Holiday Party Dresses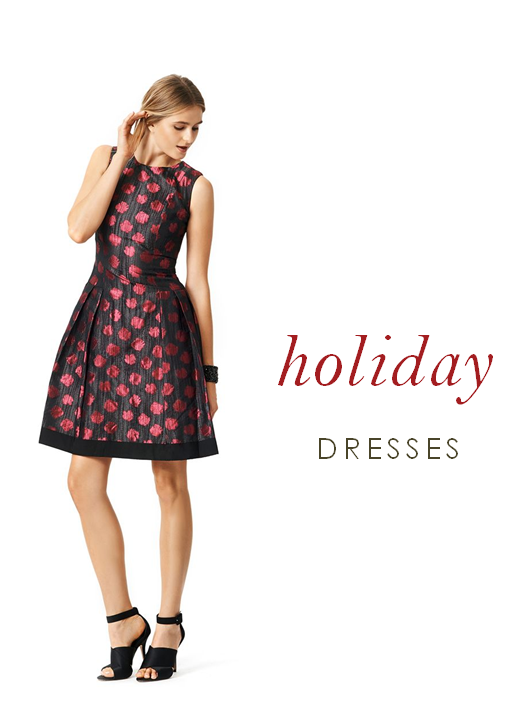 Dress shown: Red Alert Dress at Rent the Runway
This shopping page is a collection of the holiday dresses I love for 2015!  Whether you have a work holiday party, a gala event, or just want a special dress to meet up with friends, this collection of holiday dresses will be updated throughout the season for you to shop from my retail partners. Happy holidays and happy shopping!
You might also like these pages:
Short Sequin Dresses | Red Dresses | Green Dresses | Silver Dresses | Winter Wedding Guest Dresses  | Formal Gowns
All shopping links go to affiliate retail partners and sponsors, meaning that this blog may earn a small referral commission if a qualified sale is made. 


Also try these pages:
Short Sequin Dresses | Red Dresses | Green Dresses | Silver Dresses | Winter Wedding Guest Dresses  | Formal Gowns
No luck yet? Check out these favorite spots to shop for party dresses:
Nordstrom     Anthropologie    Saks    Neiman Marcus 
Rent the Runway     ModCloth      Shopbop
More style ideas you might enjoy :