Meet KristynJennifer from LiveEventfully - KristynJennifer Events
I'm very much a newcomer to the wedding industry, but one of the people who has wished me an incredibly warm welcome to this field and has supported me non-stop with this blog is KristynJennifer from the Annapolis-based  LiveEventfully - KristynJennifer Events.  KristynJennifer and I "met" initially over Twitter, but since we live within an hour of each other, we were finally able to meet in person, and I can tell you she is the embodiment of kindness, sincerity, and a woman who knows her stuff when it comes to event and wedding planning!
KristynJennifer and I collaborate monthly on a feature called Dress To Be WEDnesday, where she presents a wedding theme and color scheme, and I pair that theme with outfit styling ideas. I wanted to present even more information about her business  LiveEventfully - KristynJennifer Events, so today's post details a few of the questions I had for KristynJennifer to introduce my readers to her skills, talents, and what makes her tick.
If you're in need of an event planner for your wedding or any event at all in the Maryland area, KristynJennifer -- who is a Certified American Academy of Wedding Professionals wedding planner, and has relationships with over 150 vendors (and growing ) -- is the person to call.
Please meet KristynJennifer ! 
Follow her on Twitter: @liveeventfully
Read her blog: www.liveeventfully.blogspot.com
Visit her website: www.live-eventfully.com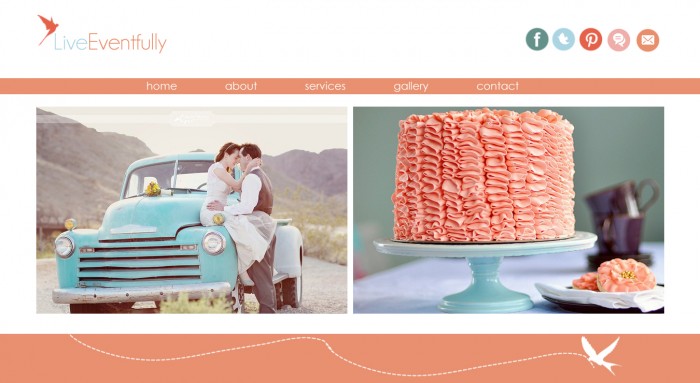 1.       How do you get inspiration for wedding themes?
I have always had a love for events and planning. Ever since I was little, I loved doing crafts, planning movie nights for friends, surprising friends on their birthday, and wrapping gifts in a creative and special way. During my freshman year of college, I remember being so excited about designing my dorm room with my roommate. We would buy different fabrics to cover the boring white cement walls and always have fresh flowers displayed on our dressers. Sometimes she would come back from class and I would have our entire dorm room rearranged and designed in a new way. She would just shake her head and laugh. I was always coming up with new ideas and new ways to display things in our plain white cement block room.
During my college years, I interned for a wedding and catering company. After entering the gigantic rooms of fabric swatches, event rentals, and meeting the excited bubbly brides, I knew this would be something I would want to do forever.  Just to be sure, I then worked as an event coordinator for an event rental company, the Baltimore Orioles, Clear Channel Radio, and a Corporate Event Planning Company.  After working in the corporate event world, I realized I missed the creative side of wedding events.
In March 2012, I decided to follow my dream and start Live Eventfully. Do I feel like I was born with a love for weddings and events? I sure do! But I think my overall inspiration was and still is fueled by my mother's love for decorating, birthday parties, holiday dinners, and beautiful gift-wrapping. My childhood was filled with themed birthday parties that should have been featured in a design magazine.  Christmases where gifts were wrapped with color coordinated bows and paper; holiday tables always displayed with extravagant arrangements and beautiful tablecloths.  My life has always been filled with lots of color, bows, wrapping paper, and always a glue gun!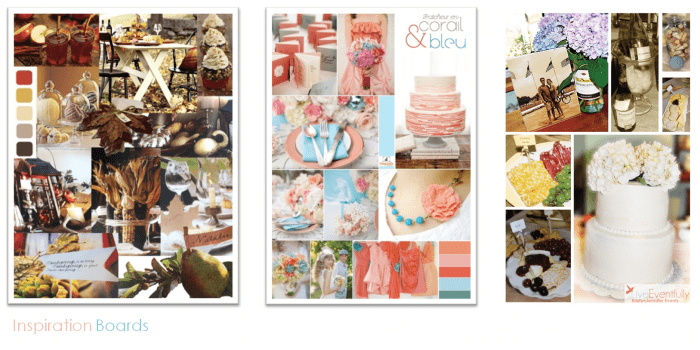 2.    What needs do your clients typically come to you with?
I don't think there has been a typical request thus far. It keeps me on my toes! I have had a request for peonies for a bride's bouquet in North Carolina, during the month of June. Peonies are not a flower that usually can be found in North Carolina in June. Luckily, with my flower wholesale company connections, I was able to get her beautiful white and pink peonies for her June wedding at half the price her florist was offering. Later that same month a bride called me asking to plan a Bridal Shower with three weeks' notice. Another bride asked for a private home rental property on the water in Annapolis under $5,000 for the entire weekend. All three requests were met and everyone was pleased! I love knowing that every day, every bride, and every client will be different. It makes my job a challenge and very exciting!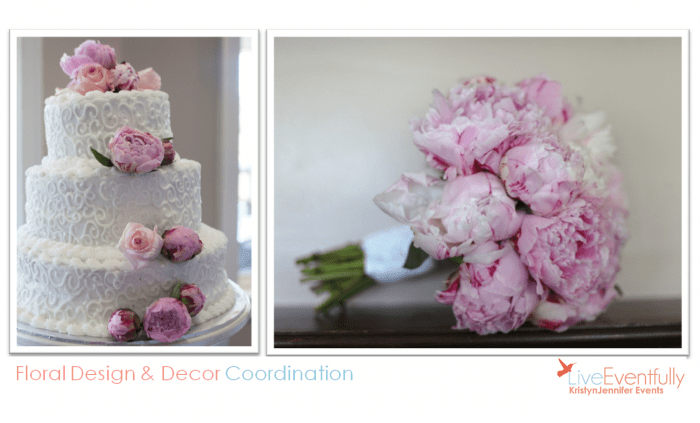 3. Do you have a favorite type of event to produce and why?
So far my favorite type of event would have to be a wedding. I am such a sucker for true love. I love being able to get to know my bride and groom and truly establish a lasting friendship. You learn so much from the different personalities and styles. But overall, that feeling when you can sit back and watch the bride walk down the aisle to her groom, and you hear the voices of the guests saying "ooo" and "ahh" over your design and the overall event. That is why weddings are my favorite!
4. What services do you provide?
I provide full service event and wedding planning, day of wedding planning, corporate event planning, event design, event marketing, invitation design and printing, and really anything the client needs. I will make sure I provide the highest quality service for them.
5. What services make you stand apart from other wedding planners?
I not only can help you plan your wedding, and save you money, but I can help design your wedding with the exact vision you have dreamt about and custom-design your own paper goods if needed. I also feel like I stand apart from other wedding planners, because I want to establish a friendship with the bride and groom. This isn't just a business transaction; I am now becoming a part of their special day and should know my clients like the back of my hand.
6. What do you love most about your job?
I love being creative. I have a thirst and hunger for beautiful designs, and events. Being able to plan all different types of events and styles and see the clients' smile, really is the best part of my job!
7. What is the most important thing for an event to go smoothly?
I think a wedding planner is the most important thing to make sure your event goes smoothly. Most people think we are just an extra expense, and that they save money not using us. That is actually false. Wedding Planners are able to offer vendor relationship discounts, find you the best venue that suits your budget, guide you in the direction you should be going so you aren't in debt, and so much more. Wedding Planners help relieve the stress and headache that a bride should never have on her special day.
8.  What is one BIG thing people most overlook when planning an event?
One thing people overlook when planning an event is the level of importance for each item on their checklist. I offer all my clients an Importance Calendar Checklist. If a bride comes to me with 6 months to plan their wedding, I know what needs to be booked, and when it needs to be booked, to ensure that everything is completed, mailed, and ready for her exact wedding date.
Most brides think they know what should be booked first or last, but they would be shocked at the level of importance and timeline they really should be following, in order to alleviate stress, and disaster.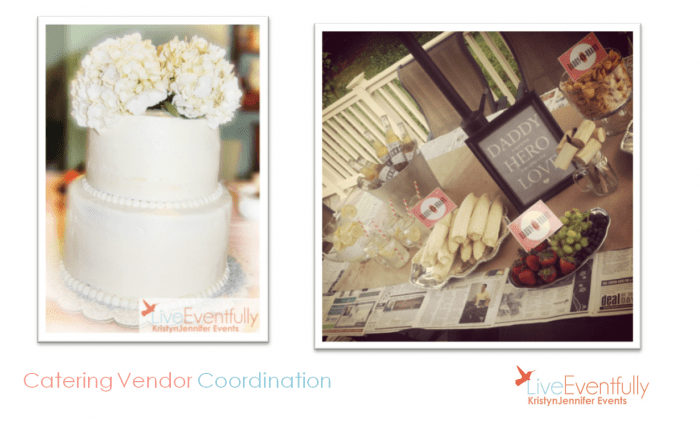 9. What are your favorite trends (either in weddings, events, or just in general) right now?
My favorite trends this year, would have to be the Ritzy Barn and Vintage Wedding themes.  A "Ritzy Barn" wedding design would take place in an old barn complete with long exposed-wood beams, large chandeliers and ambient lighting. The flowers are burlap-wrapped bouquets of wild roses, lilies of the valley, and gardenias.  A "Vintage" wedding look could take place in an old outdoor garden or library, with rustic wooden tables that don't match each other, antique candelabras, old vintage books, and wine crates.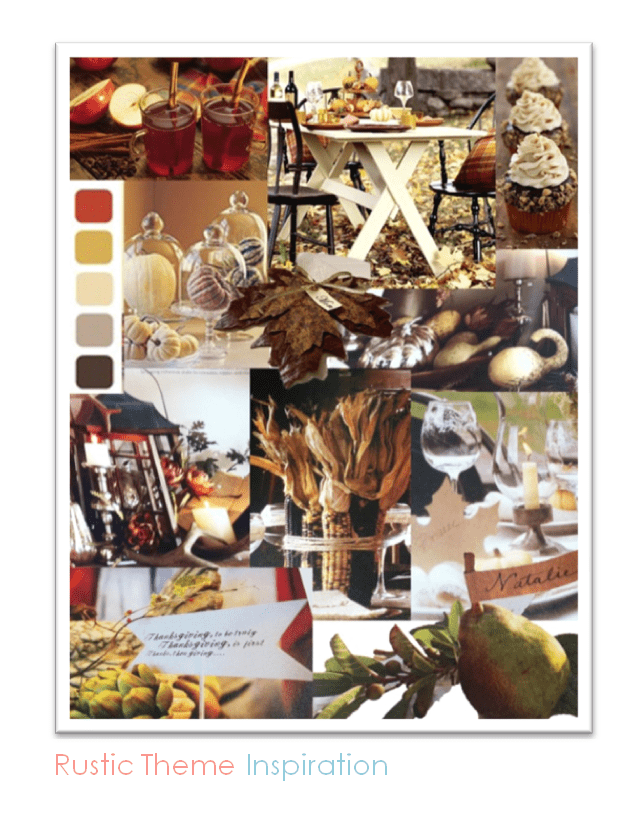 10. If you could plan a celebrity's event, who would you want to plan for and why?  
This probably is the toughest question out of this feature! Just being able to plan a celebrity's wedding would be a dream in itself (One day I will get there!)  I am a Southern girl at heart, so I think I would love to have planned Blake Shelton and Miranda Lambert's wedding. I just think that wedding would have been a blast! And they both are dolls!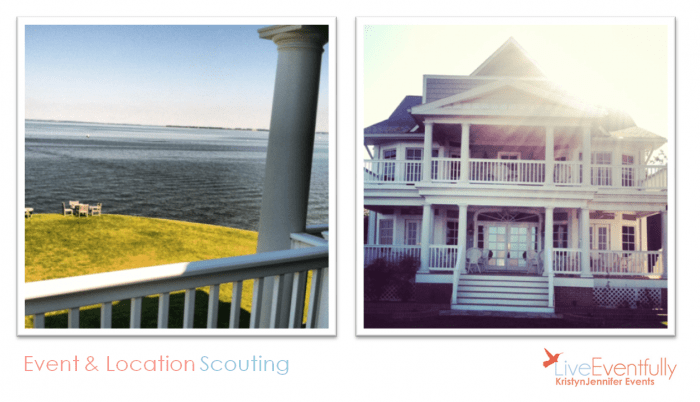 Thanks to Kristyn for allowing me to feature her here on Dress For The Wedding.  If you'd like to get in touch with her to plan your next event, please visit her at www.live-eventfully.com or contact her via this form.