We are pleased to be showing you the new 2021 Wedding Dress Collection from bridal couture brand, Luce Sposa, inspired by Sorrento, Italy.

Luce Sposa Wedding Dresses 2021: The Sorrento Italy Collection
Dreamy dresses make up the 2021 Sorrento Italy Collection from Ukrainian wedding dress brand Luce Sposa. Luce Sposa is known for their bridal couture creations featuring gowns of grand scale and intricate detail. The latest collection for 2021 is inspired by the romance of Sorrento, Italy. This collection features richly detailed ball gowns, stunning long sleeve wedding dresses, and more that are set against grand sweeping backgrounds.
Sorrento Italy Collection of Luce Sposa Wedding Dresses
We love the long sleeve gowns in this collection which are combined beautifully with ballgown silhouettes. Sleeve details and embroidery as seen on Alessia, Ida, and Fabrizia are unforgettable. Overskirts add scale and depth on top of slim fitted mermaid gowns. Beading, as seen in the Adelasia gown and the Daria gown, and more, add sparkle and embellishment. Dimensional floral touches are also a key detail in the gowns in this collection; this can be seen in the floral treatments on the Lina and Medeya gowns.
Please enjoy your look at the Sorrento Italy Collection for 2021. All images were provided courtesy of Luce Sposa. For more information about the gowns seen here, including details on boutiques near you that carry Luce Sposa bridal couture gowns, please visit lucesposa.com.
Antonia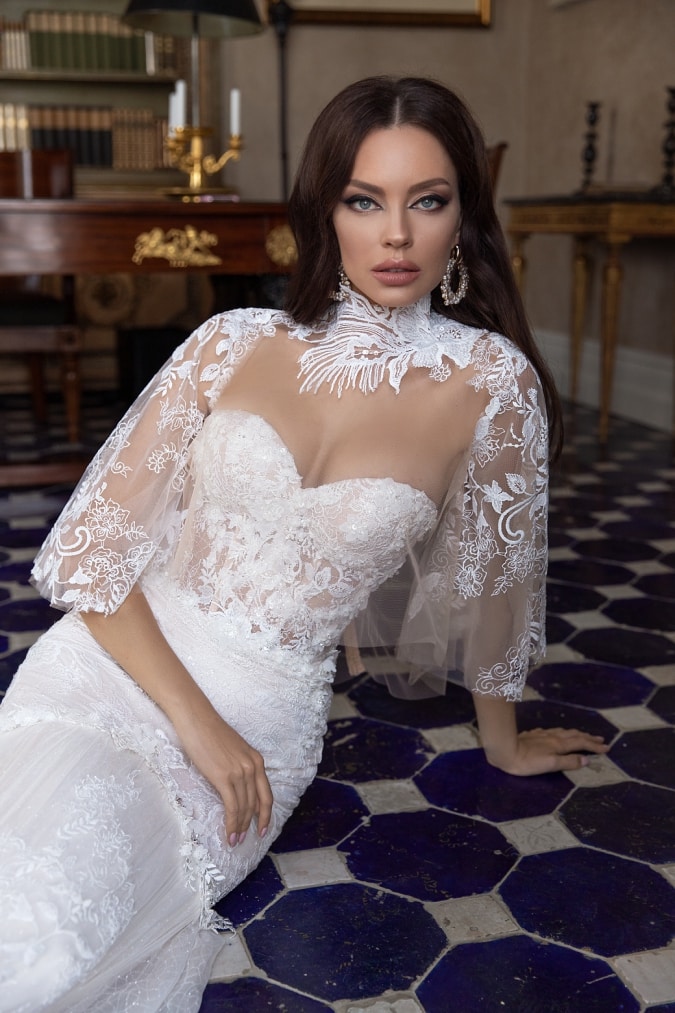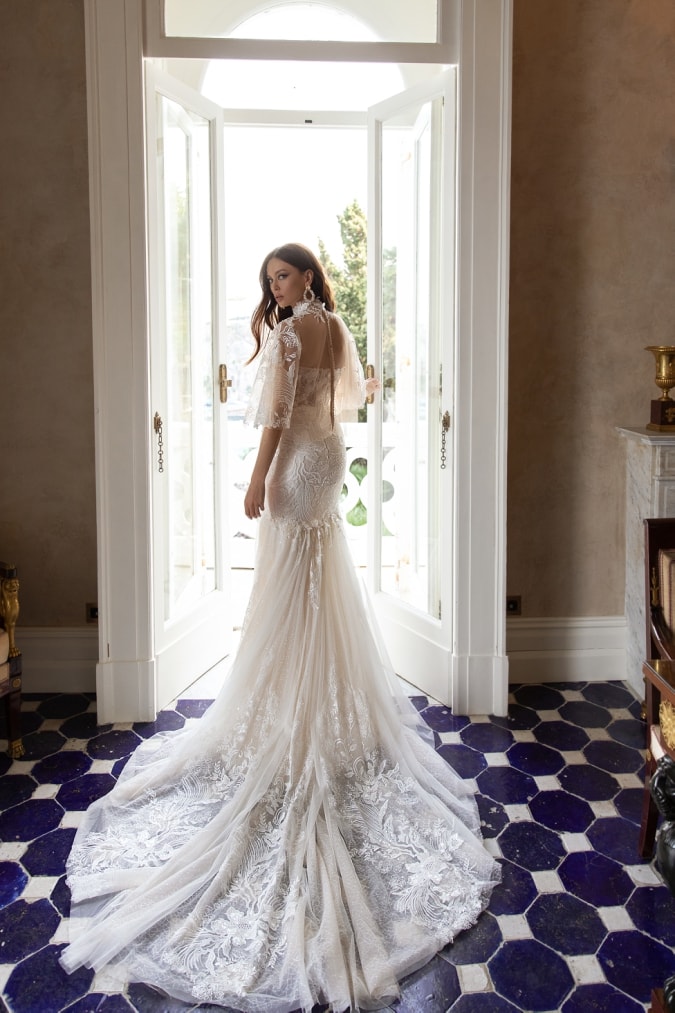 Alessia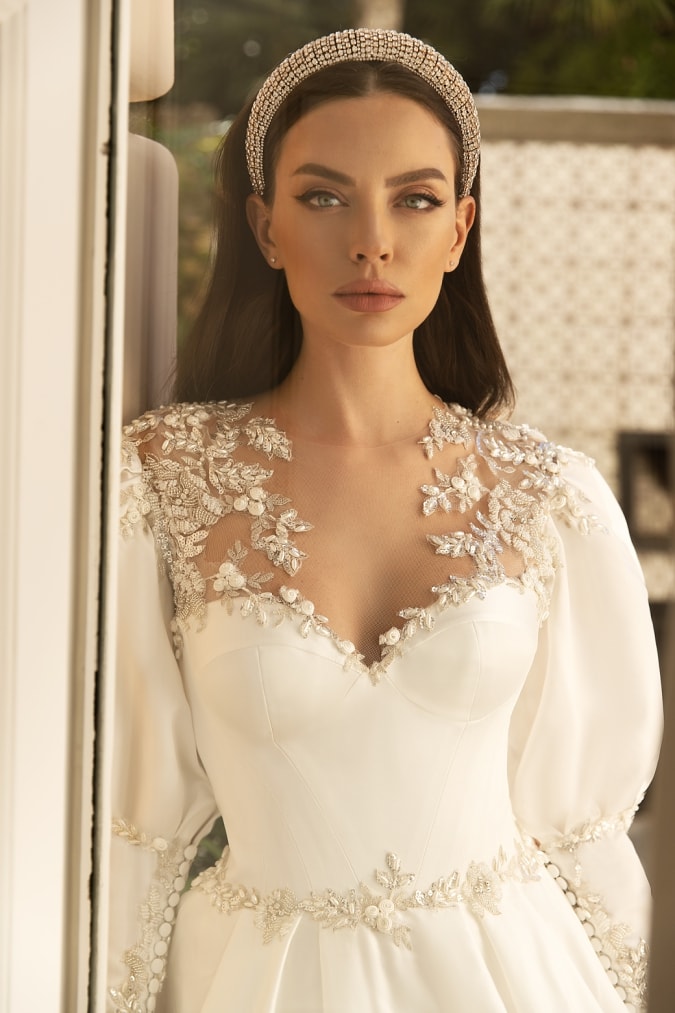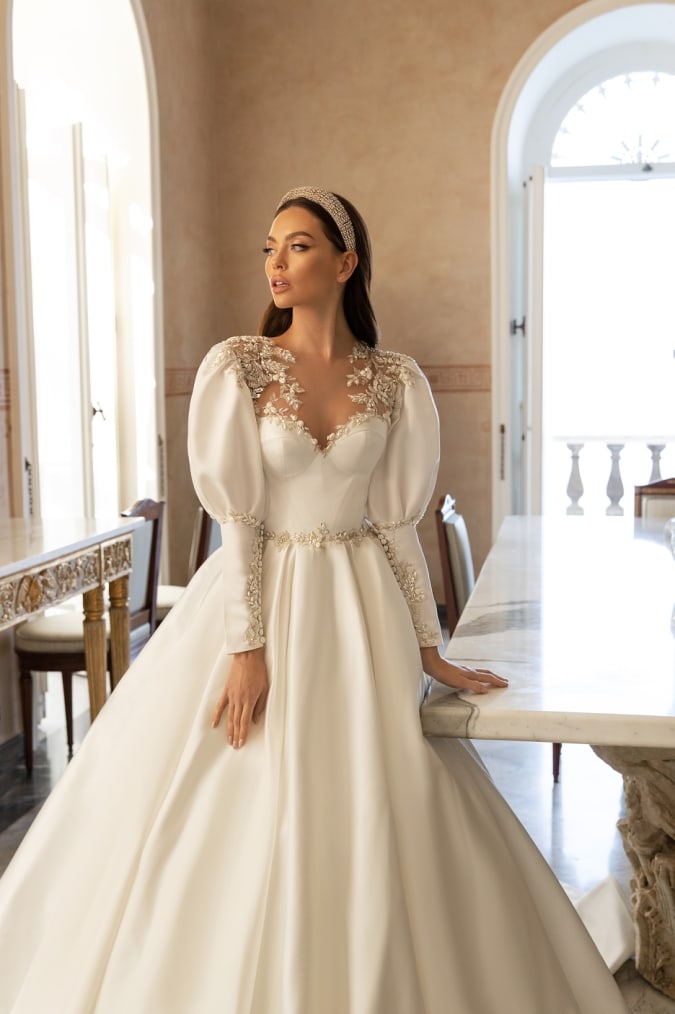 Adelasia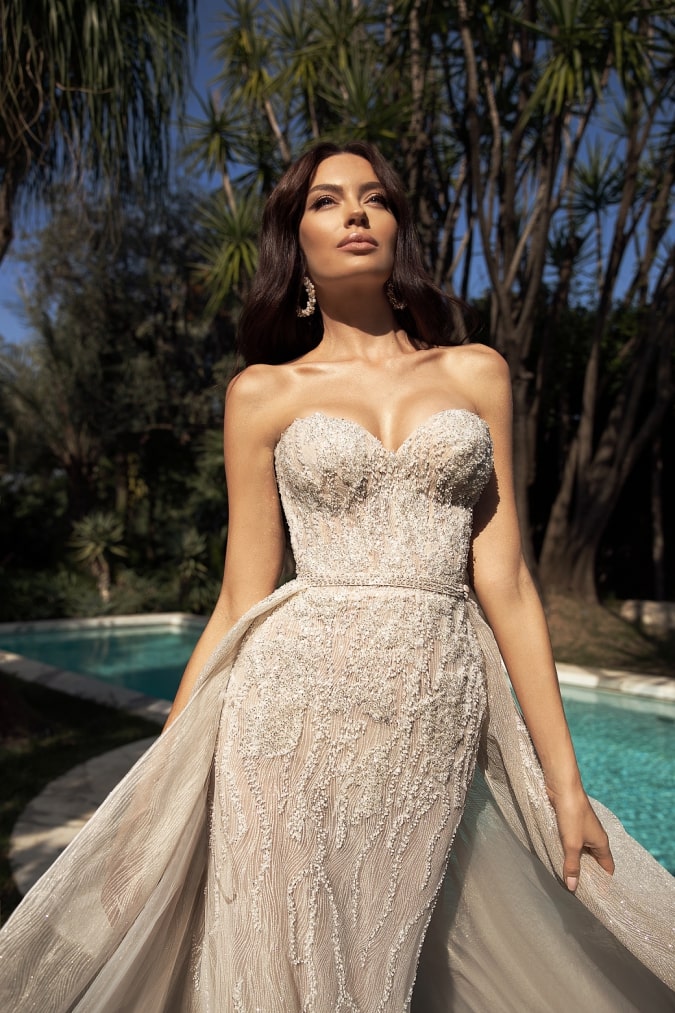 Carla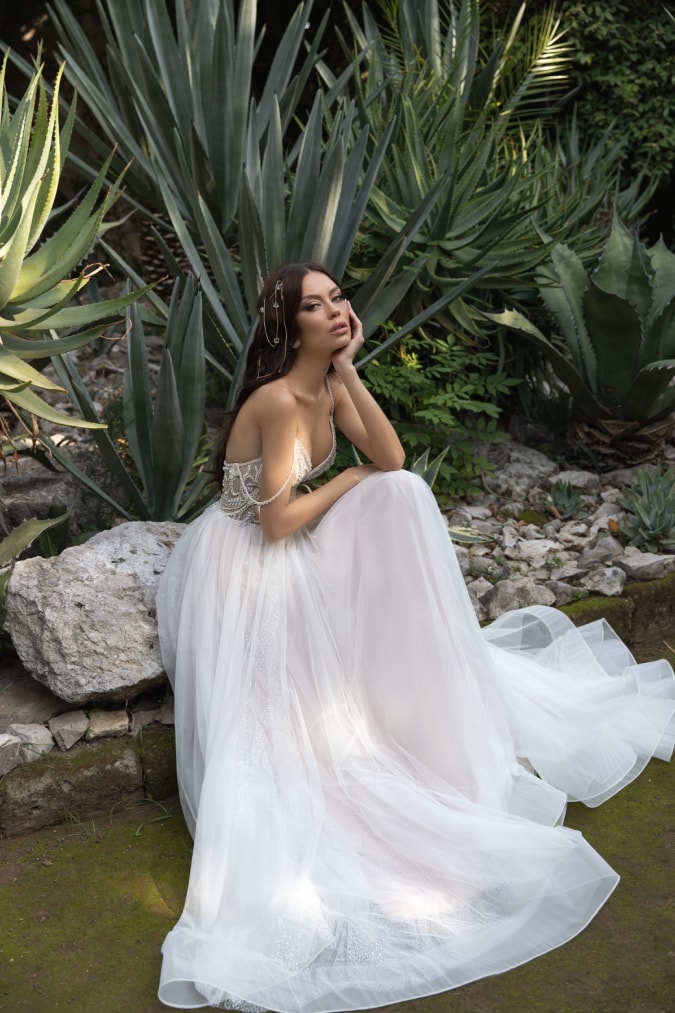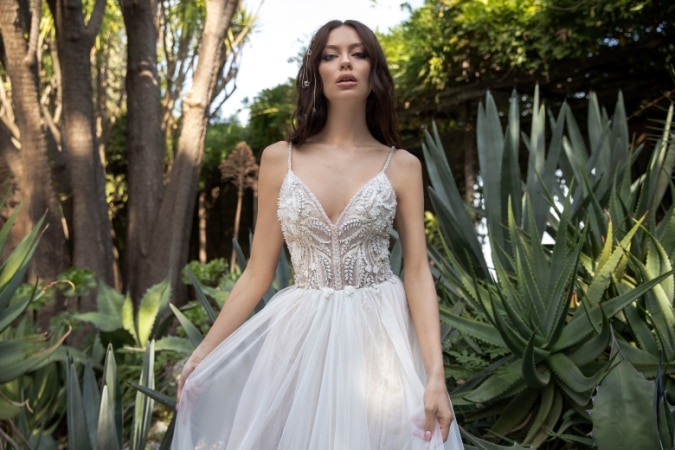 Daria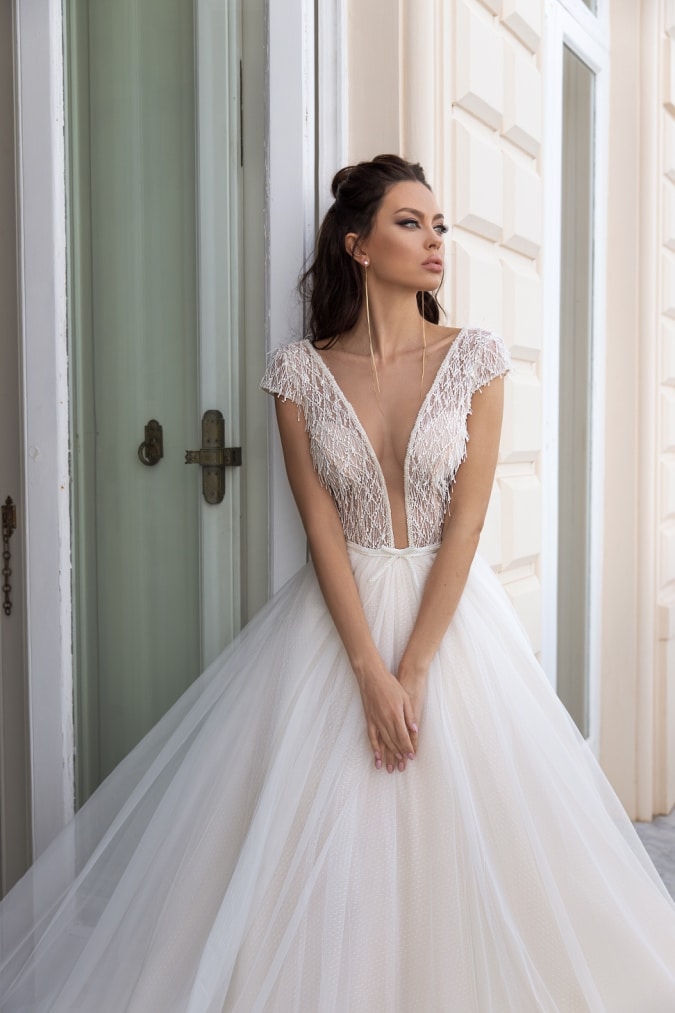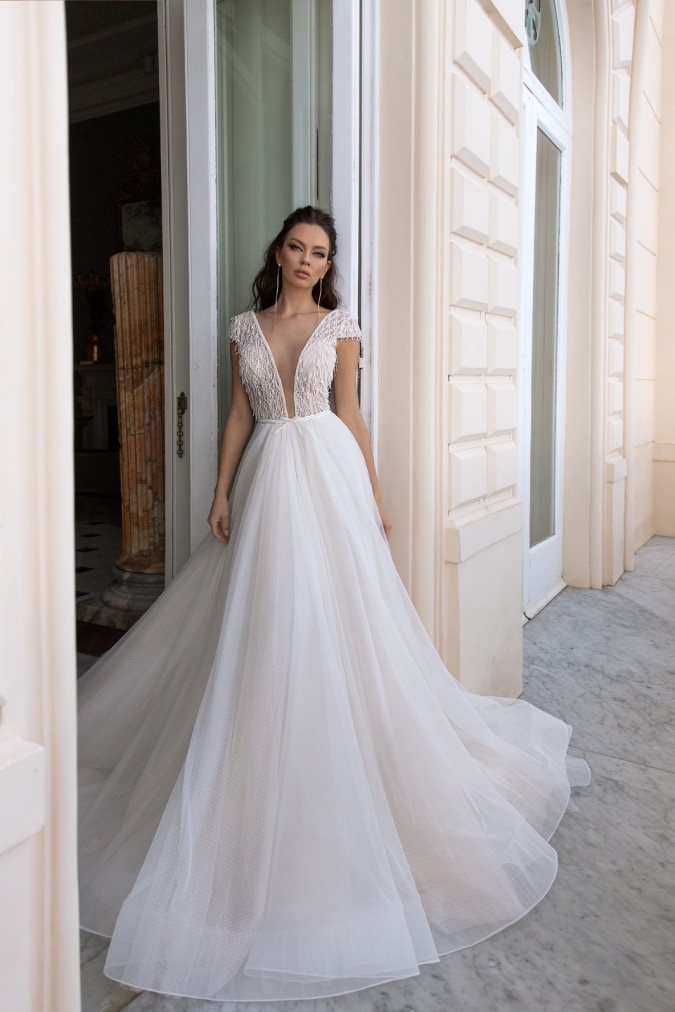 Eliana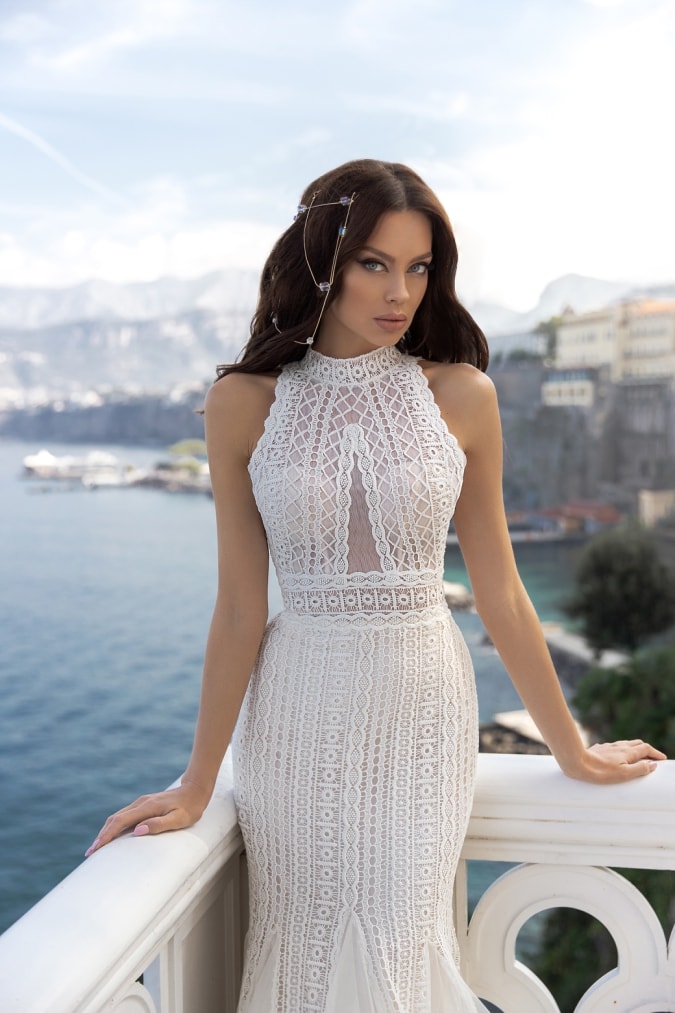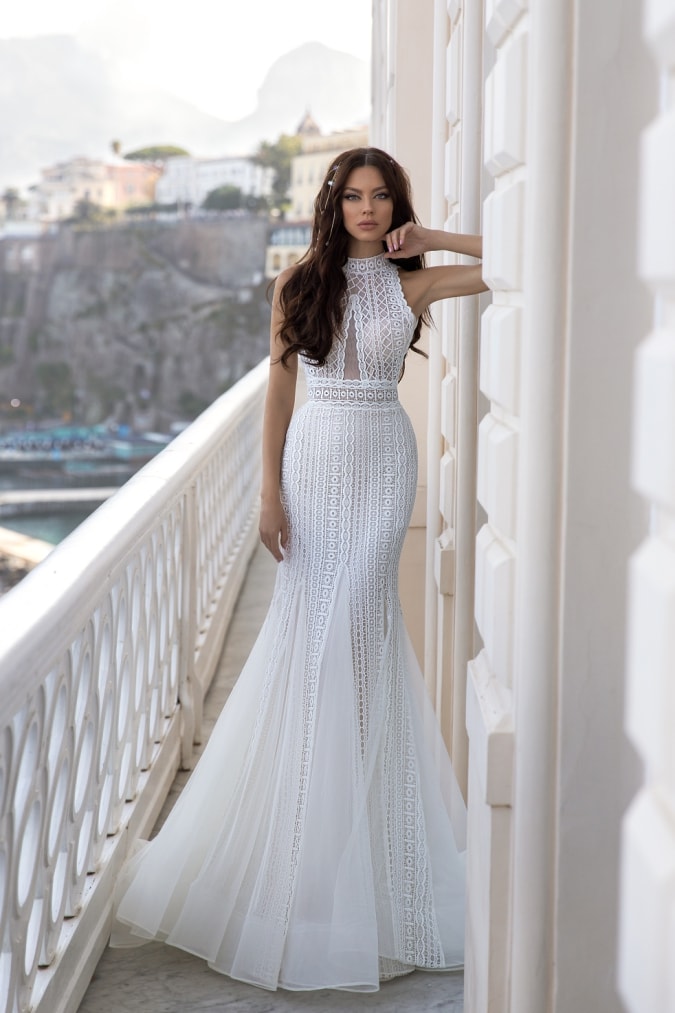 Dolores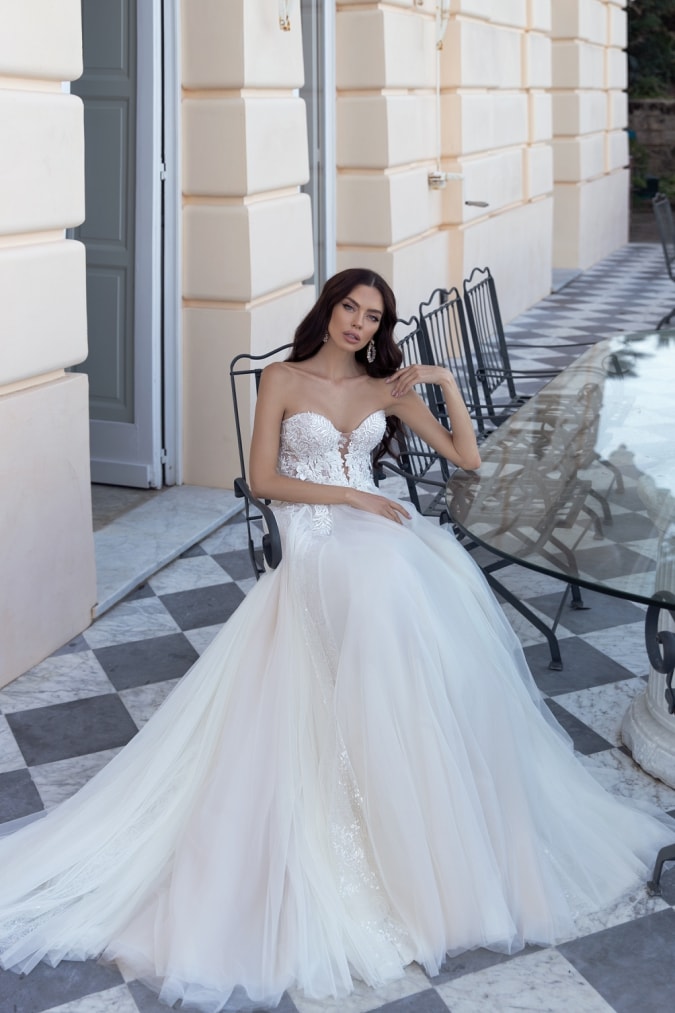 Etta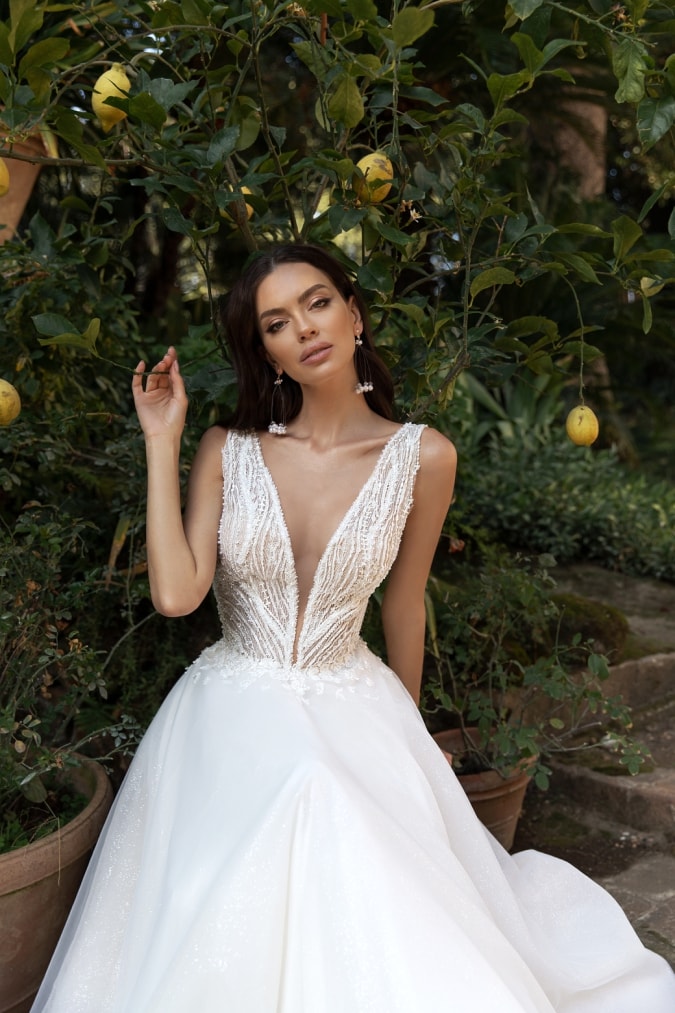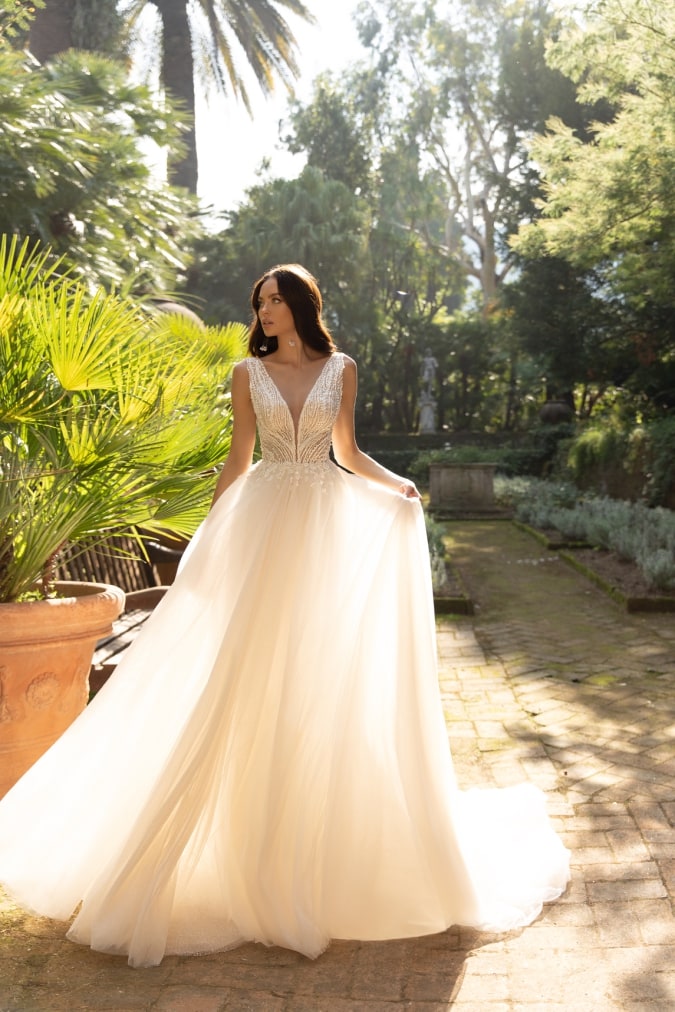 Fabrizia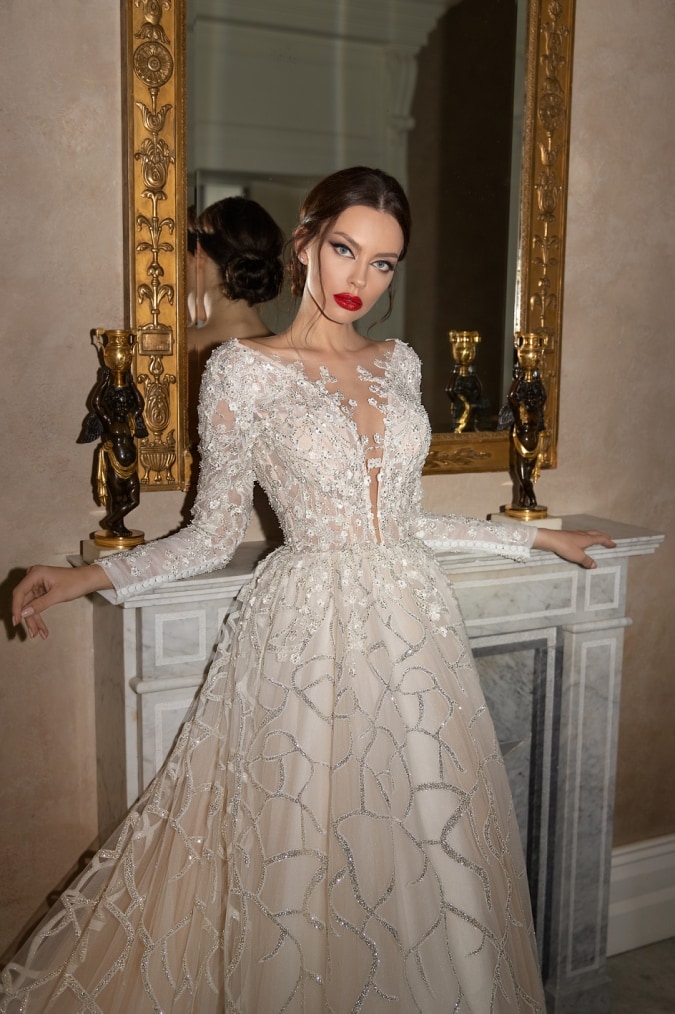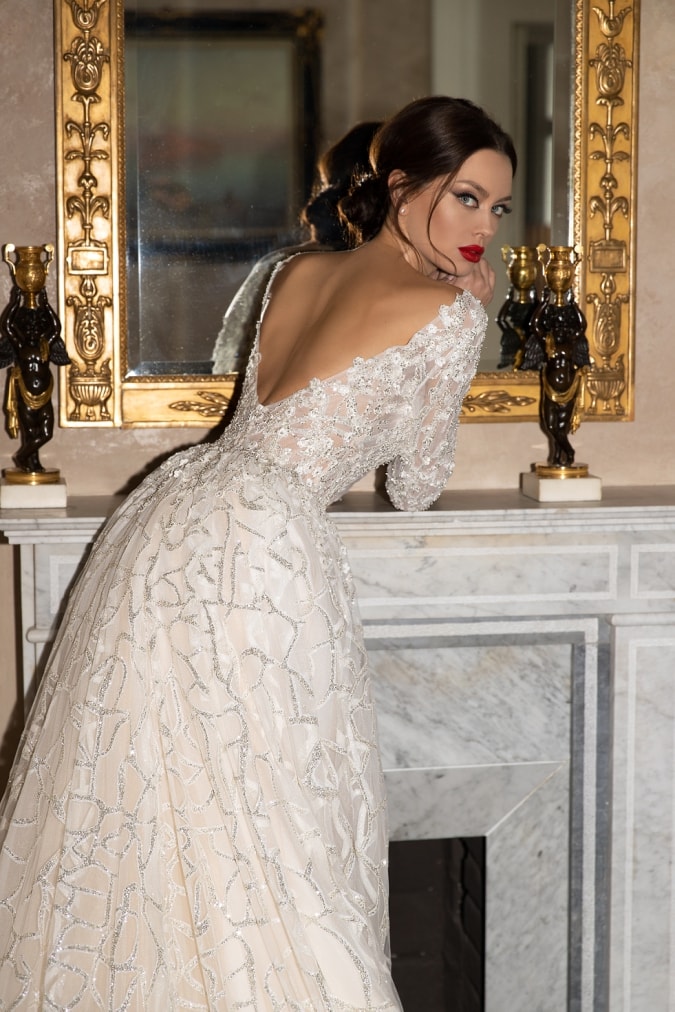 Fiama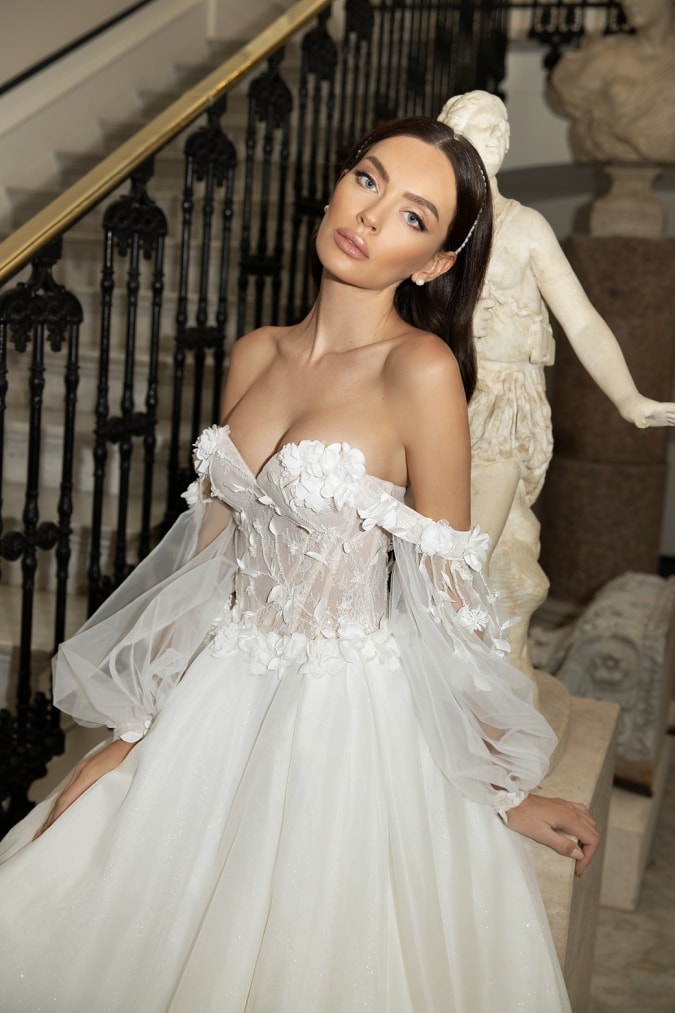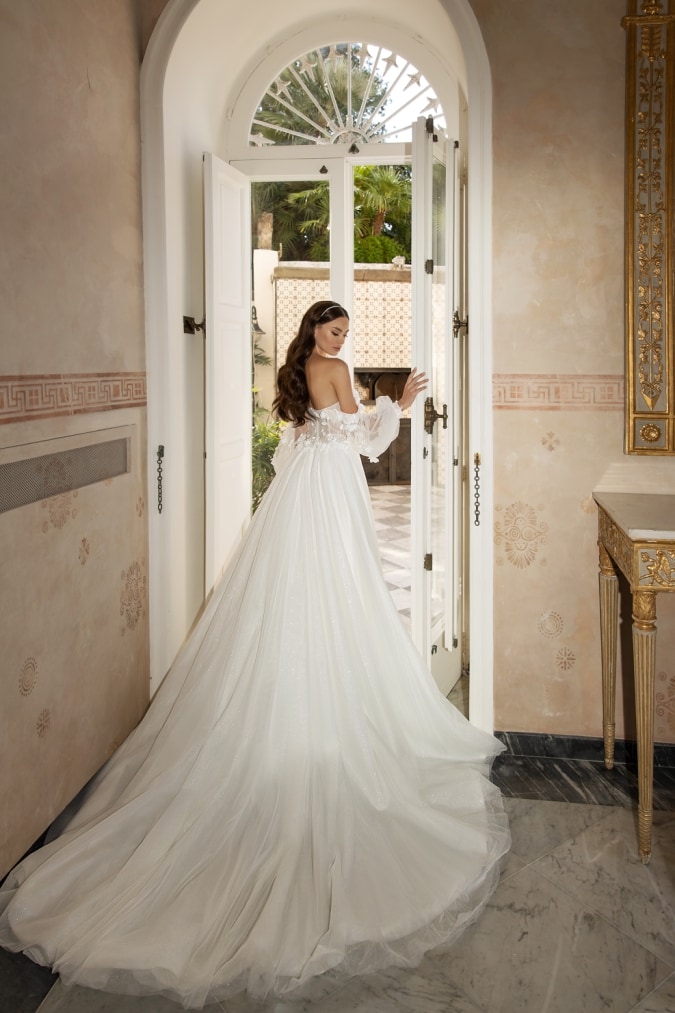 Ida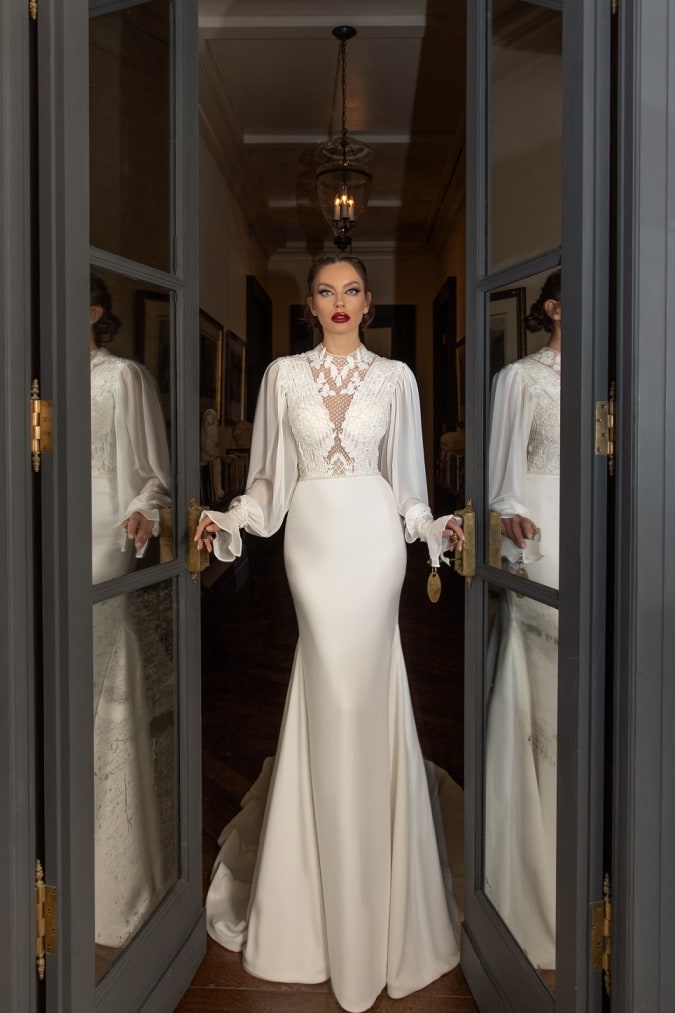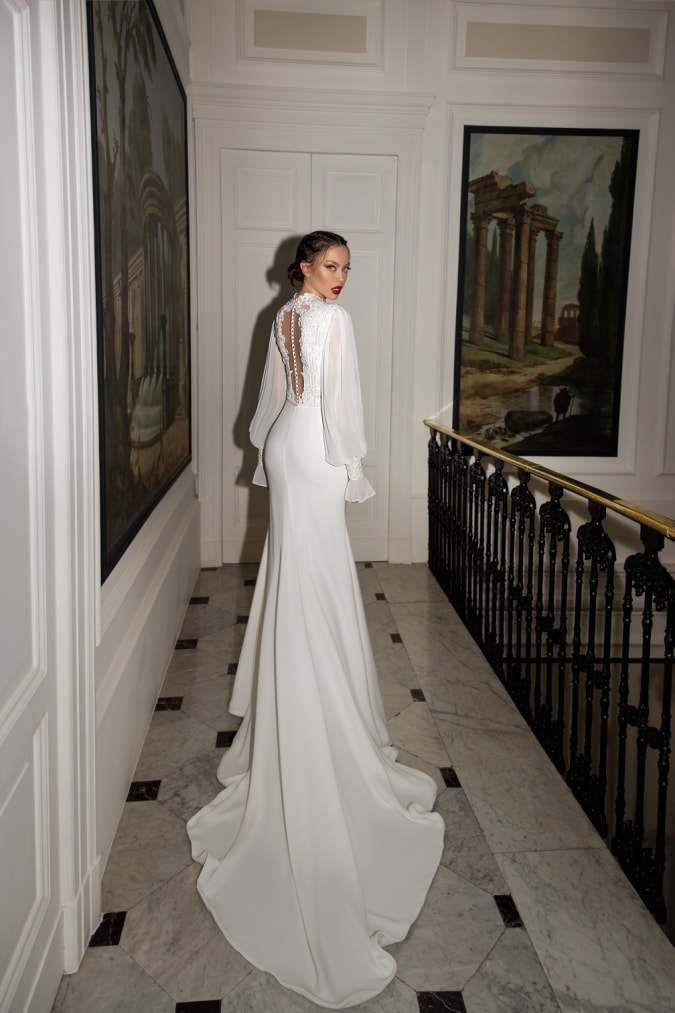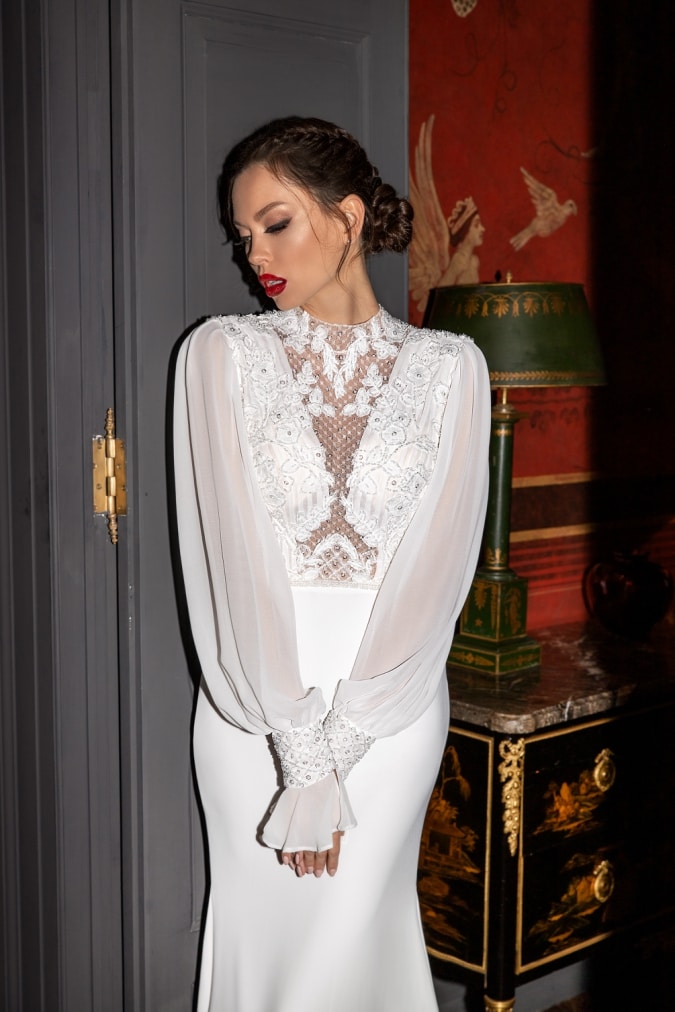 Ilaria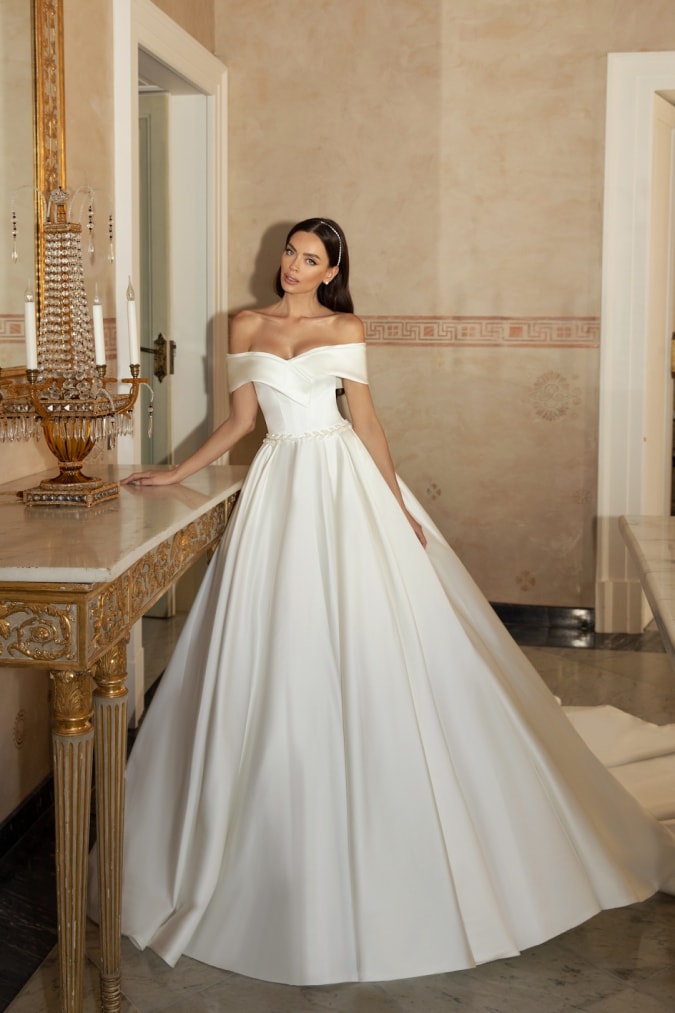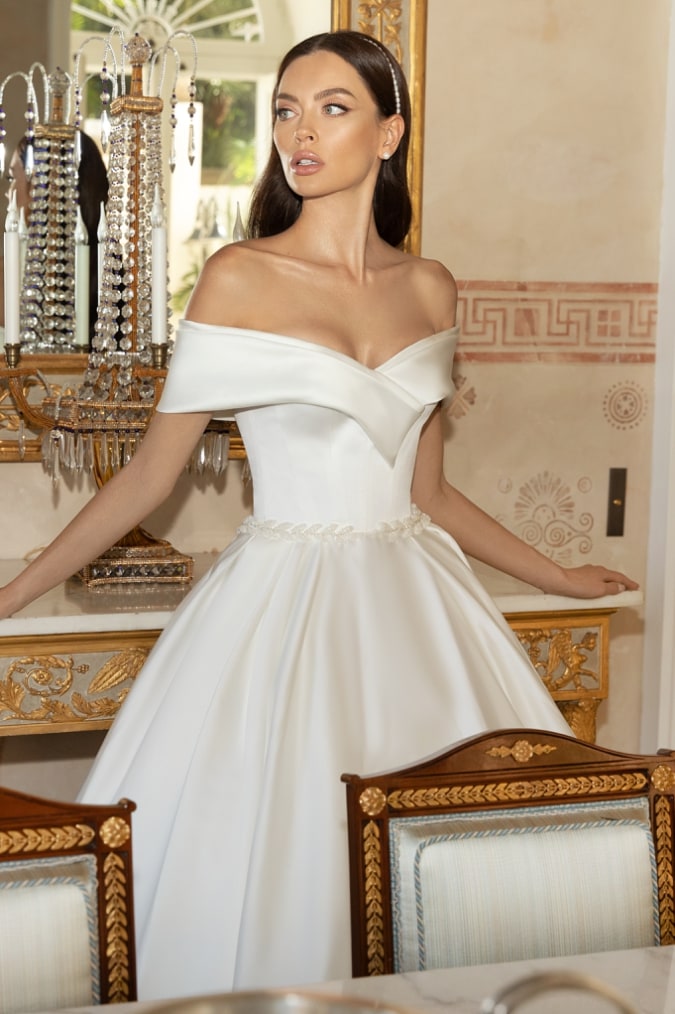 Iolanda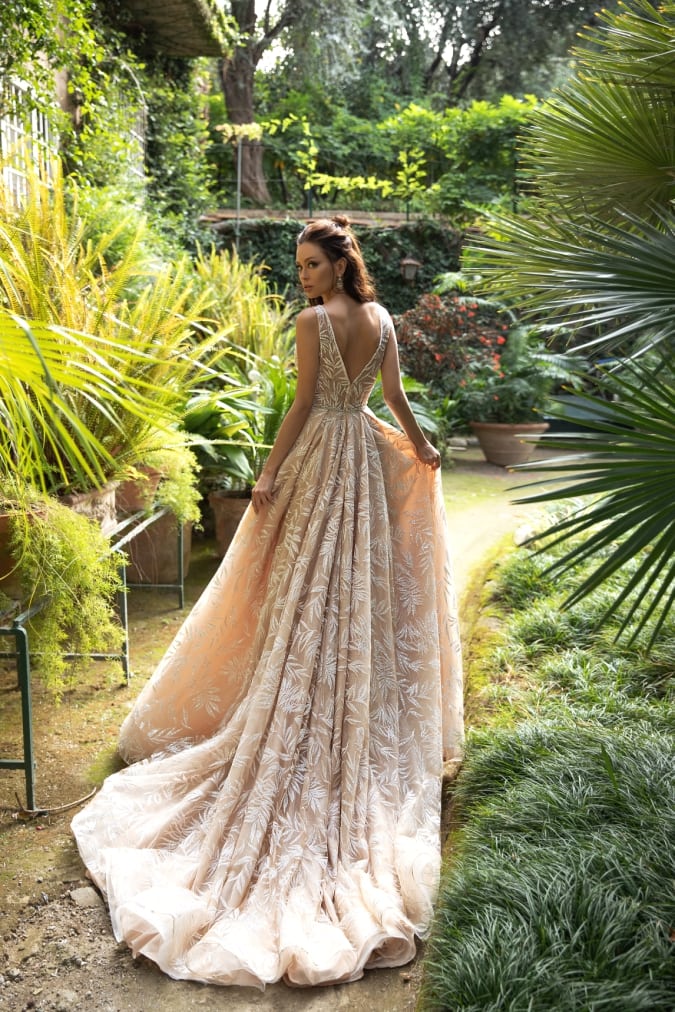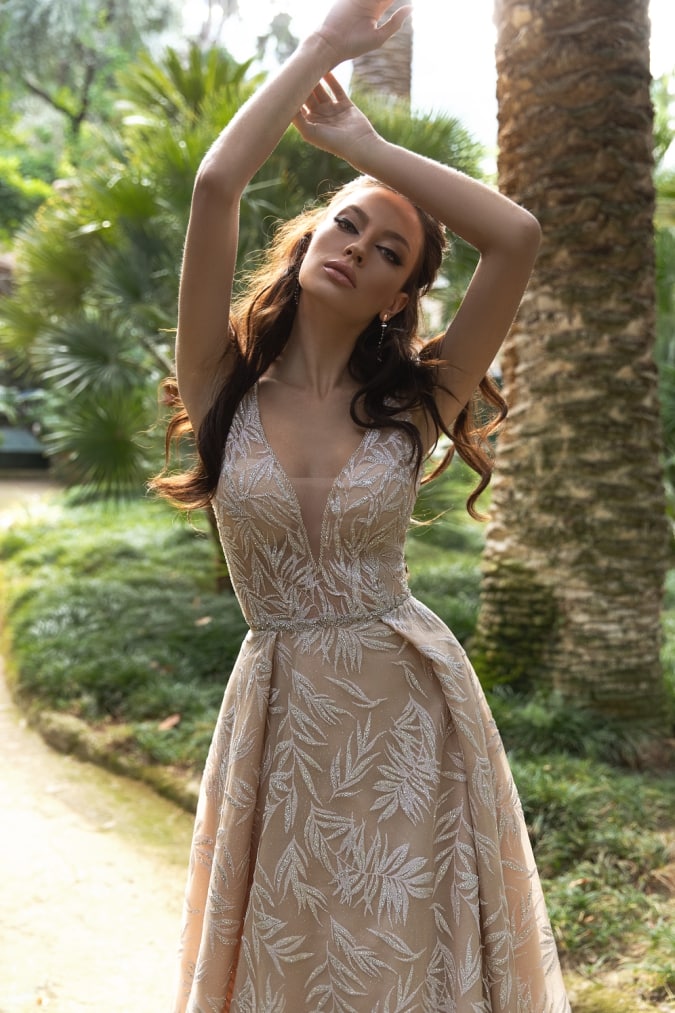 Lina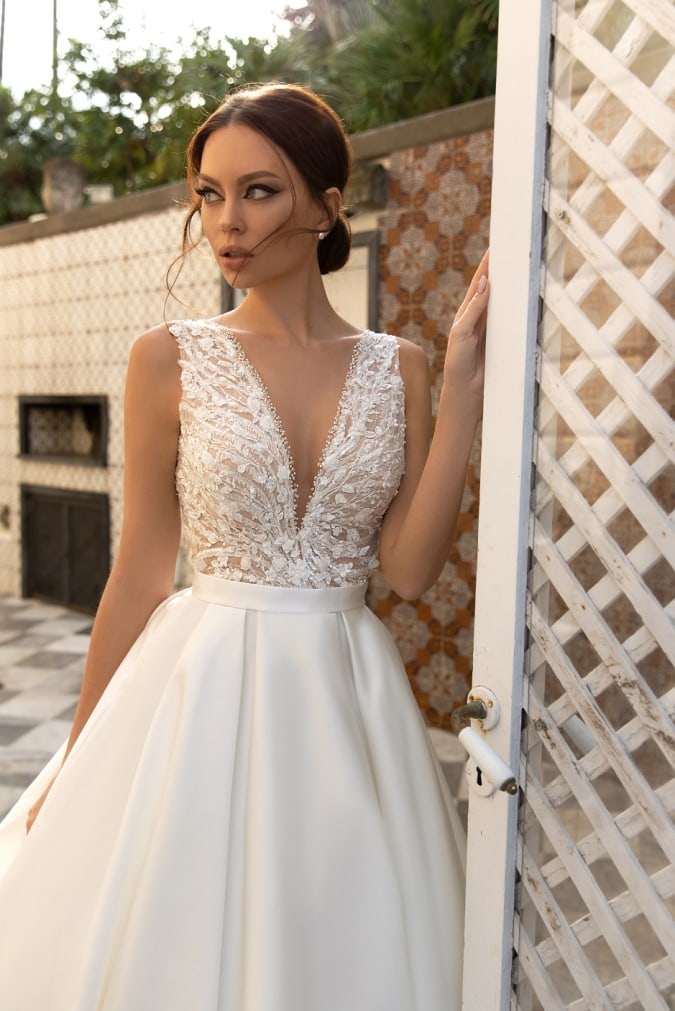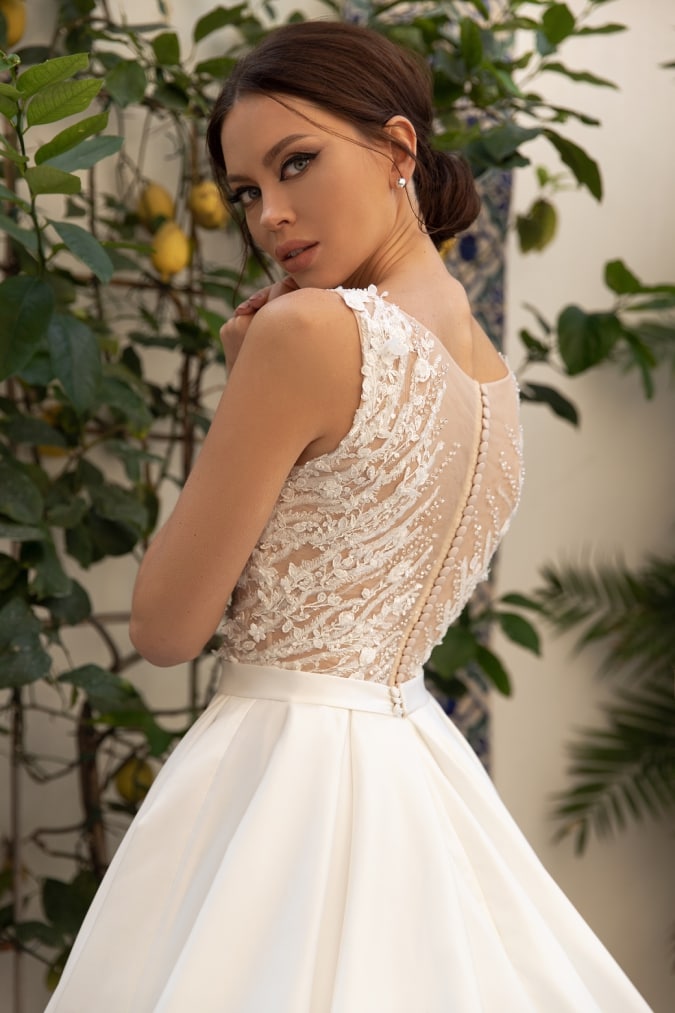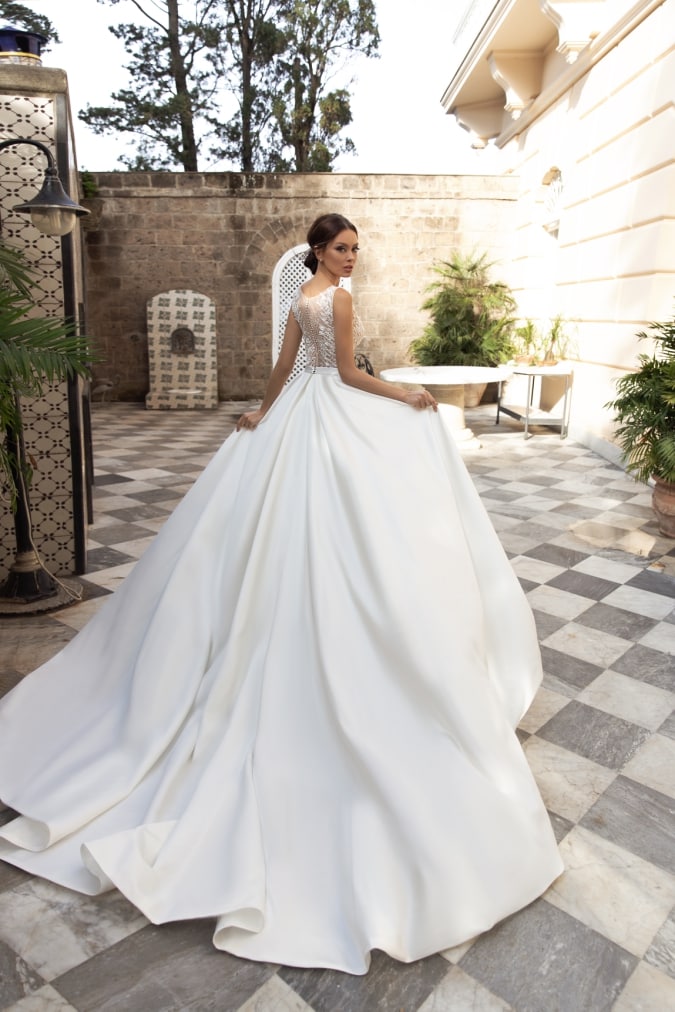 Livia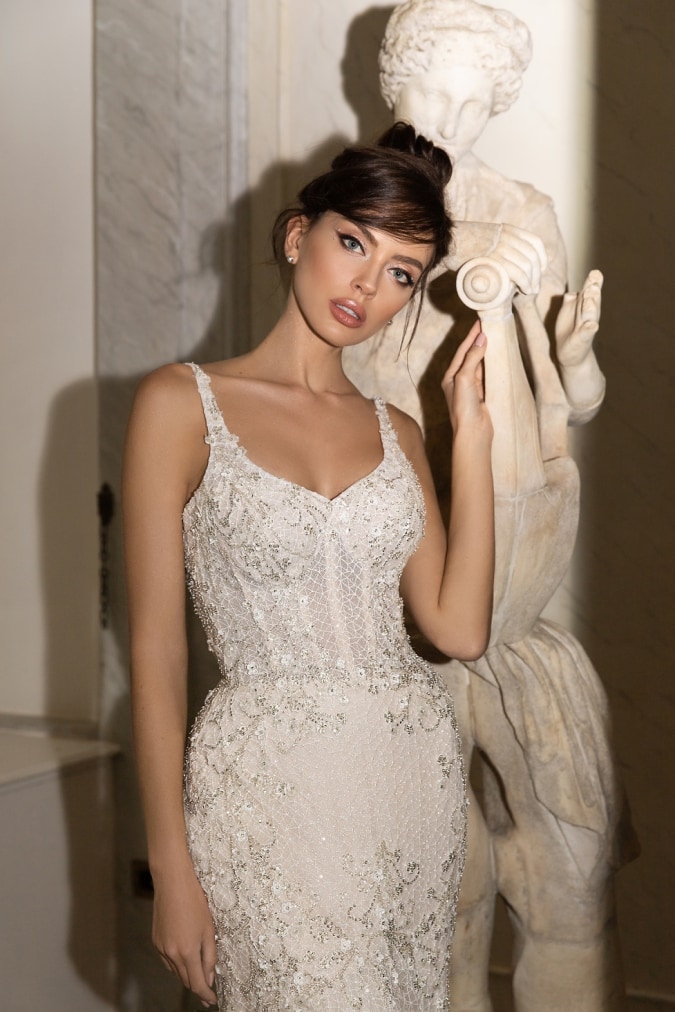 Lolita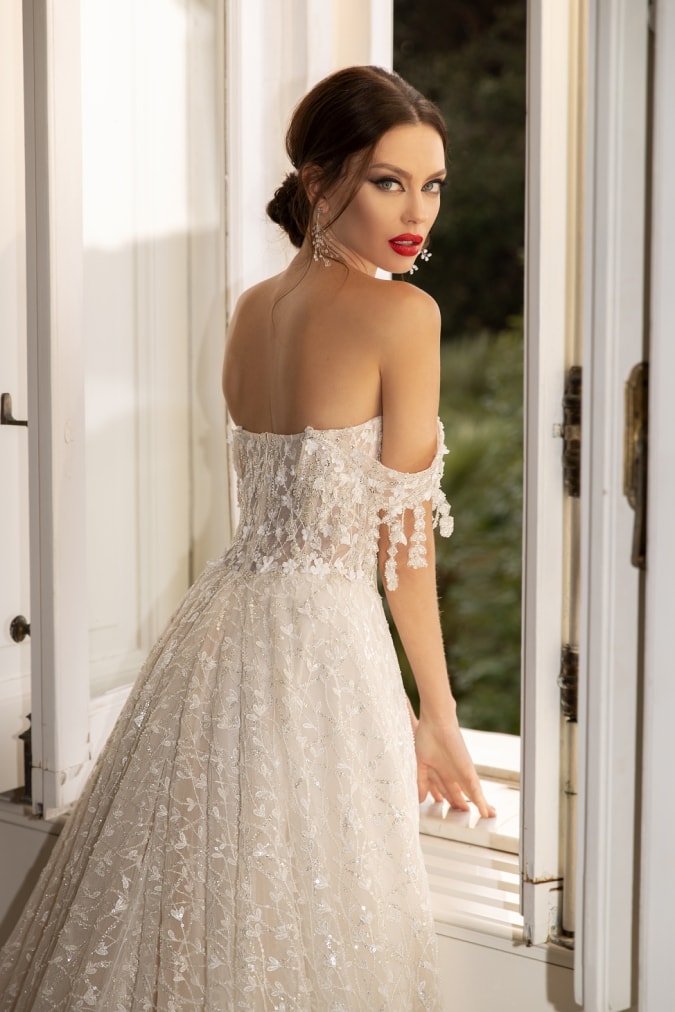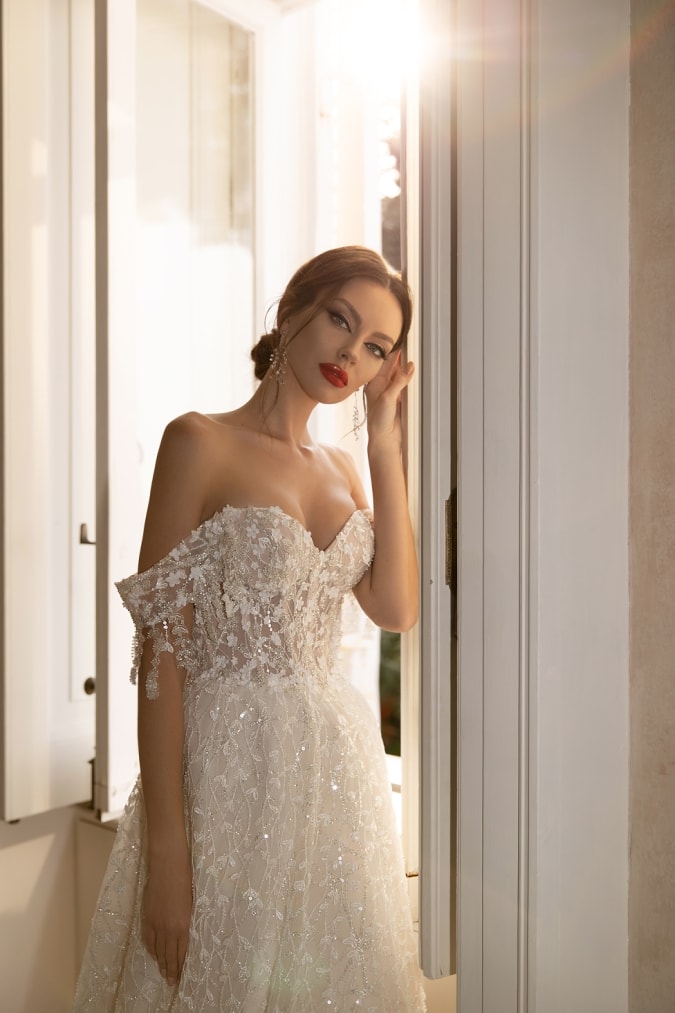 Mariella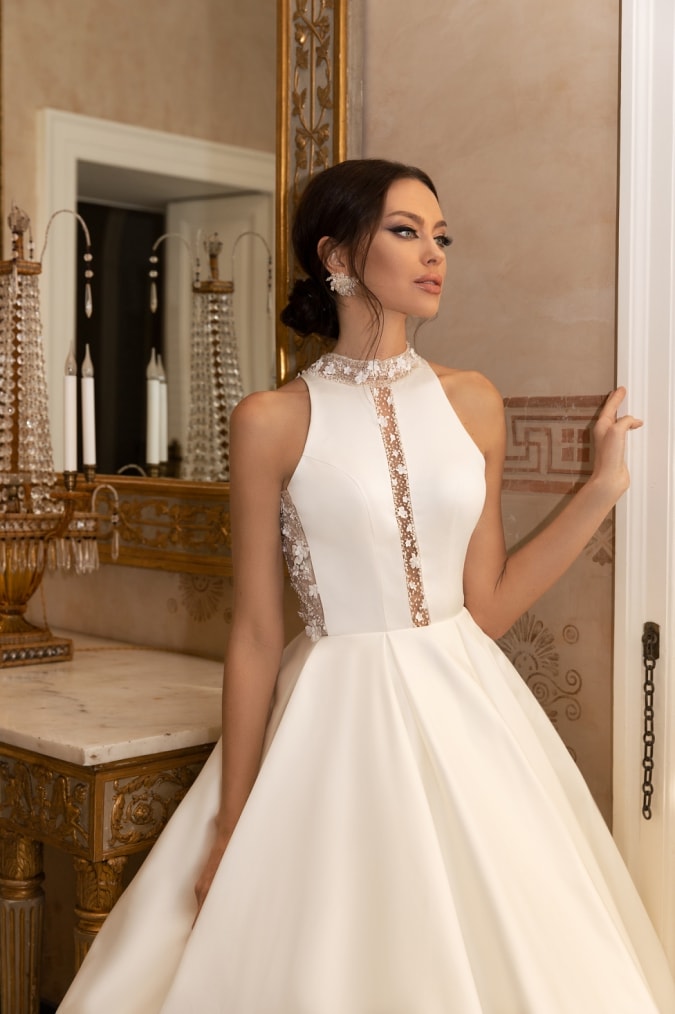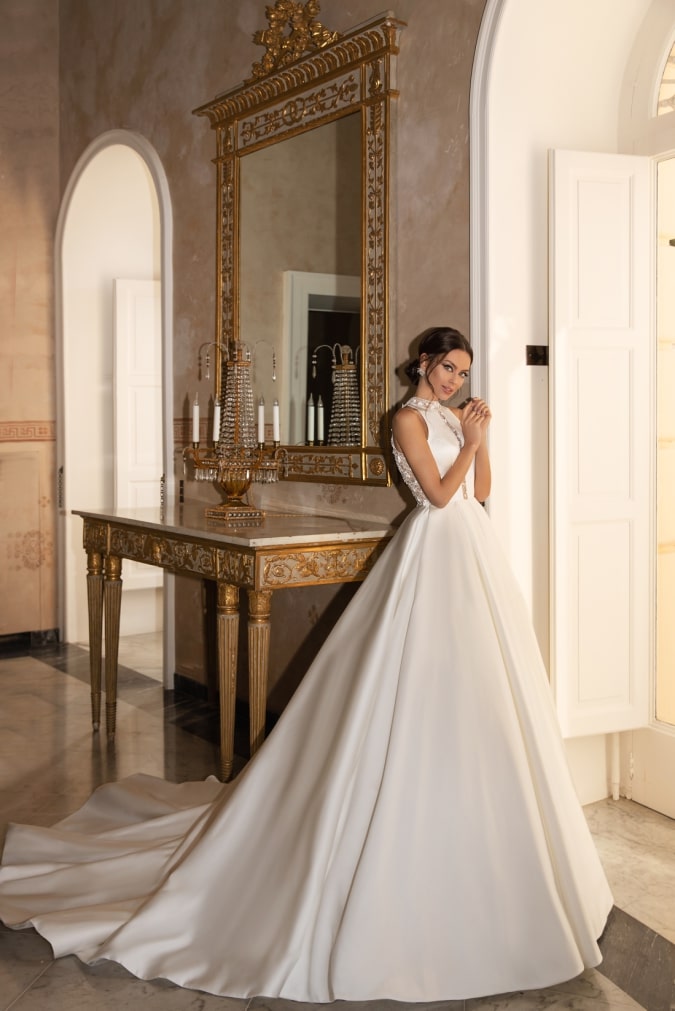 Marissa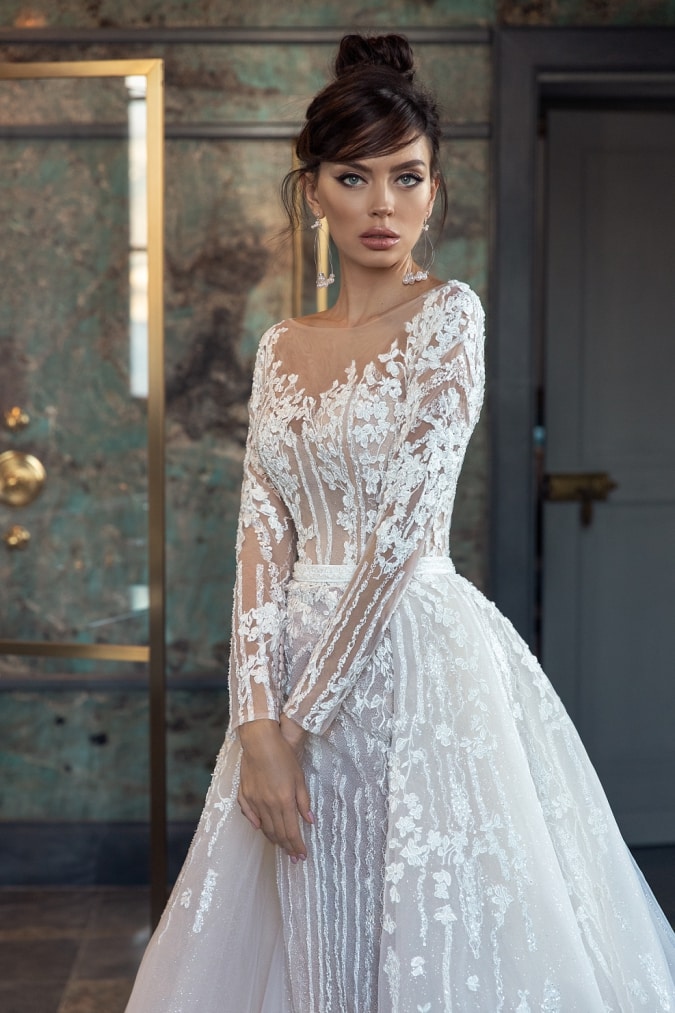 Medeya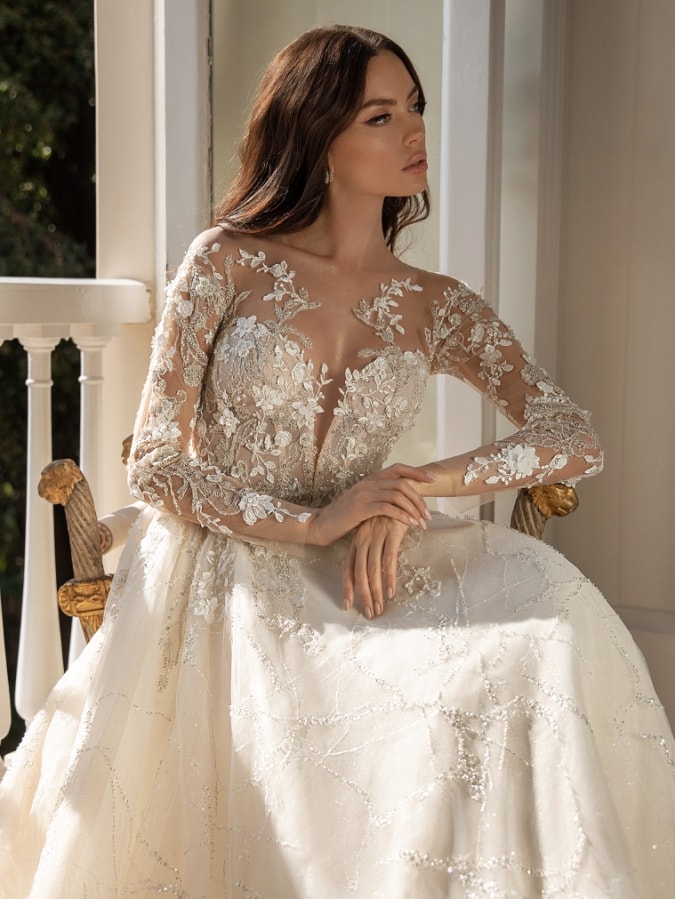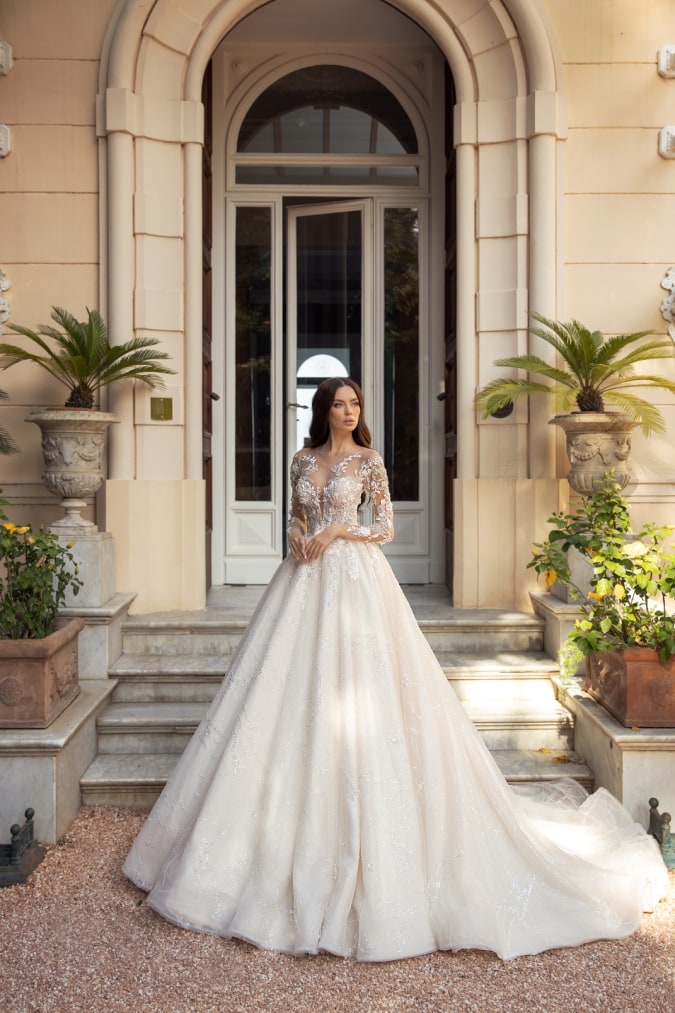 Nedda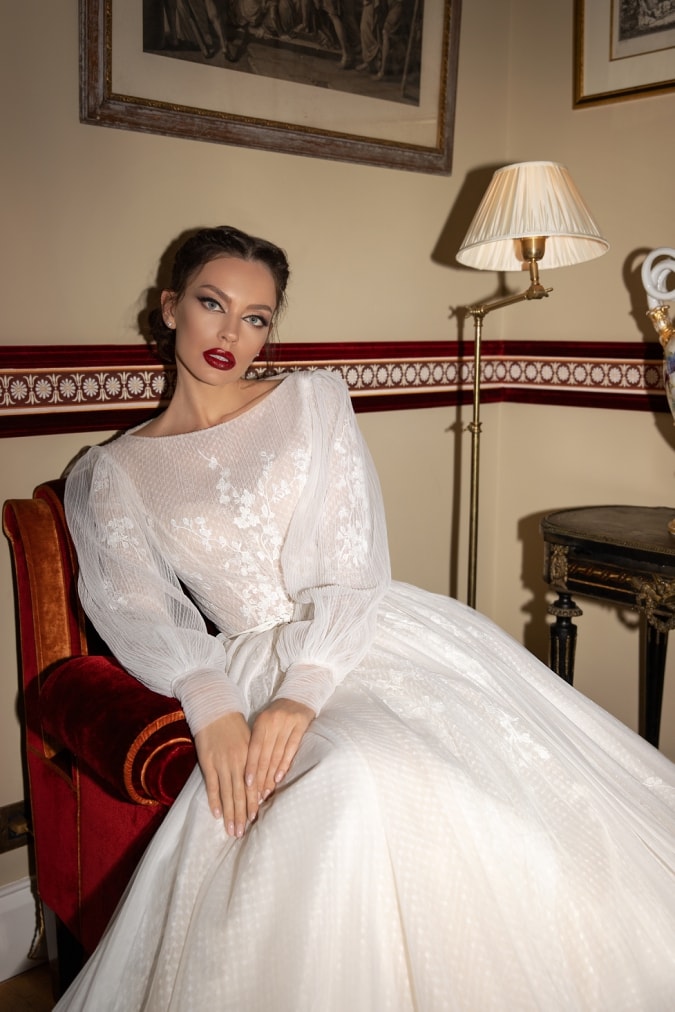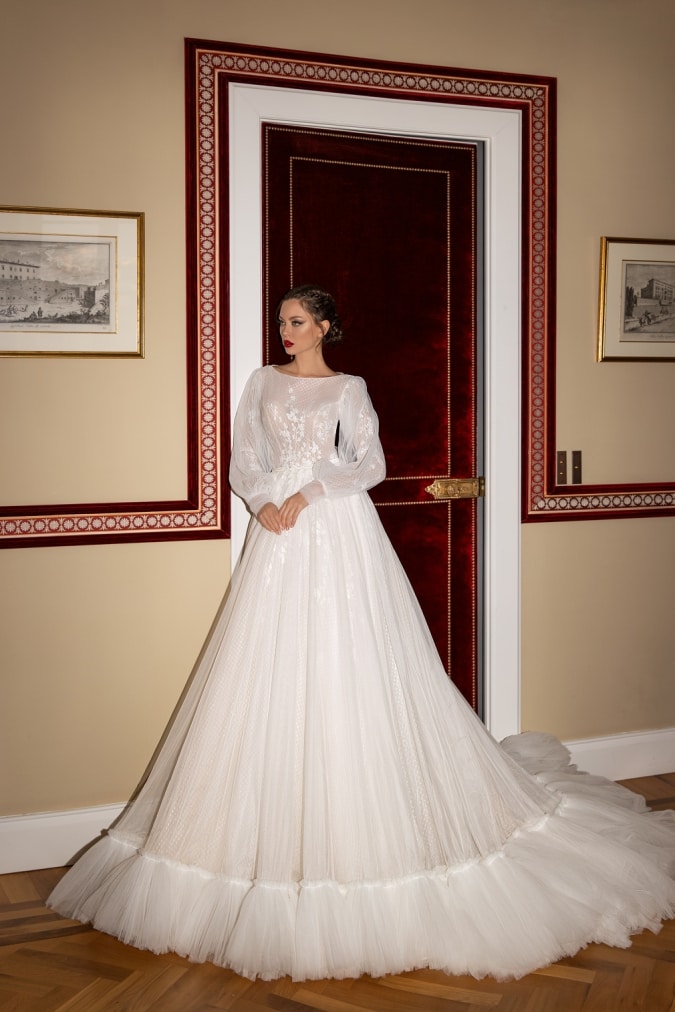 Ninetta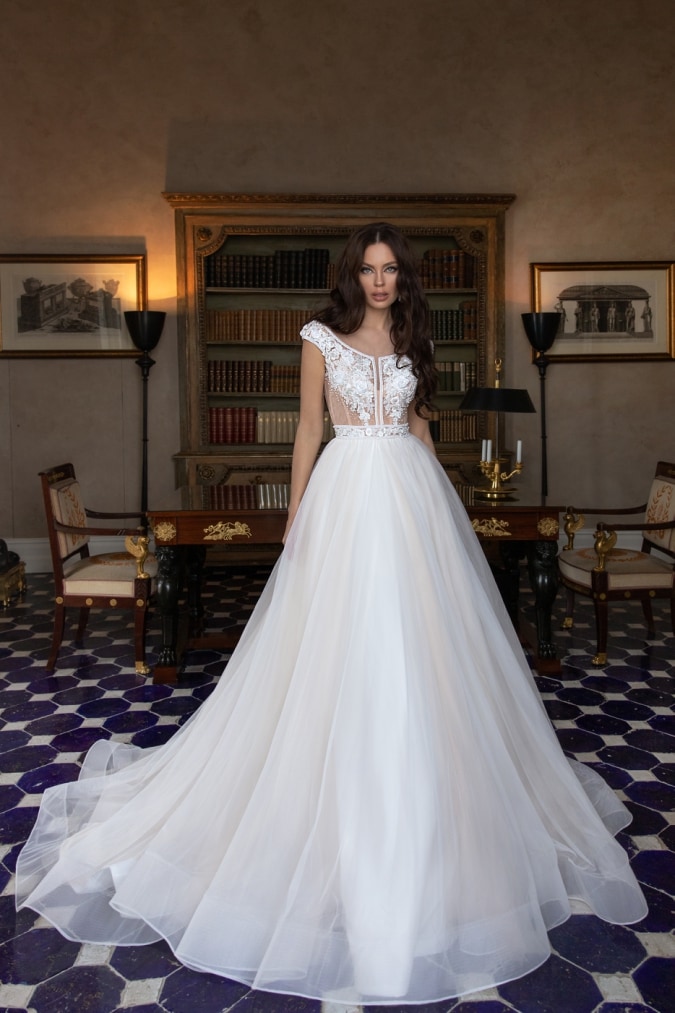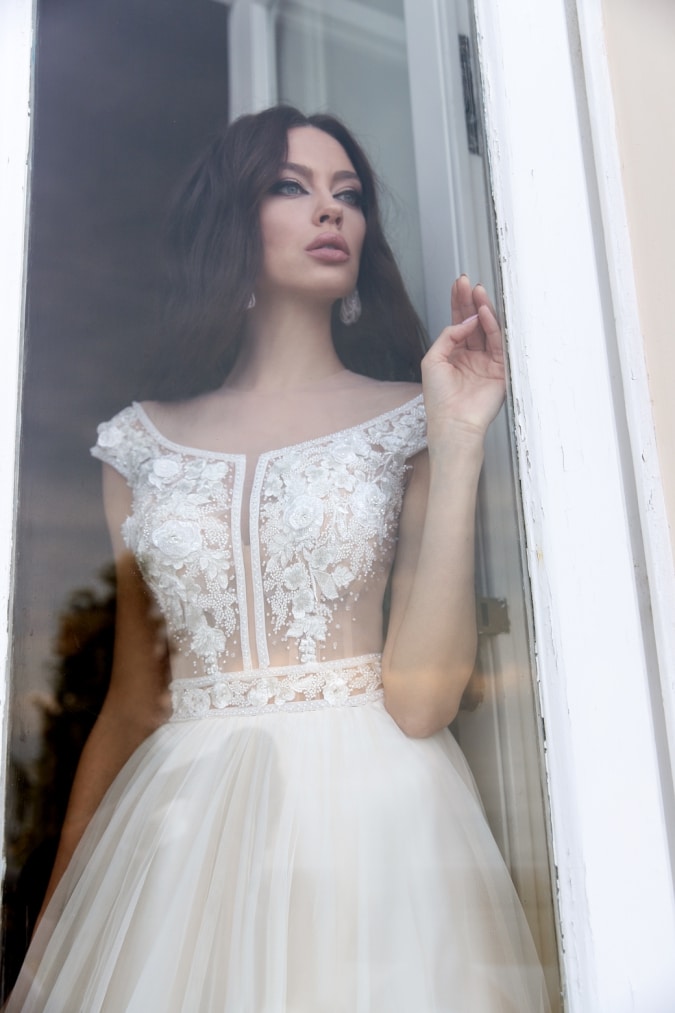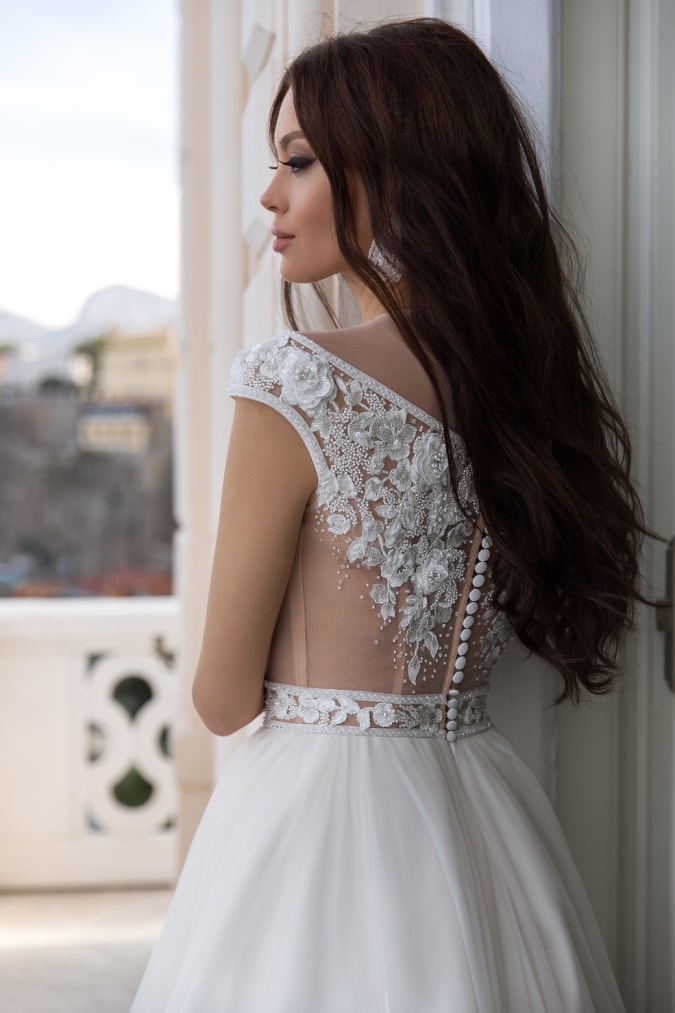 Pierina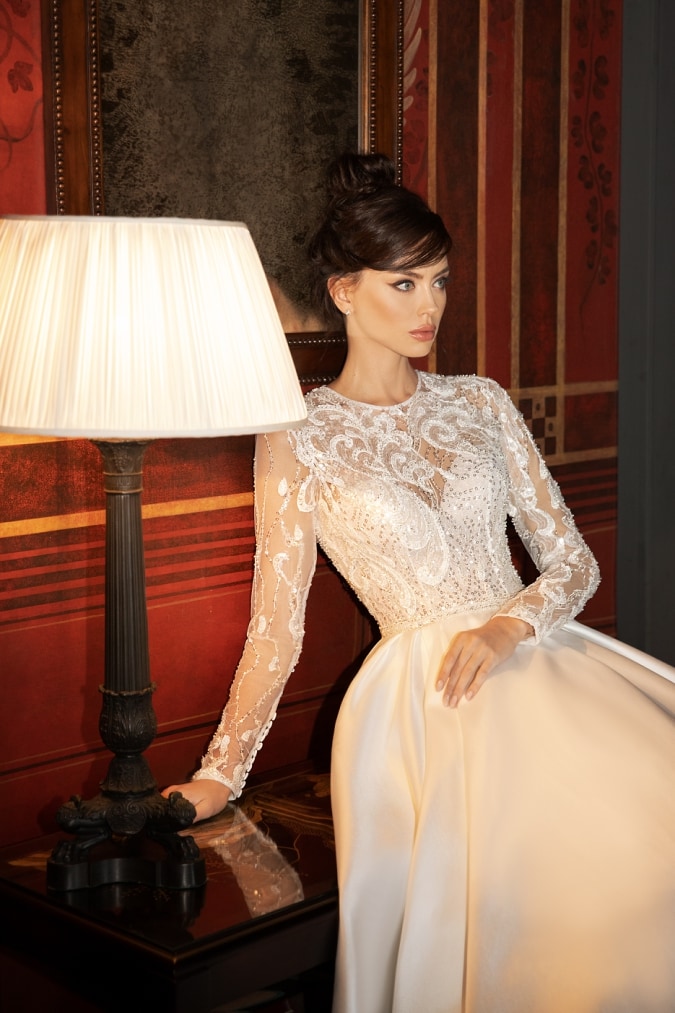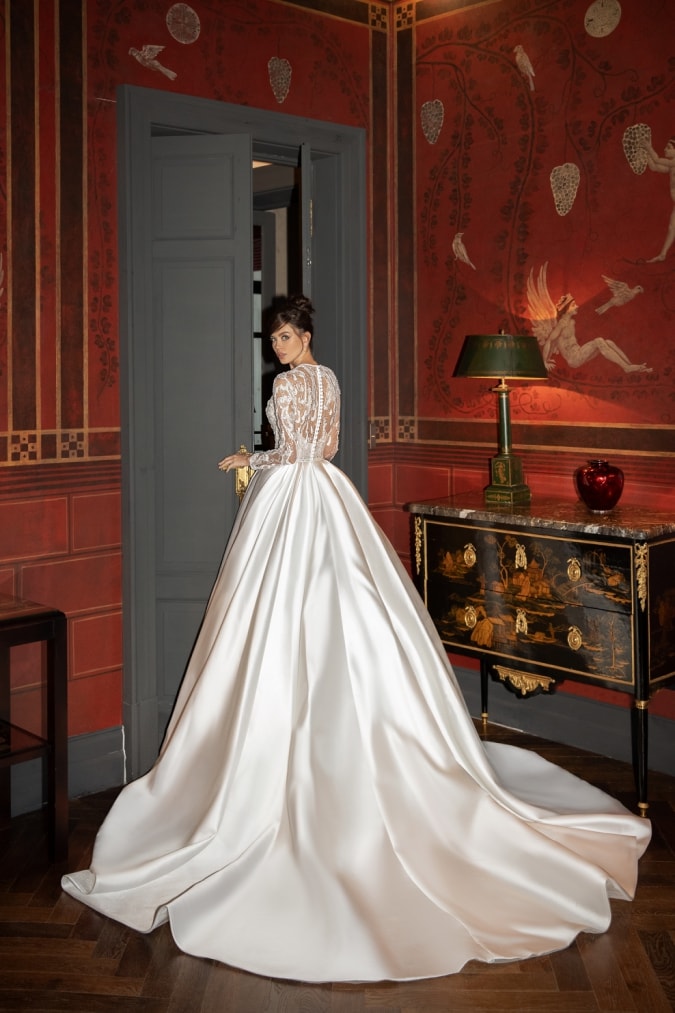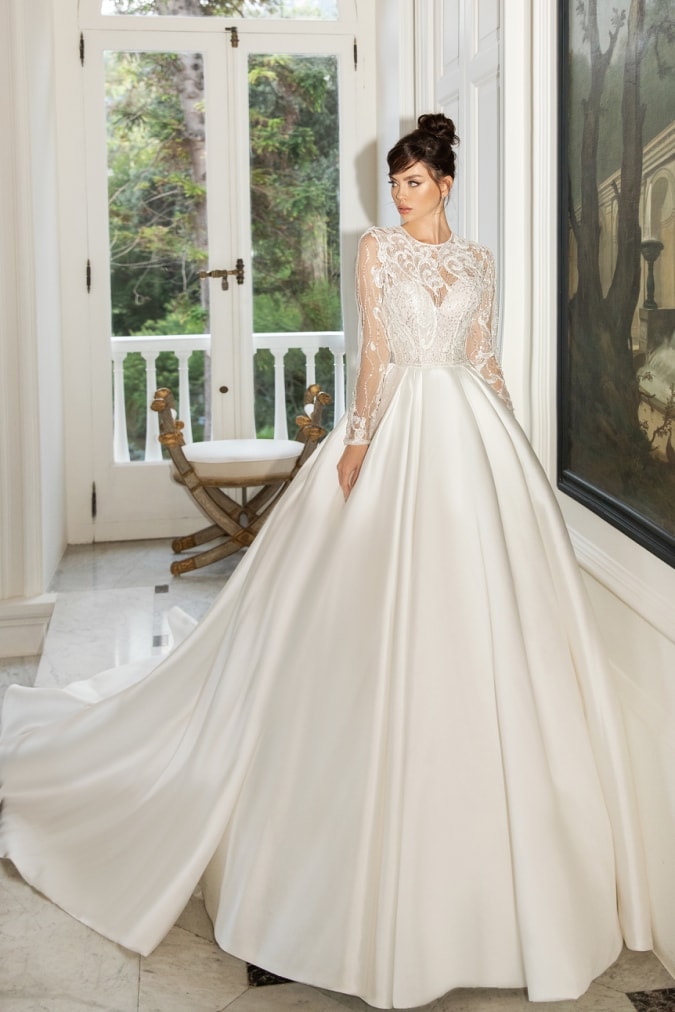 Renata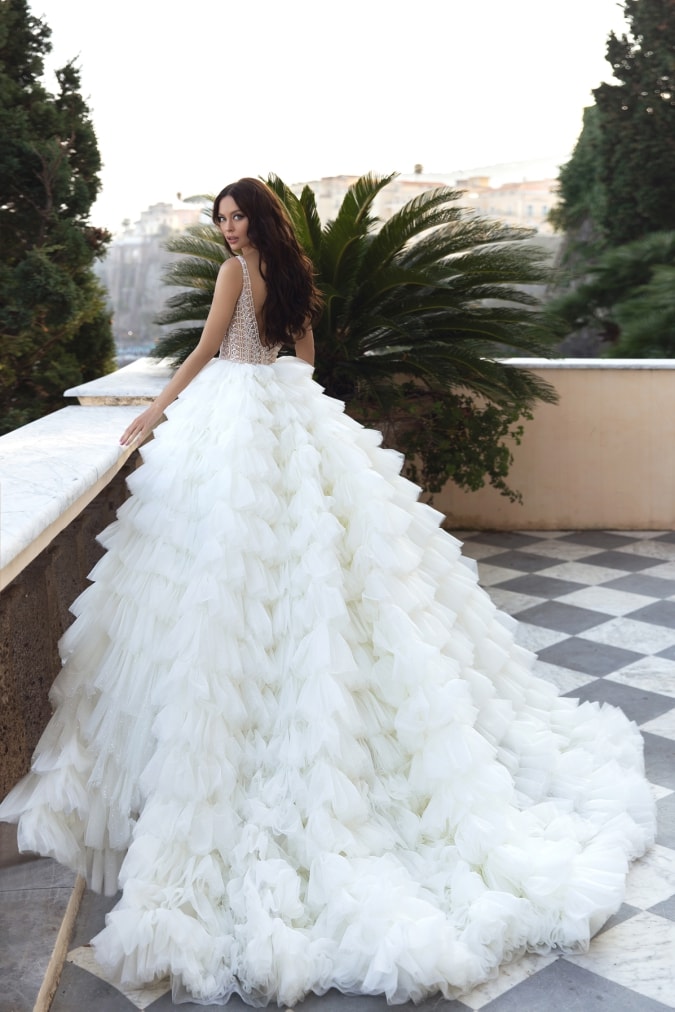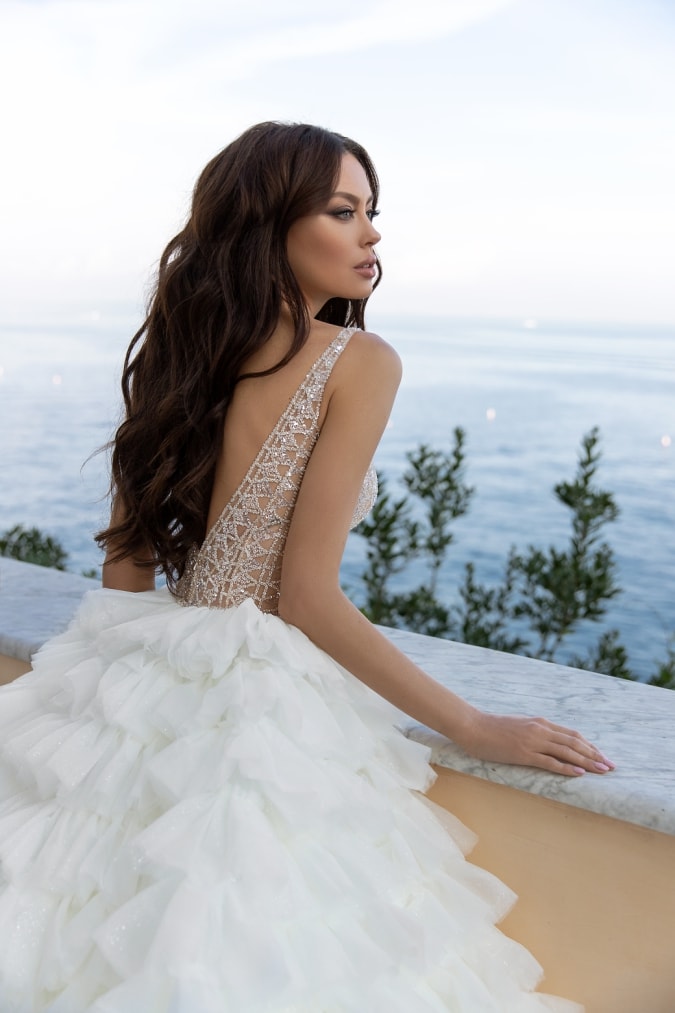 Rosina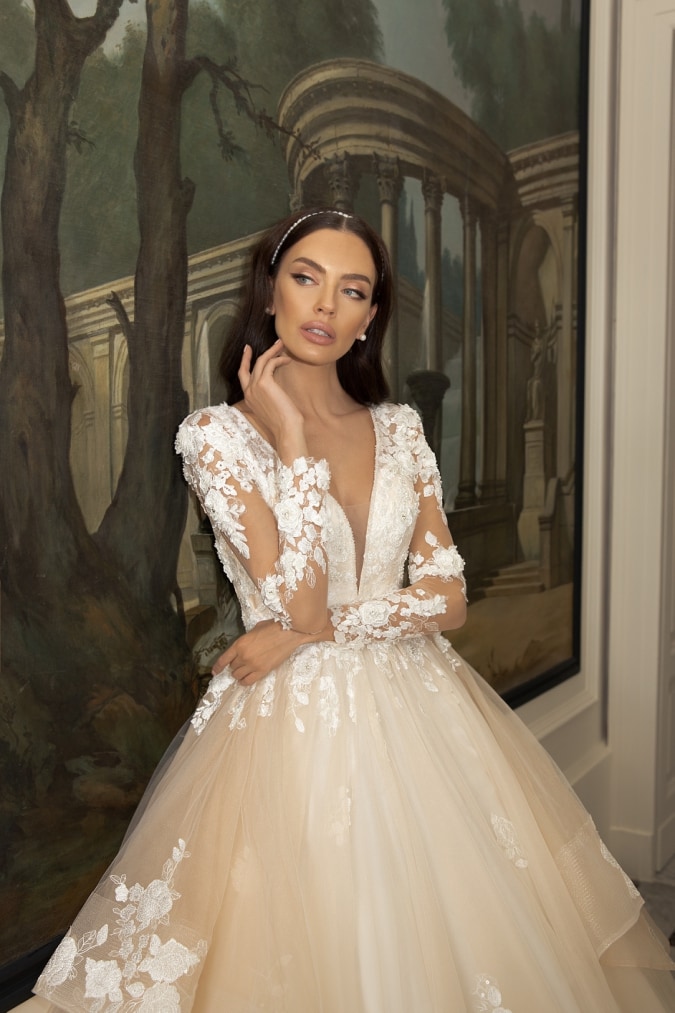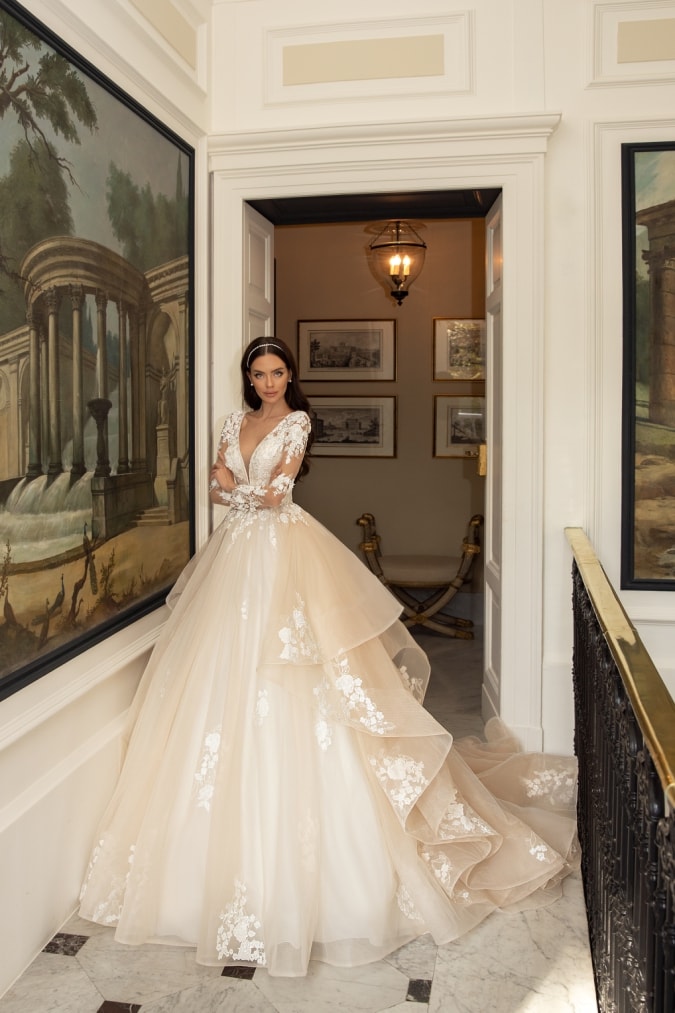 Santa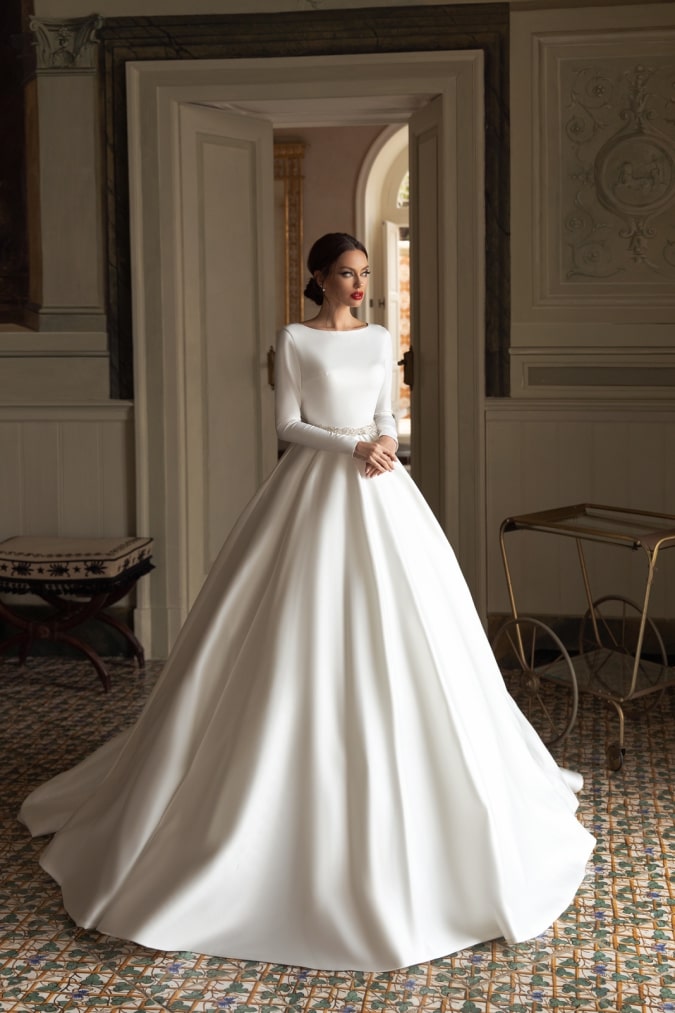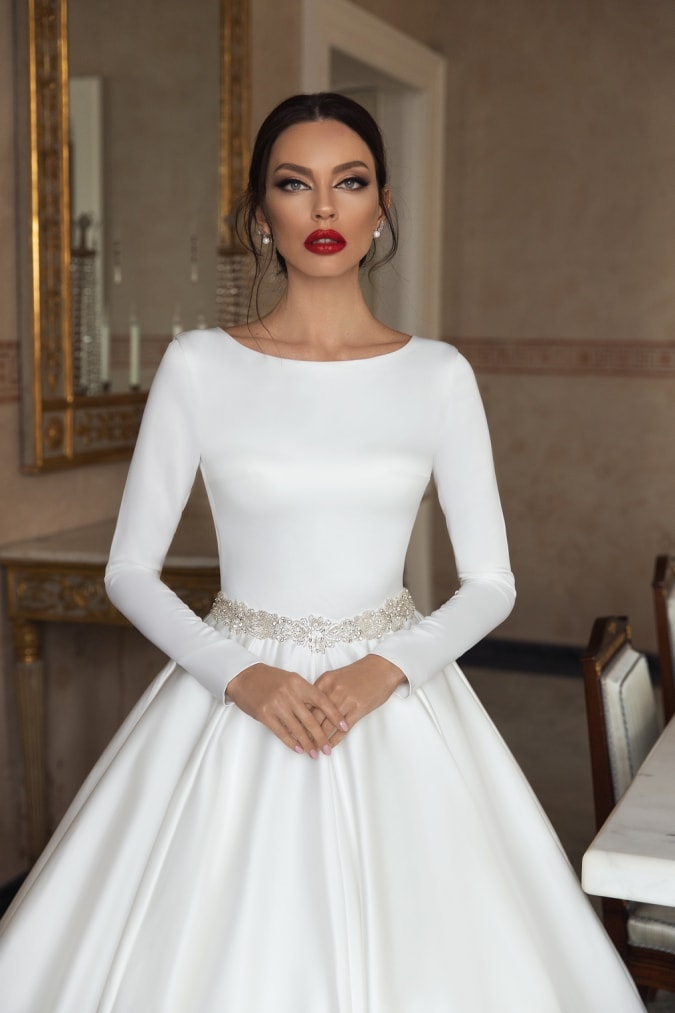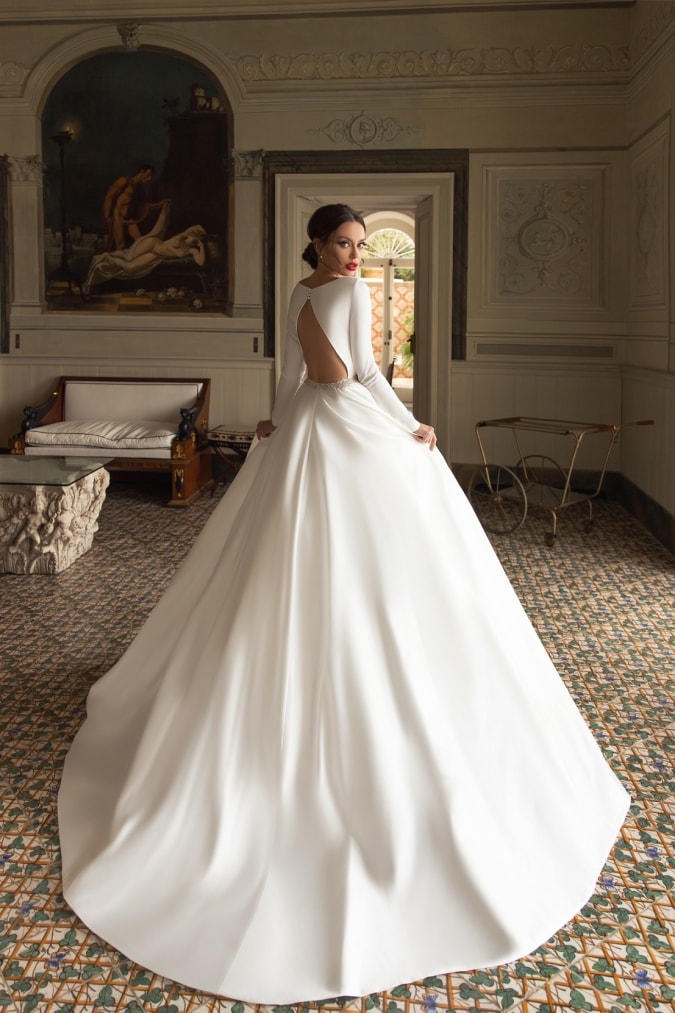 Sonia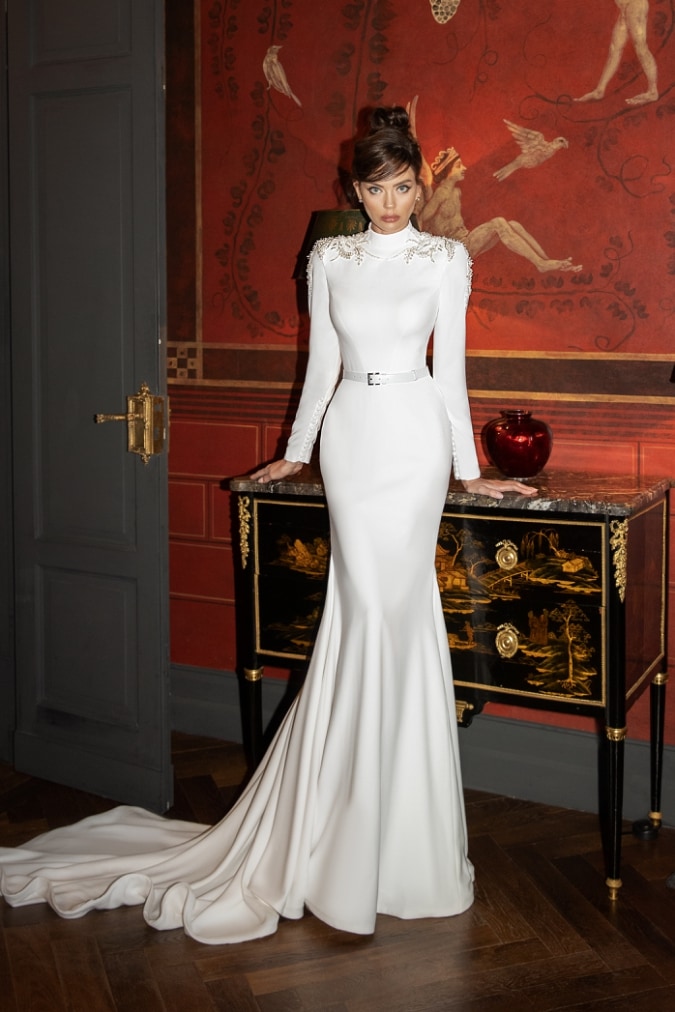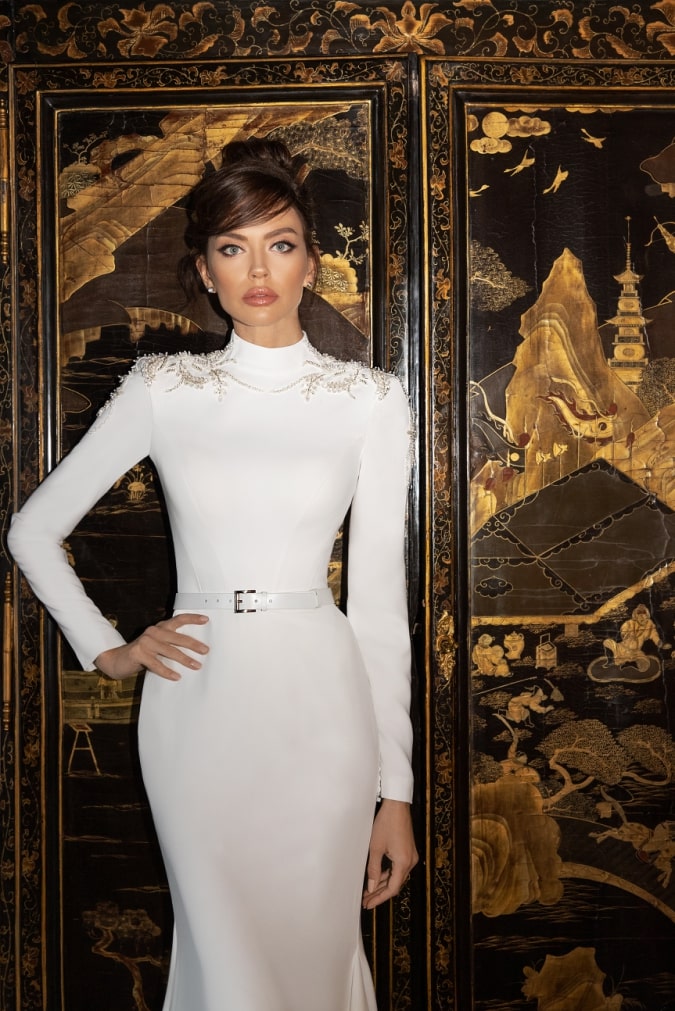 Tiziana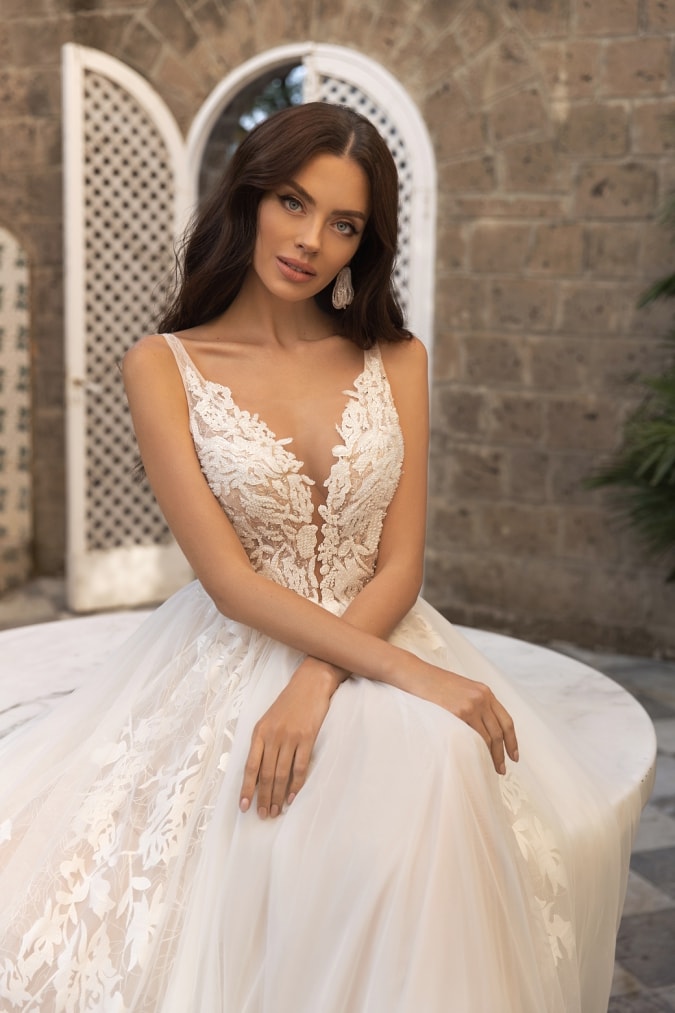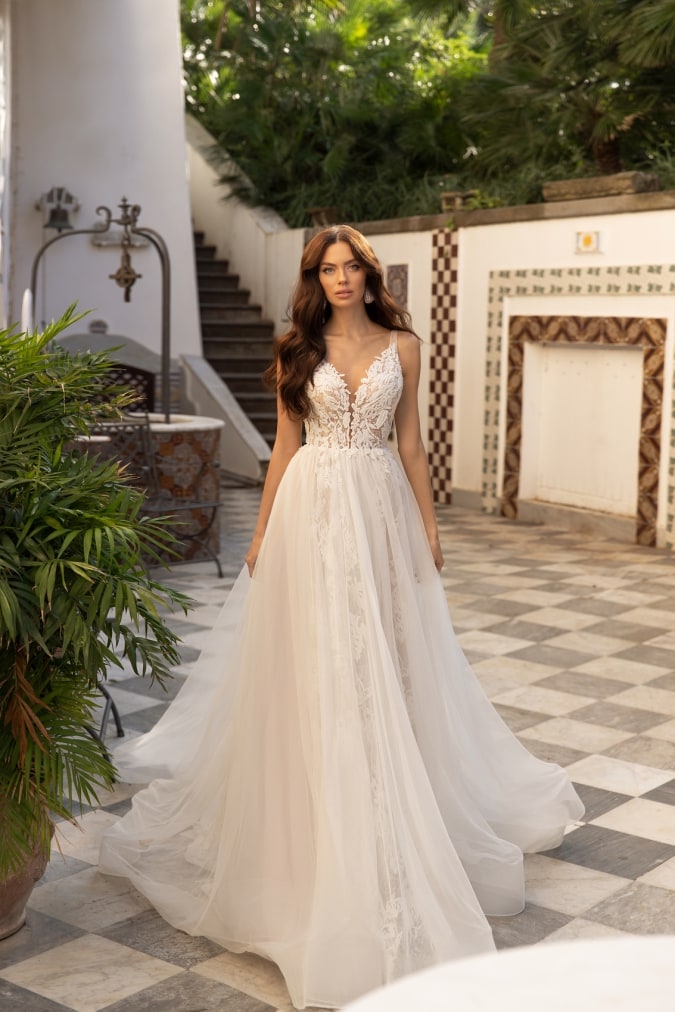 Vincenza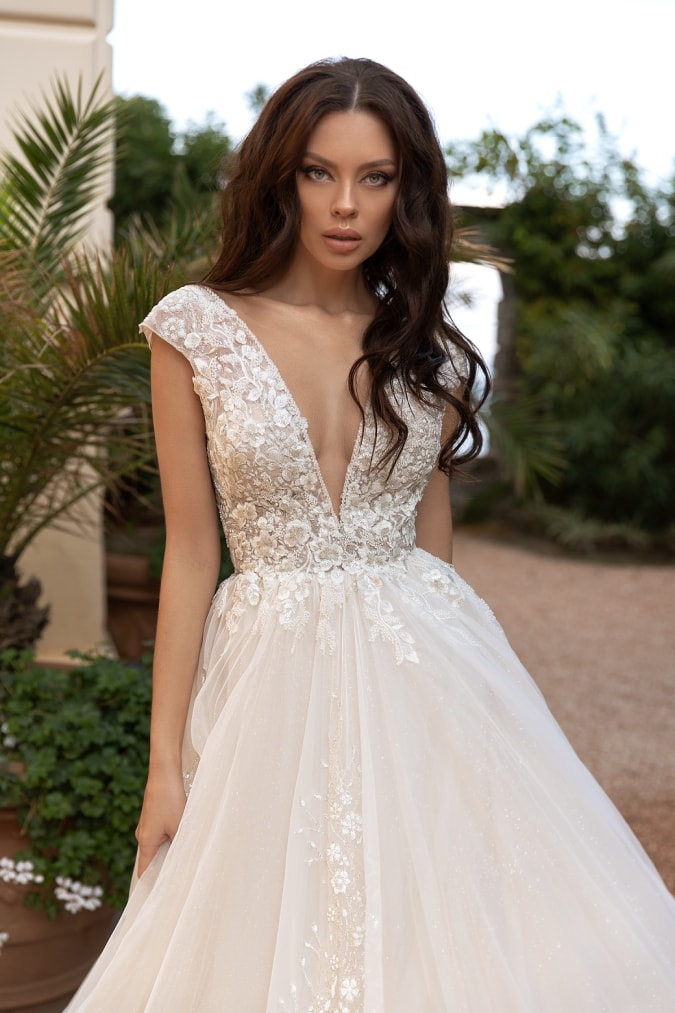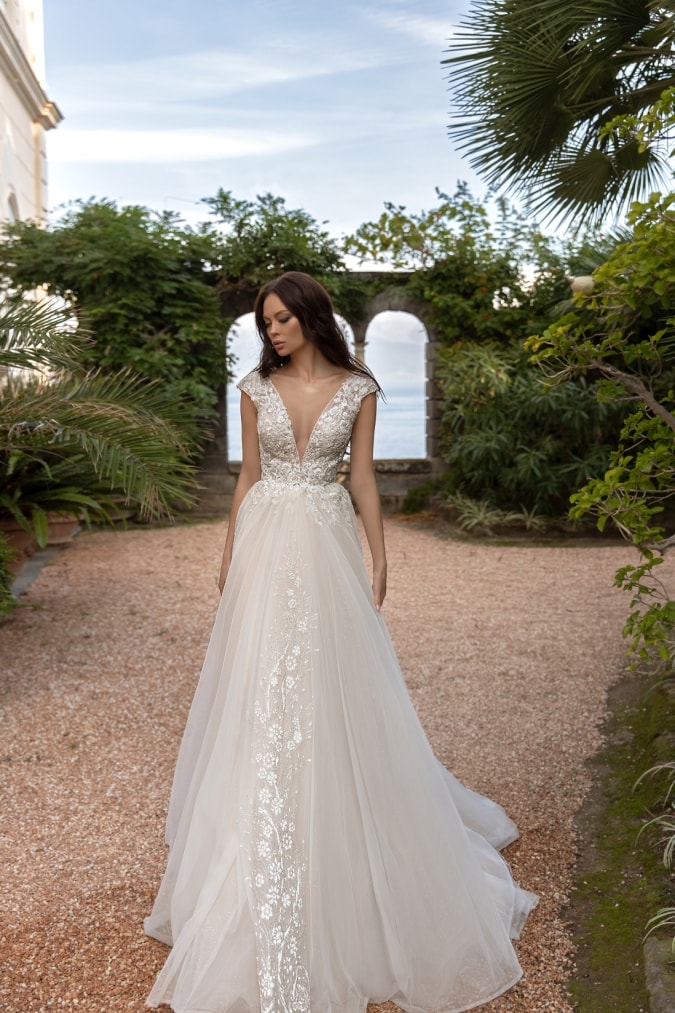 Viridiana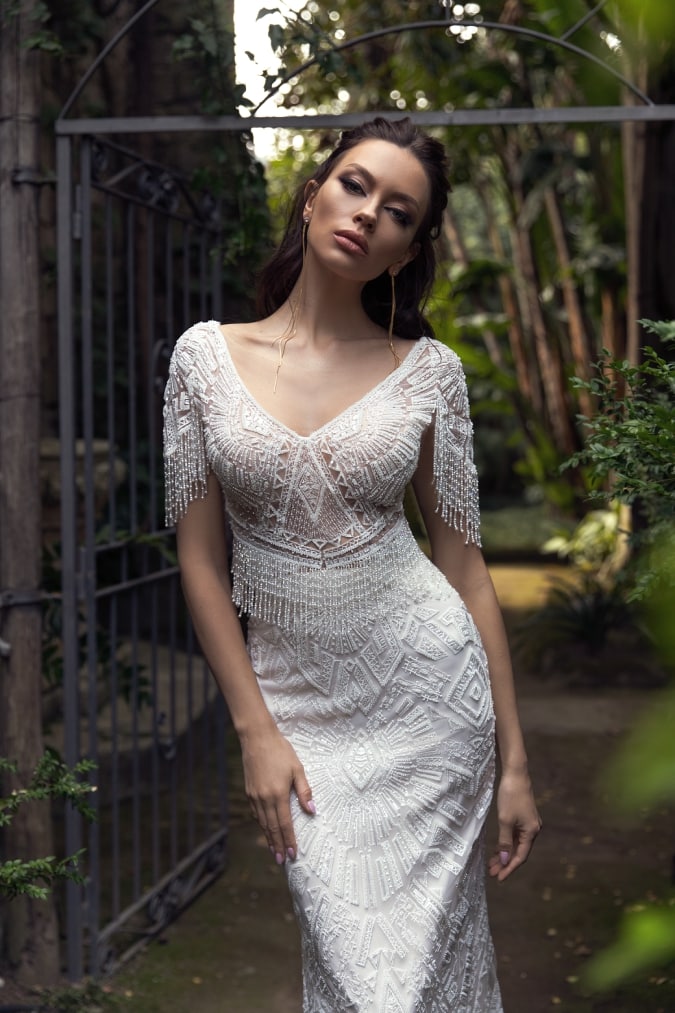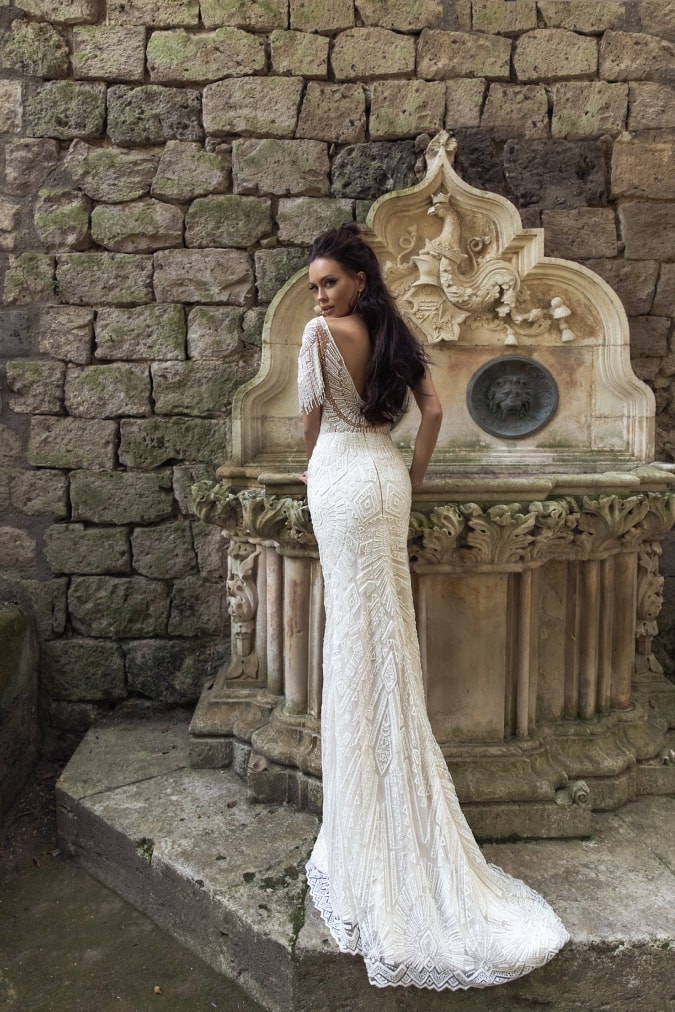 For More Information
All images are courtesy of Luce Sposa. For more information on these gowns including details on where to purchase please refer to the Luce Sposa website.
More Dresses to Love
You may also love looking at our other wedding dress features, our look at 2020 wedding dresses, bridesmaid robes, or our picks for bridal accessories including these block heel wedding shoes!
You can also shop our favorite picks from Etsy!