Green Dresses for Wedding Guests
Mint, emerald, and sage are all beautiful shades of green dresses to wear to weddings as a wedding guest. This selection of green dresses will work for wedding guest attire, bridal shower attire, and some will work for bridesmaid dresses!
If you're in the wedding and looking for a green dress, see my page for Green Bridesmaid Dresses and Green Mother of the Bride Dresses.
The shop section uses affiliate links from our partners.
Green, Sage, and Emerald Dresses for Wedding Guests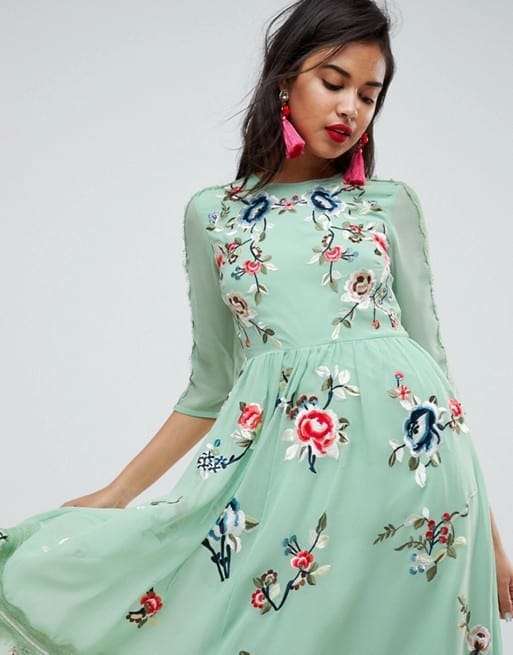 Featured dress: ASOS Floral embroidered Skater Dress
Shop The Look: Green Wedding Guest Dresses

This page uses affiliate links meaning that Dress for the Wedding may make a small commission, at no cost to the purchaser, if a qualified sale is made.
More Green Dresses to Wear to a Wedding
More green wedding guest dresses from our retail partners!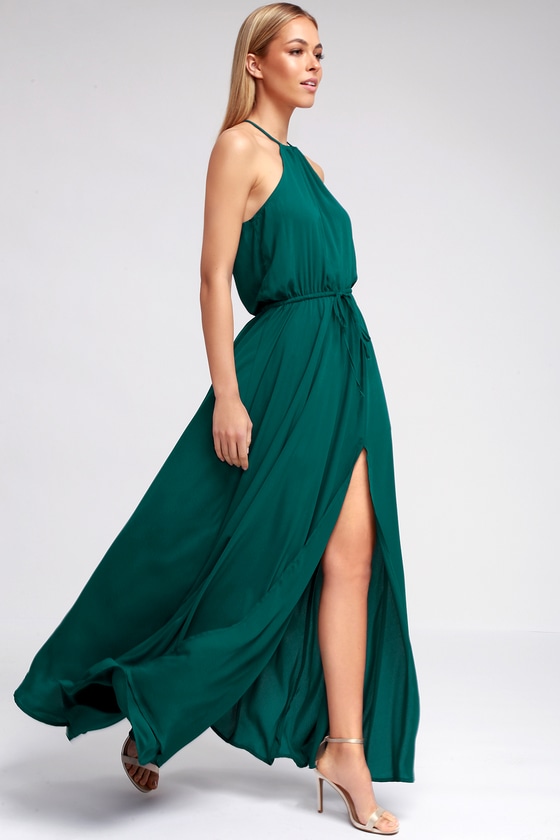 Essence of Style Teal Green Maxi Dress - Lulus - $100
from: Lulus.com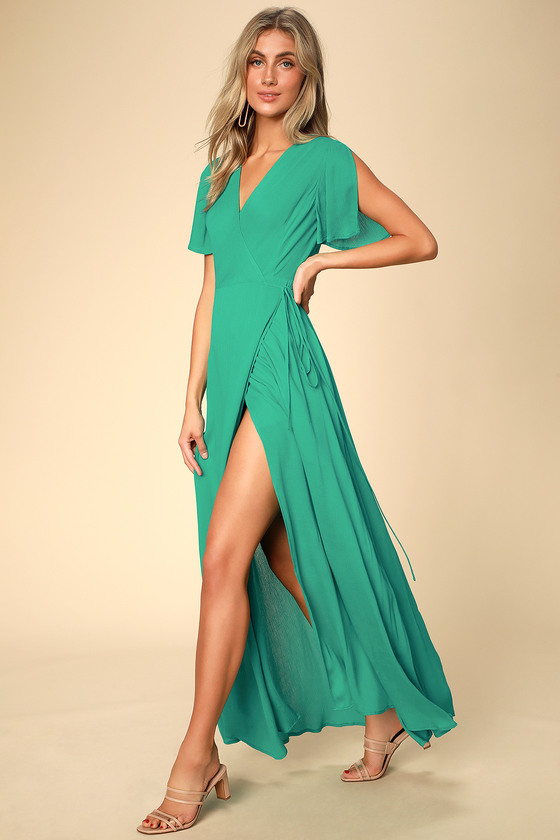 Much Obliged Green Wrap Maxi Dress - Lulus - $69
from: Lulus.com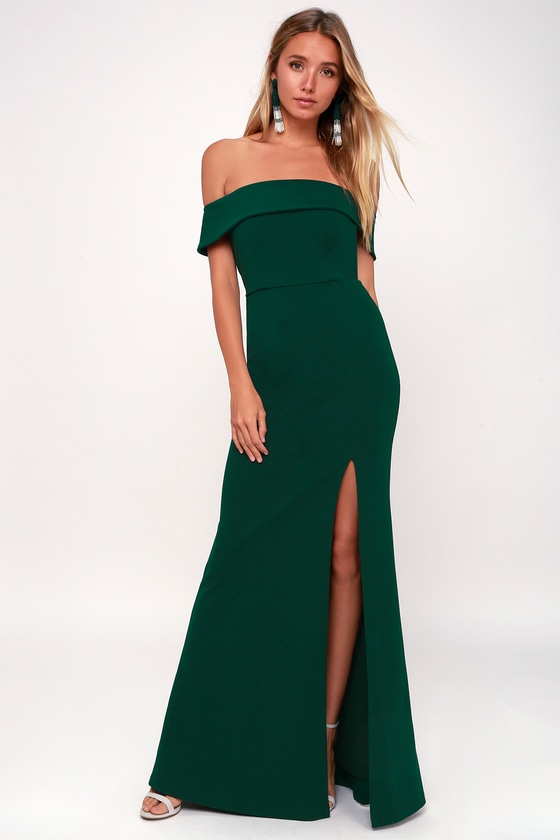 Aveline Forest Green Off-the-Shoulder Maxi Dress - Lulus - $94
from: Lulus.com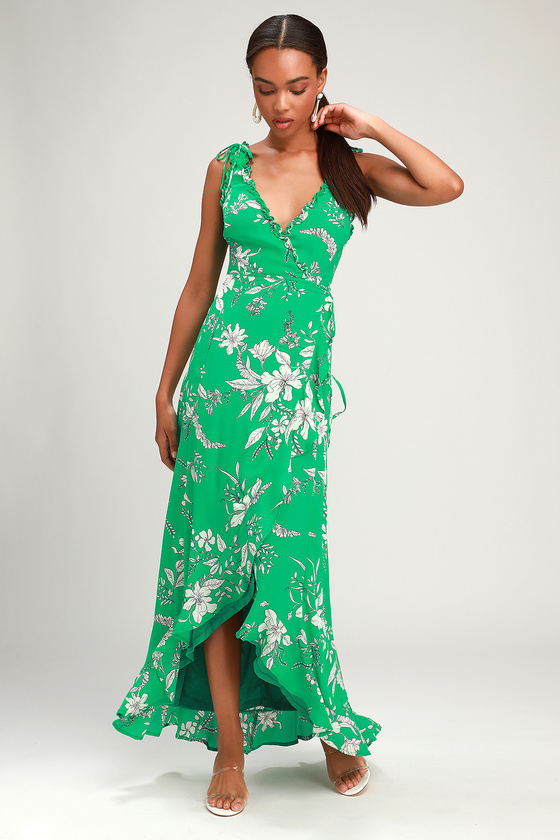 Sun Salutation Green Floral Print Ruffled Wrap Maxi Dress - Lulus - $84
from: Lulus.com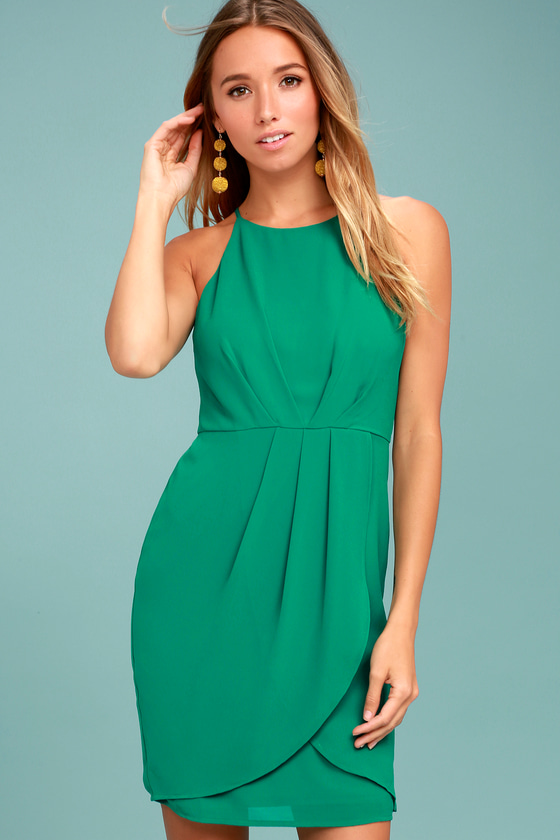 Best Wishes Teal Green Dress - Lulus - $59
from: Lulus.com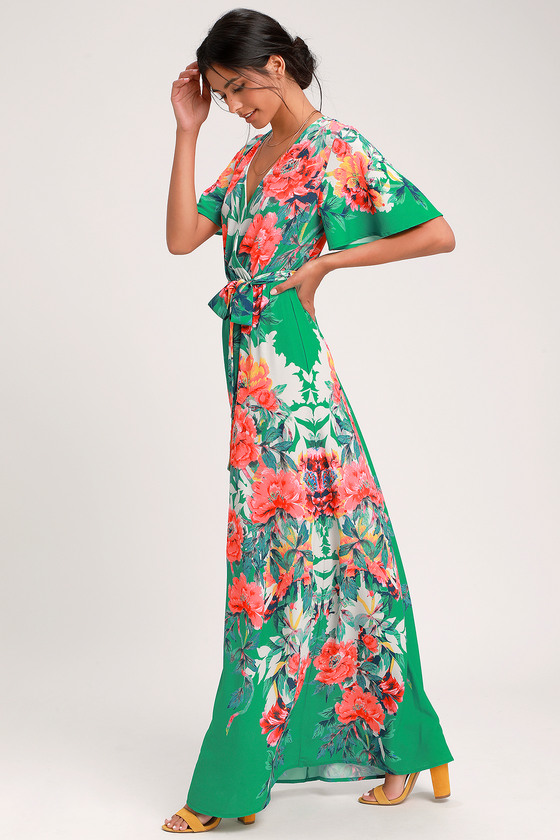 Still In Paradise Green Floral Print Maxi Dress - Lulus - $58
from: Lulus.com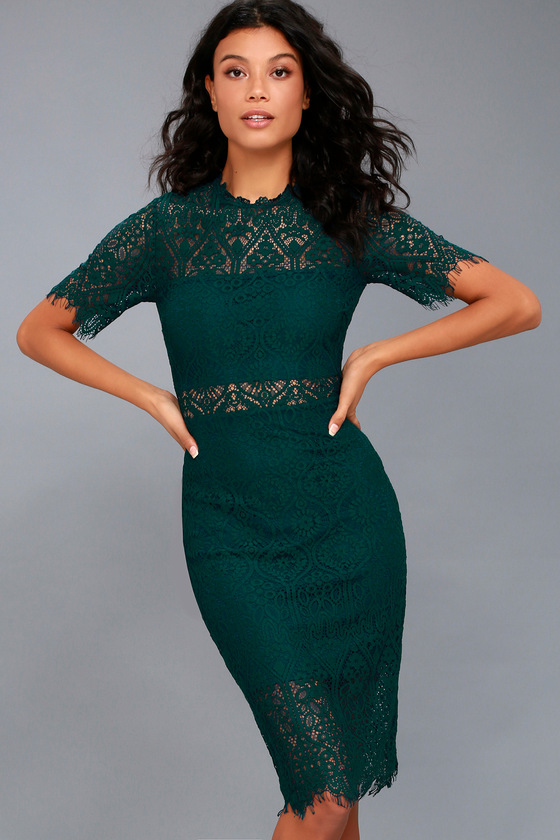 Remarkable Forest Green Lace Dress - Lulus - $59
from: Lulus.com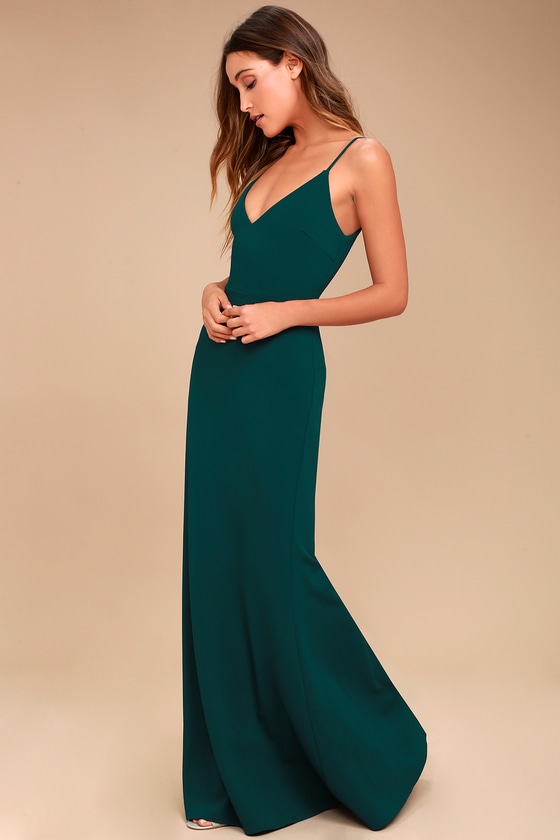 Infinite Glory Forest Green Maxi Dress - Lulus - $84
from: Lulus.com