The new collection of Bliss Monique Lhuillier Wedding Dresses for Fall 2020 is filled with a light and buoyant spirit. Monique Lhuillier is one of the most acclaimed and sought-after bridal designers. In the designs for her Bliss Fall 2020 Collection, she creates fresh interpretations of the seasonal trends.
Bliss Monique Lhuillier Wedding Dresses Fall 2020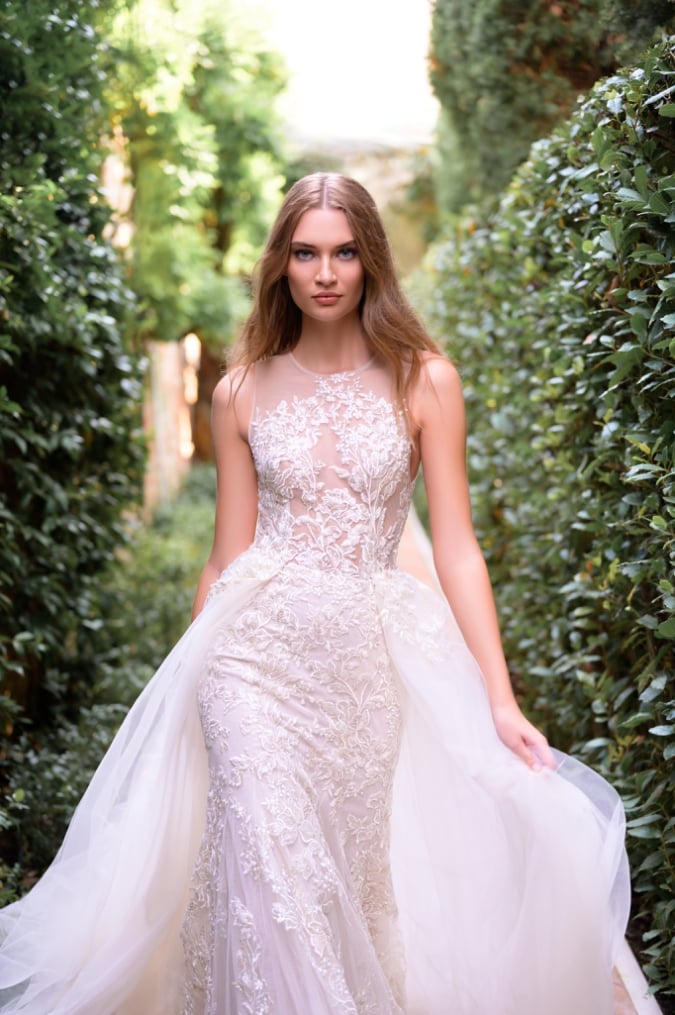 Bliss Monique Lhuillier Fall 2020 Collection
The Bliss Monique Lhuillier Fall 2020 Collection features long-sleeved gowns, overskirts, hand-placed lace, sweetheart necklines, and an undeniably romantic appeal. We particularly love the volume of the tiered skirts interspersed with lace, the overskirts, and rich details like organic floral and embroidered touches and asymmetrical oversized bows at the back of some gowns.
For more details on any of the wedding dresses shown here, please visit moniquelhuillier.com. There, you can view videos of these gorgeous gowns to see them in motion, or get more information on where to purchase a Bliss Monique Lhuillier wedding dress. You may place a request for more information via their inquiry forms, or use the store locator on their site to find a boutique near you that carries the Bliss Monique Lhuiller Collection. All images courtesy Monique Lhuillier.
BL20211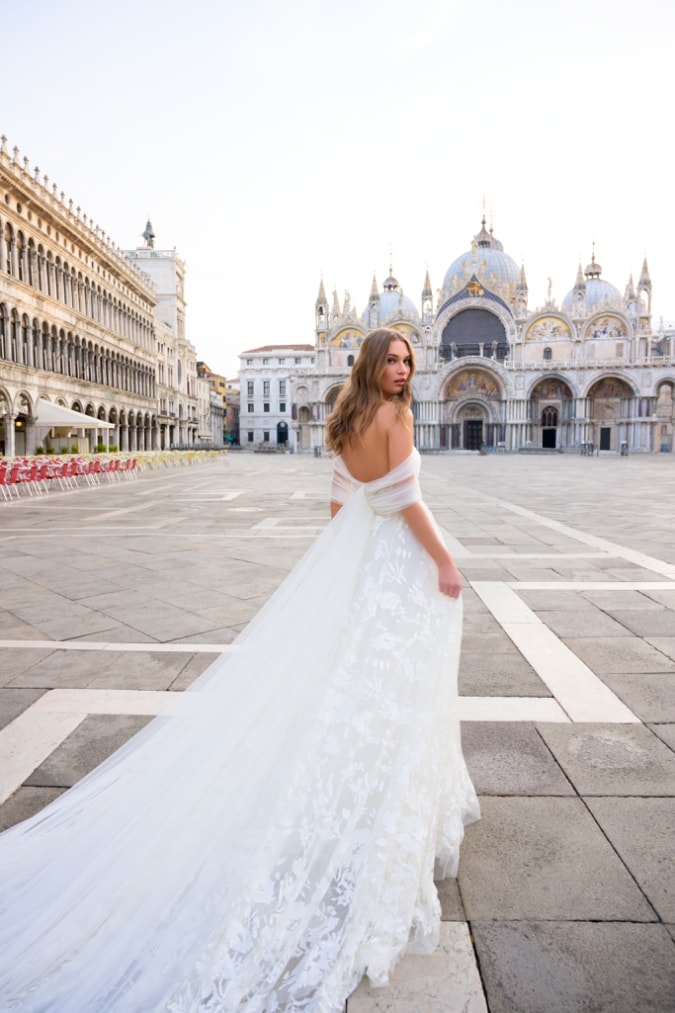 BL20215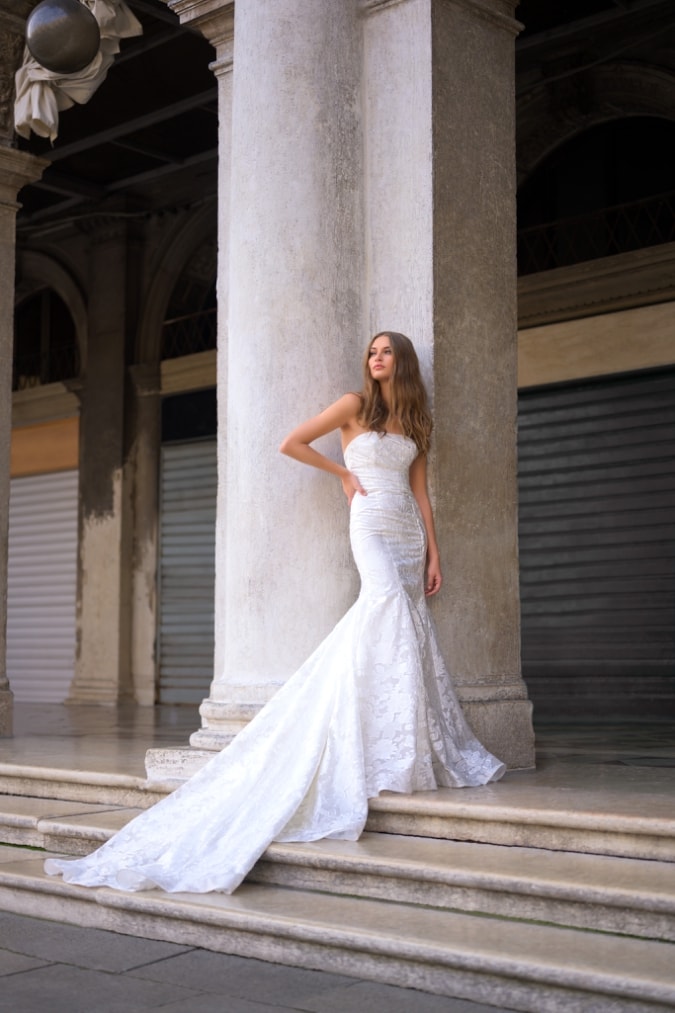 BL20224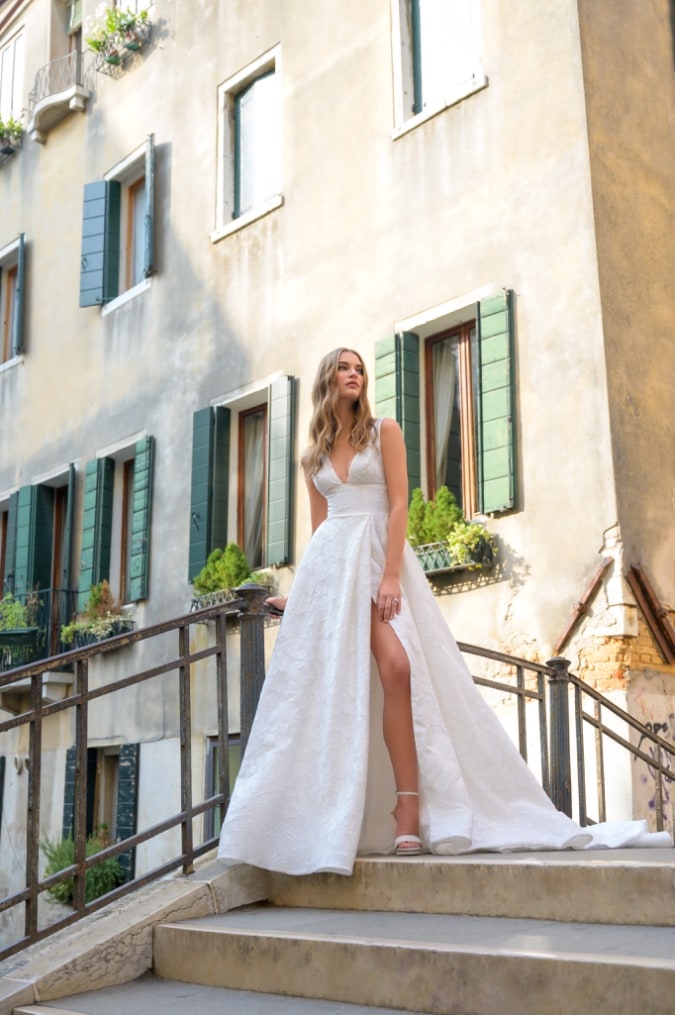 BL20202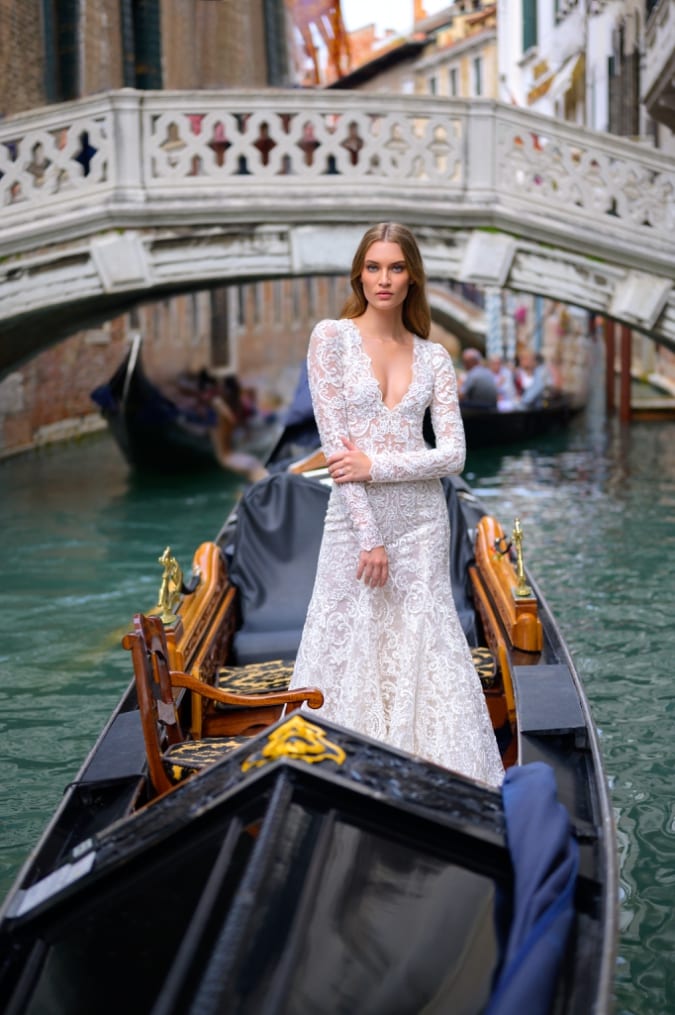 BL19201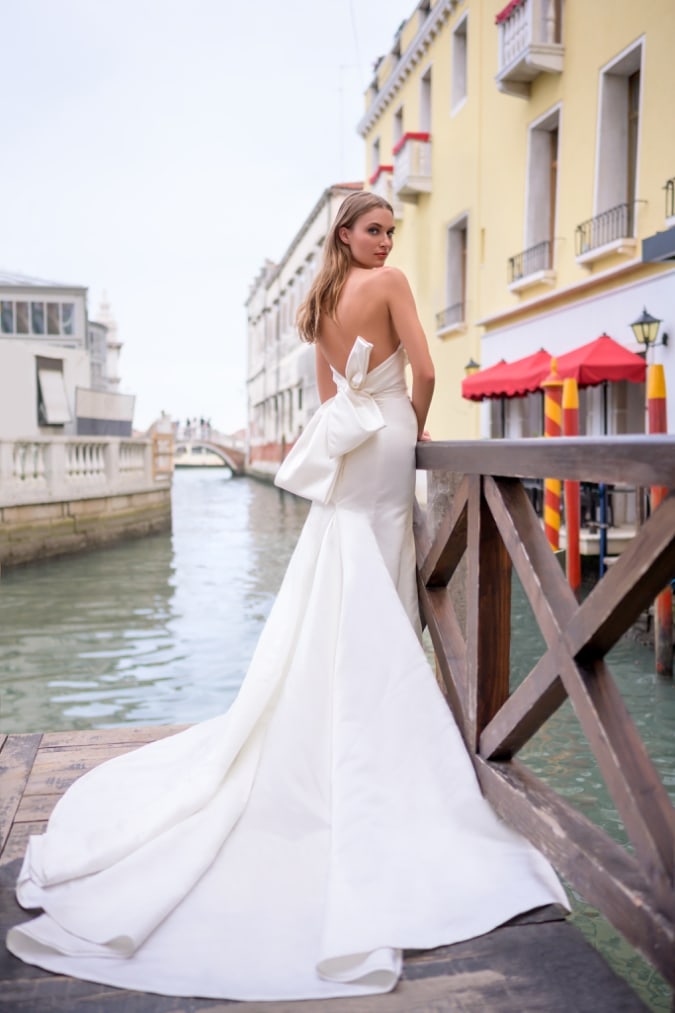 BL20222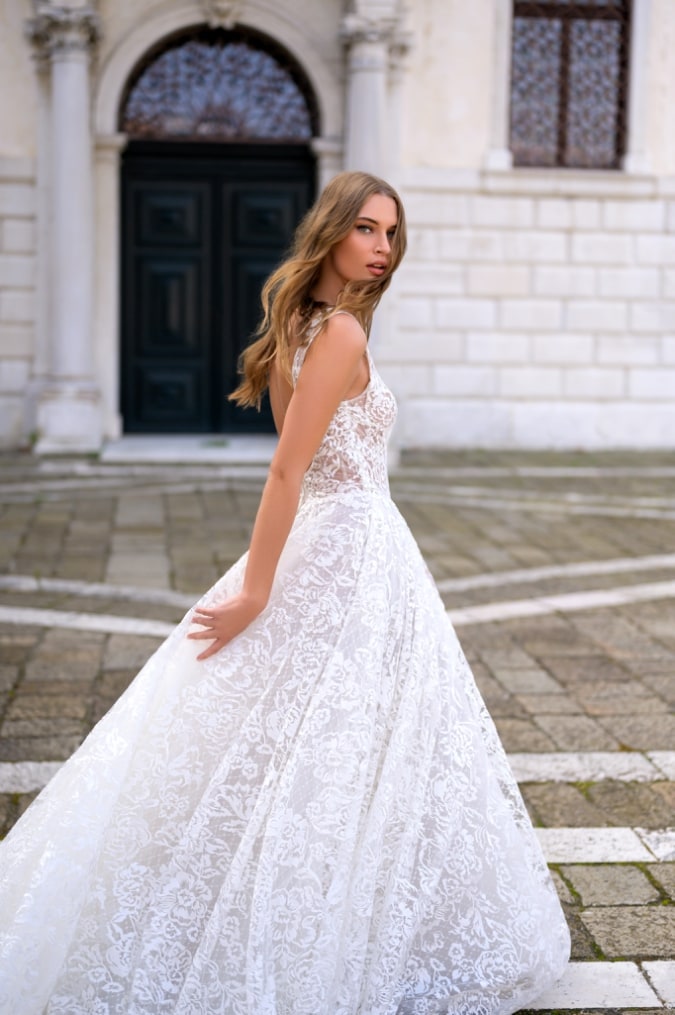 BL20203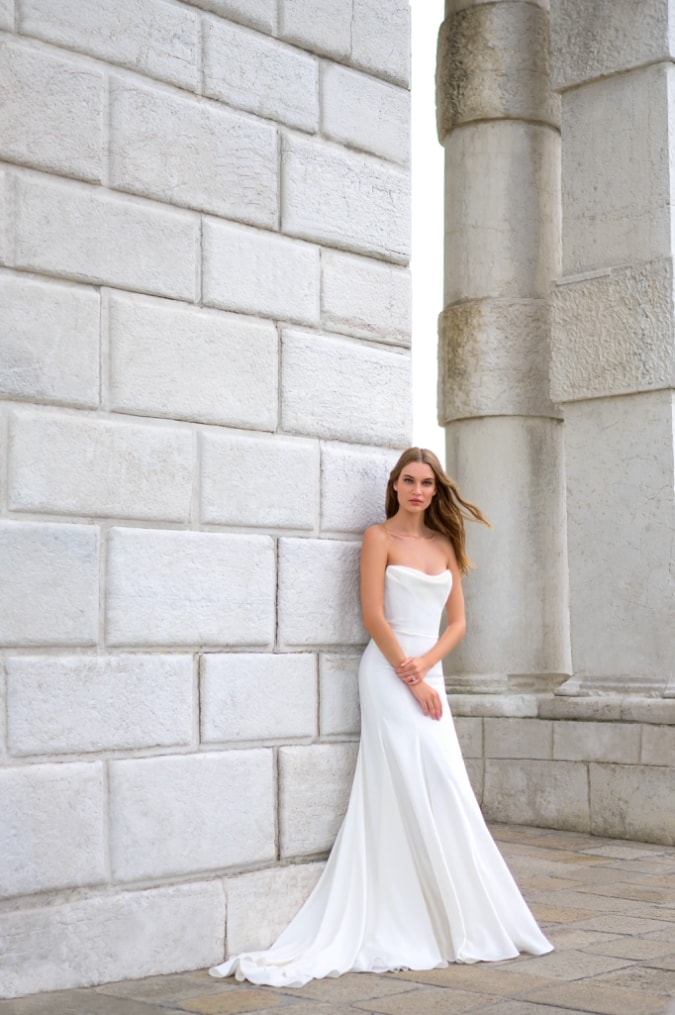 BL20204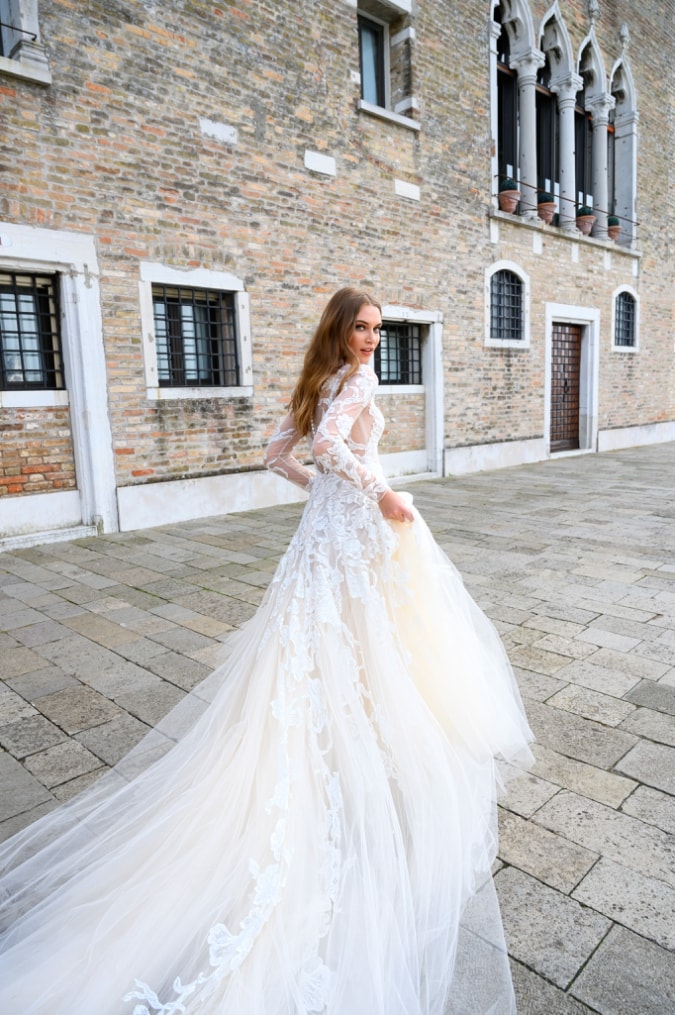 BL20226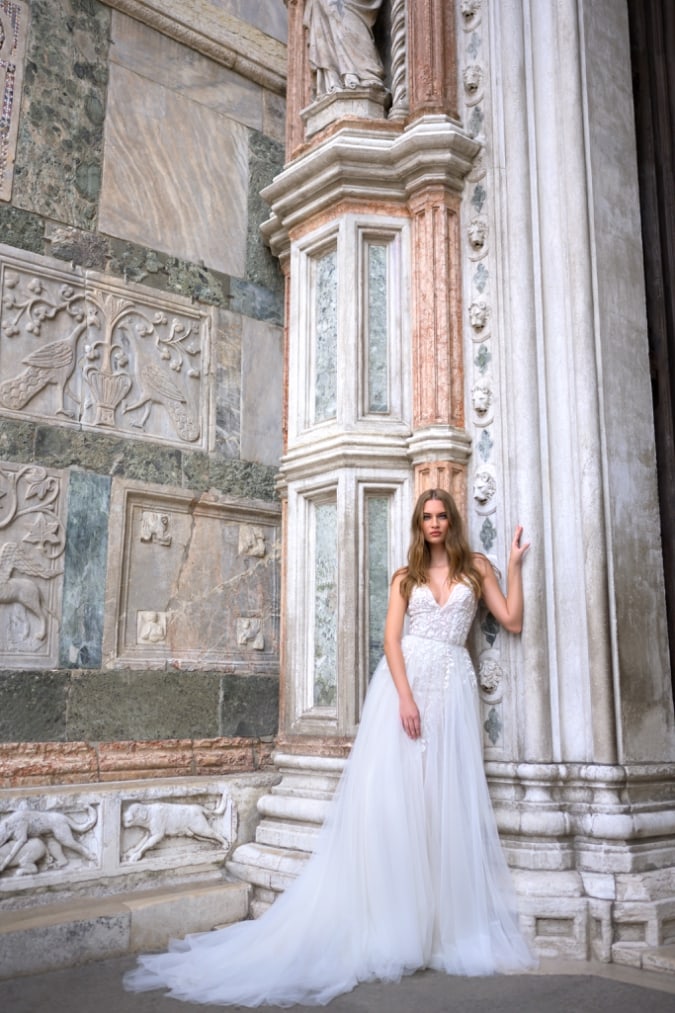 BL20201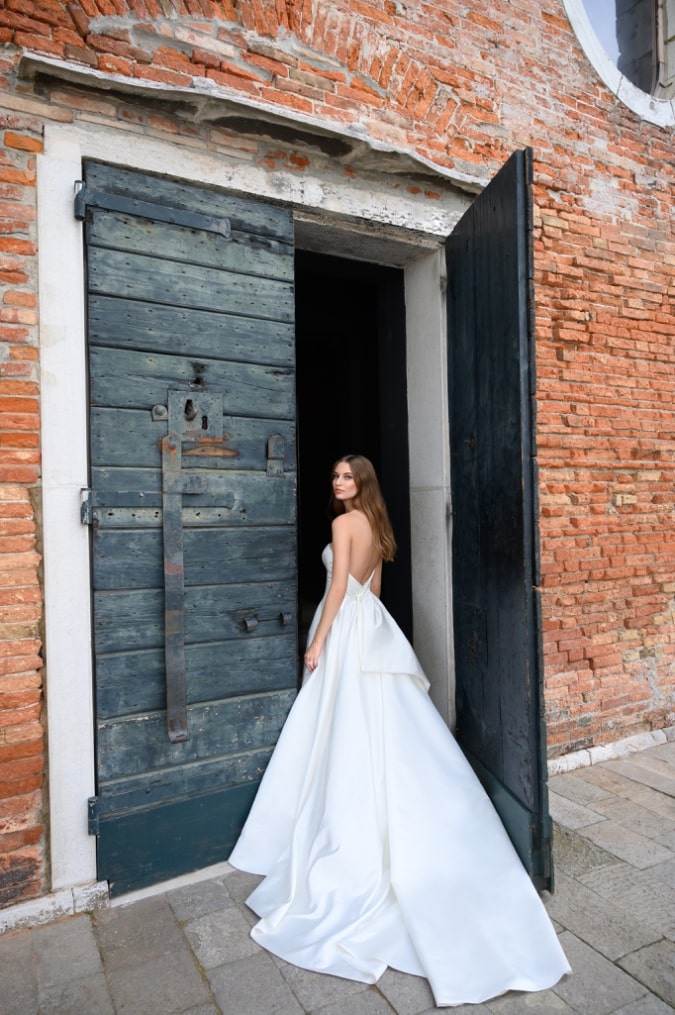 BL20209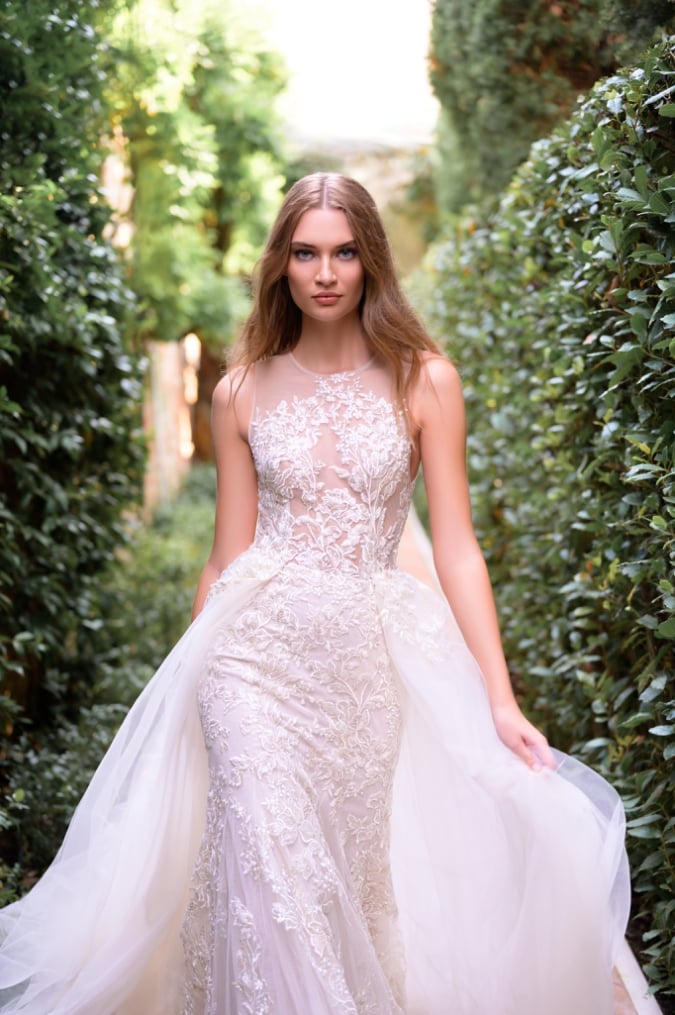 BL20216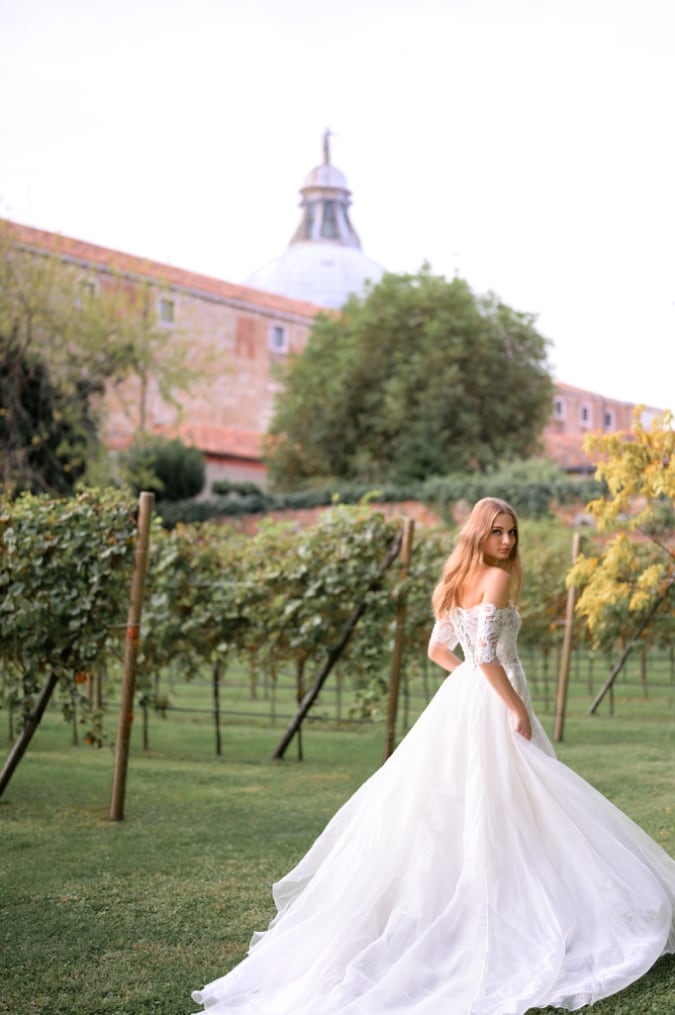 BL20214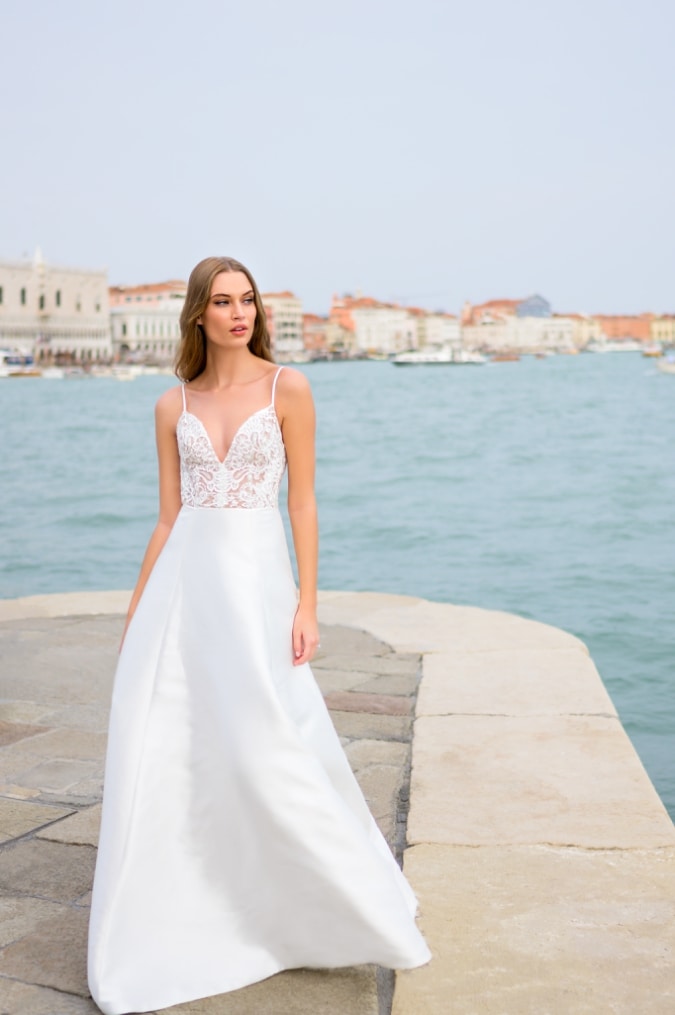 BL20218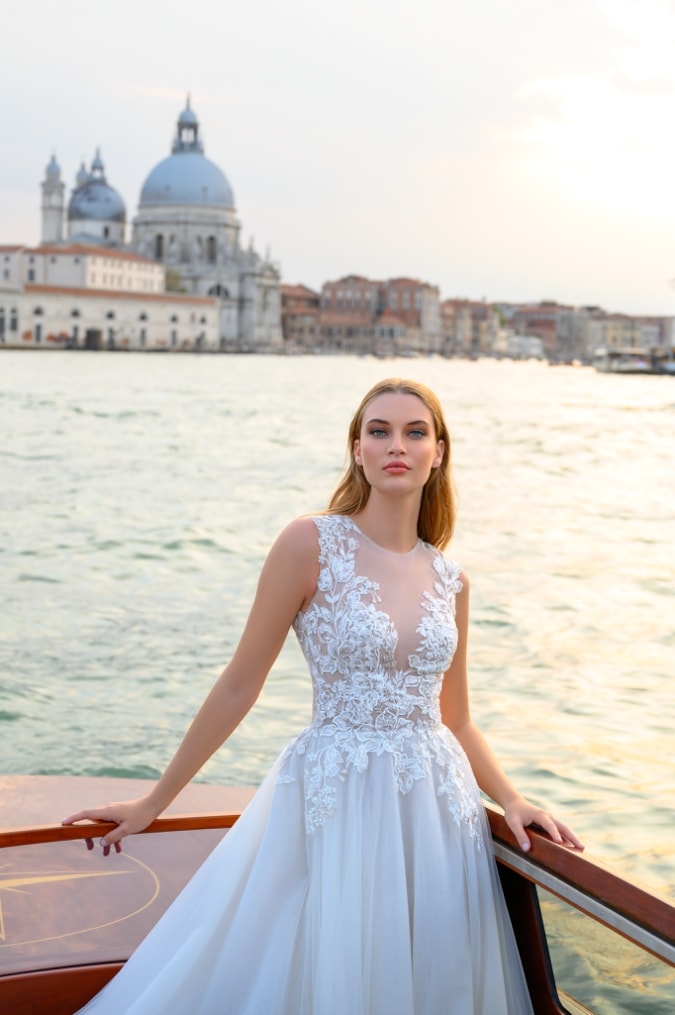 More About the Collection from the Designer
"Bliss Monique Lhuillier Fall 2020 takes a sensual approach to classic silhouettes through matte sequin tulle, abstract floral beadwork, and dimensional jacquard organza. Detachable overskirts, dramatic veils with floral degradé, and accenting shrugs offer versatility for the modern Bliss bride."
All images provided courtesy of Monique Lhuillier.
You might also like seeing more wedding dresses by designer, wedding dress collections, our picks for bridal accessories, or our past features of the Monique Lhuillier Bridesmaid Dresses Spring 2020 Collection