Teri Jon Dresses for Weddings – Dresses for Guests and Mothers of the Bride
Teri Jon's designs are some of our favorite dresses for Mother-of-the-Bride dresses, wedding guest dresses and bridal shower dresses. They are perfect for any special occasion – especially weddings! We've showcased many Teri Jon dresses for weddings as our picks for mother of the bride and guest of wedding dresses because of their impeccable style and quality.  Here are a few of our favorites to shop from their current Collections.
Shopping pages, links and images use affiliate links. Teri Jon is a sponsor of this blog.
Teri Jon Dresses for Mothers and Wedding Guests

Favorite Teri Jon Gowns for the Mother of the Bride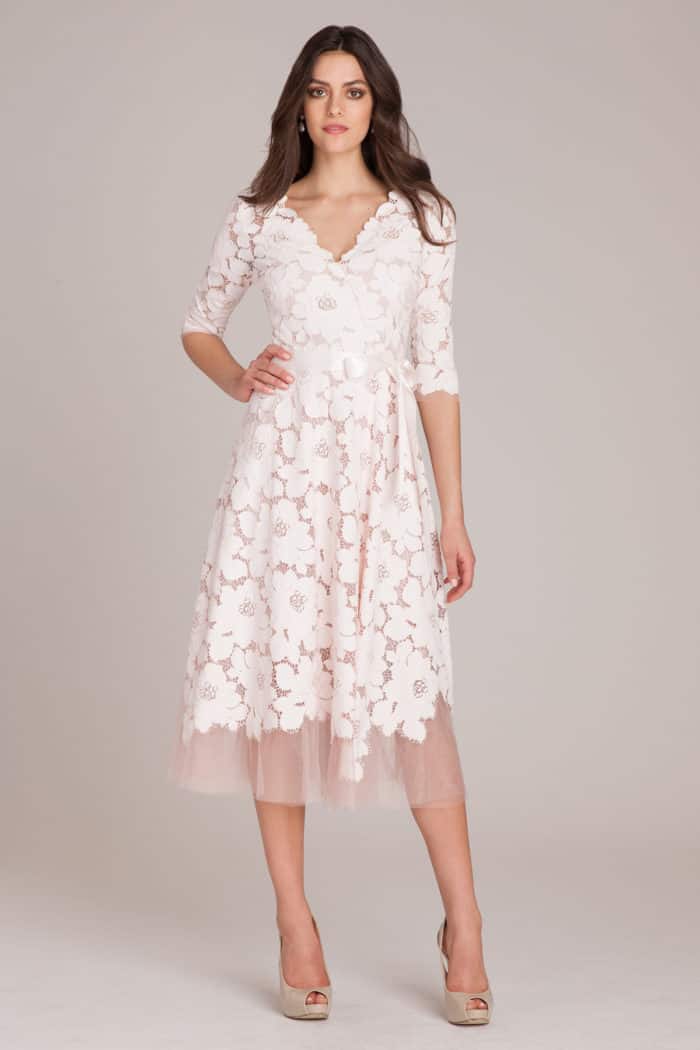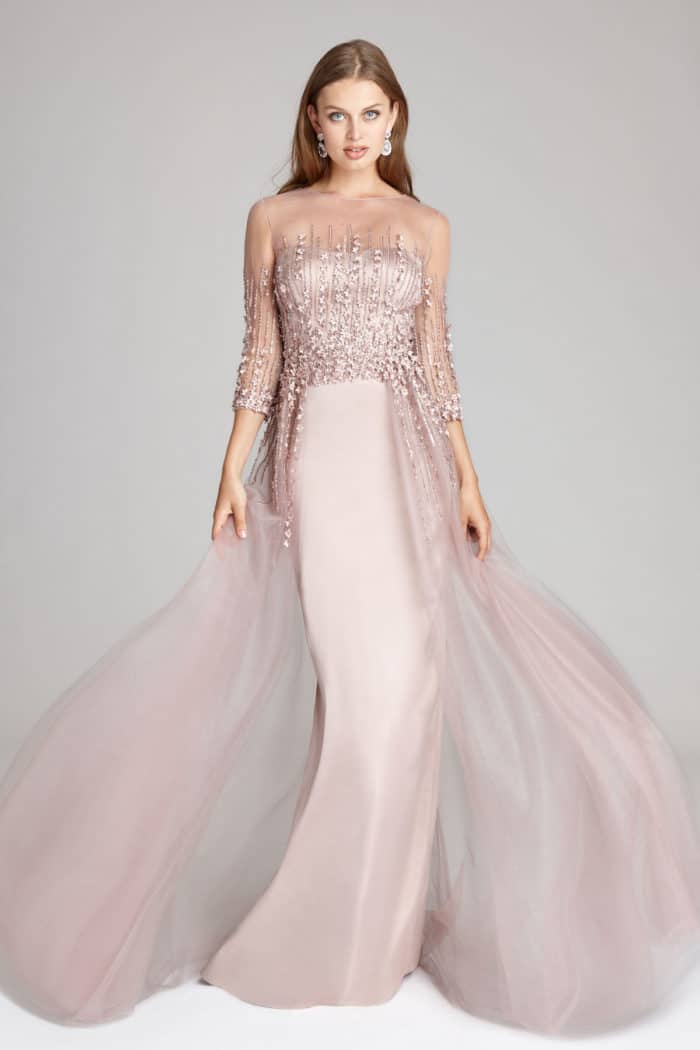 Stretch Satin Gown with Tulle Applique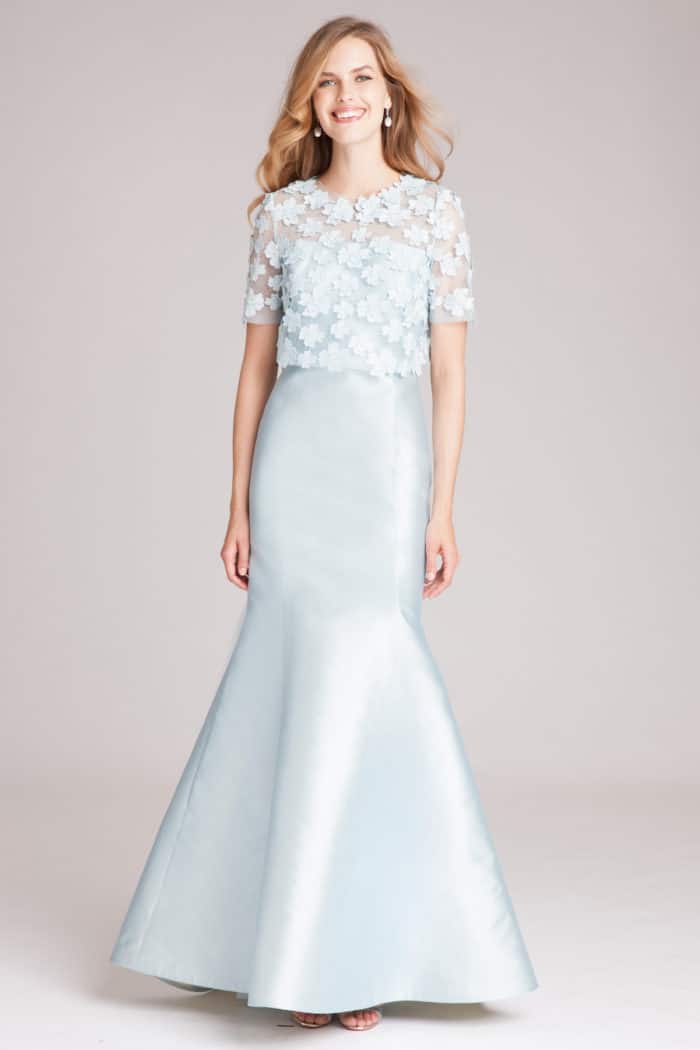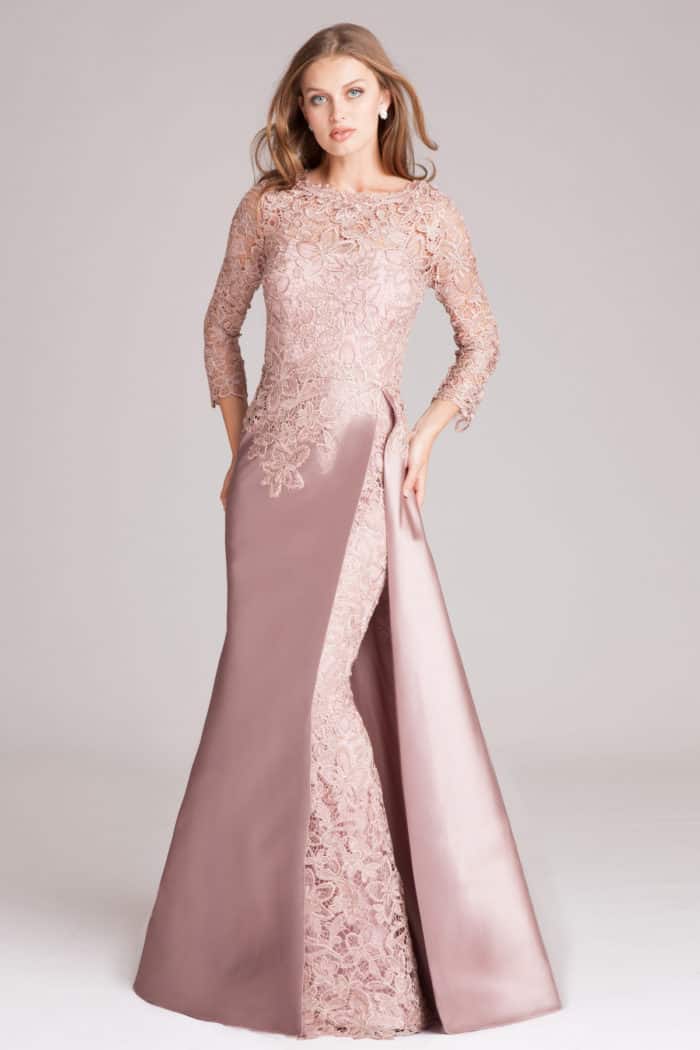 A-Line Silk Gazar and Lace Gown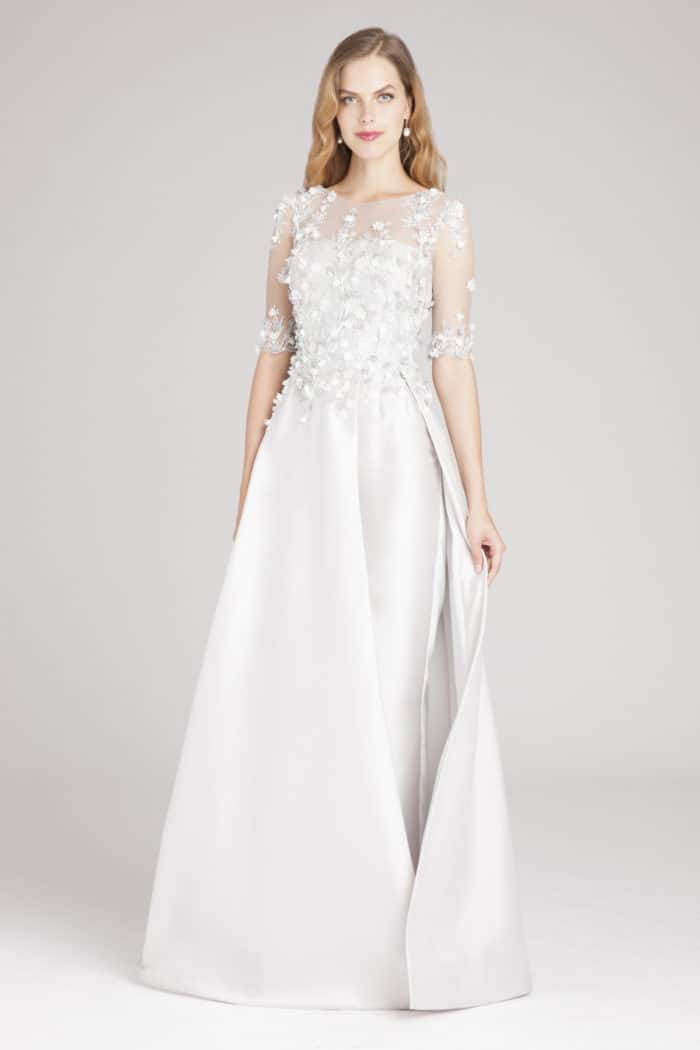 Platinum Applique Gown with Gazar Skirt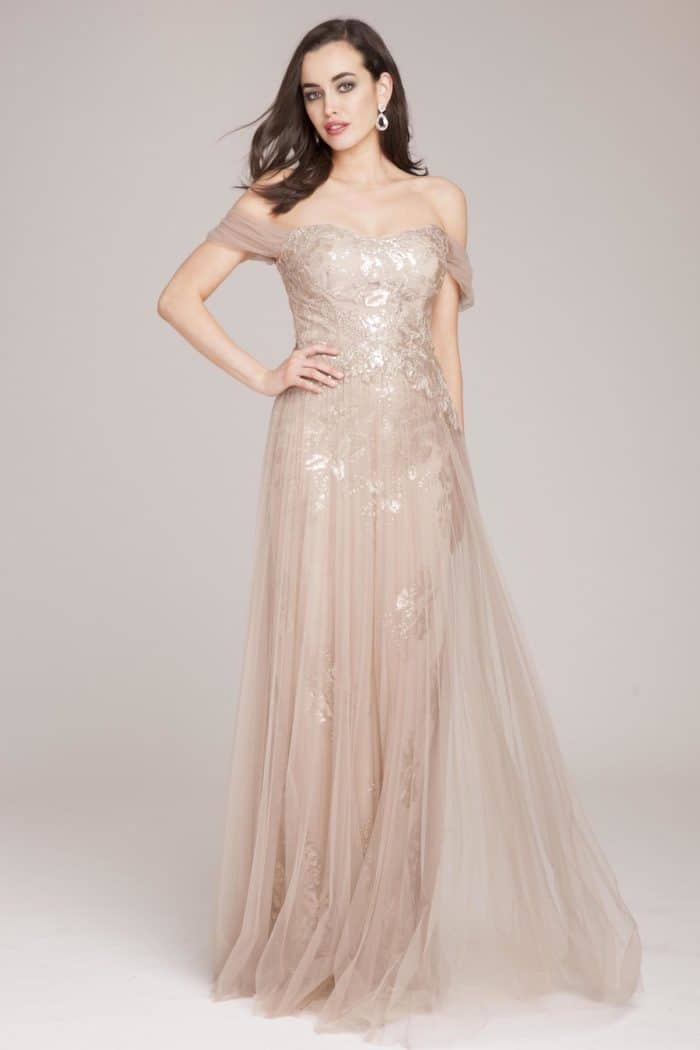 Tulle Pleat Gown with Sequin Appliques
See more features with Teri Jon Dresses:
Formal Navy Evening Gown for the Mother of the Bride
Elegant Blue Cocktail Dress for a Wedding
Also check out more wedding guest dresses and mother of the bride dresses.