Elizabeth Stuart Bride : White Label 2014
Happy Friday, everyone! Today, I have for you some gorgeous wedding gowns and some excitement from the UK.
The Elizabeth Stuart Bridal line is one of the leading bridal houses in the United Kingdom; and this fall, this American-born designer will be bringing her British-based bridal collection to the United States.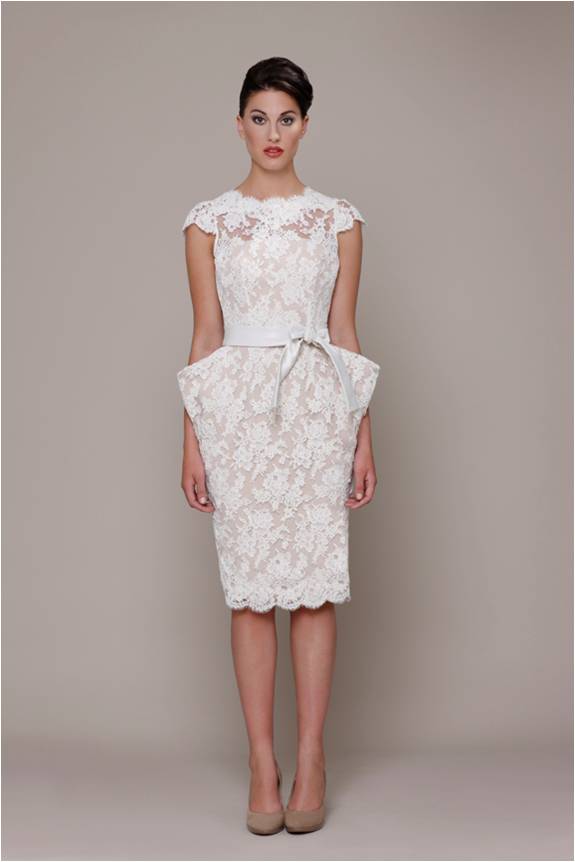 I'm so thrilled to be able to show you this preview of the Elizabeth Stuart 2014 White Label Collection, which will debut at the New York Bridal Market. These images suggest that I'll be in for a treat when I see them at bridal market,  and U.S. brides will be very lucky to have these exquisite gowns arriving in boutiques soon.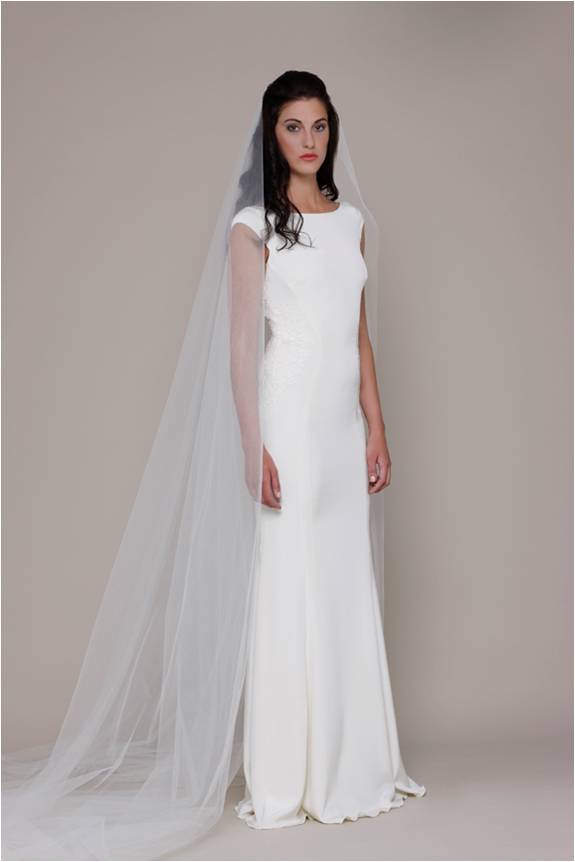 The Elizabeth Stuart Bridal collection is described as "where the future meets fairytale and falls in love".  I would add to that that the impeccable craftsmanship, fine silks, and modern mix of soft draping and architectural styling will make this line feel right at home in the United States.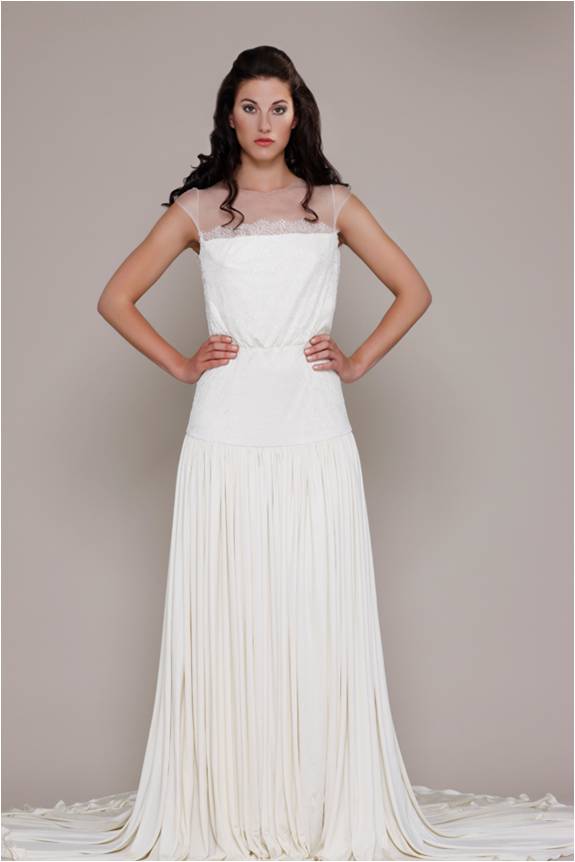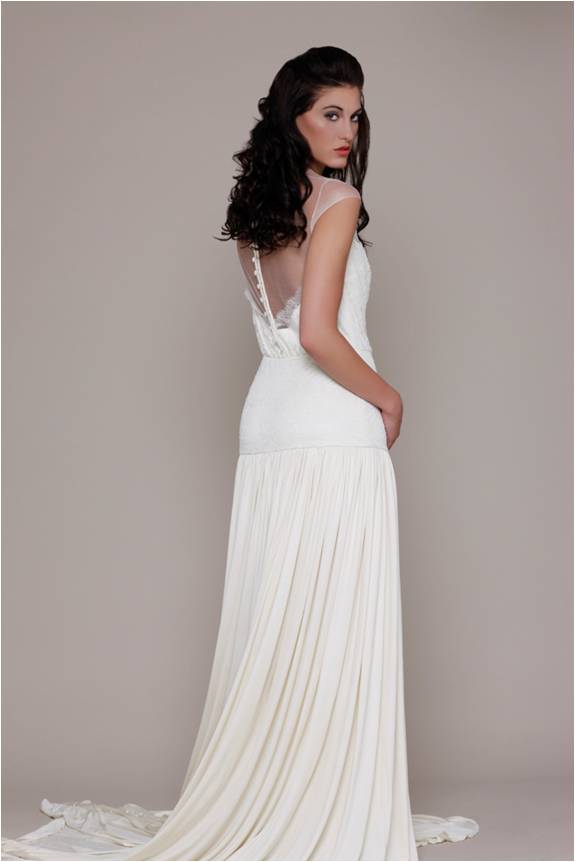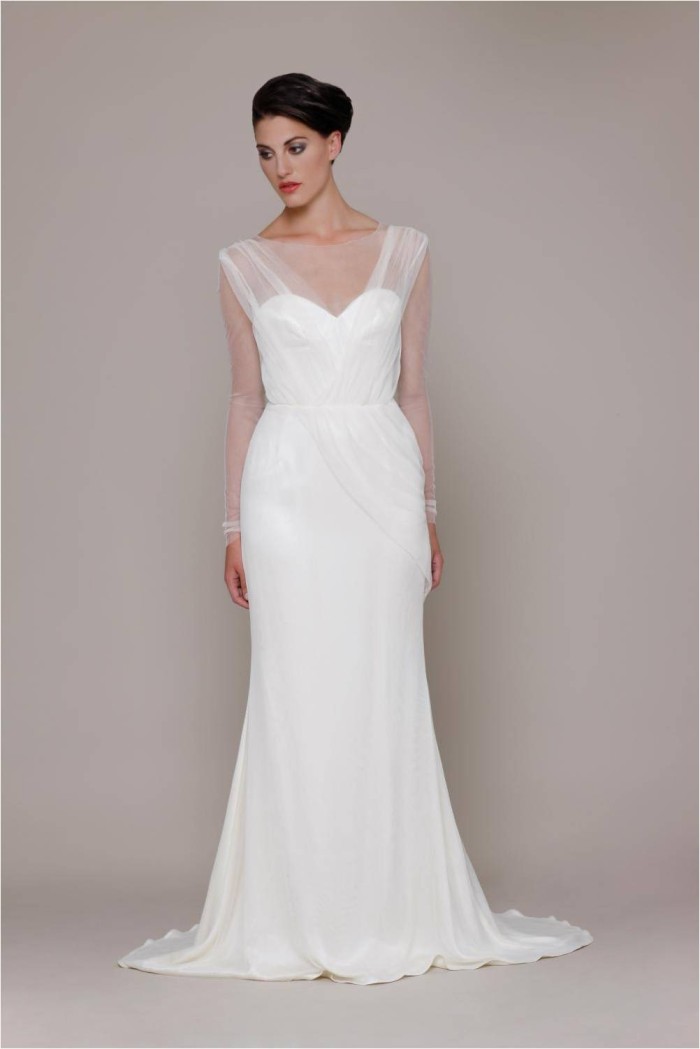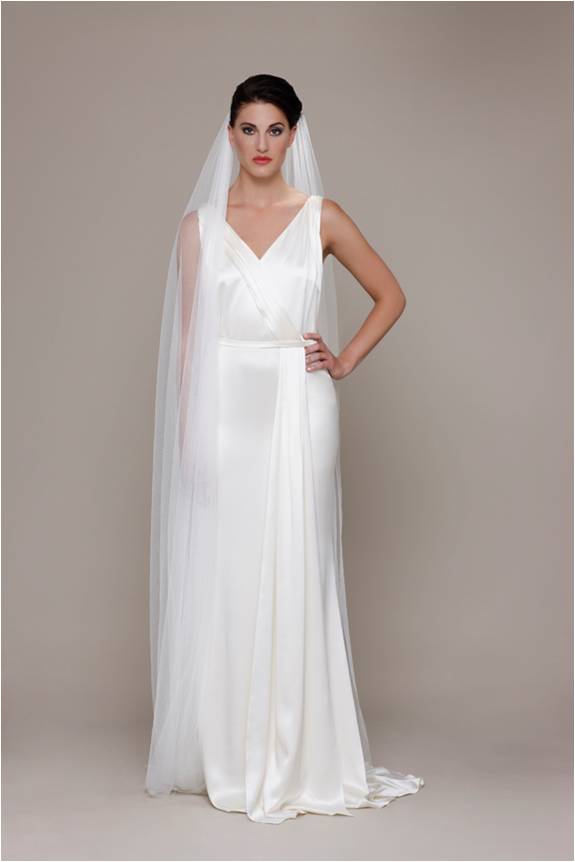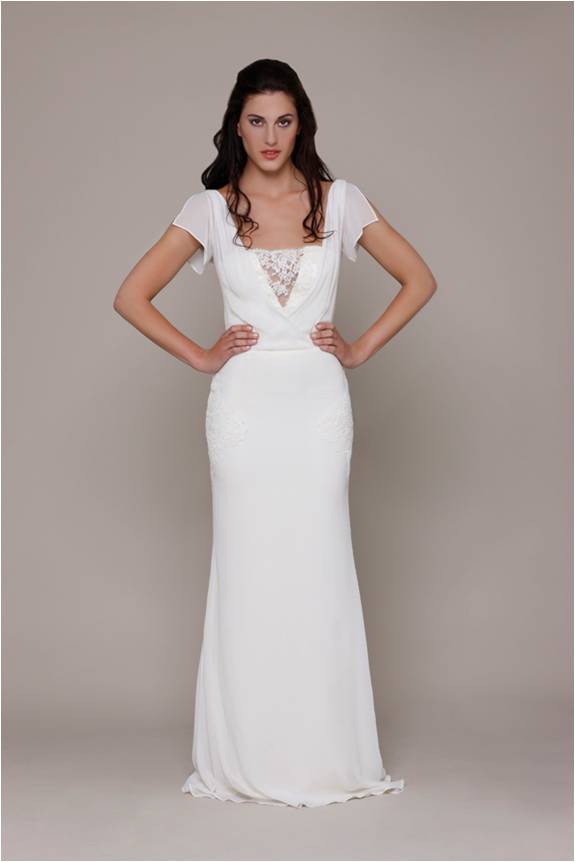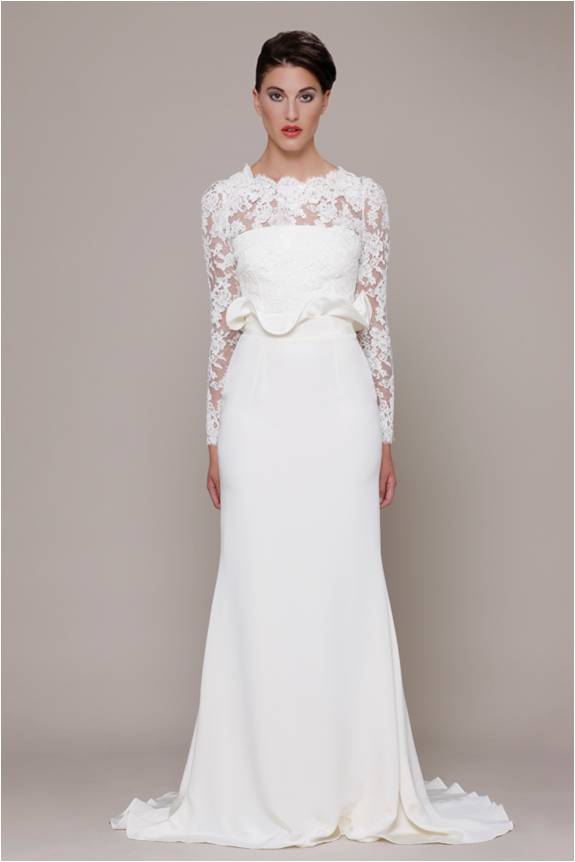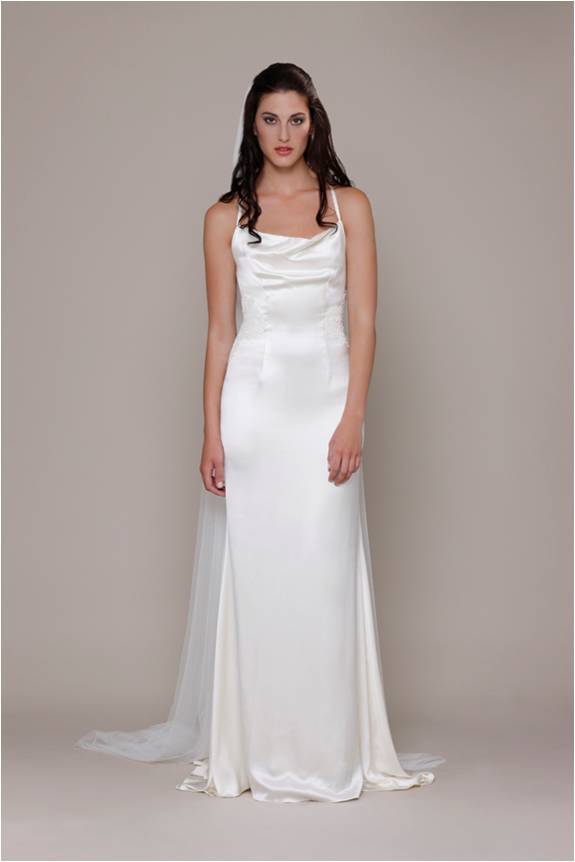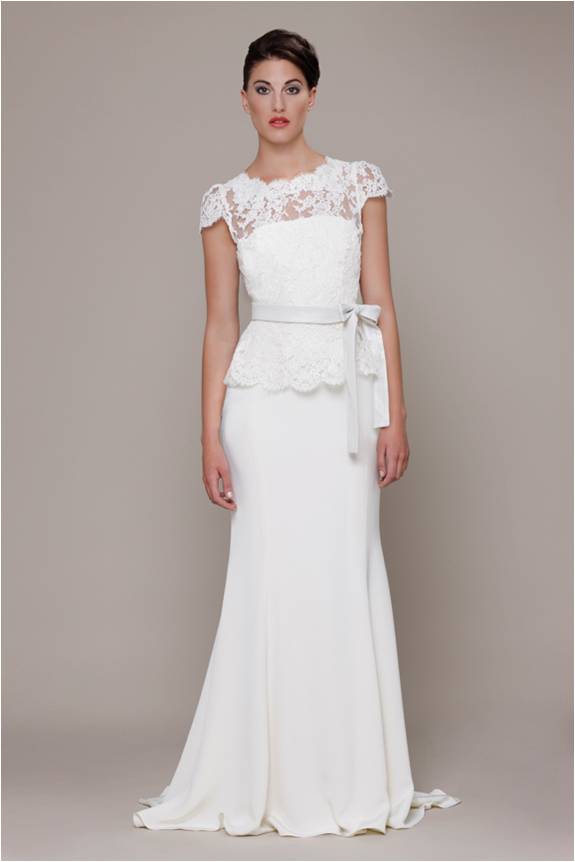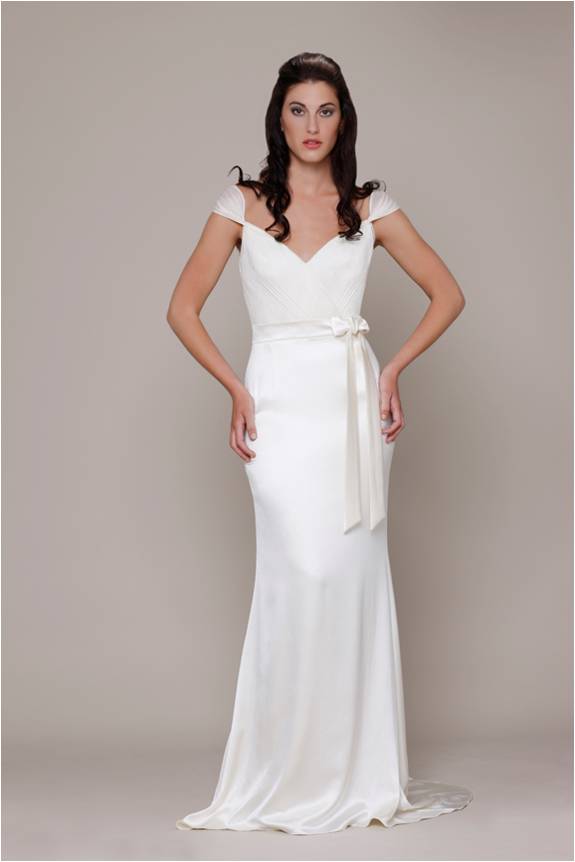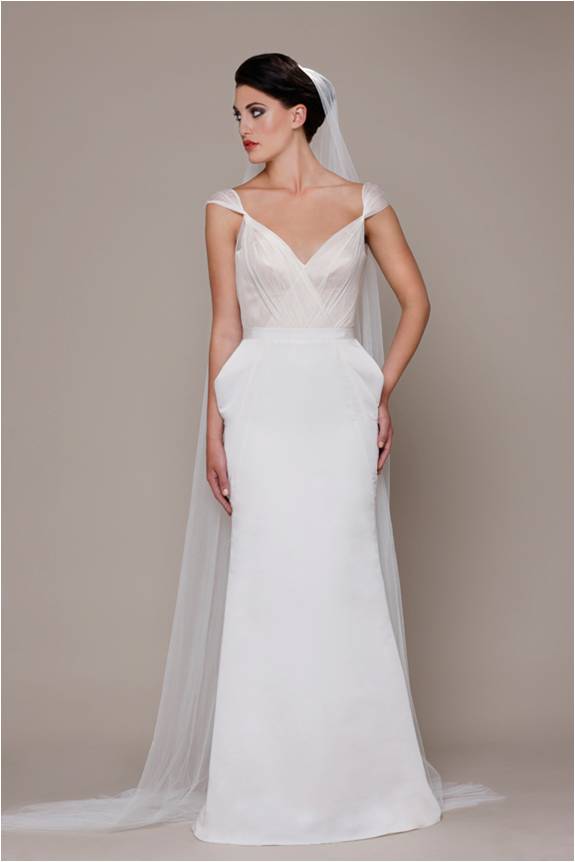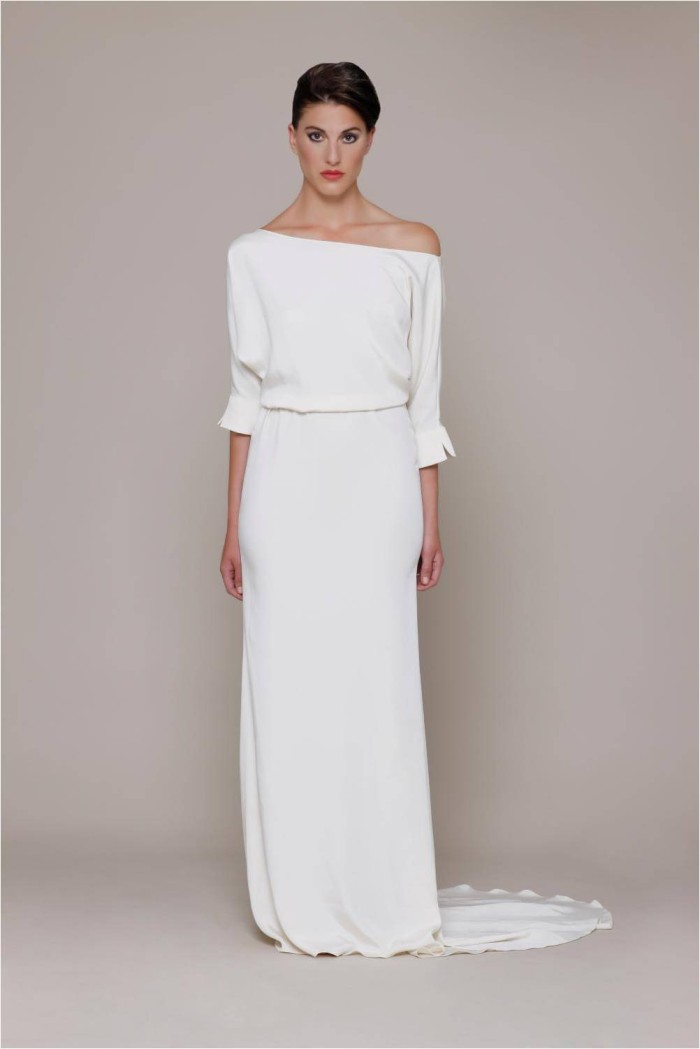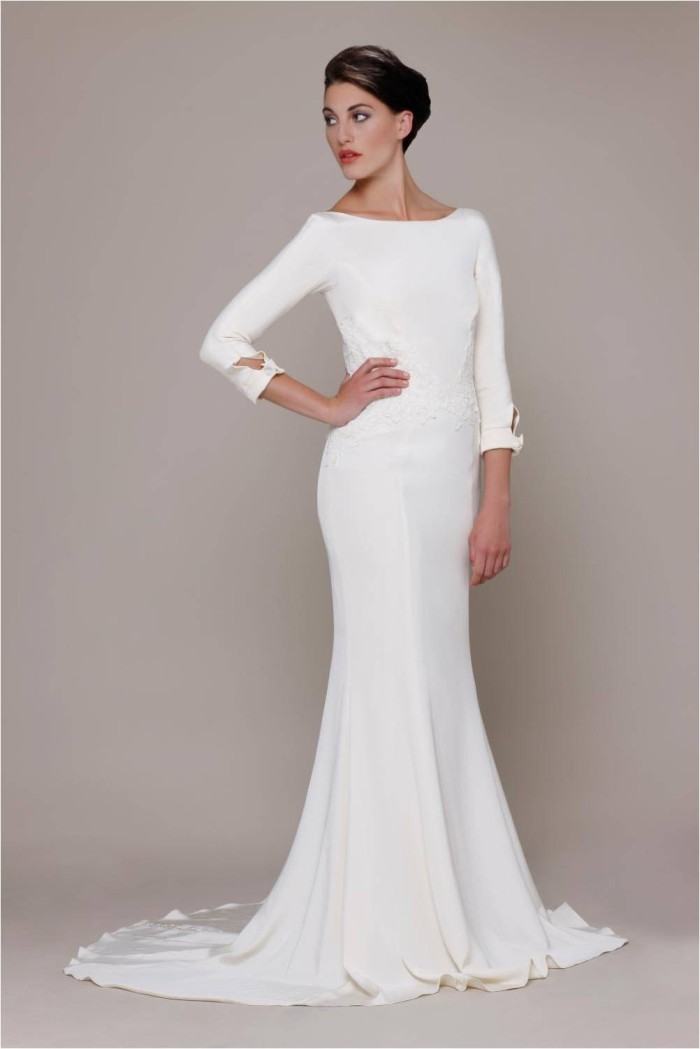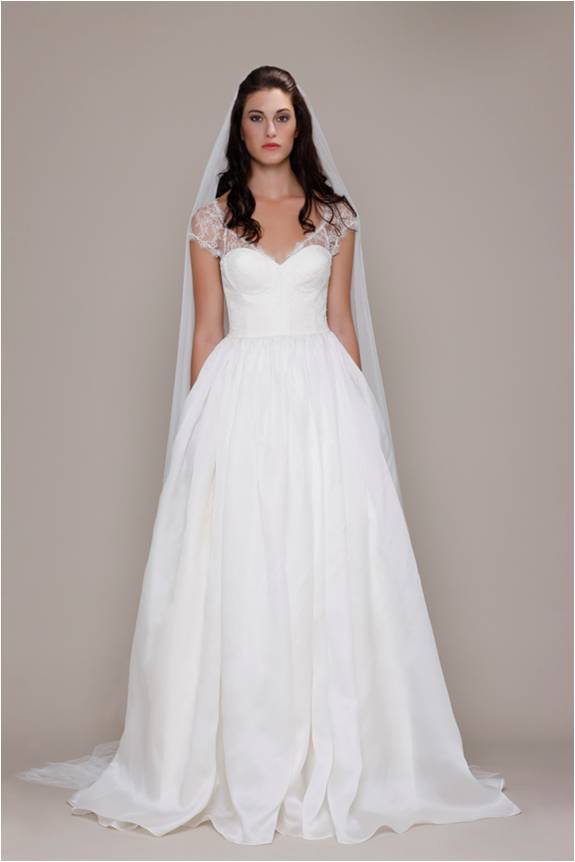 Don't these gowns just accentuate the best of the female form? After bridal market, I'll be updating this post later this fall with a link of the US boutiques in addition to the UK stockists who will carry these lovely wedding dresses for 2014. Prices will range from $3,000 to $8,000 US.
Please visit www.elizabeth-stuart.com for more details about these  beautiful wedding gowns.
Related Posts
Shop the Wedding Dress Boutique