We are excited to be presenting the Amsale Bridesmaid Dresses Fall 2020 Collection. This collection is full of flattering high neck styles, keyhole backs, wide crisscross straps, and refined approaches to shape. All with a beautiful selection of fabrics in elegant colors like ice blue, gray, taupe, navy, blush, jade green, thistle, and mauve.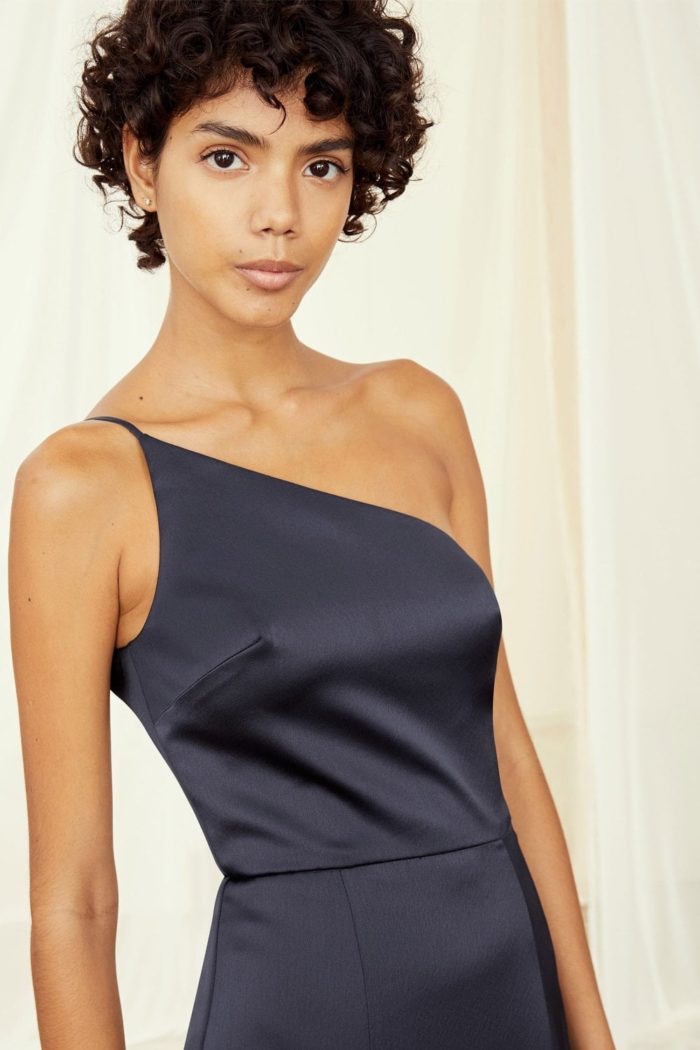 Amsale Bridesmaid Dresses Fall 2020
Earlier this week we shared Nouvelle Amsale Wedding Dresses Fall 2020 and now we're pleased to be able to share Amsale Fall 2020 Bridesmaid dresses.
Amsale bridesmaid dresses always mirror the best in the Amsale bridal style, with the added benefit of a range of beautiful colors. These modern designer bridesmaid dresses feature crisp, minimal and modern style silhouettes, as current colorways for Fall 2020. The fabrics include stretch crepe and gorgeous updated satins that have elegant liquidity.
Amsale Bridesmaids Fall 2020 Collection
Each of the Amsale Bridesmaid dresses is available to order in an array of other fabrics and colors. See Amsale Bridesmaid Collections for more details. Amsale now offers virtual try-on for gowns, so you can try these looks from the comfort of home. For more details, looks at colors and fabrics, and to find a retailer near you who carries Amsale Bridesmaids, please visit Amsale.com. Please enjoy latest collection of Amsale Bridesmaids for Fall 2020.
Dayton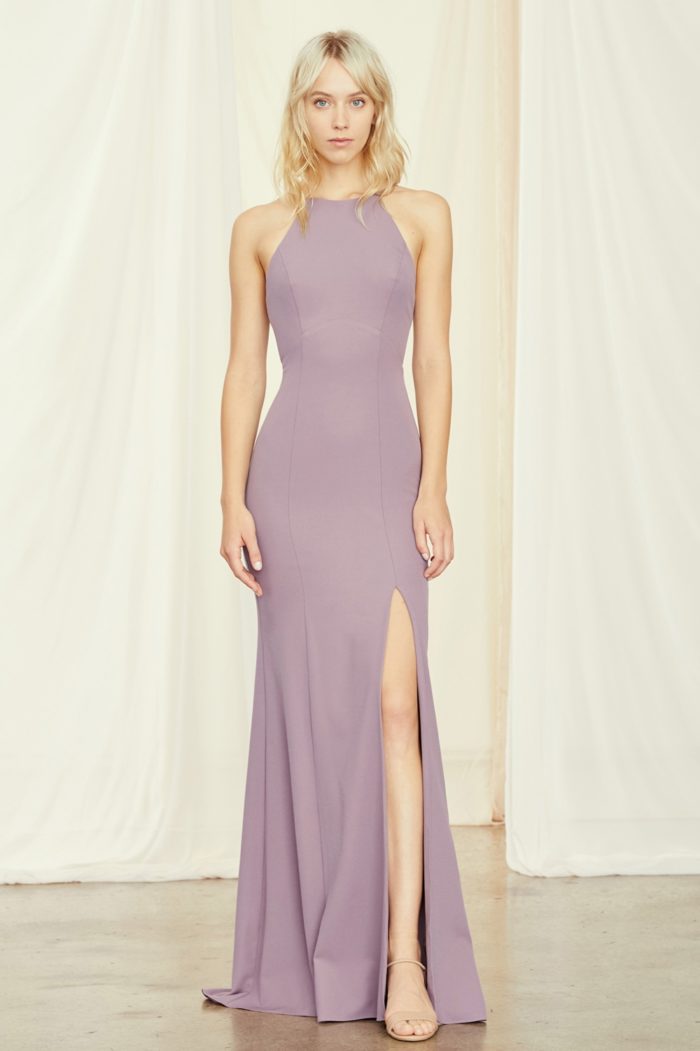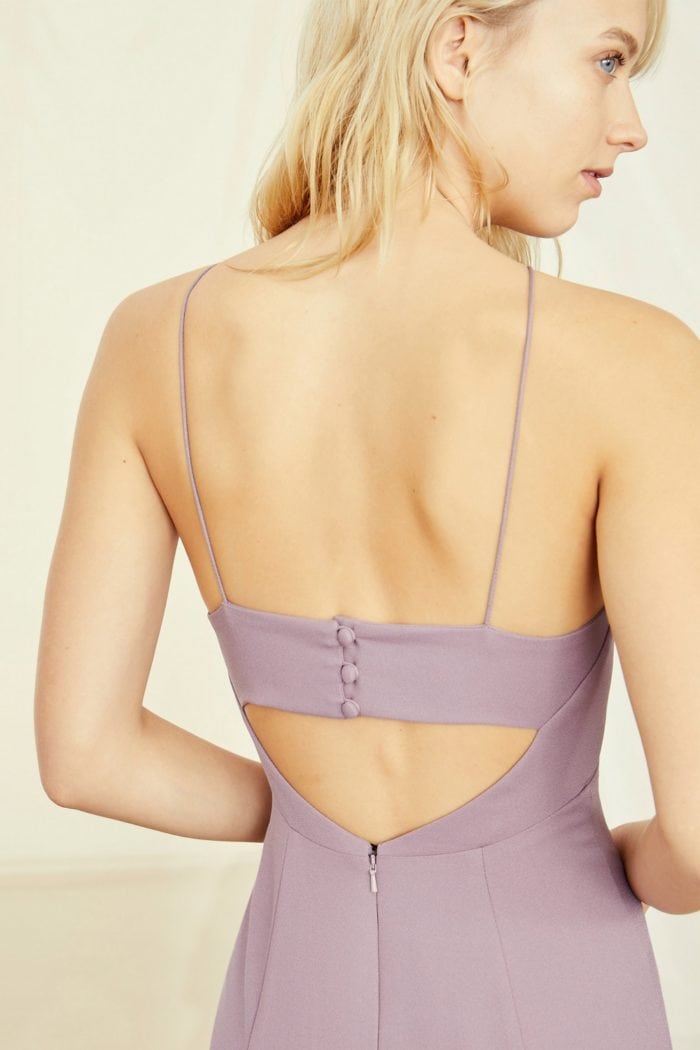 Annalise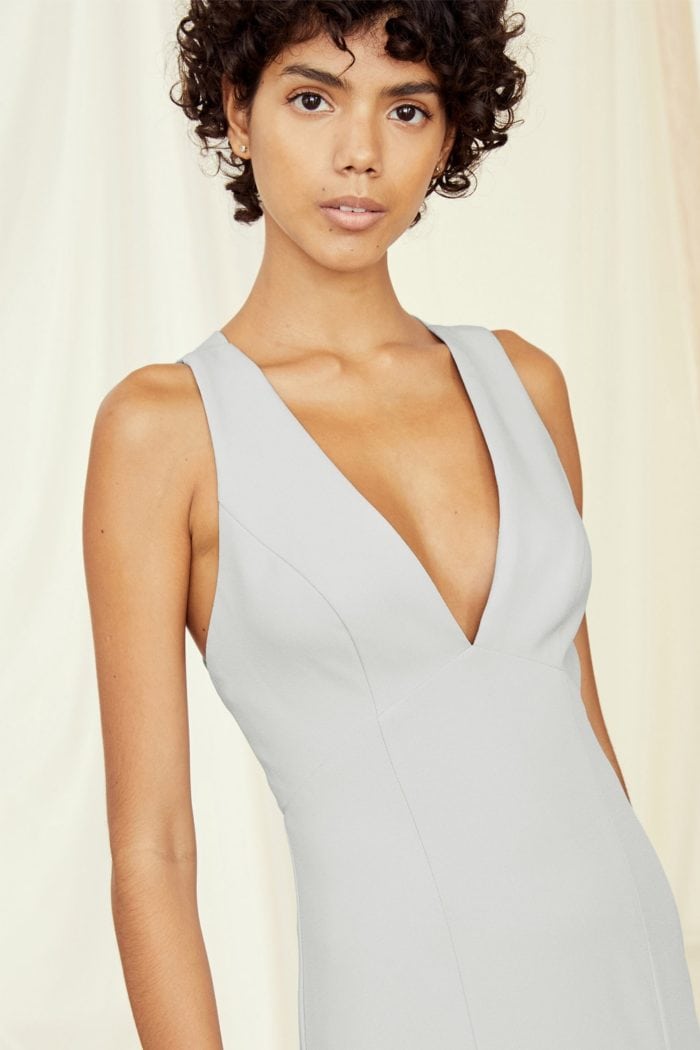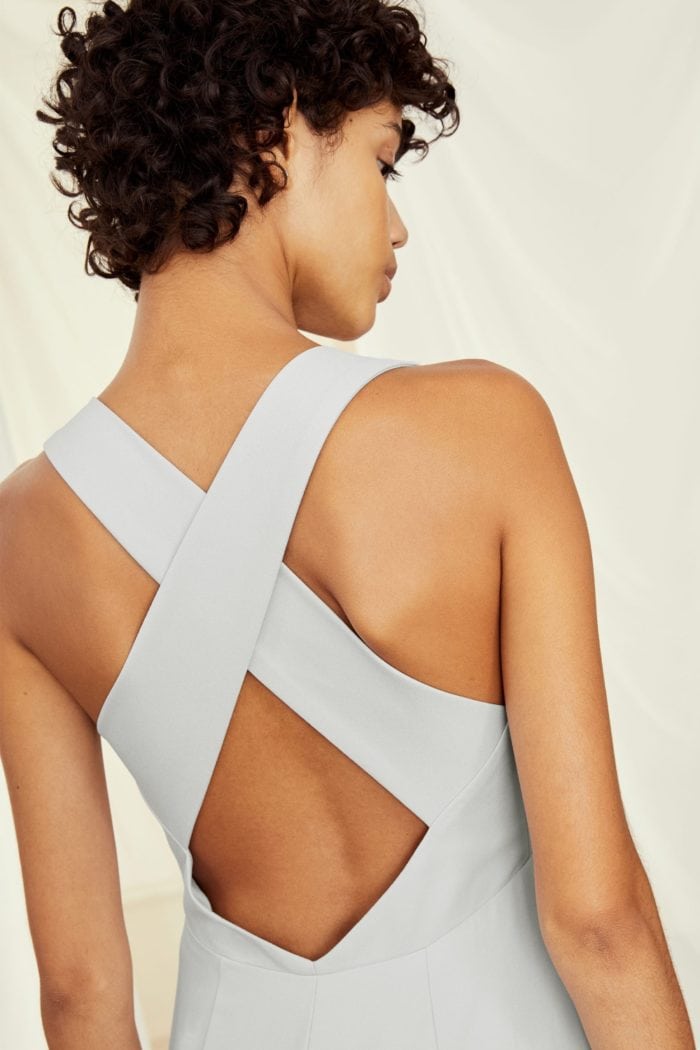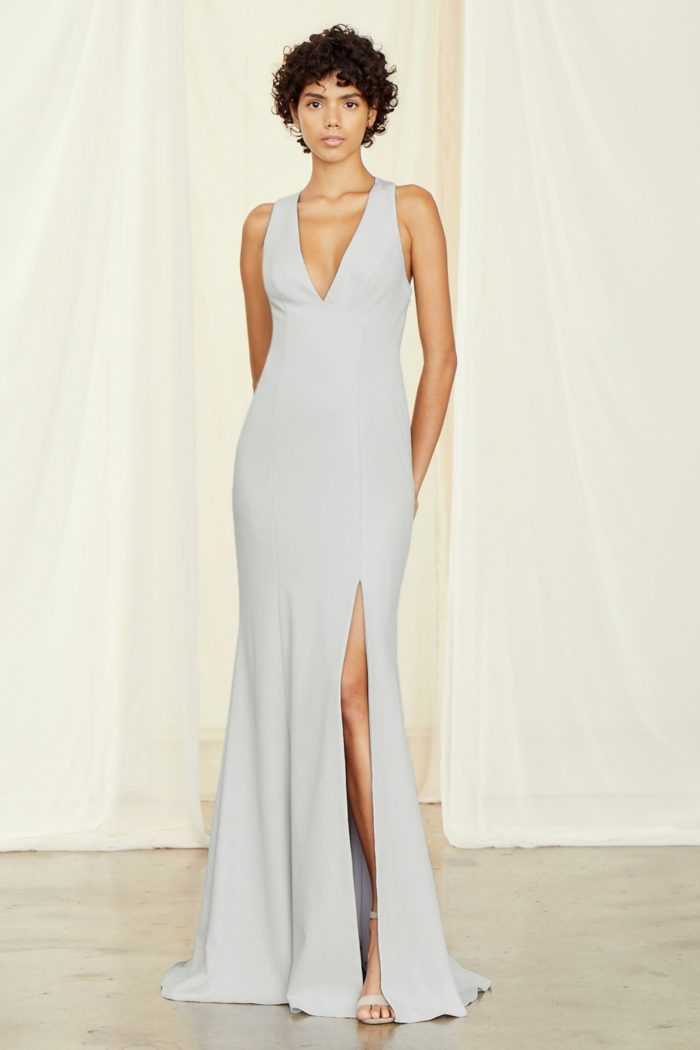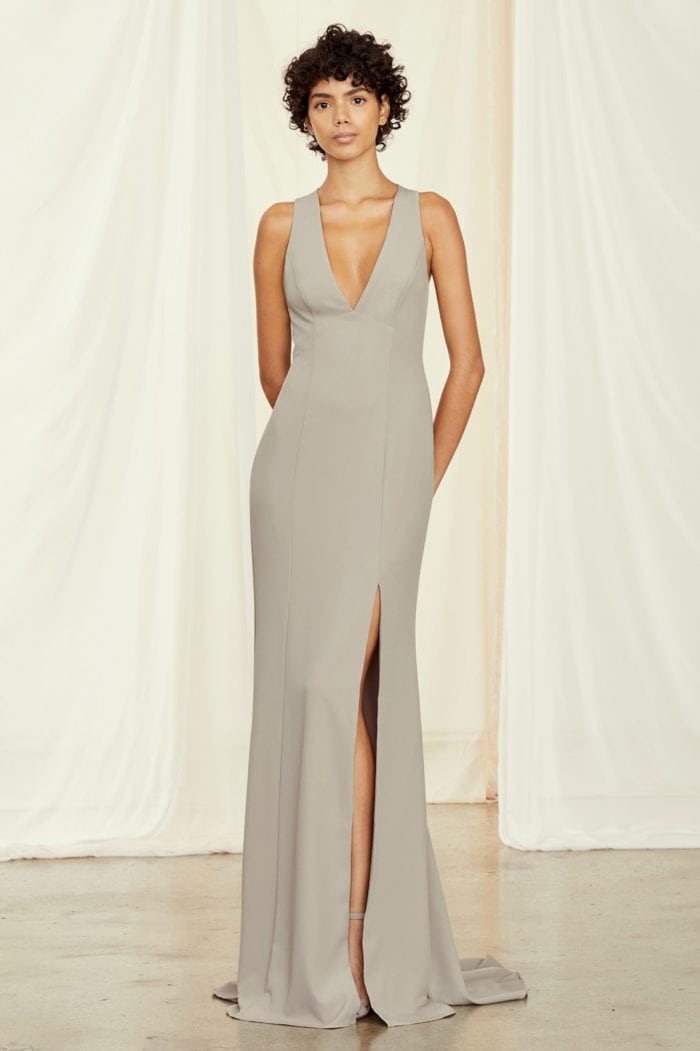 Mila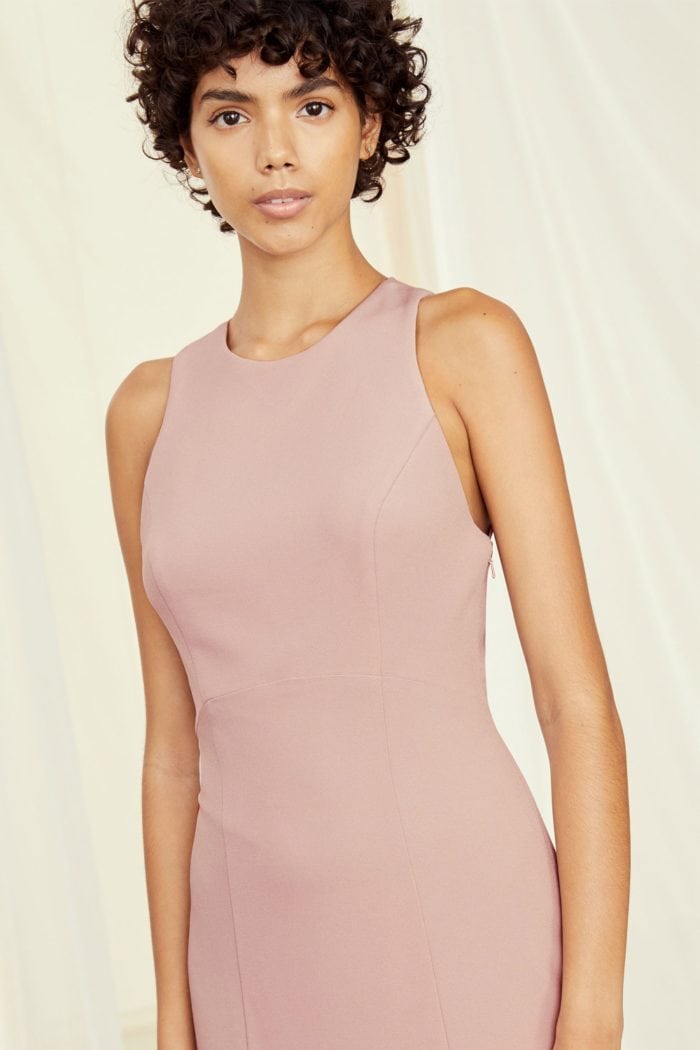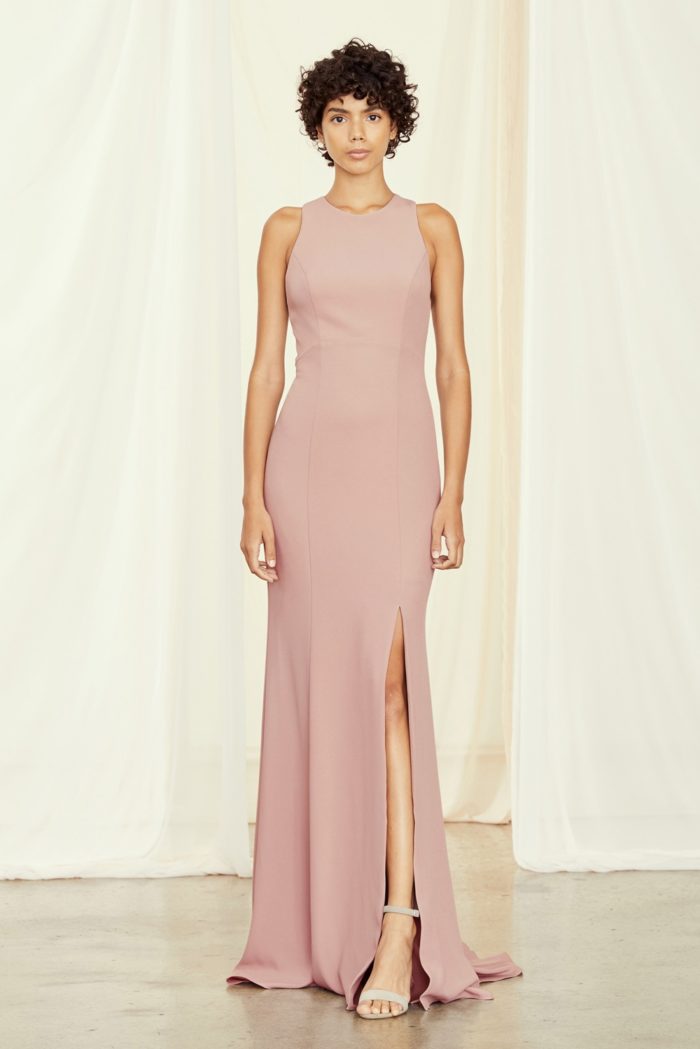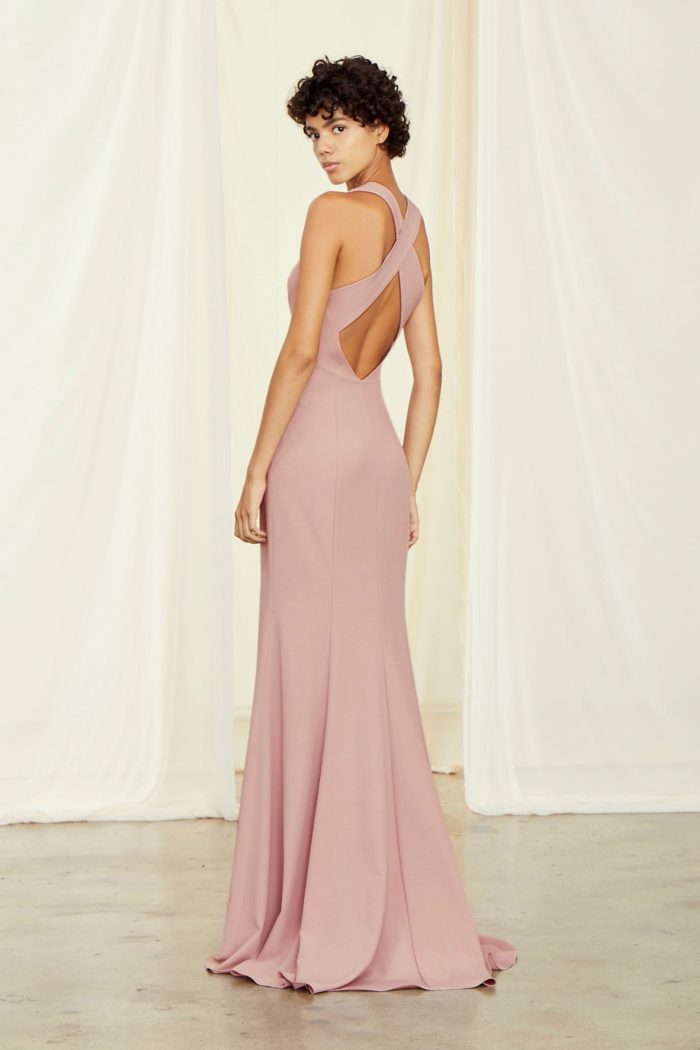 Viola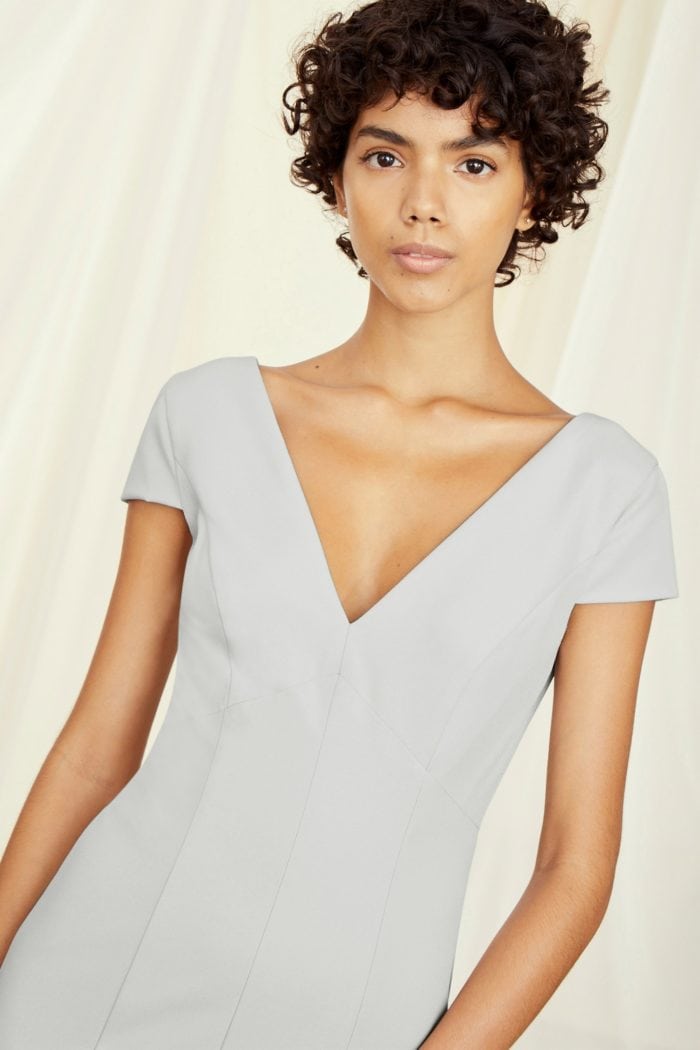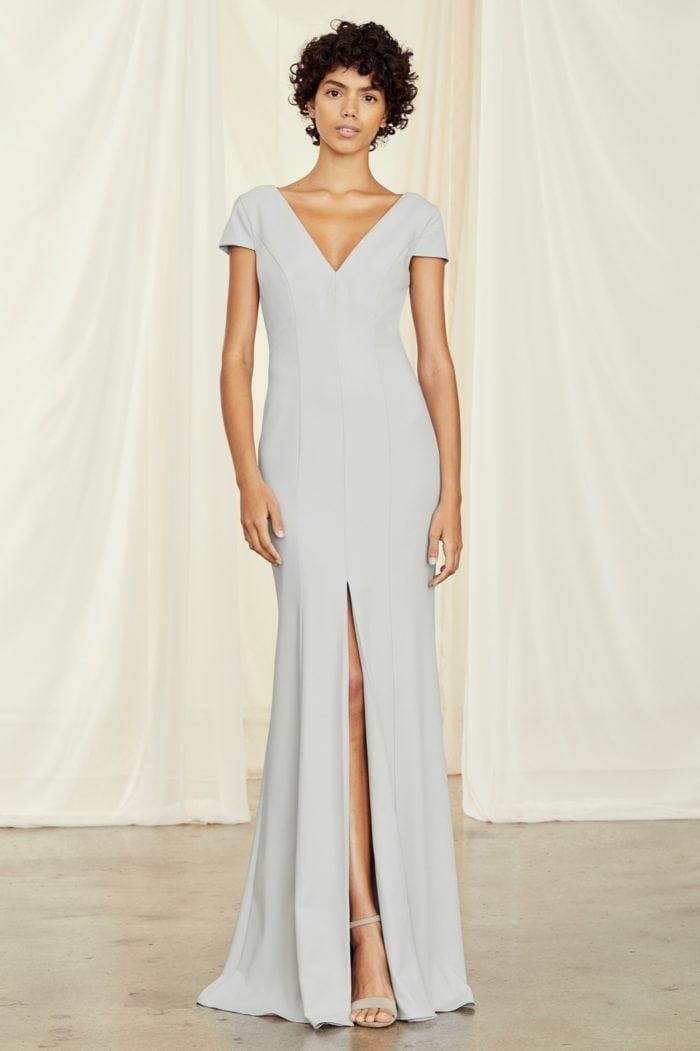 Cora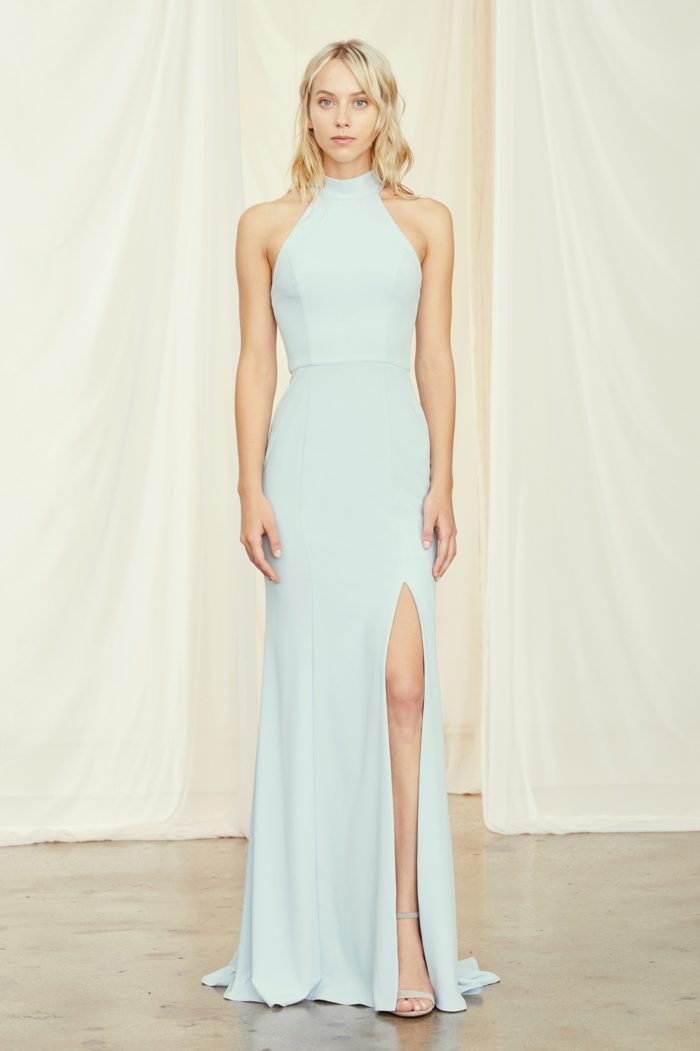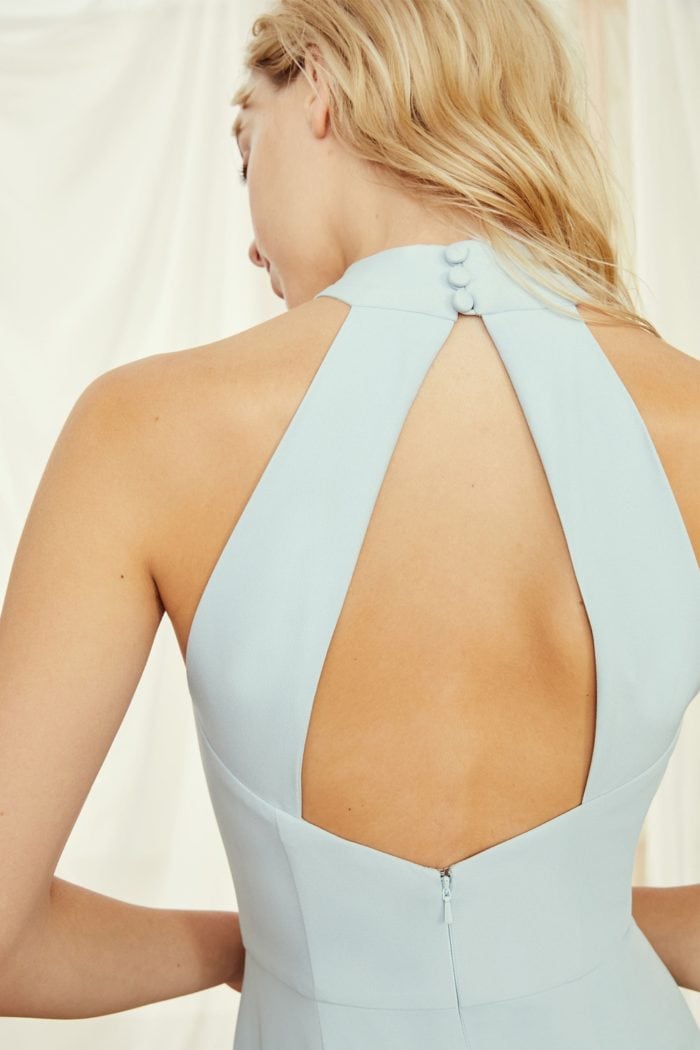 Marisa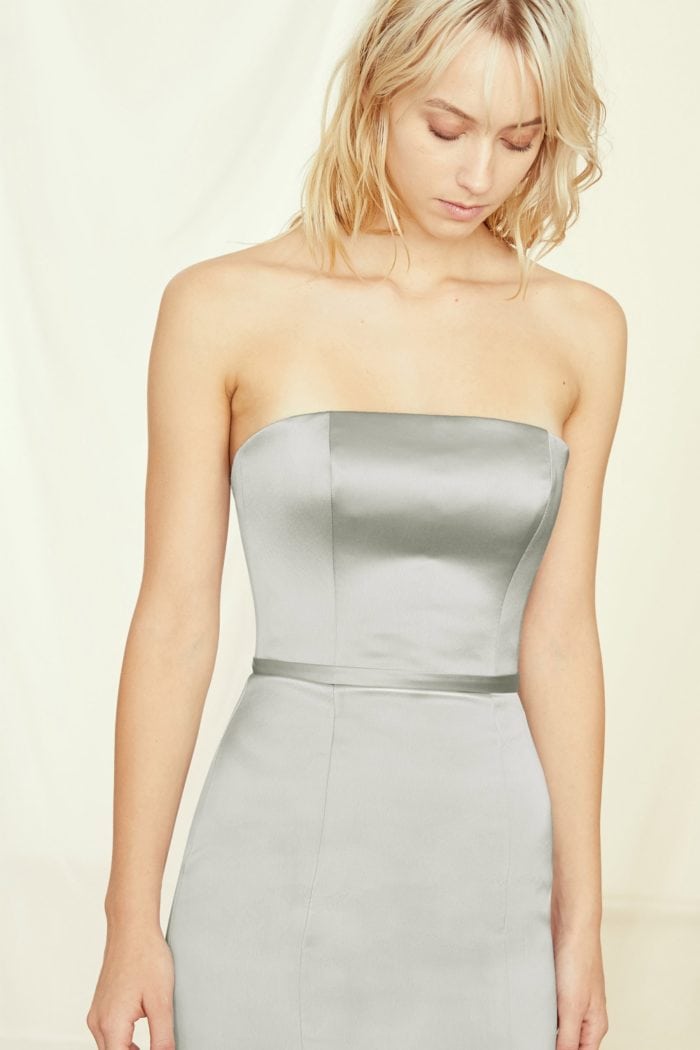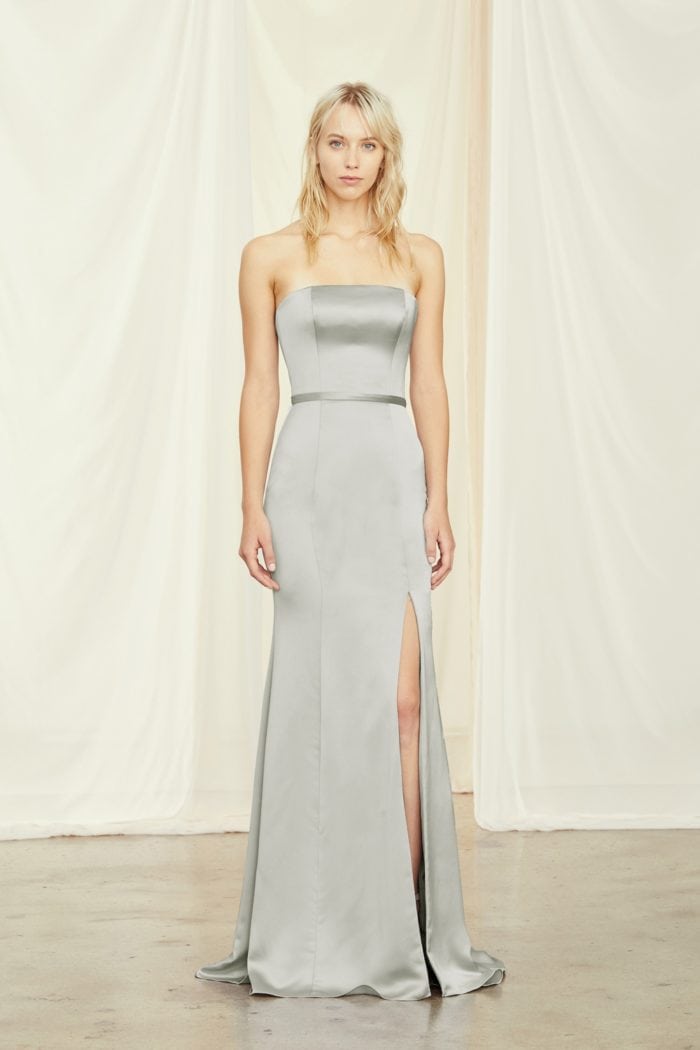 Chloe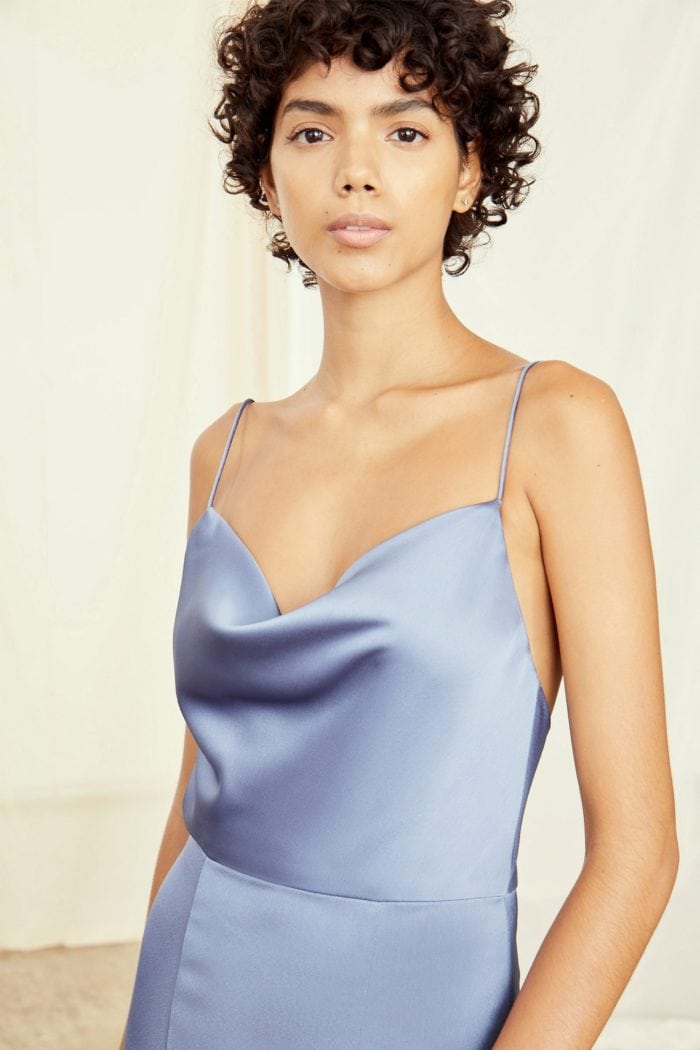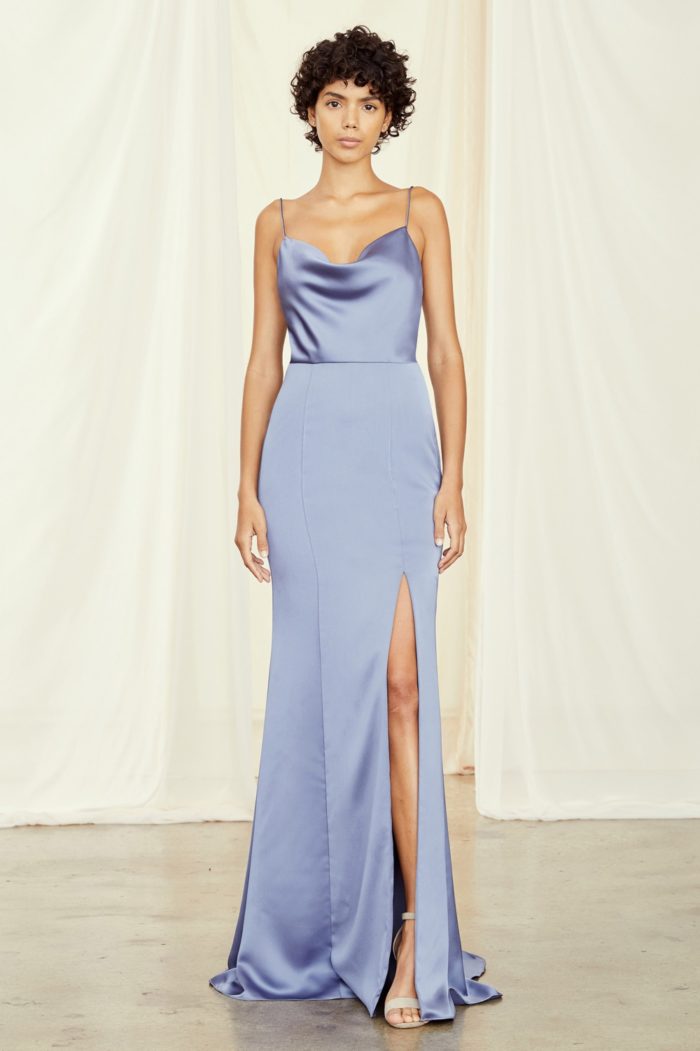 Kaia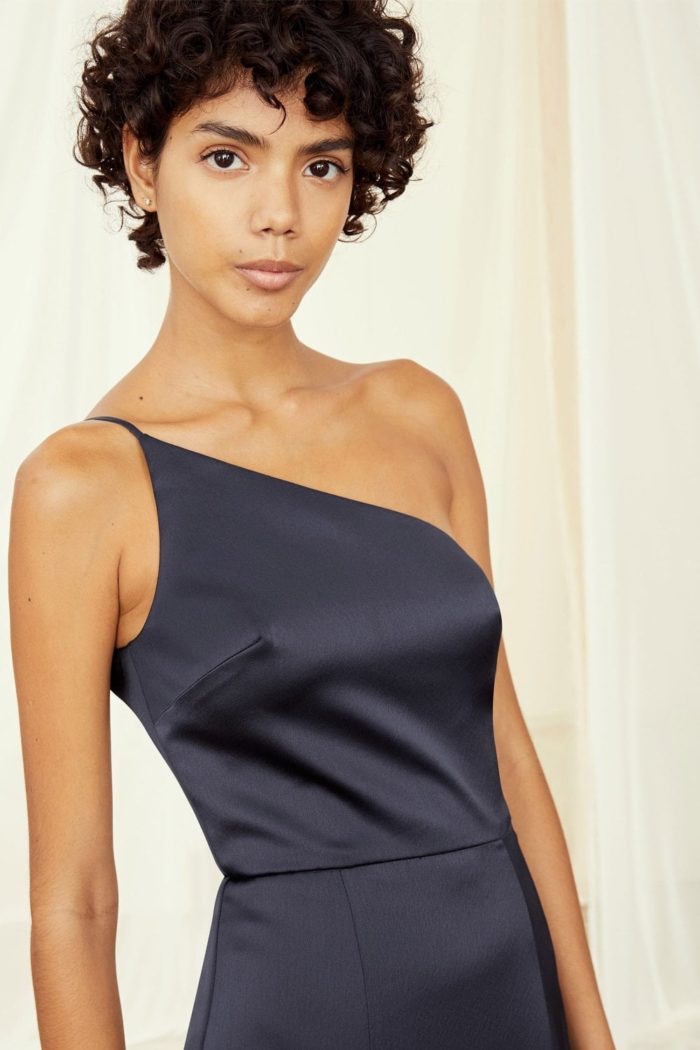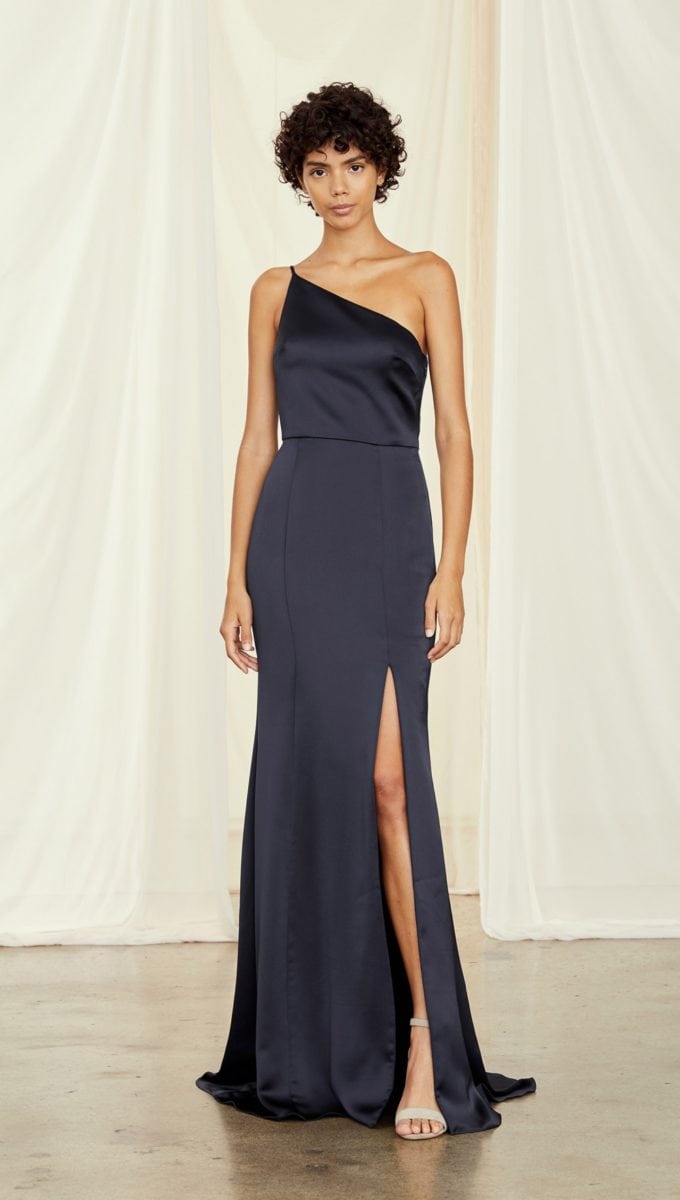 Everly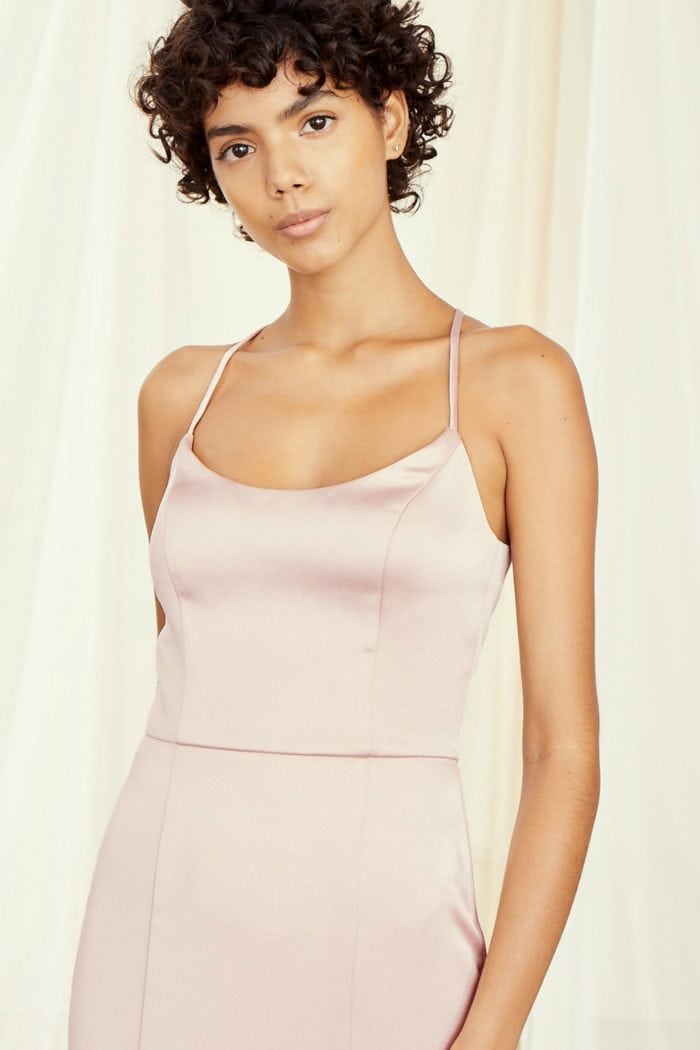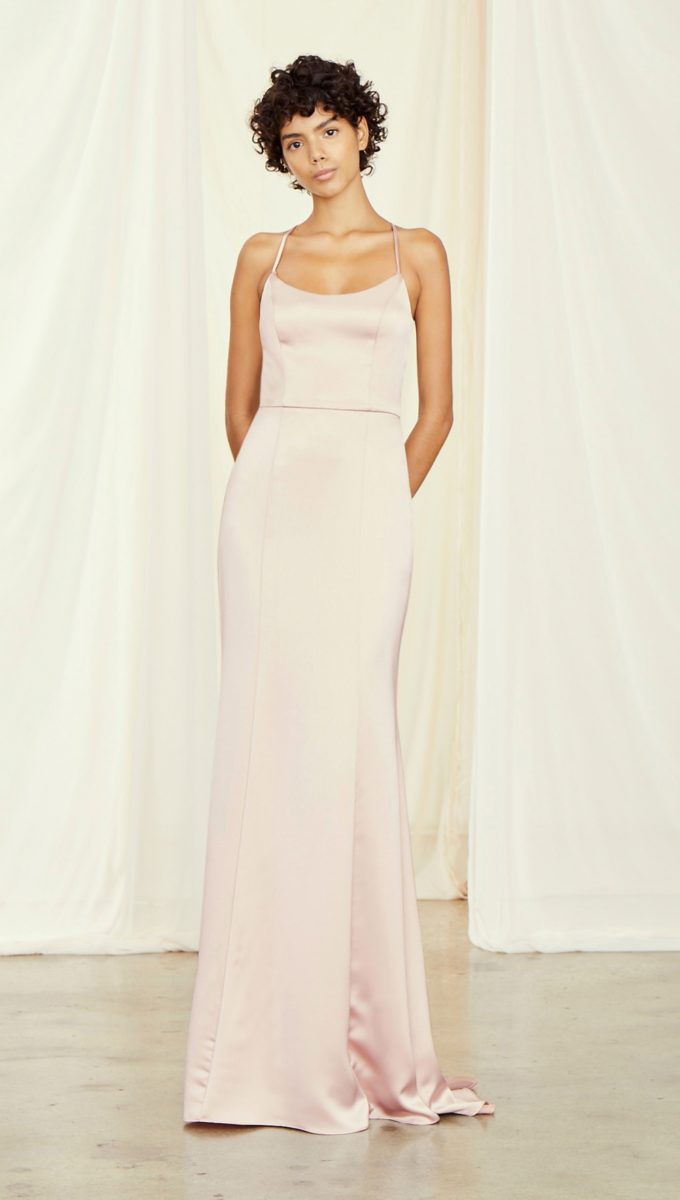 Leif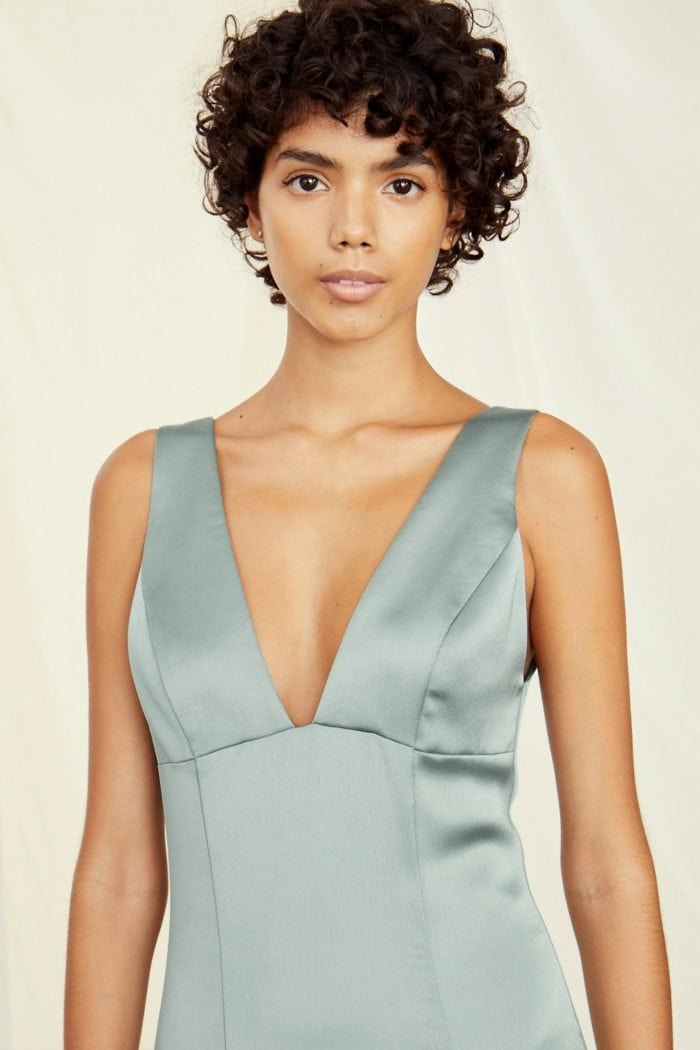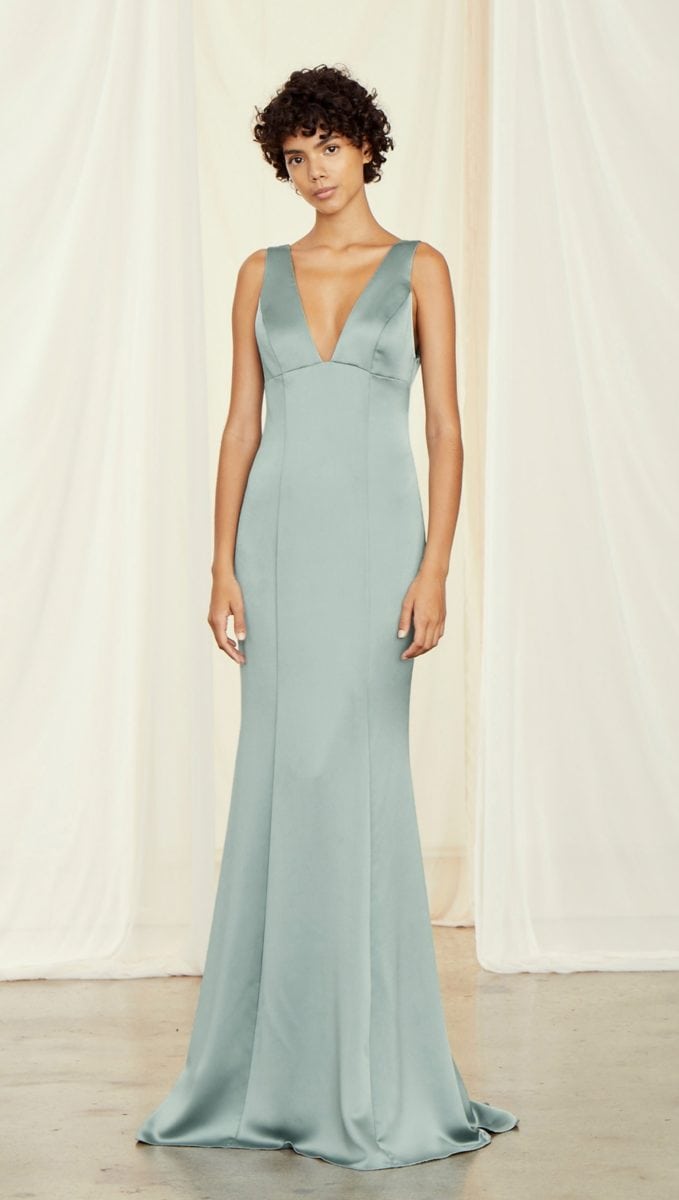 Imani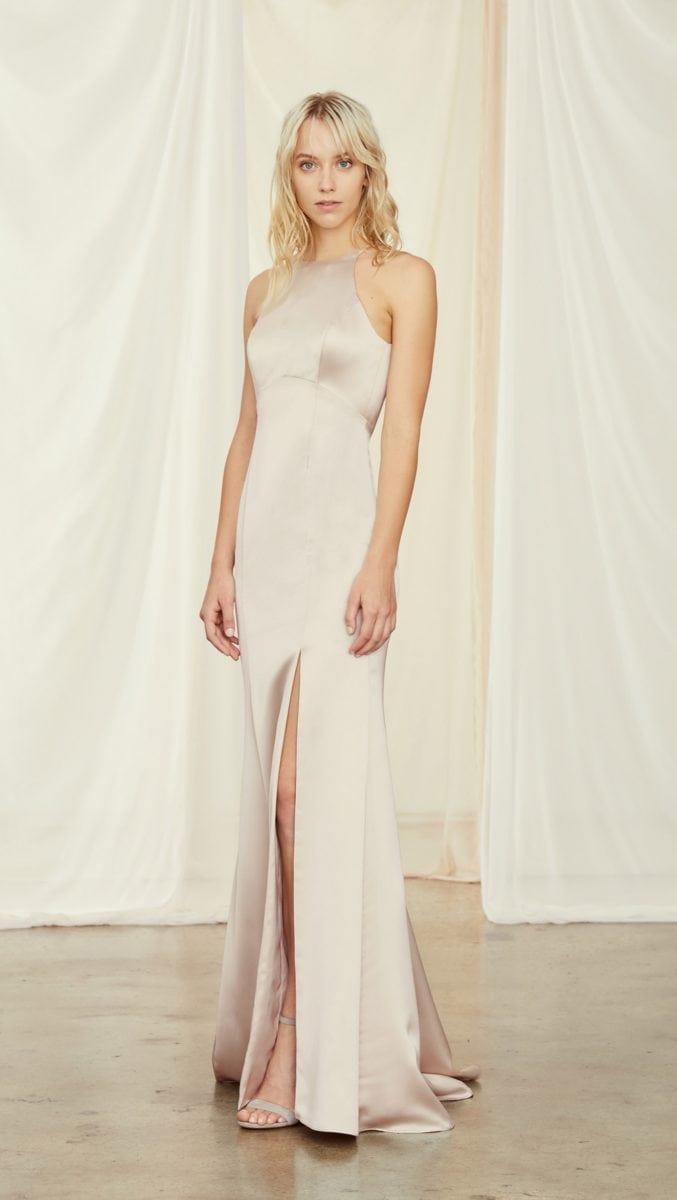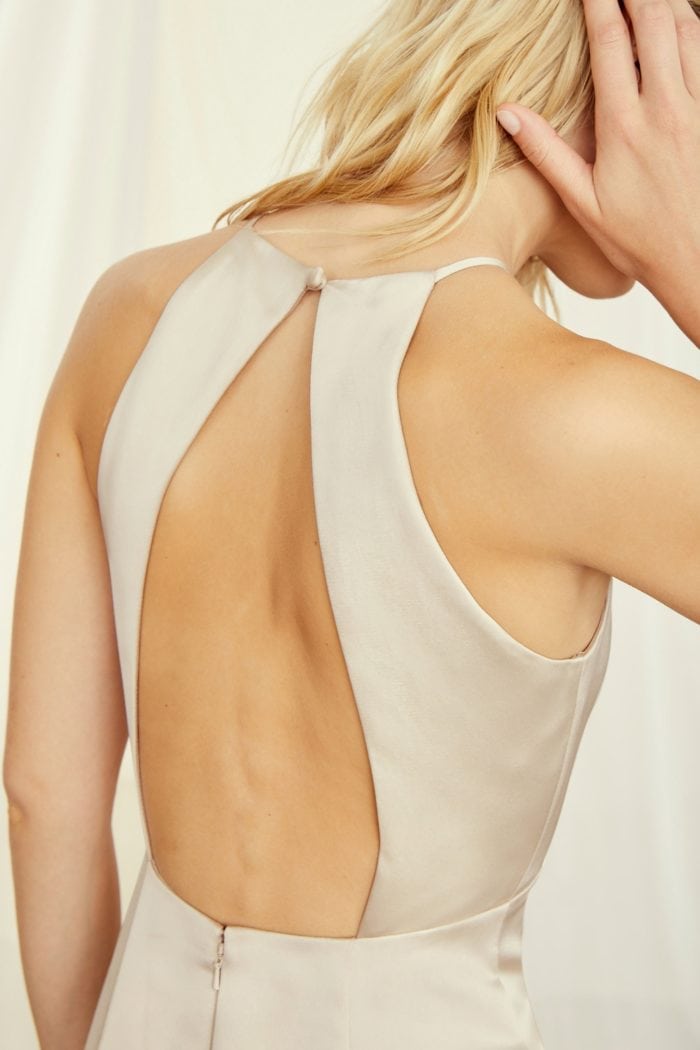 Sonia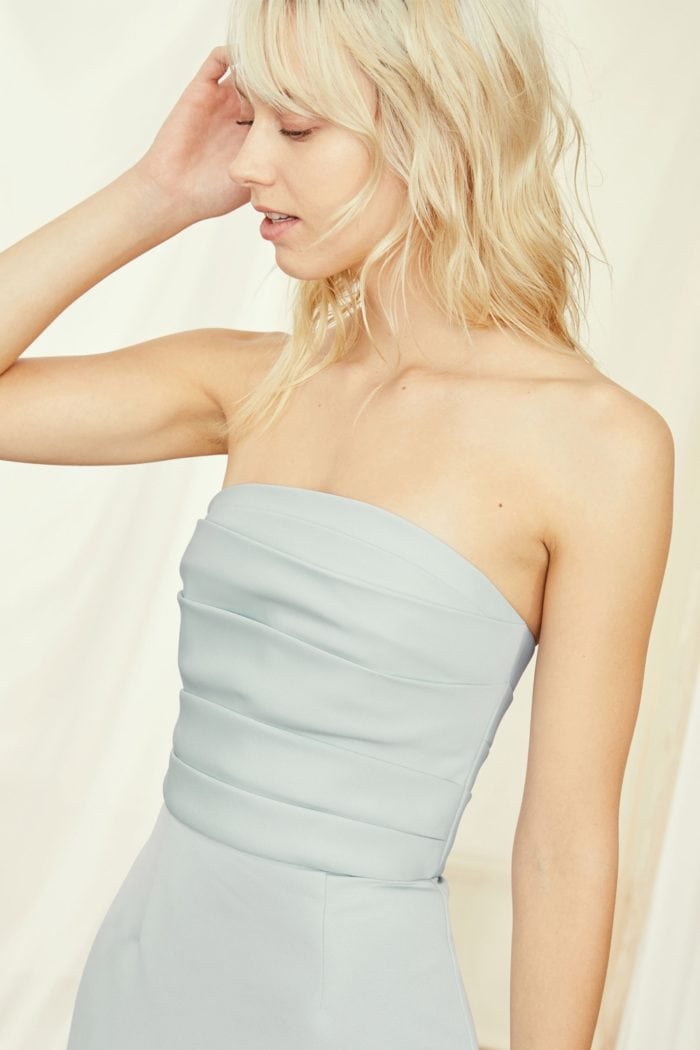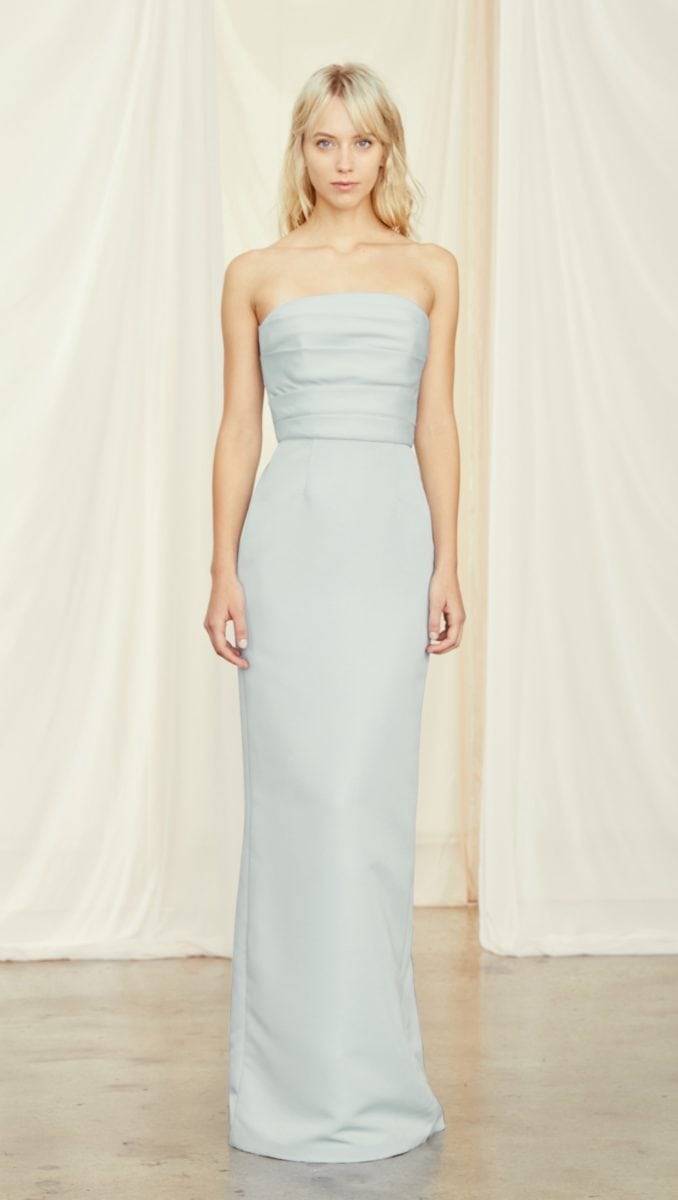 Carter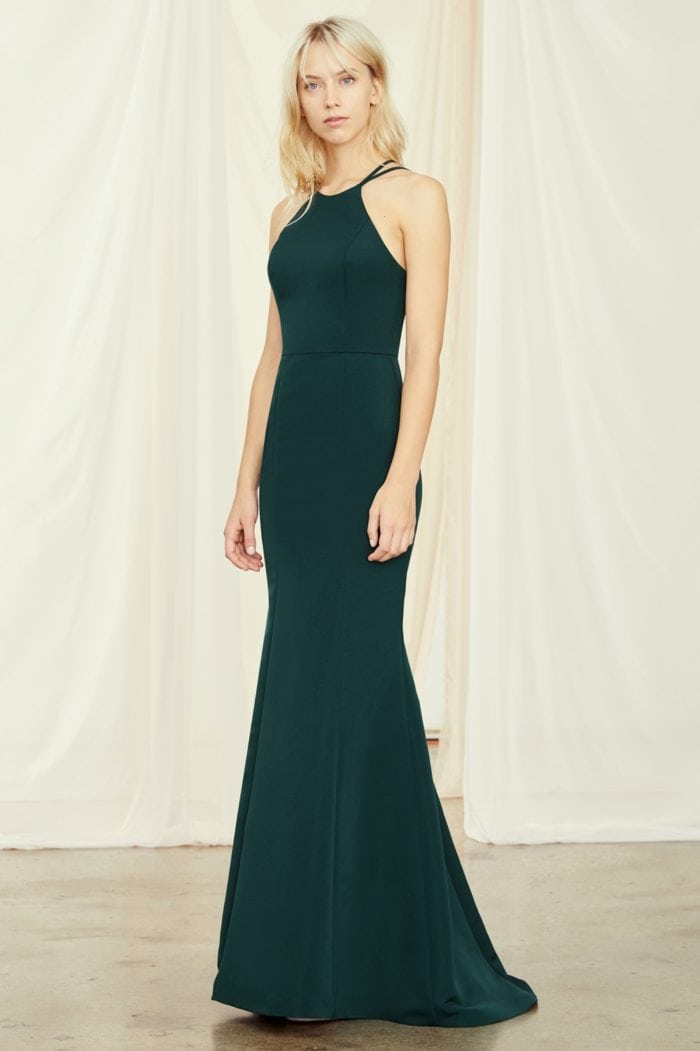 Bobbi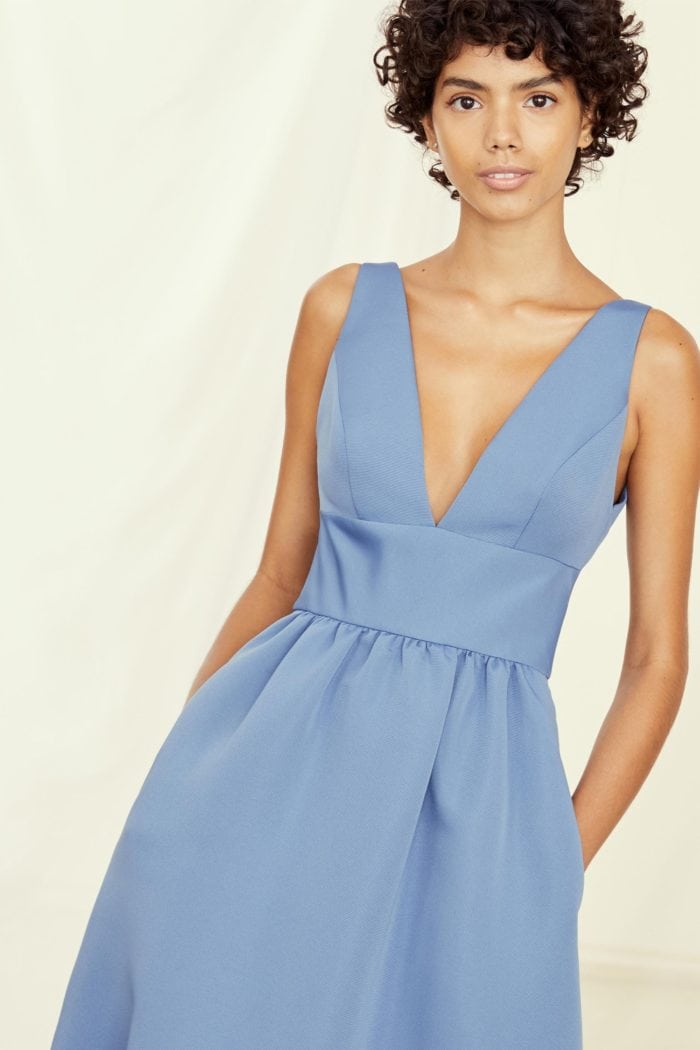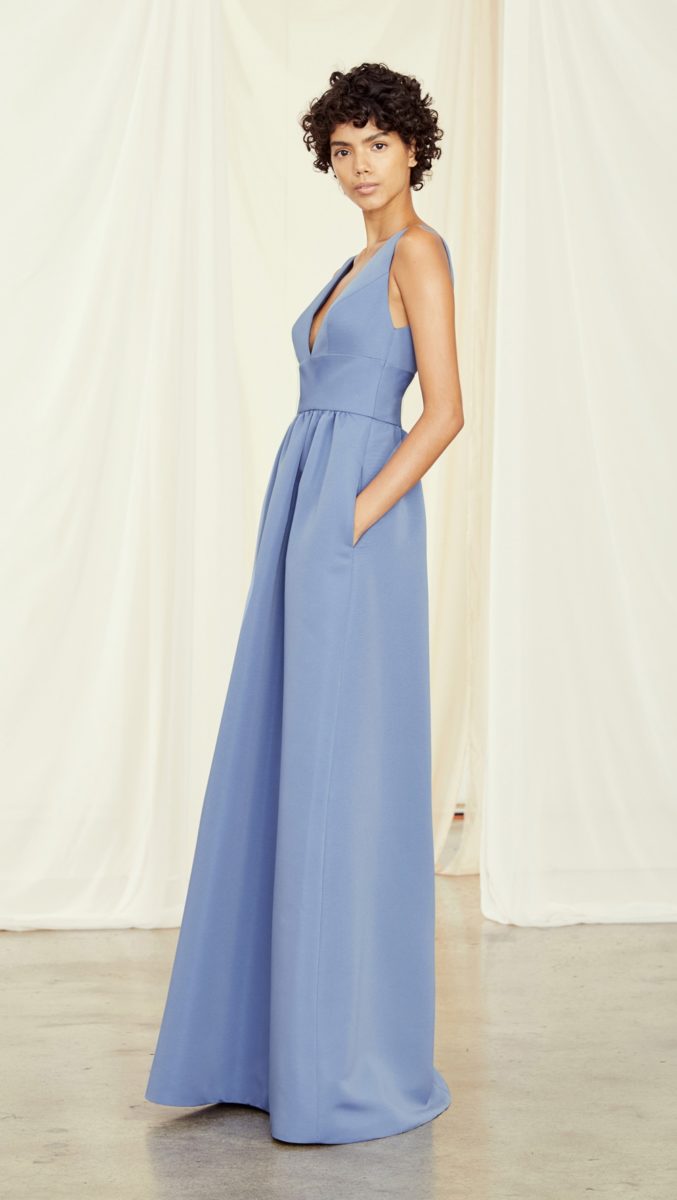 Austin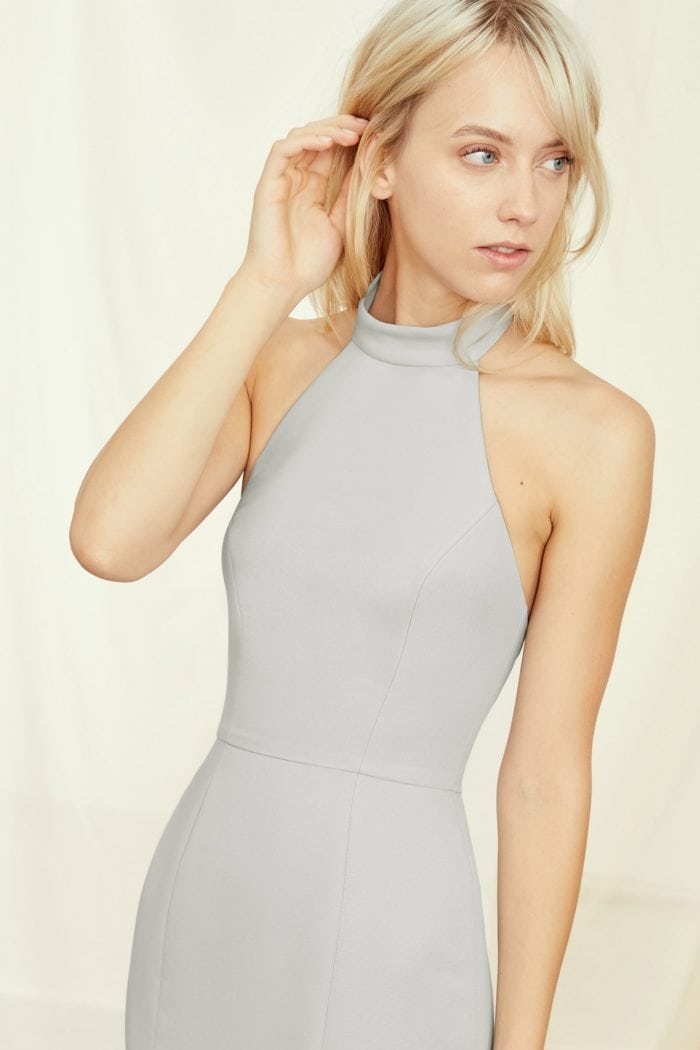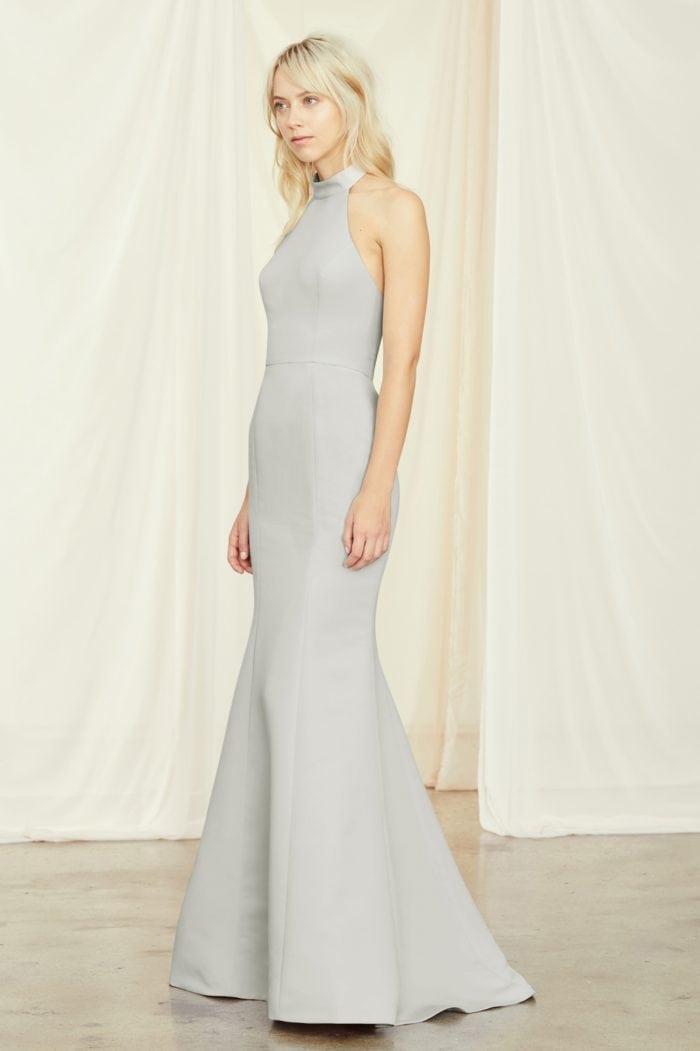 More Dresses to Consider
You may also like our shop page for Bridesmaid Dresses by Color, or Wedding Shop as well as our past features of Amsale Wedding Dresses, all Amsale Bridal and other collections of Amsale Bridesmaid Dresses.