New MUSE by BERTA Wedding Dresses for Fall /Winter 2020! This week we have a glimpse at the latest romantic wedding dresses in the MUSE by BERTA Florence Collection
MUSE by BERTA Wedding Dresses | The Florence Collection Fall / Winter 2020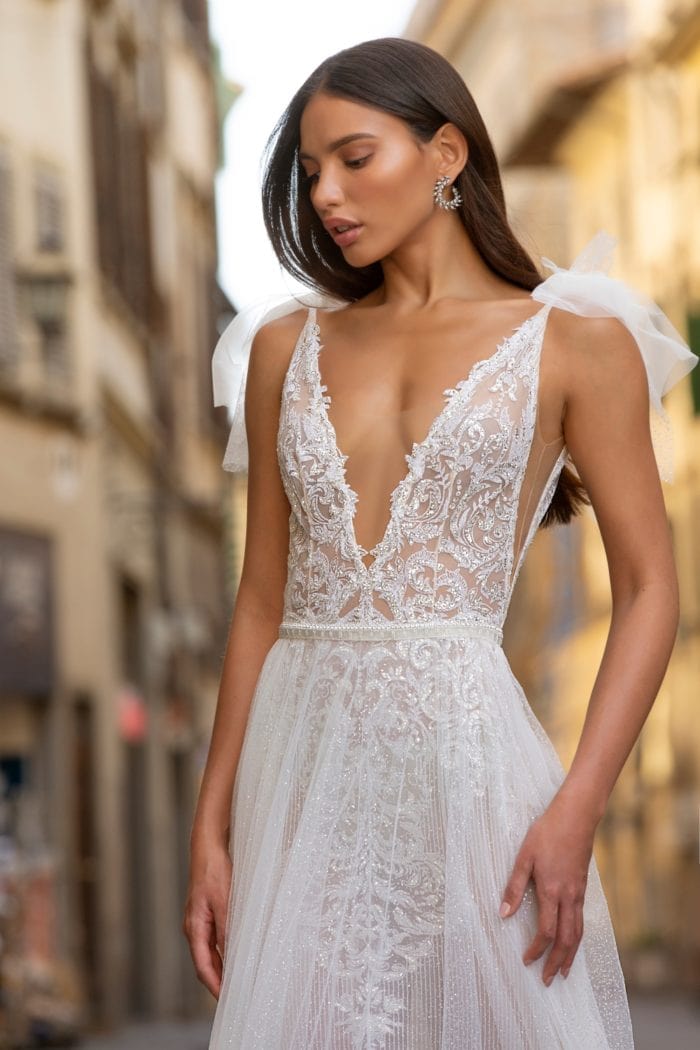 New MUSE by BERTA wedding dresses are always a favorite here on Dress for the Wedding. Each season, these make an incredible statement, with couture styling and beguiling appeal. The Fall Winter 2020 Collection features details we love, like romantic shoulder ties and streamers, overskirts, and a beautiful display of dimensional floral details and sparkle. Here, in the 'Florence' collection, these MUSE by BERTAWedding Dresses are set against the backdrop of iconic locations in Florence, Italy. Enjoy your look at the MUSE by BERTA 2020 Florence Collection! For more details on any of these gowns and to find a retailer near you that carries Berta Bridal please visit berta.com
MUSE by BERTA Bridal Fall /Winter 2020
Fiona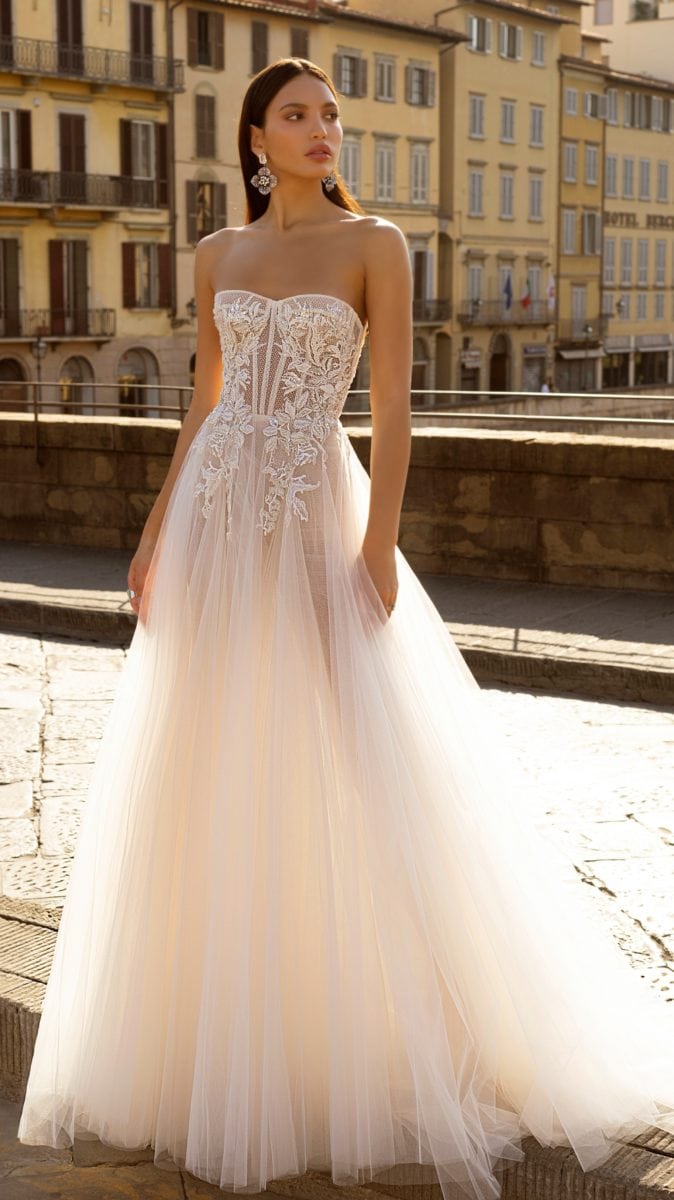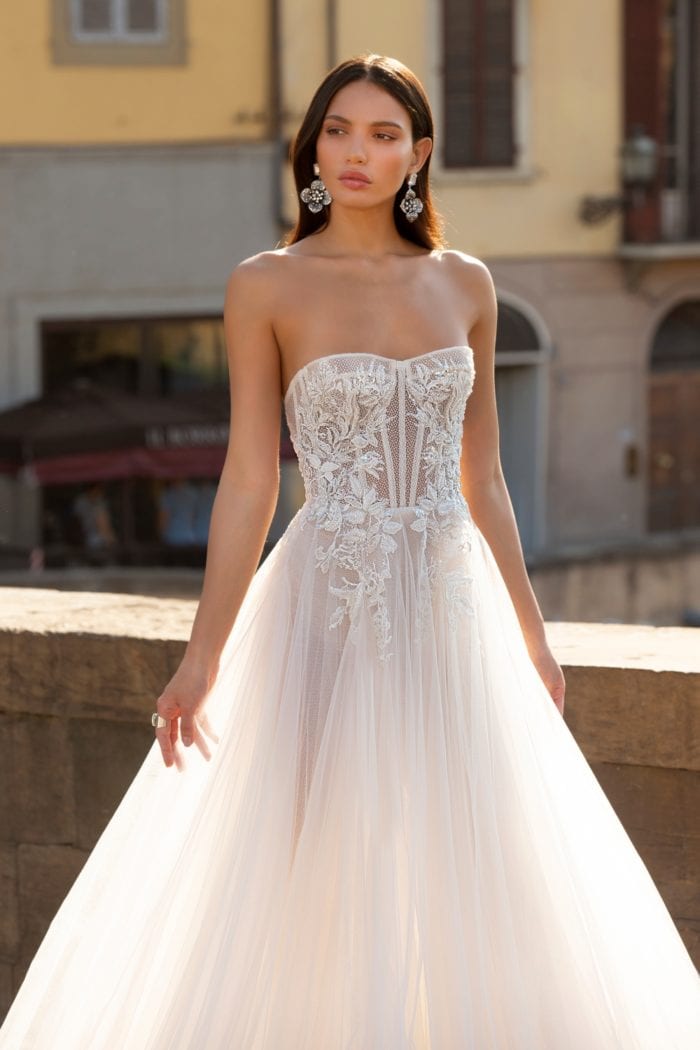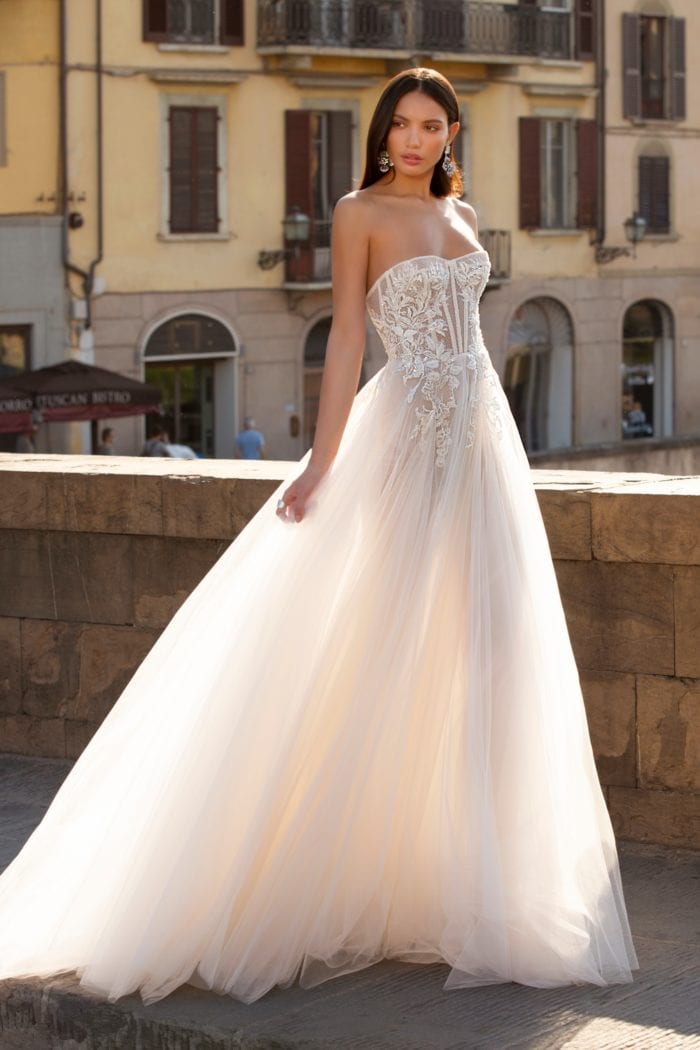 Fabienne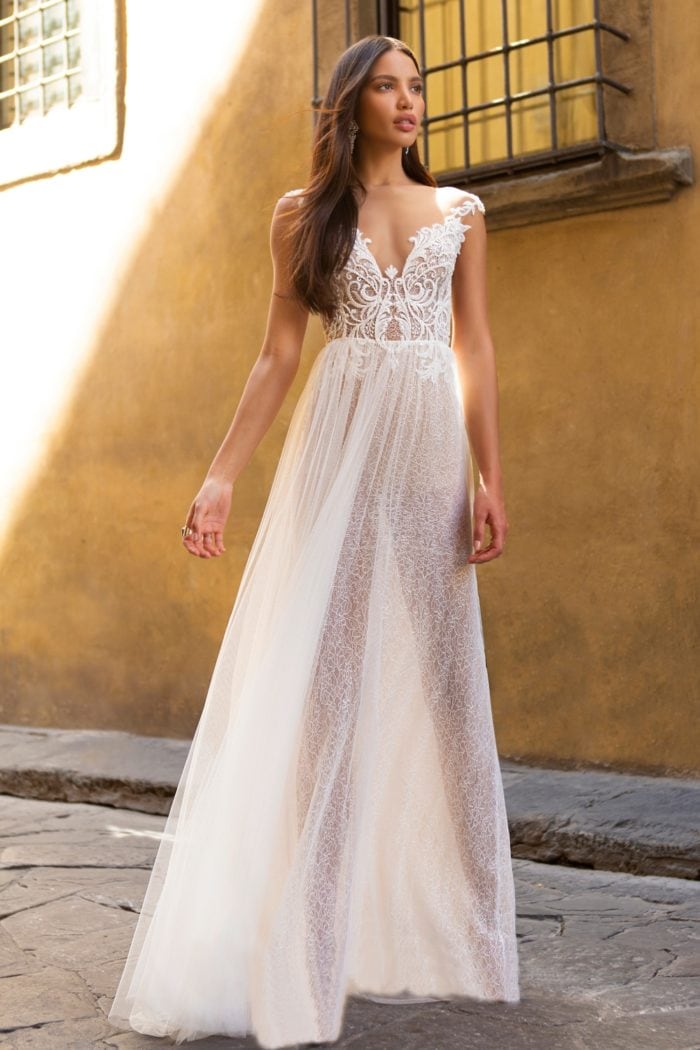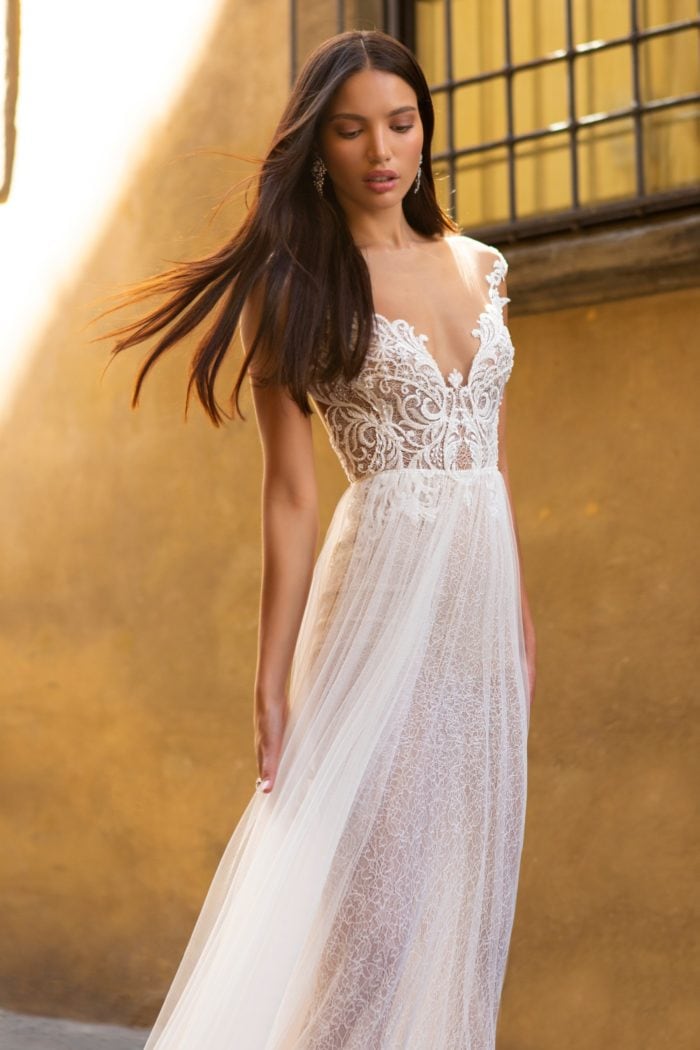 Frederica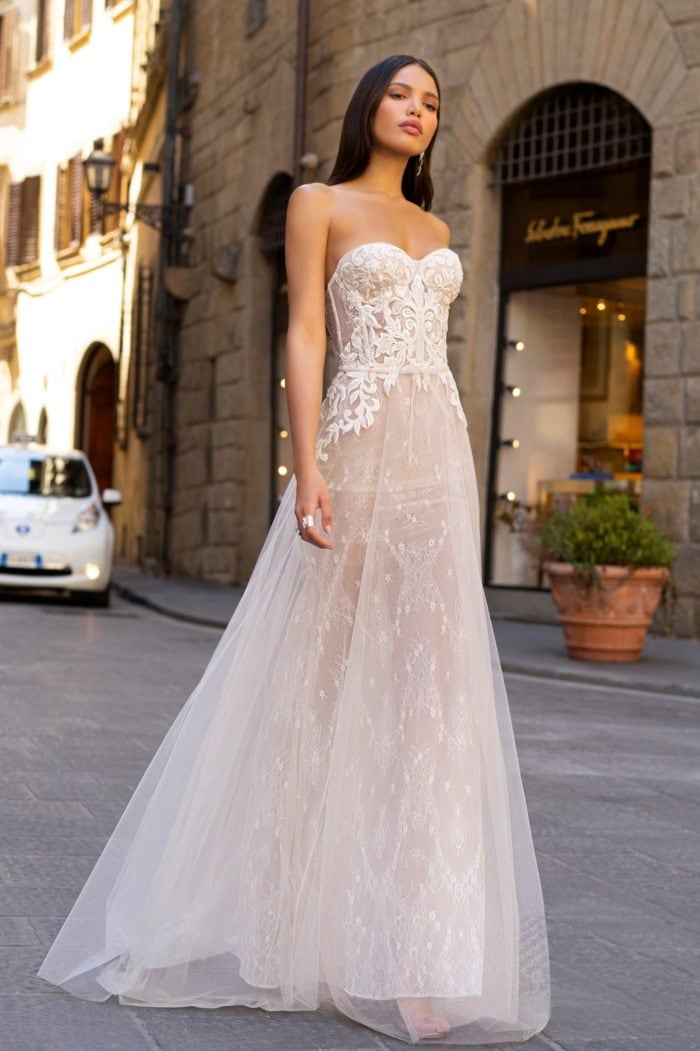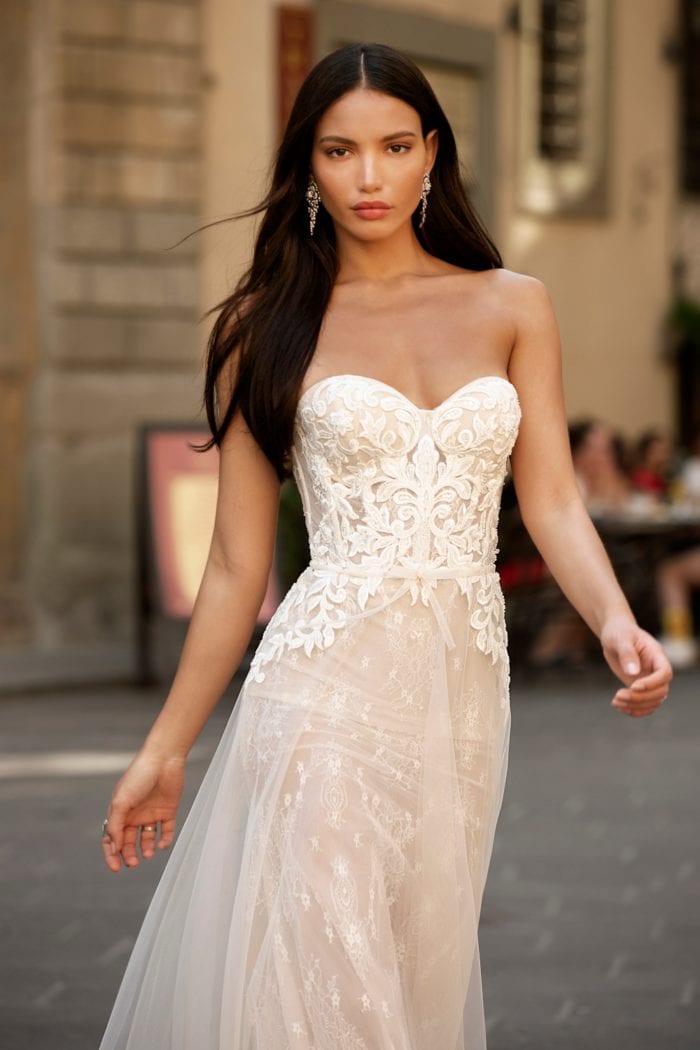 Frankie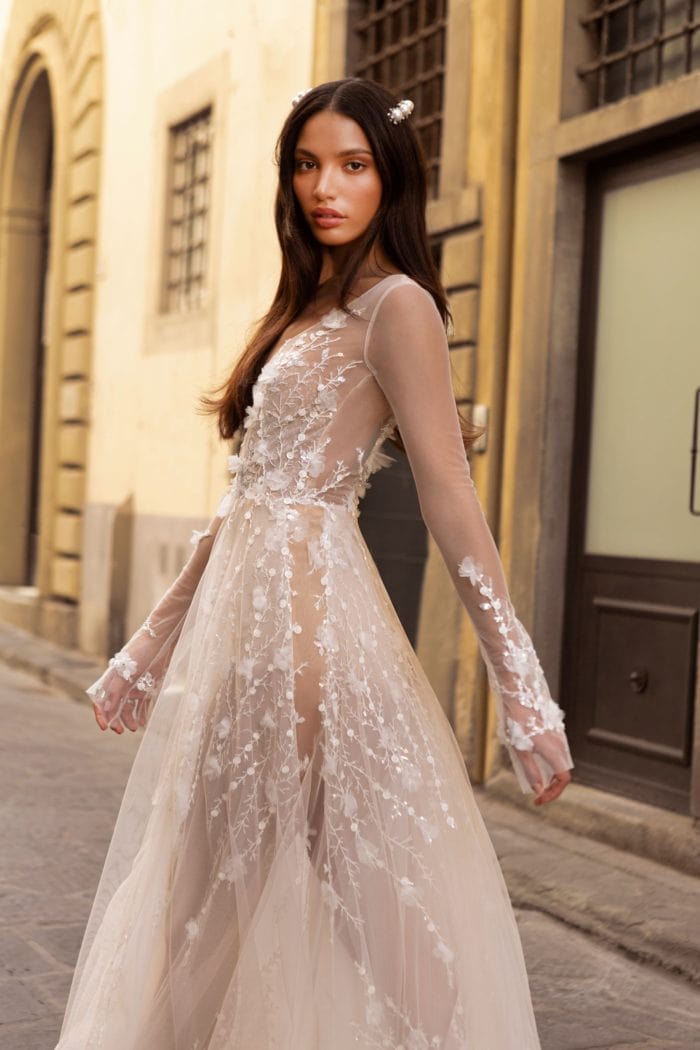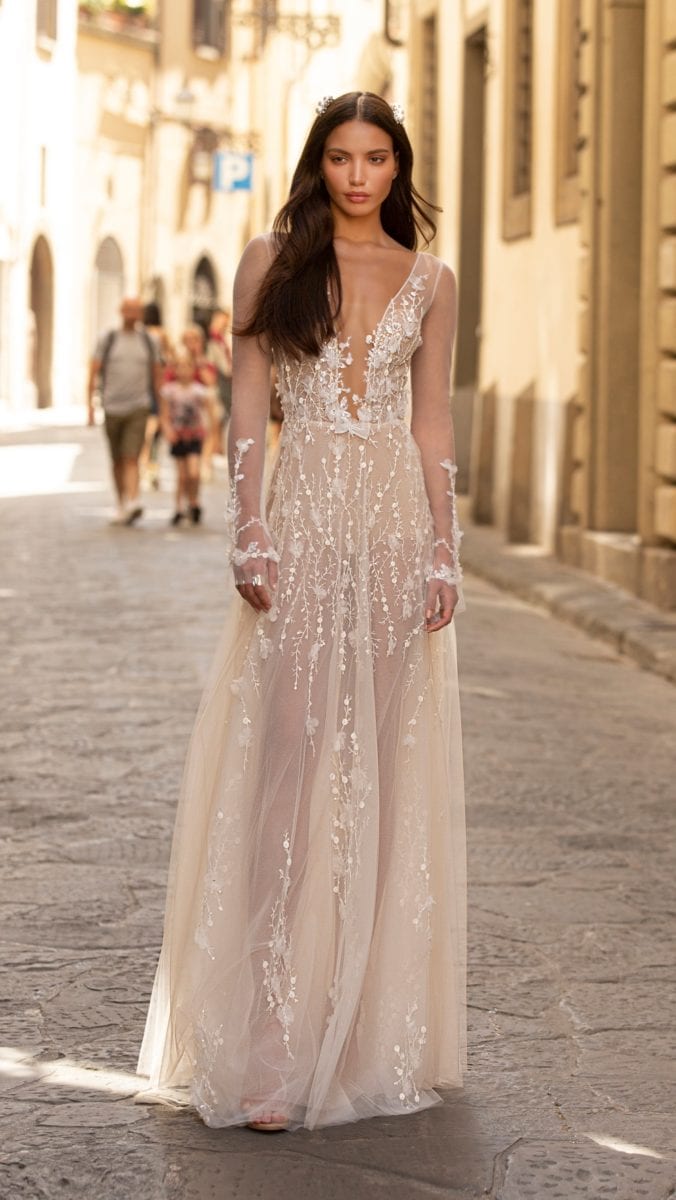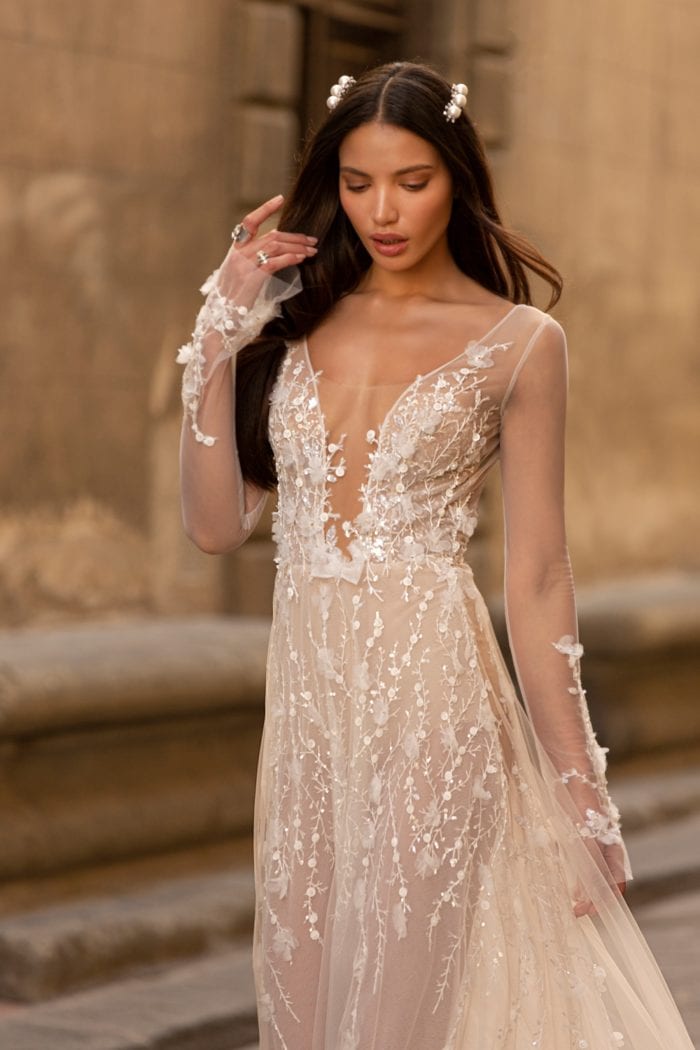 Fernanda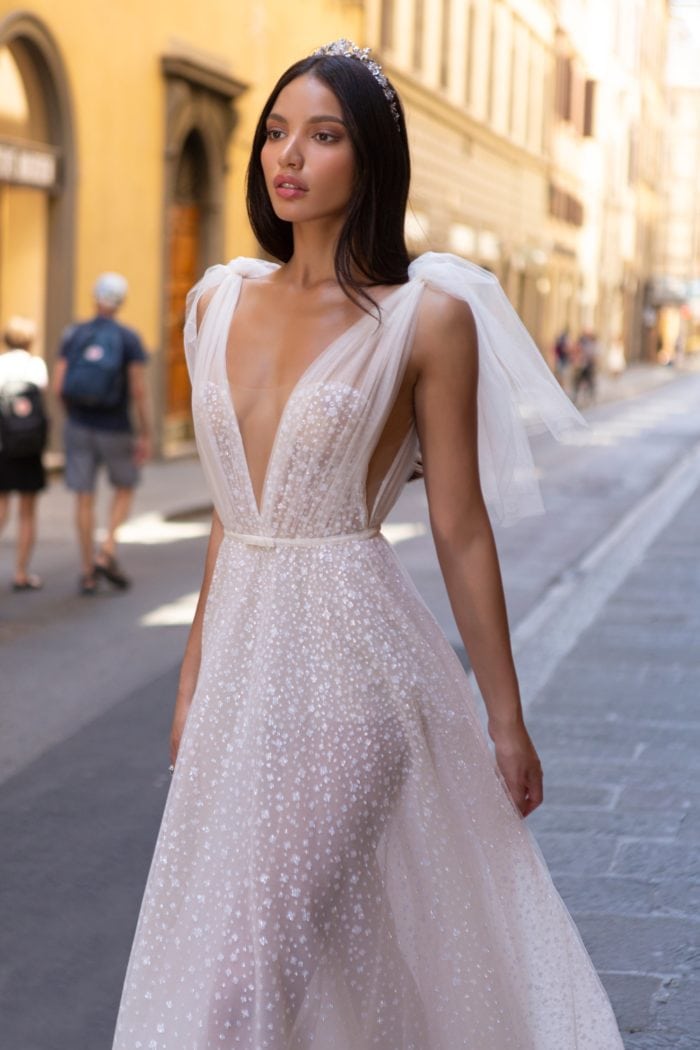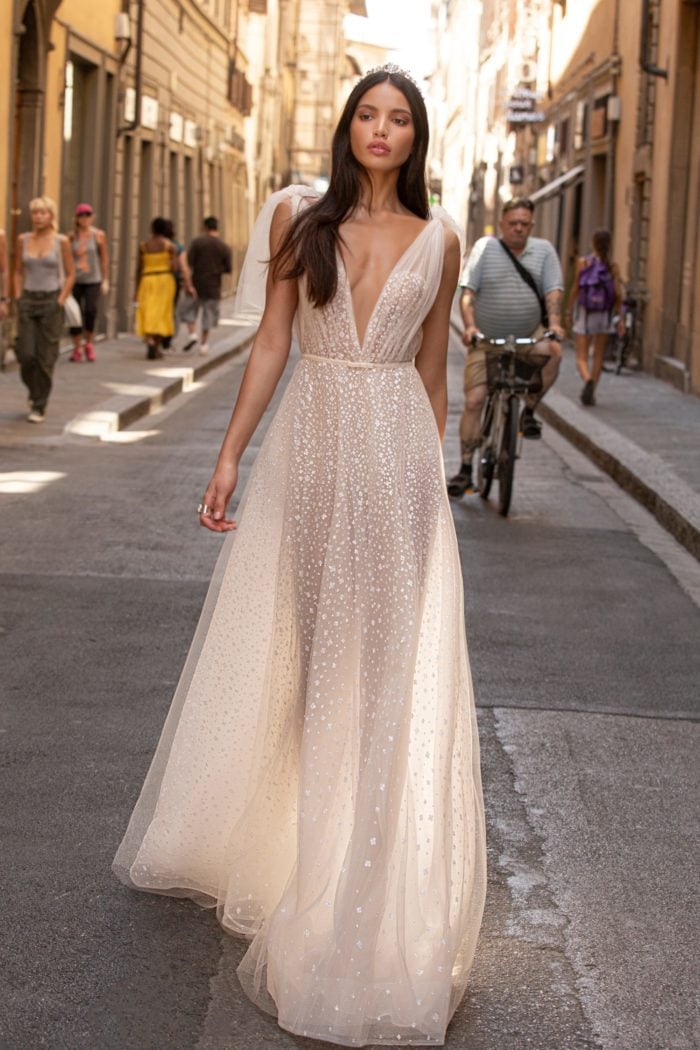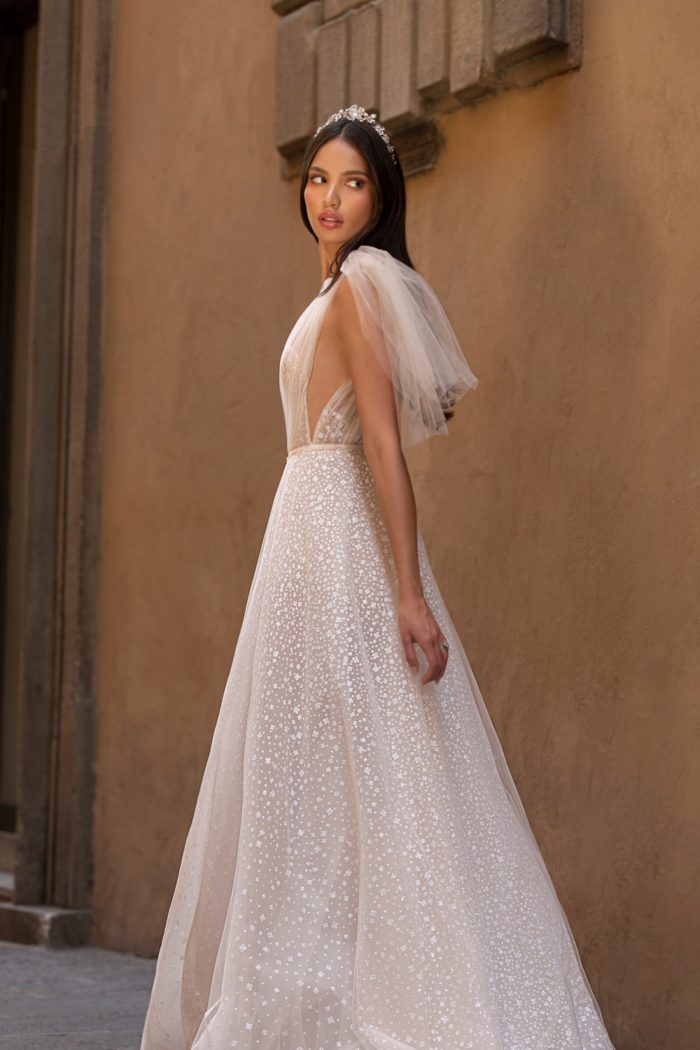 Flora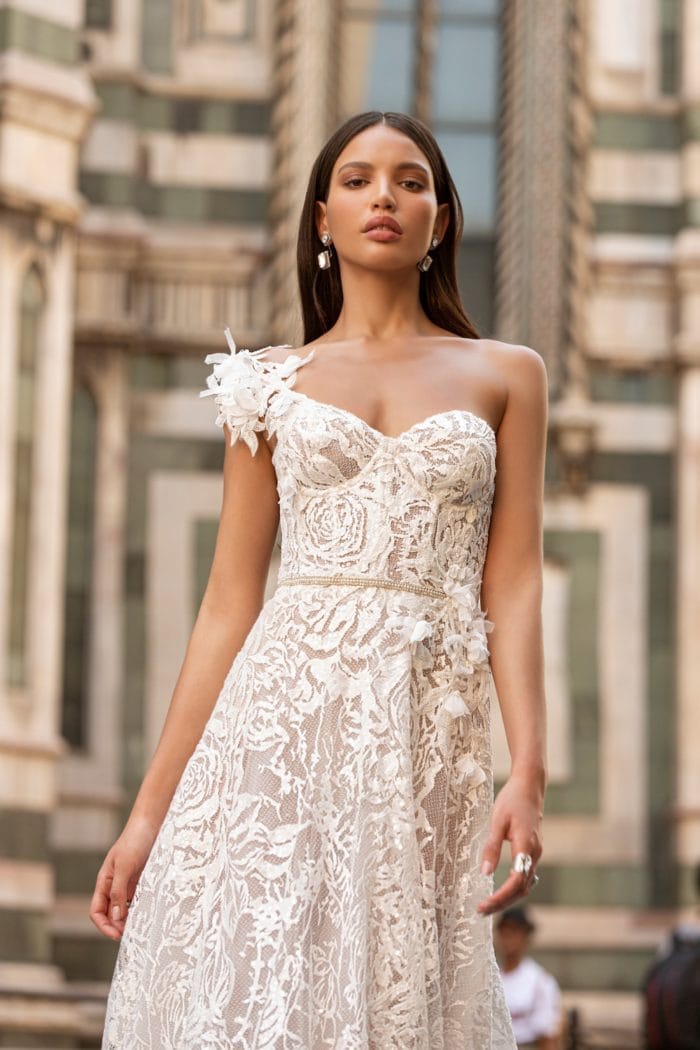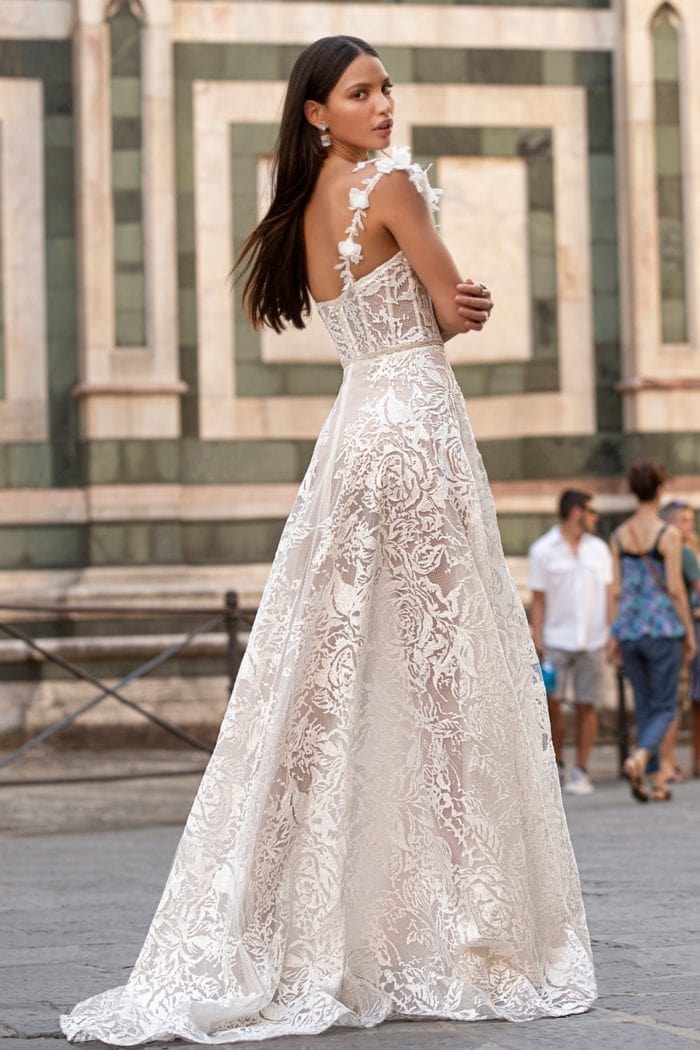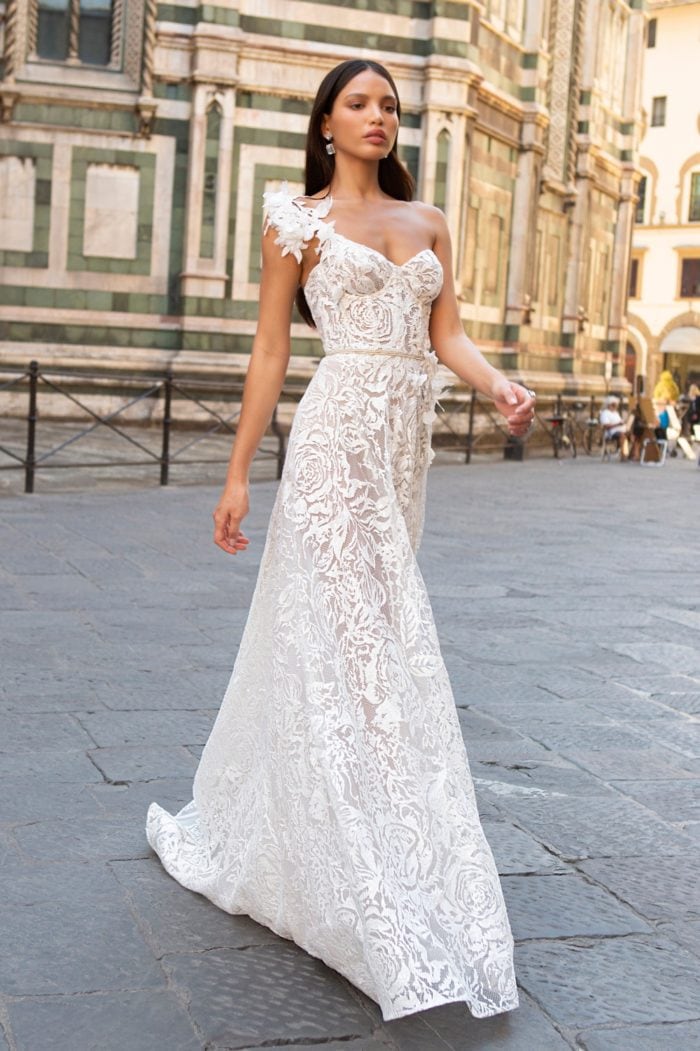 Fabrizia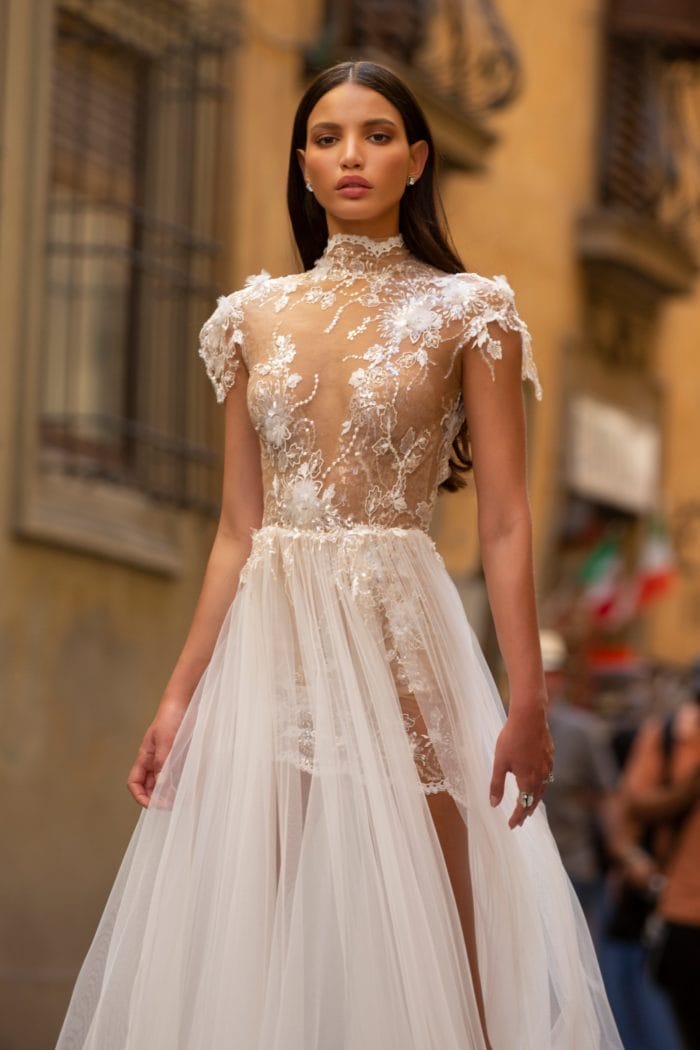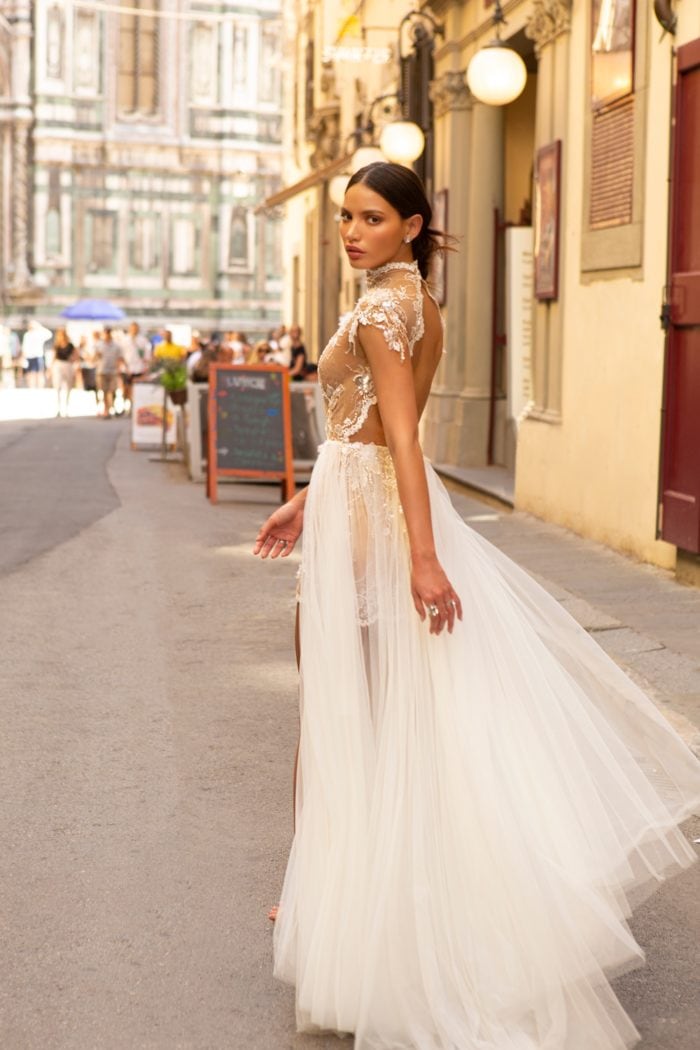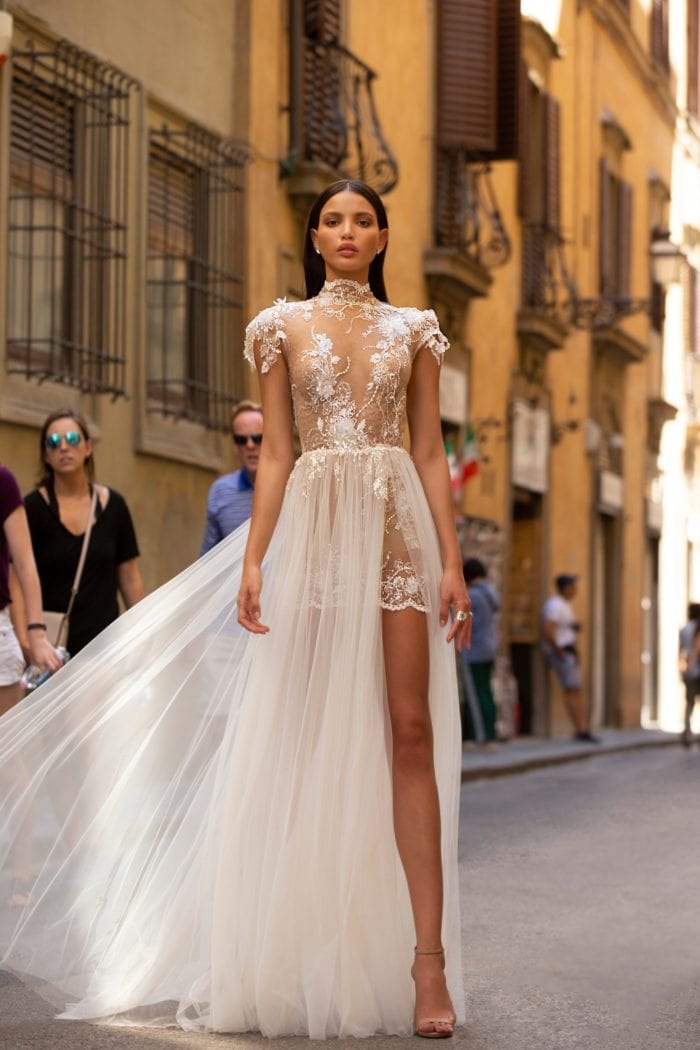 Fabia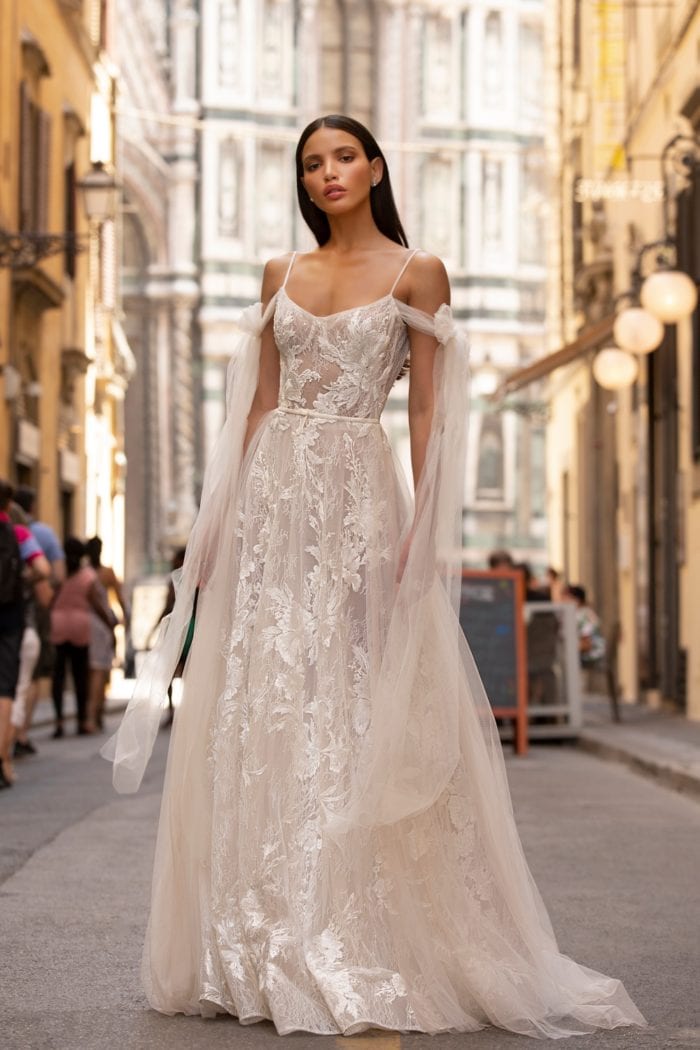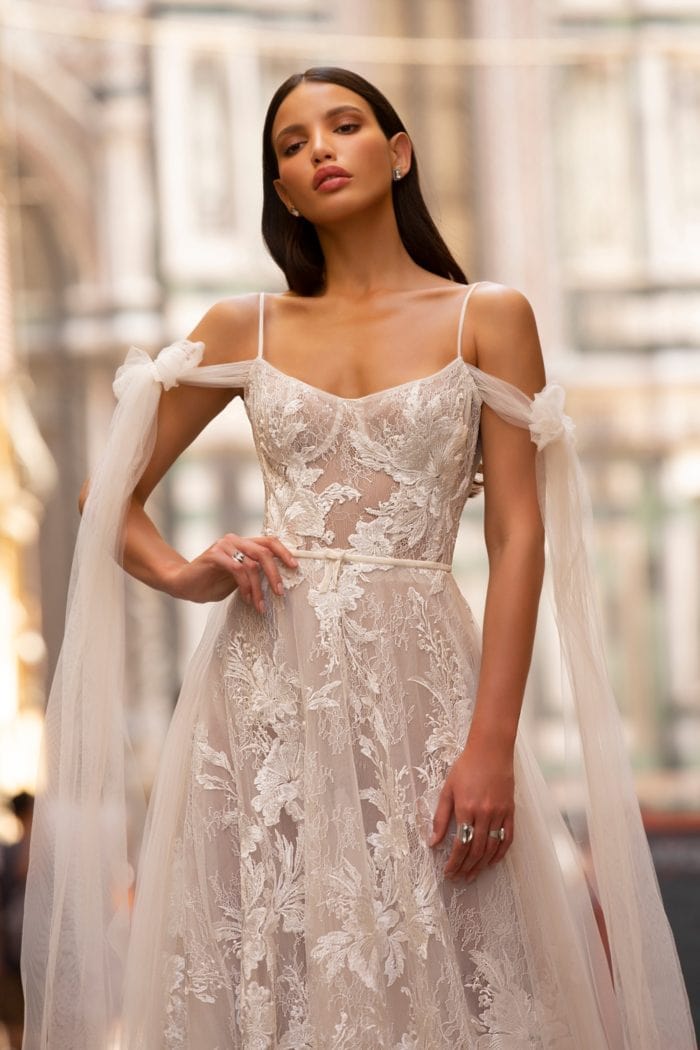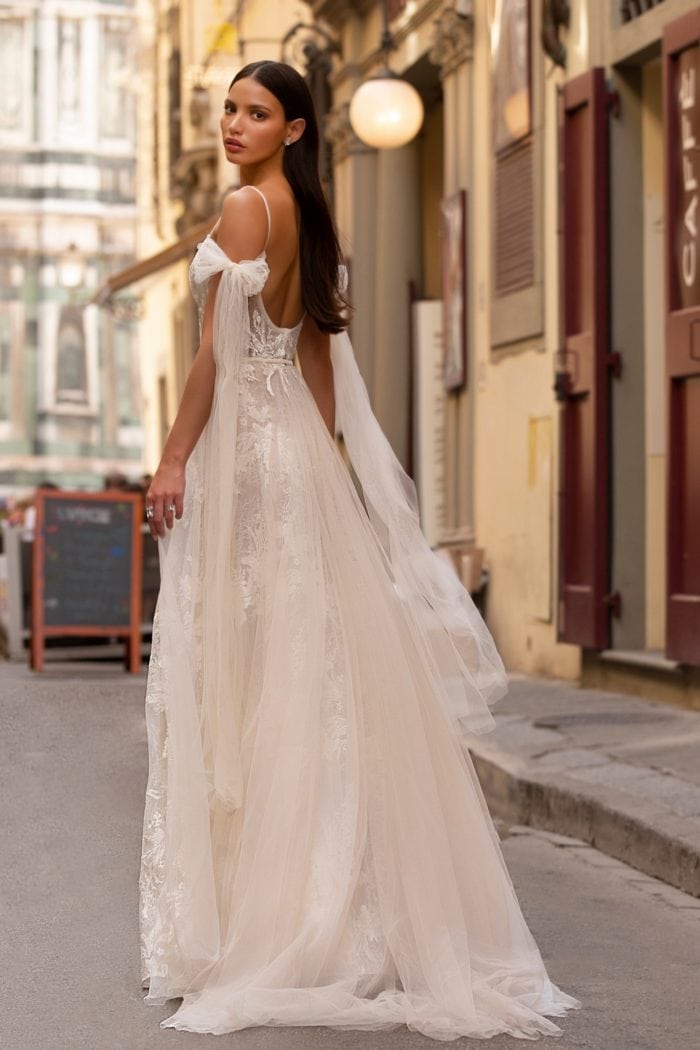 Faith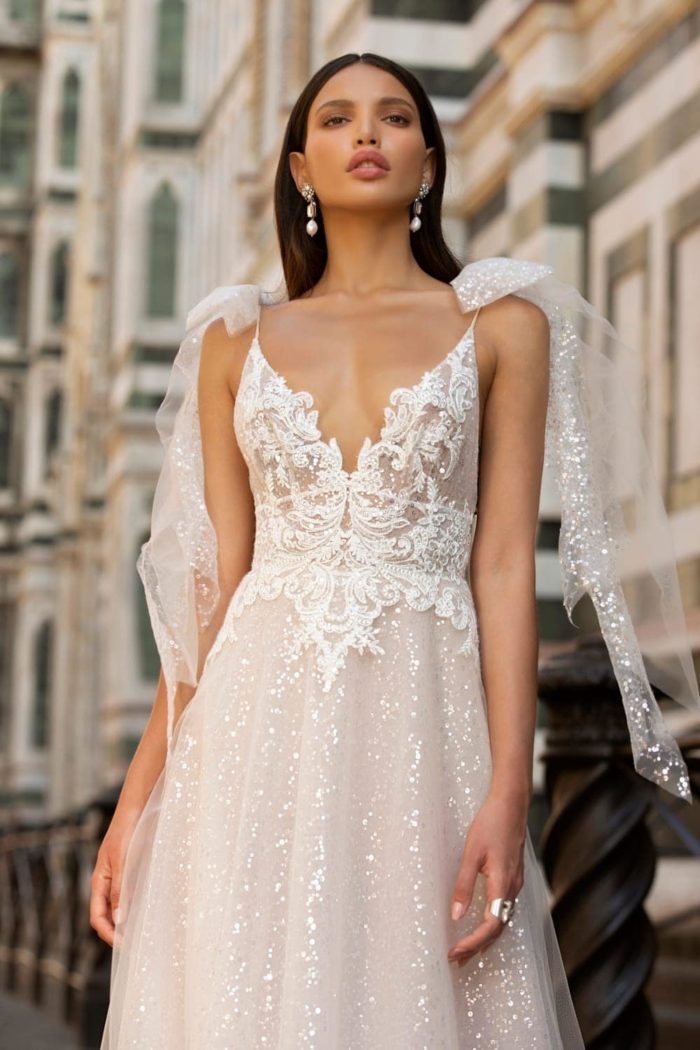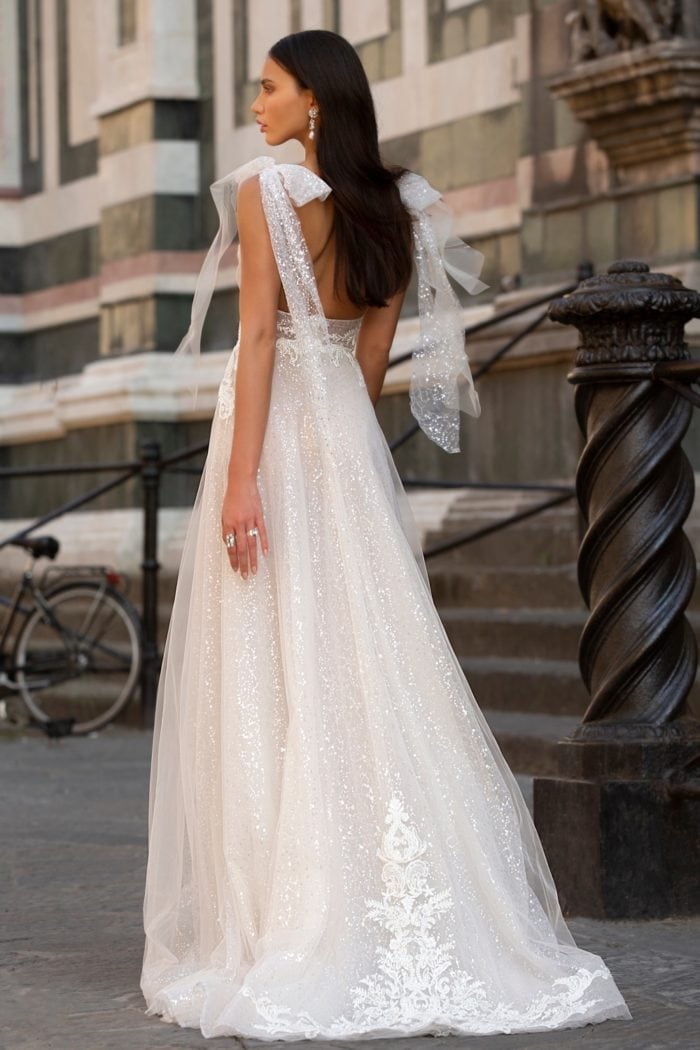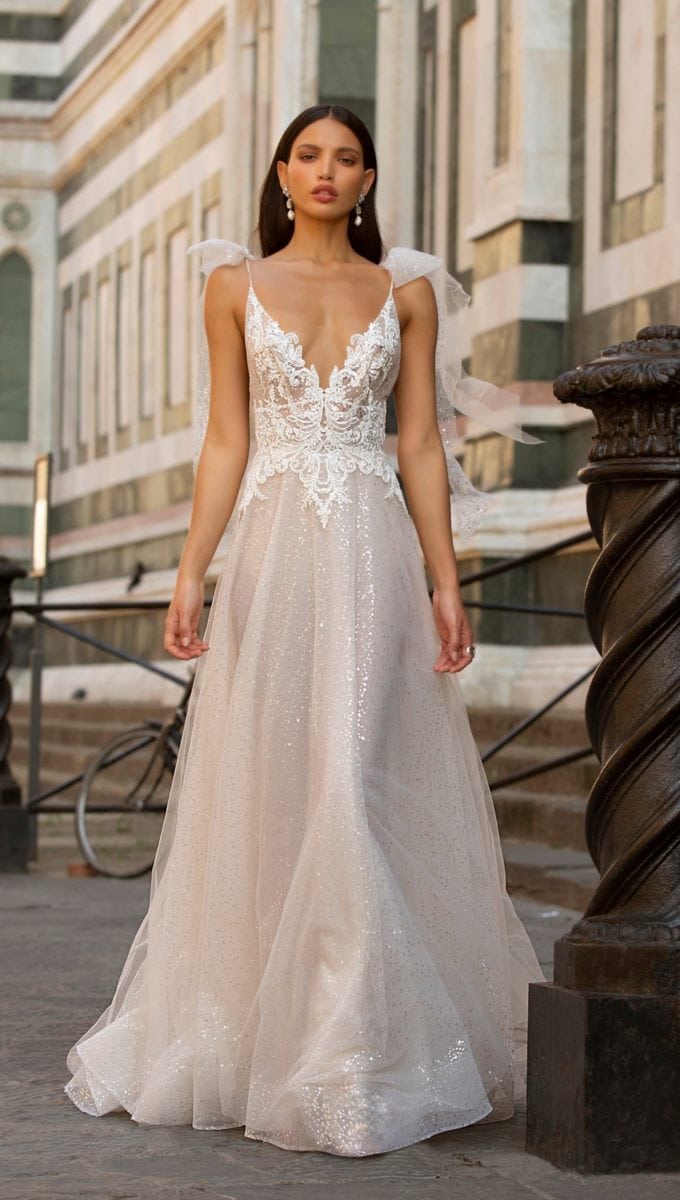 Flavia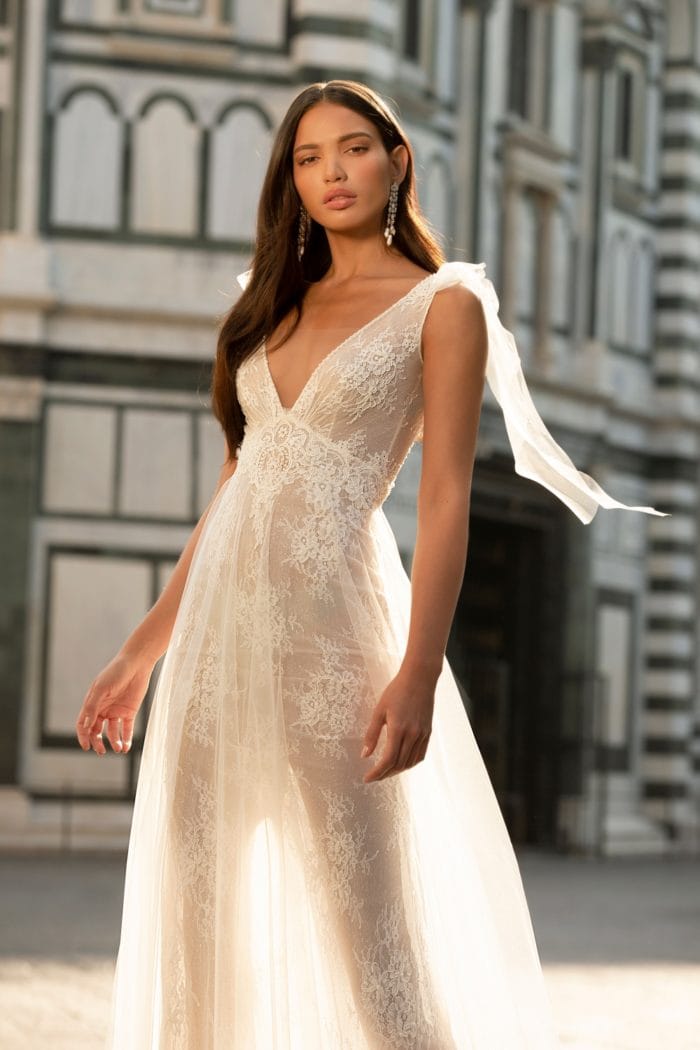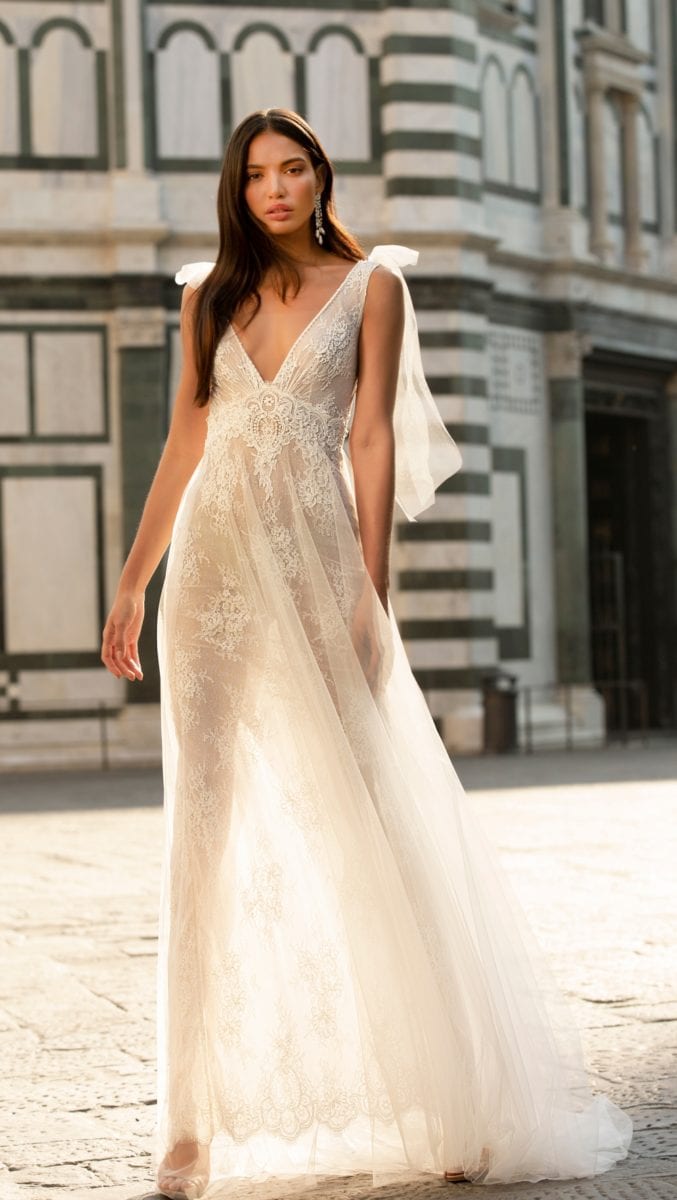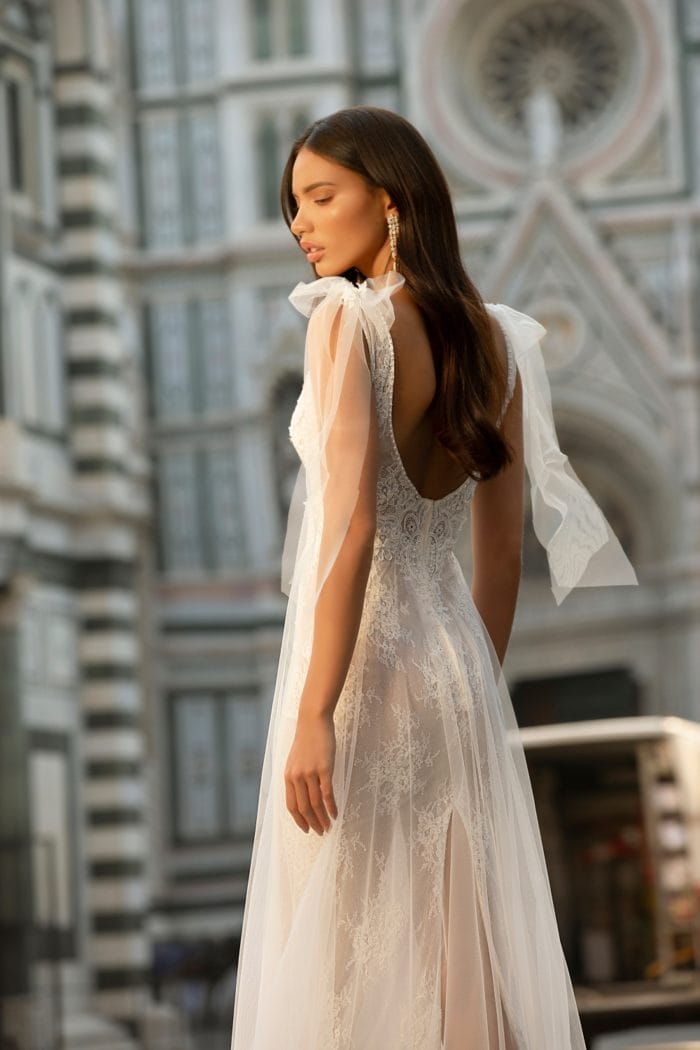 Felicity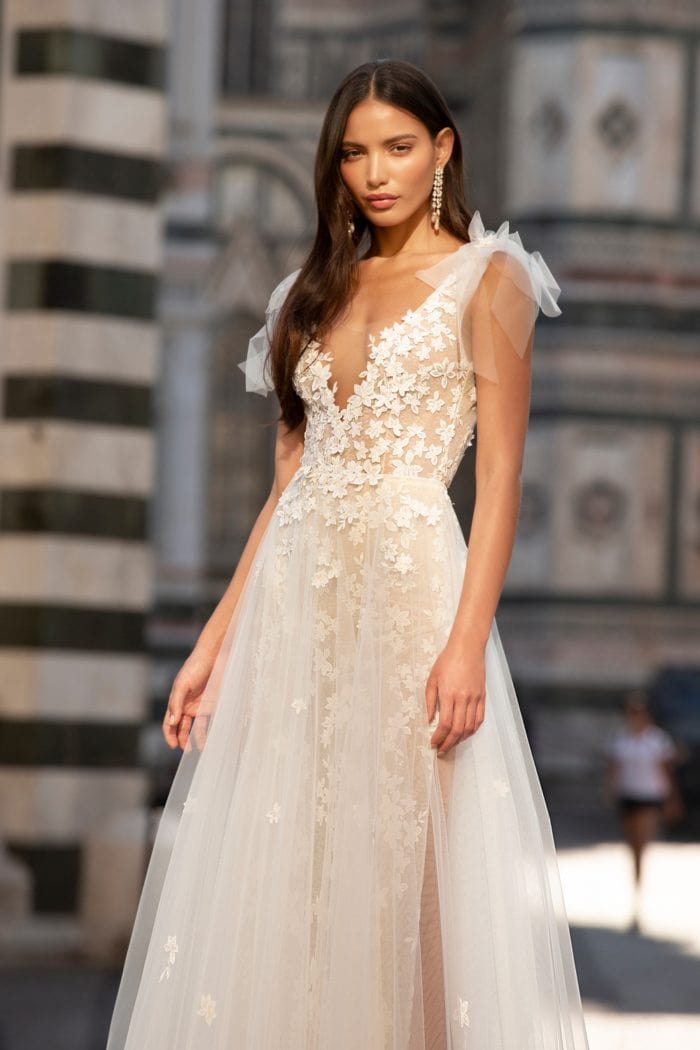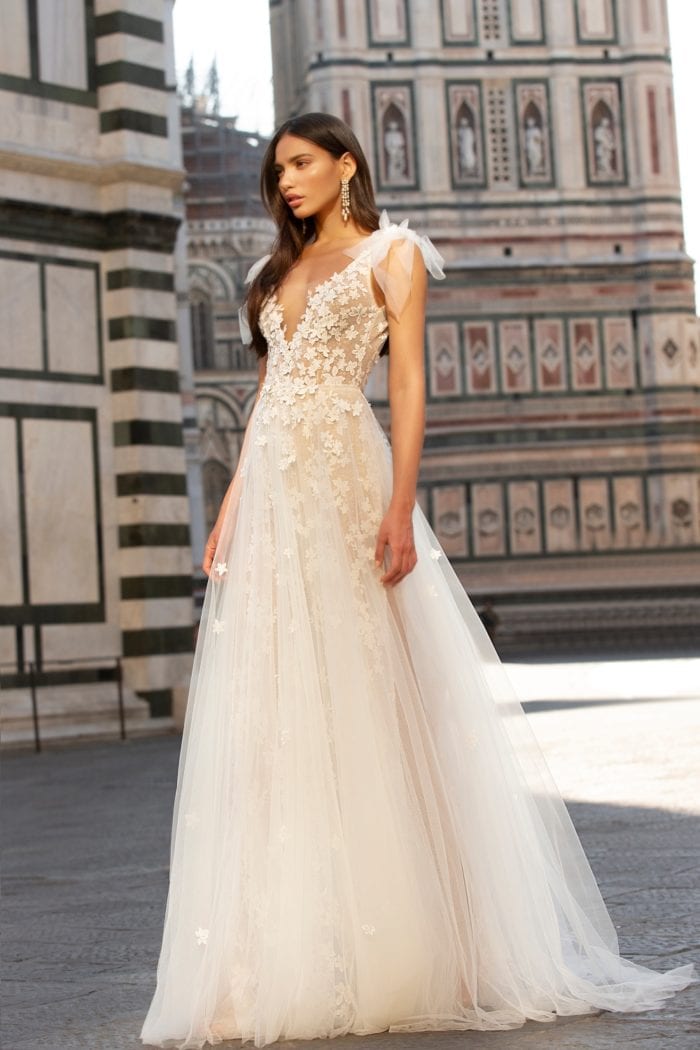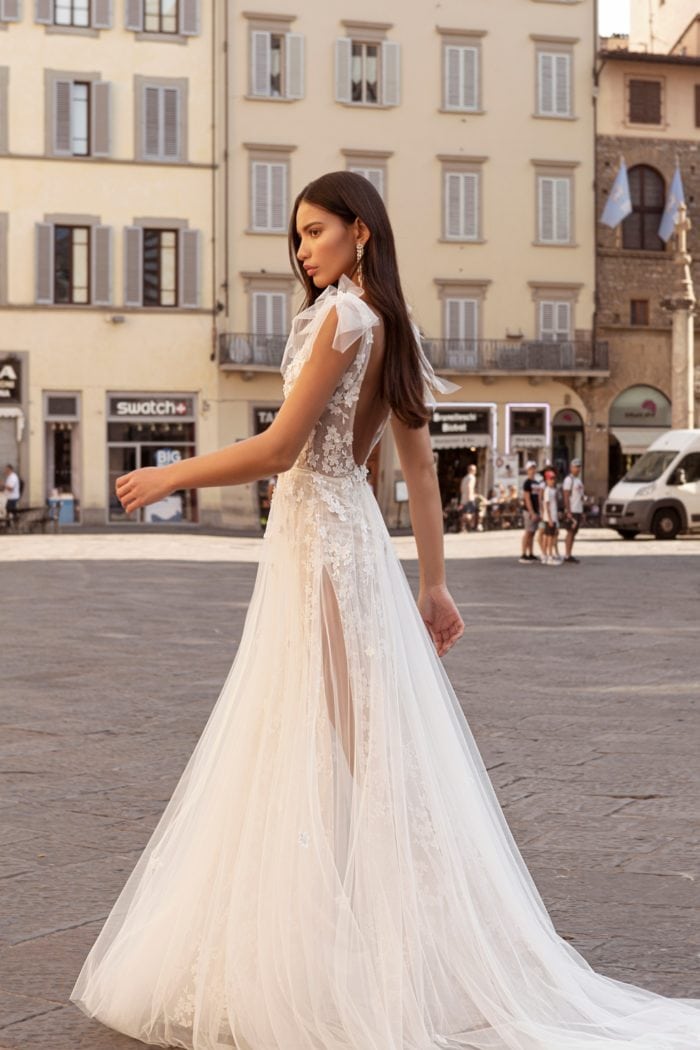 Filipa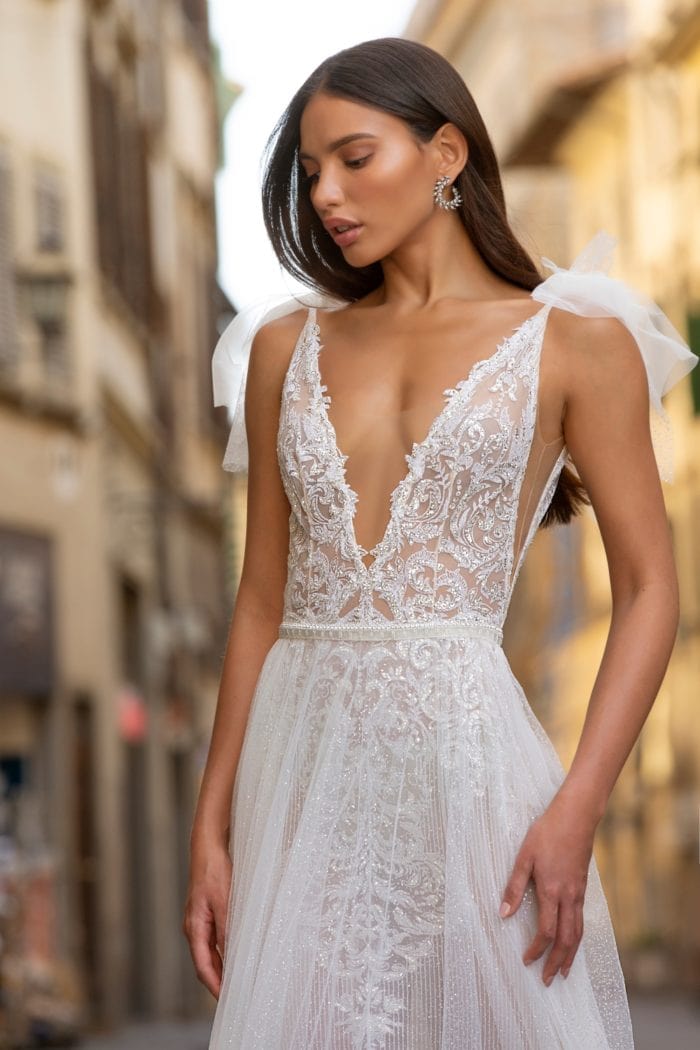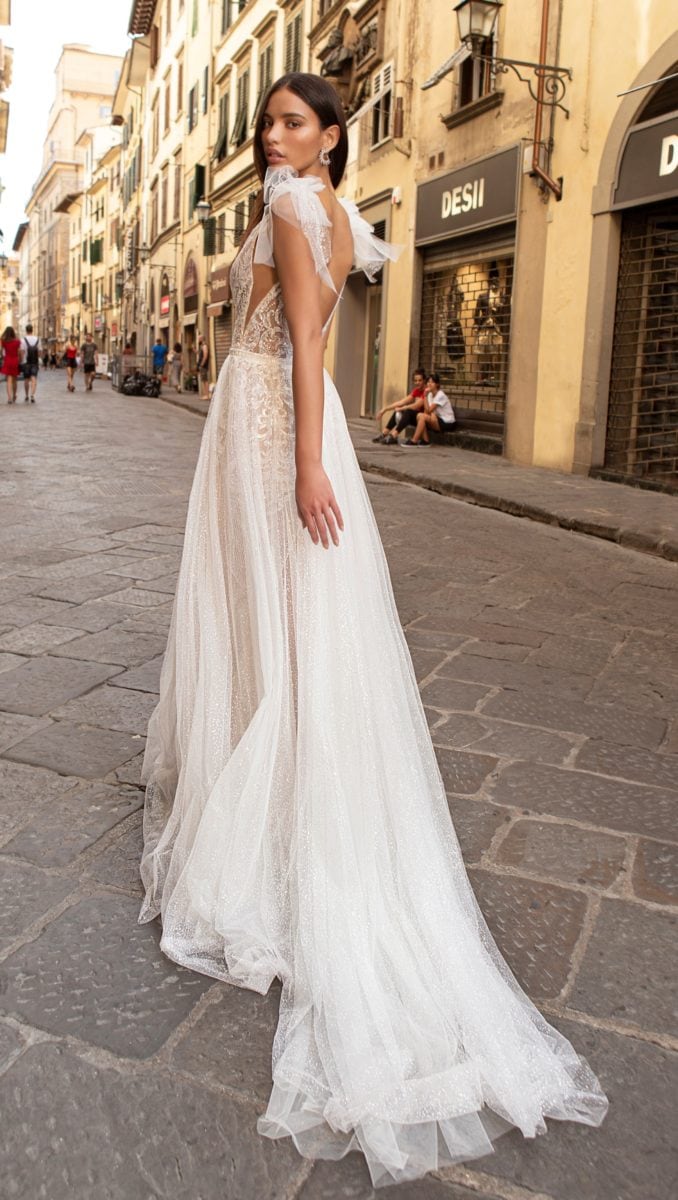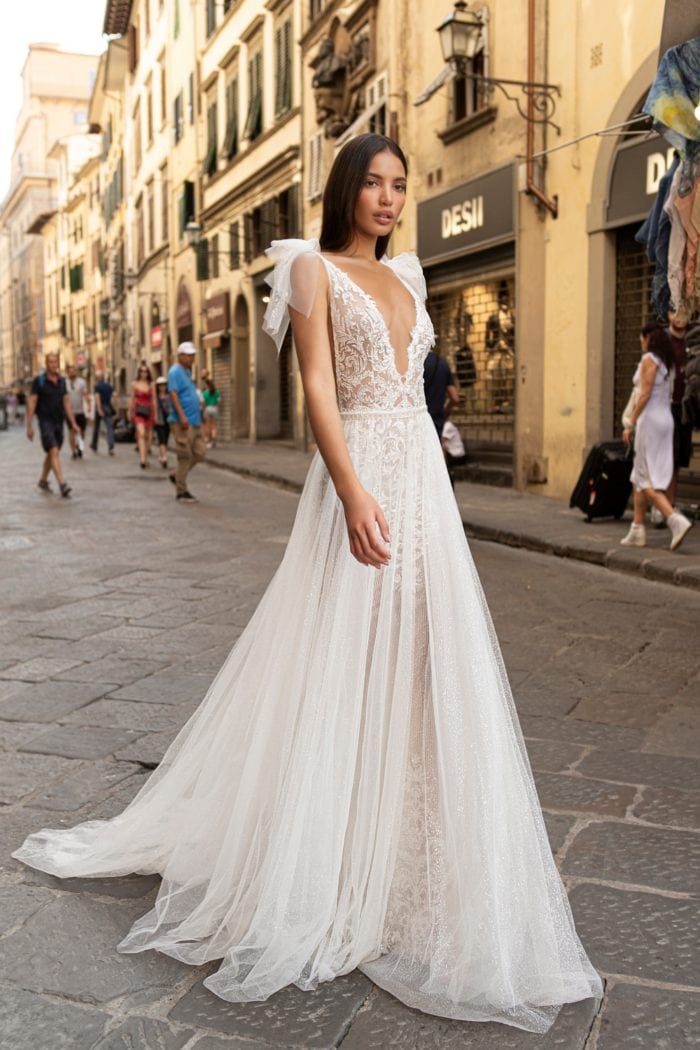 Felicia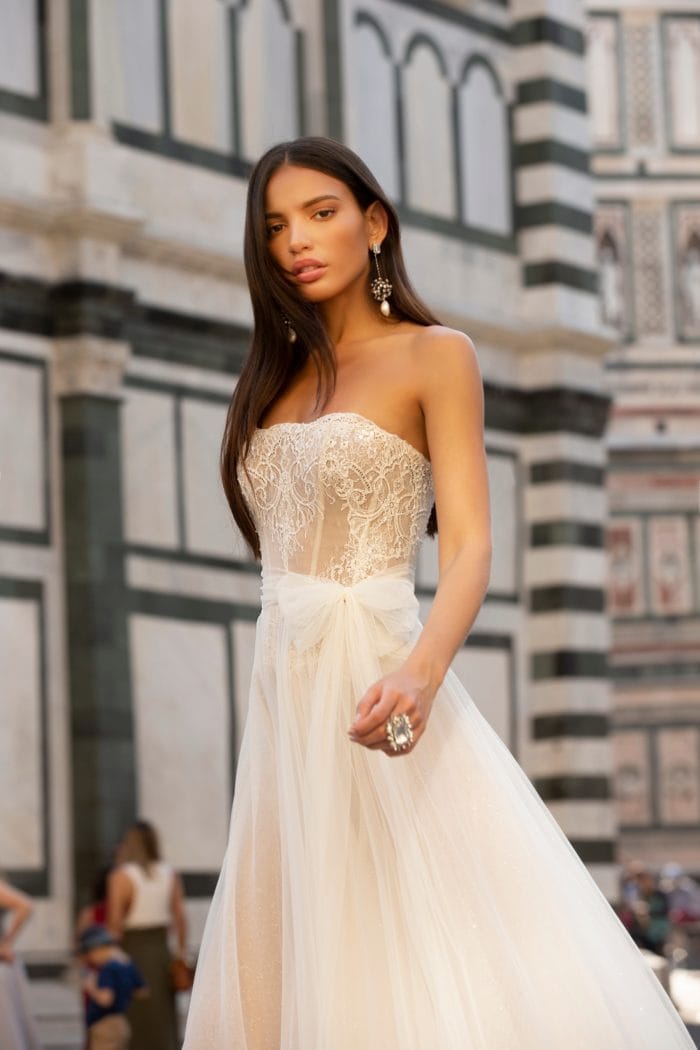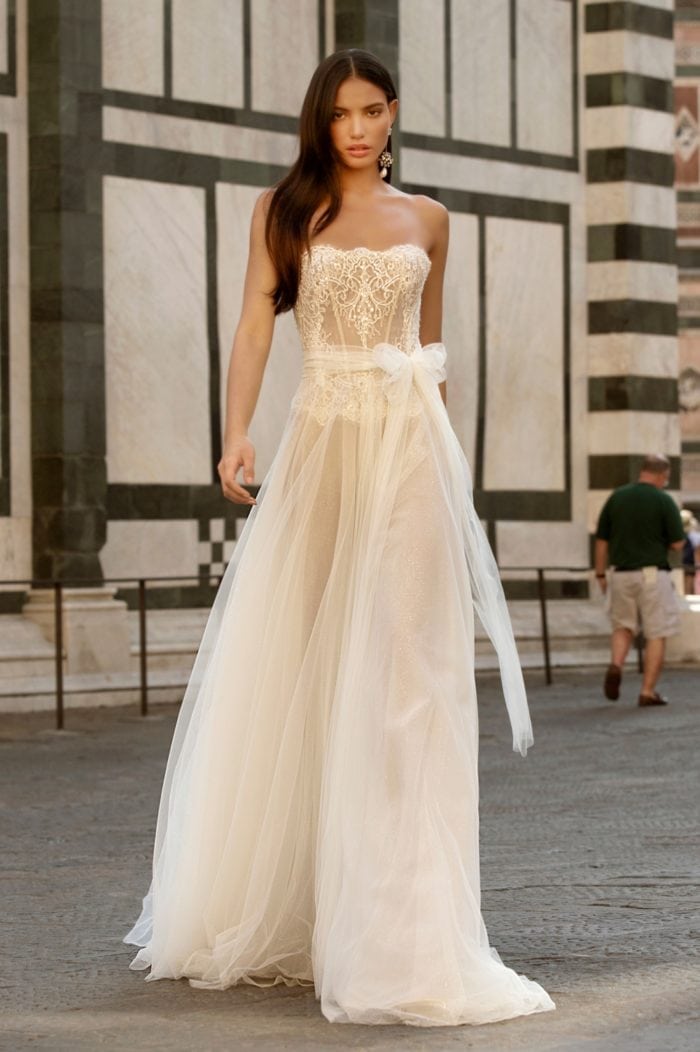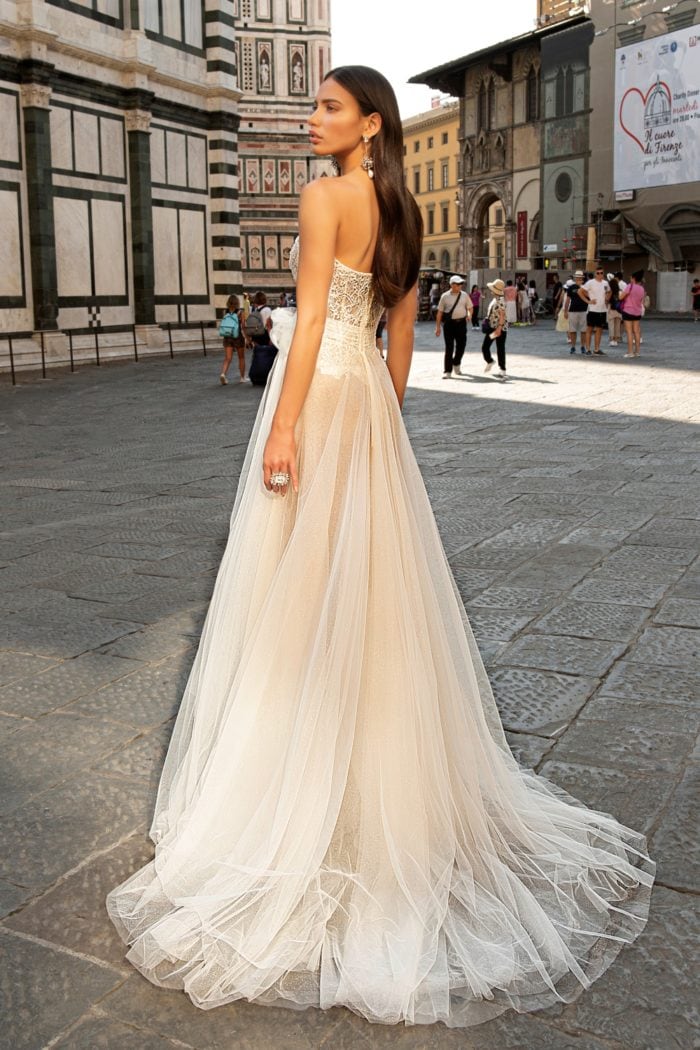 Francine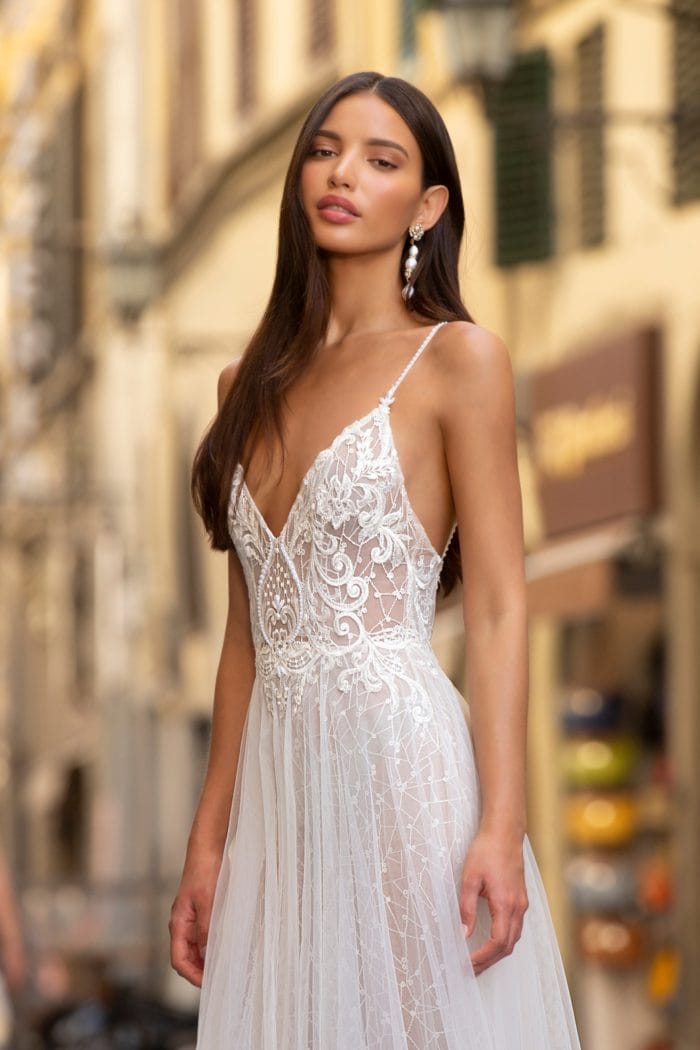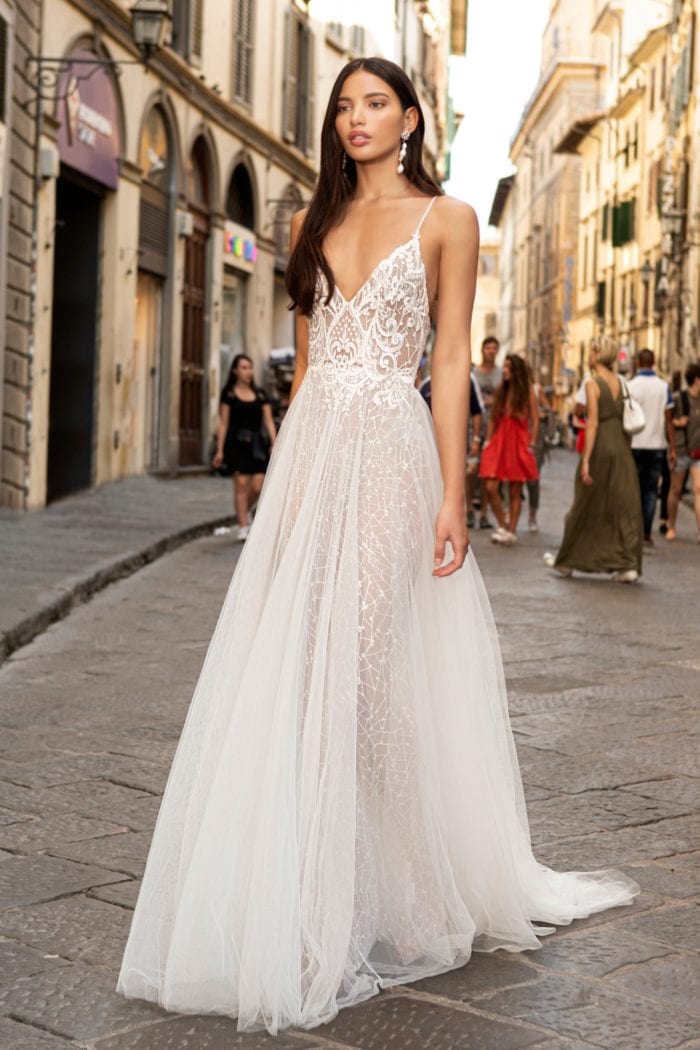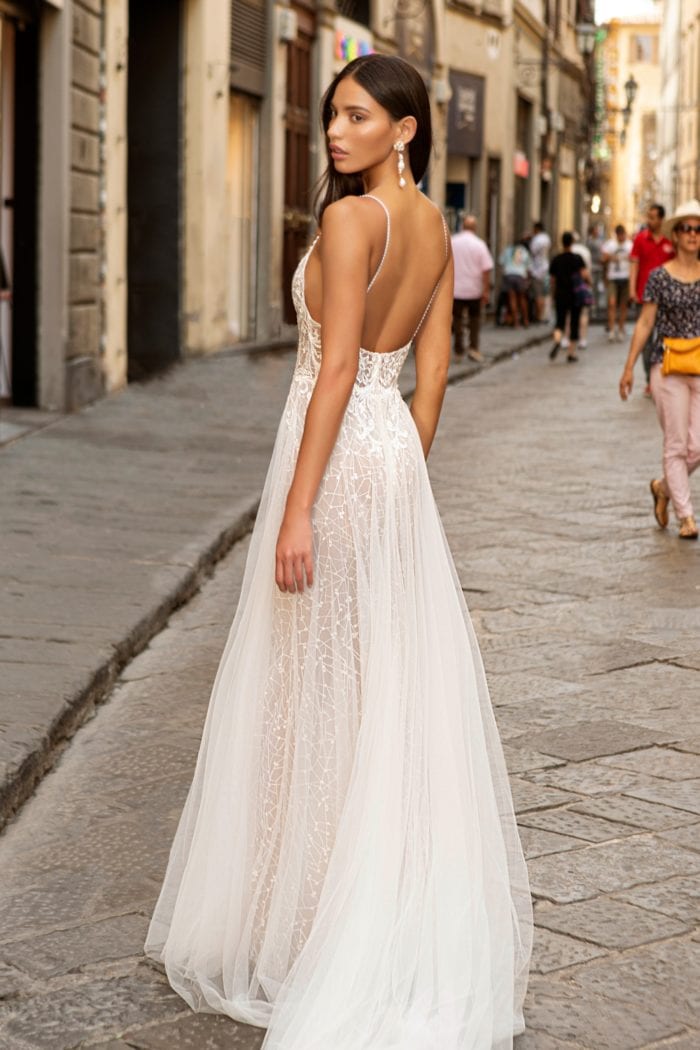 Francesa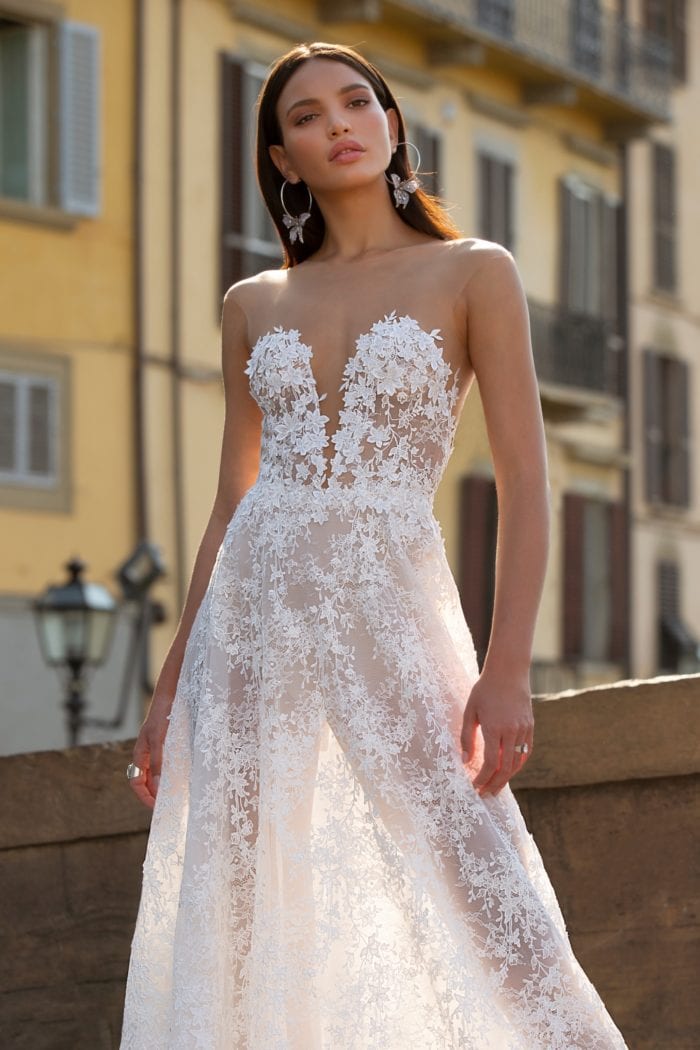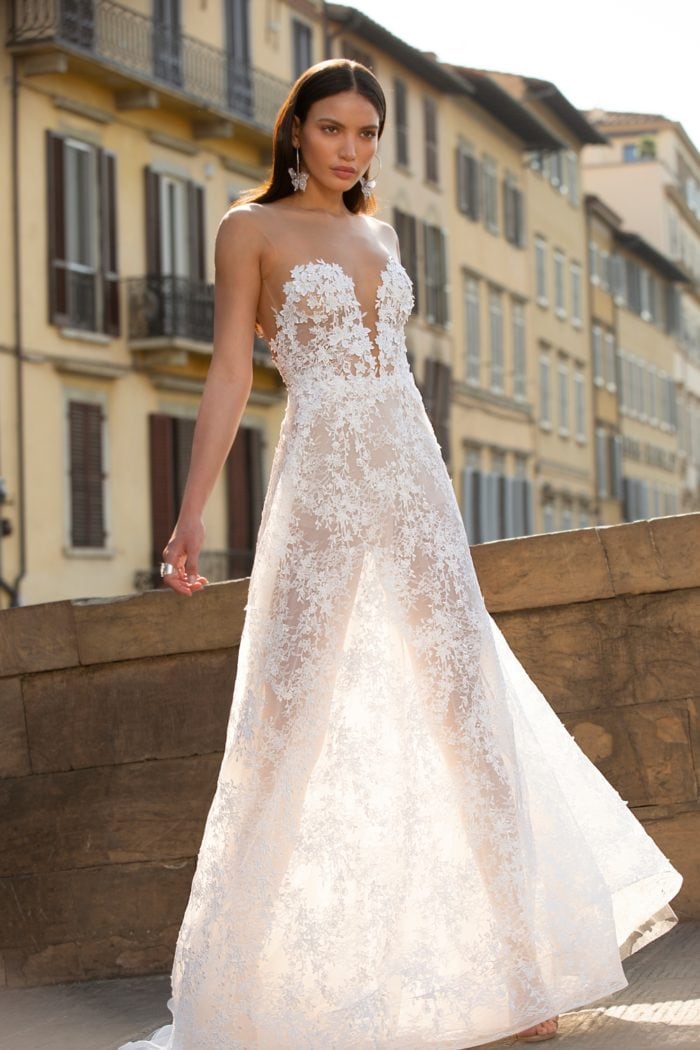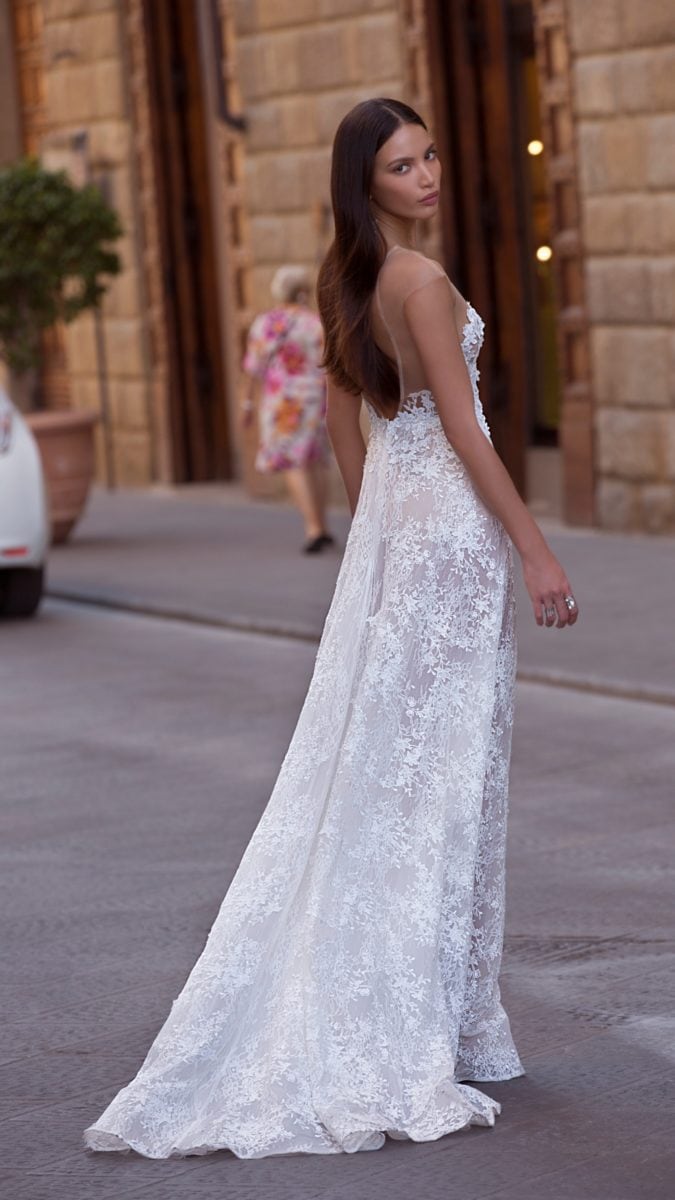 Florence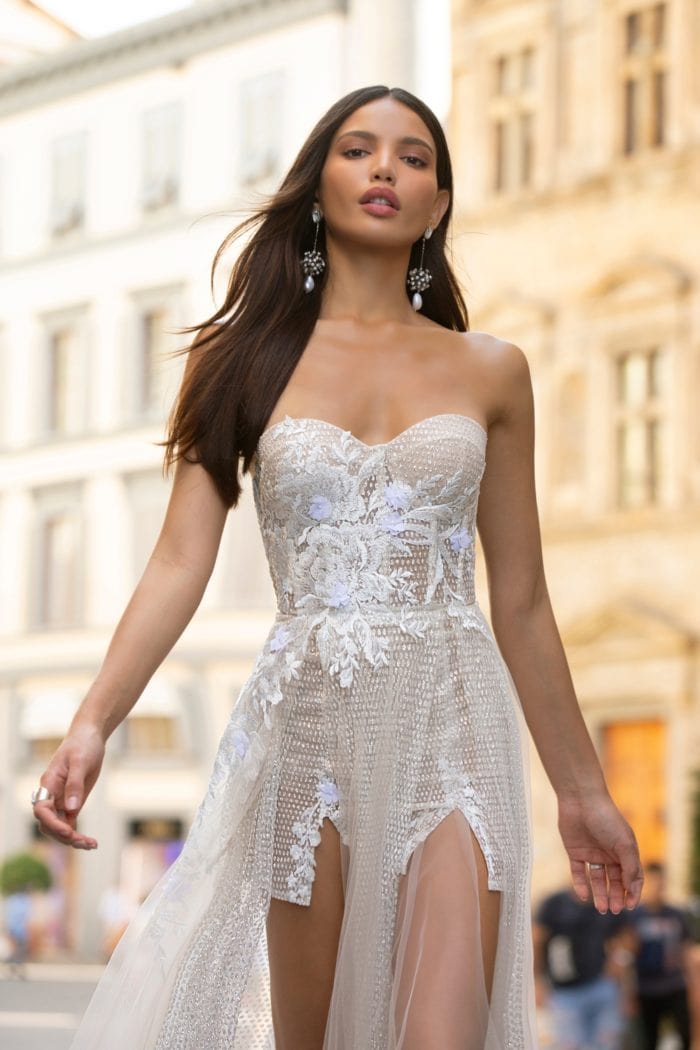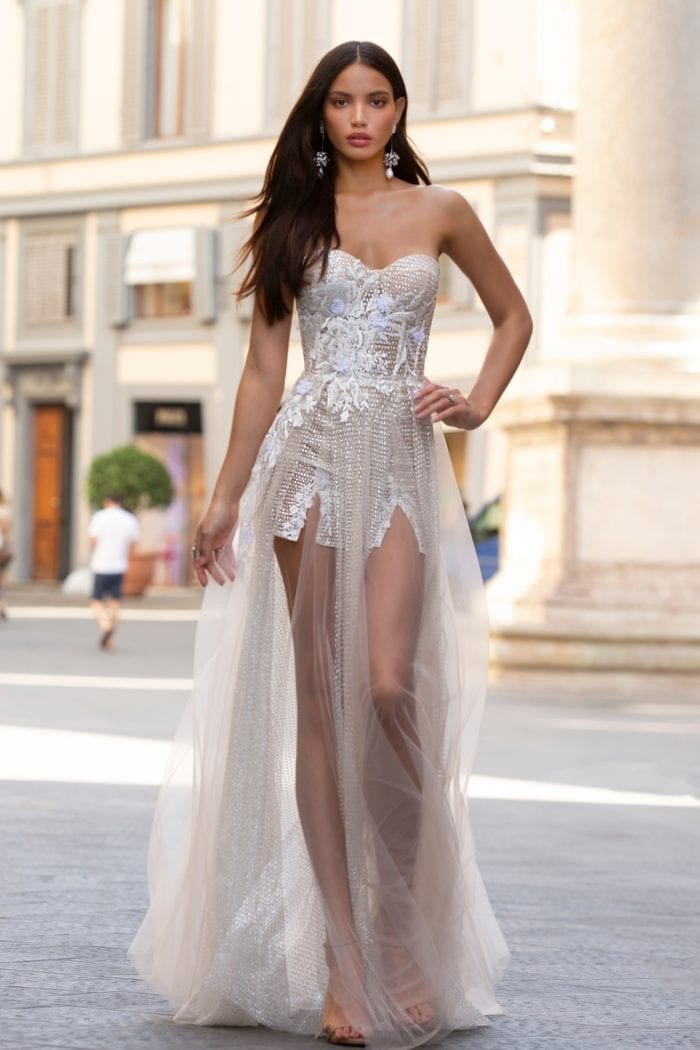 For more details on any of these gowns in the Muse by Berta Florence Collection and to find a retailer near you that carries Berta Bridal please visit berta.com.
More Wedding Dresses To Love
You might also love this post about Berta Privée Wedding Dresses: Collection No. 3, The New Jolie Bridal Collection from BERTA, and BERTA Wedding Dresses 2020 Milano Collection. Also check out our Wedding Shop for decor and dresses, and our Shop for Wedding Dresses.