Christos Wedding Dresses Spring 2015 Collection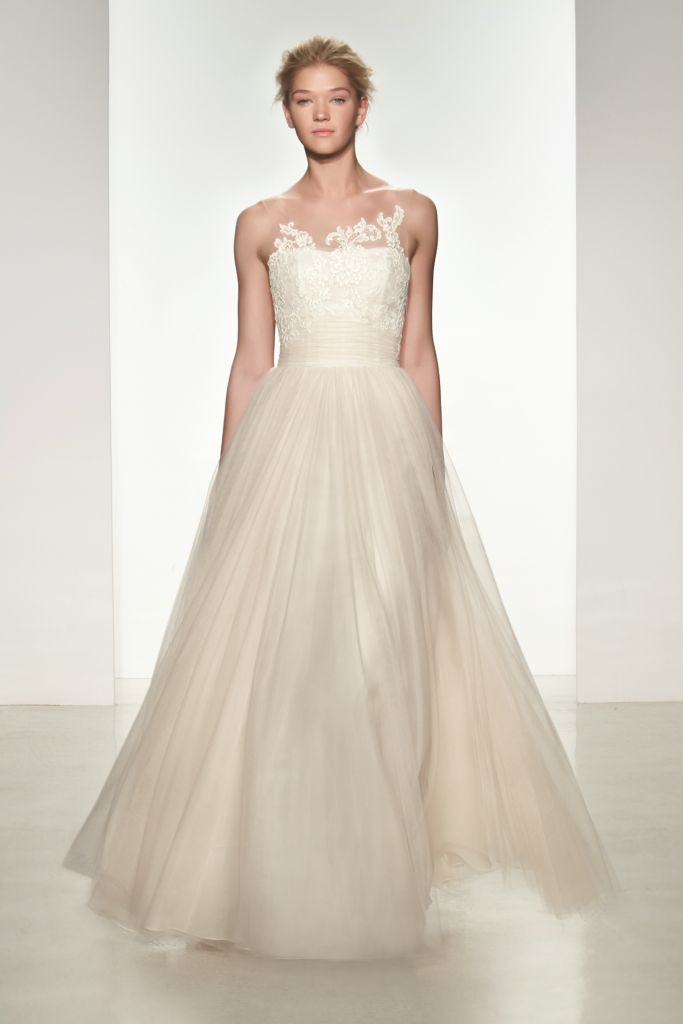 Mia
"Modern vintage" sounds like a contradiction in terms -- and it is -- but it's a beautiful one! If you're trying to understand how those dichotomies translate to wedding gowns, it's apparent in Amsale Aberra's designs for the Christos Spring 2015 Bridal Collection. She has taken all the best elements of classic wedding gown design and restructured these influences in the most wonderful way.
For instance: the sheerest illusion netting allows delicate, hand-stitched embellishments to appear as if they are suspended against the skin. The gowns are full of fluid movement, dimension, cascading layers, and  - one of my favorite aspects- lovely dotted touches of point d'esprit lace.  The result of this modern and vintage mix is delightful assemblage of gowns that will gain approval from the chicest brides, and will also be celebrated for their beauty for generations to come. And isn't that what we all want from our bridal gowns? A gown that is at once timeless and completely modern.
The soft palette used here is also reflective of modern thinking, in that is a departure from the standard white gown. The soft, warm blush and vanilla colors impart a gentle vintage and feminine feel that is full of charm. Many of these gowns feature beautiful back details, so I'm showing you all sides on many of these beauties. Enjoy your look at this "antique chic" collection that skillfully nods to both the present and past, and in doing so, perhaps it has brought forth your own future wedding gown!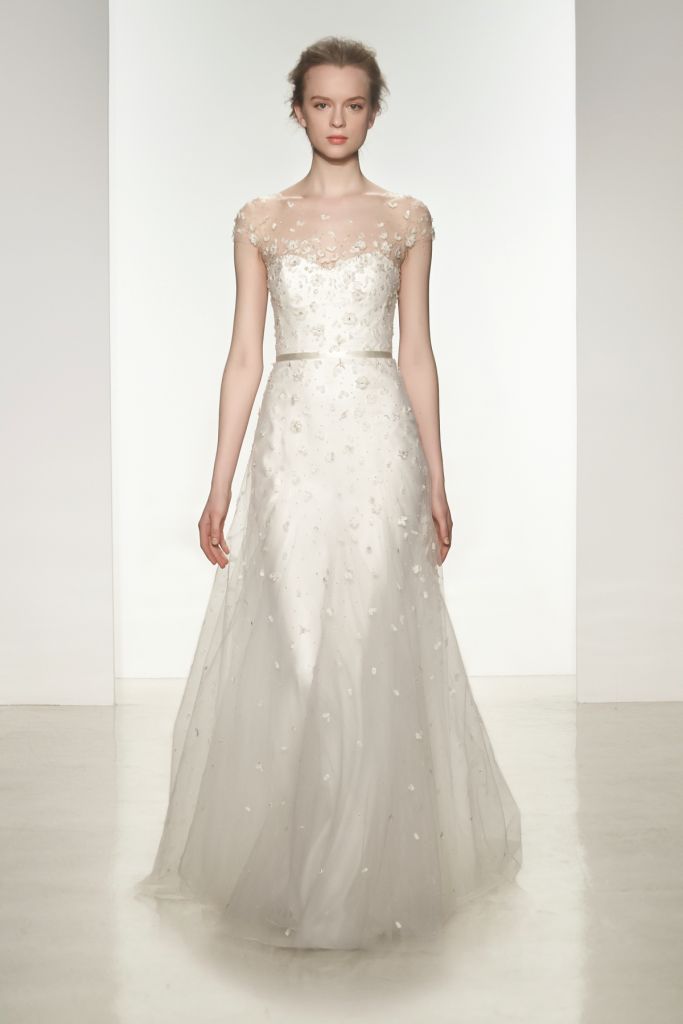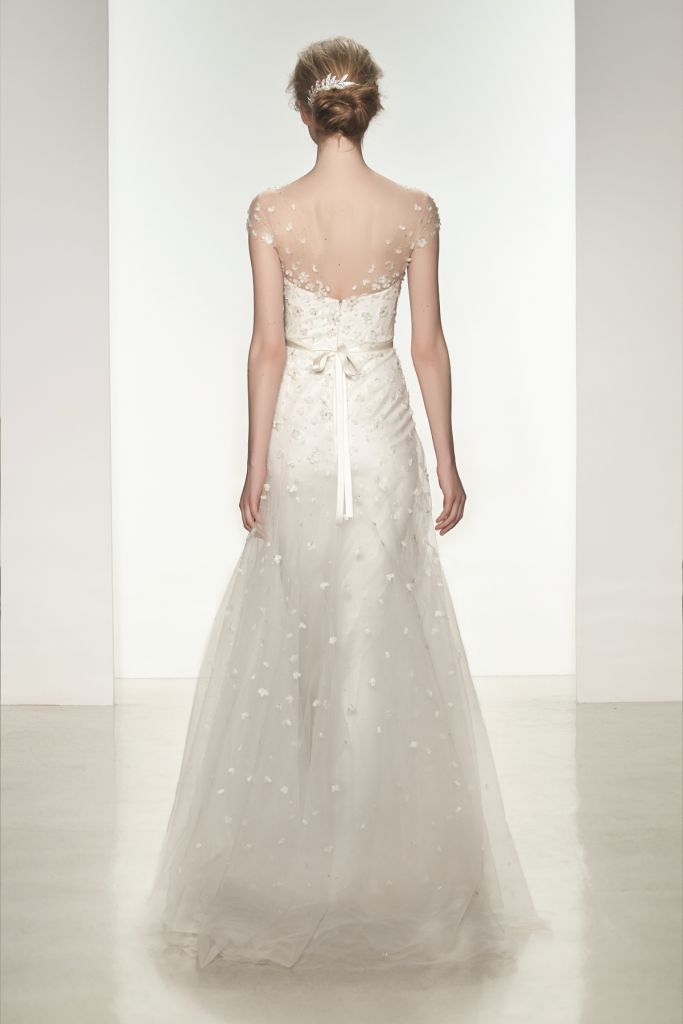 Ellie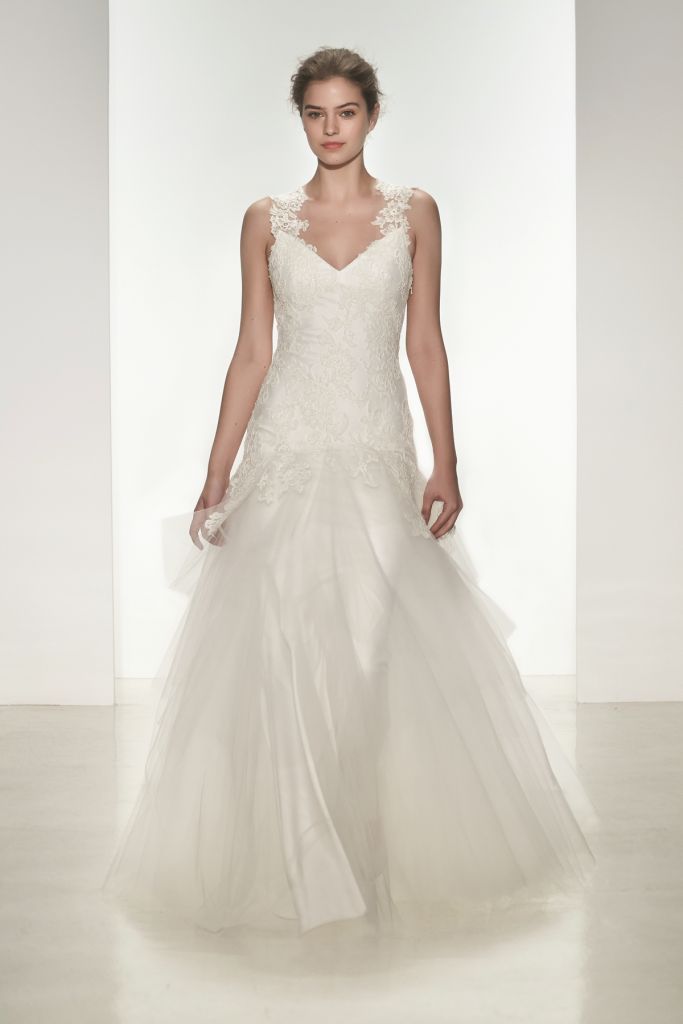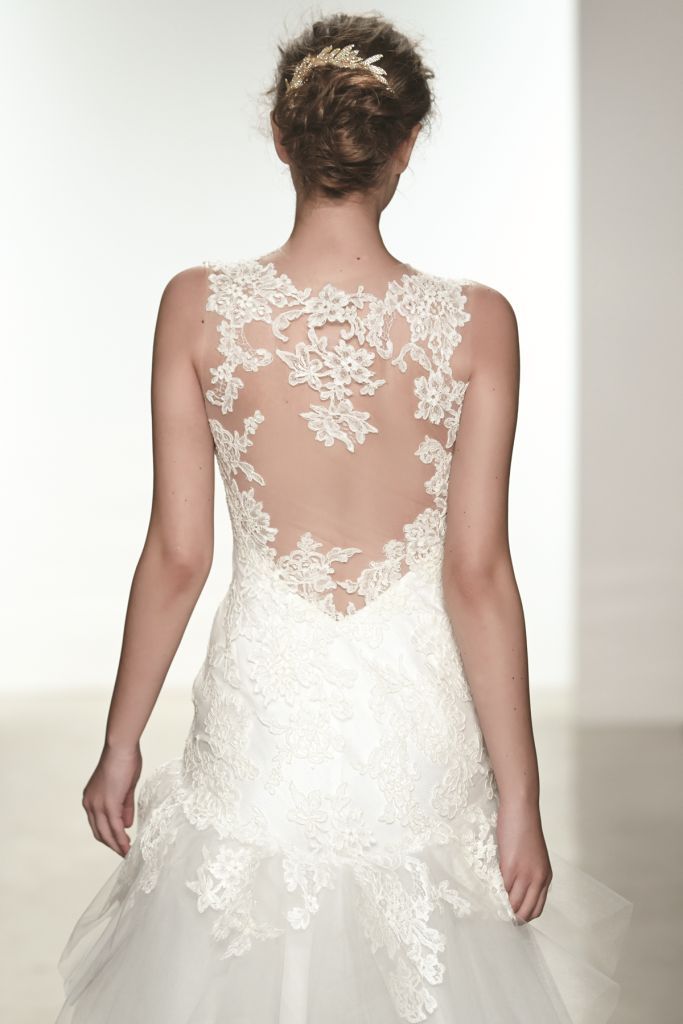 June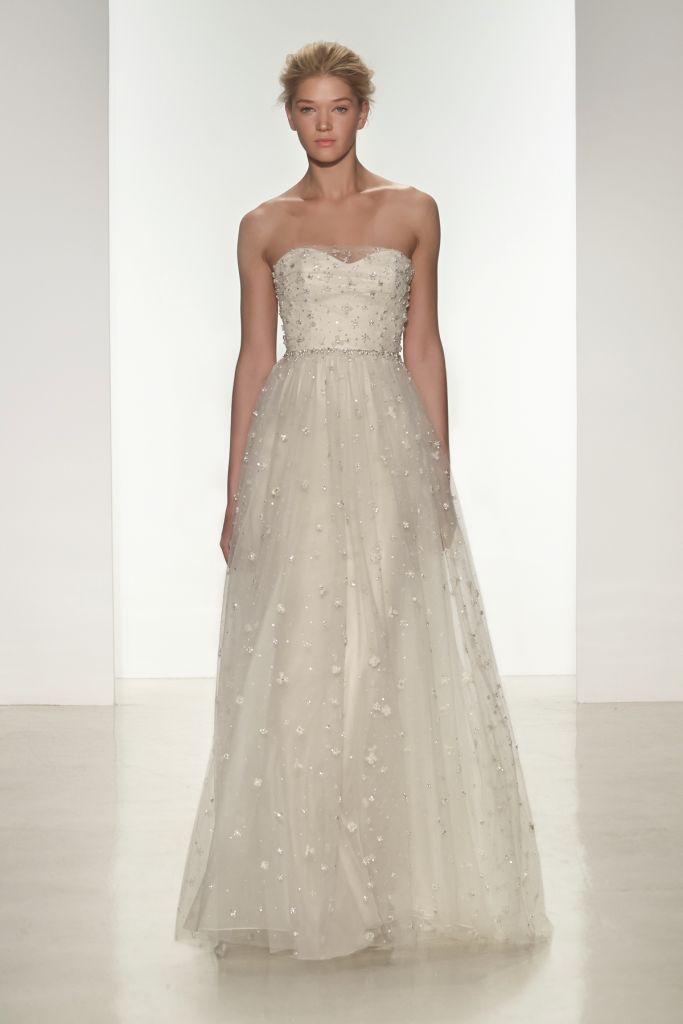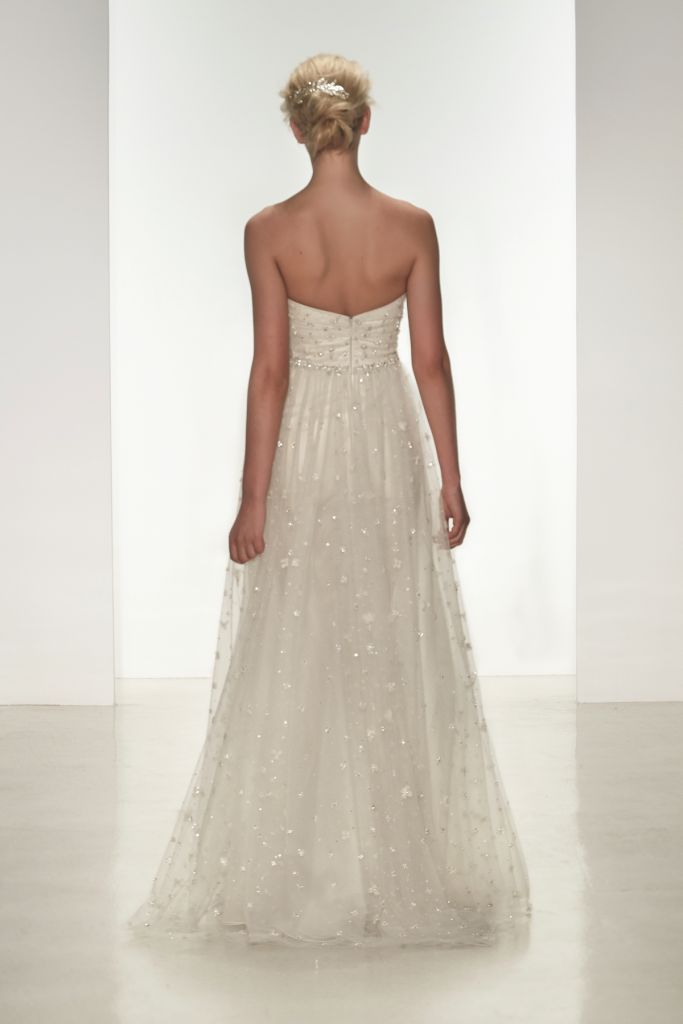 Kylie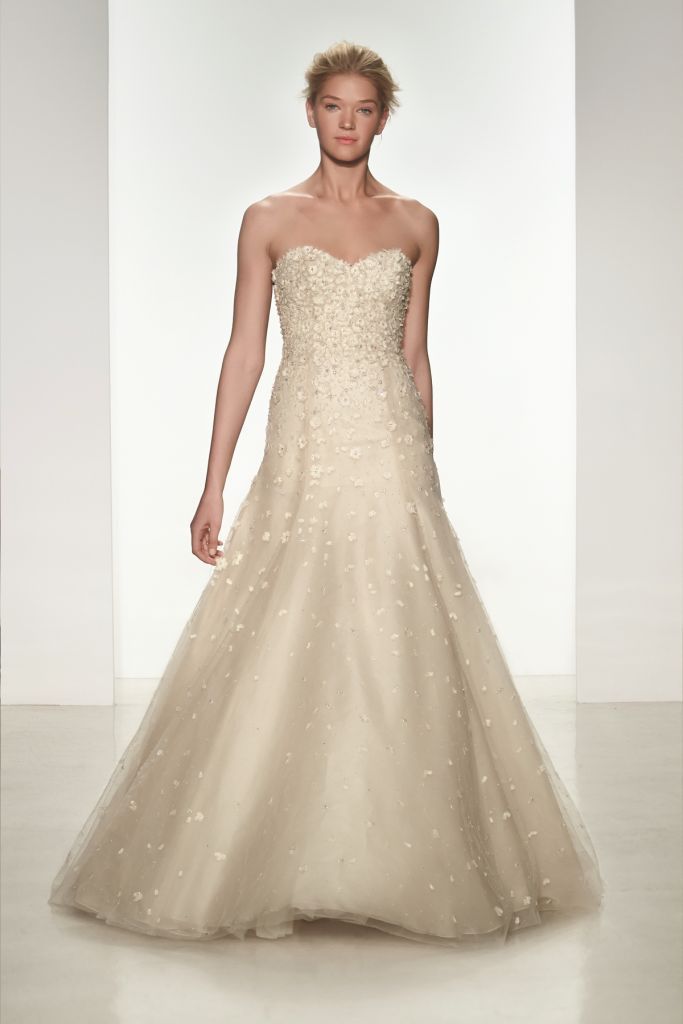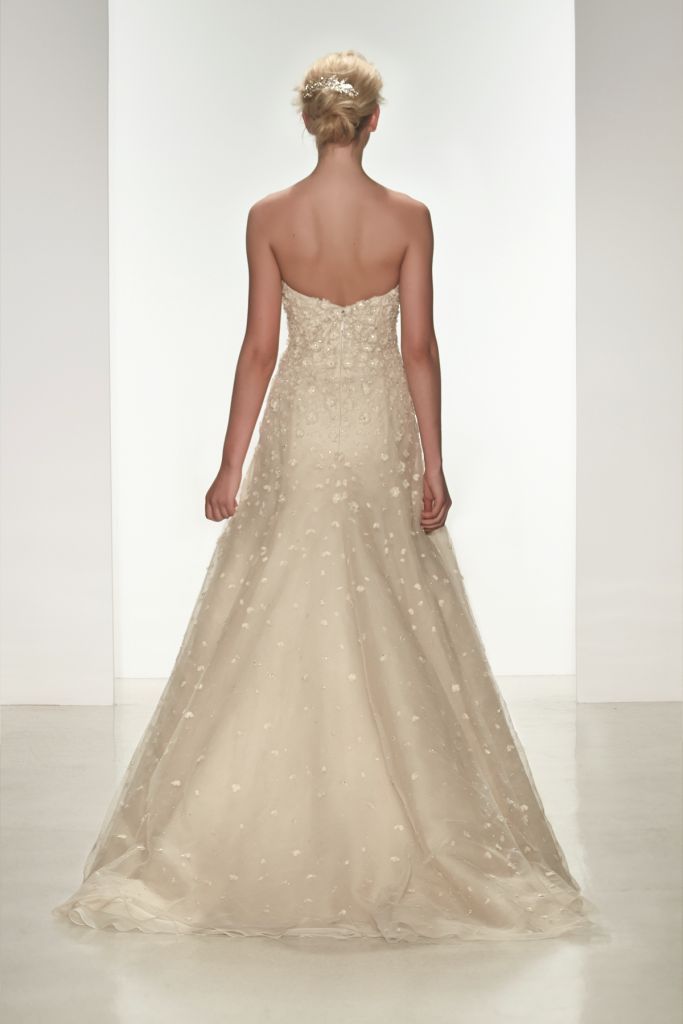 Layla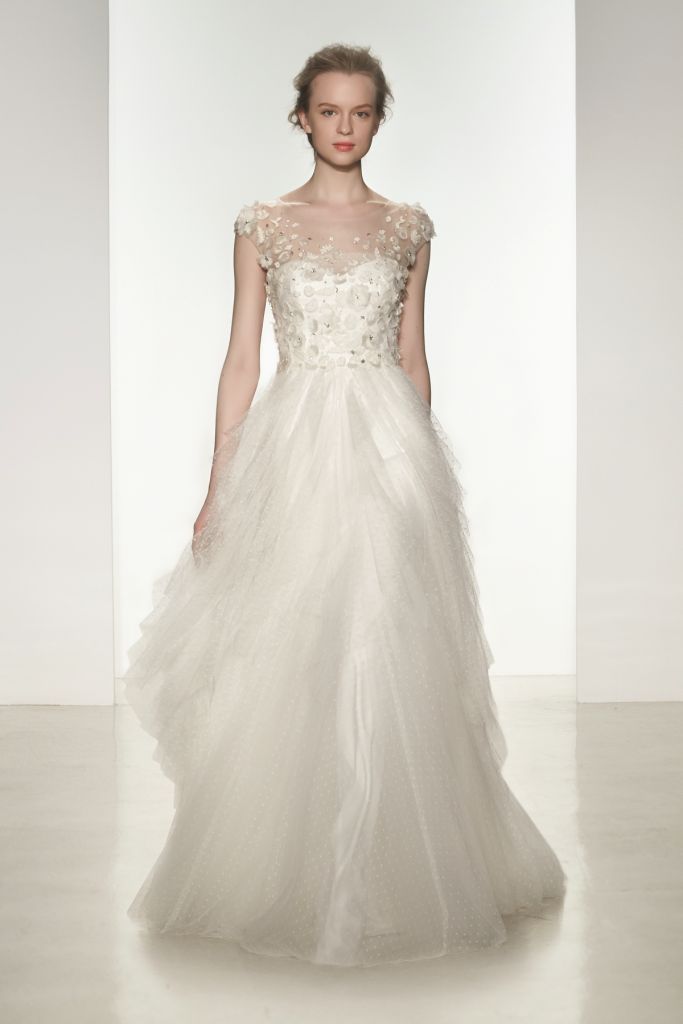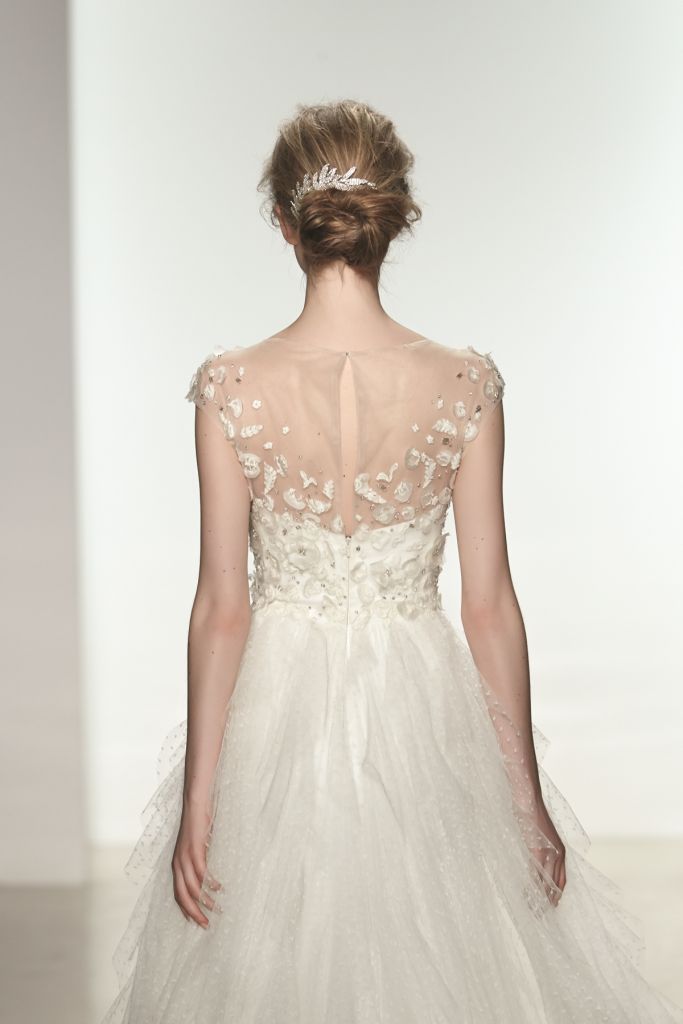 Lola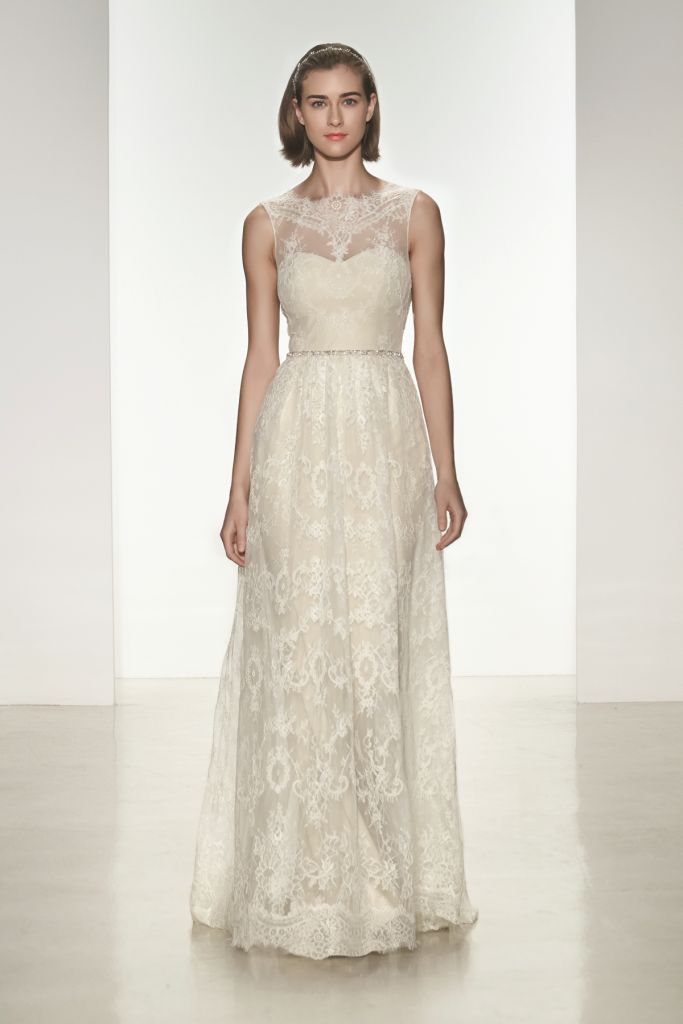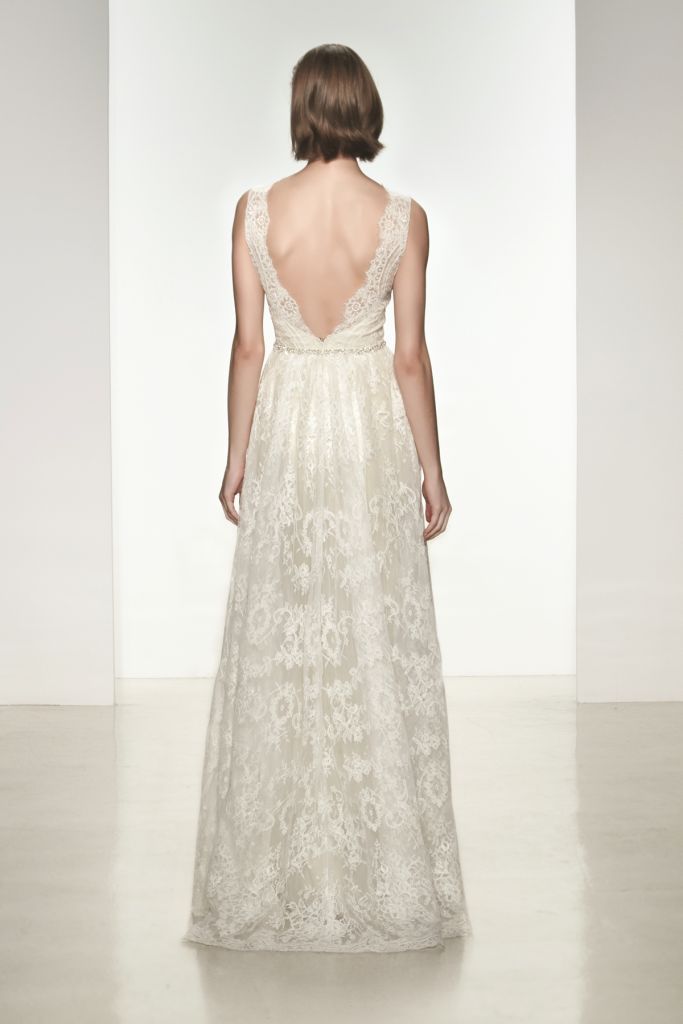 Mason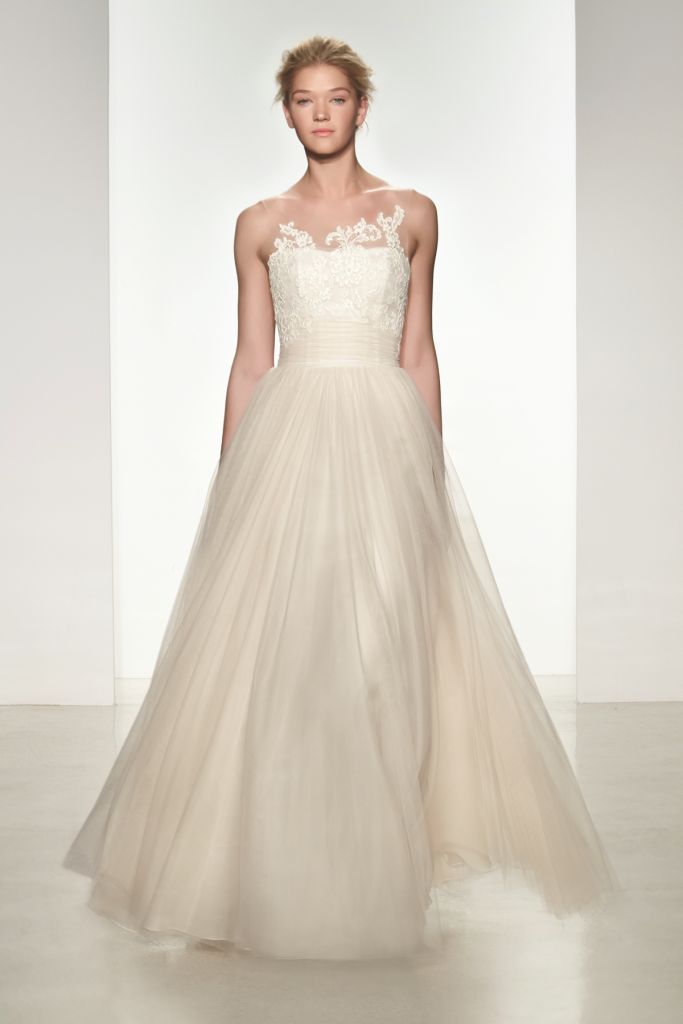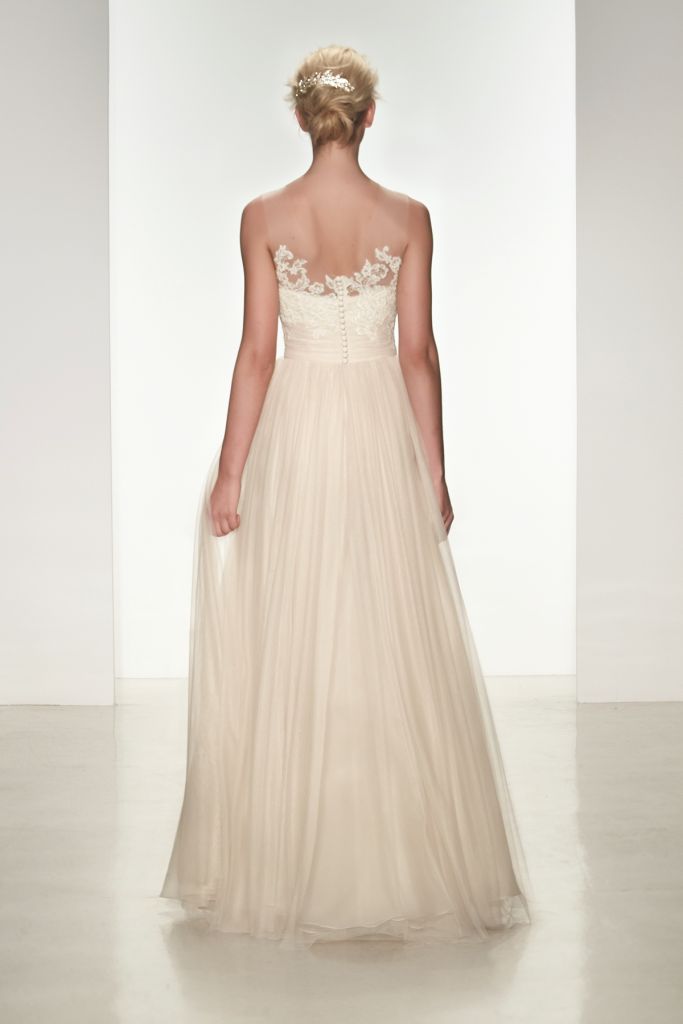 Mia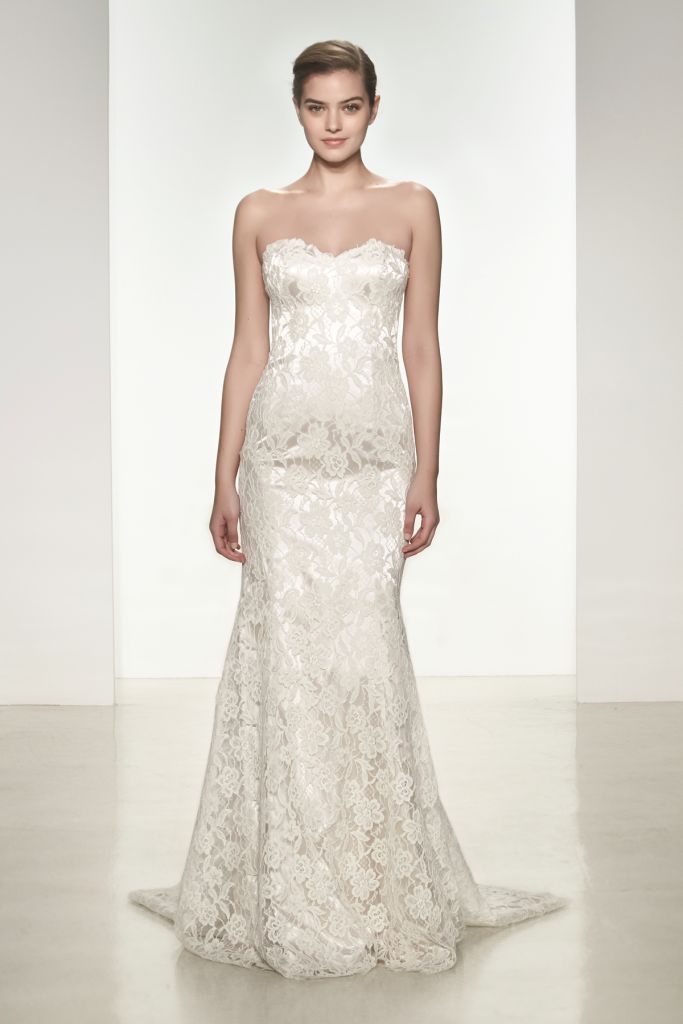 Paige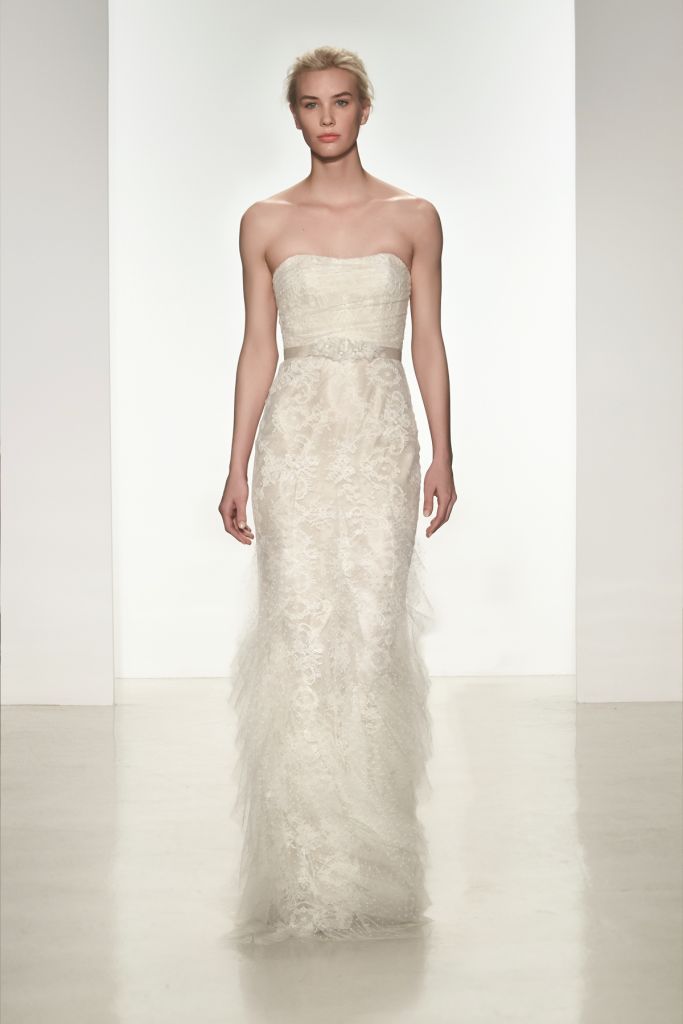 Peyton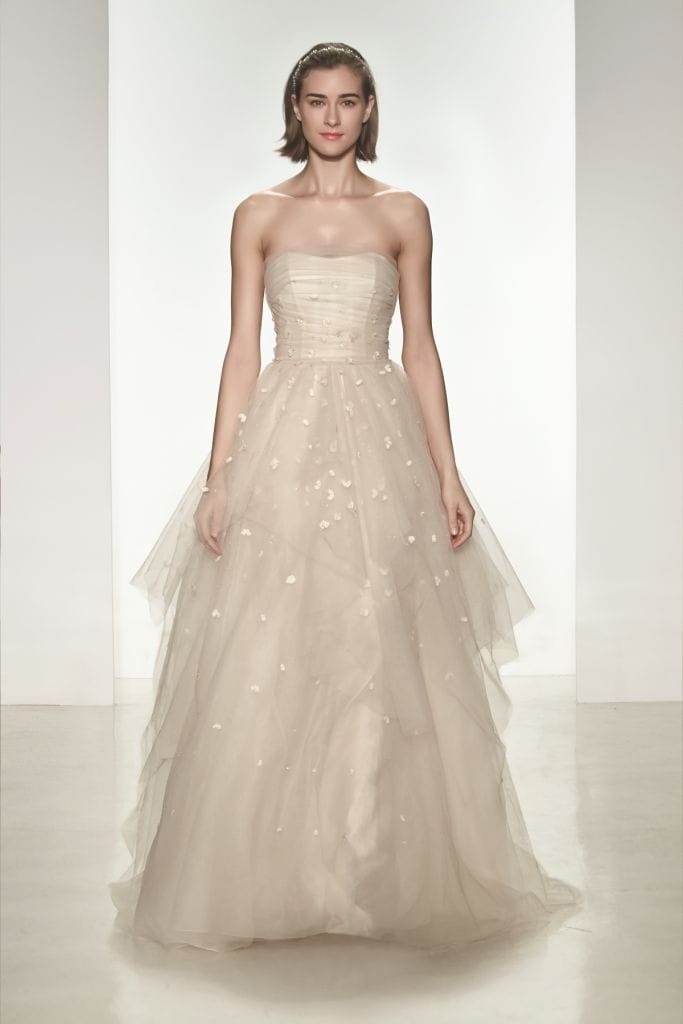 Sienna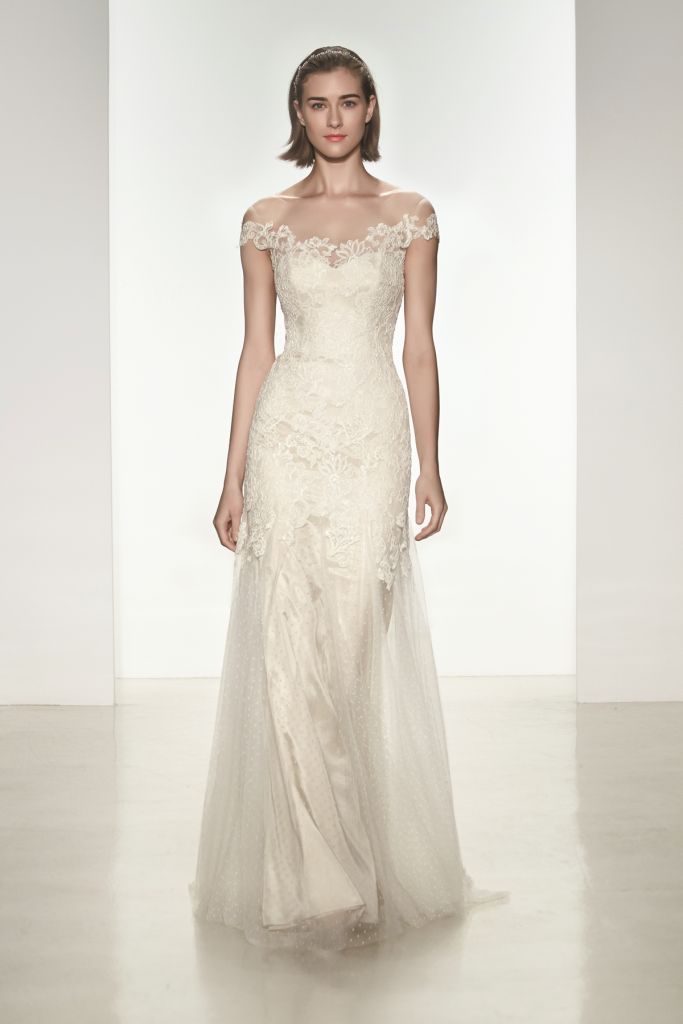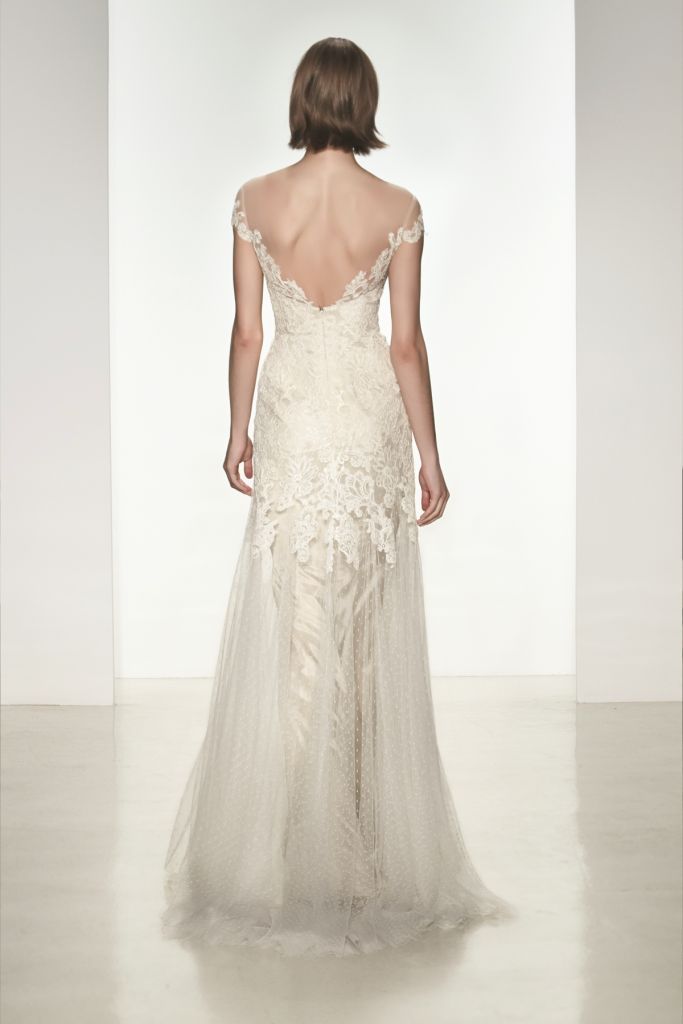 Simona
All photographs are copyright and courtesy of Christos. To find out more about Christos , including the fine bridal salons that carry this collection, please visit Christos.com
More posts you might enjoy: