Dresses for Weddings | August Edition
Well, that month we call July went quickly, didn't it? We're a few days into August, and I just wanted to give you some options and ideas for dresses for weddings to wear as a guest for any weddings you might be going to this month. August is still very much summer, but if you're planning ahead for what you'll wear in a month or two, I'll start to show you some fall options, too! Here are my picks for dresses for August weddings, and I'm covering every style from casual to formal.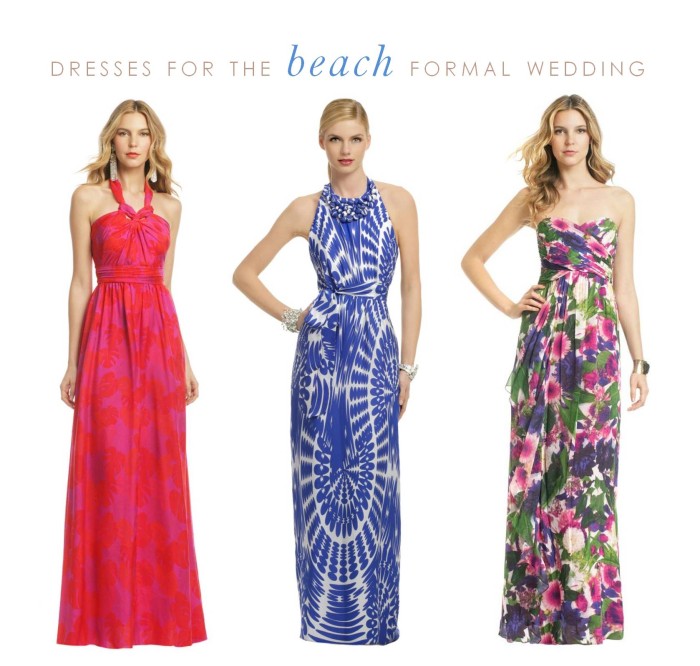 Issa Oahu Maxi Dress / Spin the Wheel Maxi by Milly / Nicole Miller Yuyuan Garden Maxi
These are found through Rent the Runway, which is my new obsession. I haven't done the process myself, but I have friends who swear by it. Right now I'm loving their selection of designer dresses, they are selling off some old stock at great prices, and the rental fee (a fraction of the real cost) is a great deal if you want to just try a look for a night, but not commit to the designer price tag.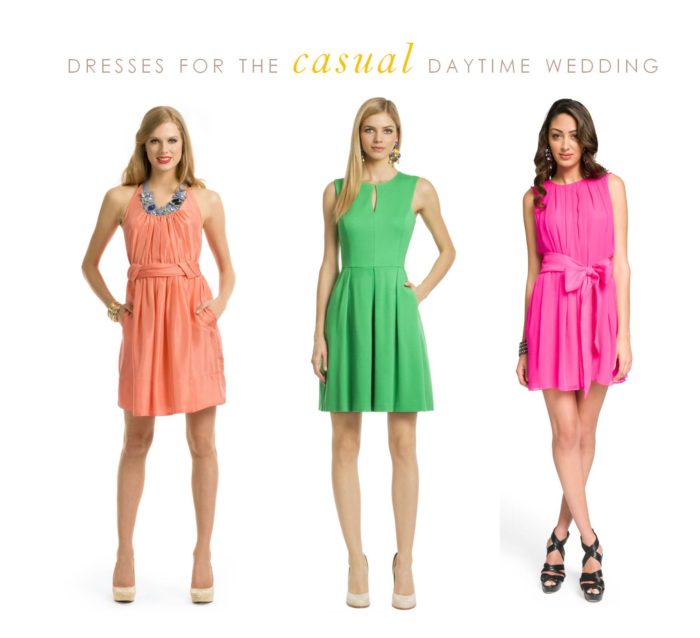 All Dressed Up Coral Dress /Kelly to my Green dress by Trina Turk /Adam Neon Dress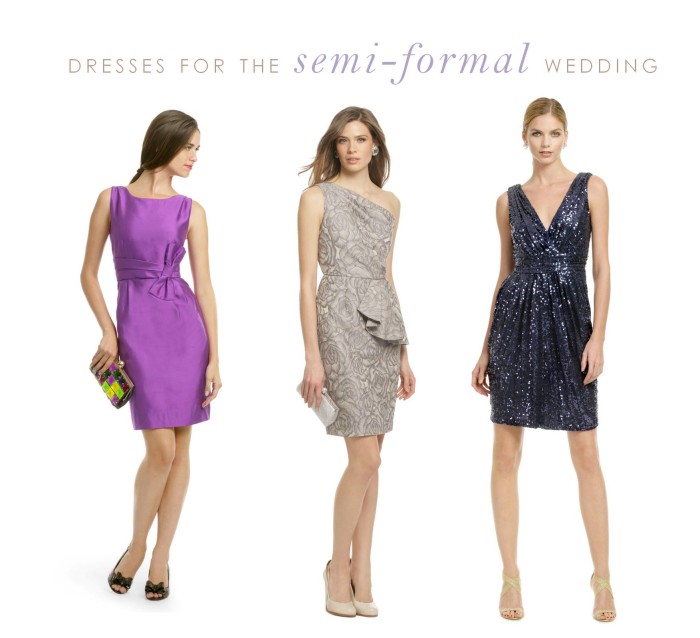 Kate Spade Mademoiselle Dress / Carmen Marc Valvo Earl Grey Peplum Dress / Midnight Glamour Dress by Badgley Mischka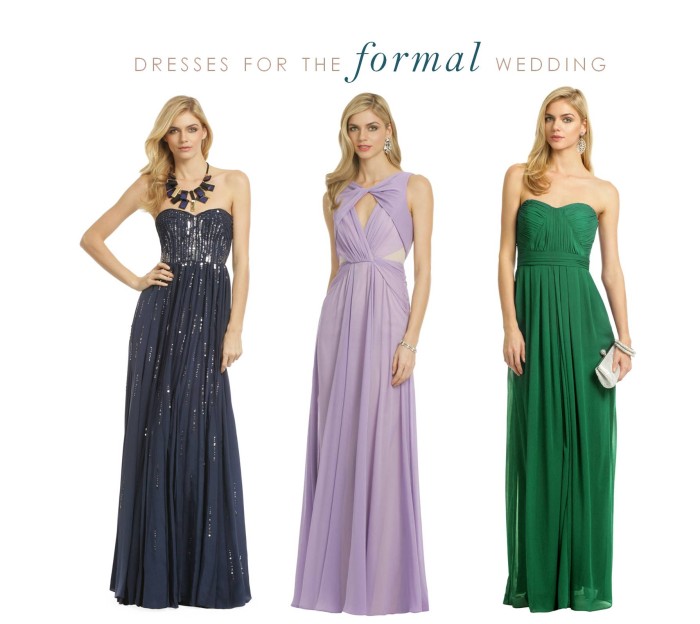 Meteor Shower Dress by Rebecca Taylor /Pastel Petunia Dress by Badgley Mischka / Flora Gown in Green by Badgley Mischka
No matter which type of wedding you're attending this August or September, I hope I've found you a wedding-appropriate dress to wear, and that you have a great time looking lovely! In case none of these quite fit your event, I found more dresses showcased in the widget below for you to rent. Have fun!