Sarah Janks 2013 Bridal Collection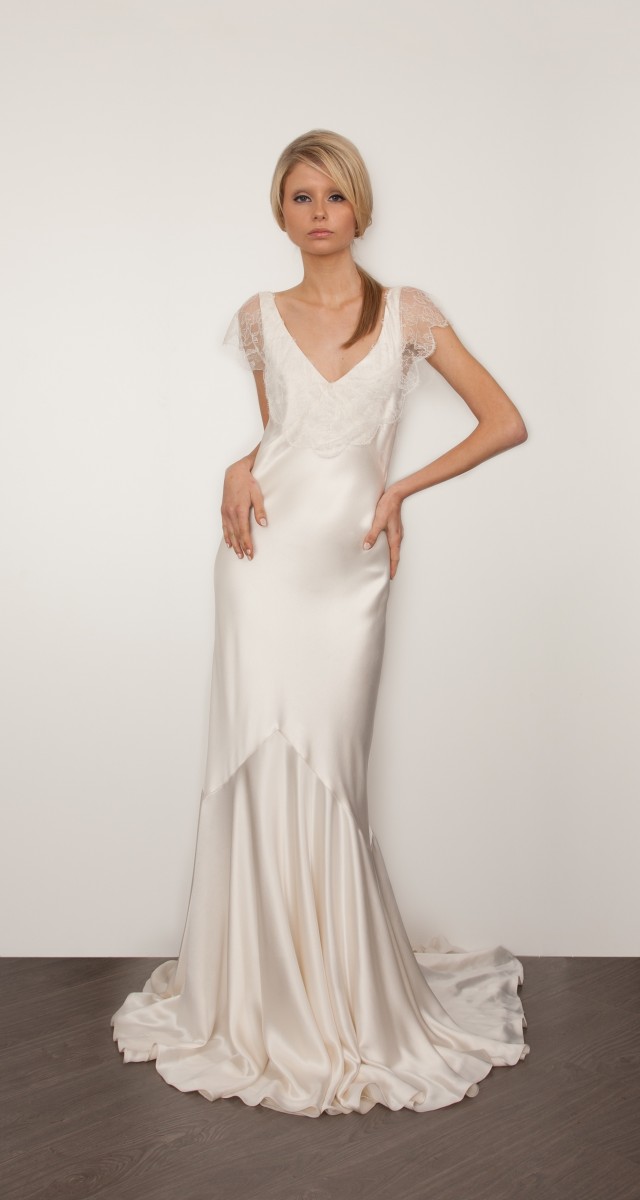 Belinda
Since Australian bridal designer Sarah Janks debuted her bridal collection in 2011, her wedding gowns have met with great acclaim. One can certainly see why; her modern silhouettes are sleekly draped and layered with just the right amounts of lace detail. She is an expert at striking the exact balance of sophistication and elegance that so many brides seek in their ideal wedding dresses.
Sarah Janks has worked with some of the leading designers in the world, like Jenny Packham and Roland Mouret, and certainly has attained her own spot as a bridal design master in creating these stunning and sought-after wedding gowns.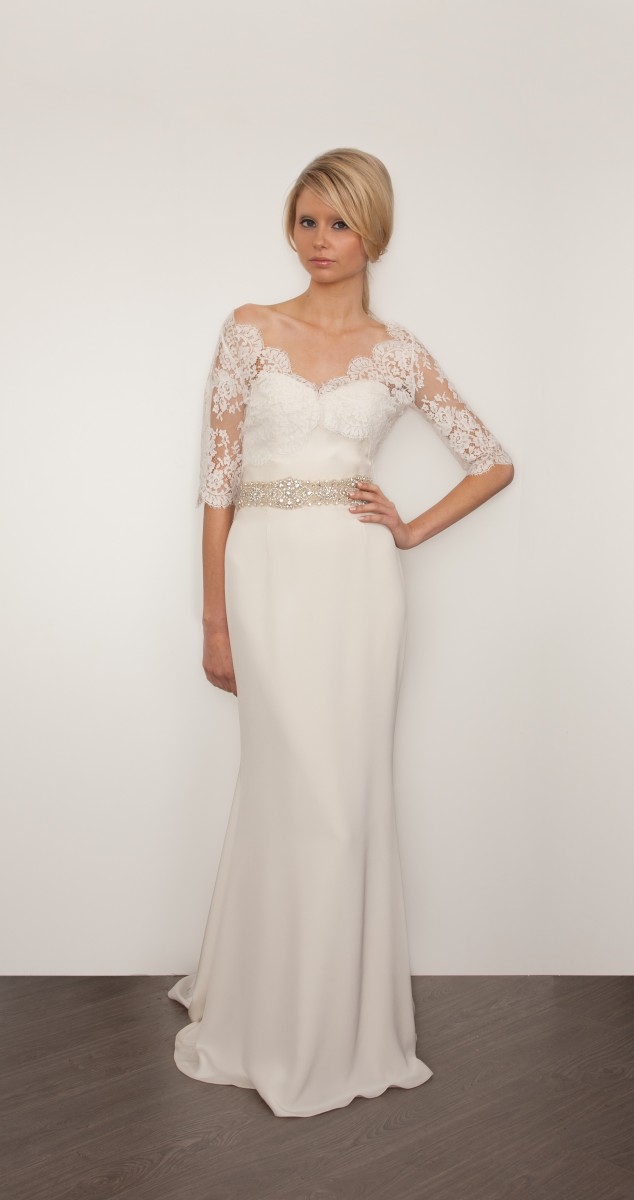 Bella with Bella Jacket
What I love most about Sarah Janks' 2013 collection are the caplets, shrugs, and jackets that transform the sleek gowns worn underneath into stunningly different looks. Look closely and you'll see the the Bella gown is transformed into several different looks just by jacket choice alone.  These gowns are all so my style, it would be hard to choose just one!  Bethan, Brianna, Bettina, Brigitte,  and Bella with the Bella Jacket are all calling my name! Which one is for you?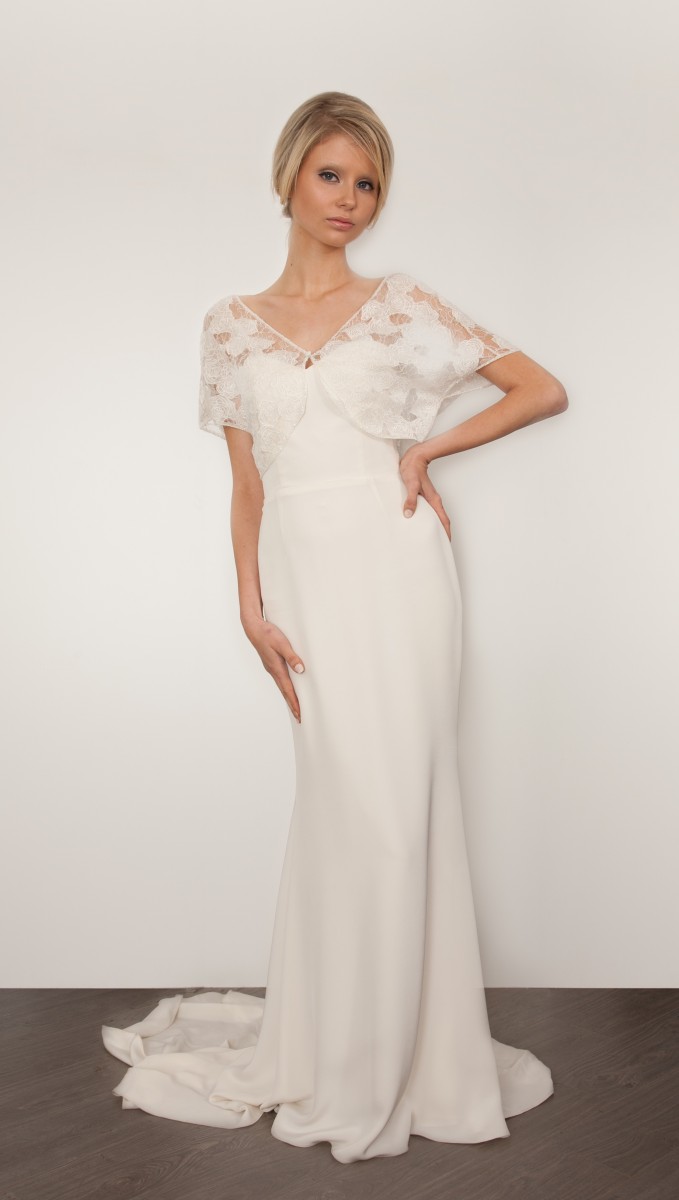 Bella with Roses Jacket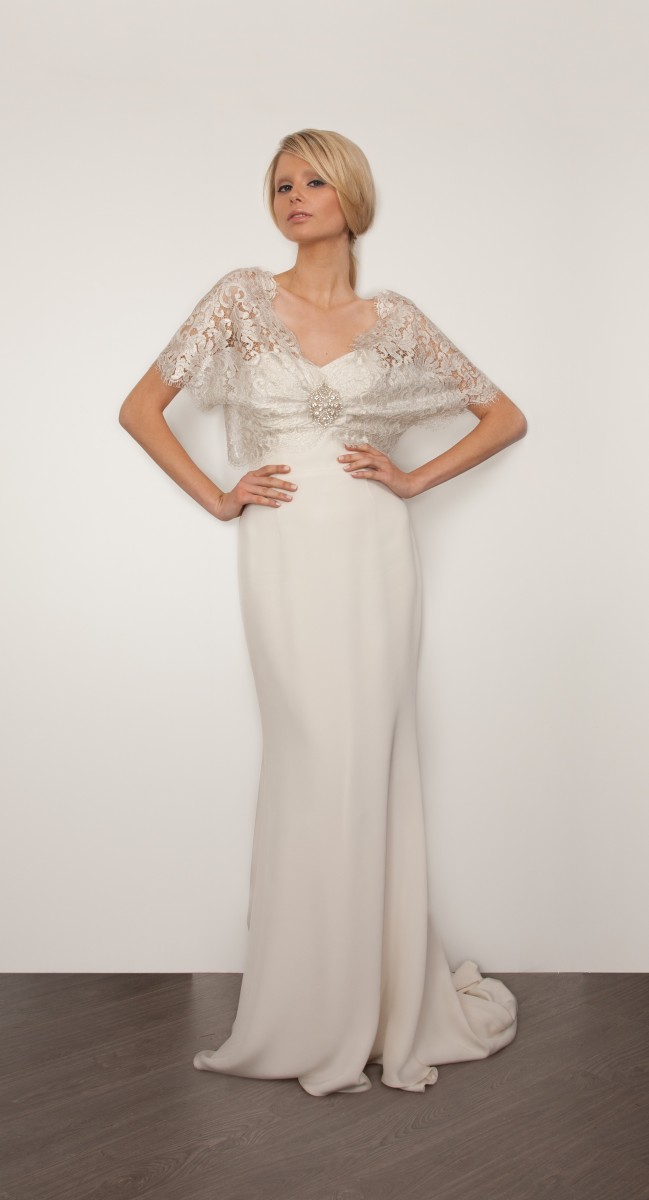 Bella with Silver Lace Jacket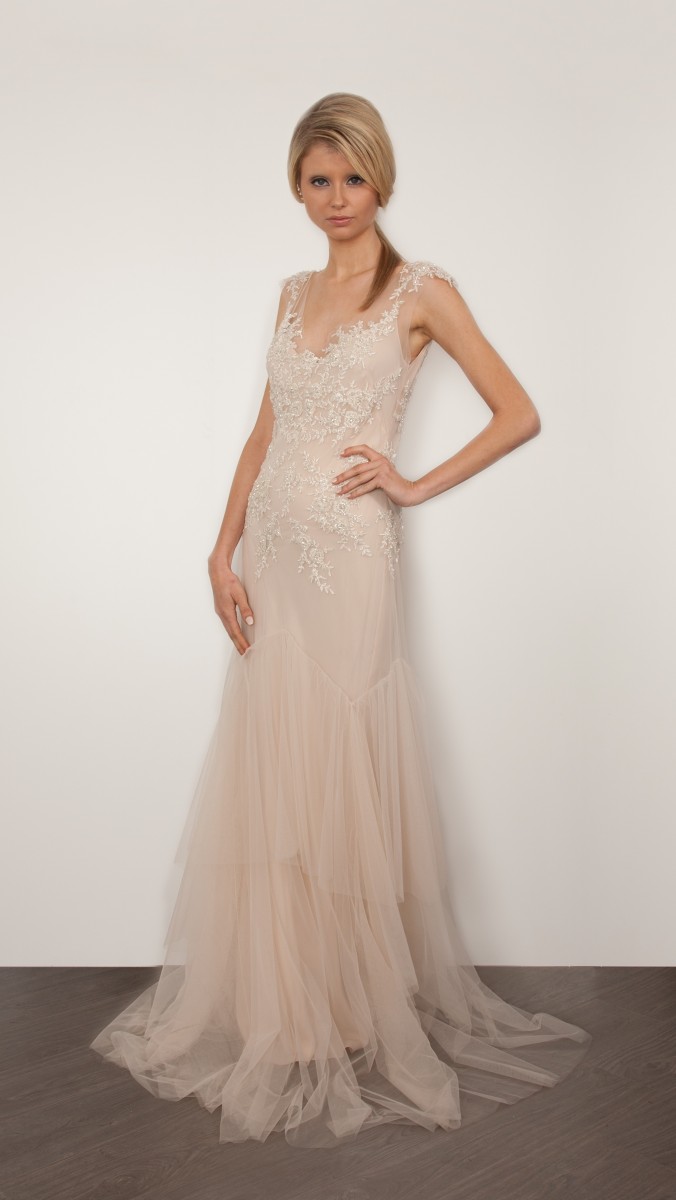 Briana Front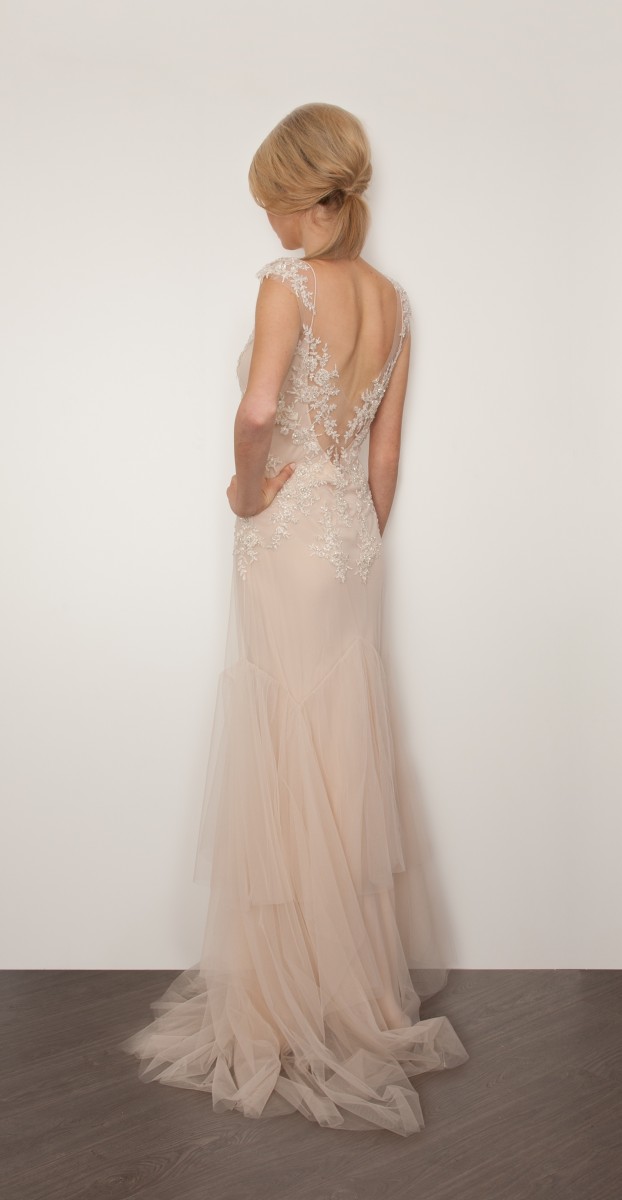 Briana Back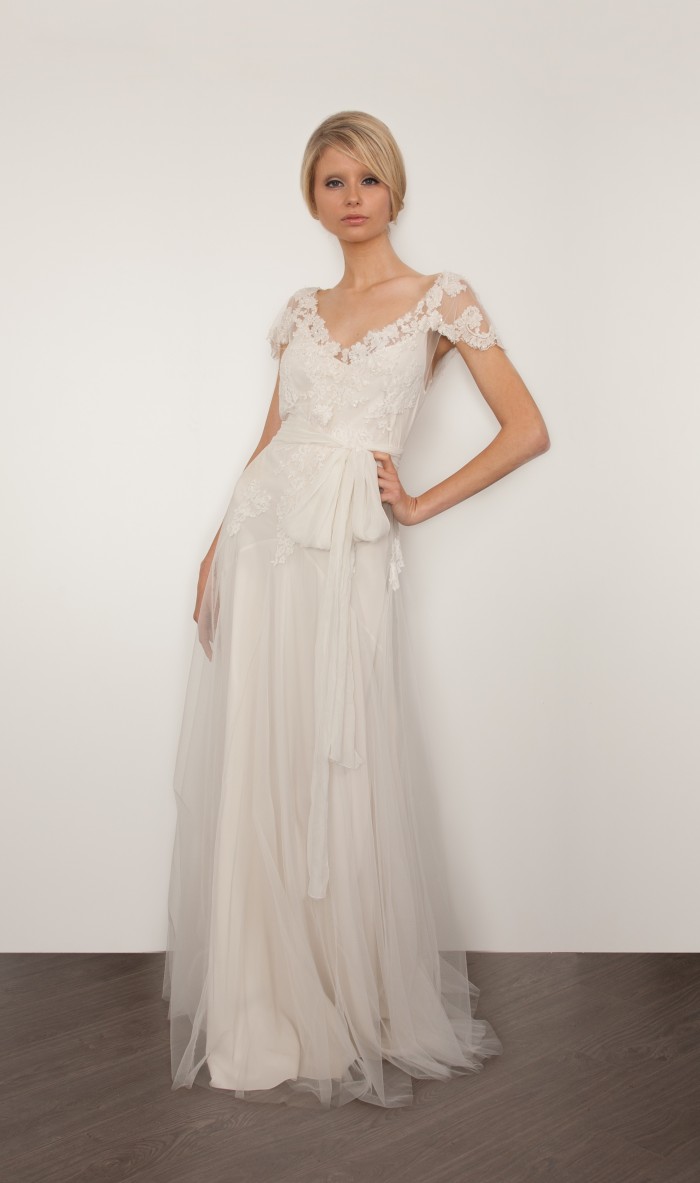 Brigette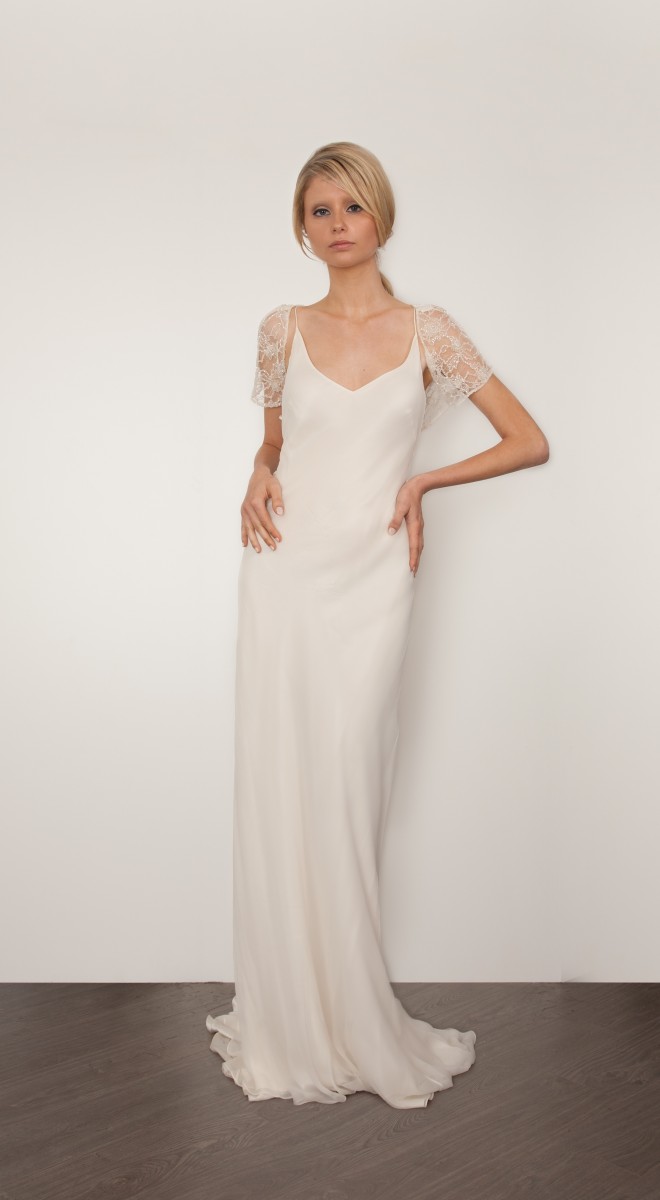 Cassidy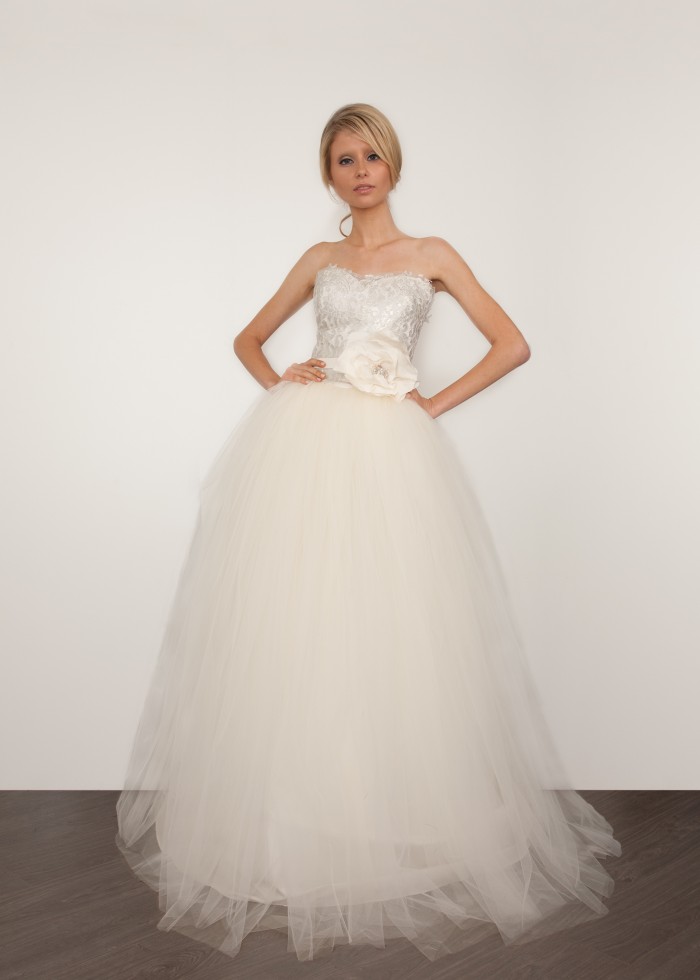 Coco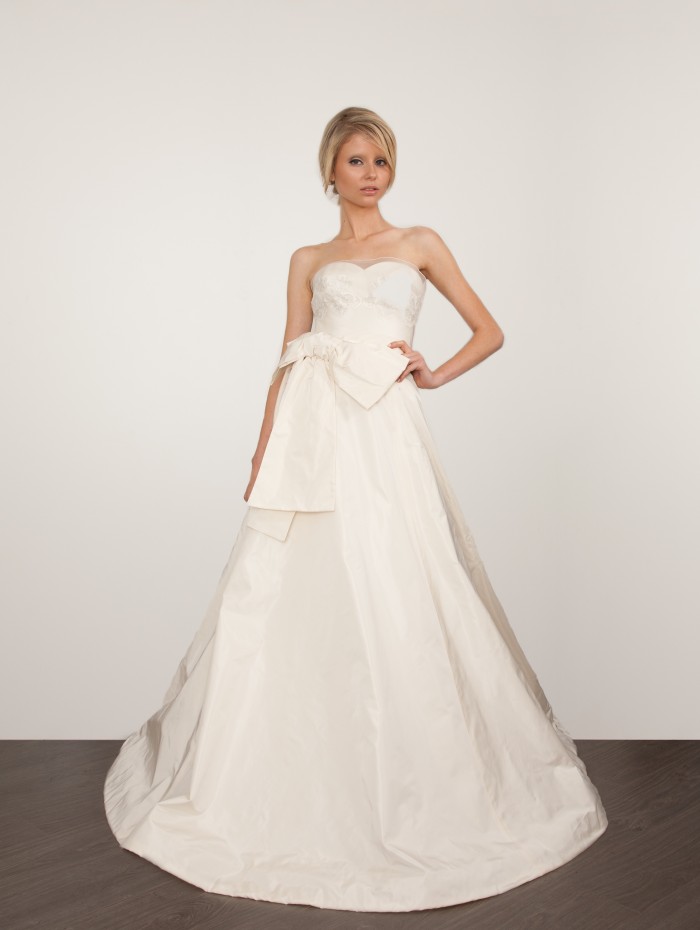 Chloe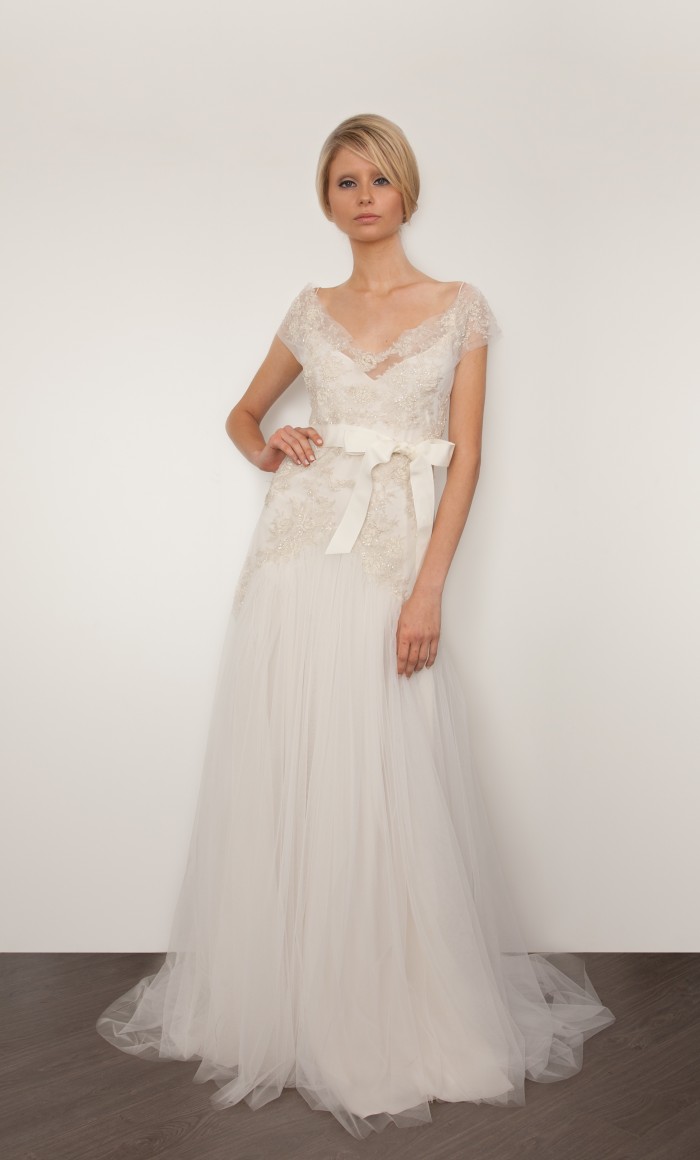 Bethan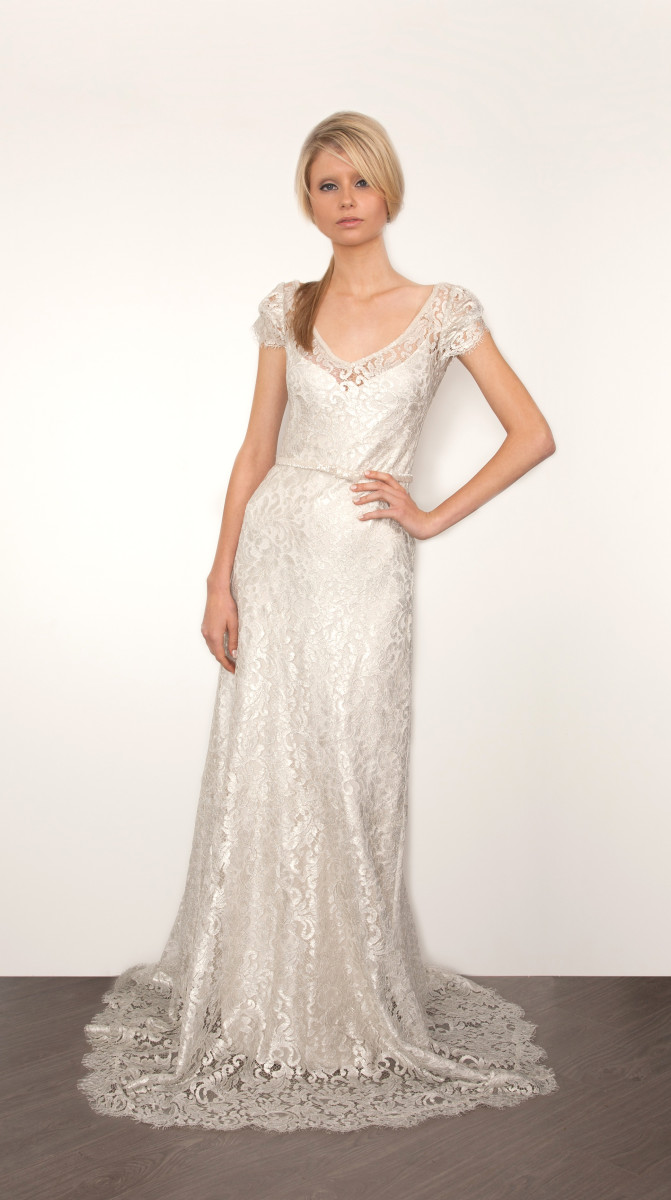 Bettina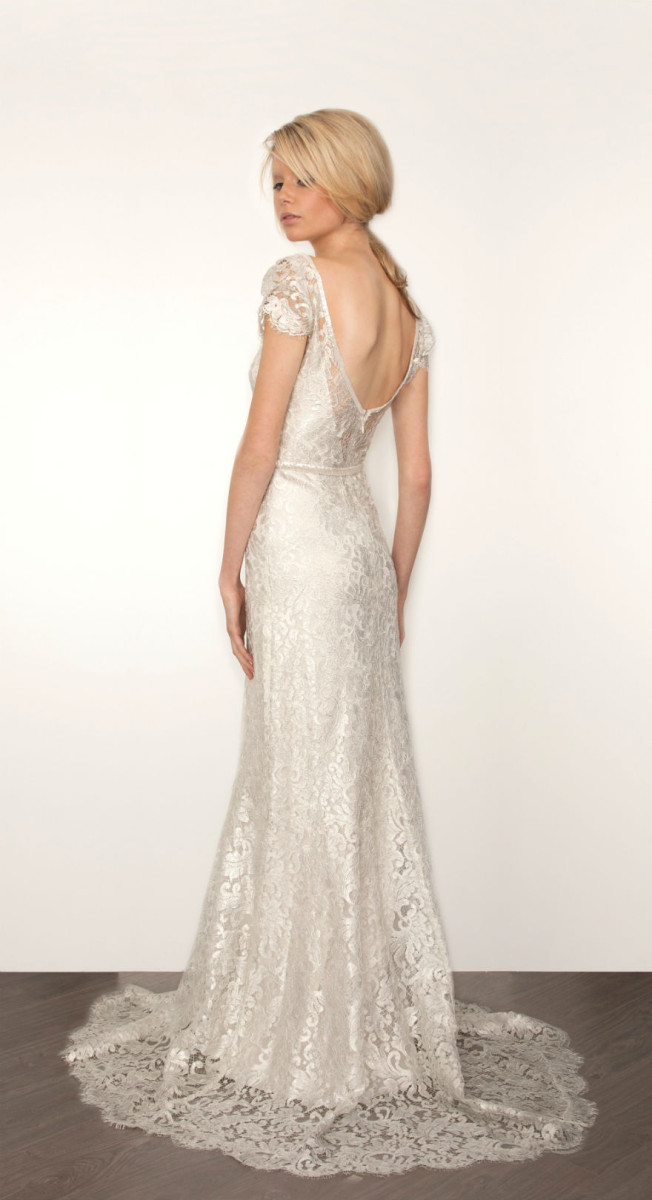 Bettina (back)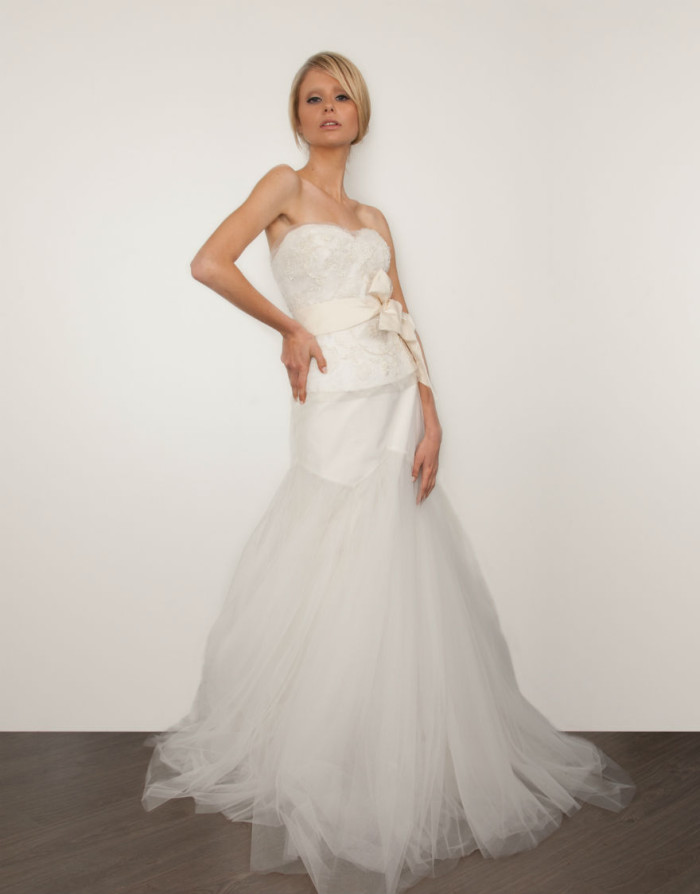 Clarissa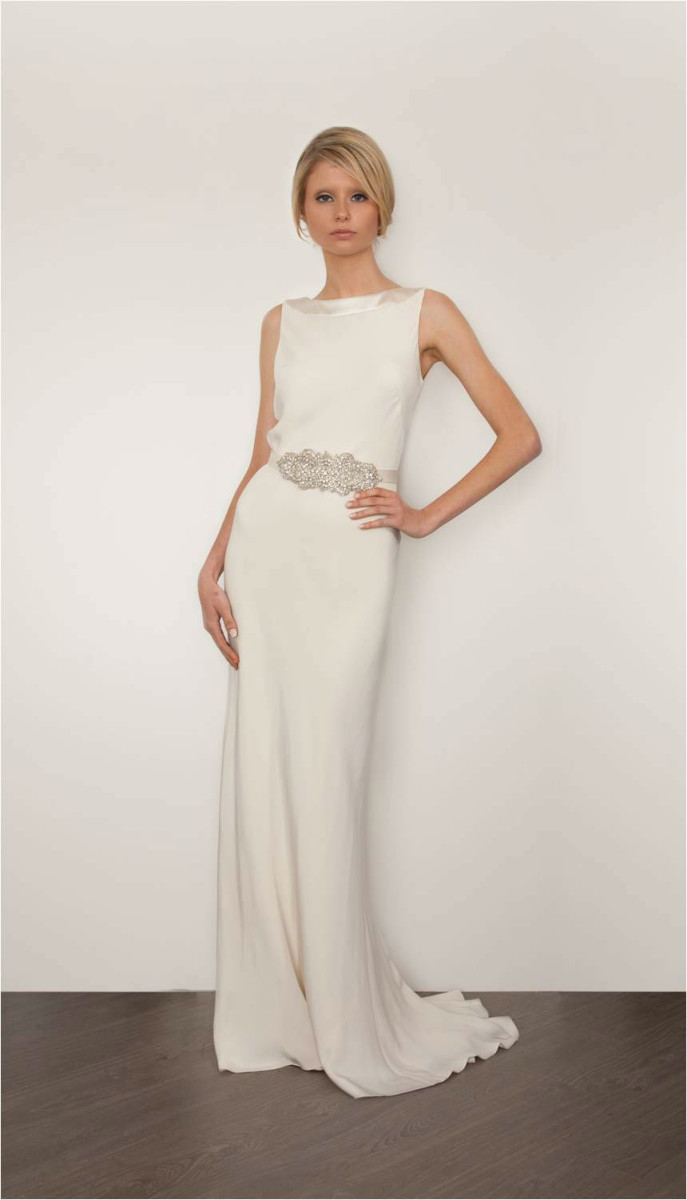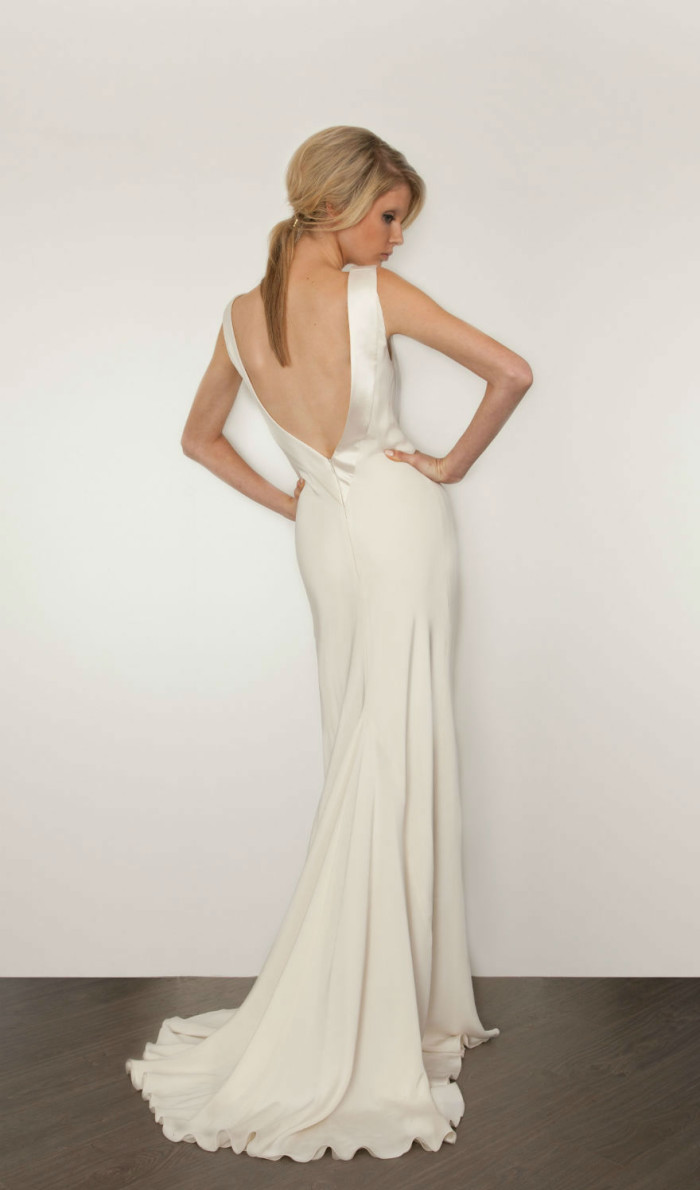 Clarissa (back)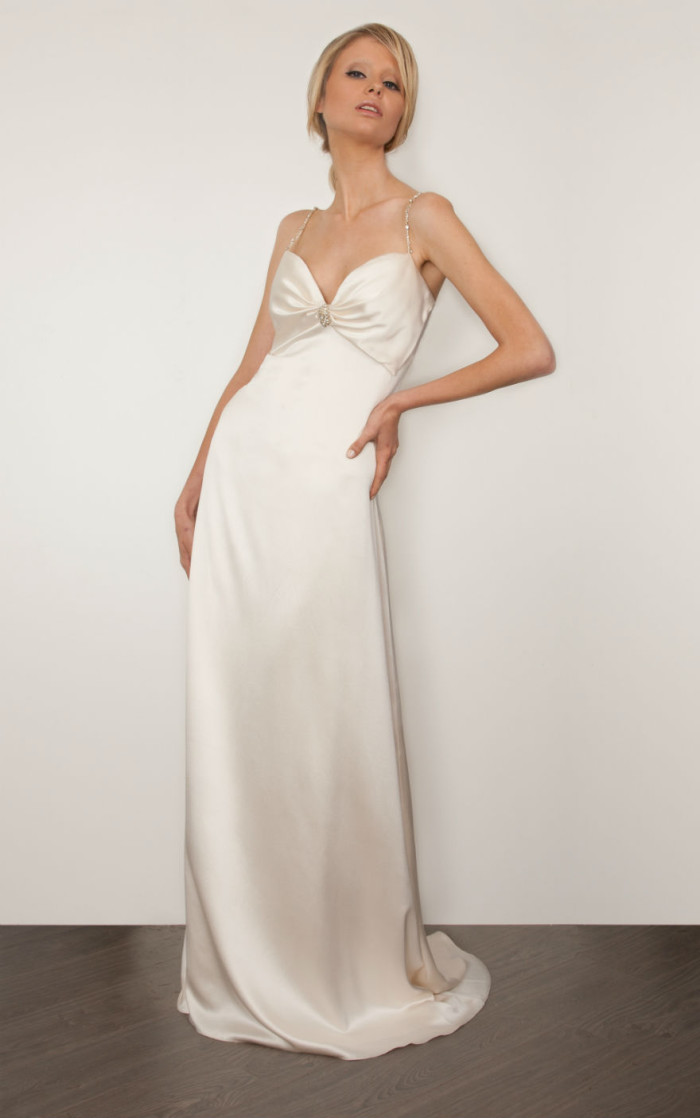 Blythe
Aren't they all so lovely?
All of the beautiful wedding dresses in the Sarah Janks Collections can be seen at sarahjanks.com.