LulaKate 2014 Collection: Wedding Dresses and Little White Dresses

Lula Kate 2014 Collection
Some dresses make you just wish for a party to break out so you can wear them immediately, because they just make you smile and feel light and happy.  LulaKate's 2014 Collection is completely full of  these  kind of dresses, with both full-length wedding gown options in the Bridal Collection, and perfect little party dresses for all sorts of wedding-related events in the Little White Dress collection.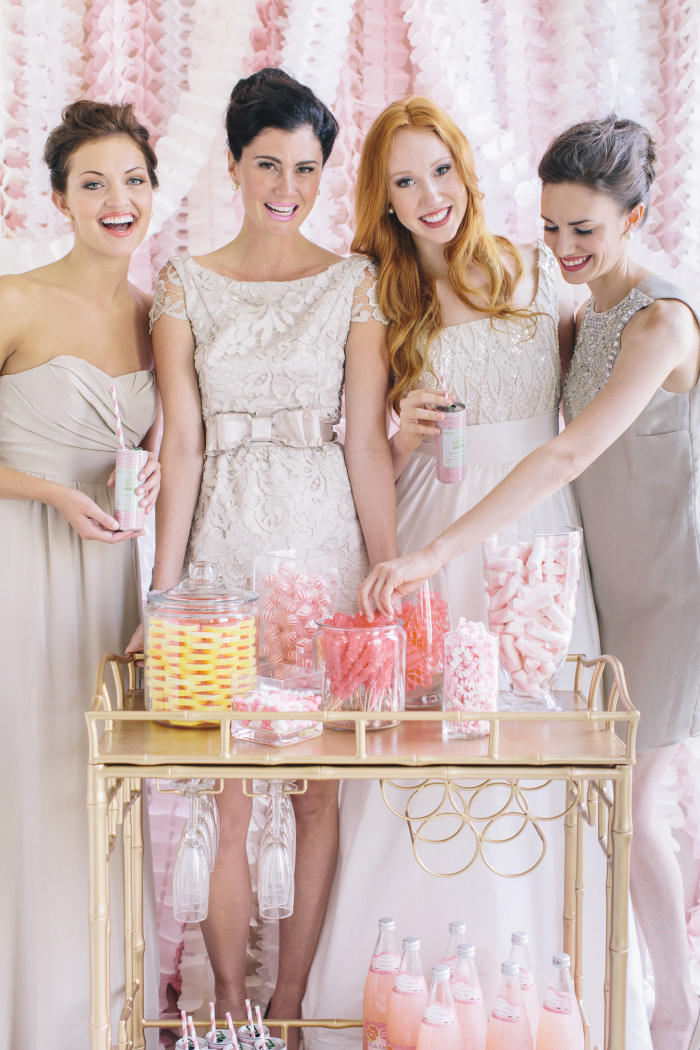 LulaKate 2014 Little White Dress Collection
If perfectly preppy is your style of wedding gown, then you're sure to find the perfect one in this collection, along with a cute little white dress for your engagement party or shower. And with the new trend of having bridesmaids wear lighter color dresses, these little white dresses are also a great choice if you want your maids wearing a little white dress themselves.
I can see even non-brides-to-be loving some of the softly hued dresses that are in this collection. You know I'm still a traditionalist, and think guests should abide by the rule of not wearing white or cream dresses to weddings or wedding-related events, but for any other party -- please be my guest and don one of these lovelies!
So,  get celebrating -- put on one of these dresses and grab a glass of champagne, and let the party begin!
 Wedding Dresses by LulaKate: The 2014 Bridal Collection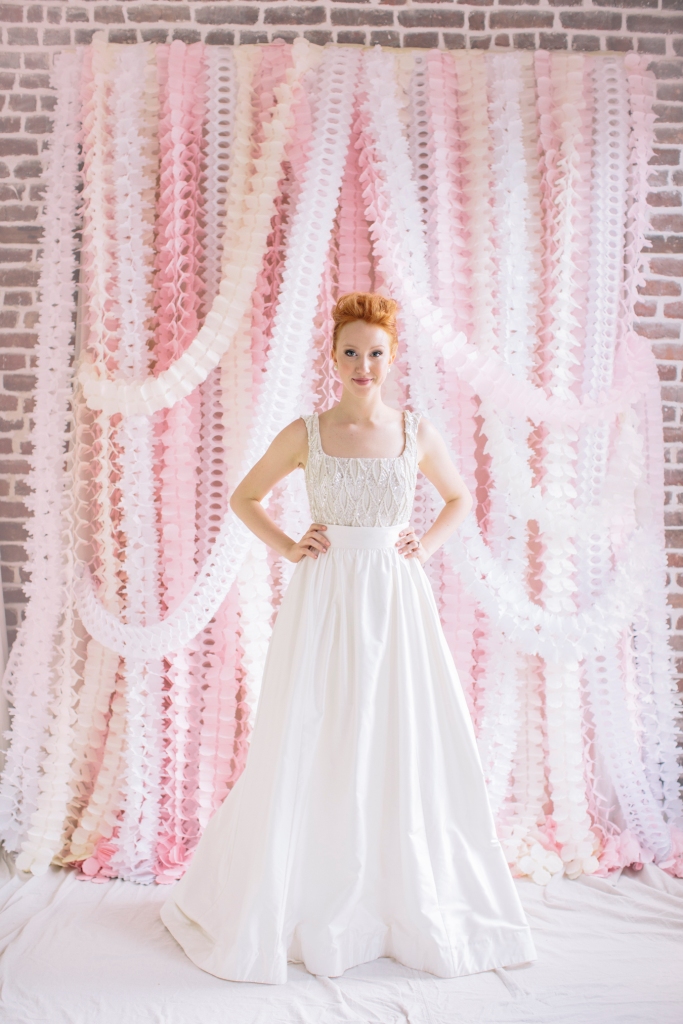 Barrymore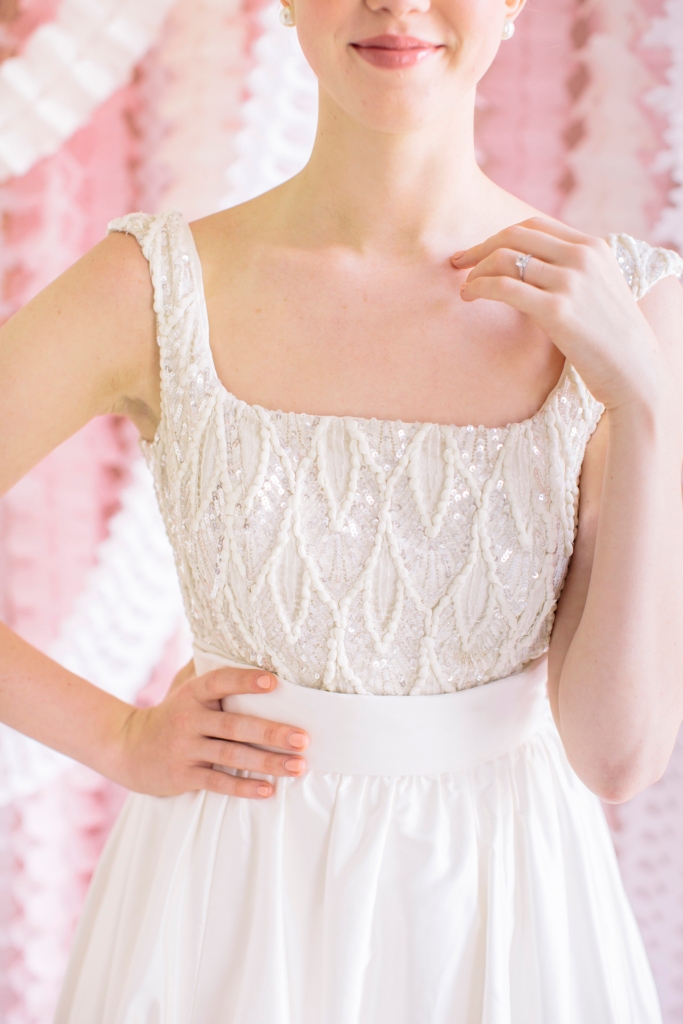 Barrymore  (detail)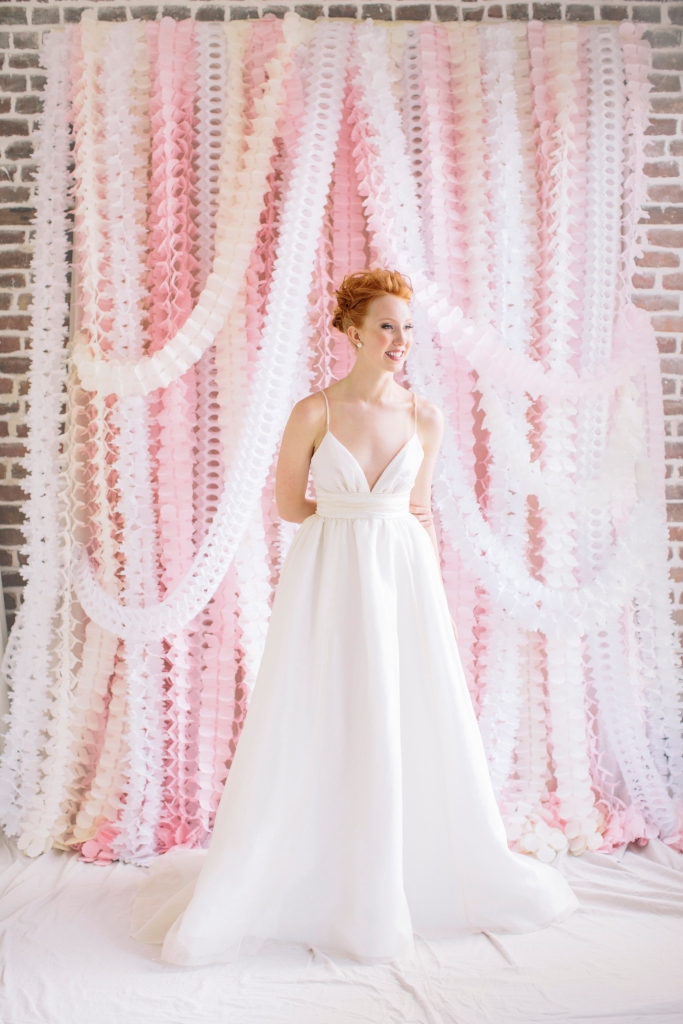 Hathaway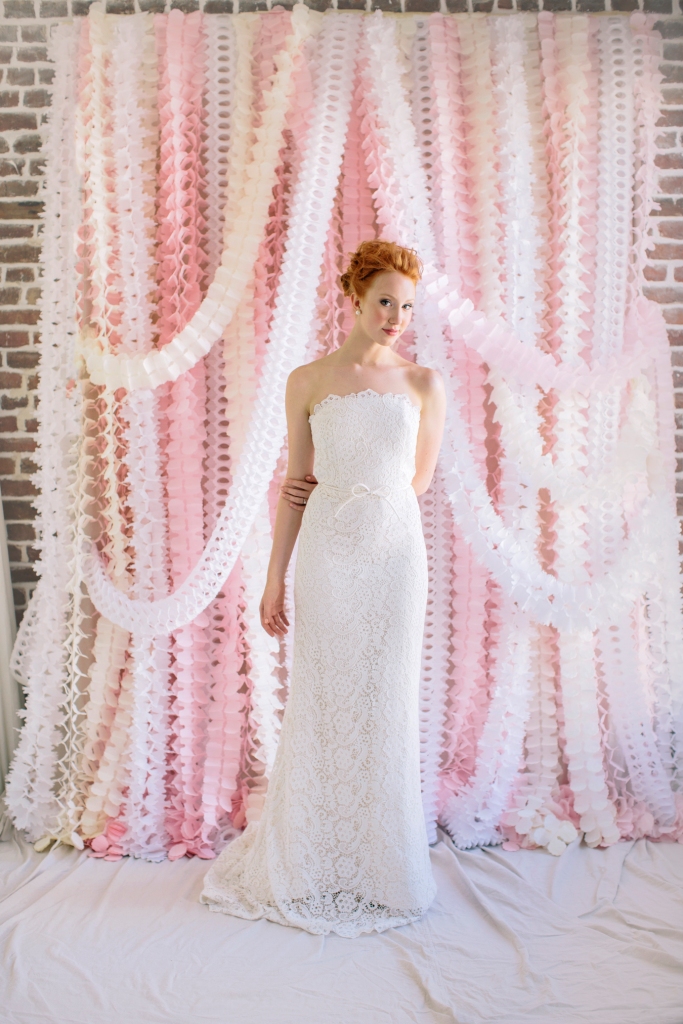 Lassiter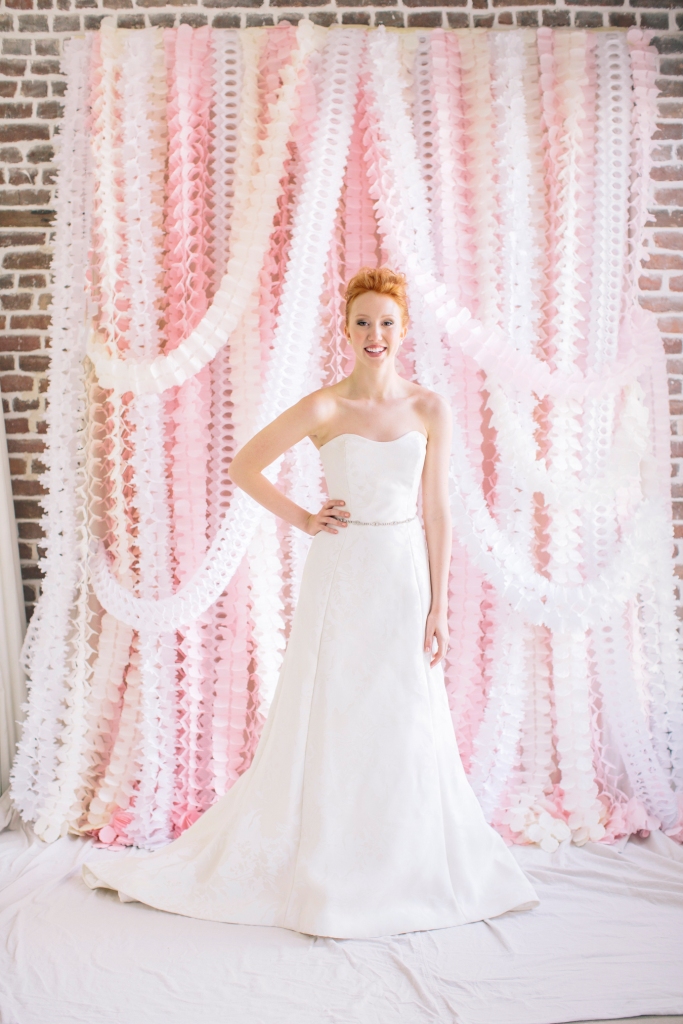 Middleton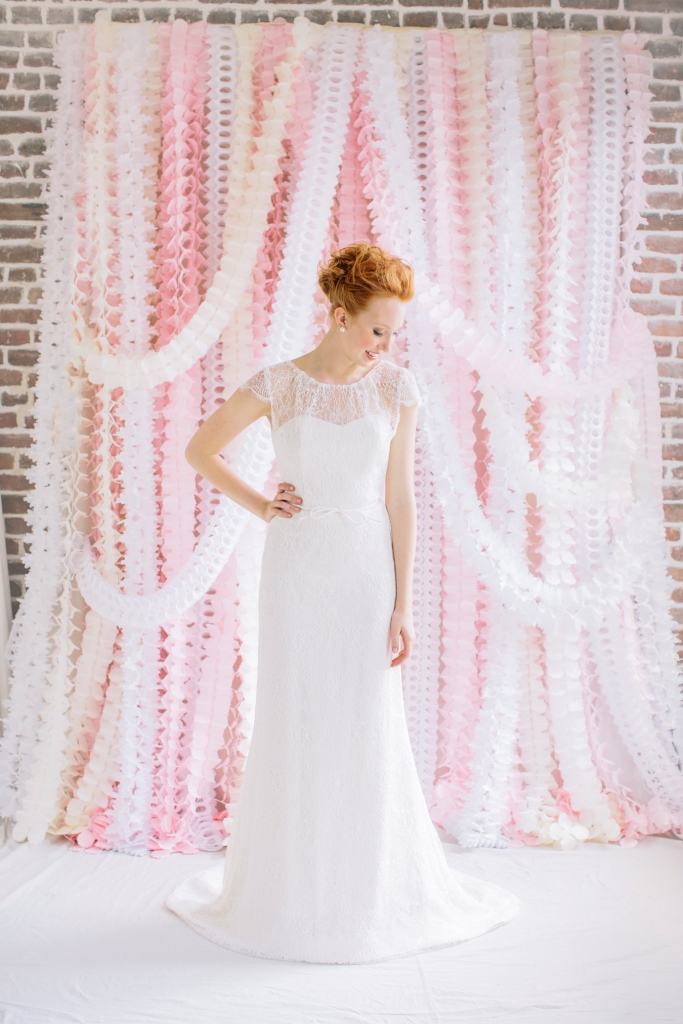 Stanwyck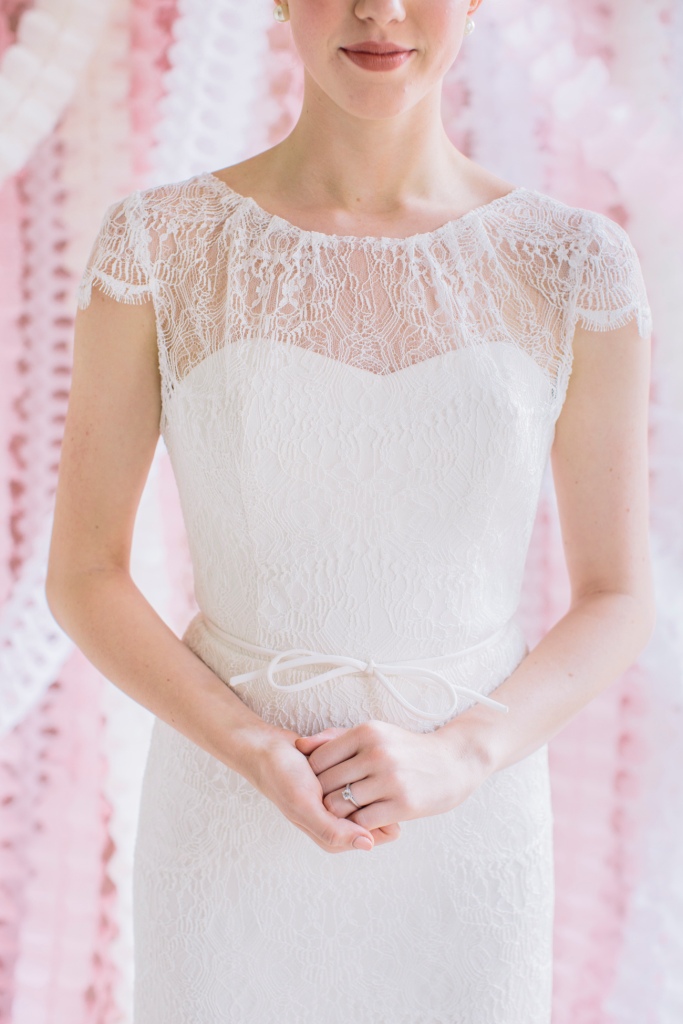 Stanwyck (detail)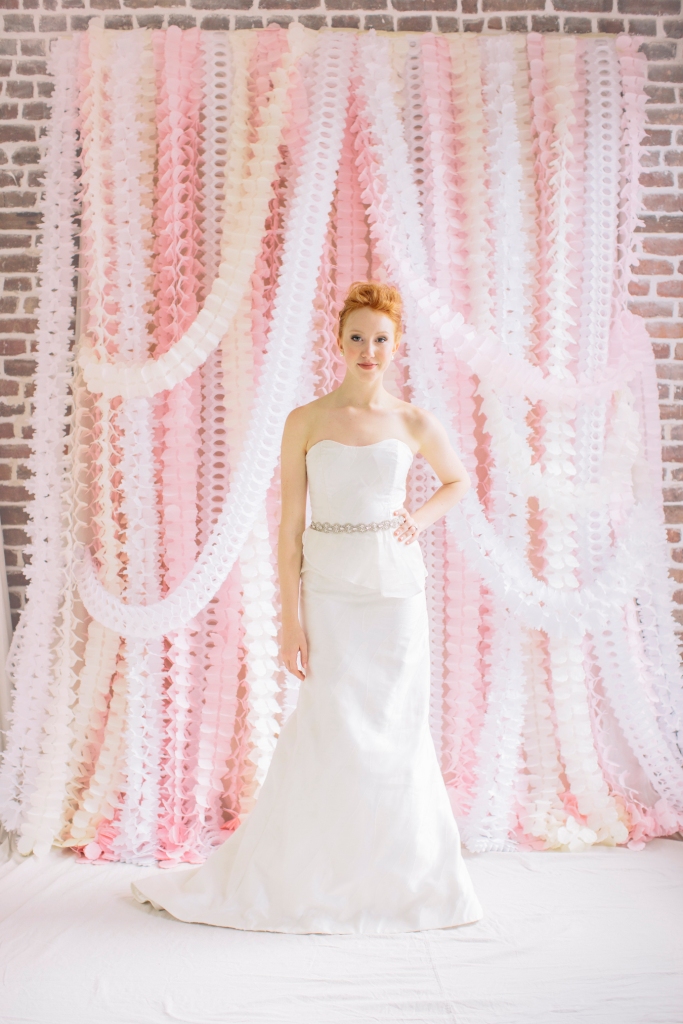 Onassis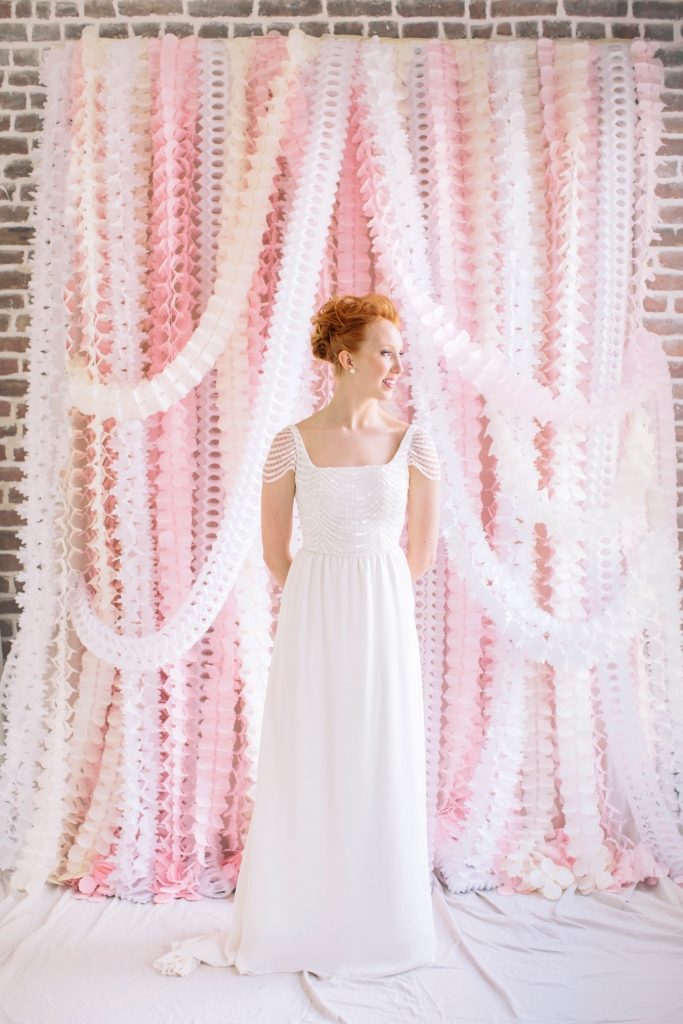 Wintour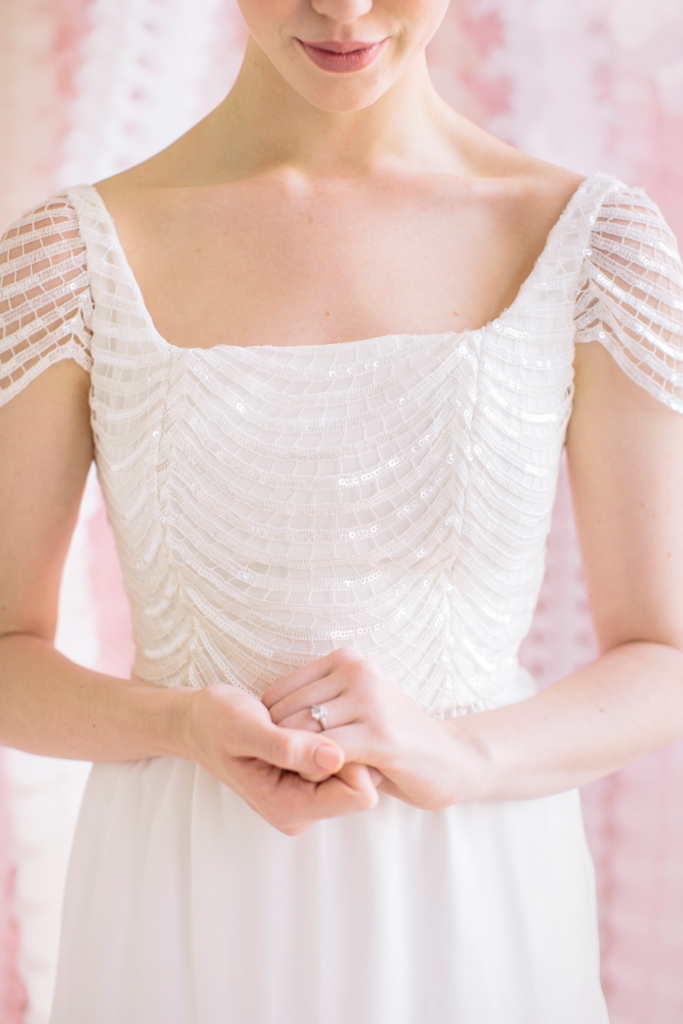 Wintour (detail)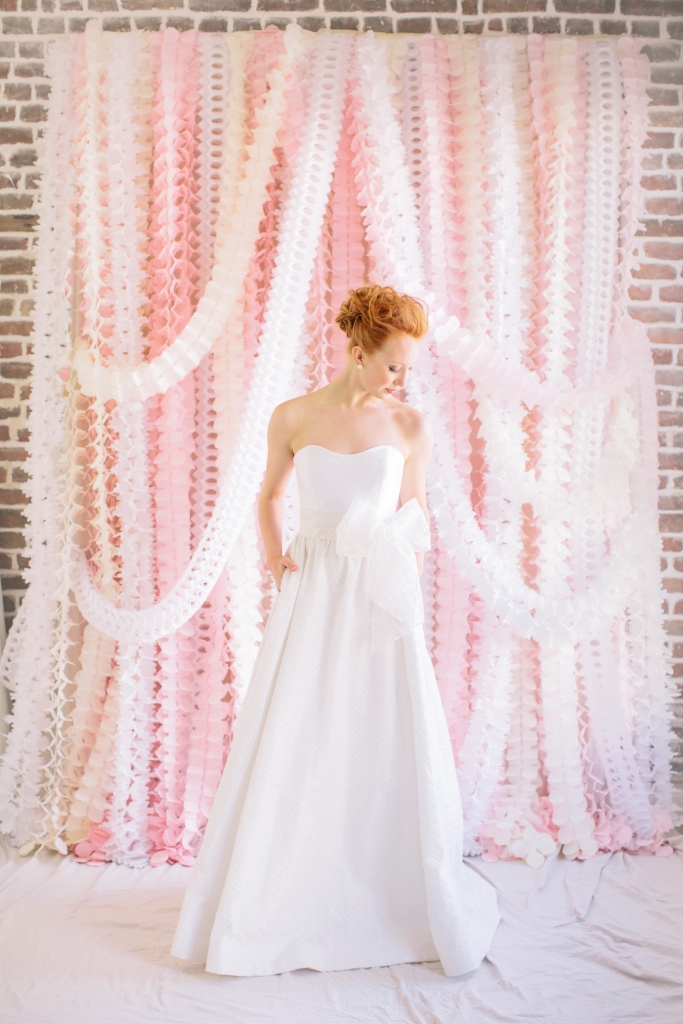 Roberts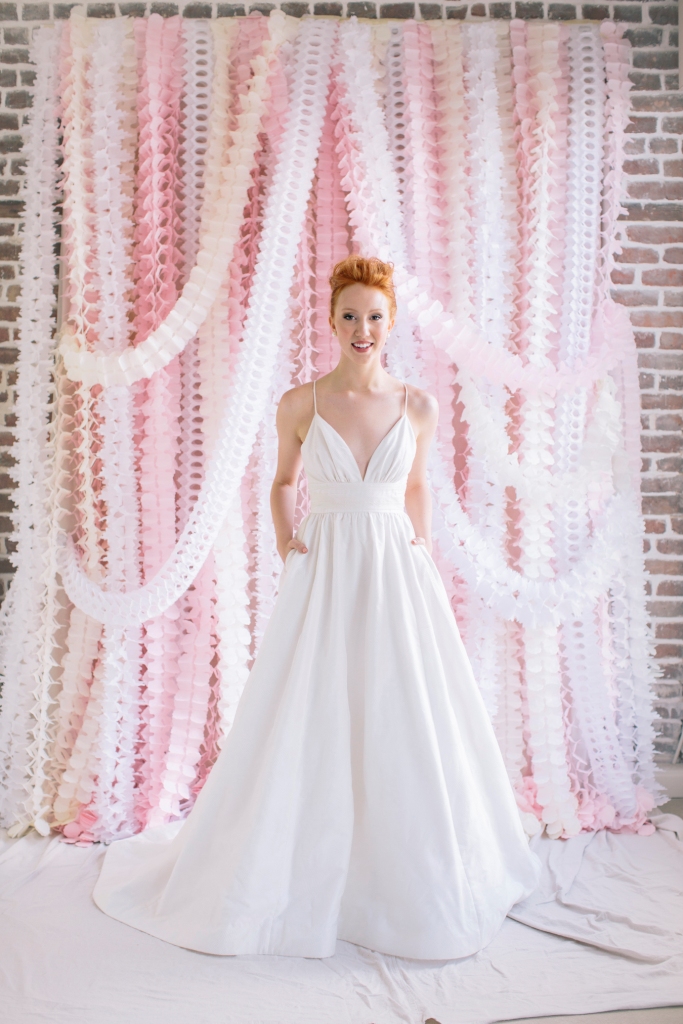 McKenzie
LulaKate 2014 Little White Dress Collection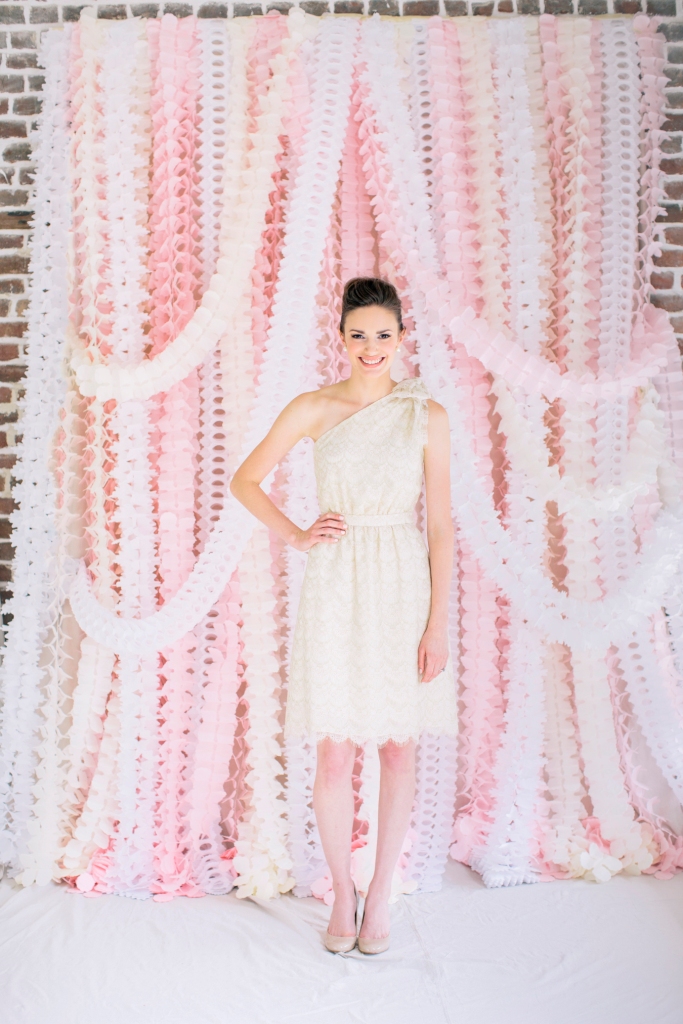 Cameron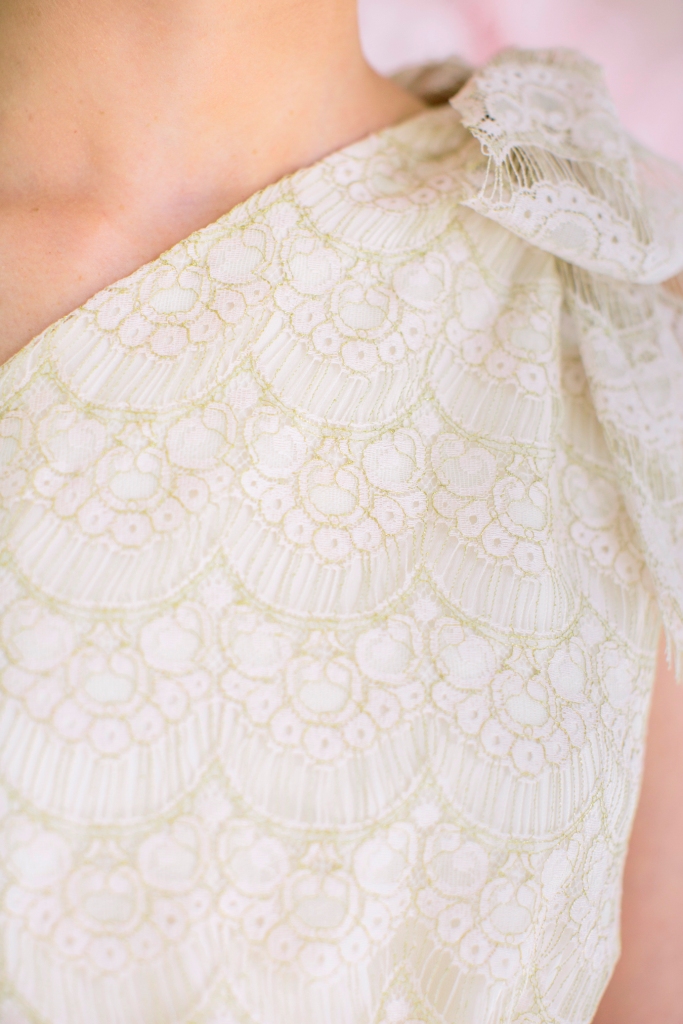 Cameron (detail)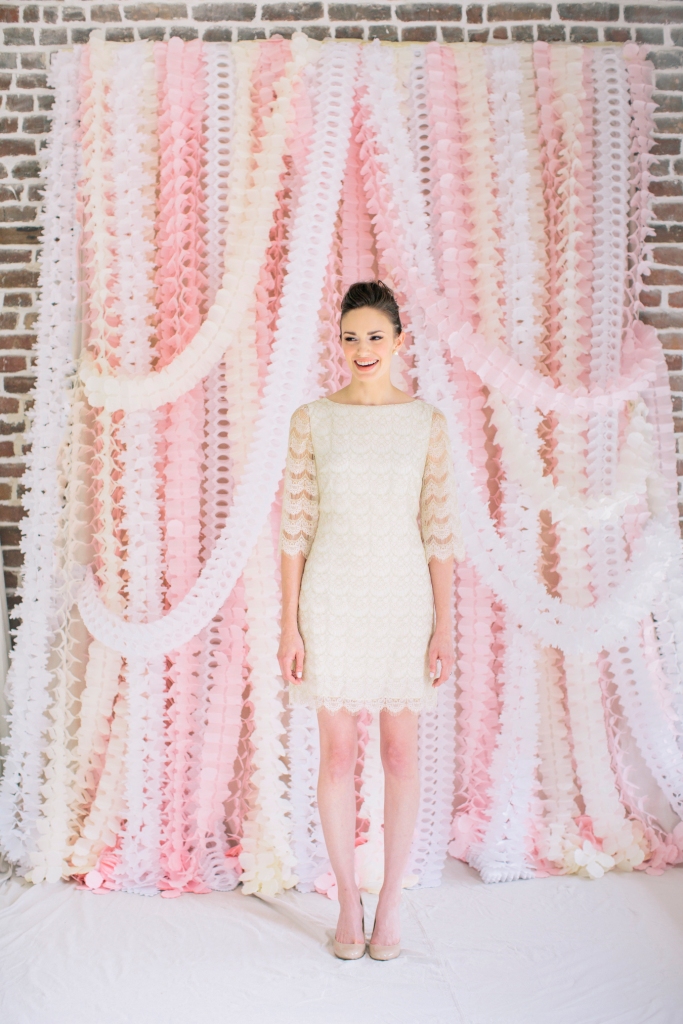 Lindsey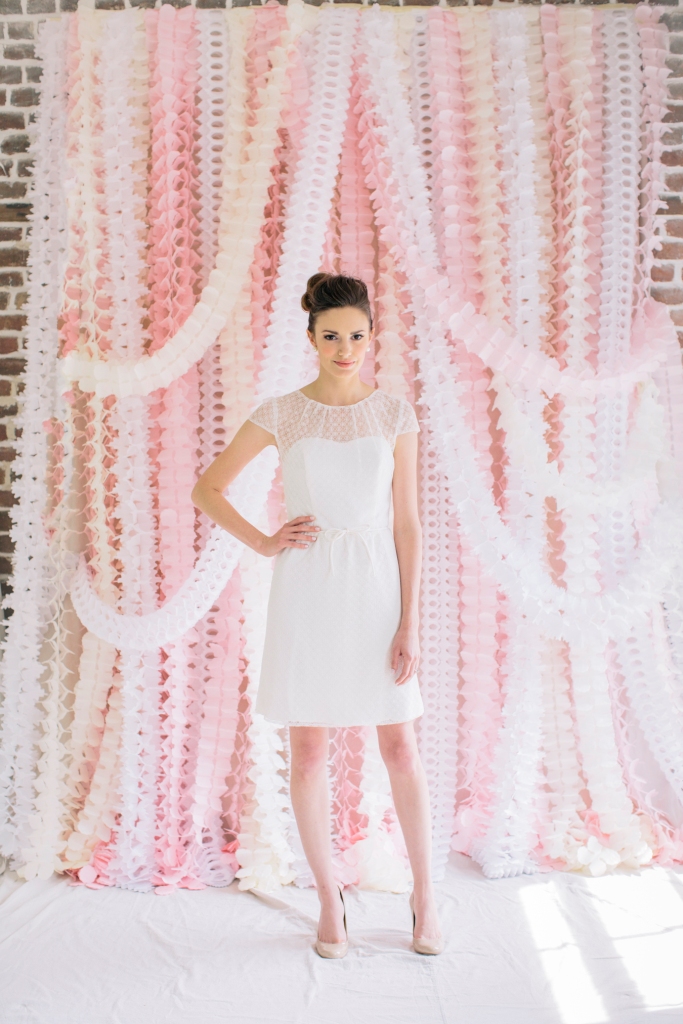 Erin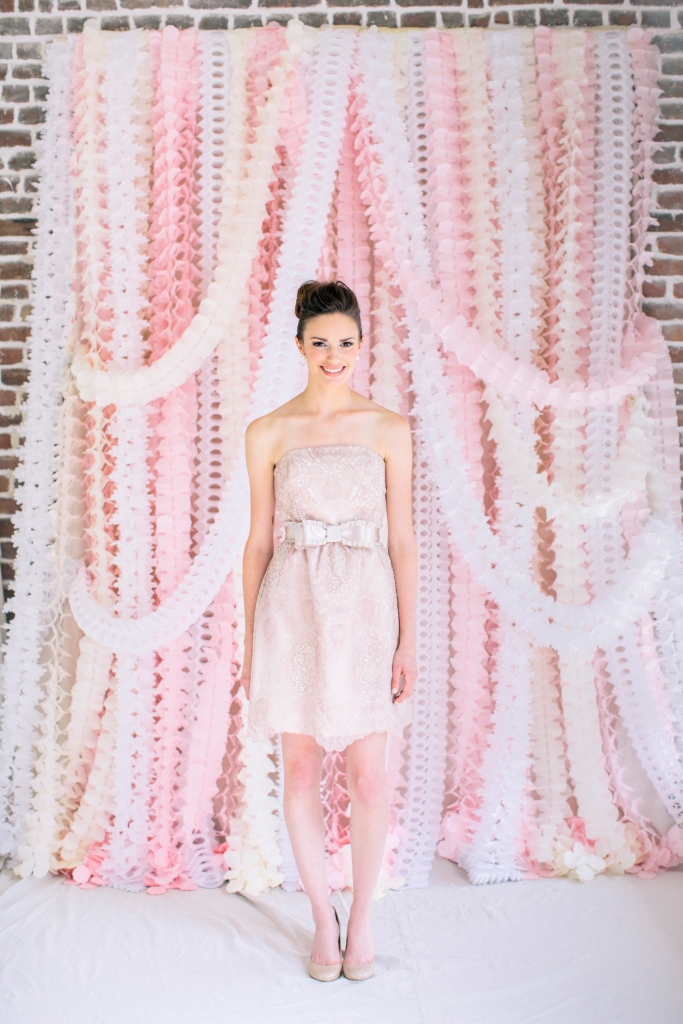 Maya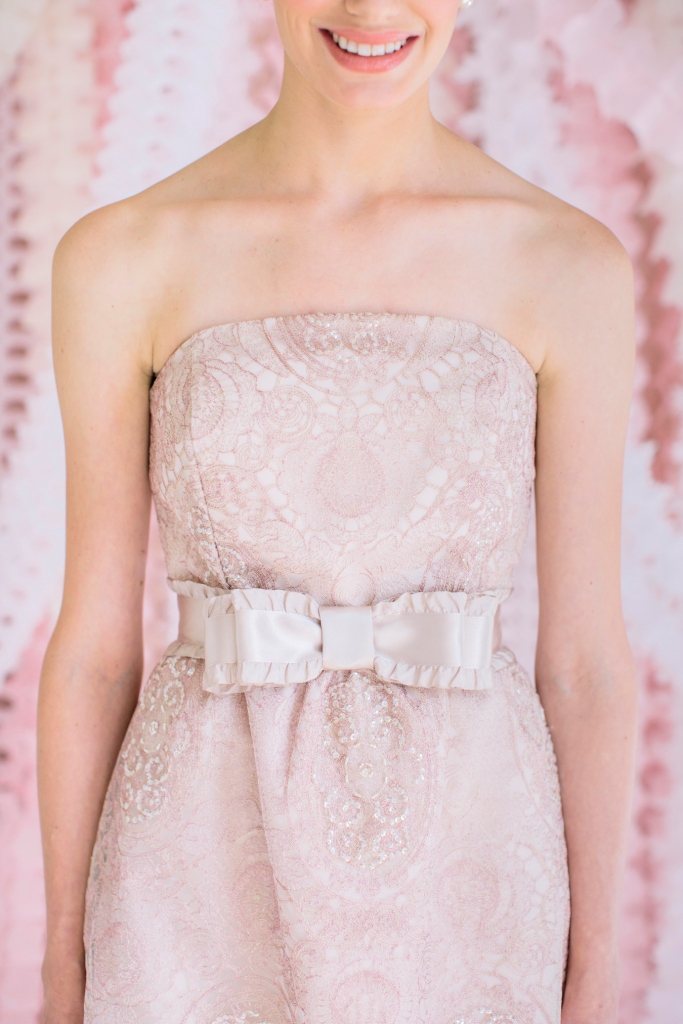 Maya (detail)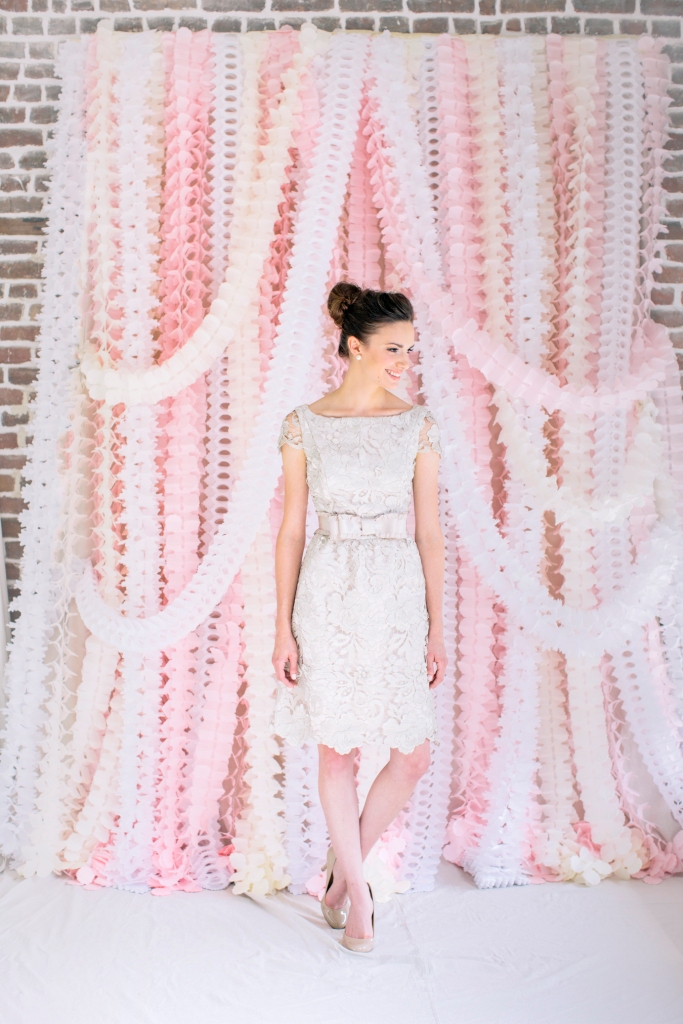 Peyton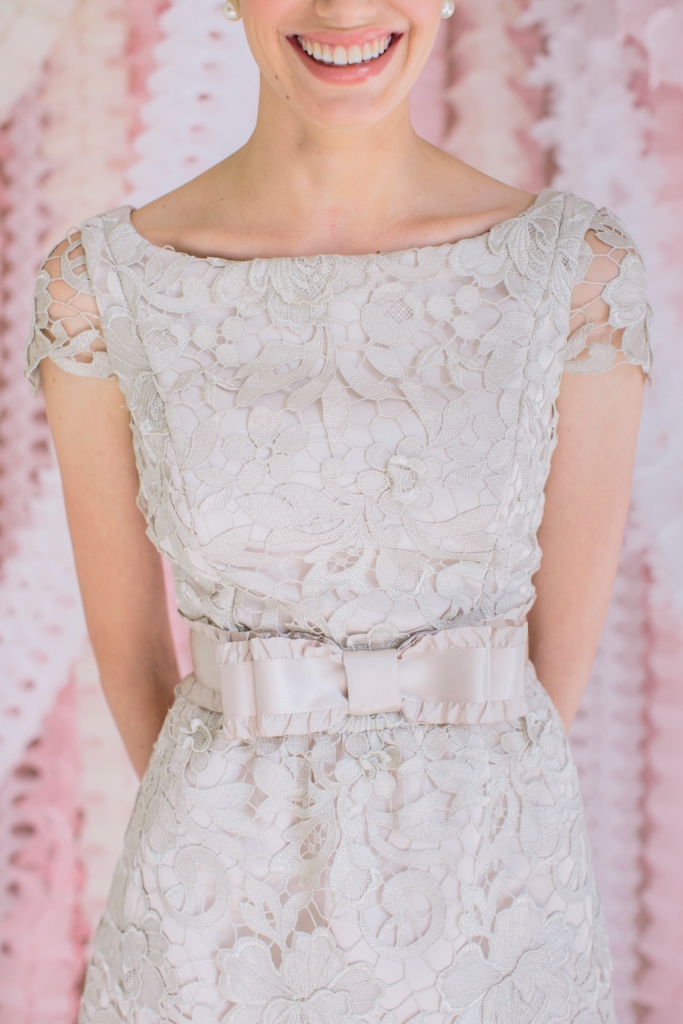 Peyton (detail)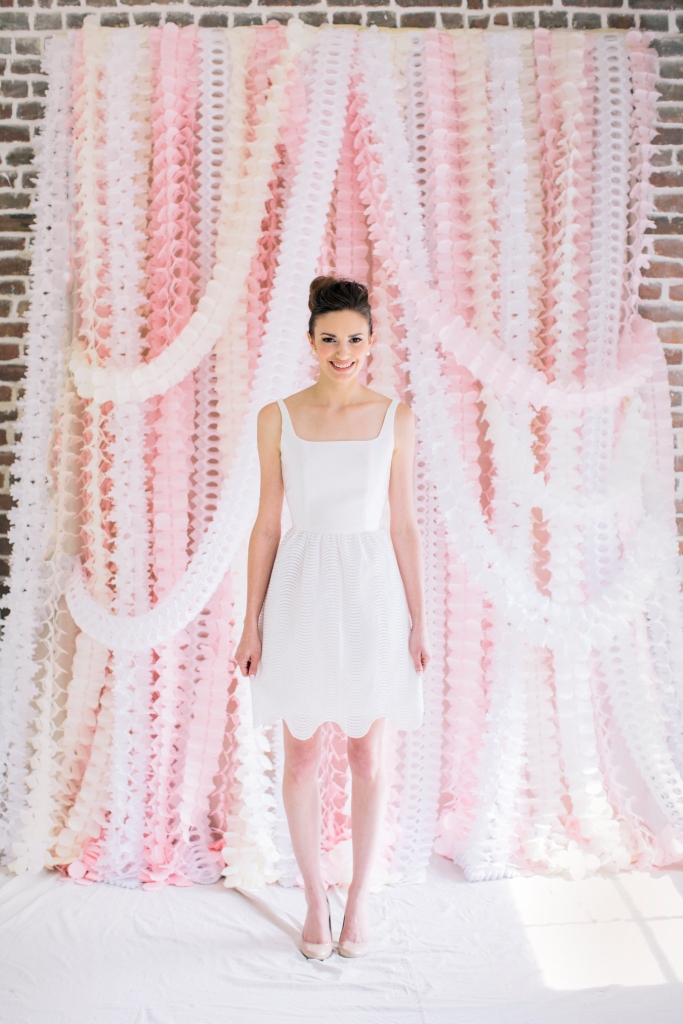 Pippa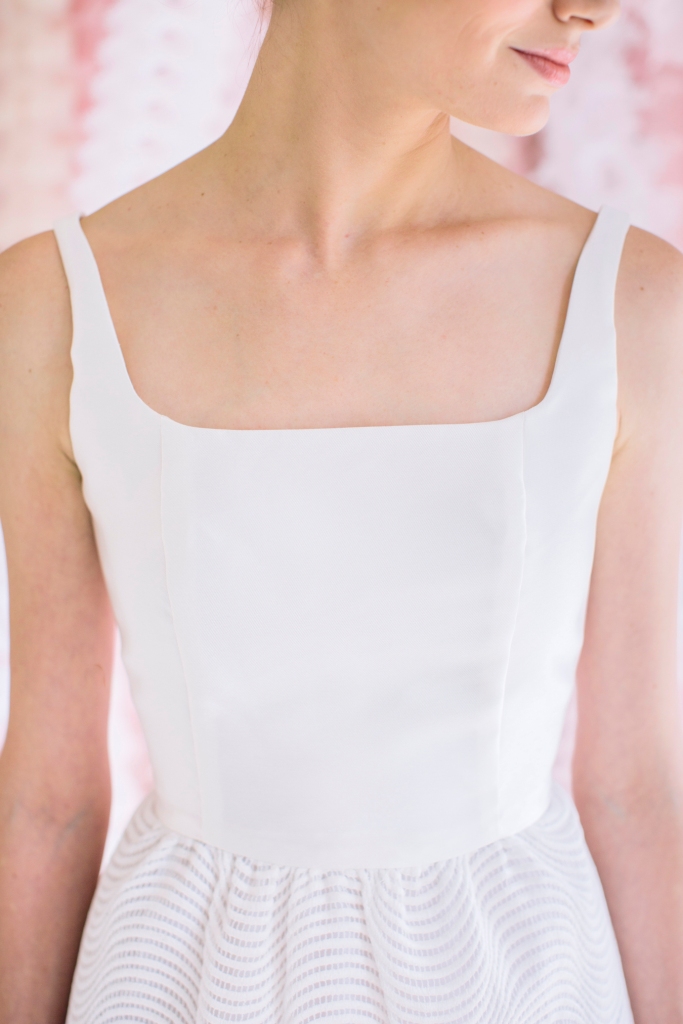 Pippa (detail)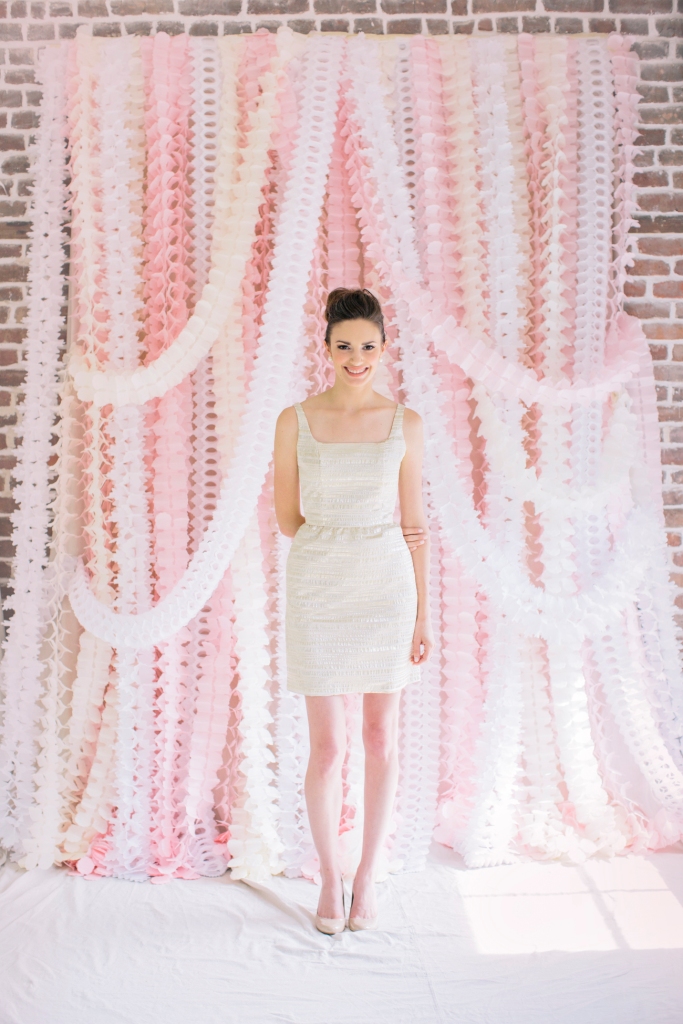 Samantha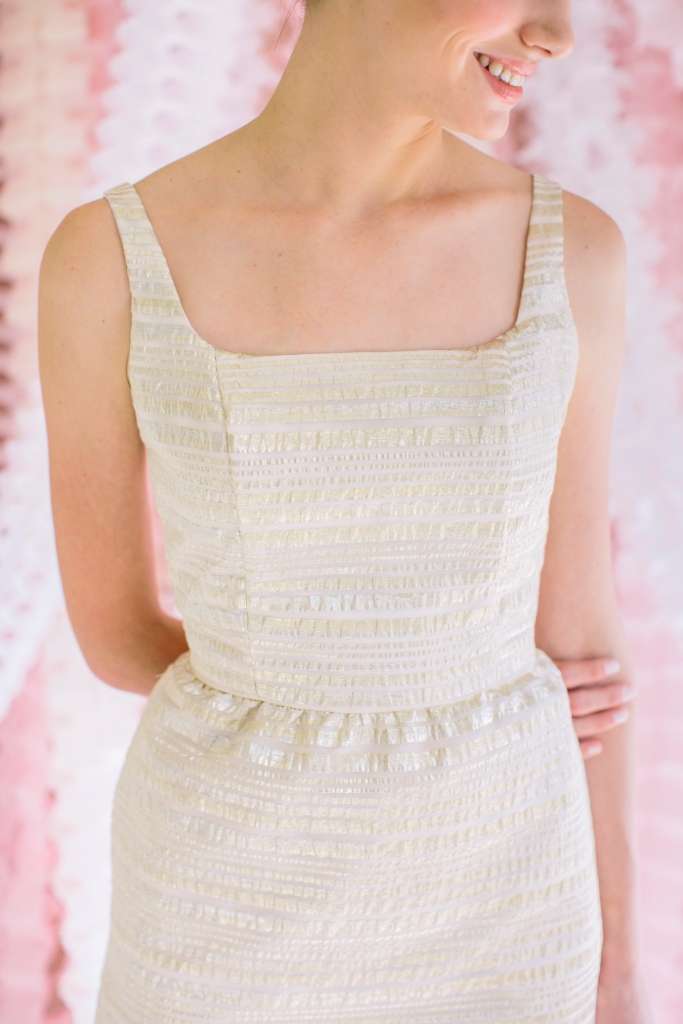 Samantha (detail)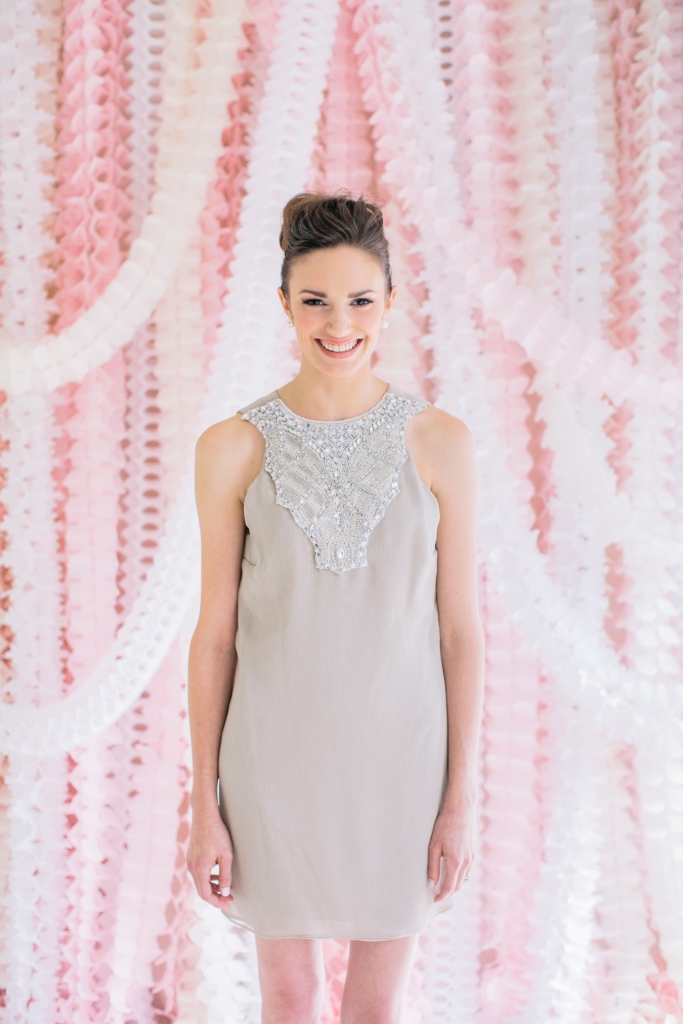 Veronica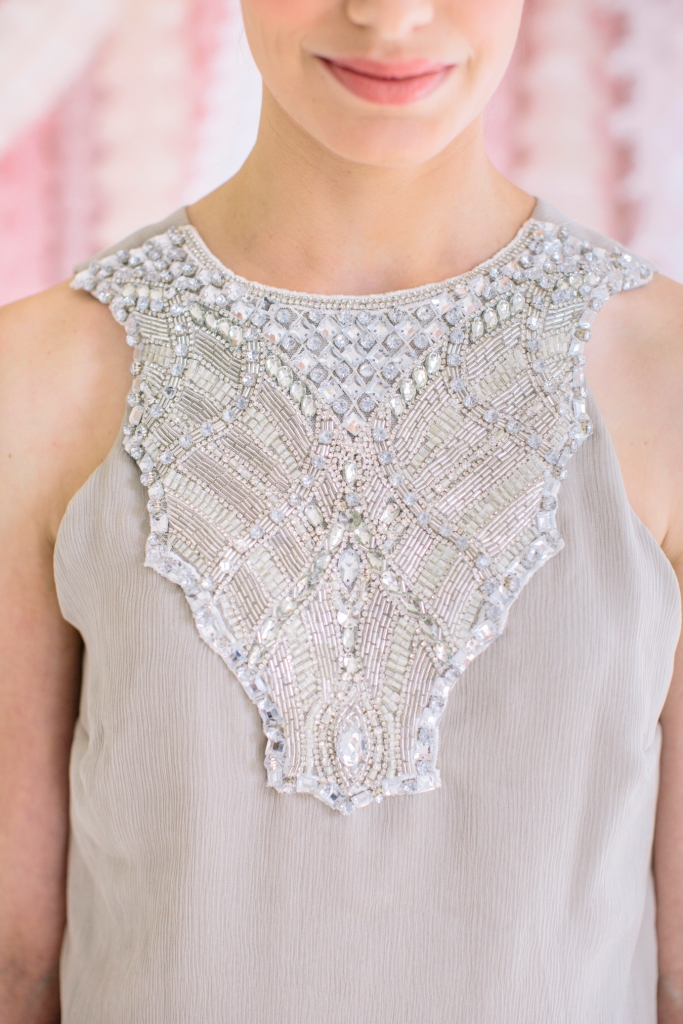 Veronica (detail)
For more information on where to find a LulaKate retailer near you, please visit the LulaKate stockist page.
LulaKate has been featured on Dress for the Wedding as a wedding dress of the day, in this feature on their bridesmaid dresses, and in The Collection