Red, White, and Blue Summer Dresses
Since many of us are celebrating the 4th of July today, I though I'd share some red, white and blue dresses that might inspire what you wear today, and can be worn all summer long.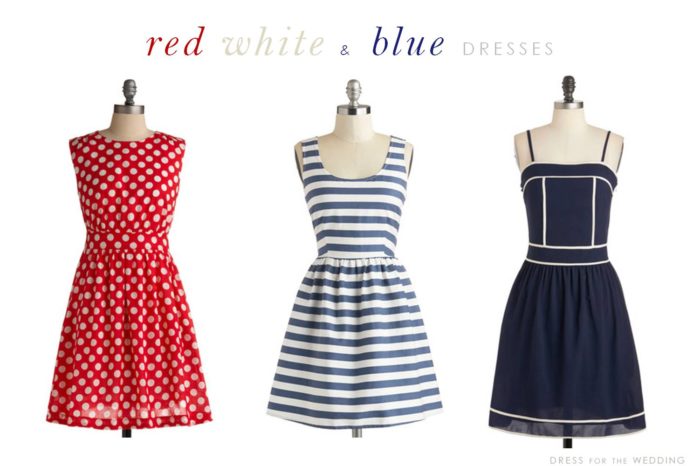 Too Much Fun Dress in Cherry/ A Lakeshore Bet Dress /Outline and About Dress
Red Dresses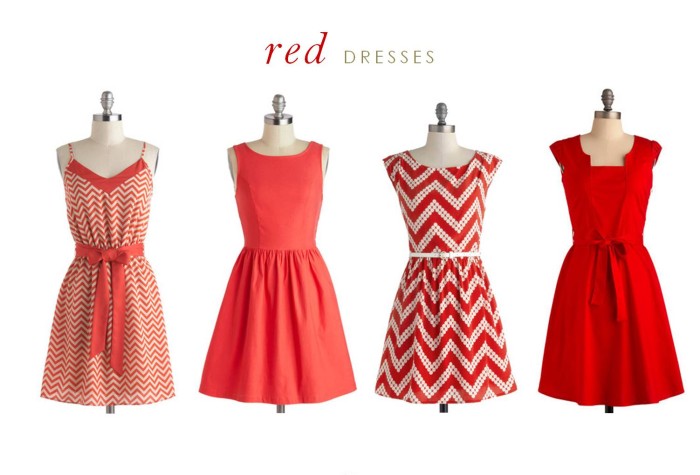 Jagged Little Thrill Dress / Ooh La La Love it Dress /Amaryllis Adventure Dress   /  Ignite the Night Dress
 White Dresses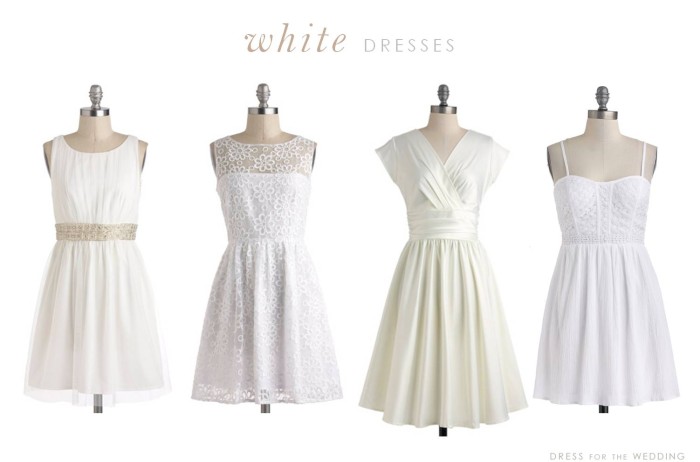 Feather Ice Dress / RSV Pretty Dress / Love You Ivory Day Dress /All You Need is Lovely Dress
Blue Dresses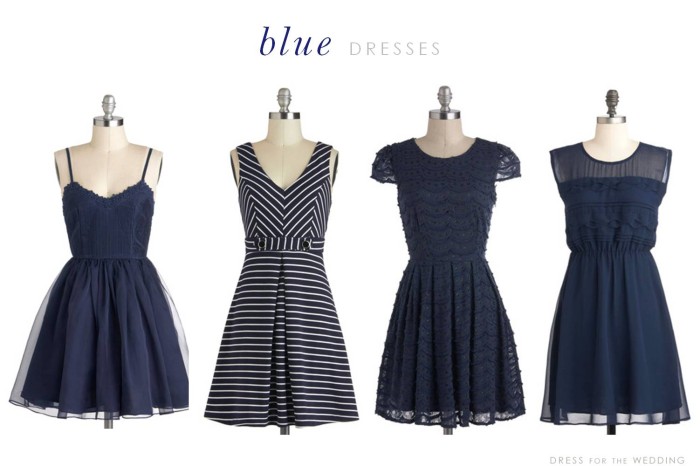 Navy Too Late Dress / Vogue Wave Dress /Marina Girls Dress / Cast Party Hopping Dress
These are all from ModCloth and range from casual to semi-dressy, so some are more suited for just everyday parties, a casual bridal shower, or backyard wedding, while some of the more formal blue and red dresses can go to weddings and cocktail hour receptions. (Please just don't wear white dresses to a wedding if you're a guest, save the all-white dresses for the bride-to-be, or pick one up for non-wedding wear!)  But other than that caveat, just as it is in this great country, you're free to make your own decisions!
Have a happy and safe 4th of July!
Find more Red Dresses here! Or see my picks for navy blue bridesmaid dresses.