Legendary Grace: The Romona Keveža Couture Bridal Collection and Legends by Romona Keveža
Today's dress of the day is Romona Keveža's style L374 from the Legends by Romona Keveža Fall 2013 Collection but I simply won't be able to stop at just one. Instead, we will be looking at several more breathtaking dresses and learning more about Romona Keveža, the renowned designer behind these gowns. I'll be showing my selections from both the acclaimed Romona Keveža Couture Bridal Collection and her elite bridal line, Legends by Romona Keveža.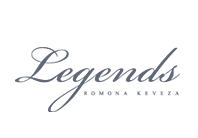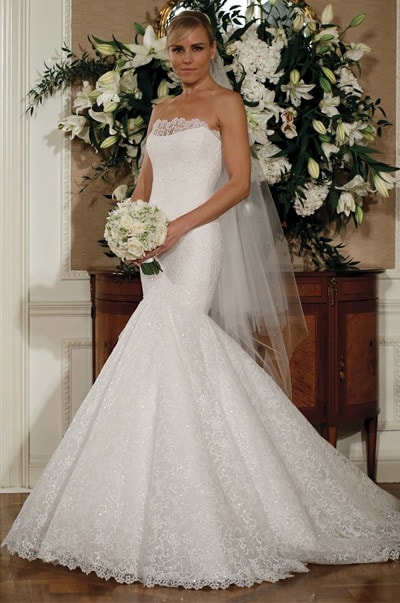 Style L374 from Legends by Romona Keveža
Romona Keveža's designs are equally comfortable walking down the red carpet, floating down the runway, and—perhaps most significantly of all—making that all-important trip down the aisle as the once-in-a lifetime dress for a graceful bride.
Romona Keveža is not only renowned for her bridal designs, but for dressing many of the world's most important women for their biggest moments in the spotlight. You may have seen her couture Luxe Evening dresses on such modern-day legends as Angelina Jolie, Helen Hunt, Lea Michele, Christina Hendricks, and Nicole Kidman. If you watched this year's Oscars, you may have fallen for Keveža's beautiful bright pink mermaid gown worn by Maria Menounos, which graced many a best dressed list; or admired the gorgeous full-skirted, waltz-length, pale green gown that took center stage when worn by Norah Jones during the night's performances.
Certainly with dressing such celebrated figures, Romona Keveža's ready-to-wear bridal collection --Legends by Romona Keveža –has been inspired by our current screen idols, but also comes by its name from such legendary fashion icons as Grace Kelly, Jacqueline Kennedy Onassis, and Audrey Hepburn. While Keveža's dresses are designed with time-honored dressmaking tradition in mind, modern influences and silhouettes are found in all of her collections. Her understanding of how a modern bride wants to dress comes though in the femininity, sophisticated detail, and luxurious fabrications found in each gown.
With Legends, Keveža's eye for the traditional turned radiant is apparent in the collection's lacework fabrications. From her signature Legends Lace™, to intricately detailed Chantilly lace, point d'Esprit lace, and dazzling beaded crystal lace, each gown in the 2013 collection has some element of this delicate bridal fabric. This exquisite material is blended with classic necklines, and the airy silhouettes that are a Legends signature.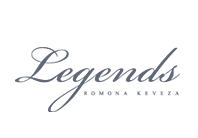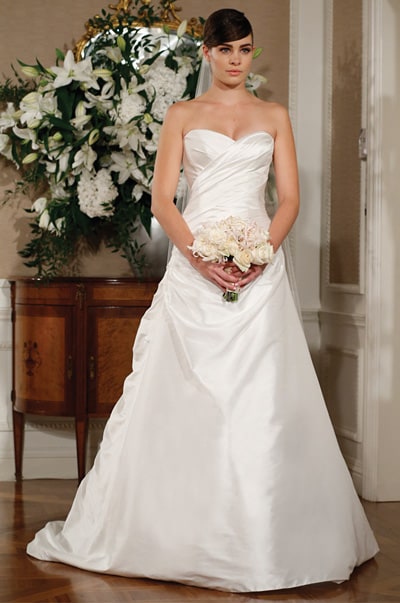 Style L371 Legends by Romona Keveža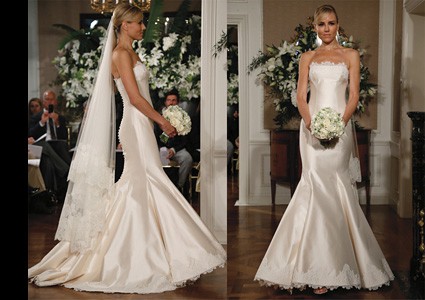 Style L366 Legends by Romona Keveža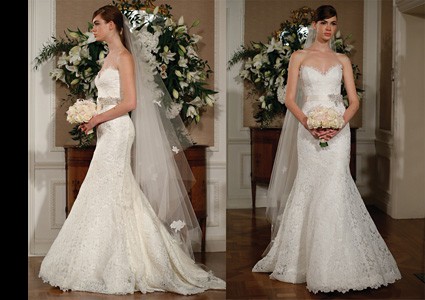 Style L367 from Legends by Romona Keveža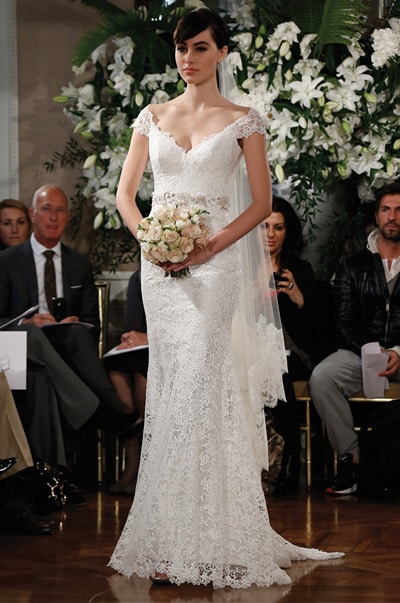 Style L373 from Legends by Romona Keveža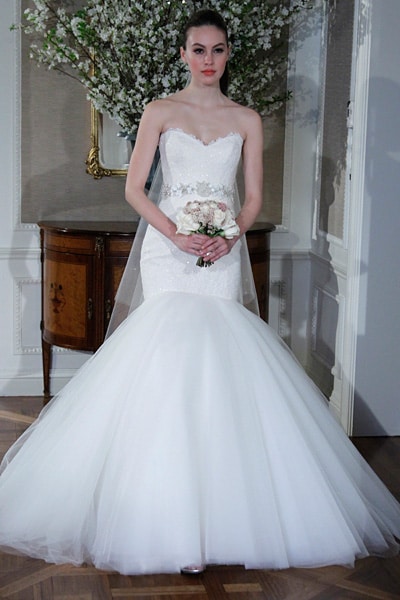 Style L315 from Legends by Romona Keveža
To say Keveža is a fashion visionary would not be an exaggeration; she has an almost prescient ability to predict what the most sought-after looks of the season will be, even before those seasons are upon us. As evidence of this, one has only to look at her line that was released well prior to both the Royal Weddings of Kate Middleton to Prince William, and Charlene Wittstock to Prince Albert of Monaco. Months before either royal bride made their debut, Keveža's collections featured two dresses that would prove to be nearly identical to the final creations worn by those regal women. Since every woman wants to feel like a princess on her wedding day, Romona Keveža clearly has the instinct and vision to guide each bride into that realm.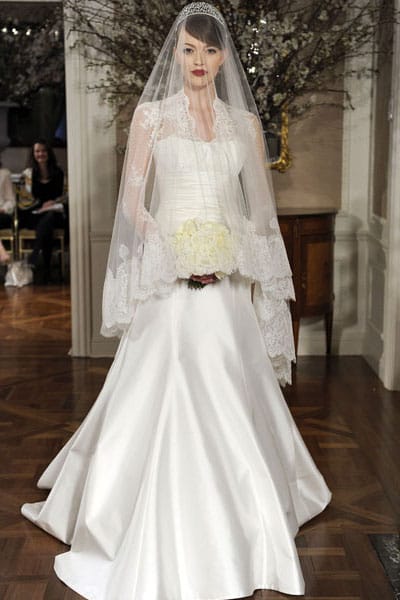 Legends by Romona Keveža Style L249, strikingly similar to the wedding dress worn by Catherine, Duchess of Cambridge at her wedding to Prince William, but designed months prior and released weeks before the Royal Wedding.
---
For the discerning couture bride in search of a one-of-a-kind gown, the Romona Keveža Couture Bridal Collection is a reflection of Keveža's dedication to creating masterpieces. Through her skilled artisanship, custom fabrics, intricate hand beading and meticulous detailing, her collection is refined luxury and quiet sophistication--the perfect choice for a couture bride.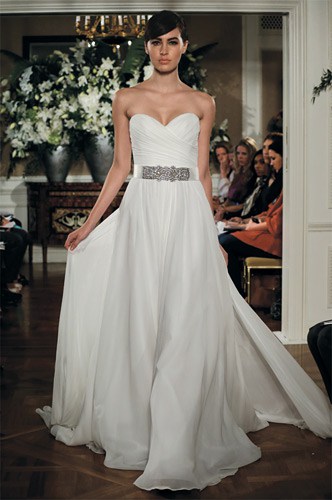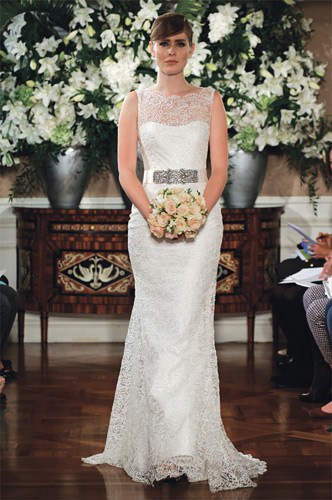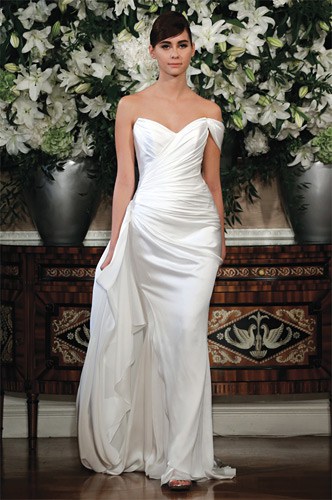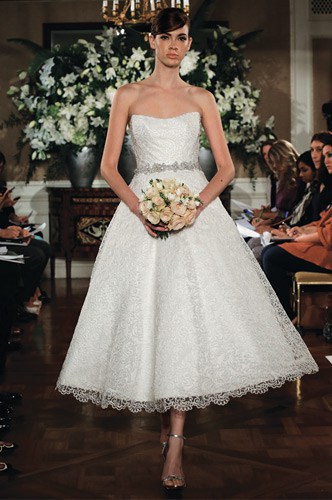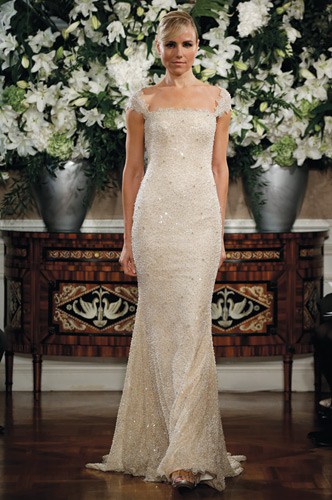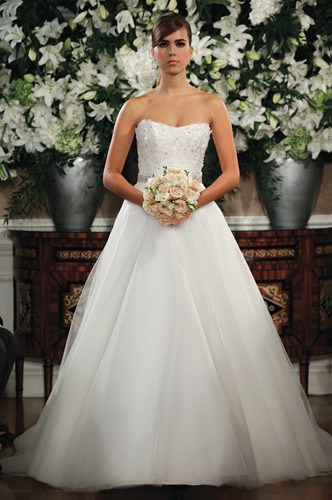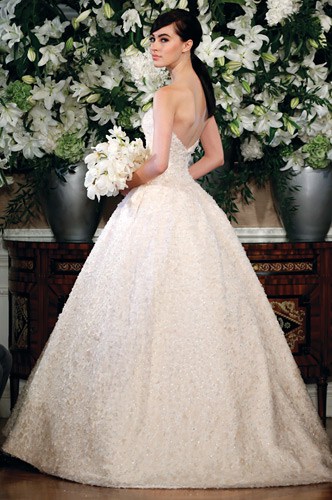 I hope my selected gowns give you a glimpse into these dazzling creations and have you dreaming of your own legendary gown. Legends by Romona Keveža is available at the finest bridal boutiques; visit the store locations page to find the one nearest you. Romona Keveža Couture Bridal Collection is available through select luxury retailers worldwide, including Kleinfeld and Stanley Korshak.
View the entirety of these Collections by visiting the Couture Bridal page, Luxe Evening page, and Legends by Romona Keveža.
Romona Keveža is also a member of The Collection Dress For The Wedding, which will link you to her complete collection.