Saja Wedding Dresses for 2016
Delicate embellishment accents these elegantly understated bridal gowns from Saja Wedding.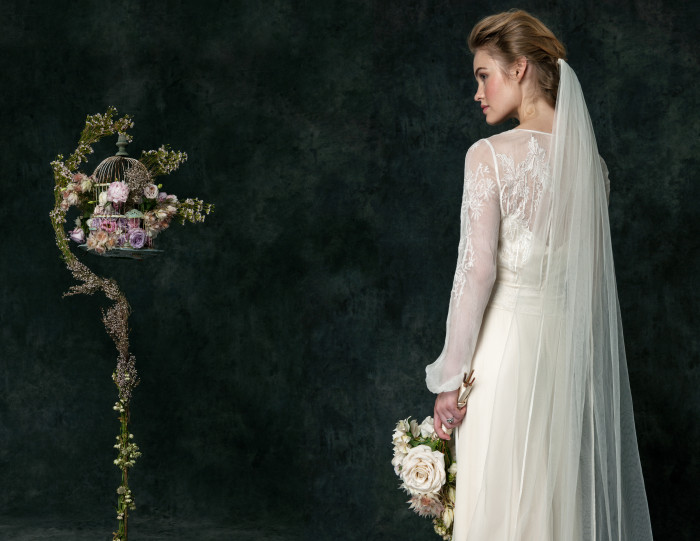 Saja Wedding's designer, Yoo Lee is known for creating wedding dresses that are full of her signature mark of graceful simplicity. In fact, one of the guiding principles of her designs and aesthetic is "to balance simplicity, elegance, and timelessness" in her gowns.  The Saja Wedding Collection for 2016 stays true to that direction, but also gets an infusion of some ornamentation that lends even more grace to these designs.
The embellishment comes in through delicate beading and Baroque influences like tracery-like embroidery, which -- true to Saja's style -- does not distract the eye, but rahter draws one in more closely to see these detailed touches. The silhouettes are lovely with their graceful sleeves, blouson bodices, and beautiful fabrics like silk charmeuse and silk chiffon, making these gowns light and a pleasure to wear.
Enjoy your look at the Saja 2016 Wedding Dress Collection designed in New York City. For purchasing information, including purchasing online through Saja's boutique,  visit sajawedding.com. Please also note the upcoming trunk show details below!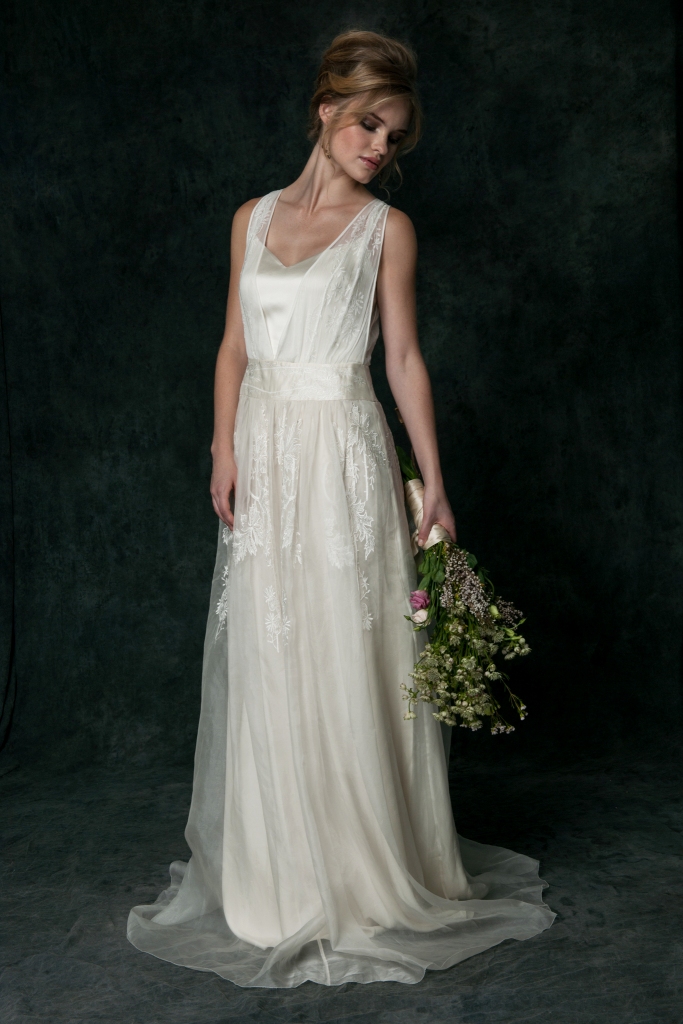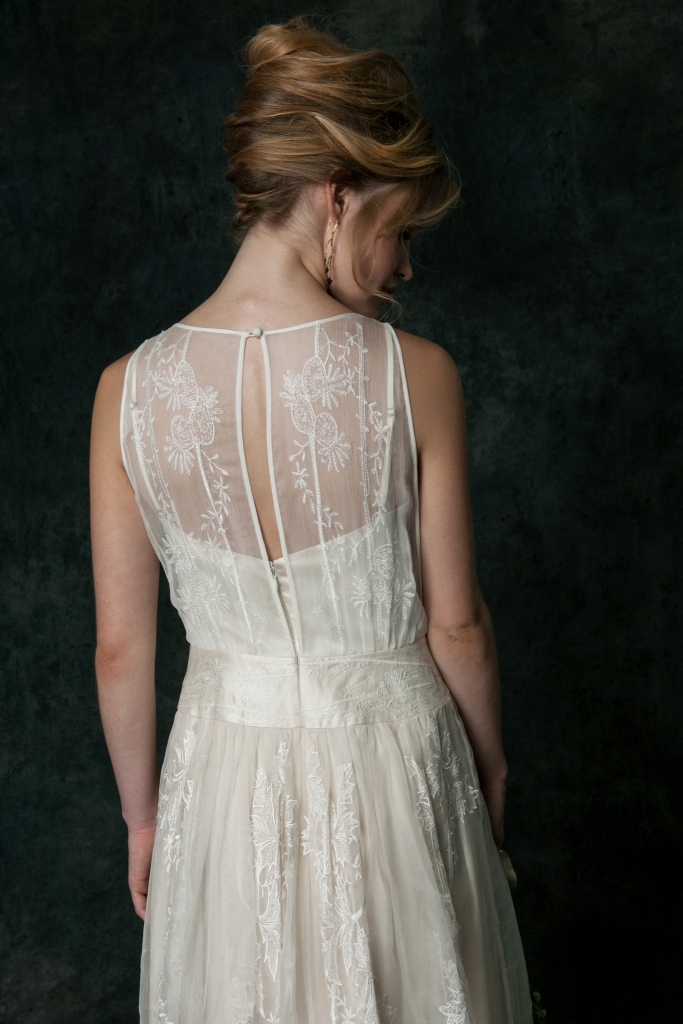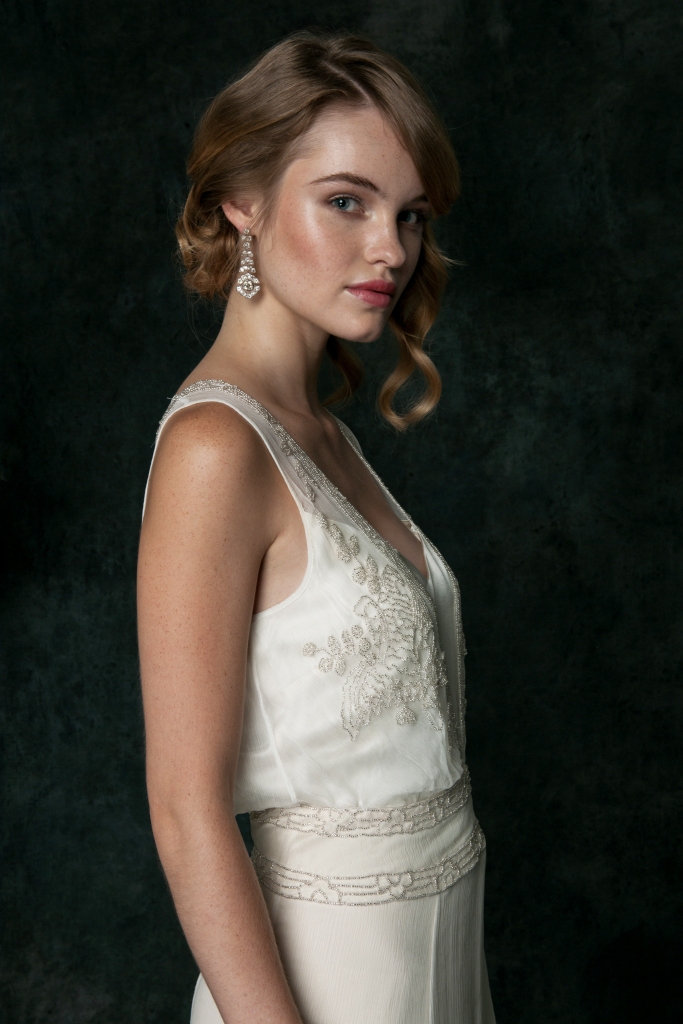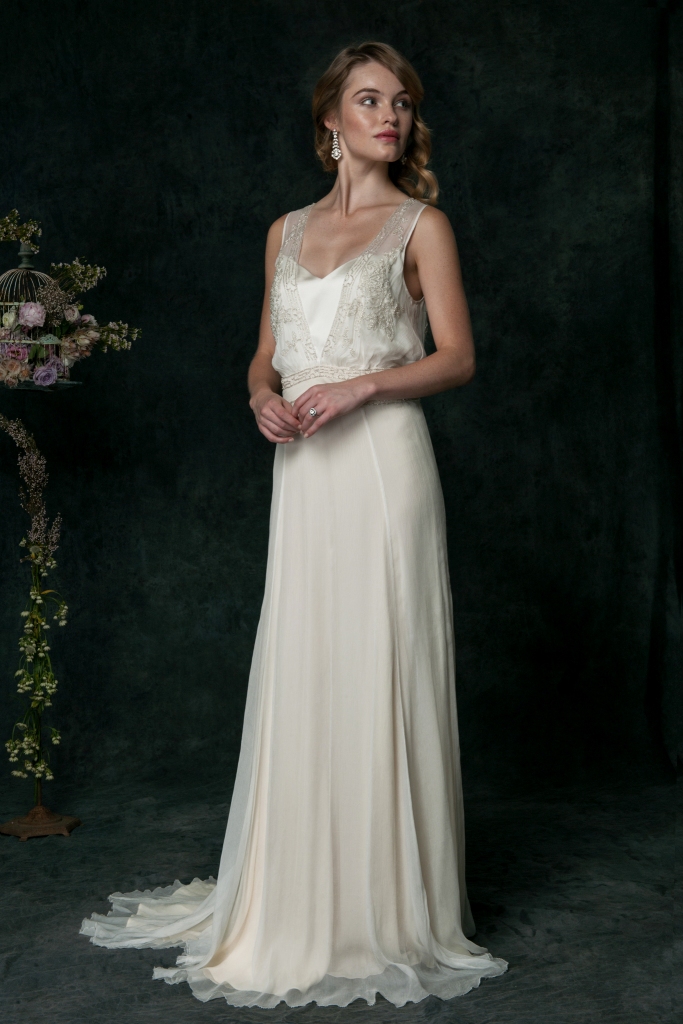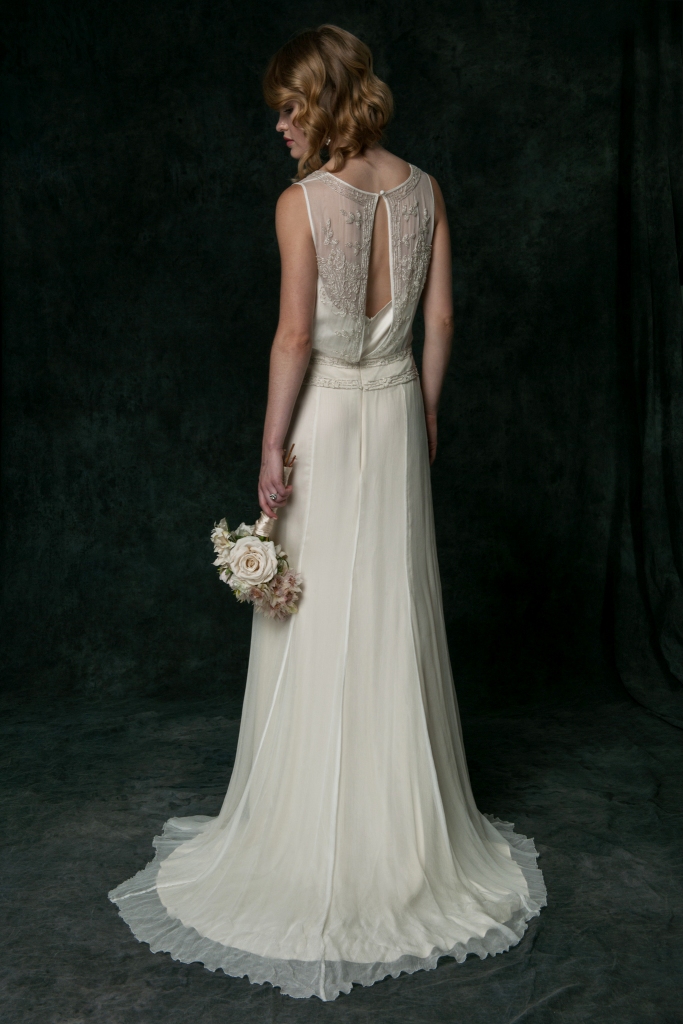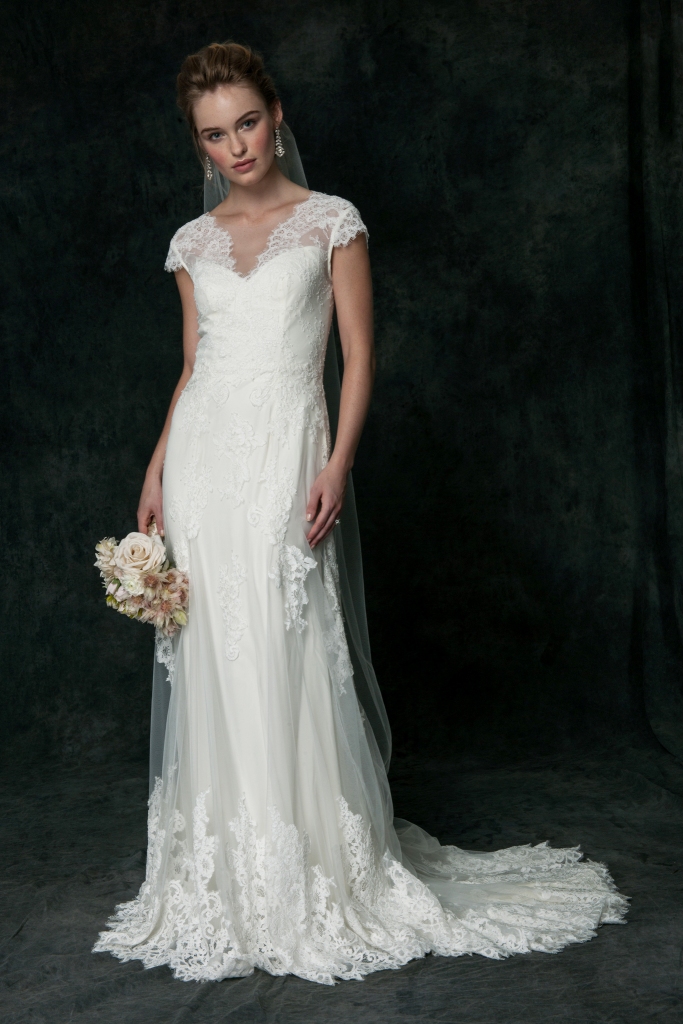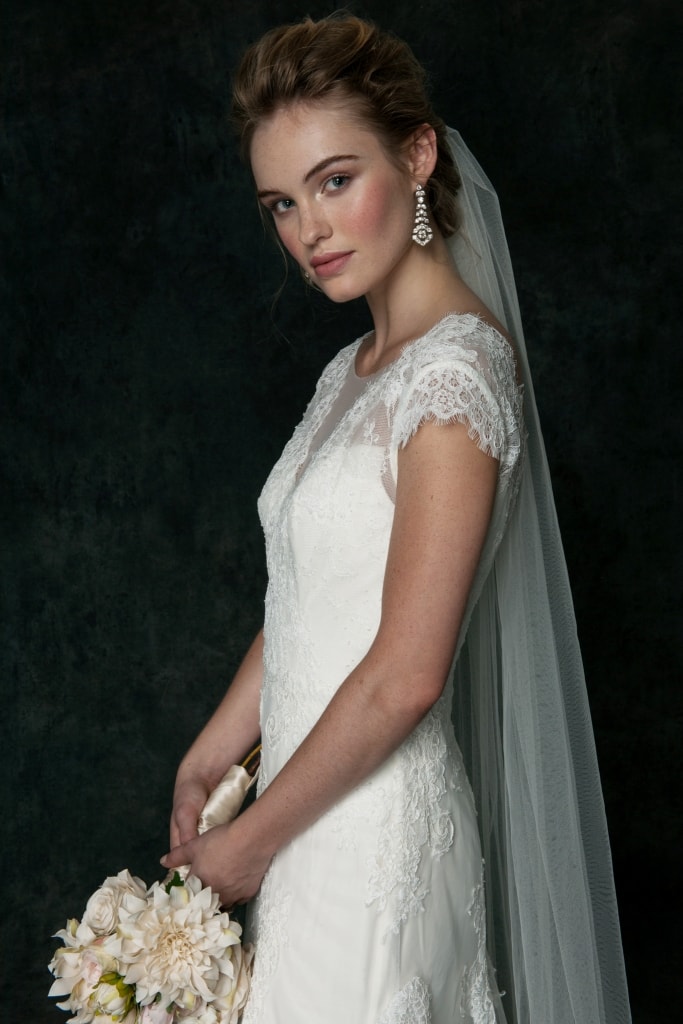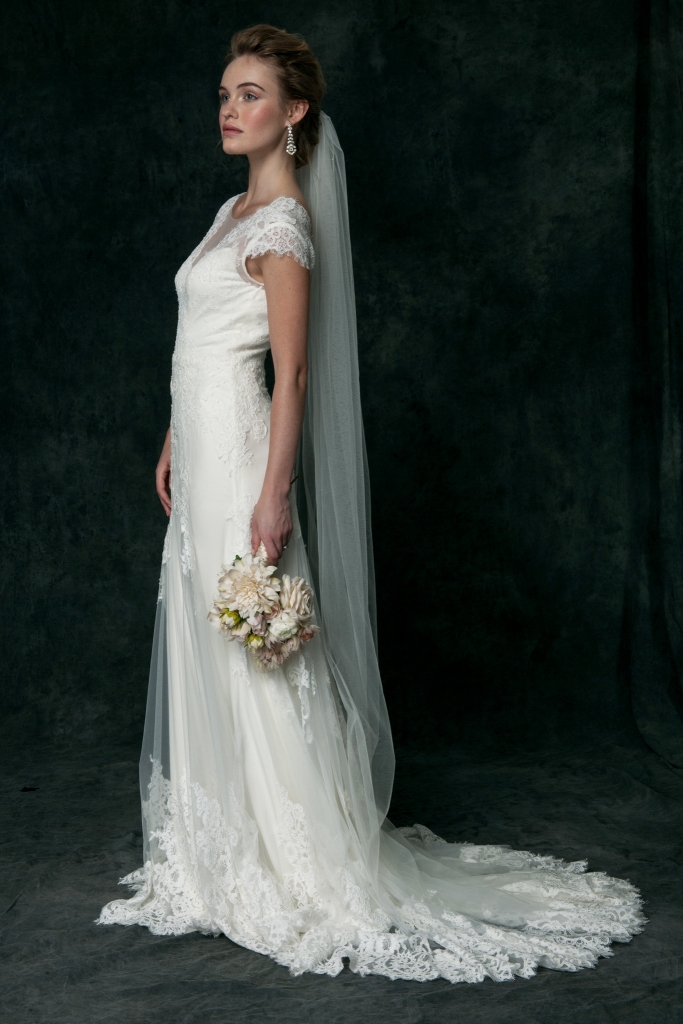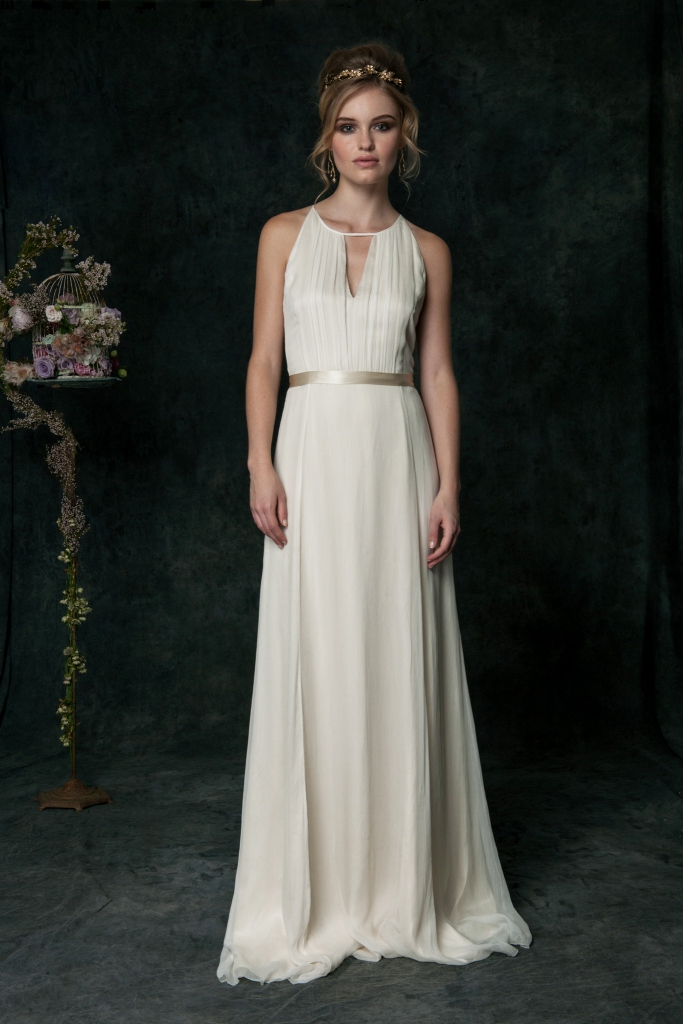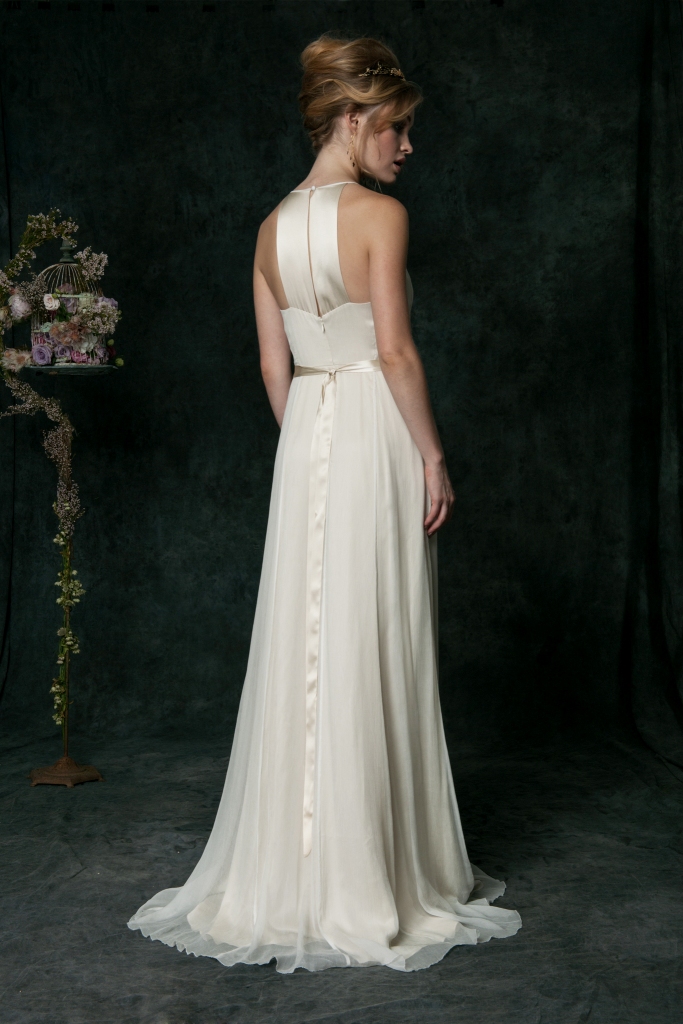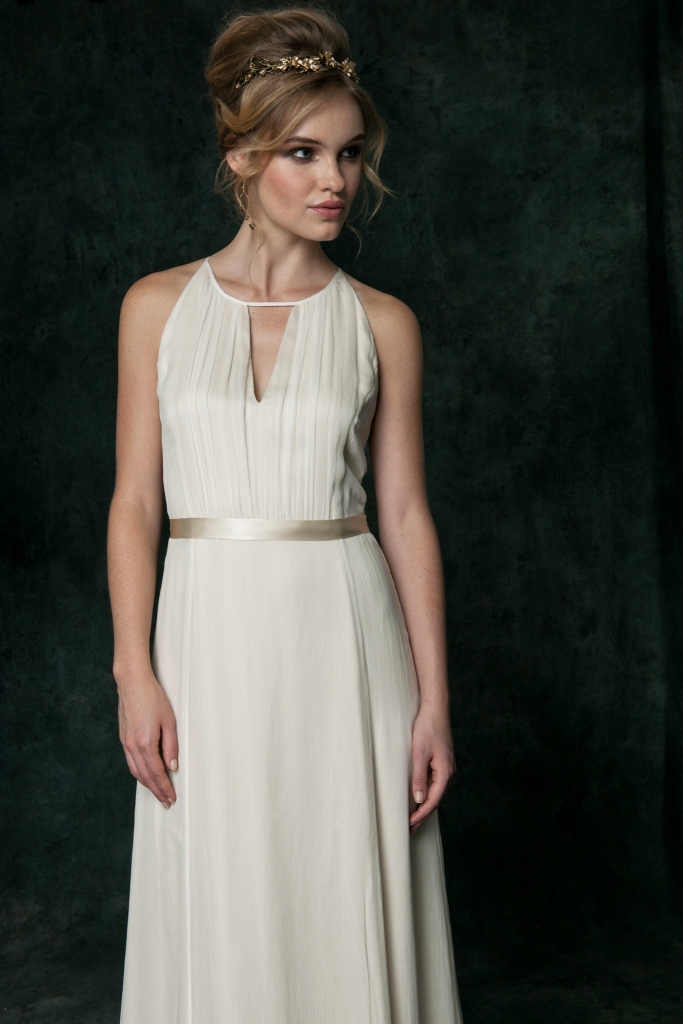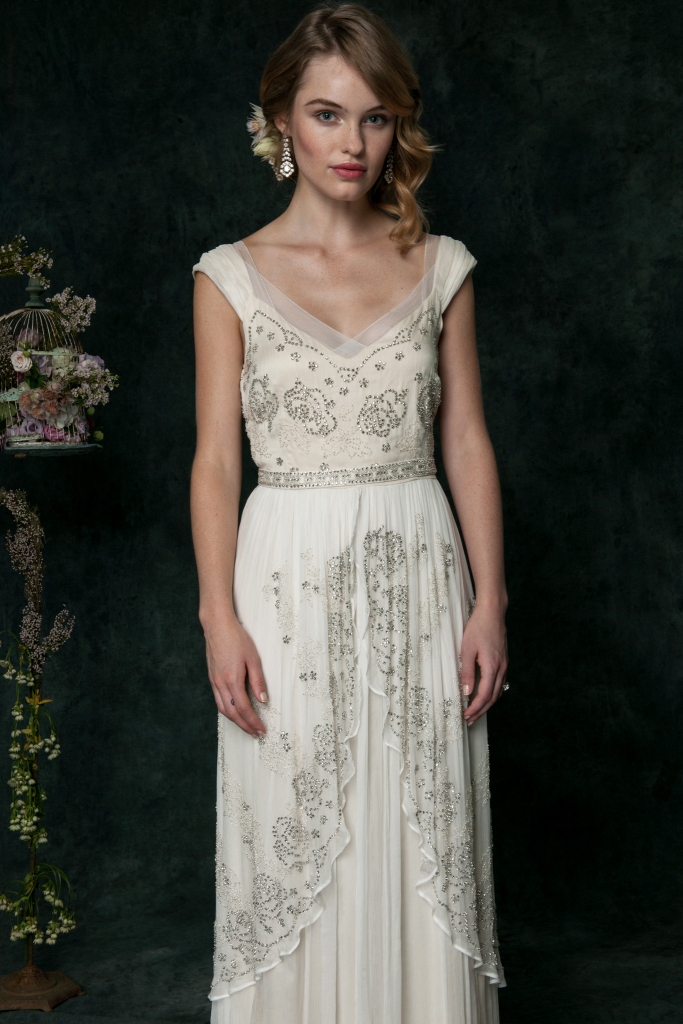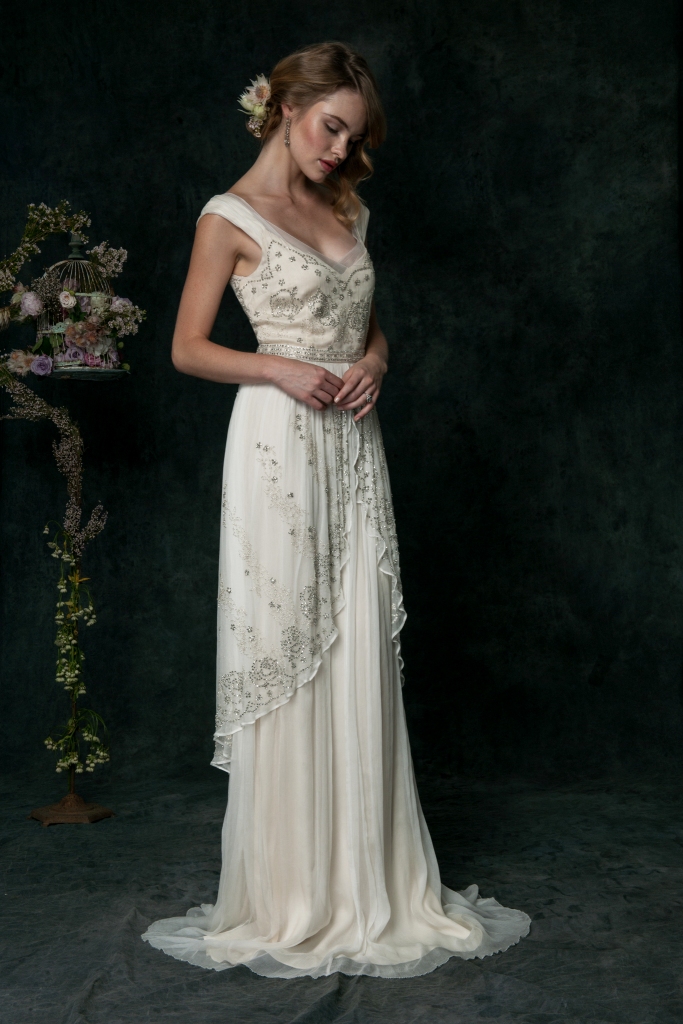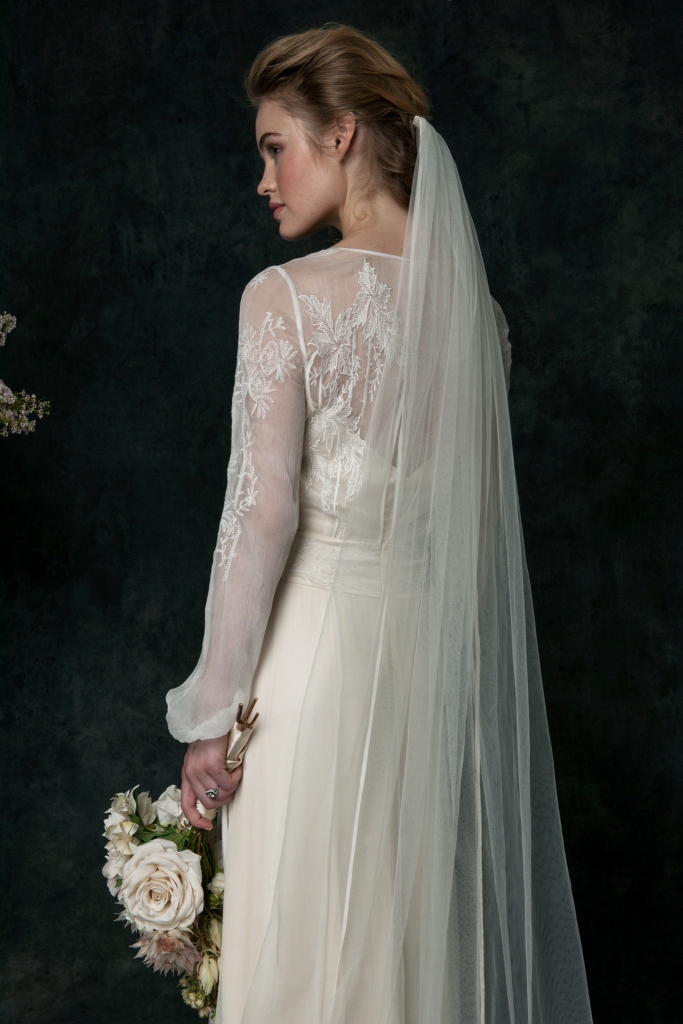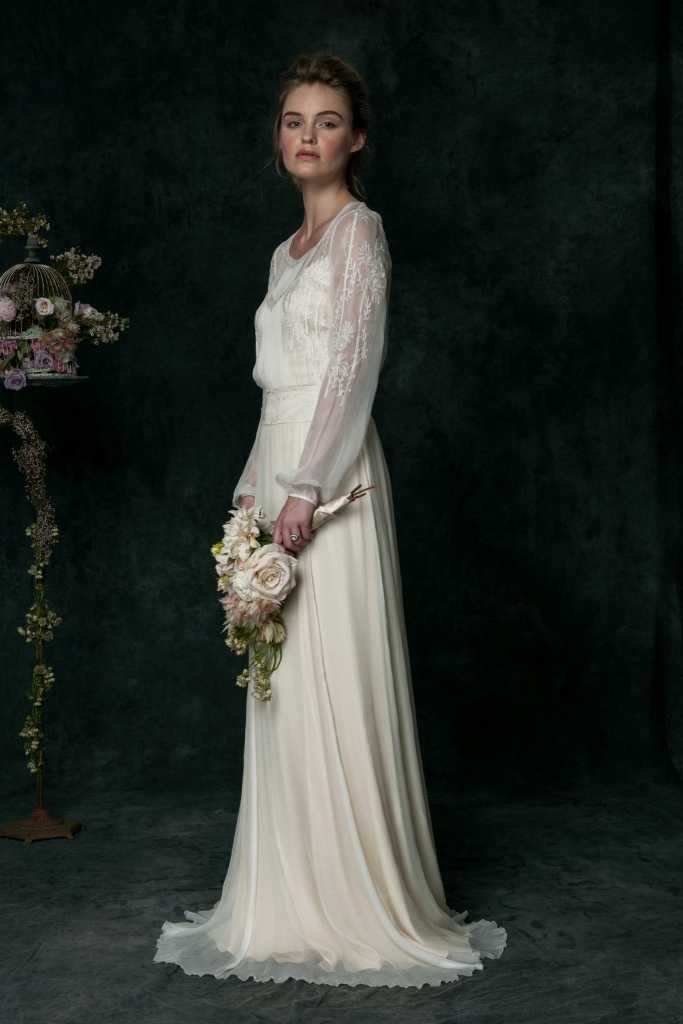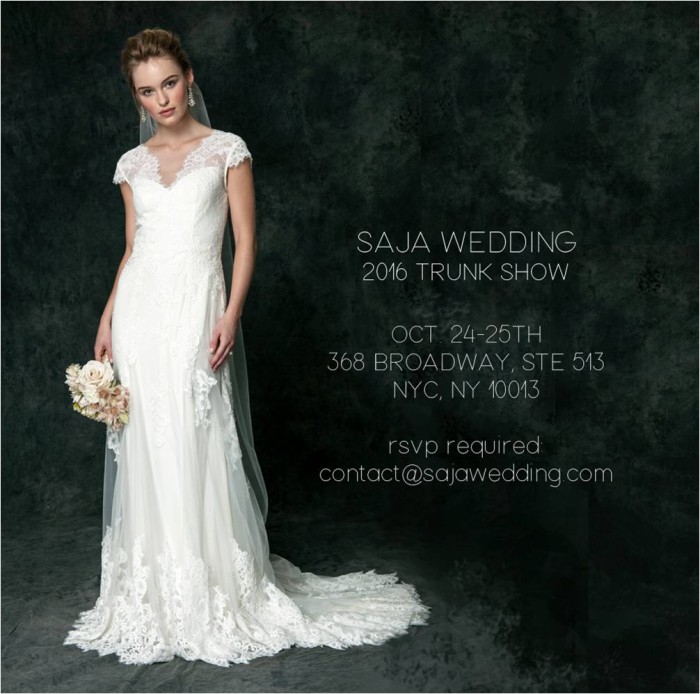 For more information or to order these wedding gowns, visit Saja Wedding. Credits: All dresses: Saja Wedding | Photography: Dayane Ohira | Makeup: Christopher Marcum | Hair: Katelyn McGinn | Jewelry: Estate Diamond Jewelry | Model: Molly Gay for Click Models