We're introducing you to the new Jolie wedding dresses for Spring/ Summer 2021. A new, attainable high fashion wedding dress collection from BERTA bridal.
Jolie Wedding Dresses from BERTA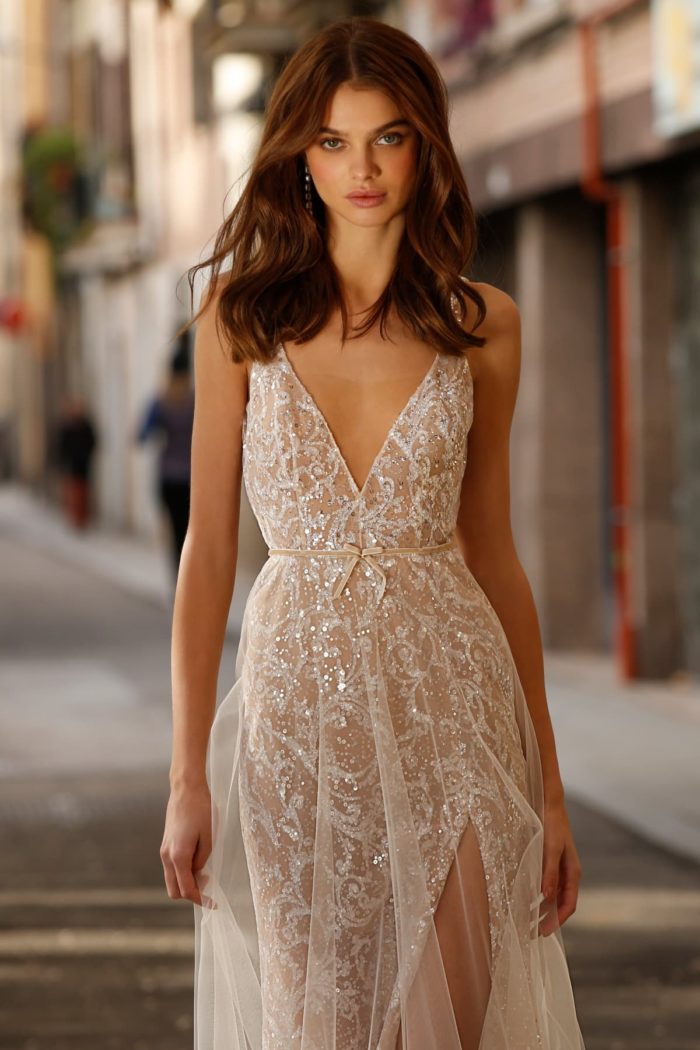 The designer wedding dresses from BERTA bridal have been featured and celebrated many times on this site. This captivating line of bridal gowns offers the highest level of bridal style and has been sought out and worn by celebrities and high fashion brides. While BERTA bridal gowns are some of the most wished-for bridal styles, their designer price tag has made them 'to-dream-about-only" dresses for many brides. Now, comes the exciting news that BERTA is introducing a new line called jolie. bridal. JolieBridal will be featuring the signature sensual style, at an attainable price point of under $2,500. Here's more information from the design house:
"a new bridal line that is set to completely disrupt the bridal industry as we know it. No longer will the distinction between high-end bridal couture dresses and mid-level dresses be as clear cut as it used to be. With the use of new special craftsmanship techniques, unique materials & fabrics, we were able to create a bridal line that is the perfect golden path between the two. High quality and fine materials, with a price tag that will surprise even the most veterans of the bridal industry.
We call it jolie. bridal."
This exciting new line is set to be in stores by July 2020. For more information, please visit jolie-bridal.com
Jolie Bridal Wedding Dress Collection Spring /Summer 2021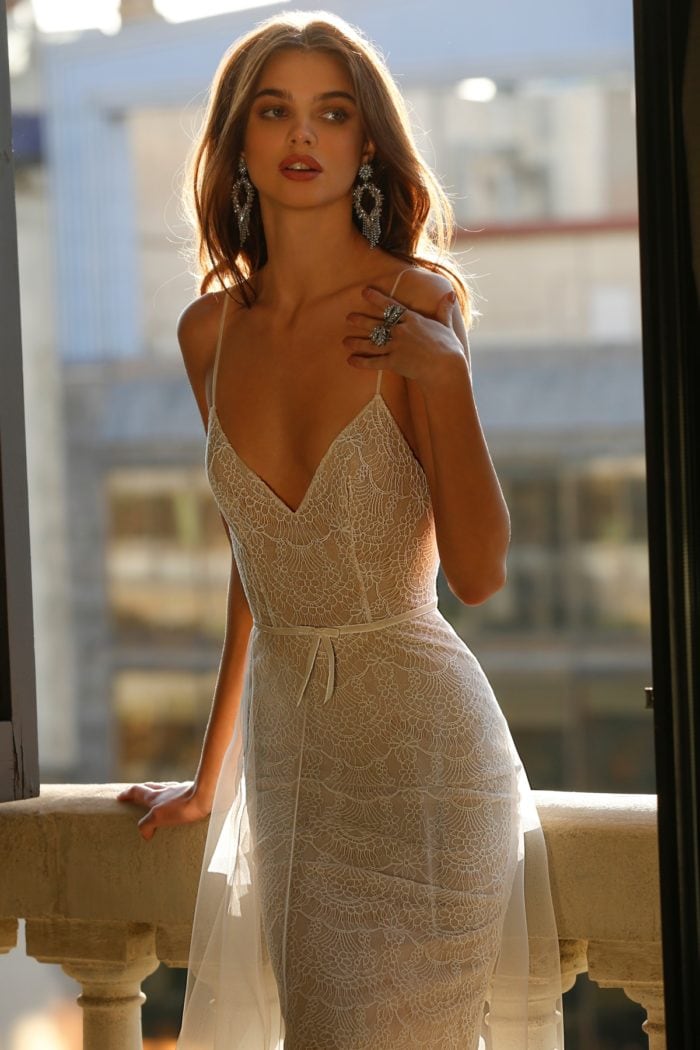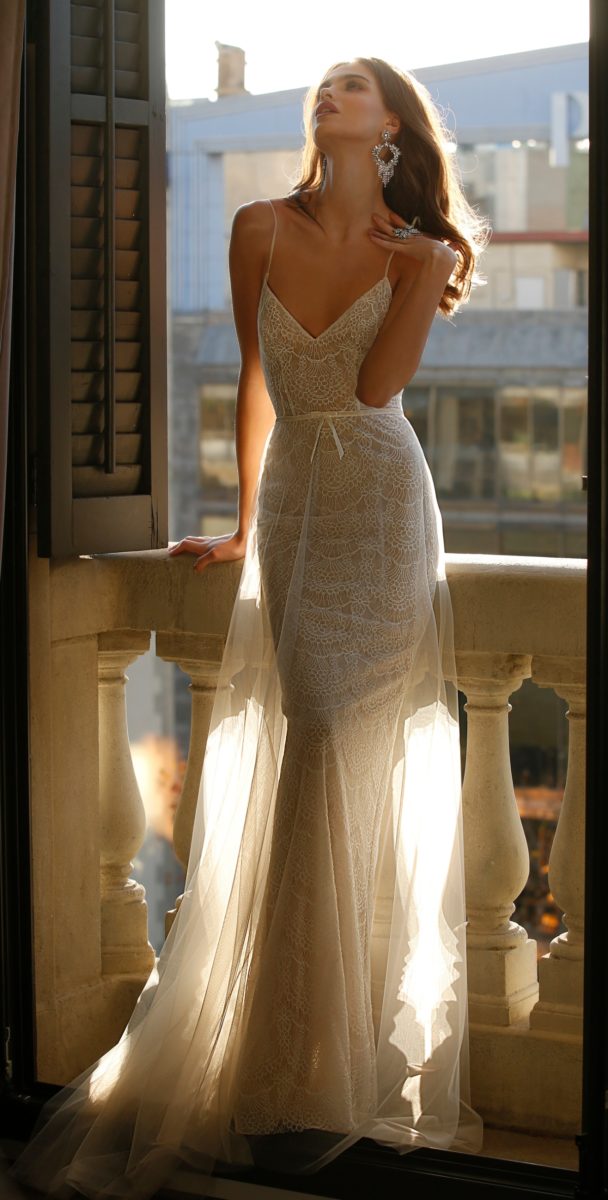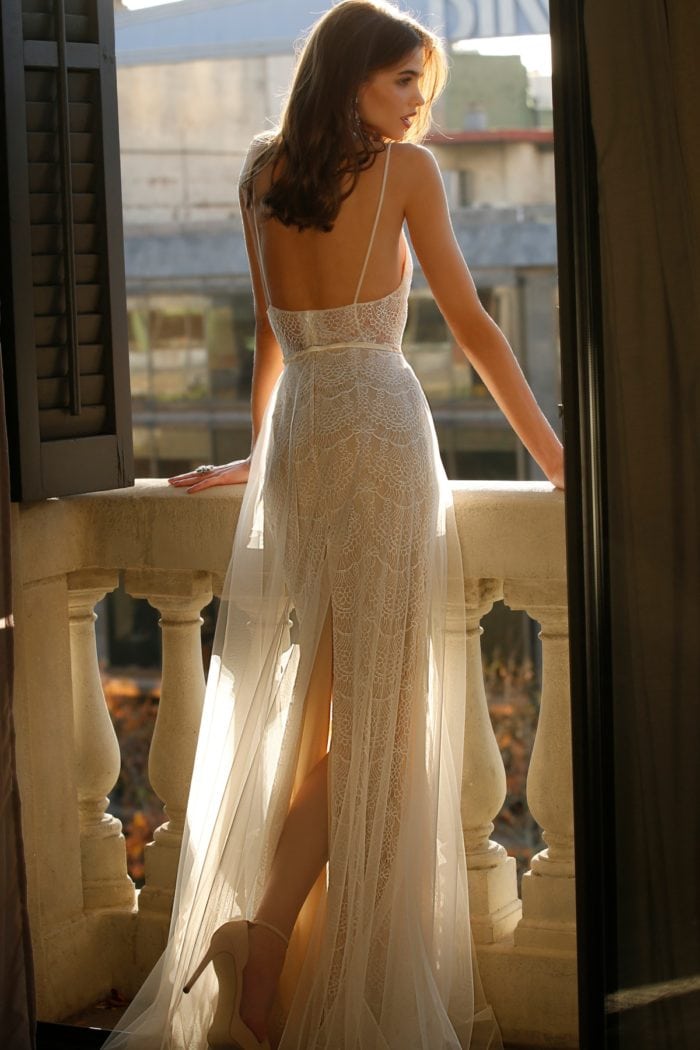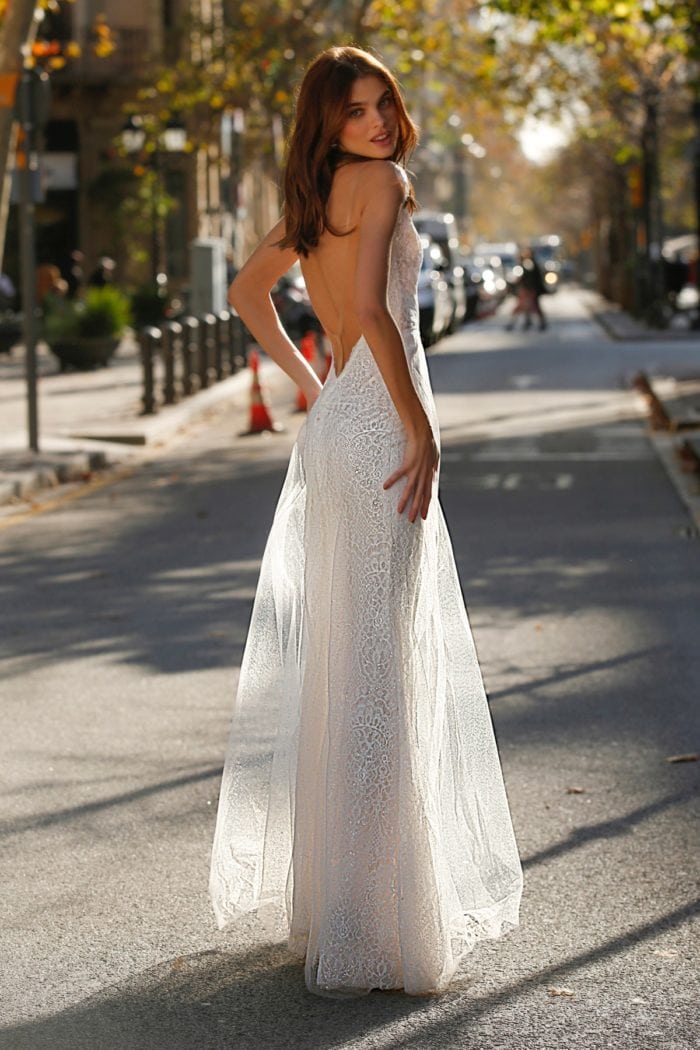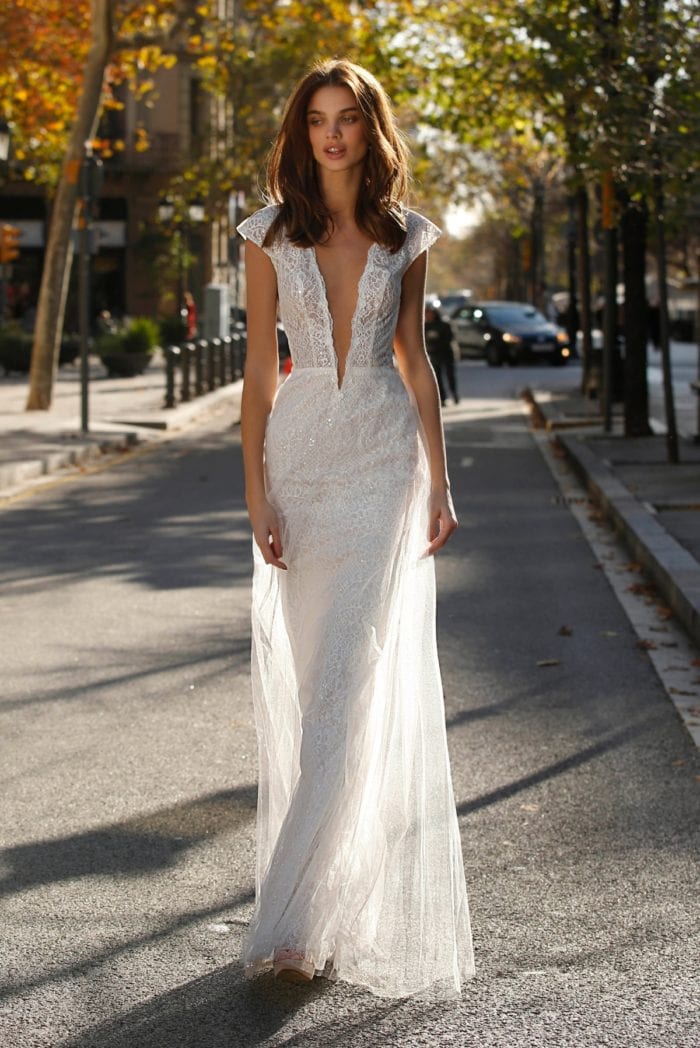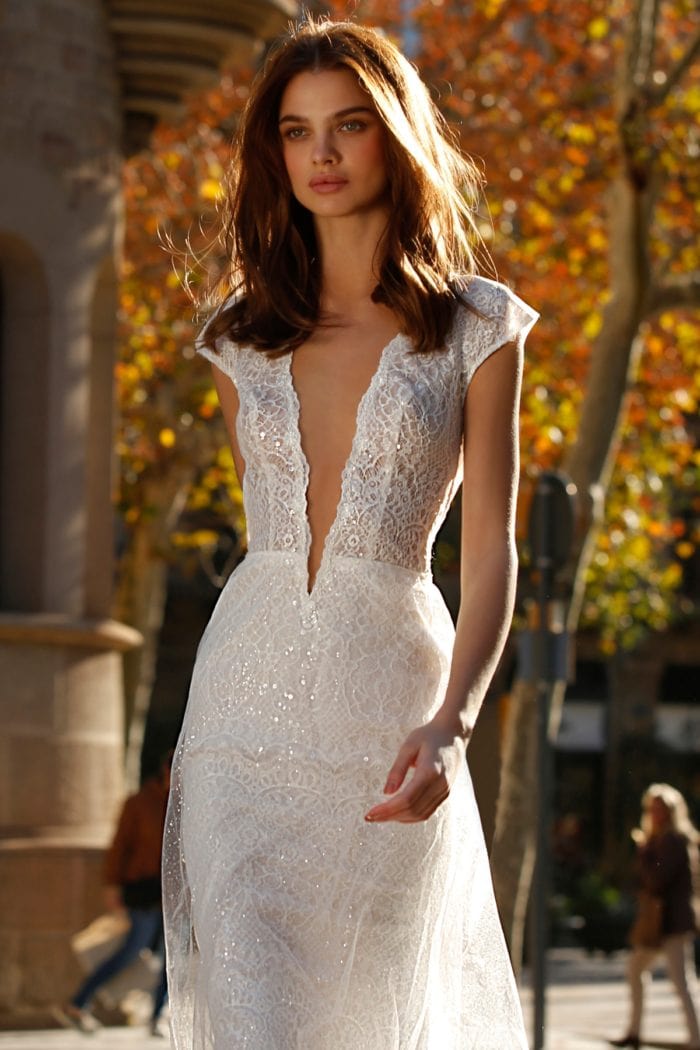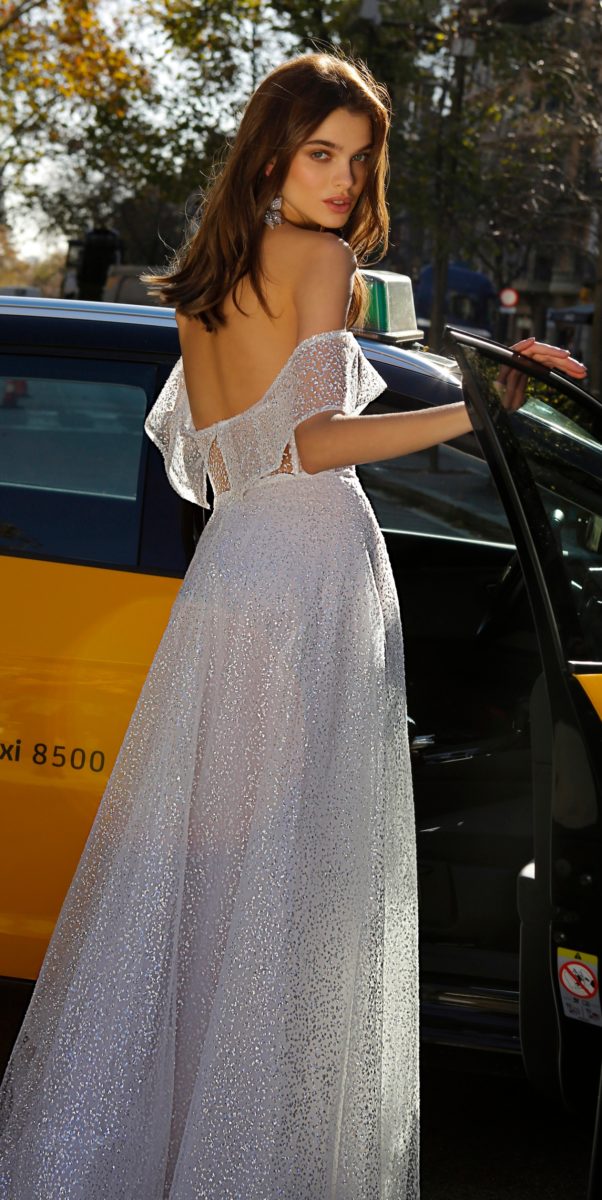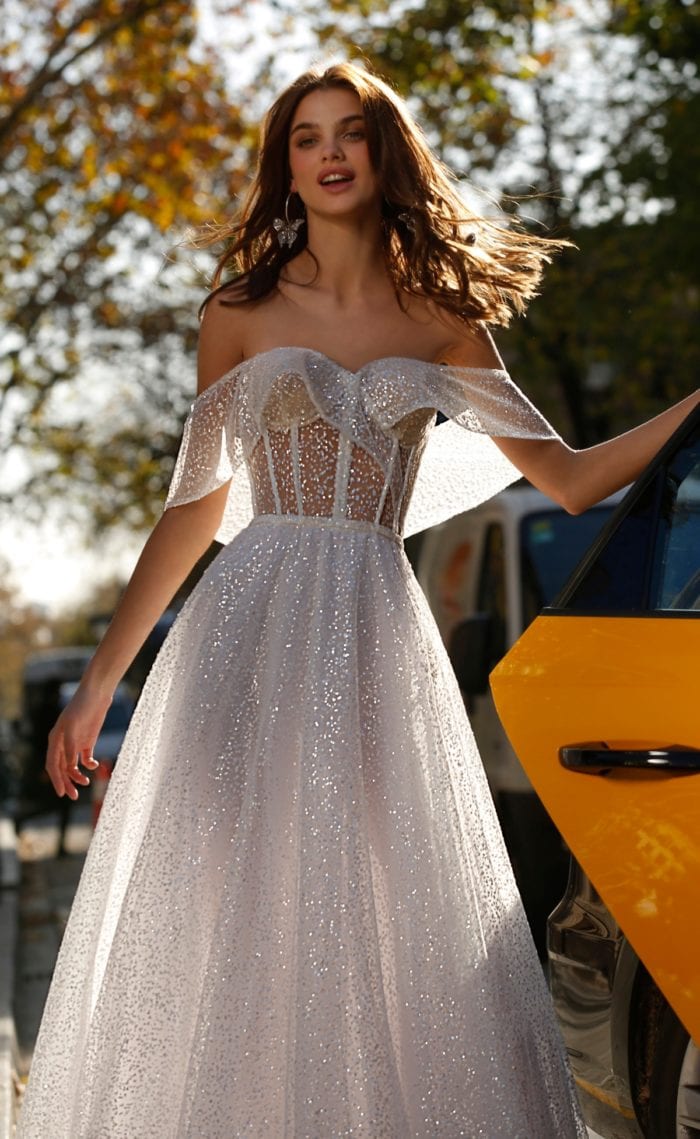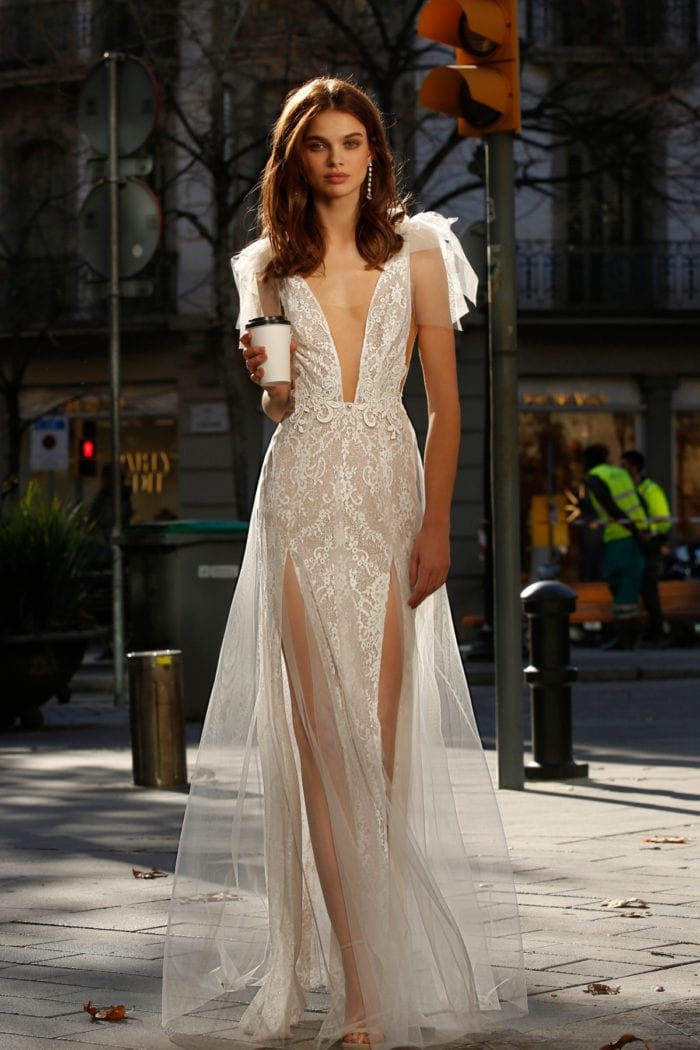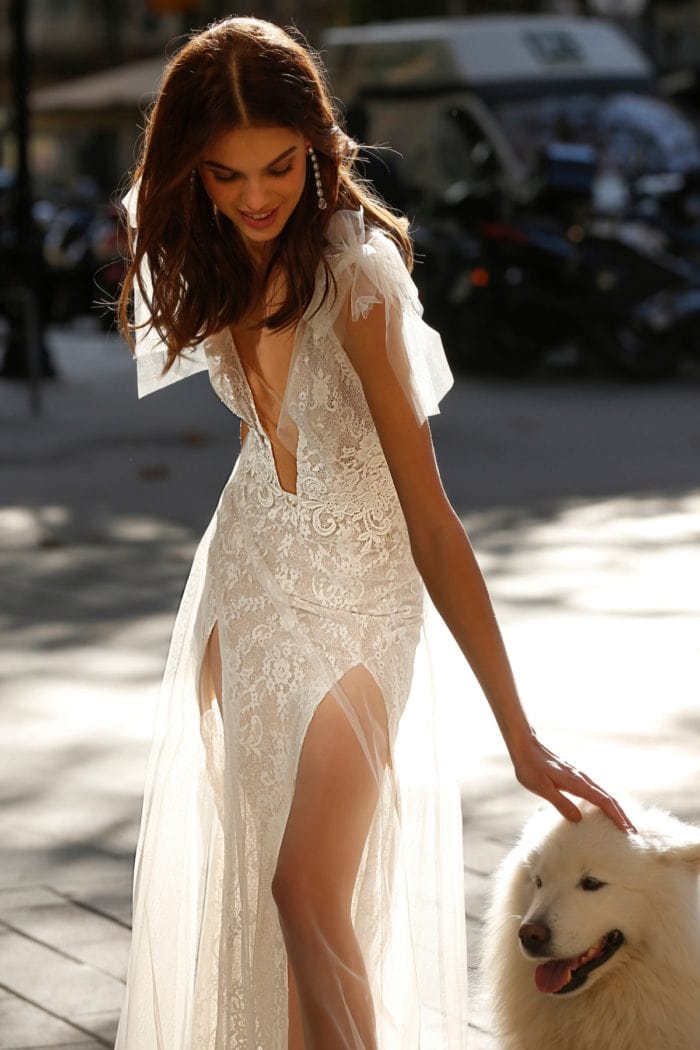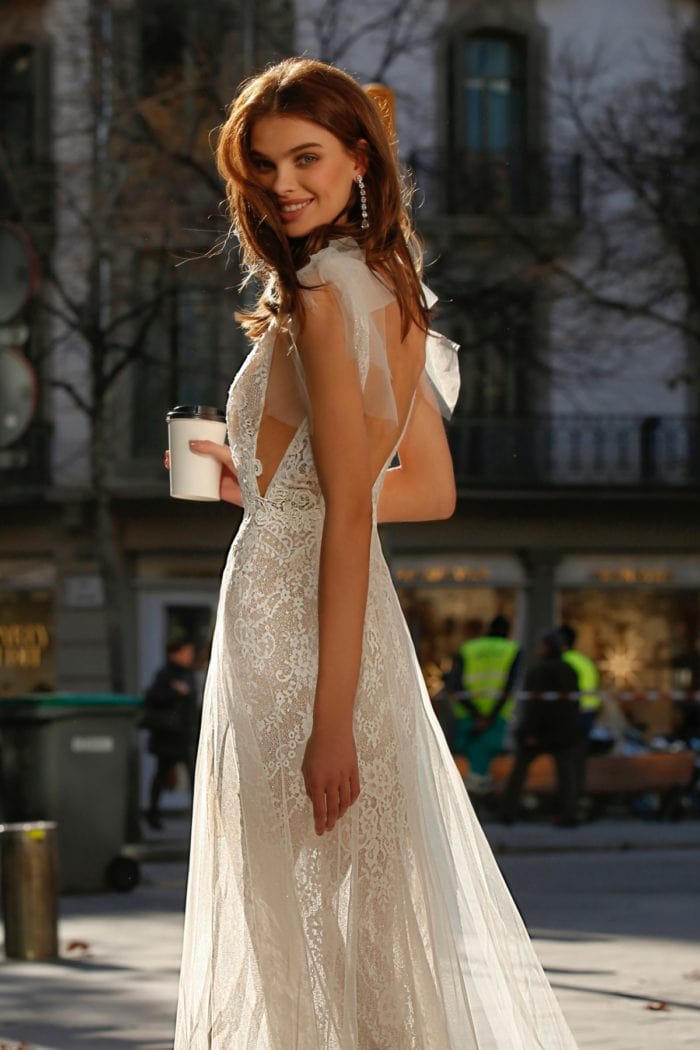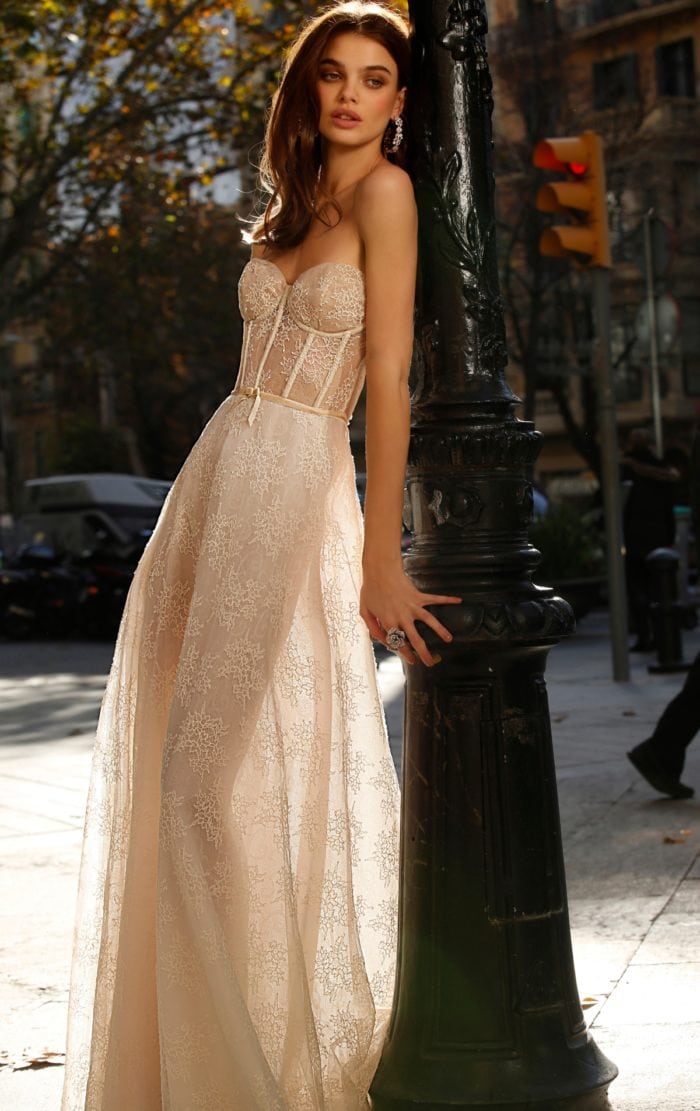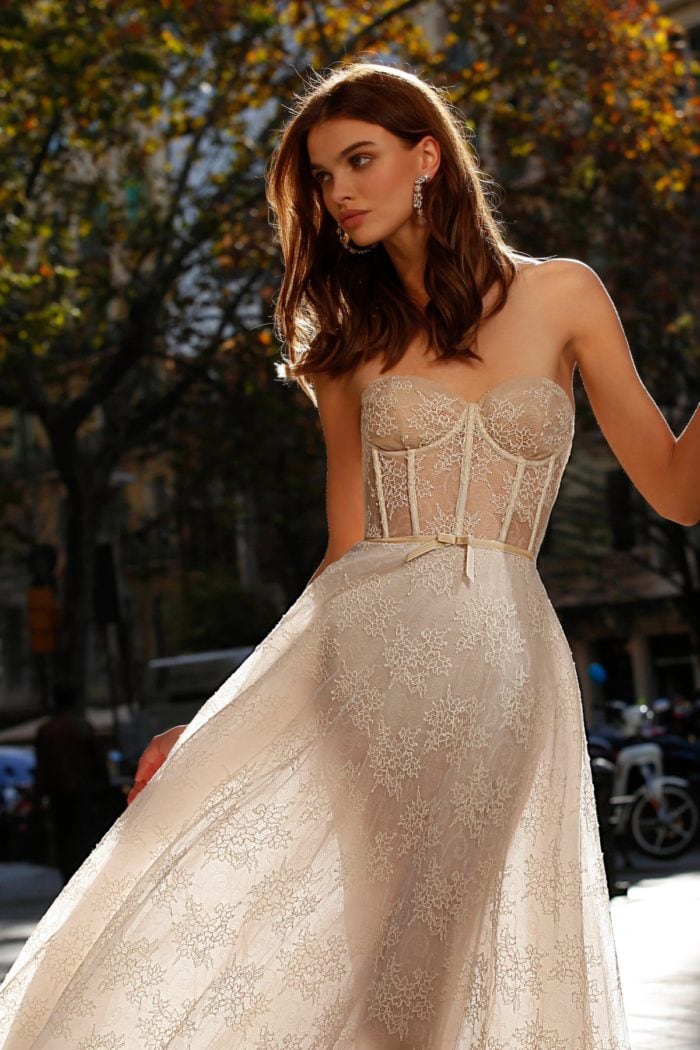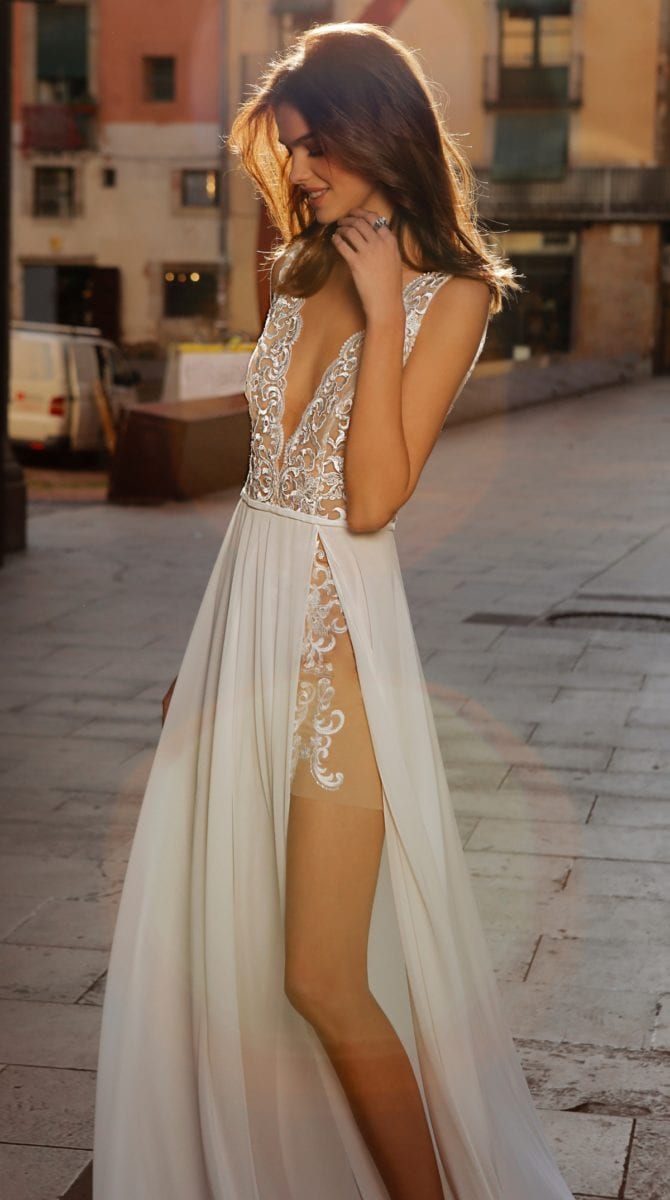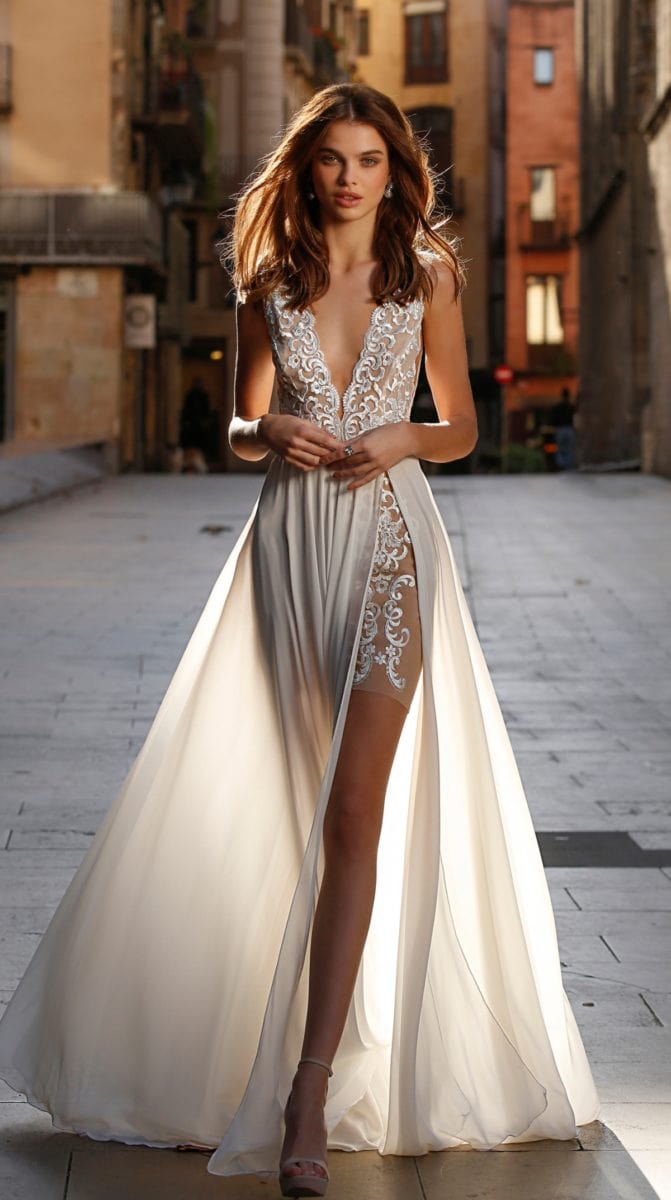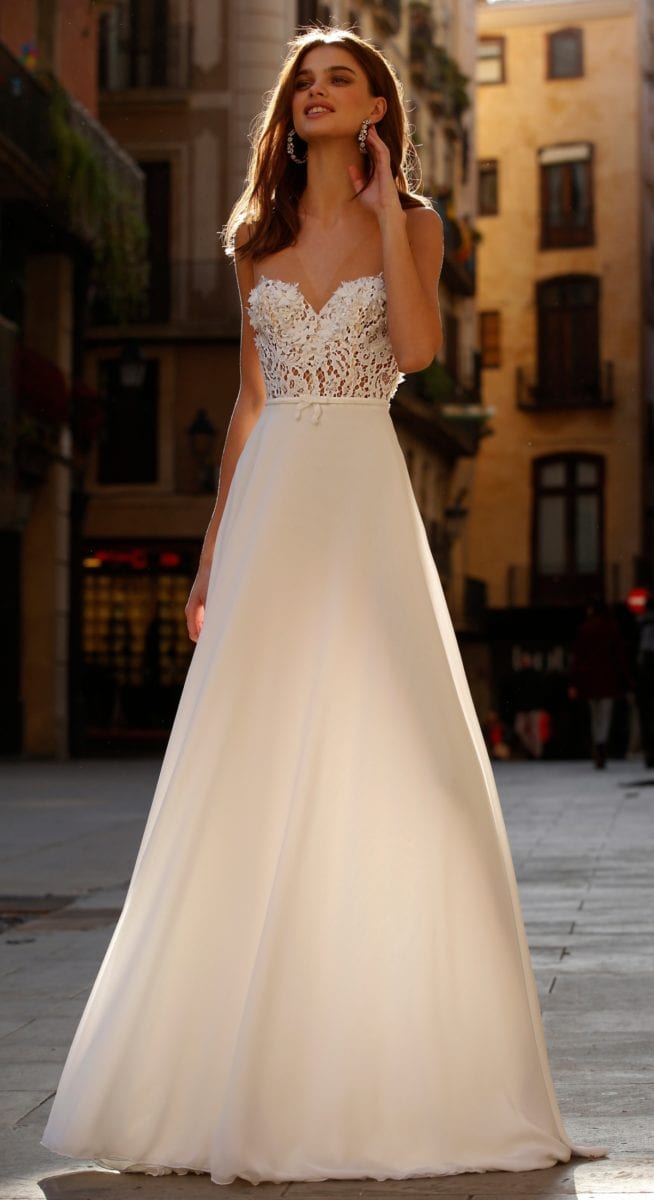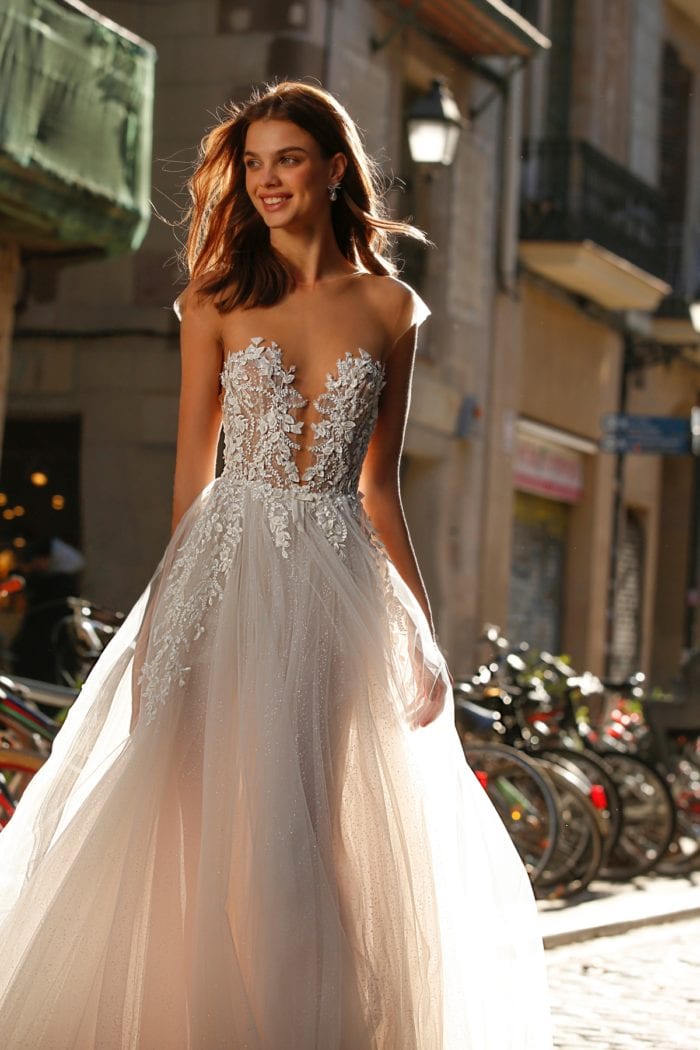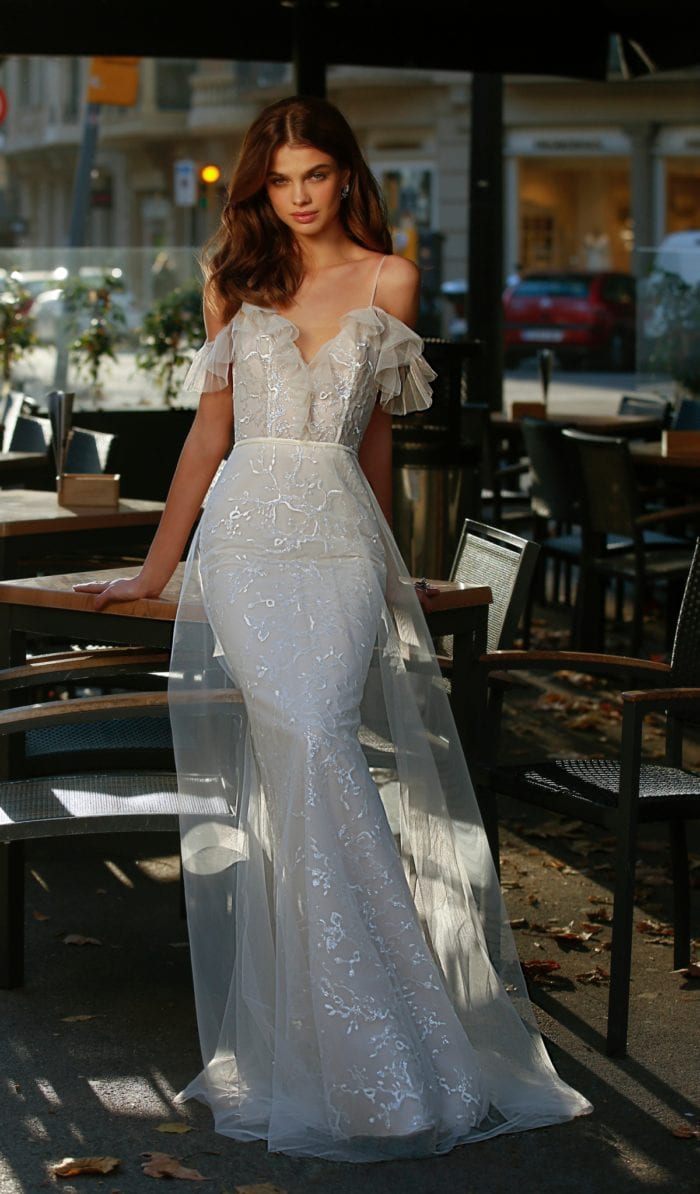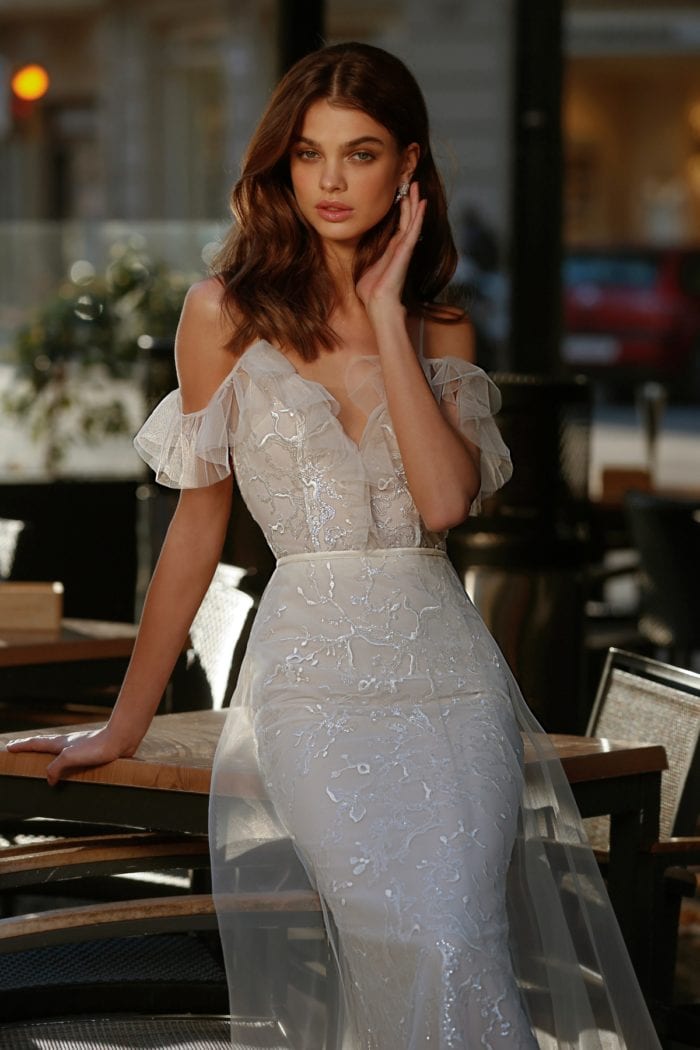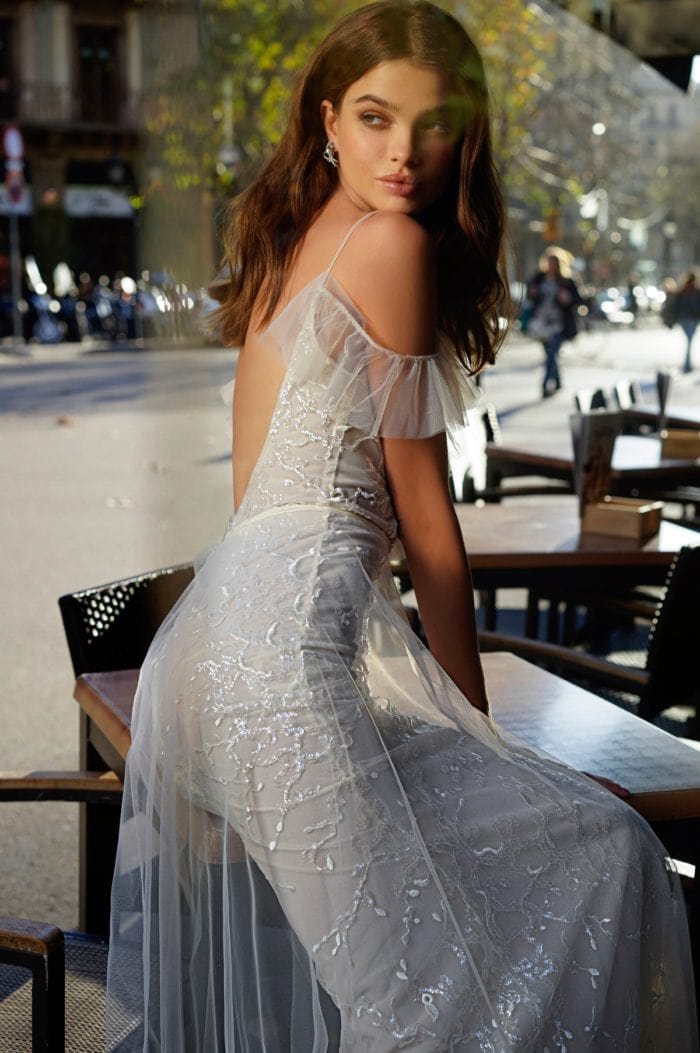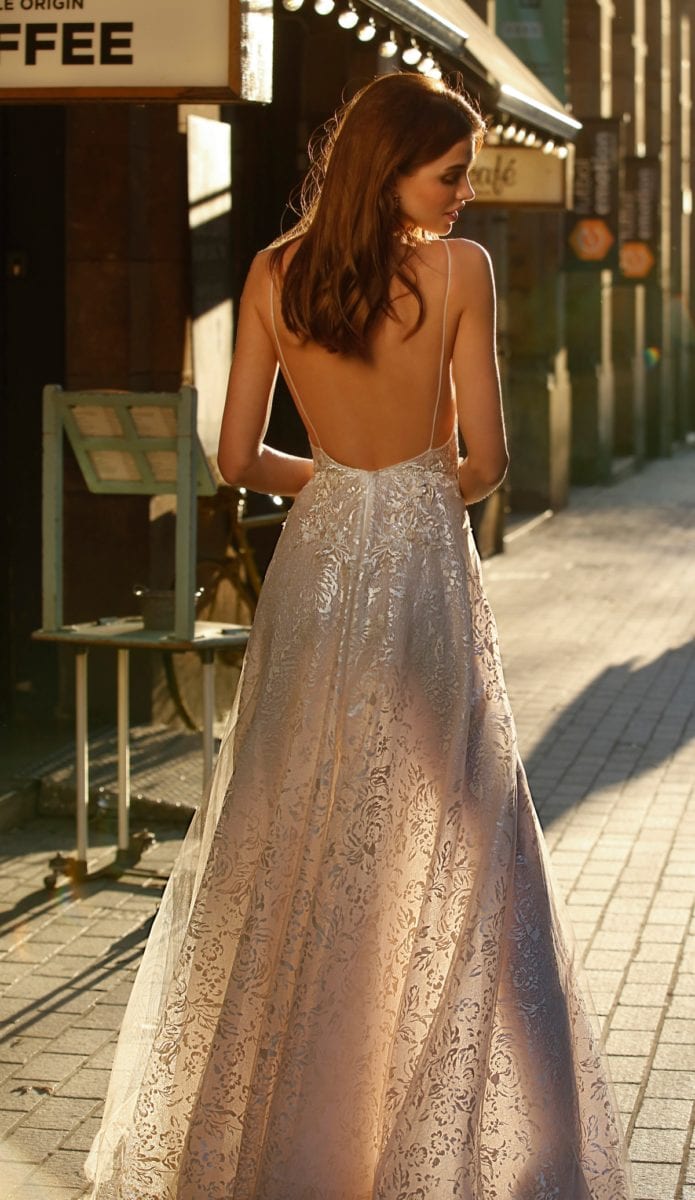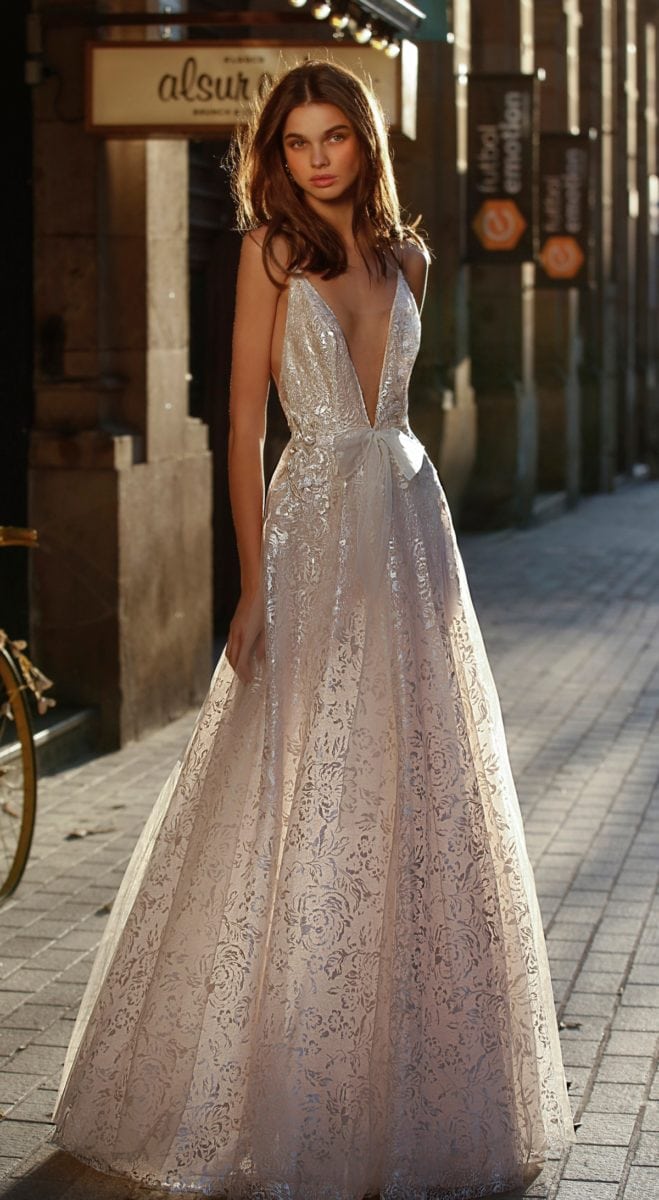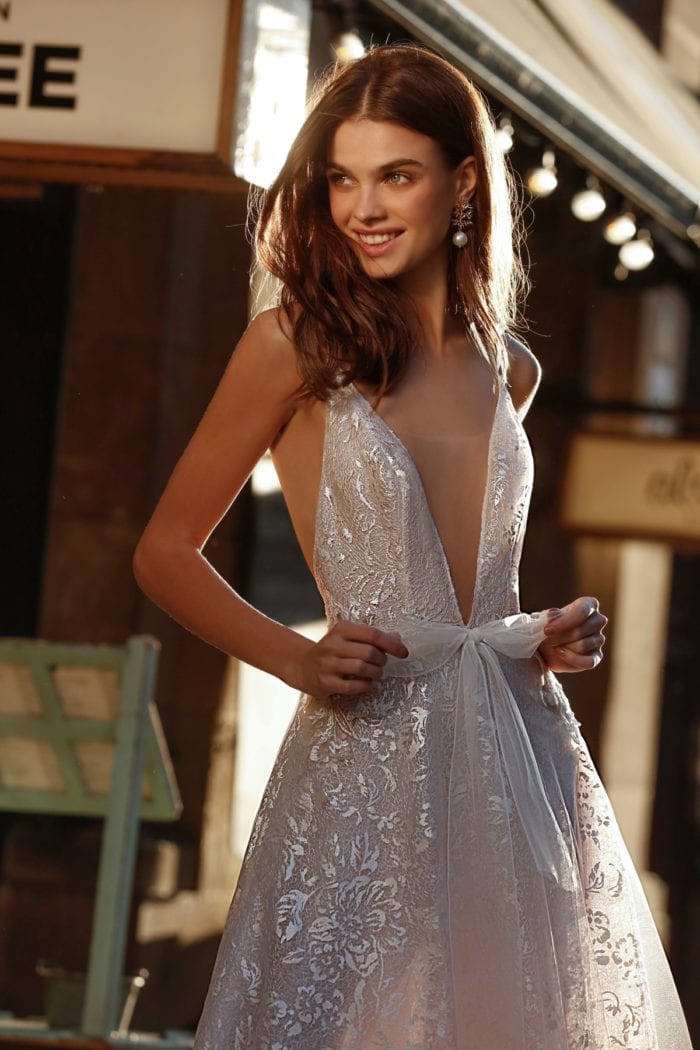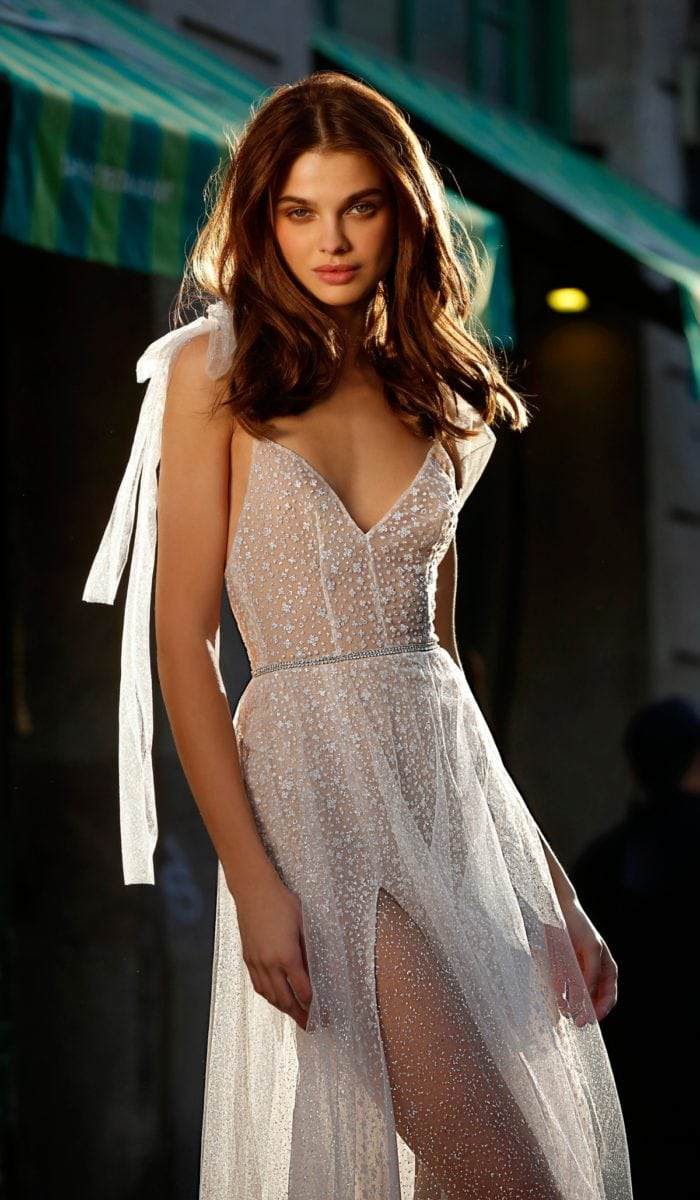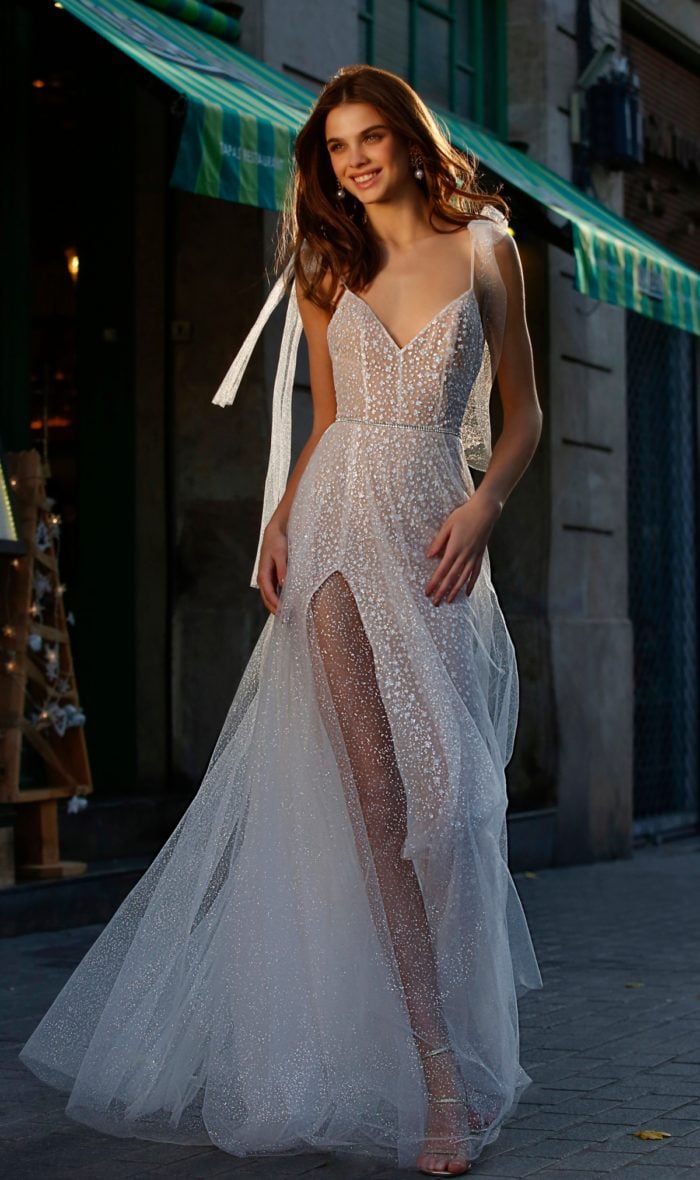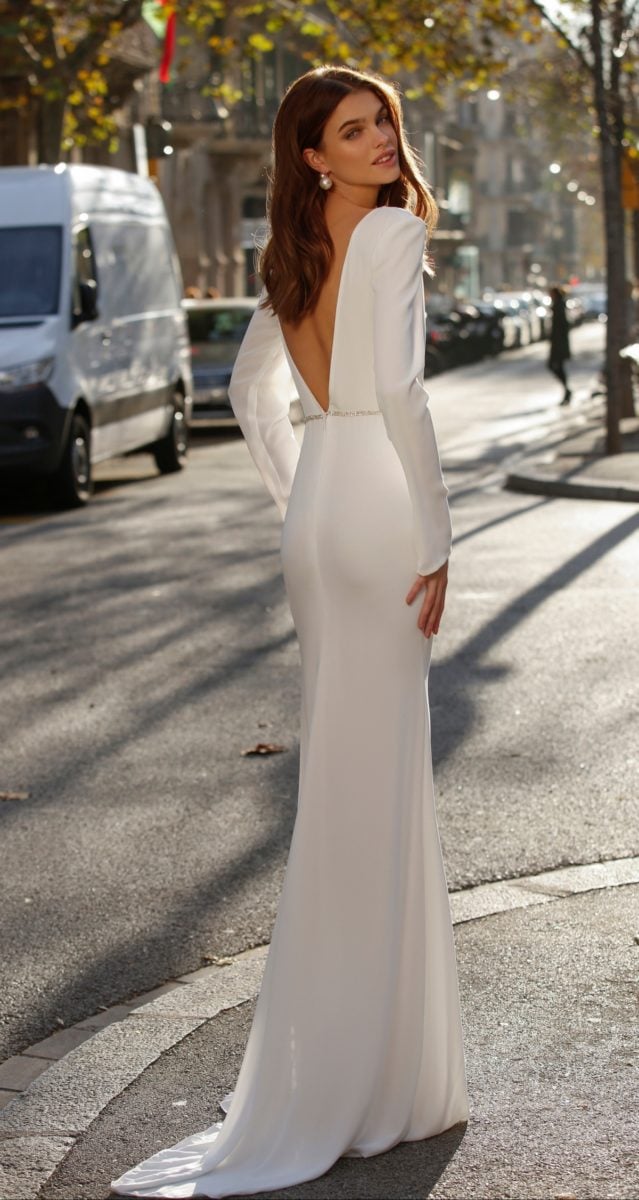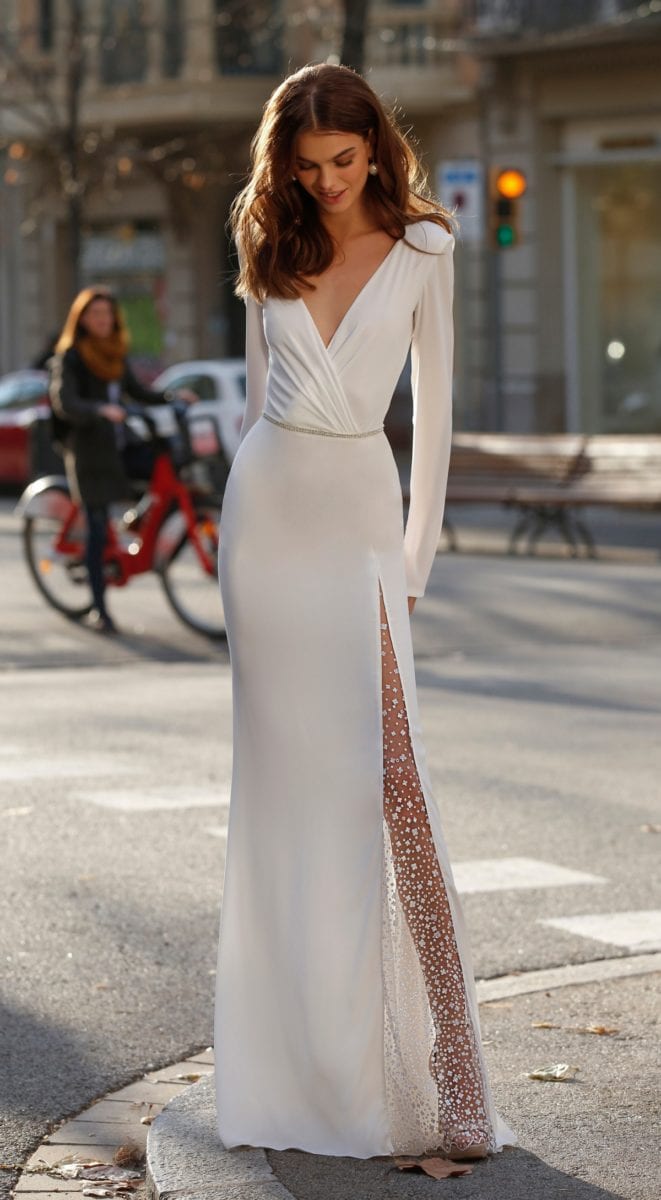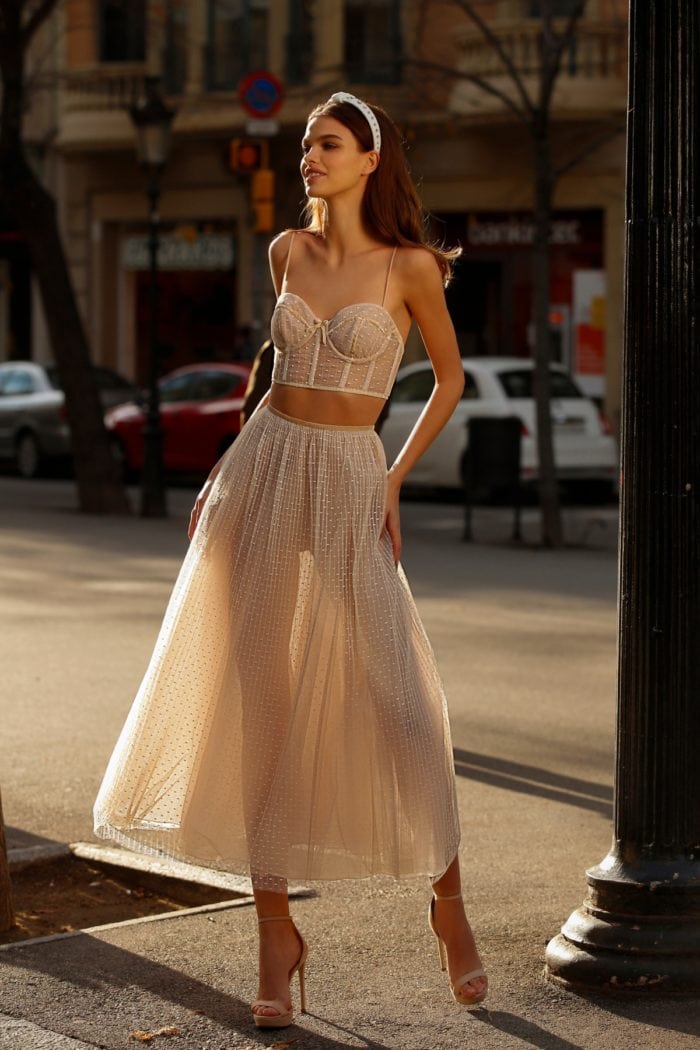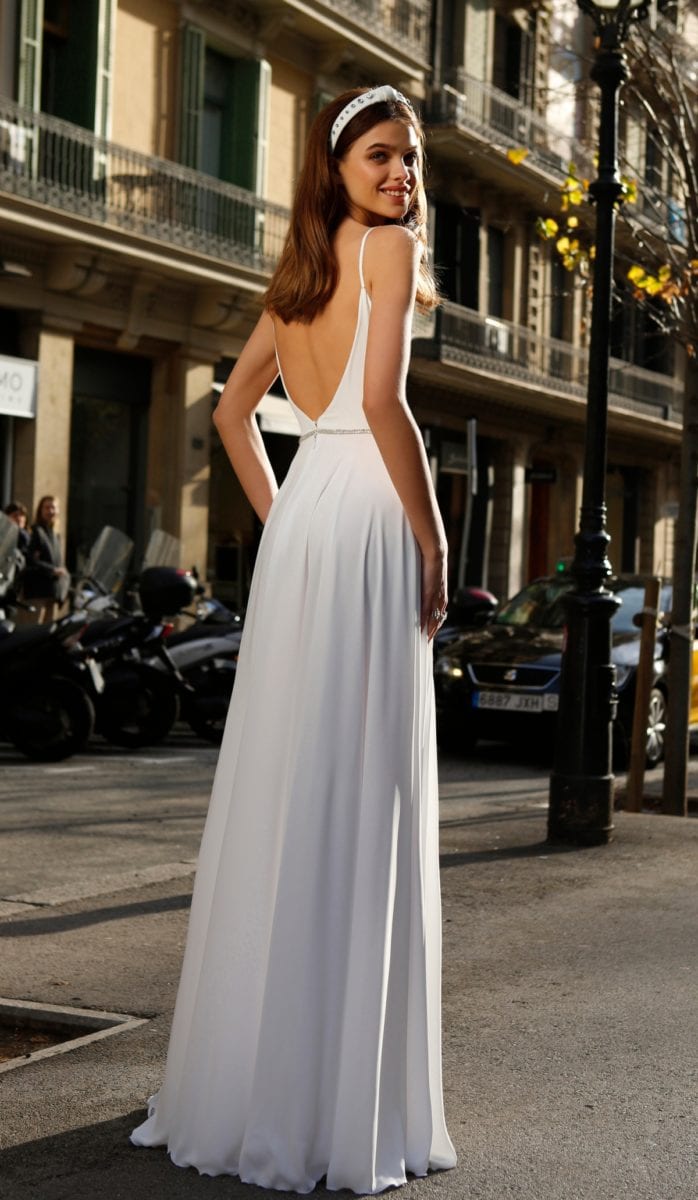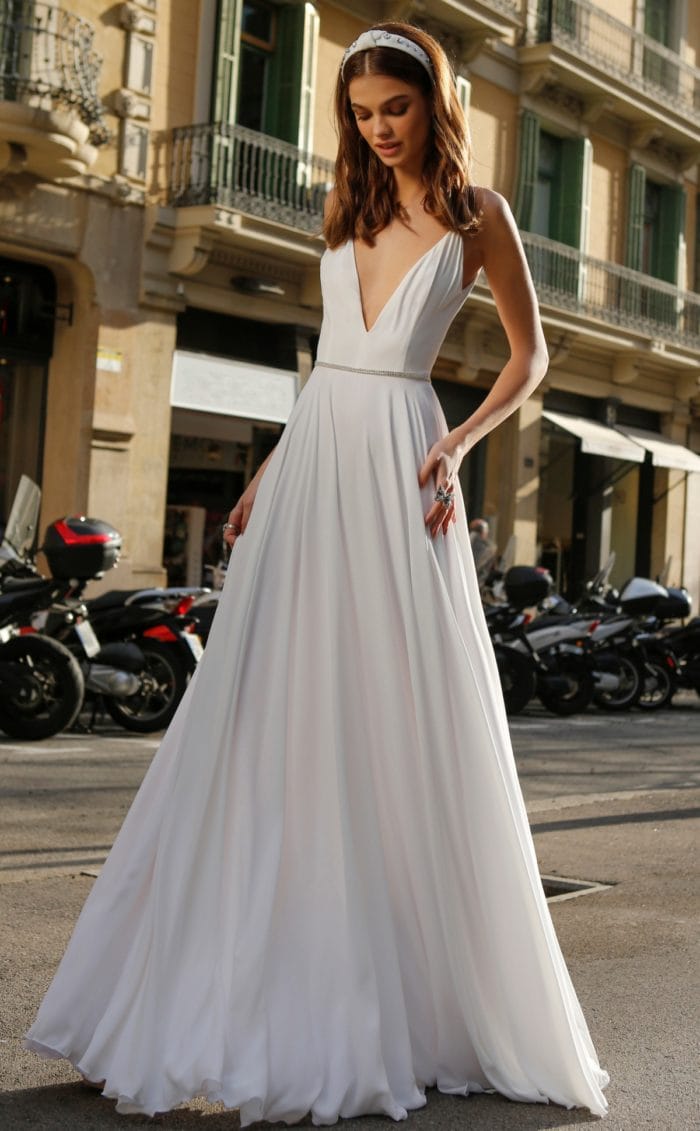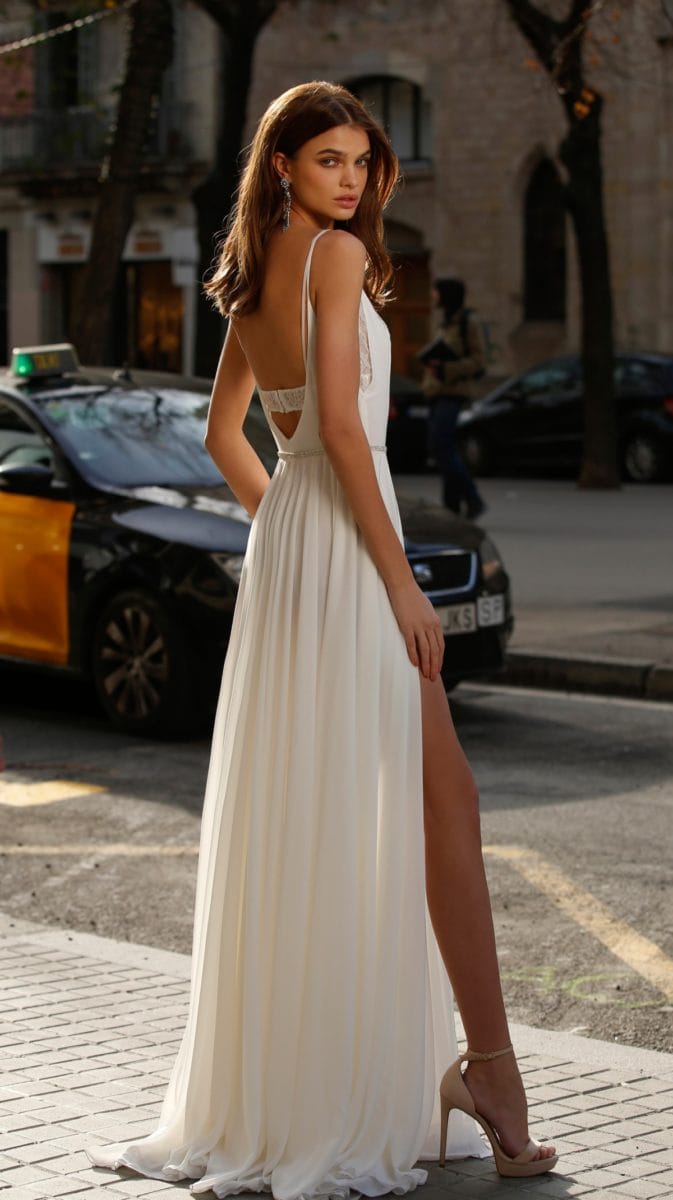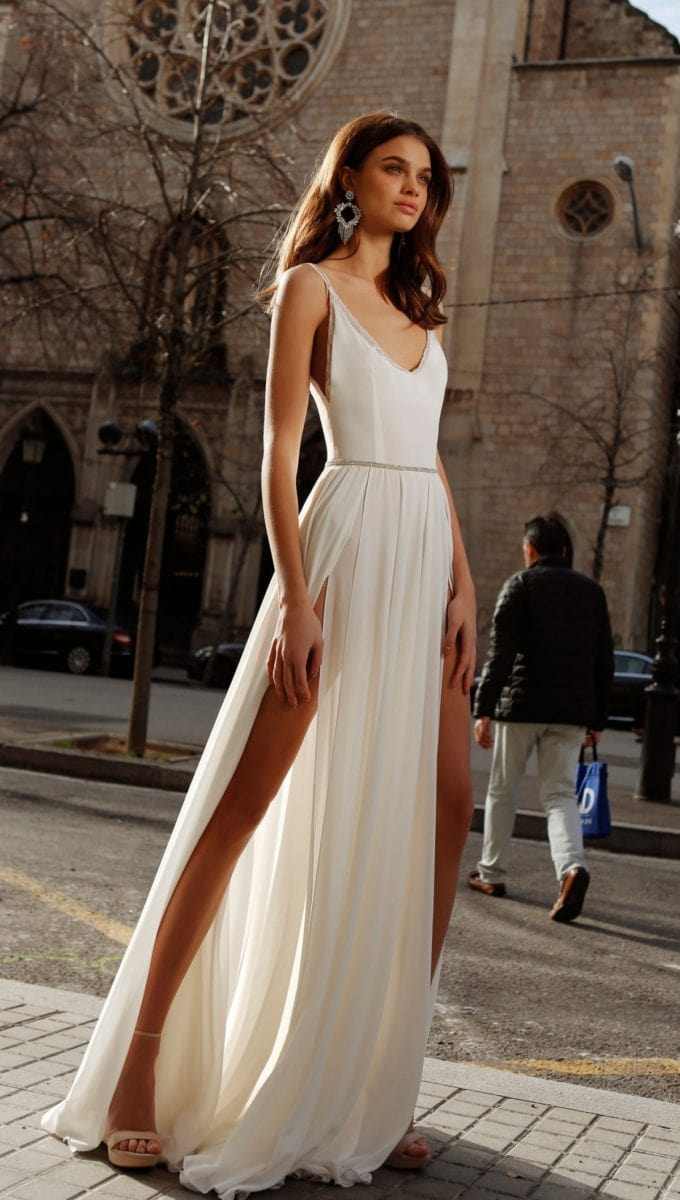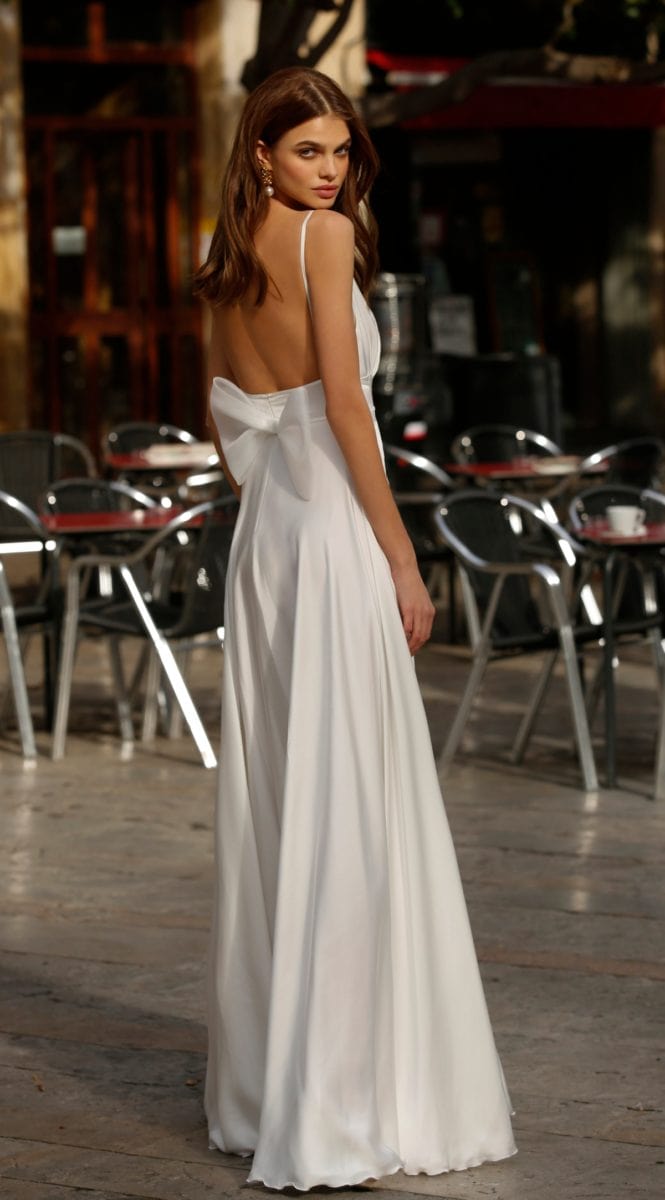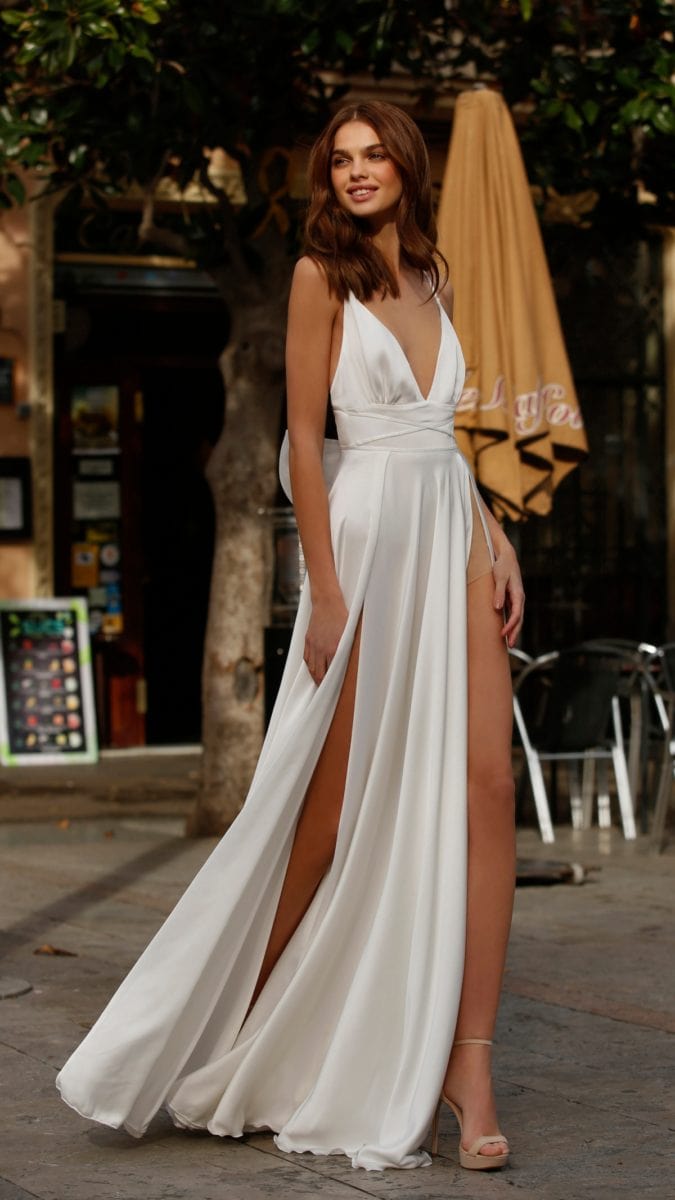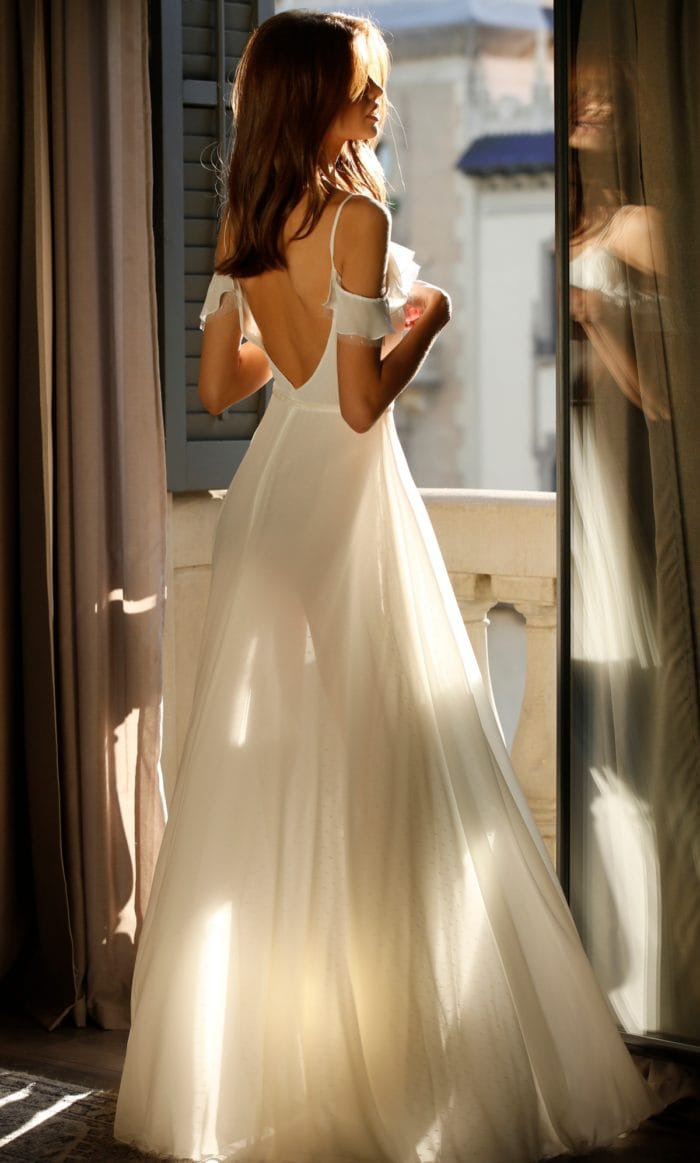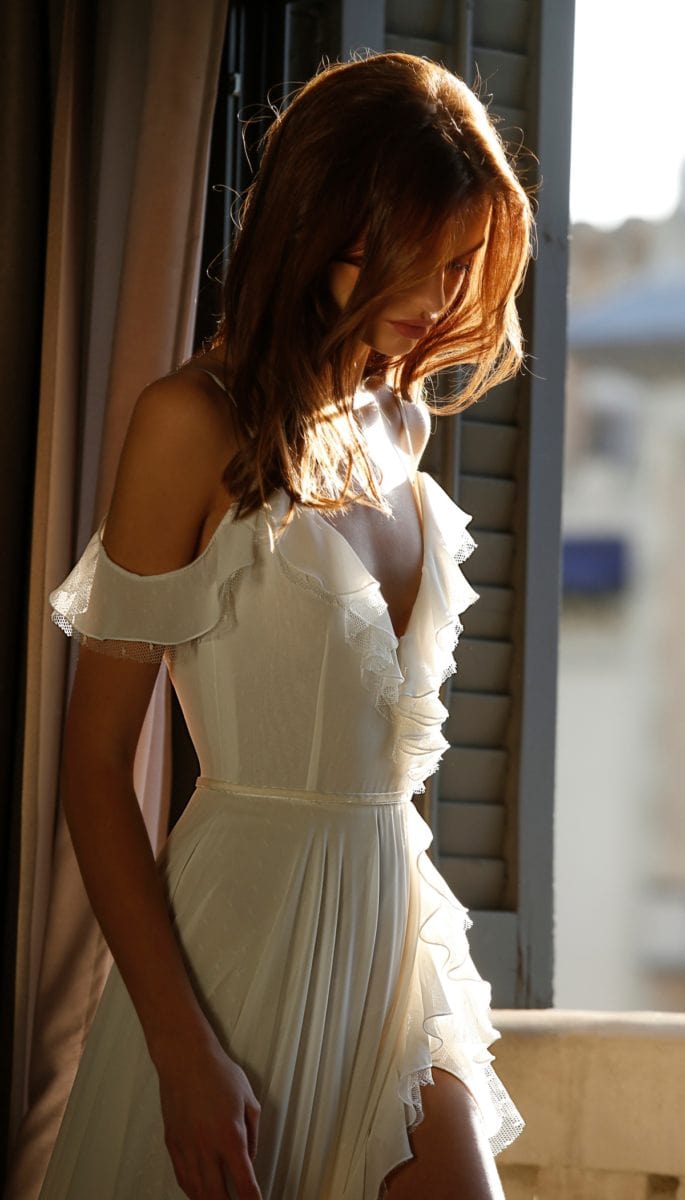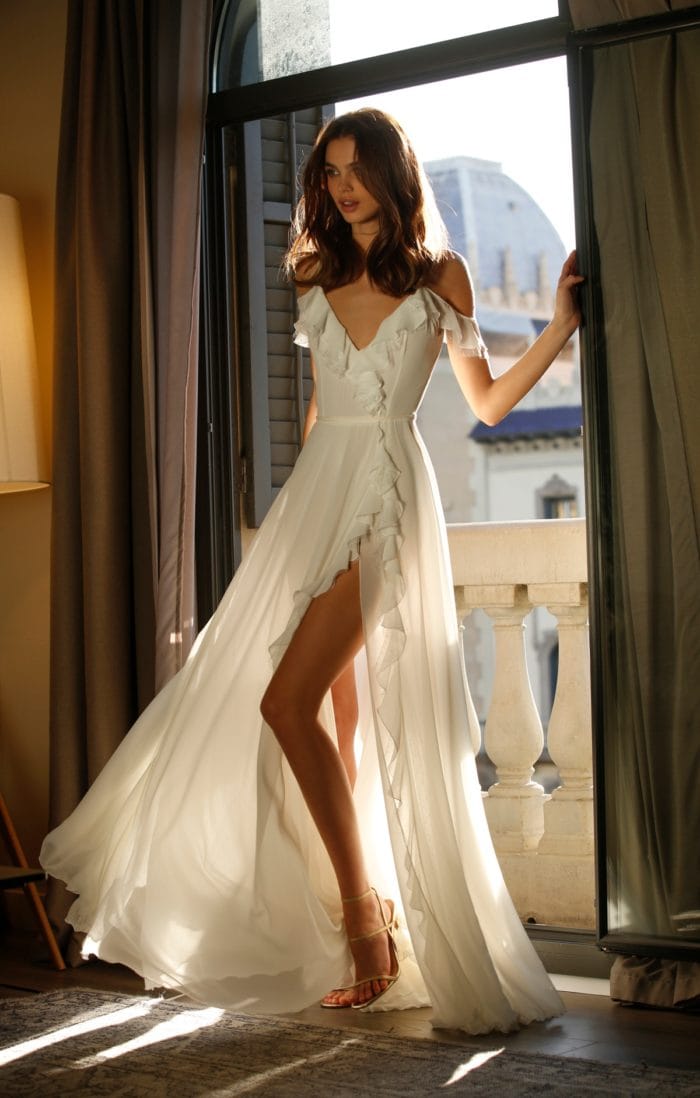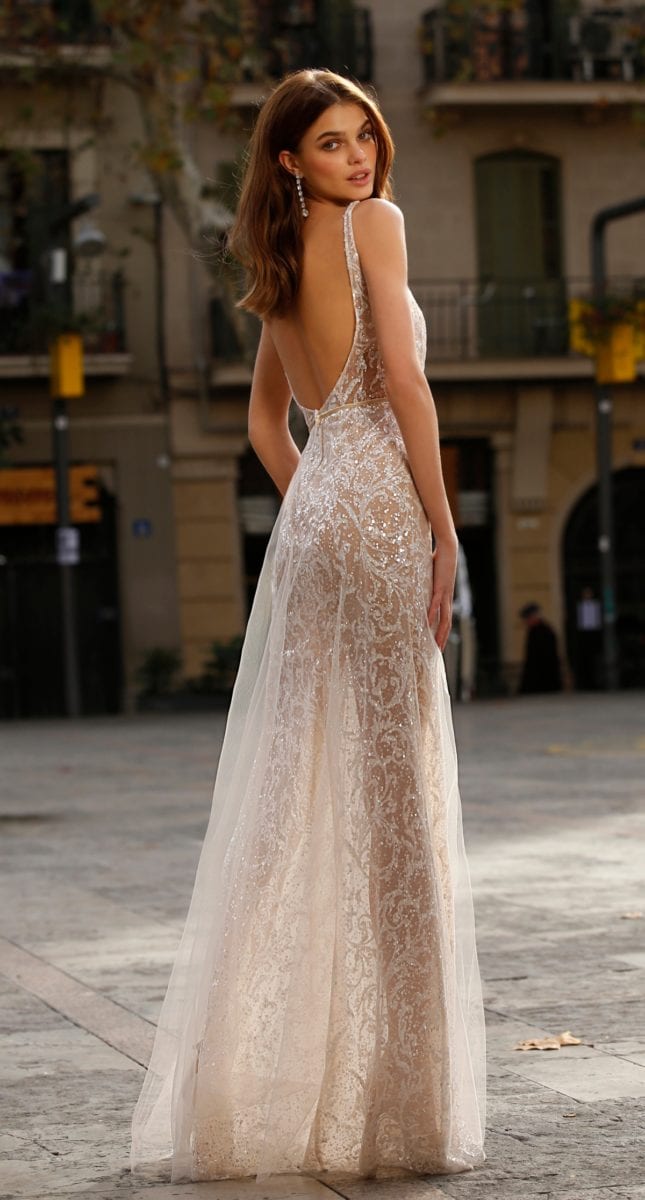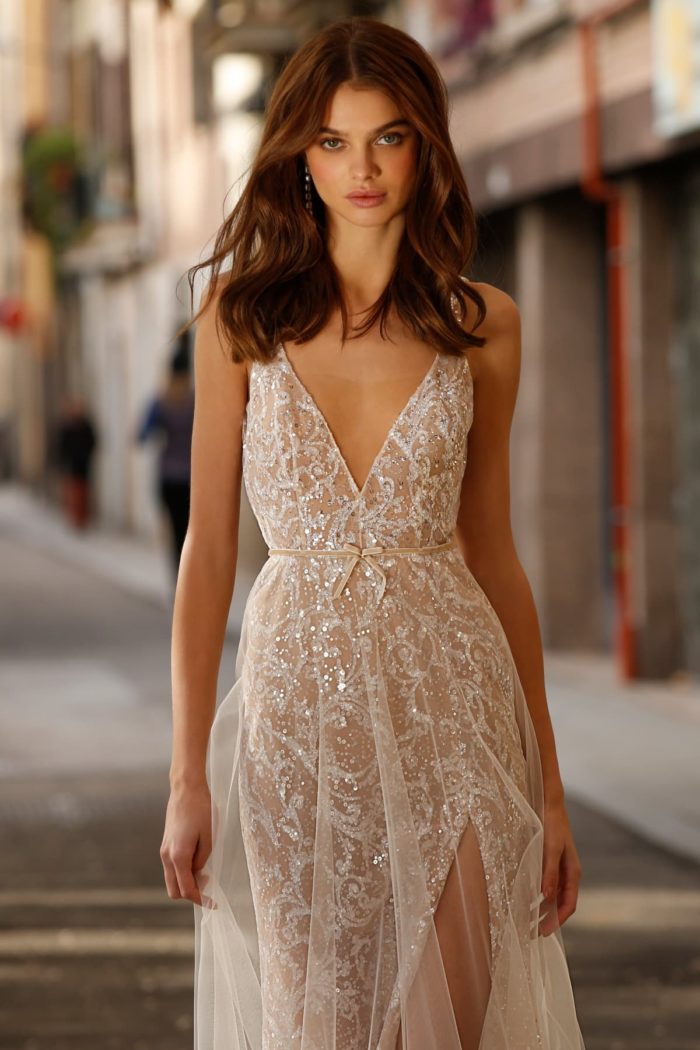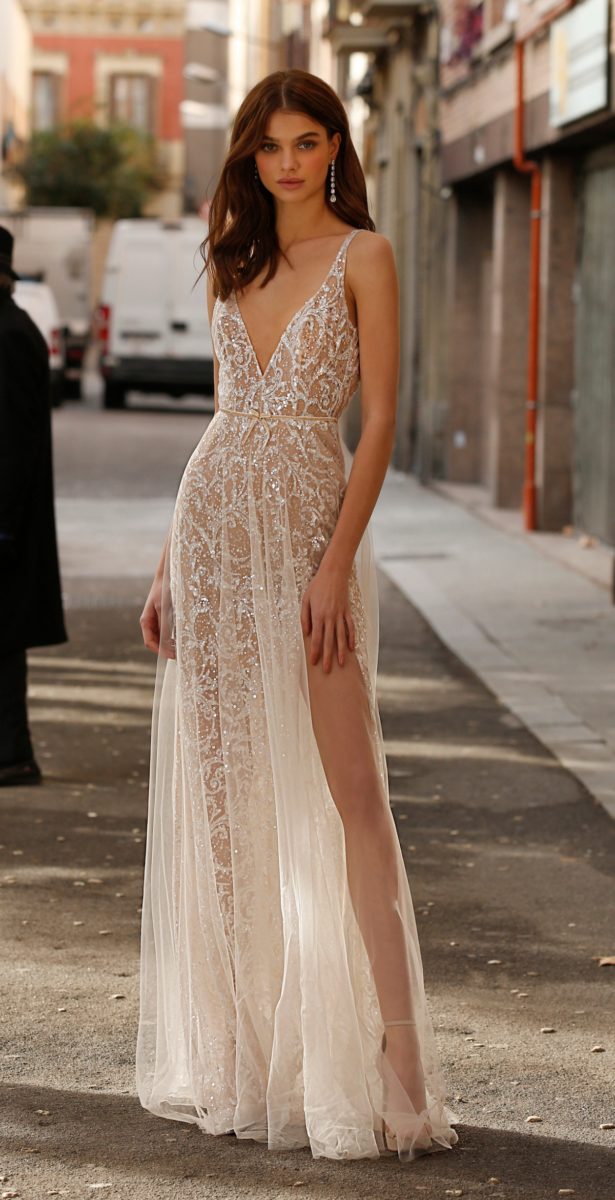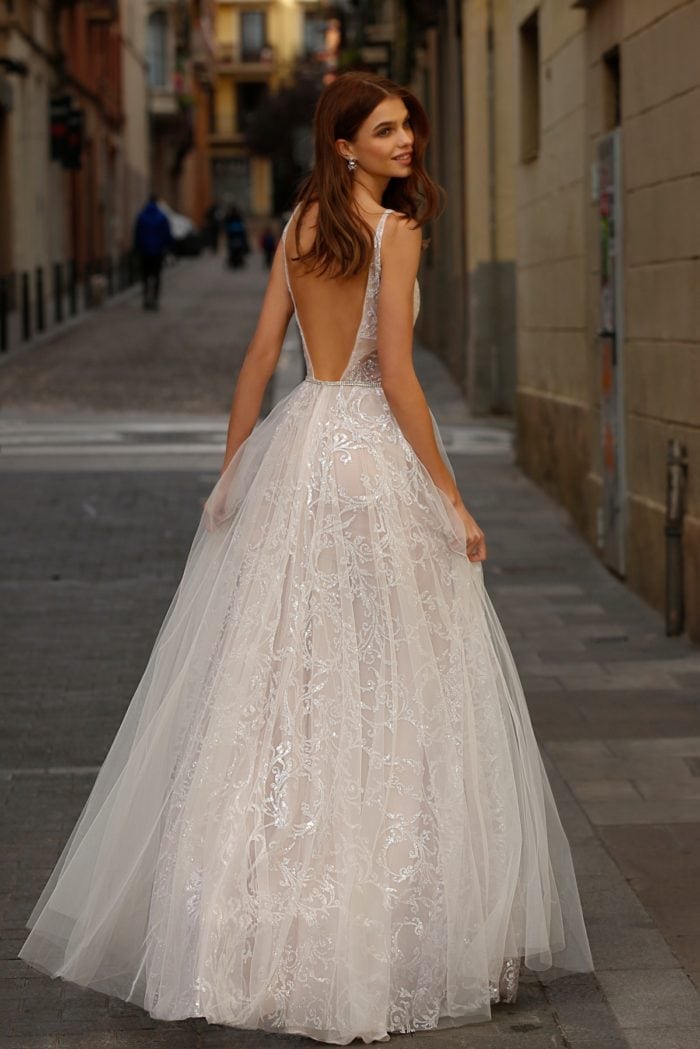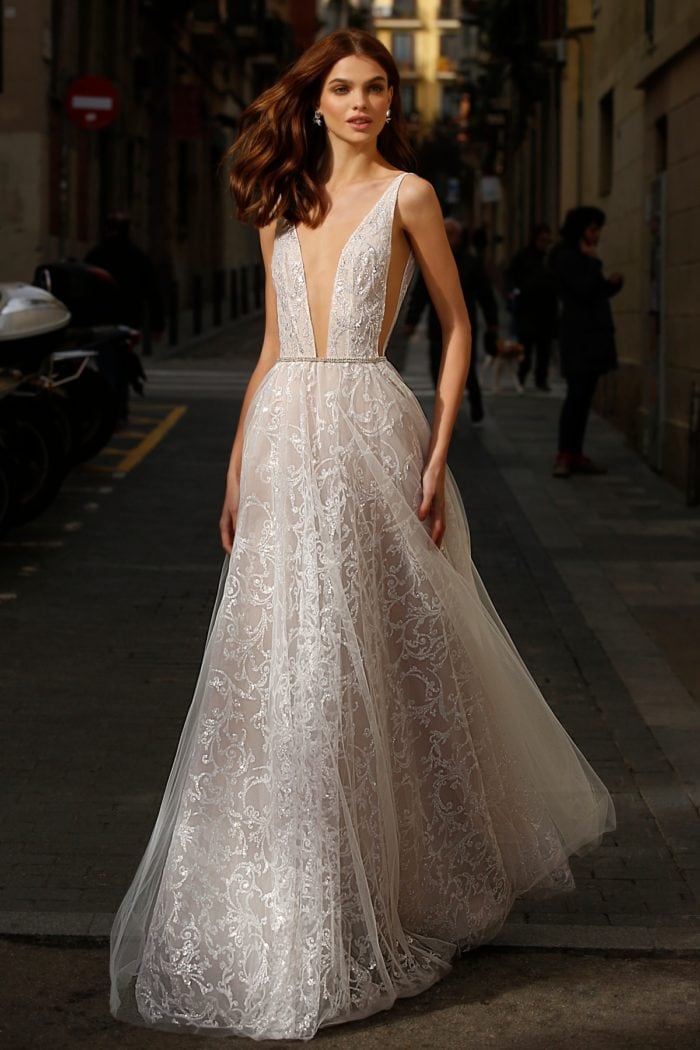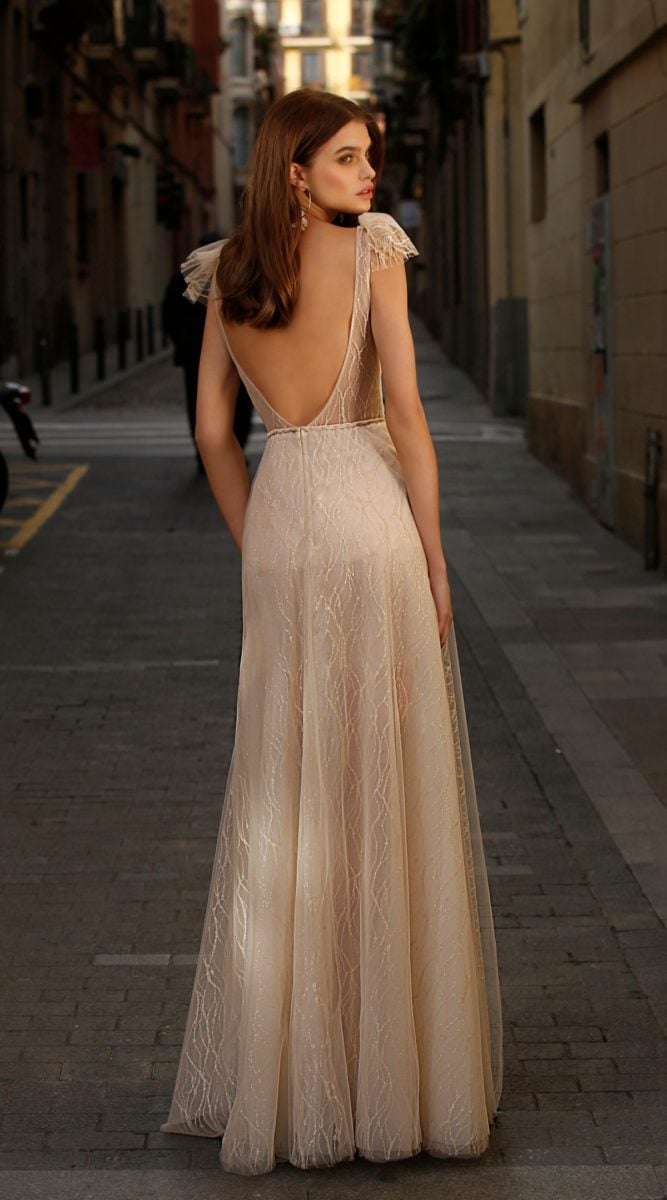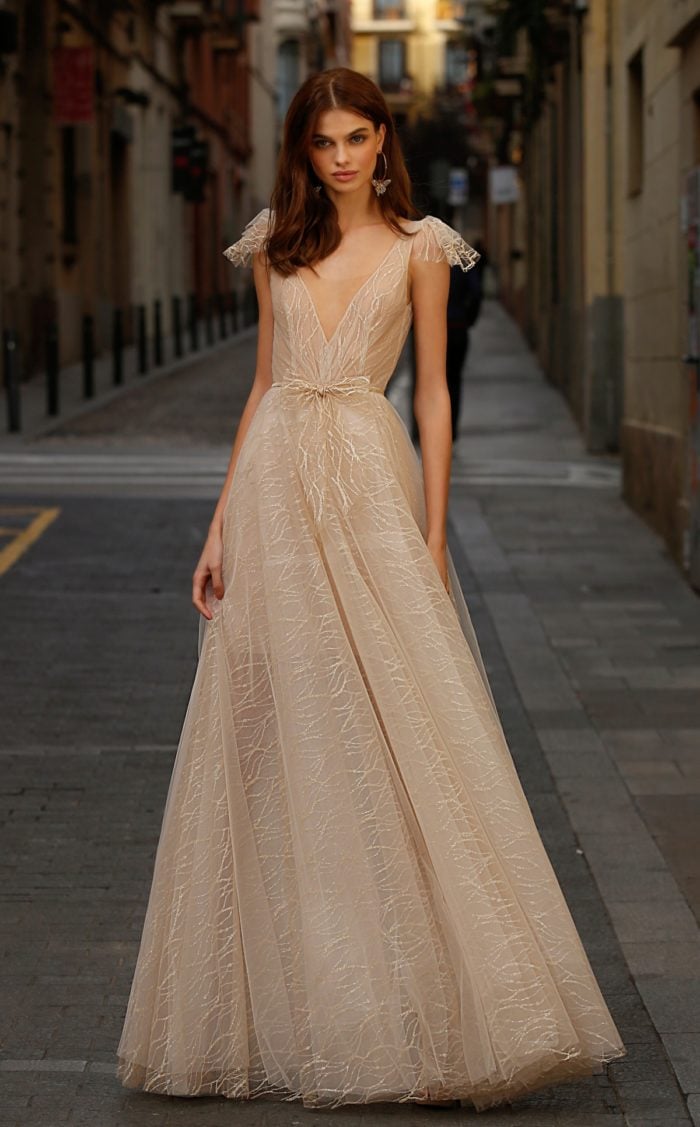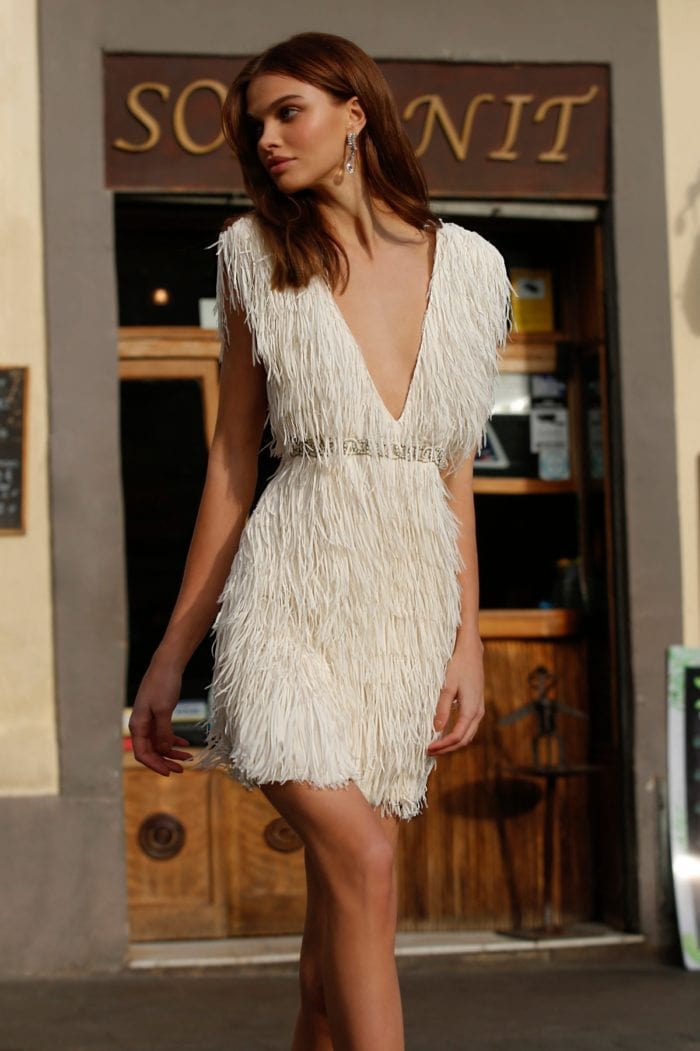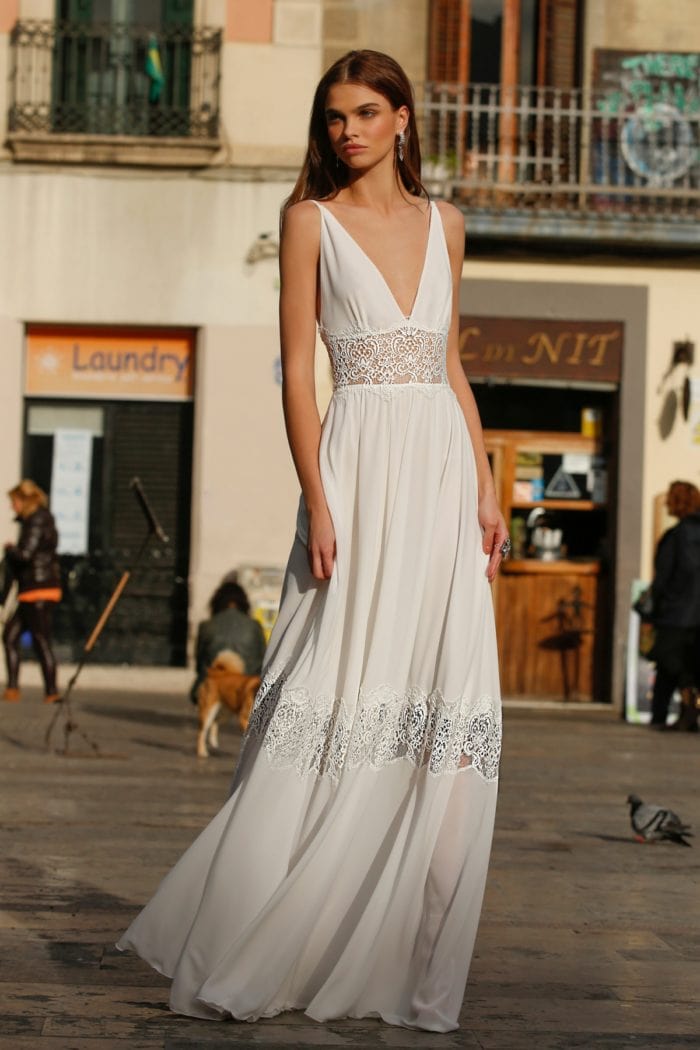 More about the collection from the design house:
With a brilliant and effortless design style, which varies from sophisticated boho to dramatic glam, this new line has it all. Bringing a new and refreshing take to bridal design, in a novel approach to what a bride is and what her boundaries are when choosing a dress for her big day. If there are any.
The jolie. color palette is on the ivory range – from very light ivory, through Champaign tones and all the way to different shades of nude. Each creation has its own color within this range, that in many ways gives it its personality. The colors chosen for each creation weren't random and they are meant to elevate each design in its own way.
The first introduction of jolie. comes now in this new S/S 2021 debut collection. The images best represent the spirit of jolie. - Chic, effortless and confident. The collection will arrive in stores starting in July 2020. Follow jolie on Instagram for updates.
You might also enjoy the dresses in the BERTA Wedding Dresses 2020 Milano Collection and Wedding Dresses from the Berta Privée No 2 Collection
Wear it With
This section features bridal accessories picked by our editors, that you may consider pairing with your wedding gown. These pieces are not affiliated with the designer bridal collection features pictured.
Affiliate commission links are used in this shop section.