Wedding Dresses by Kelly Faetanini Spring 2016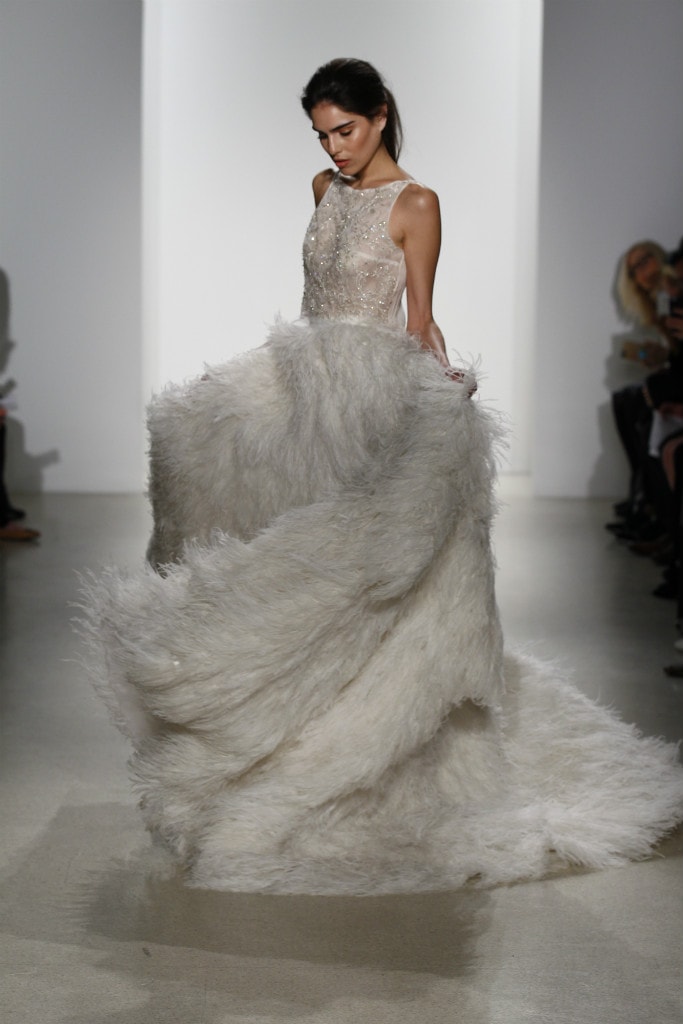 Talk about textures to twirl in! Kelly Faetanini's bridal separates featured fashion-forward feathers and sparkle!
Feathers, separates, colorblocking, and unique seamed details all came together in the Kelly Faetanini Spring 2016 Collection. Inspired by the "modern muse," this collection showed  "ingenuity... flirtation... and charm," and believe me, the festive spirit was undeniable when these unique bridal gowns -- full of individuality and vitality-- hit the runway.
This collection was the second I saw during spring bridal market, and certainly one of the most exciting --  these flirty gowns looked like they would be such a joy to wear. Each one struck the perfect balance between classic and wearable proportions coupled with bouyant, modern twists with signature details. Get a glimpse for yourself!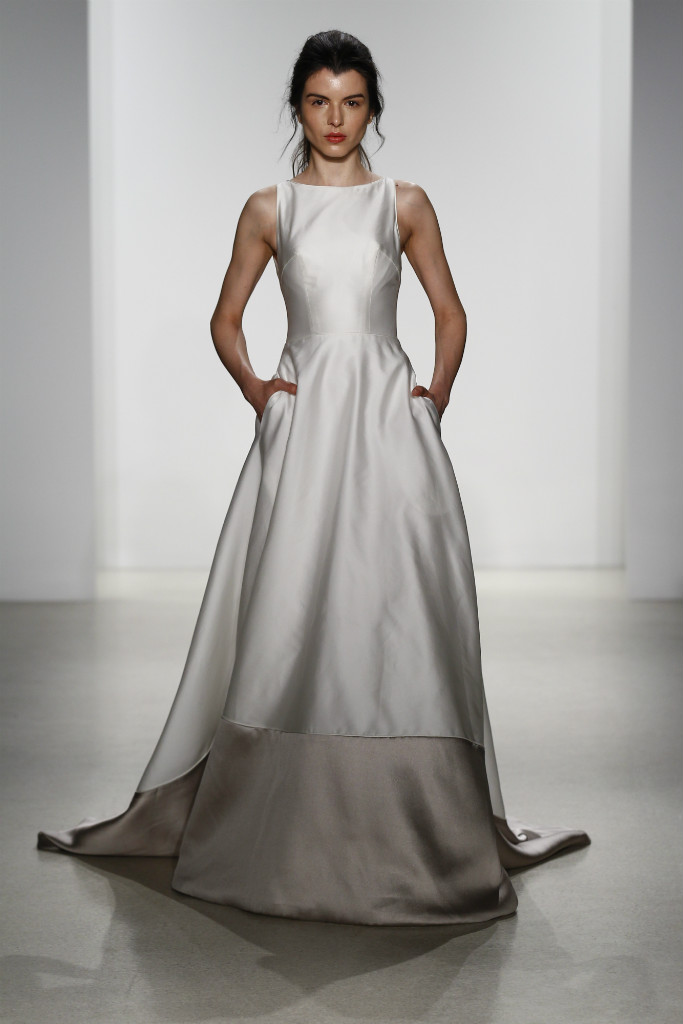 Alessia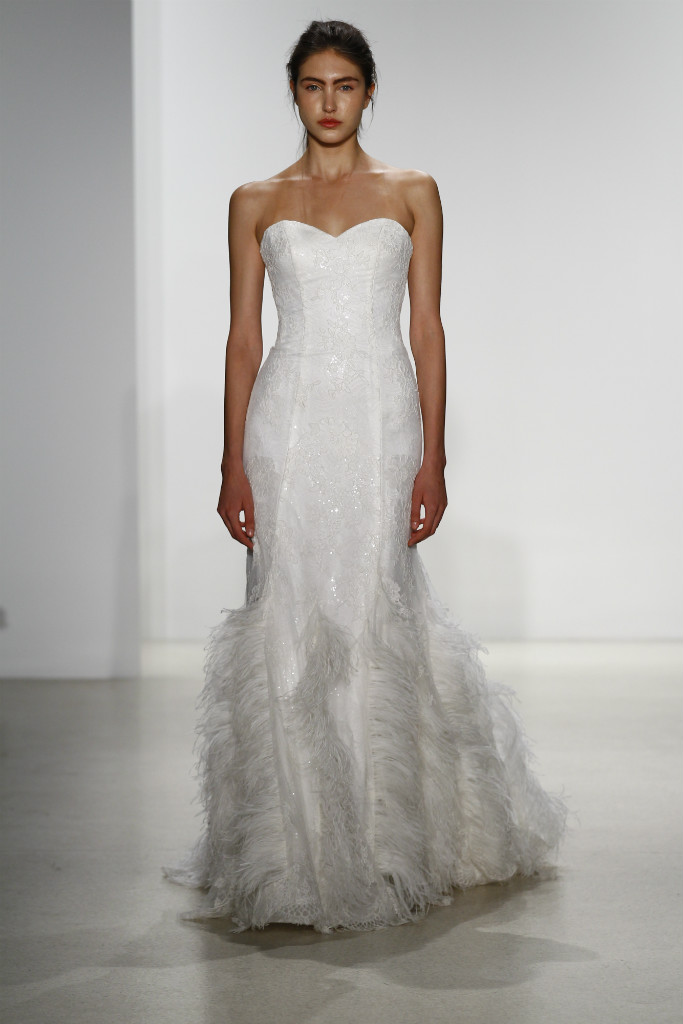 Andy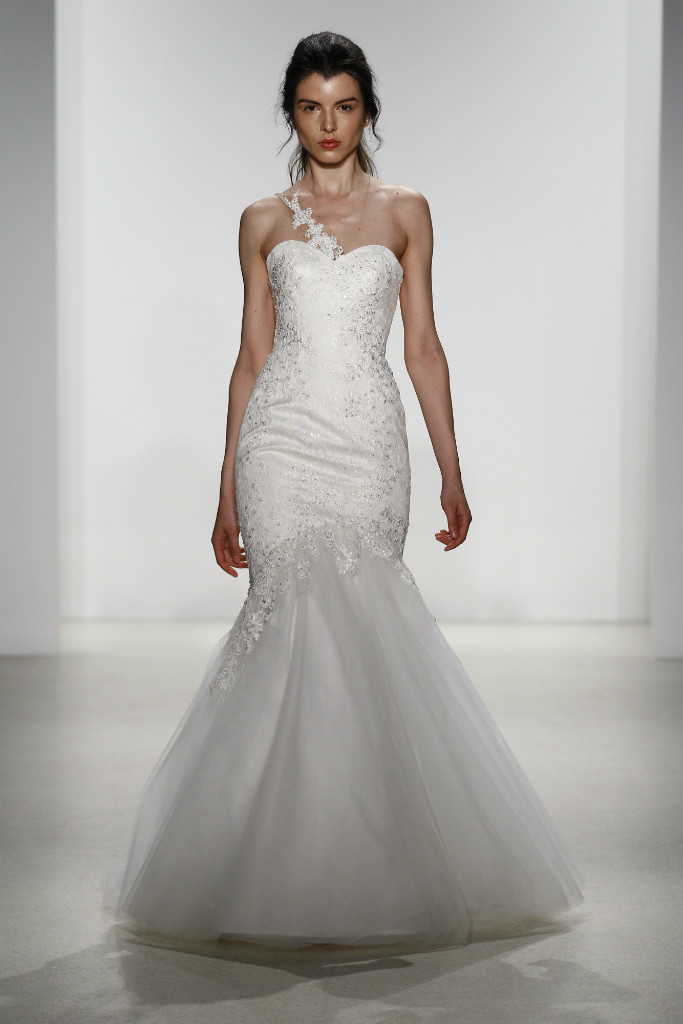 Atica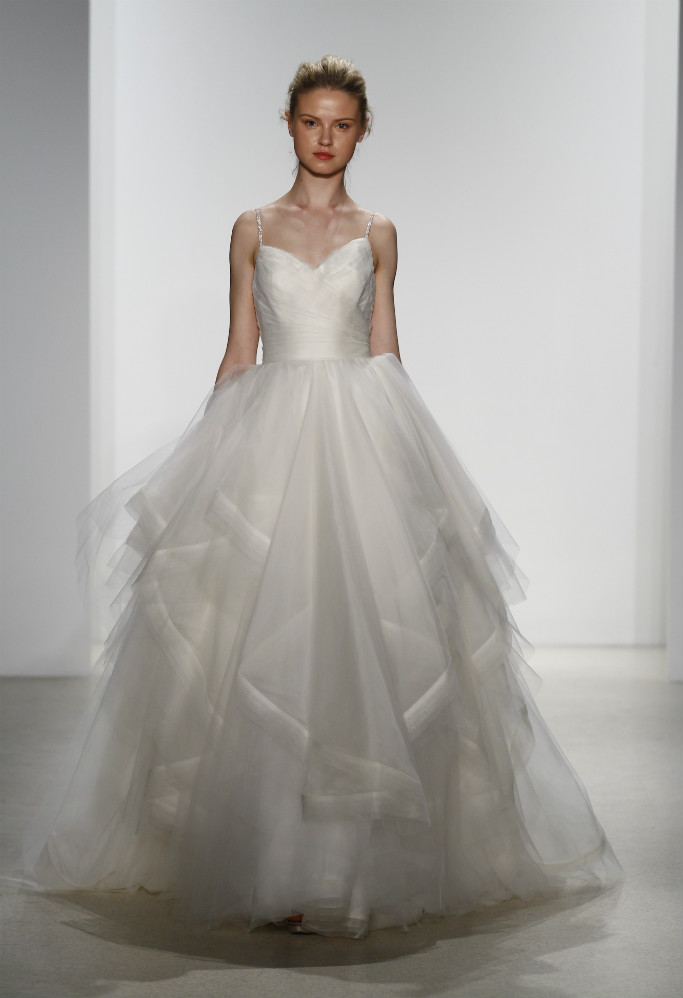 Corrine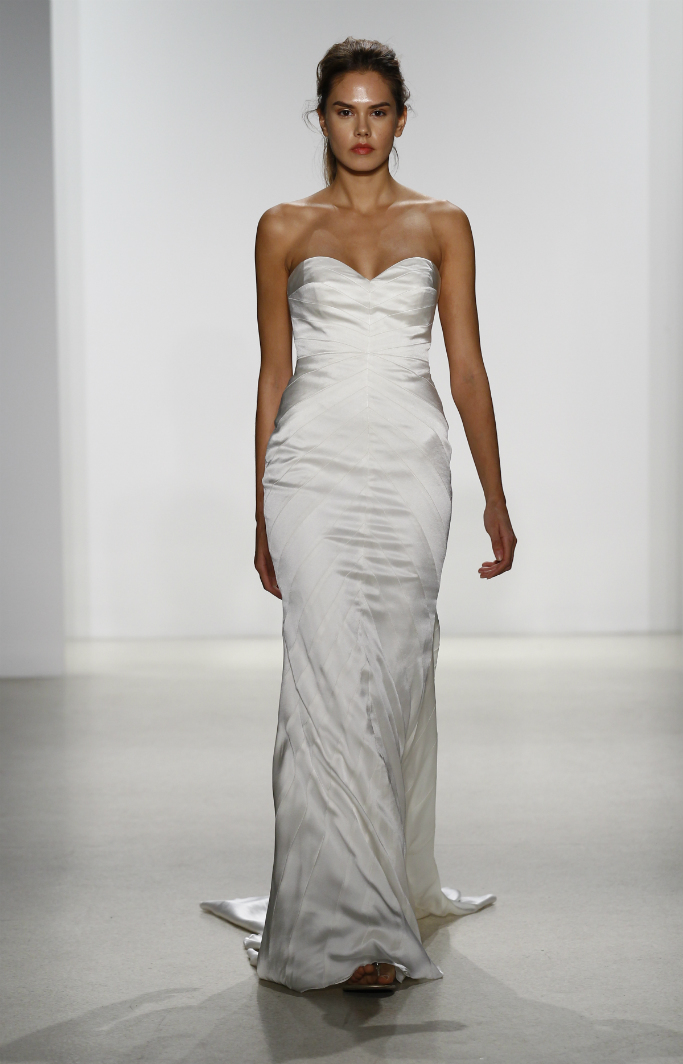 Drue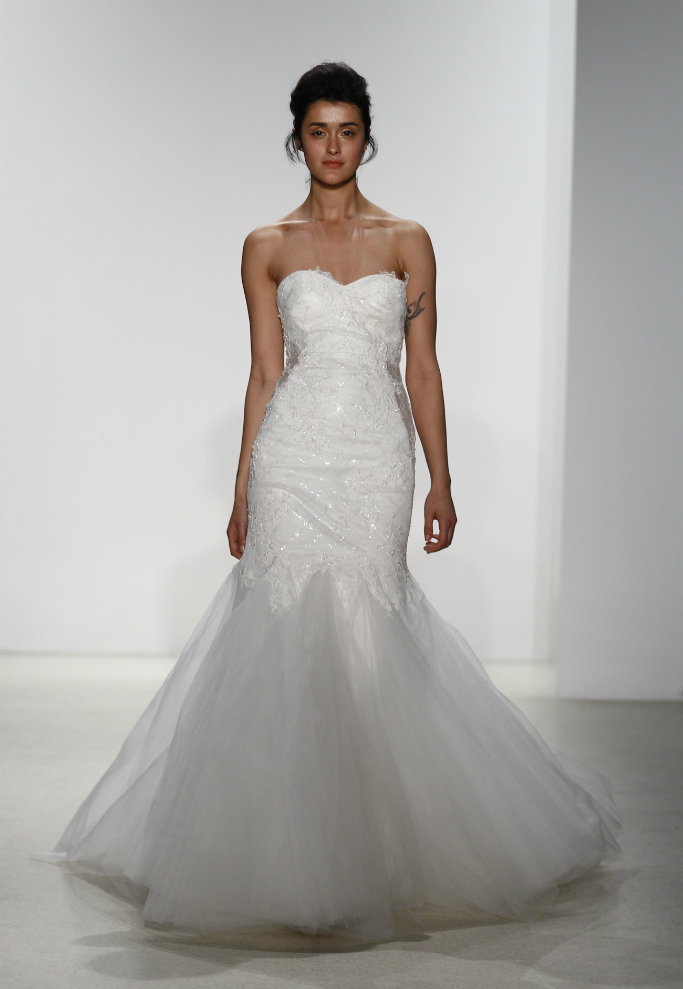 Kaia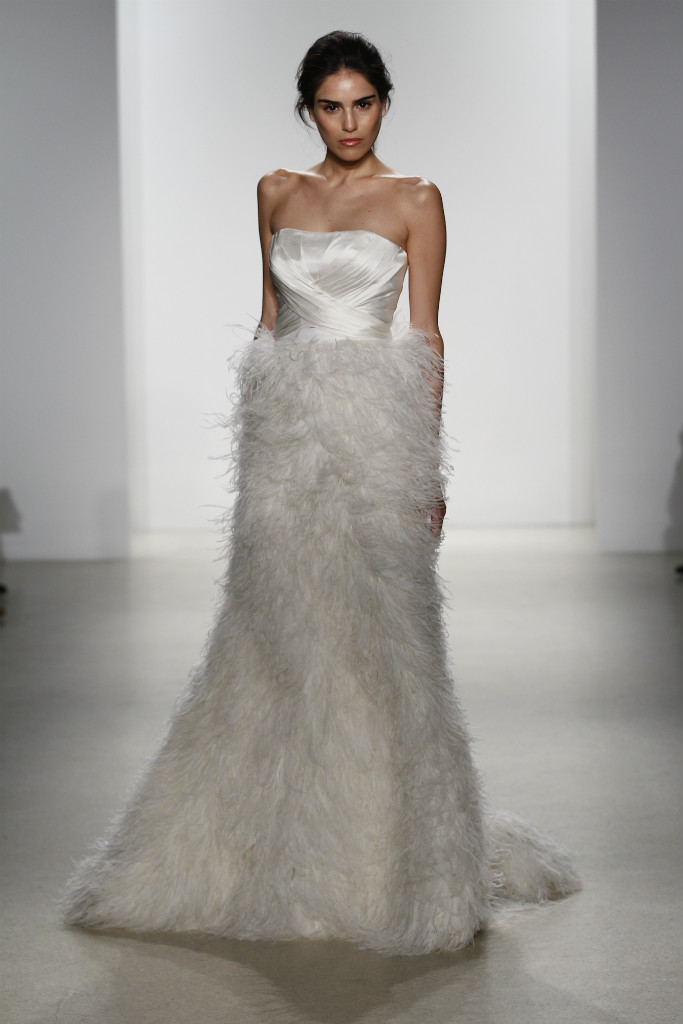 Top 106 + Skirt 103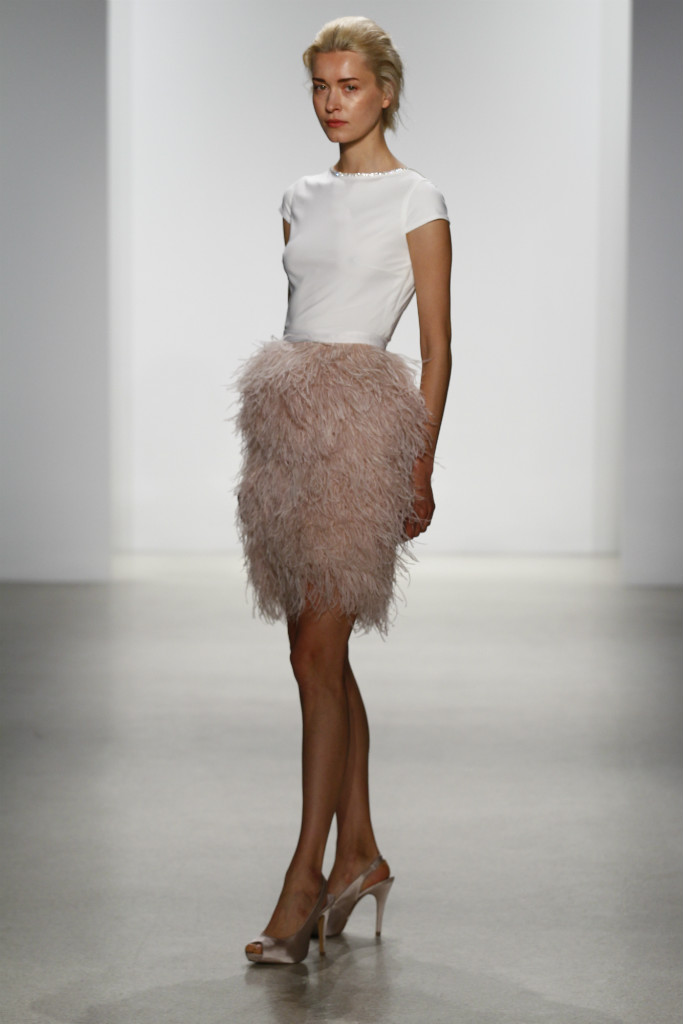 Top 101 + Skirt 104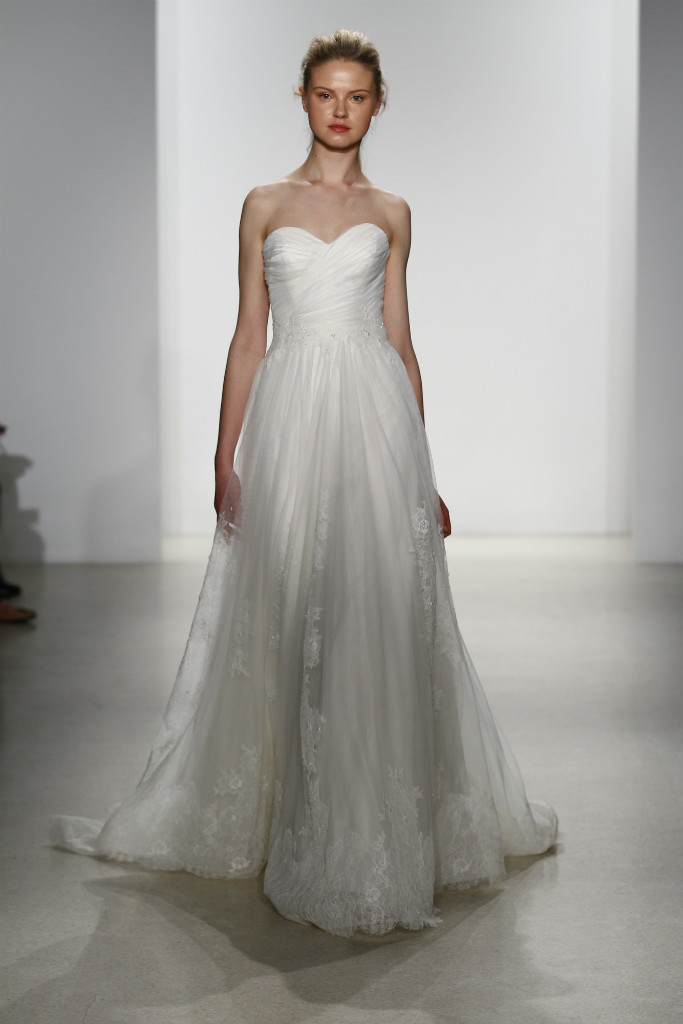 Maci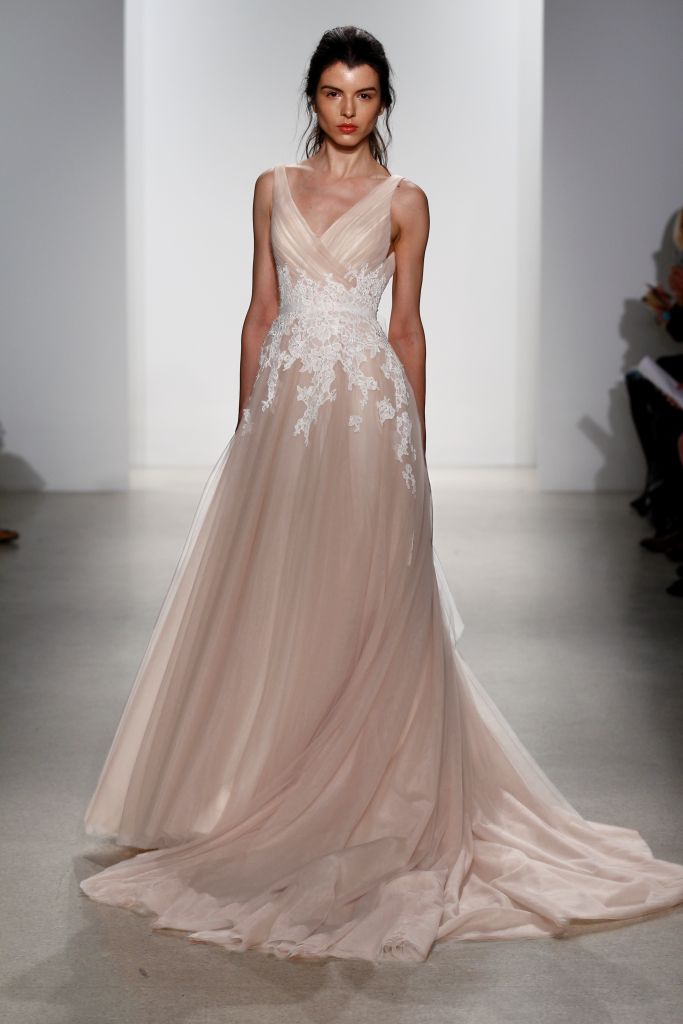 Yona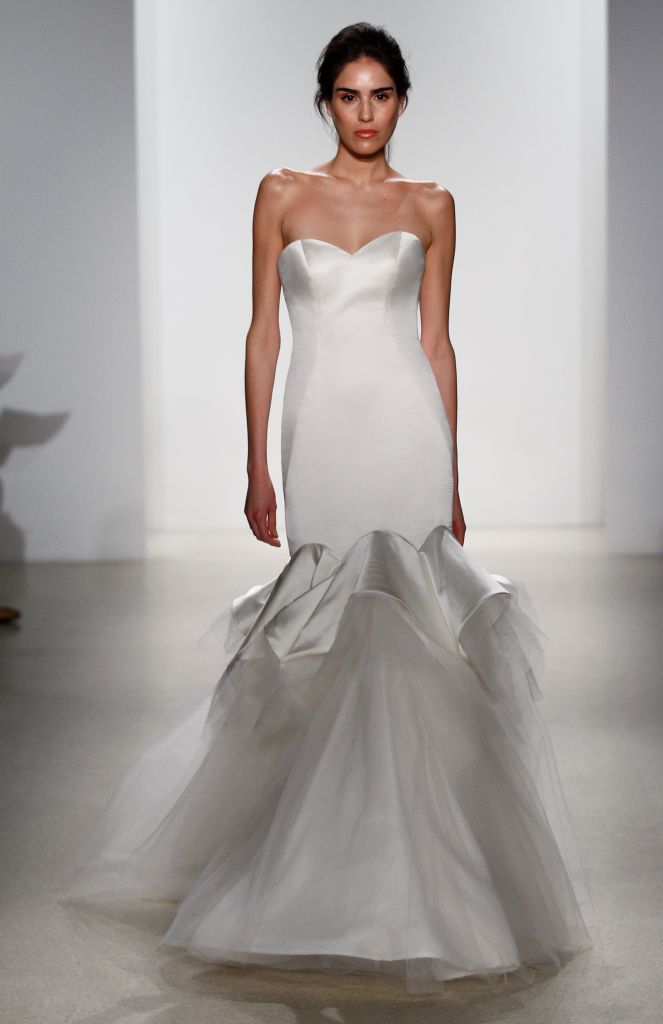 Chloe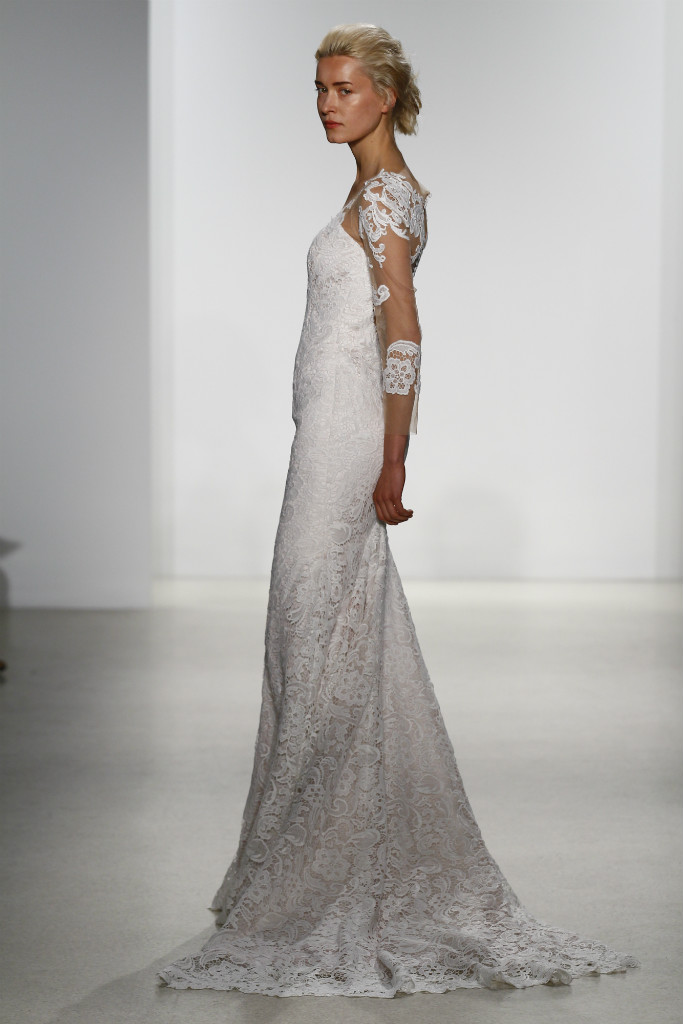 Sena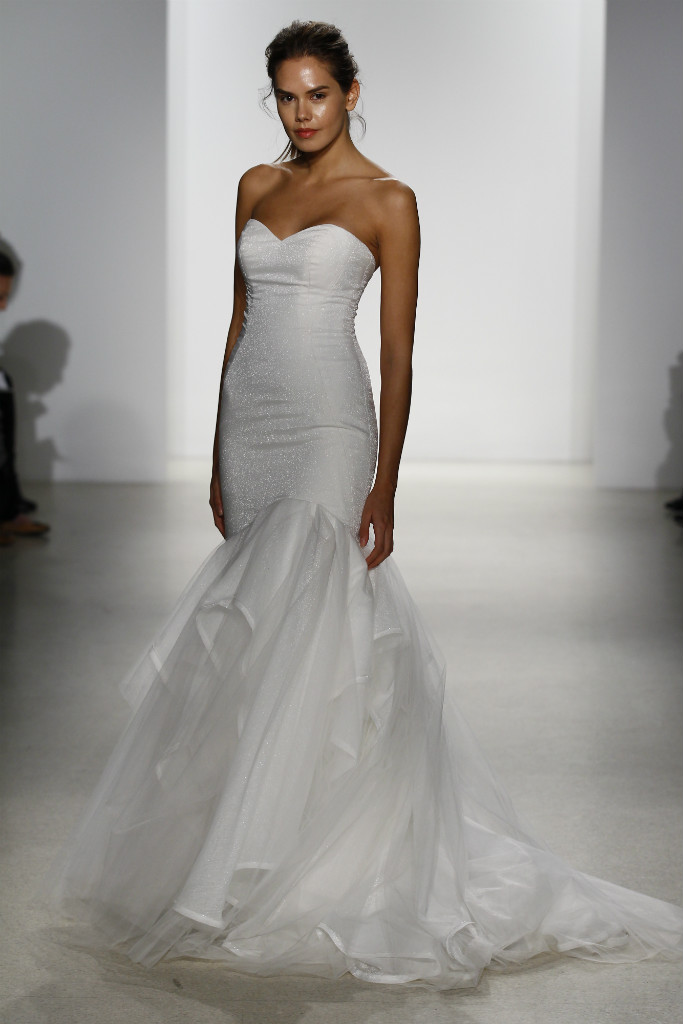 Zoey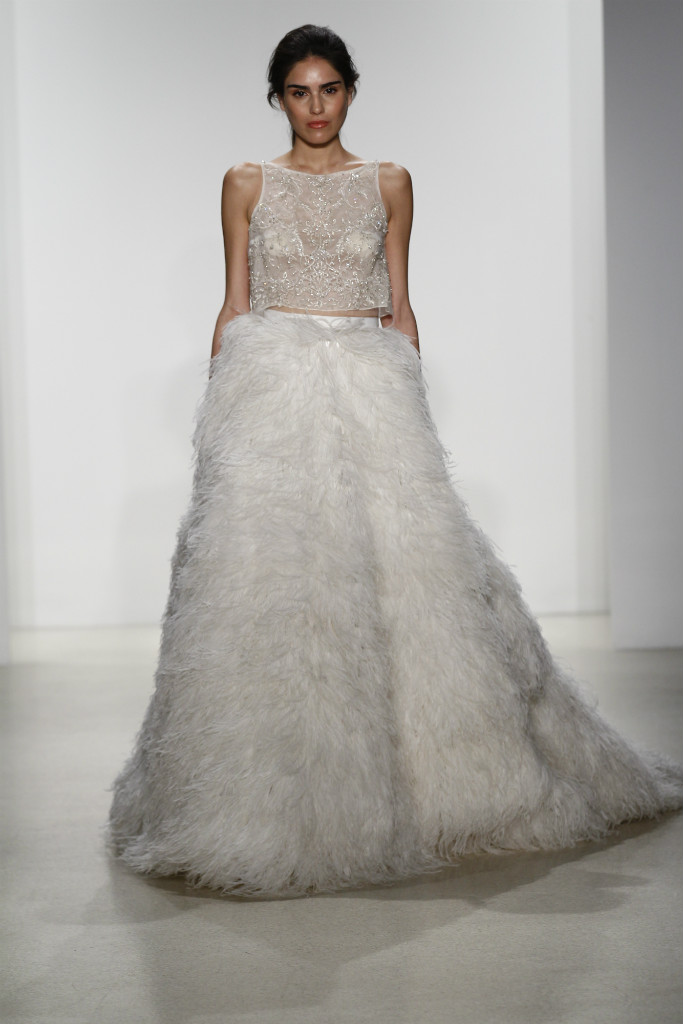 Top 102 + Skirt 105
For more information on Kelly Faetanini, including the fine boutiques that carry Kelly Faetanini bridal gowns, visit Kelly Faetanini  at kellyfaetanini.com. Images are courtesy of Kelly Faetanini.