Bridal Week In (Quick) Review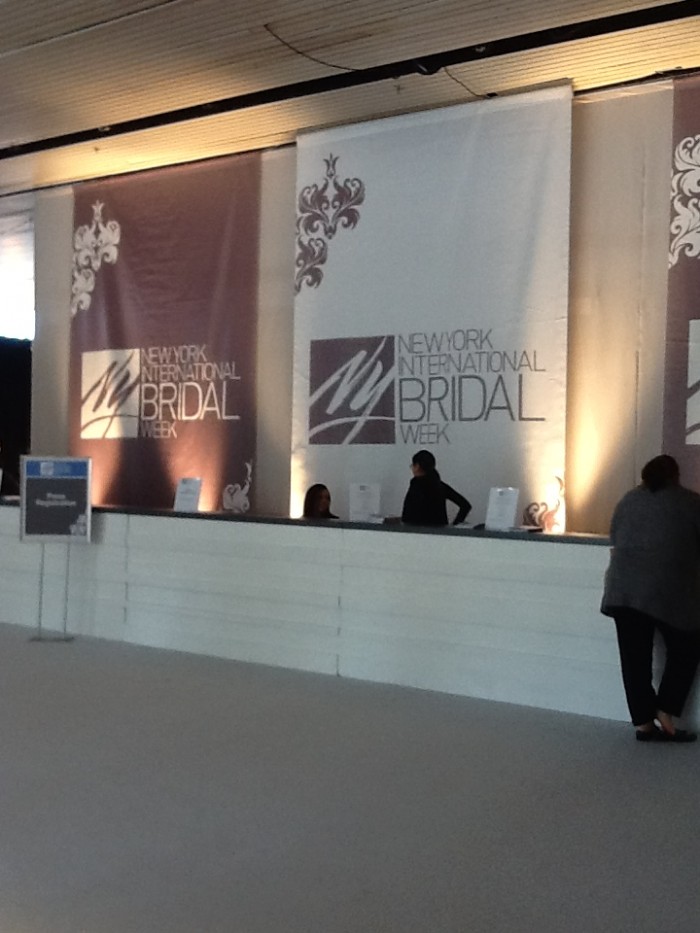 Hello, everyone! What a week this has been! Some of you know that I'm from Boston originally, and the events there left me so sad and speechless that I was unable to really form any kind of coherent thoughts to express how I felt about that; so I went silent for a few days.
Then -- in stark contrast -- I was scheduled to attend a light and fun event known as New York International Bridal Week or Bridal Market in New York.  While I was there, the Boston bombing suspects were captured, so it helped to relieve a little of the worry, and I was able to enjoy meeting the designers and seeing the most beautiful dresses.    It's very strange to tie those two very disparate events together, but that's the way the week was for me.
I'll be focusing this week's posts on getting back to spring time wedding ideas, but also about the great people I met, the new designs for next season, and amazing lines I got to see up close. And lest you think talking about dresses is a little fluffy during serious times; I found that it helped me a great deal to restore my faith in humanity to see how kind and wonderful so many of the people are who make these dresses and accessories. The people of the bridal industry truly do create these gowns with a lot of love, and have kind and warm personalities to match!
Here's a quick list of the folks I met. You'll be hearing more about all of these lines soon!
On Saturday, I started the day at Watters, where they were incredibly kind and welcoming. I got to take part in the preview of their amazing Fall Collection. Beforehand,  I had the chance to chat with Thomas Knoell about his breathtaking collection of bridal accessories, including those that were specifically designed to pair with Watters dresses.
From there, I went down the aisles at market meeting people like Heidi Elnora (she gave me a hug!) Katherine of Ivy & Aster (as sweet as her dresses!) Sarah Seven (completely lovely and she had macarons!)  Amanda Wakely (so chic), Lea-Ann Belter (So welcoming! I just featured her gowns and I fell in love all over with this new collection!) Claire Pettibone  (the detail and delicate textures are so incredible!) , the new line Blue Willow by Anne Barge (so beautiful, and expertly shown and explained by the awesome Jenny and Jennifer!) and so many more!
I'll post more about Day 2, soon!  For now, enjoy some of these (somewhat blurry)  images of Day 1: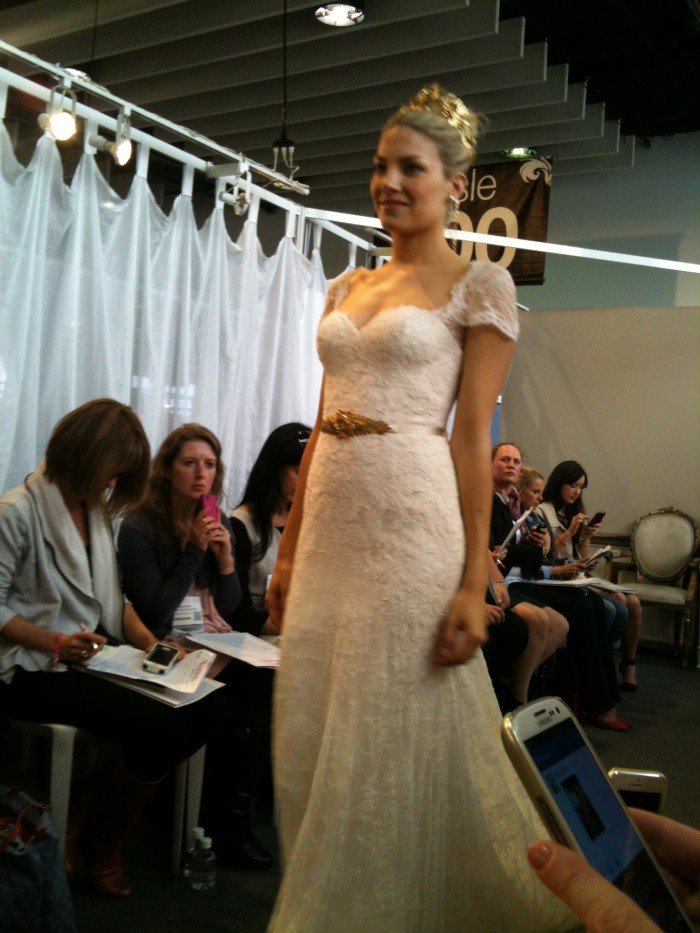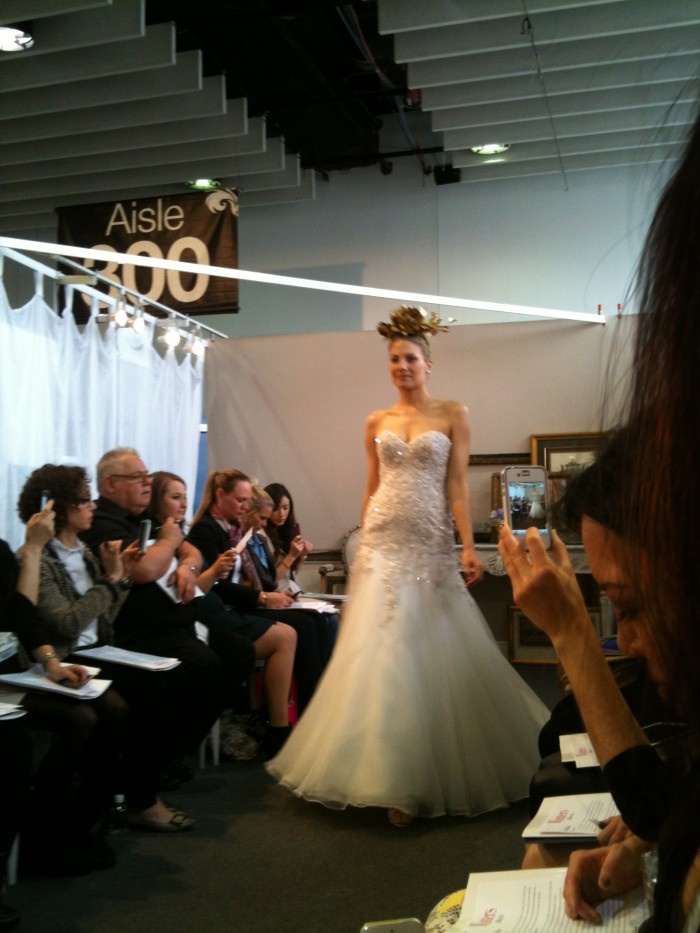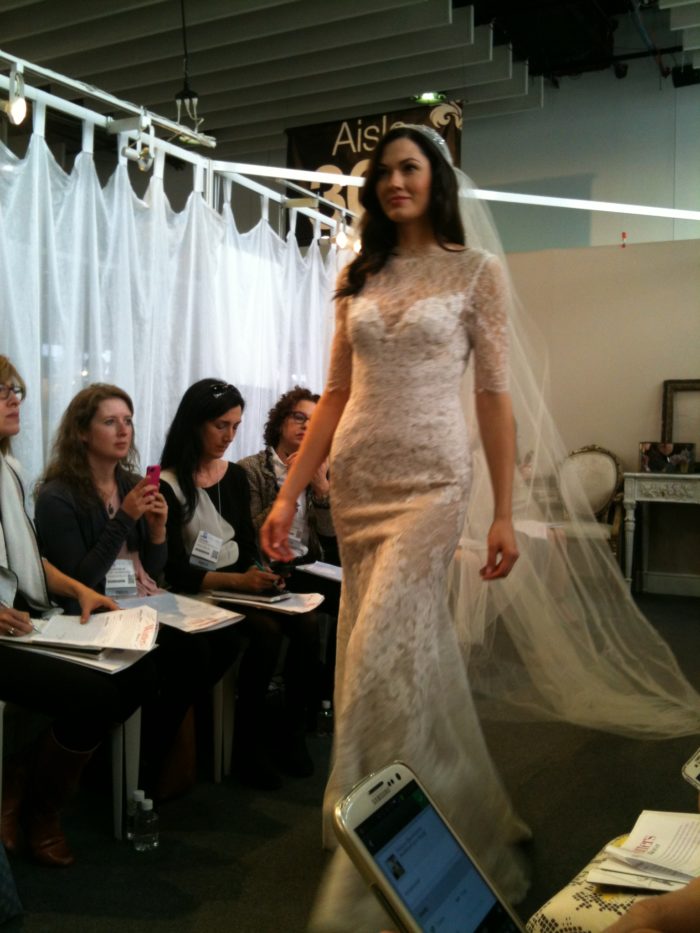 At Watters.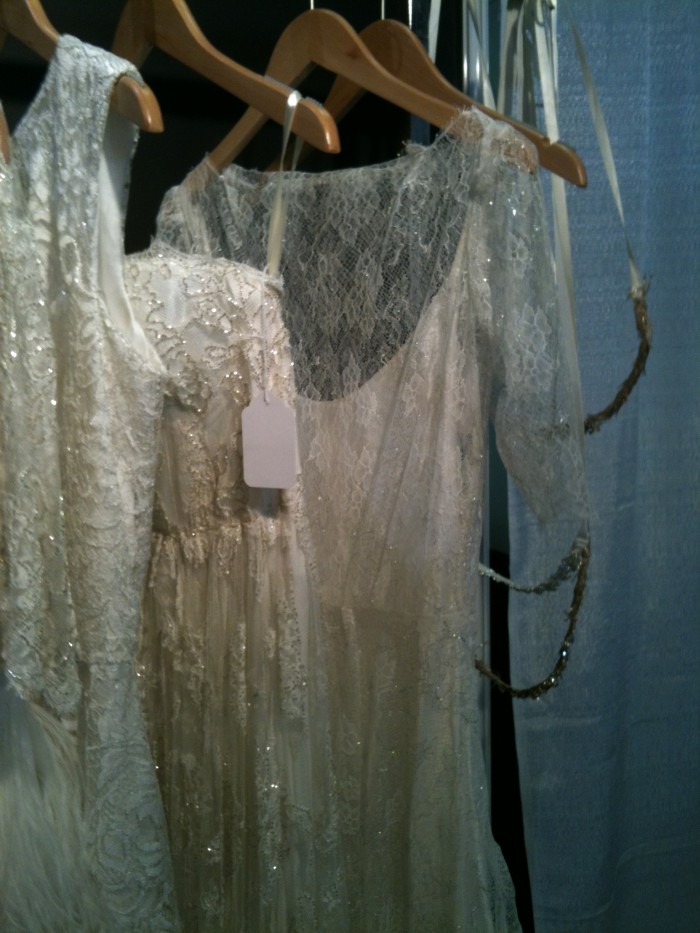 Such perfectly delicate dresses at Sarah Seven.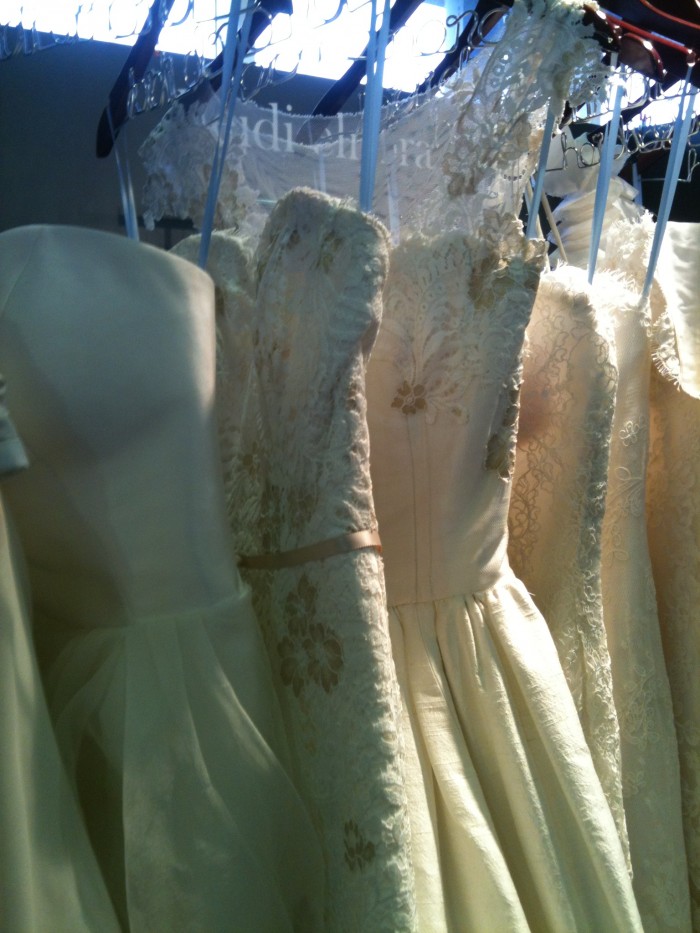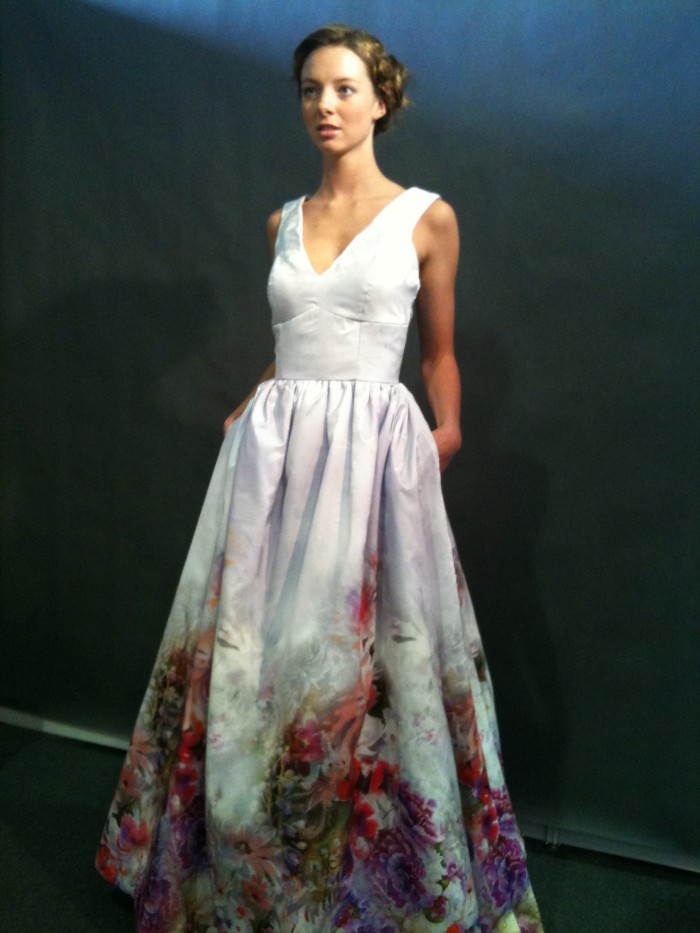 A line of sweet dresses at Heidi Elnora, plus one showstopping watercolor gown!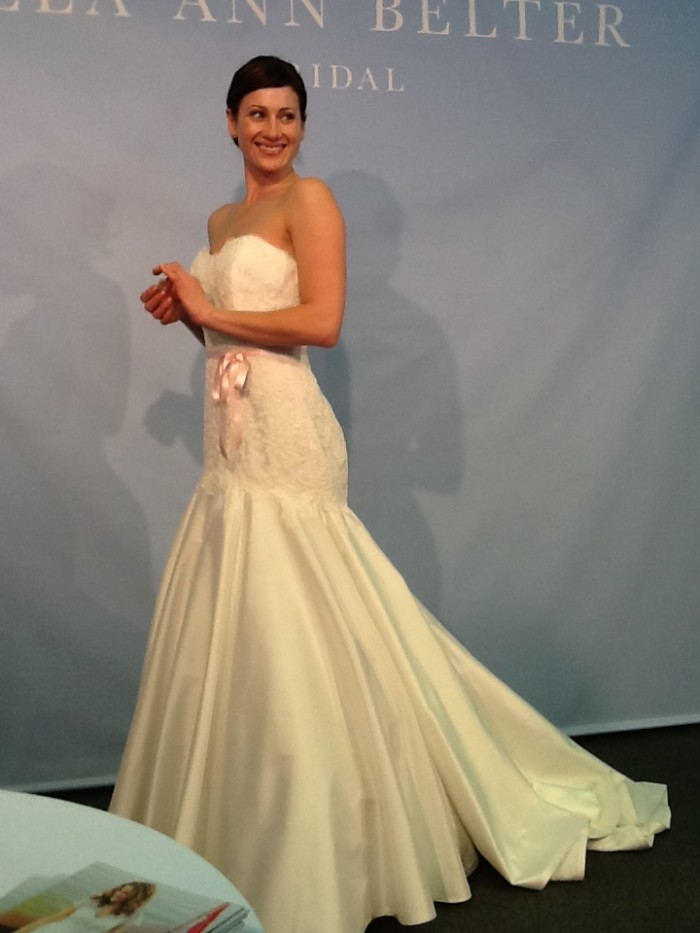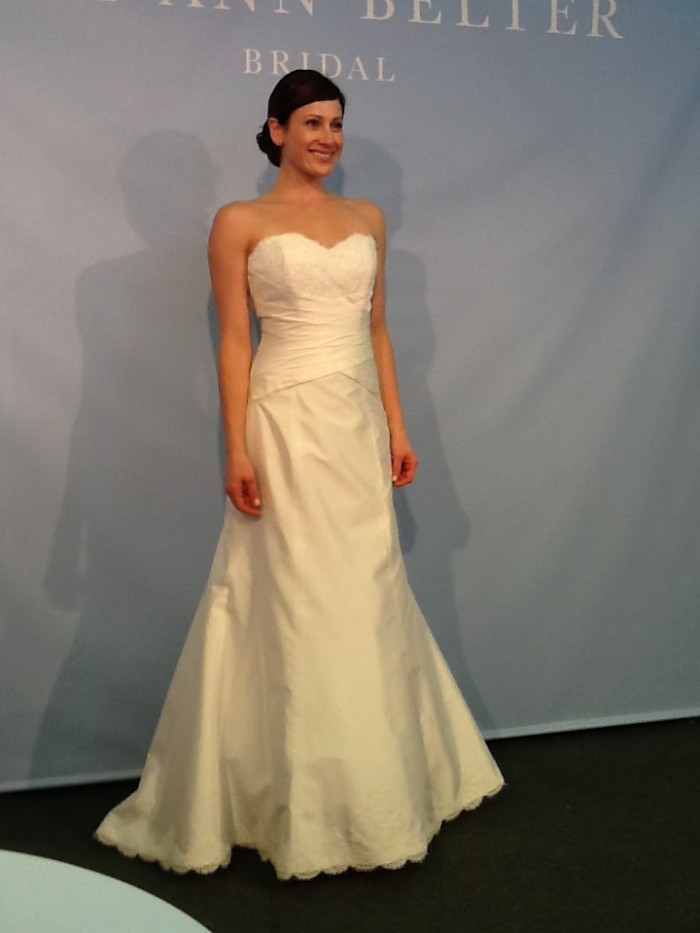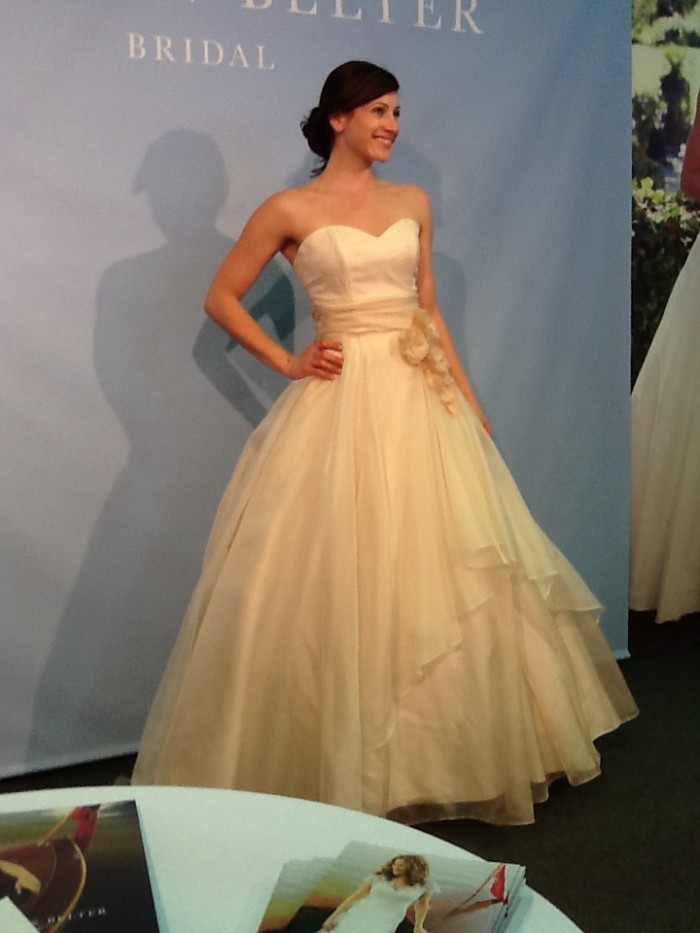 Looking Lovely at Lea-Ann Belter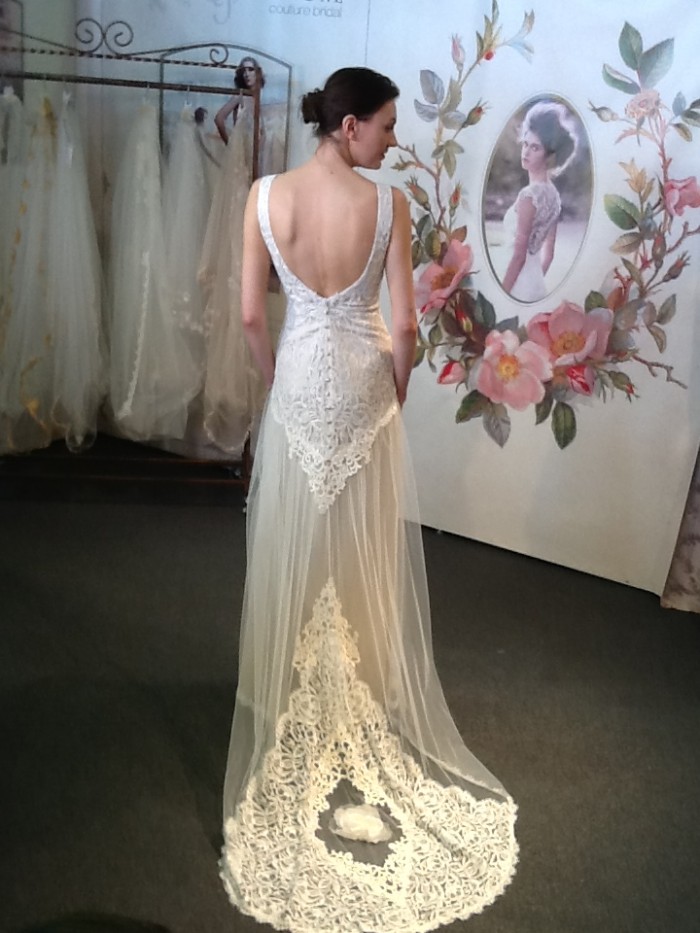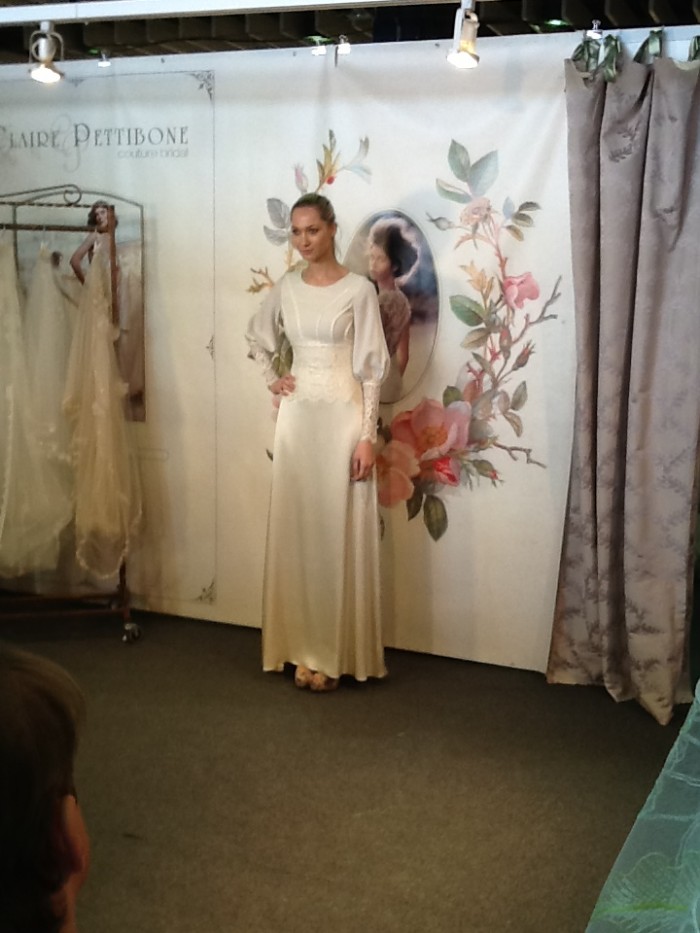 Dreamy decoupage-inspired dresses from Claire Pettibone.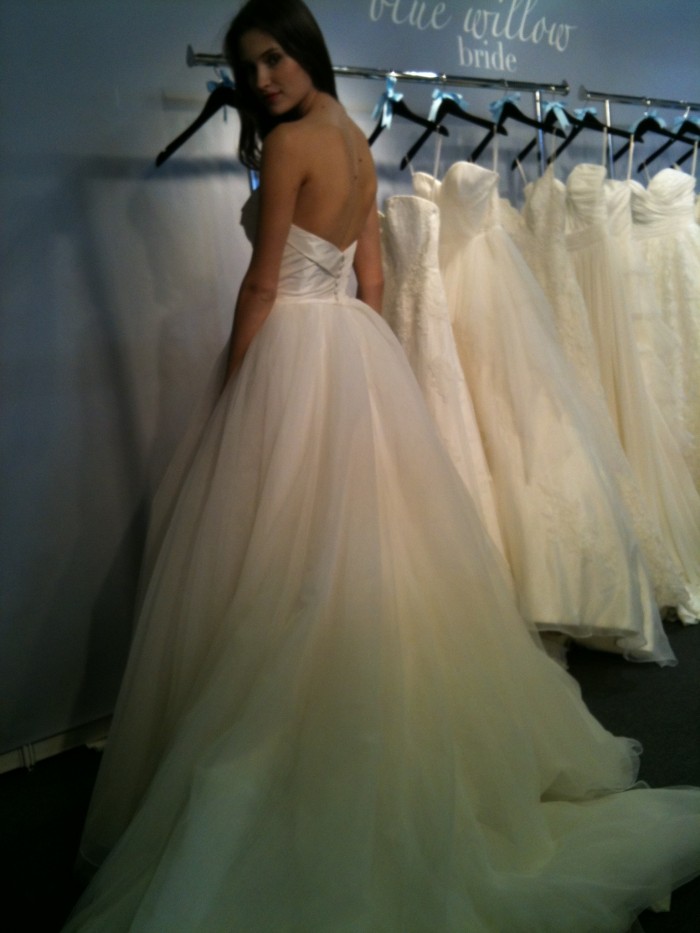 In love with Anne Barge's Blue Willow Line.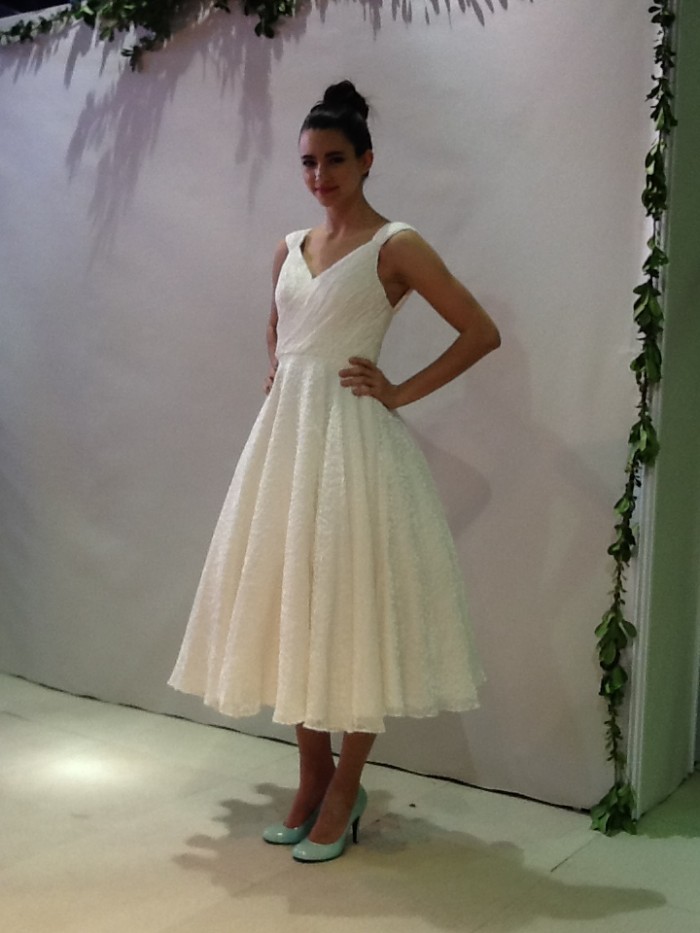 A sweet look from Ivy & Aster