Israeli wedding dress designer Lihi Hod  is known for combining timeless elegance inspired by the past with the contemporary, chic, and relaxed attitude of the present in her bridal gown designs.  Here's a look at the Fall 2019 Lihi Hod wedding dress collection; the Secret Garden Bridal Collection.
Lihi Hod Wedding Dresses Fall 2019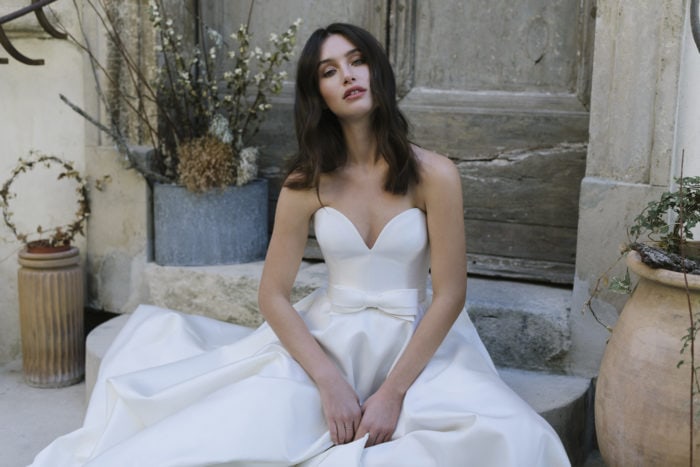 Lihi Hod Fall 2019 Bridal Collection
The Lihi Hod Fall 2019 Bridal Collection is a beautiful combination of romance and sophistication. Detailed laces and beading with floral and organic motifs, and perfectly placed bows, and statement-making silhouettes and daring backs are a few of the highlights.
Here we're showing you both the fine details of the gowns from the 2019 Lihi Hod campaign, and the lookbook images of this collection at the bottom of this post so that you can closely see the details of the gowns you love in both formats!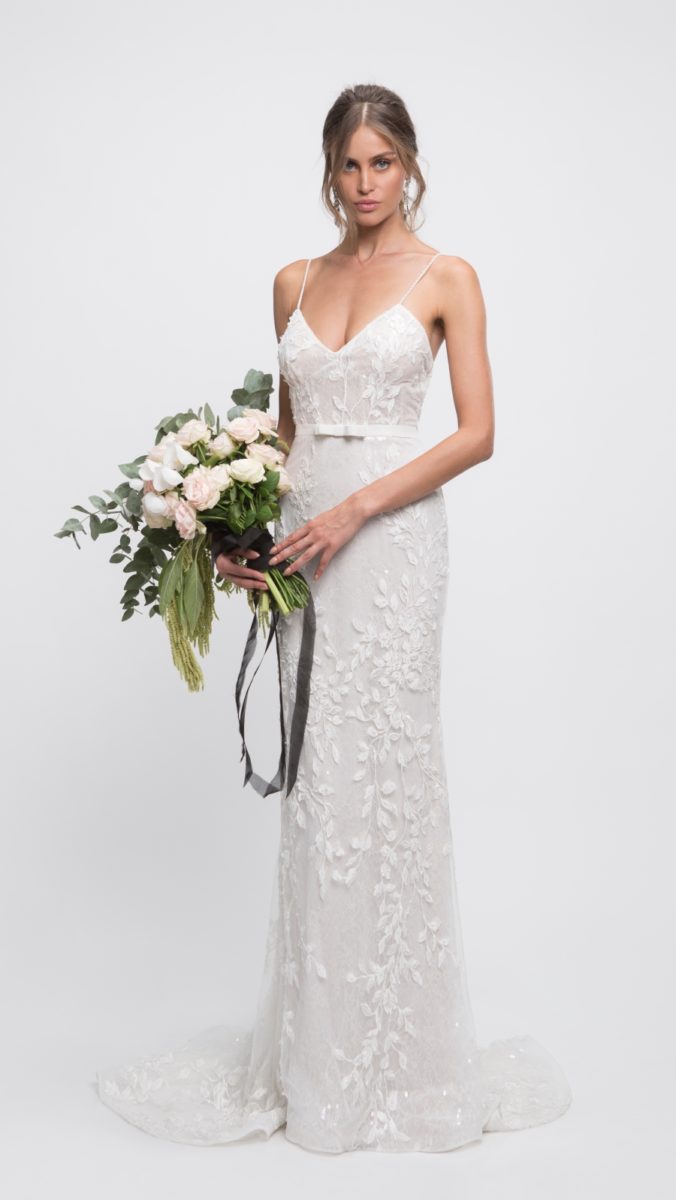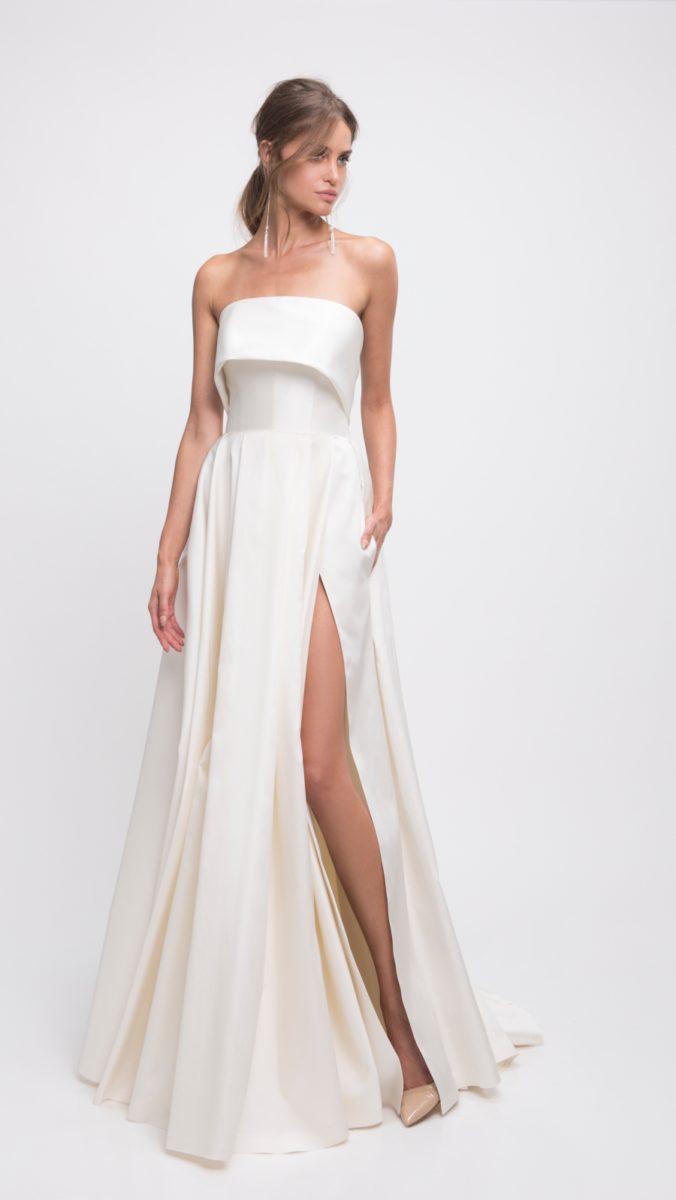 For more information on any of the Lihi Hod wedding dresses here, and to find the boutique closest to you that stocks Lihi Hod wedding dresses, please visit LihiHod.com.
Lihi Hod Secret Garden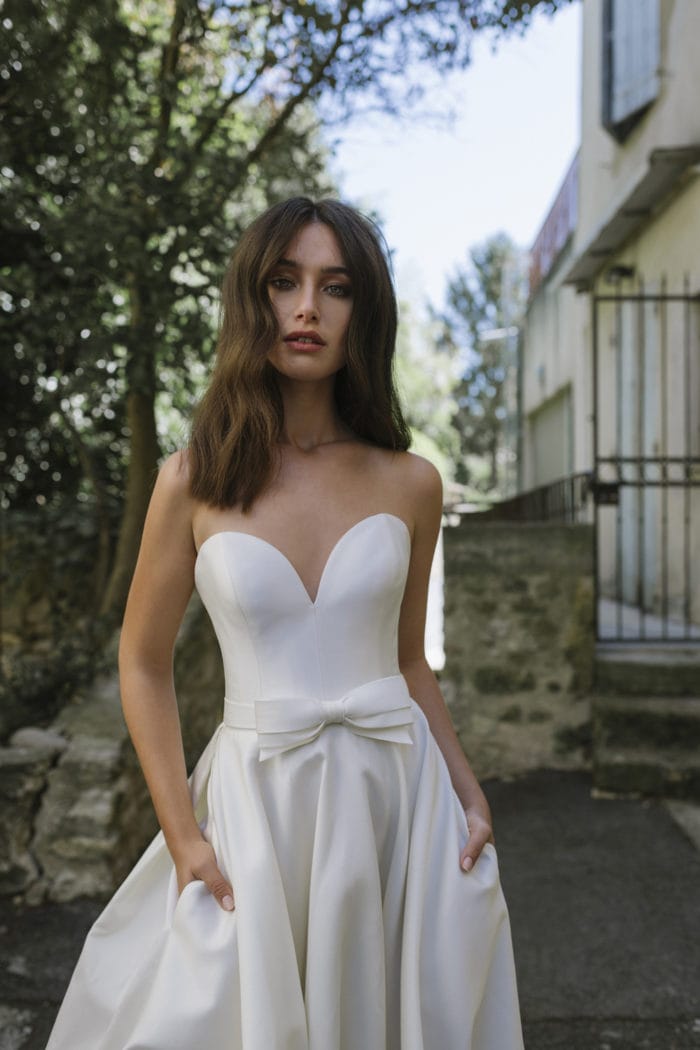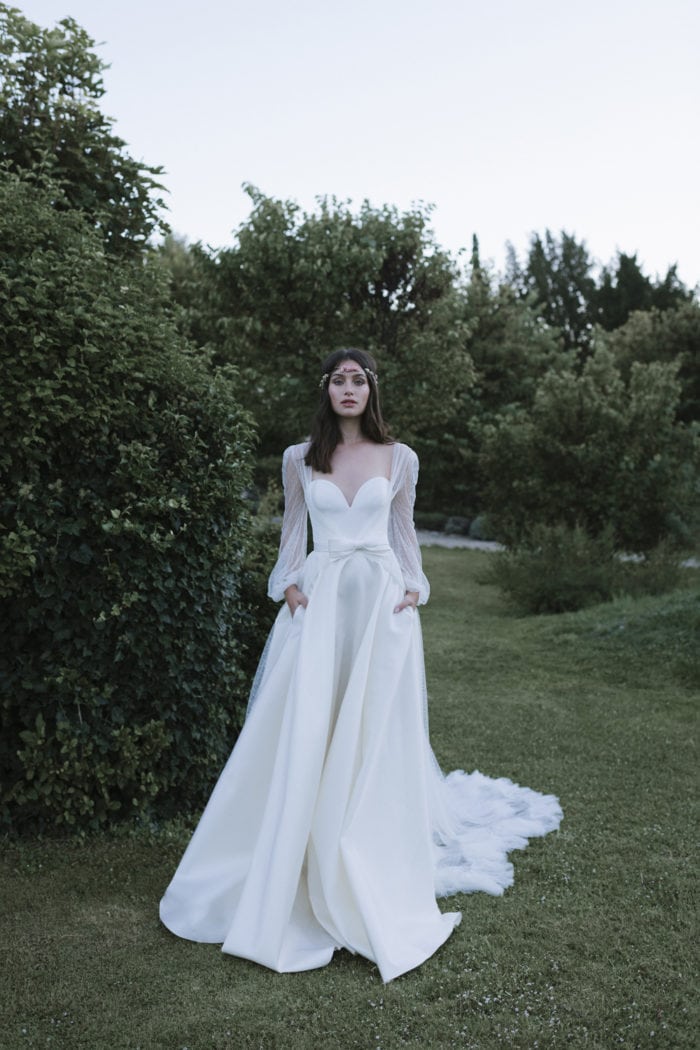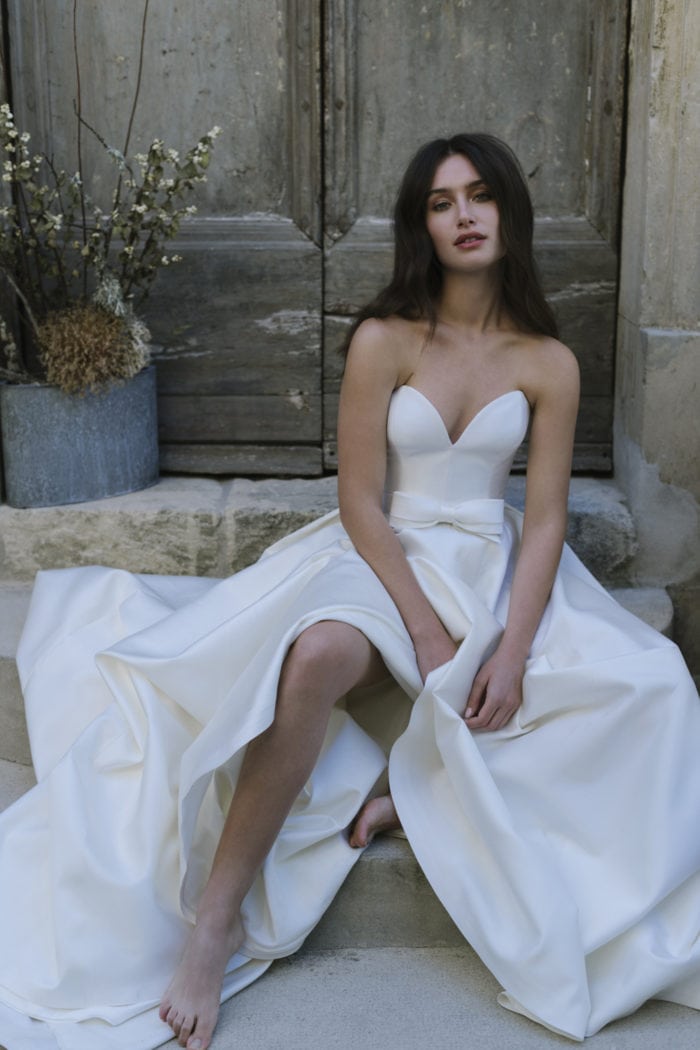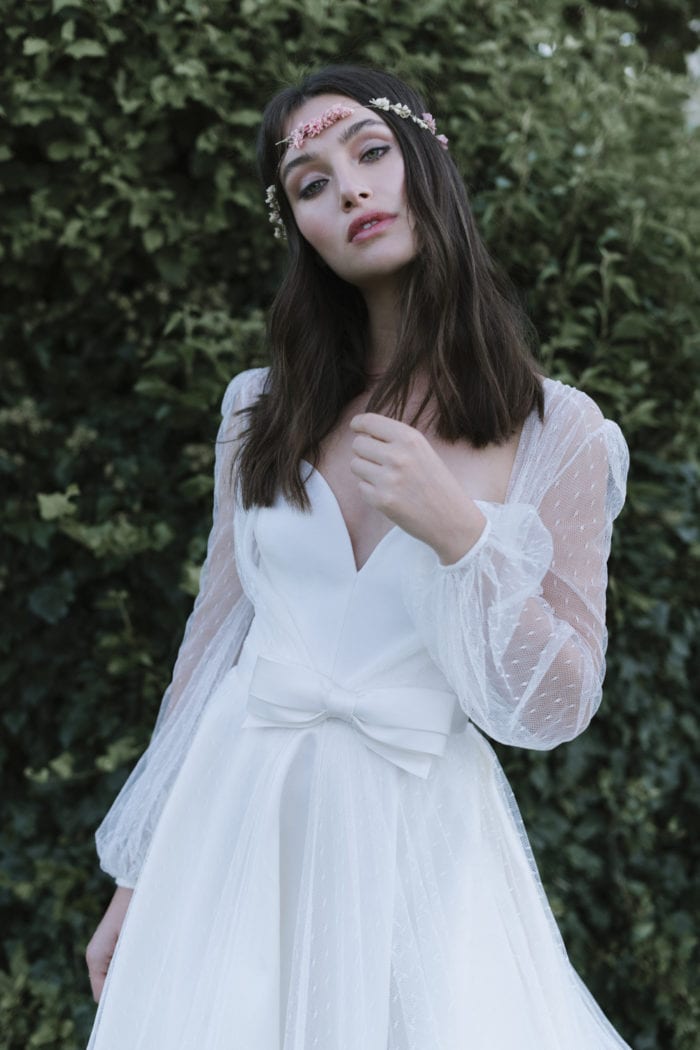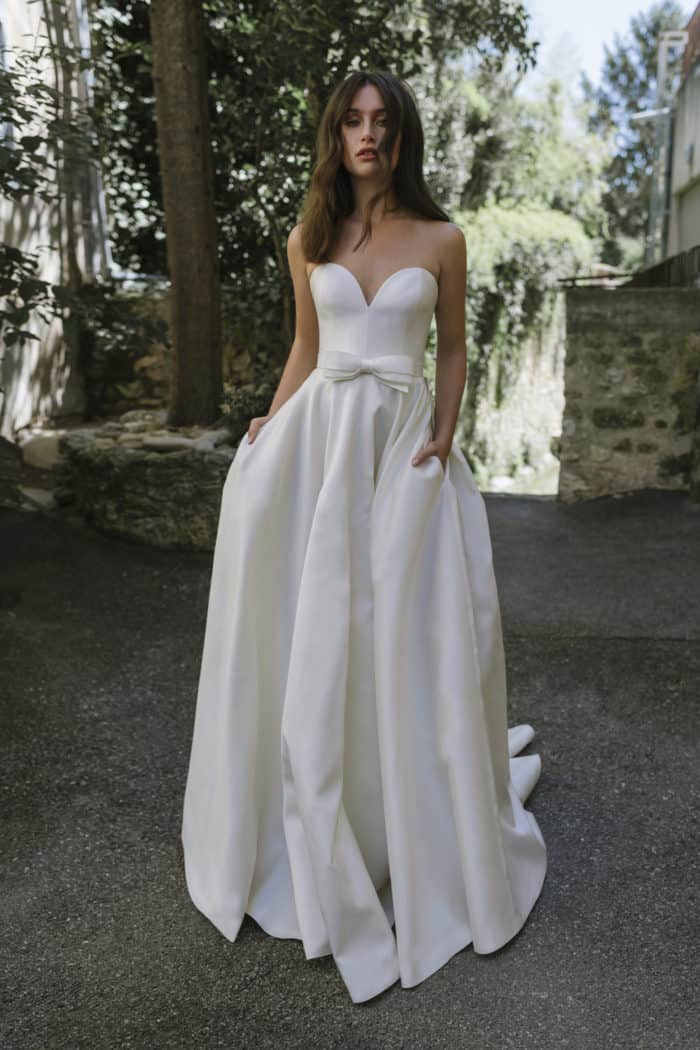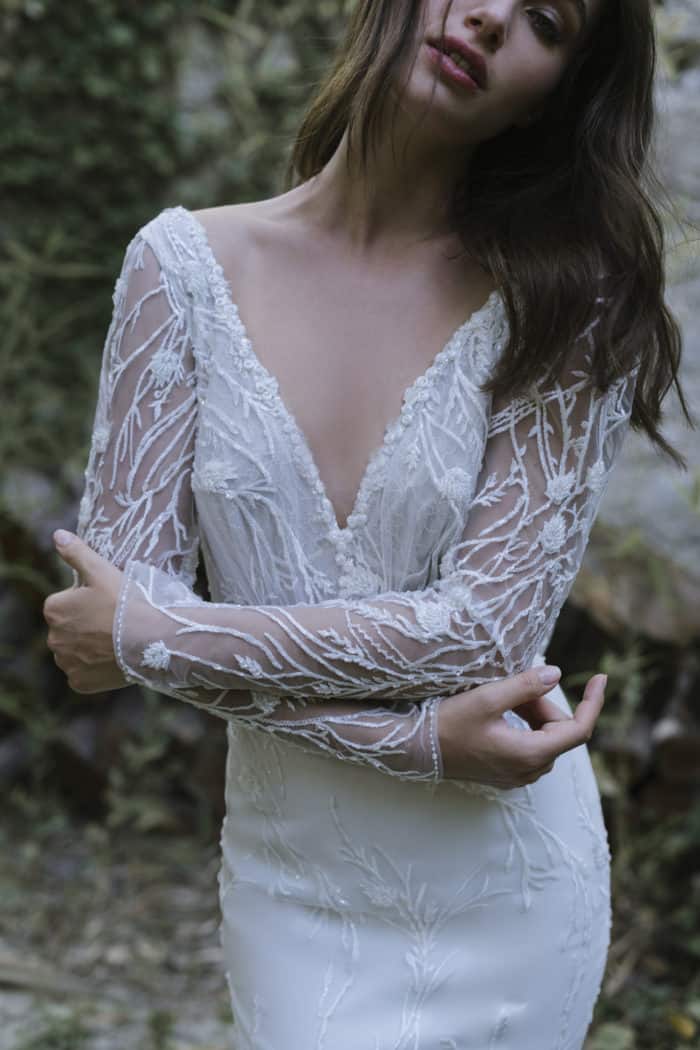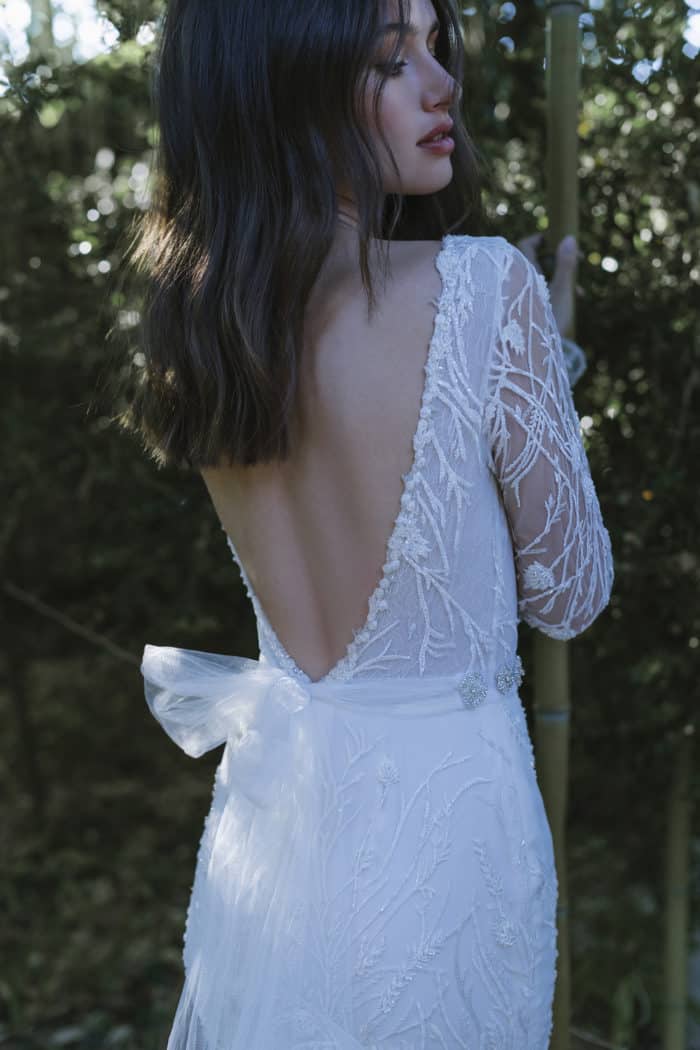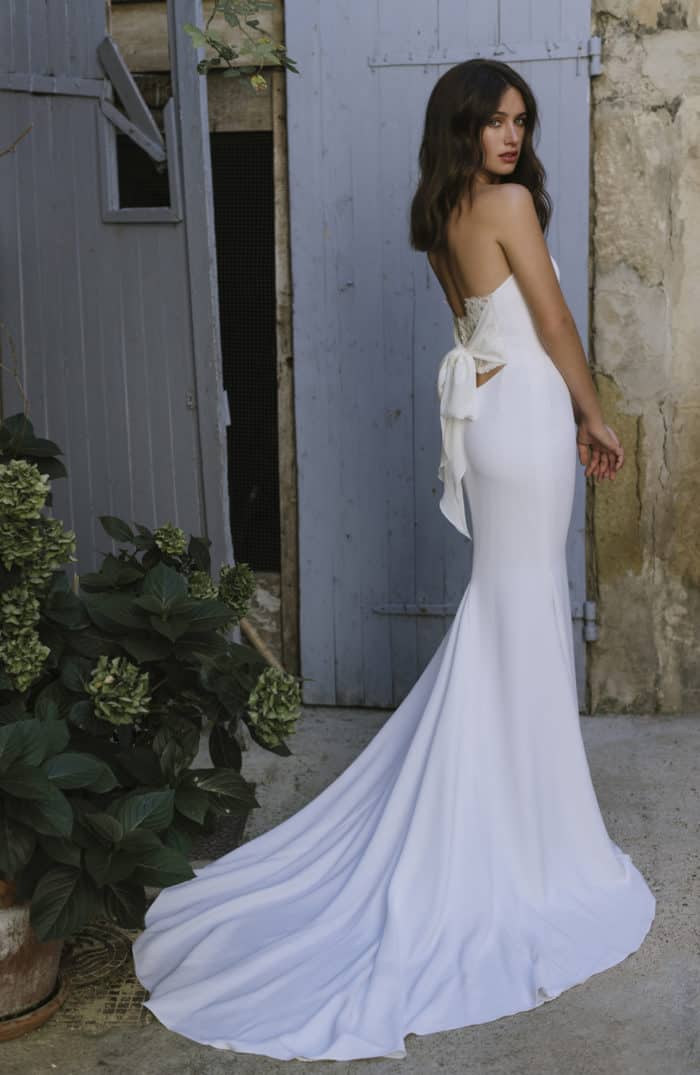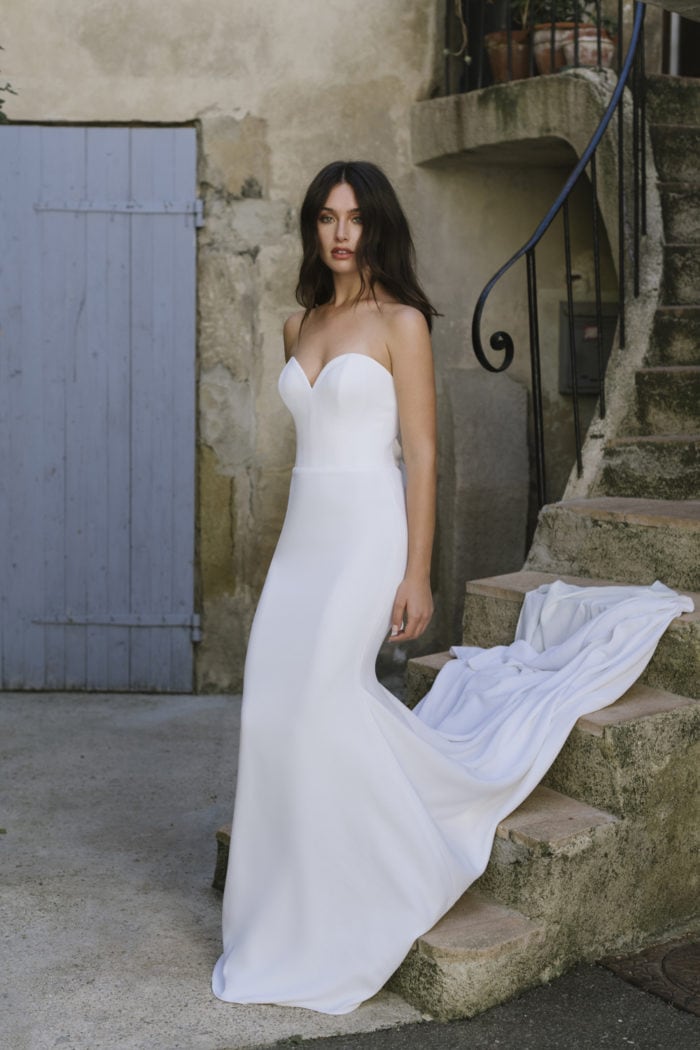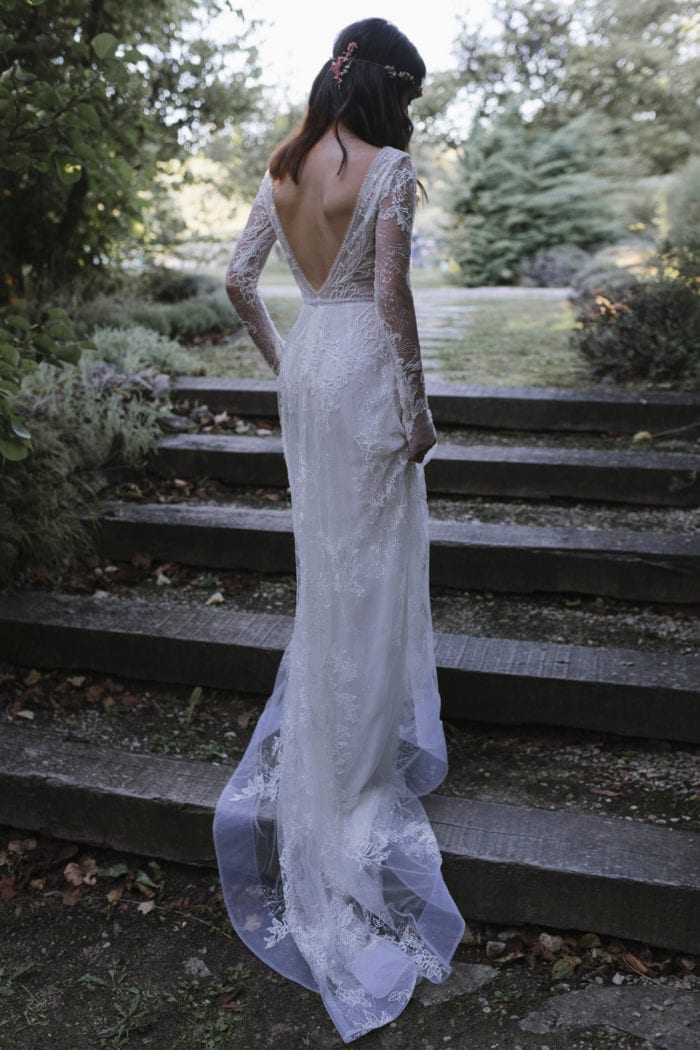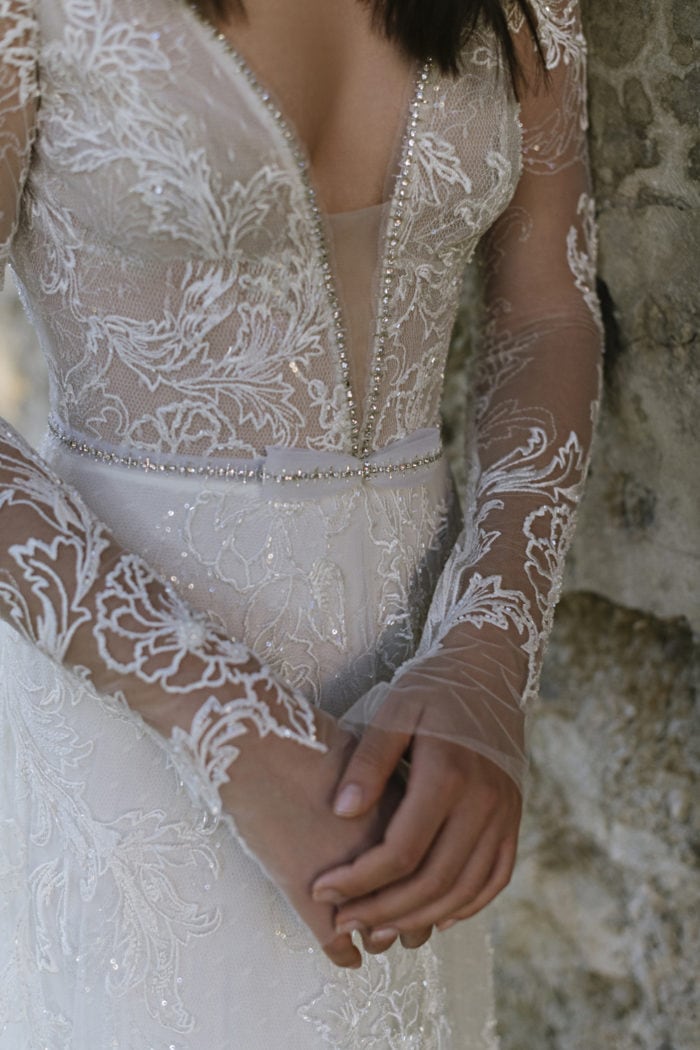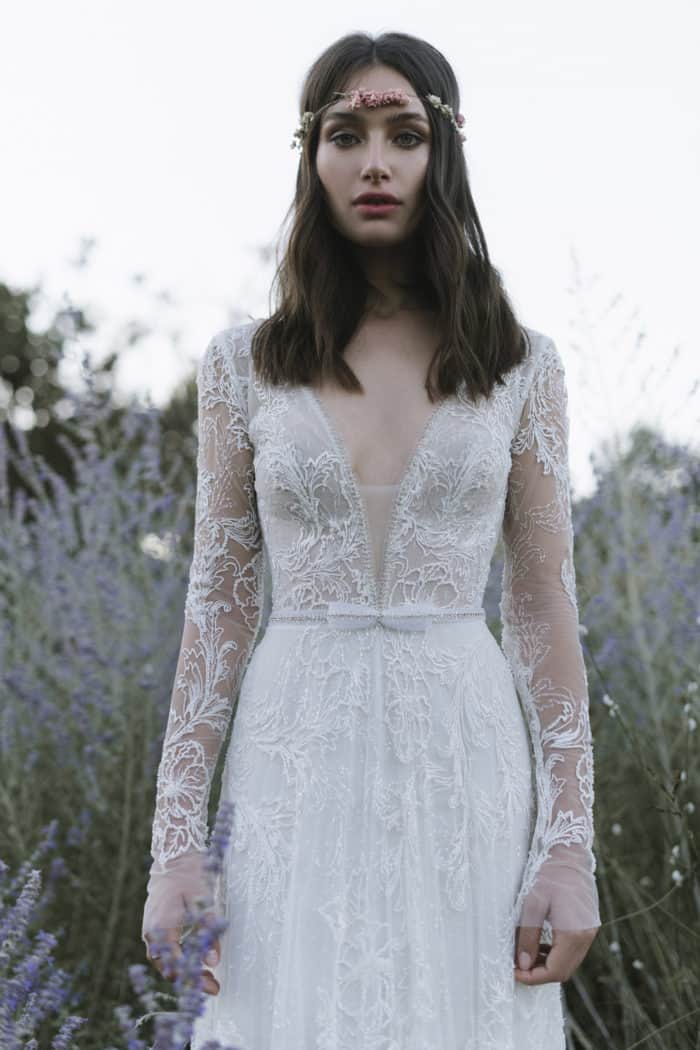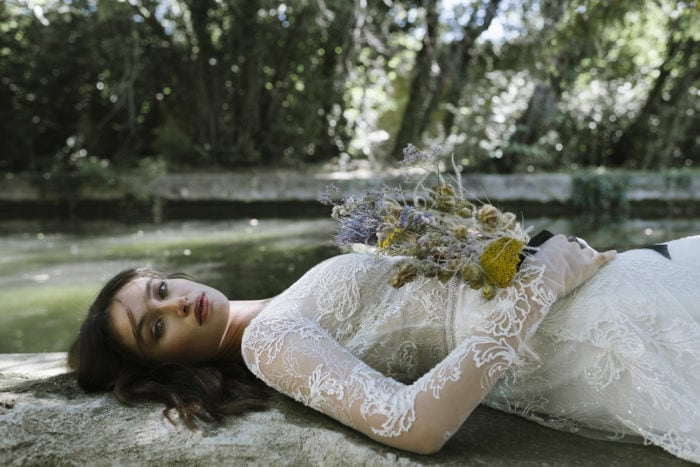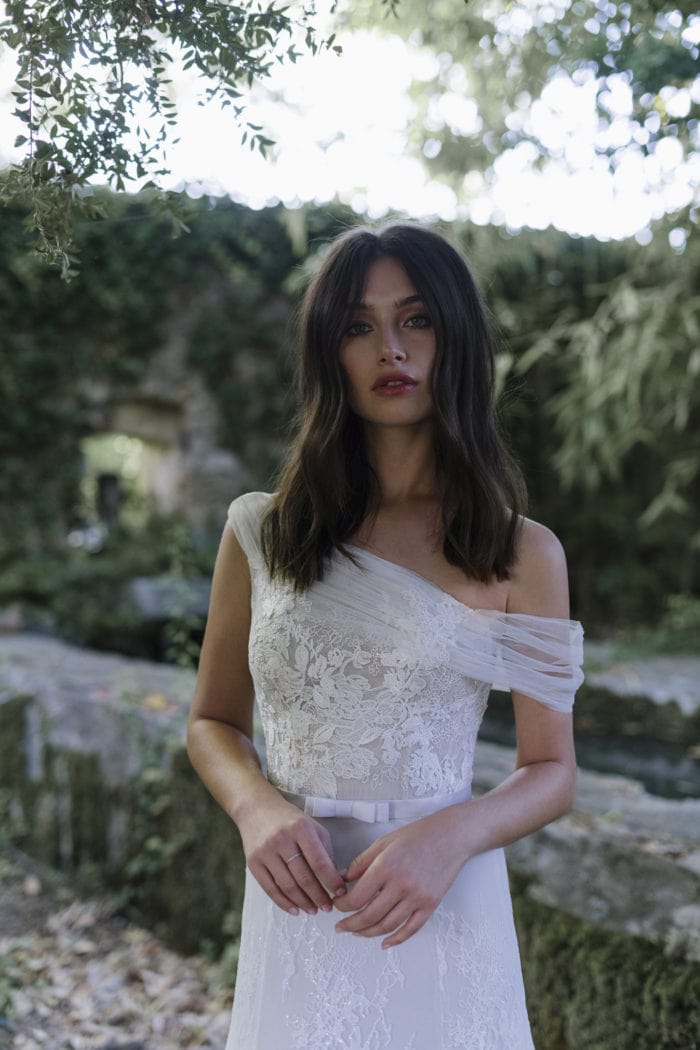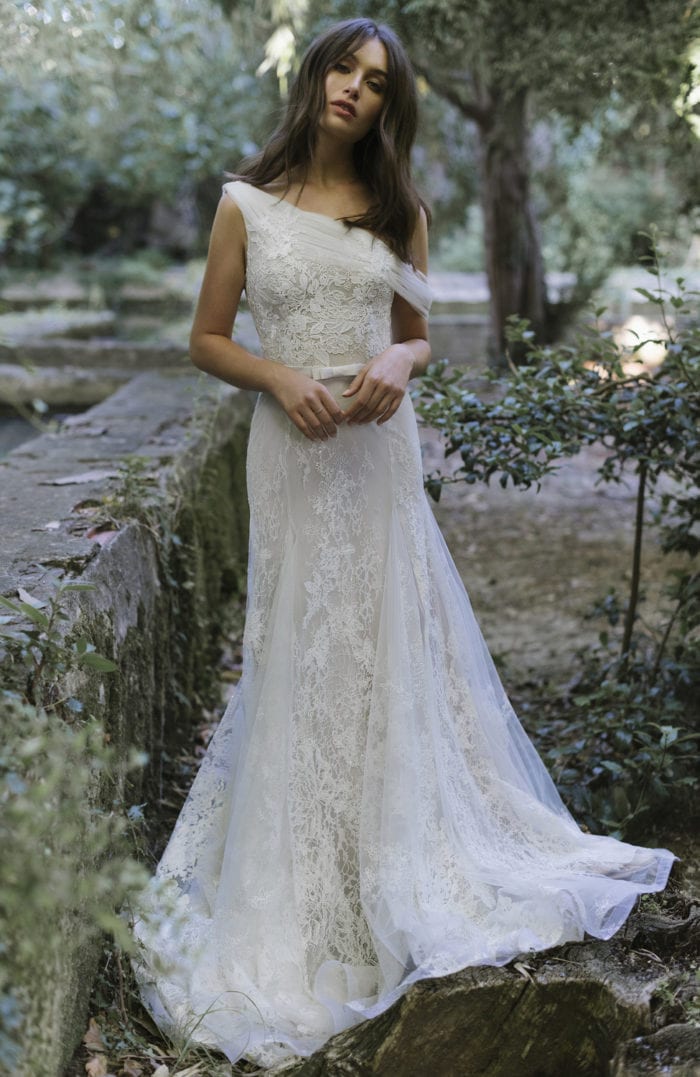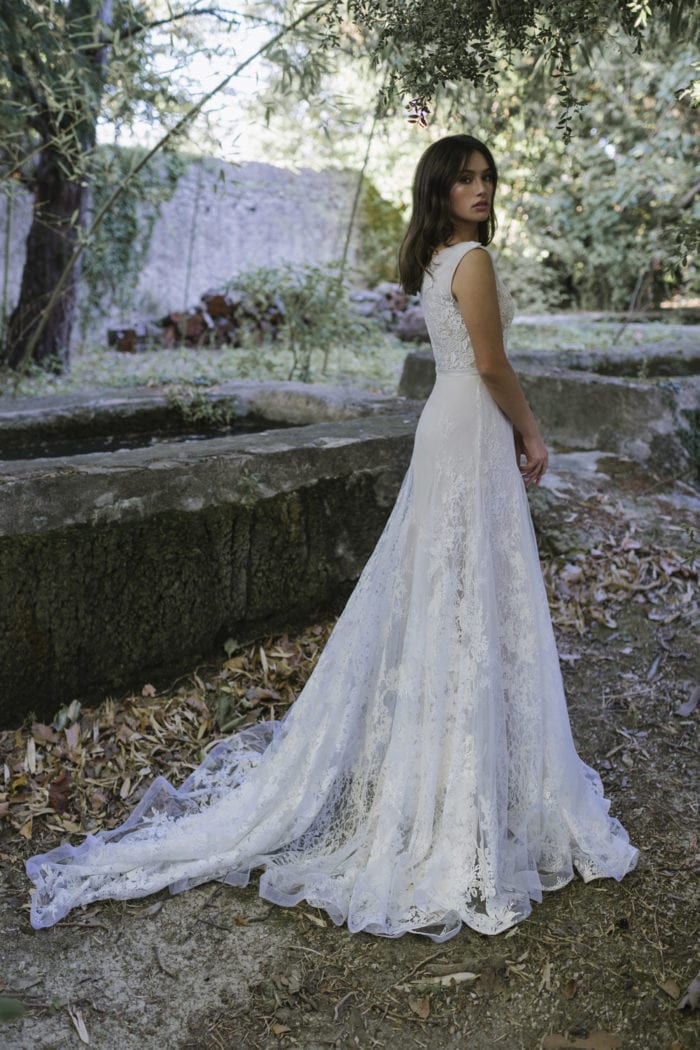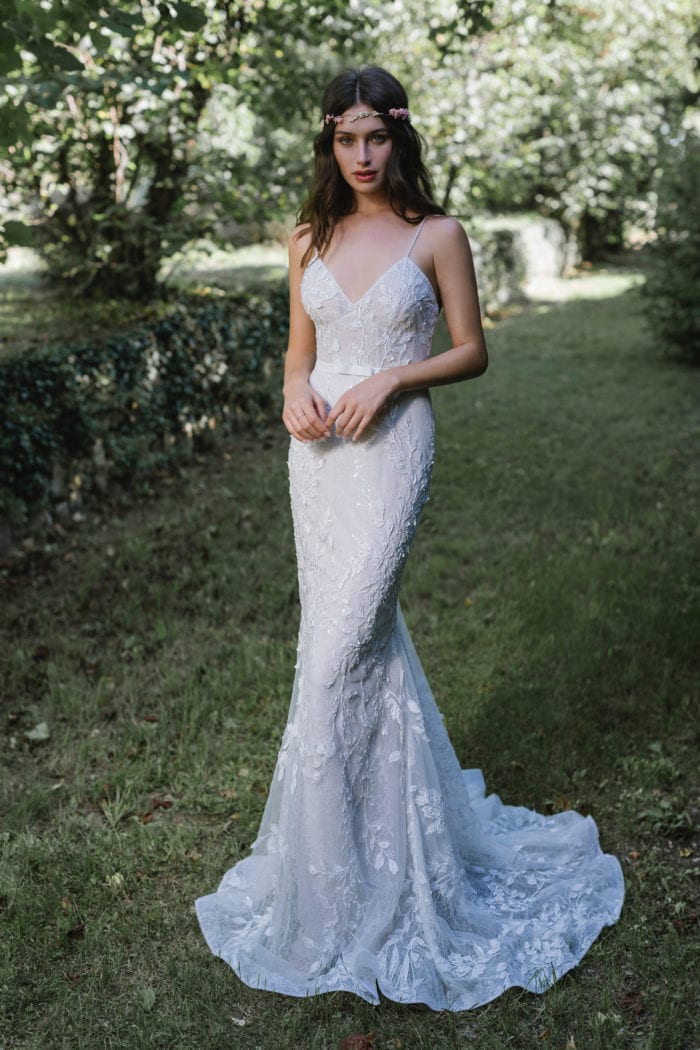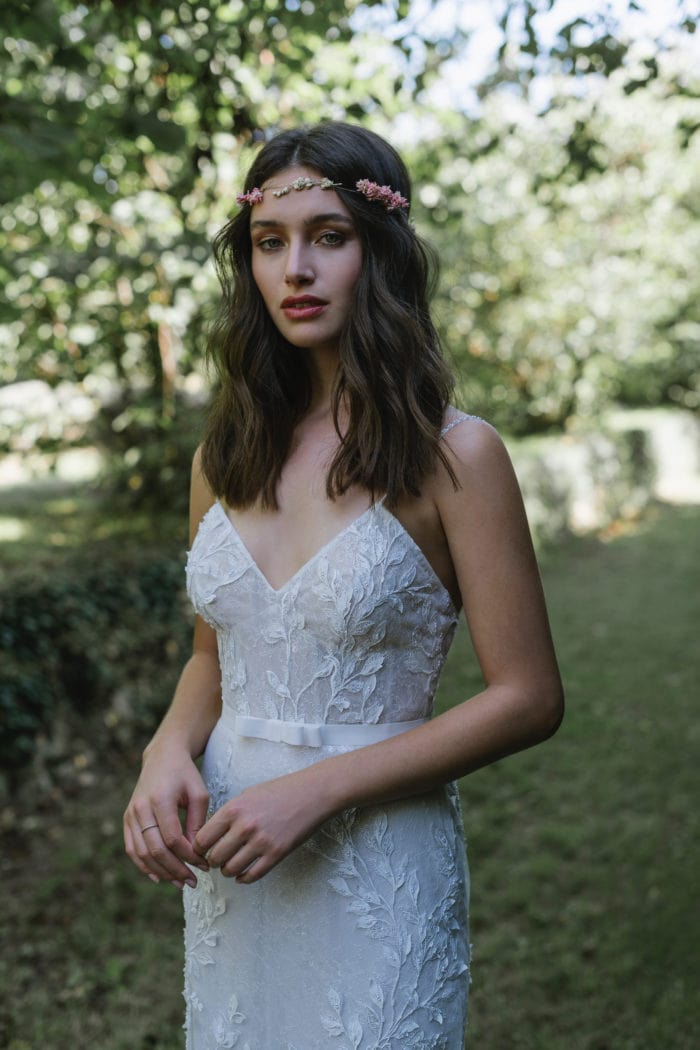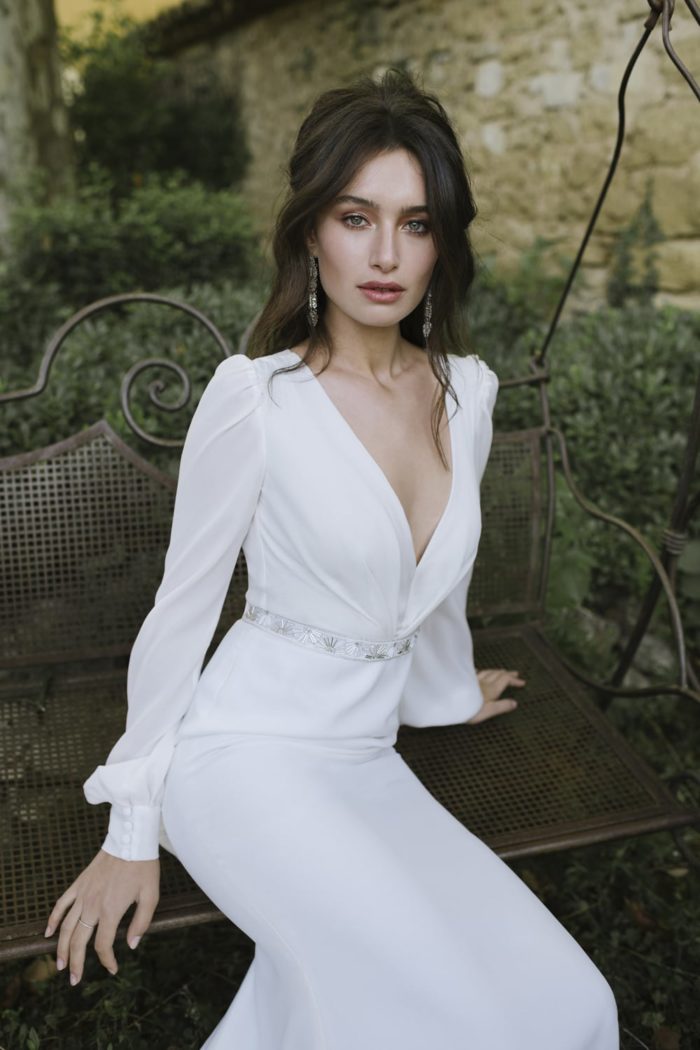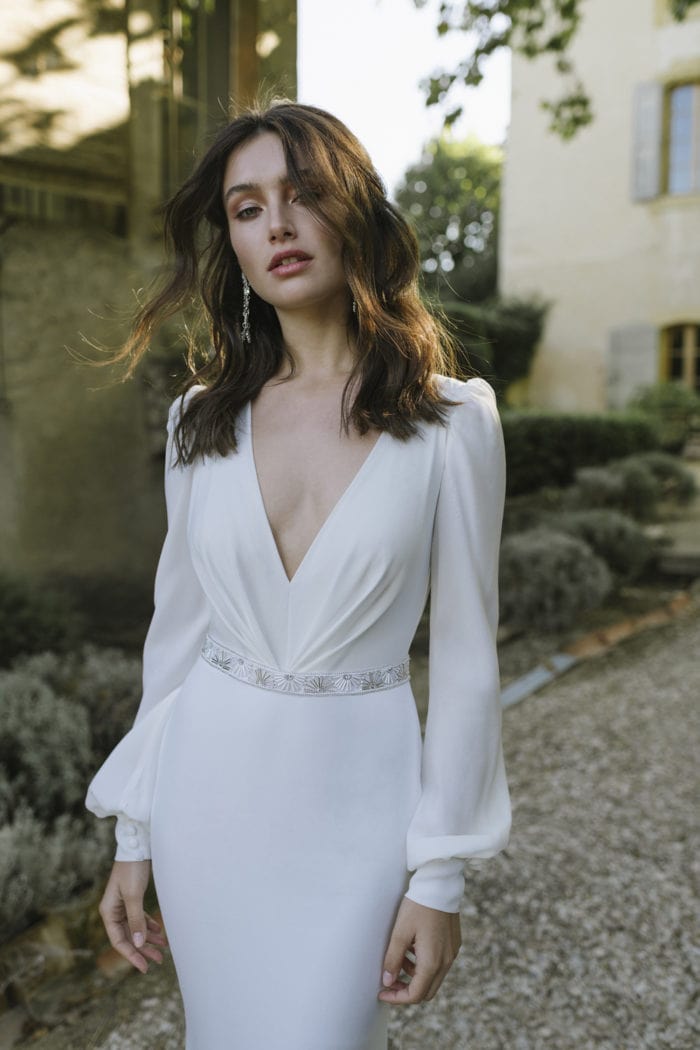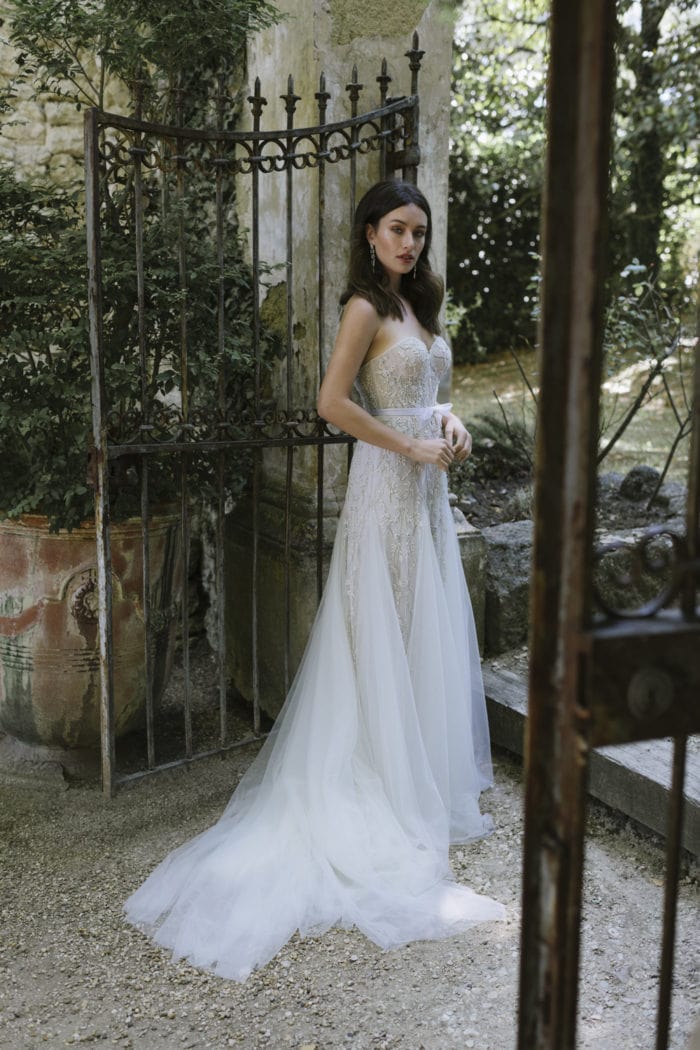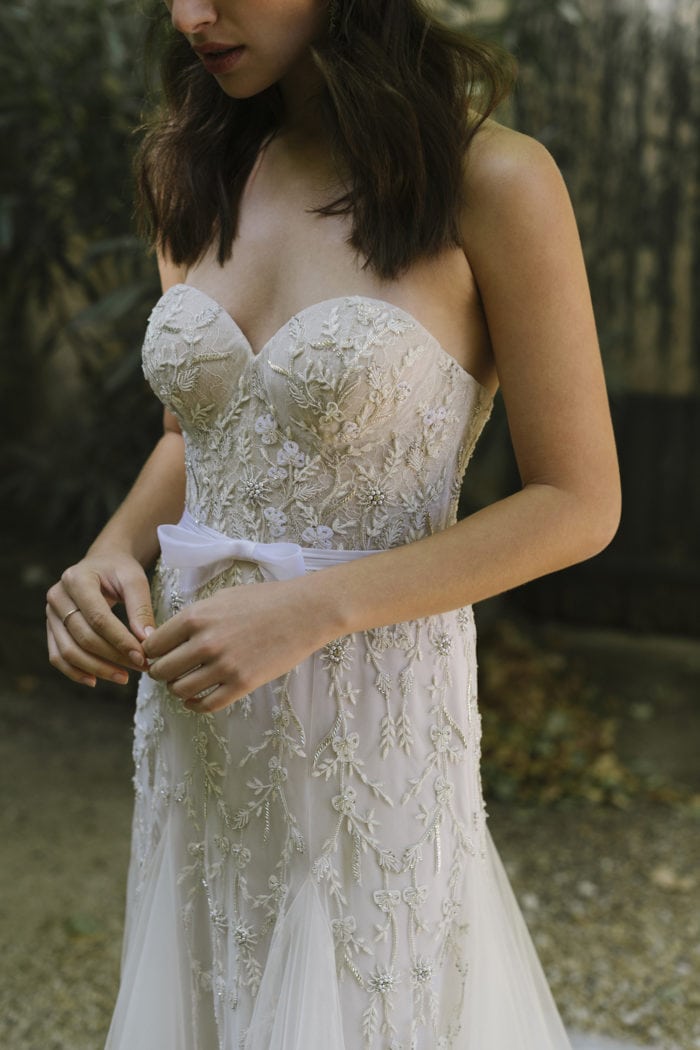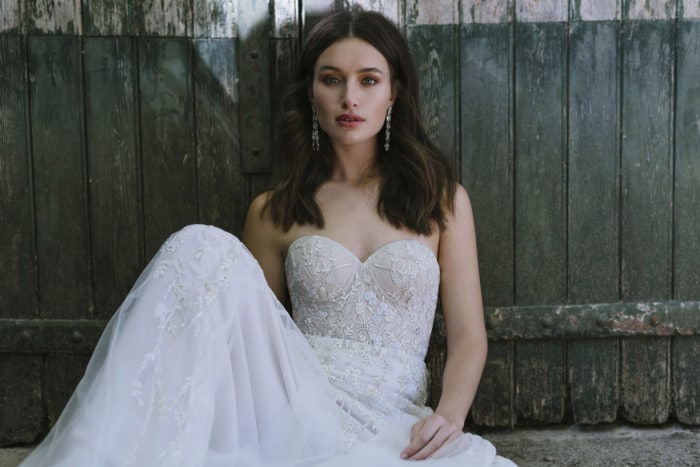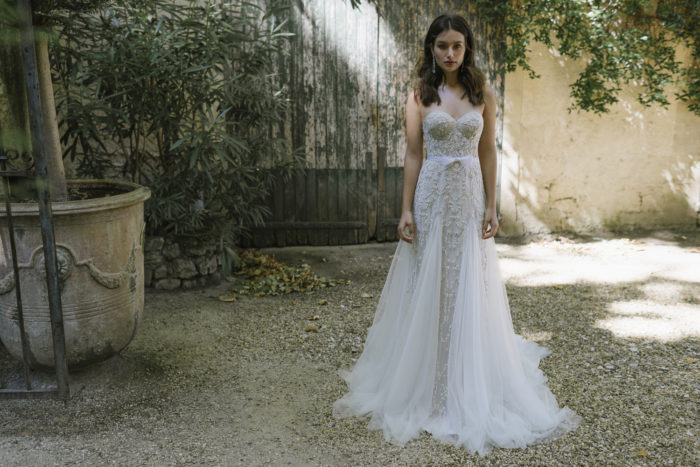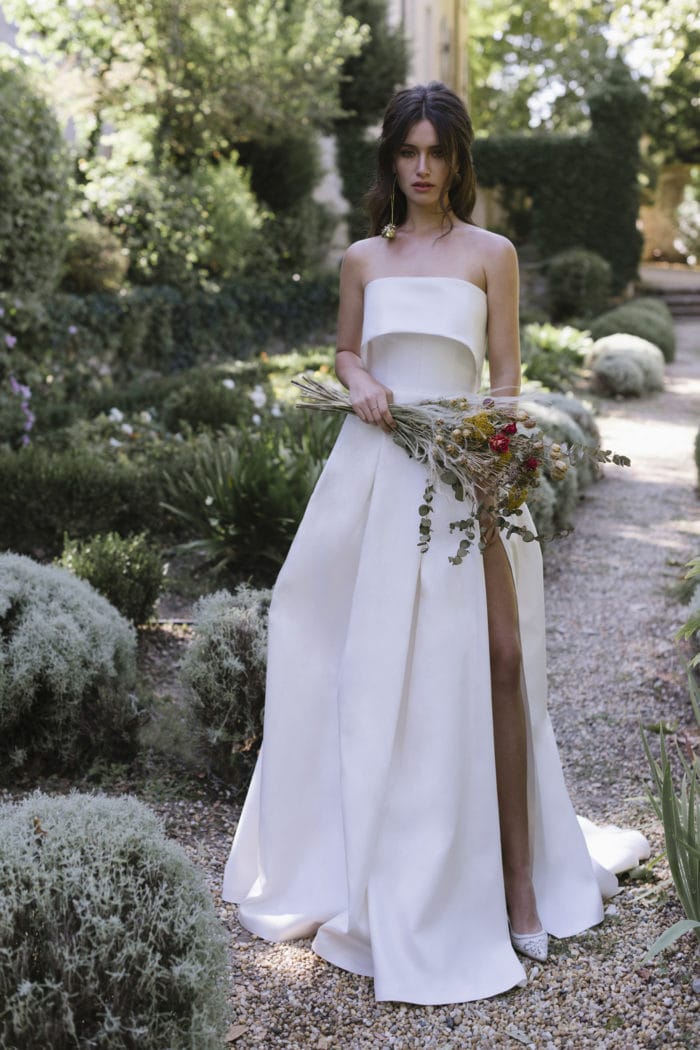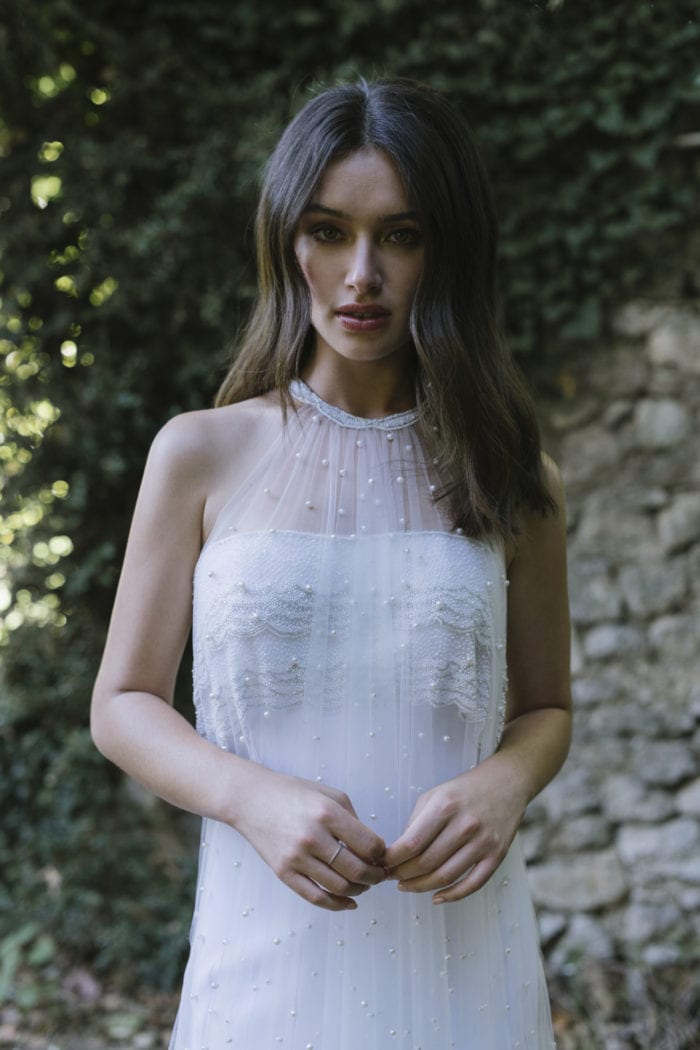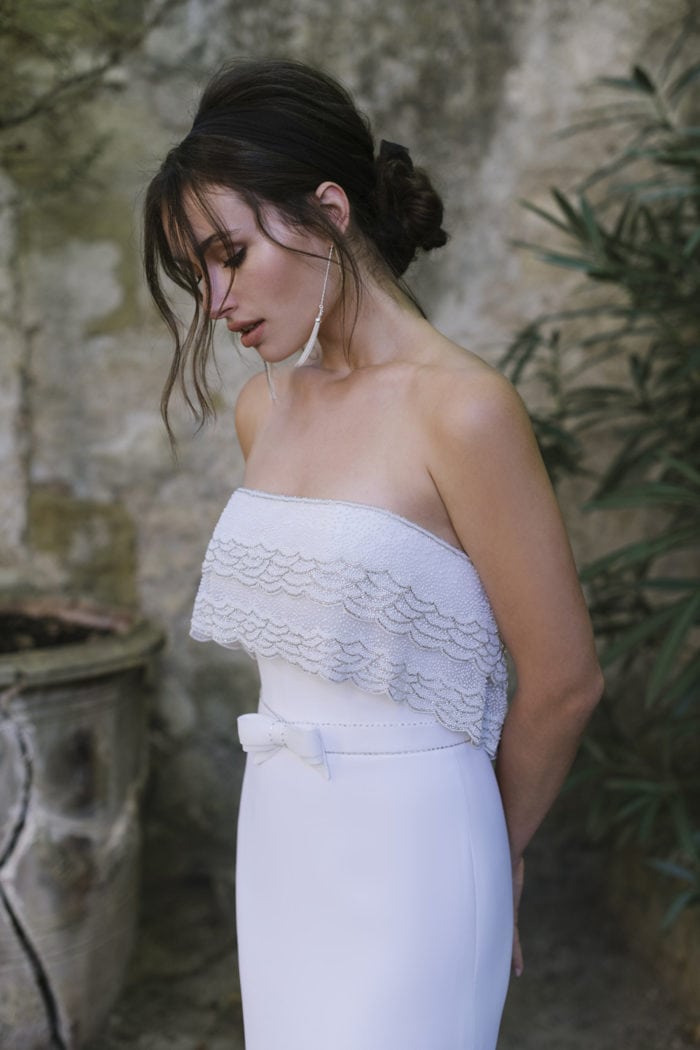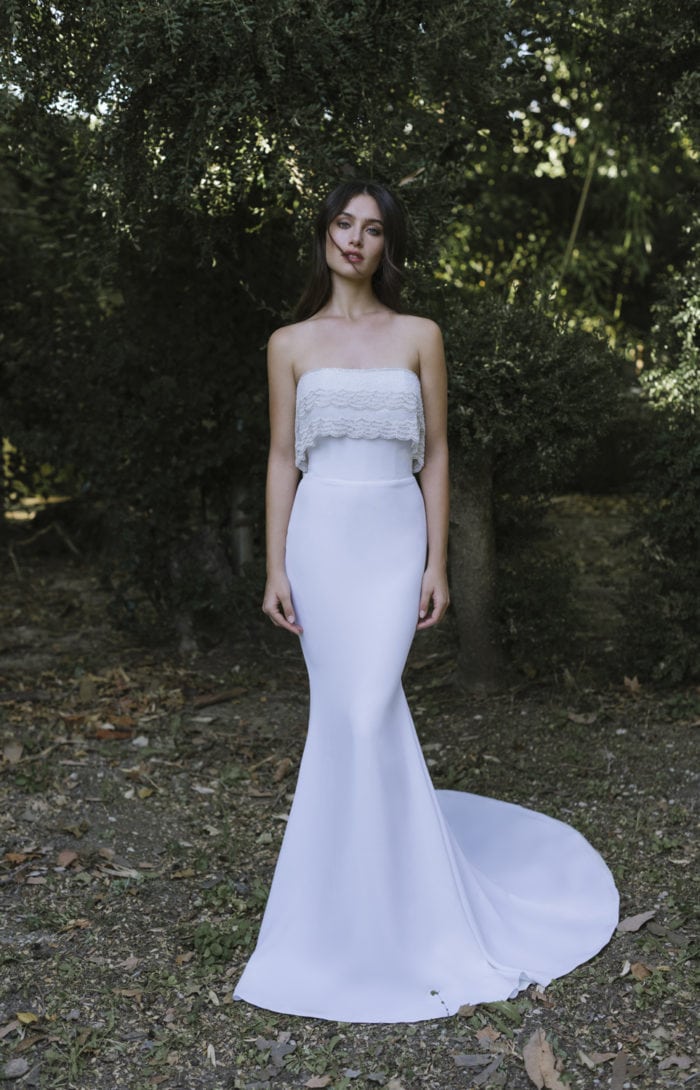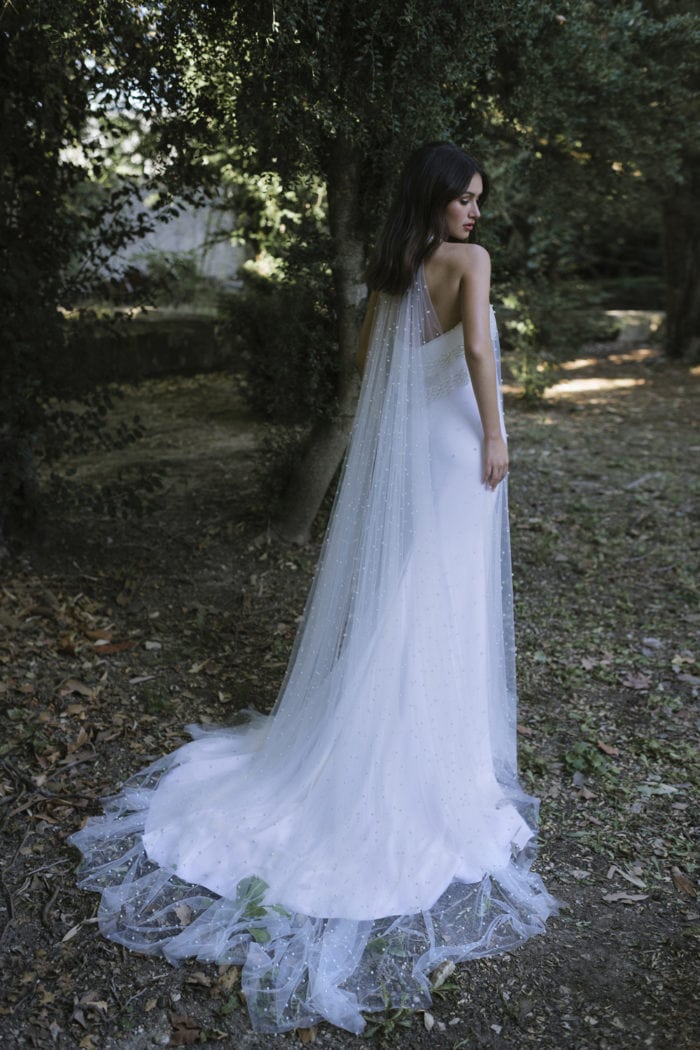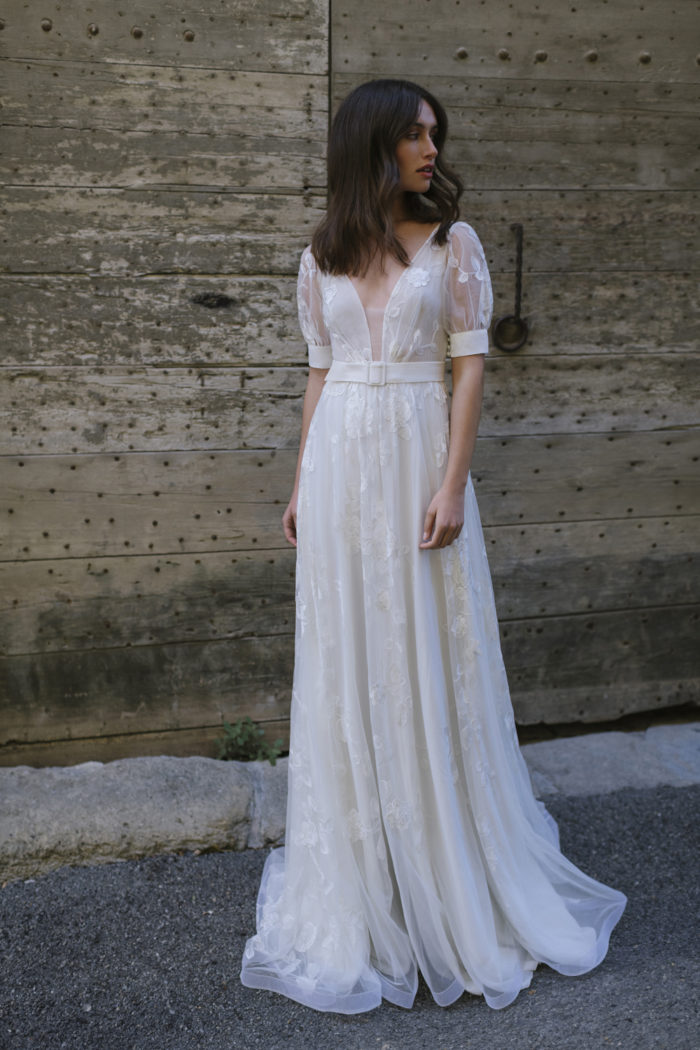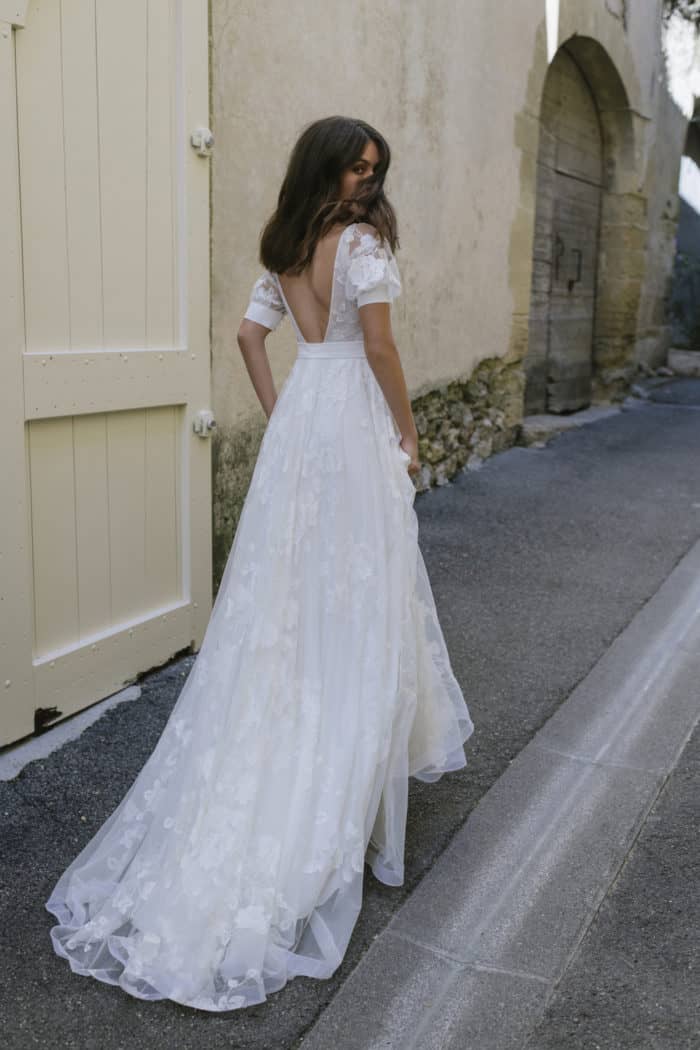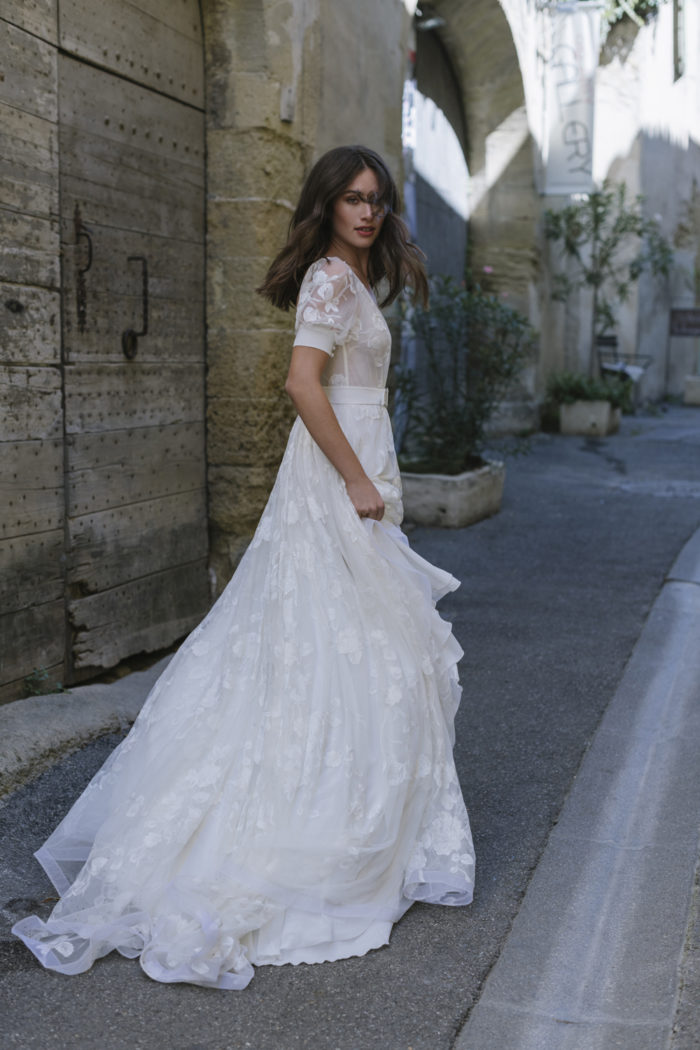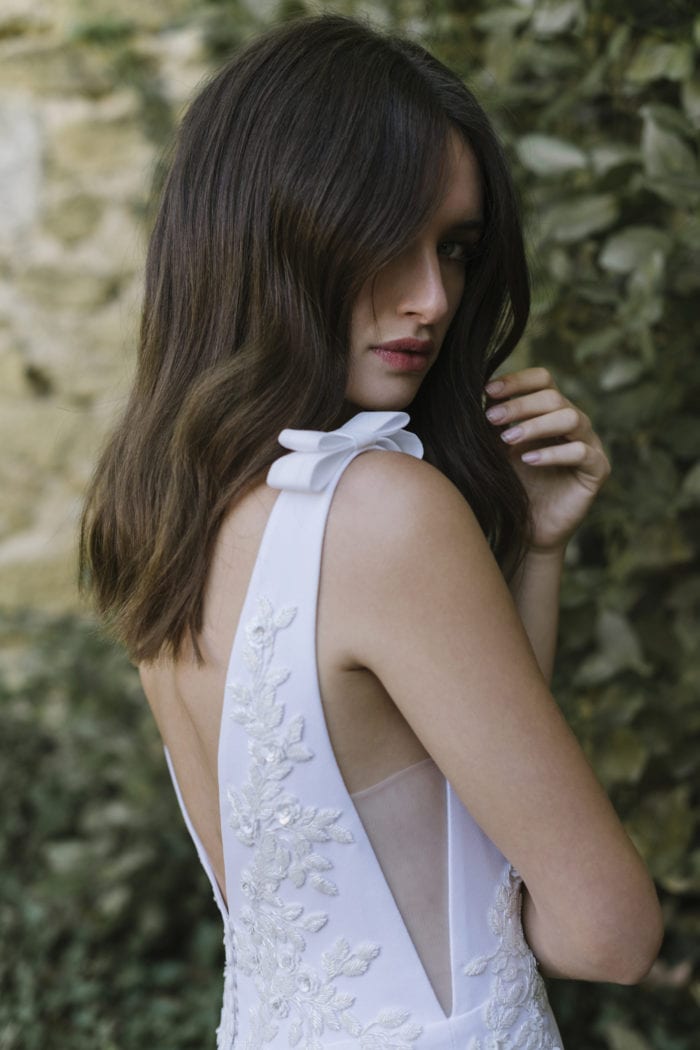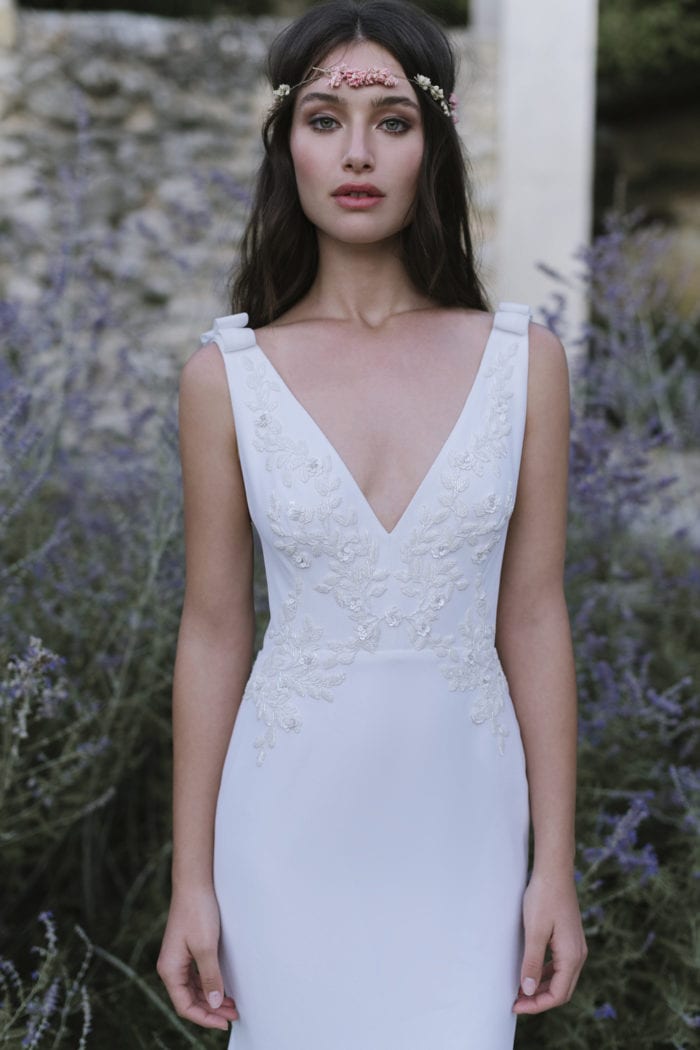 Lihi Hod 2019 Wedding Dresses Lookbook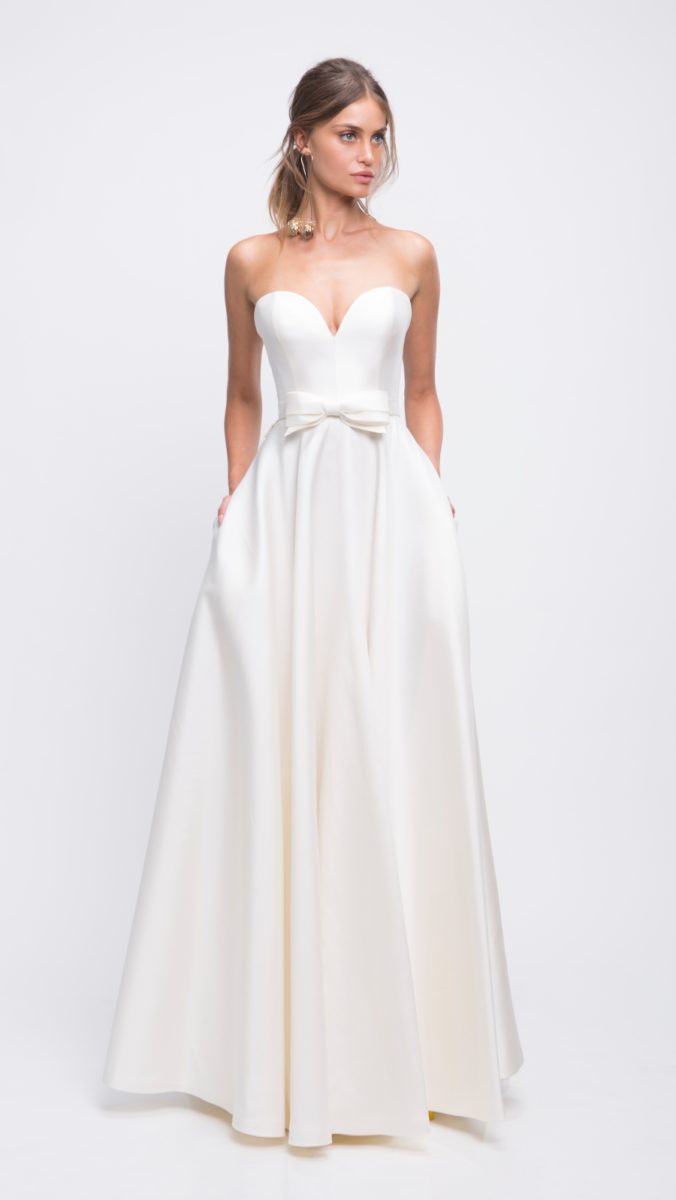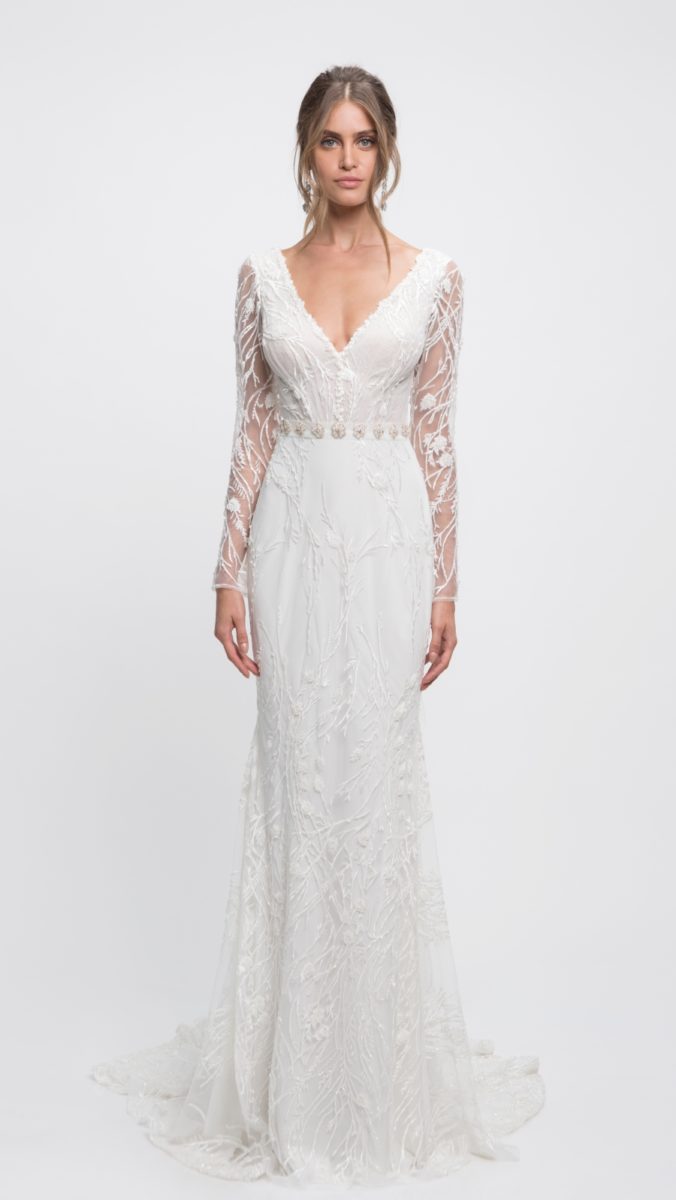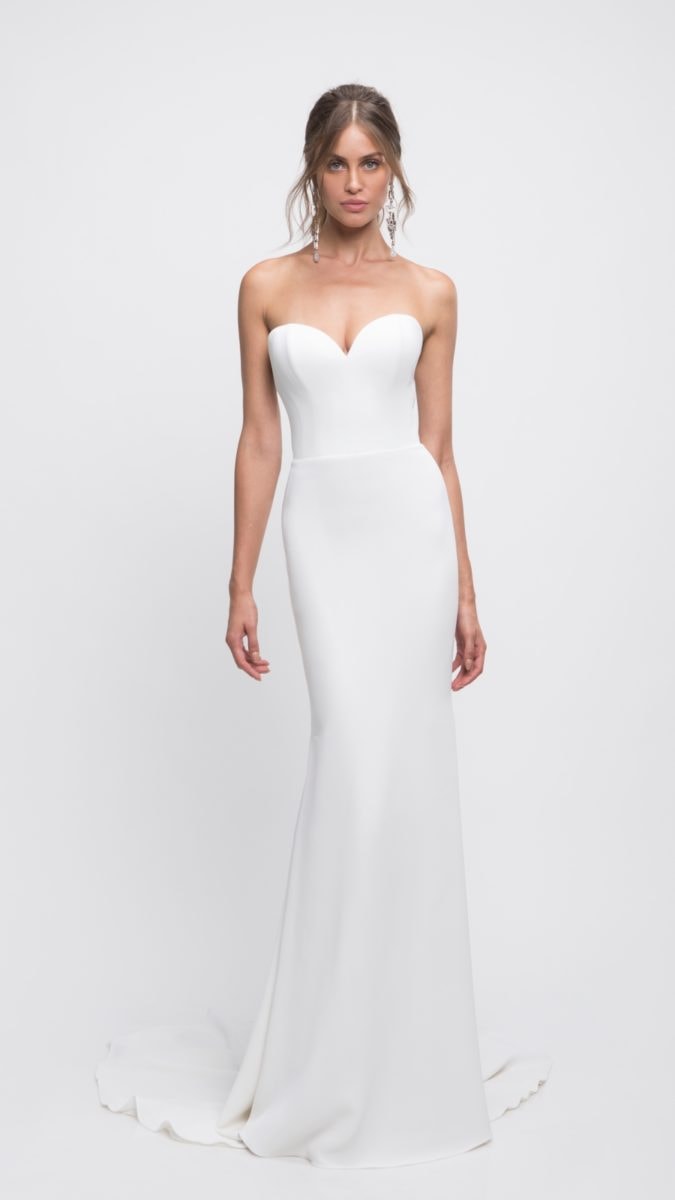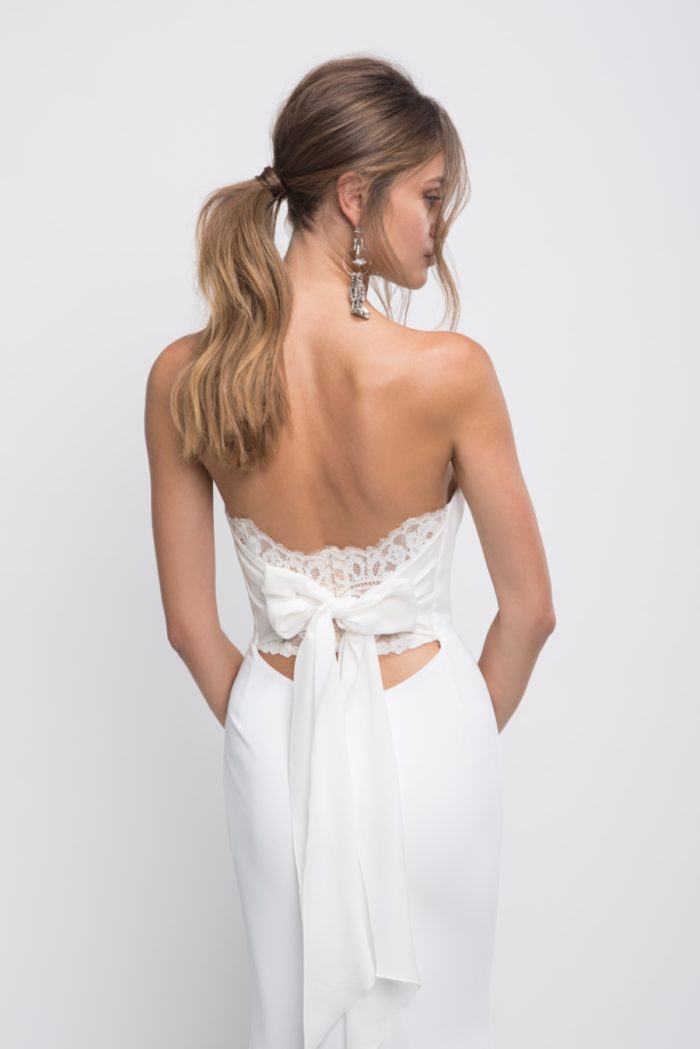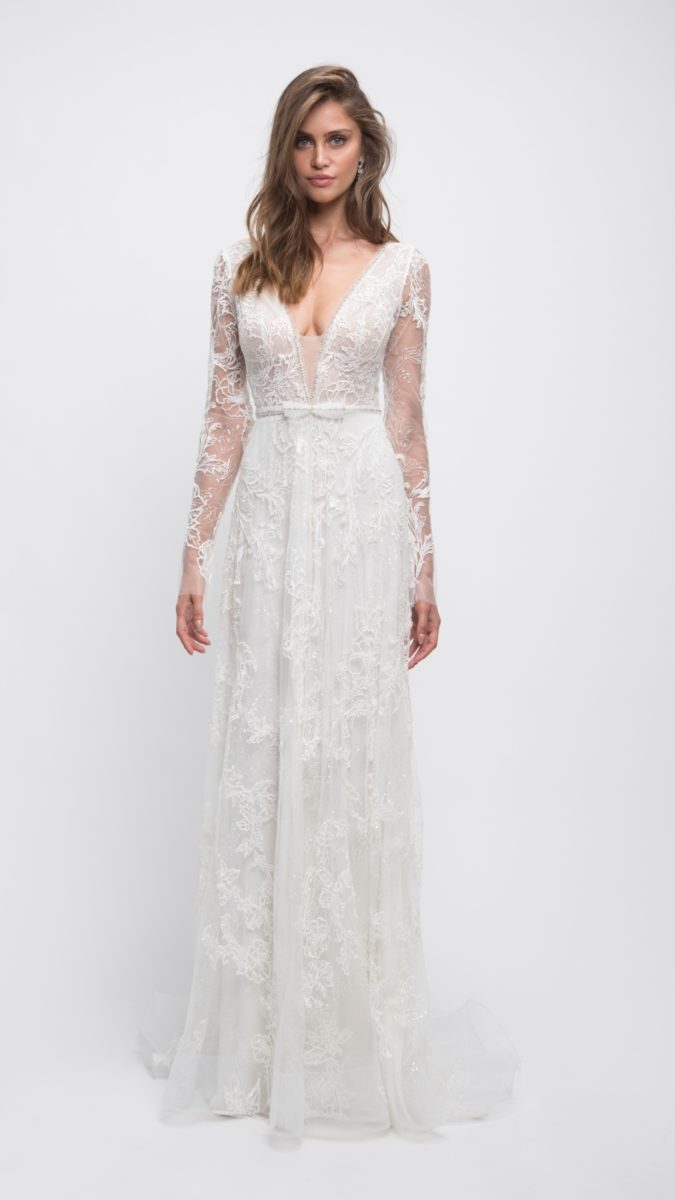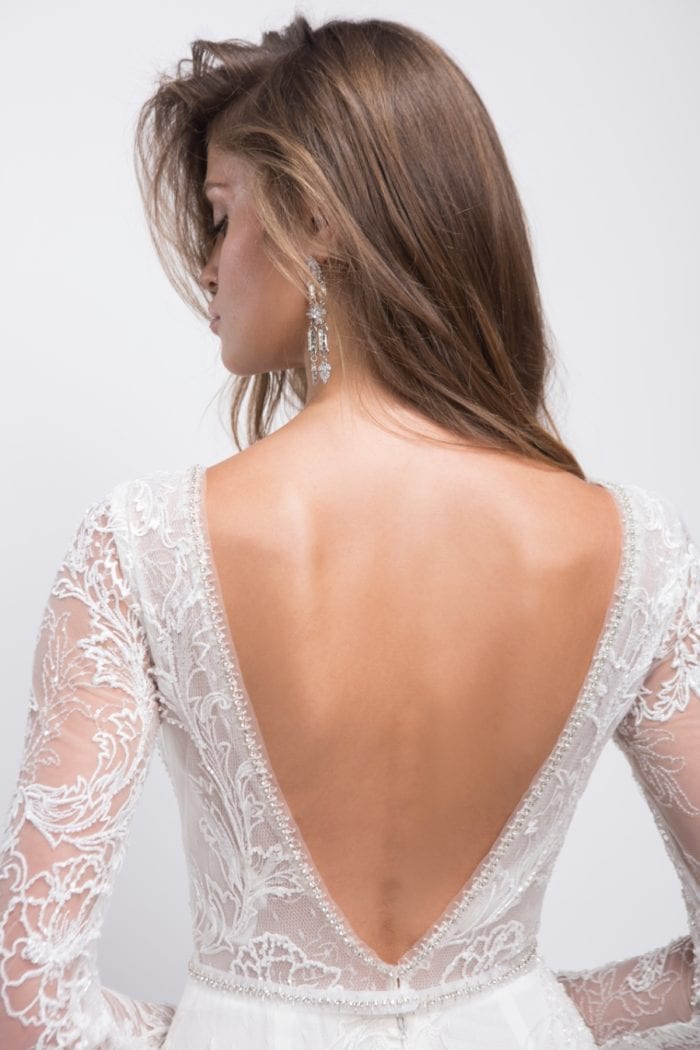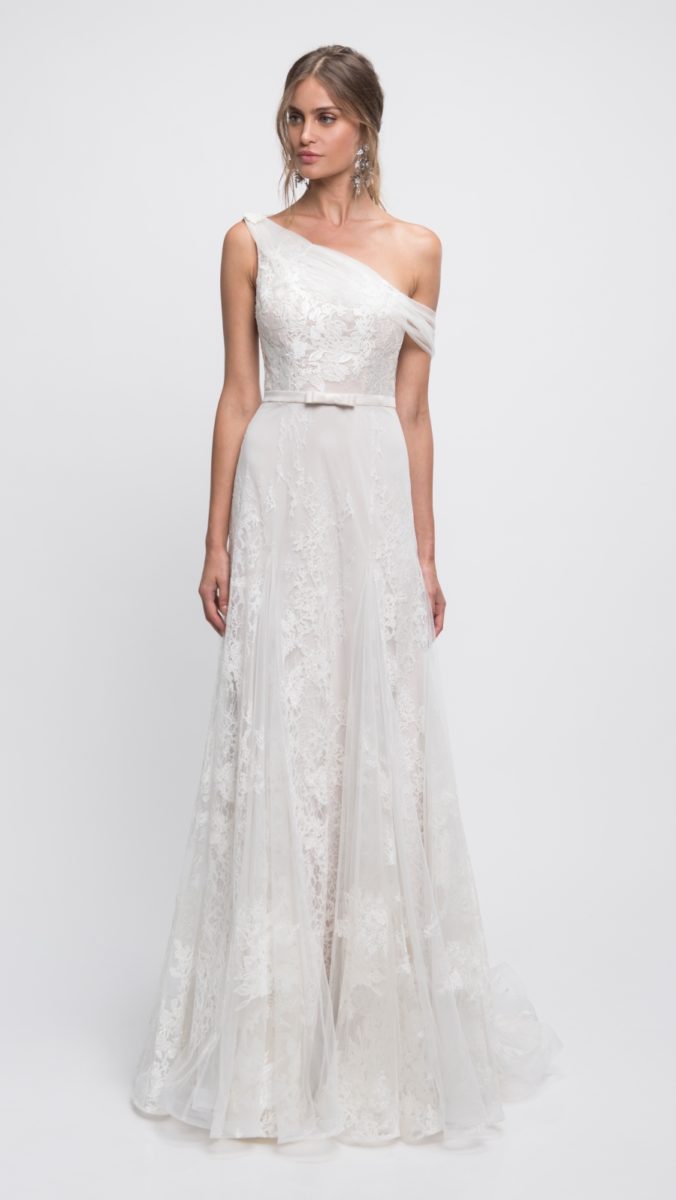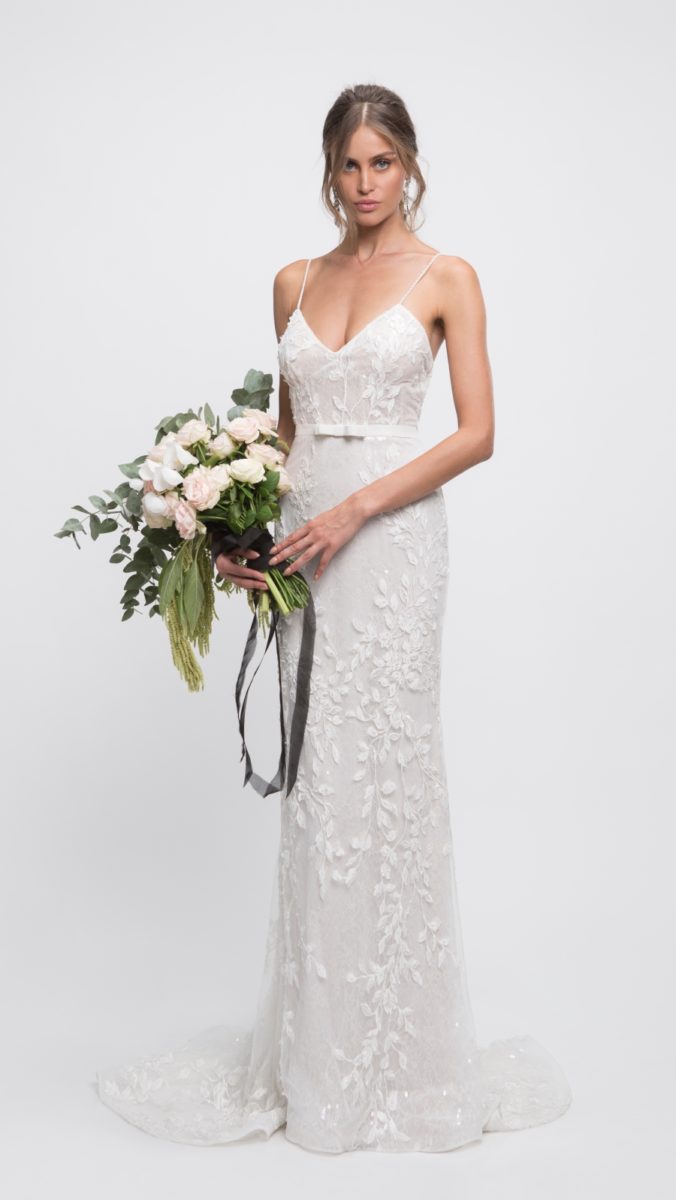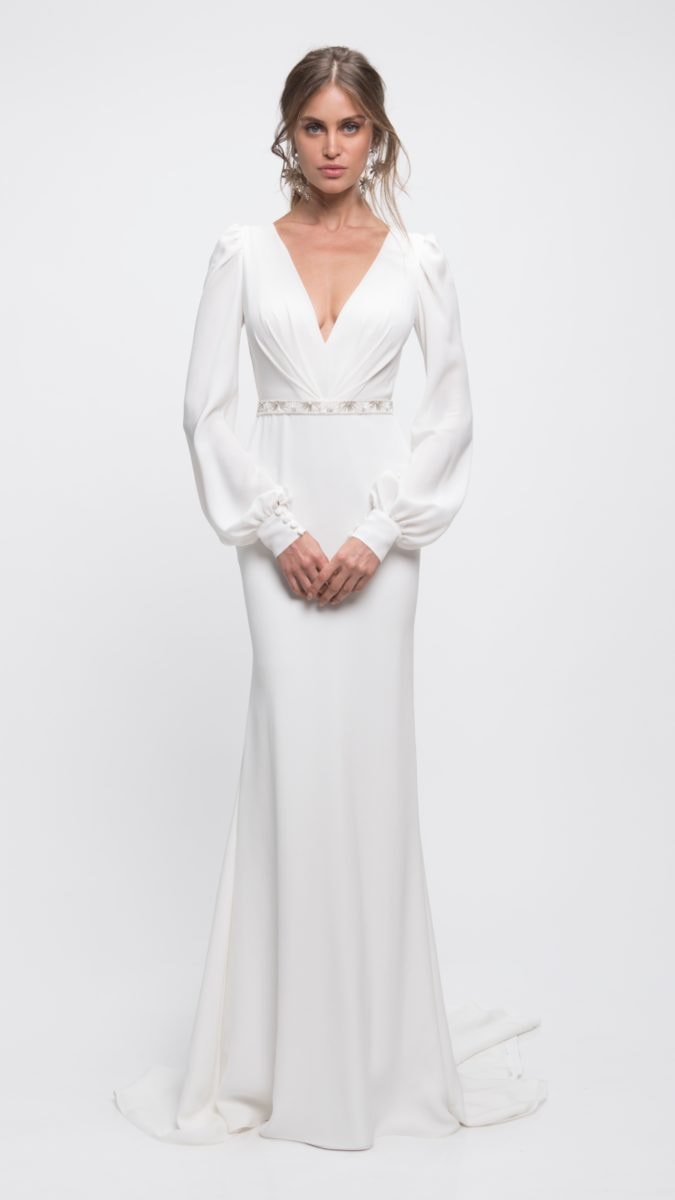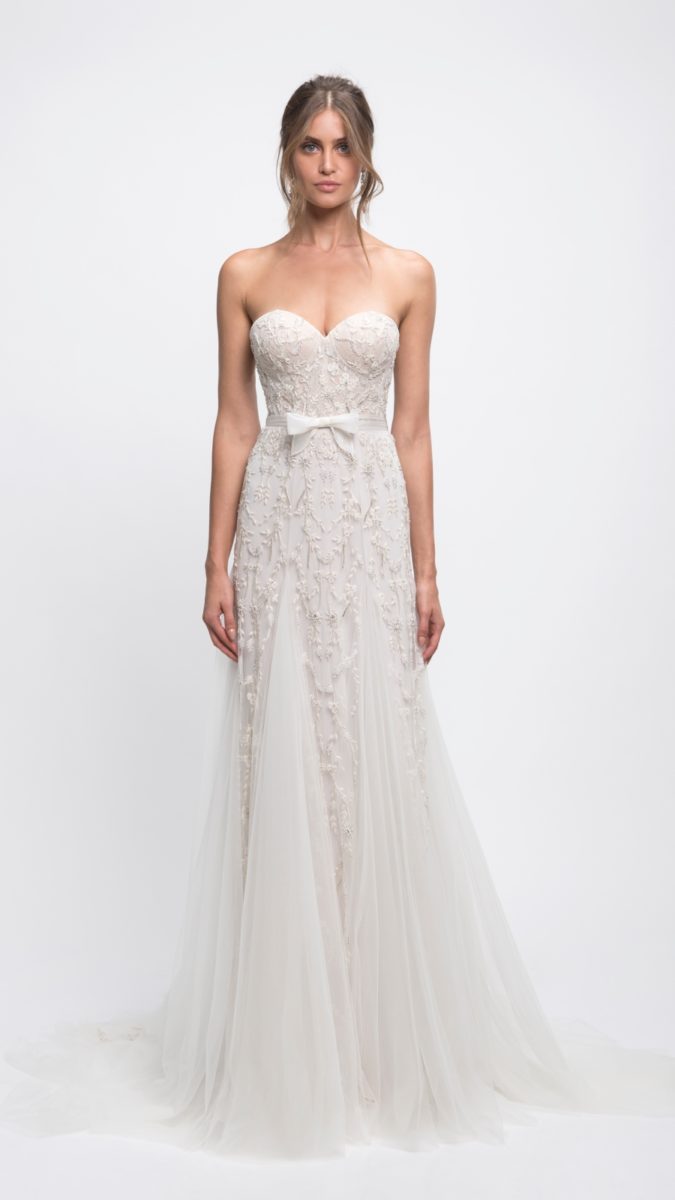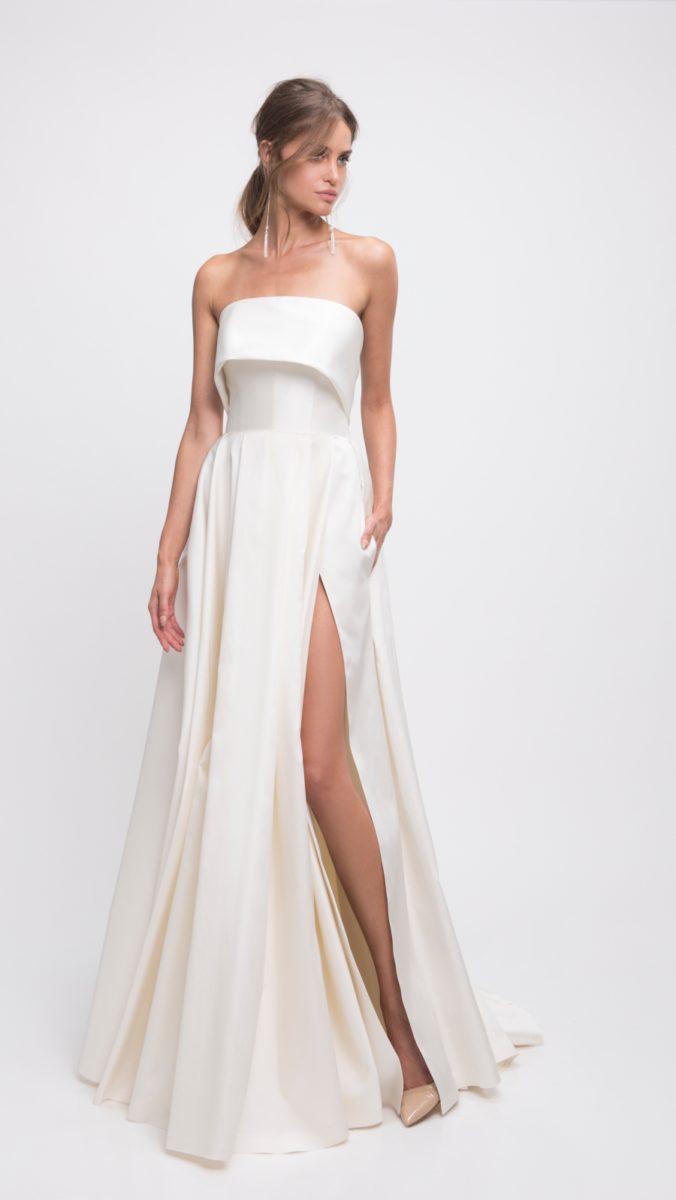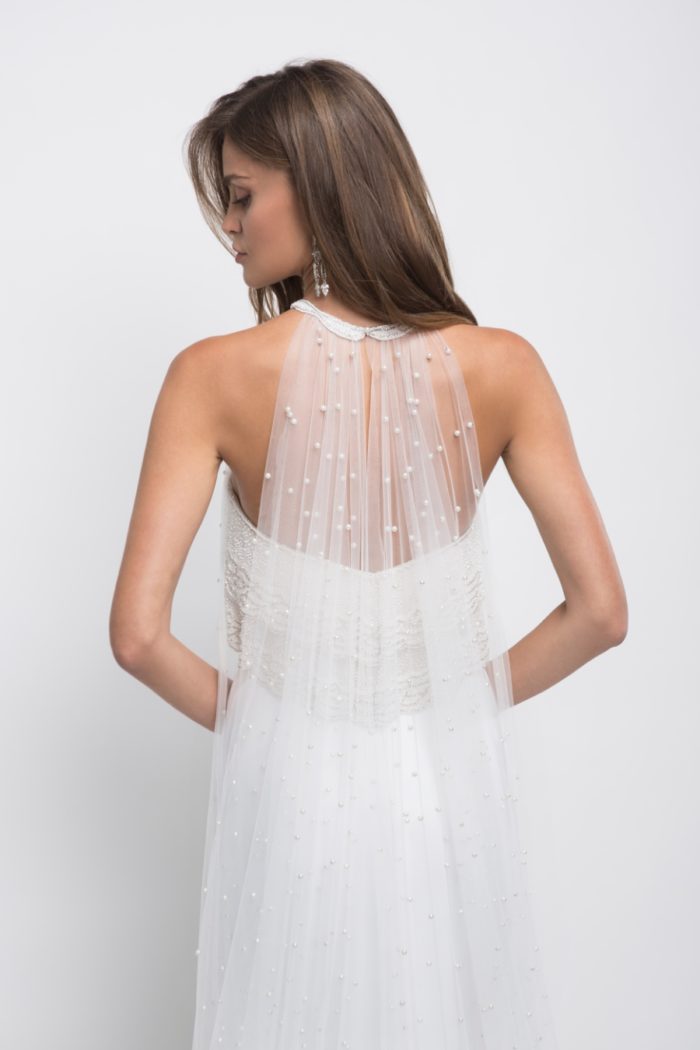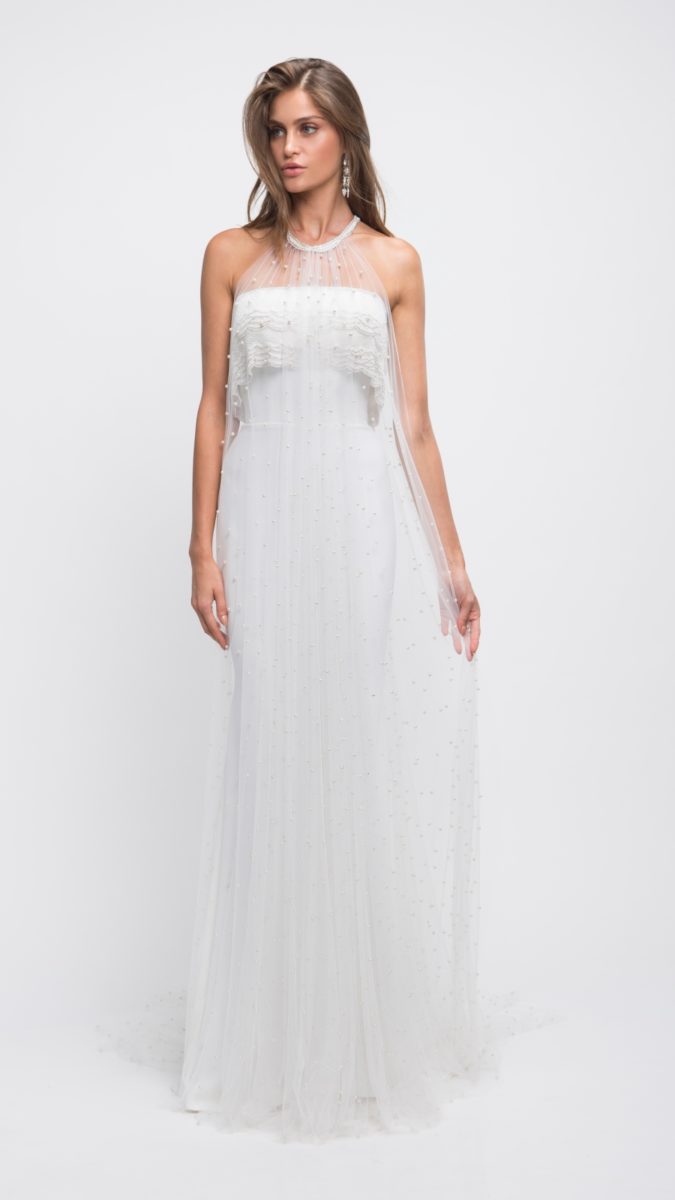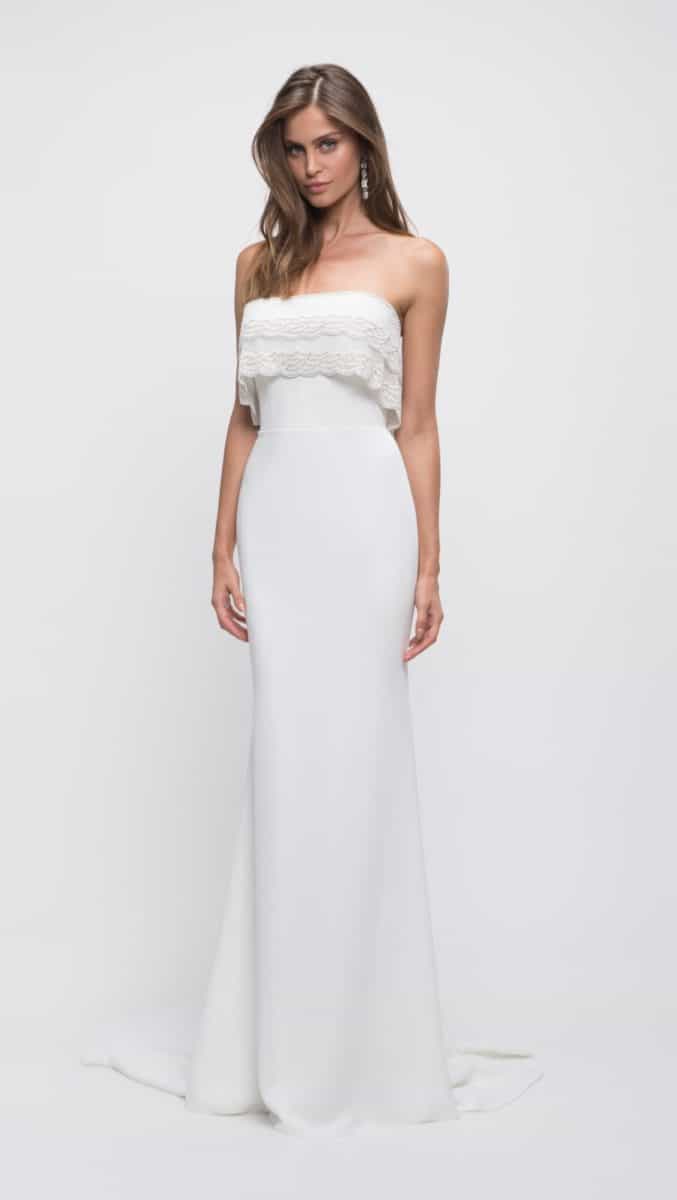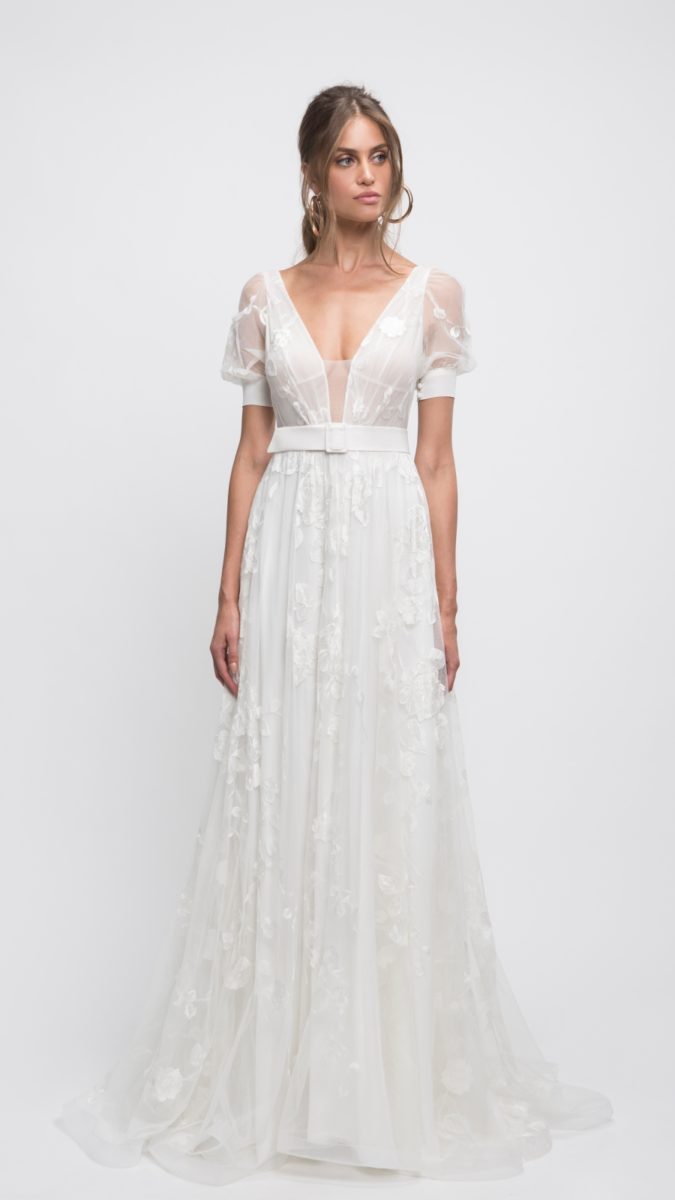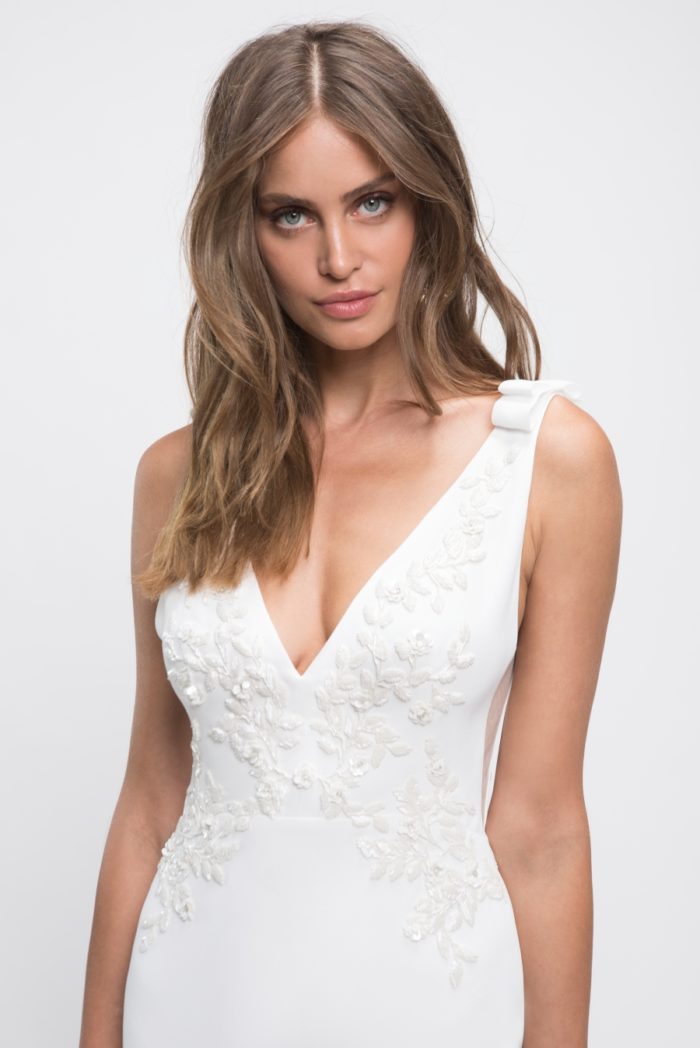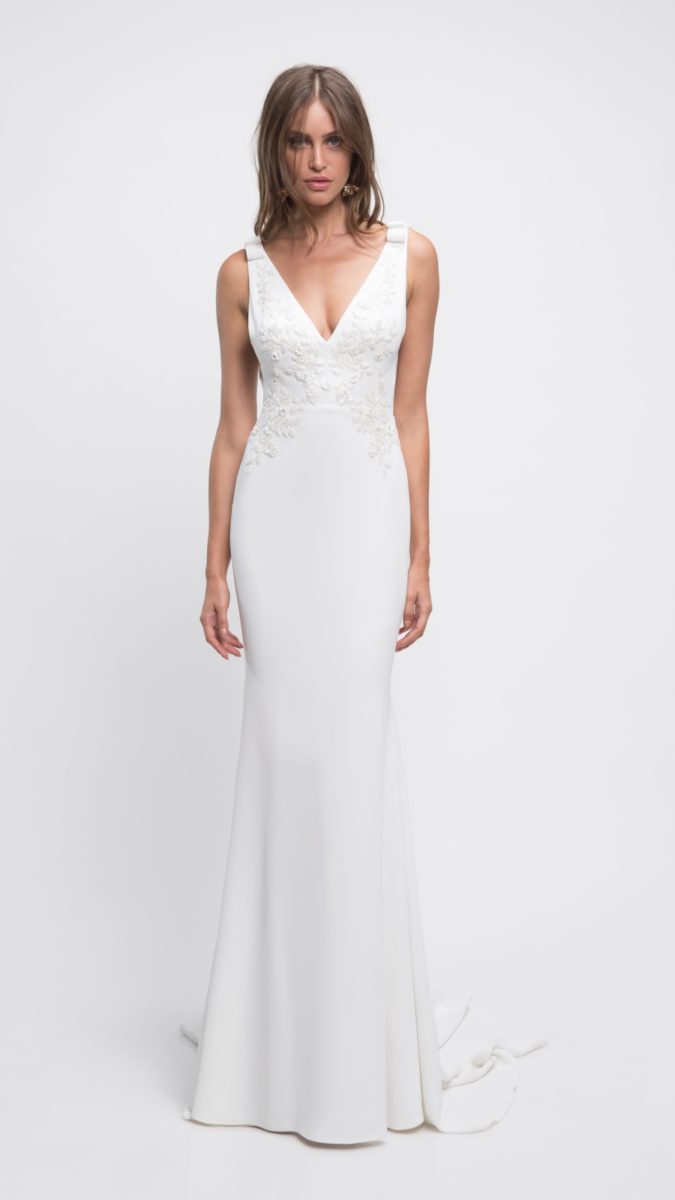 See more features of the most recent wedding dress collections and recent posts about beautiful and comfortable wedding shoes and unique bridal accessories!