Featured on I Guess I Do
Happy Monday everyone! Today, I'm sharing a little behind the scenes story of my own wedding on one of my favorite new wedding blogs called I Guess I Do, written by my friend Raquel. I Guess I Do details all the crazy things that happen behind these scenes in weddings. Raquel does a fantastic job of hilariously telling all of her own wedding mishaps, along with other real wedding stories from real brides. You have to check out all the true (and funny) stories behind the pretty pictures.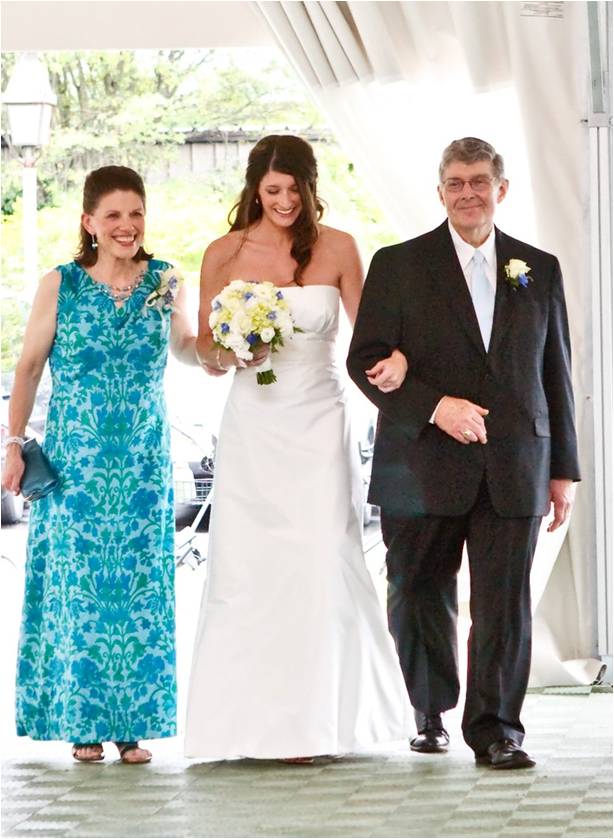 Photo by Melissa Koren Photography / Bride's dress Jenny Yoo
My own story was all about the issues my mom and I had with finding a mother of the bride dress, and how it partially inspired Dress for the Wedding.  And don't worry, my mom is fully aware -- and supportive -- that I'm telling this tale on the internet! Read the details here.