Gorgeous plus size wedding dresses from the Julietta Collection by Morilee. Off-the-shoulder, strapless, and lace wedding dresses in sizes 16 to 32.
Plus Size Wedding Dresses from the Julietta Collection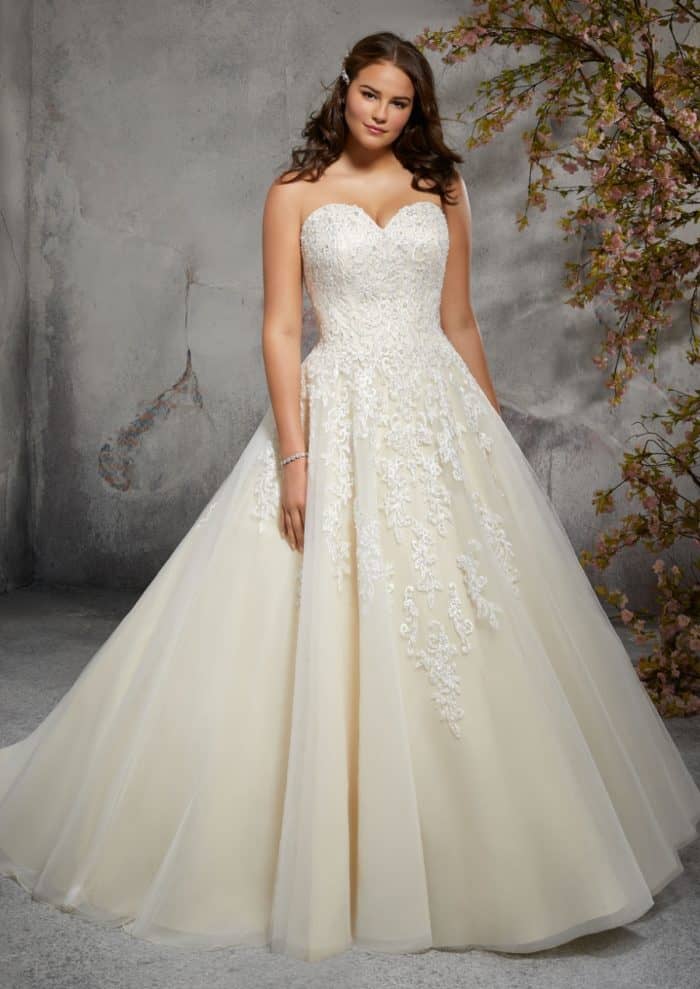 Brides come in all shapes and sizes, but sometimes wedding dress selection at your local bridal boutique doesn't reflect this beautiful diversity. The process of finding a wedding dress that highlights one's own personal shape and best features and figure can be tricky. Sadly, it's often made even harder by the limits of sample wedding dresses offered for brides to try-on; usually there's just a single size 8 example of each wedding dress.
New and Modern Plus Size Bridal Gowns
As many brides-to-be have experienced, it's difficult to envision the perfect fit and your dream gown with future alternations, when trying on wedding dresses. You most likely trying on your potential gown with a strange combination of strategically placed clips and unzipped zippers. With all that distraction, it's so hard to imagine what the gown will look like in your size and after alterations. There is especially a lack of offerings for high quality full-figured or plus-sized wedding dresses that are perfectly proportioned for women who are sizes 16 to 32.
Morilee's Plus Size Bridal Gown Collection
Fortunately, NY based bridal brand Morilee by Madeline Gardner understands that each bride and shape is unique.  Morilee has created the Julietta Collection which focuses exclusively on plus size wedding dresses for sizes 16 to 32 with proportionate details that will enable a perfect fit, and balanced silhouettes.
Julietta Wedding Dresses by Morilee
Today, I'm excited to share with you look at the with you Morilee's Julietta Collection exclusively for plus size brides. These modern and current bridal styles are a wonderful collection of plus size dresses to inspire complete confidence in style and fit. The gowns from the Julietta Collection will give you the feeling that your wedding gown brings out your very best!
Please a look at these styles that range from strapless ball gowns to beautiful off-the-shoulder looks.
For more information on these bridal gowns, please visit morilee.com/browse/bridal-wedding-dresses/plus-size-julietta/.
Lilith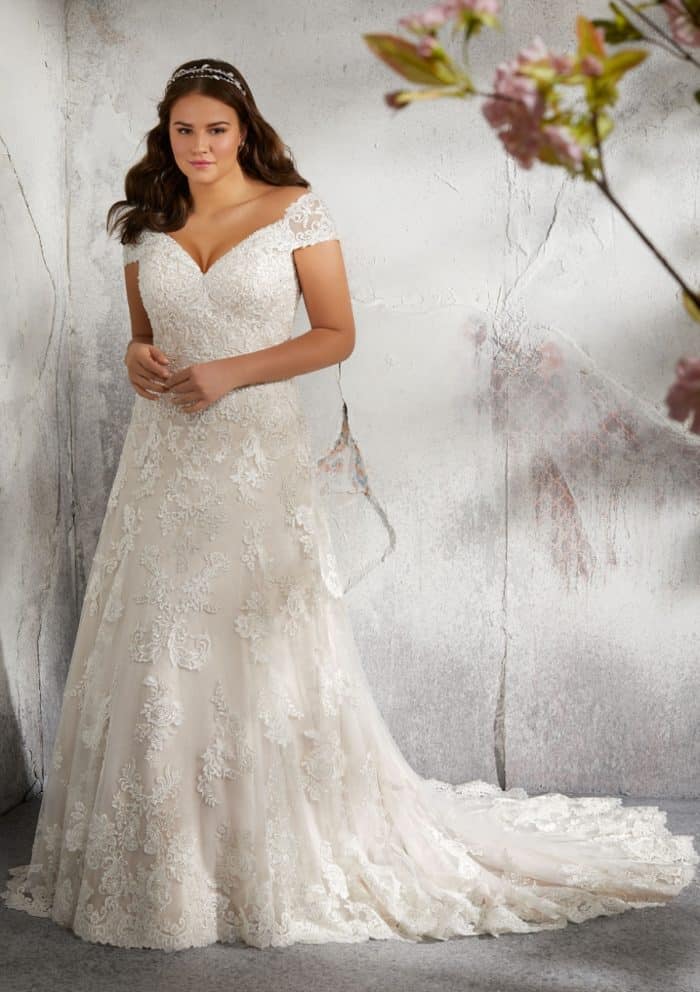 Larita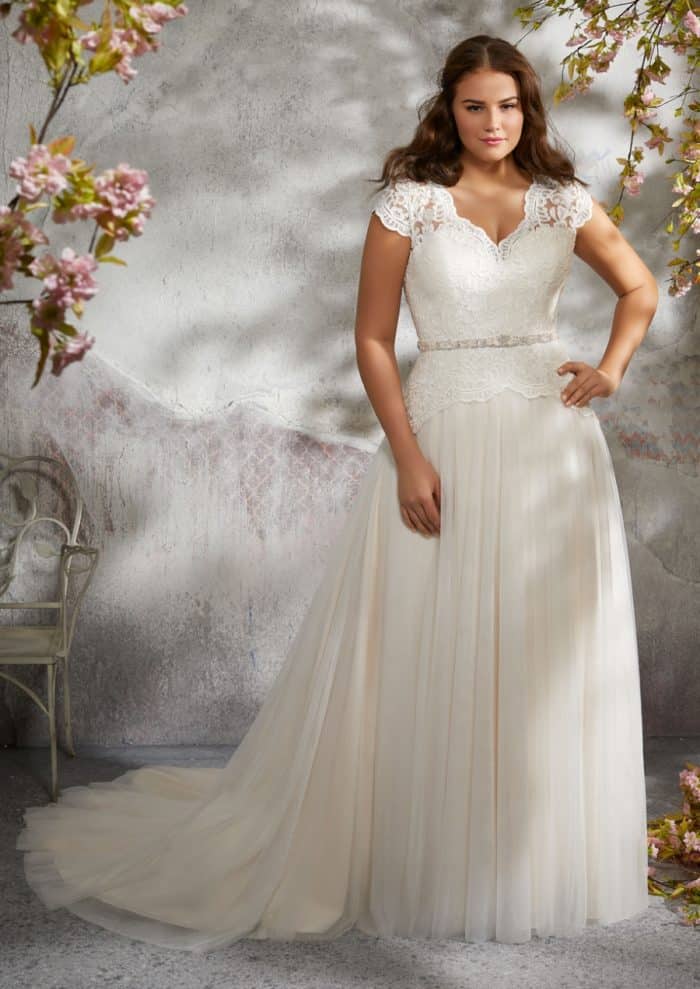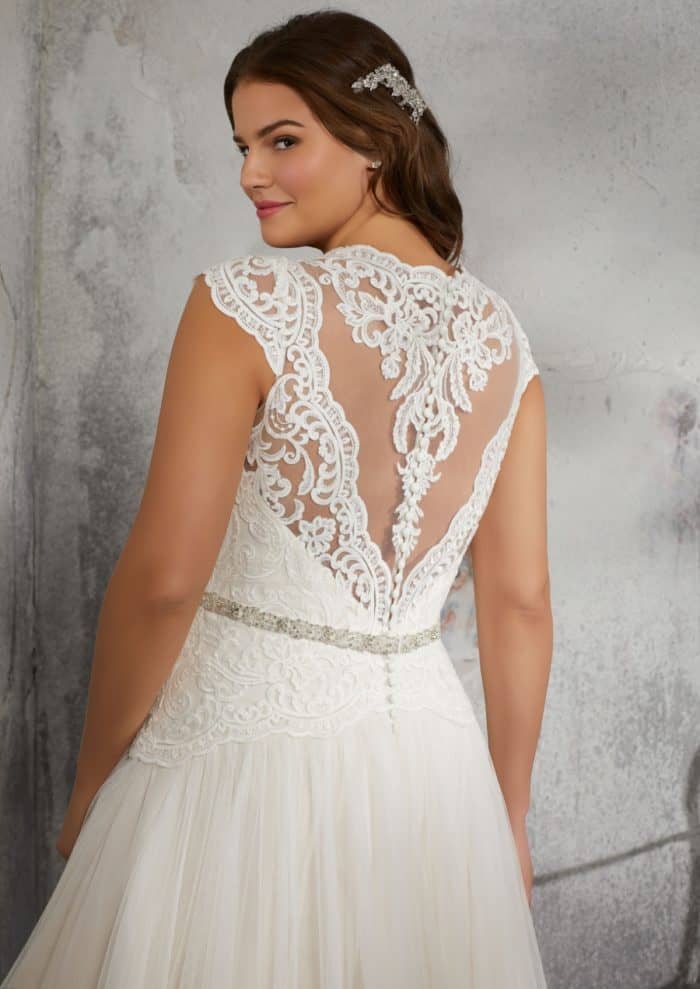 Luzette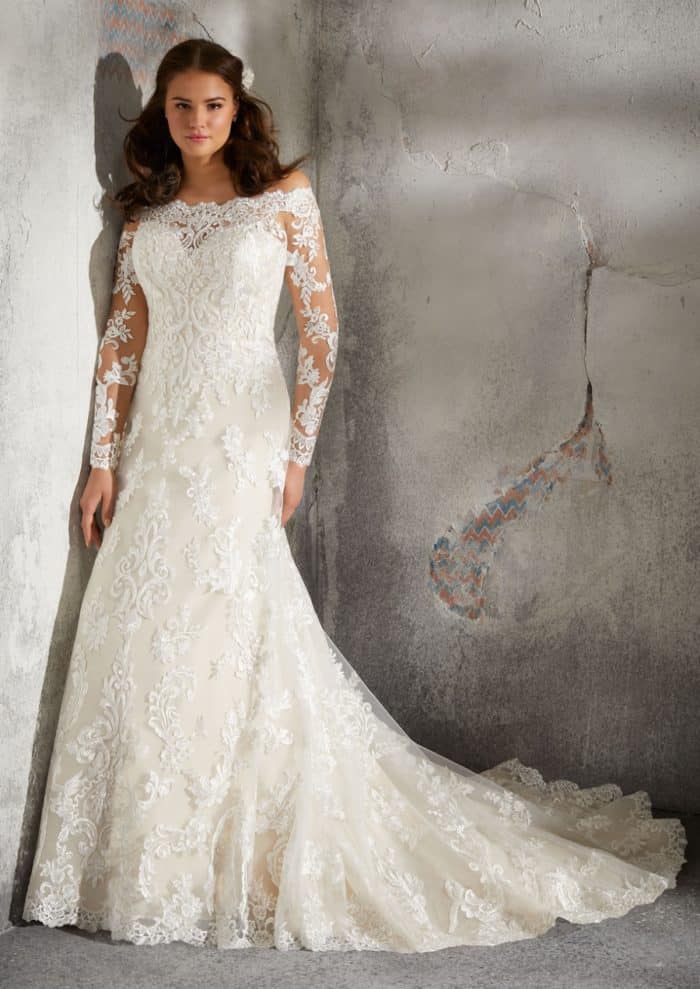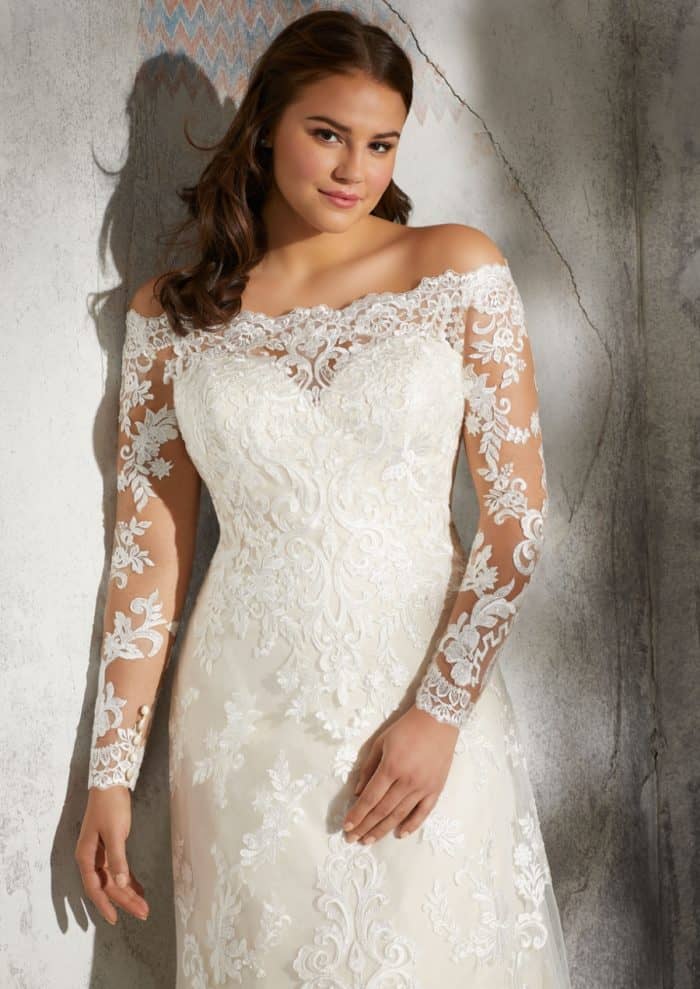 Laverna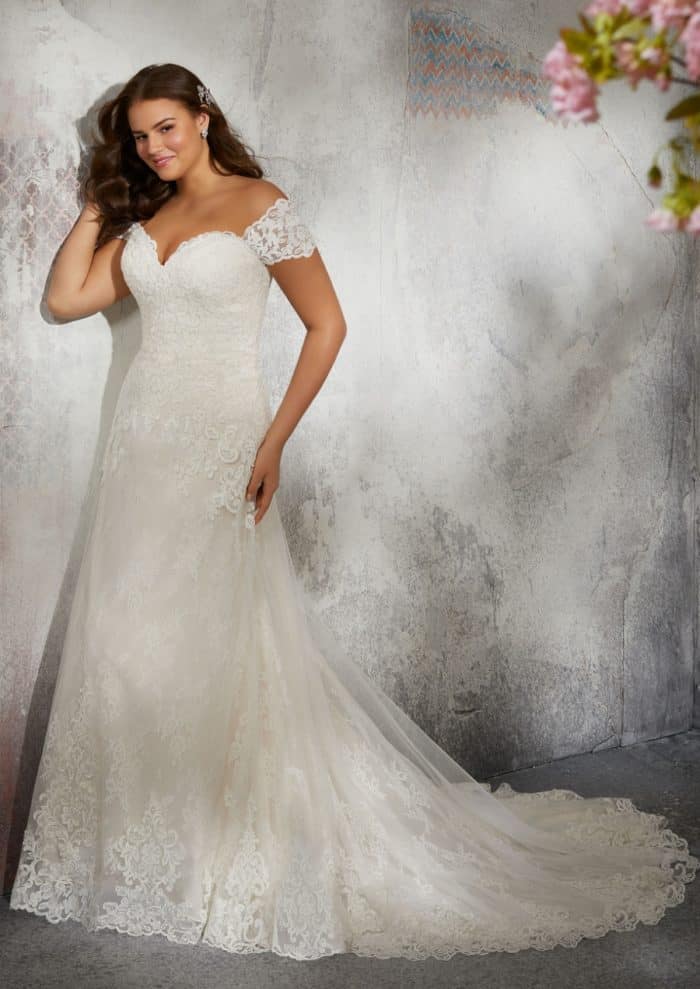 Lyla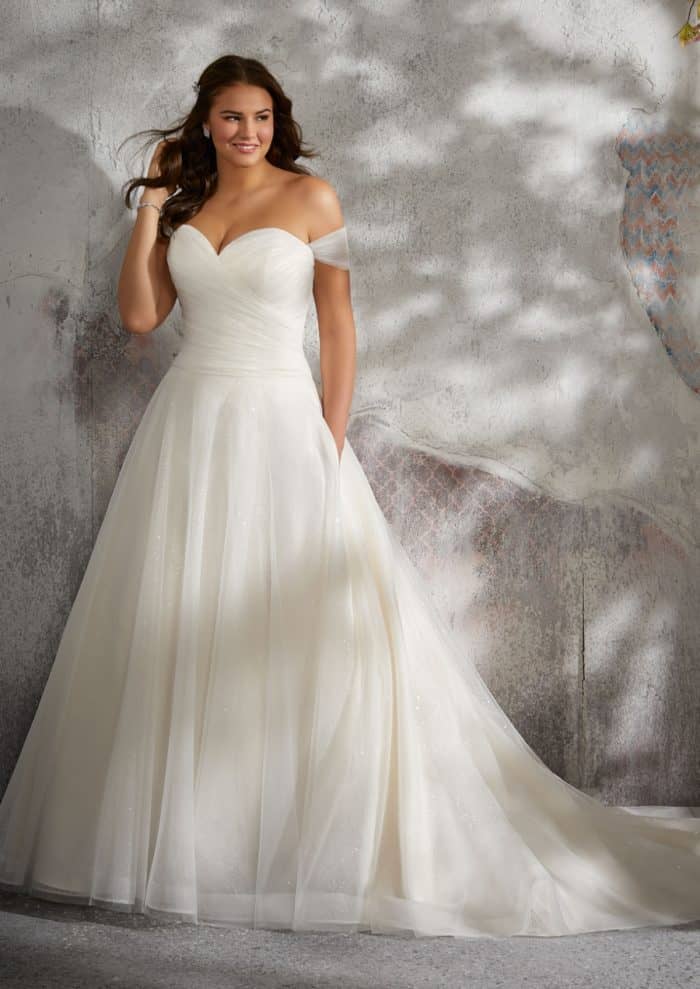 Lizbeth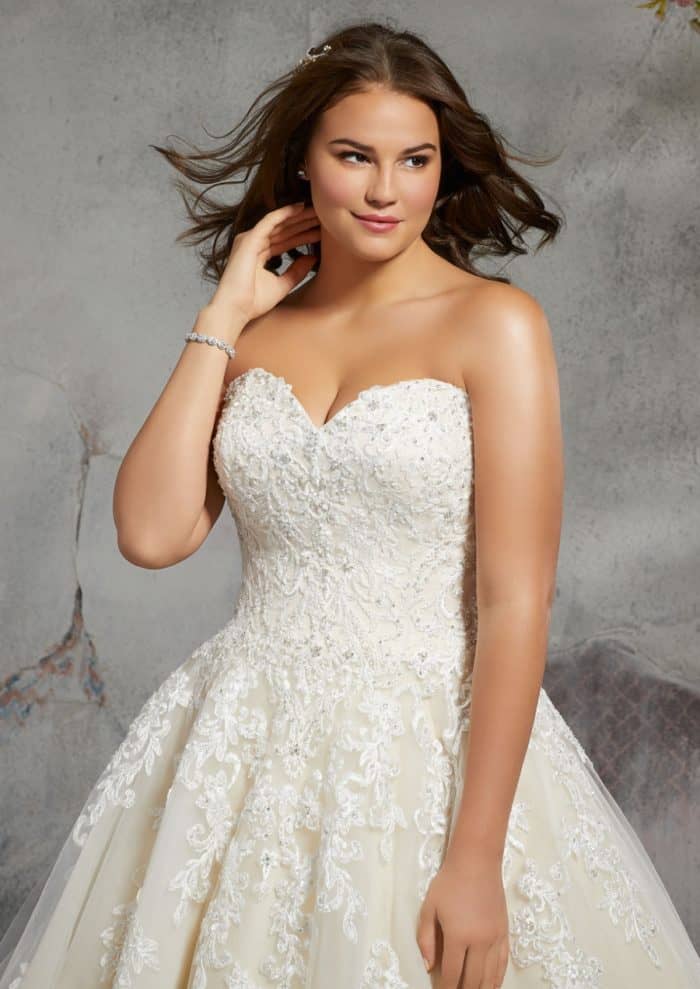 Lucia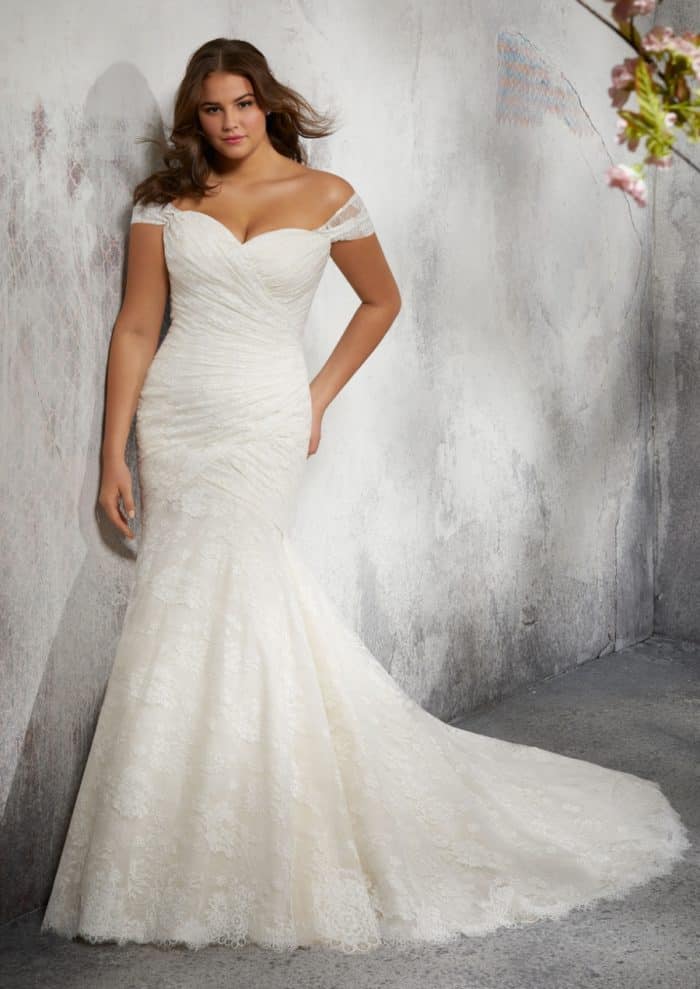 Leah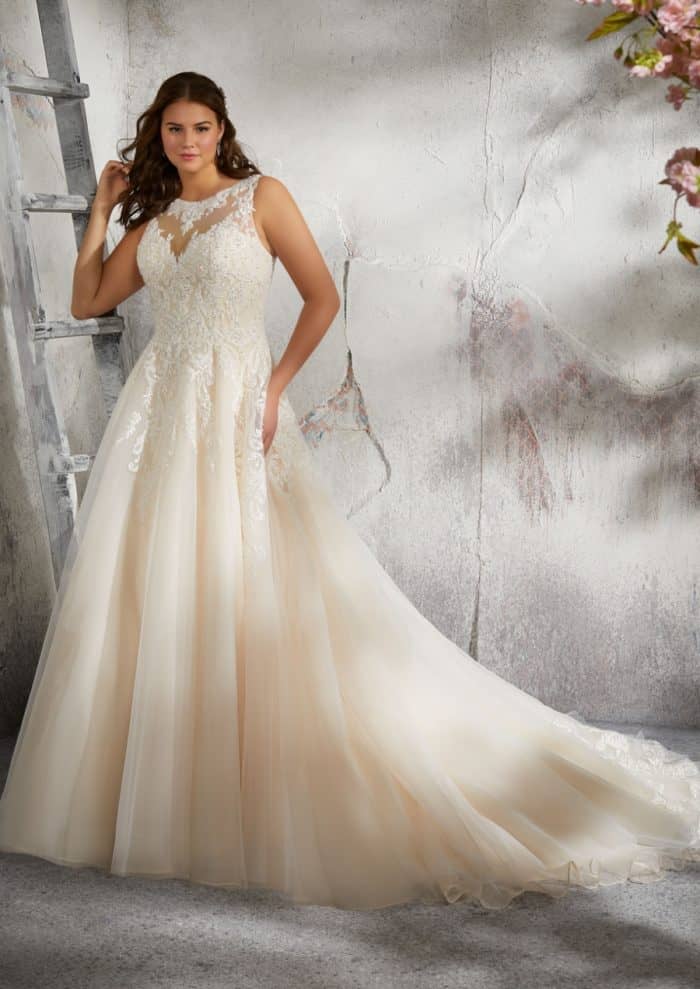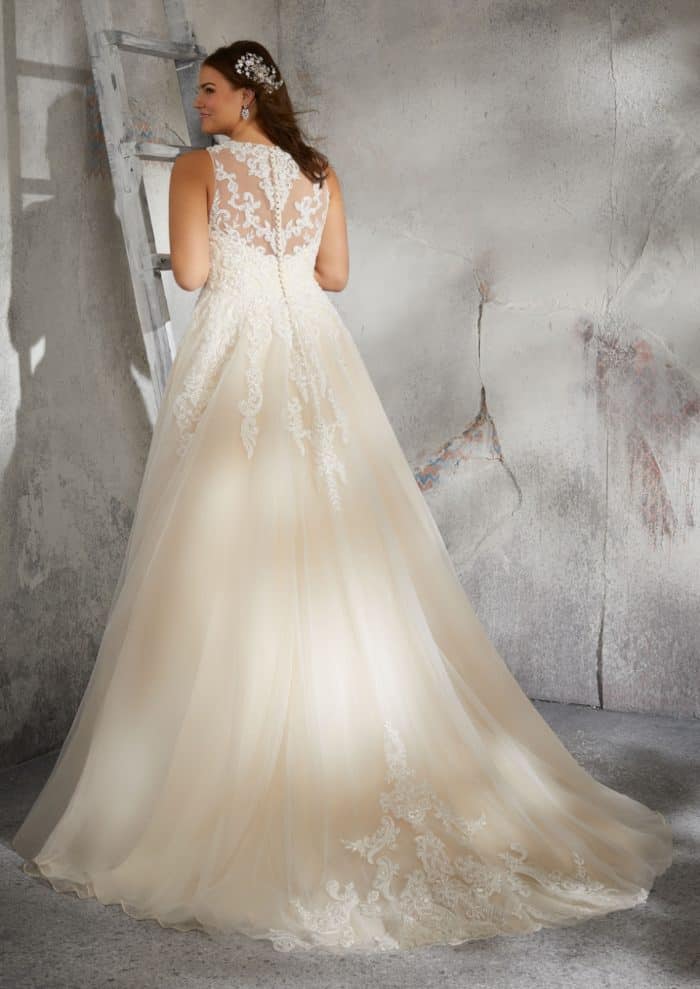 From the design house, the details of the collection are described as:
Morilee's Julietta Collection of plus size wedding dresses is the ultimate blend of glamour and elegance for full figured brides looking for the perfect fit. The design team recognizes that the needs of a size 2 bride are very different than those of a size 20. Morilee has curated an entire collection for curvy brides and curvy brides only. Extensive thought and consideration goes into each stitch, with carefully thought out fabrics and silhouettes designed to accentuate the bride's beautiful features.
For more information, including locating the bridal boutique nearest you that carries these wedding gowns please visit the Julietta Collection.
More Wedding Dresses
Still looking for wedding dress inspiration? Be sure to follow us on Facebook,  Instagram, and Pinterest! You'll also want to take a look at our current wedding dress collection features!  We also have lots of picks for bridesmaid dresses by color scheme, and dresses for the mother of the bride!
Wear it With
This shopping section uses affiliate links, which means this site may earn a commission if you make a purchase from our links.
Here are a few of our favorite bridal accessories that we think will look great with your dress!