Jenny Yoo 2014 Bridal Collection

Provence by Jenny Yoo
I have some beautiful wedding dresses from the Jenny Yoo 2014 Bridal Collection to share today that are very close to my heart. I wore a Jenny Yoo wedding dress for my own wedding, and so I'm always extra-excited to see the latest Jenny Yoo collections of bridal and bridesmaid attire. I certainly still feel I chose my own wedding dress well, and I have that same stirring excitement and "Ah, this is perfect!" feeling when I see Jenny Yoo designs. There is something about the simple elegance of her creations that I will always feel kindred connection with. There is always just the right amount of adornment for me -- not too simple, not too over-the-top -- and I can certainly vouch for the ease of wearing one of her gowns.
If I were to have to pick one today, there would be certainly so many in this collection that I would want to try on -- let's just say the dressing room would be very crowded.  I see glimpses of the Kayla style I wore in the new Remi and Provence gowns, and I just adore Lelia, Camilla, and Vionnet. I can see something special in every single one of these gowns.
Even though I don't have a reason to wear any of these dresses; since I consider this blog an extension of my personal wedding wish-list and dream closet, it gives me such joy to have these gorgeous dresses on Dress for the Wedding today.  I think you'll see why I chose to be a Jenny Yoo bride, and I hope that these dresses make your heart leap a little too.

Camilla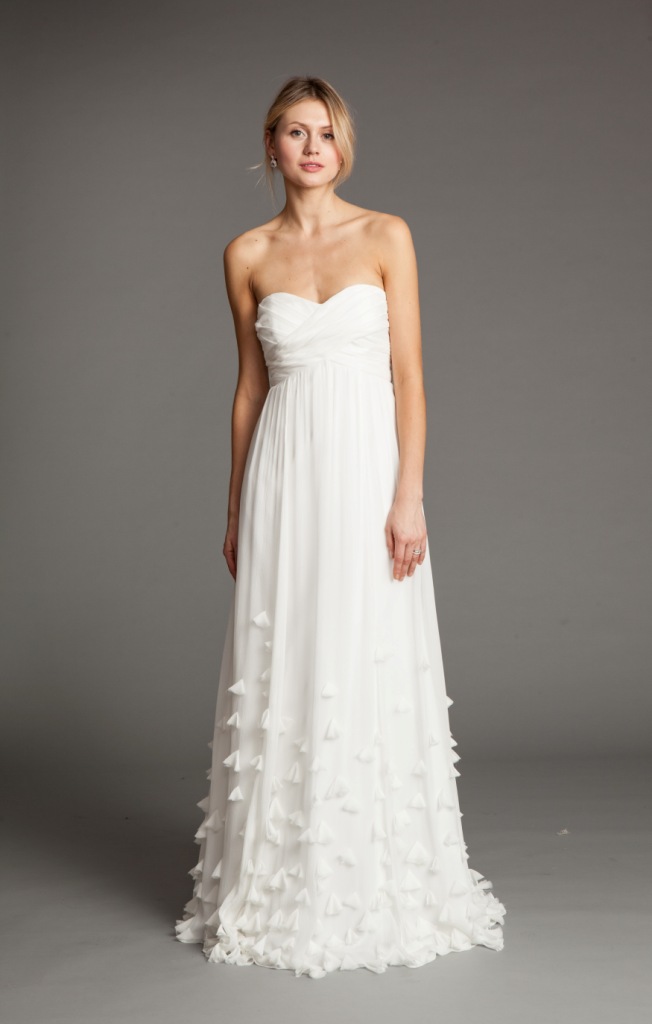 Gardenia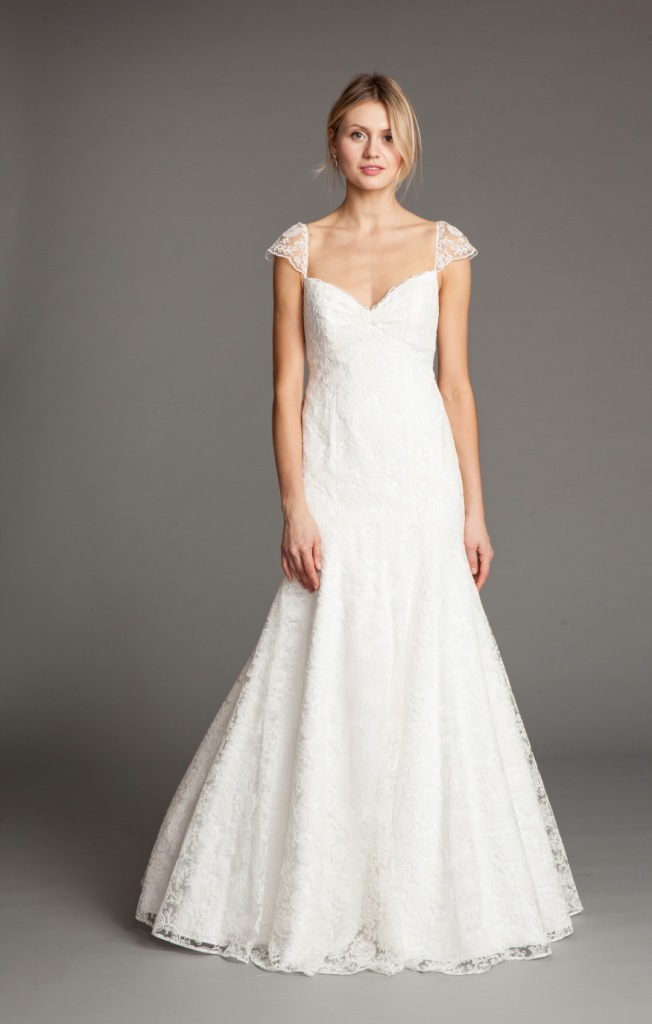 Leila  (front)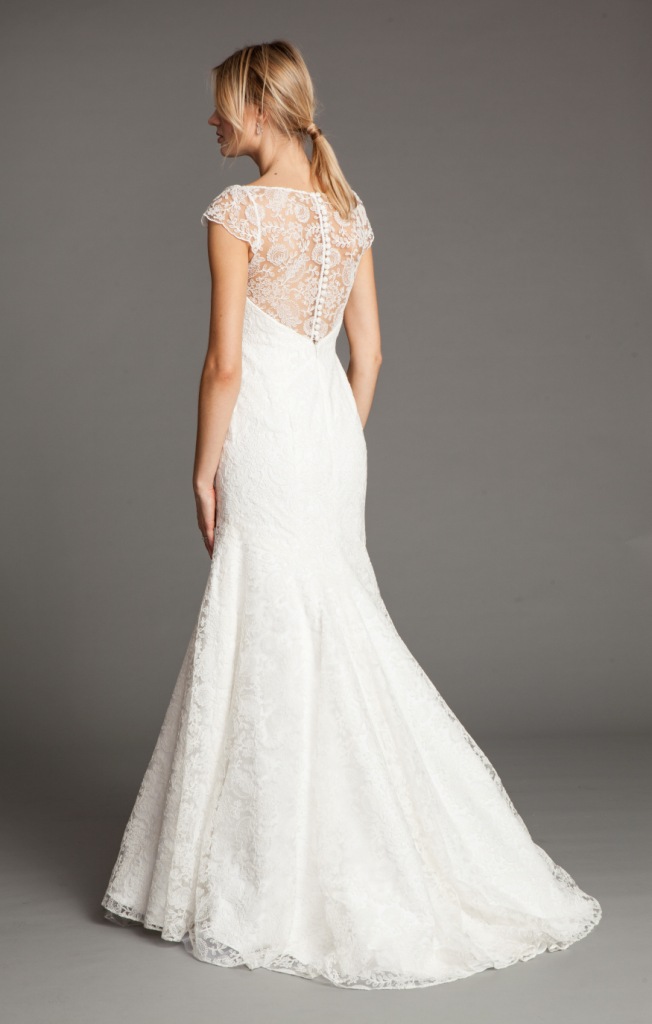 Leila (back)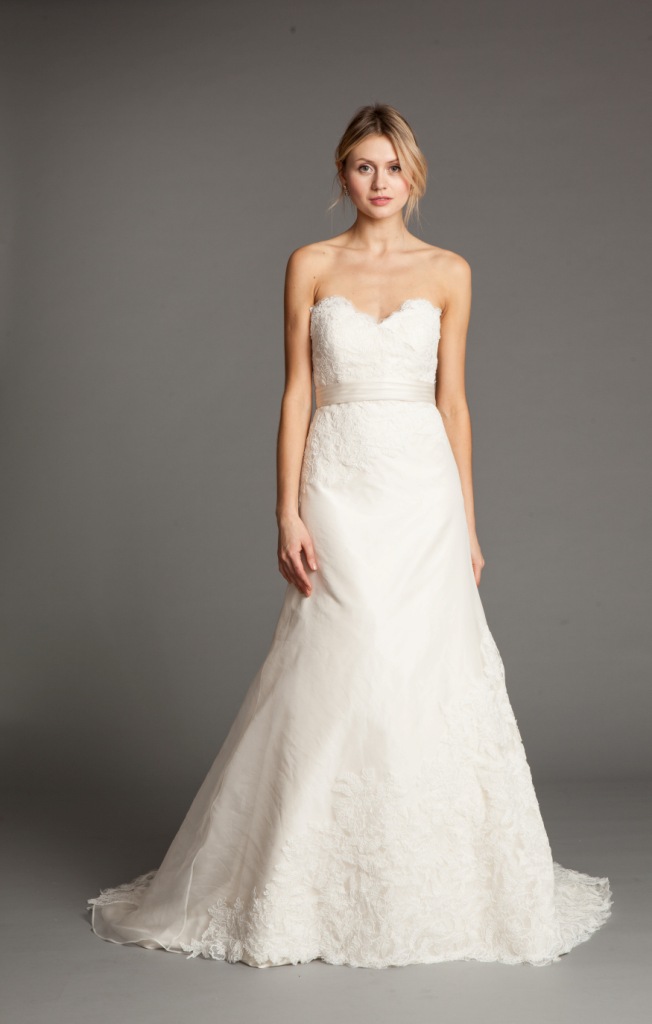 Provence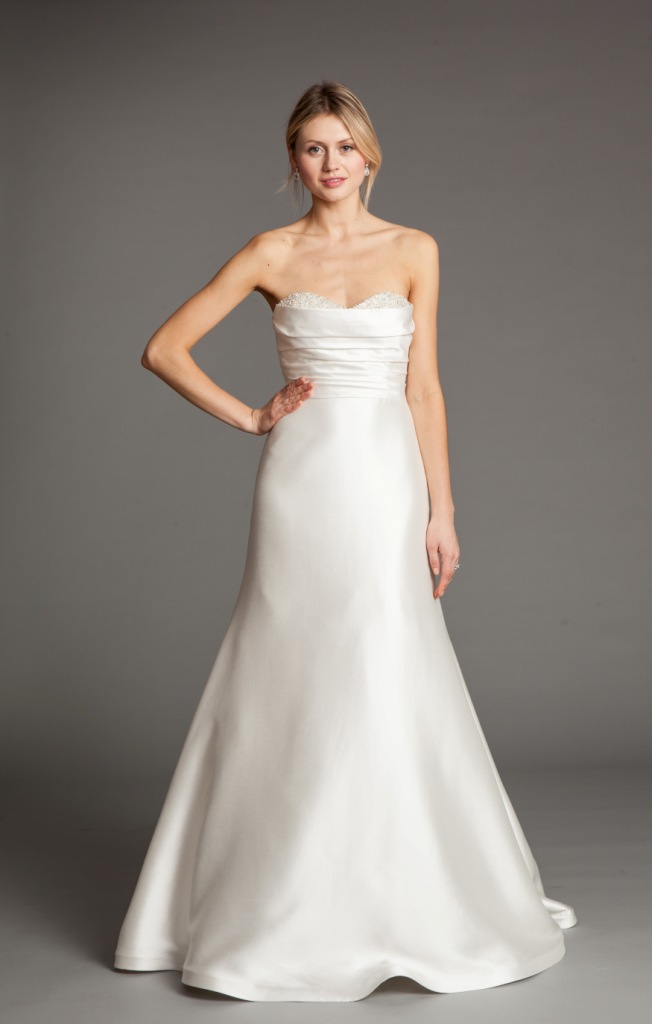 Remi (front)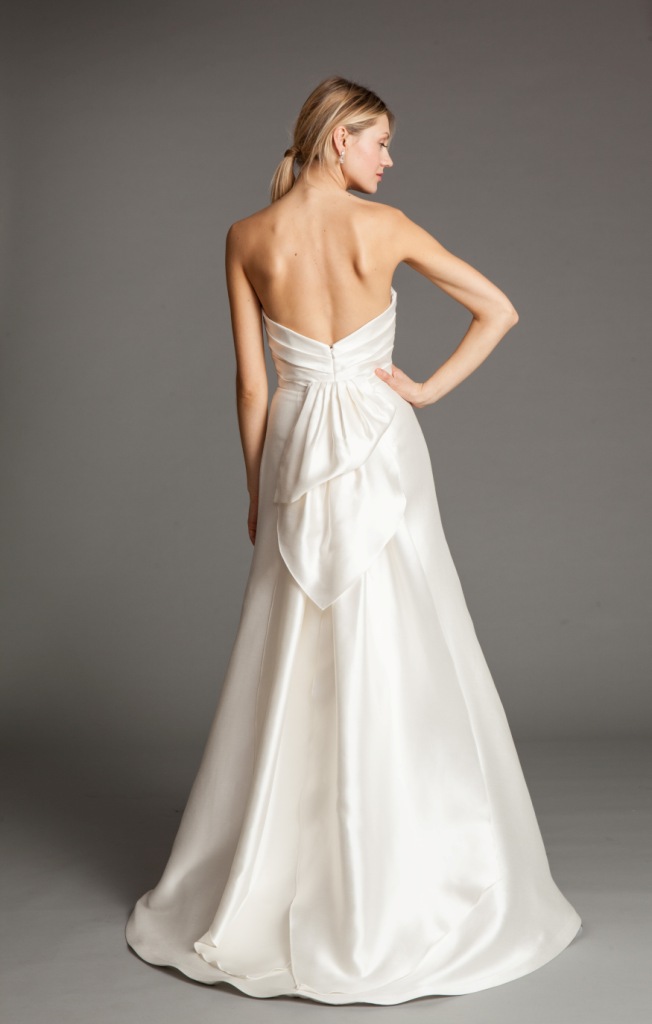 Remi (back)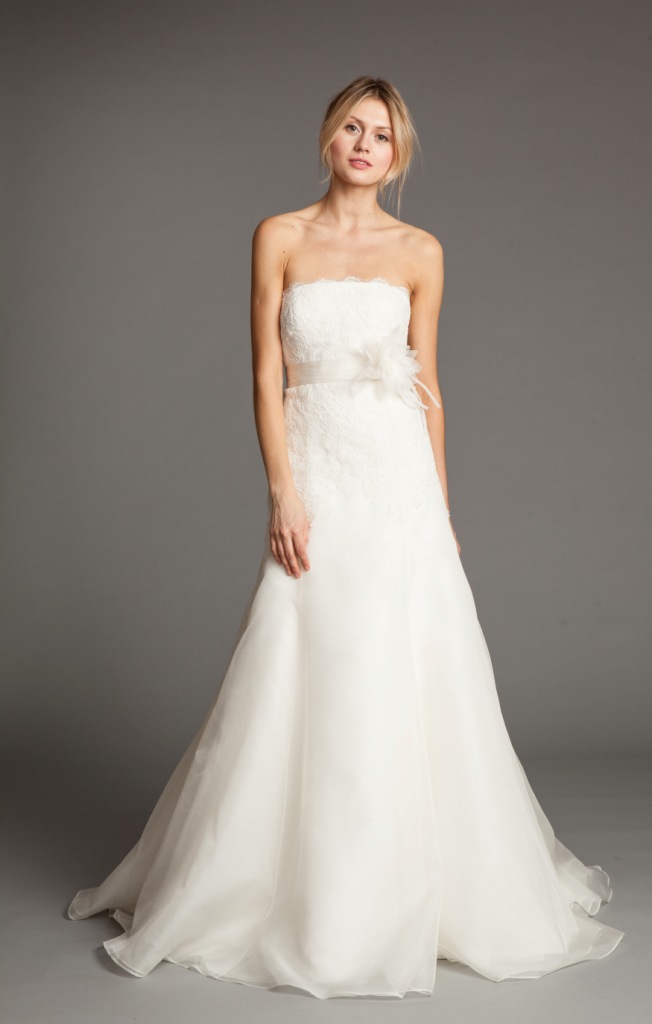 Lucinda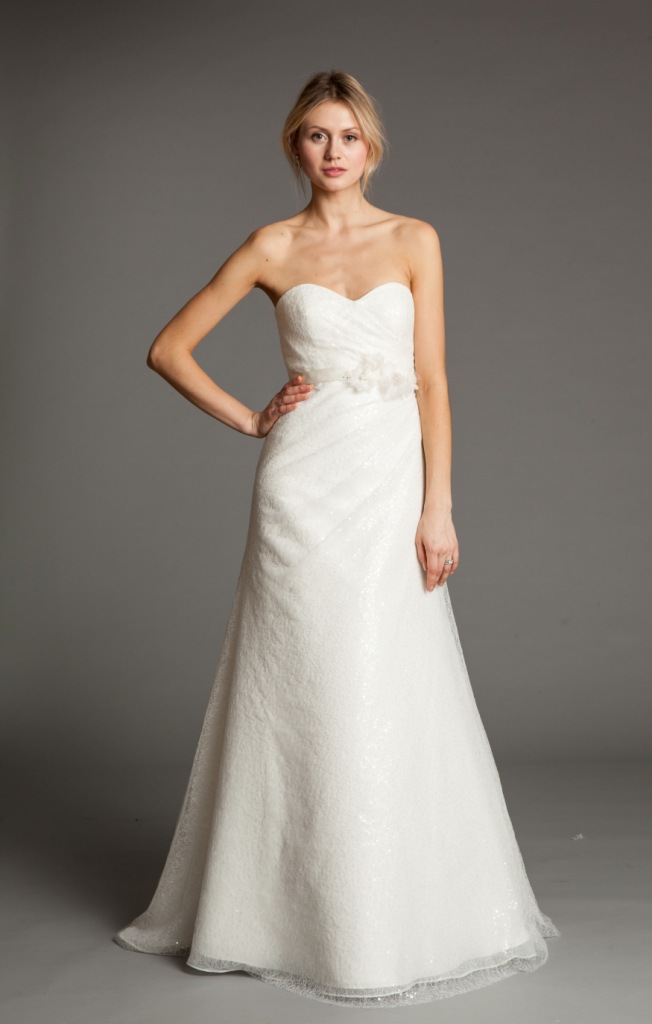 Taylor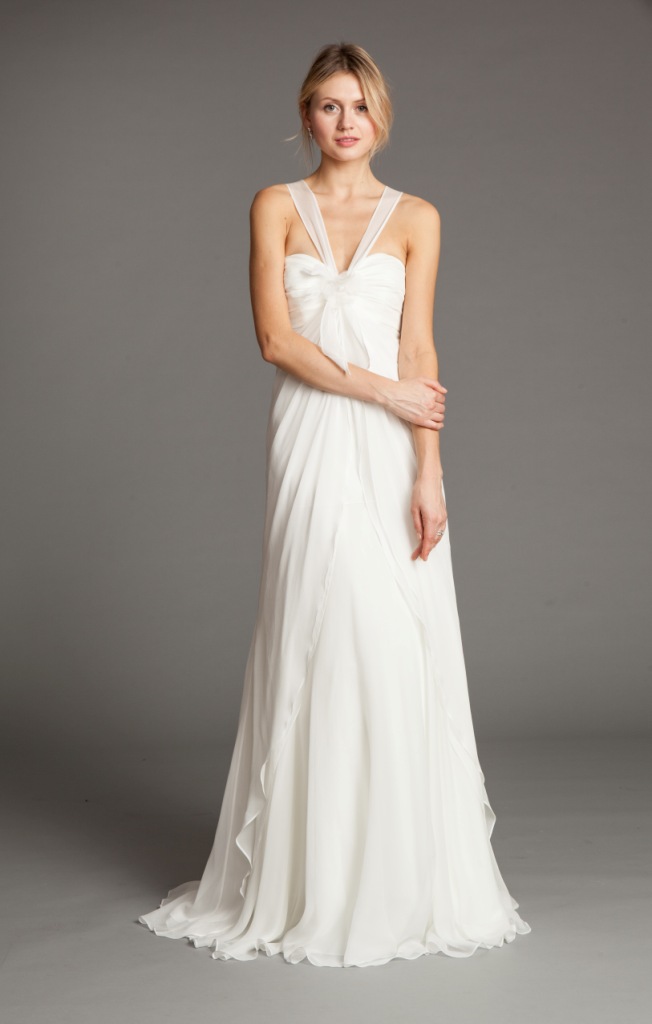 Viola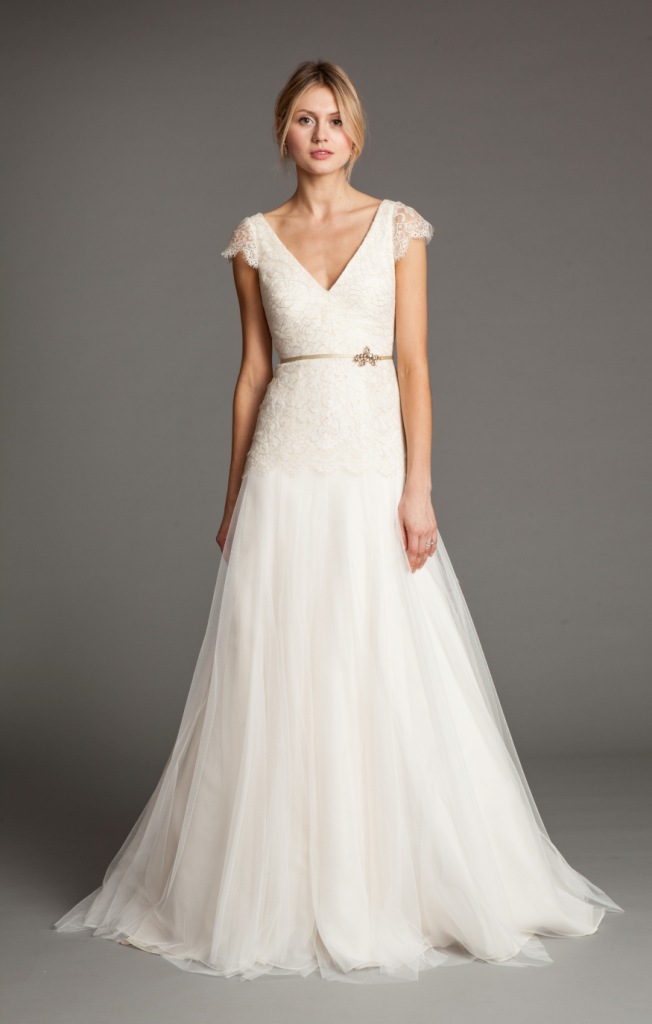 Vionnet Cap Sleeve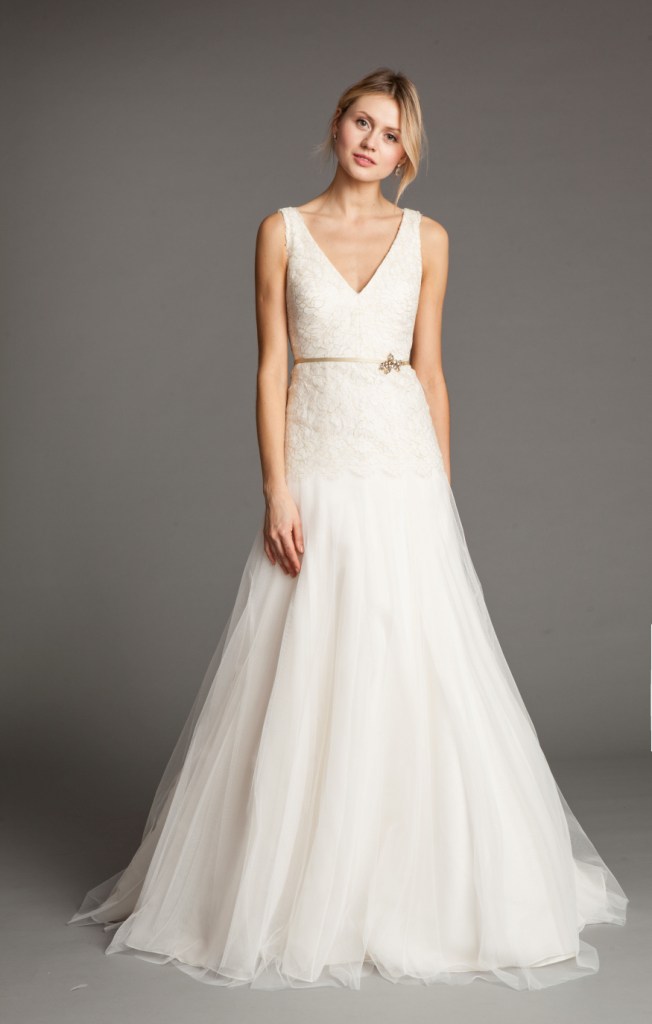 Vionnet V-Neck Dress
To see the details of the Jenny Yoo 2014 Collection, or to find a bridal retailer near you that carries this beautiful line, please visit  jennyyoo.com
Photography by J J Ignotz