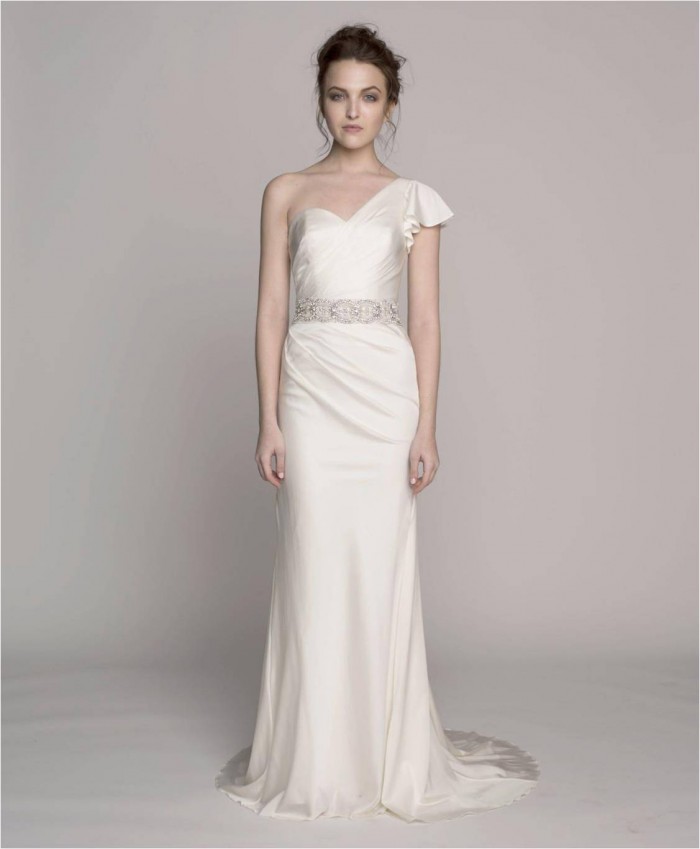 Martine
Kelly Faetanini - Spring 2014 Collection - Wedding Dresses
I don't even think I'm mid-way through the coverage of the collections I have wanted to feature since last month's bridal week, but this next designer is a particular stand-out for me! Kelly Faetanini's booth at New York Bridal Market was noticeably hopping and festive; it was full of editors and buyers checking out her 2014 collection--and with very good reason. Even from afar, in a sea of wedding dresses, her gowns catch the eye. There was plenty of reason to celebrate, too. Not only was it the anniversary of her first collection under her own label, but her debut collections have been met with great acclaim from fashion editors and brides alike. Kelly worked under the premiere line of Priscilla of Boston for years, honing her natural eye for design and fine-tuning her understanding of what brides most want in their wedding gowns.  Then, through the process of planning her own wedding and designing her own dress, she gained a very personal perspective on what it means to be a bride and to seek out a gown that is not only gorgeous, but an individualized statement of one's very essence.  (As if planning a wedding isn't a busy enough time, Kelly launched her bridal collection at the same time as her wedding! Can you imagine the multi-tasking? That feat along with these exquisite gowns, lead me to think she might be just be the bridal designer version of Wonder Woman!)
Kelly's overall mission with her collection is to create magnificent, exceptional dresses that have that one-of-a-kind feel. She  accomplishes this by changing up the silhouettes and adding details that are truly notable and flattering, as well as allowing for customization through her signature detachable necklines, sashes, and customized beading—all of this for a reasonable price point. It's the best of what bridal gowns can be; each detail accentuates the bride's beauty and differentiates the gown.
Her inspiration for the 2014 Collection was "Midnight in Paris" and the gowns are just as romantic and bewitching as that theme would suggest.
Here are a few of my selections for you to preview the Kelly Faetanini 2014 Spring Collection. Her designs are meant to be as beautiful from the back as they are from the front, so I'll show several from both sides. You'll certainly be seeing more of her gowns making more appearances in Dress For The Wedding styled sets soon!
Caitlin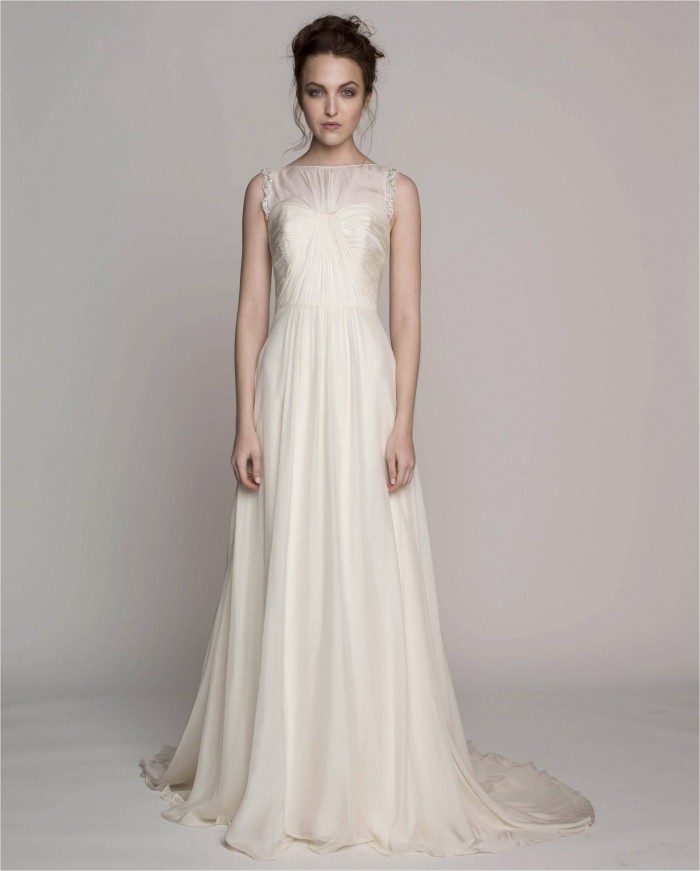 Cecilia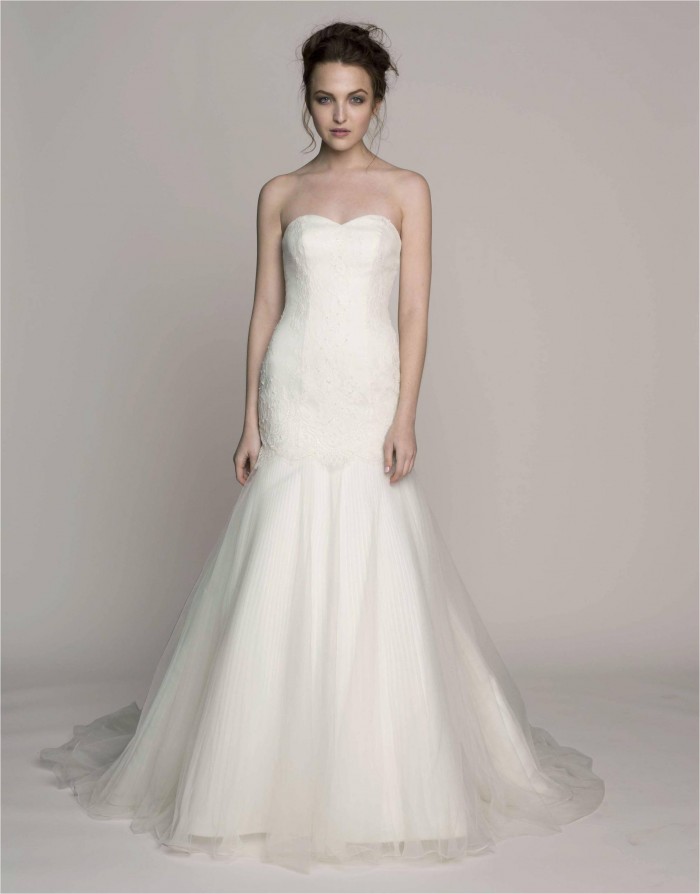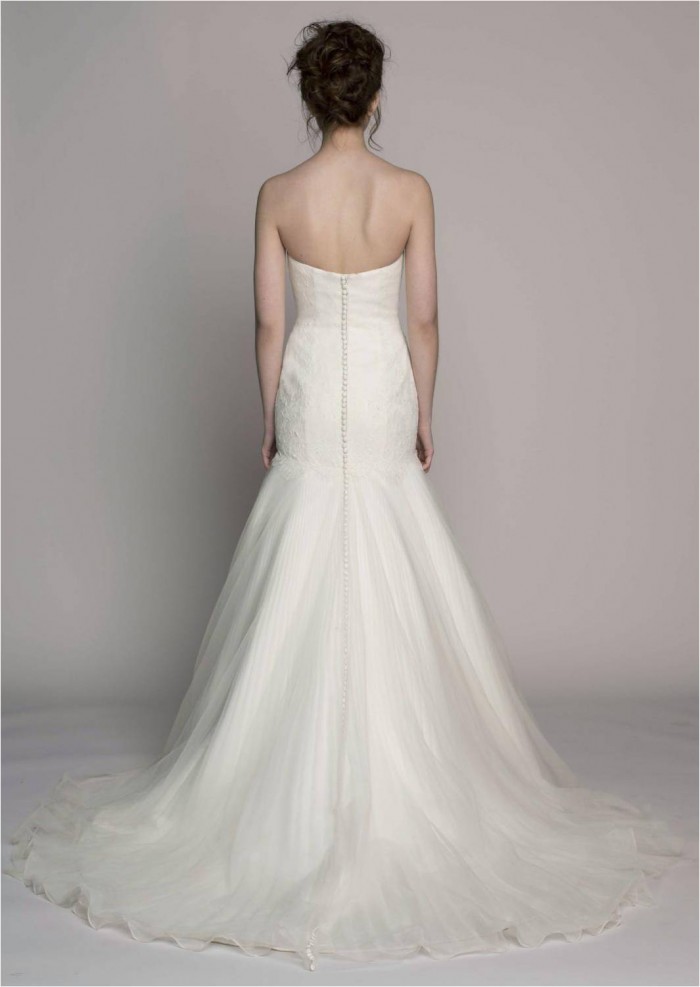 Devan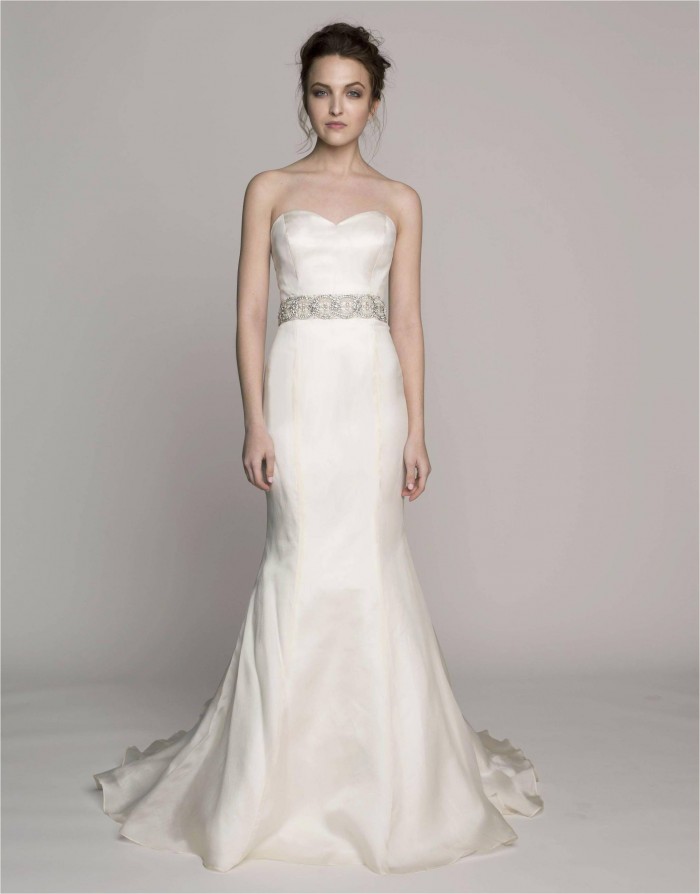 Elodie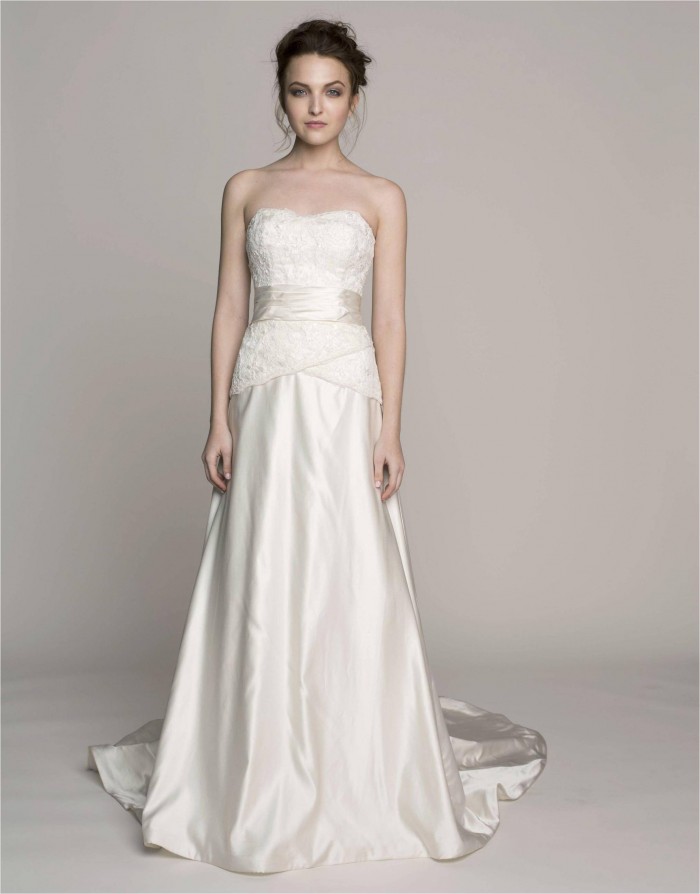 Isabelle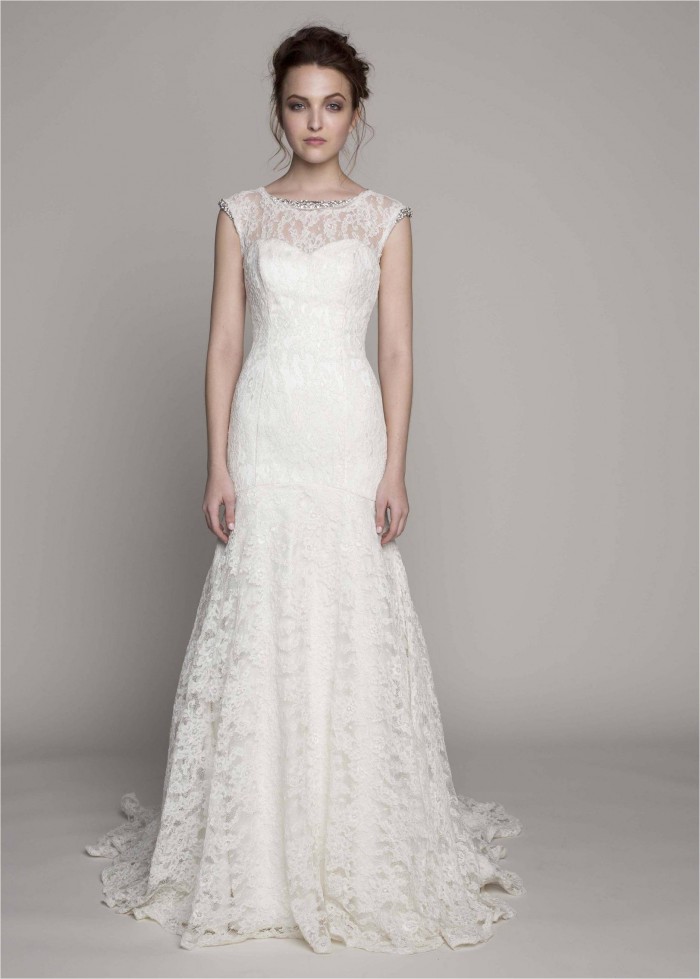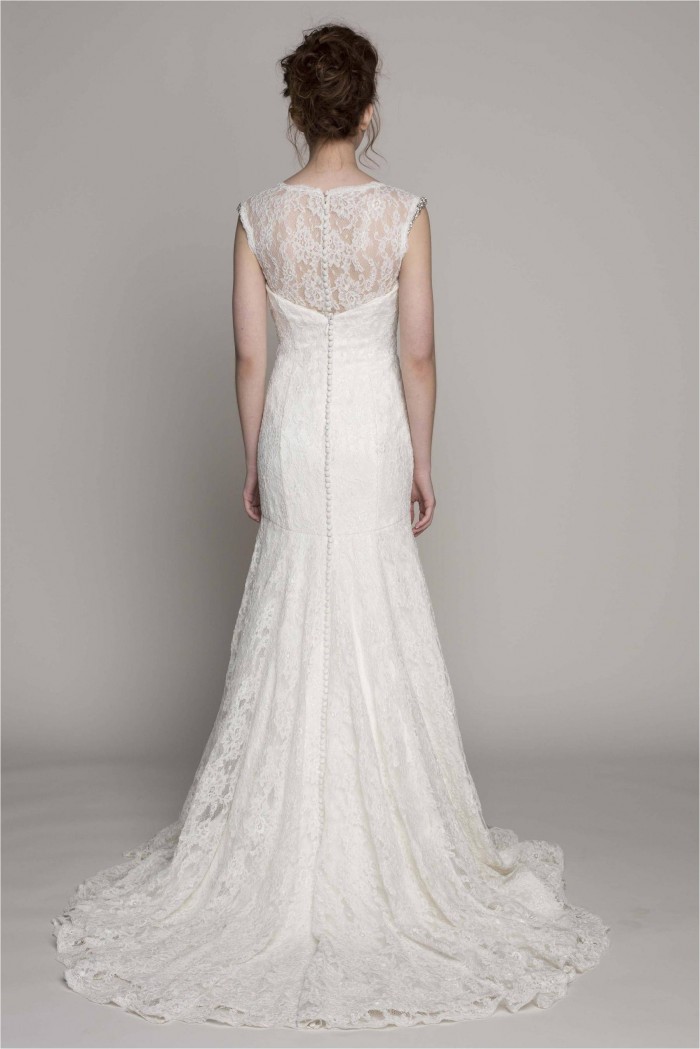 Kenzie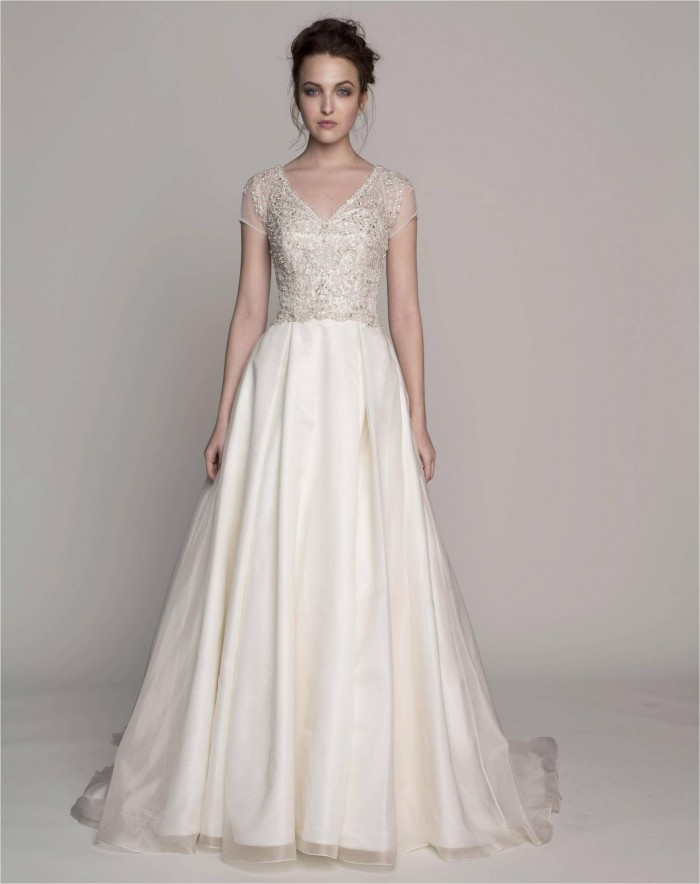 Kenzie Strapless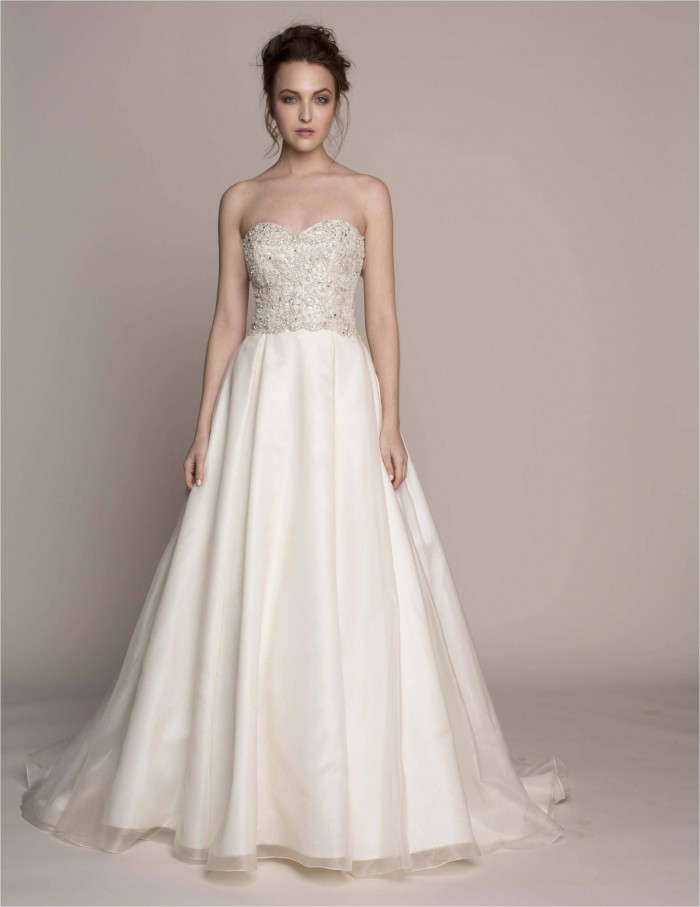 Madeline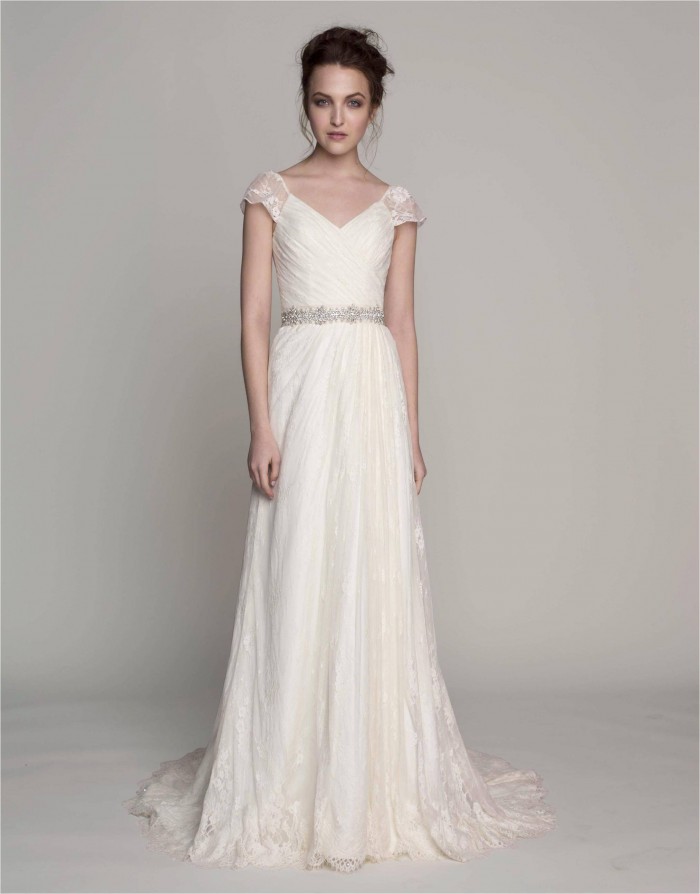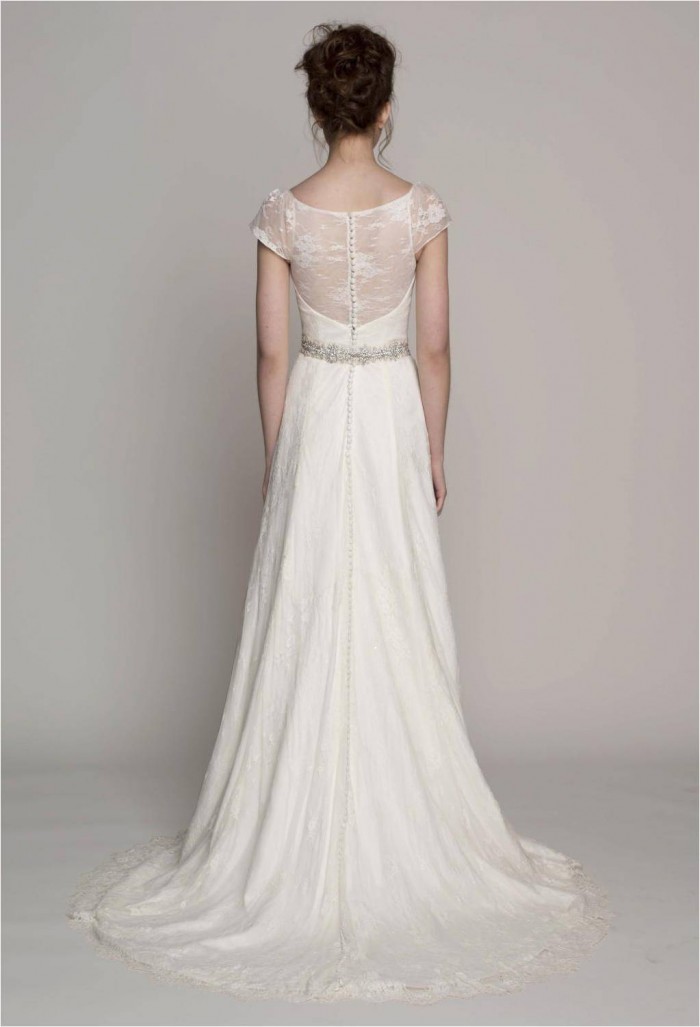 Mari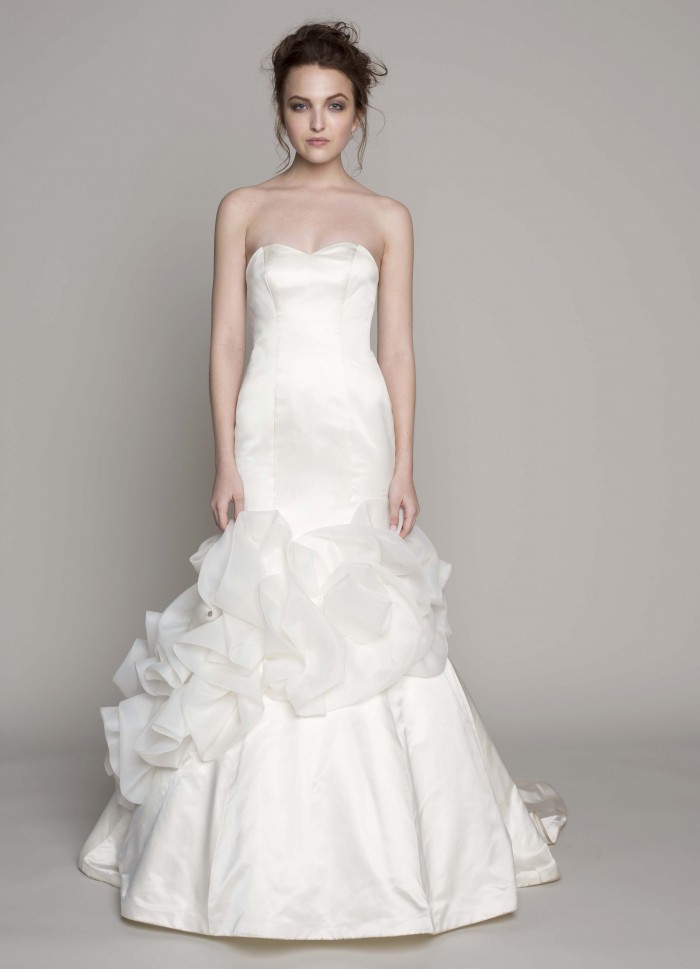 Melissa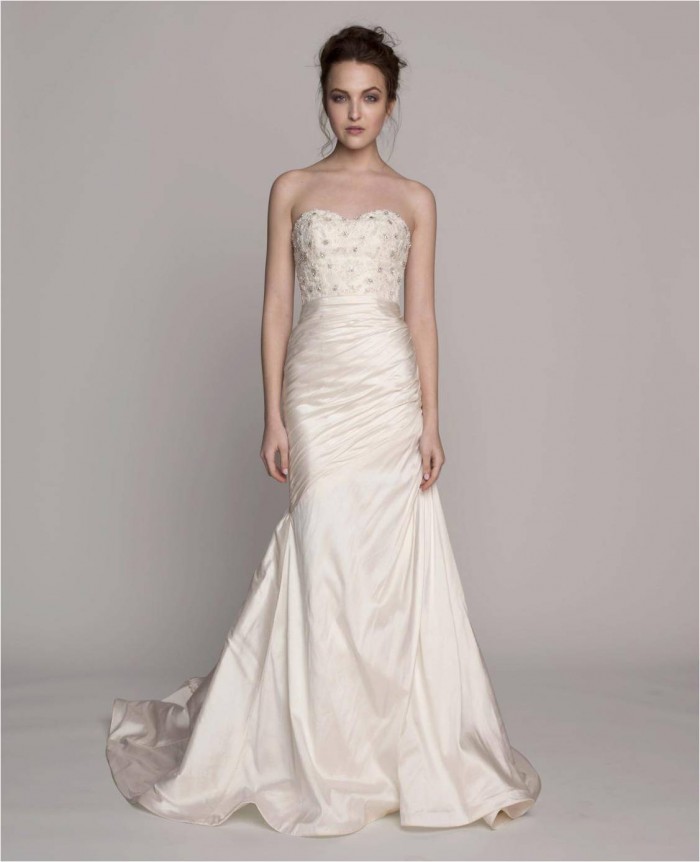 Nikola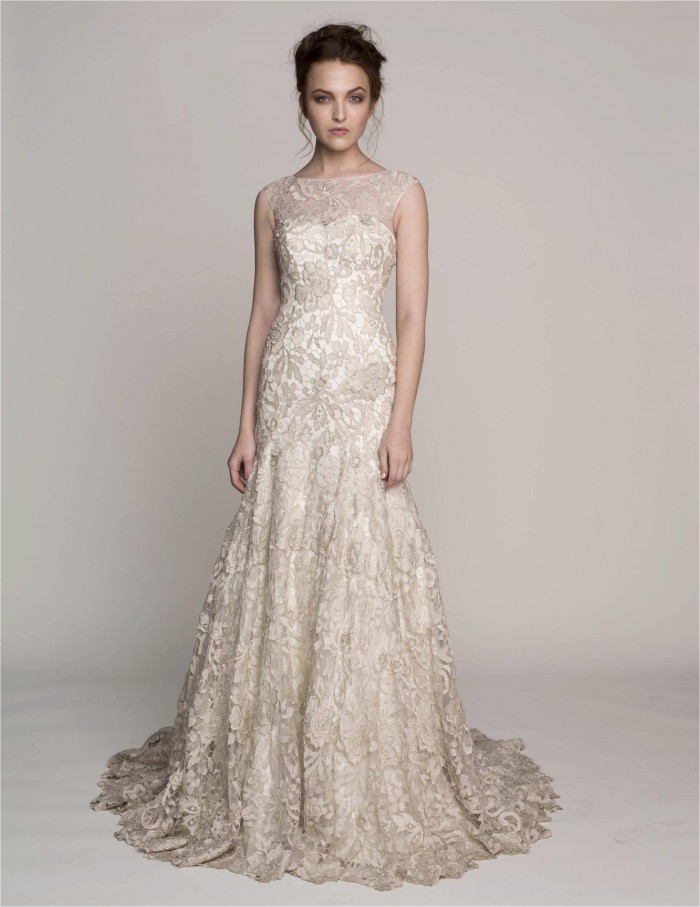 Which one of these gowns are you falling in love with? To find the fine bridal salon nearest you that carries the Kelly Faetanini Bridal Collection visit the bridal salon locator on KellyFaetanini.com.