Introducing the new collection of Lee Petra Grebenau Wedding Dresses for Fall 2020: the Fields of Pearls Collection.
Lee Petra Grebenau Wedding Dresses Fall 2020, the Fields of Pearls Collection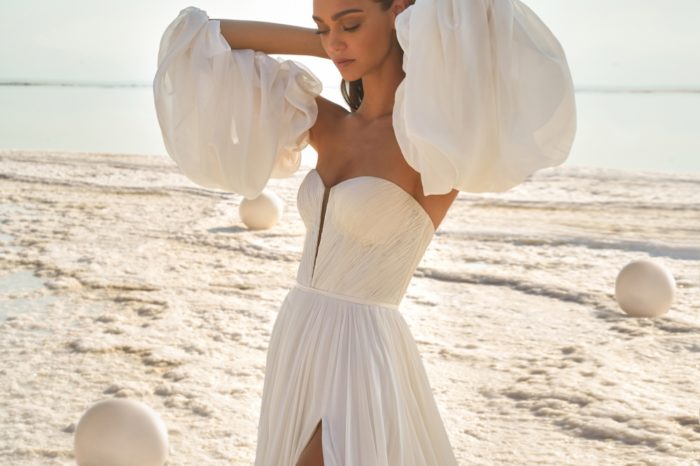 We're delighted to present the Fall/Winter 2020 Collection from Lee Petra Grebenau, one of Israel's most sought-after and celebrated couture bridal designers.
Wedding Dresses by Lee Petra Grebenau
Lee Petra Grebenau wedding gowns, are known for exquisite craftsmanship, handsewn beading, and meticulous embroidery. With the Fields of Pearls Collection for Fall/Winter 2020, dazzling detail in the form of pearl beads takes center stage. The collection imagery echos the pearl details in a way that perfectly accents these special embellishments.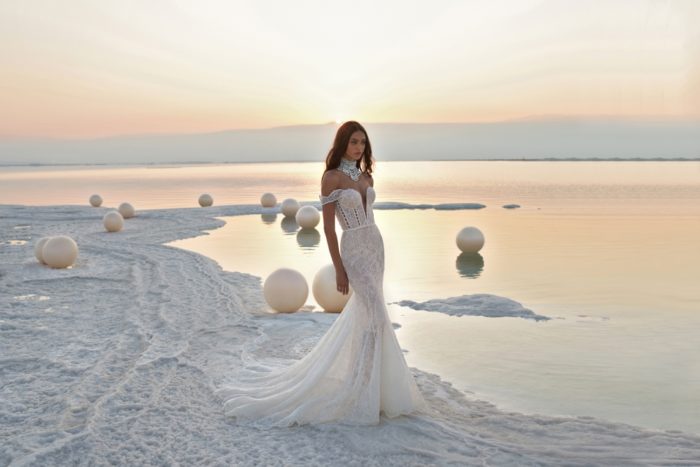 Fields Of Pearls Fall Winter 2020 Collection
Pearls embellish these bridal gowns in innovative ways from head-to-toe on each unique gown in the Fields of Pearls Collection. Some pearl details adorn the bodice, while others decorate the back, while still others trail through the fabrications. Even the gorgeous statement blouson sleeves are reminiscent of luminous oversized pearls.
We hope you'll enjoy this treasure of a collection and take some time to admire the detail within each gown. For more information on any of these gowns, including more information on the bridal boutique locations, please visit Lee Petra Grebenau.
Jadore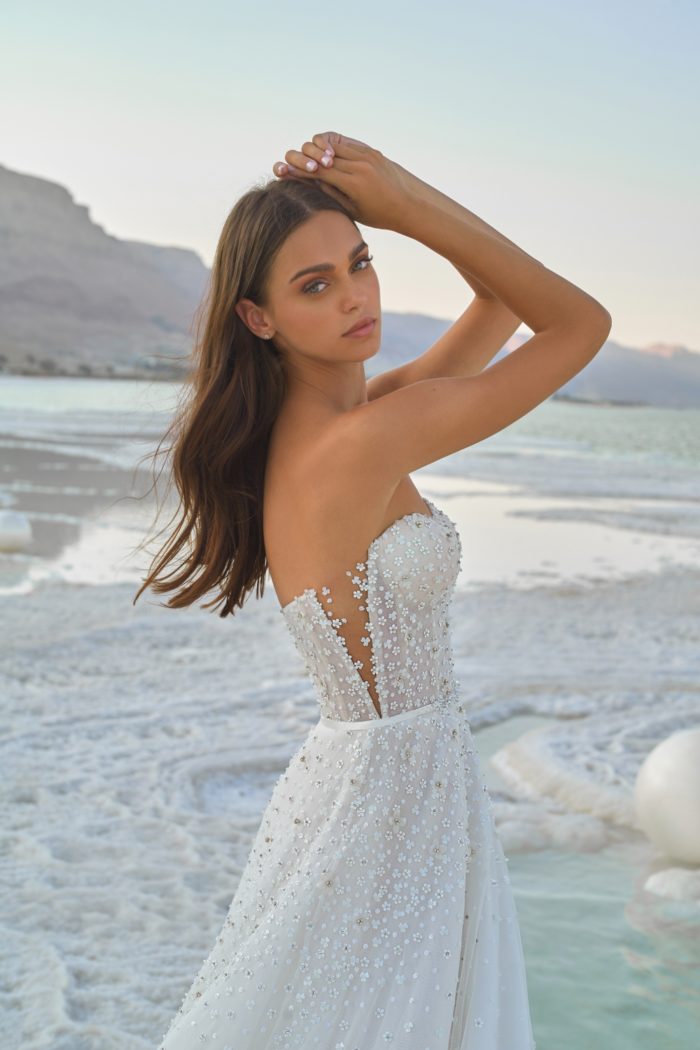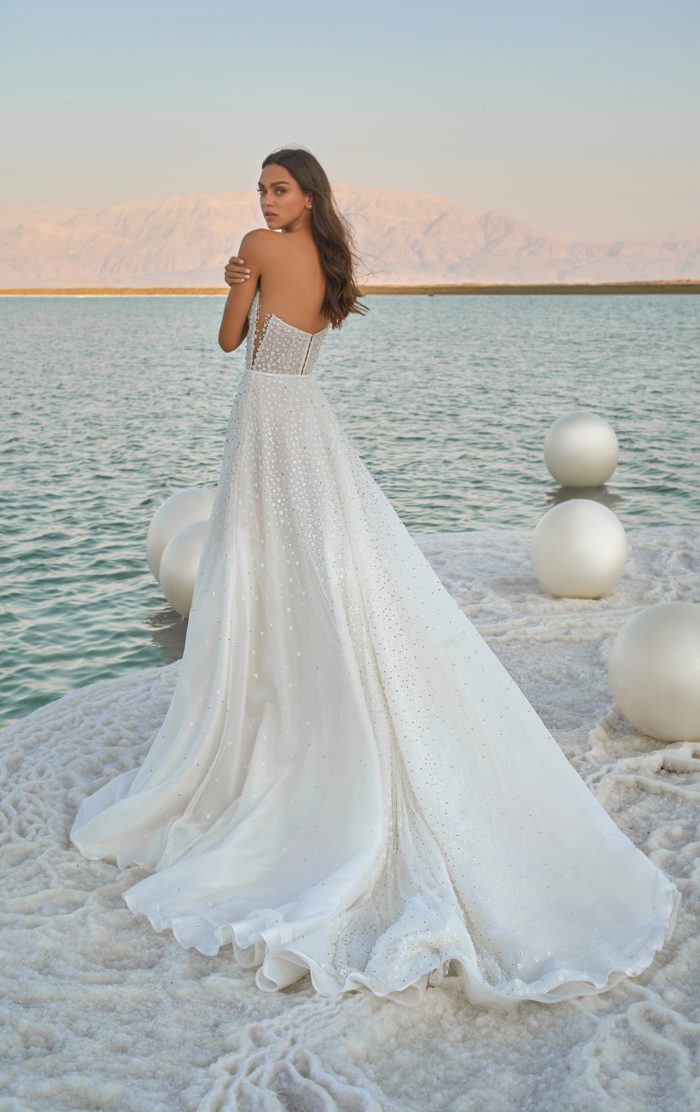 Alice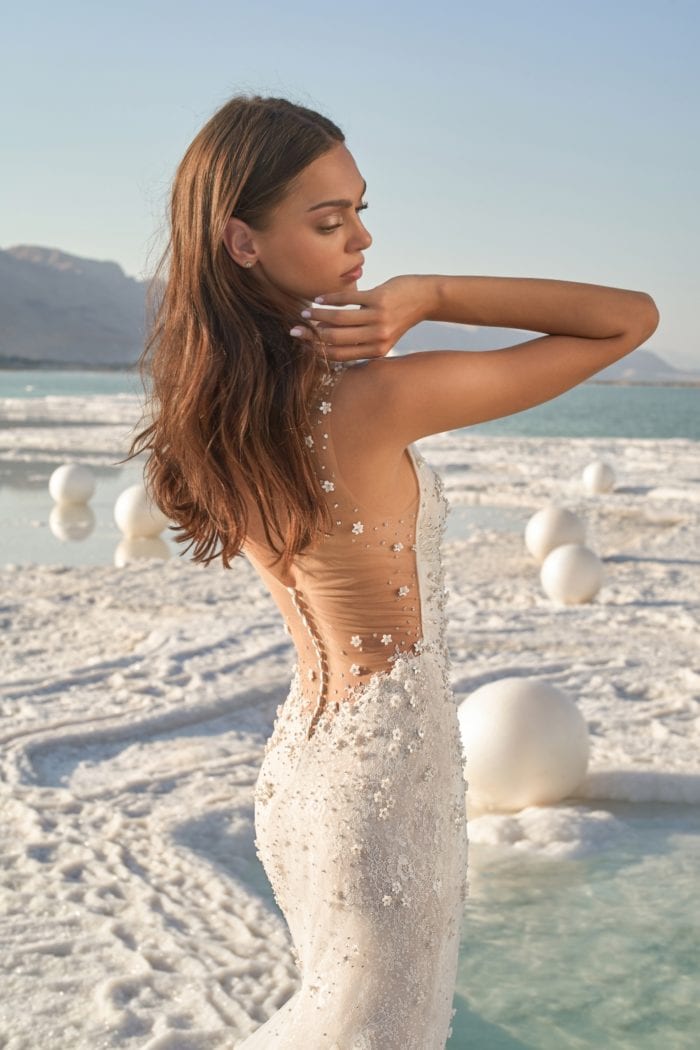 Zoe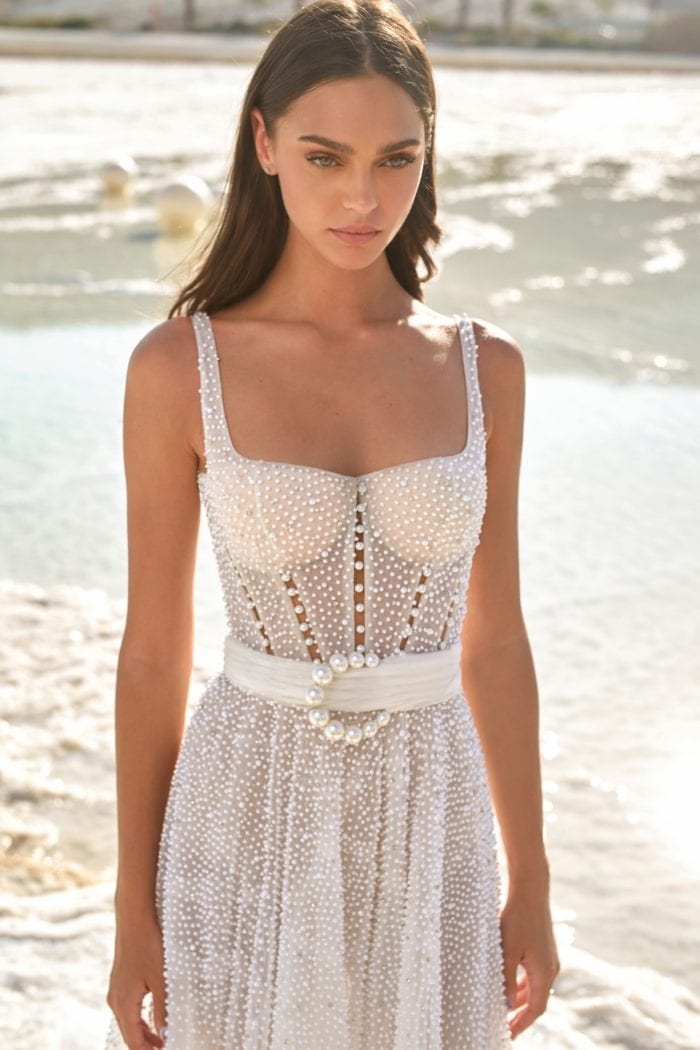 Jean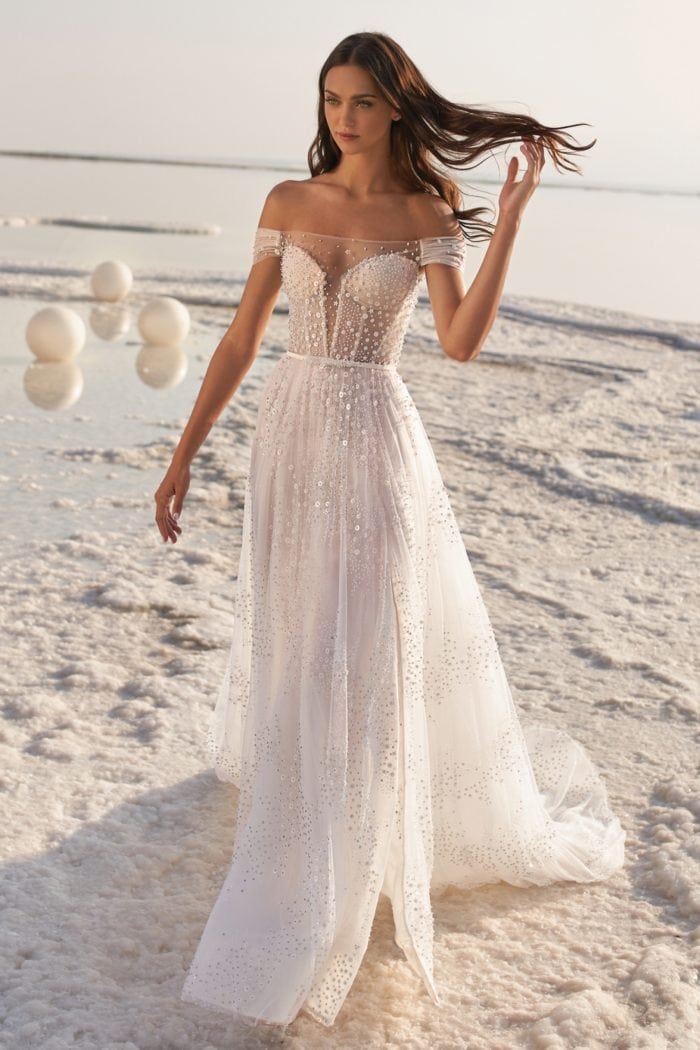 Sophie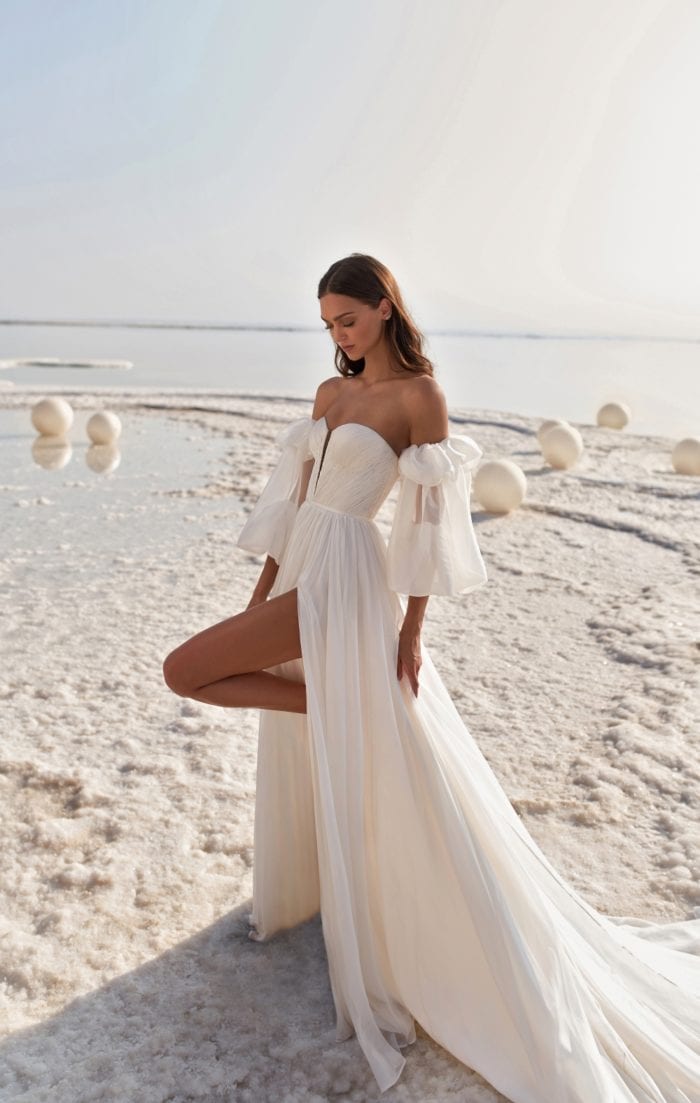 Sunset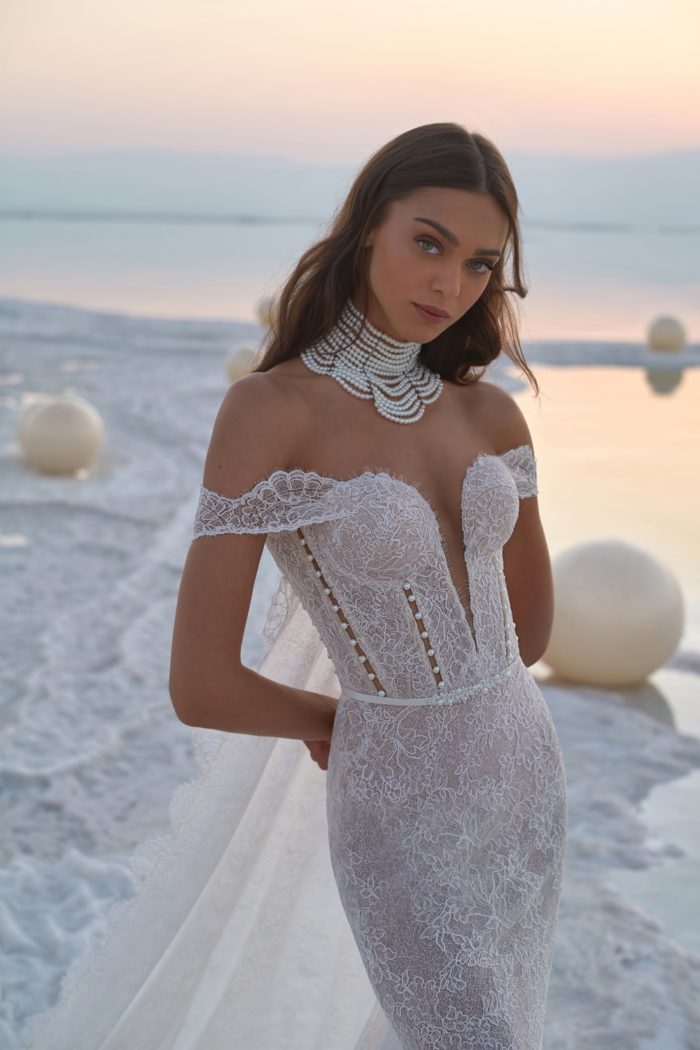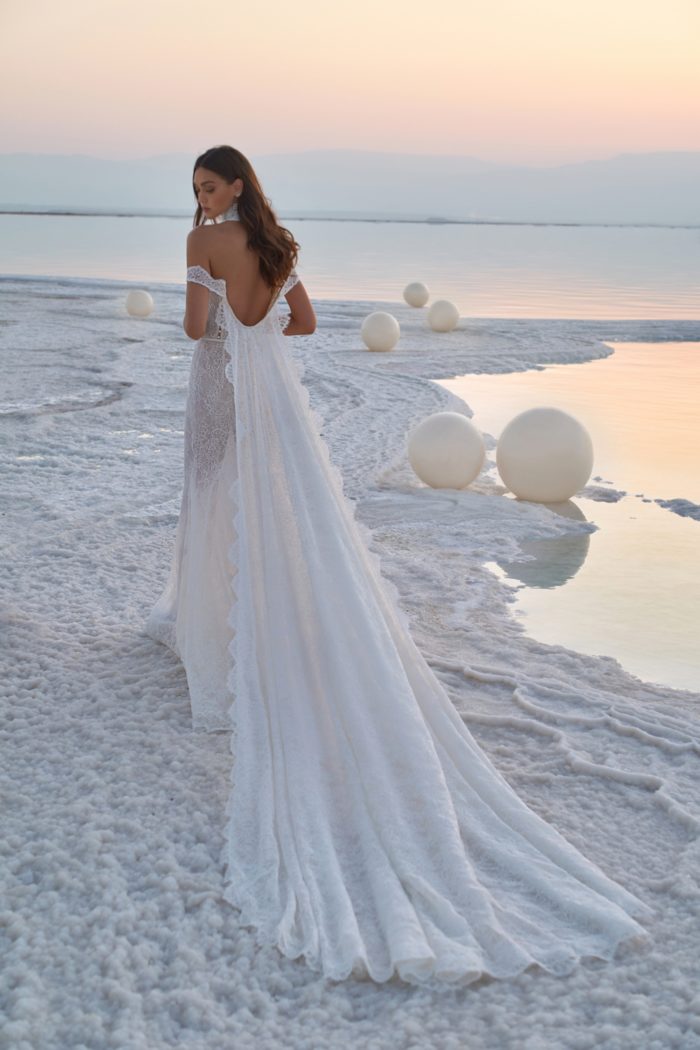 Athena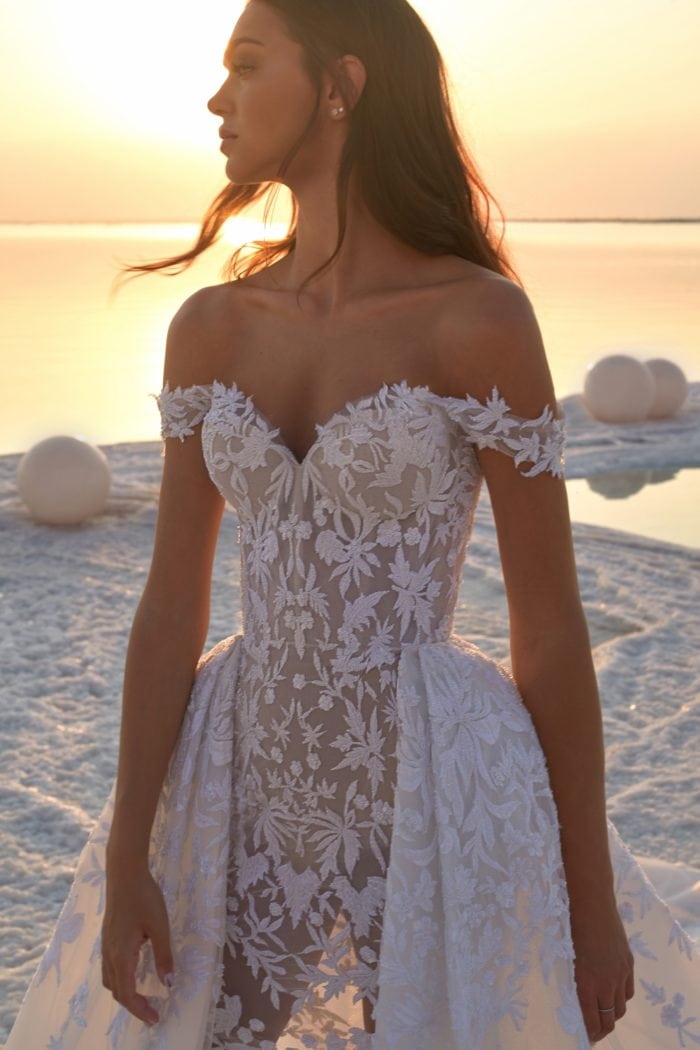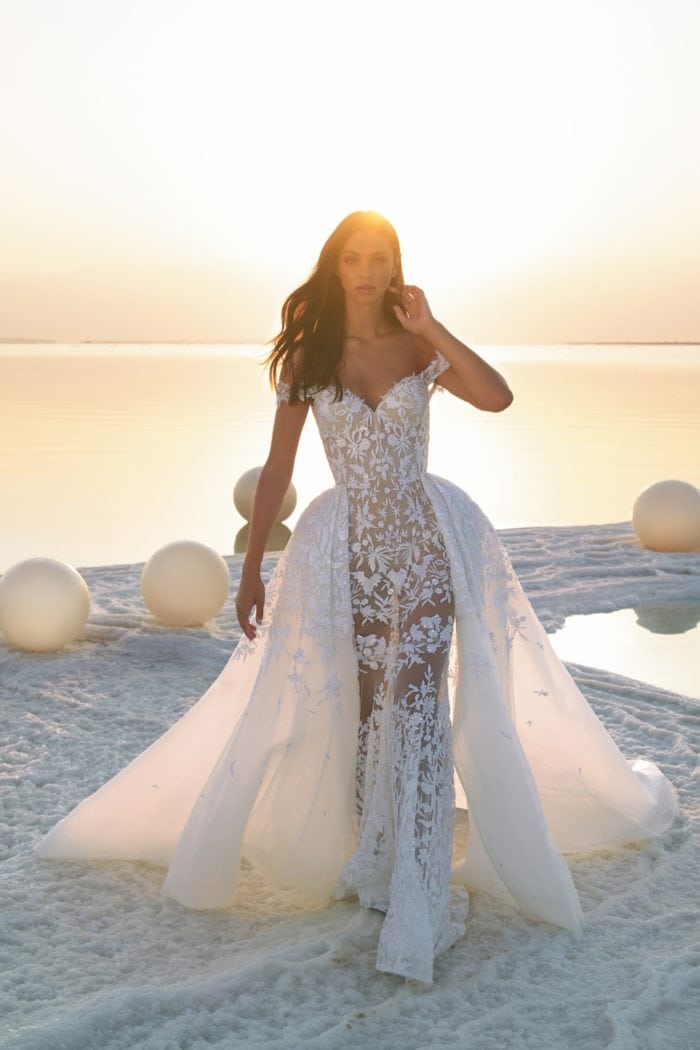 Glory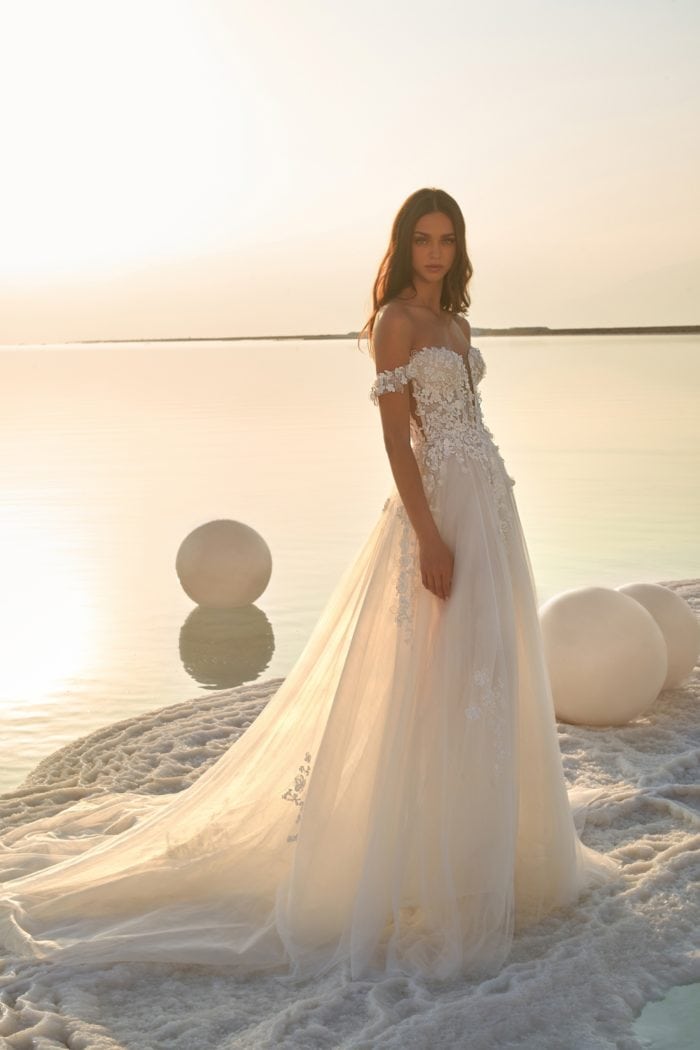 Glory with Sleeves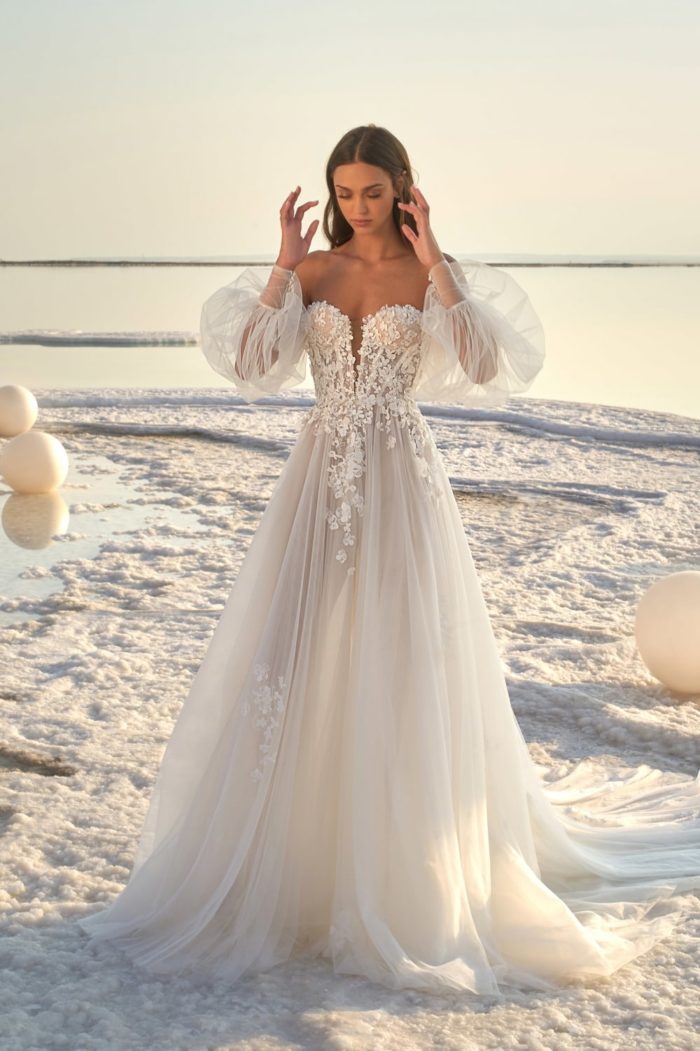 Soho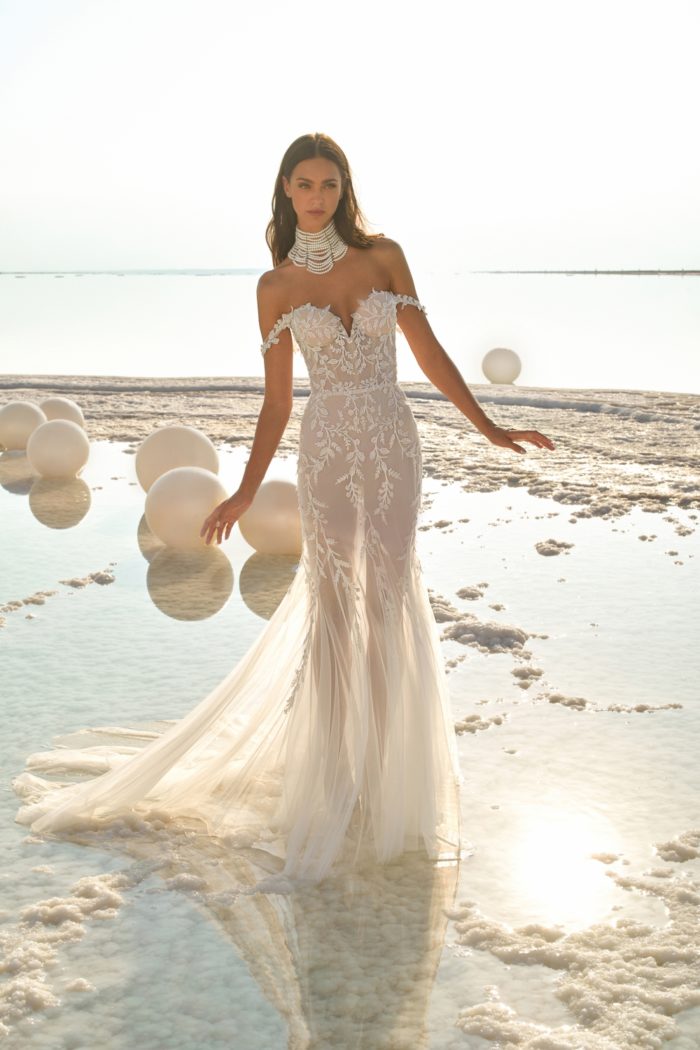 Storm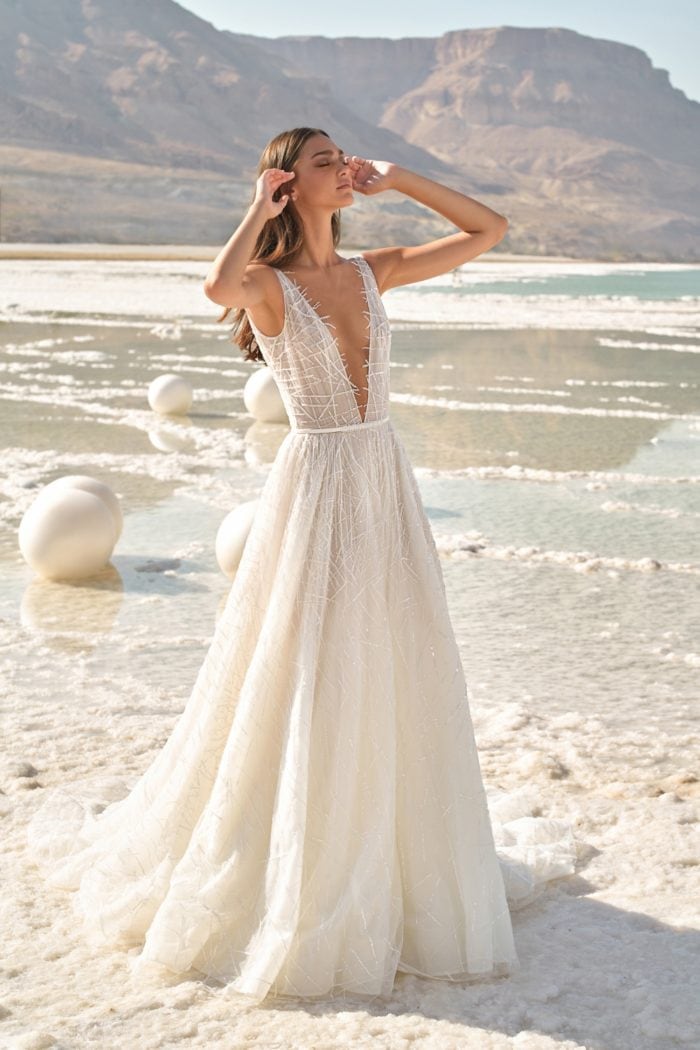 Images of the collection are all courtesy of Lee Petra Grebenau. For more information on this and other Lee Petra Grebenau collections, please visit the Lee Petra Grebenau site.
You may also enjoy these features of bridal accessories, beautiful designer wedding shoes, and other designer bridal collections.
Wear it With
This section features bridal accessories picked by our editors, that you may consider pairing with your wedding gown. This section features items that are not affiliated with the designer bridal collection features pictured.
Affiliate commission links are used in this shop section.