The Best Wedding Dresses for 2014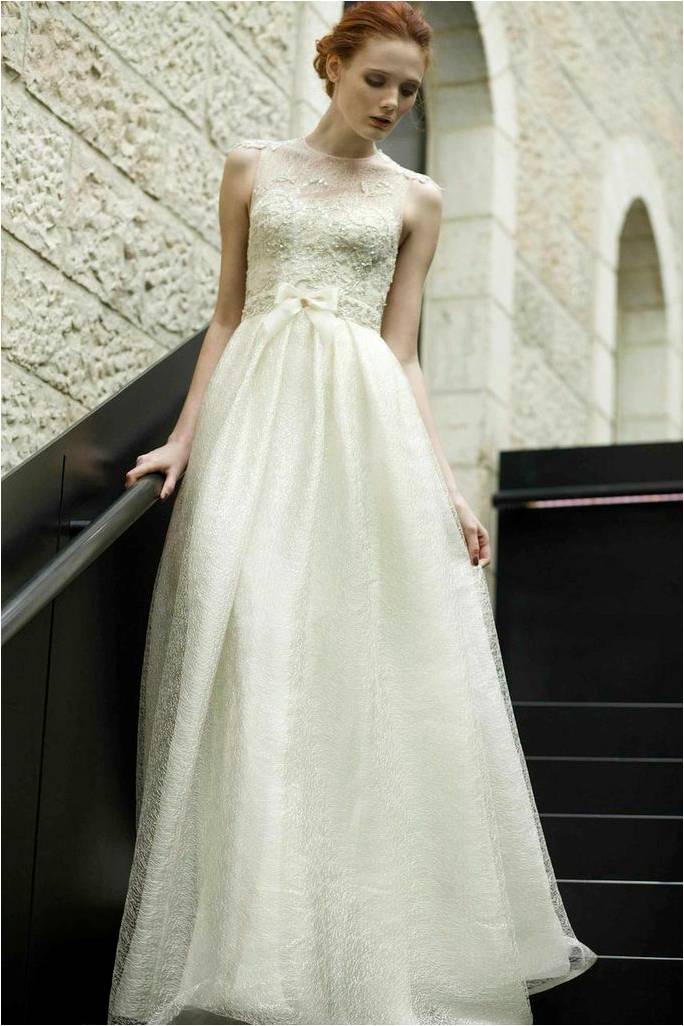 One of the many great things about the bridal industry is that wedding dress collection previews come out the year and season before, so we can look back at the wedding dresses and style that made their debut in 2013 while simultaneously looking ahead to the styles brides will be wearing in 2014. In fact, my own head has been in 2014 for so long - I keep thinking we're already in that year! Wedding dresses are such a personal choice, so I think it can be hard to decide the criteria for "the best", but over the next few days I'll be recapping some of my personal picks for my favorite wedding dresses for 2014 that I saw or shared  previews of here this year, that I hope many brides will be wearing in 2014. Thanks to the response on Pinterest, I know there are many of you who will find your own favorites in this list. Here are the first 15 in my wedding dress picks for the new year!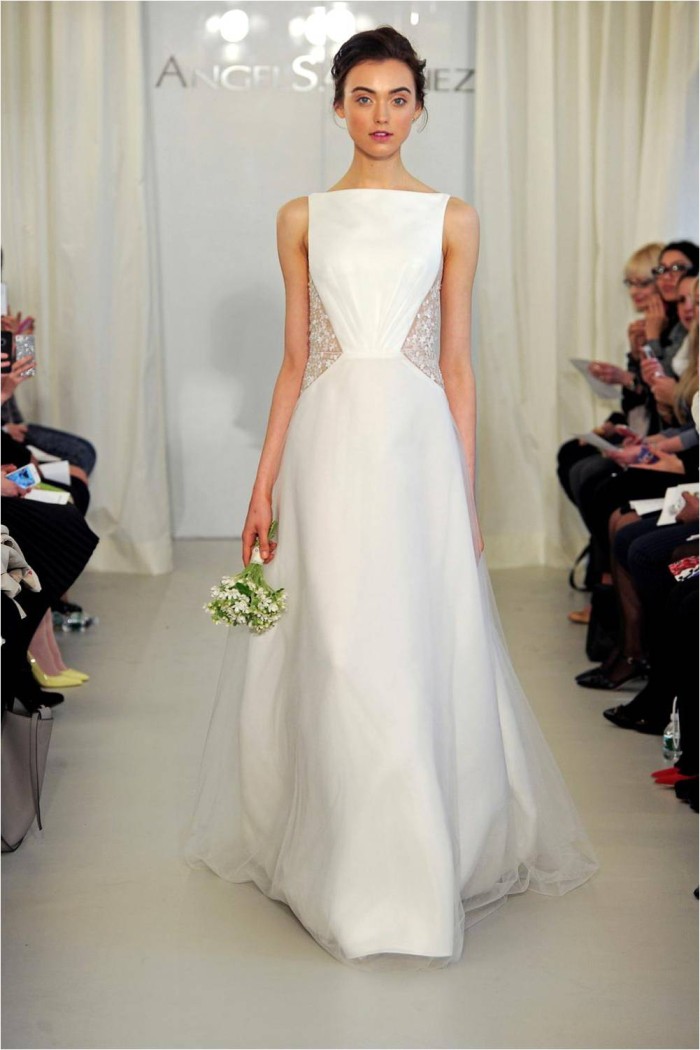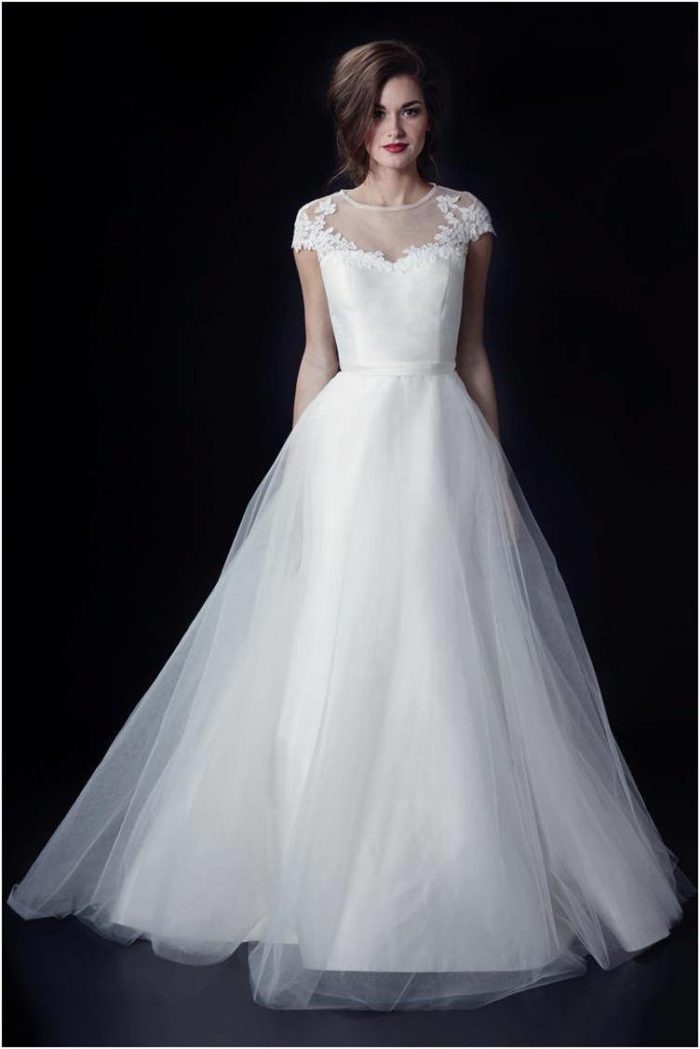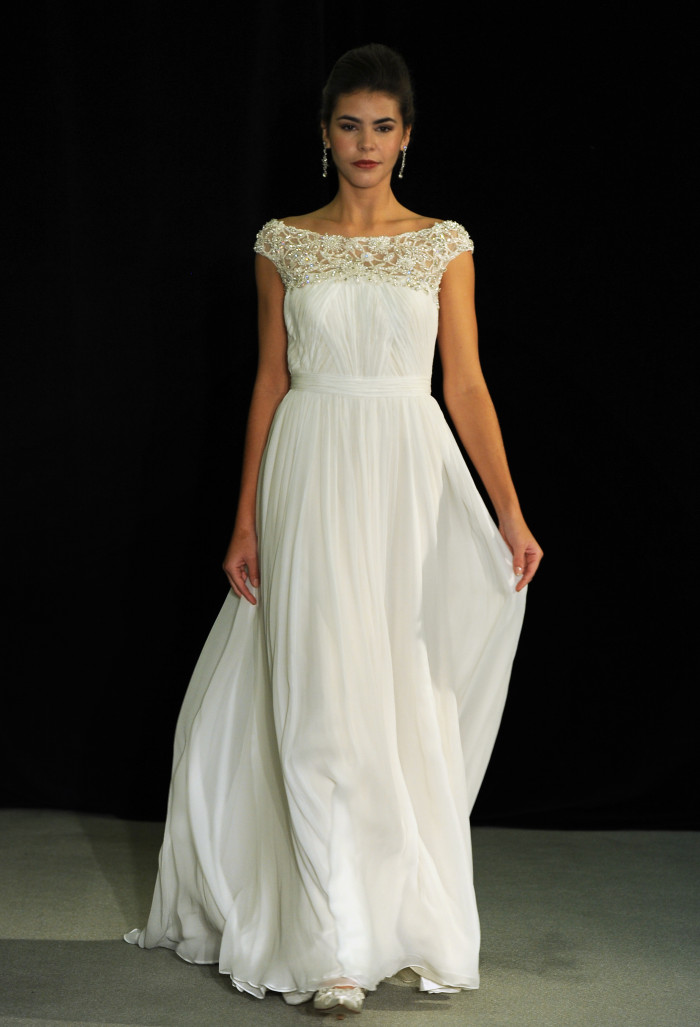 Fontaine Anne Barge Black Label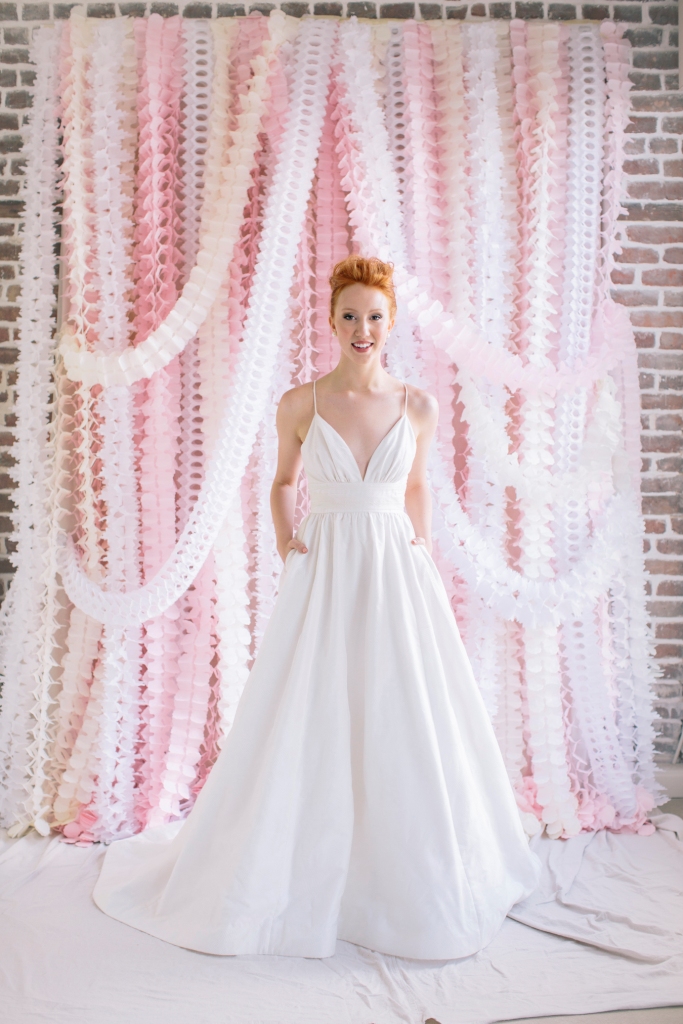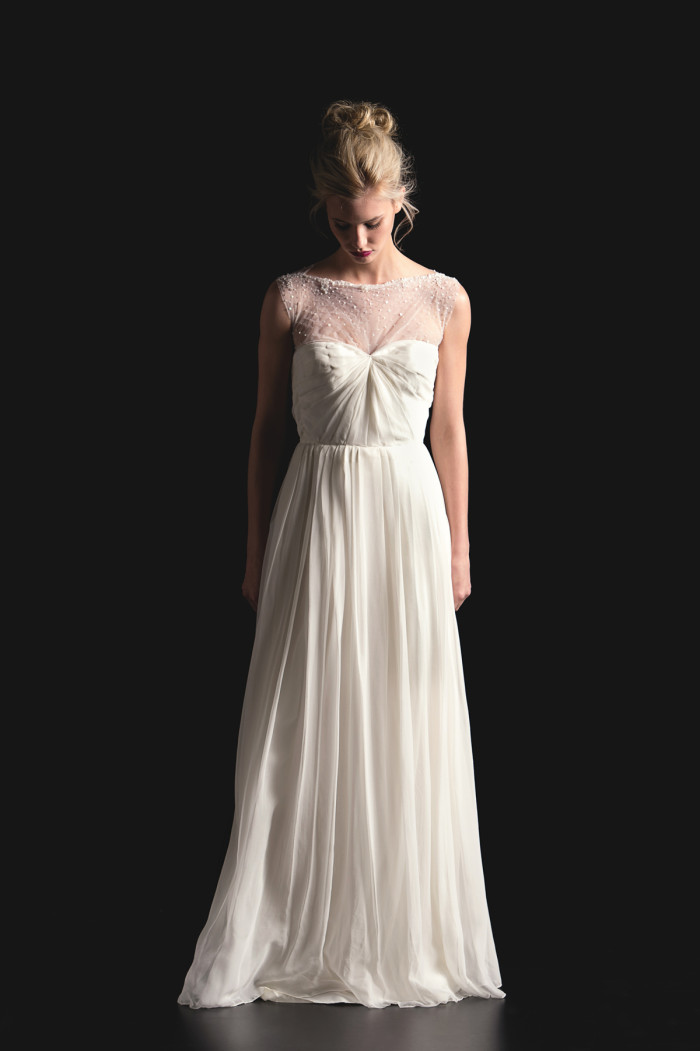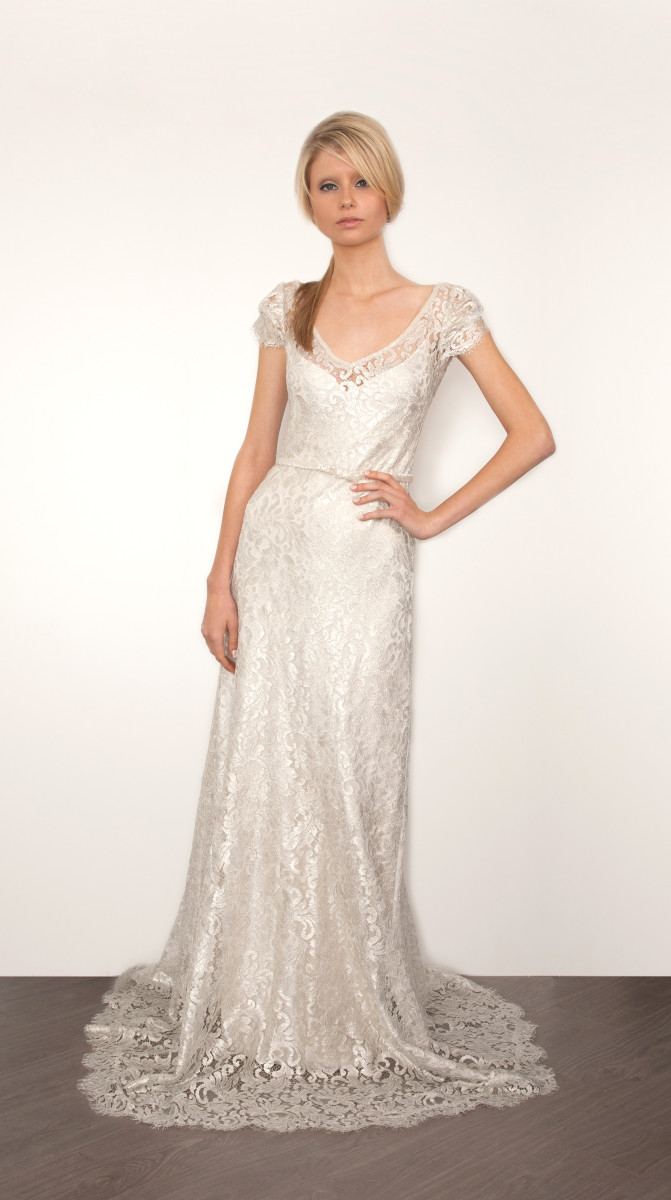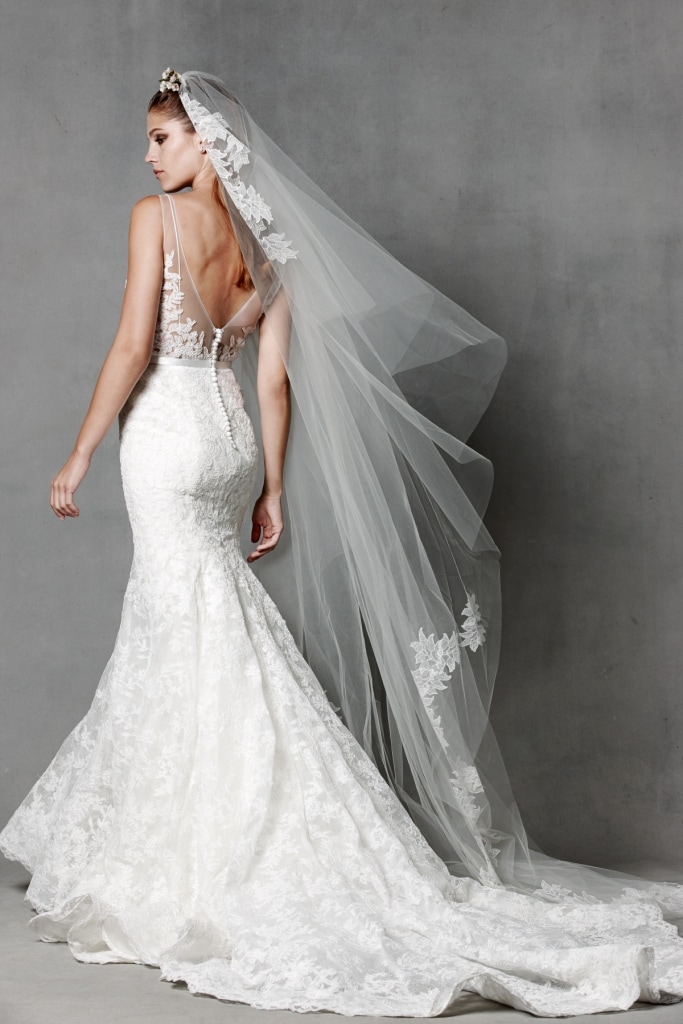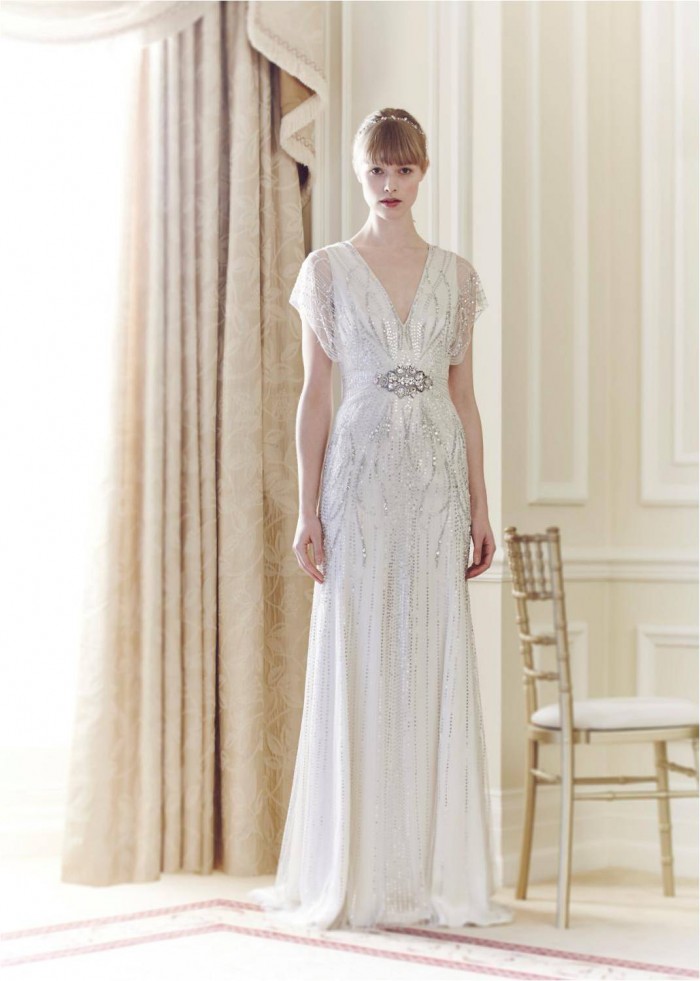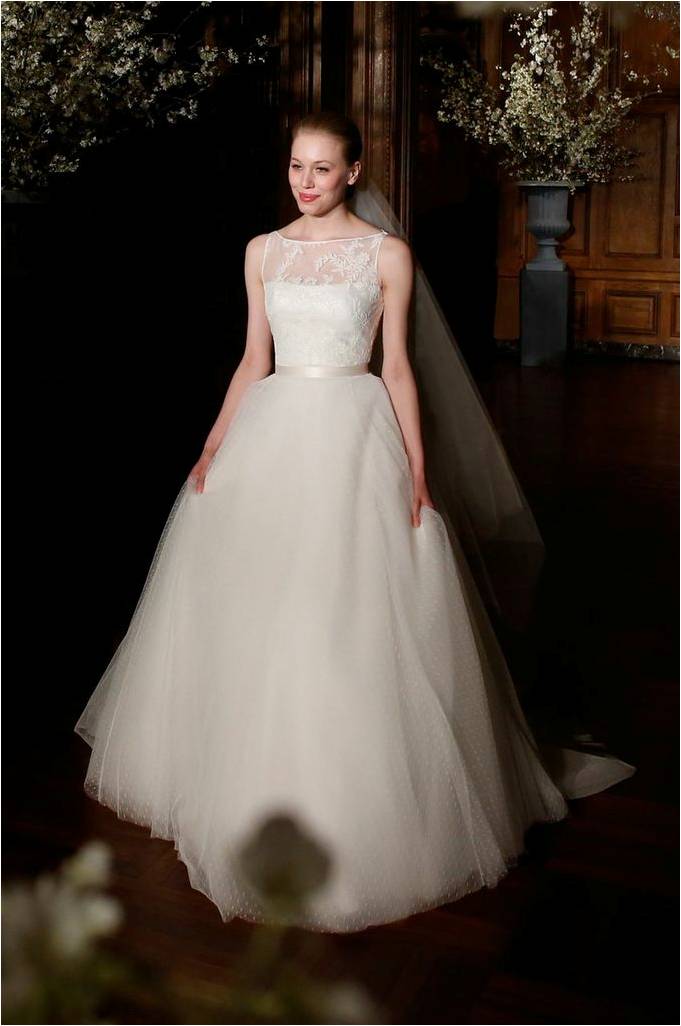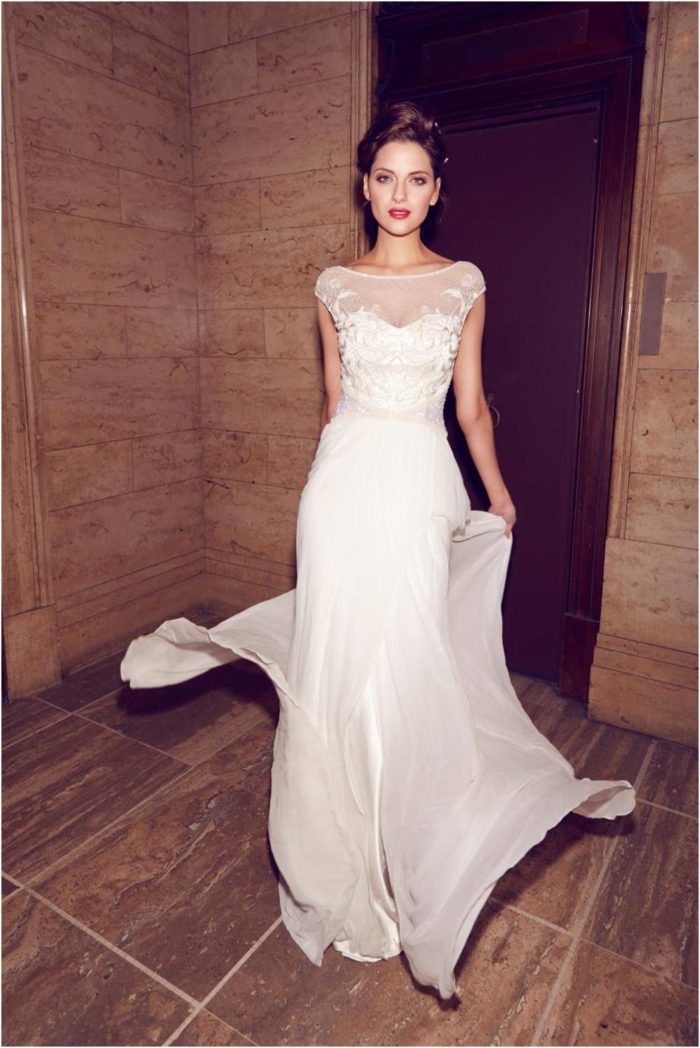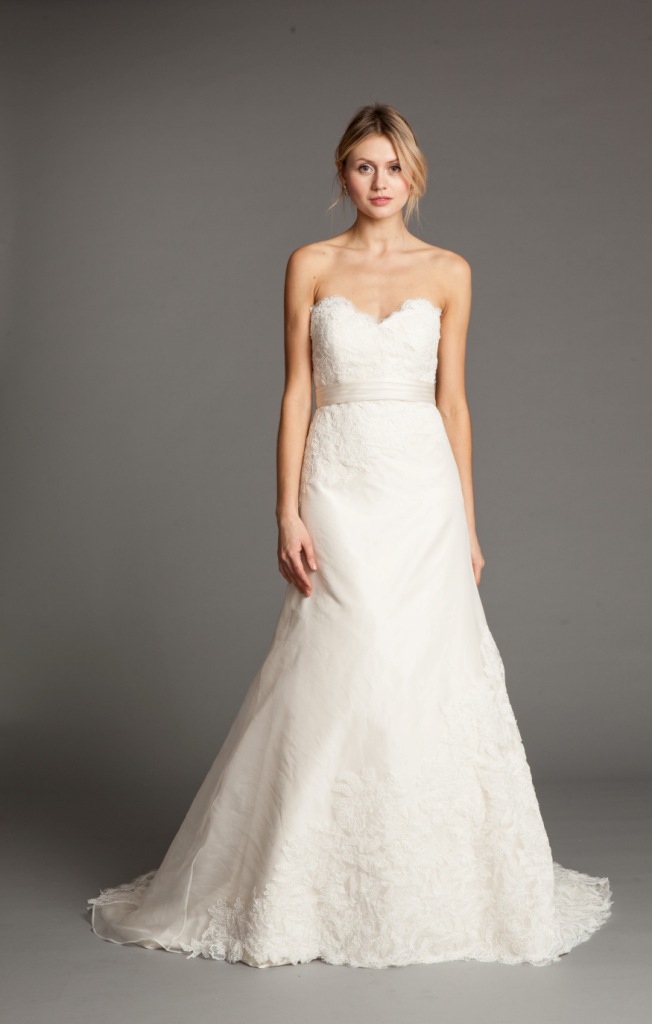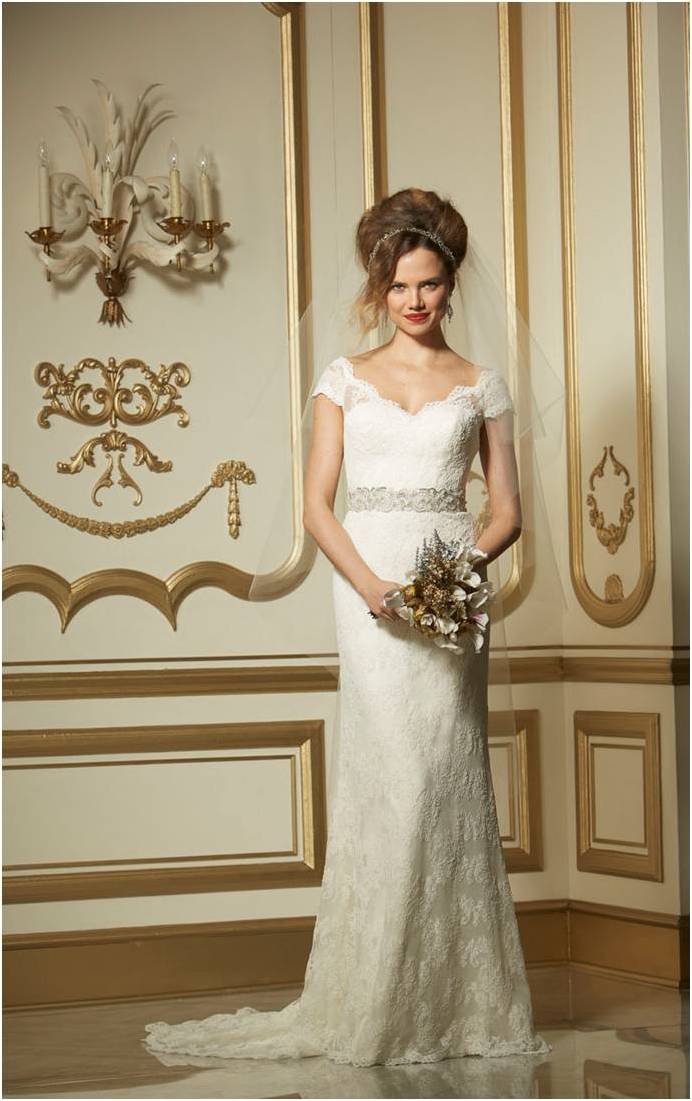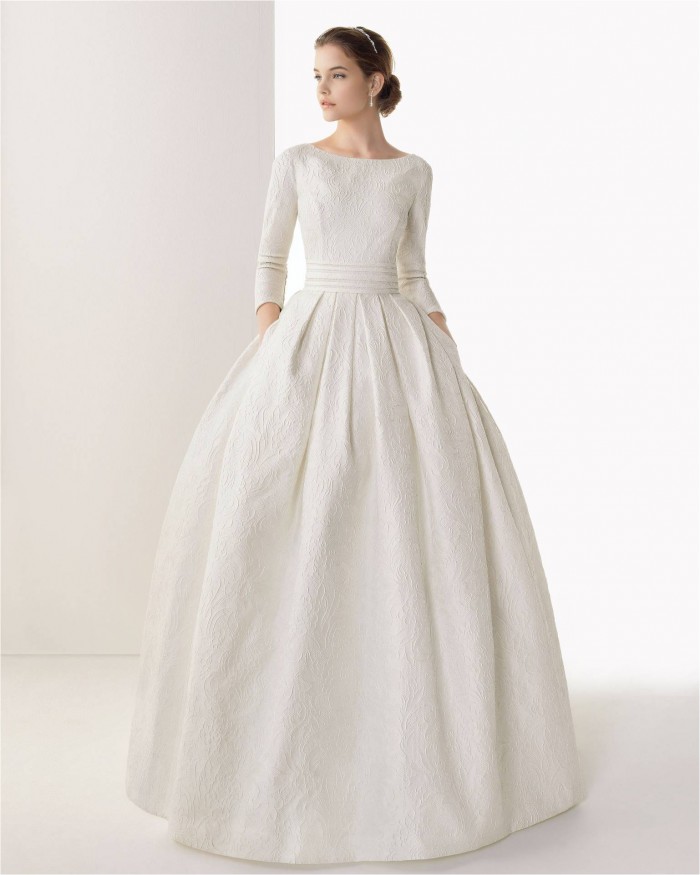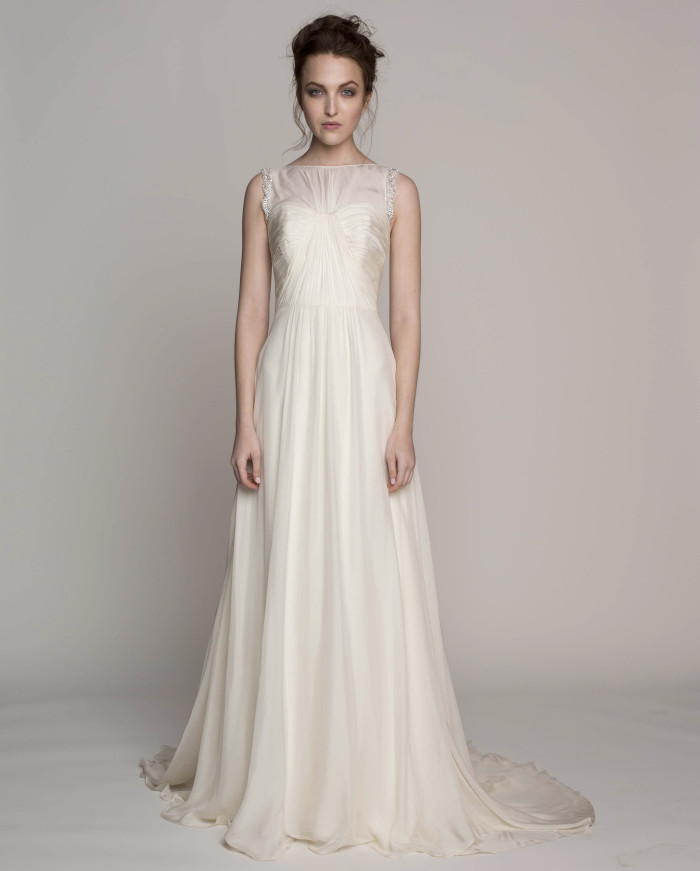 Well it looks like I fell for lace, illusion necklines, embellishment, and cap sleeves for the season ahead; did you? If you don't see your dream dress yet --don't fret-- I still have  35 more picks to go, plus I'll be doing picks for strapless, cap sleeves, and a few other categories.
If you did see a dress that makes your heart stir a bit, be sure to check out the full features for these collections in the Wedding Dress posts. I hope you all have had a wonderful 2013 and are looking forward to the year ahead!
More style ideas you might enjoy :