Designer Feature: Karen Willis Holmes 2013 Collection

Rachel in the Demi Couture Collection by Karen Willis Holmes
Wedding Dresses by Karen Willis Holmes, the 2013 Collection
One of my most memorable moments of Bridal Market, was getting to meet with Karen Willis Holmes,  a couture wedding dress designer from Australia whose gracious demeanor and graceful bridal styles left a lasting impression.  As it turned out, her first visit to New York Bridal Week happily coincided with my own first time at the show, so I felt very lucky to have the chance to meet her and to see these gowns in person.
Karen Willis Holmes offers 4 lines:  The Couture Collection  is her high-end bridal line with completely hand crafted couture bridal gowns;  the Demi Couture Collection -- for brides who desire couture quality wedding gowns with the ease and price of a ready to wear wedding dresses ;  Bride by Karen Willis Holmes , the ready-to-wear bridal collection, and the off-the-rack styles of  KWH by Karen Willis Holmes . Collections are conveniently available  online.
Walking through the aisle at the Couture Show, it was impossible to not be drawn in by the racks of airy, sequined gowns at Karen Willis Holmes.  We can probably agree that sequins are in the center of  the bridal-wear spotlight right now, as is lace and embroidery. So, it's a wonderful thing to find that several of the gowns in her KWH Collection featured both embroidery and sequins, and I've never seen the two put together in such a spectacular way.
Caitlyn was one that particularly caught my eye. The color, texture, and placement of the sequins was unlike anything I've seen; they had a perfect iridescence to them and they were laid out in a way that made them lie perfectly in a sleek shape. You can see the gown as it would appear on a real bride, thanks to this magnificently styled shoot photographed by Feather and Stone. Caitlyn is a part of the KWH by Karen Willis Holmes Collection.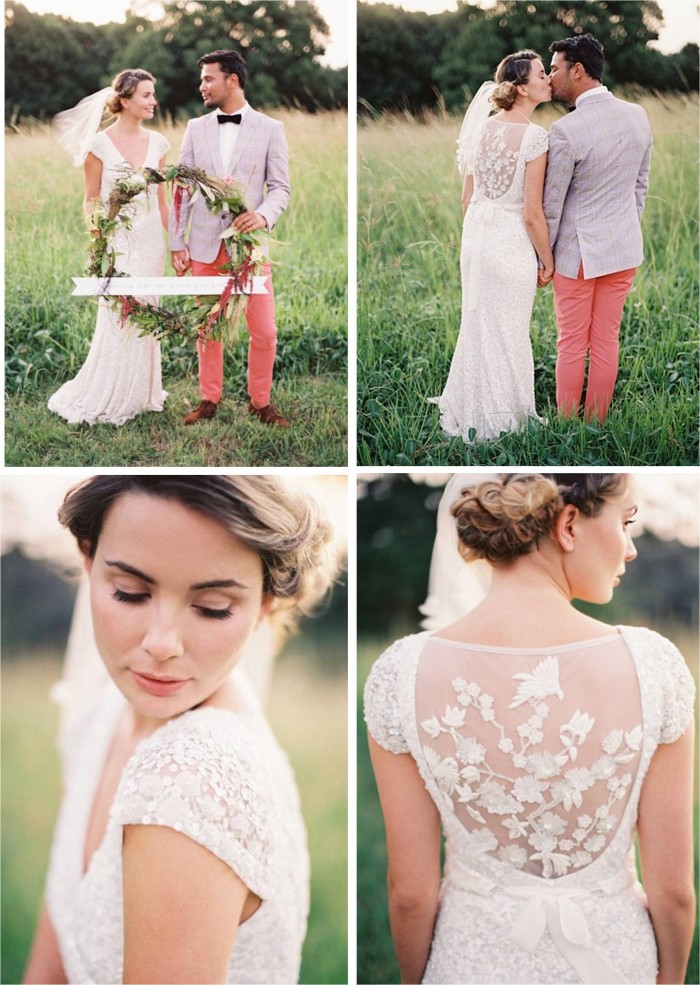 Caitlyn by Karen Willis Holmes  Photography by  Feather and Stone
On Alexandra, the panels reveal a blend of embroidery and sequins that are just dazzling, as was the elegant detail along the back. Alexandra is a part of the KWH by Karen Willis Holmes collection.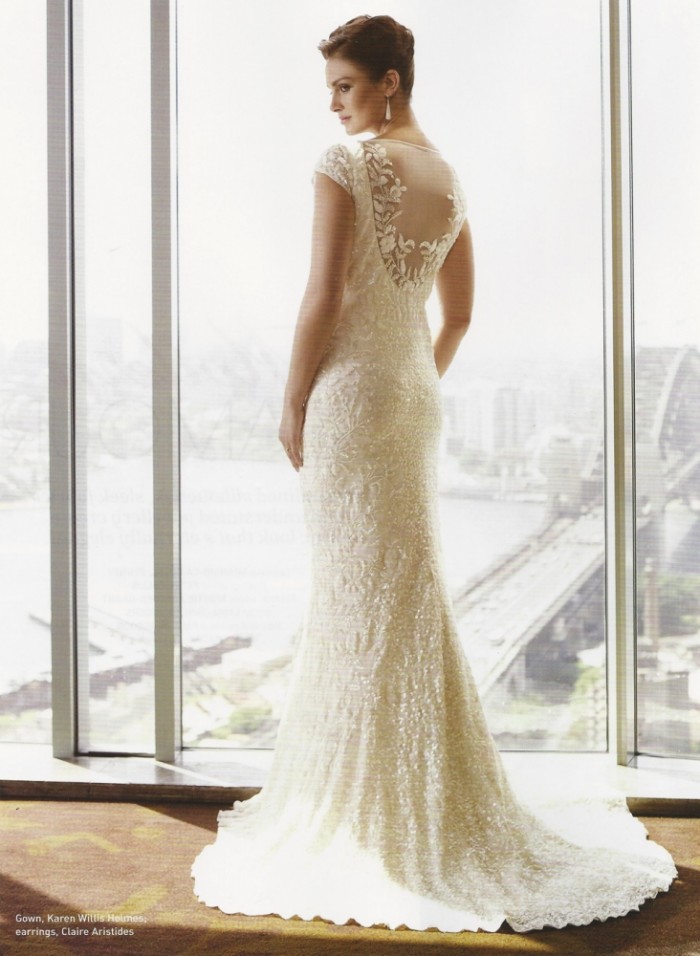 Image Courtesy of Karen Willis Holmes and Sydney Bride Magazine
These looks embody everything that is great about current bridal trends: the beading and lace has a certain Edwardian style, the sleek form-fitting sequins call to mind the Gatsby glamour we're seeing now, and this combination of modern and timeless detail is capable of chameleon-like transformation to suit everything from beachside ceremonies (several gowns have a mermaid-esque swish to them) to romantic church weddings.
Although Karen Willis Holmes is on the other side of the world in Australia (and the designs are other-worldly) I think Karen Willis Holmes designs will find a fast following with contemporary brides in the US and all over the world, I hope you enjoy this peek at her dazzling gowns!
DEMI COUTURE Collection by Karen Willis Holmes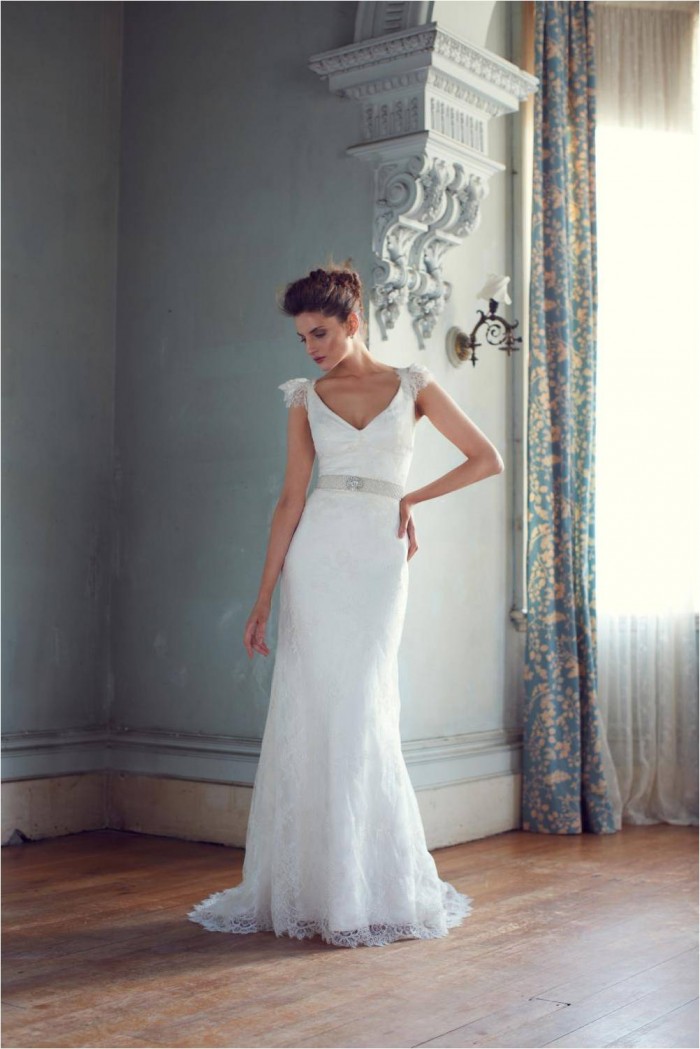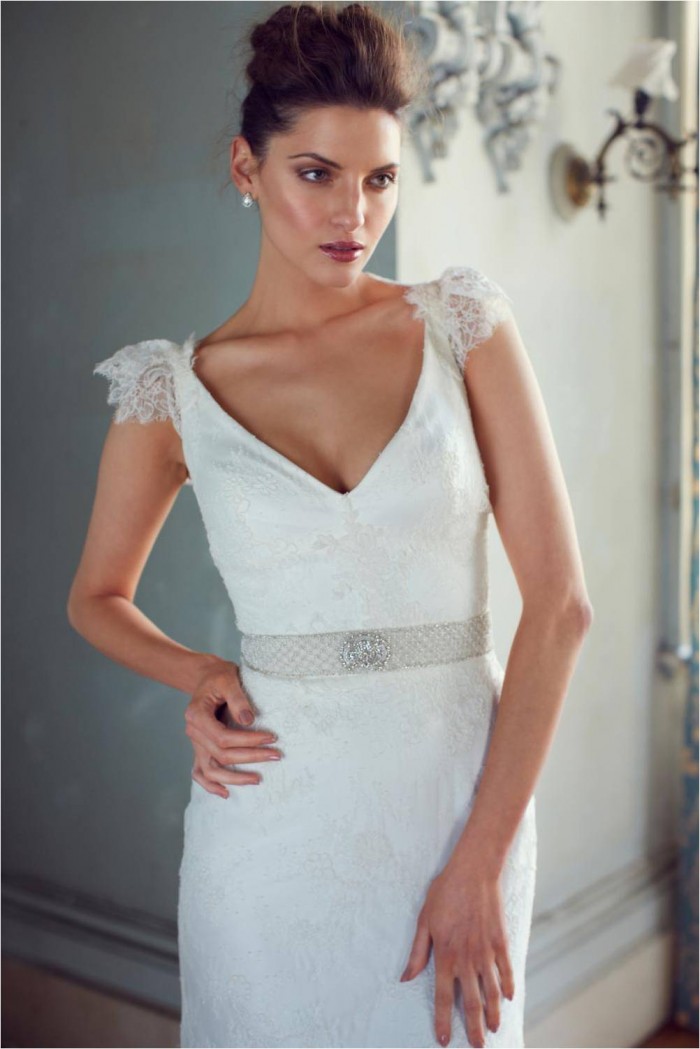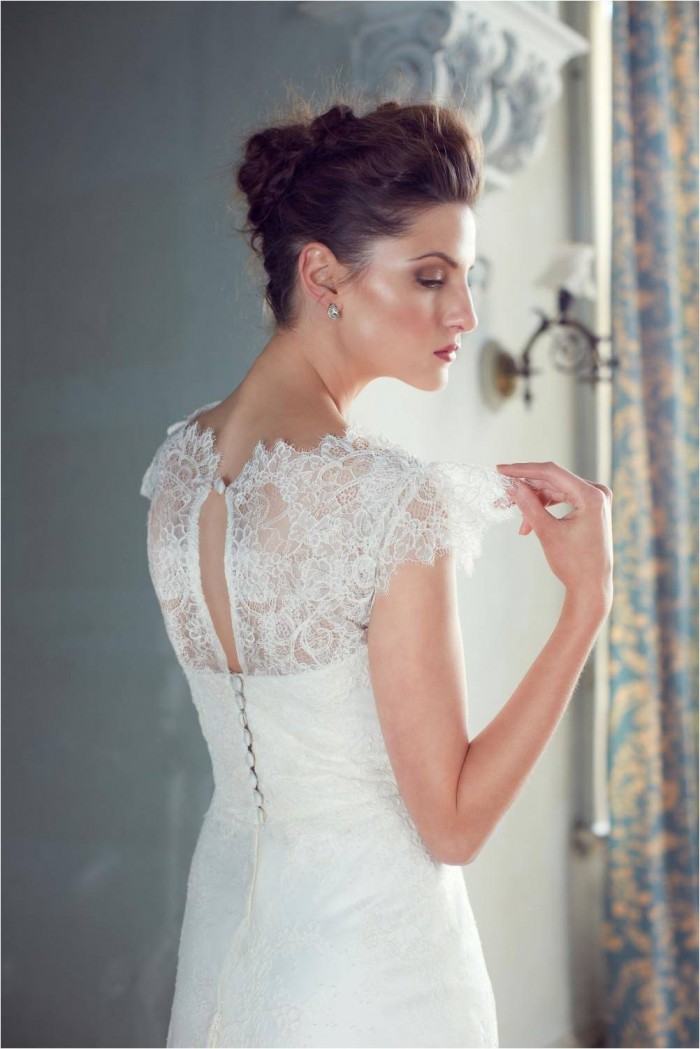 Rachel - Demi Couture by Karen Willis Holmes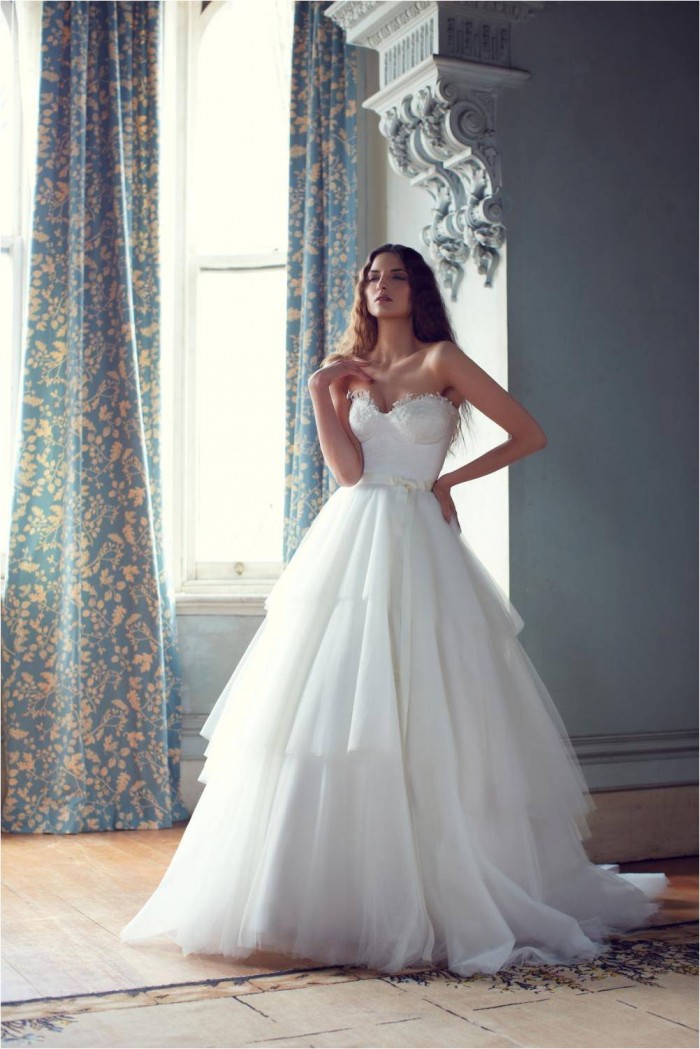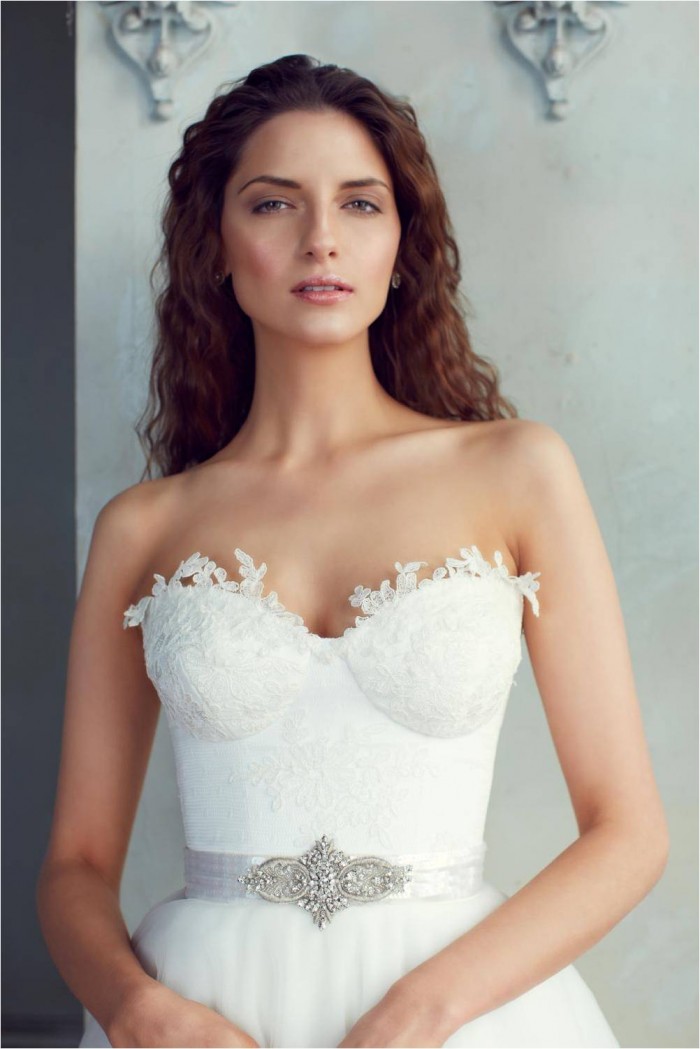 Matilda - Demi Couture by Karen Willis Holmes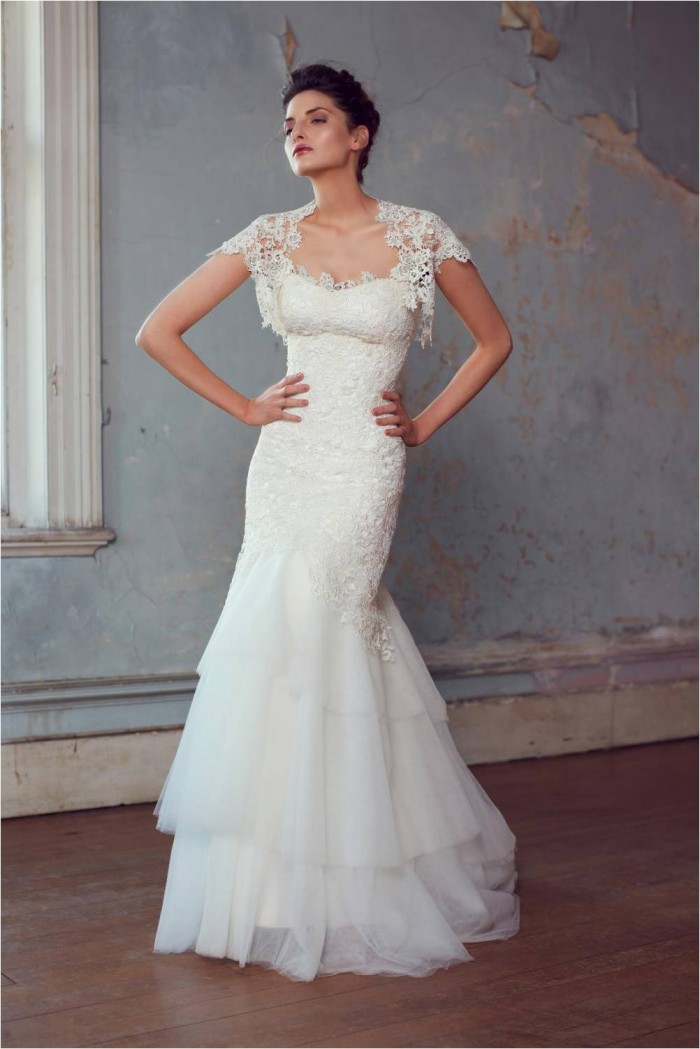 Jillian - Demi Couture by Karen Willis Holmes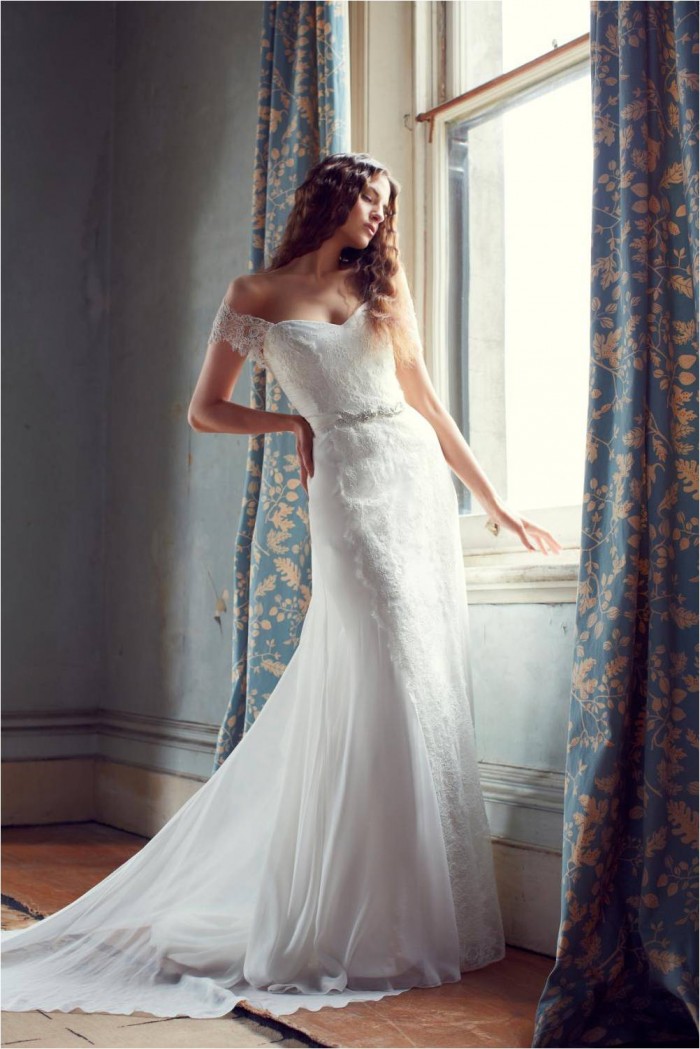 Illusion - Demi Couture by Karen Willis Holmes
---
BRIDE by Karen Willis Holmes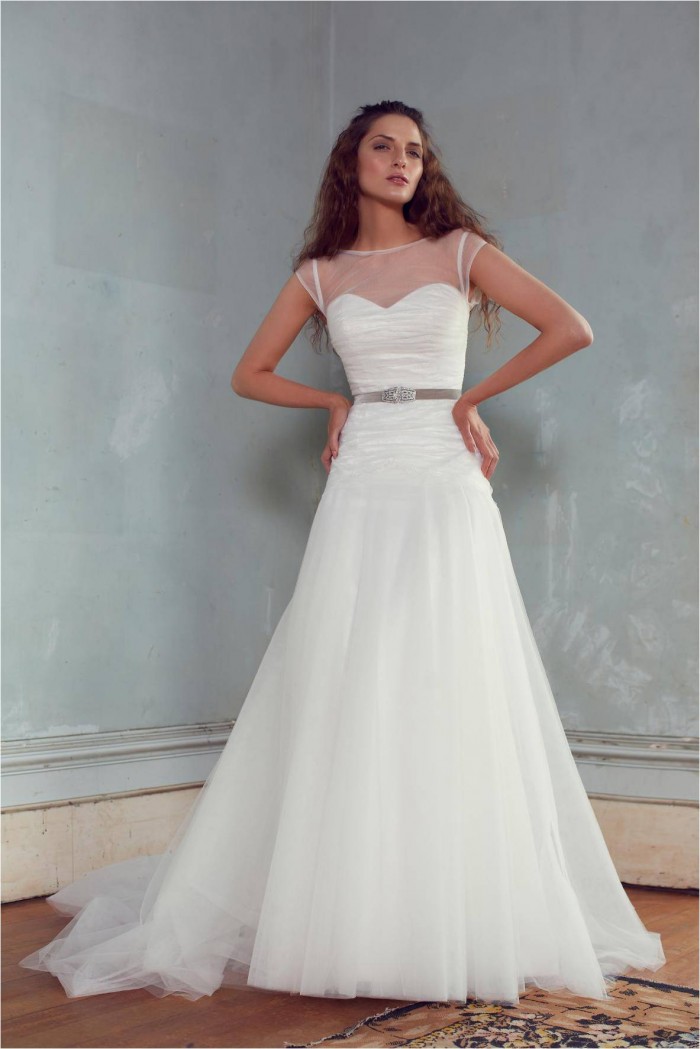 Adrianne - Bride by Karen Willis Holmes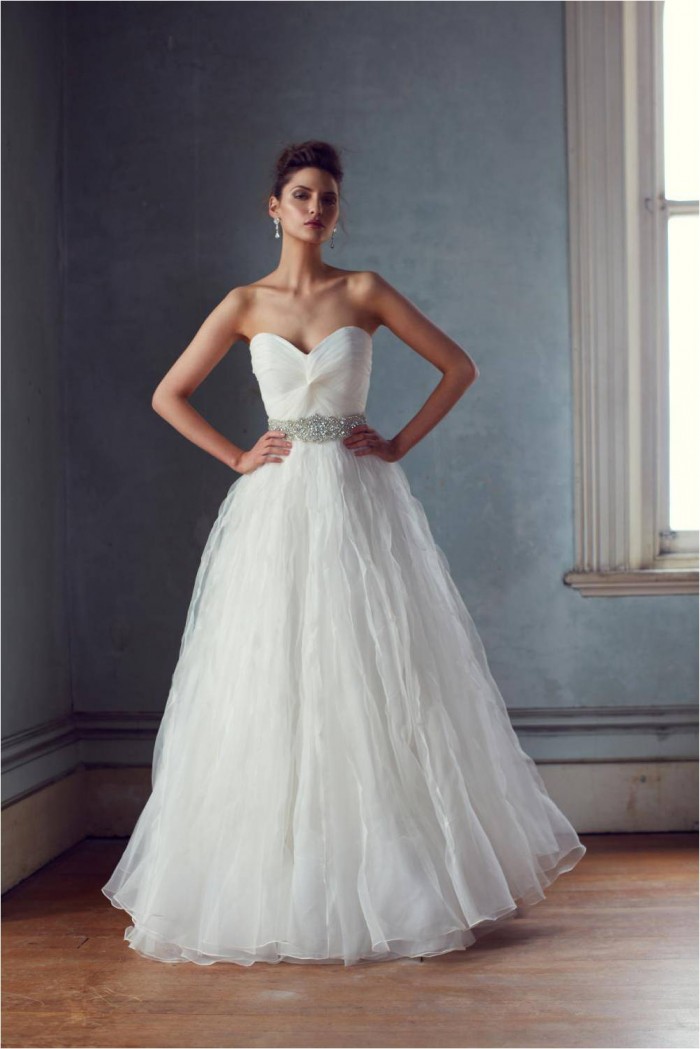 Anastasia - Bride by Karen Willis Holmes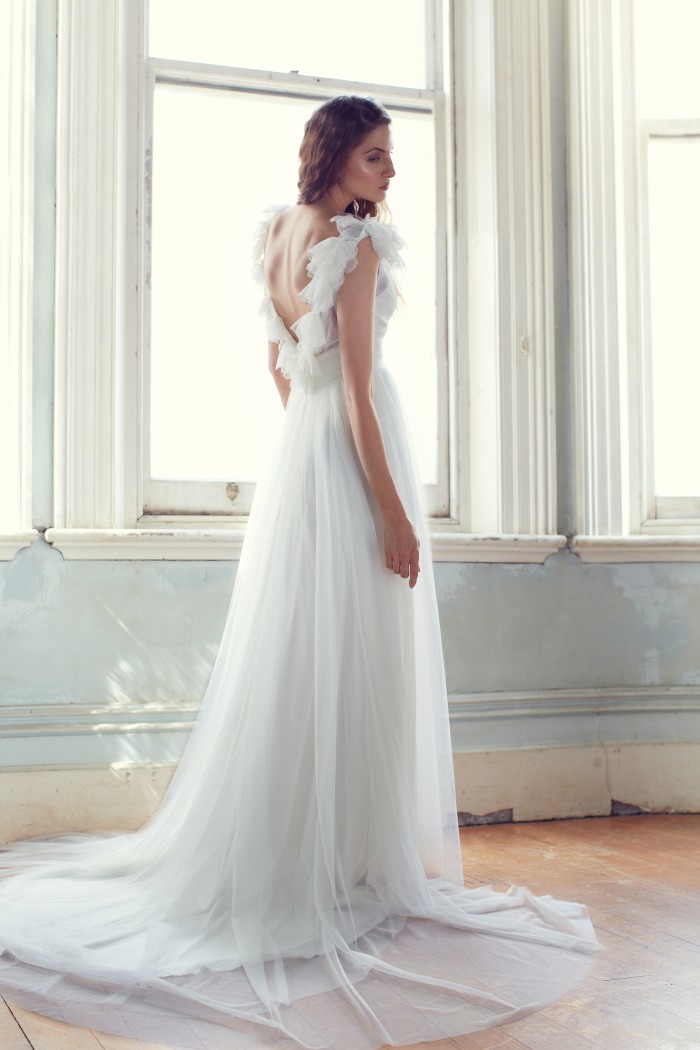 Ella - Bride by Karen Willis Holmes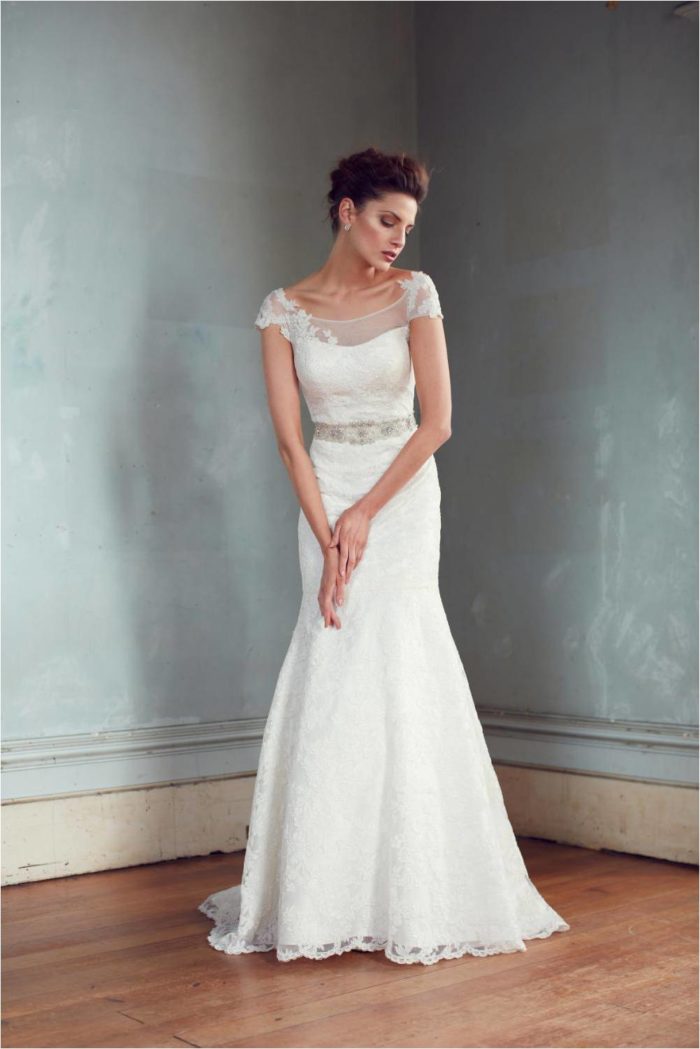 Jasmine - Bride by Karen Willis Holmes
Karen Holmes Willis offers a complete line of bridal accessories, too.
For store locations for Karen Willis Holmes gowns, visit Store Locations, or the e-boutique and see all the many dresses in the collections in  KarenWillisHolmes.com.
Update: Karen Willis Holmes has plans to open a boutique in New York City soon (read more here) and will be stocking at  Love Couture Bridal  in Potomac, MD soon!