We have something new for you today on Dress for the Wedding! This is a designer we haven't featured before, but we've noticed that our readers have been delighting in -- and seeking -- the super glamorous wedding dresses lately, and these gowns certainly are super-glam!
Tarik Ediz Bridal Collection 2019
We're excited to introduce you to Tarik Ediz wedding dresses. These gowns are sultry and decadent creations that show off the best of contemporary bridal designs. If you want a statement bridal gown or something completely show-stopping, these Tarik Ediz bridal gowns most certainly are for you!
Some shopping sources in wedding dress feature of Tarik Ediz wedding dresses uses affiliate links. This site may earn a commission if you make a purchase from our links.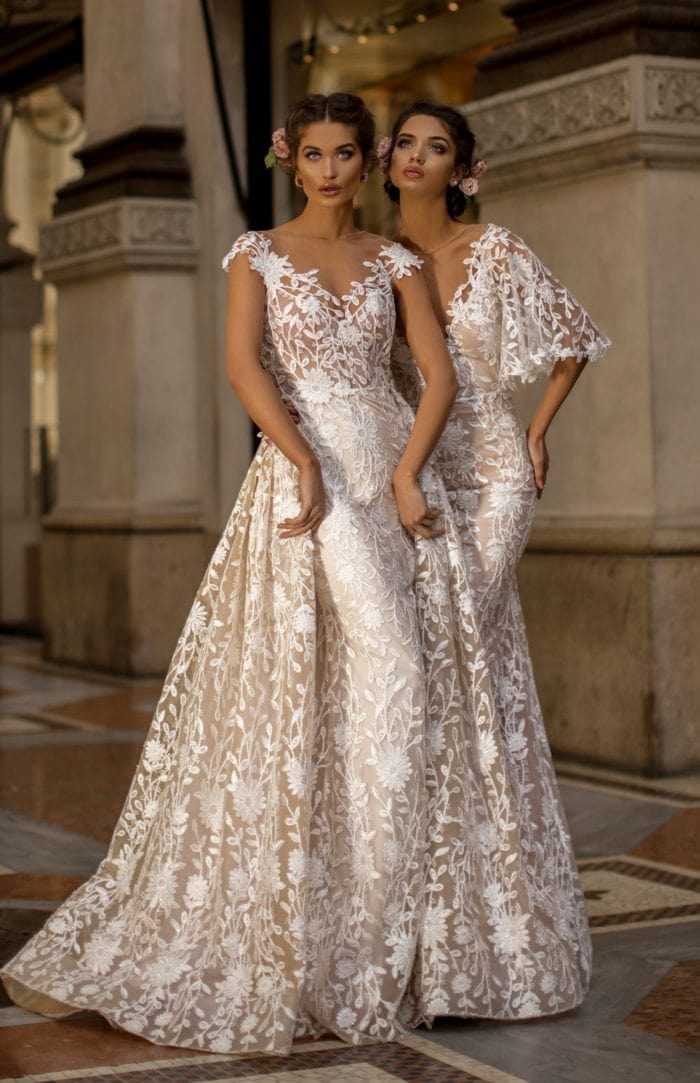 Wedding Dresses by Tarik Ediz | The White Collection 2019
This Collection is the White Collection from bridal designer Tarik Ediz. Embellishment, uniquely detailed laces, and sleeves and trains in incredible scale are some of the details we love about this collection!
For more information, including purchasing information about any of the gowns you see here, please visit tarikediz.com. We also have included a shopping section at the end of the post, where you can shop these dresses directly from Couture Candy.
Tarik Ediz Wedding Dresses 2019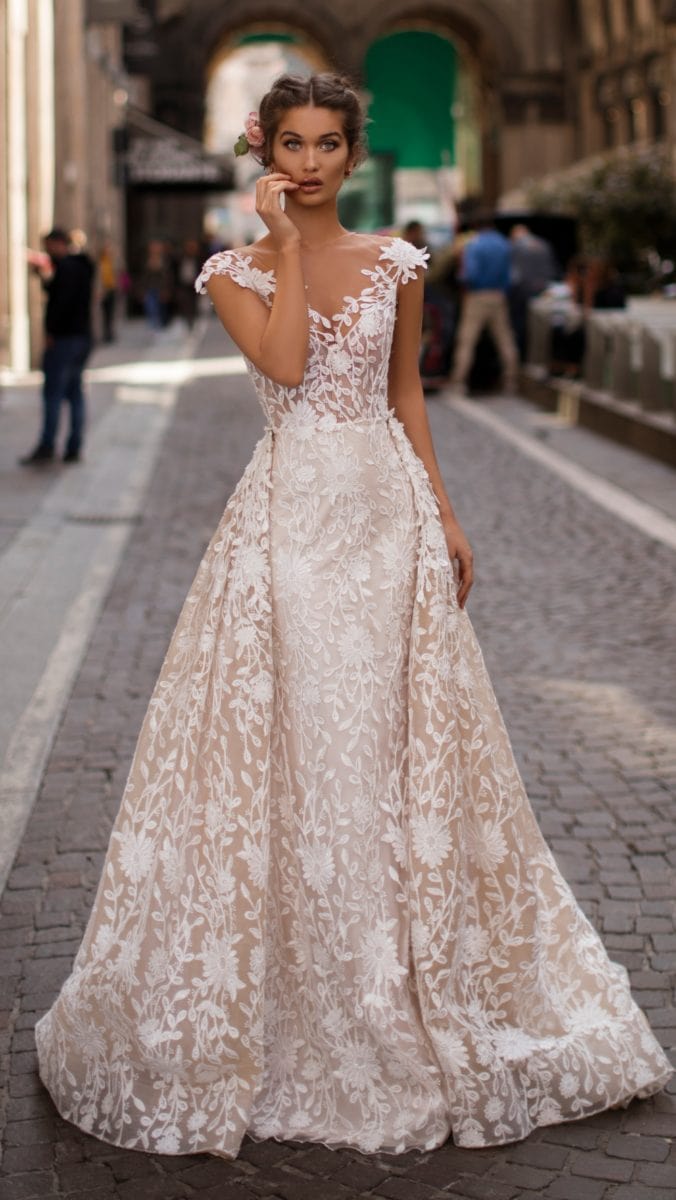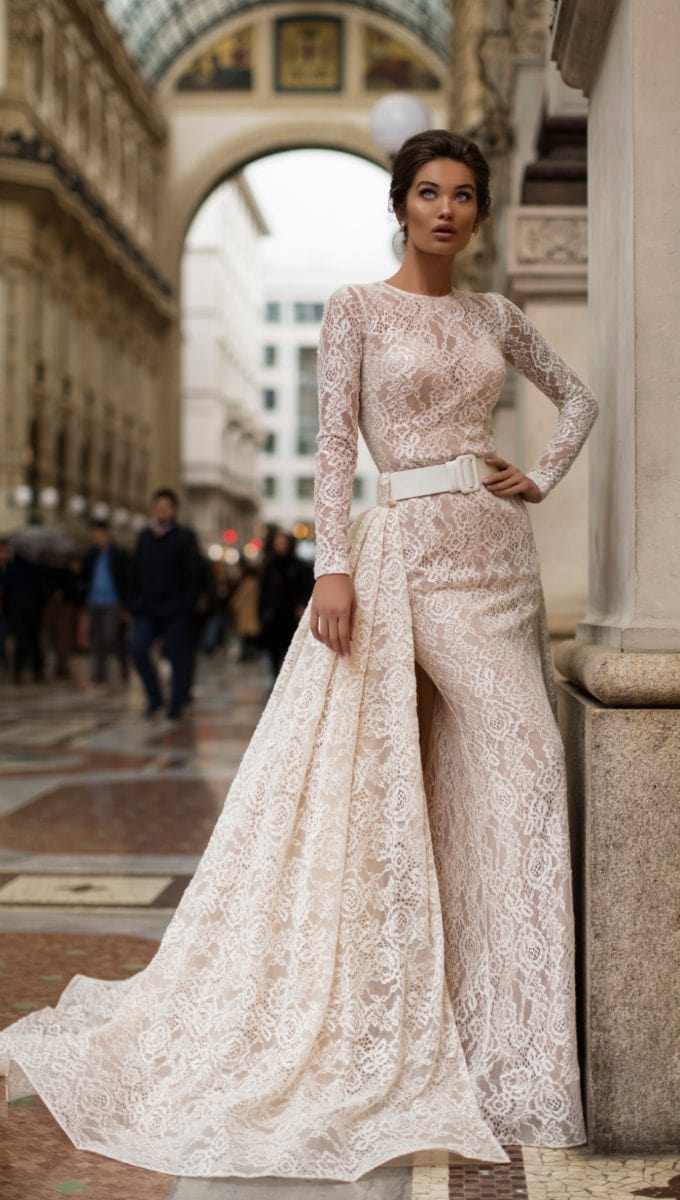 This dress is available for purchase from Couture Candy.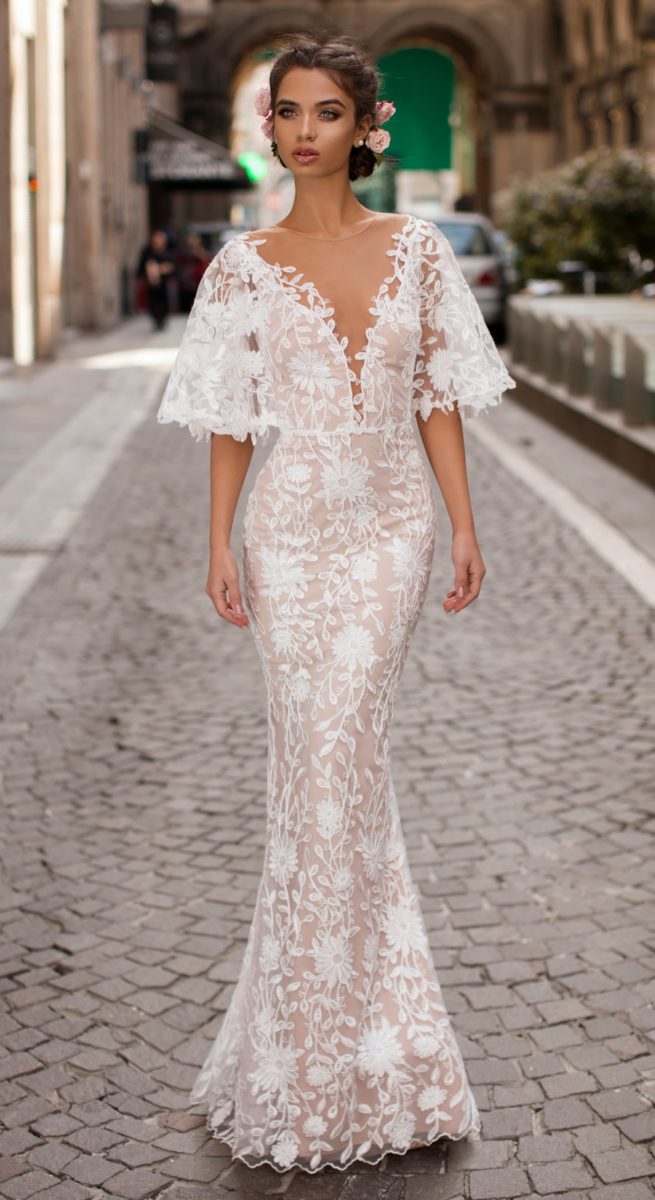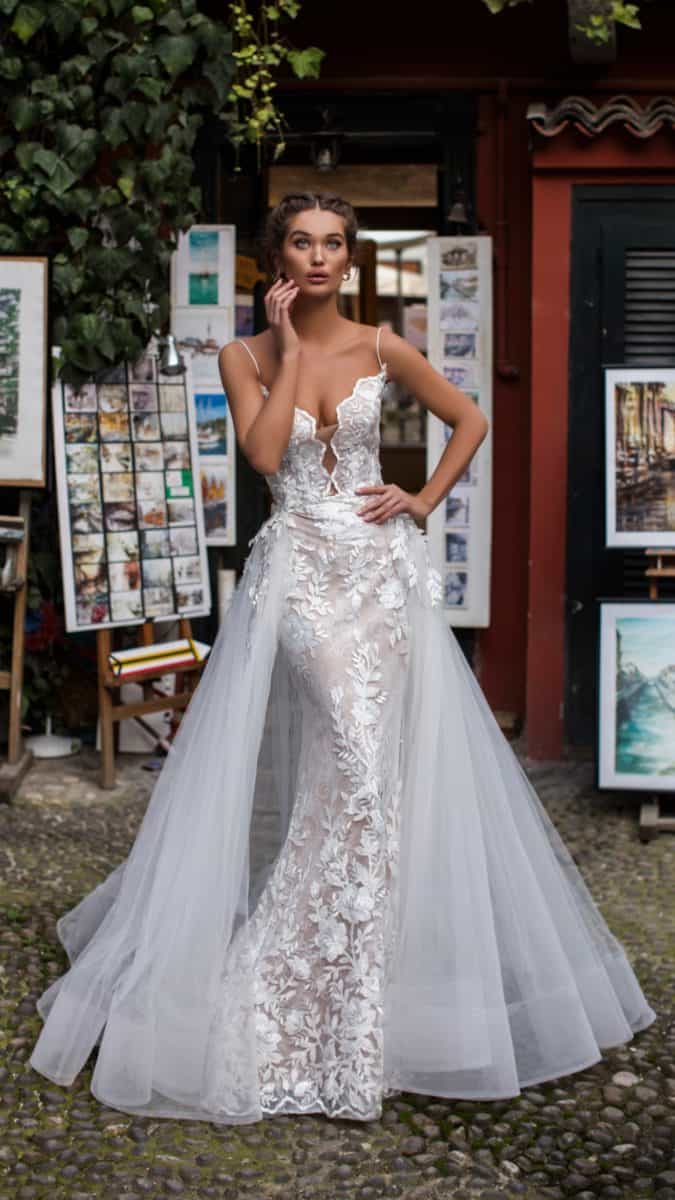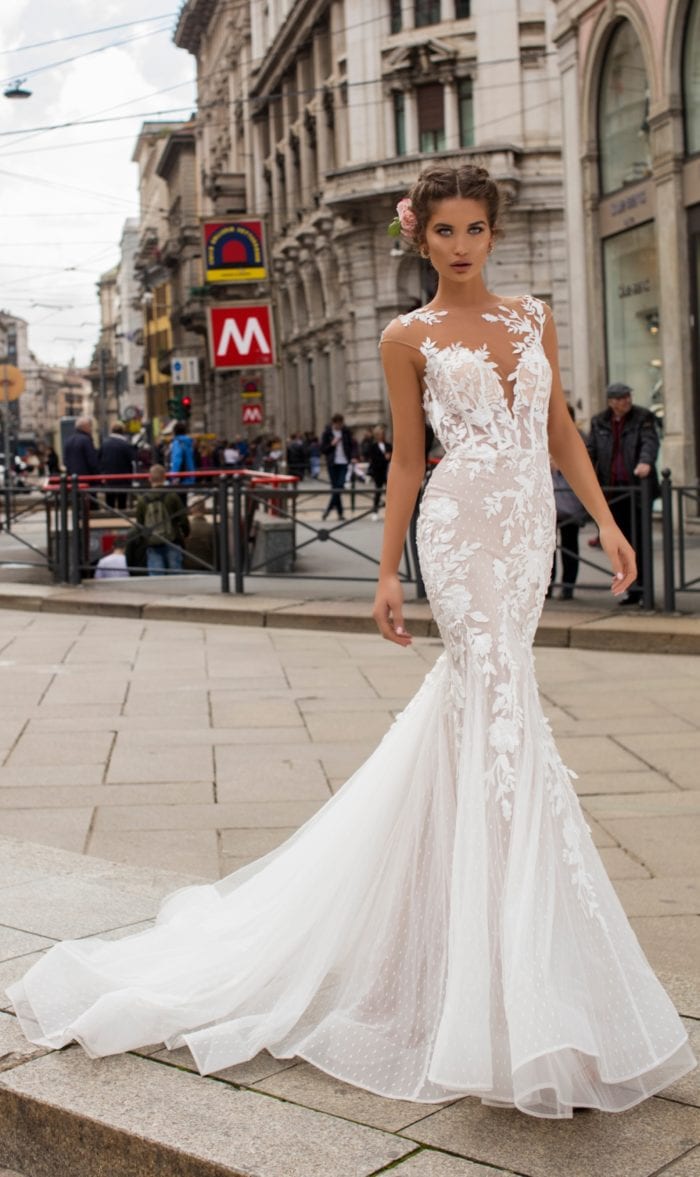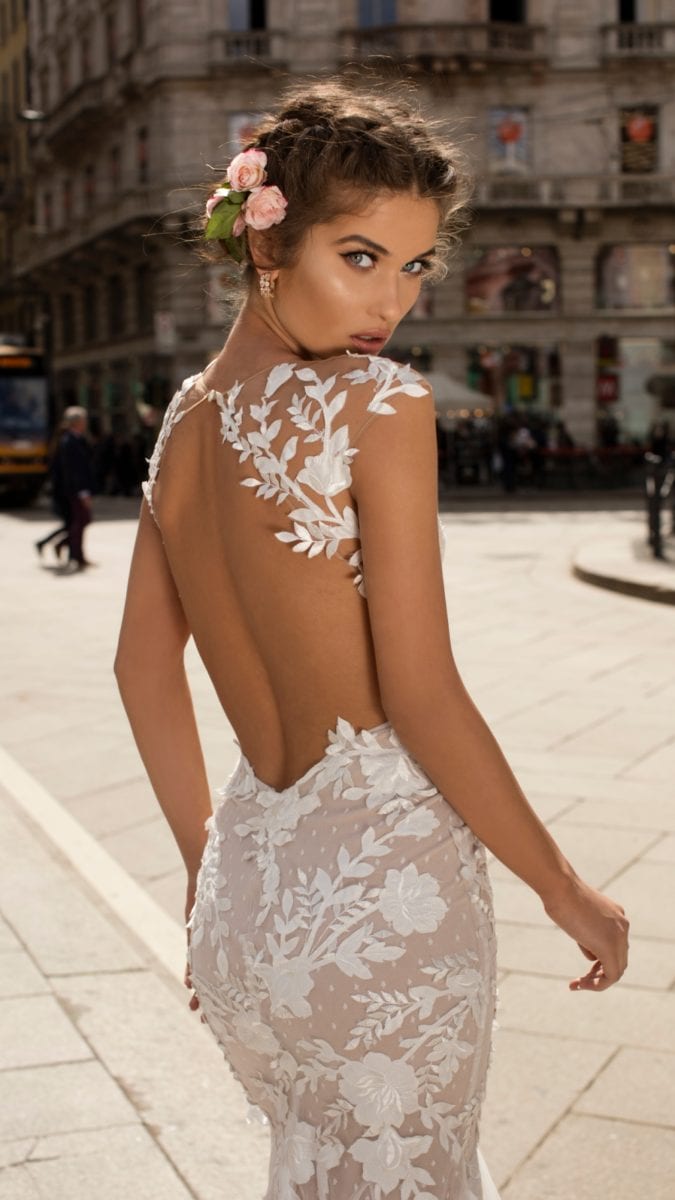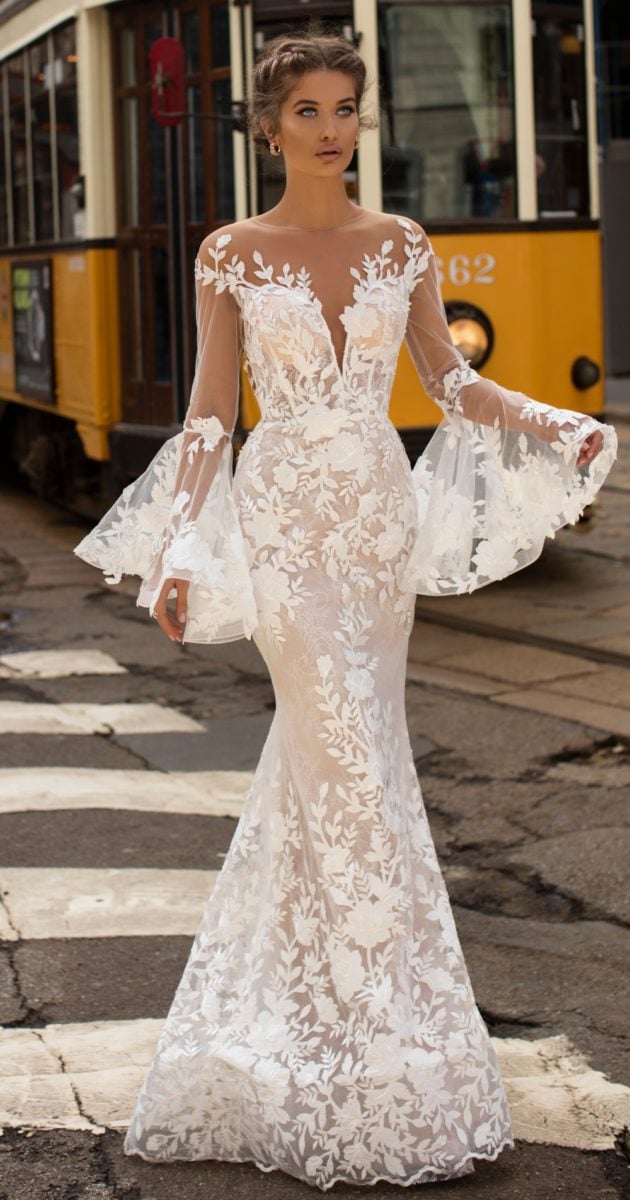 The Tarik Ediz wedding dress above and below is available for purchase from Couture Candy.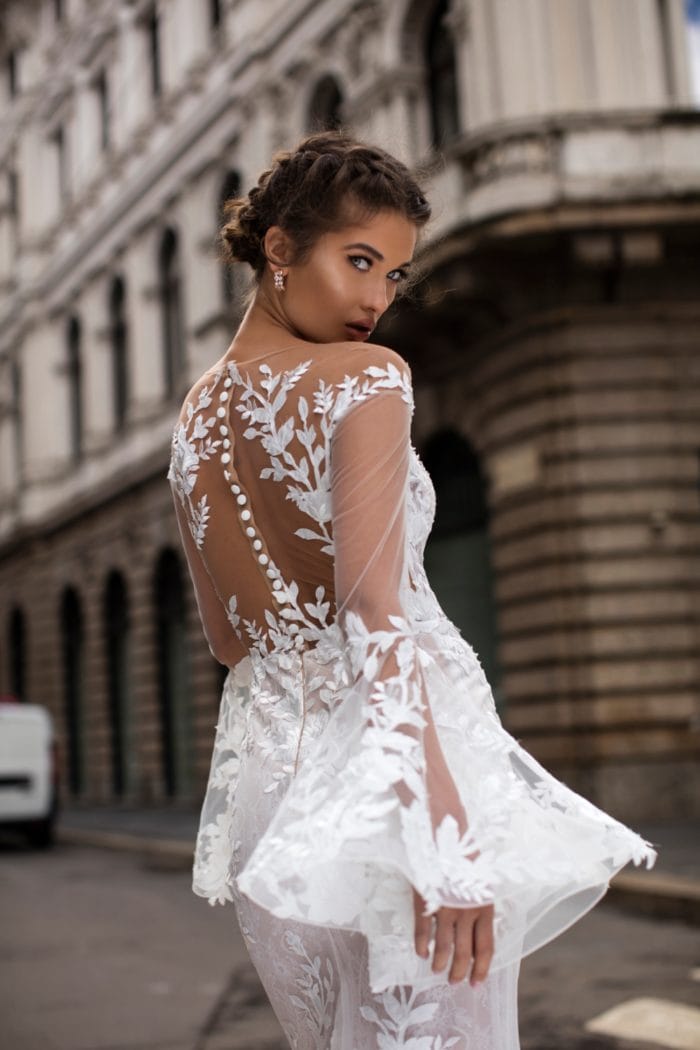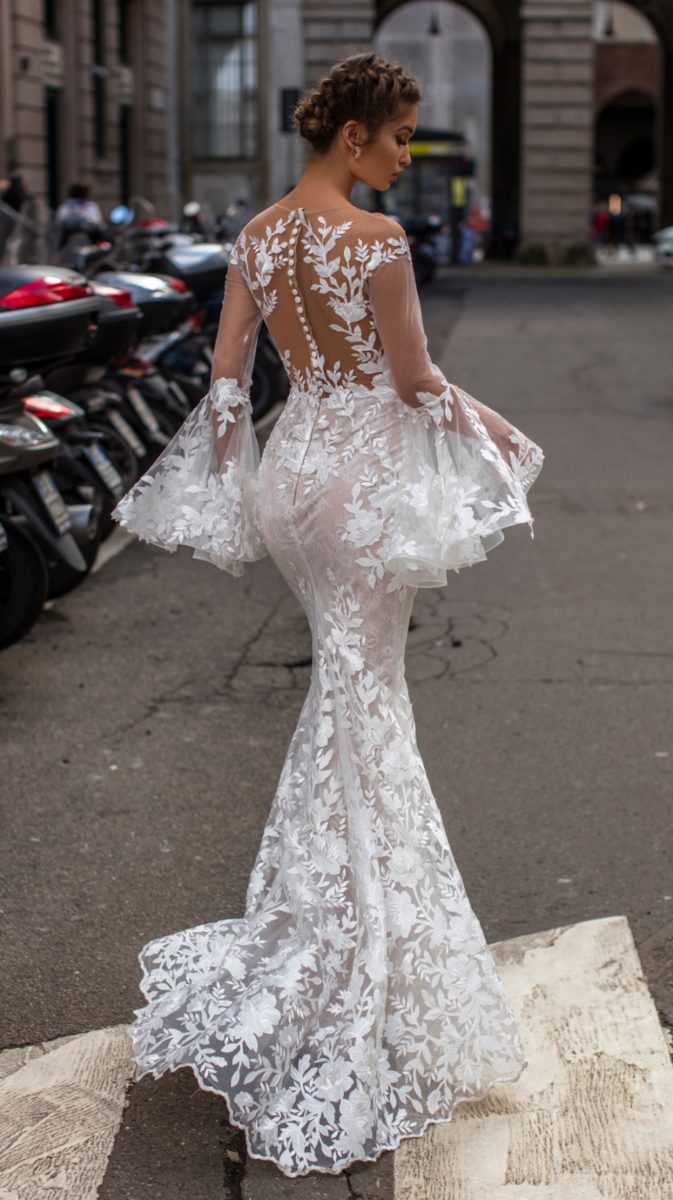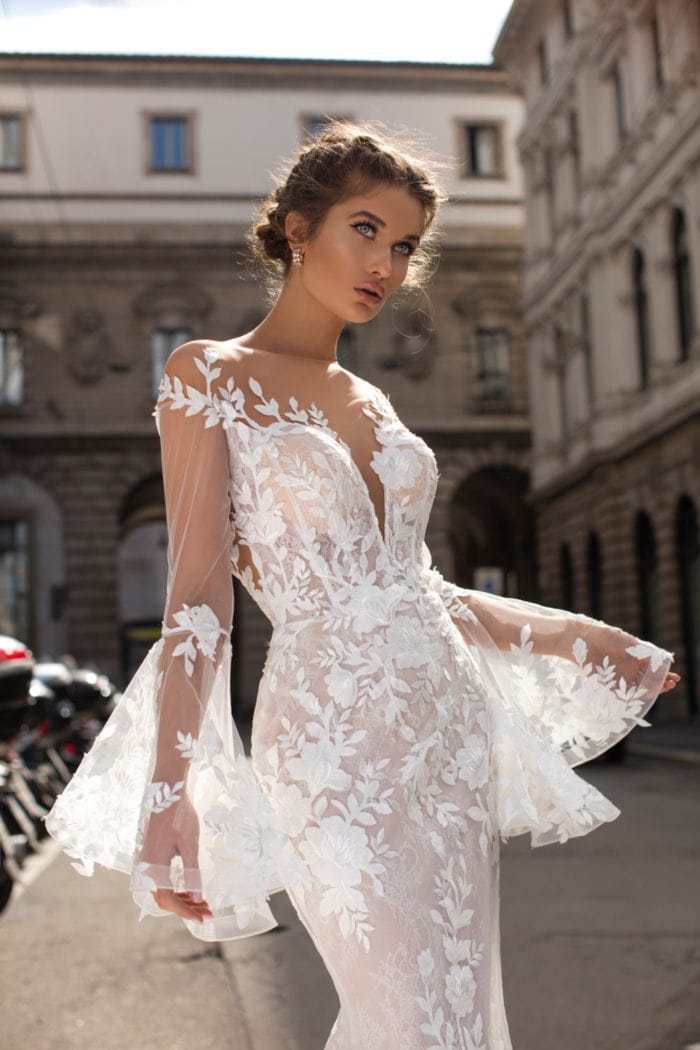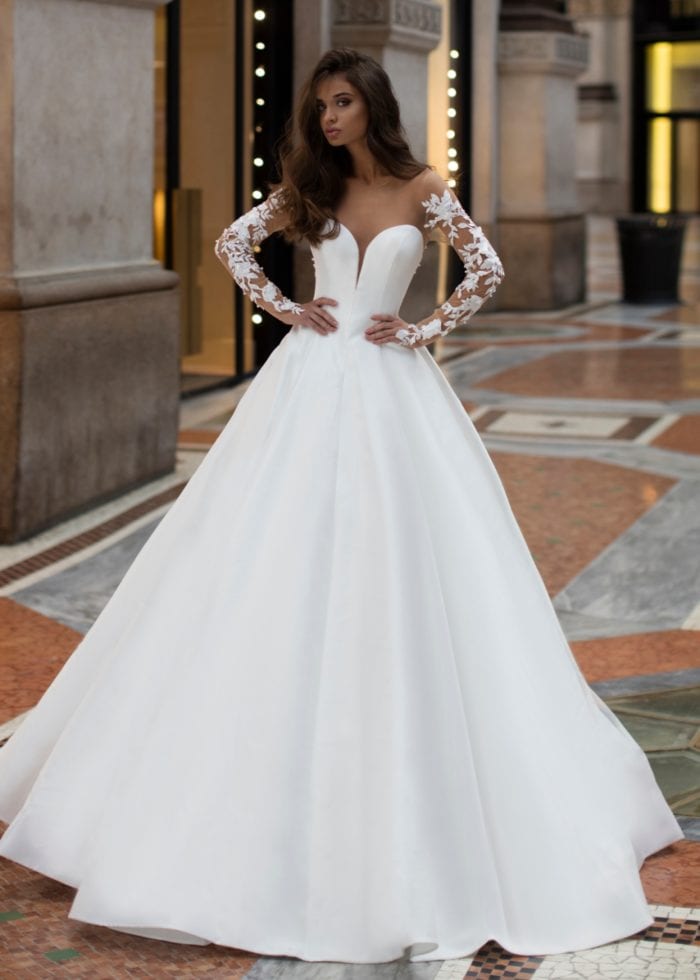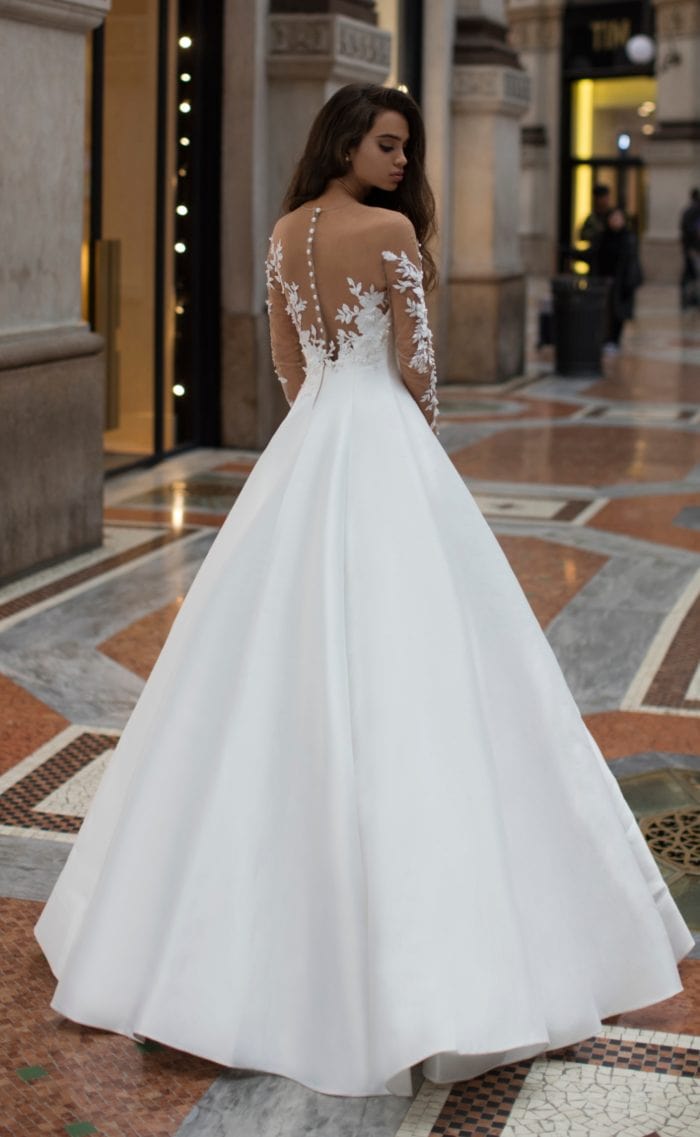 This long sleeve ball gown wedding dress by Tarik Ediz is available from Couture Candy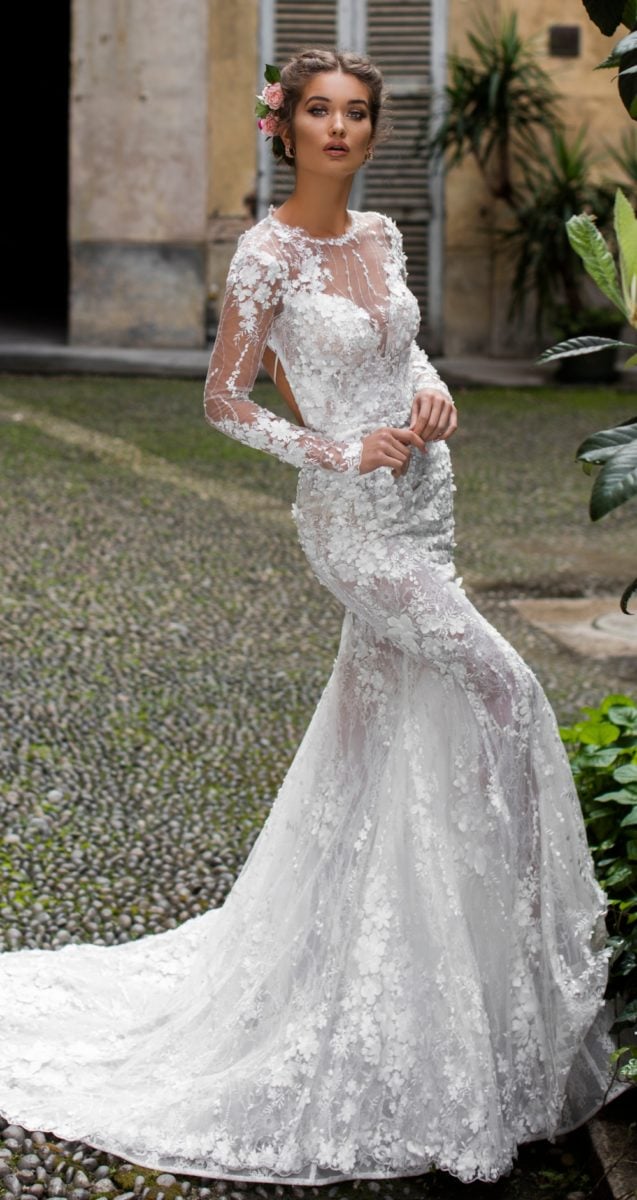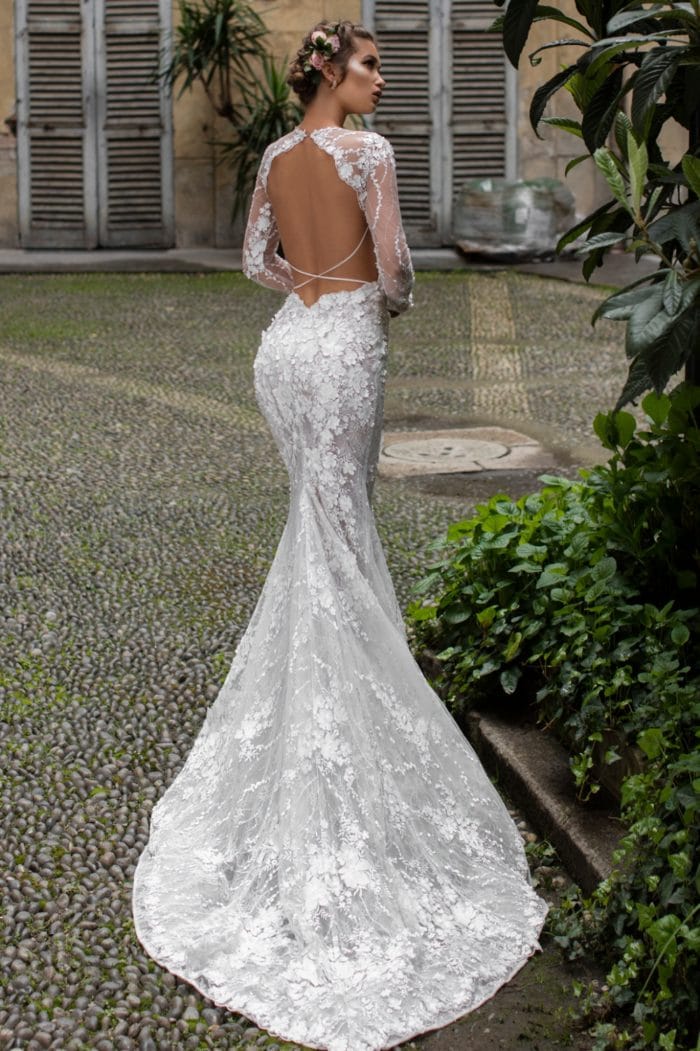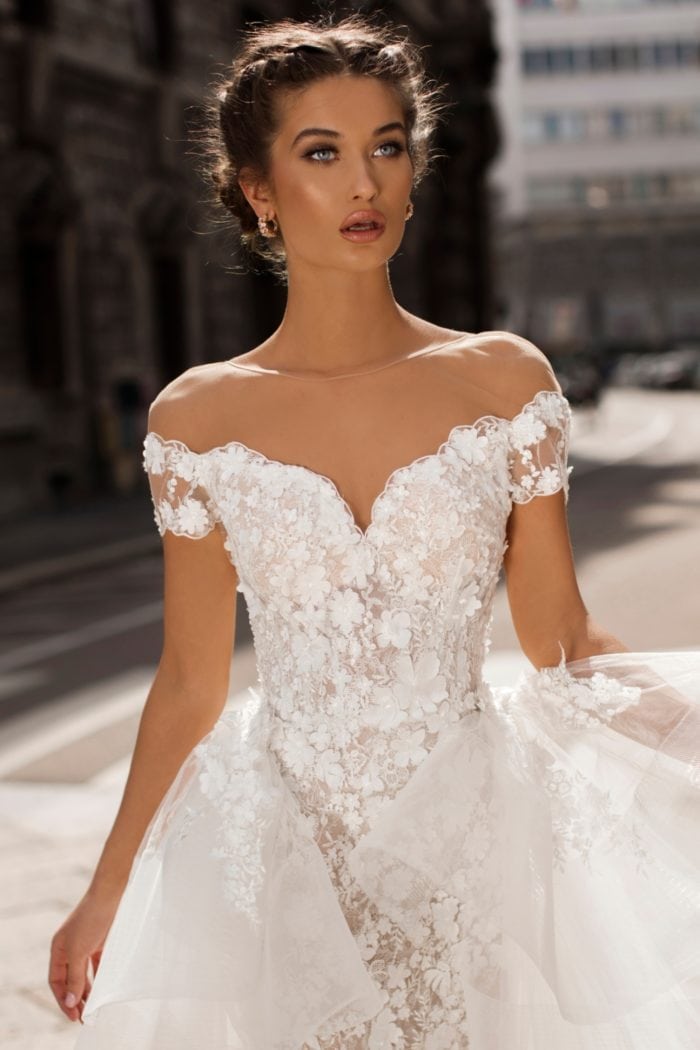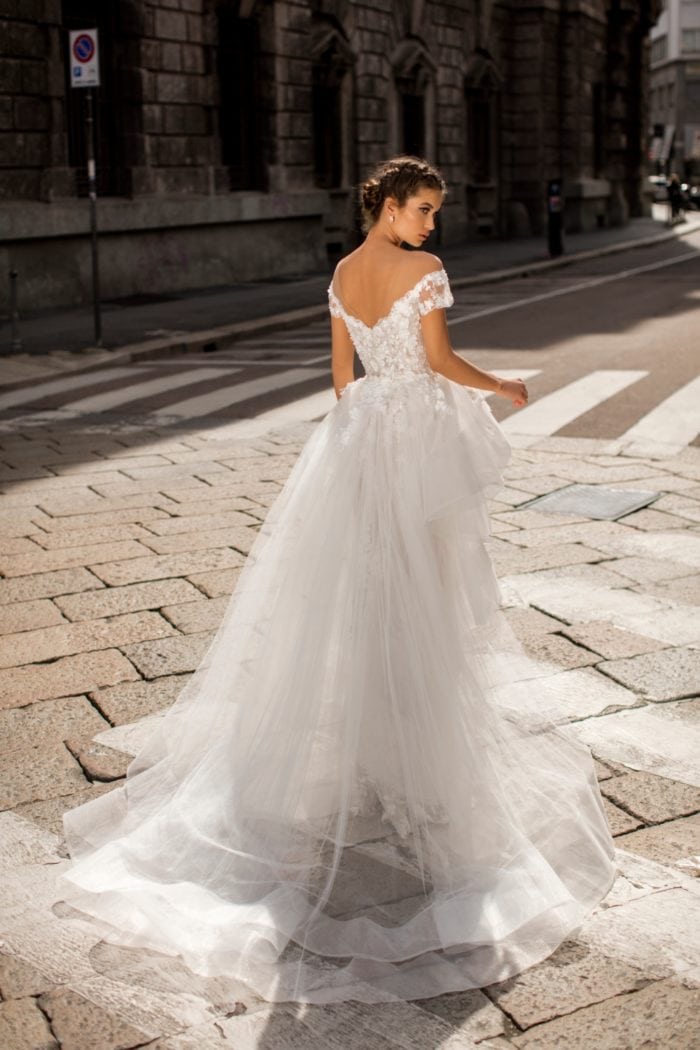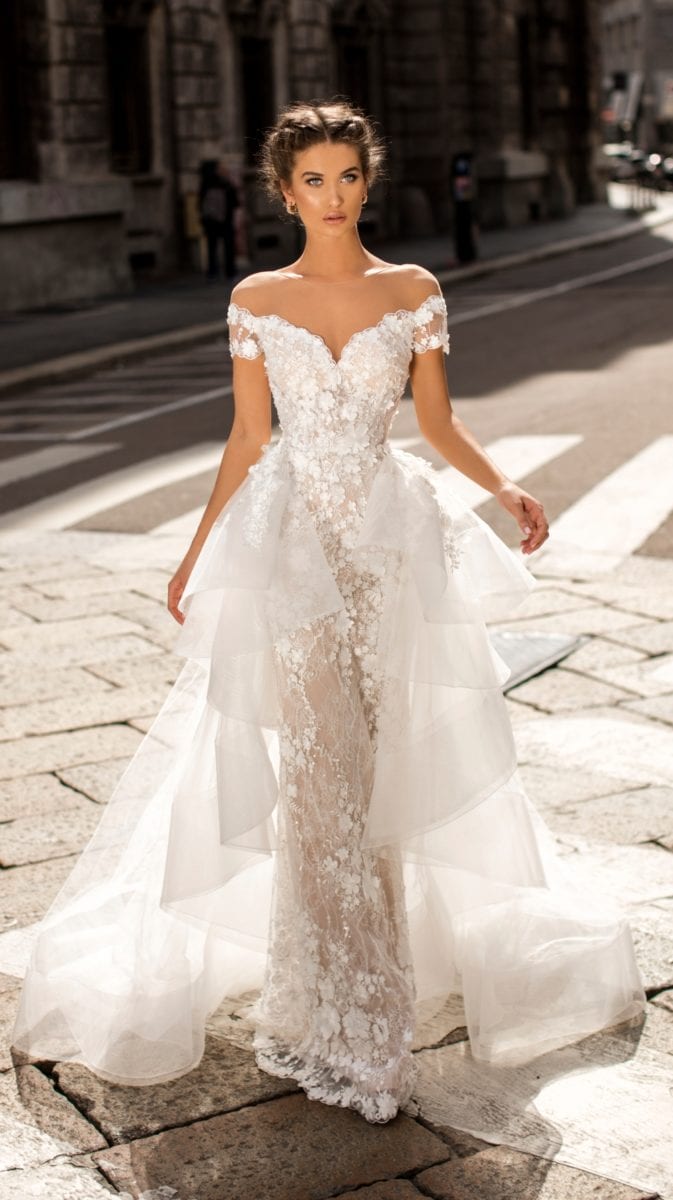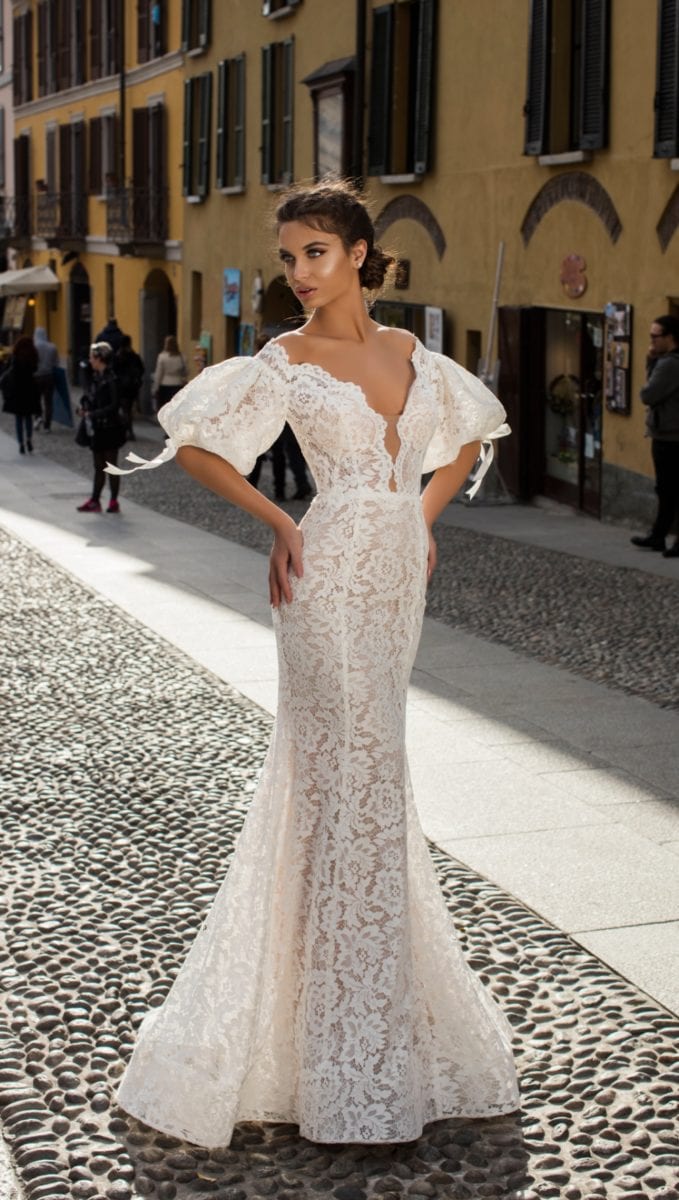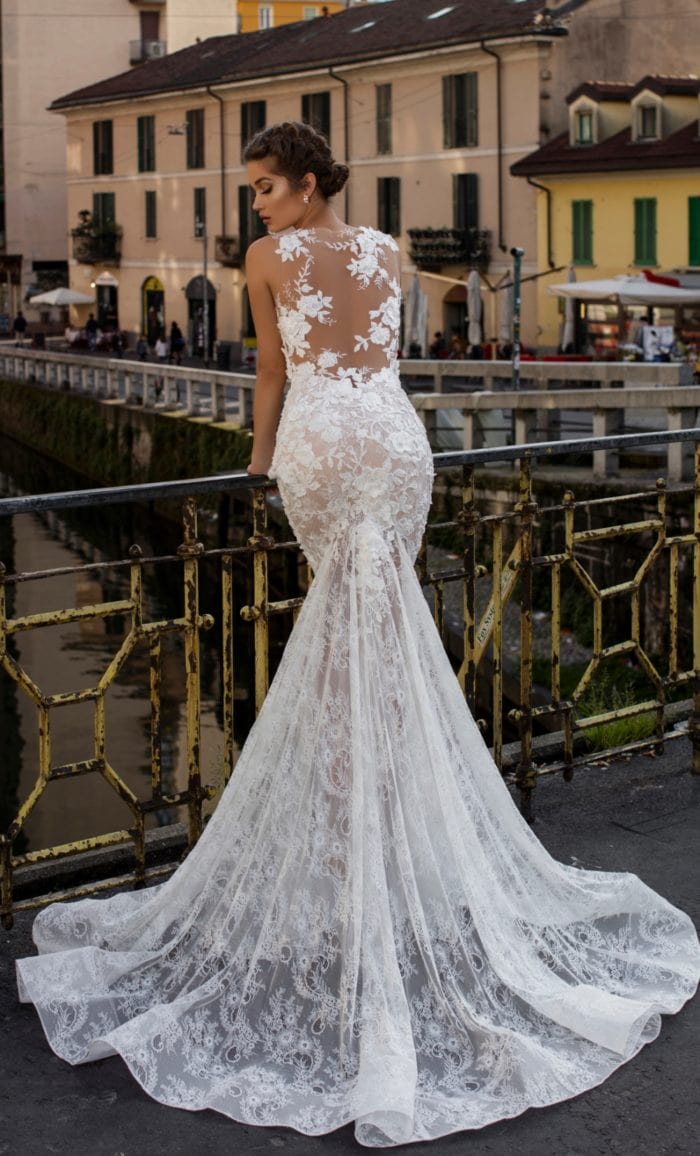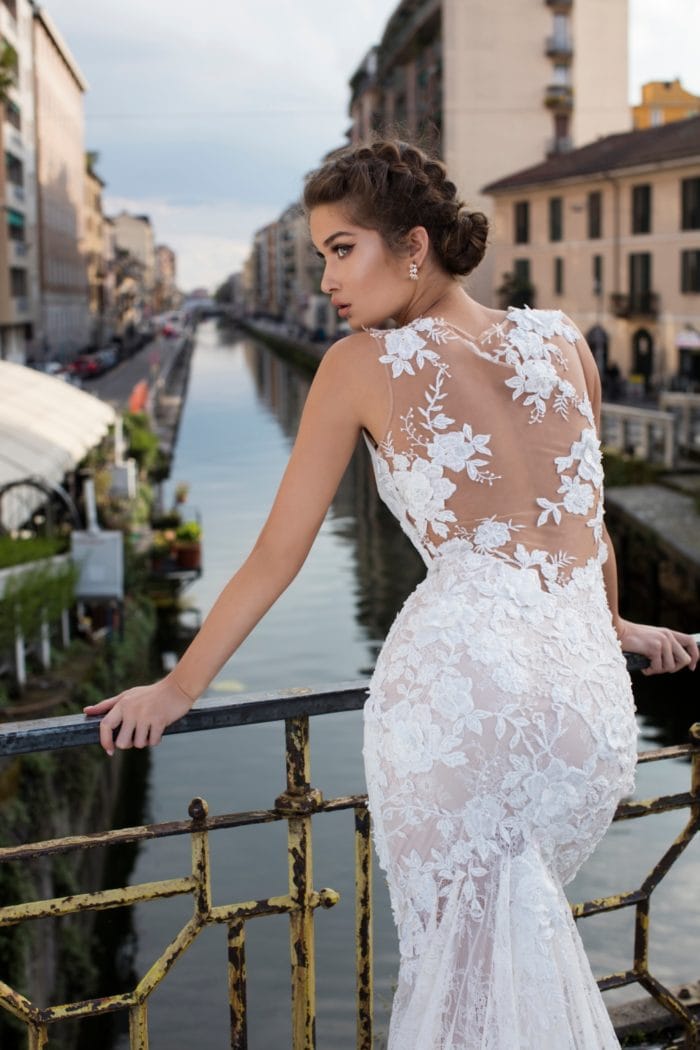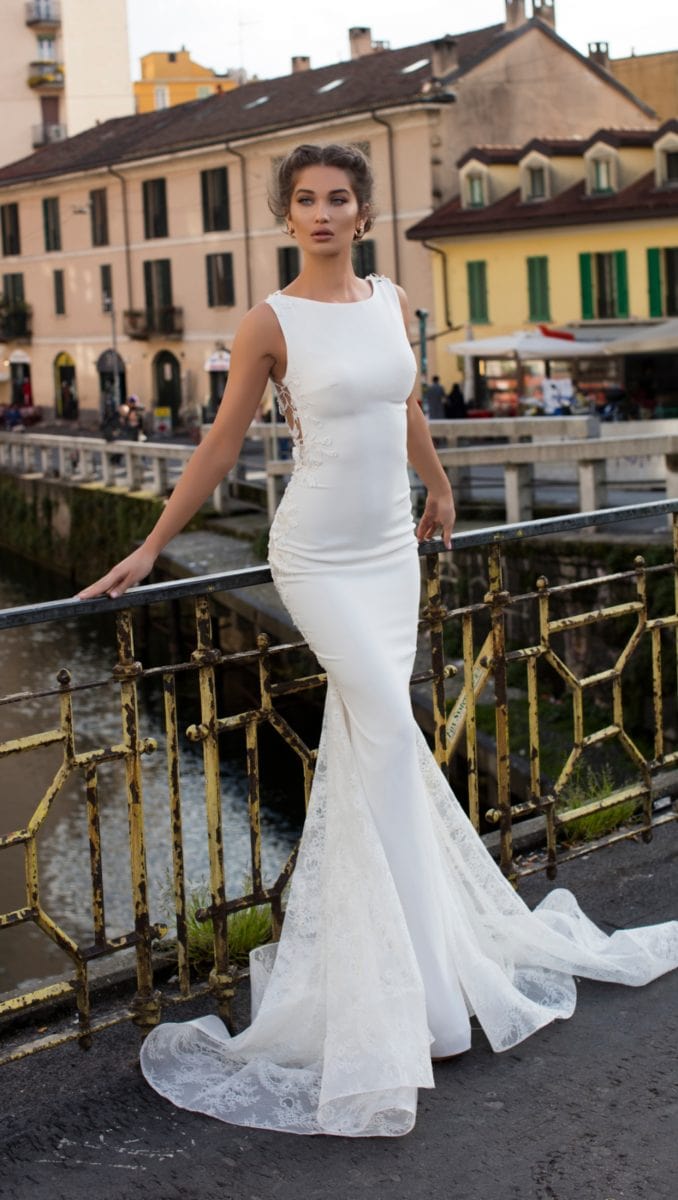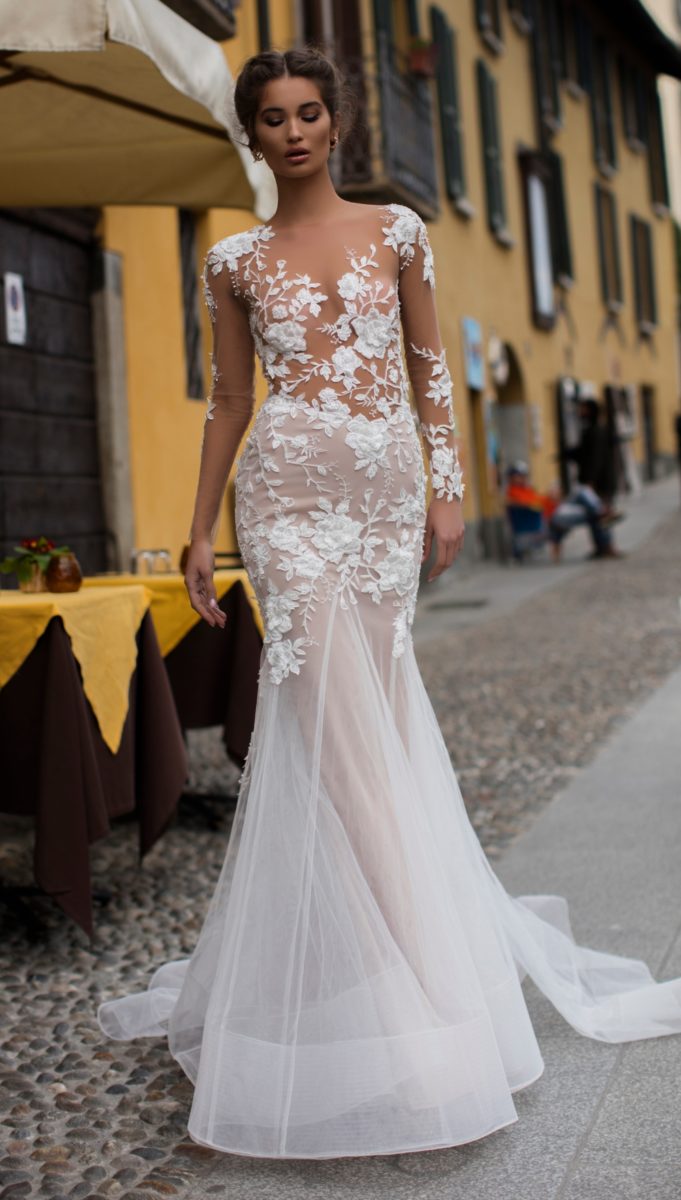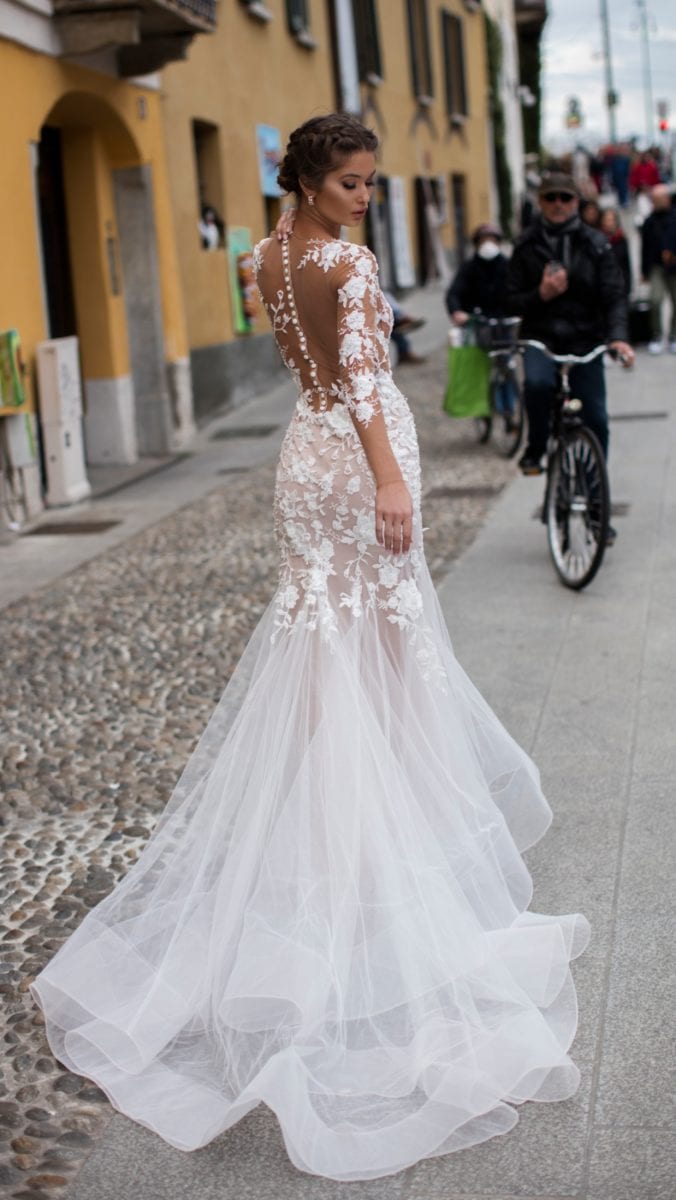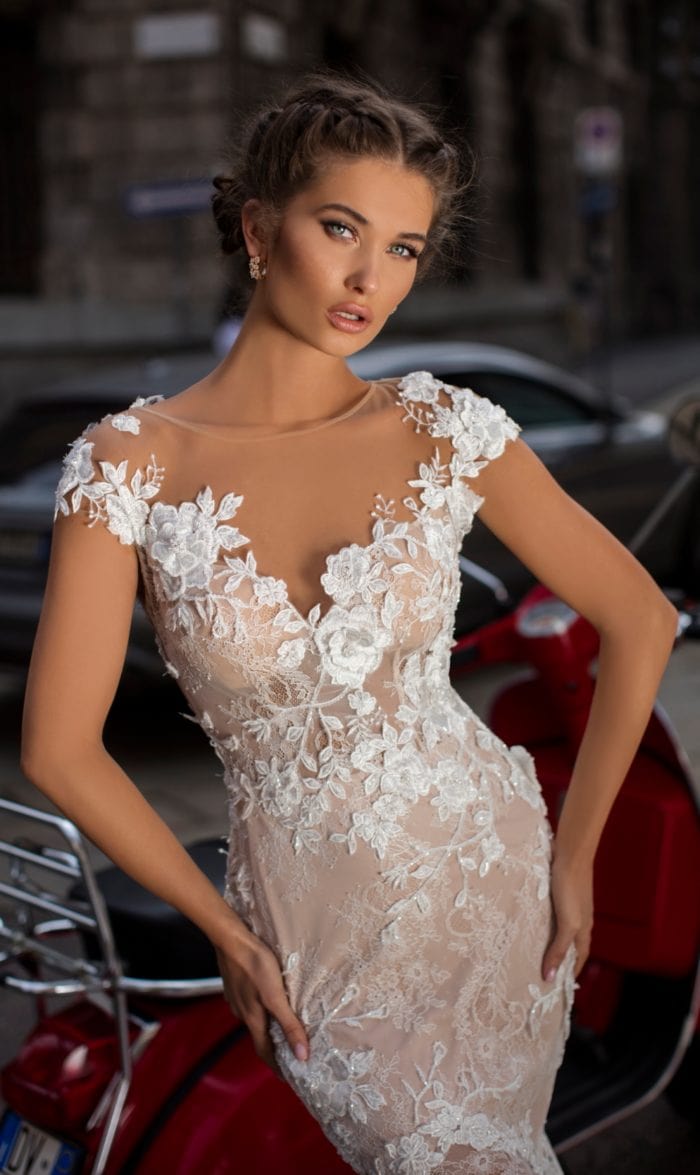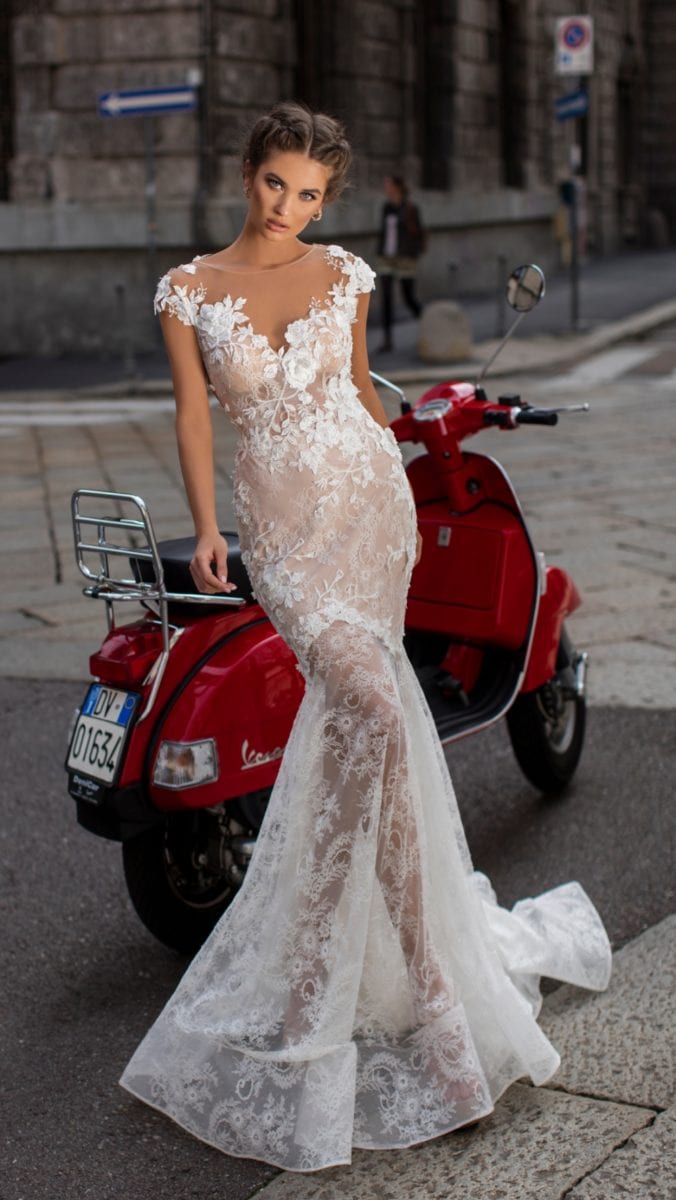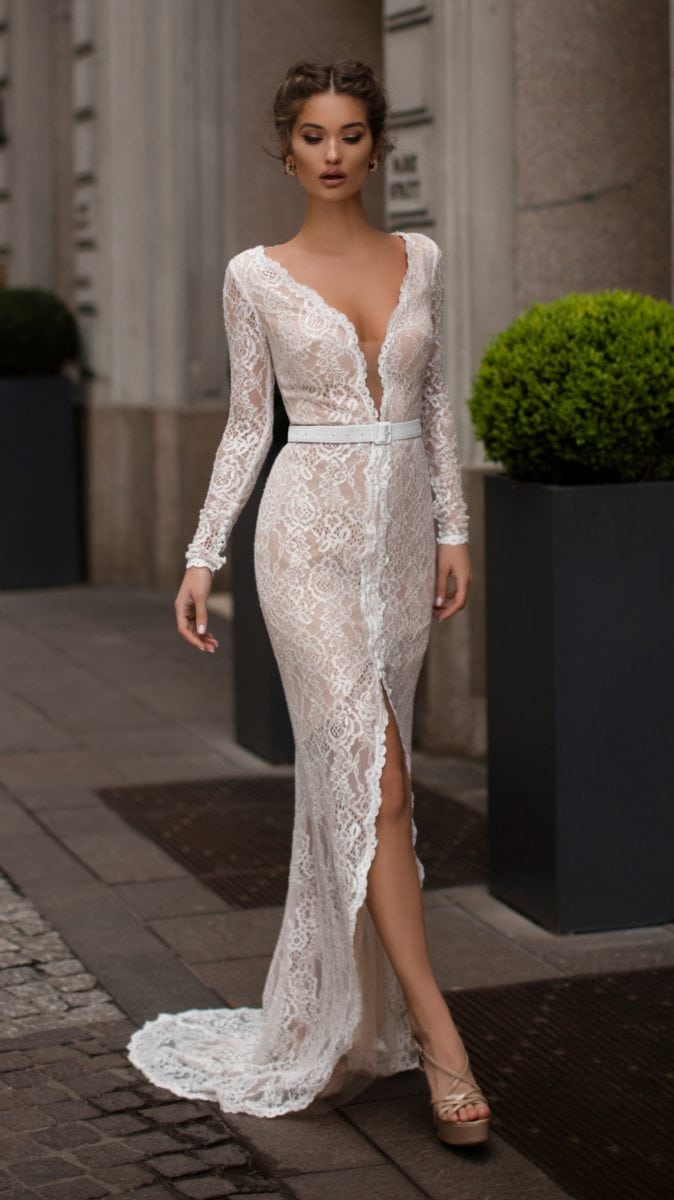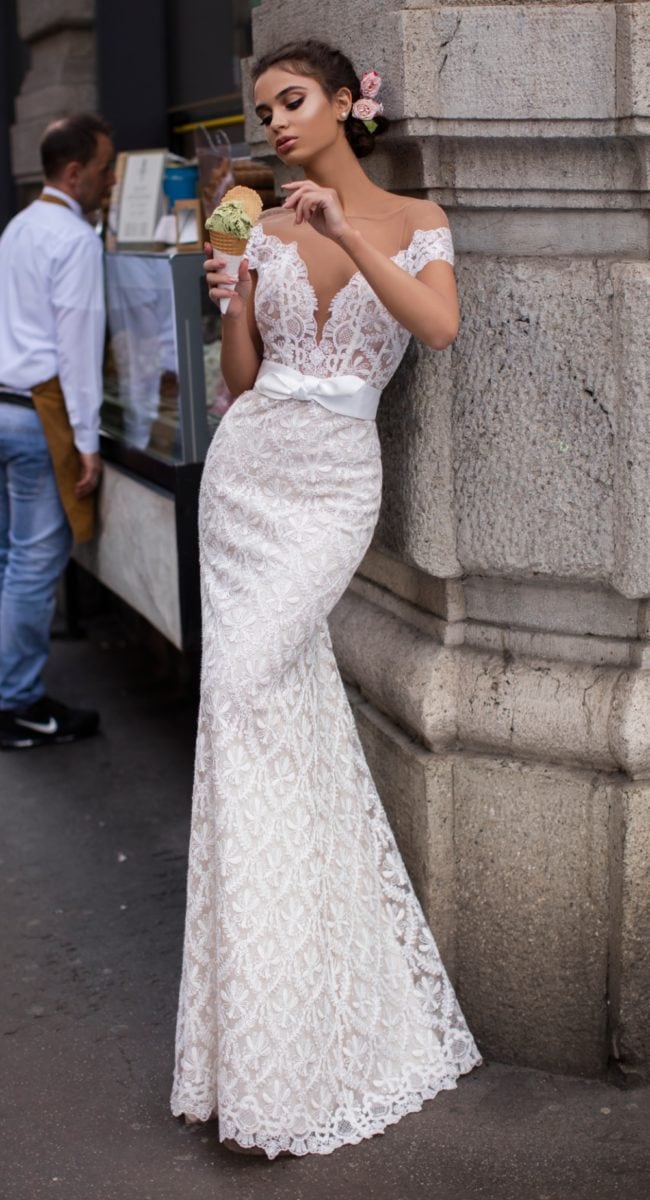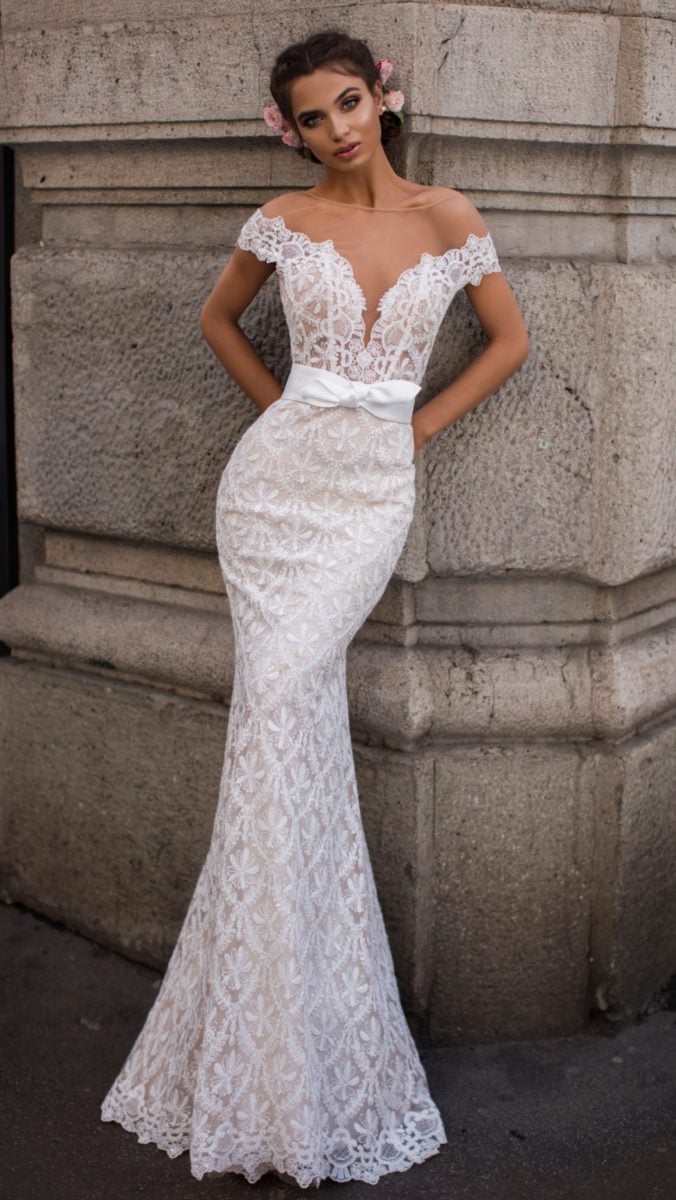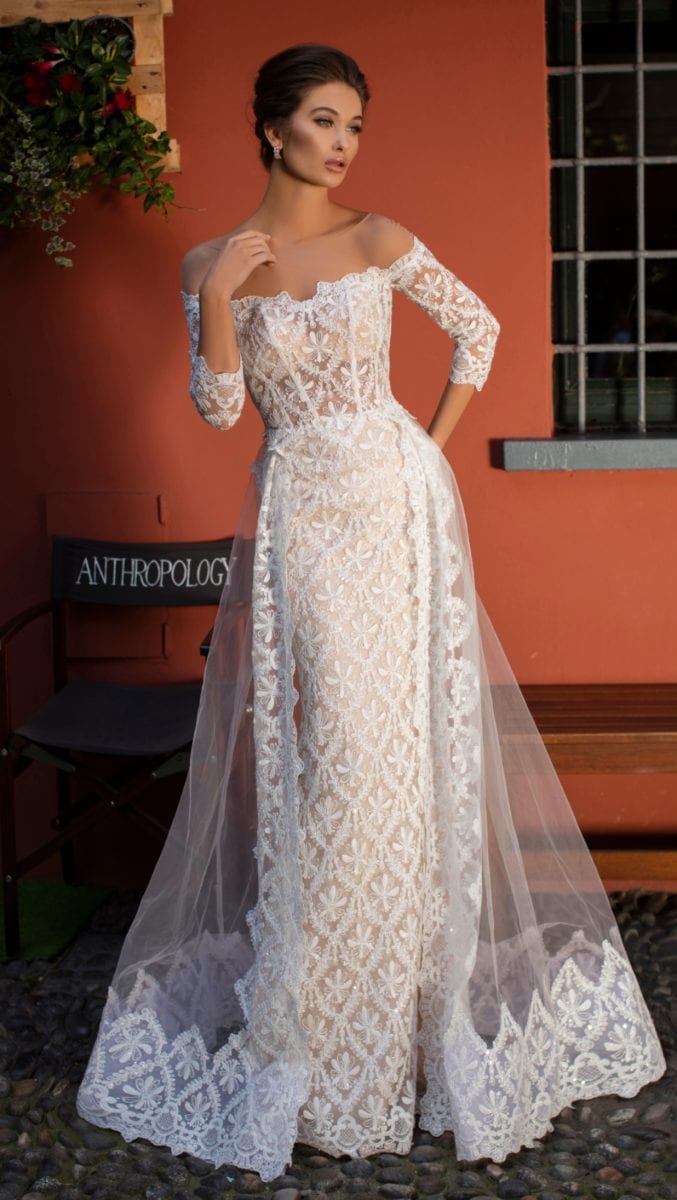 Wear it With
A few bridal accessories to wear with your Tarik Ediz bridal gown.
The shopping sources in this section post use affiliate links. This site may earn a commission if you make a purchase from our links.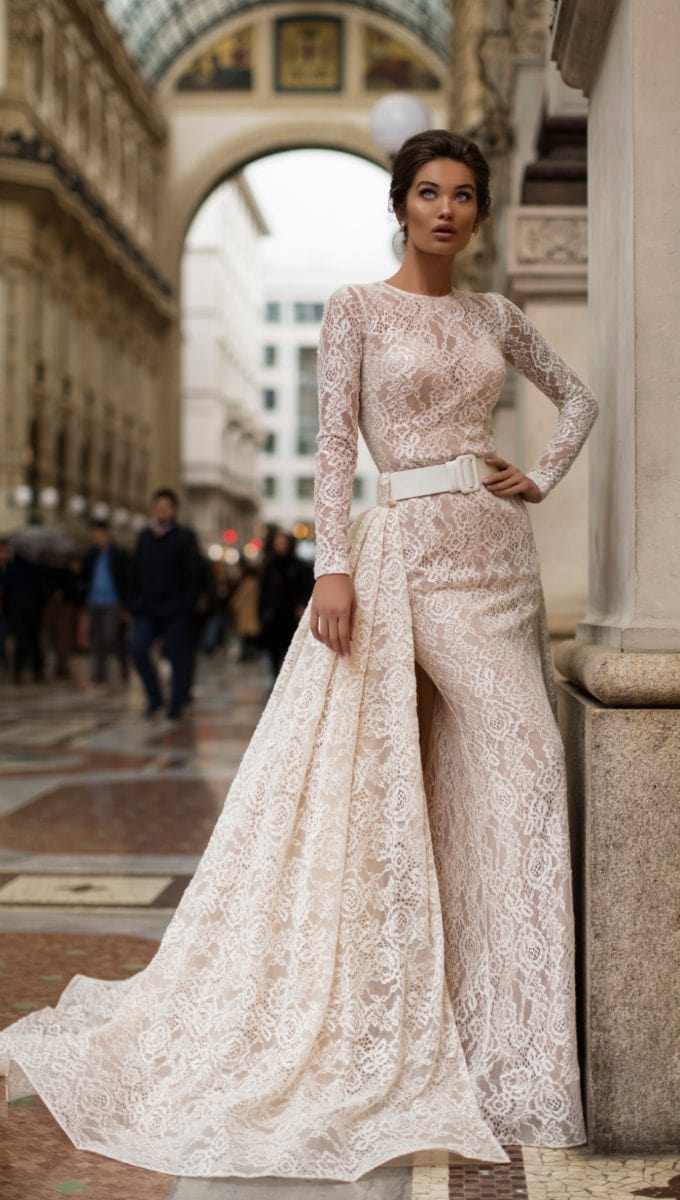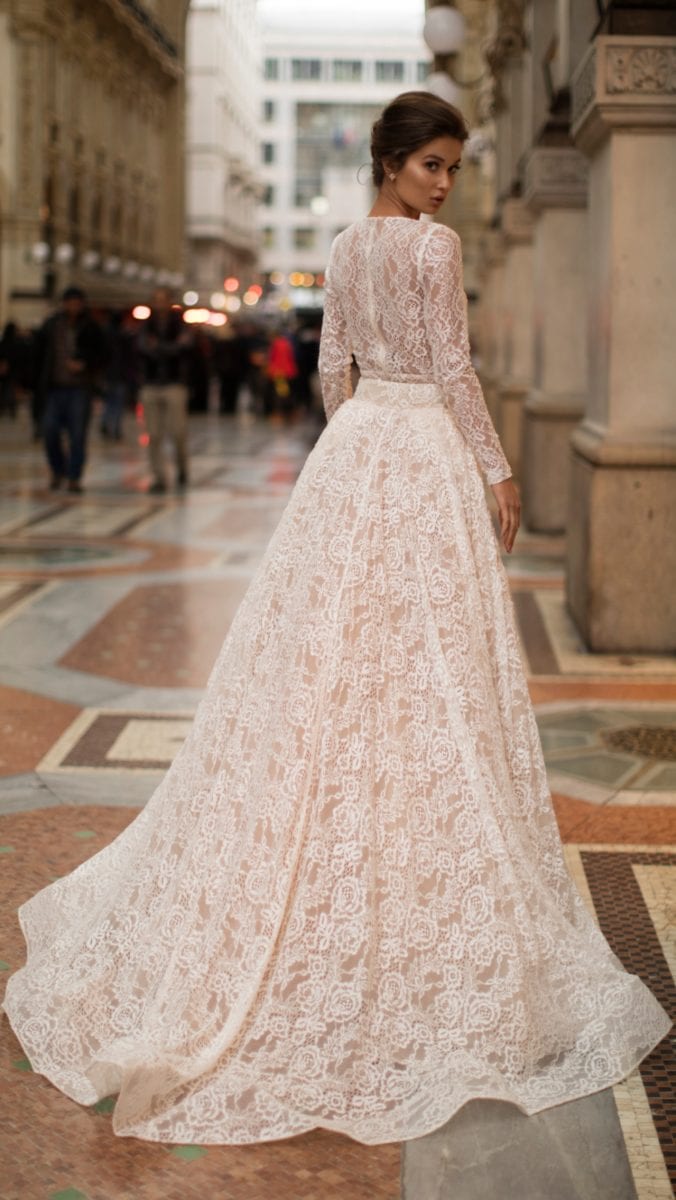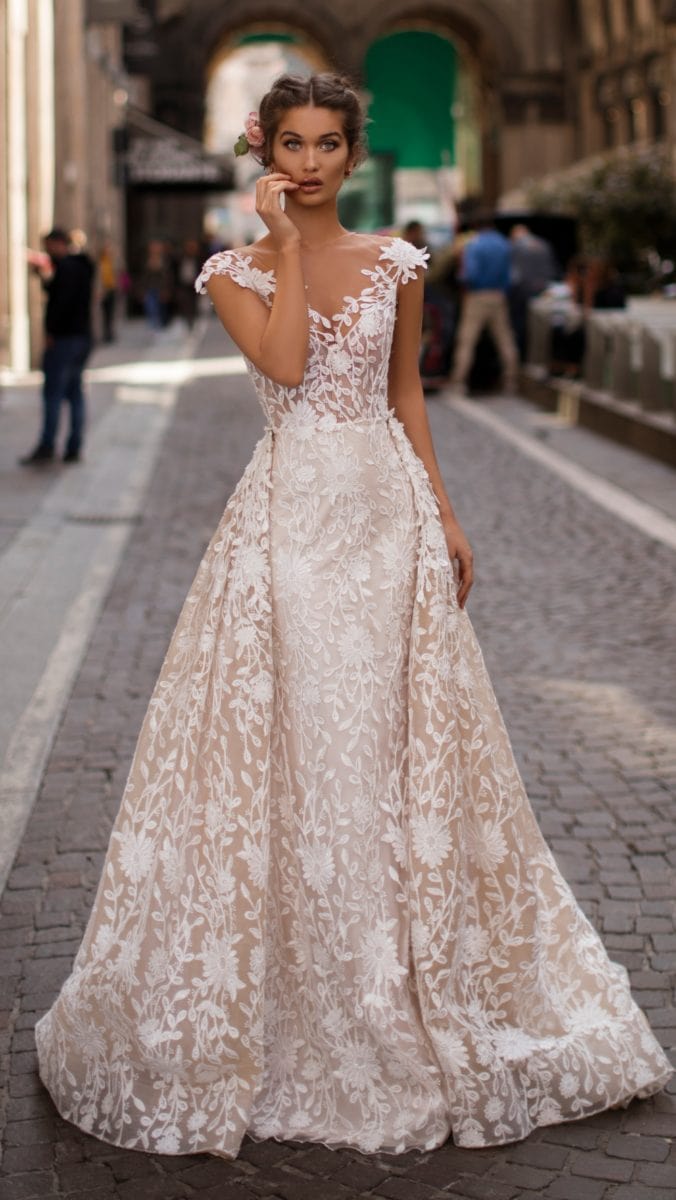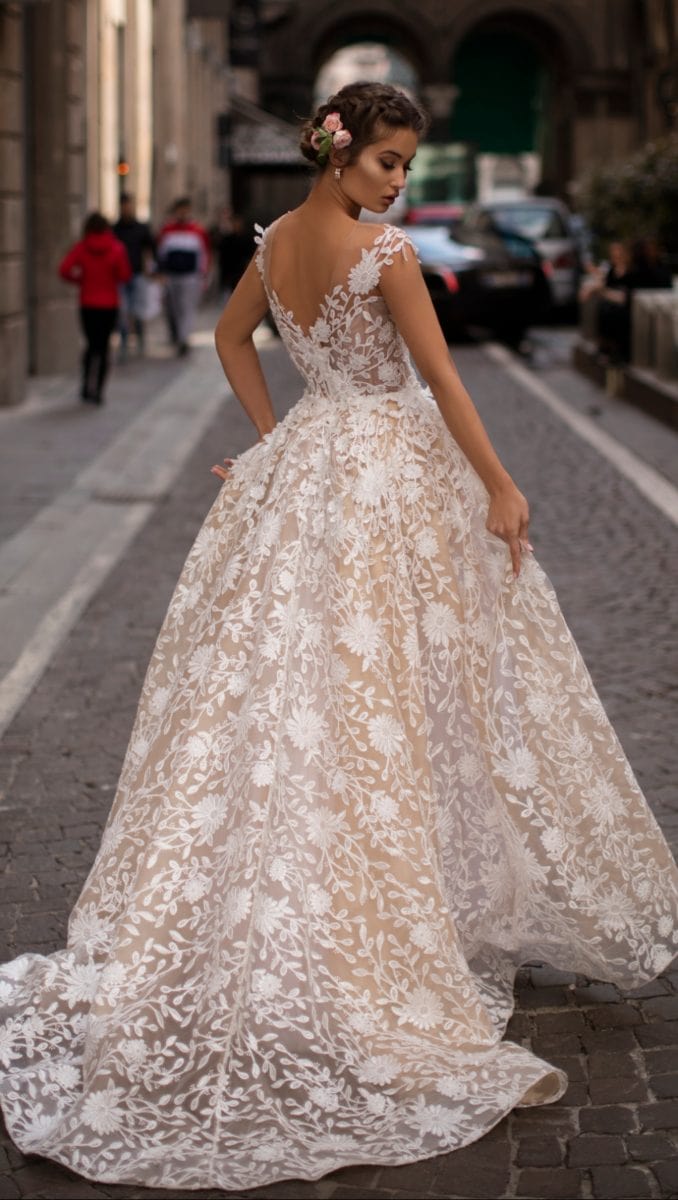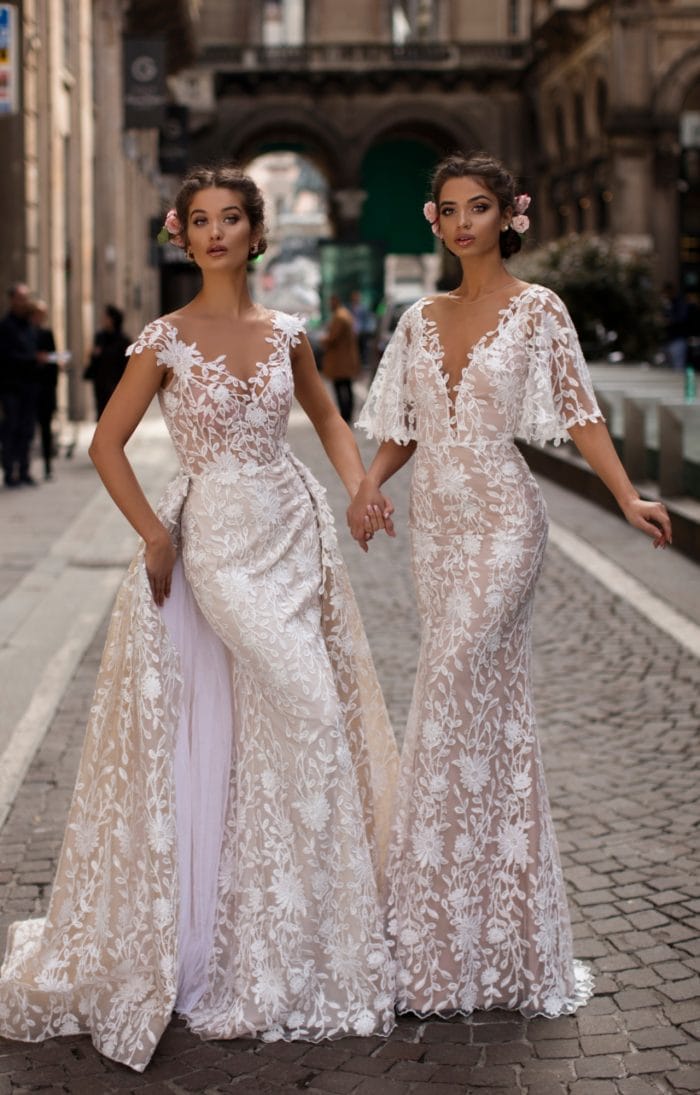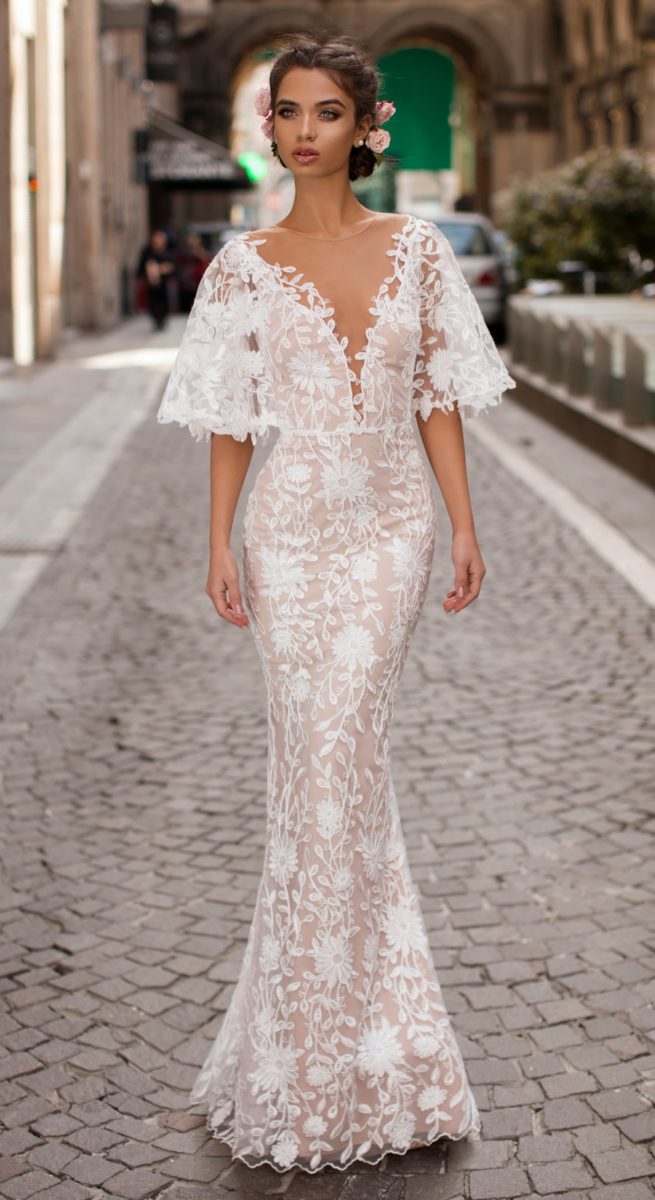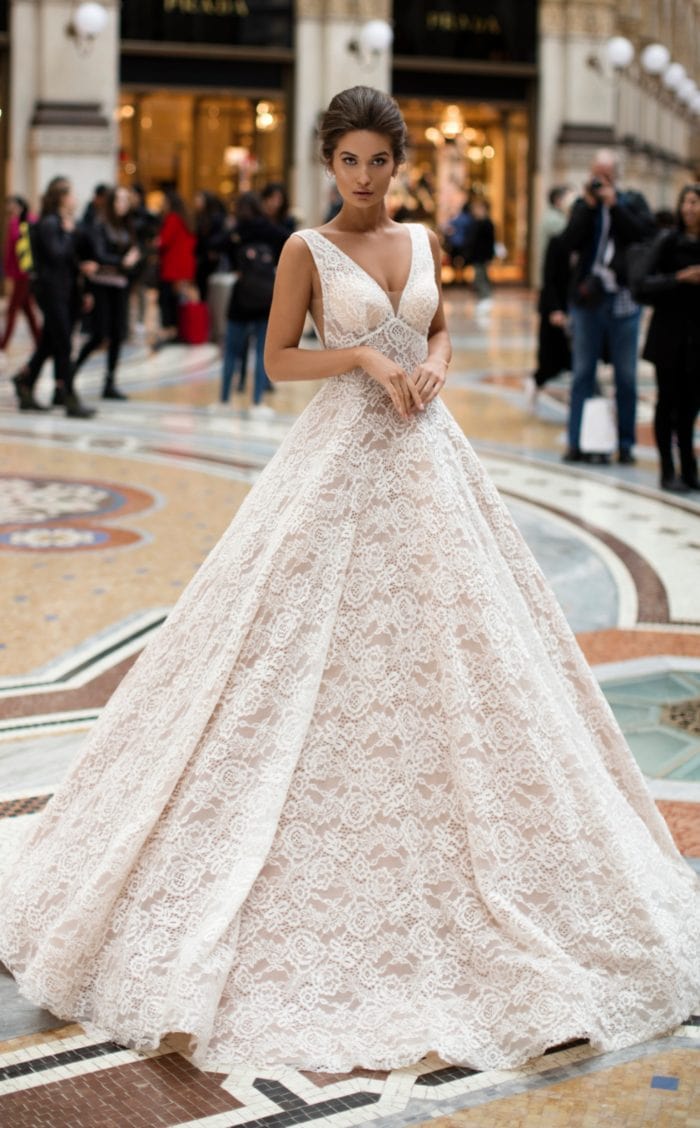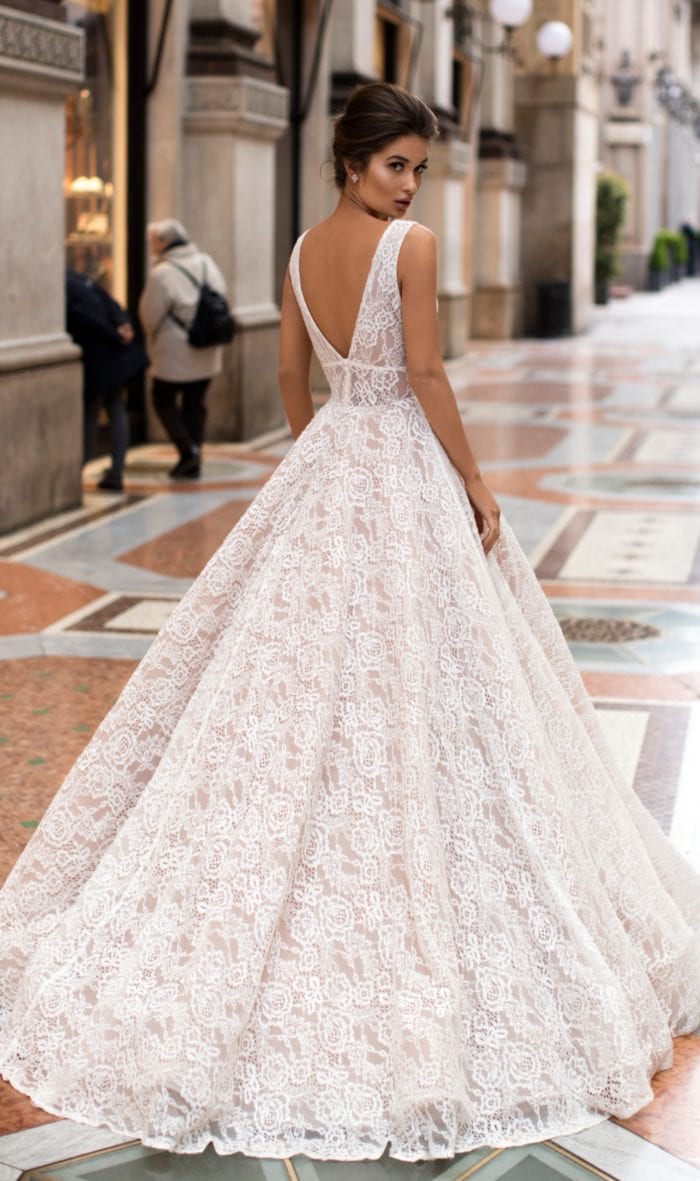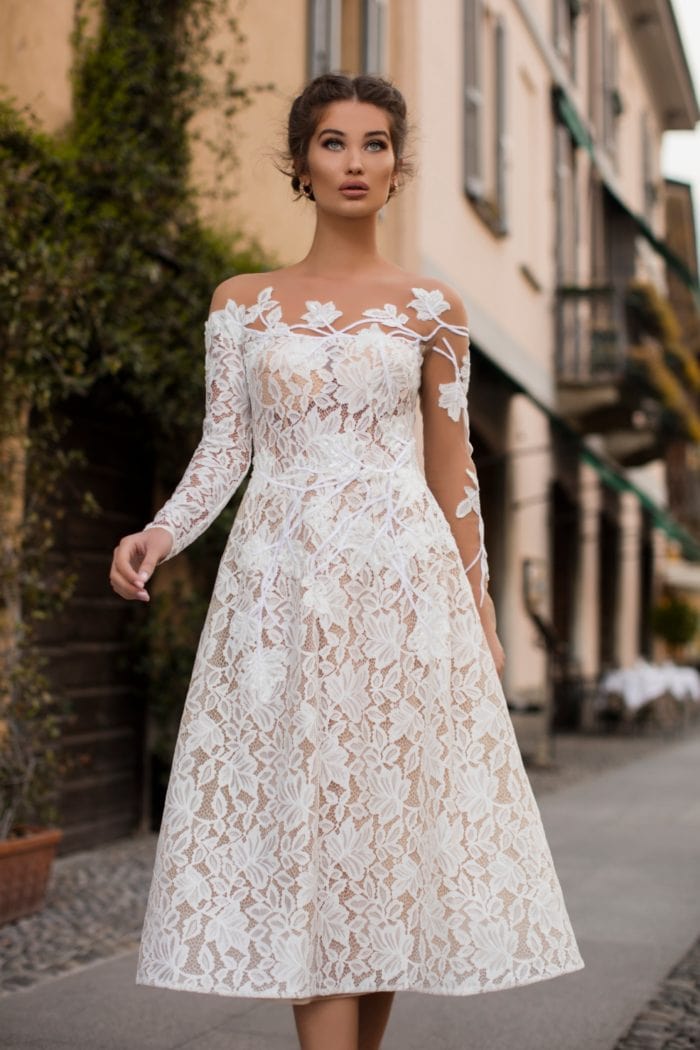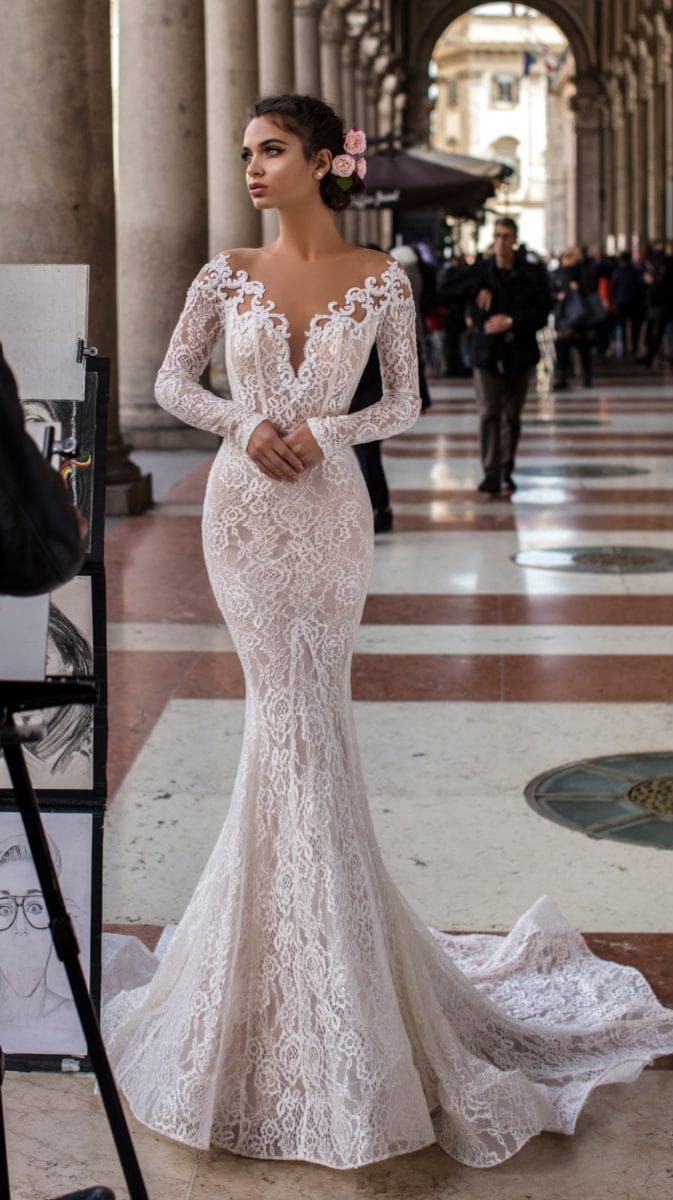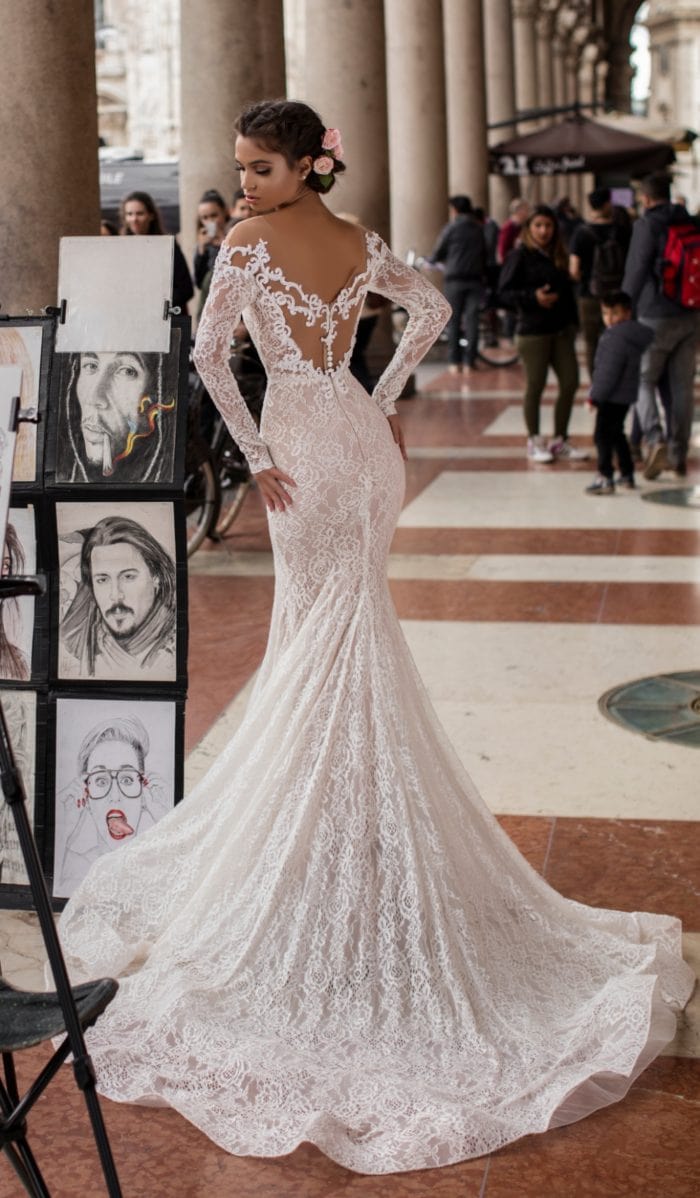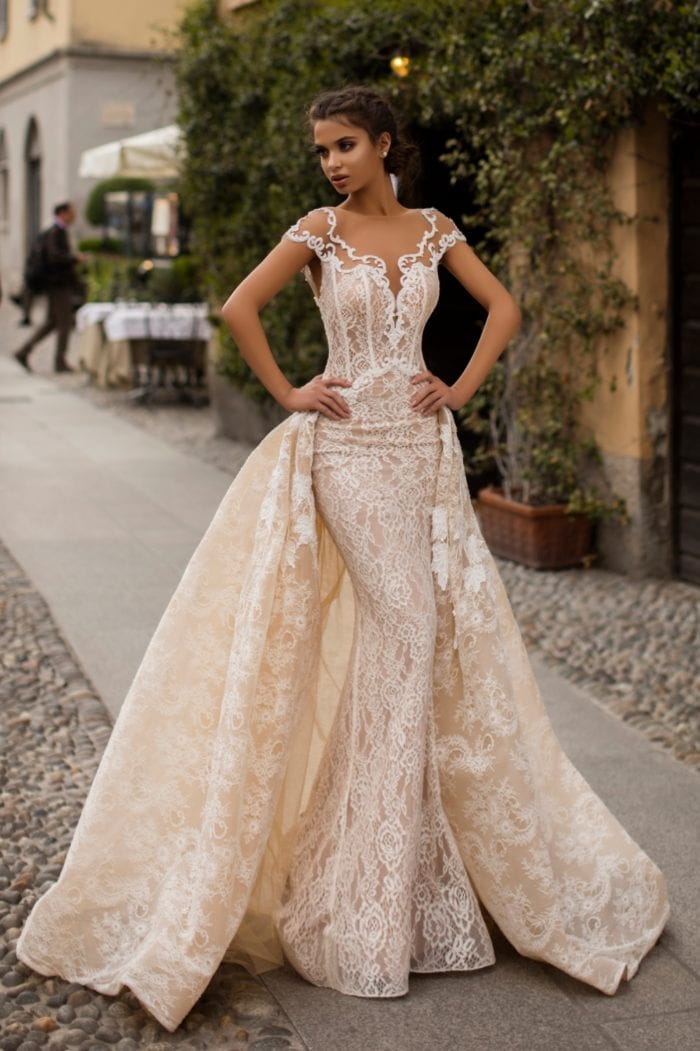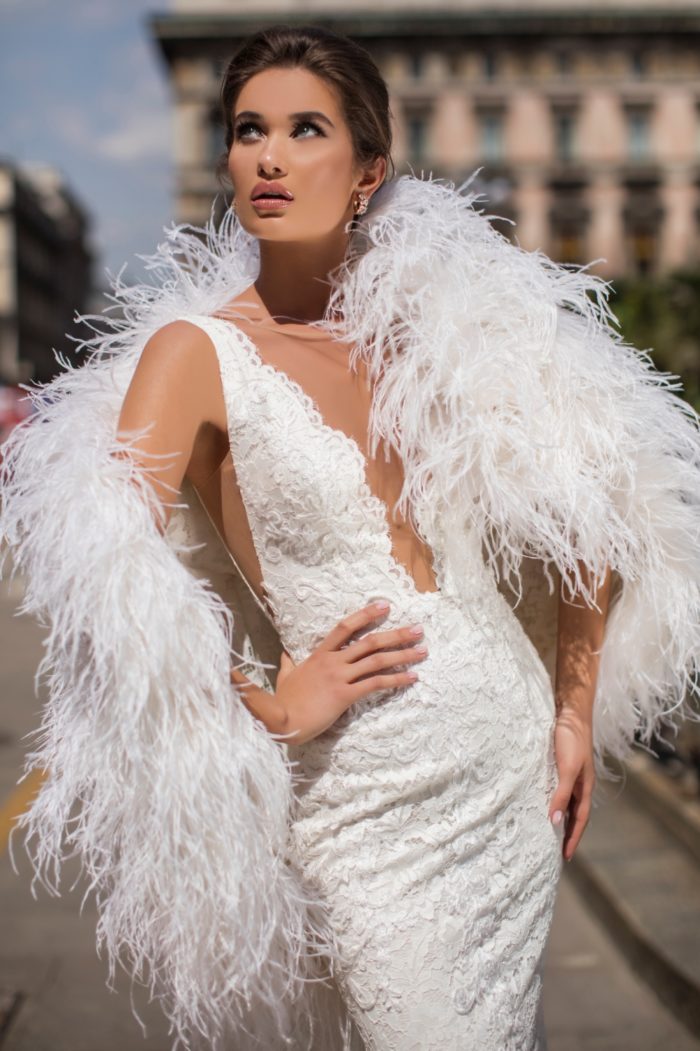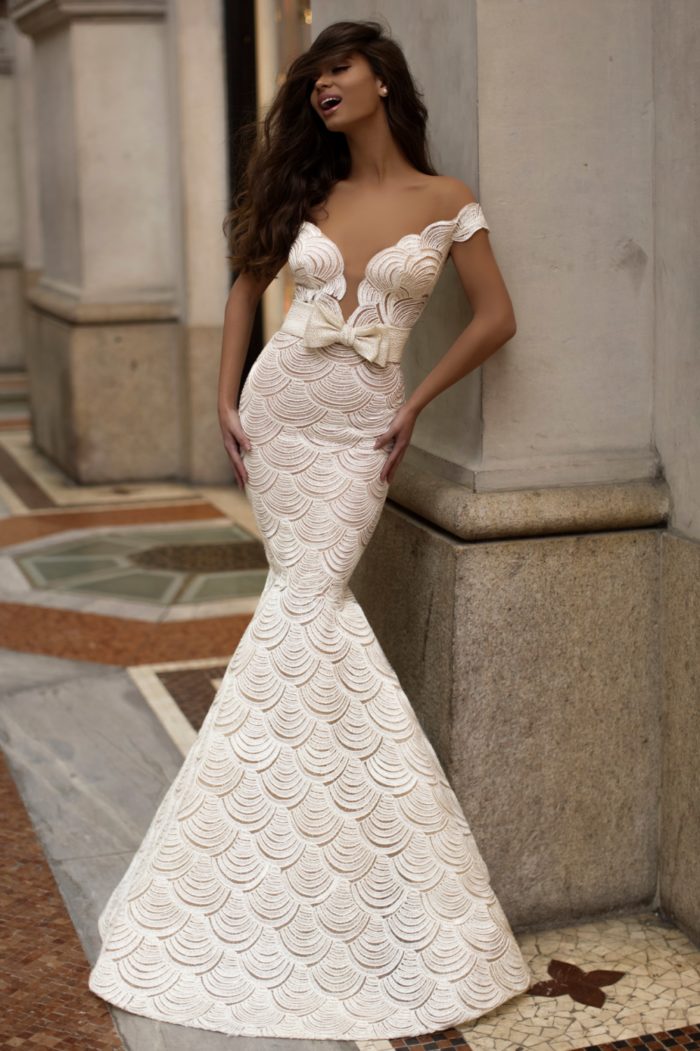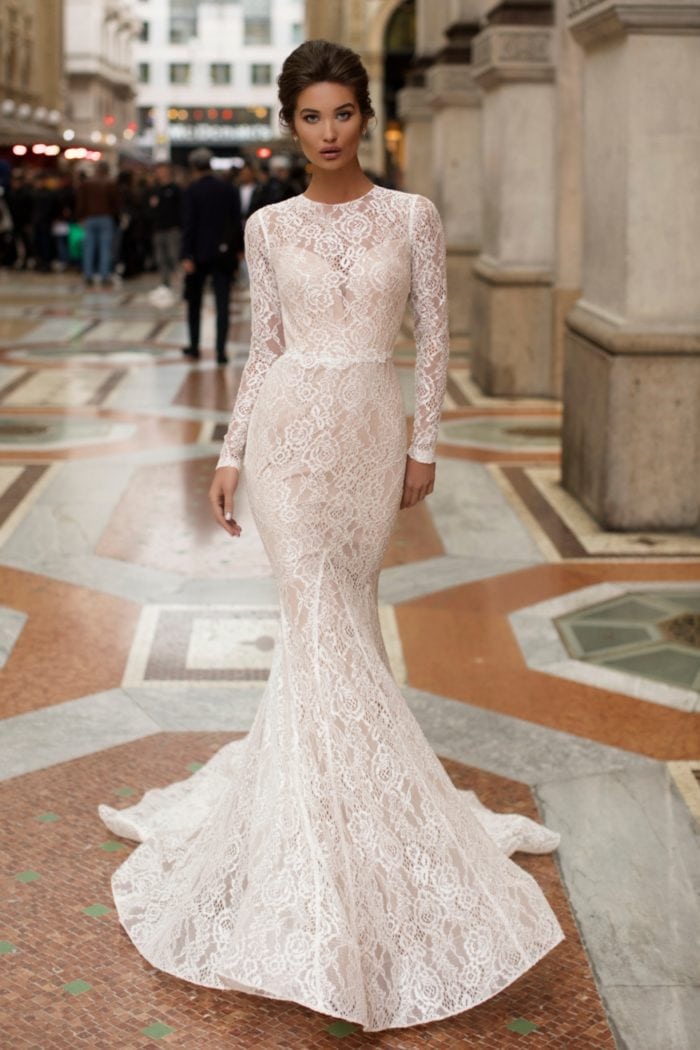 This style available for purchase from Couture Candy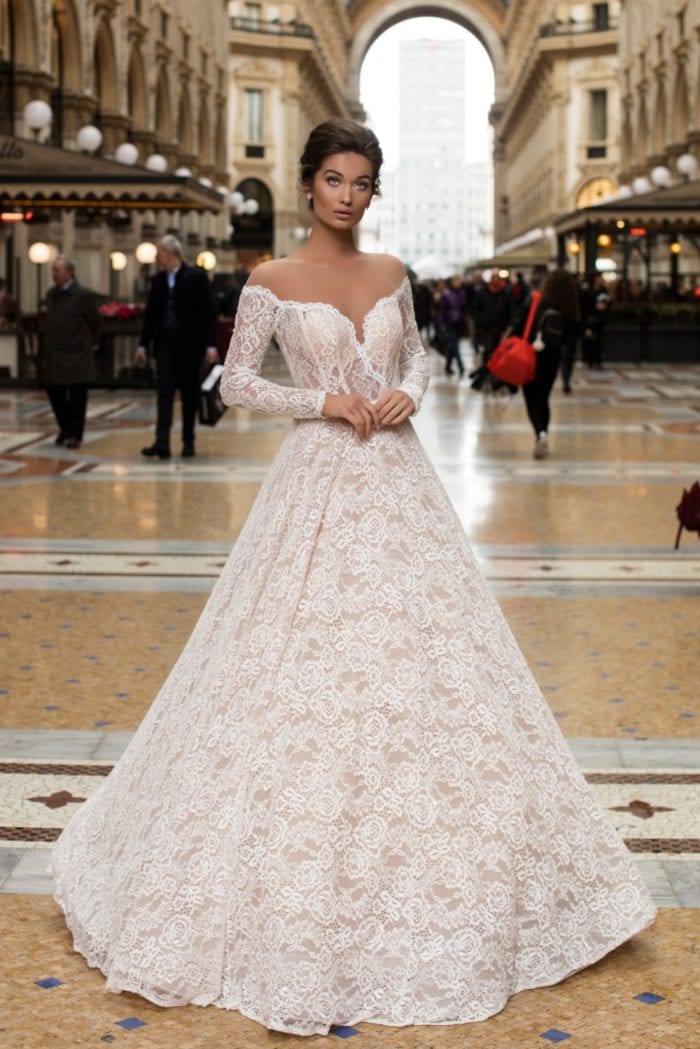 Details about the Tarik Ediz White Collection
More details about the White Collection directly from the design house:
Regal fairy tale princesses, sultry hints of old Hollywood glamor and voluminous cascading (detachable) trains that would make Charles Dana Gibson and his "Gibson Girl" swoon is what you will find in the "WHITE" collection from superlative bridal designer Tarik Ediz. Delivering elegance in its purest form, brides to be will be satisfied with his offering of silhouettes that cover the gamut of every brides desire and topped with subtle details that will entice not only the bride but also her bevy of admirers. This season, the use of feathers and golden embellishments were incorporated into the designs to add a little sparkle and frost that will insure all eyes are on the bride as she gently glides down the aisle leaving onlookers in euphoric awe!
"I am fascinated by the integration of creativity and technicality put into the process of designing a gown", says Tarik Ediz as their dresses range from Svelte Chic and Modern, Princess and Fairytale, Ethereal Goddess to Vintage inspired silhouettes that have a hint of Victorian grace and poise. So much poise that Grace Kelly would approve!
Details about Bridal Designer Tarik Ediz
Having graduated from college as an engineer, Tarik Ediz has successfully combined his mathematically gifted mind, with his love for fashion. He ventured into the world of fashion by following his heart and mind in 1987. He has since dedicated all of his time, energy and passion to creating specialty gowns that surely stand out in a crowd. Every single Tarik Ediz dress is manufactured in his atelier in İstanbul, under his watchful eye. Please visit tarikediz.com for information.
More Wedding Style Ideas
Also be sure to check out all the wedding dress collections we feature, as well as wedding veils, bridal heels, and bridal clutches to pair with your wedding dress!
Buy Tarik Ediz Wedding Dresses
The shopping sources in the shop section below use affiliate links, which means this site may earn a commission if you make a purchase from our links. Tarik Ediz wedding dresses can be found at Couture Candy. Links to available styles are below.