Wedding Dresses from Anne Barge Fall 2015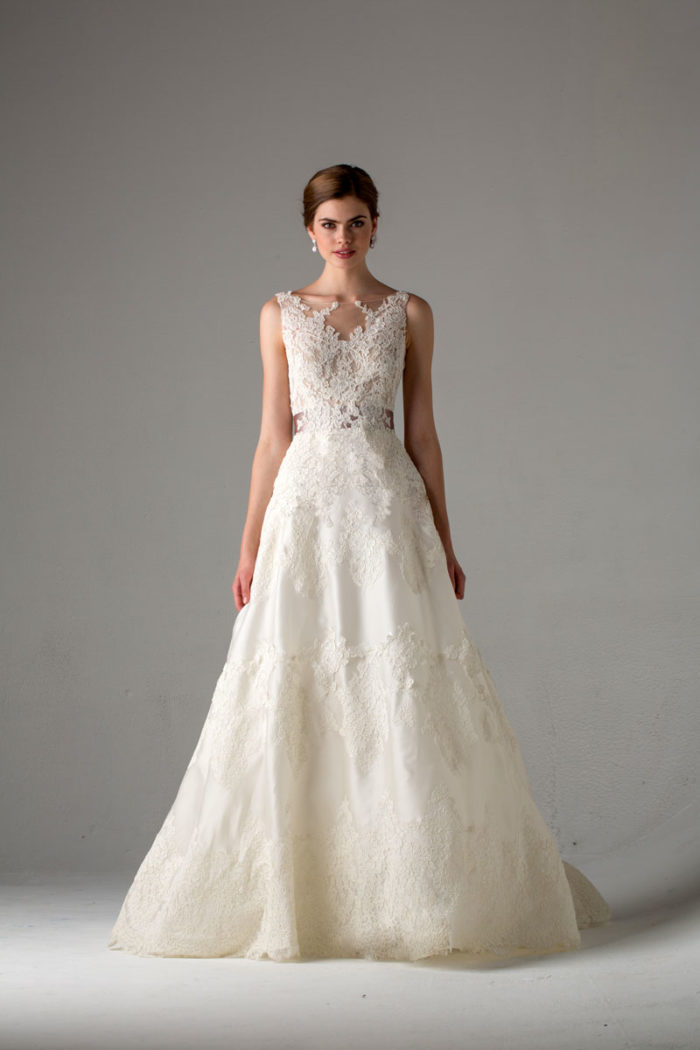 Giverny by Anne Barge Fall 2015
Anne Barge Fall 2015
This week, I'll be heading off to bridal market, and sharing some of the top looks from the spring runways. Can you believe it's already time to see gowns for 2016? This time of year is always a point of reflection for me, when I take stock of what I've shown you for wedding dresses so far, and see which collections I still need to share before getting excited all over again for new gowns!
One of the first shows I'll be seeing is Anne Barge, and her gowns are always a favorite of mine to see and show. I shared a few runway glimpses of her Fall 2015 Collection, but seeing the gowns styled and photographed for the official collection imagery gives a whole new view of the exquisite detail in these gowns that an in-motion runway look can't impart. Beautiful overlays, floral lace details, rich jacquard, tiers, ball gowns, and even some stripes, this collection takes classic elements and refreshes them. It's full of treasures for sure! And, if you want to see the latest Anne Barge has to offer the minute I see it myself, follow me on Instagram for all the sneak peeks!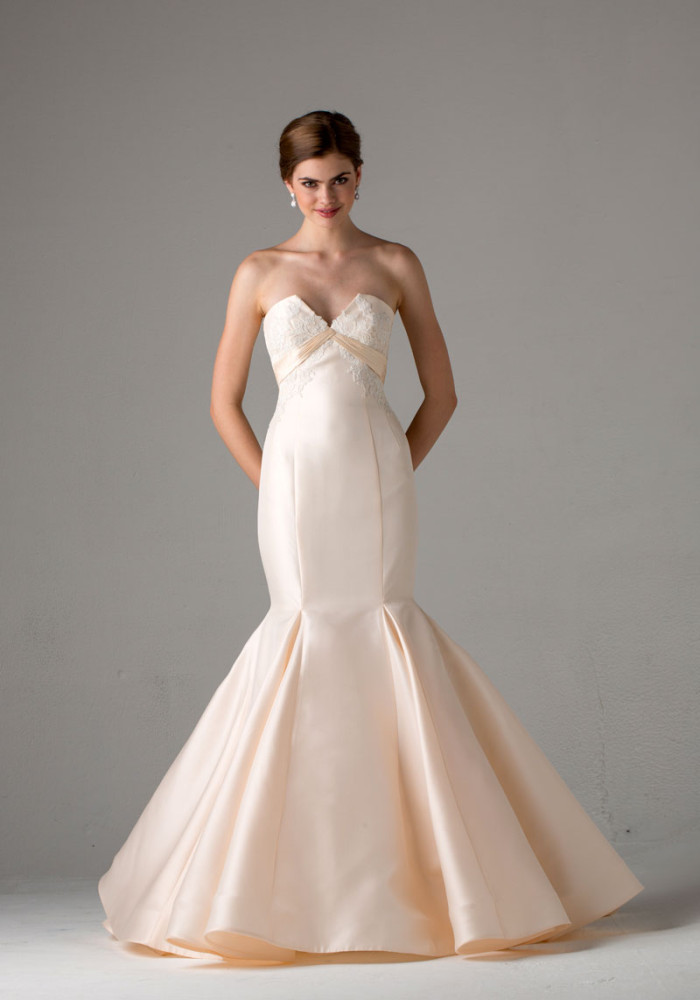 Arles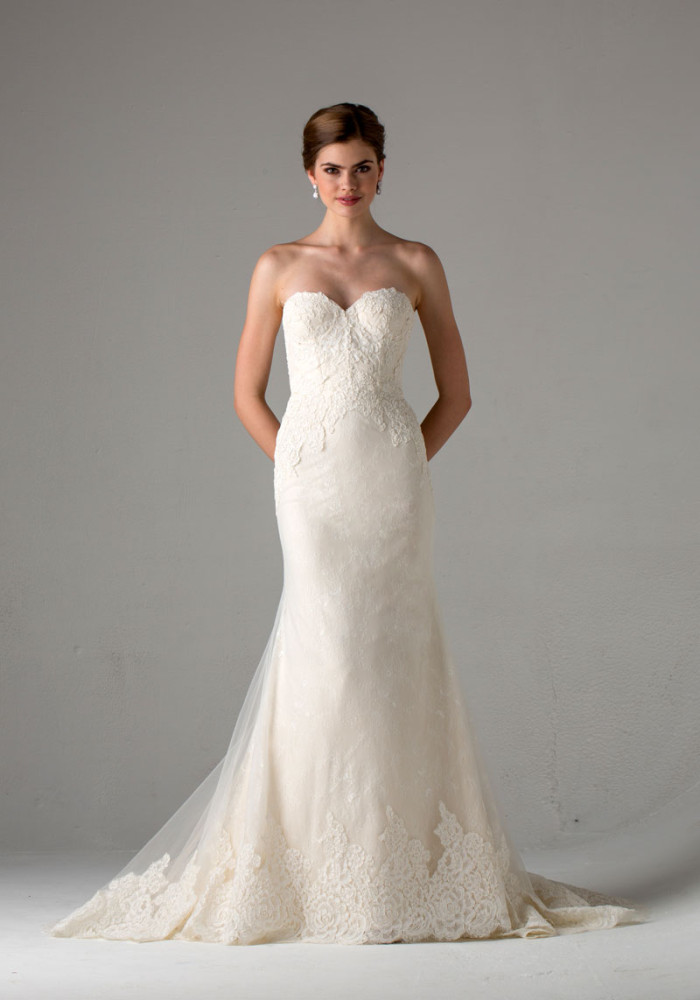 Avallon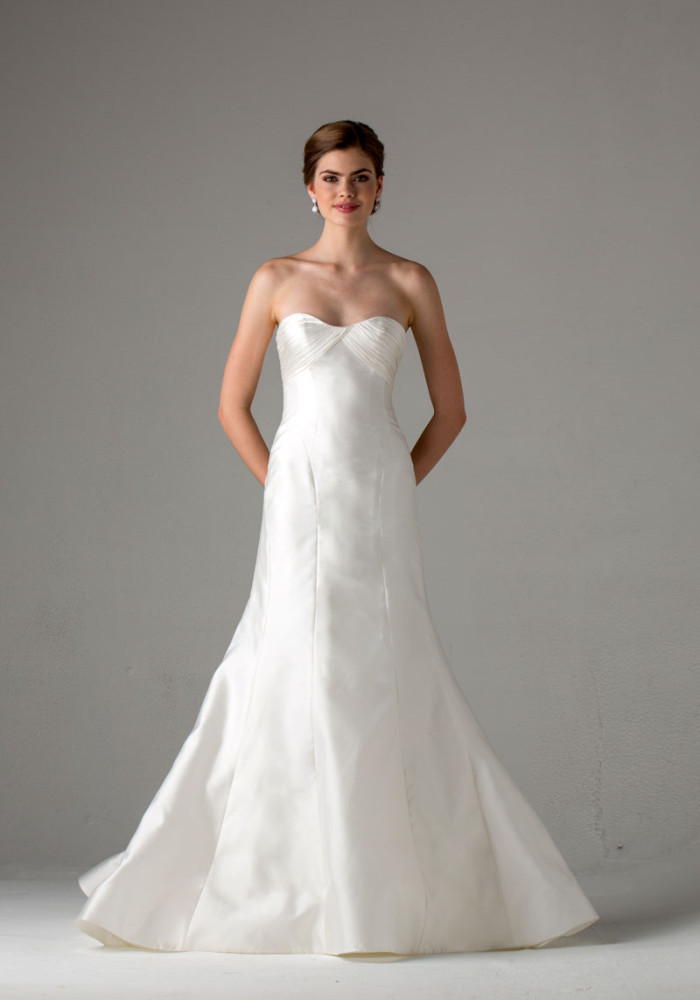 Belleme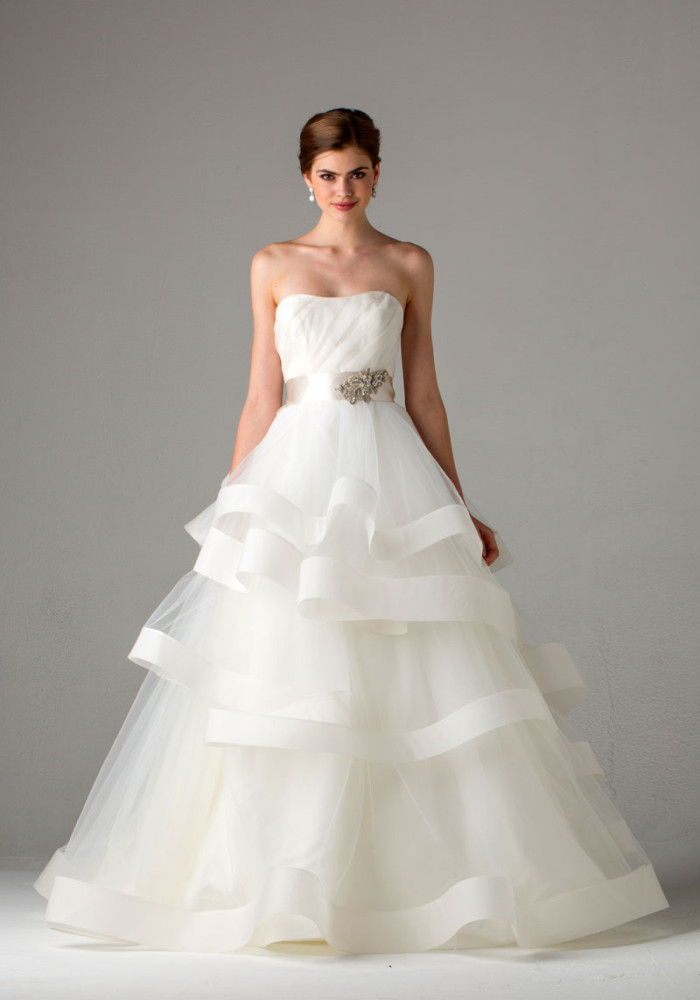 Castellane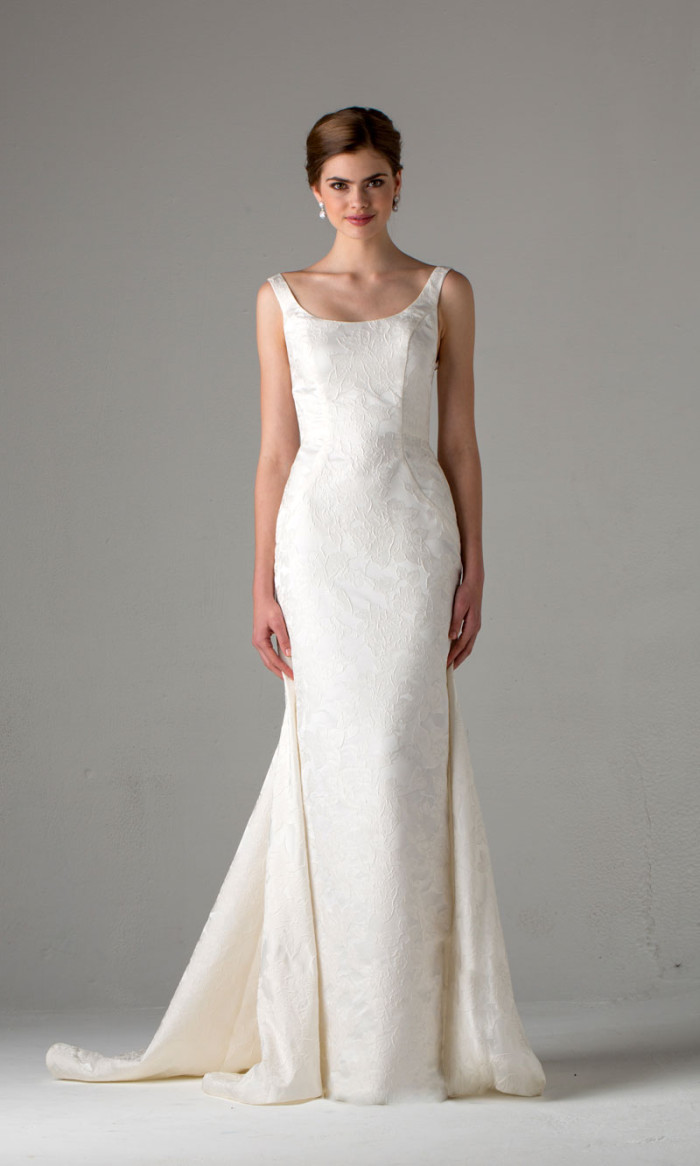 Chartres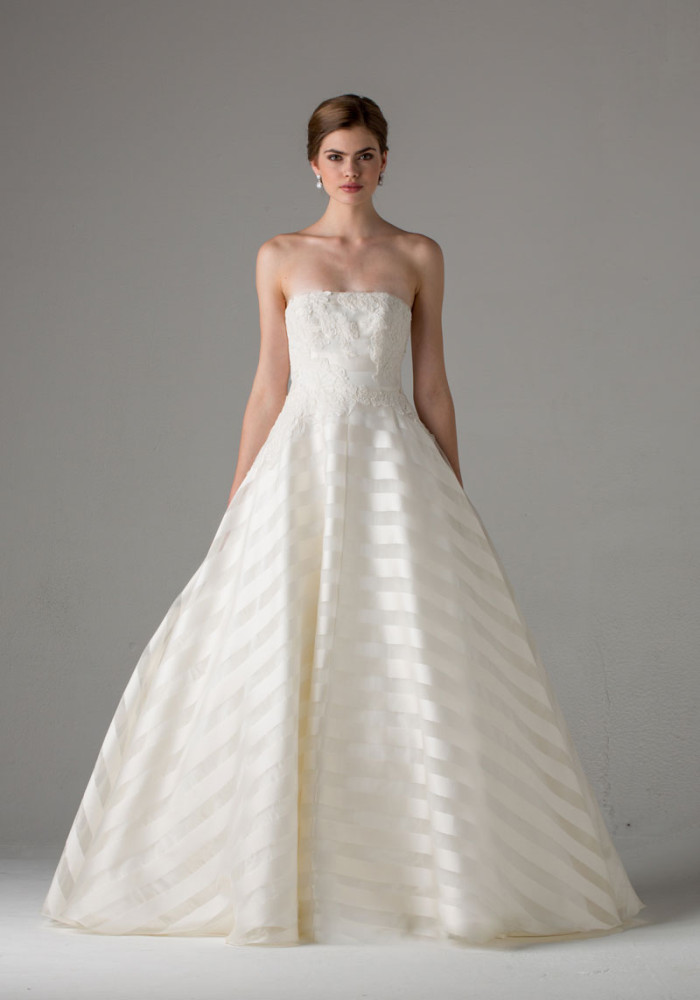 Deauville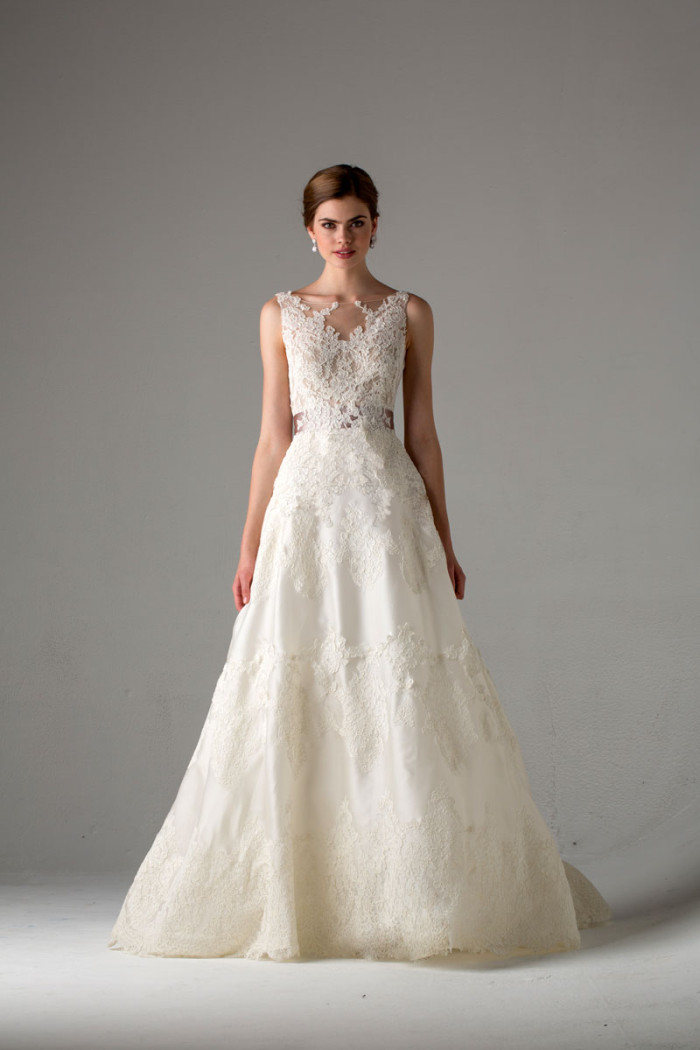 Giverny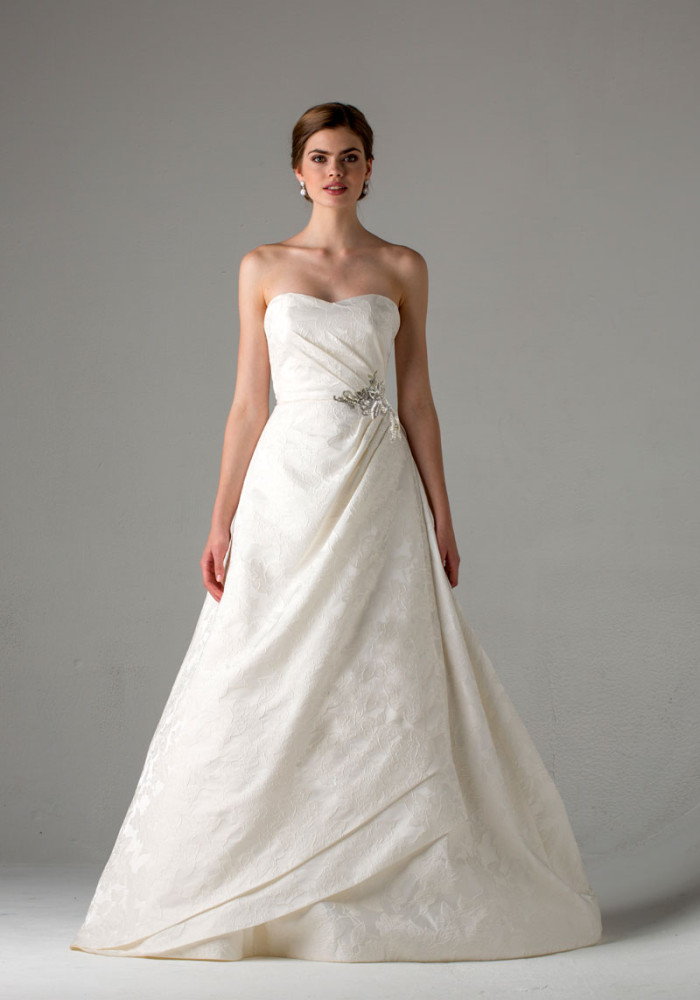 Helette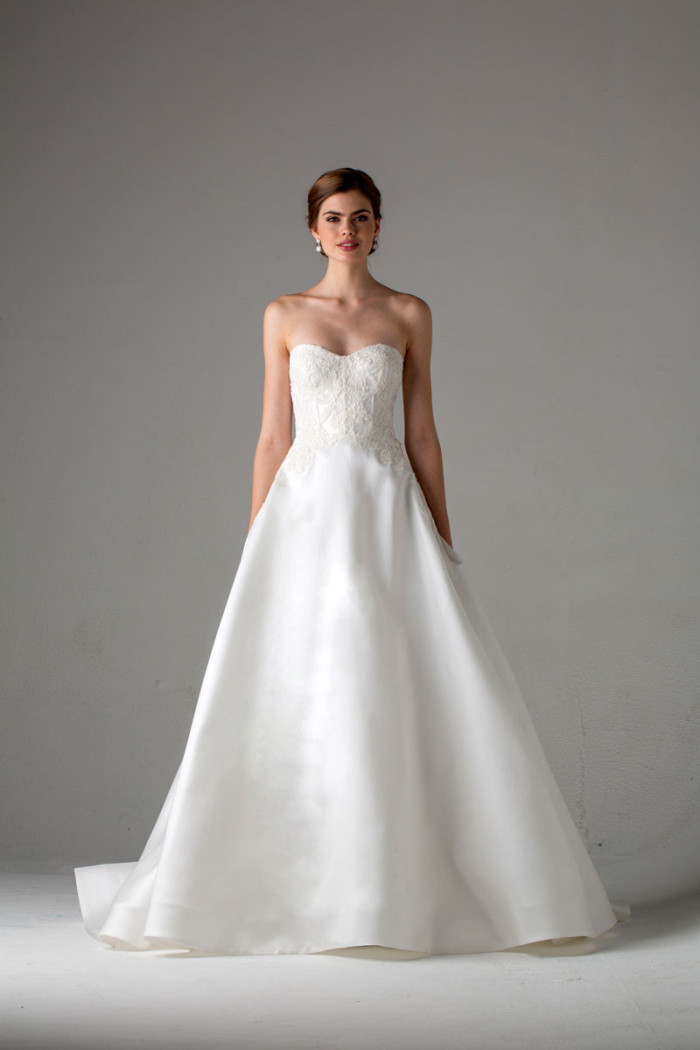 Lyon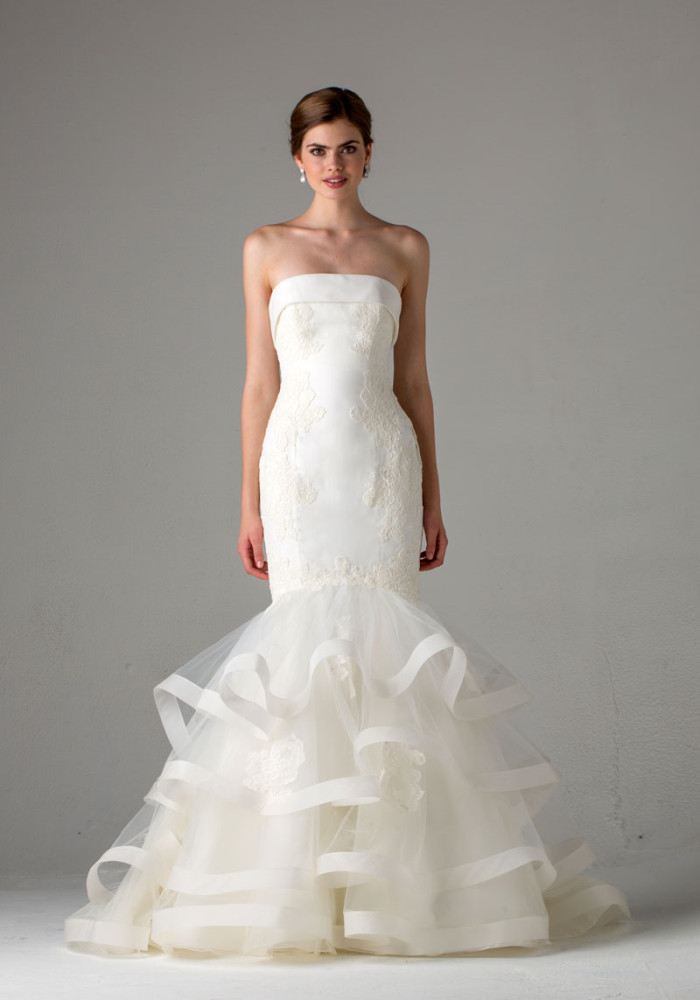 Paris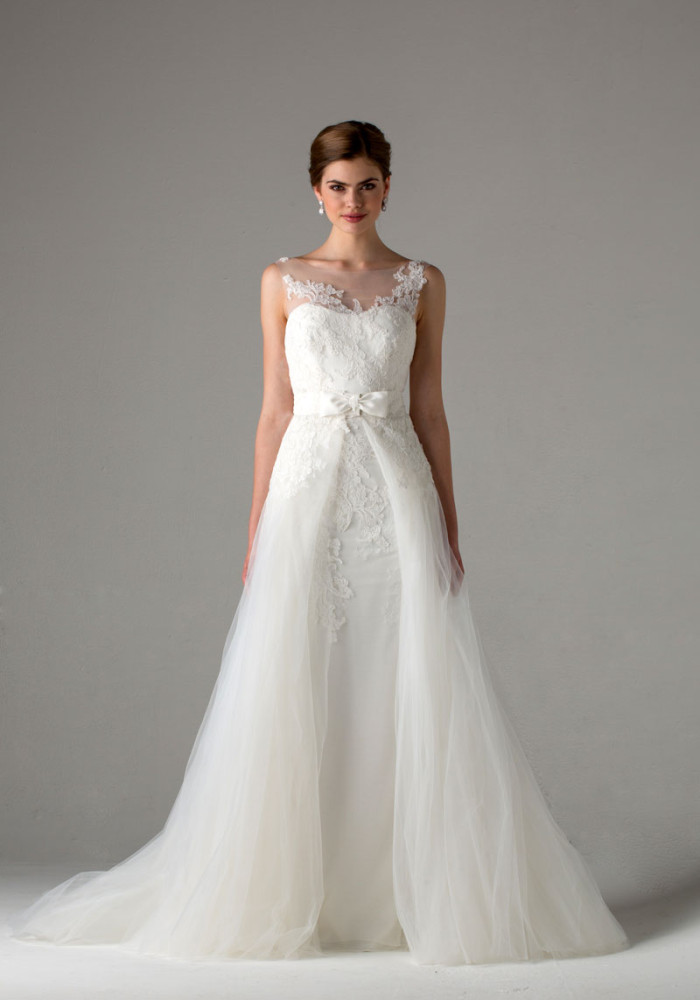 Strasbourg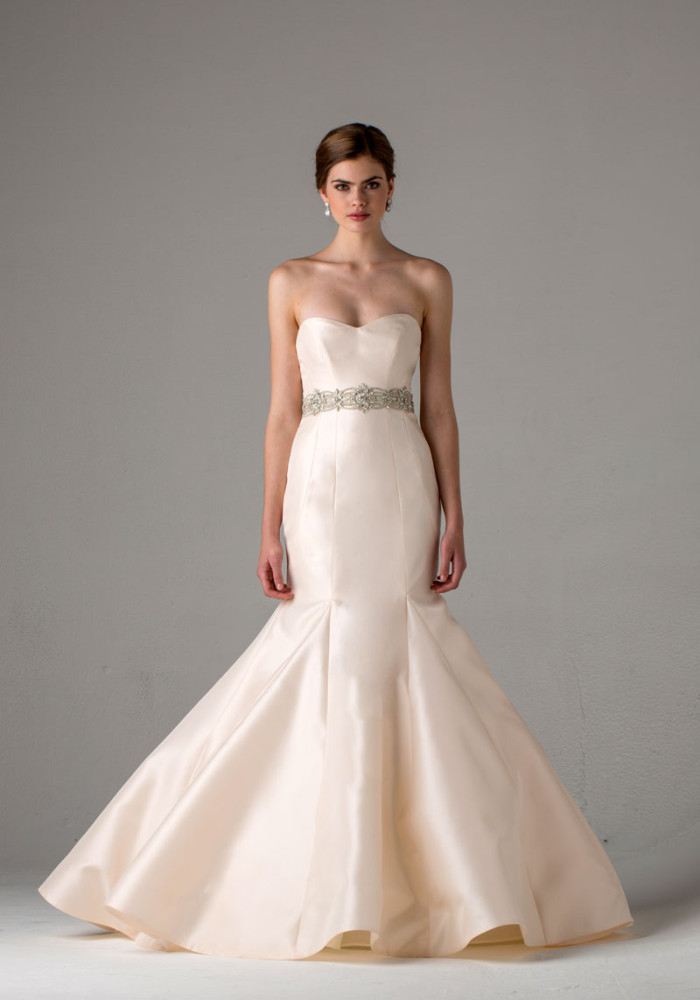 Vendome
Anne Barge Black Label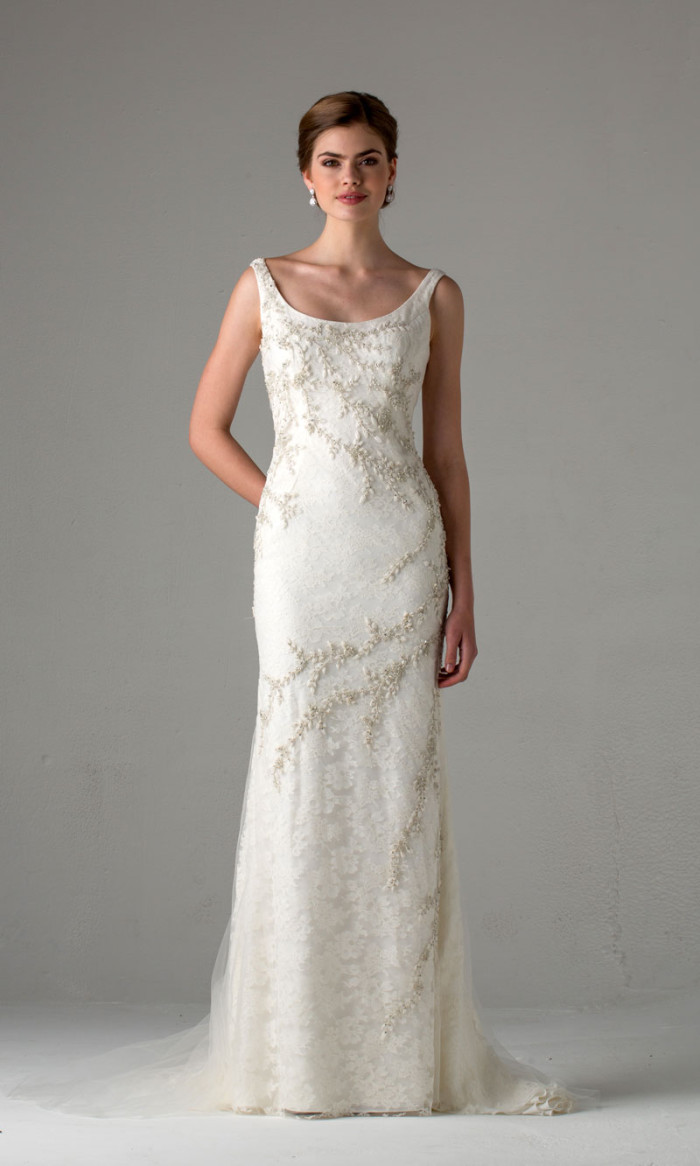 Astor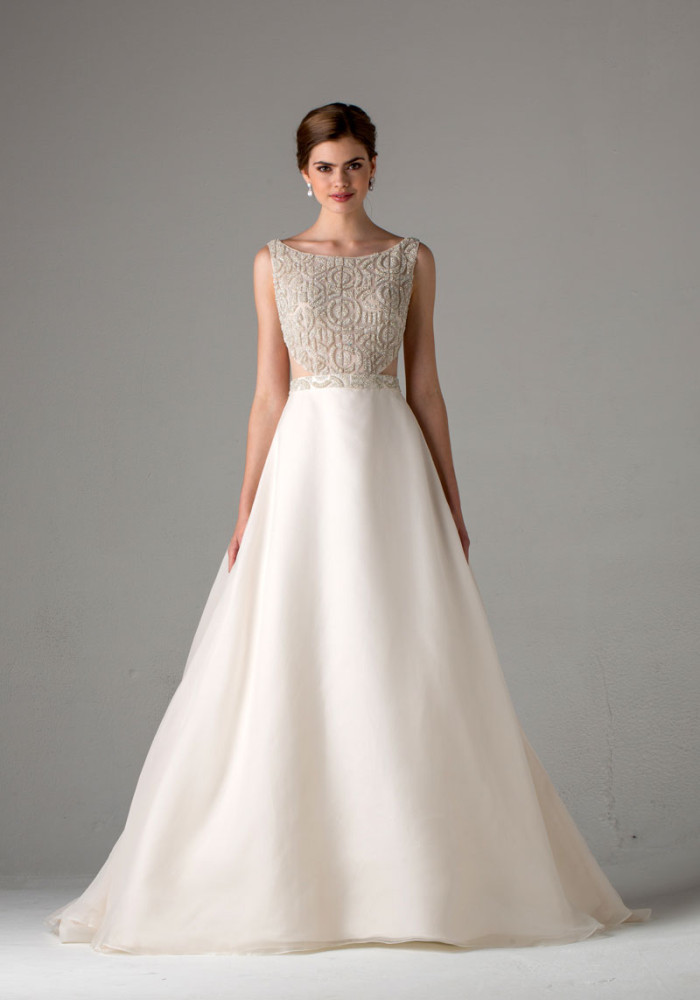 Greer

Natalie

Tallulah
For more information on Anne Barge wedding dresses and to find a fine bridal shops that carry these gowns, please visit annebarge.com. All images are courtesy and copyright of Anne Barge, and have been shared with permission.  Please also take a look at other Anne Barge Wedding Dresses featured on Dress for the Wedding.
You might also like these posts, shop pages, and topics: