What to Wear for Your Engagement Photos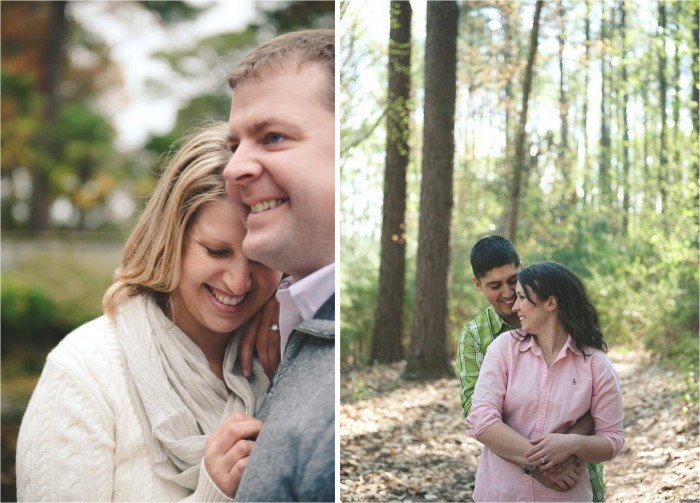 Today's post is such a good one. We have real couples, first-hand advice, and beautiful photography from Chelsea LaVere, photographer and owner of Bit of Ivory Photography with tips for what to wear for your engagement photo session. Chelsea has photographed so many weddings with her Chesapeake, Virginia-based business. She also specializes in styled shoots with her company, Orchestrated: Stylized Shoots and does the most tasteful boudoir photography through her other company Persuasion Boudoir.
Your engagement session is not only a keepsake but also an important rite of passage for getting comfortable in front of the camera before your wedding. Believe me, you want a photographer who brings out your best -- one who makes you feel at ease, who will make you laugh, and will gently let you know if your hair is in your eyes. Chelsea is just that person. Here is Chelsea's wise advice for what to wear to your engagement session, paired with some of her beautiful photos of the couples who followed these guidelines perfectly.
---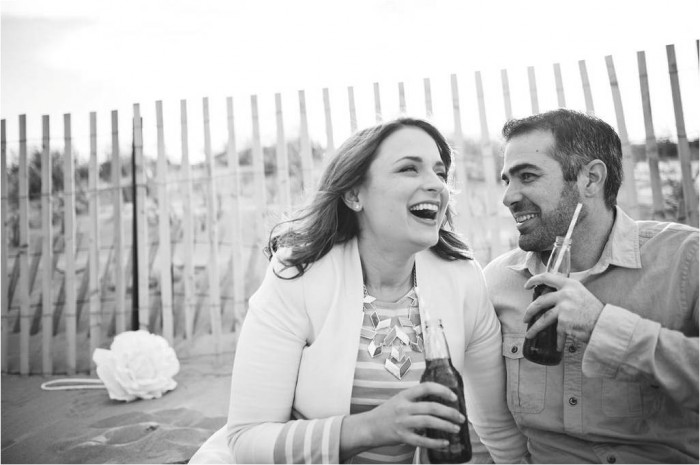 Oh, engagement sessions. Are they friend or foe when it comes to wardrobe? After all, it could be the first time that you and your to-be are together in front of a professional lens. And because of that and amidst wedding planning, it can be overwhelming to figure out what to wear for these special photos. A lot of clients ask what looks best, what should their guy wear, do they mix patterns, et cetera... well, never fear! It's much less stressful than what it sounds like. Here are some guidelines to help you still be you and really add that "I'm engaged!" shine.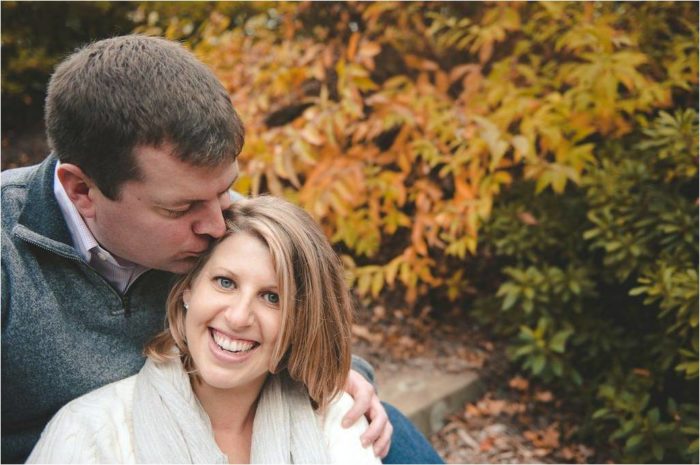 Clashy patterns tend to take away from the face. If you choose very bold patterns, you'll run the risk that your clothing will stand out more than your faces; it's best to stay away from this. Simple patterns and textures like stripes, polka dots, solids, plaids, are a good choice--just be sure they complement each other and are balanced with some solid colors, too.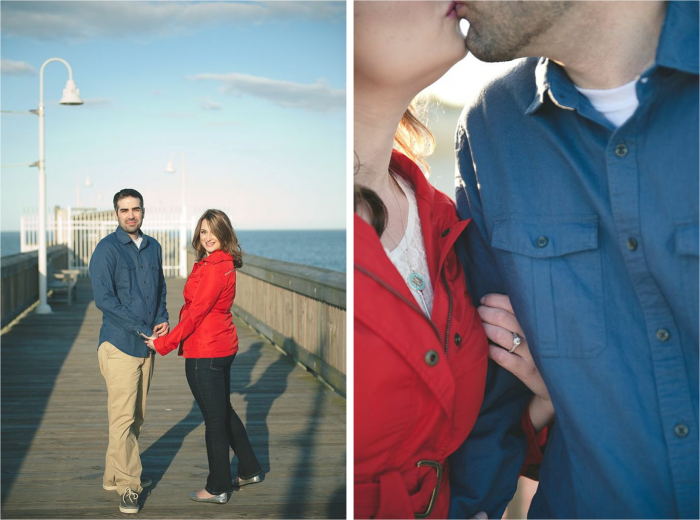 Consider a signature piece. Have a family heirloom locket that your Grandma gave you? Wear it! Have a pair of earrings that he gave you on your first anniversary? Wear 'em! Or maybe something sewn into a jacket? Even if it's not seen, there is something to be said about "just knowing" something special is close to you. Having a signature piece can make the personality of your photos even more special.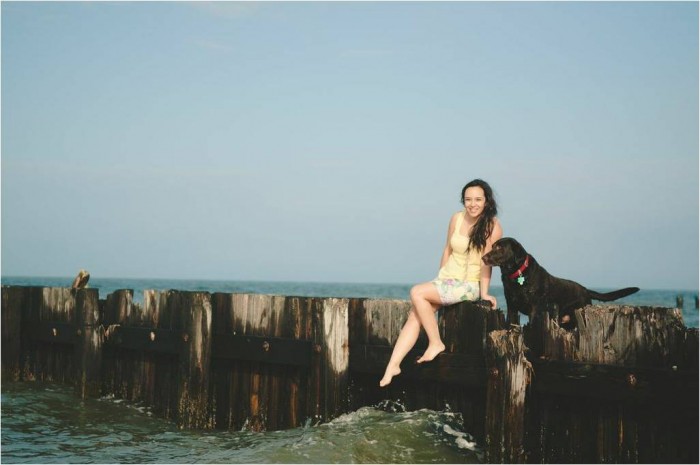 Solid colors work really well, but add some texture. It unifies everything and adds something "extra" to your outfits without being "too plain" or "too garish." Texture can be added through scarves, embellishments on your tops, and different fabrics.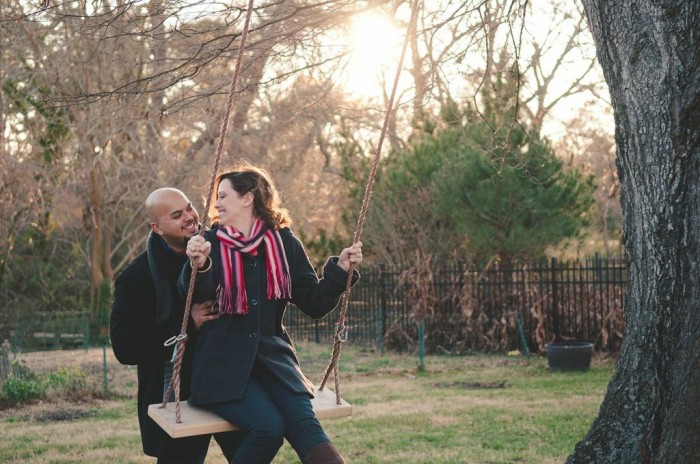 Clueless about colors? Check out Color Scheme Designer.com to play around with pleasing color options. Complementary colors are always my top choice (e.g., shades of red-green together, orange-blue, yellow-purple) because each color helps the other "pop." It helps the two of you coordinate without being matchy-matchy.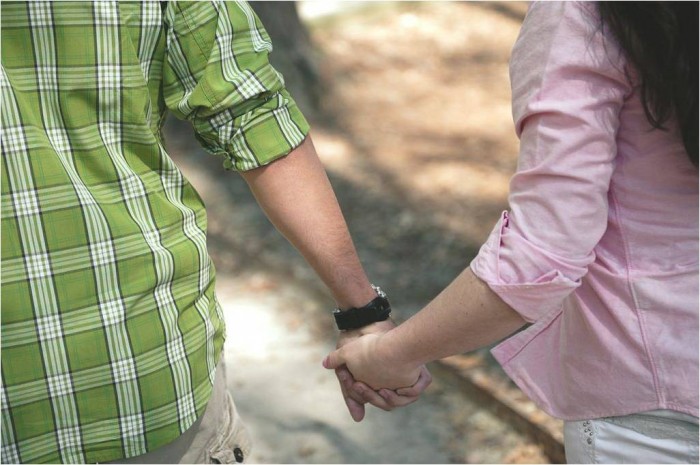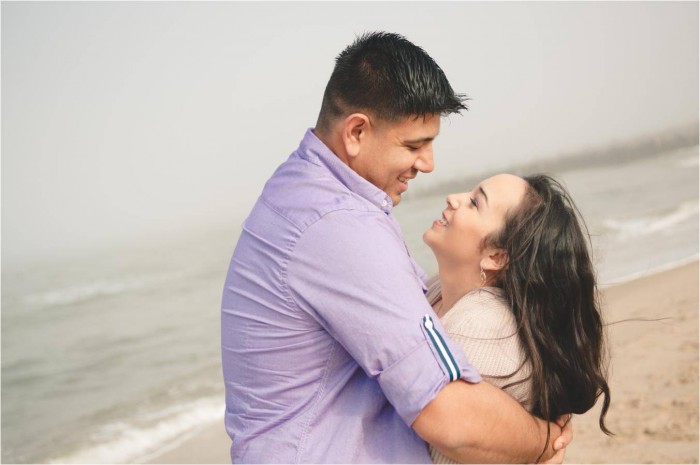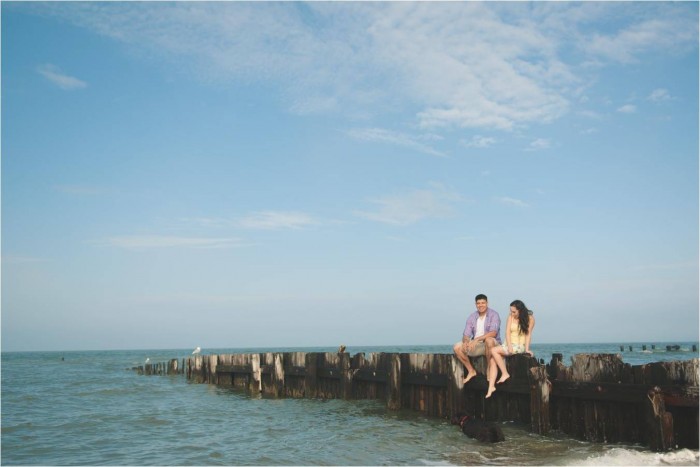 Props can add personality. Okay, so this is not necessarily a clothing suggestion, but it IS an accessory. Balloons, umbrellas, blankets, hats, and the sort are always a unique way to add to the session experience.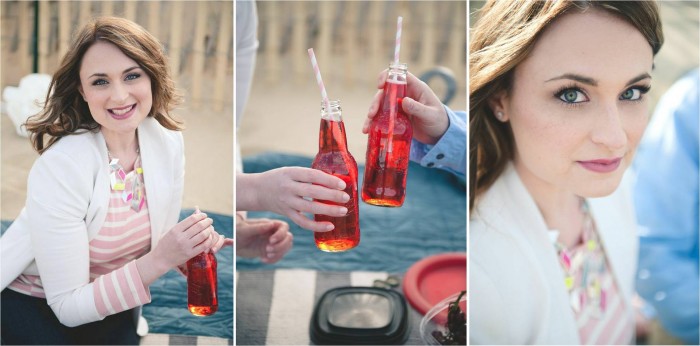 Consider an activity and match that with your wardrobe. You want to be you, but a little more "date night" you. What do you and your fiancé like to do on a daycation or an evening out? What is your perfect date? I coach all my clients into figuring out a mutual activity interest and creating their own personalized engagement session. Whether you're low key and love evenings at home or outgoing and love to be on-the-go, it will work. The most important part is to be you, the more spiffied version of you. If you need more ideas I have a whole Pinterest board with ideas and activities for my engaged couples to use for their engagement sessions.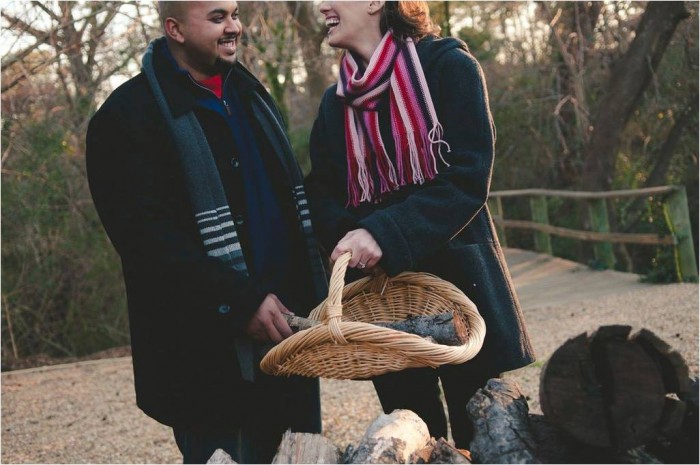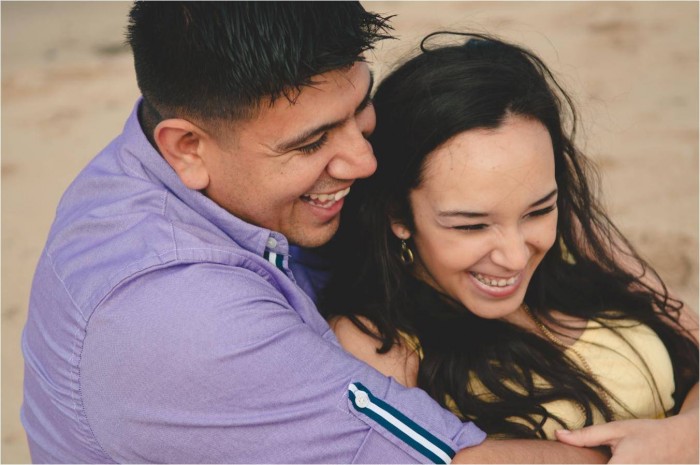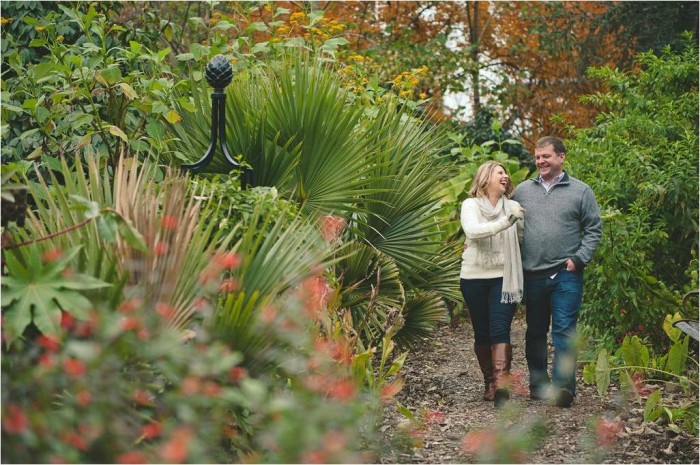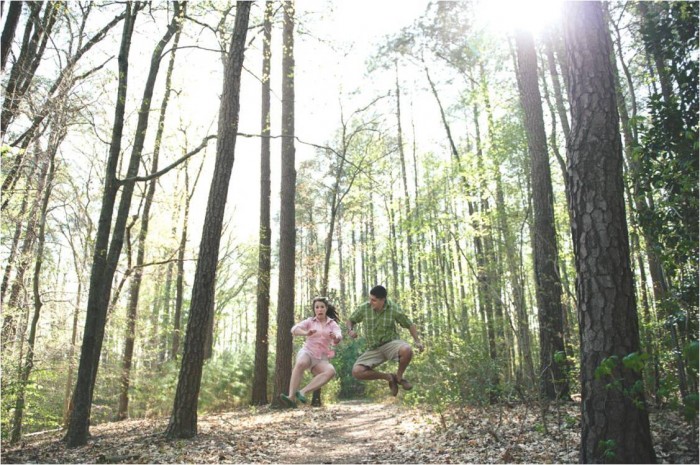 So, best wishes and have fun! At least next time you're in front of a professional lens, you'll already know what to wear!
- Chelsea
Thanks, Chelsea! I know I learned some things, and I'll be incorporating this advice into styled collages for what to wear to an engagement session soon!
If you'd like to become part of Bit of Ivory's photo-fam ( Chelsea truly treats her clients and photos like family!) find out more about Bit of Ivory and Chelsea here:
Follow Bit of Ivory on:
Facebook | Twitter | Pinterest