2014 Wedding dresses by Rosa Clará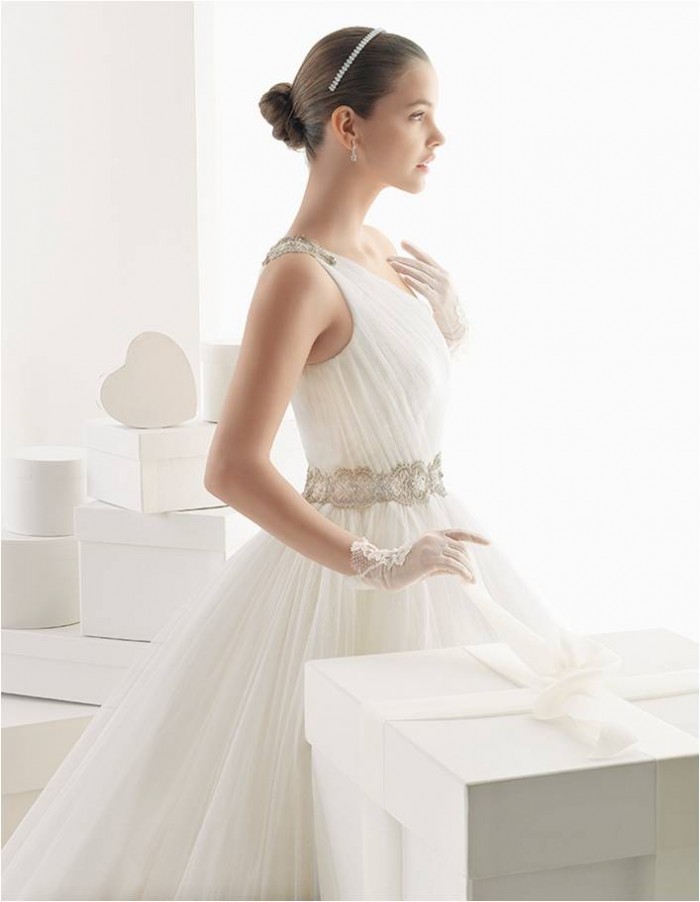 Camila by Rosa Clará
Wedding Dress Preview: Rosa Clará 2014
If you're a bride-to-be or a wedding aficionado, perhaps you've been taken by images you may have seen of Rosa Clará 's collection of wedding dresses.  As you may know, Rosa Clará  is one of the (if not the) top bridal companies in Spain, and is known for the most elegant, sophisticated, and pristine wedding dresses imaginable.
Previously, pictures of these gowns often served mainly as inspiration for North American brides; because they were only available in limited areas of North America for the past four years, and primarily found in Europe.  My trip to the Couture Show this past bridal market revealed wonderful news -- Rosa Clará will now be expanding availability within their North American markets.
I'm so pleased to be able to bring you this preview of the Rosa Clará 2014 Collection. If you're a newcomer to the brand, I'm sure you'll soon be adding Rosa Clará wedding dresses to your list of dream bridal gowns.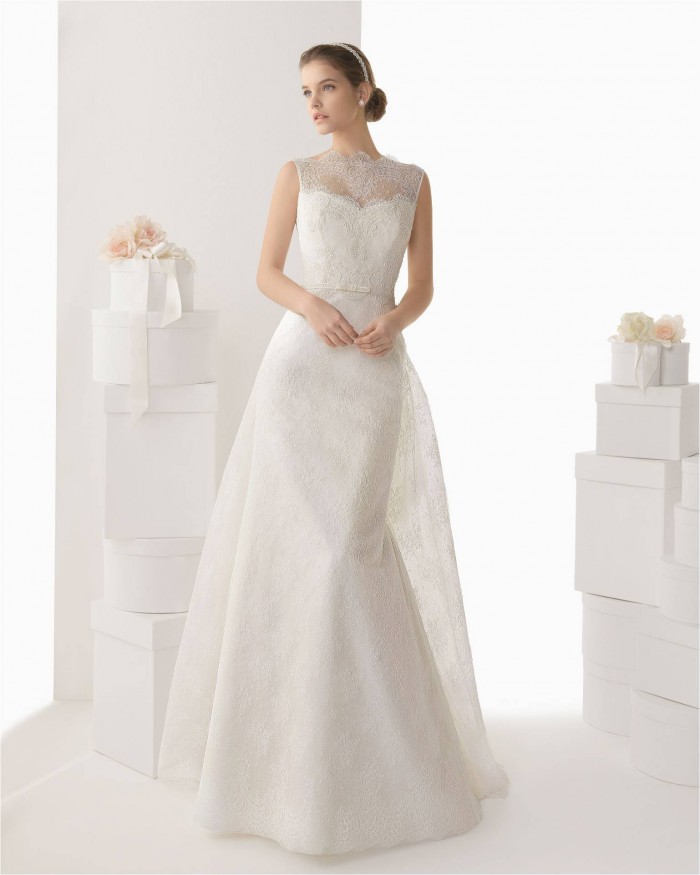 Candela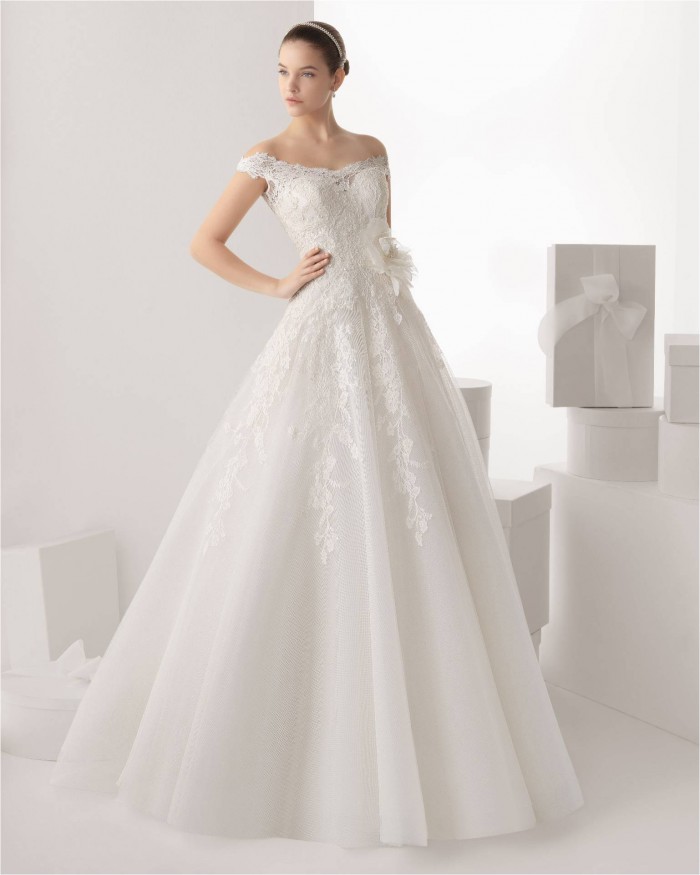 Carmona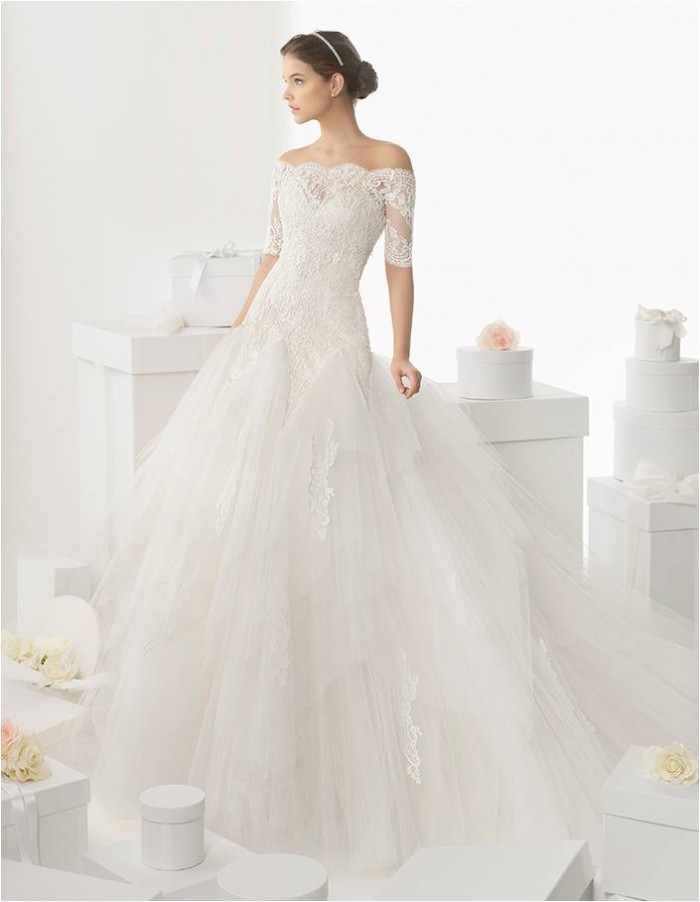 Cadaques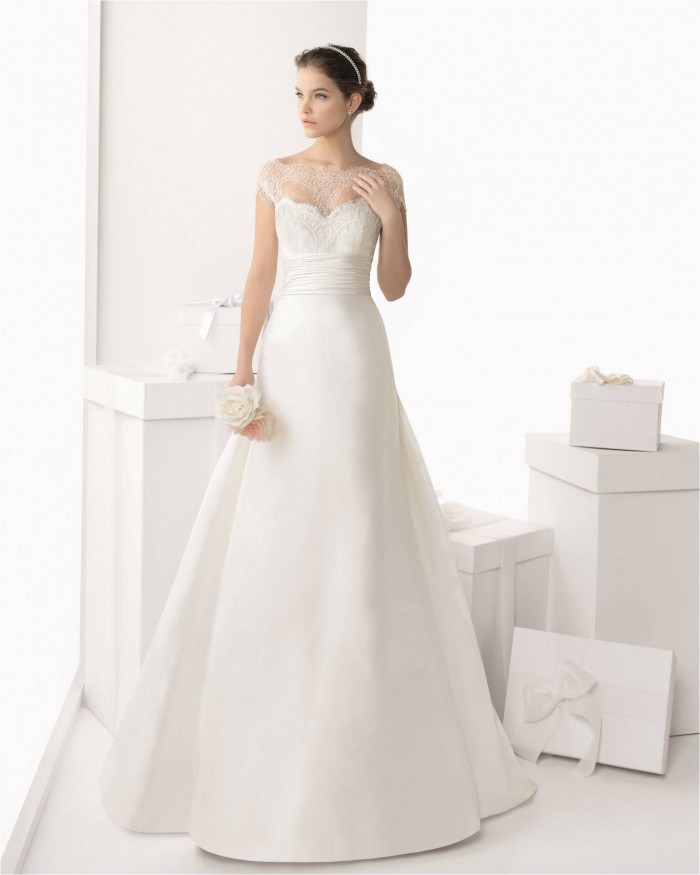 Carisma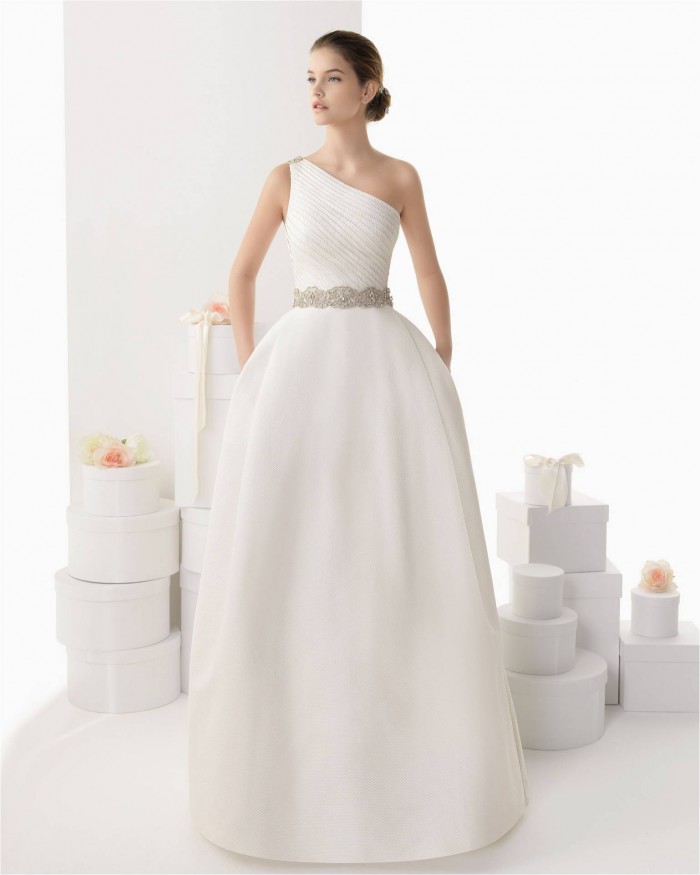 Cairo*
(*Available in Europe only)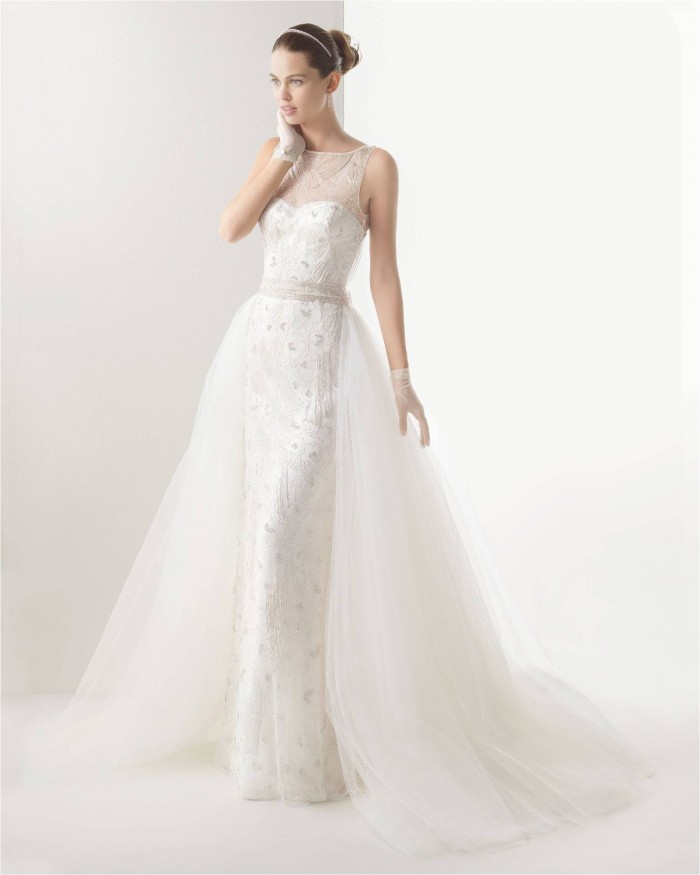 Claudia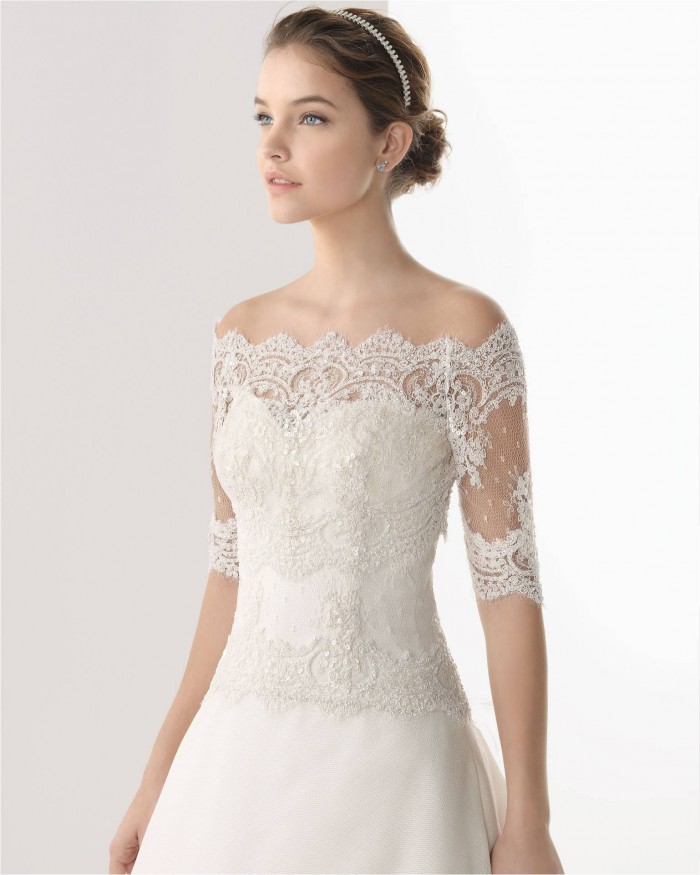 Canada*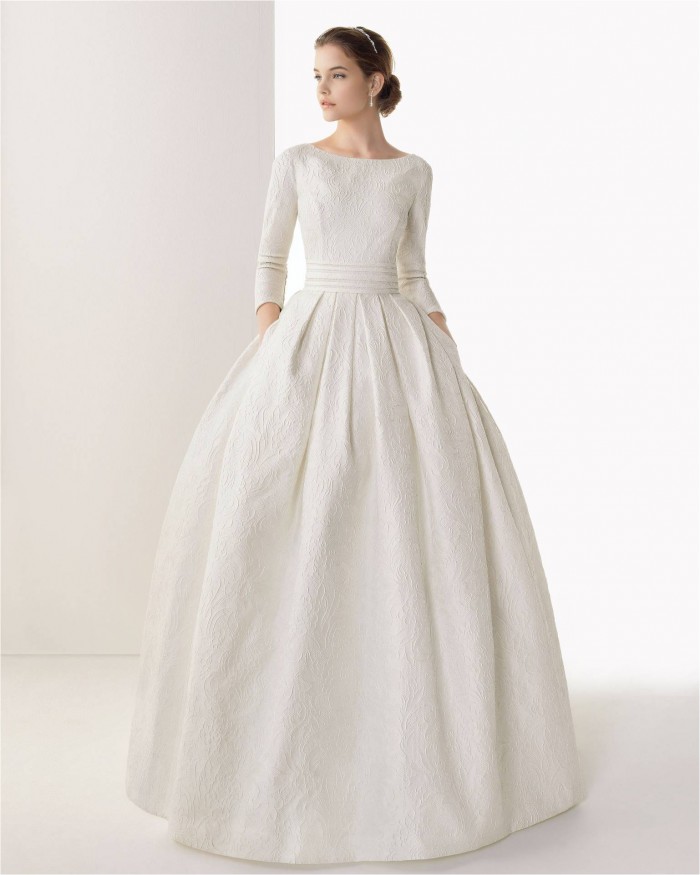 Caceres*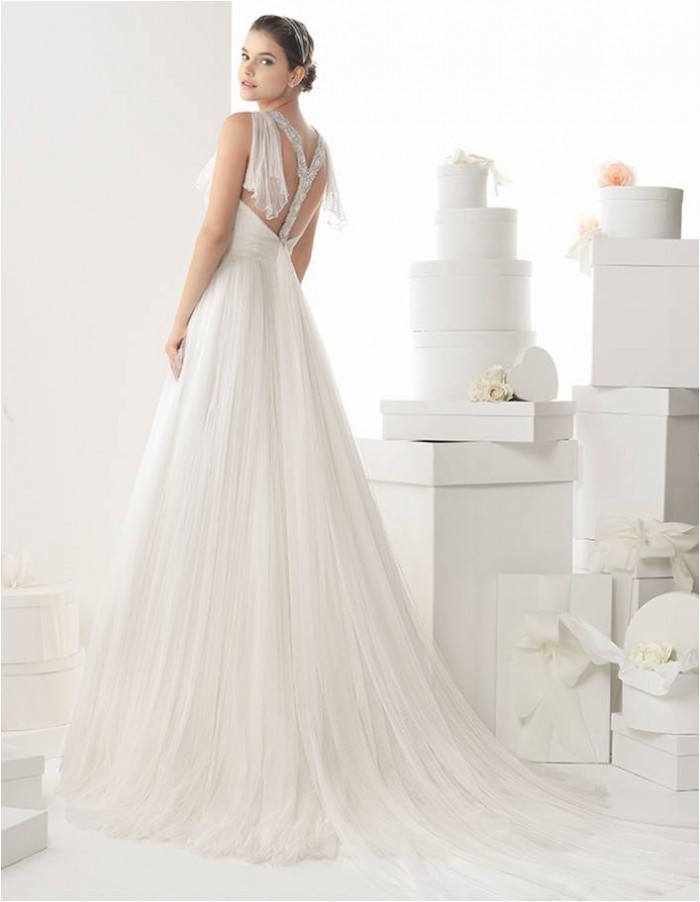 Cadete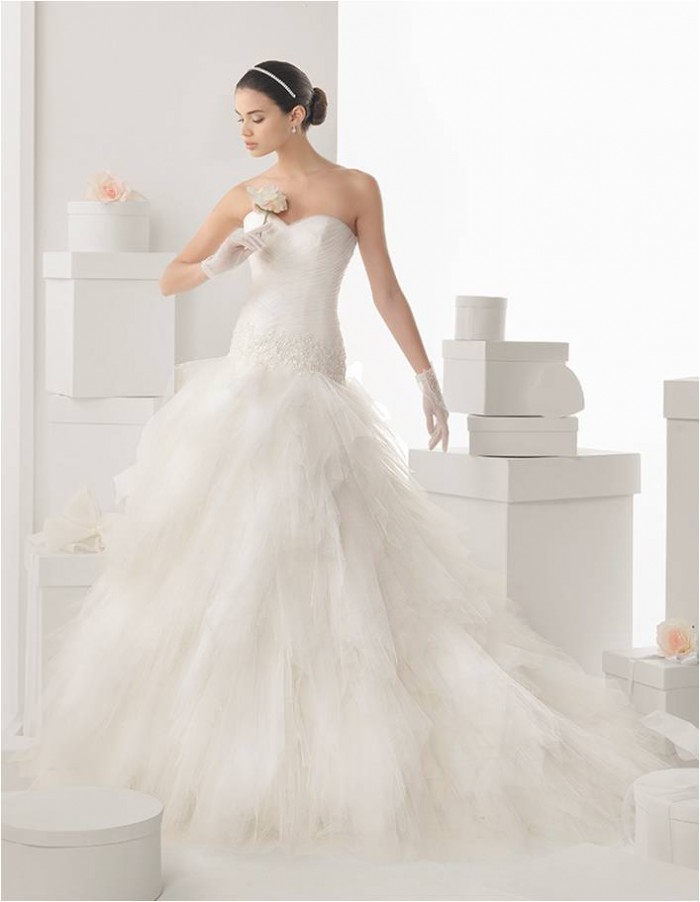 Calesa*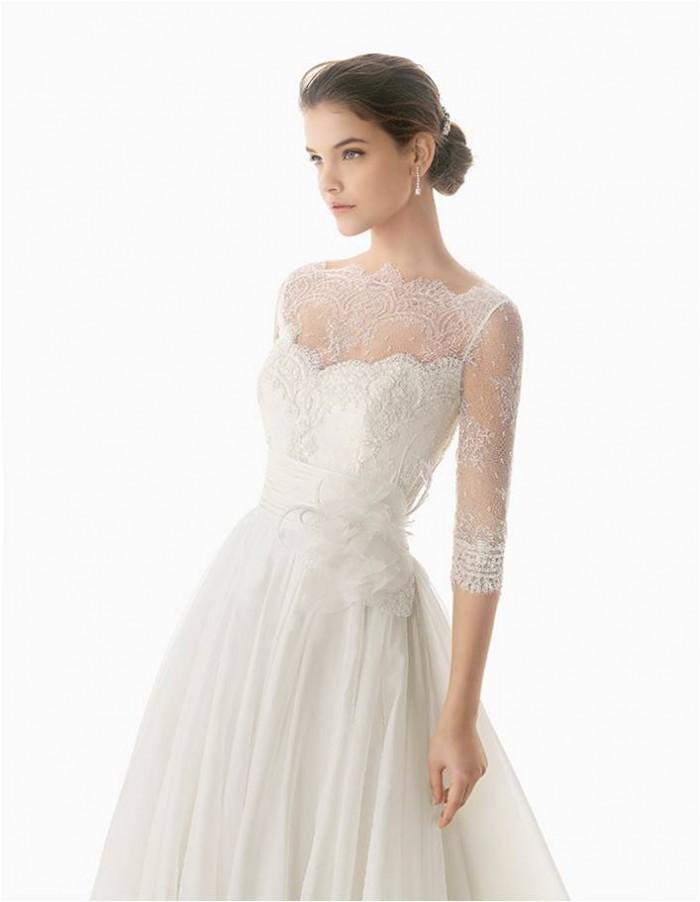 Camerun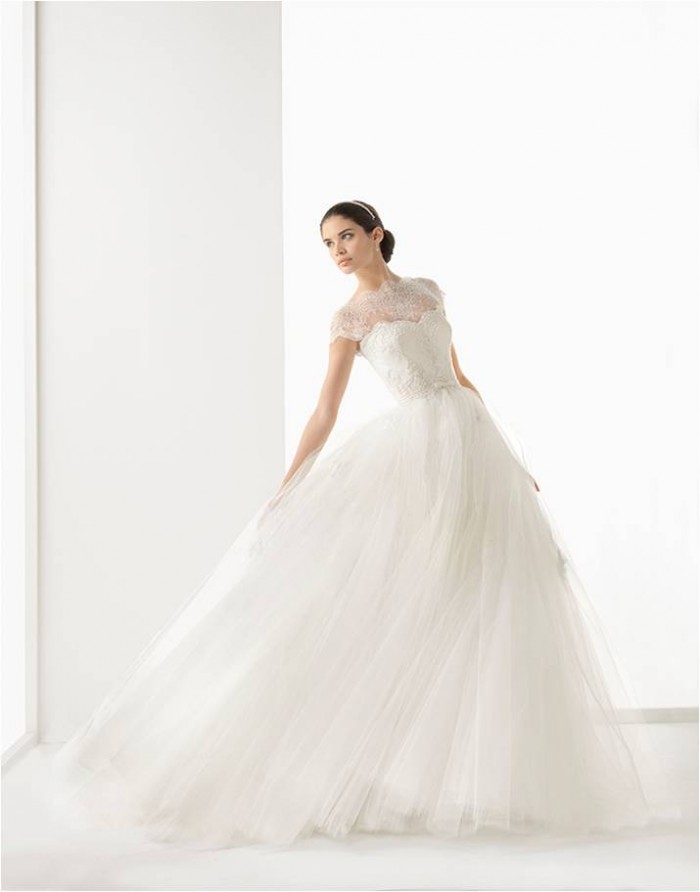 Campara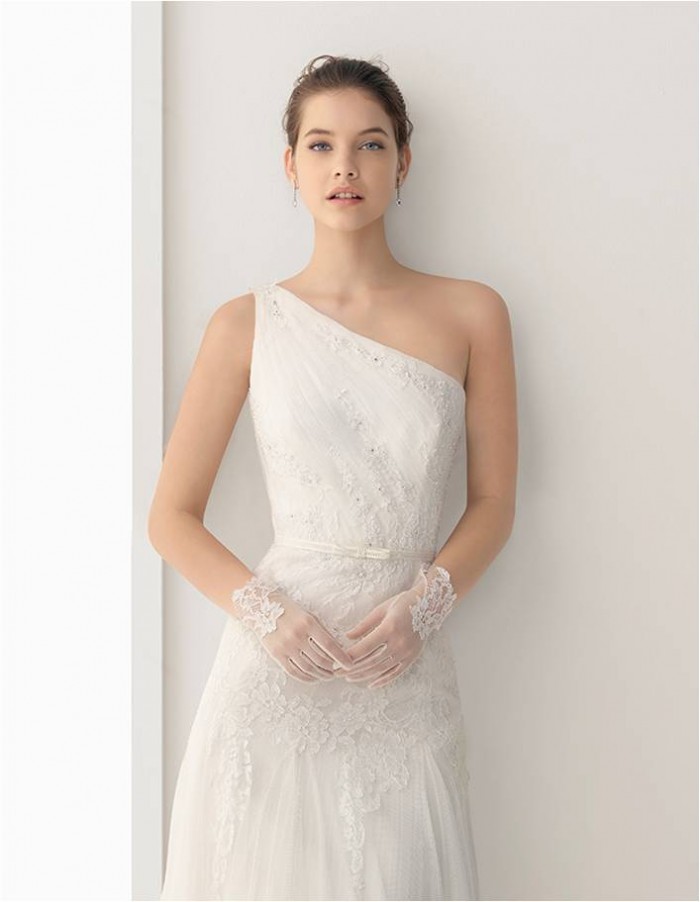 Caoba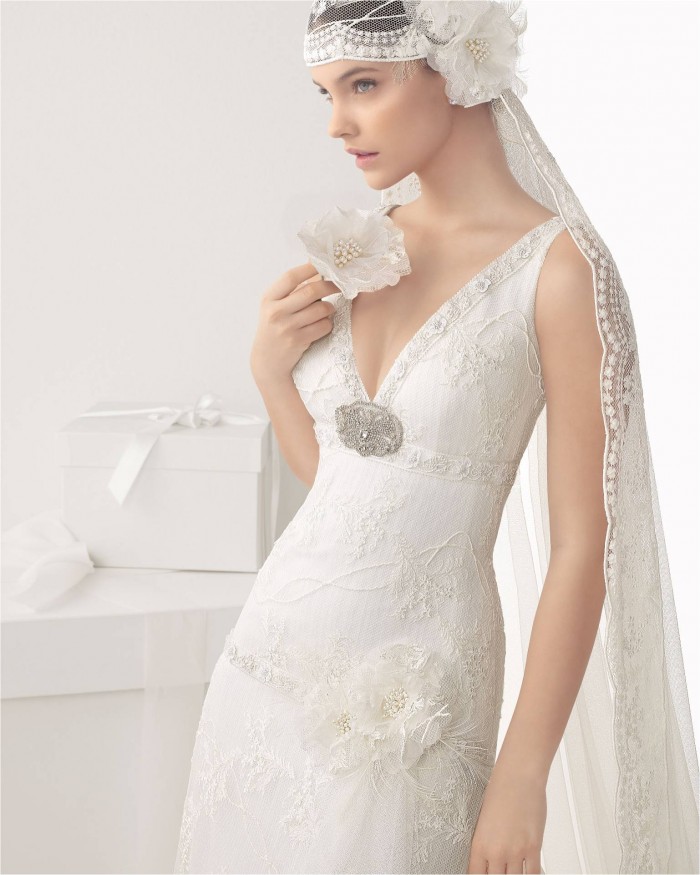 Calima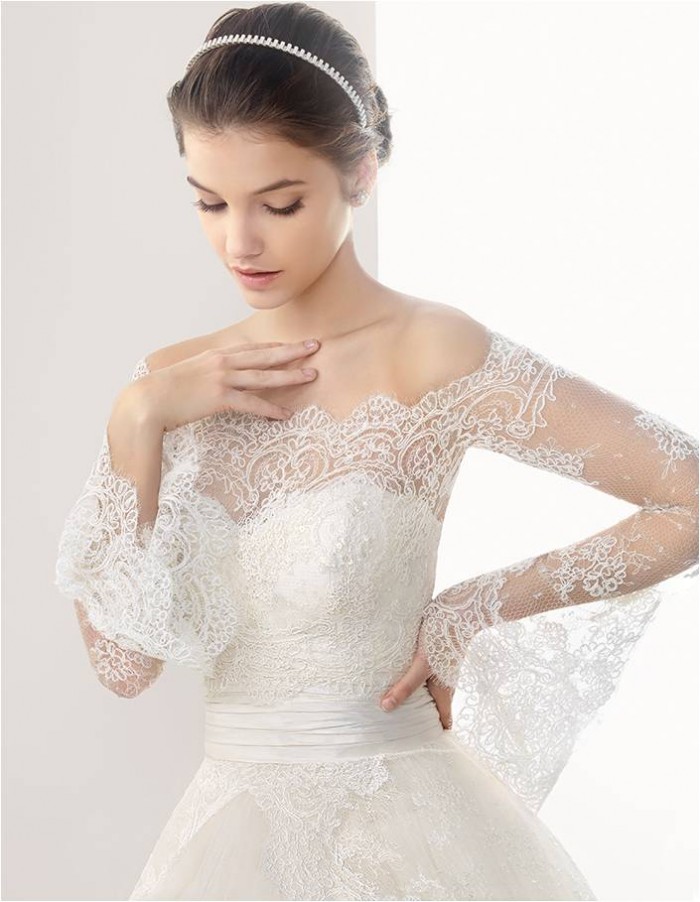 Camboya
Rosa Clará Collections
Aren't they completely elegant ? Happily, the Rosa Clará line also includes Two by Rosa Clara - a collection of detailed lace and beadwork; Soft by Rosa Clara,  the light, airy gowns for romantic or destination weddings; Aire Barcelona - capturing a youthful spirit and fashion-forward bridal look, AlmaNovia, a large collection of different styles from the classic to the current trending styles, Lunanovias, an accessibly-priced line of wedding gowns in the classic Rosa Clará style, and Rosa Clará Cocktail for mothers and wedding guests. There is also a complete line of accessories including some of the tops and lace overlays you see with the gowns. Now that these dresses are available to us, you'll be seeing more of this line from me!
To find the North American wedding boutique that carries the Rosa Clará Collection visit their store locator. Rosa Clará, is also available in many international markets.
Note: * denotes Rosa Clara wedding dresses that are only available in European markets.
Rosa Clará
Facebook: www.facebook.com/RosaClaraUSA
Twitter: twitter.com/RosaClaraBridal
Instagram: @rosaclarabridal
Want more wedding dress inspiration? Visit these posts or The bridal styles in The Collection