12 Designer Bridal Shoes
Earlier this week I read an interesting fact in Brides Magazine that over 60% of brides plan to wear designer bridal shoes for their walk down the aisle. I completely understand why -- after all -- most of us want one day to wear that crystal Cinderella slipper we've heard so much about. All the beautiful images on wedding blogs also inspire us, and frequently there's one image of the bride's shoes, placed just beautifully against a backdrop -- with a top designer name, or those signature red soles  -- peeking out. My bridal shoe Pinterest board is full of examples!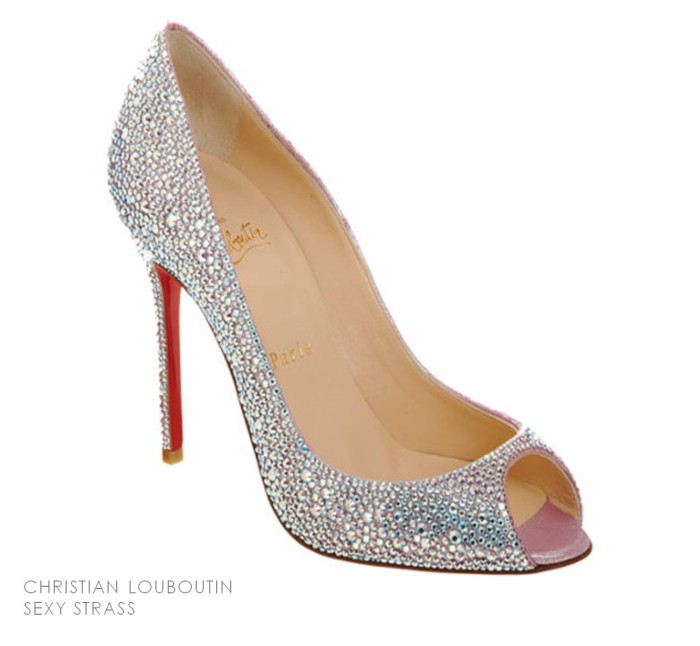 Sexy Strass Pumps by Christian Louboutin
Designer Wedding Shoes
Top shoe designers names like Christian Louboutin, Manolo Blahnik,  Jimmy Choo and Valentino, all know how to do dreamy bridal shoes so well, and create pumps and sandals that are works of art. If you need justification; your wedding day shoes are one element you can wear again - but if you don't, picking one of these creations will at least allow you to have a beautiful keepsake of your wedding day that you can keep in your closet. I like to legitimize my big purchases with comparison, and when you consider you might pay two thousand dollars for a reception tent for 5 hours, suddenly expensive shoes don't seem so frivolous!
Shop Top Luxury Wedding Shoes

Luxury Designer Bridal Shoes for Weddings
Here are my picks for 12  designer bridal shoes for your wedding. Remember, it's your wedding, and you should have the best!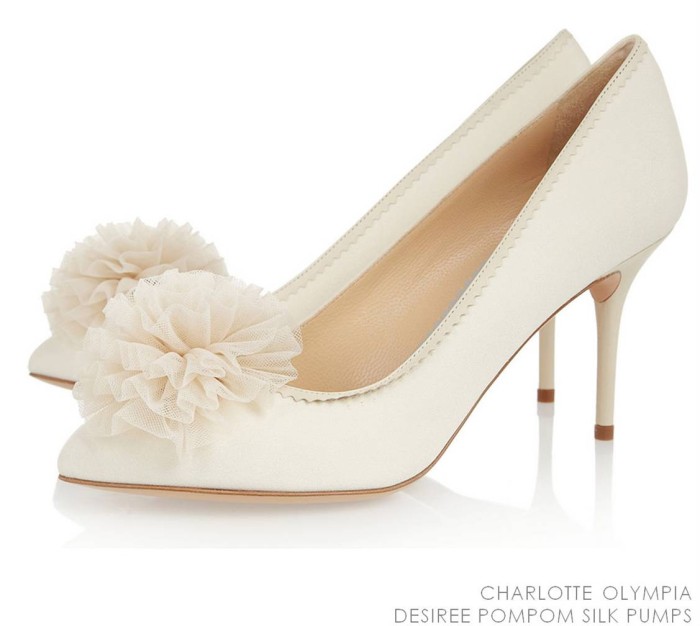 Charlotte Olympia Desiree PomPom Silk Pumps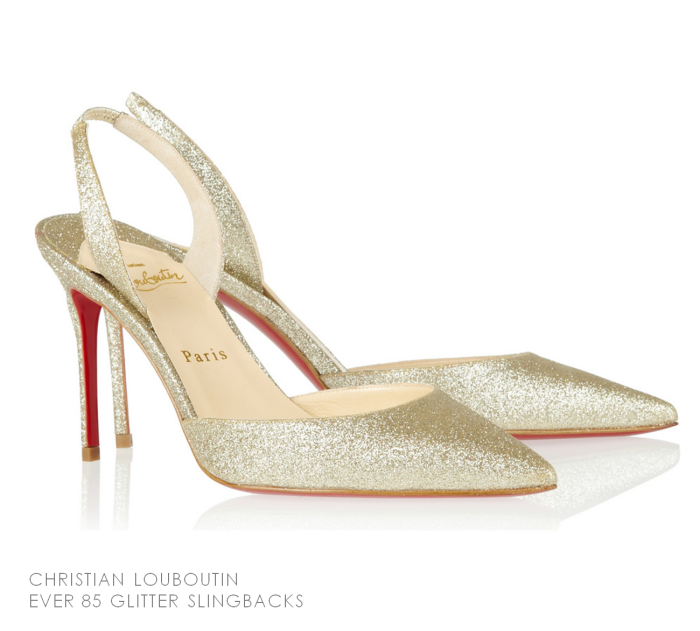 Christian Louboutin Ever 85 Glitter Slingbacks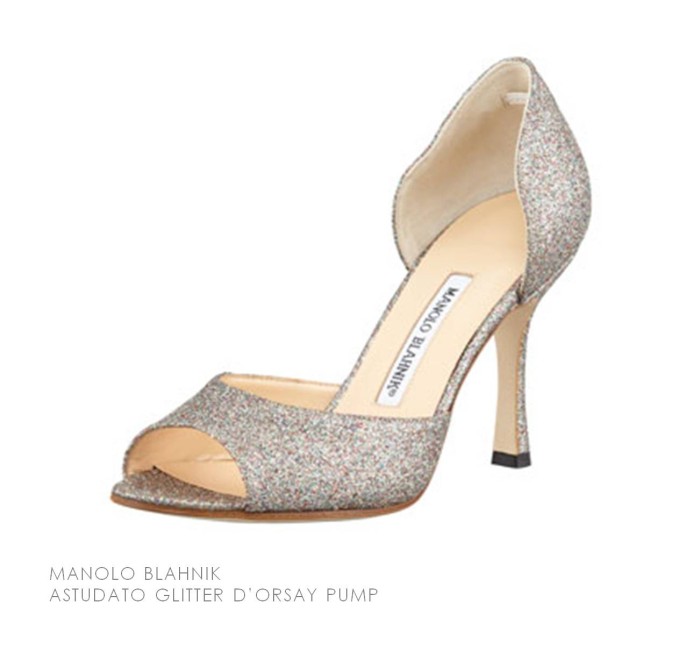 Manolo Blahnik Astudato Glitter Pumps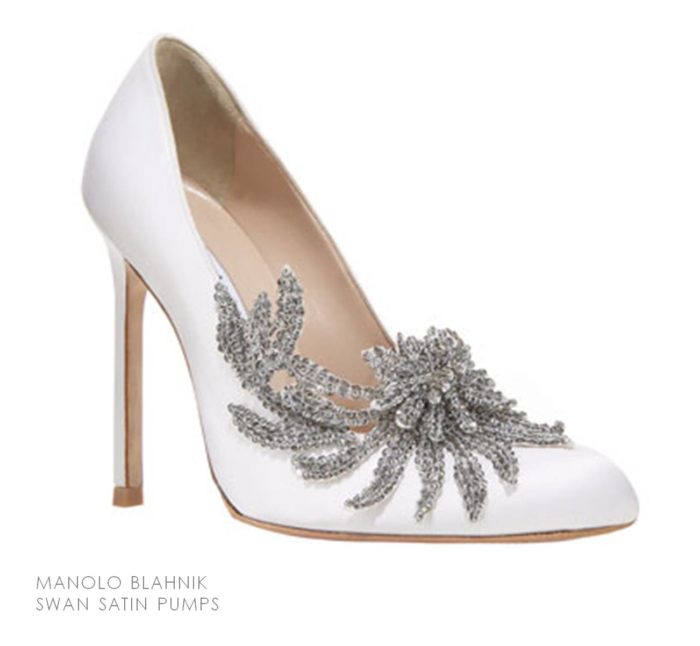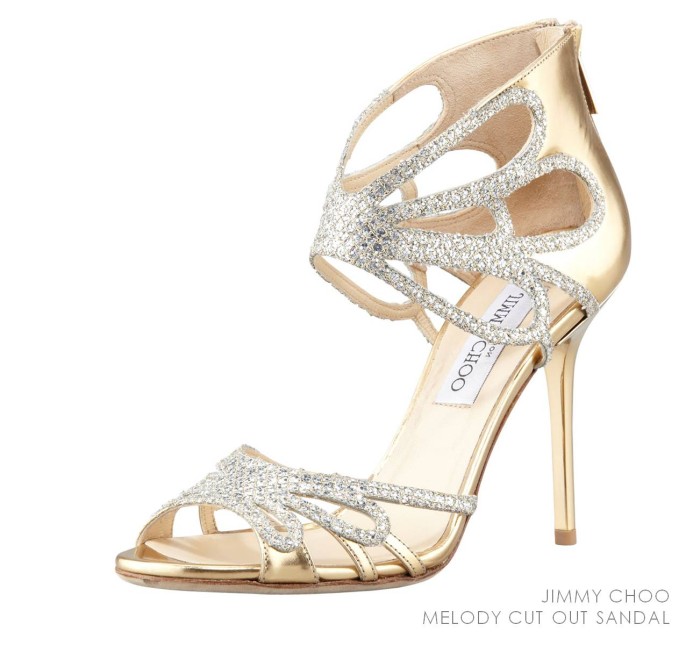 Jimmy Choo Melody Cut Out Sandal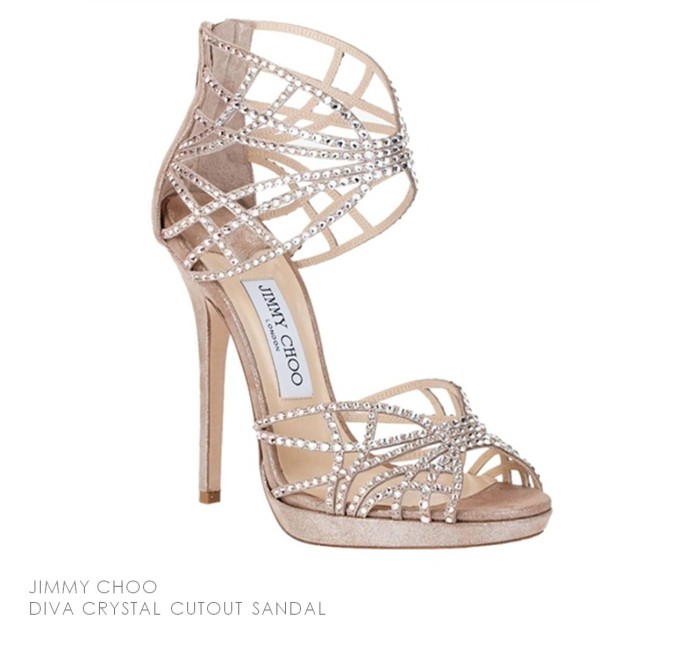 Jimmy Choo Diva Crystal Cutout Sandal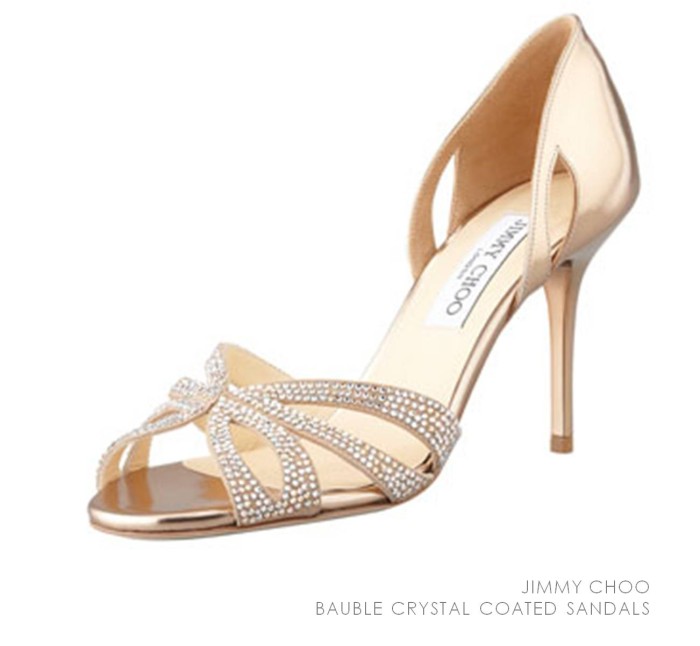 Jimmy Choo Bauble Crystal Coated Sandals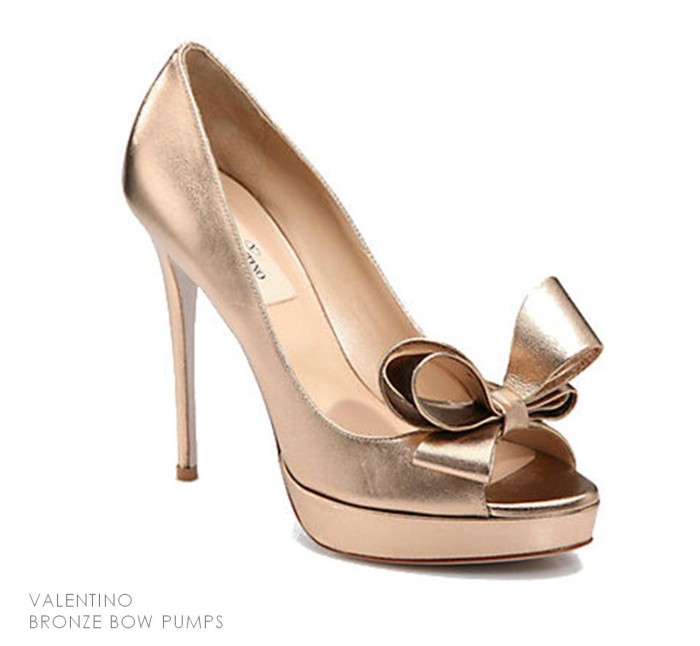 Valentino Bronze Bow Pumps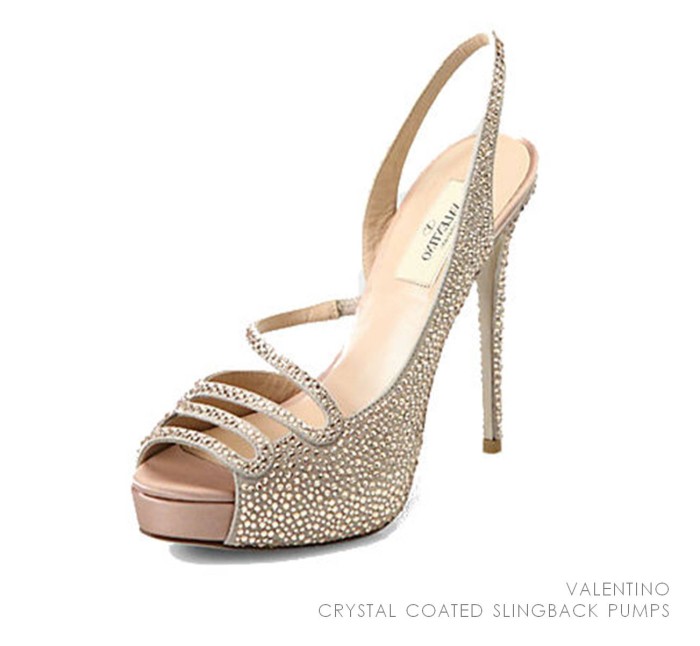 Valentino Crystal Coated Slingback Pumps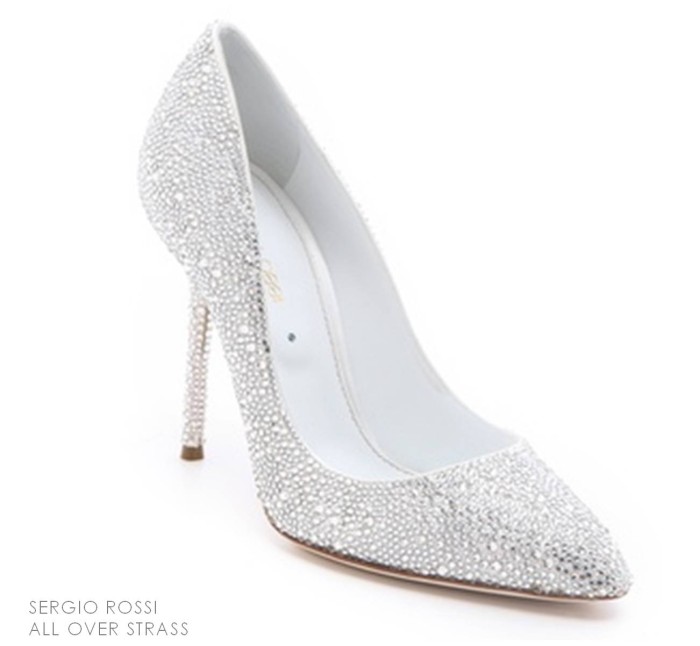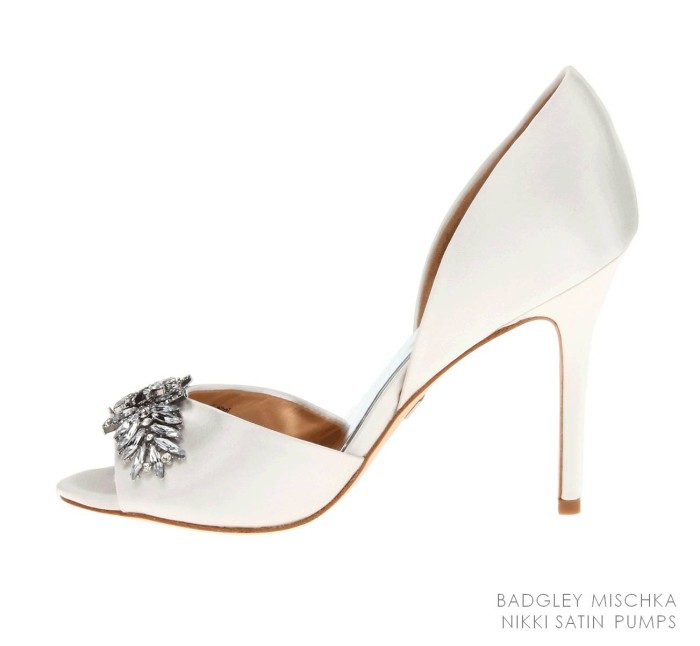 Badgley Mischka Nikki Satin Pumps
Did you find the designer shoe that will walk you down the aisle? If you'd like more bridal styling ideas visit the bridal boutique, or these styled  collages. Also check out top bridal designers in Dress For The Wedding Collection.
Be sure to follow all my Pinterest boards for more details, and check out the bridal shoe board which I update frequently with shoes and inspiration.
More style ideas you might enjoy :