I'd share this look from last year with a pretty, neutral bridesmaid dress. Enjoy!
Neutral Bridesmaid Dresses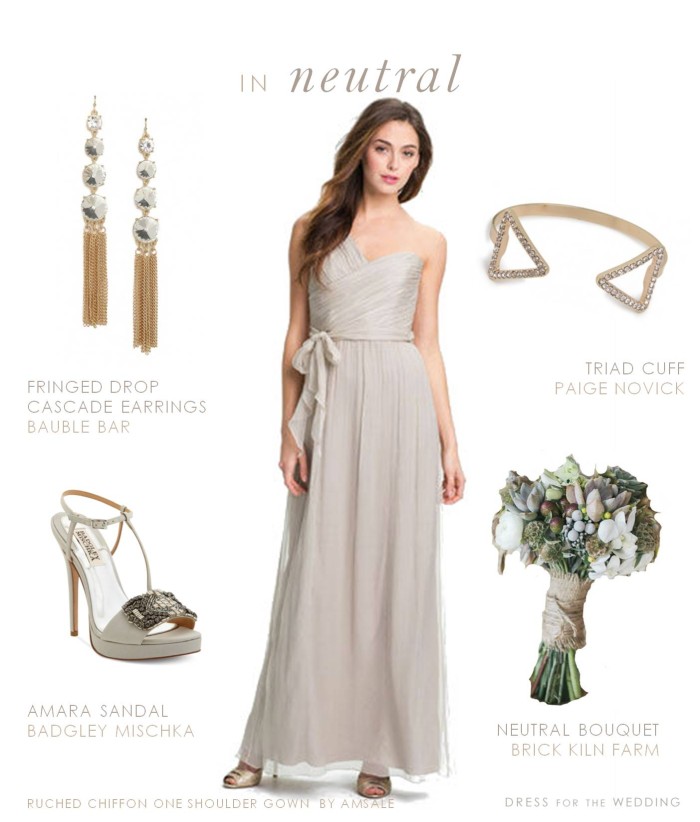 Amsale Ruched One Shoulder Chiffon Gown in Champagne /Fringed Drop Cascade Earrings from Bauble Bar / Paige Novick Open Triad Cuff / Bouquet via Style Me Pretty Image by Kate Preftakes Photography Floral Design: Teri Navickas of Brick Kiln Farm /Badgley Mischka Amara Platform Evening Sandals

Champagne Bridesmaid Dresses
As a person who loves neutrals, and paints all the rooms in her house various shades of beige, I can't believe I haven't yet done a post dedicated to neutral bridesmaid dresses or champagne bridesmaid dresses. It's equally strange, since if I were to plan my wedding again, this color (or lack thereof) would be a front-runner.
I think nothing looks quite so elegant as bridesmaids all lined up in a pale taupe or champagne. I especially love the look with long gowns, and I also like variations of it like this mismatched bridesmaid look. A long gown in a neutral color, like this one by Amsale is just so regal for a black tie wedding, but it would also fit for a beach bridesmaid, or a garden wedding bridesmaid. I love how it pairs with blush, gold, silver and black or cream. There's so much you can do with this, and it keeps the textures interesting, and you can adjust the colors too keep it from looking washed out. One of the looks that got me hooked on this idea was how Molly Sims did her neutral mis-matched bridesmaid look. Perhaps I'll attempt picking dresses for a range like this someday!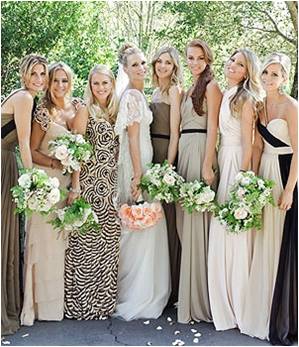 Via Molly Sims
For now, here's some more neutral wedding inspiration. Find more on my Neutral Wedding Pinterest board!
More Neutral Bridesmaid Dress Ideas

More Neutral Wedding Inspiration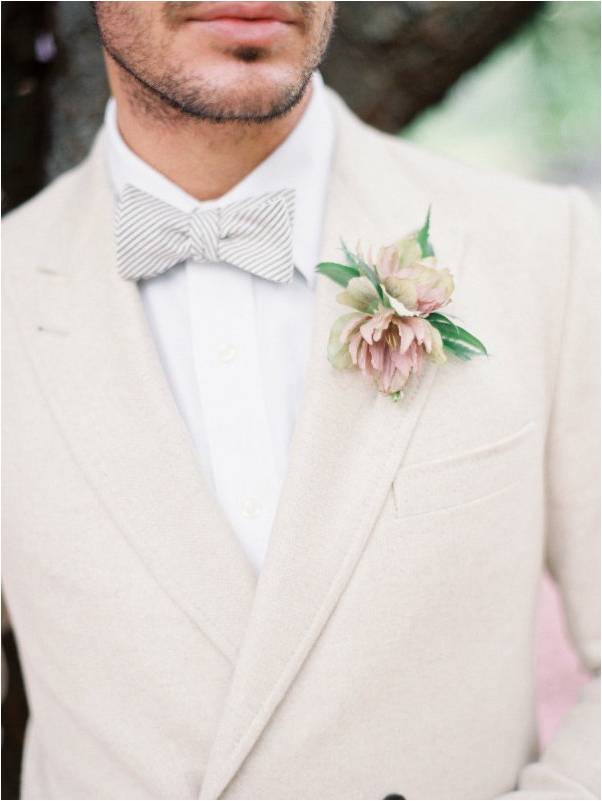 From Style Me Pretty image by Trent Bailey Photography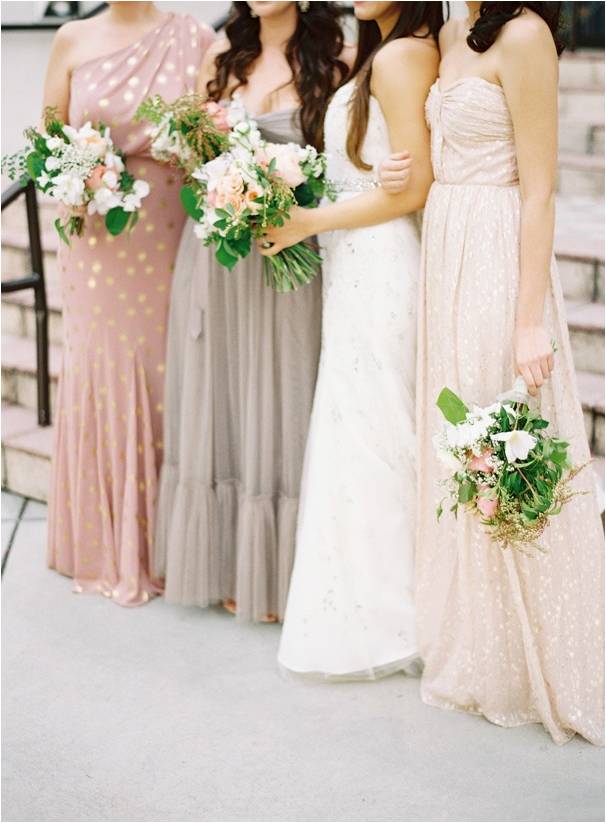 Sundy House Wedding Photography by Jessica Lorren
Check out more neutral wedding inspiration, like this board from On The Go Bride.
This neutral wedding featuring Amsale gowns on Inspired by This
This chic neutral board by Burnett's Boards.
These glam neutrals by The Perfect Palette.