It's New York Bridal Week, and we're finally back to sharing wedding dress collections after a few seasons of not covering the collections. We're so excited to kick things off with one of our favorite designer collections to share --Anne Barge -- with inspiration and photography set in one of our favorite locations -- Nantucket! We're pleased to show you the latest Anne Barge Bridal Collection for Fall 2024.
Anne Barge Bridal Collection Fall 2024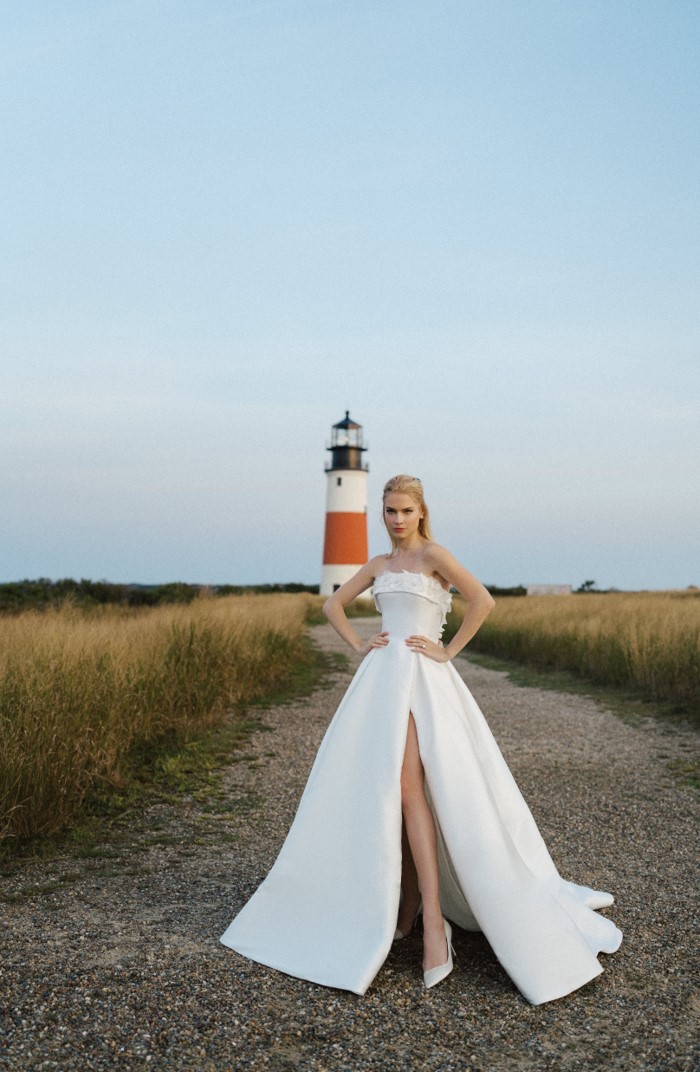 With its cobblestone streets, weathered gray shingled cottages, beach dunes, and harbors full of boats, Nantucket's charm serves as the inspiration for this elegant collection. Several of these gowns, adorned with hand-embroidered silk faille and organza flowers, pay homage to one of our favorite flowers for weddings -- Nantucket's ubiquitous hydrangeas.
If you're also a fan of the elegant coastal aesthetic, we think you'll love the Anne Barge Fall 2024 Bridal Collection, where every gown reflects the charm of Nantucket's natural beauty. The crisp, clean lines of these wedding gowns echo the effortless nautical style the quaint island is known for.
This collection was photographed by Laura Gordon and styled by Joy Proctor. Behind the scenes of this collection, there's a dimension of history. The photoshoot location, the Mitchell-Andrews Fish House, has stood for over 170 years, playing a central role in many harvests of the sea -- including fish, oysters, scallops -- and as a departure point for sailing charters. Its inclusion here as the setting for these photos is a tribute to Nantucket's rich seafaring and fishing heritage.
So, as you explore the Anne Barge Fall 2024 Bridal Collection, if you're a fan of classic clean, coastal chic style, we think you'll be able to picture yourself in these gowns that embody the breezy romance of Nantucket. For information on where to purchase and try on these gowns, please visit Anne Barge's website to locate a bridal boutique nearest you.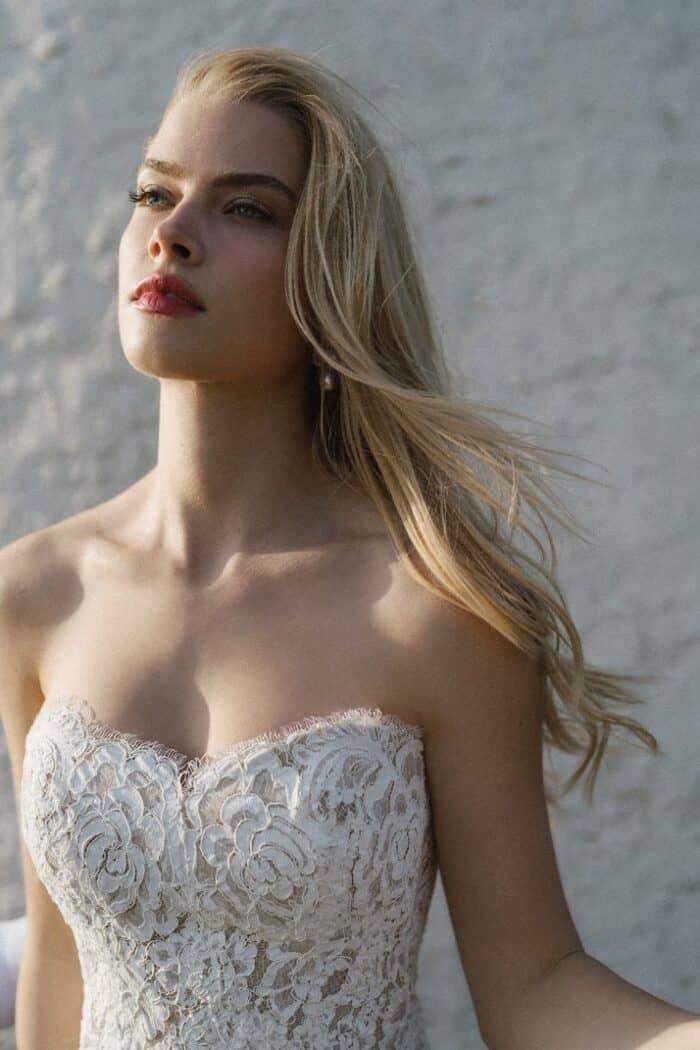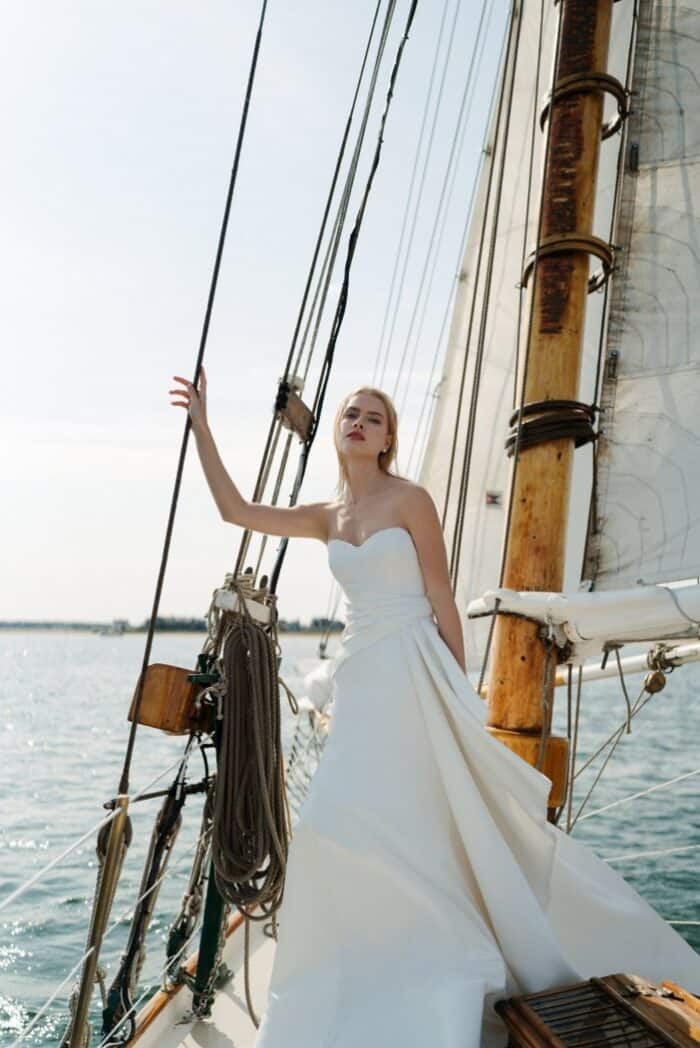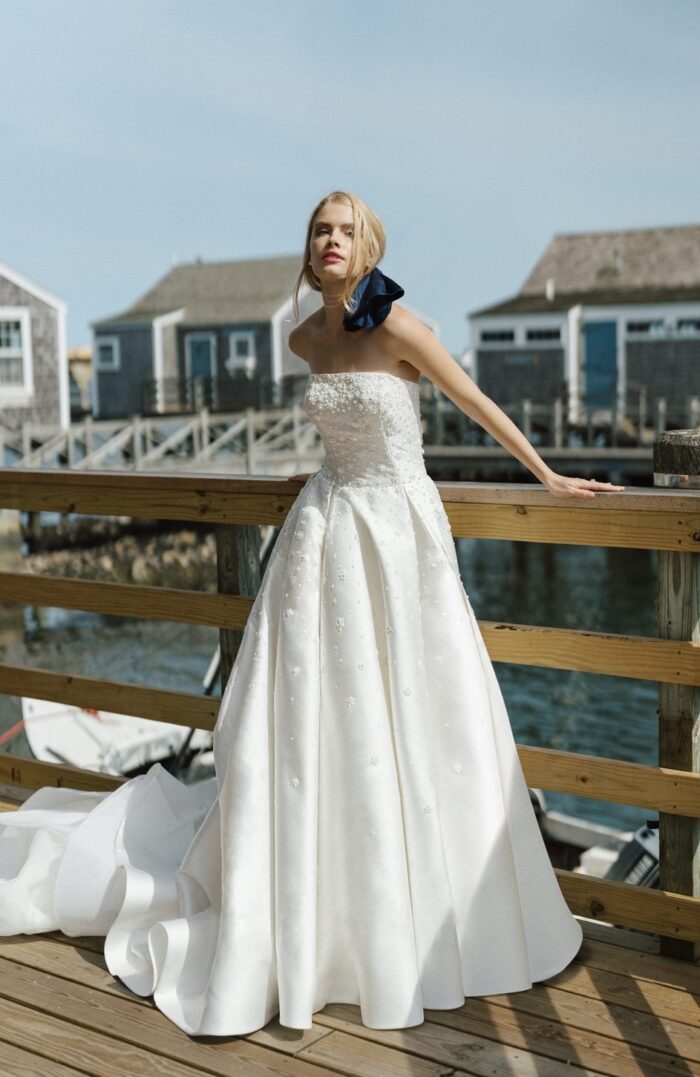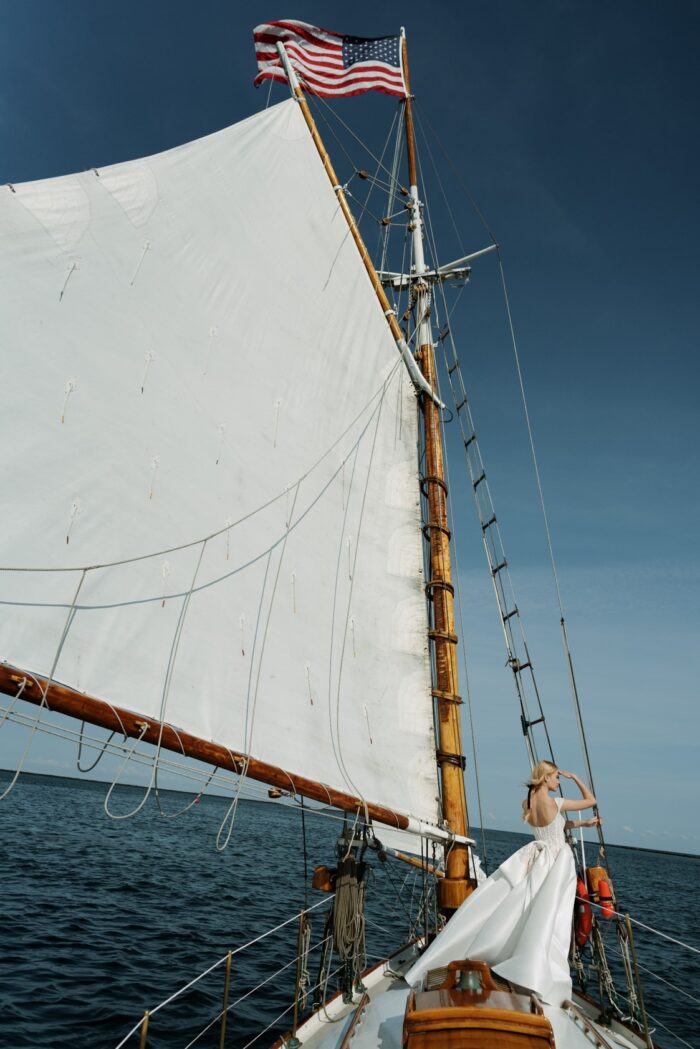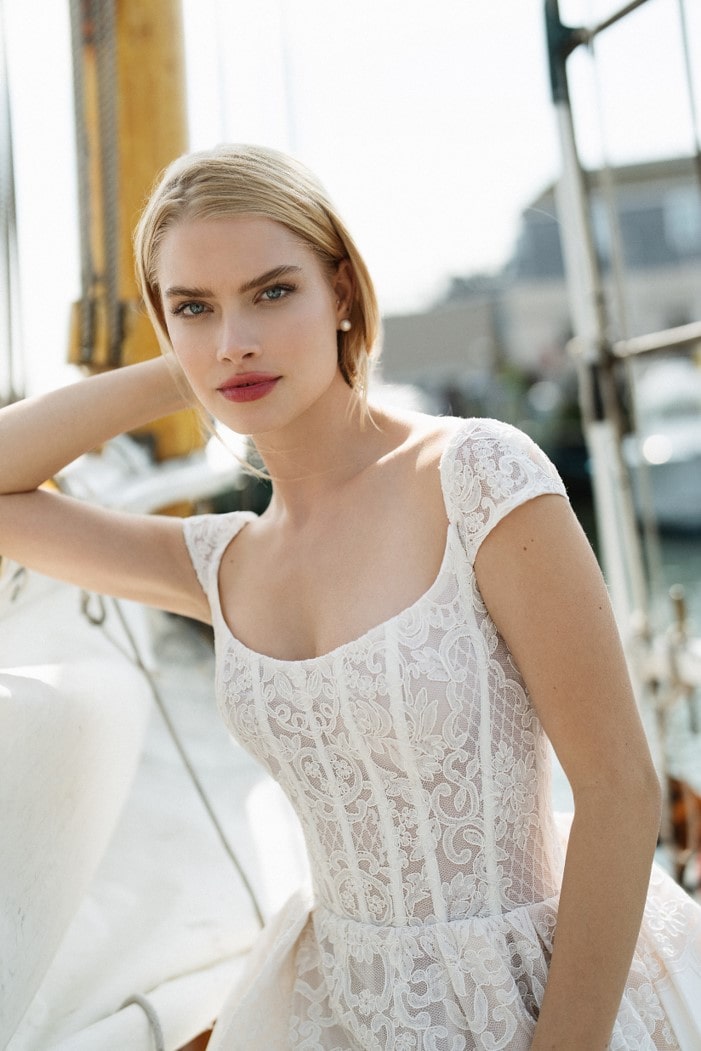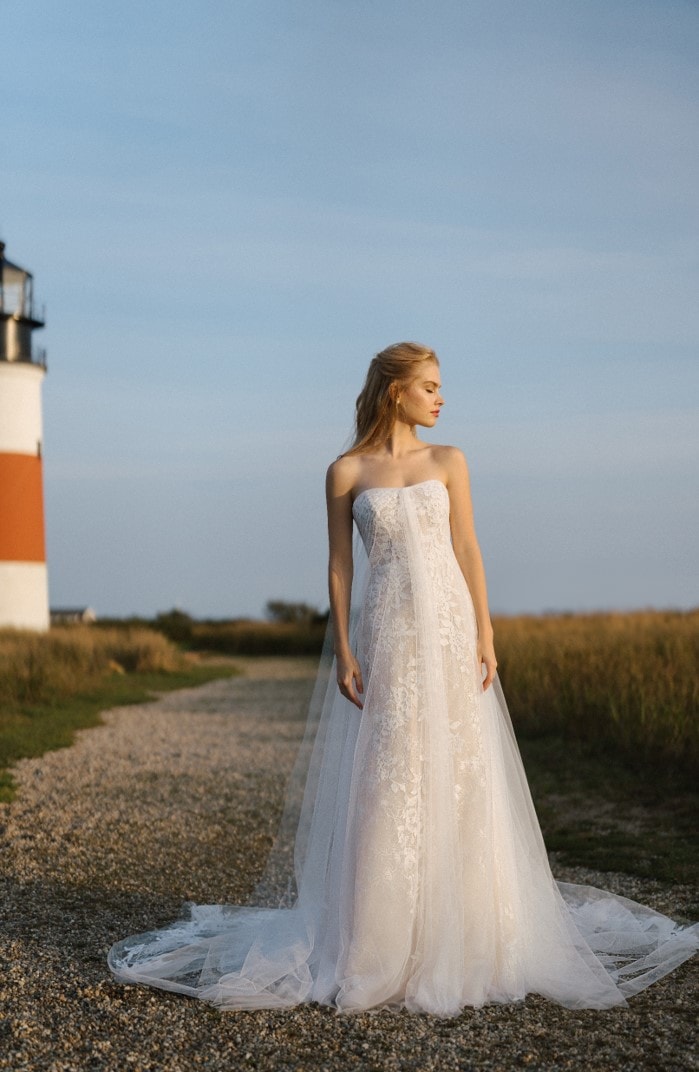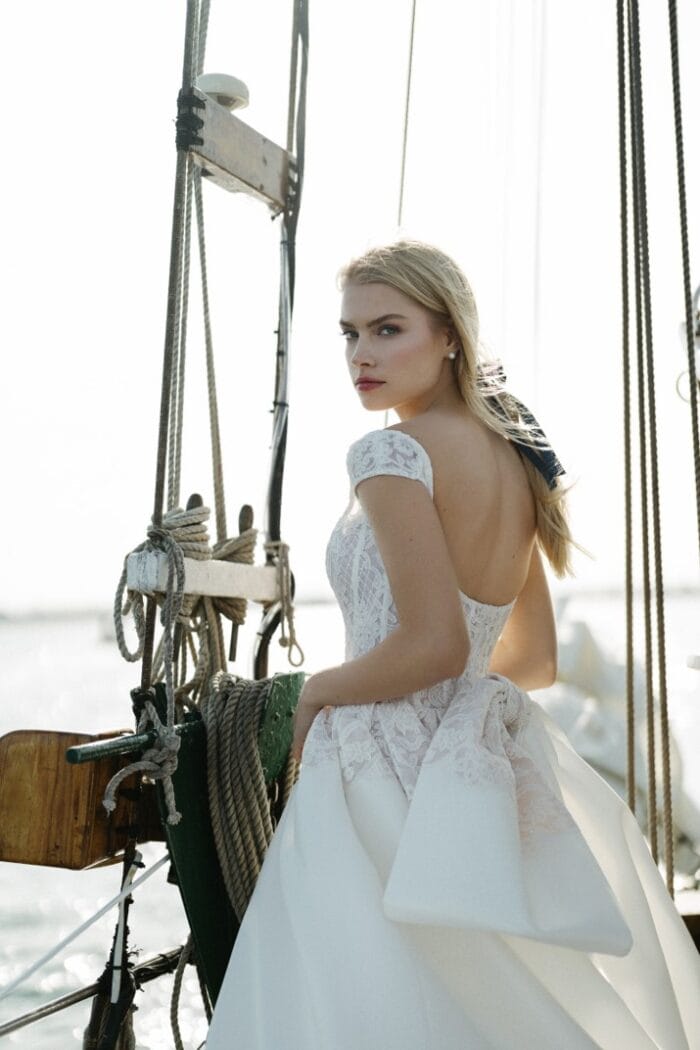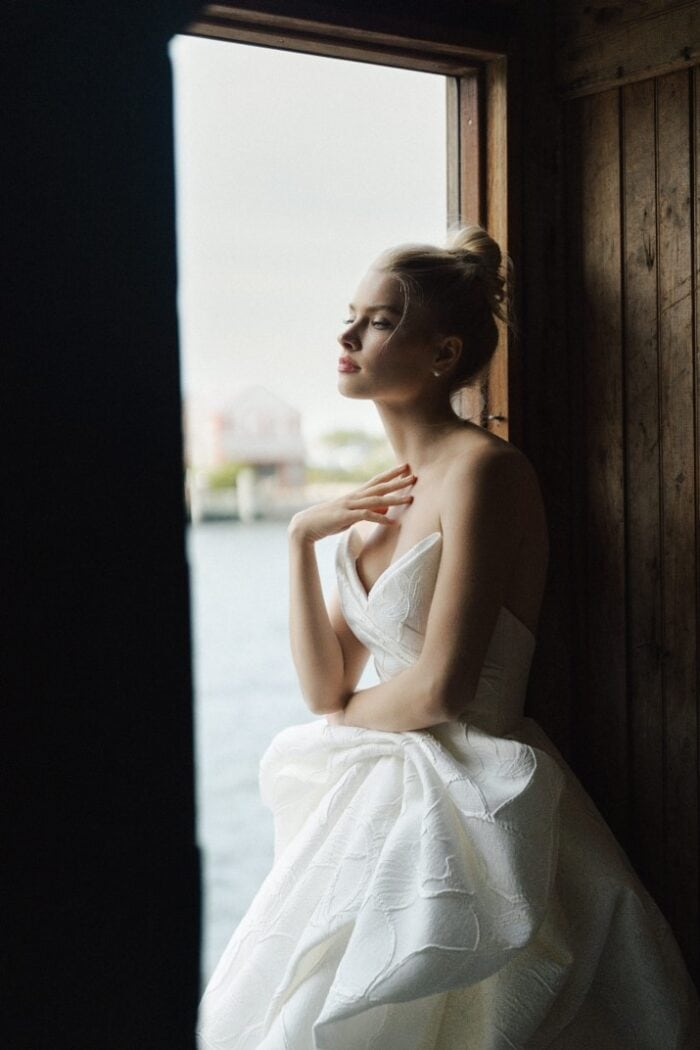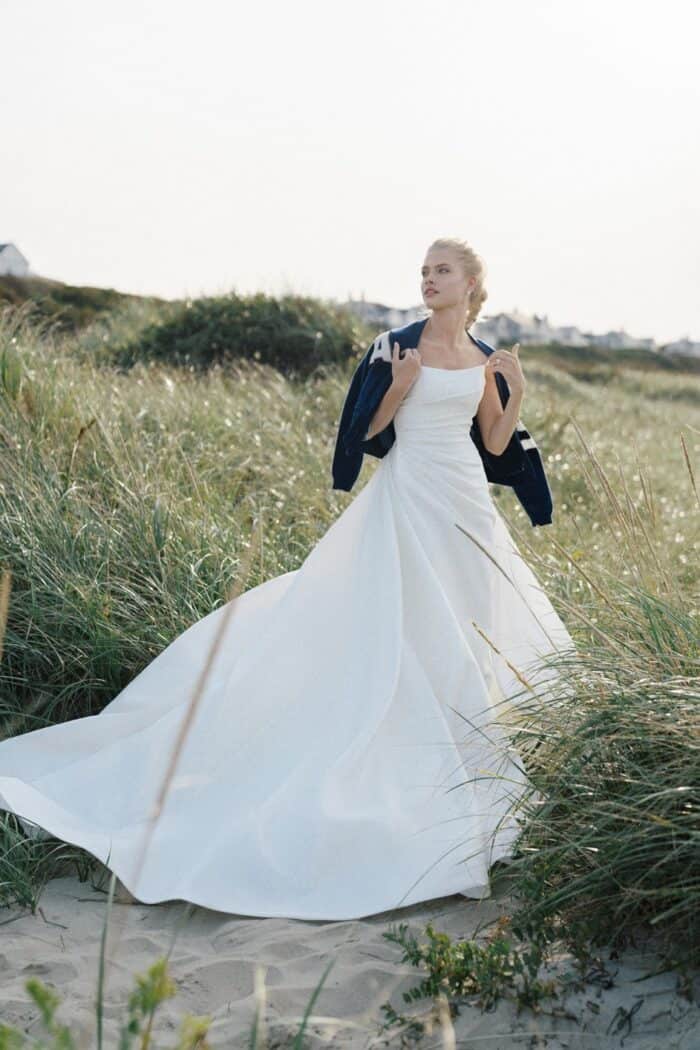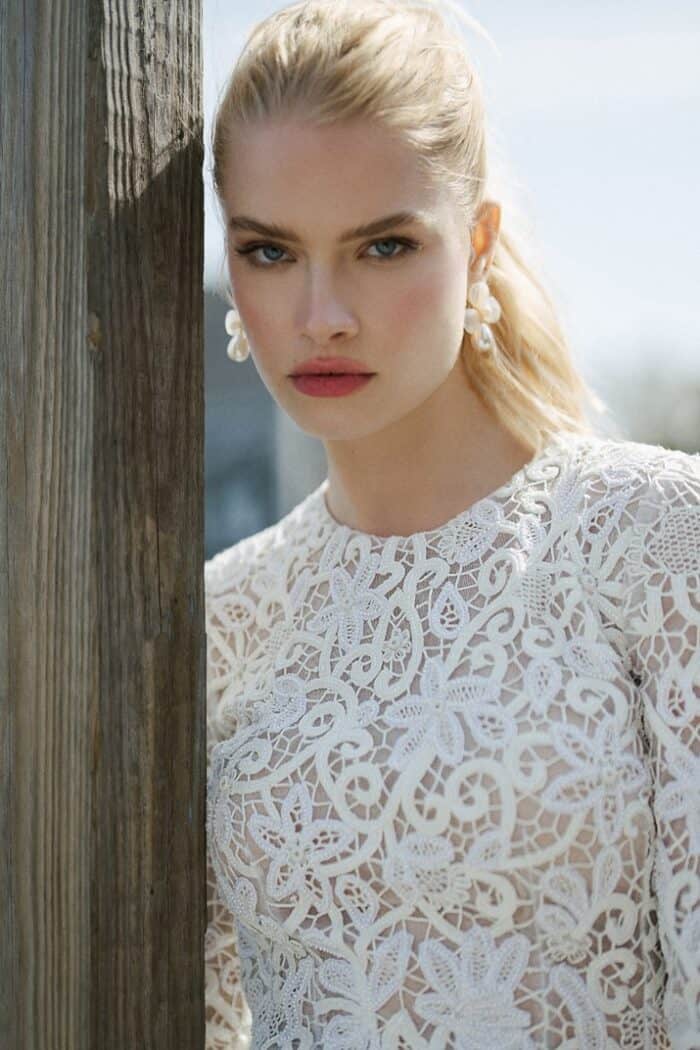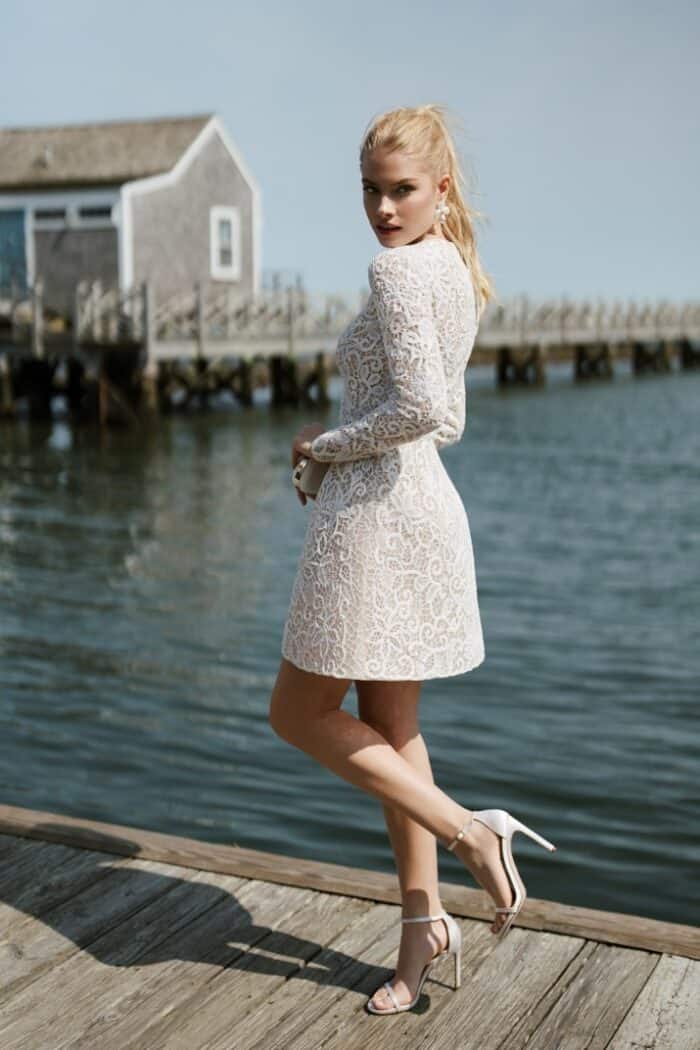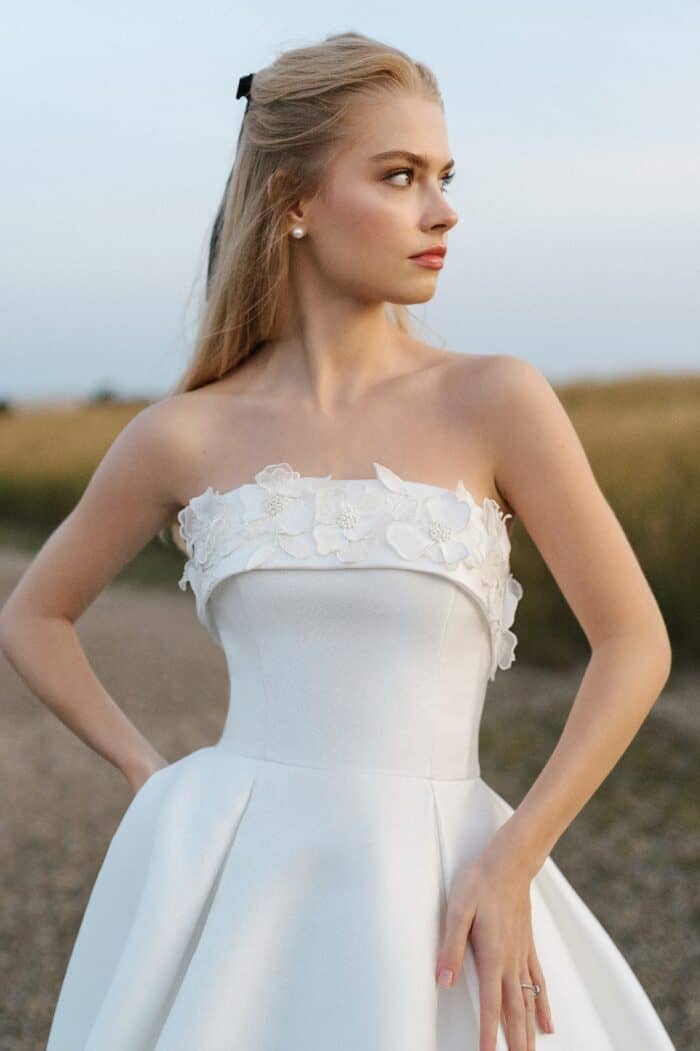 Credits
The following team of people made this Nantucket vision come to life and are an integral part of the creative team that brought you this collection.
Anne Barge: Anne Barge, @annebarge | President and Creative Director: Shawne Jacobs, @shawne.r.jacobs | Creative Direction and Styling by @joyproctor | Photography by @lauragordon | Videographer by @alevidal | Hair & Make-up by @annabreeding assisted by @alyssa_fitchie | BTS Photography by @willettphoto | Sailboat: @endeavorsailing | Production by @_an_g | Media Relations: ODA Public Relations, @odapr