Gorgeous Wedding Dresses for 2015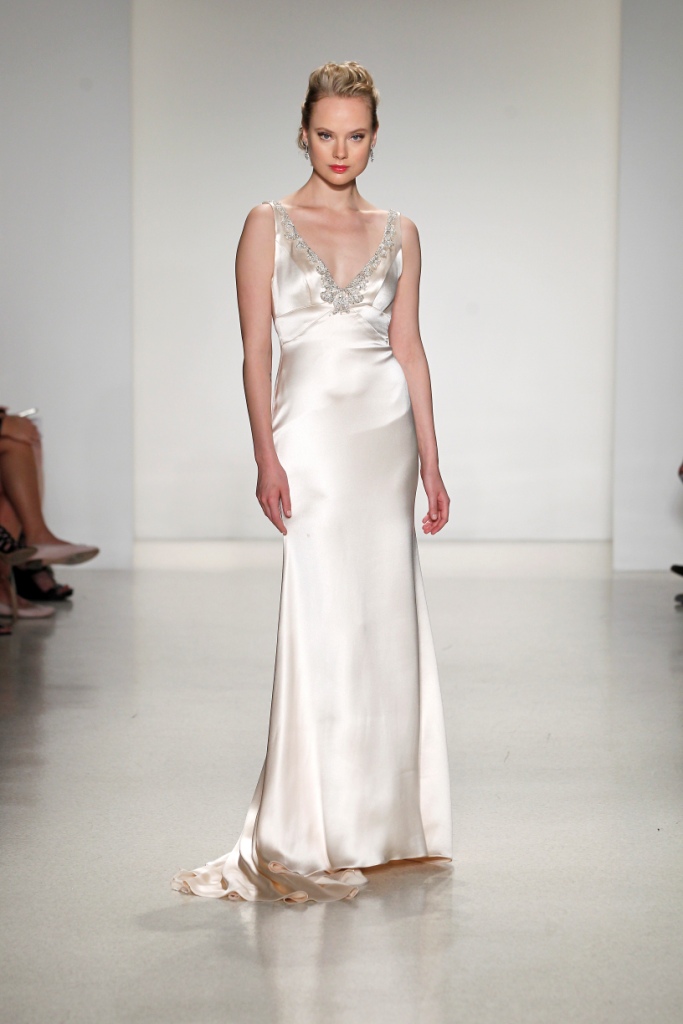 'Tallulah' from Anne Barge Black Label
25 Gorgeous Wedding Gowns for 2015
I remember saying nearly the same thing last year when I was writing a similiar post, that choosing a wedding dress-- just like falling in love-- is a very personal thing! So, while I can qualify  some the 'best' wedding dresses for me, for someone else it might have a totally different set of qualifications. However, I do get to see a lot of gorgeous wedding dresses each year, and I love to share some of the standouts so far with my readers. There are many more to be seen this season, but we're nearly halfway through first month of 2015,  so it's high time for a first look at some of the most wonderful wedding gowns for 2015 ! Without further ado, here are some showstopping bridal gowns for 2015 and 2016 brides!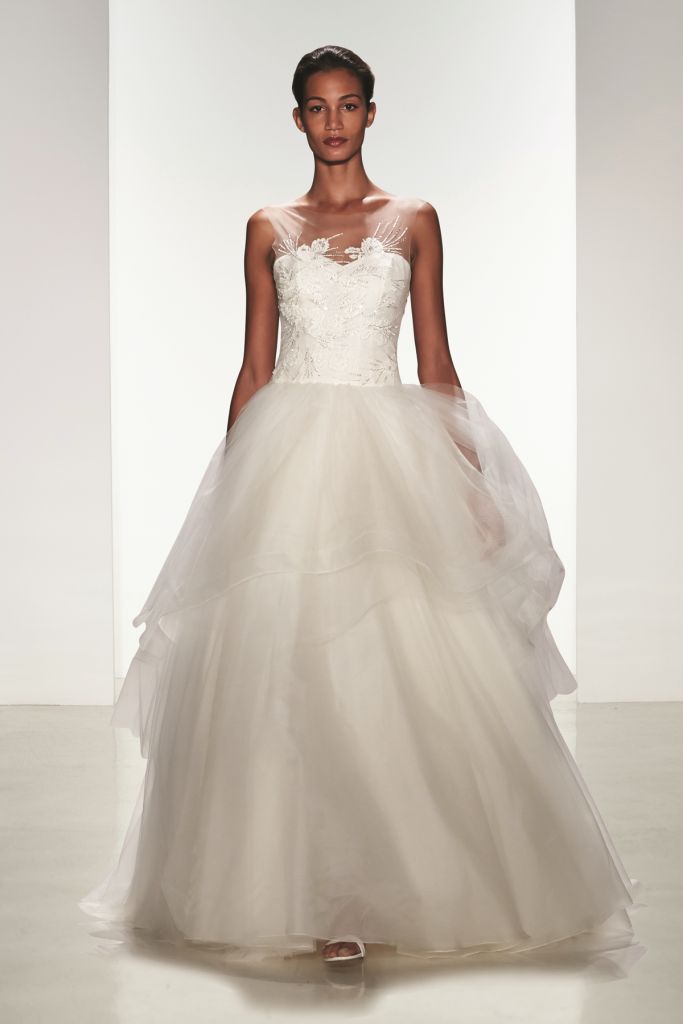 'Jules' from Amsale Blue Label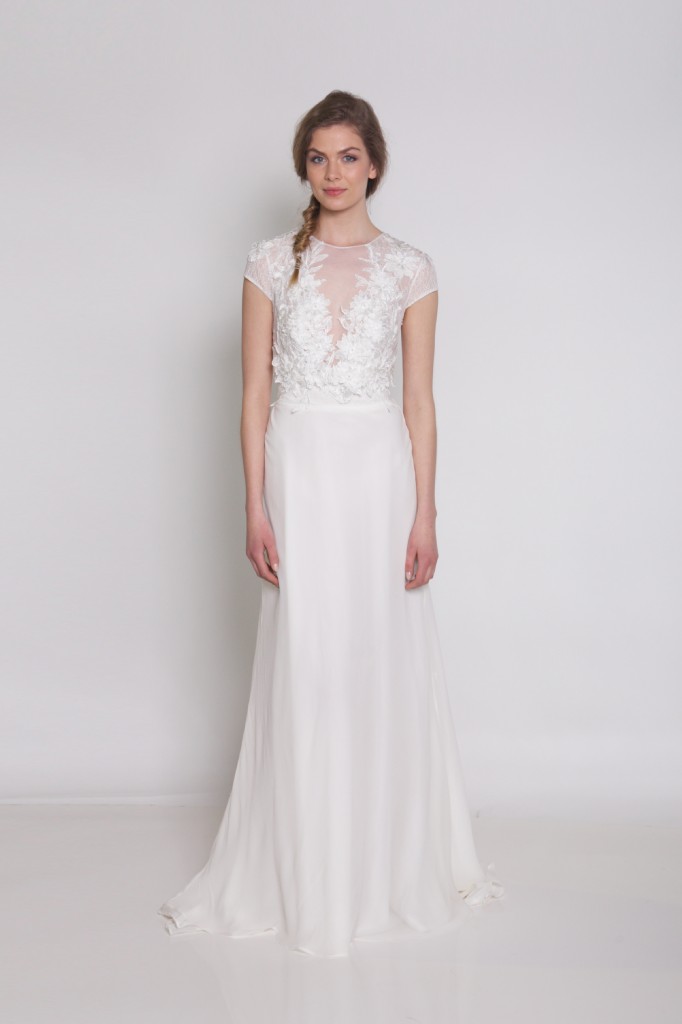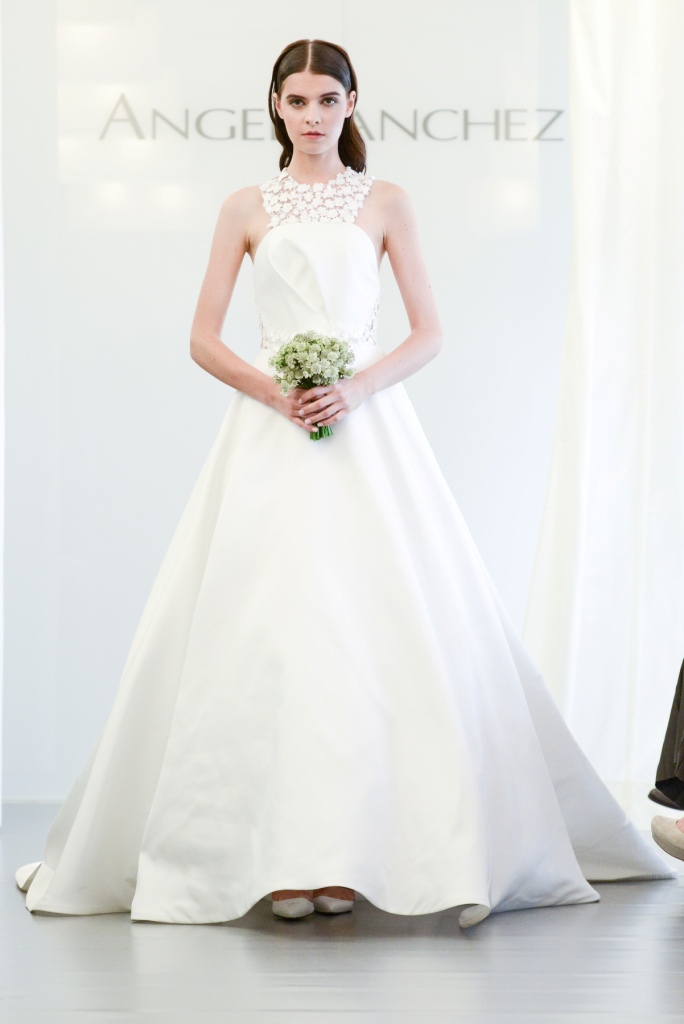 Style NF1500 from Angel Sanchez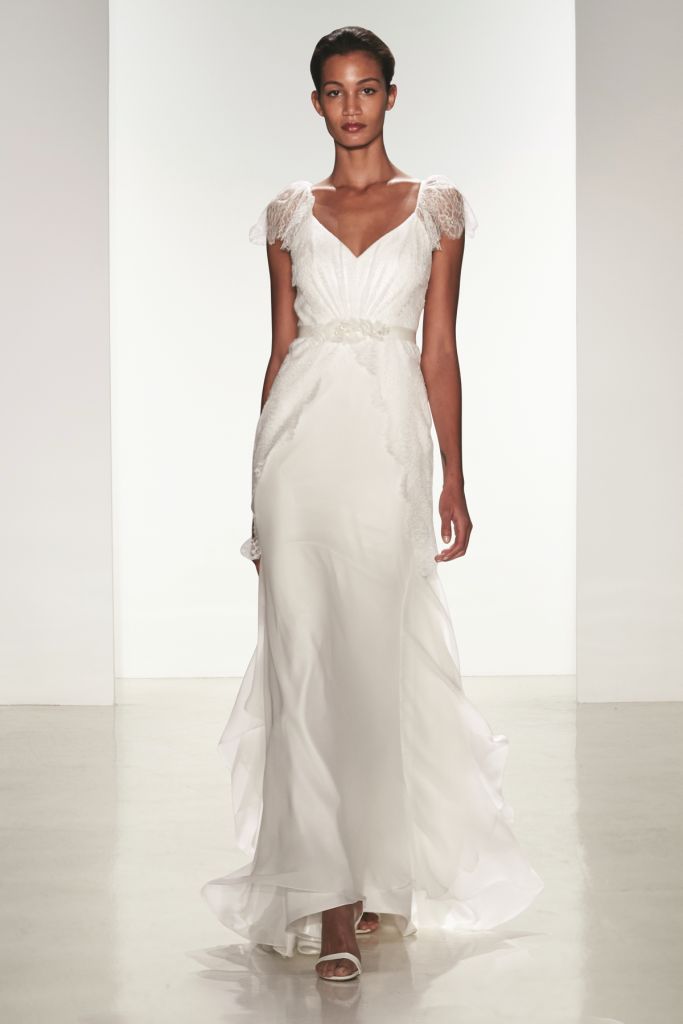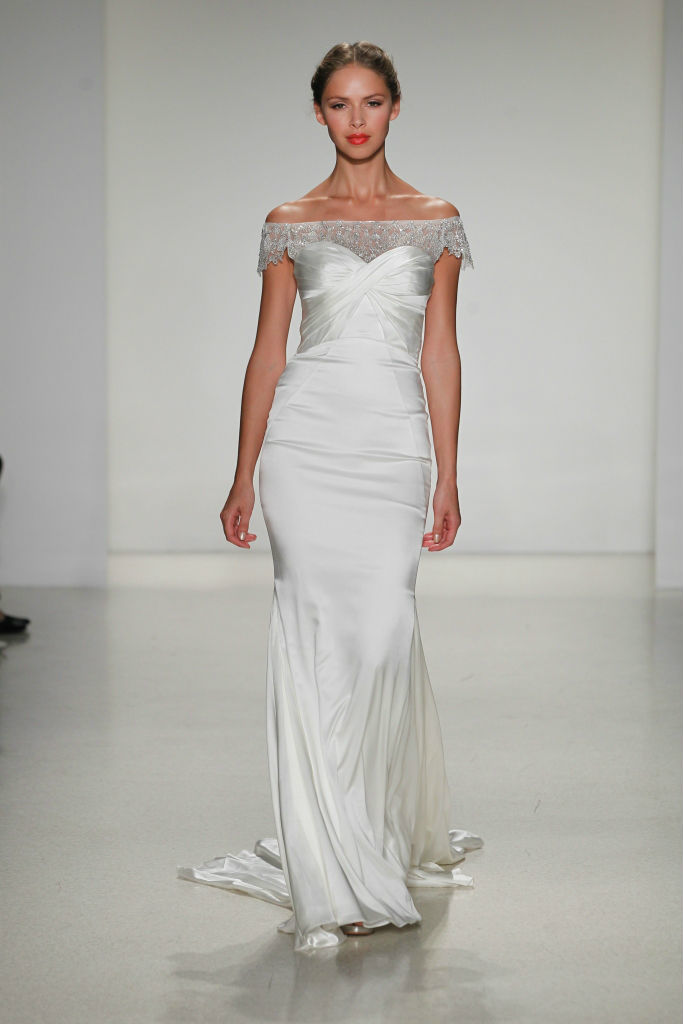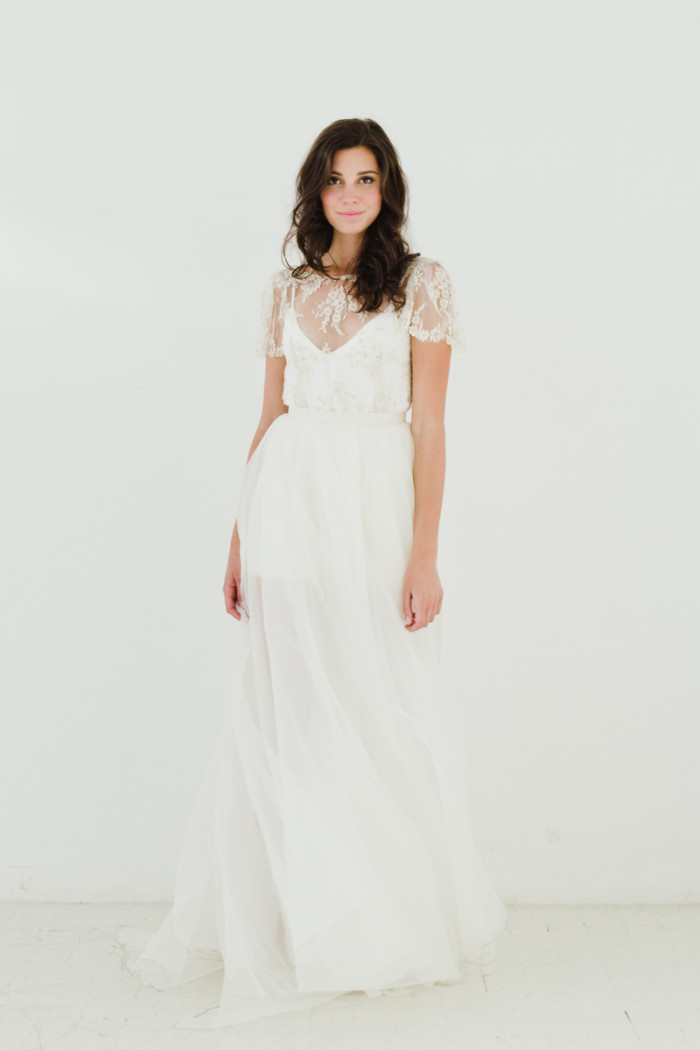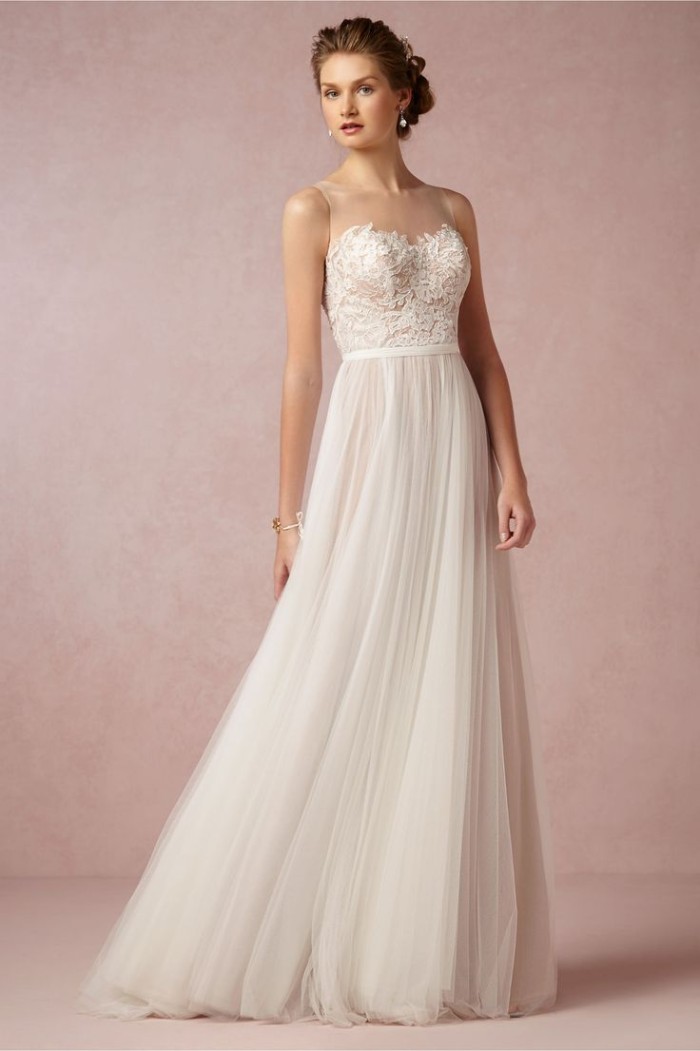 'Penelope' by Love Marley at BHLDN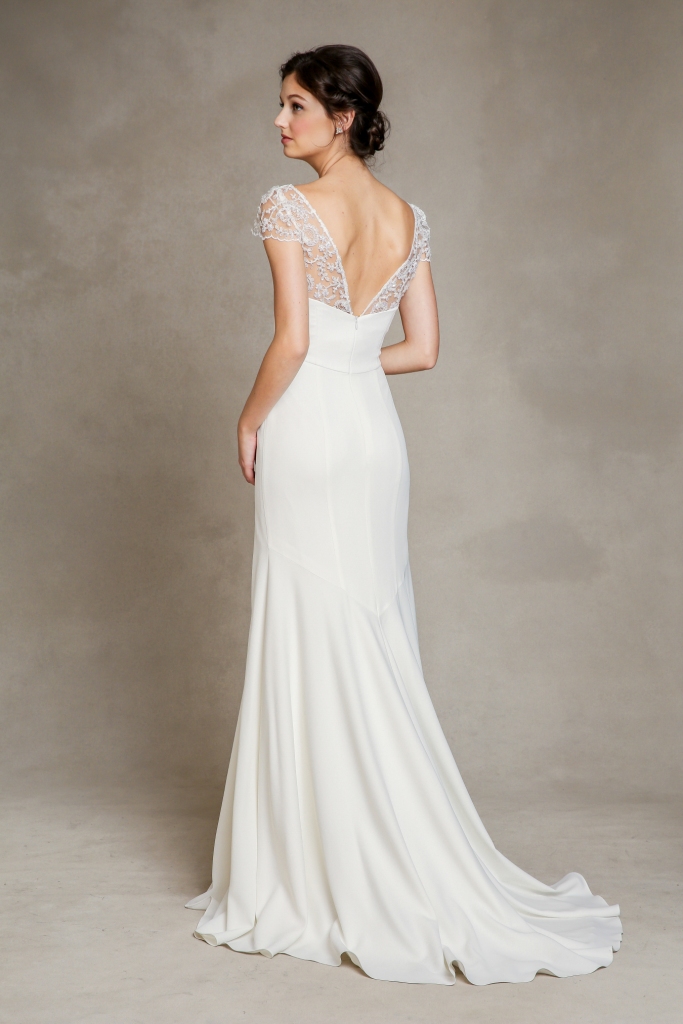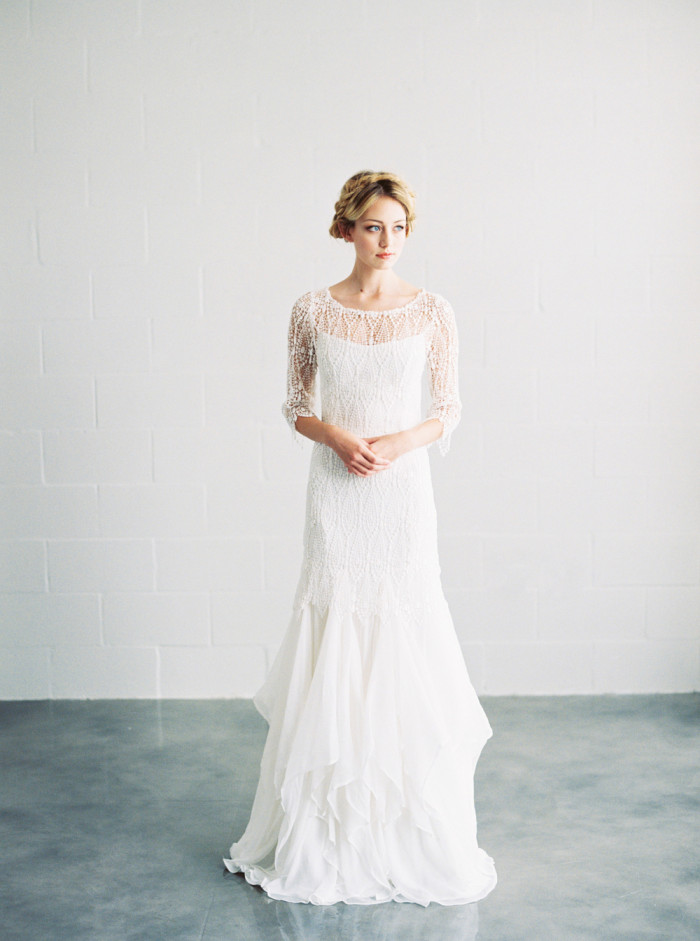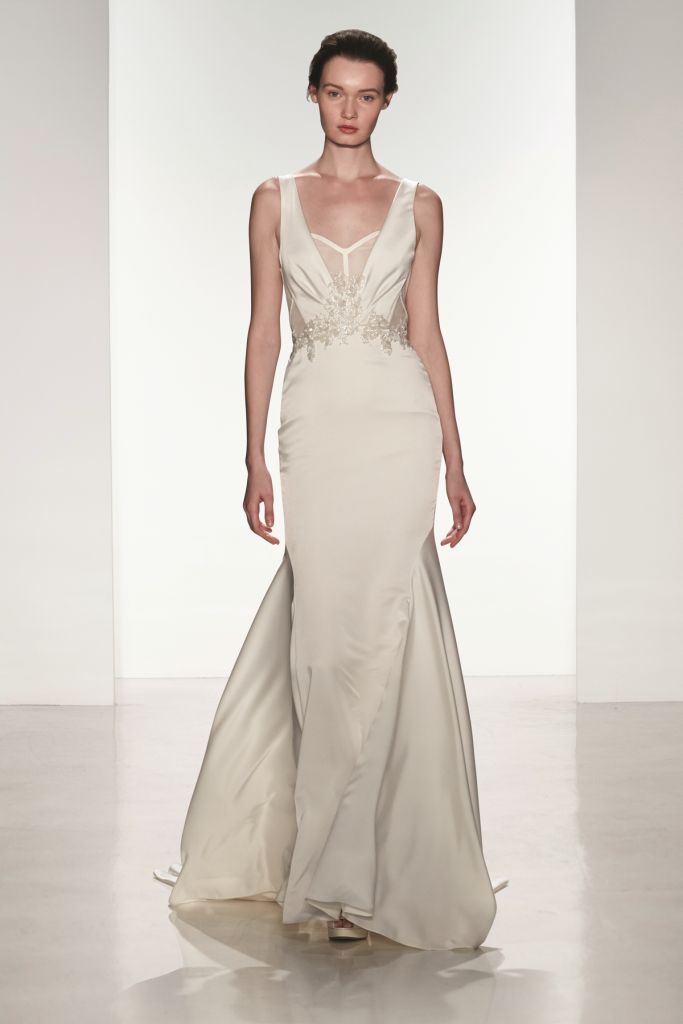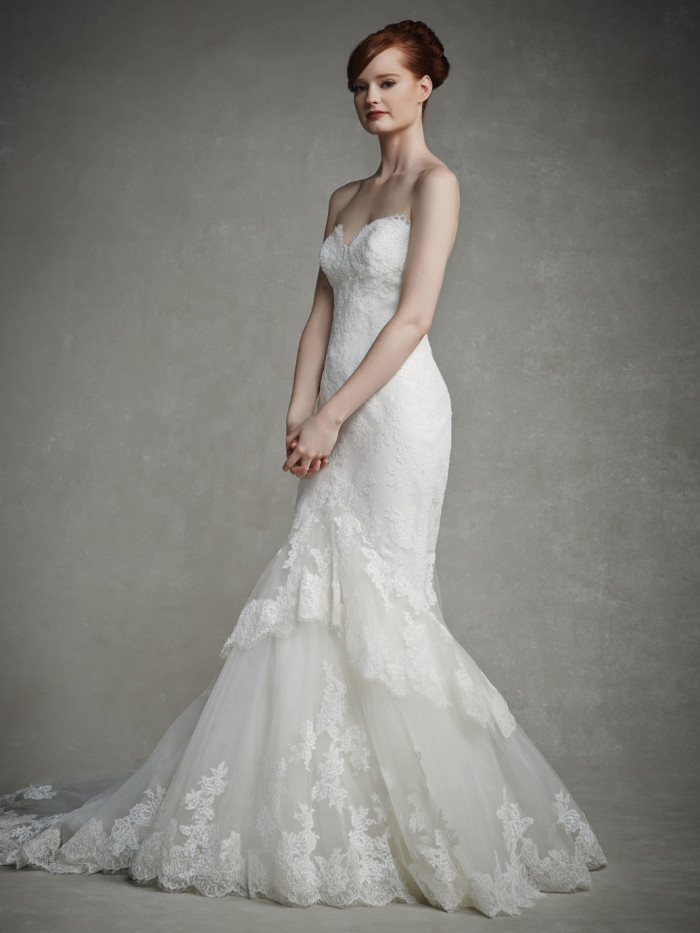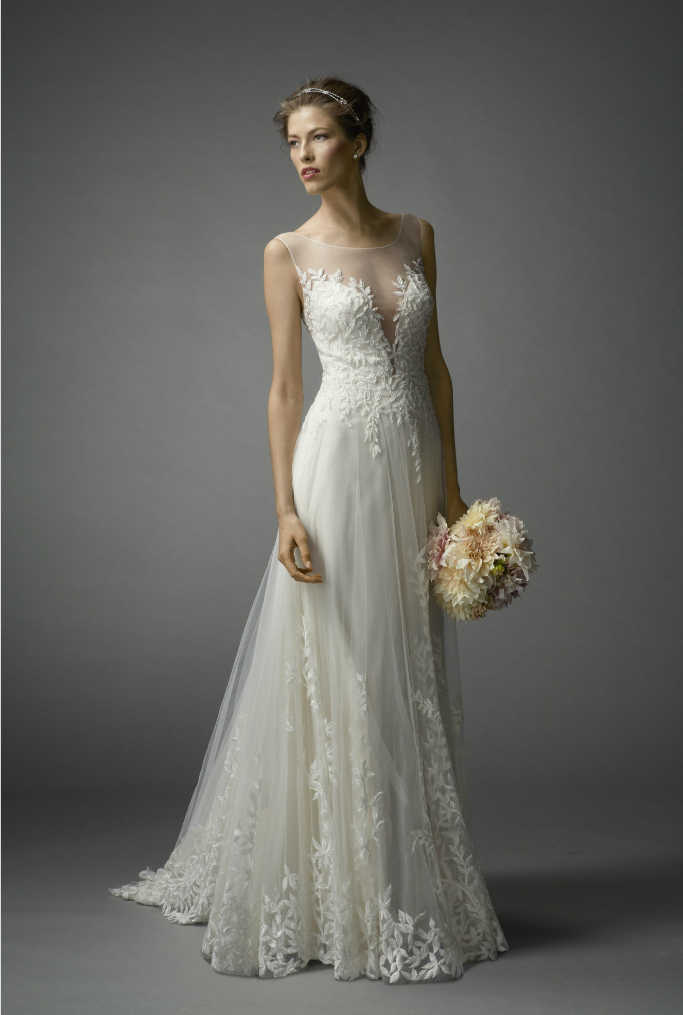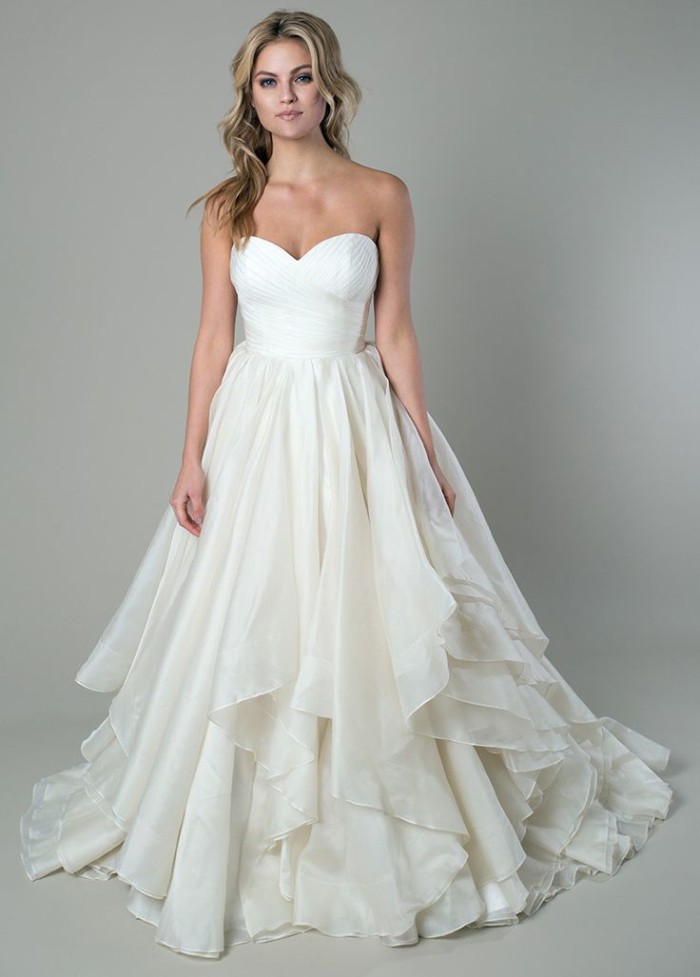 'Scarlett Mitchell' by Heidi Elnora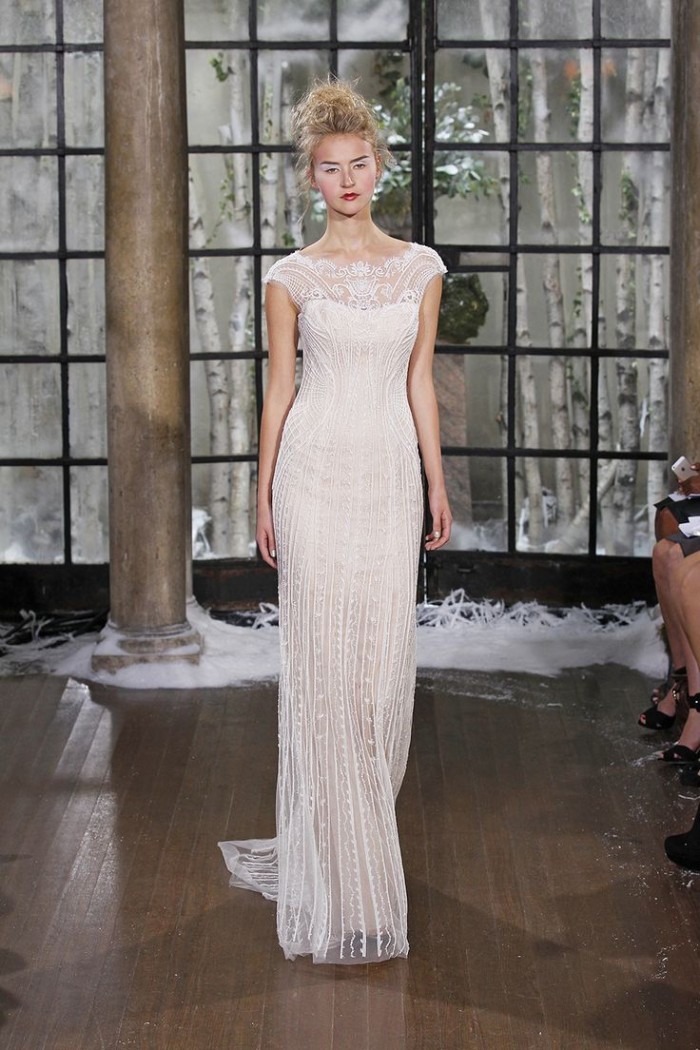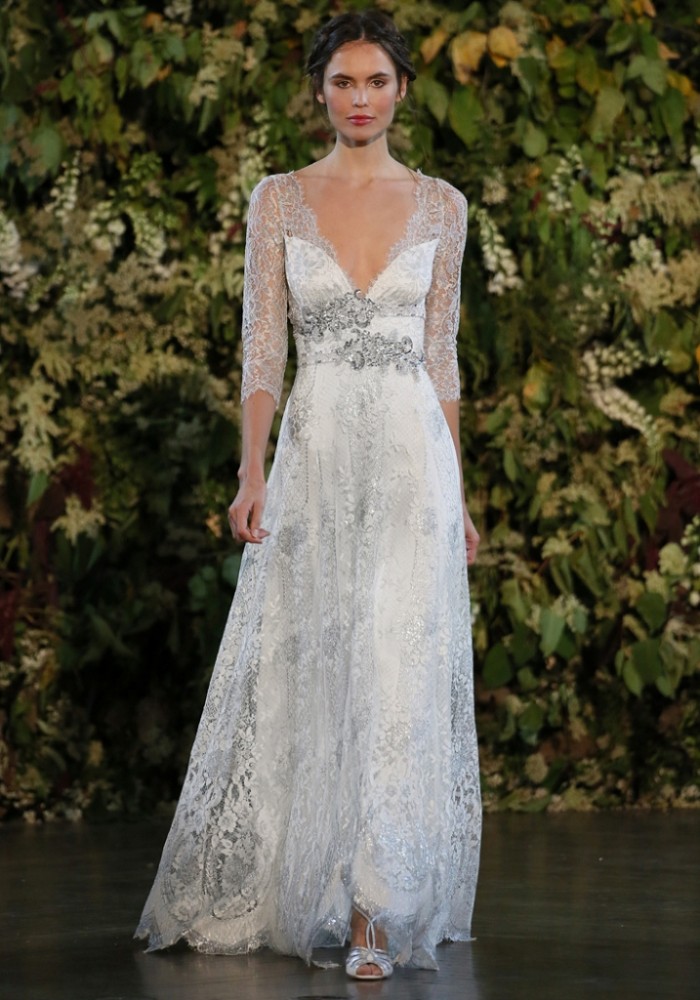 'Evangeline' by Claire Pettibone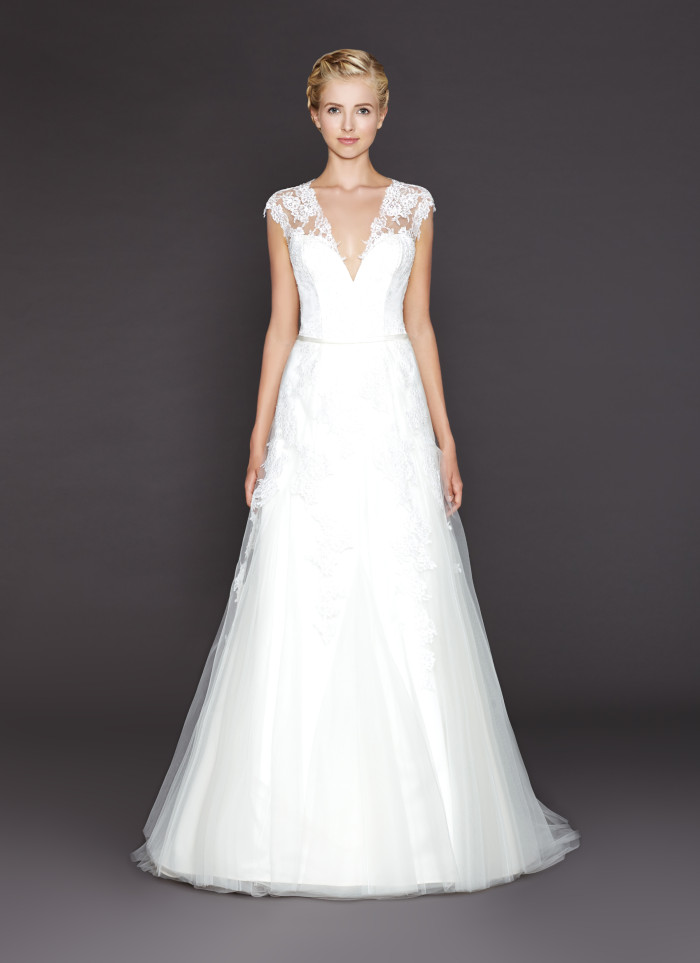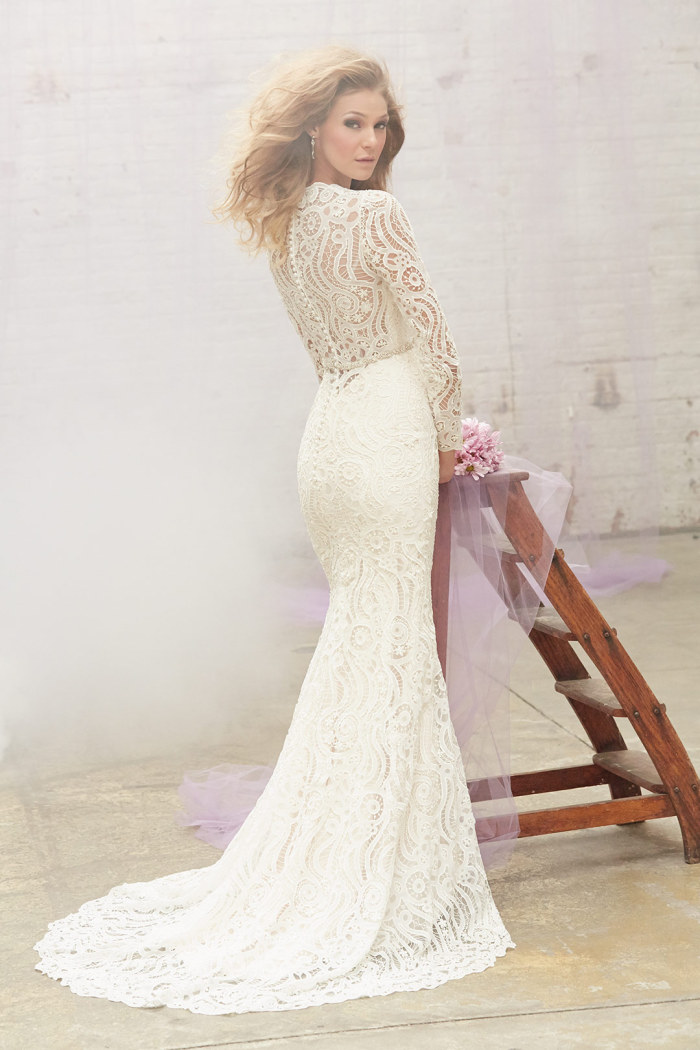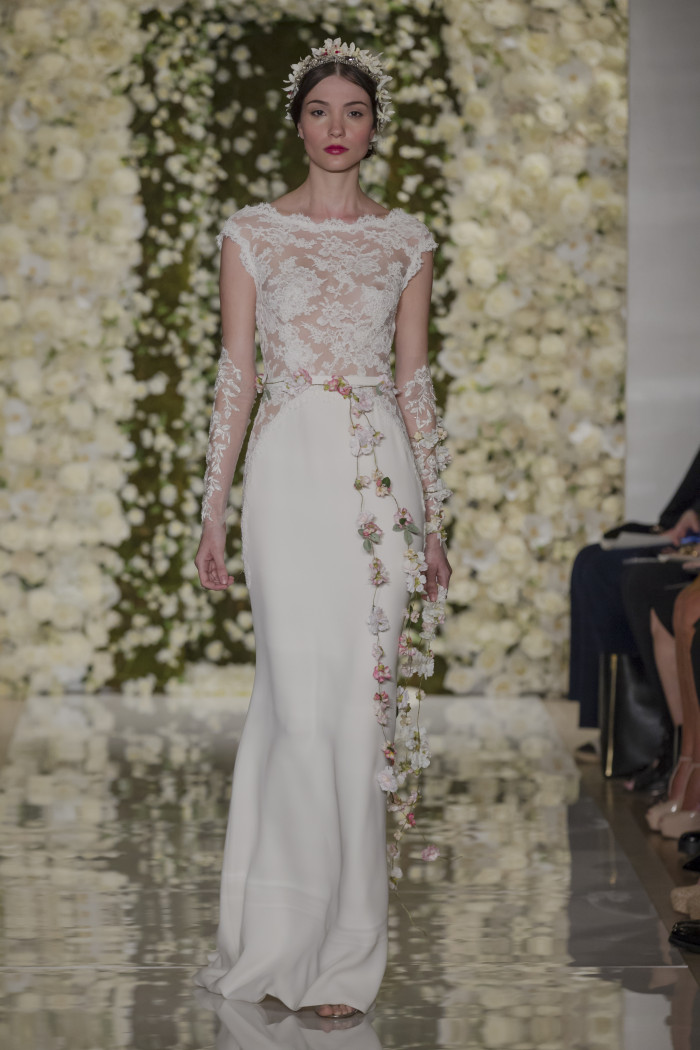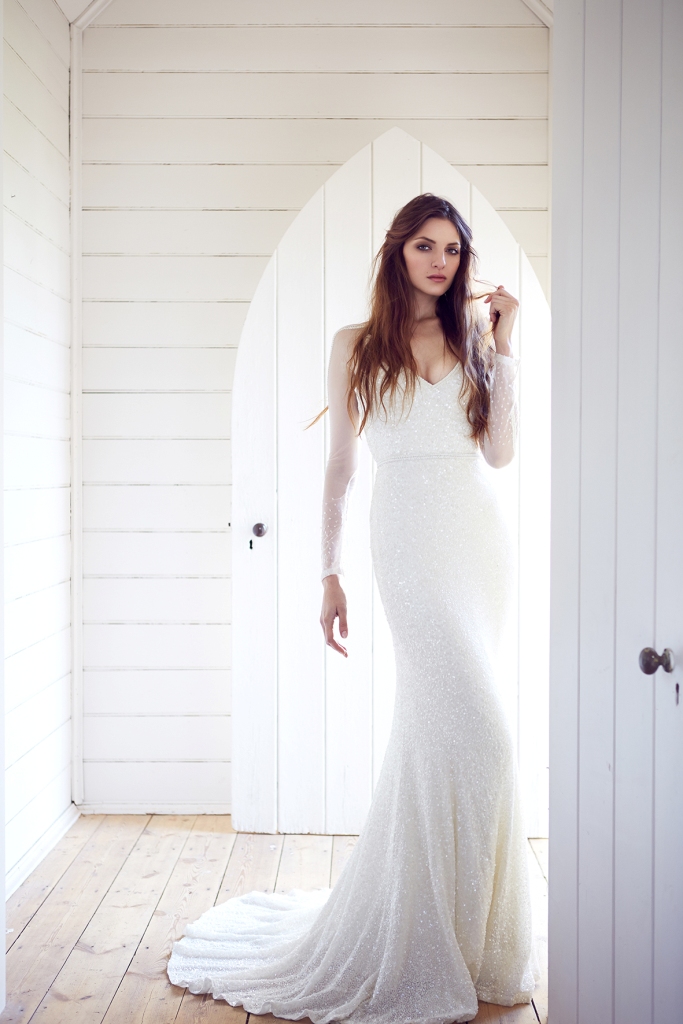 'Carina' by Karen Willis Holmes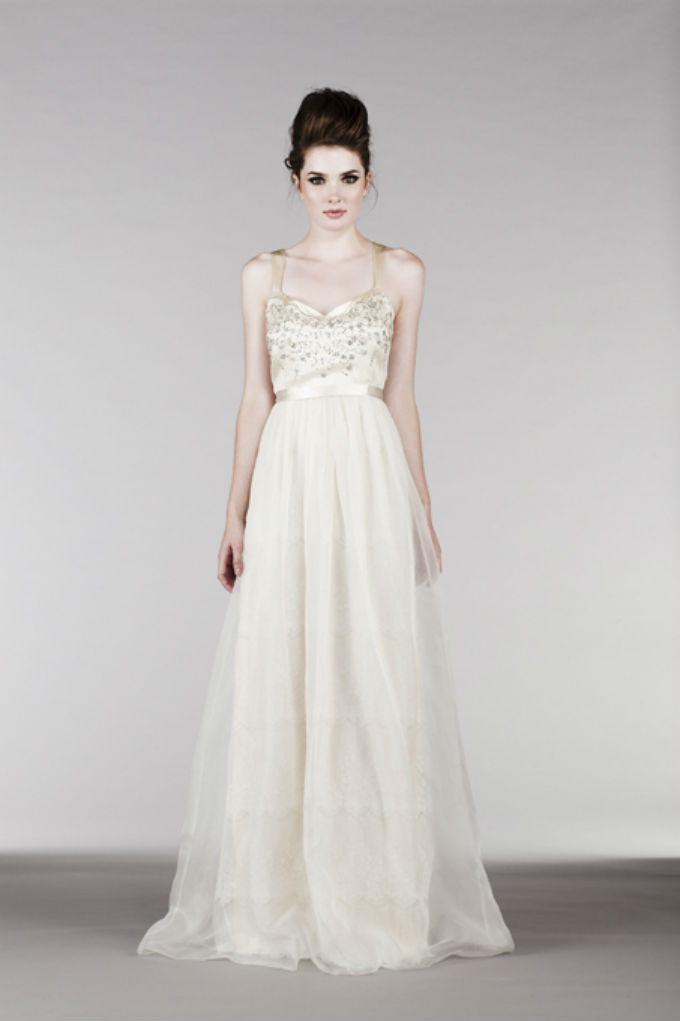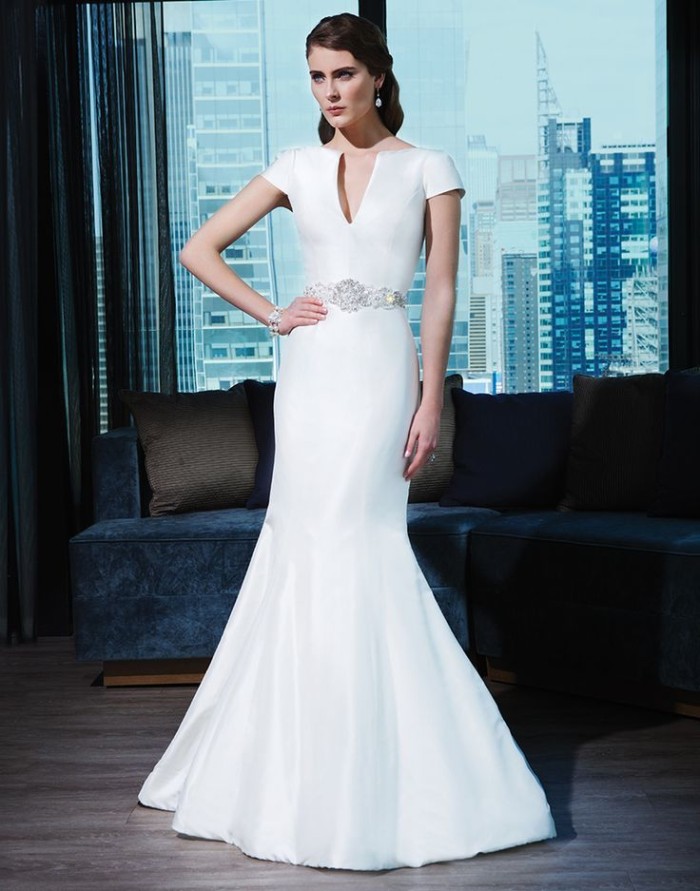 Justin Alexander Signature Style 9765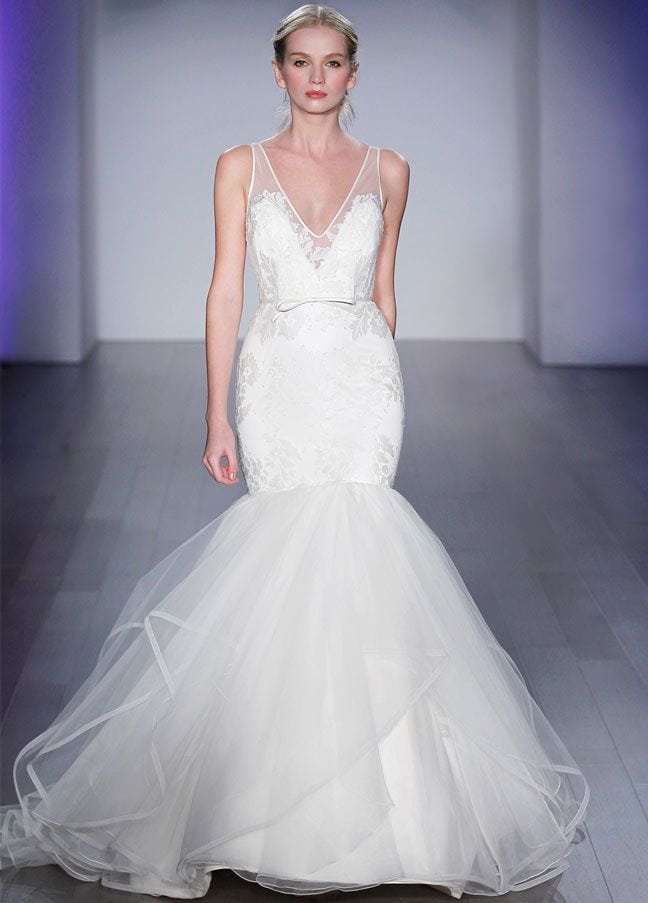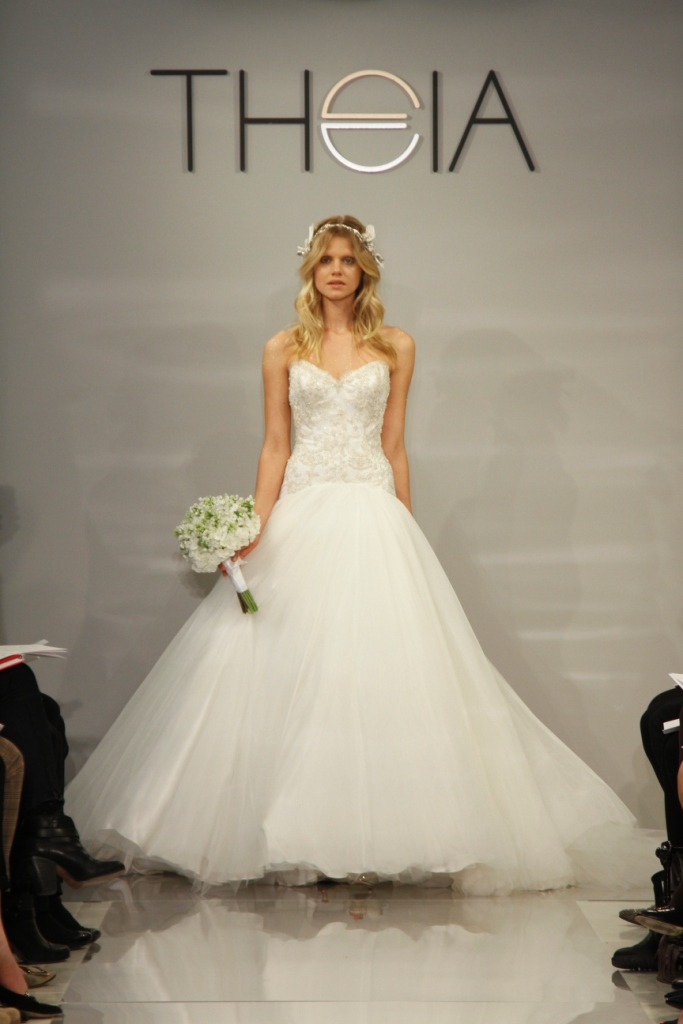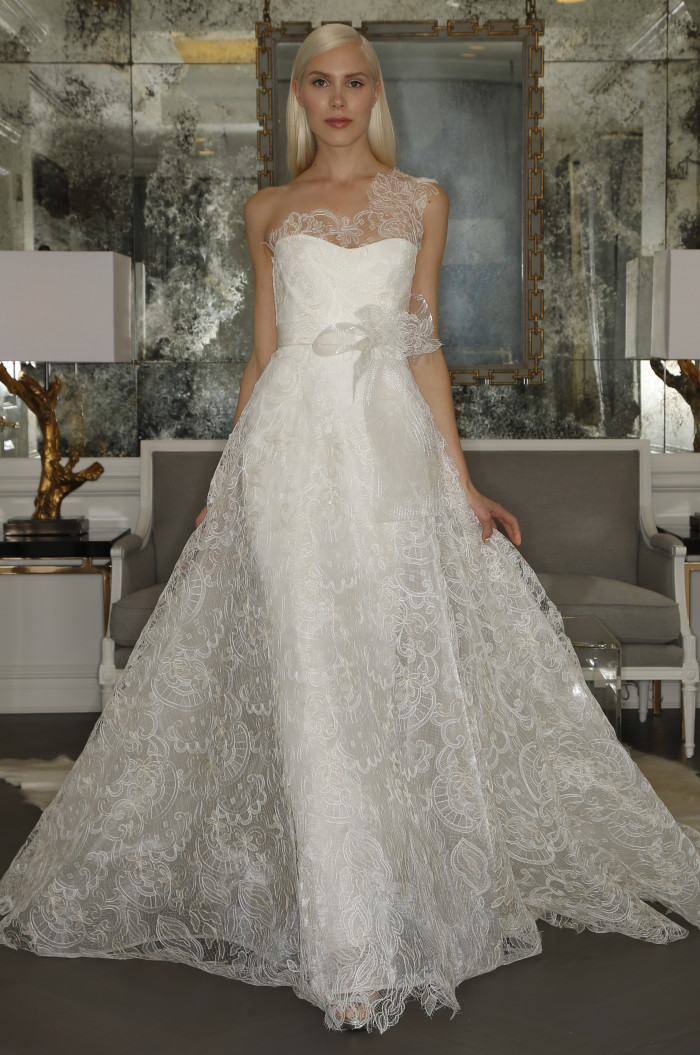 All images are courtesy and copyright of the respective designers. For more information on any of theses gowns, visit the site linked beneath each image.
More posts you might love: