The latest looks, wedding dresses, bridesmaid dresses, Mother-of-the-Bride gowns, and accessories from wedding attire favorite BHLDN. Come see the Remember When Collection!
The shopping sources on this site use affiliate links, which means this site may earn a commission if you make a purchase from our links.
The Remember When Collection From BHLDN
BHLDN has just released its latest wedding dresses, bridesmaid dresses, and Mother-of-the-Bride dresses for Fall 2018, in the 'Remember When' Collection.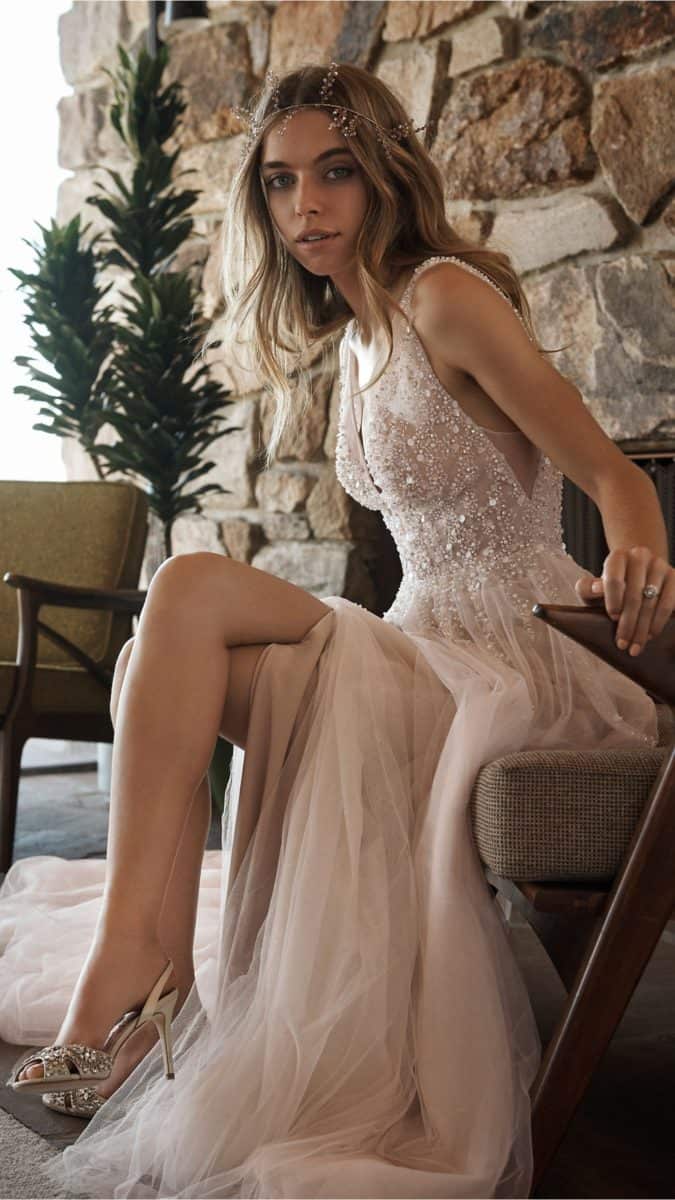 Written in the Stars Gown and Paula Heels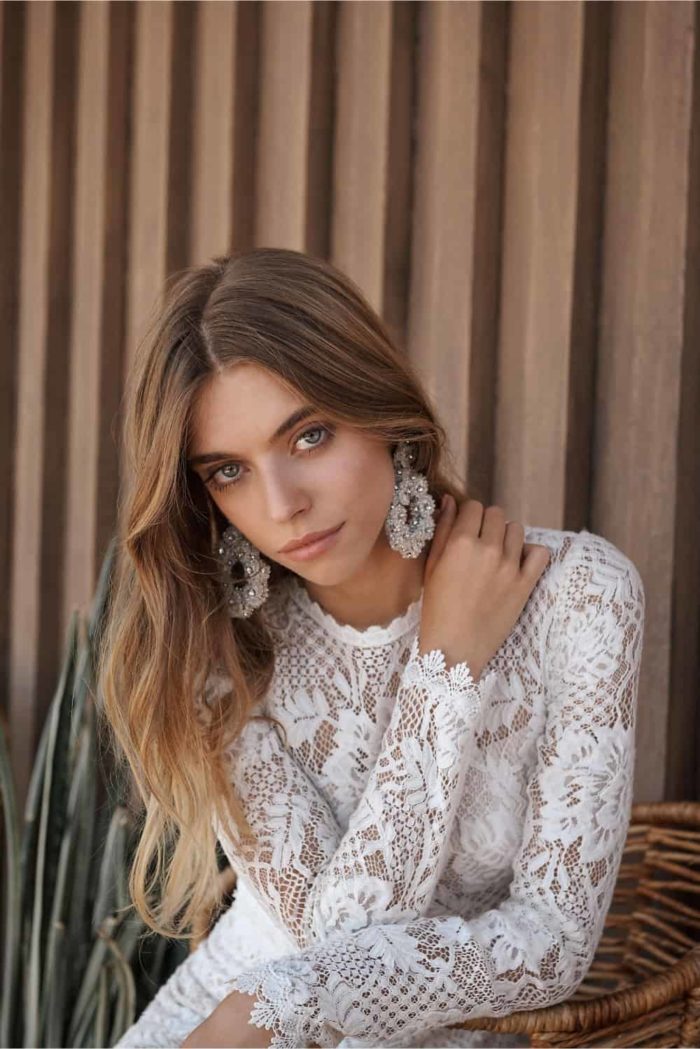 Tenley Gown (only $650!) and Tain Earrings
New Wedding Dresses with a Vintage VIbe from BHLDN
As the name would suggest,  it's a nostalgic collection for this label that is already known for a romantic and vintage sensibility, inspired by 'treasured memories'.
Indeed, some old favorites  - especially for Mothers-of-the-Bride, like the classic Odette Dress are back and in stock, and look as fresh as ever!
There are beautiful new long-sleeved wedding dresses - we love the long-sleeved all-over lace Tenley Gown(only $650!), the beaded blush Written in the Stars Gown,  and the beautifully detailed Beyond The Sea gown,
There are also some stunning beaded bridesmaid dresses, coordinating ties, and beautiful bridal accessories.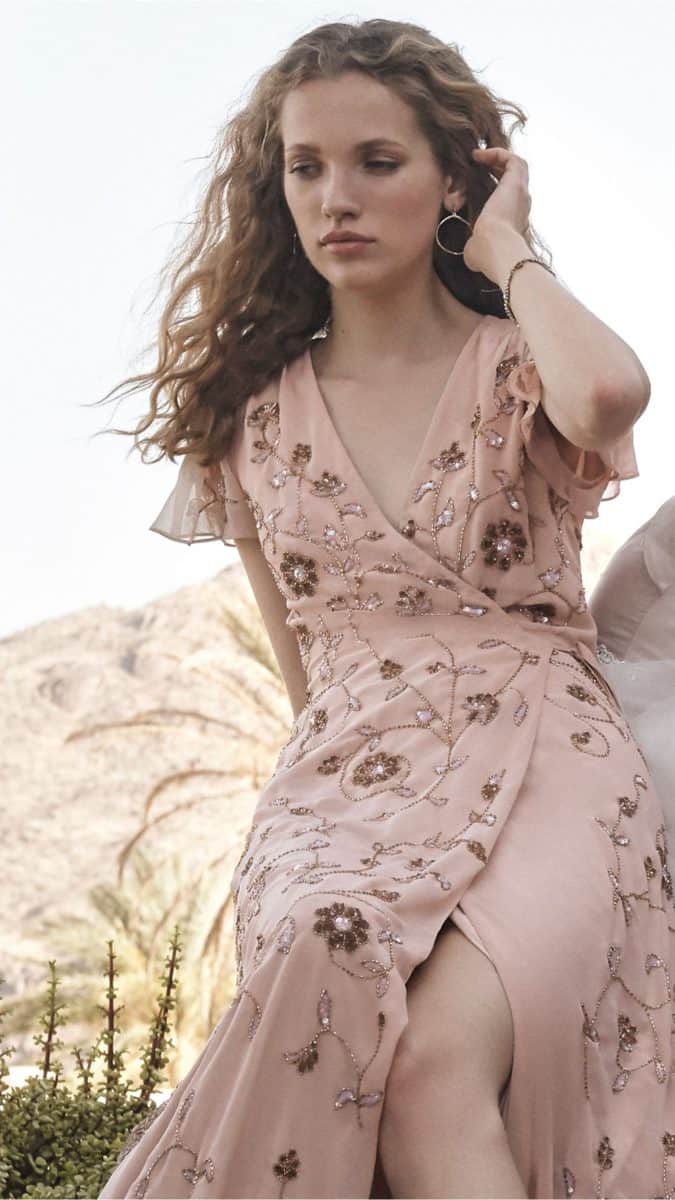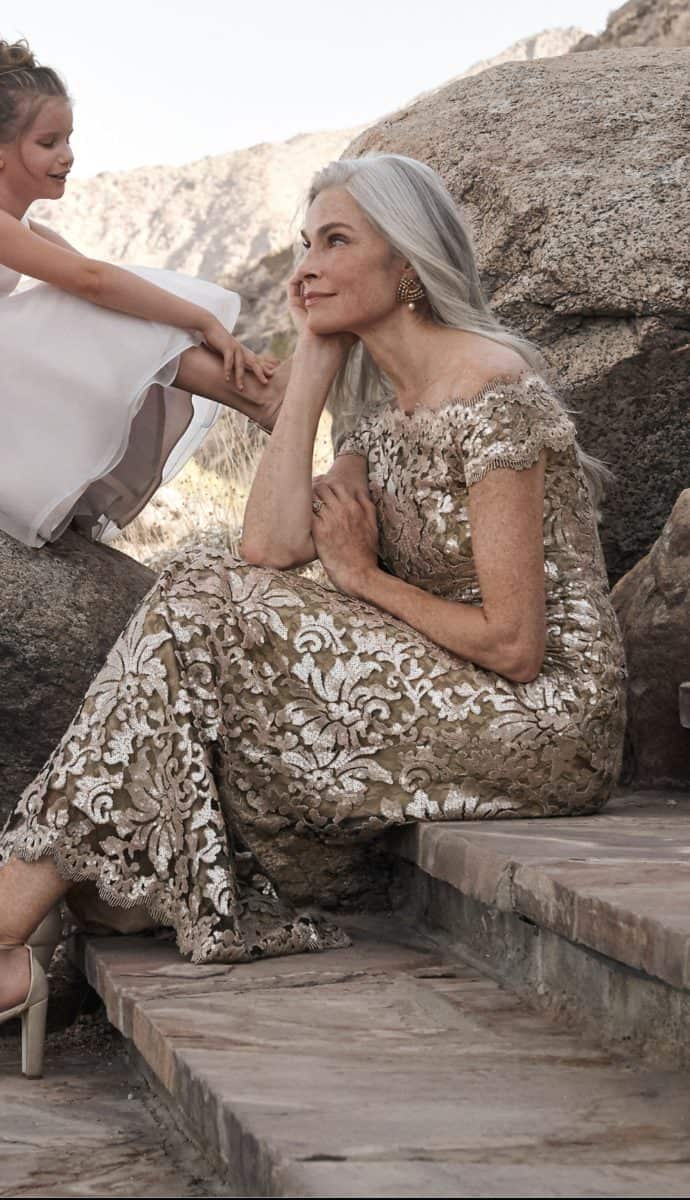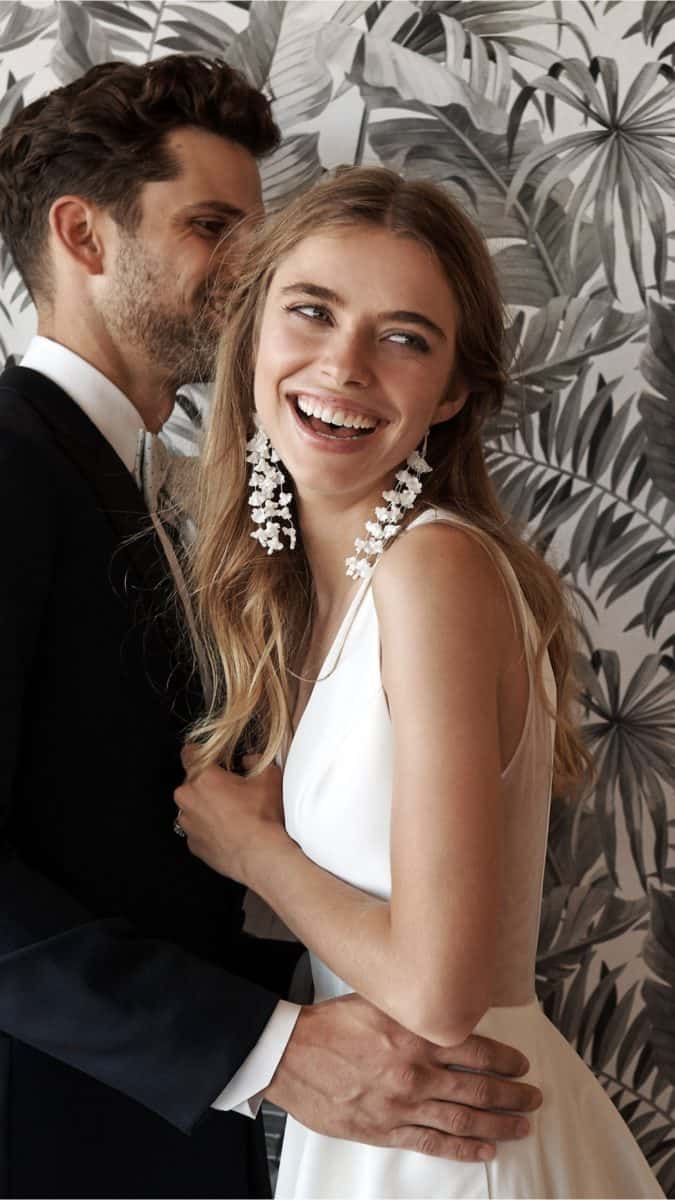 Octavia Gown and Blossom Earrings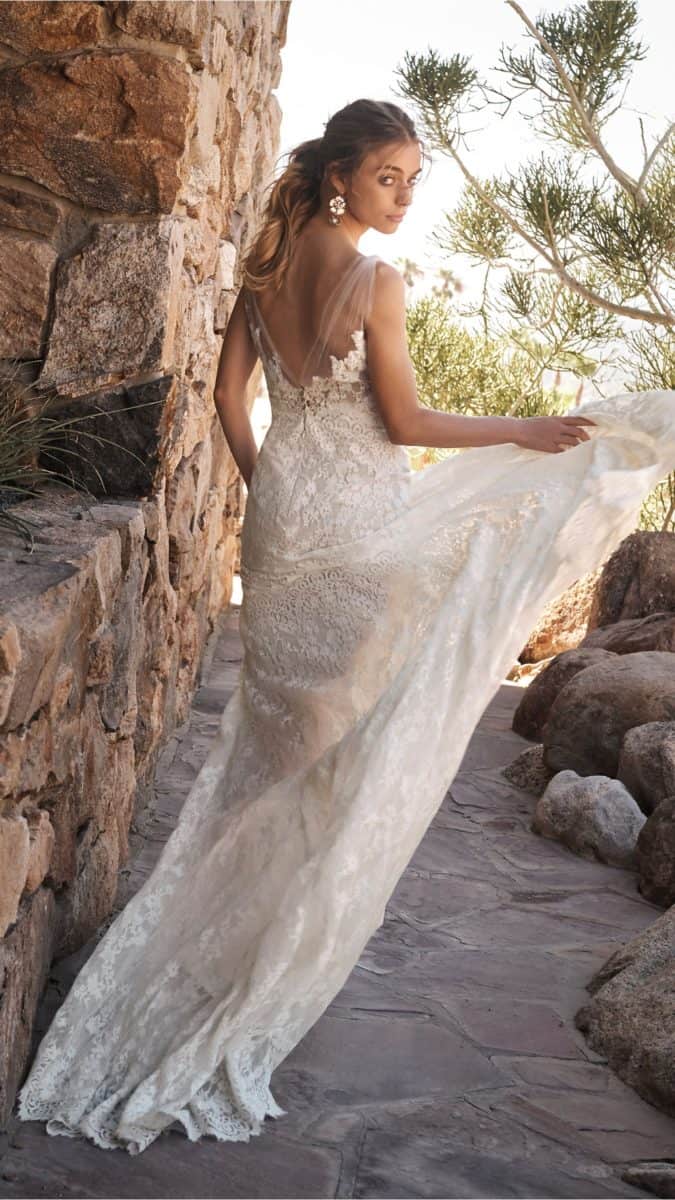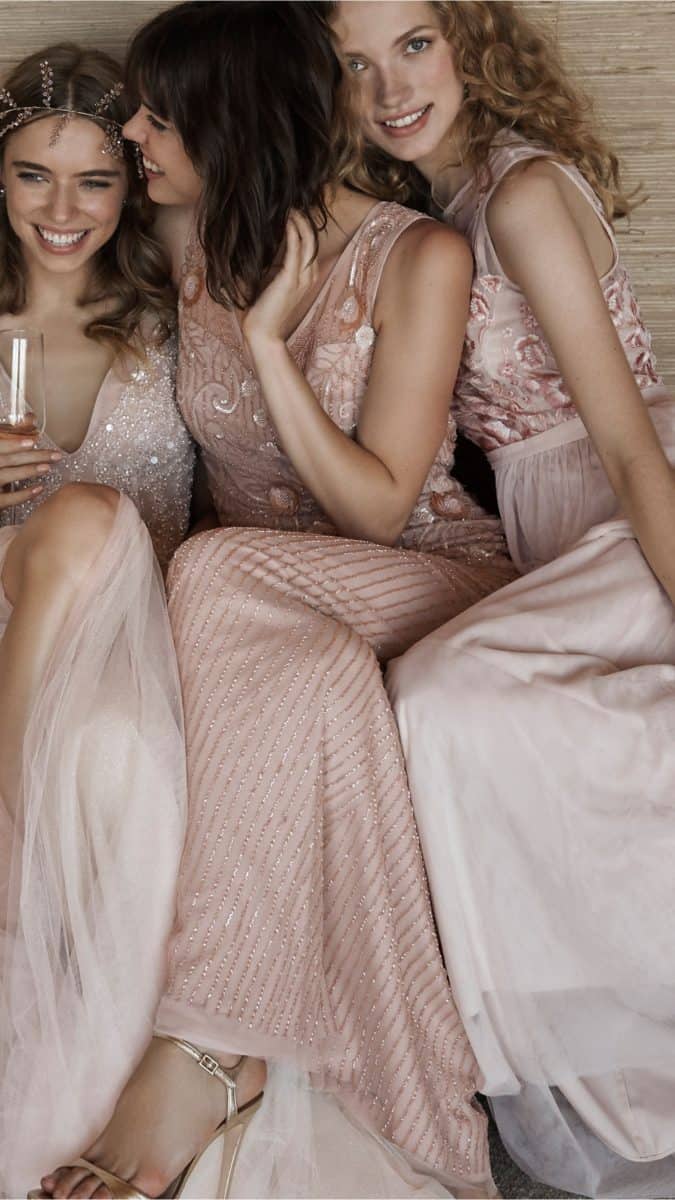 Written in the Stars Gown  | Kincaid Dress  | Baldwin Dress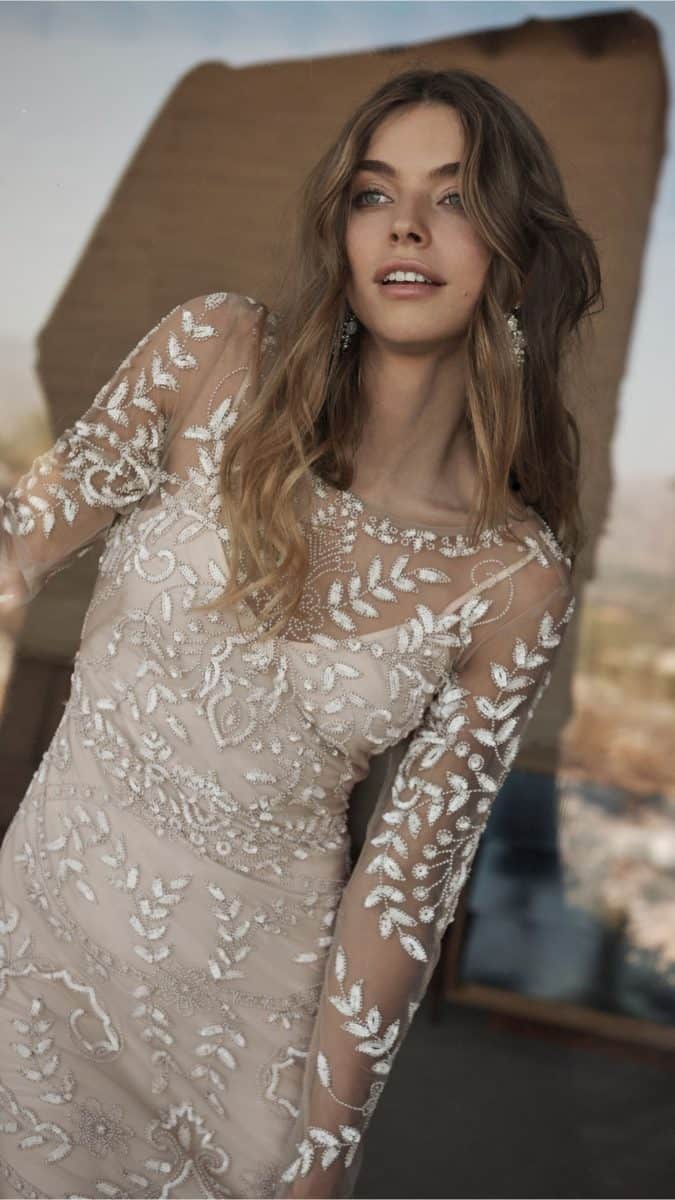 Beyond the Sea Gown from BHLDN
New Dresses from BHLDN for Fall 2018
The sentimental Remember When vibe of this new collection, ensures that these classic wedding dresses and wedding party looks, will be a key part of your happy memories of your wedding day!
Shop or Browse the New Remember When Collection and Lookbook from BHLDN
See the 15 New Wedding Dresses from BHLDN!
And, because there are so many new arrivals, some older stock (but still completely gorgeous!) has added to the always-fabulous SALE!
Shop the Remember When Collection from BHLDN

Also check out our favorite BHLDN Mother of the Bride Dresses,  BHLDN Bridesmaid Dresses, our last feature of the new BHLDN wedding dresses, and our BHLDN sale picks!