The hand-beaded details, the form-fitting shapes, and the lit-from-within sparkle are all hallmarks of Anna Campbell wedding dresses. The latest release of Anna Campbell bridal gowns for 2020, highlights and amplifies this beautiful signature glow, with the aptly-named Lumière Collection.
The Lumière Collection 2020 Wedding Dresses from Anna Campbell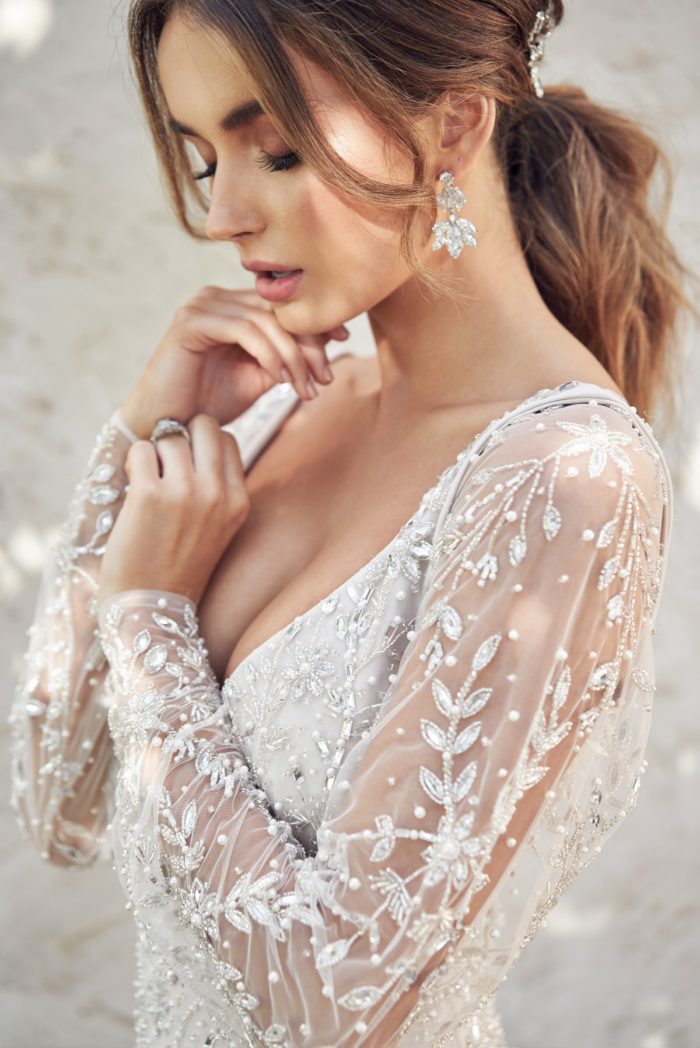 As with some of the best modern wedding dress collections, the Lumière collection from Anna Campbell allows for customization choices in fabrics, silhouettes, and accessories to add to base gowns to create multiple styling options. These gowns are elevated and elegant sparkle, suffused with a free spirit. Anna Campbell gowns can't be summed up in one style; with elements that are at once vintage, romantic, bohemian and glamorous. For more information on any of these gowns, please visit the Anna Campbell site.
Anna Campbell Wedding Dresses: The Lumière Collection
Lumière is luxury redefined, think elegant silhouettes, signature custom laces and daring skirt splits. Fitting for the modern bride, Lumière is available in sizes XXS - XXL. Priced from AUD$3,499 through to $6,999 and handmade in Melbourne, the collection is now available via the Anna Campbell Melbourne boutique, Australian and international stockists, trunk show events, or the Anna Campbell e-boutique.
New Bridal Gowns by Anna Campbell
Please enjoy this look at the bridal gowns in the Anna Campbell Lumière Collection. See details at the bottom of this post for credits and further details on the collection inspiration.
Athena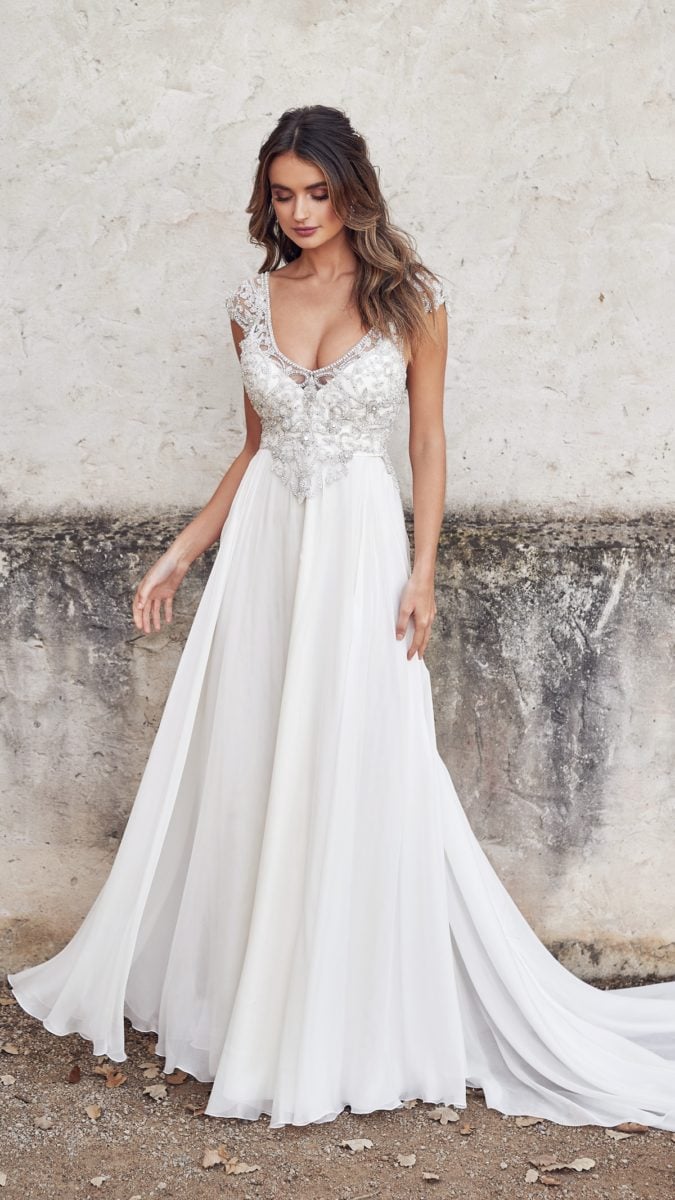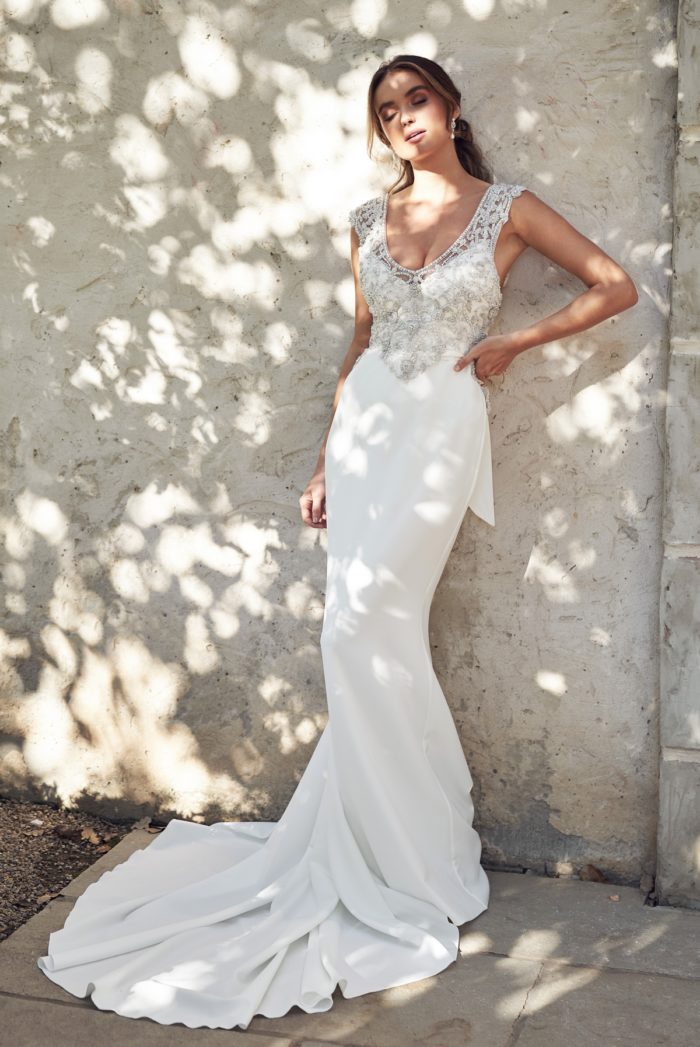 Avery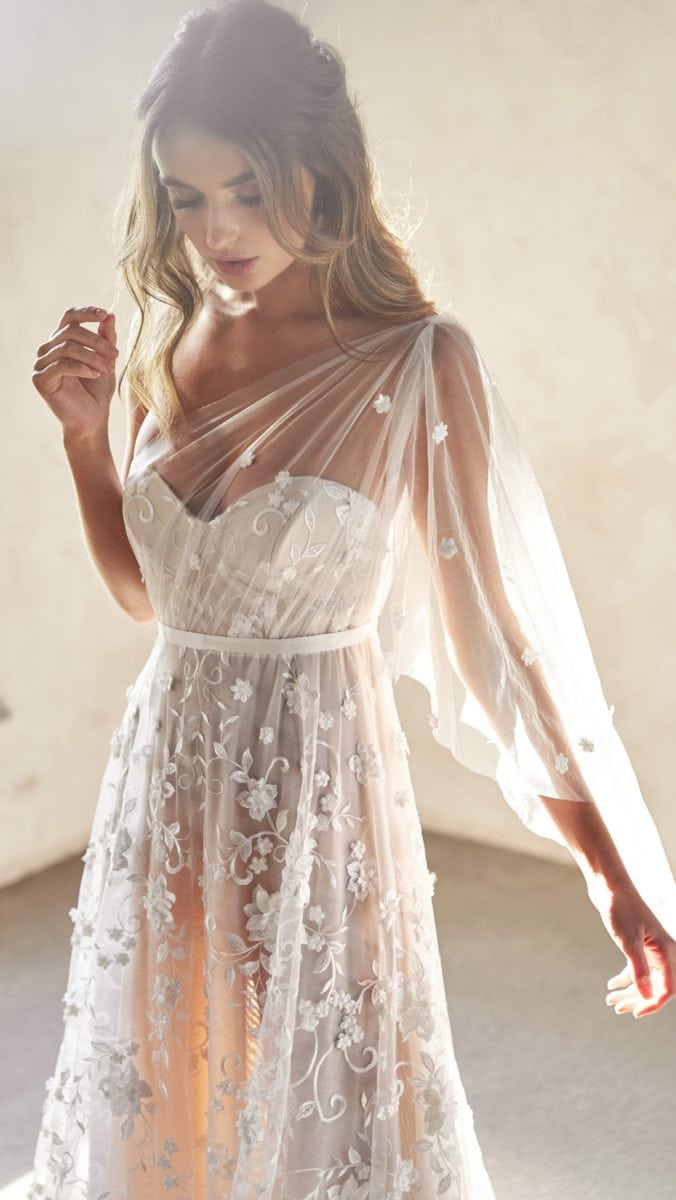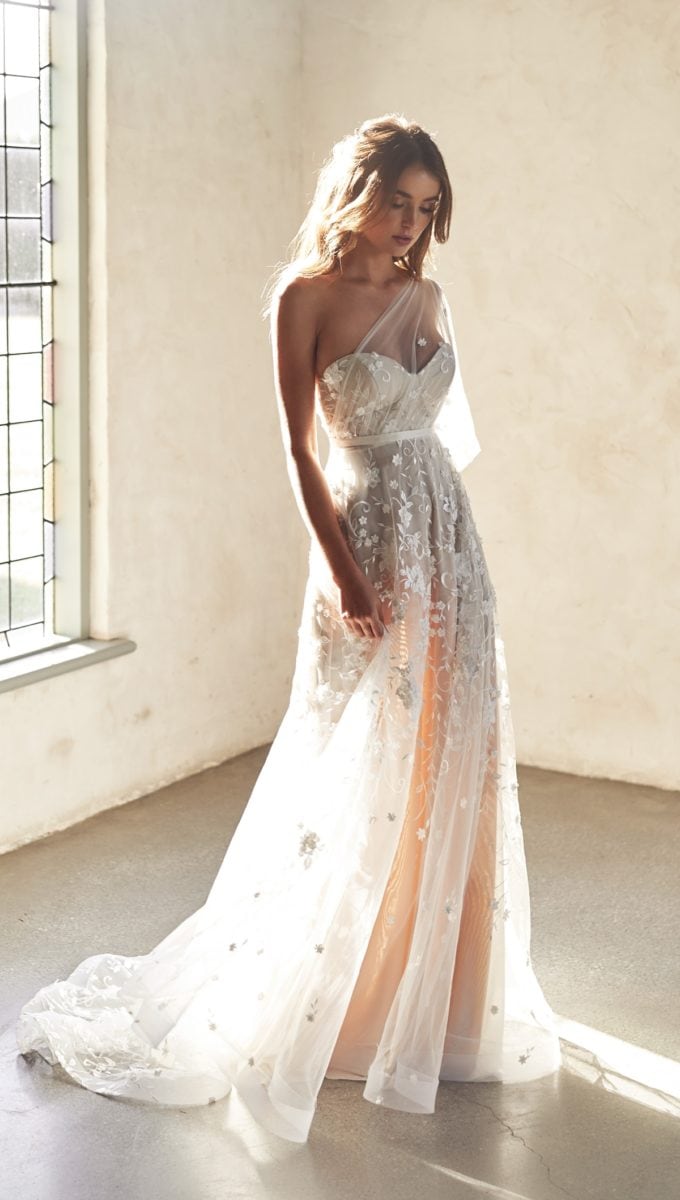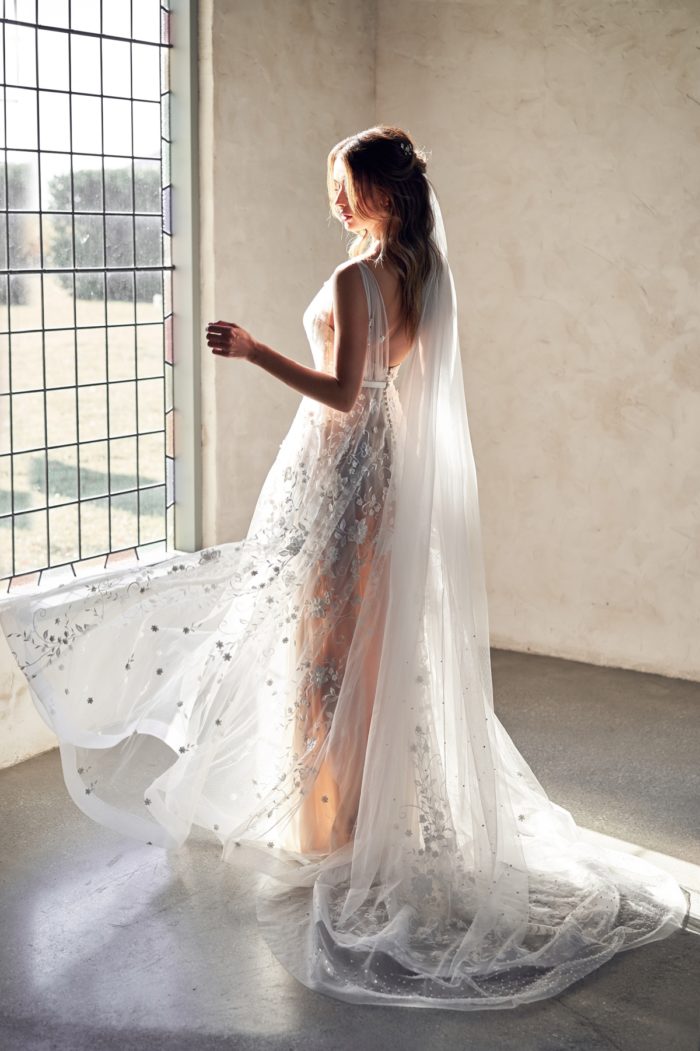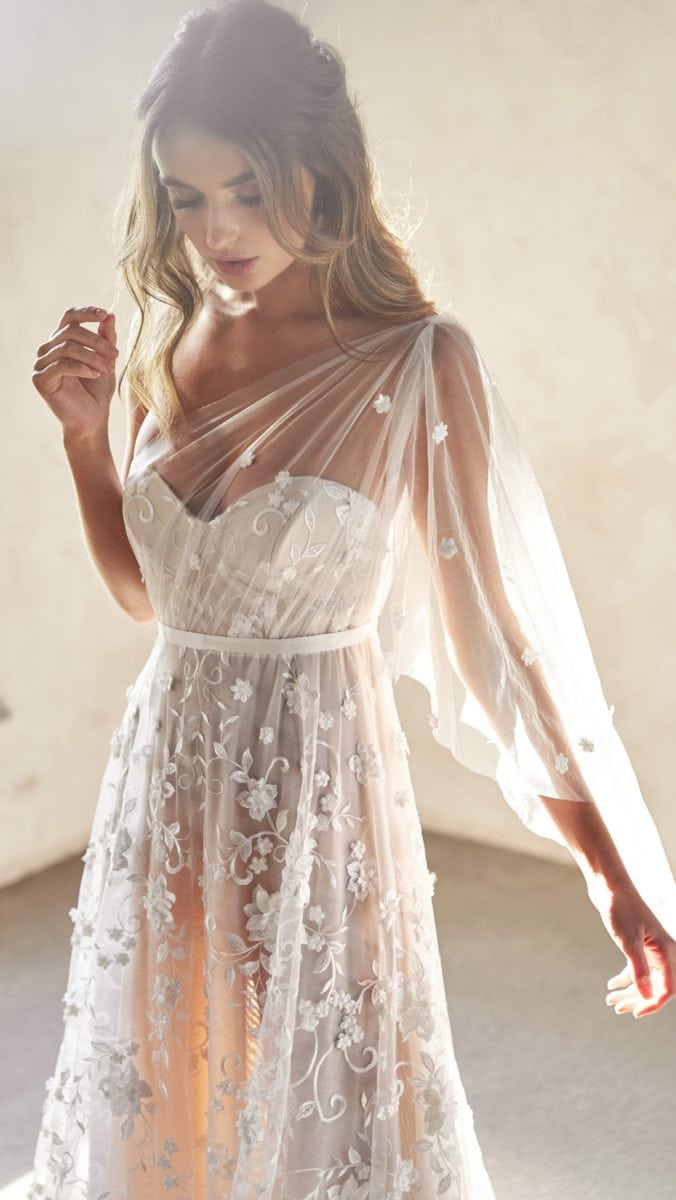 Bridget Top and Darcy Skirt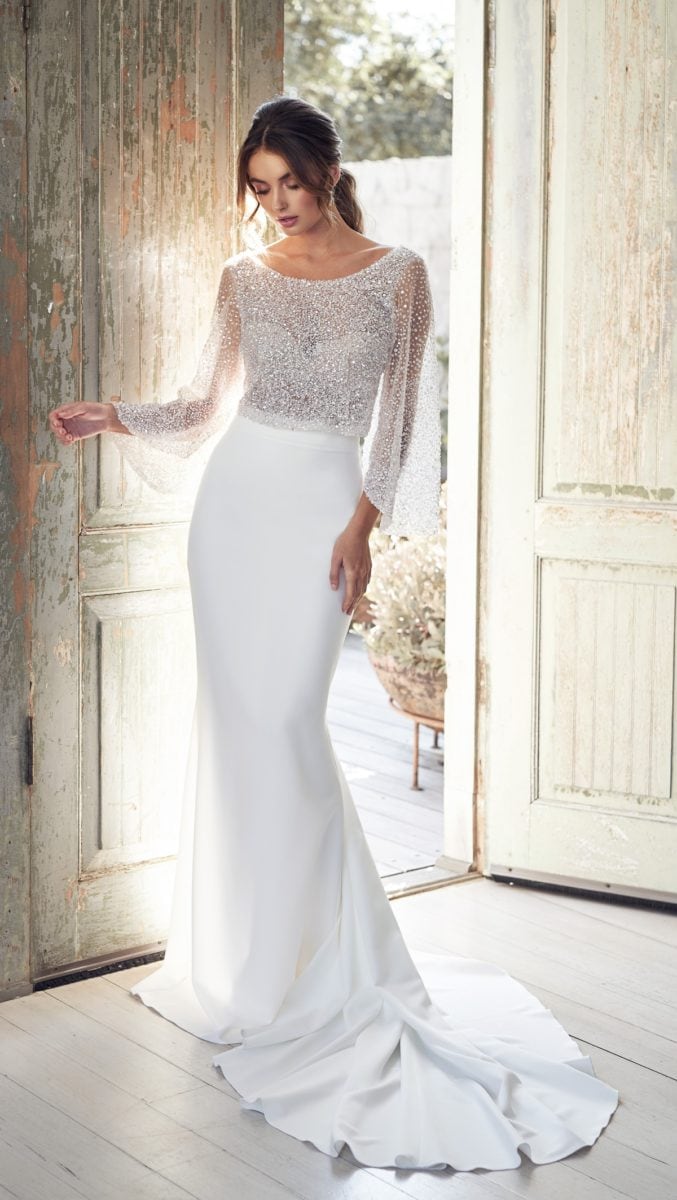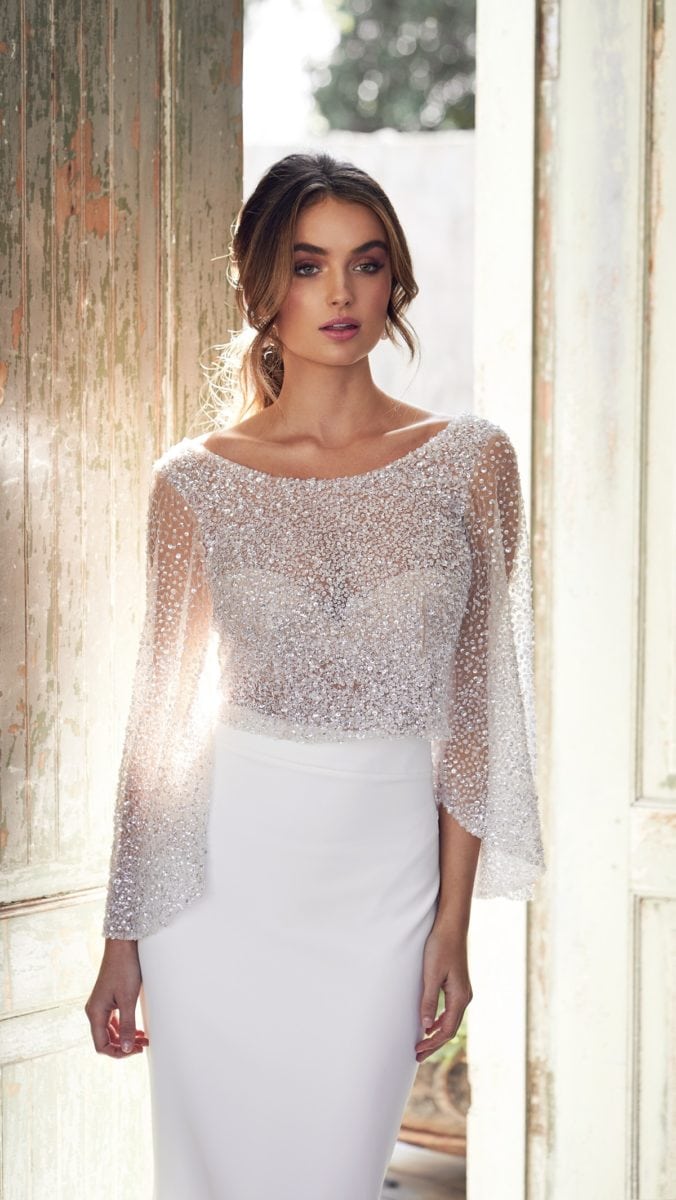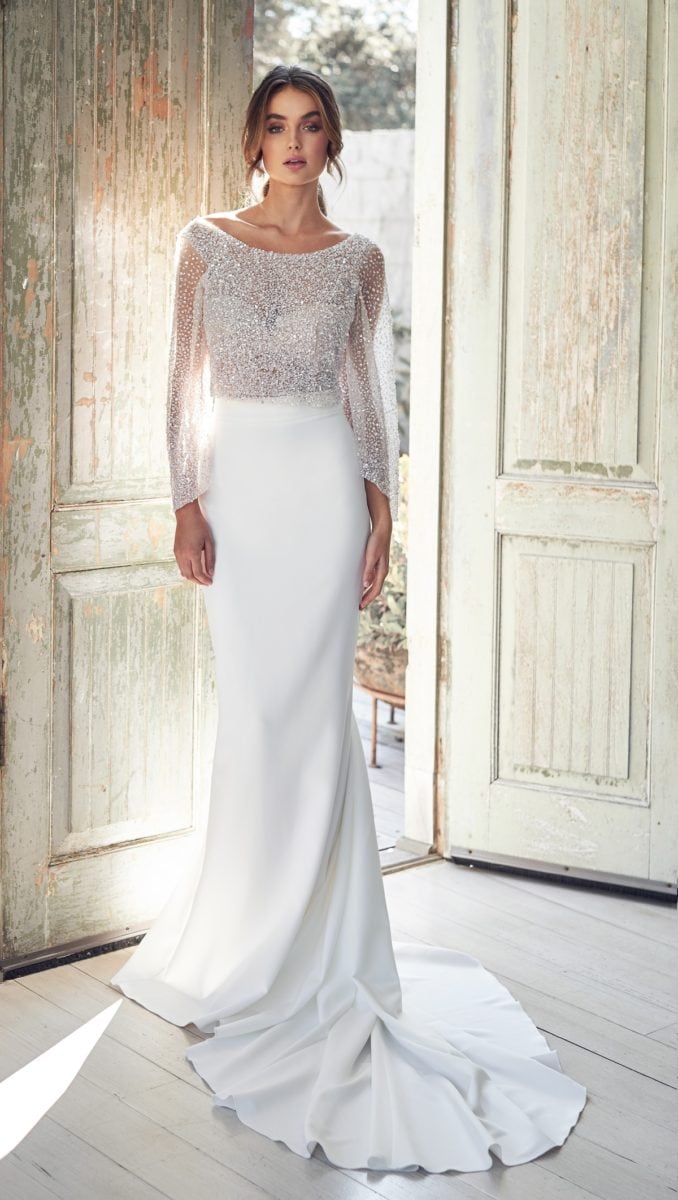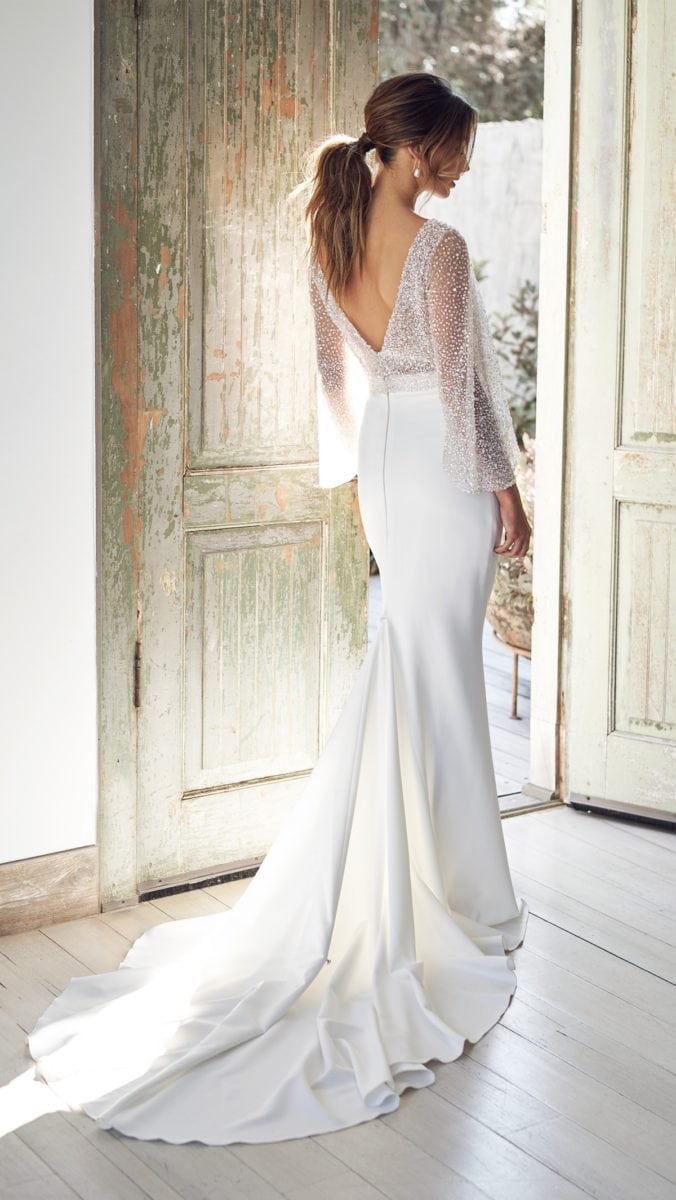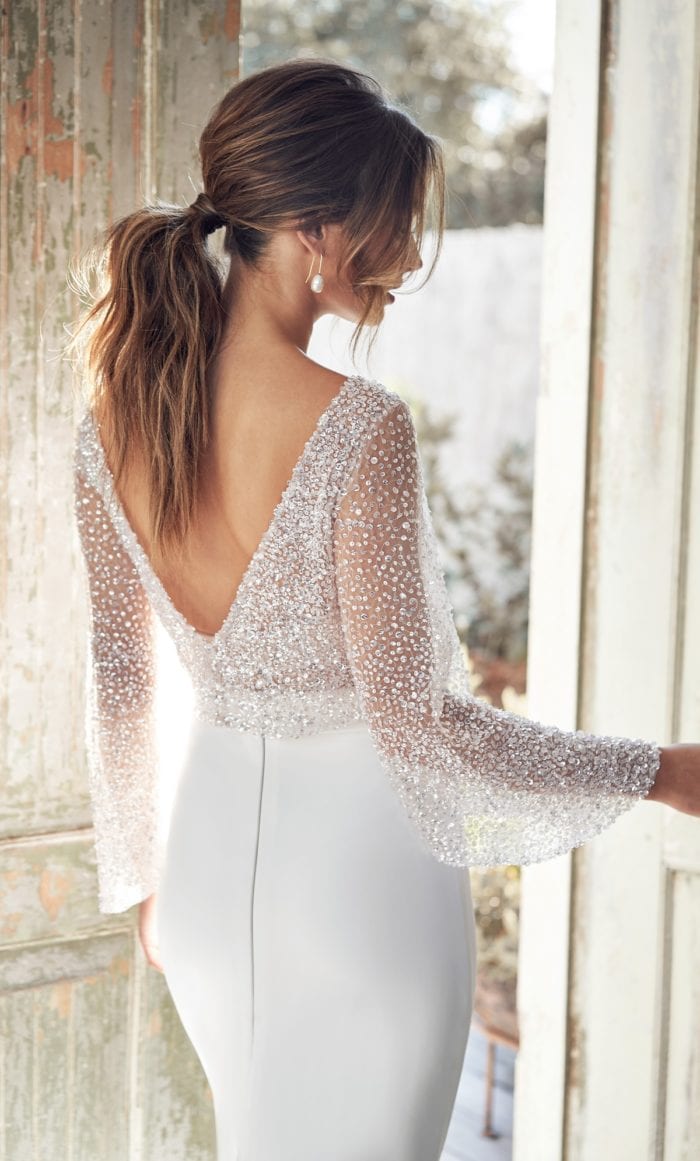 Cleo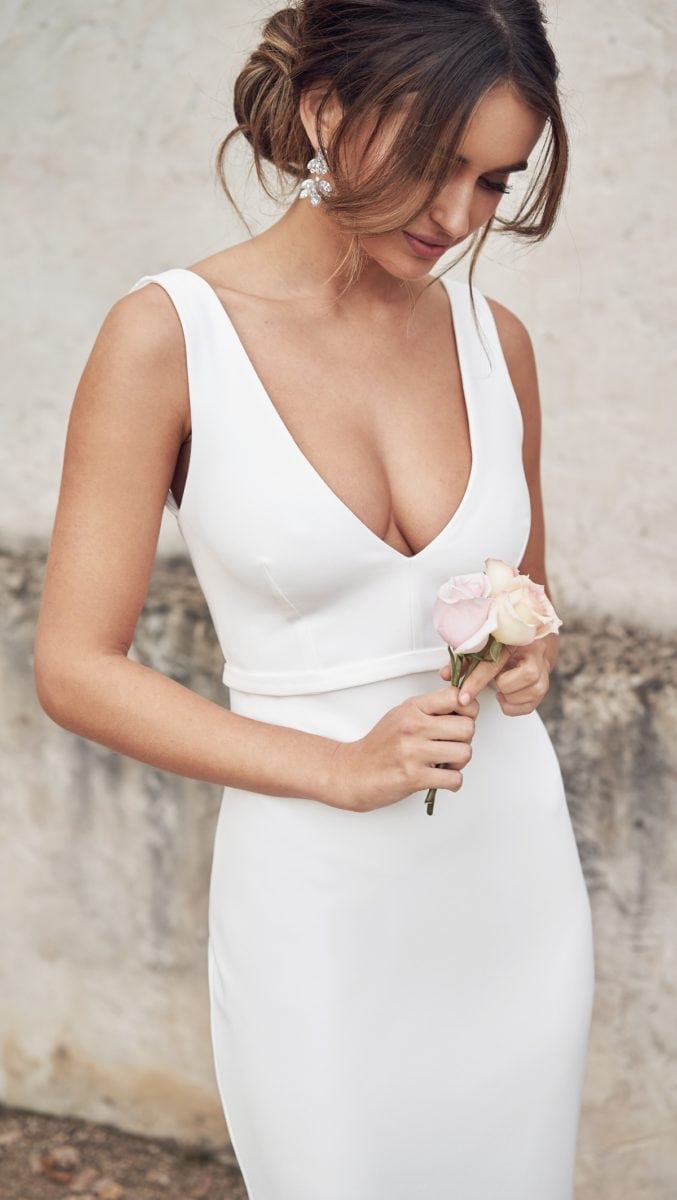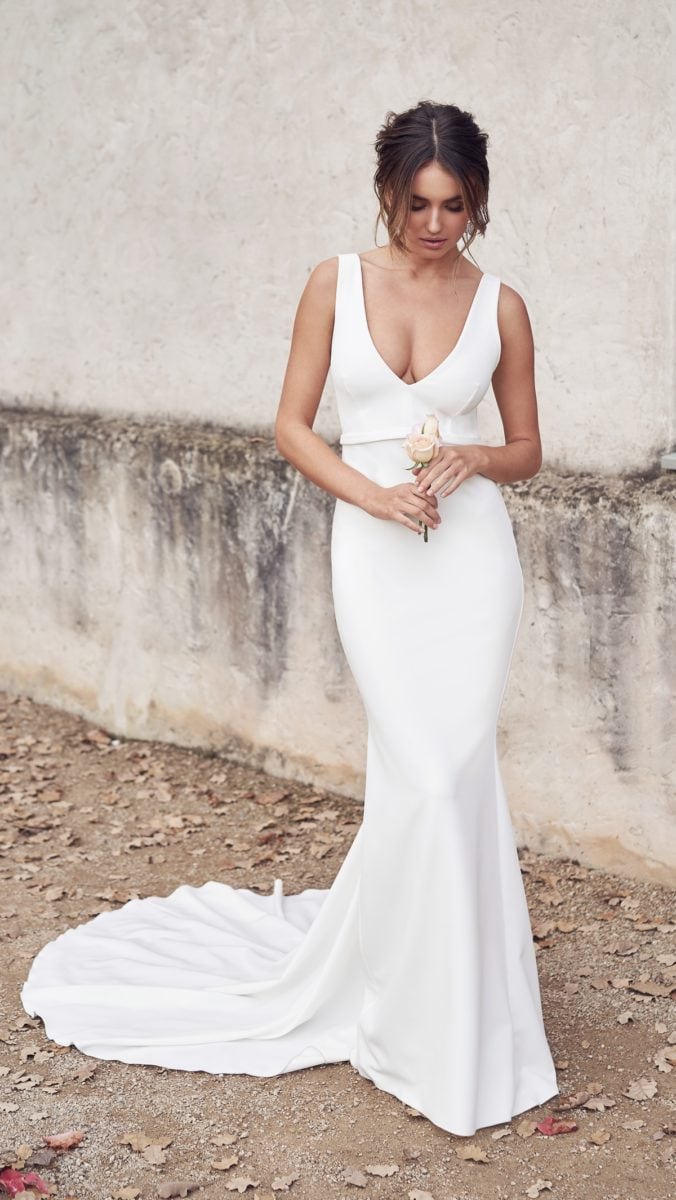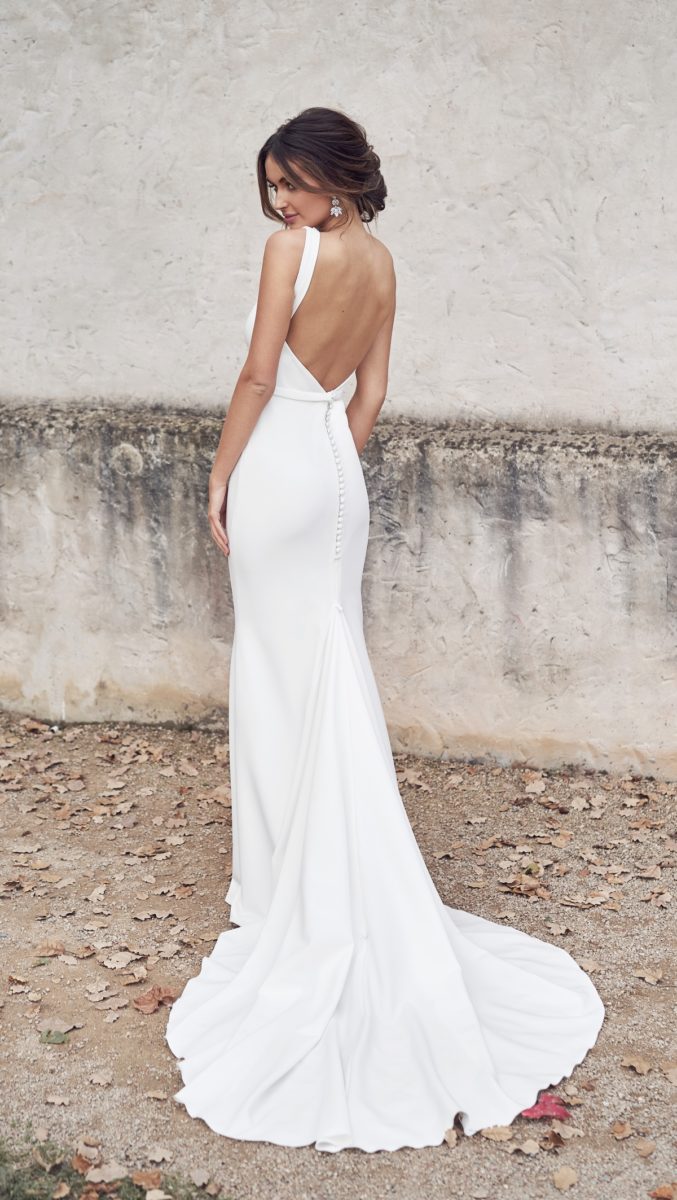 Cleo Gown with Ayla Veil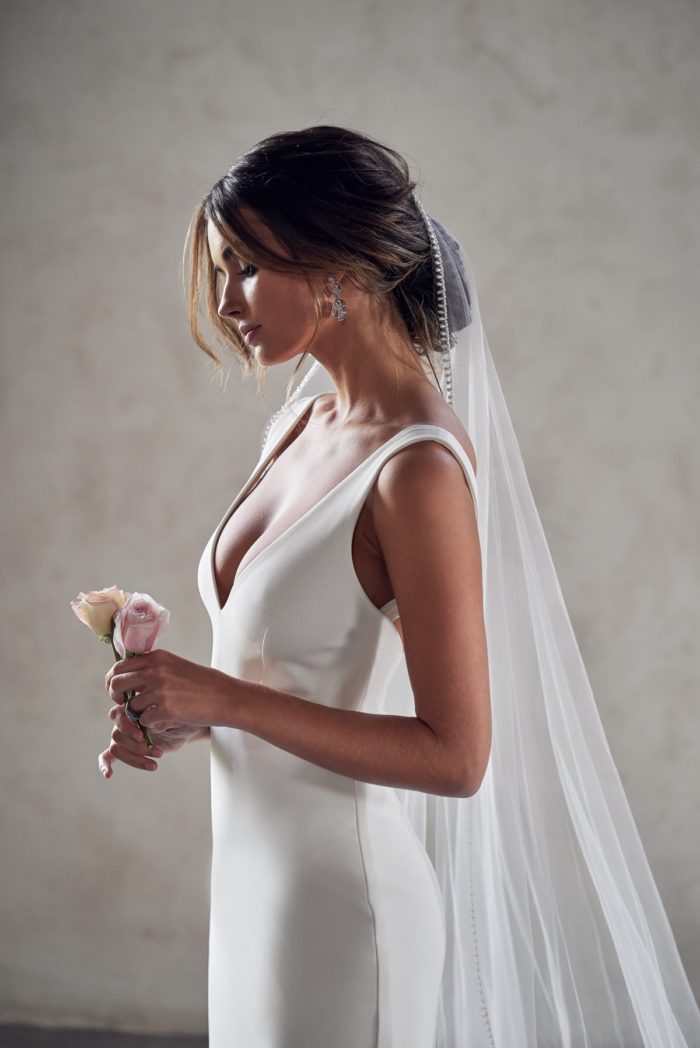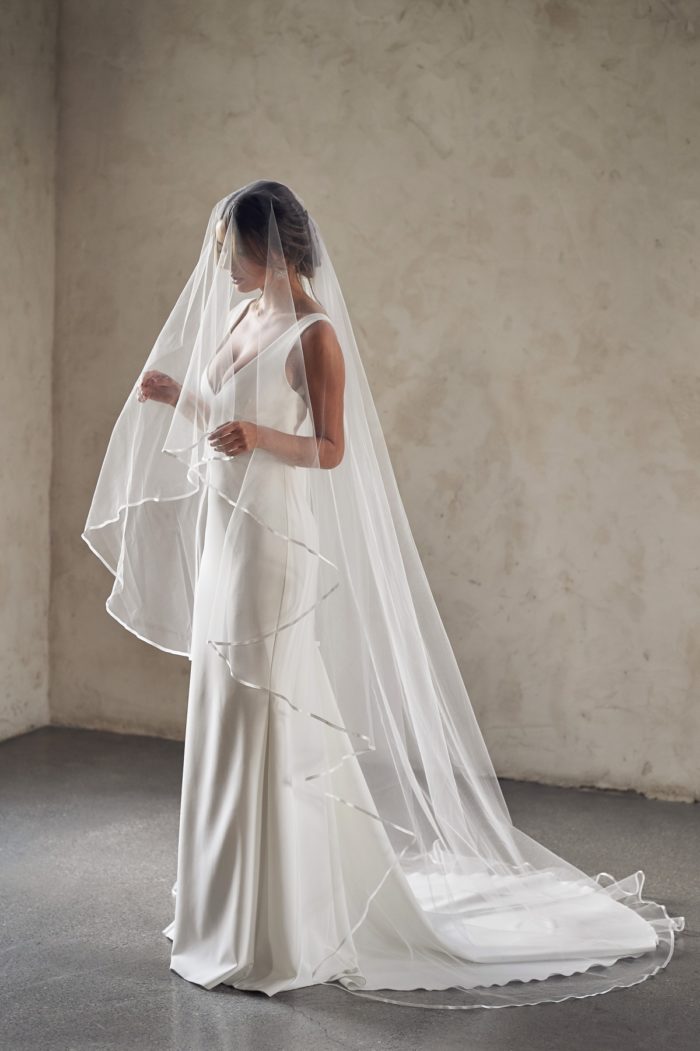 Cleo Dress with Indigo Cape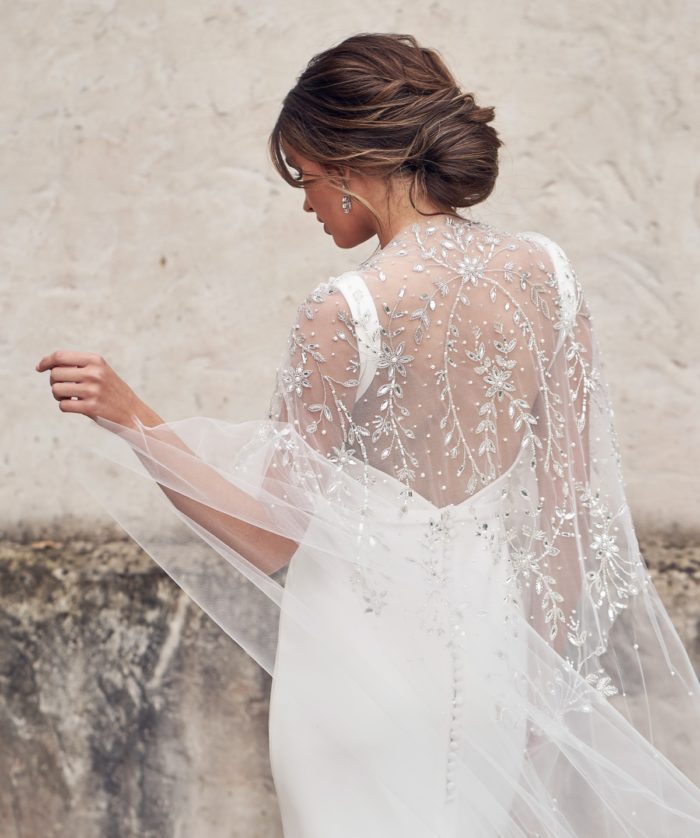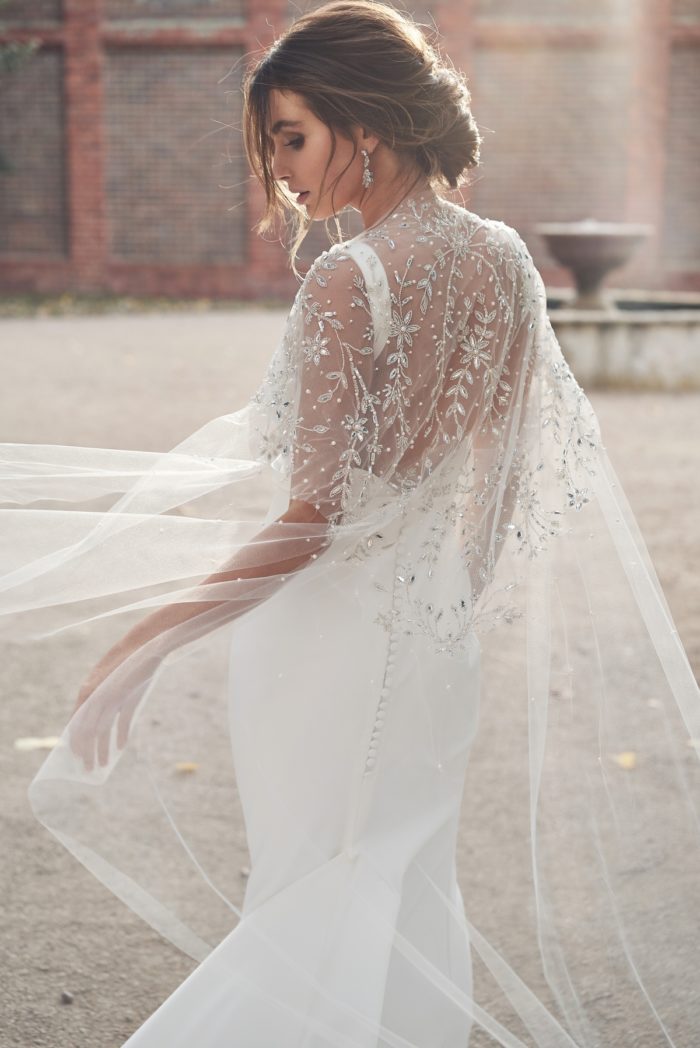 Eden Empress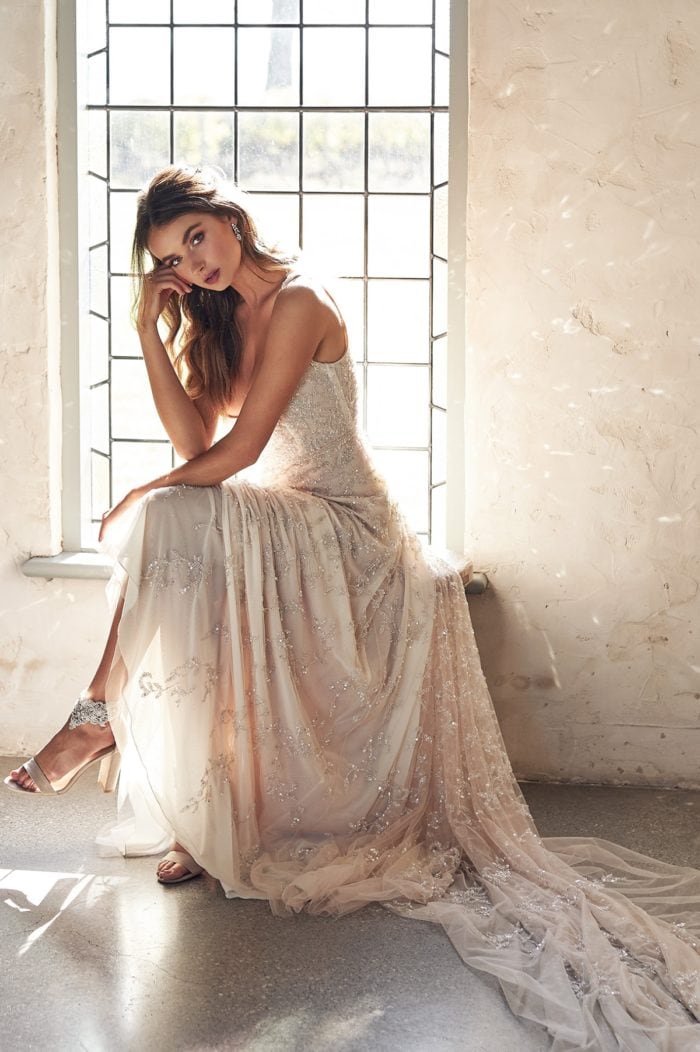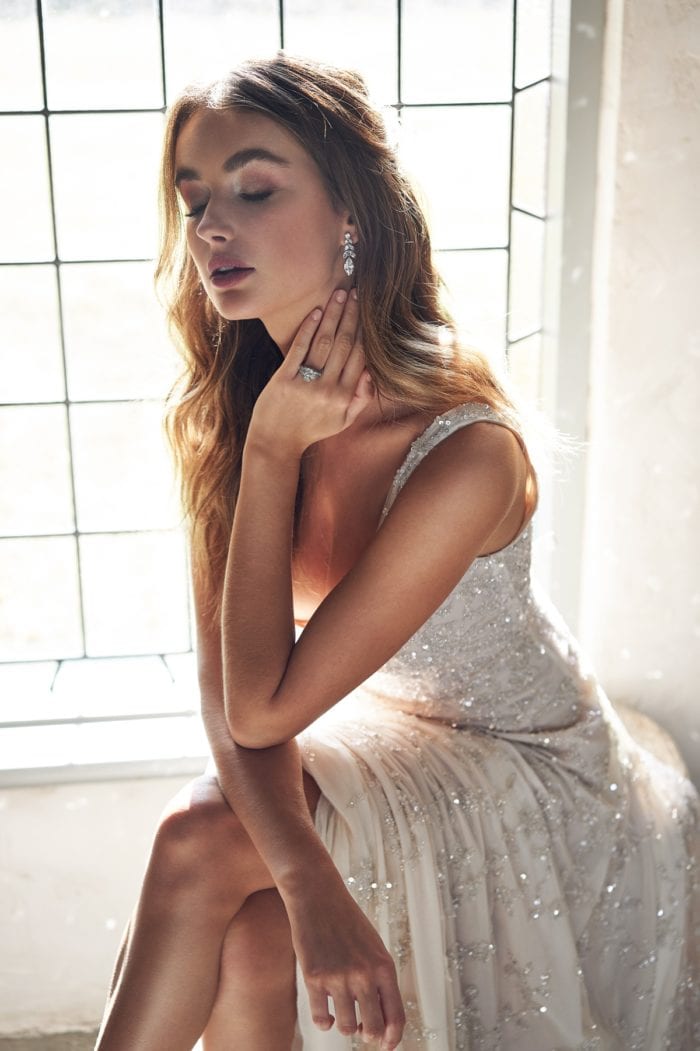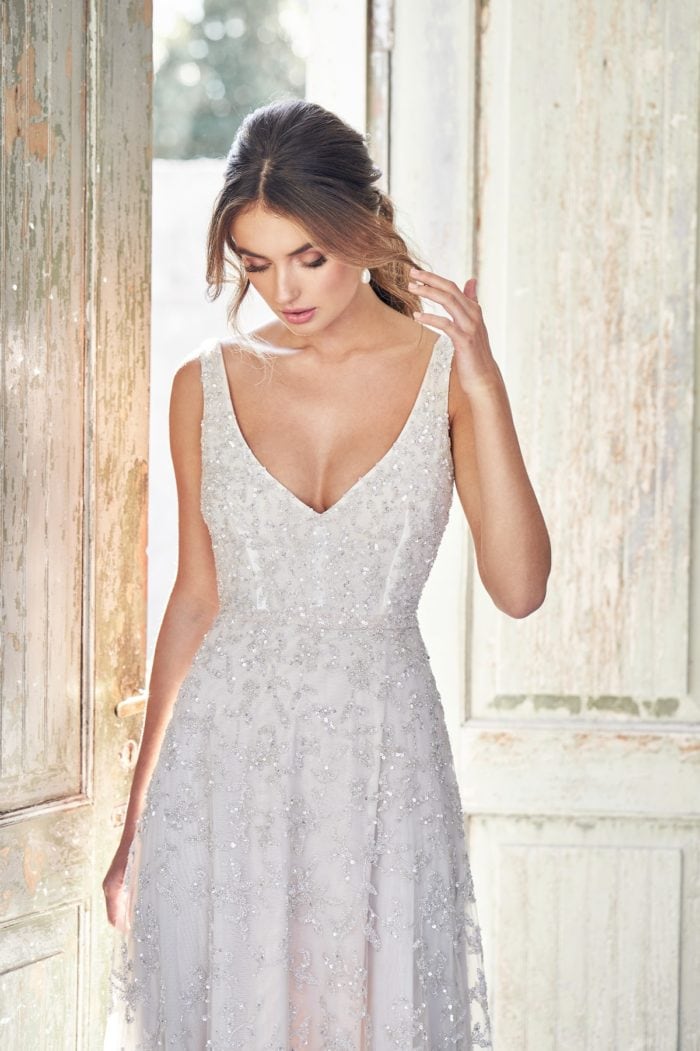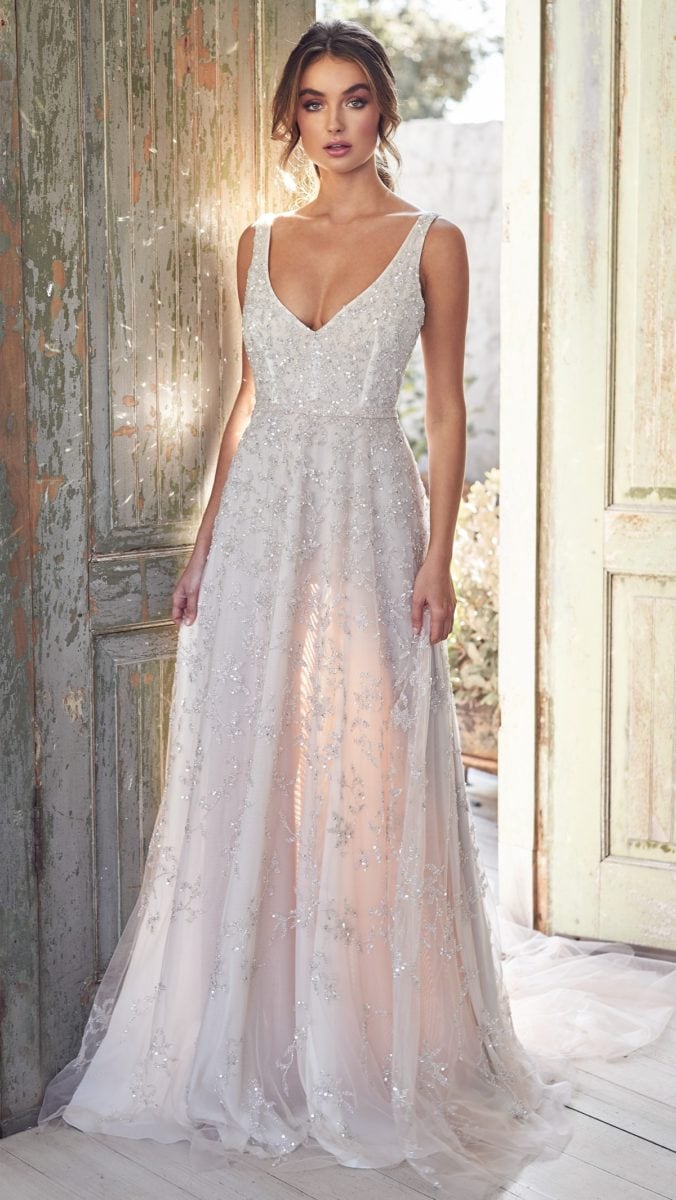 Eden Empress with Sleeves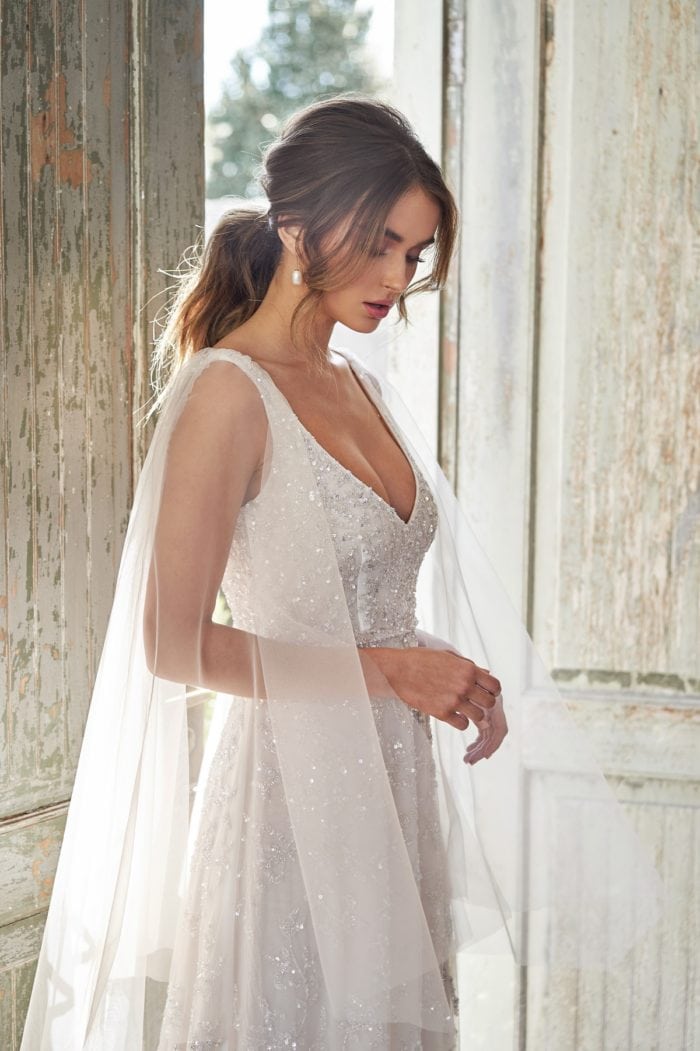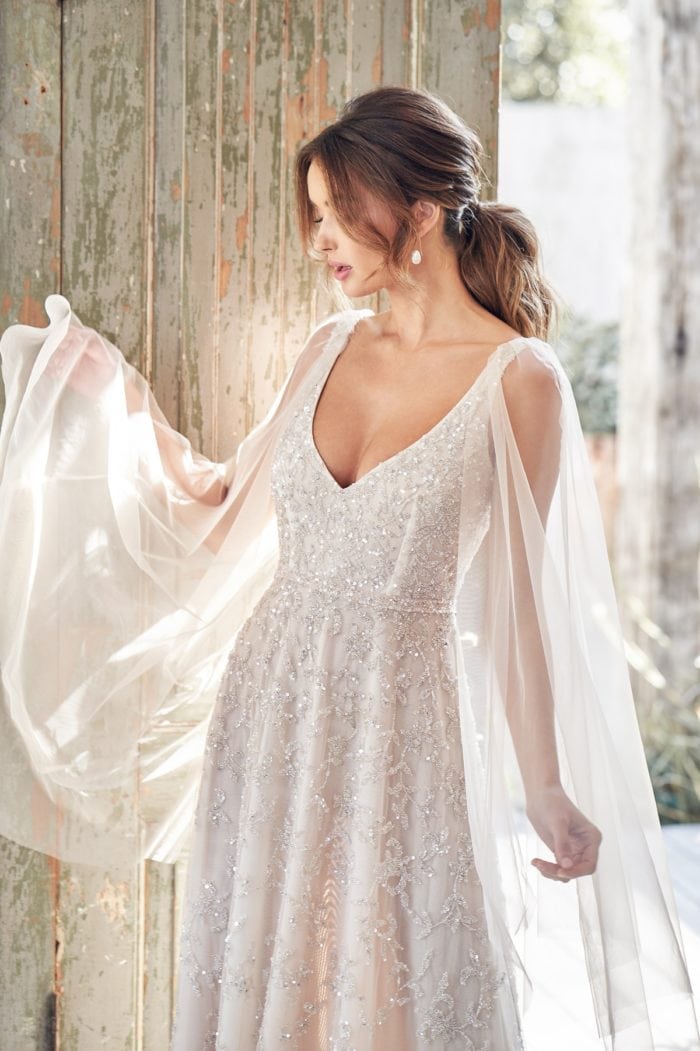 Fitted Eden Gown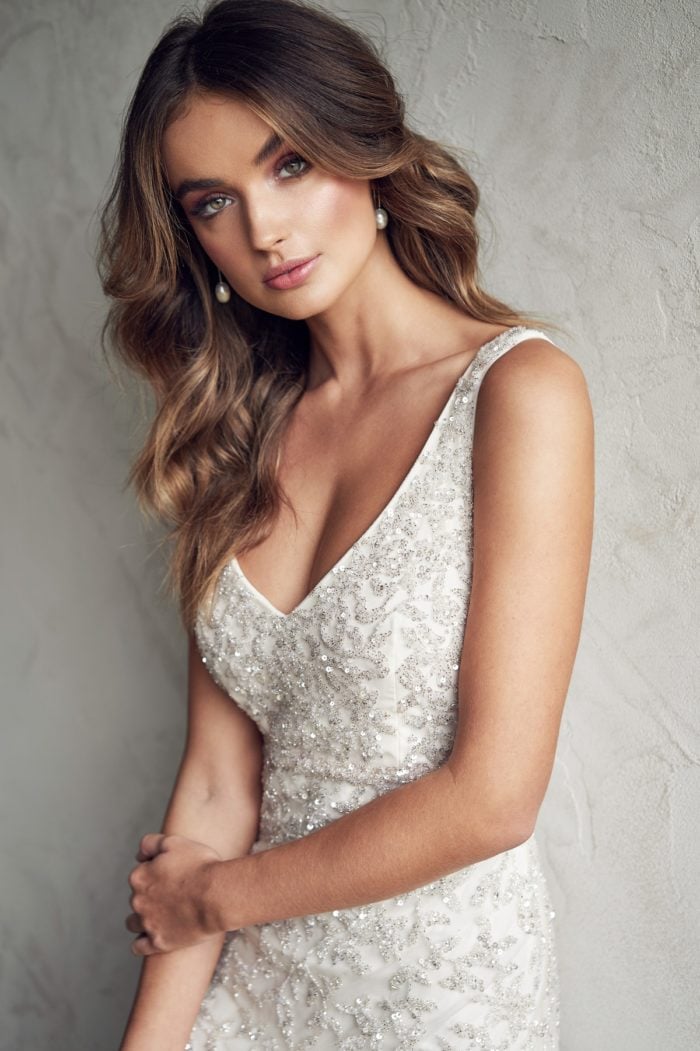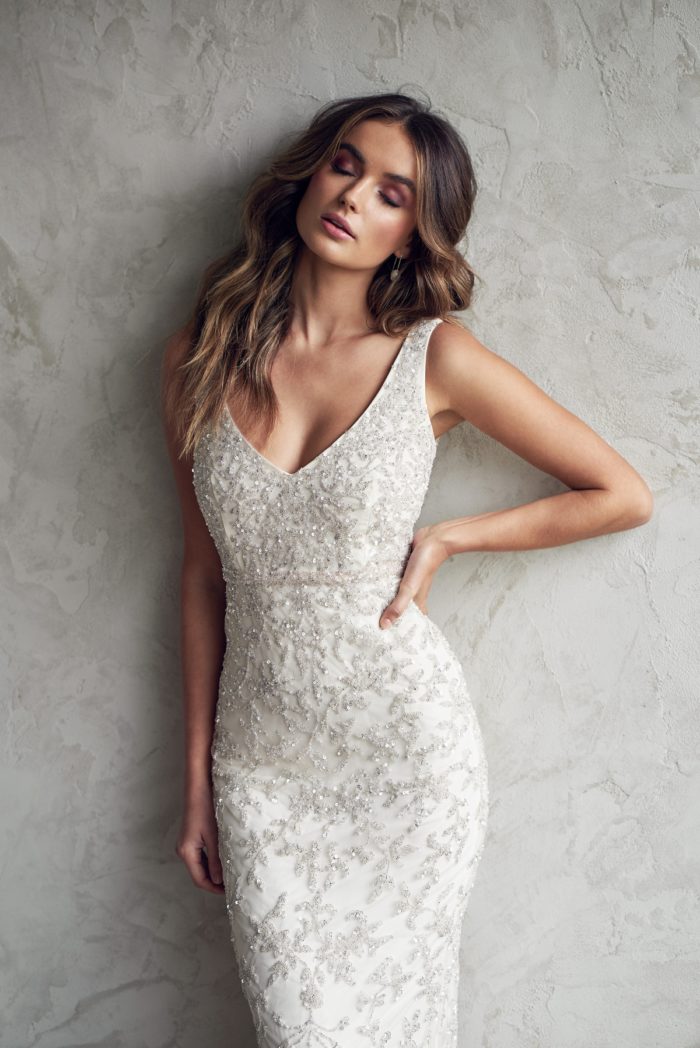 Hunter Fitted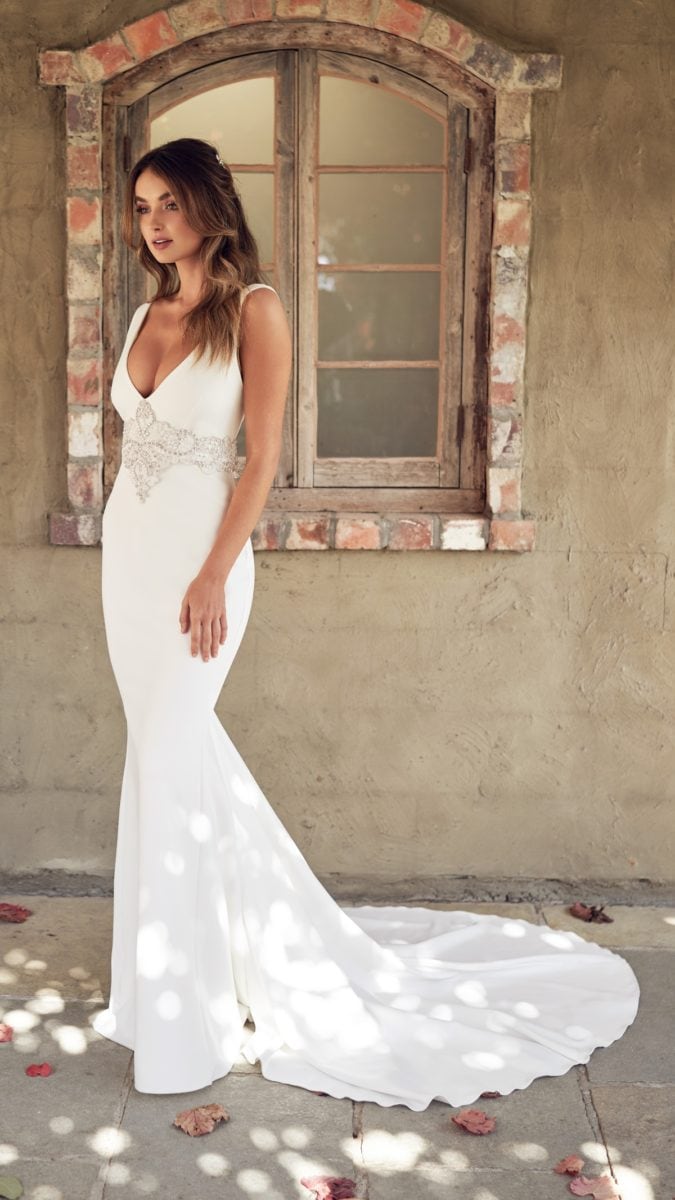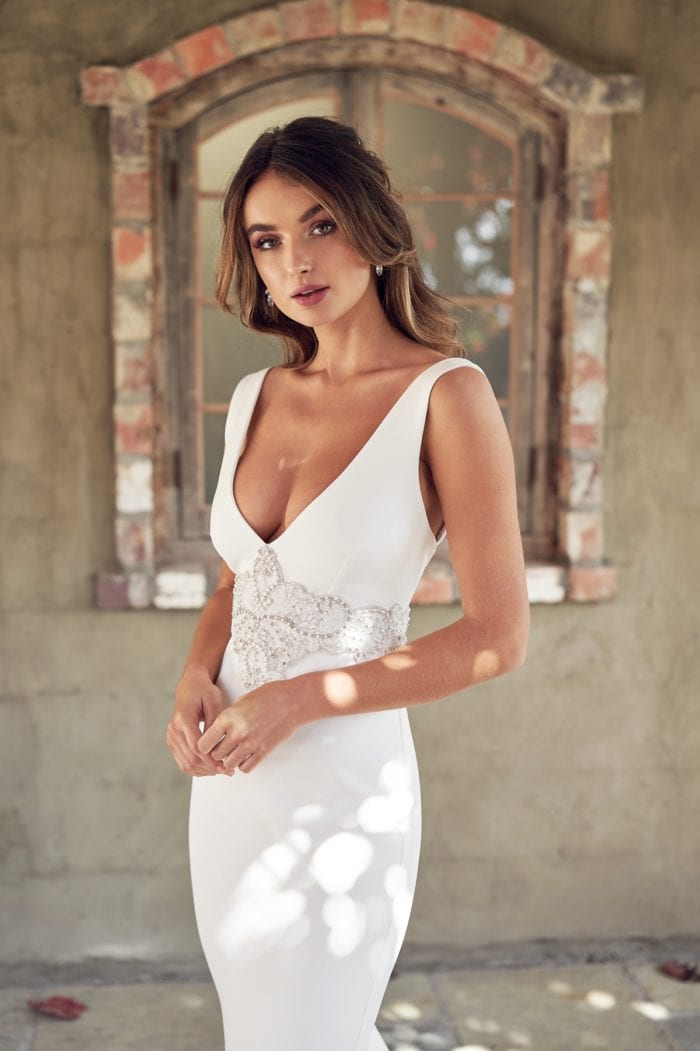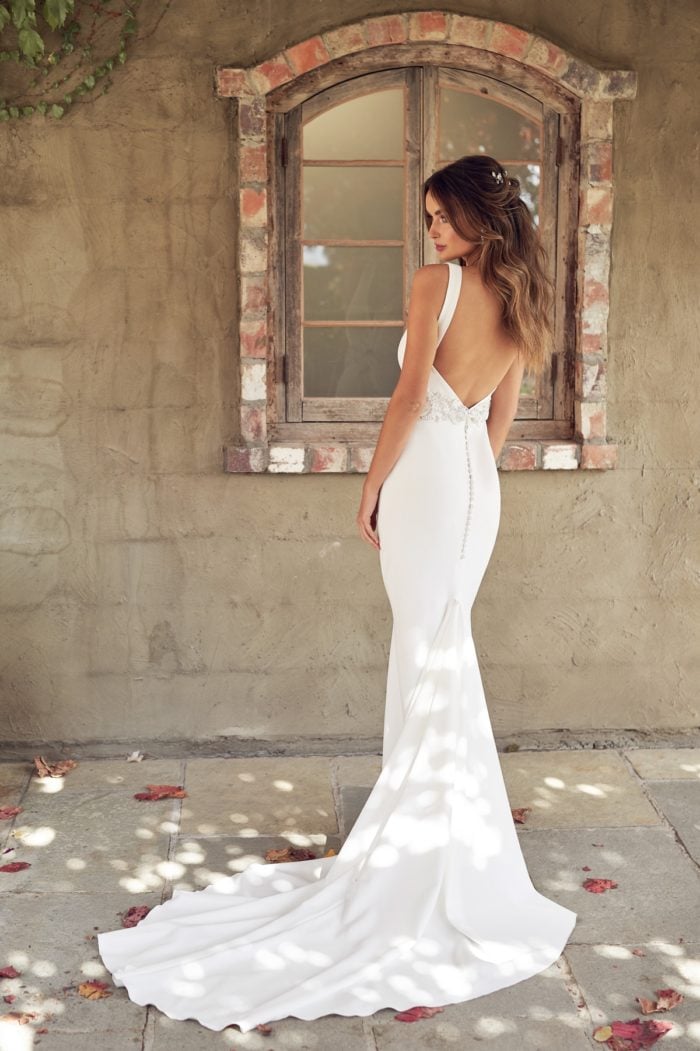 Hunter Goddess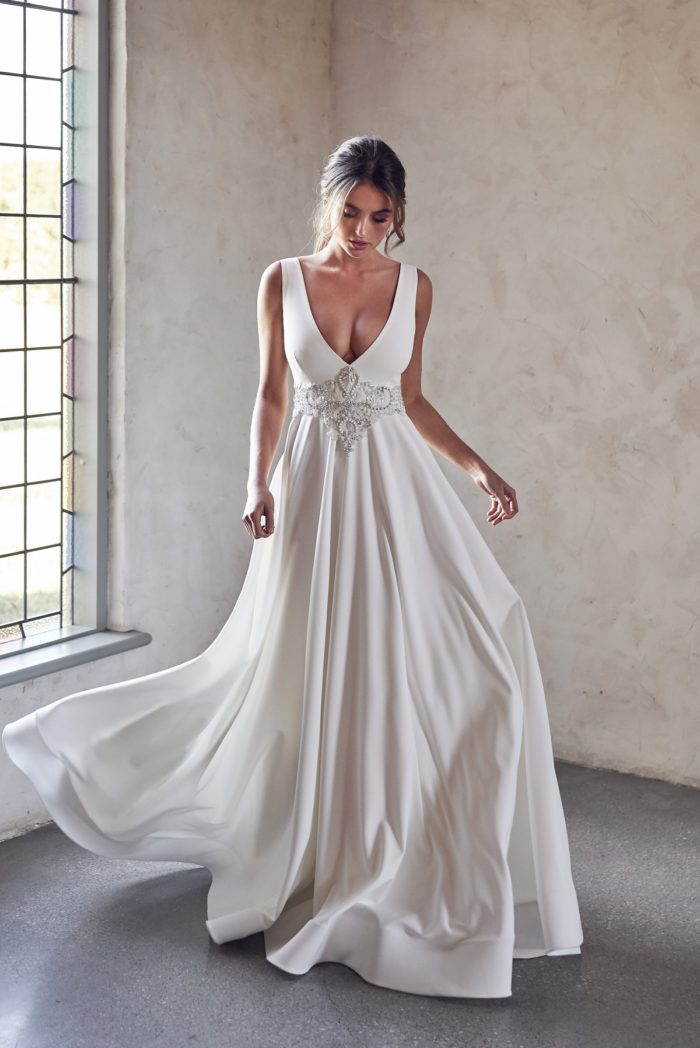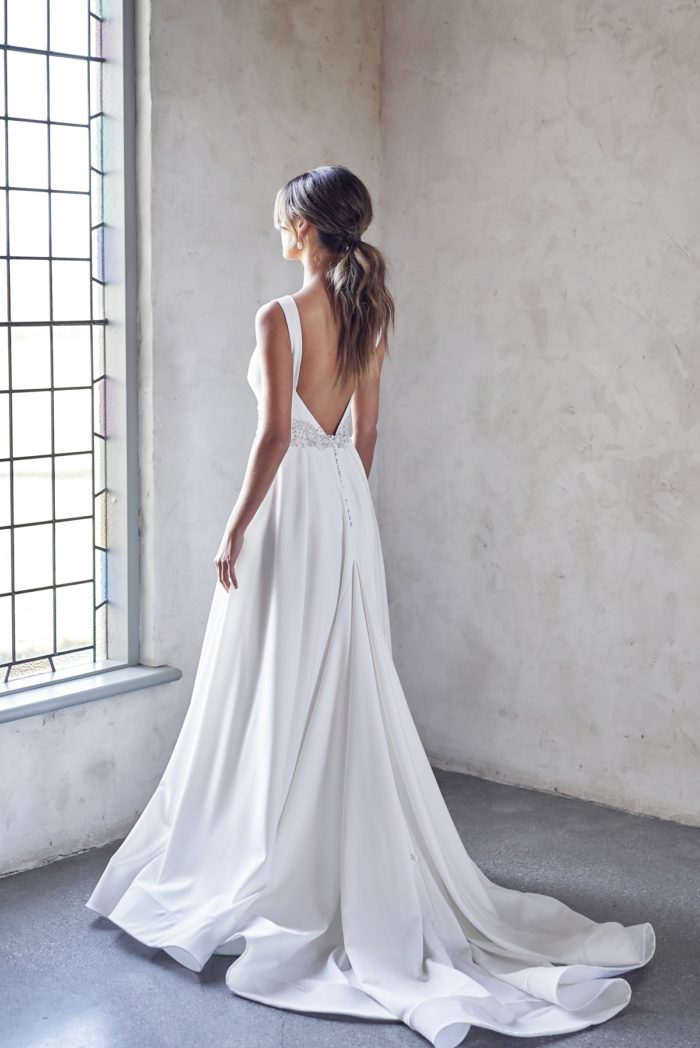 Indigo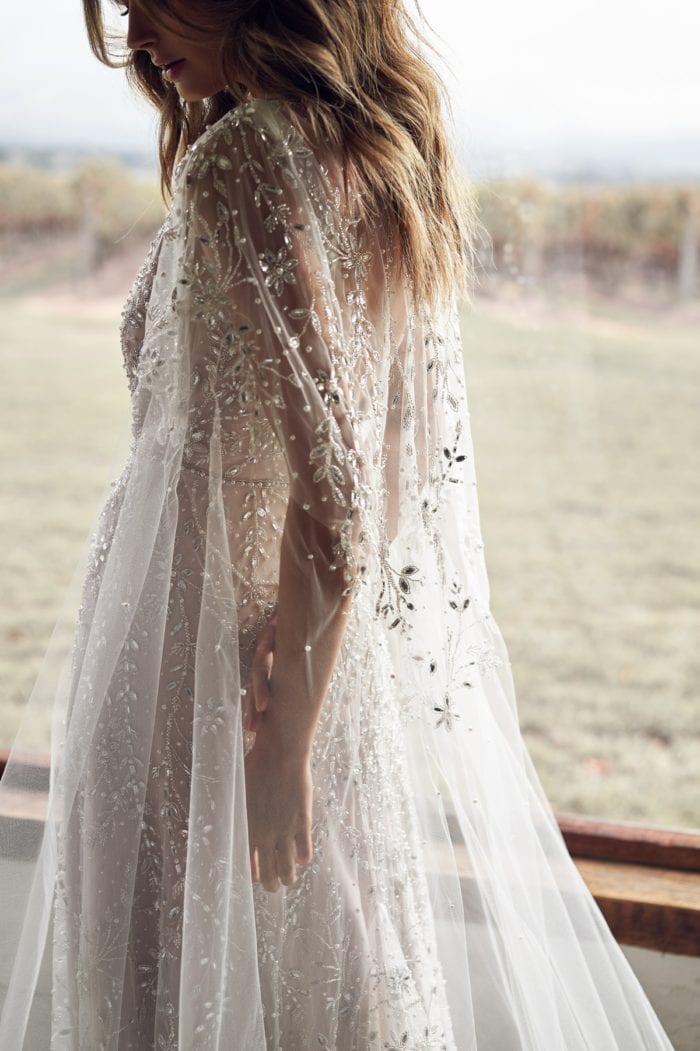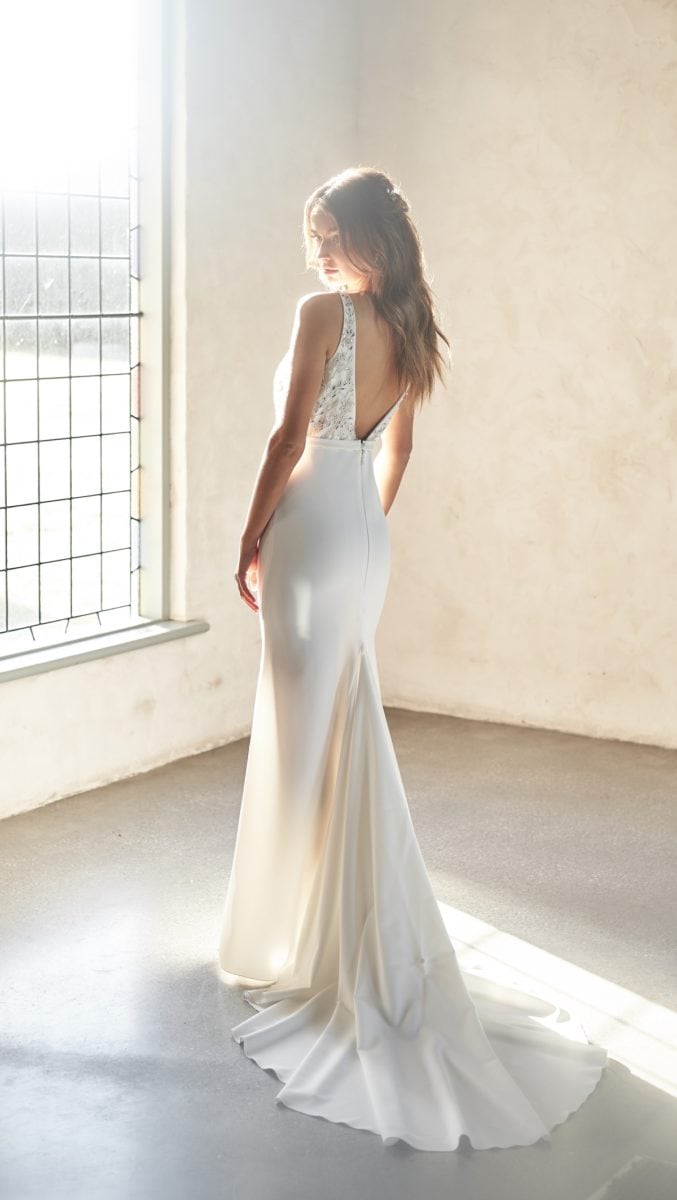 Indigo Empress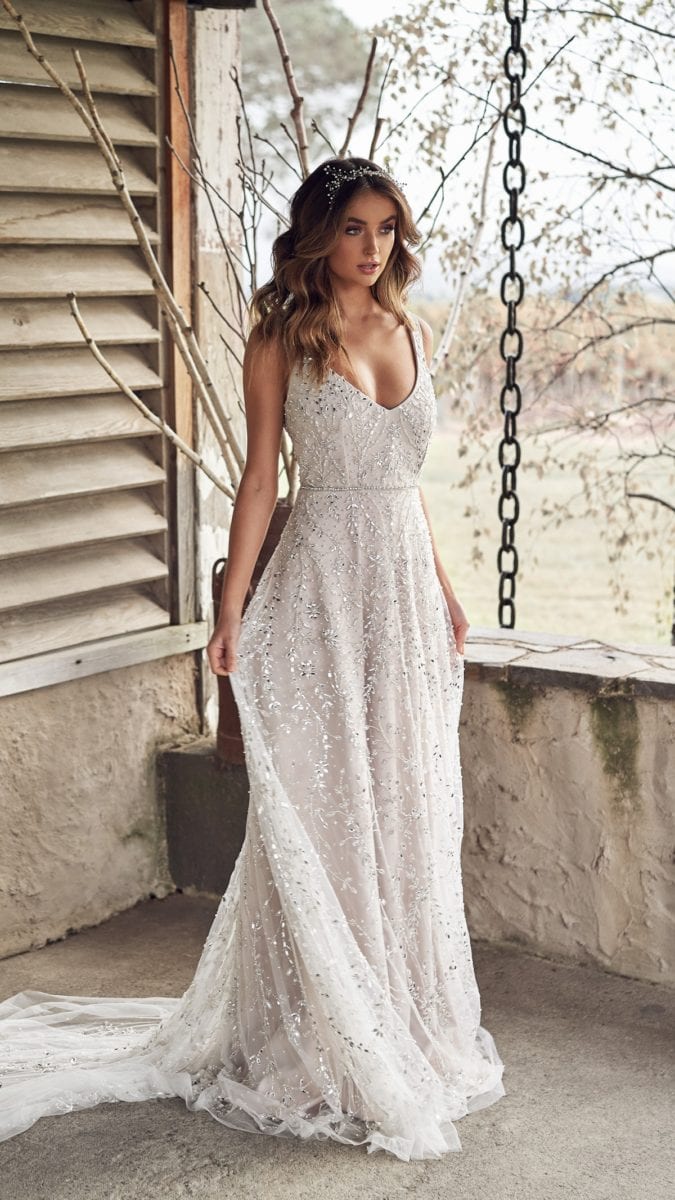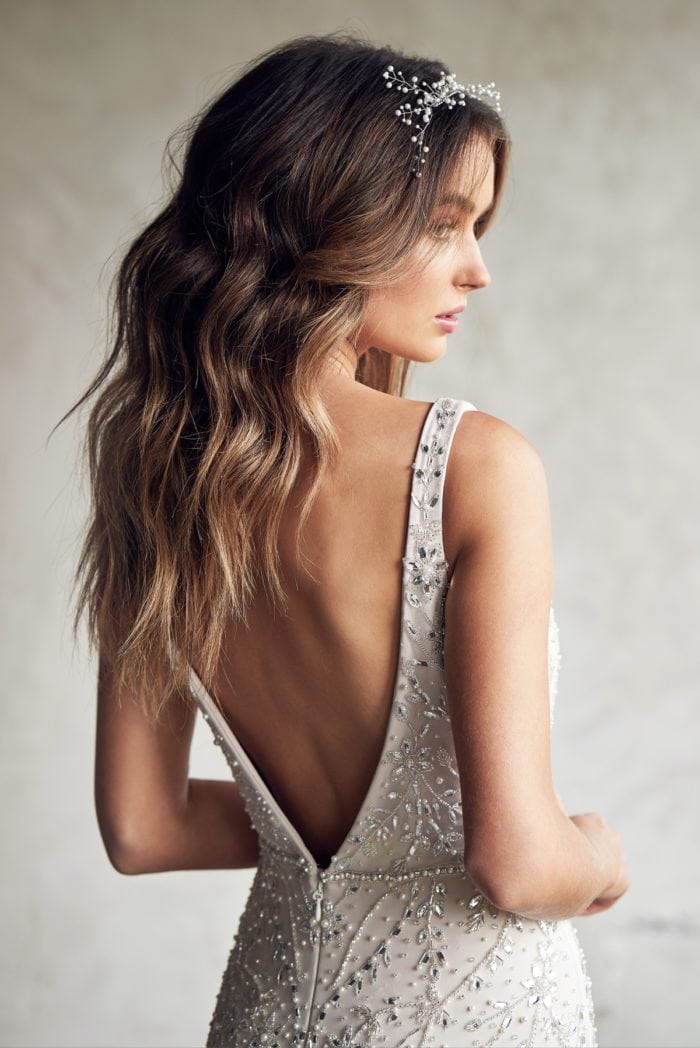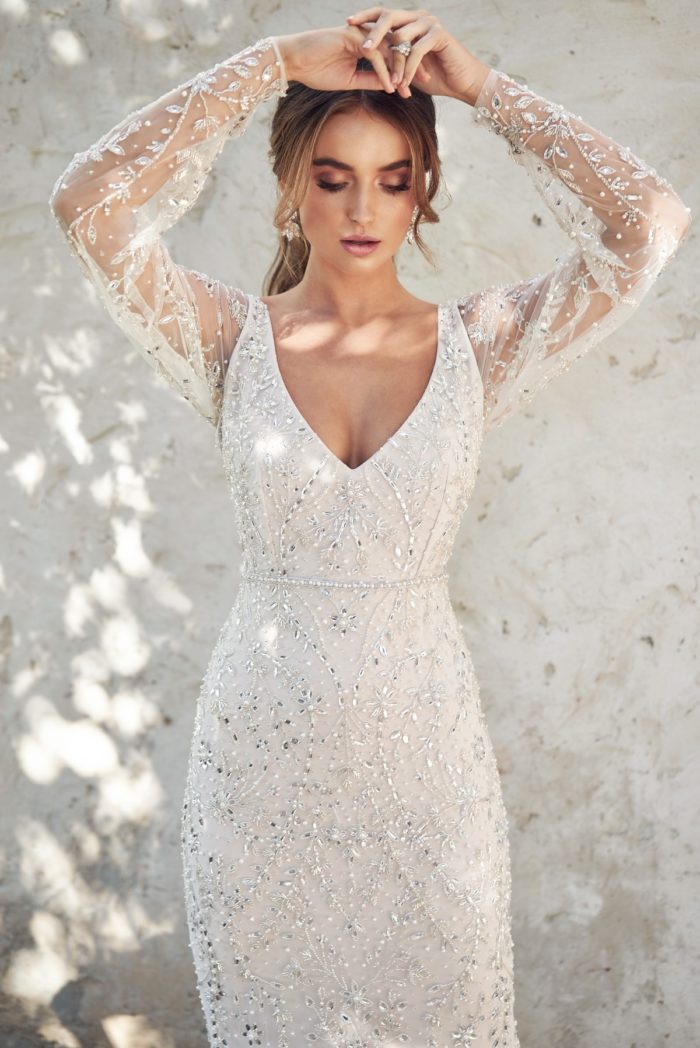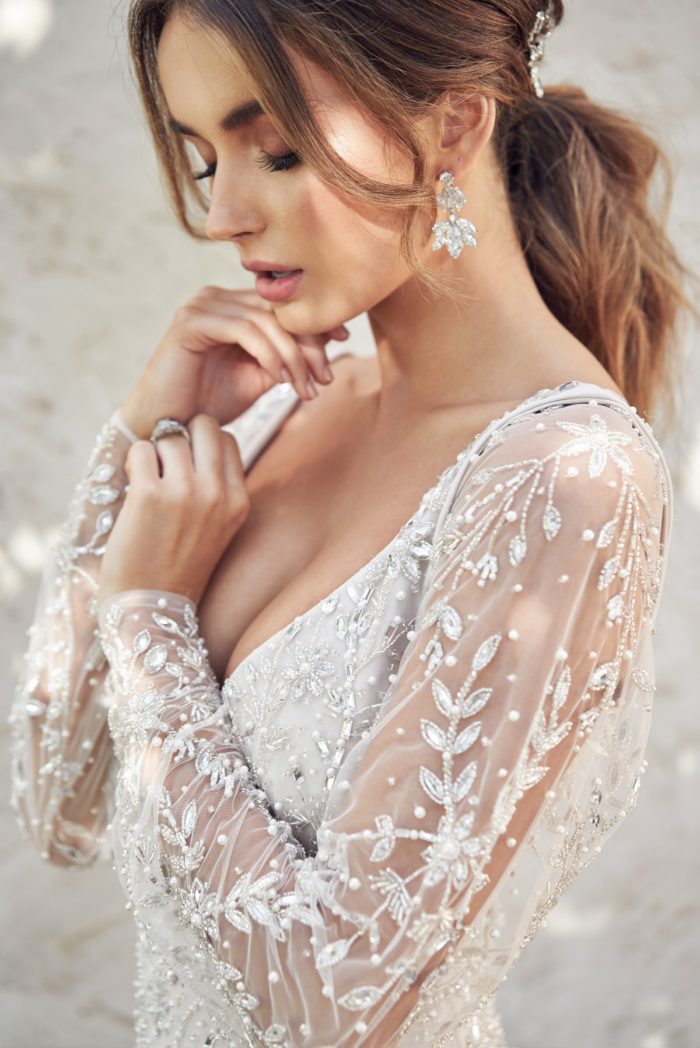 Indigo Midnight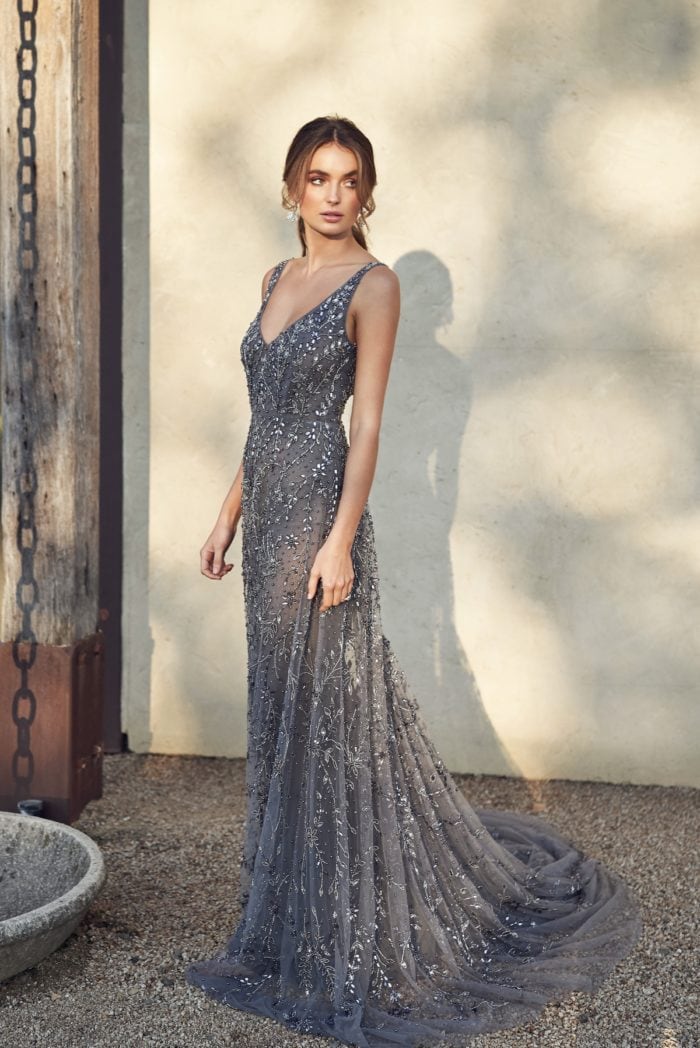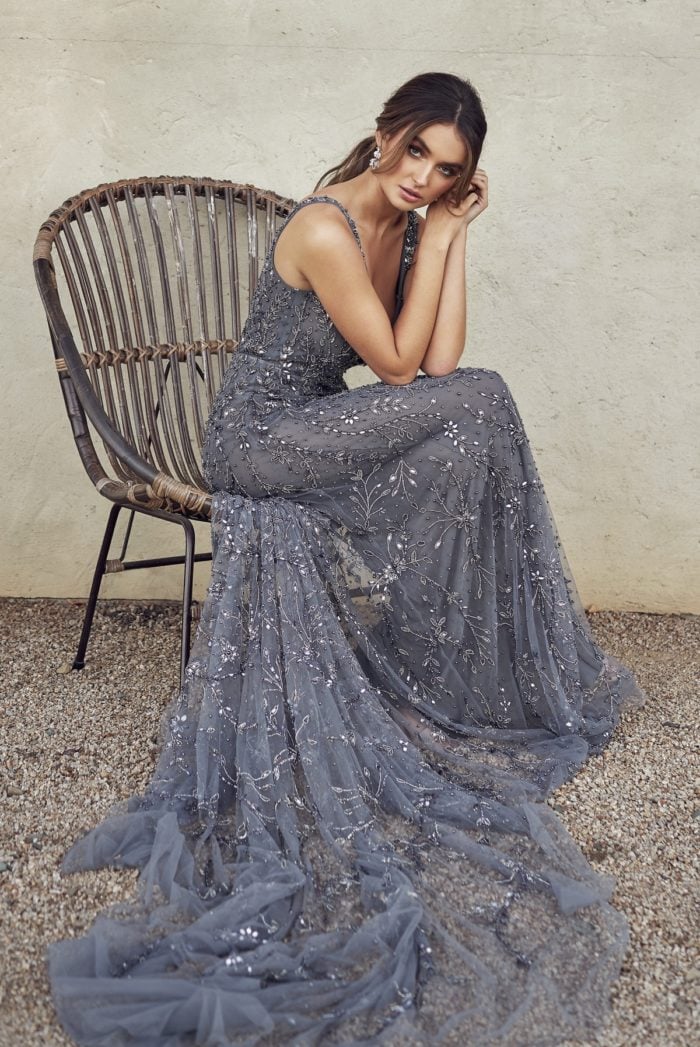 Lexi Fitted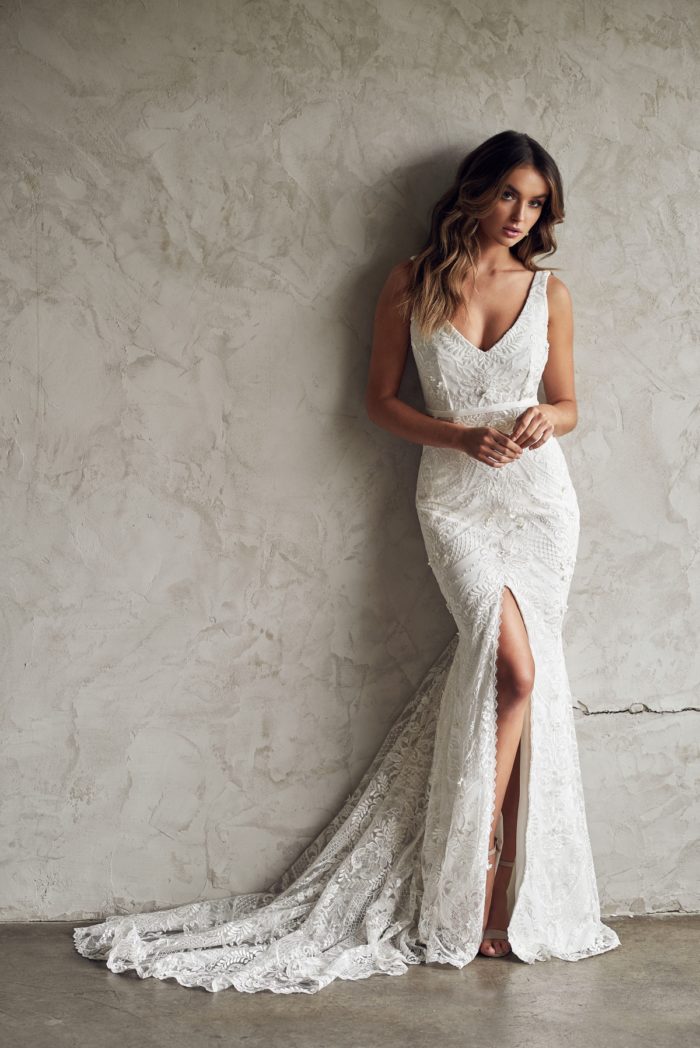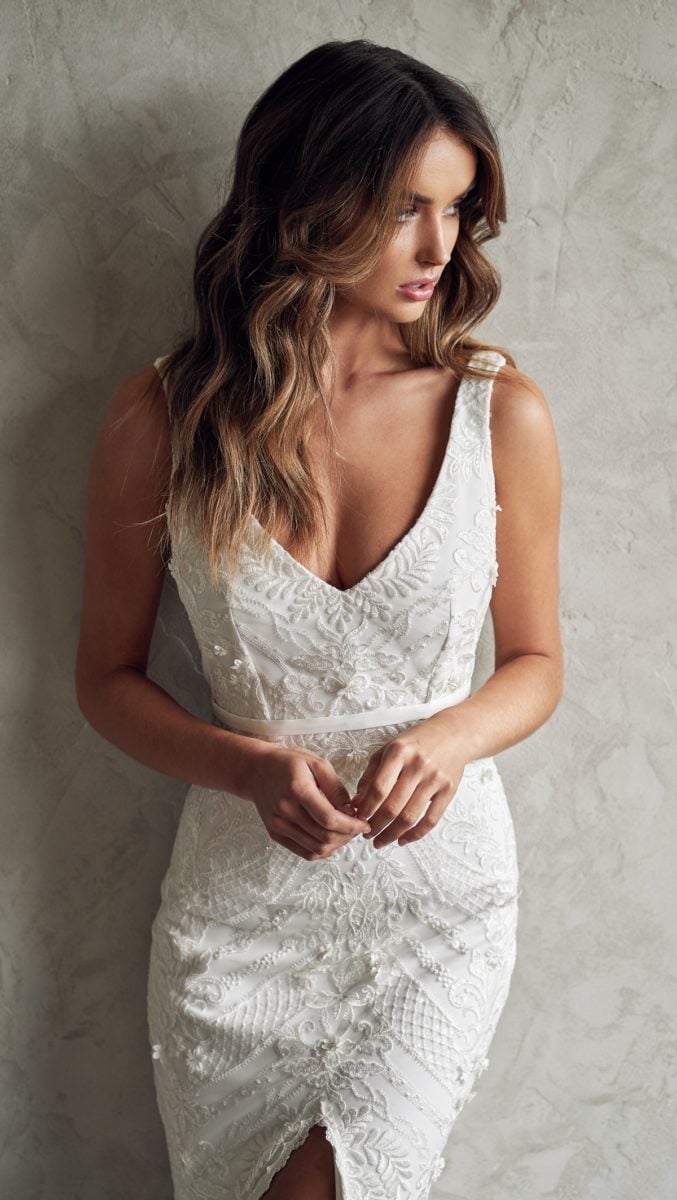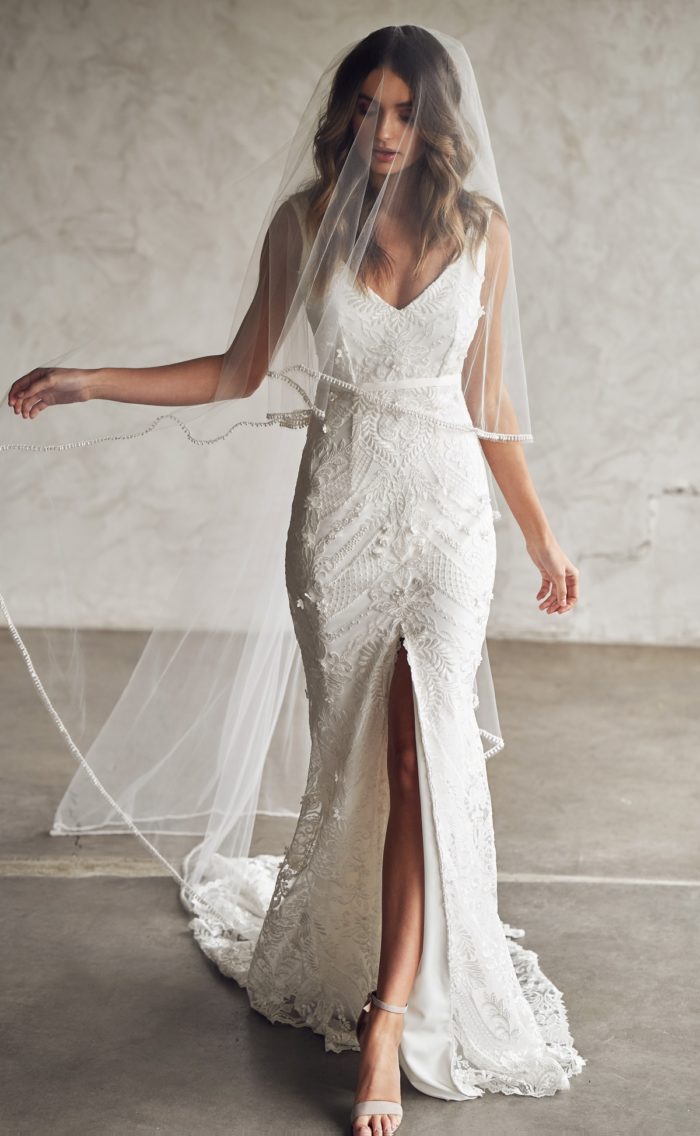 Lexi Empress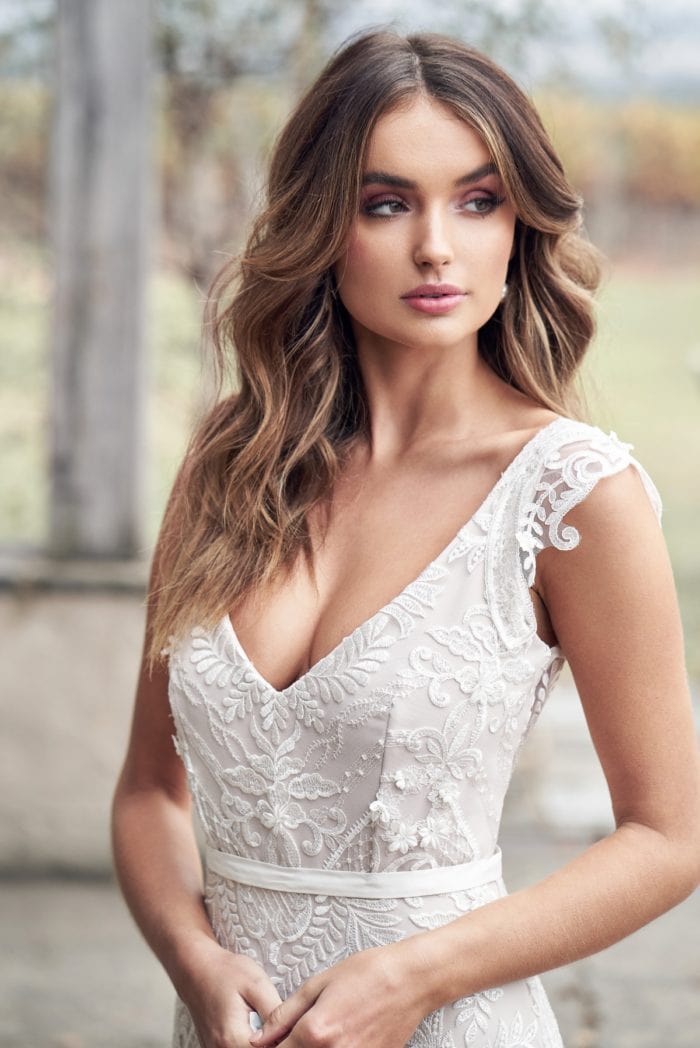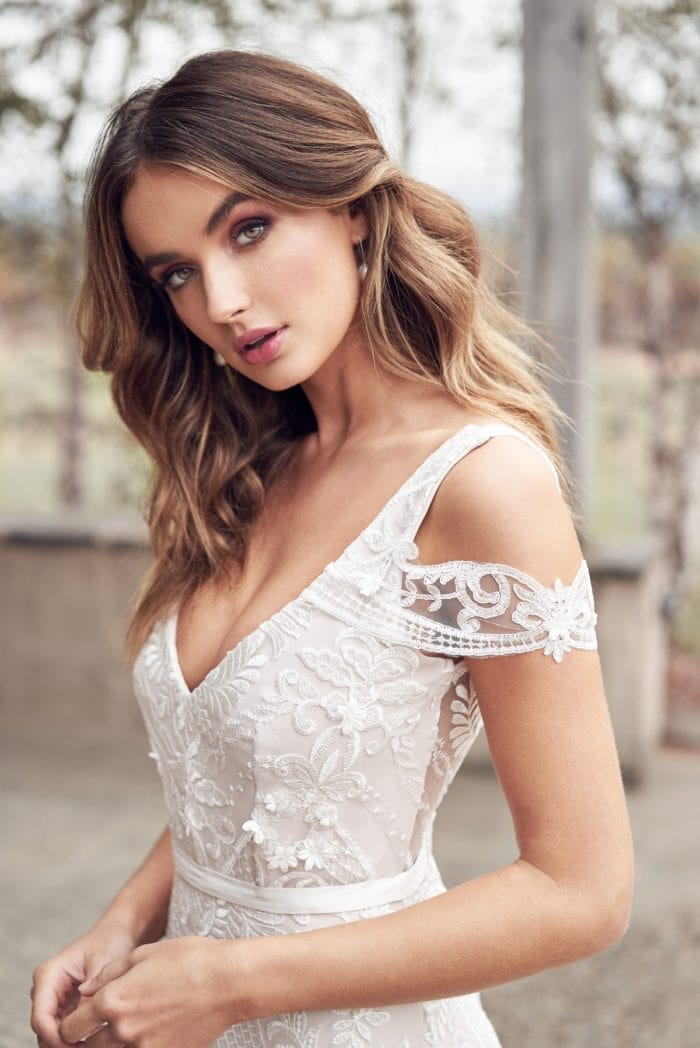 Lexi Gown with Overskirt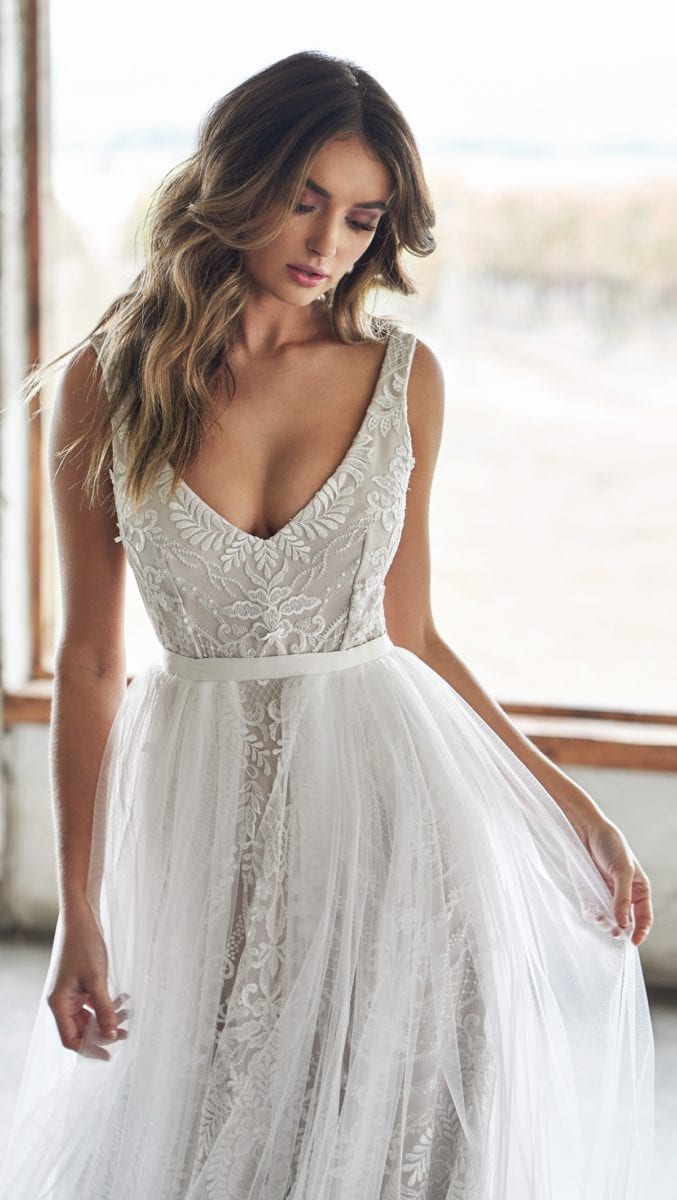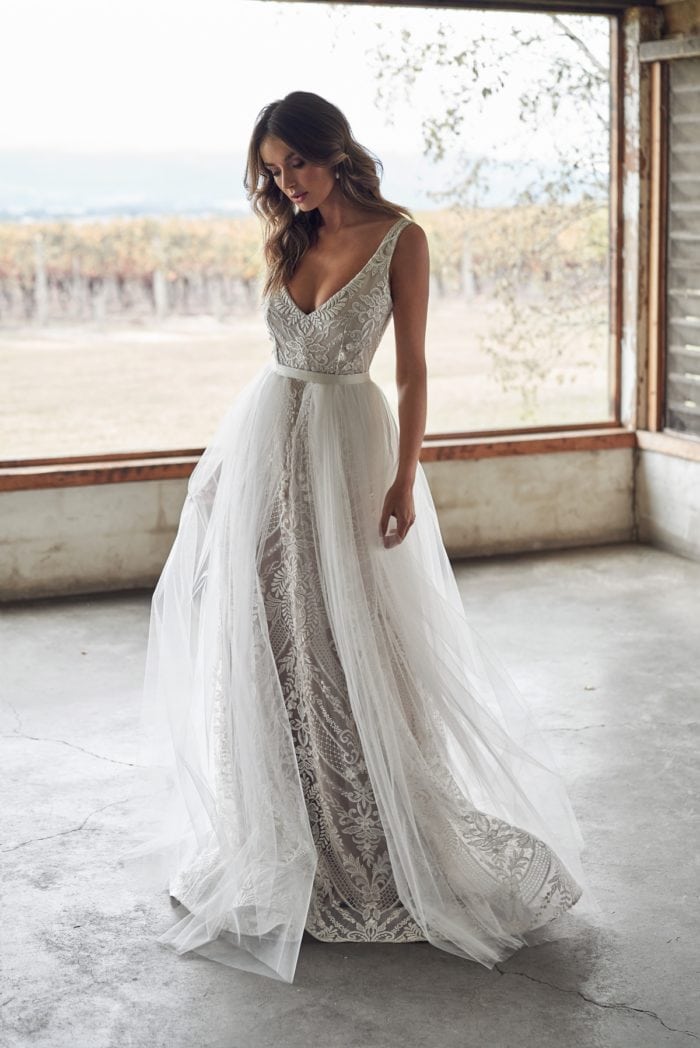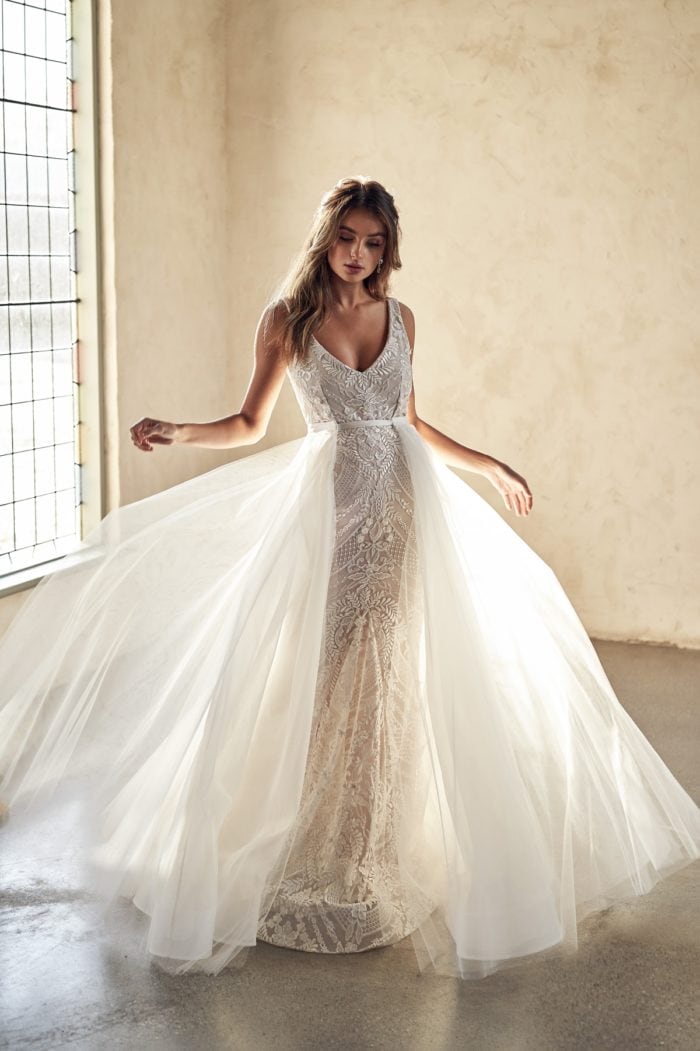 Lexi Empress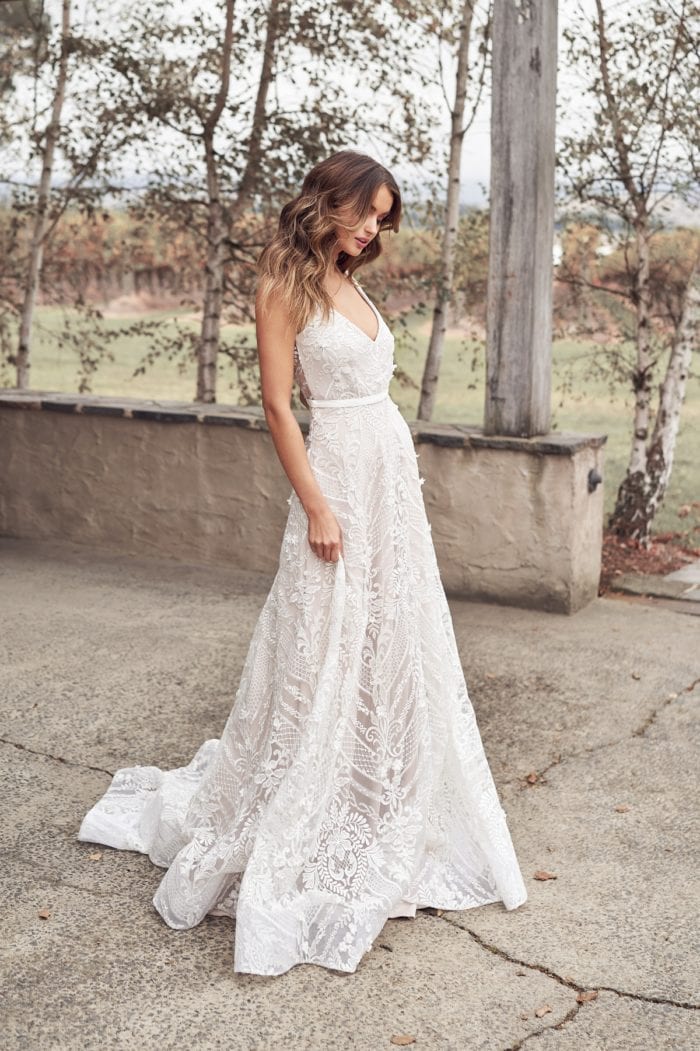 Meadow Topper and Riley Skirt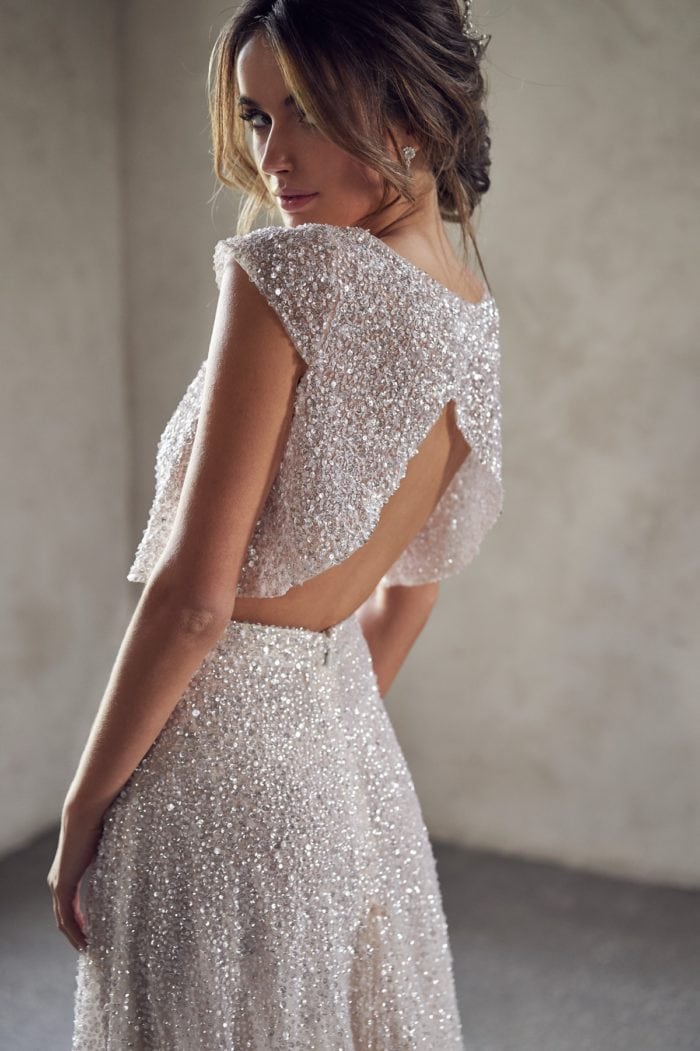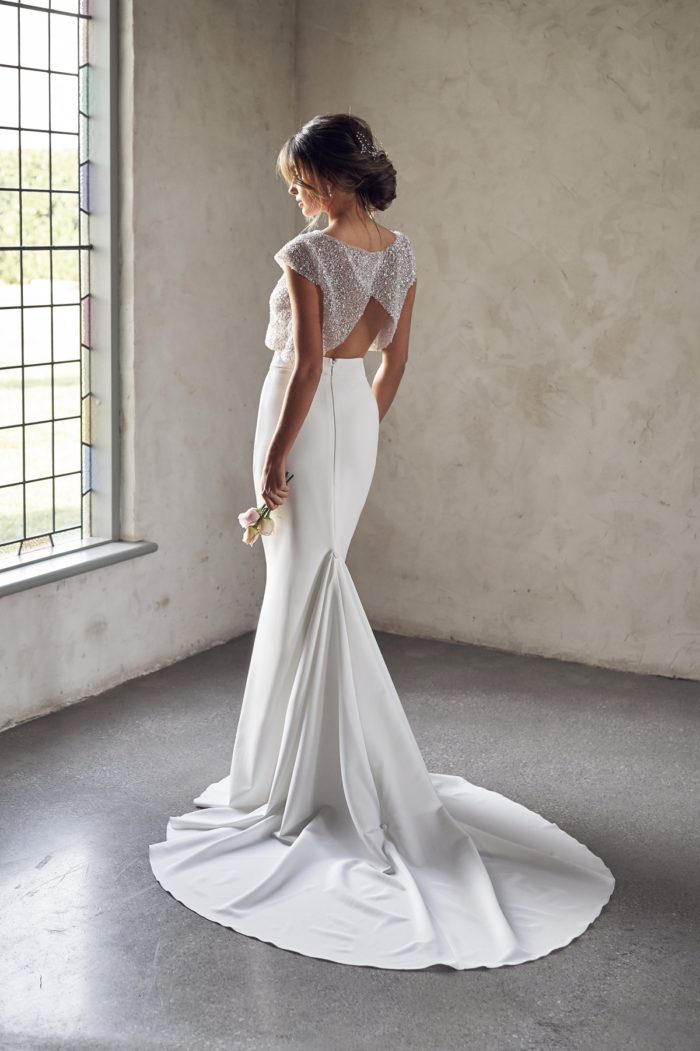 Moss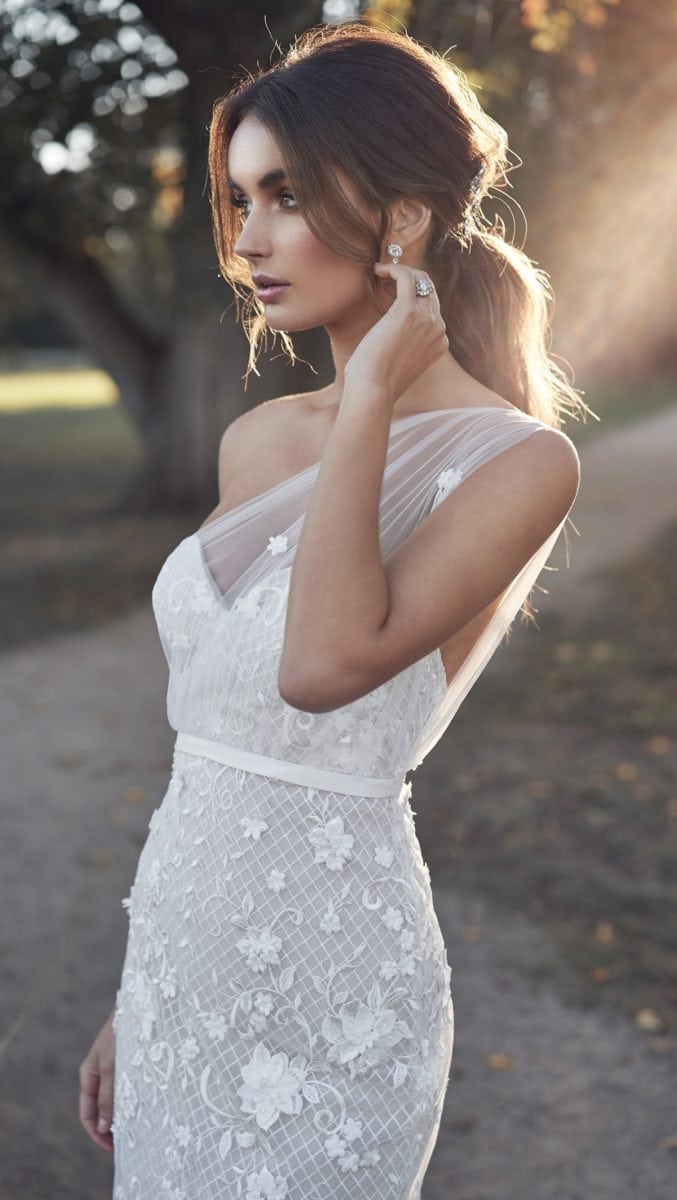 Sorrento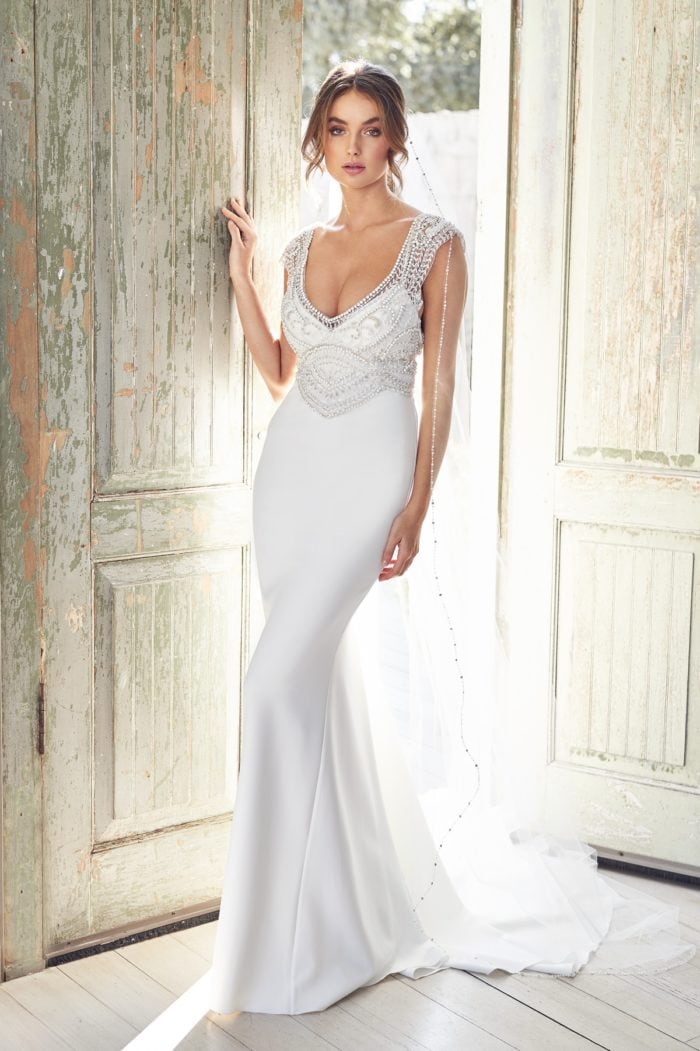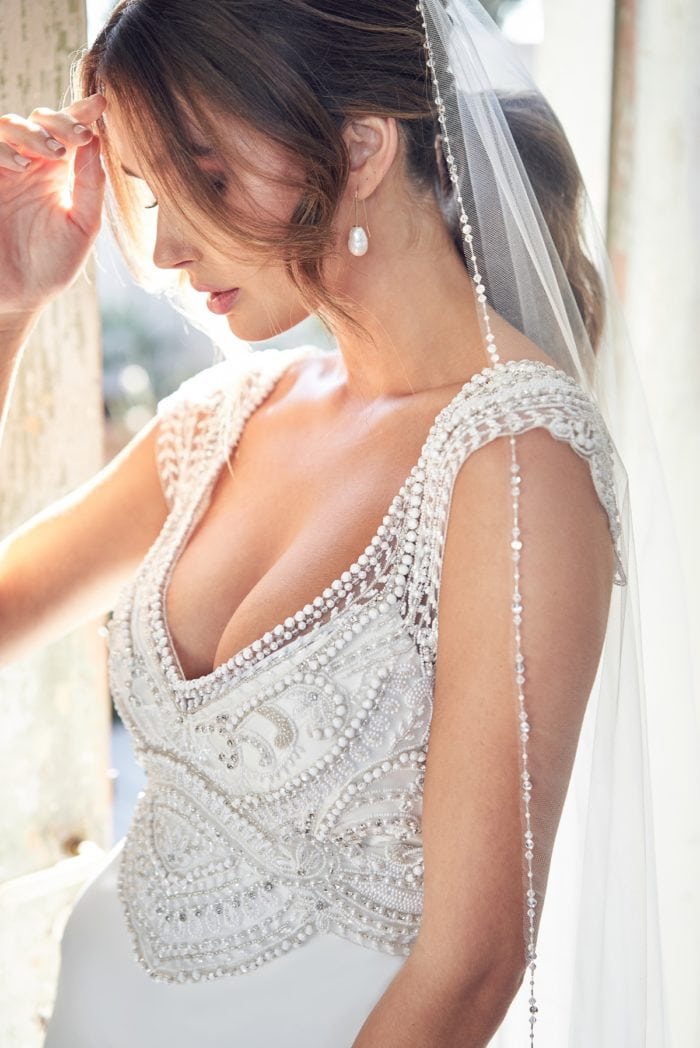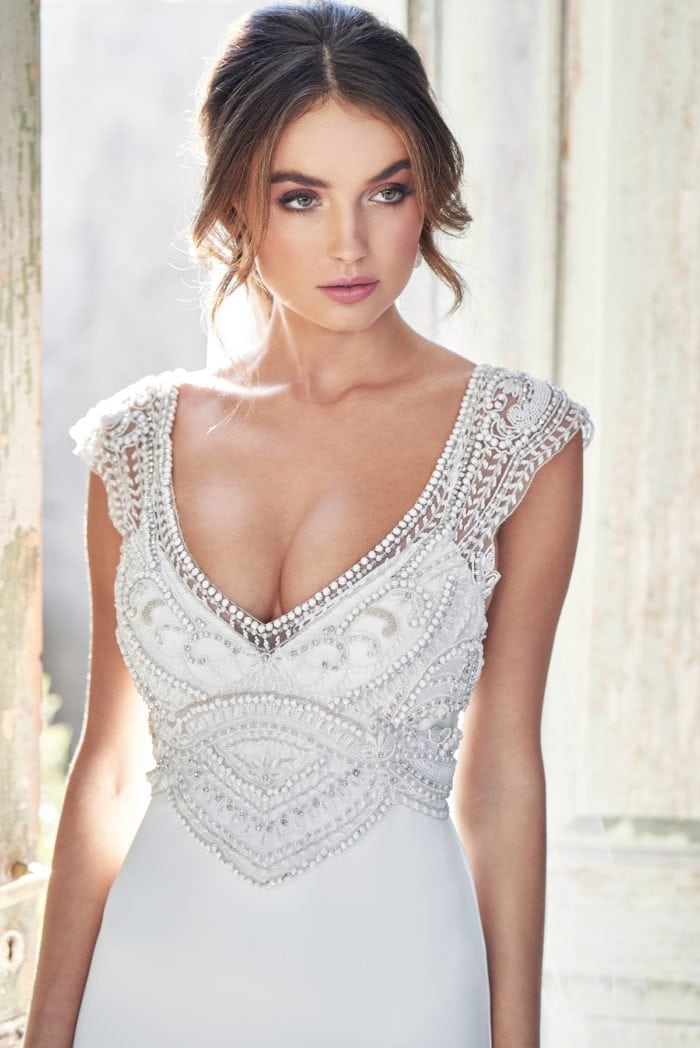 Tate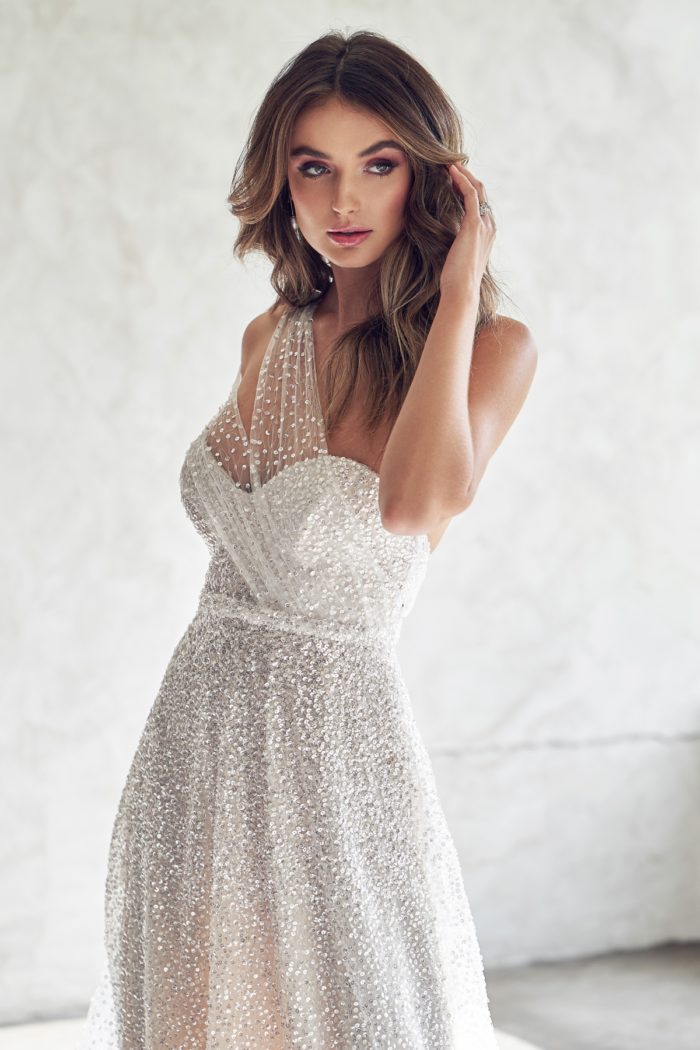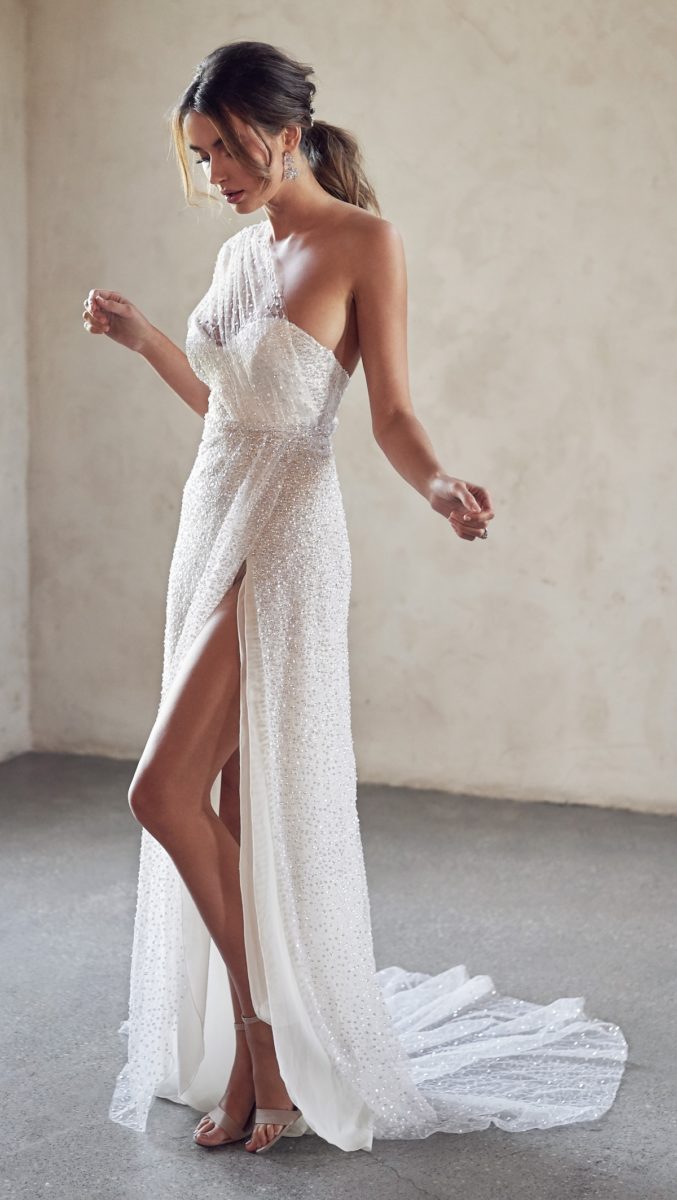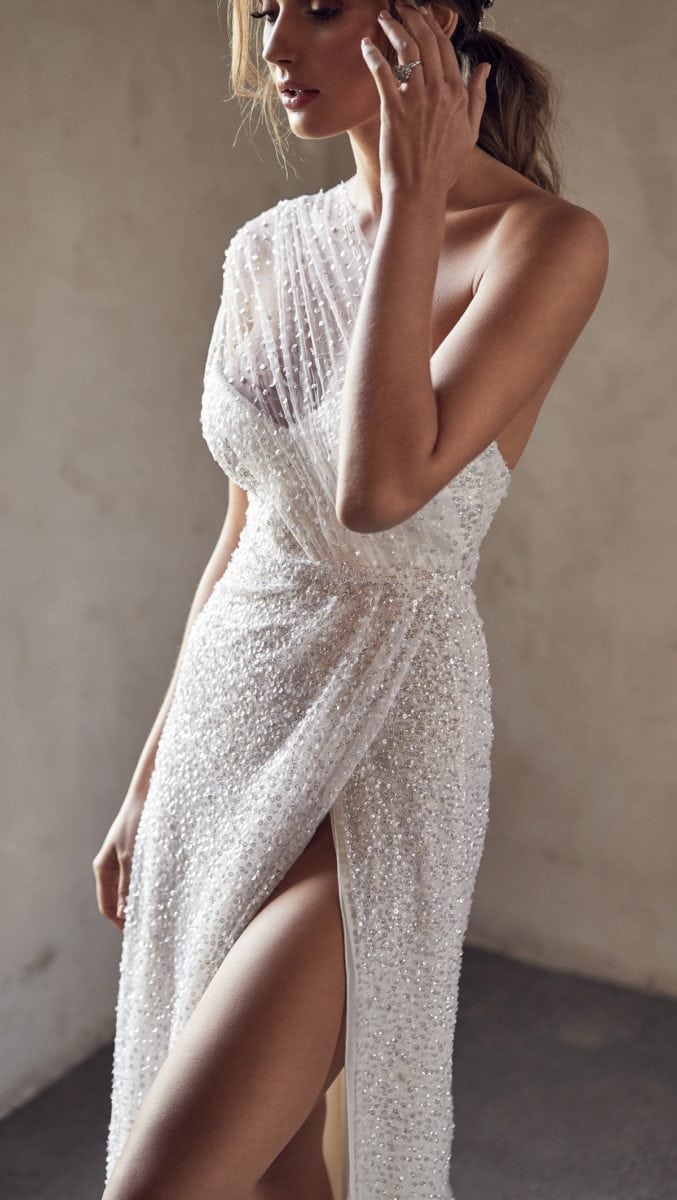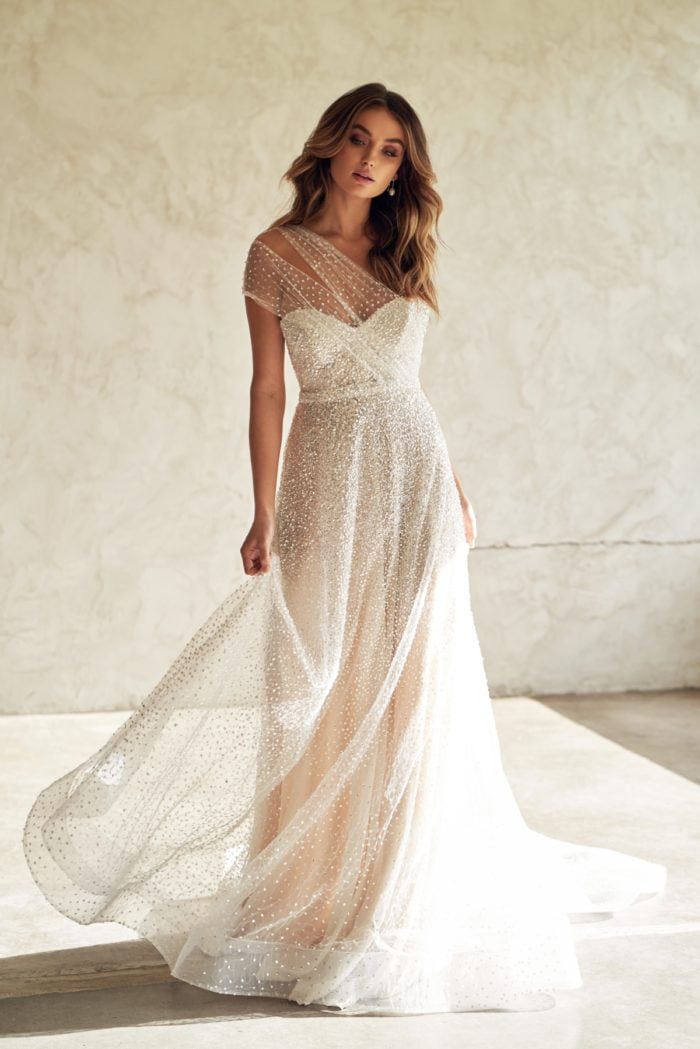 Willow (Comes in Trumpet and Empress Styles)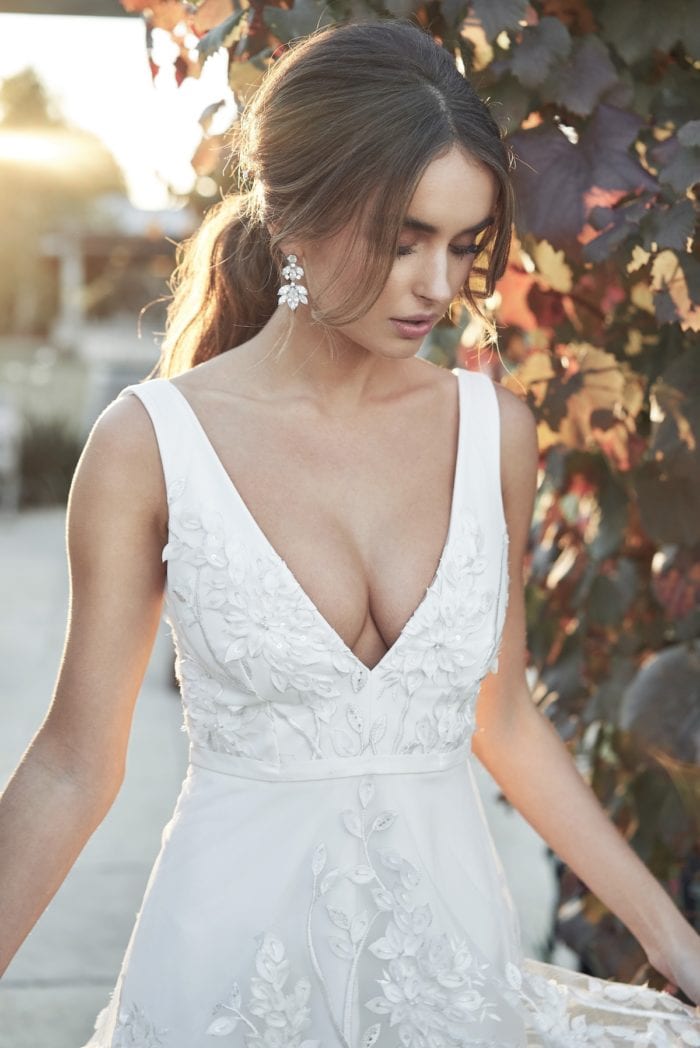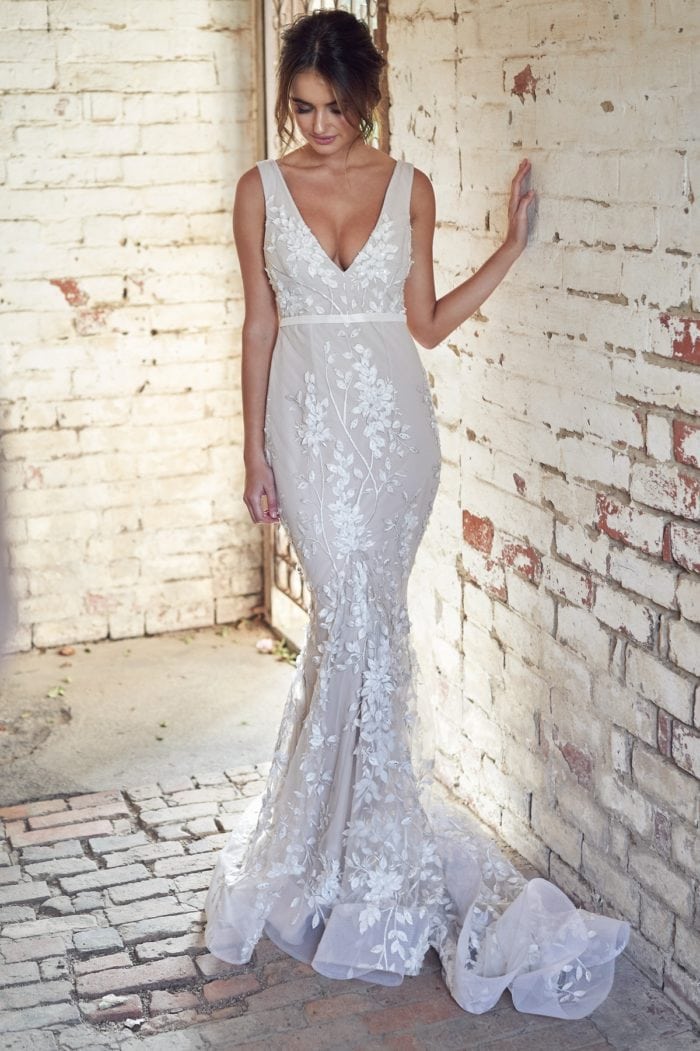 Willow With Sleeves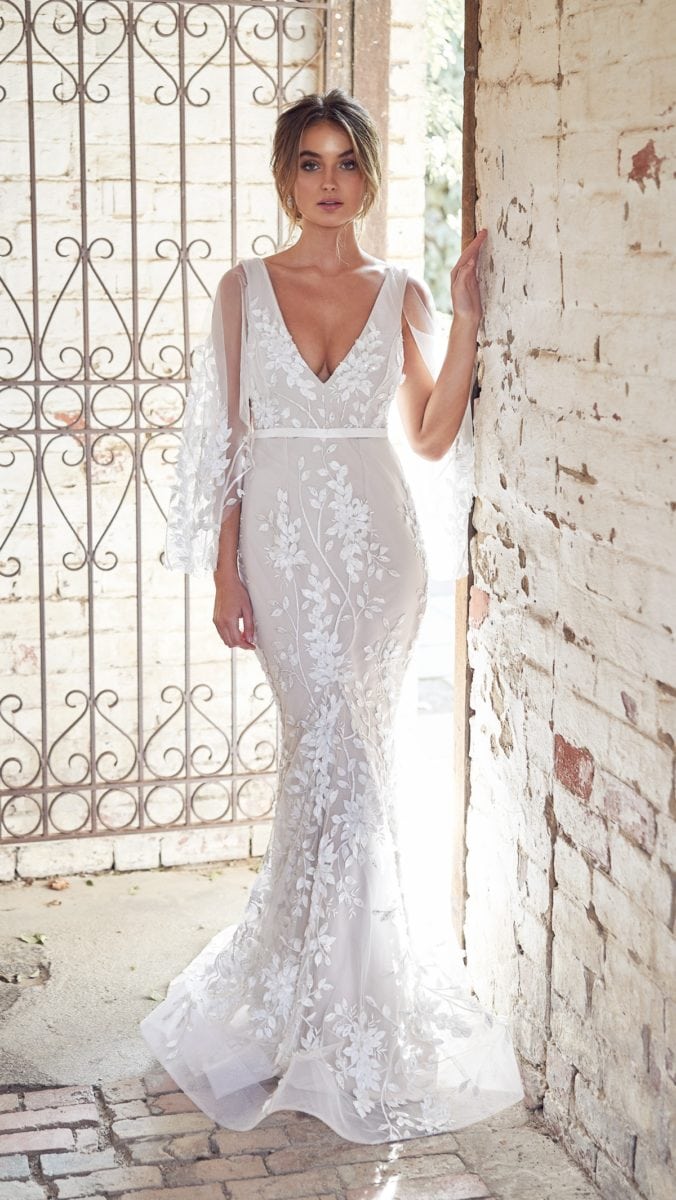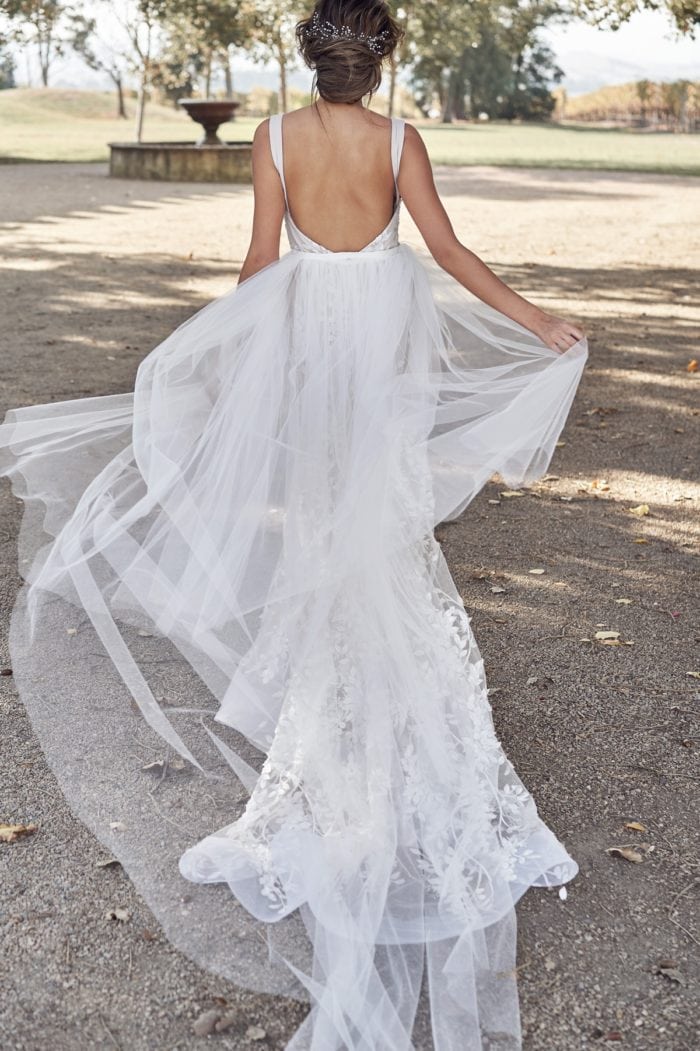 About the Inspiration for Lumière Bridal Collection from Anna Campbell
More information from Anna Campbell design house about the details of this collection:
A captivating display of femininity suffused with ornate embellishments and decadent blush tulles. Lumière is luxury redefined, think elegant silhouettes, signature custom laces, and daring skirt splits.
Anna Campbell is the quintessential bridal designer for feminine embellishment and romance.
Australian Wedding Dress Designer Anna Campbell's 2020 Collection
Named Lumière, the campaign for the awe-inspiring 18-piece collection was fittingly photographed on the pristine grounds of Stones in Victoria's Yarra Valley. Fit for the modern bride, Lumière features signature custom embroidered laces, elegant silhouettes, exclusive embellishments, and daring skirt splits. Collection highlights include mesmerizing hand-embellished laces atop sheer silhouettes and billowing tulle sleeves in blush hues.
Lumière Bridal Collection by Anna Campbell
"This collection was inspired by the play of light through sheer laces and delicate tulles, draping sleeves, and expressive silhouettes. I loved experimenting with the way that our embellishments sparkle when they catch light and the subtle suggestion of sheerness through layering laces", says designer Anna Campbell.
Australian Designer Anna Campbell's 2020 Collection
As with all Anna Campbell collections, each dress is individually hand-cut and sewn in Melbourne, Australia with the option to customize to suit each bride's fit and style: from added draped or bishop sleeves to an edgy skirt split. Lumière collection trunk show events will begin touring Australia, New Zealand, the US, Canada, the UK and Europe in early August. Find trunk show dates and details here.
Photography and Creative Team Credits:
Photography & Videography: Lost in Love Photography @lostinlove_photography | Location: Stones of the Yarra Valley @stonesoftheyarravalley | Makeup: Melonie Santos @meloniesantos | Hair: Harlen Hair @harlen_hair_melbourne
Also see our wedding shoe picks, our bridal accessories, and more Anna Campbell wedding dresses we've featured in the past.
Wear It With
This section of bridal accessories uses affiliate links, which means this site may earn a commission on sales.