The Spring 2020 Collection of new wedding dresses from Anne Barge.
Anne Barge Wedding Dresses Spring 2020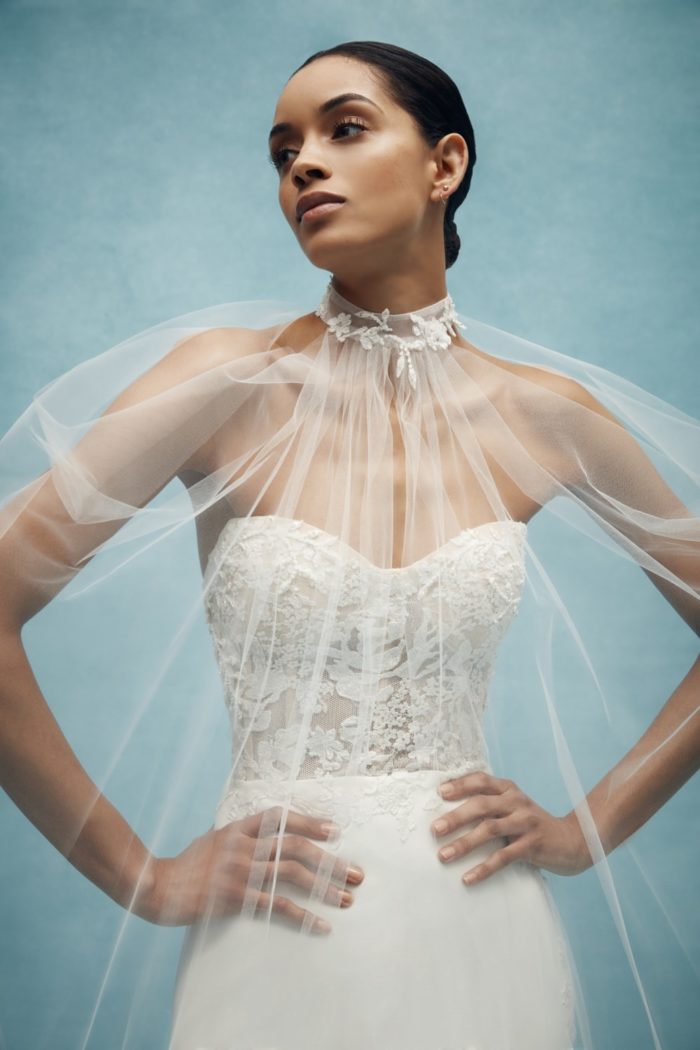 Anne Barge always brings us elegant, classic wedding dresses with a modern twist. These are timeless gowns that are immediate heirlooms. The 2020 Spring Collection of Anne Barge bridal gowns, features influence from modern trends balanced with the label's classic Southern aesthetic. Highlights include and beautiful blue ball gown, sheer overlay capes and veils, coats voluminous sleeves, and along with structured jackets, and grand ballgowns. Please enjoy this look at the collection of Anne Barge Wedding Dresses Spring 2020.
Anne Barge Spring 2020 Bridal Collection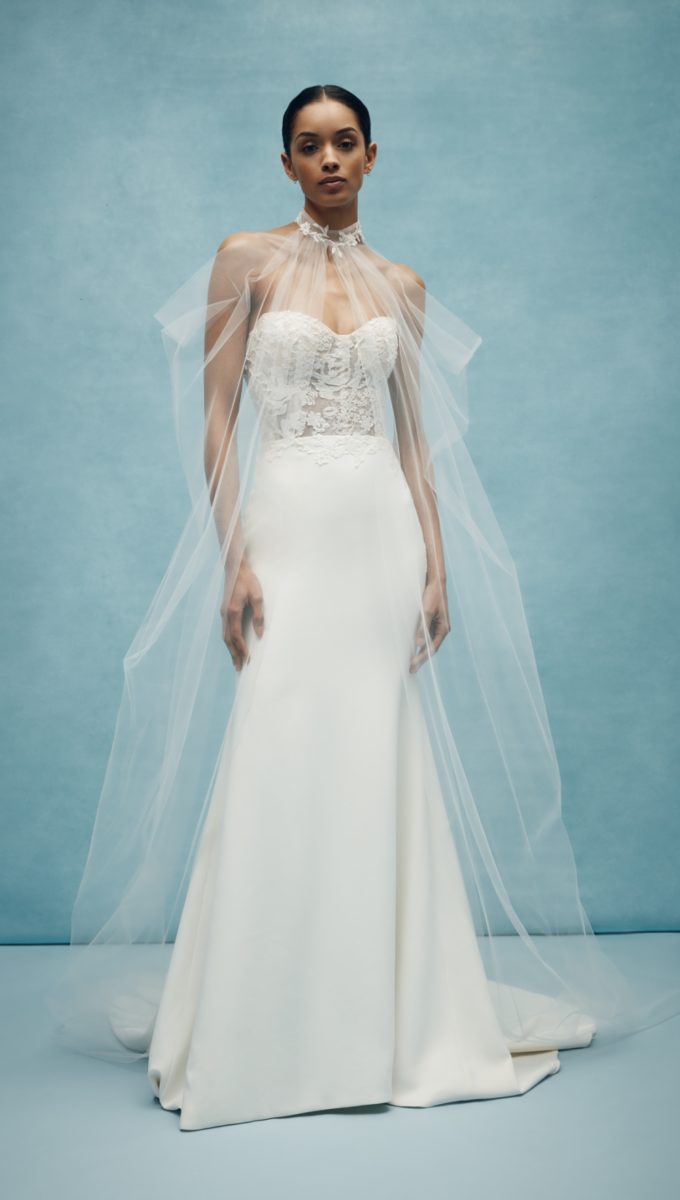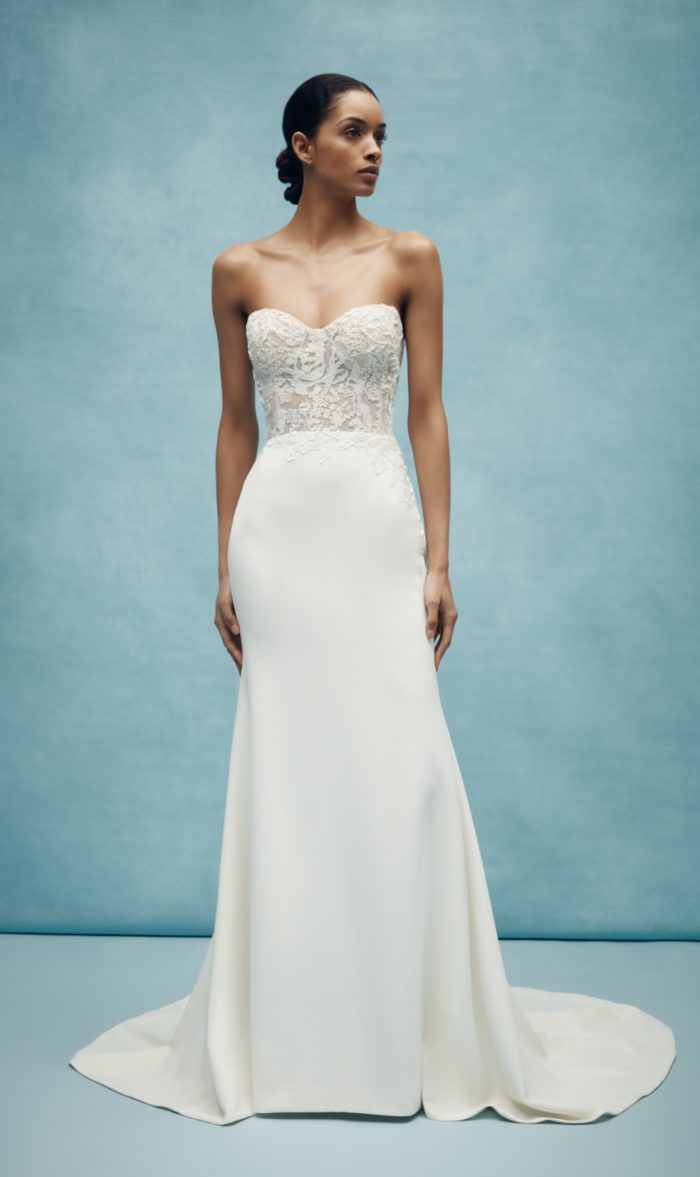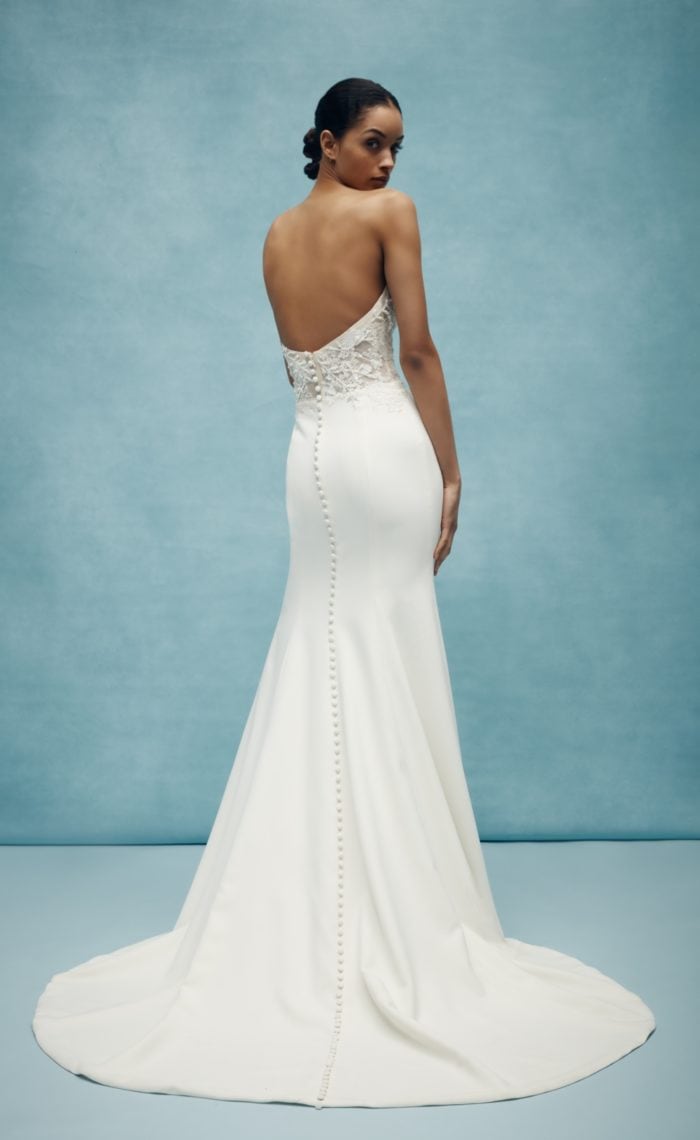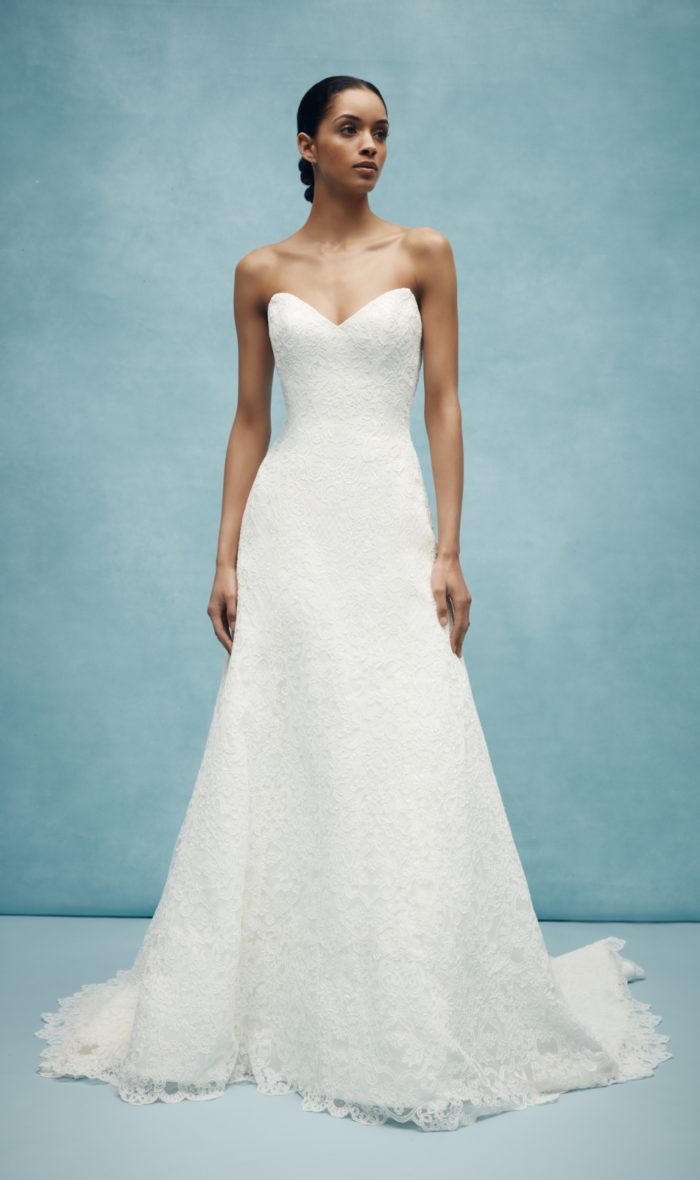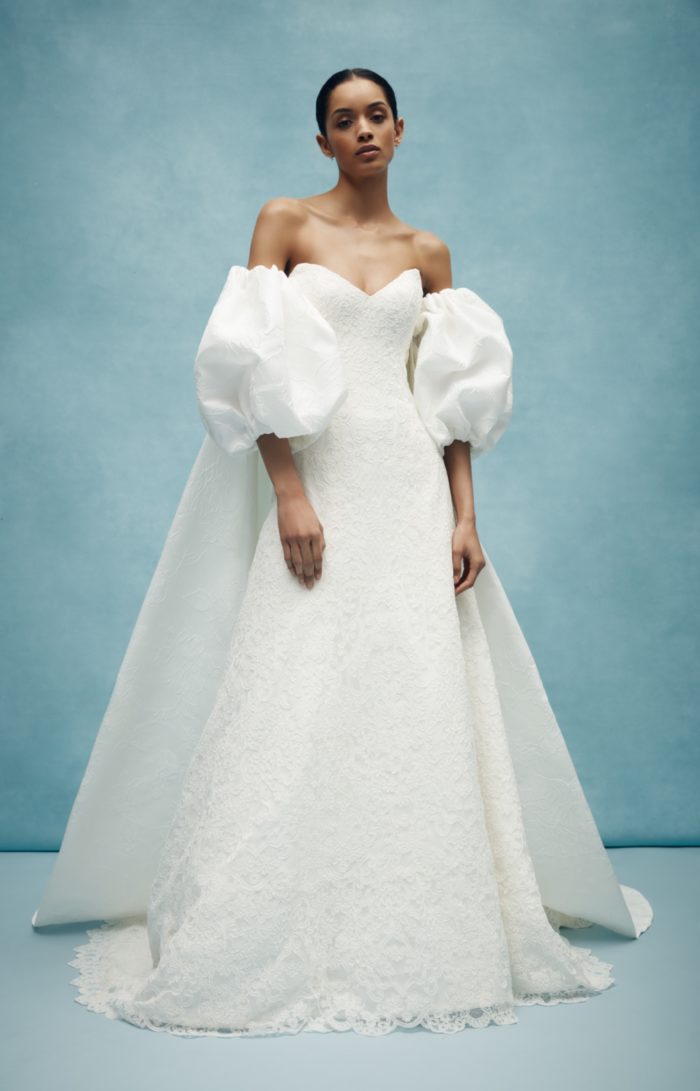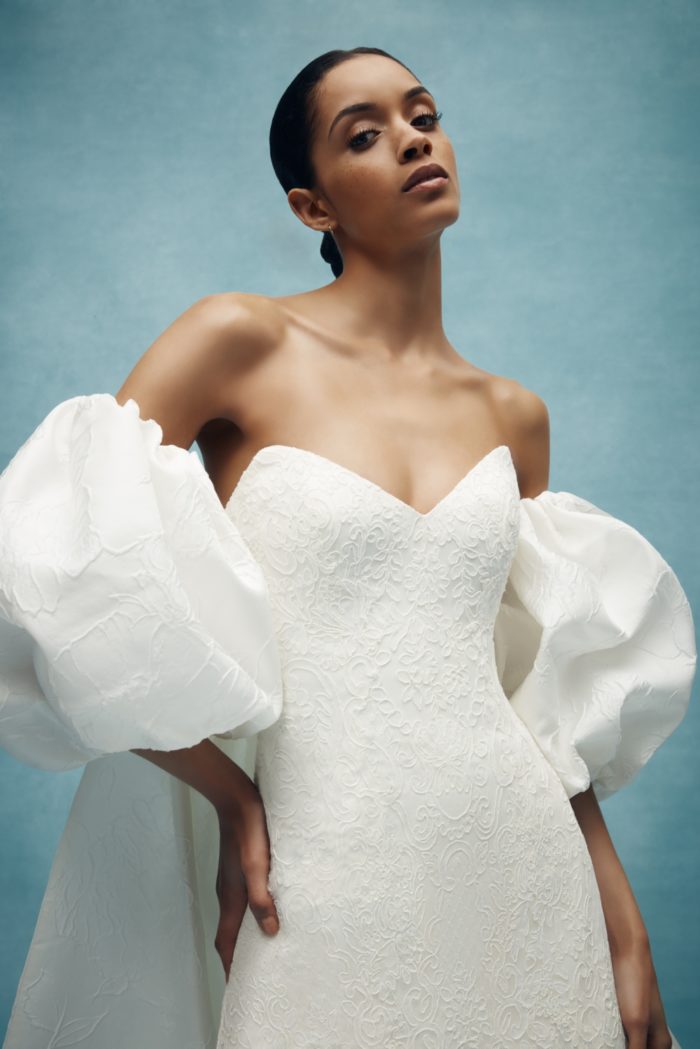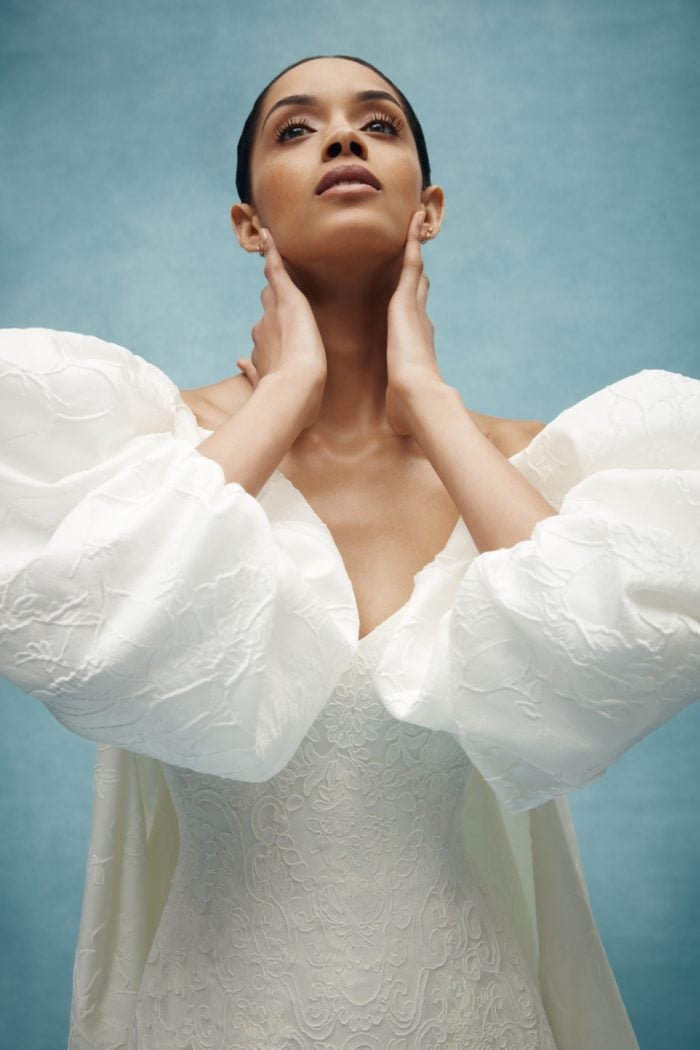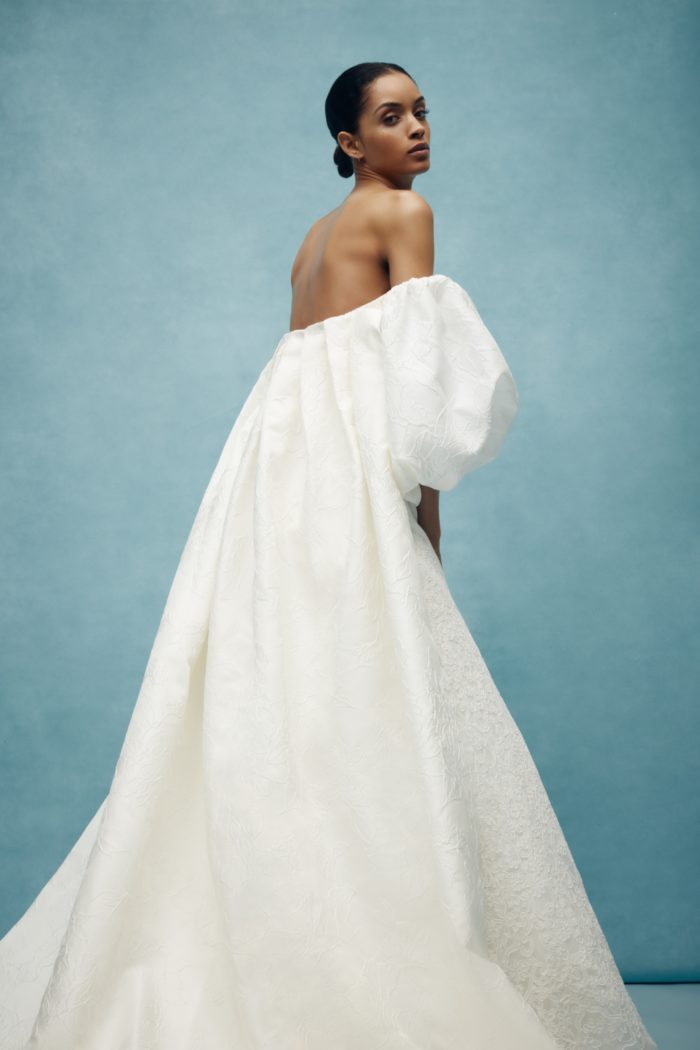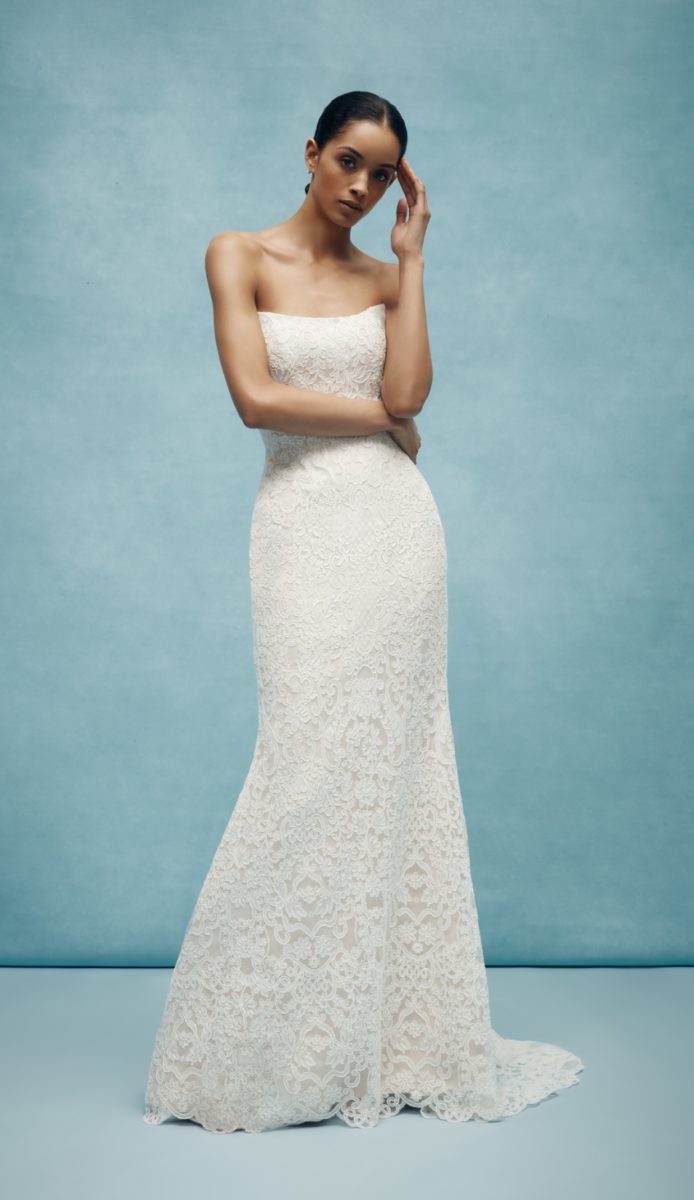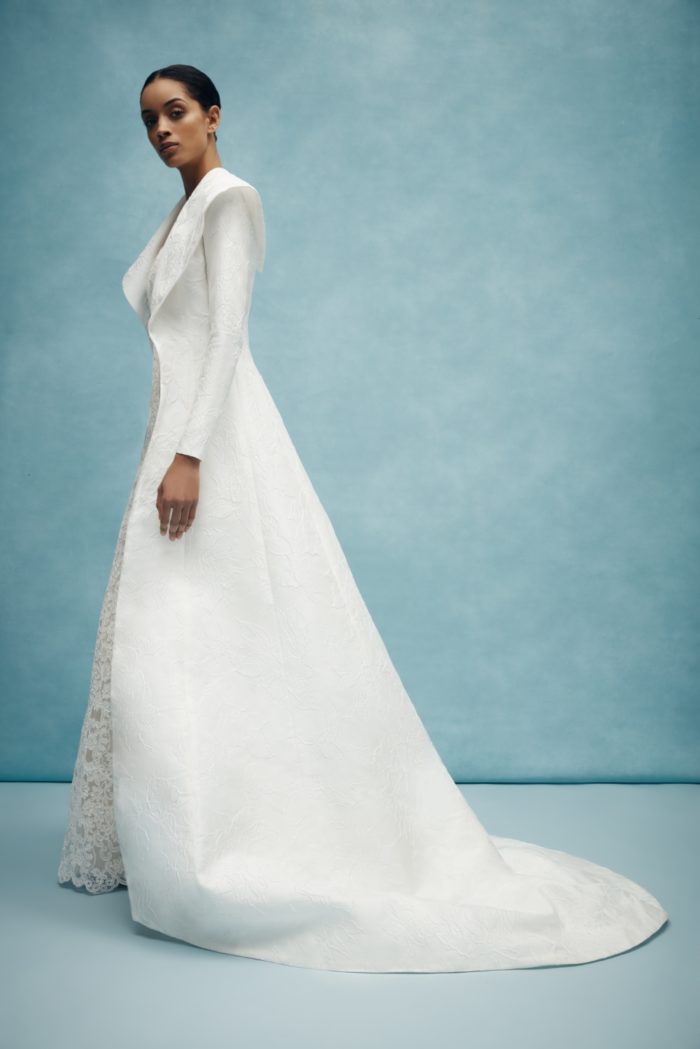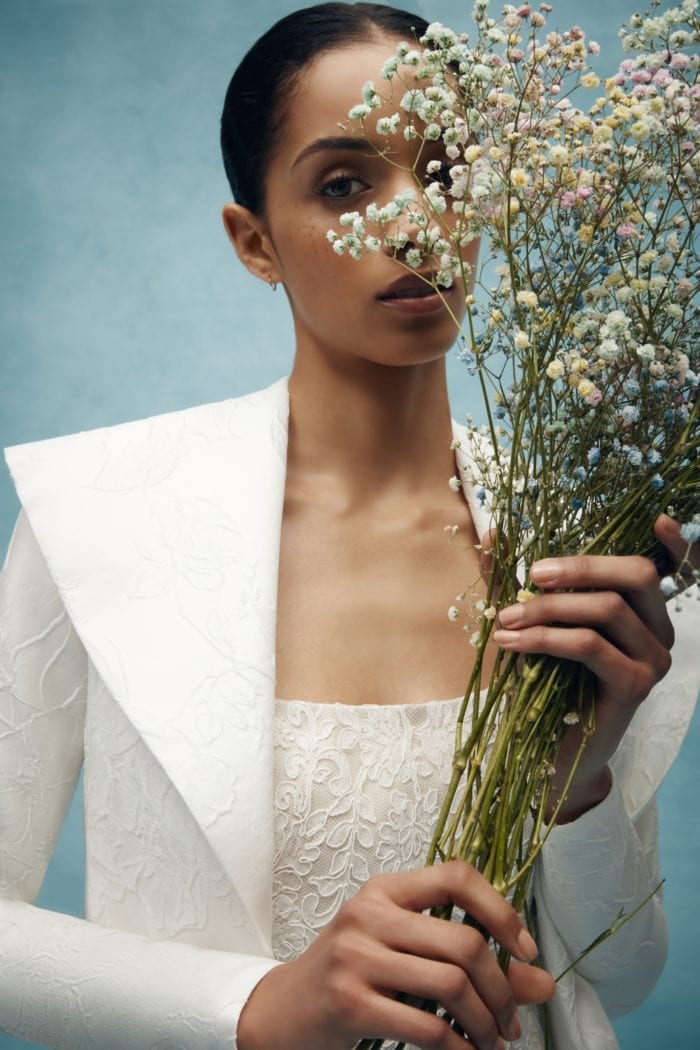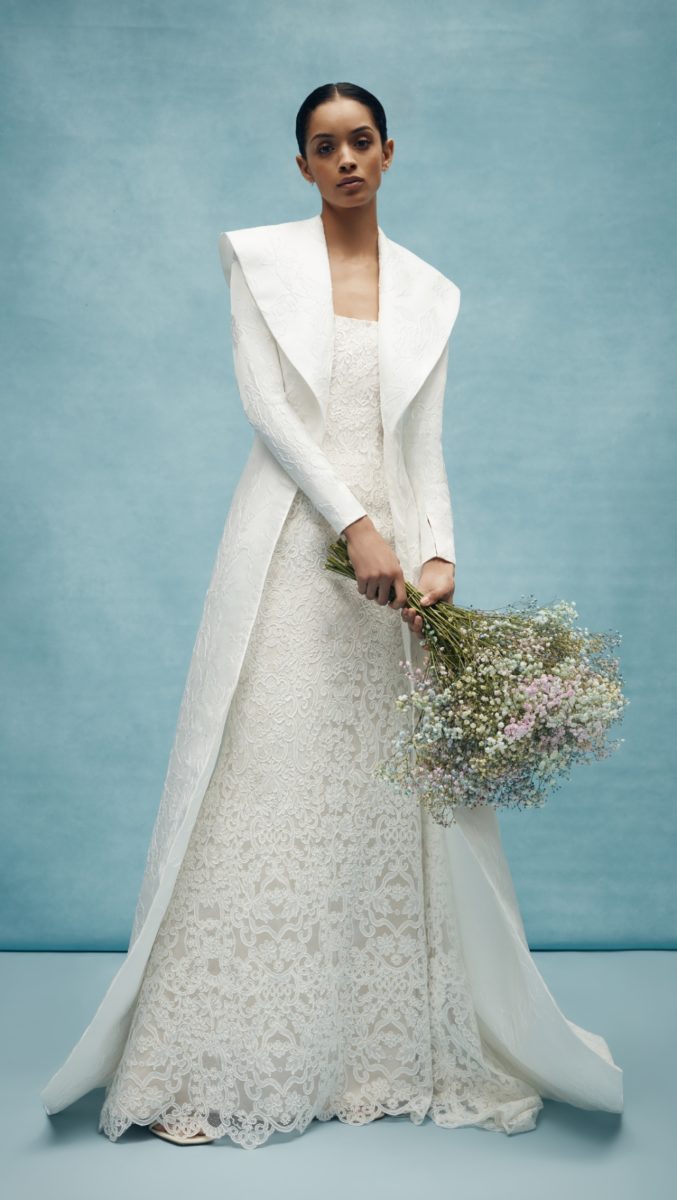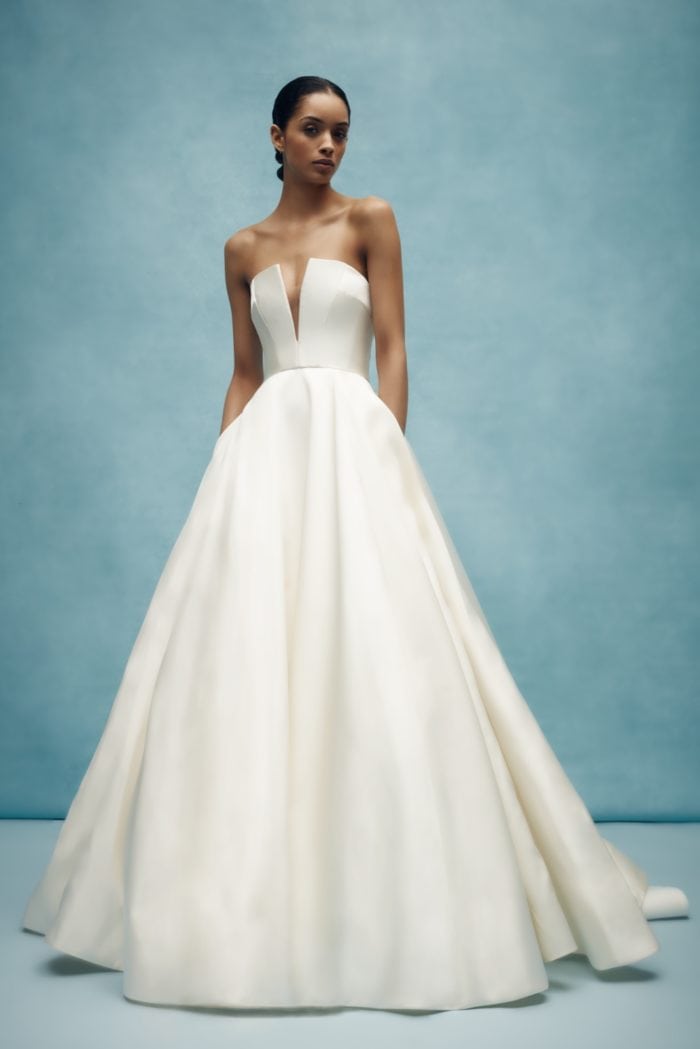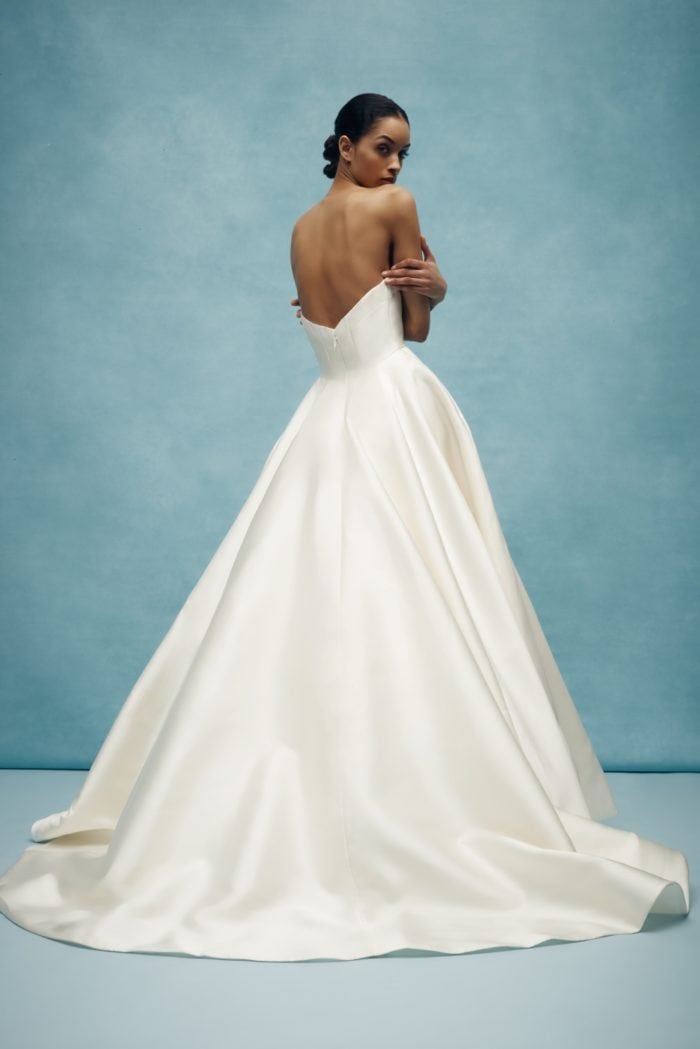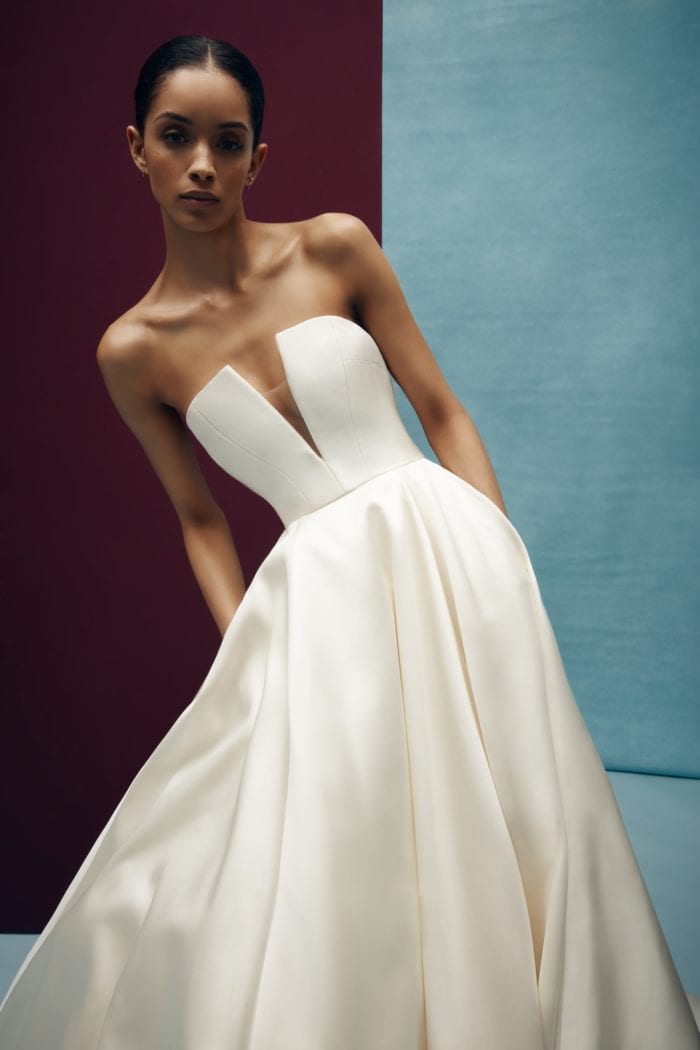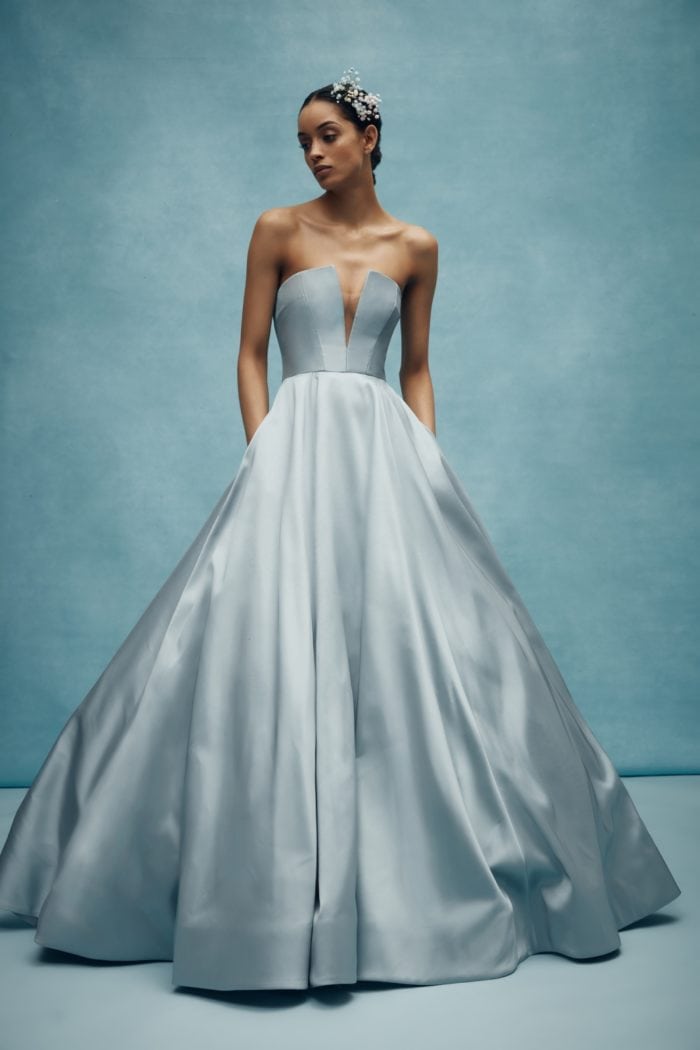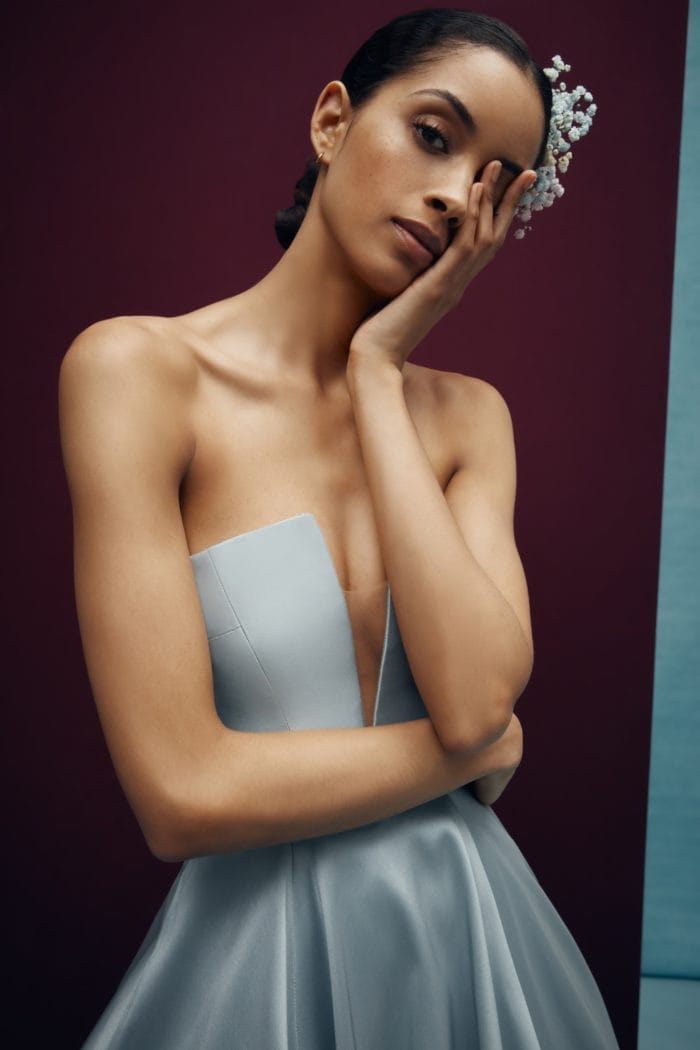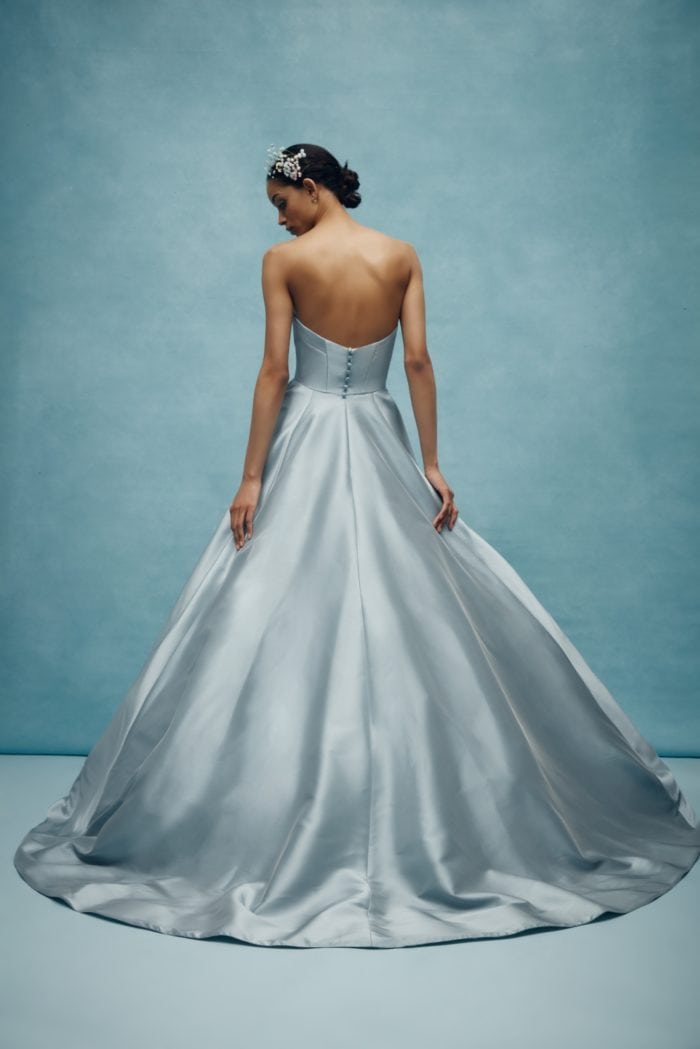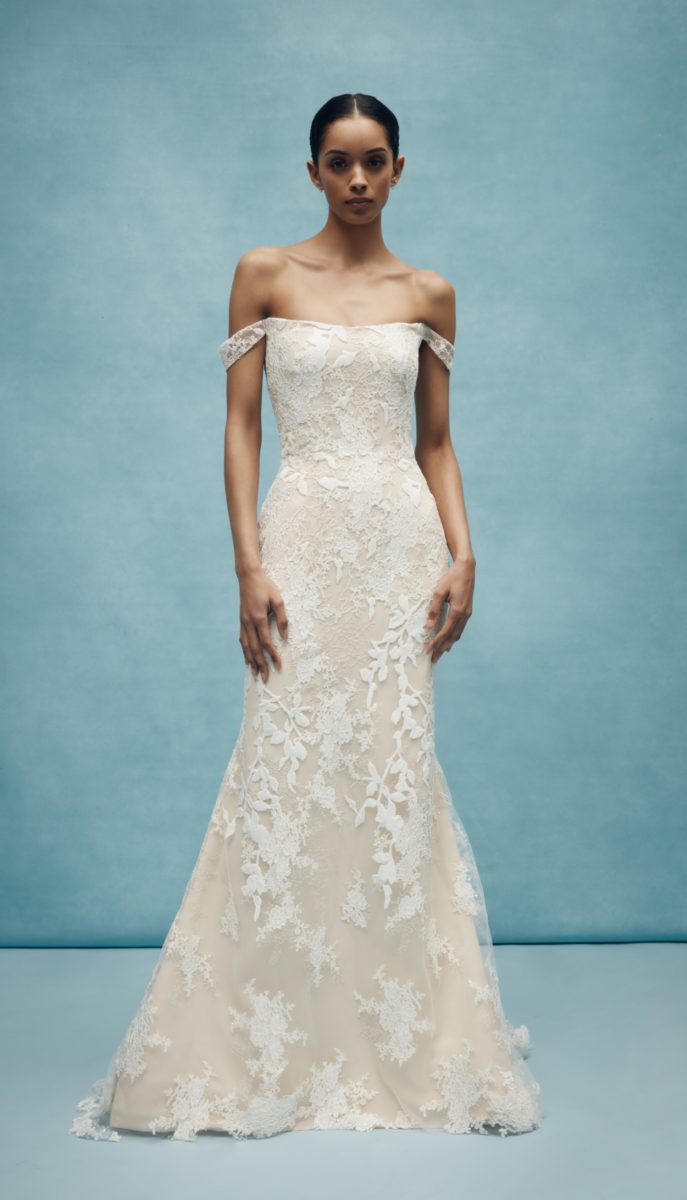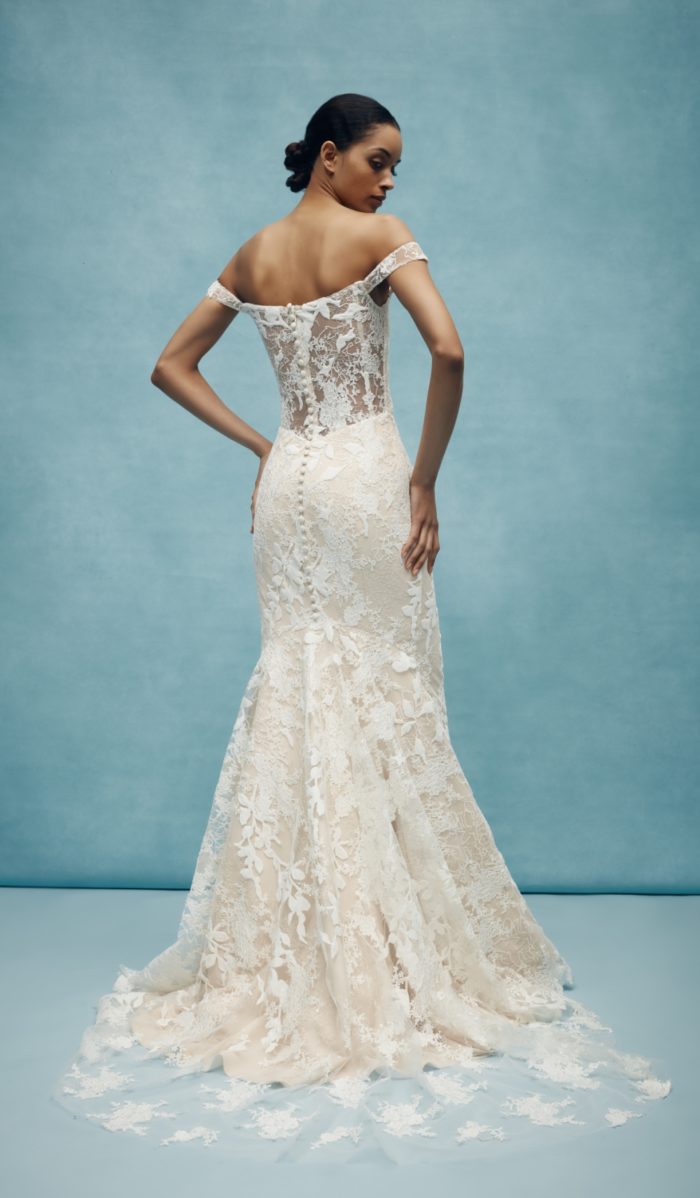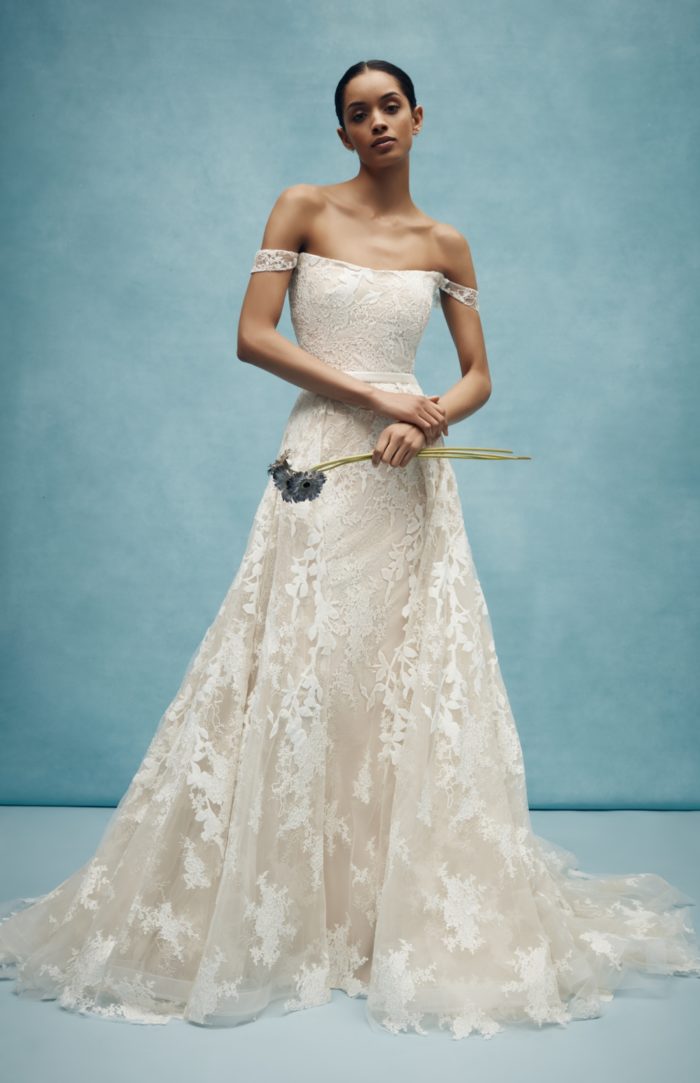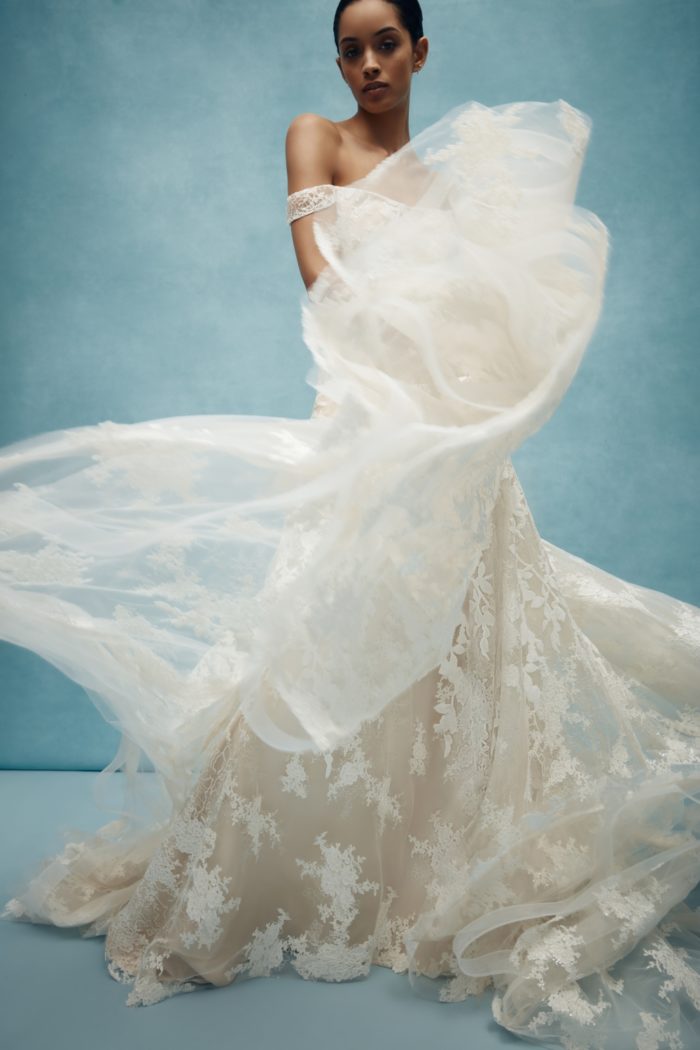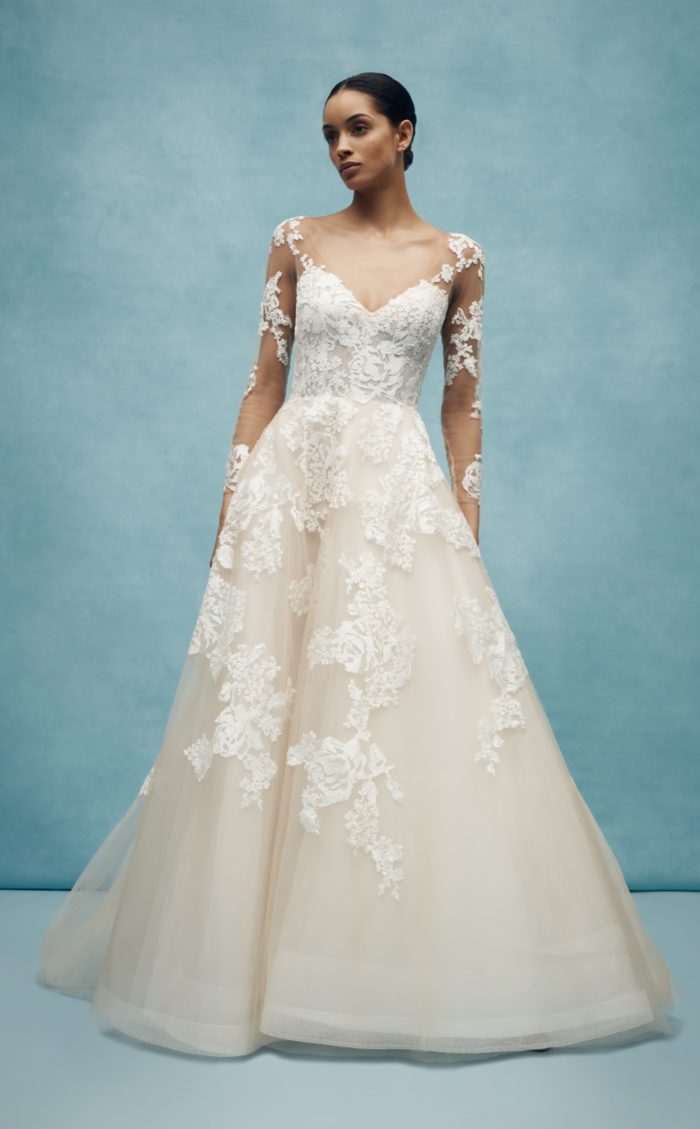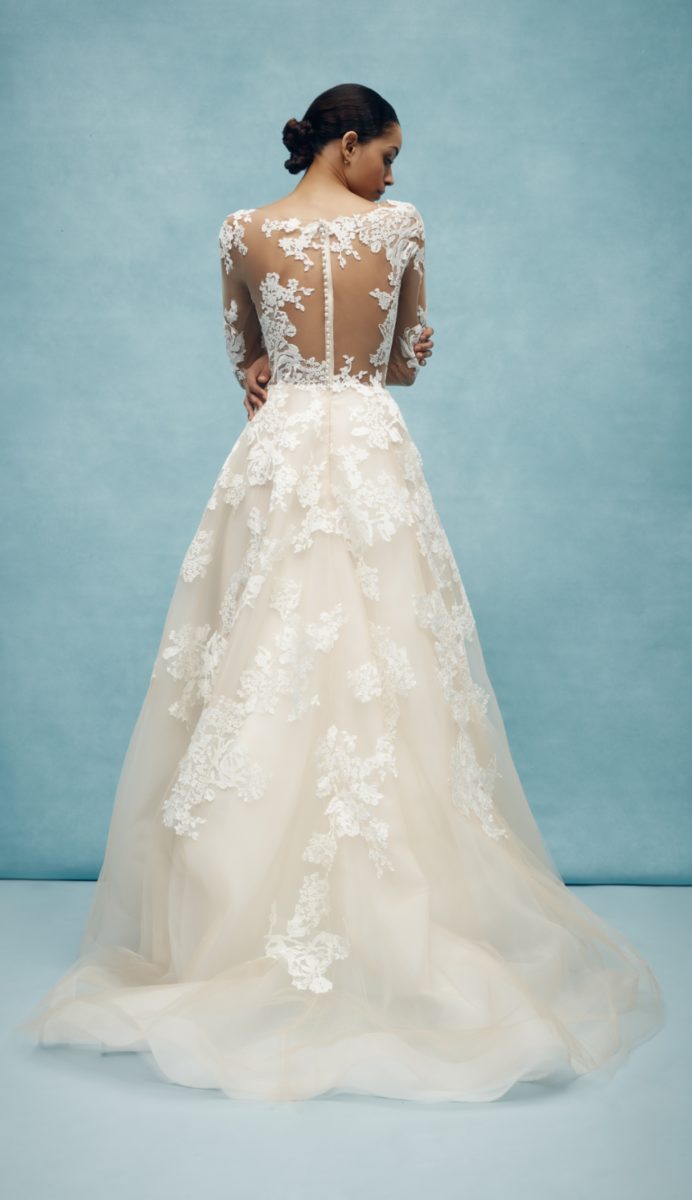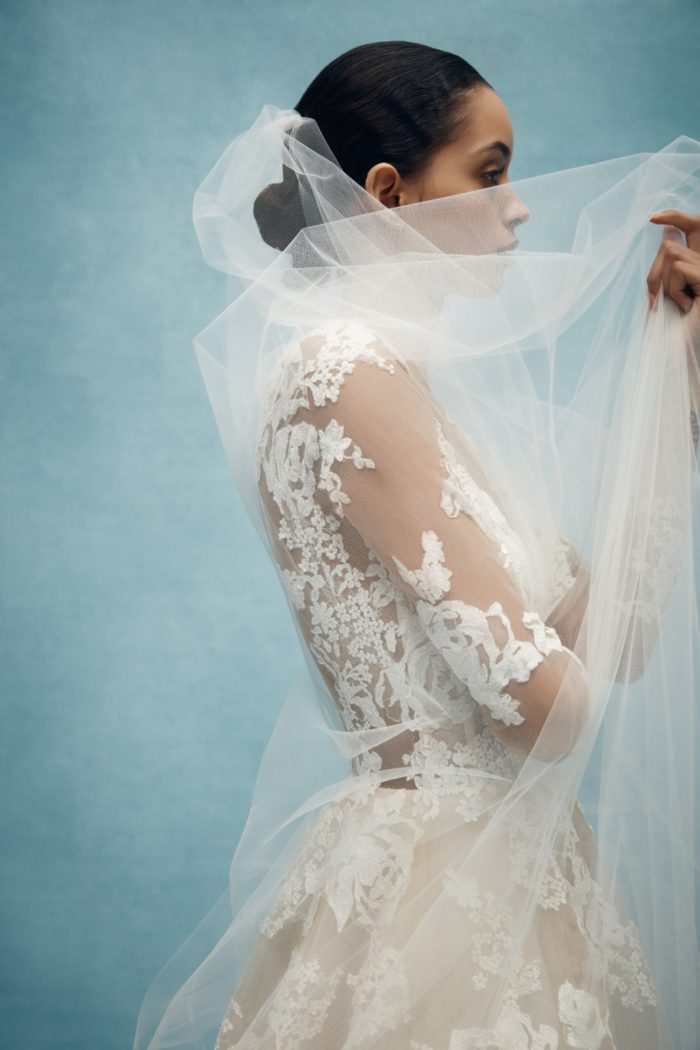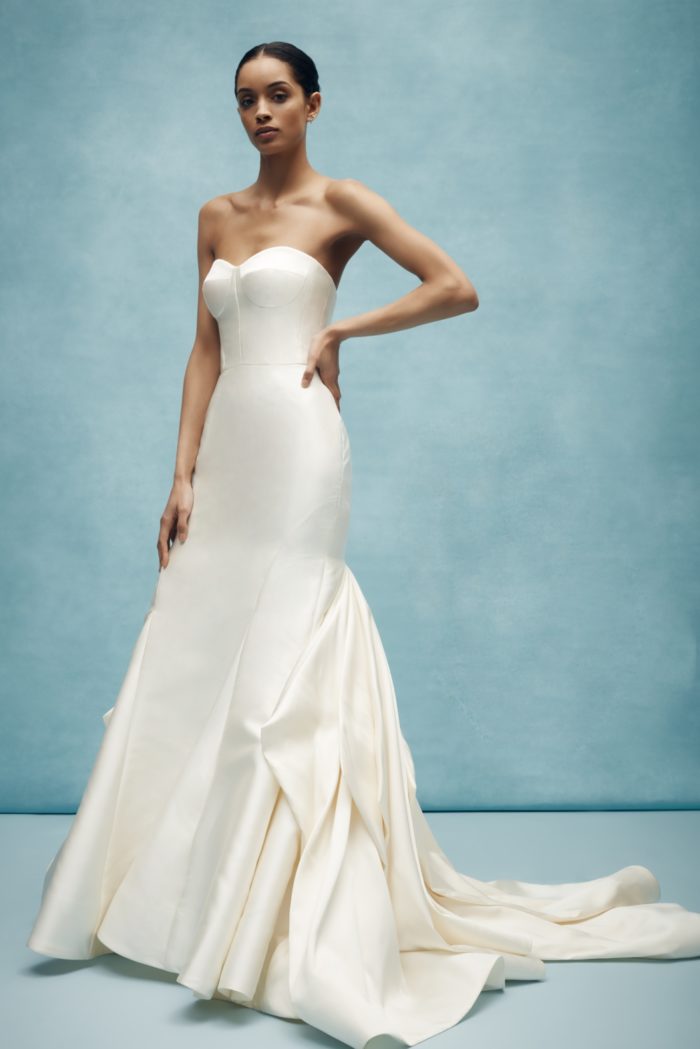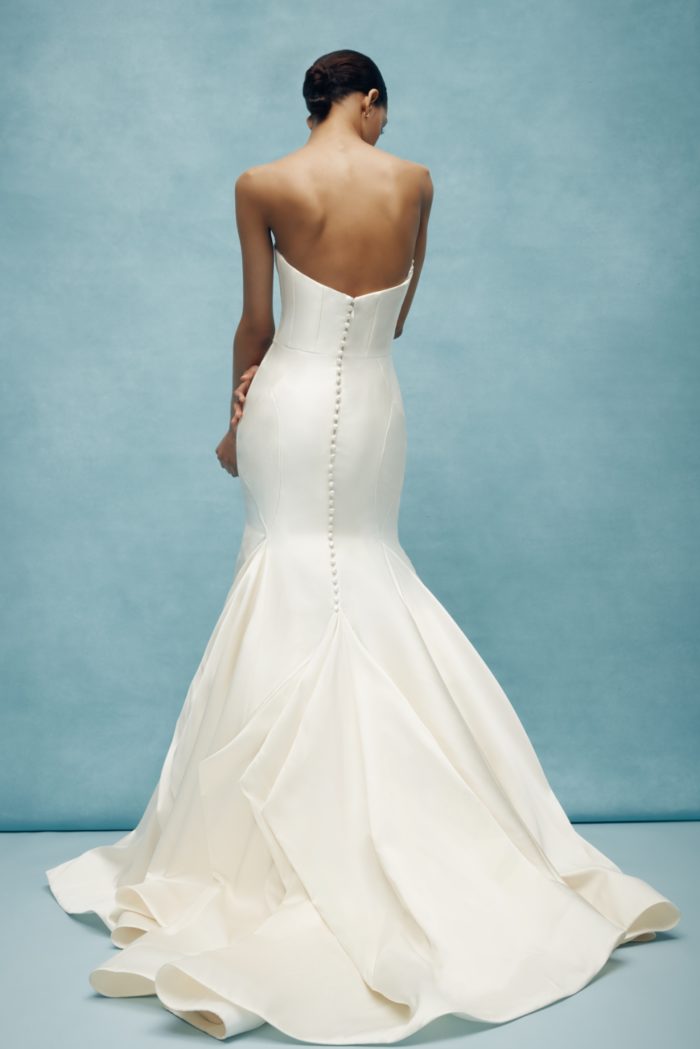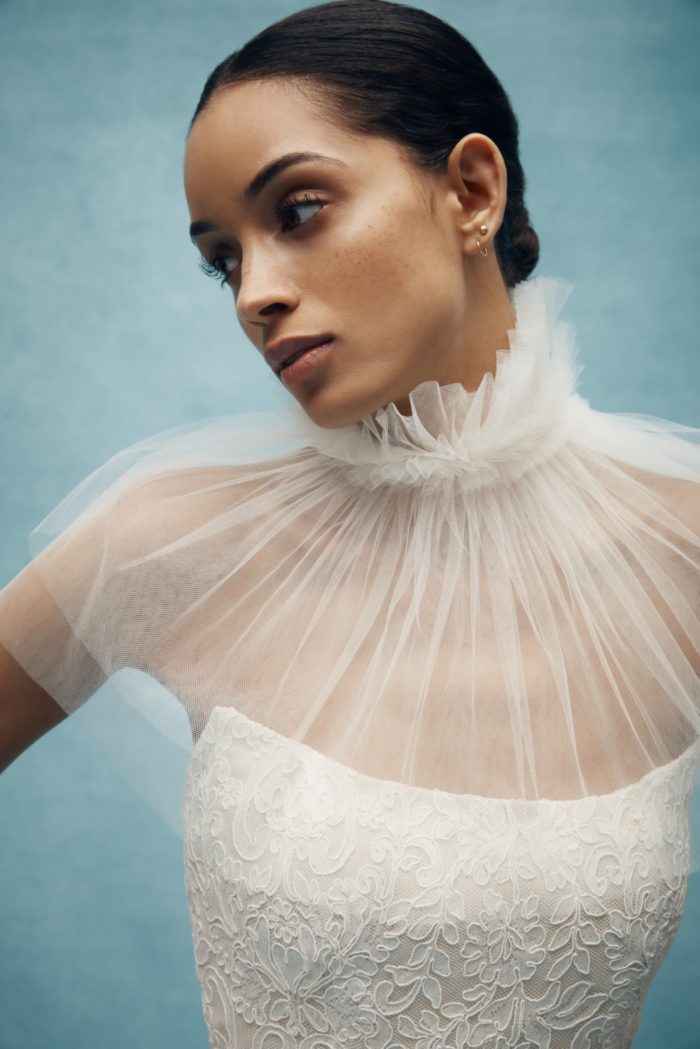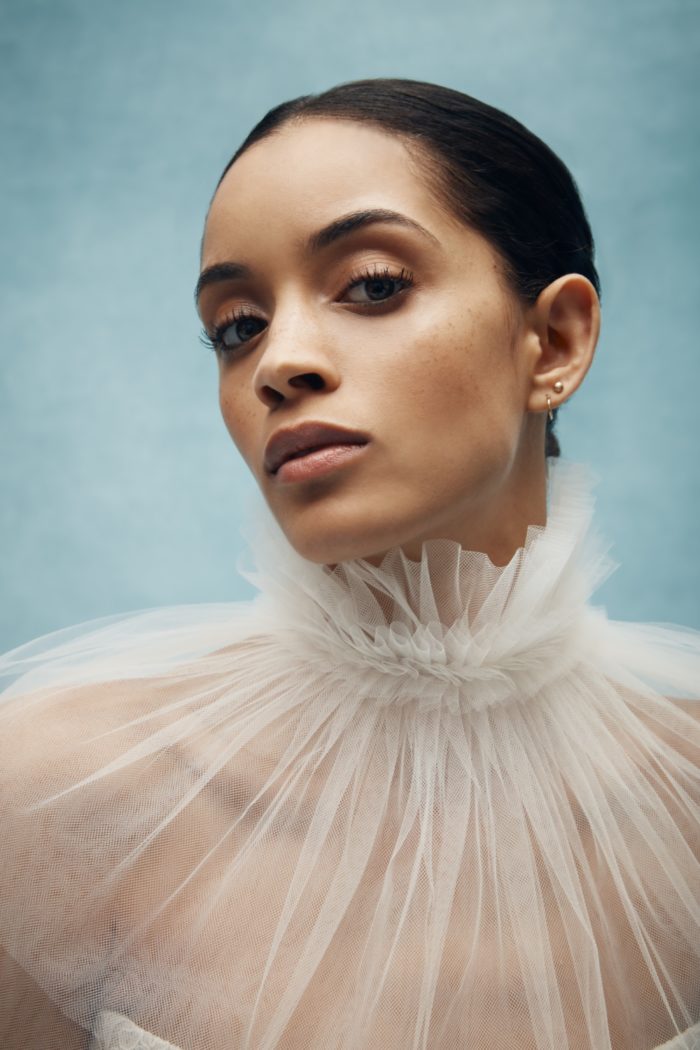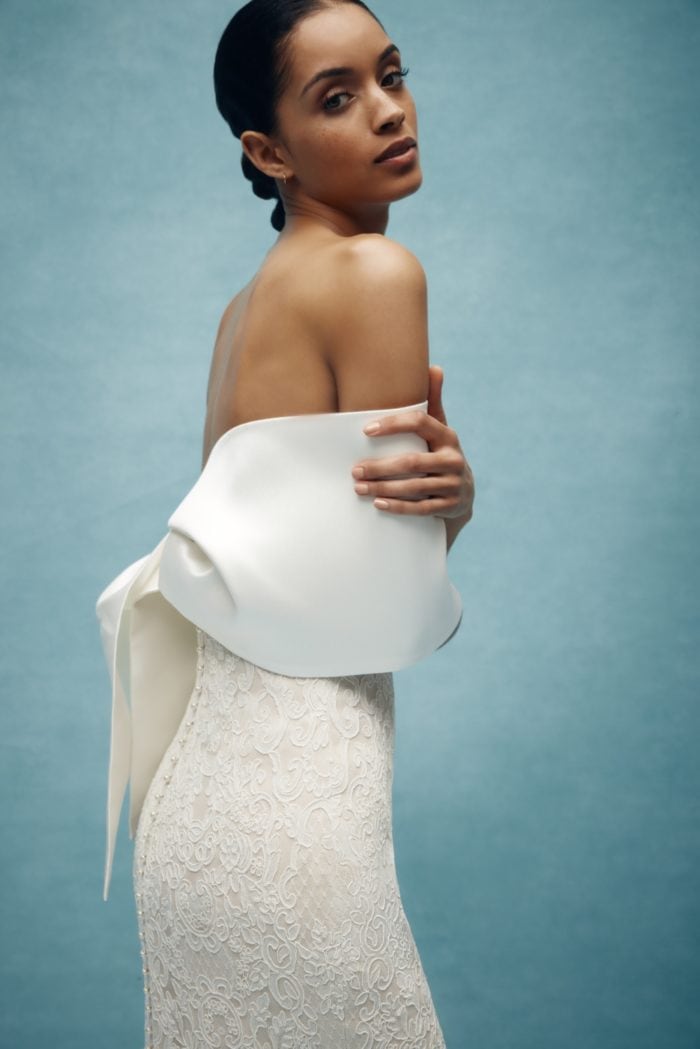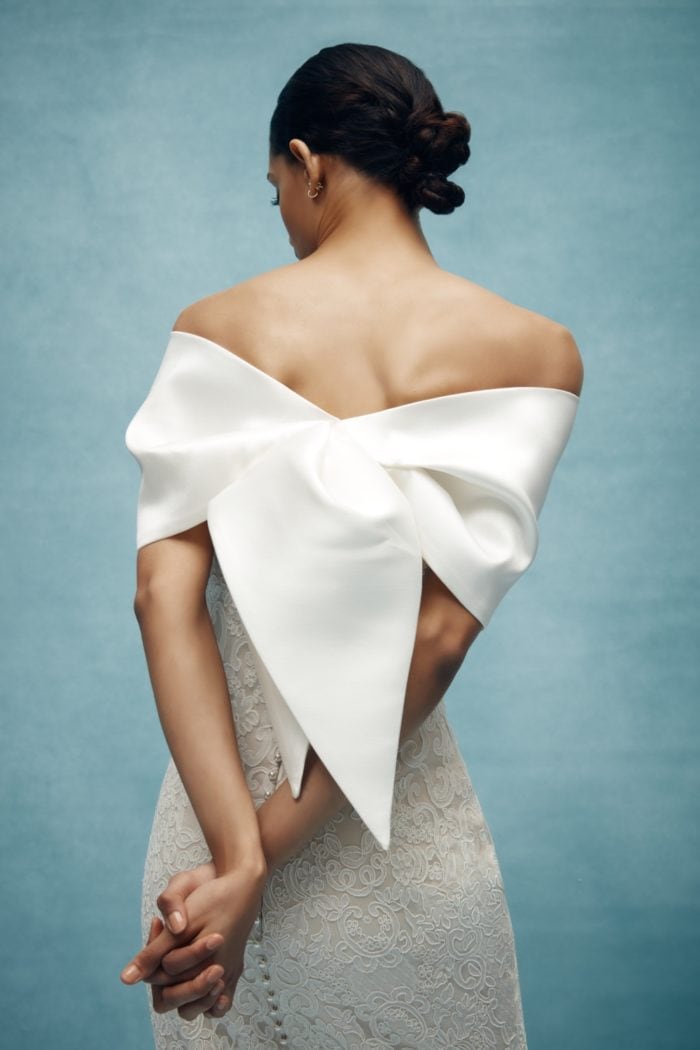 More Information on Anne Barge Bridal Collections
For more information on any of these gowns, including information on where to purchase Anne Barge wedding dresses, please visit annebarge.com. You can also follow Anne Barge on Instagram.
Image Credits:
Collection photography by Seiji Fujimori Creative Direction: Driver Creative, David Yassky Details provided by ODAPR. Hair & Makeup: Marcello Costa Studio Floral Design: Flowers by Special Arrangement, Shula Wiener .
Inspiration for the Anne Barge Spring 2020 Bridal Collection
Notes from the design house on the inspiration for the latest collection of Anne Barge wedding dresses for Spring 2020:
The serene romance of the past and cutting-edge sophistication of the contemporary are intertwined in the Anne Barge Spring 2020 collection. Inspired by the brand's Southern roots, this season's concise collection of gowns are infused with a fresh modern vibe putting a spin on old world charm.
Gowns are carefully crafted with Mikado scuba fabric, fine lace, crepe, and bustier details that elevate traditional bridalwear to make a modern statement. Romantic re-embroidered lace gowns bloom with off-the-shoulder floral brocade capes and coats. Clean contemporary silhouettes sculpt the female body for the most figure flattering fits. Dramatic corset bodices, mermaid skirts, and princess tulle with lace appliqués add an ultra-femme touch, while intricate seaming adds a layer of depth and luxury.
The dreamy details of the Spring 2020 designs pay tribute to Anne Barge's signature aesthetic while simultaneously celebrating the present-day bride.
Anne Barge Wedding Dresses
See more of our Anne Barge wedding dress features, including the Anne Barge Fall 2019 Collection and the Anne Barge Spring 2019 Collection.