New Wedding Dresses from BHLDN
Yesterday, I showed you this fab loungewear collaboration between BHLDN and Plum Pretty Sugar, which of course lead me to daydream over those sites like I usually do. I became even more entranced when I saw that  BHLDN's spring 2014 wedding dress collection is in, and it couldn't be more gorgeous. Be sure to check out all the slides in their lookbook to see these beautiful styles fully realized and stunningly styled.  Here's my look for you at the new dresses and some of my all time favorites from BHLDN's gorgeous wedding dress styles.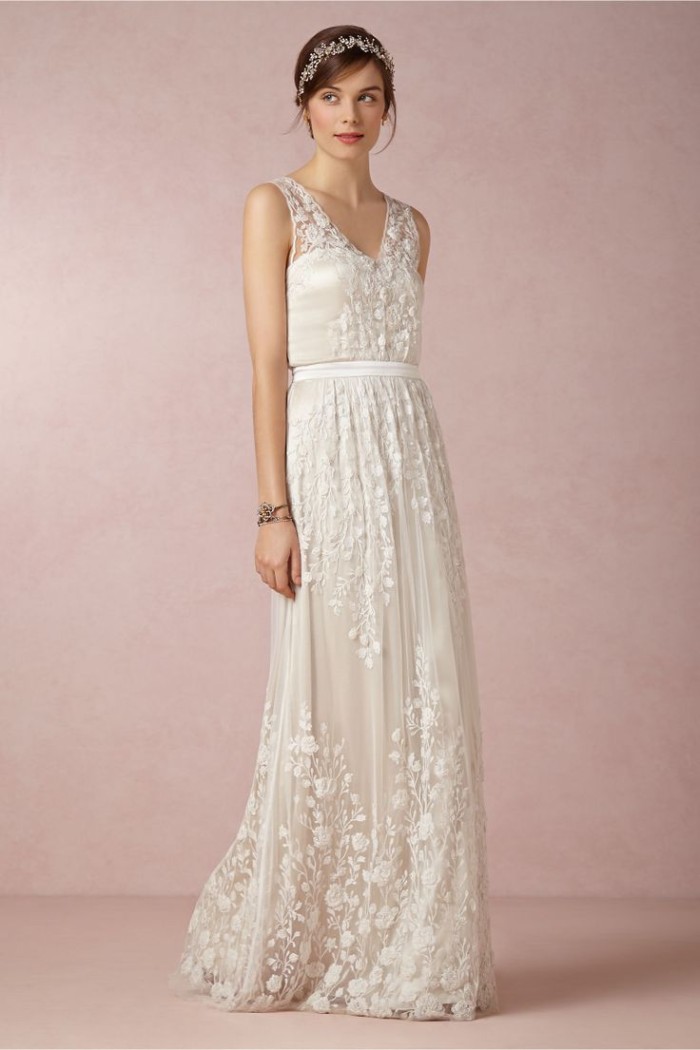 Sian by Catherine Deane for BHLDN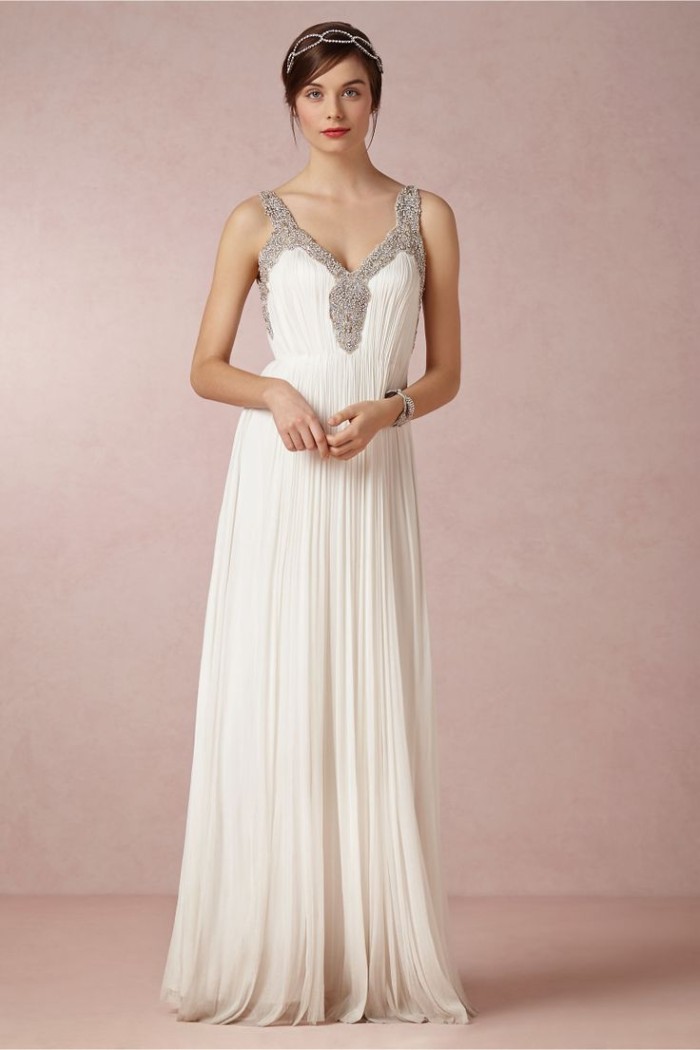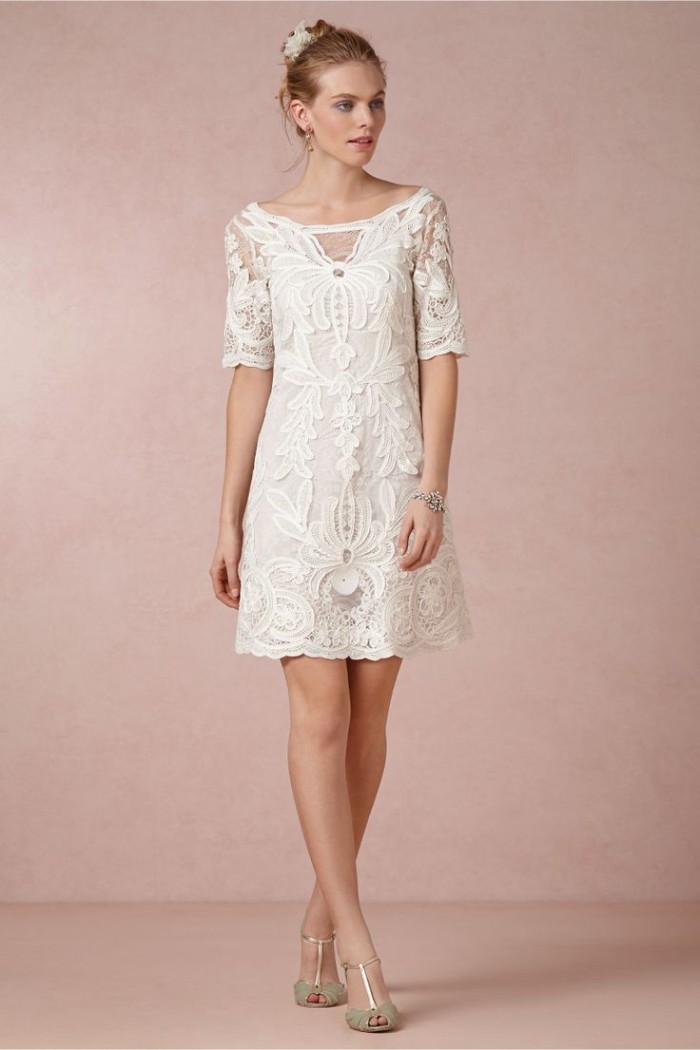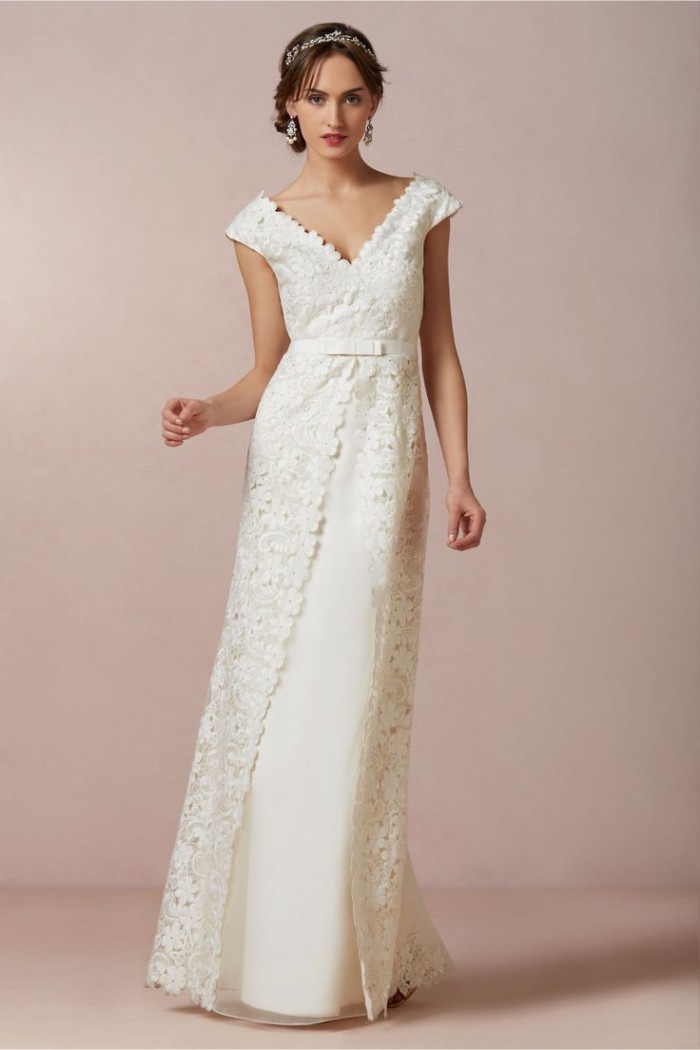 Blythe by Collette Dinnegan for BHLDN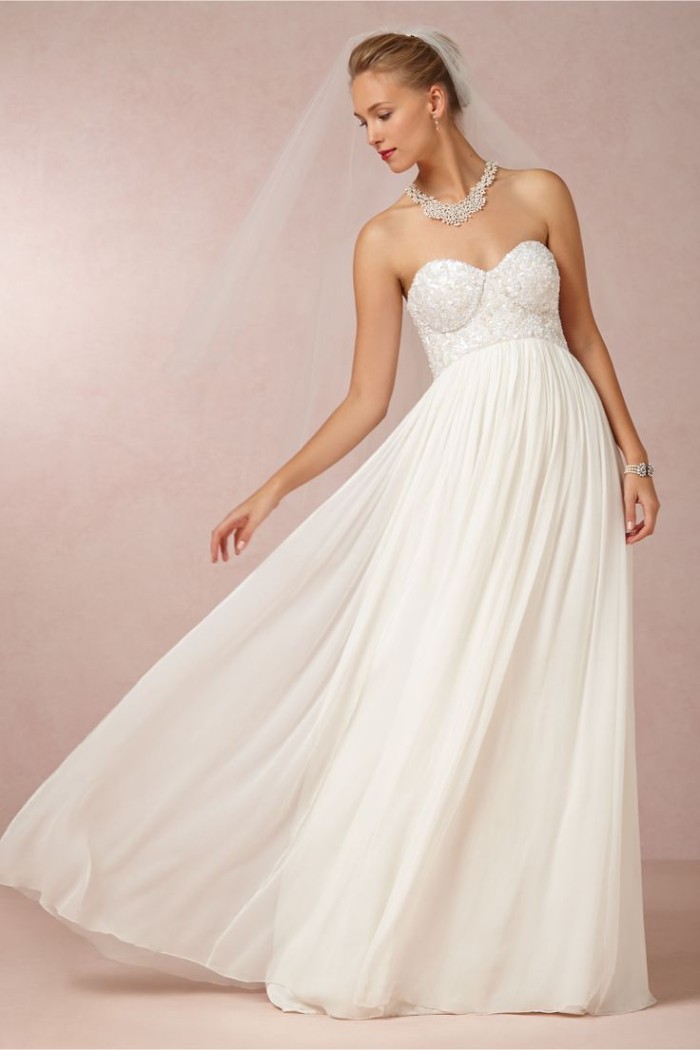 Gemma by Rachel Gilbert for BHLDN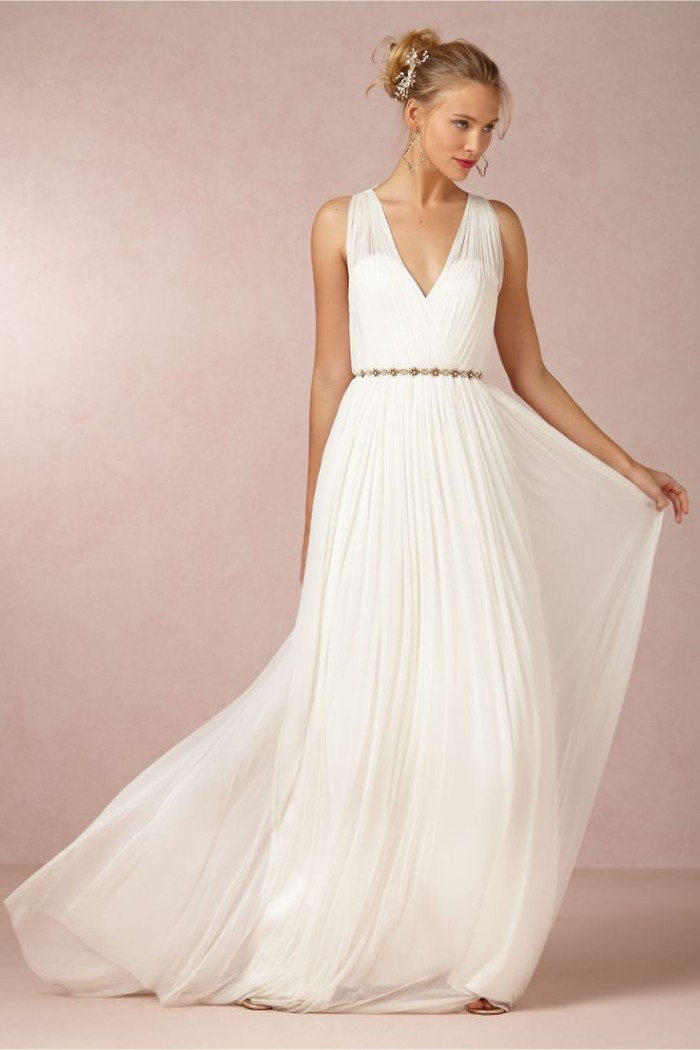 Ruth by Catherine Deane for BHLDN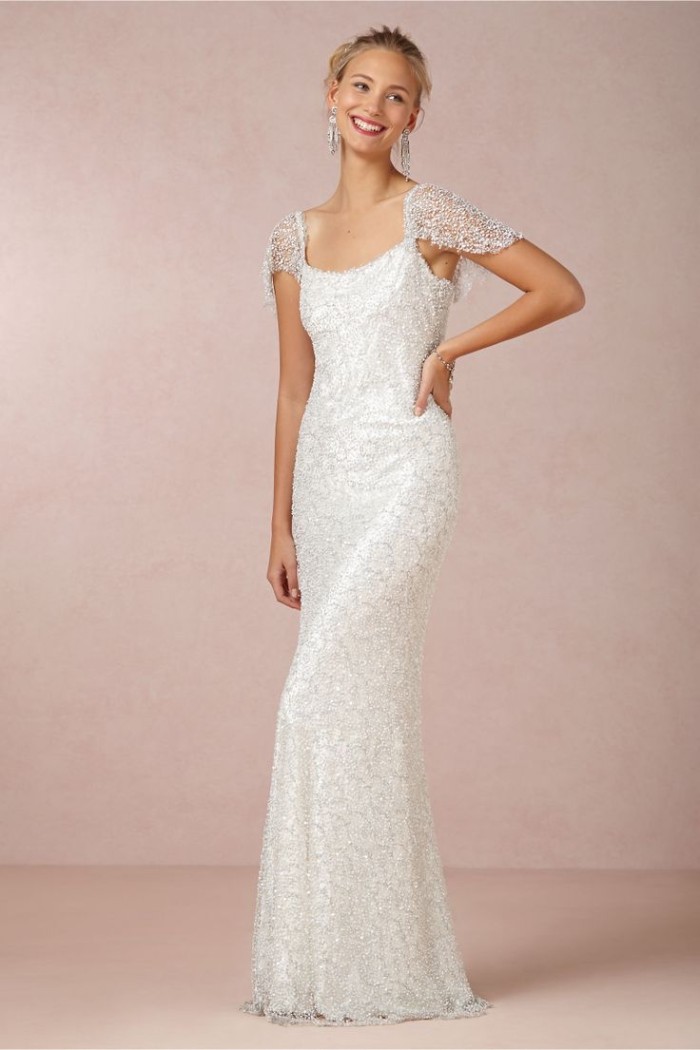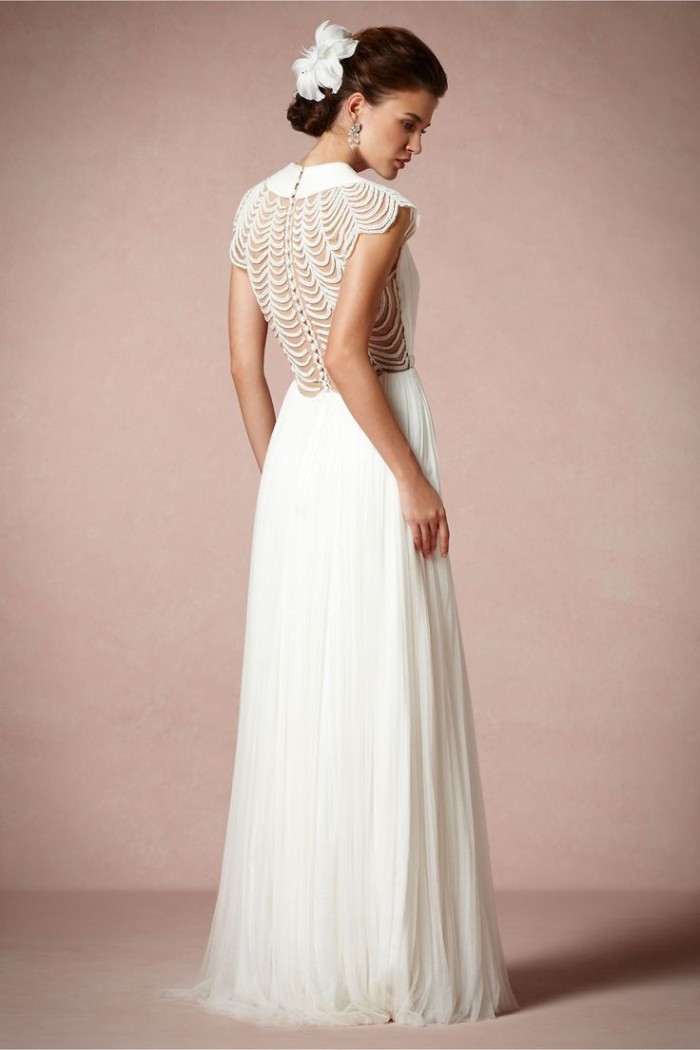 Can you see why I'm smitten? For more bridal styles I love check out past wedding dress posts,  the Bridal Boutique, and the designers in The Collection.


this post features items from a retail partner. More info.