Plum Pretty Sugar for BHLDN Exclusive Collection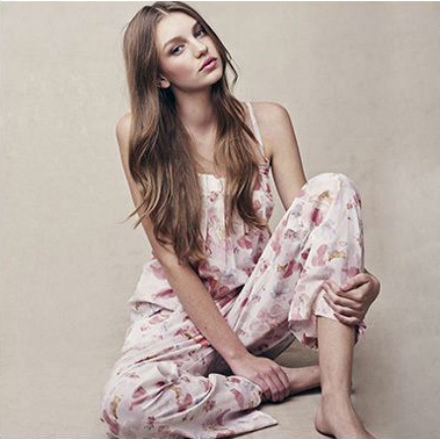 Breezy Bloomfall Pant Set in Imogen Wisked Afloat Print
Since it's a chilly day where you might feel like being extra cozy, I can't think of a better time to announce this lounge wear collaboration between BHLDN and Plum Pretty Sugar.  2014 is already giving me plenty to be excited about, especially since two of my favorite brands for romantic and completely feminine bridal adornments have come together in a fantastic collaboration.   You've seen Plum Pretty Sugar on Dress for the Wedding, as one of my favorite gifts for bridesmaids. Their loungewear and softly patterned robes give a new vision to feminine luxury. BHLDN makes my heart sing with every achingly lovely wedding gown, gorgeous bridal accessory, and effortlessly chic bridesmaid dresses they carry, so it's only natural that these two harbingers of bridal beauty have come together.  Plum Pretty Sugar has created this exclusive line for BHLDN, with three exclusive prints, in keeping with both brands' signatures of romantic patterning. These pieces are perfect to slip into when getting ready for your big day, a beautiful  little something to throw on during your honeymoon, and will be beautiful elegant lounge wear for after the wedding for years to come. These would make a lovely shower gift for the bride, and are a great for bridesmaid gifts as well.  Here are a few of my favorite pieces from this fantastic collaboration.
Check out the complete collection on Plum Pretty Sugar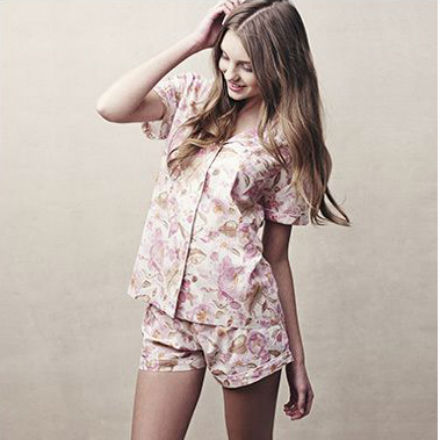 Calliope Beneath the Stars Shortie Set by Plum Pretty Sugar for BHLDN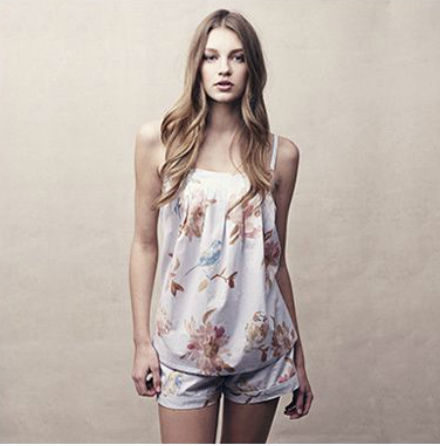 Breezy Bloomfall Short Set in Vivette Encounters a Lark by Plum Pretty Sugar for BHLDN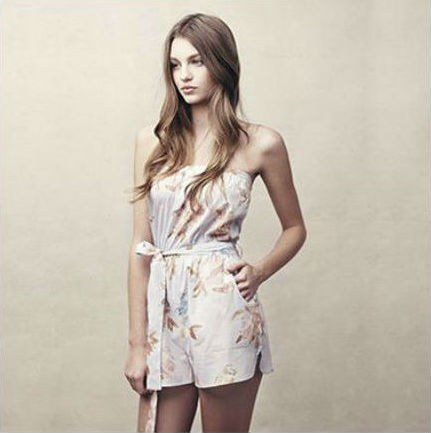 Romper in Vivette Encounters a Lark Print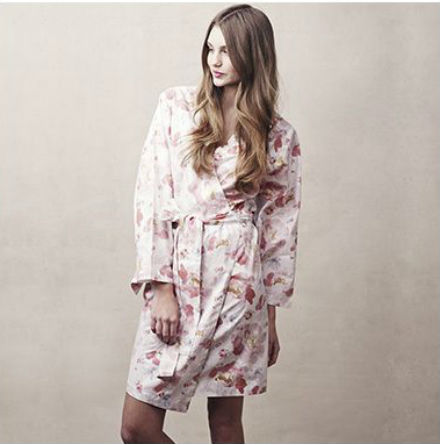 Kimono Robe in Imogen Whisked Afloat
Plum Pretty Sugar is offering free shipping for a limited time on these purchases, so why not scoop one up for the bride-to-be?


BHLDN and Plum Pretty Sugar are retail affiliate partners. Your support of these retailers  is greatly appreciated and  helps support  Dress for the Wedding.  Thank you!