Sophisticated, smoldering, and undeniably sexy are a few of the terms that come to mind looking at BERTA wedding dresses. Today, we'll show you the latest collection!
BERTA Wedding Dresses - 2019 Athens Collection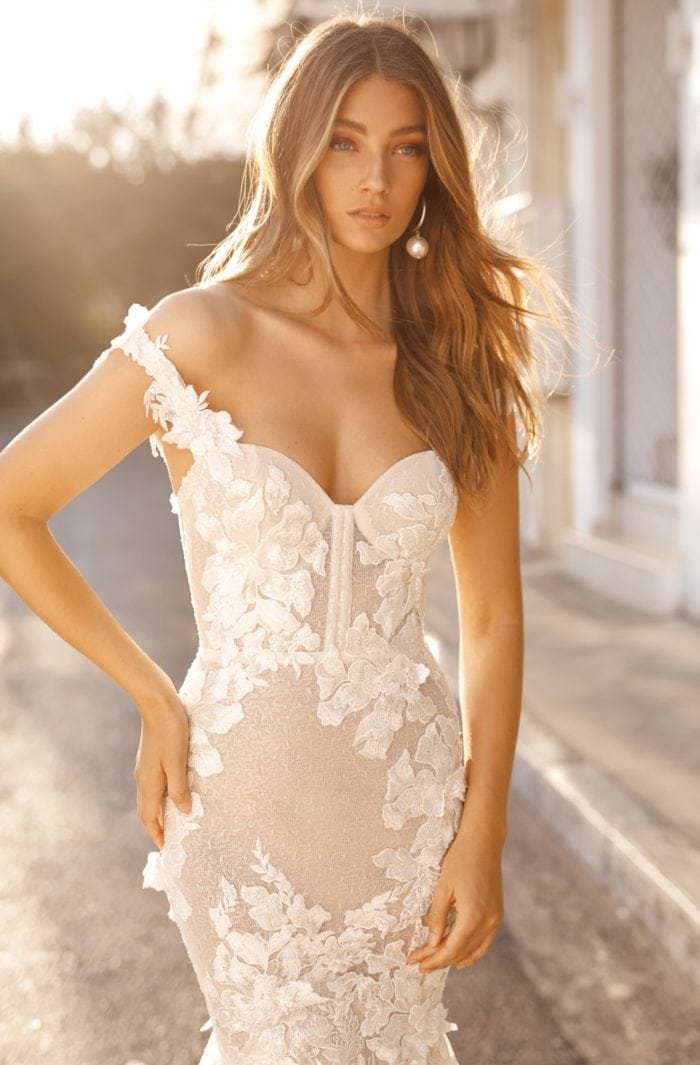 BERTA Bridal always creates couture bridal gowns that are feminine through and through. The interplay of sheer fabrics, body-hugging styles, perfectly placed detail and sparkle makes each gown glow.
Today, we have for you the campaign images from the Fall Winter BERTA Collection, known as the Athens Collection. These bridal gowns are made for a goddess indeed! For more information on any of these gowns and to find a BERTA retailer near you, please is it the BERTA website.
Athens Collection: 2019 BERTA Wedding Dresses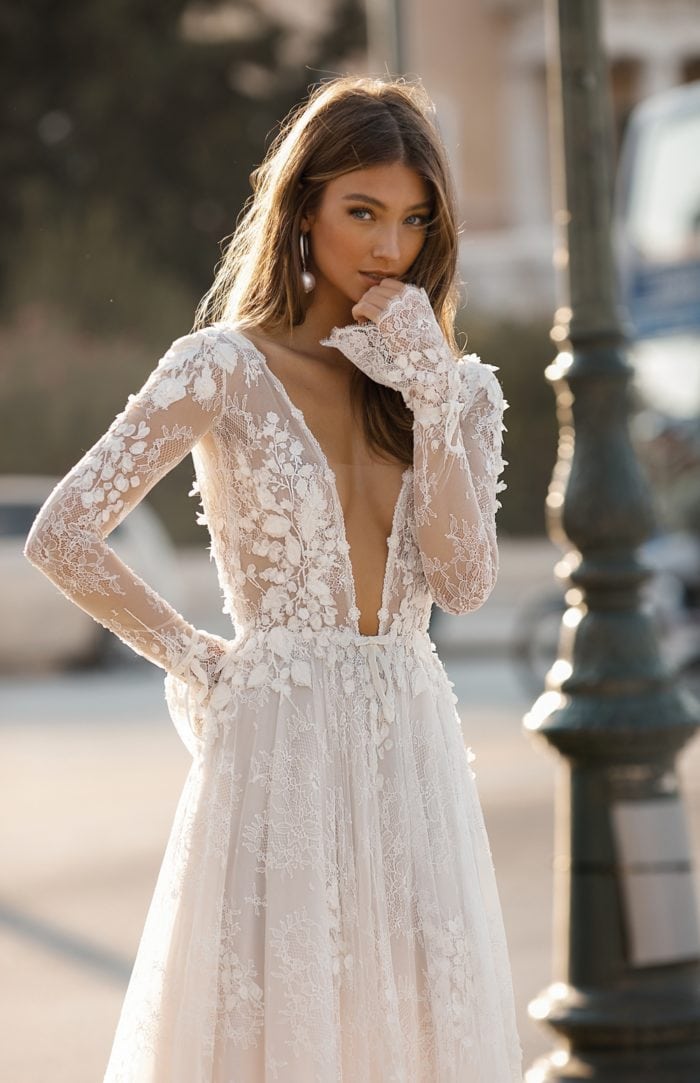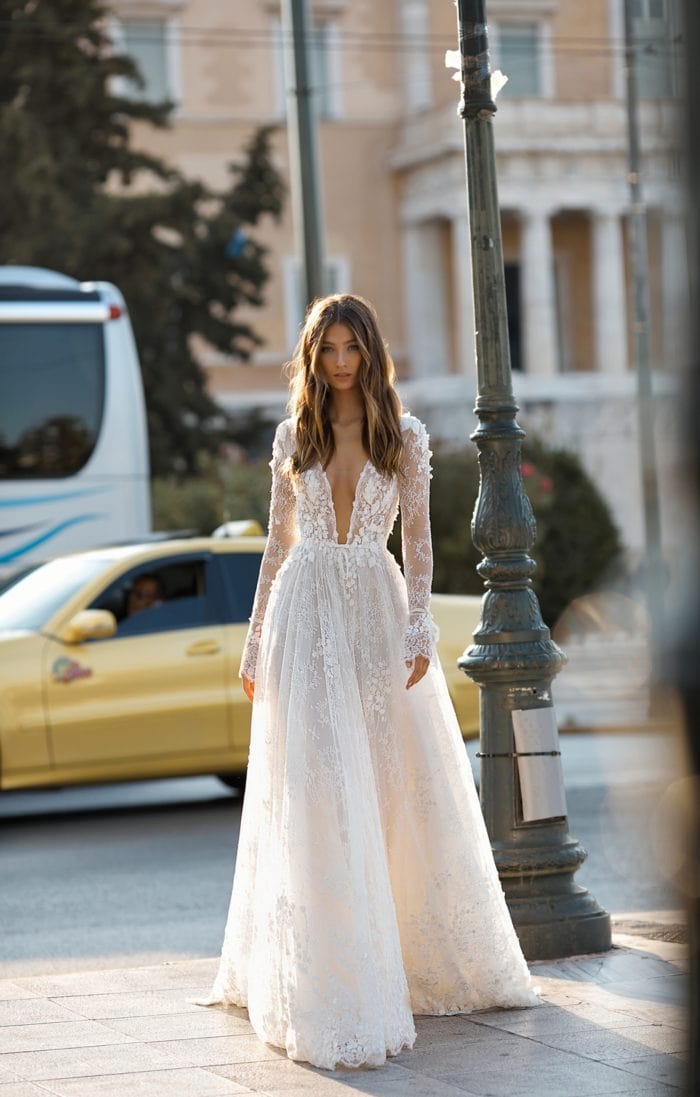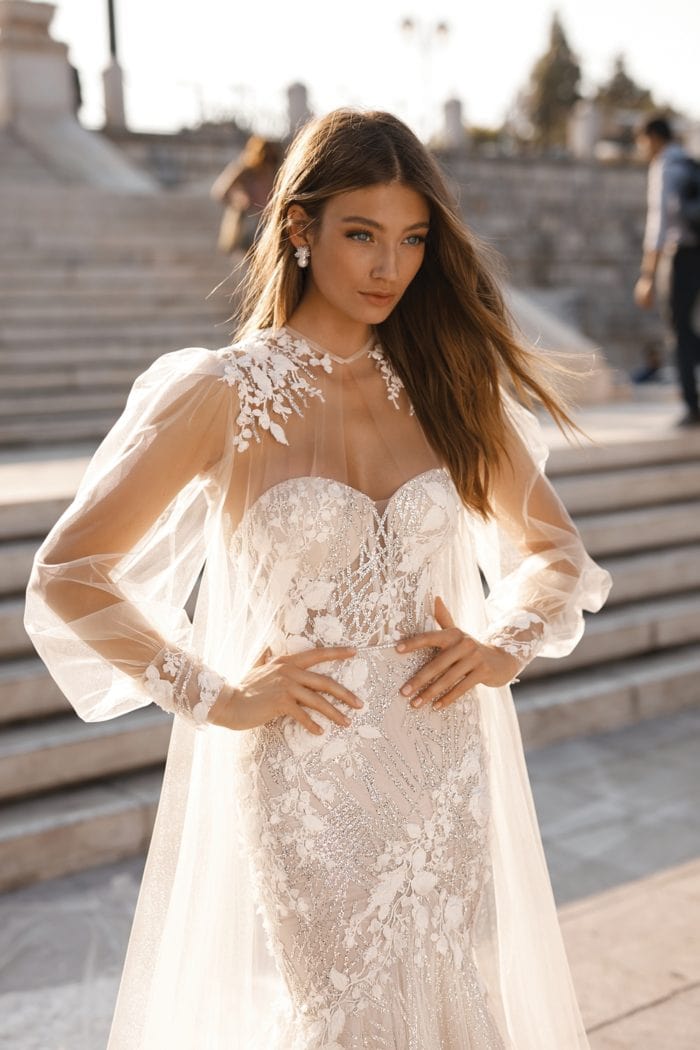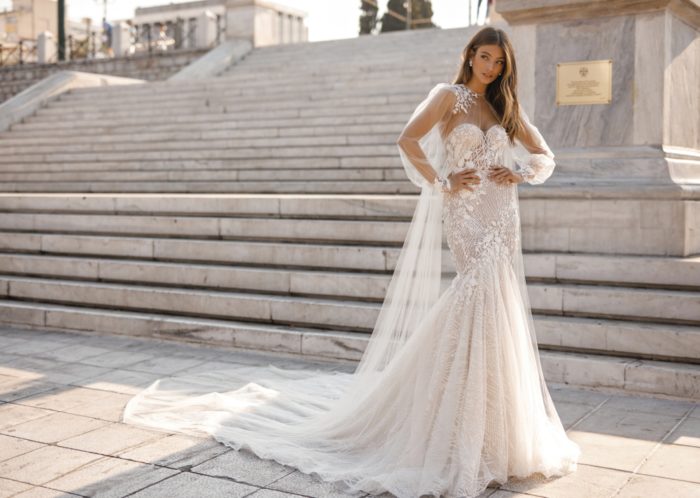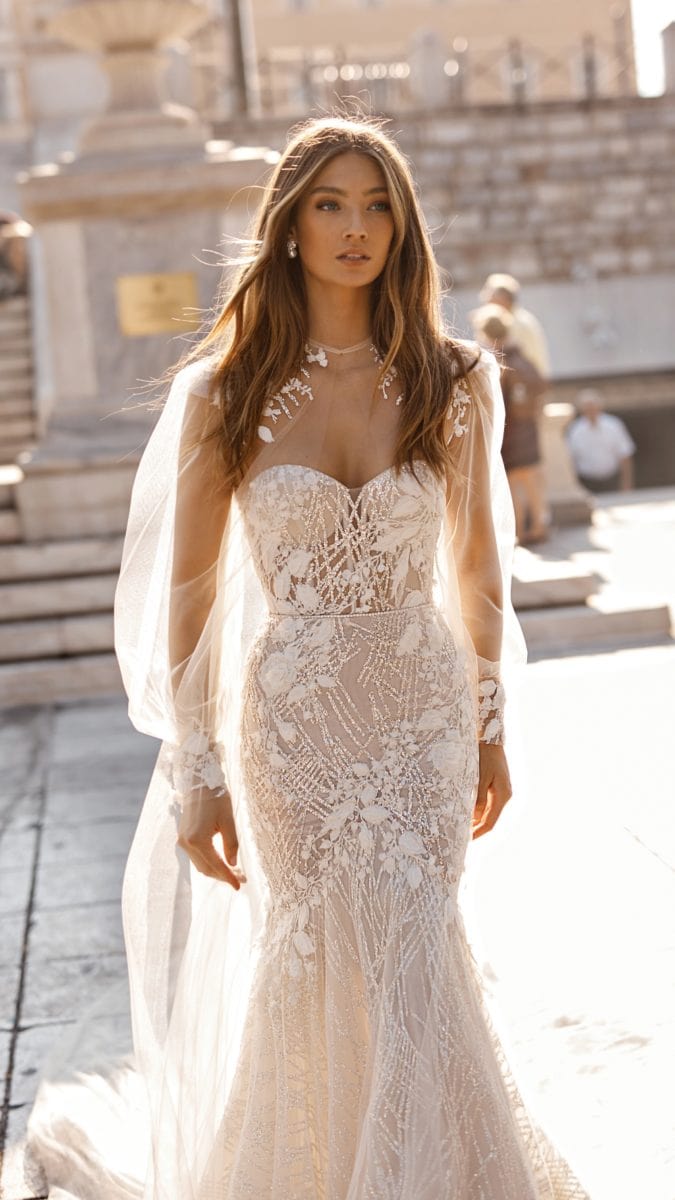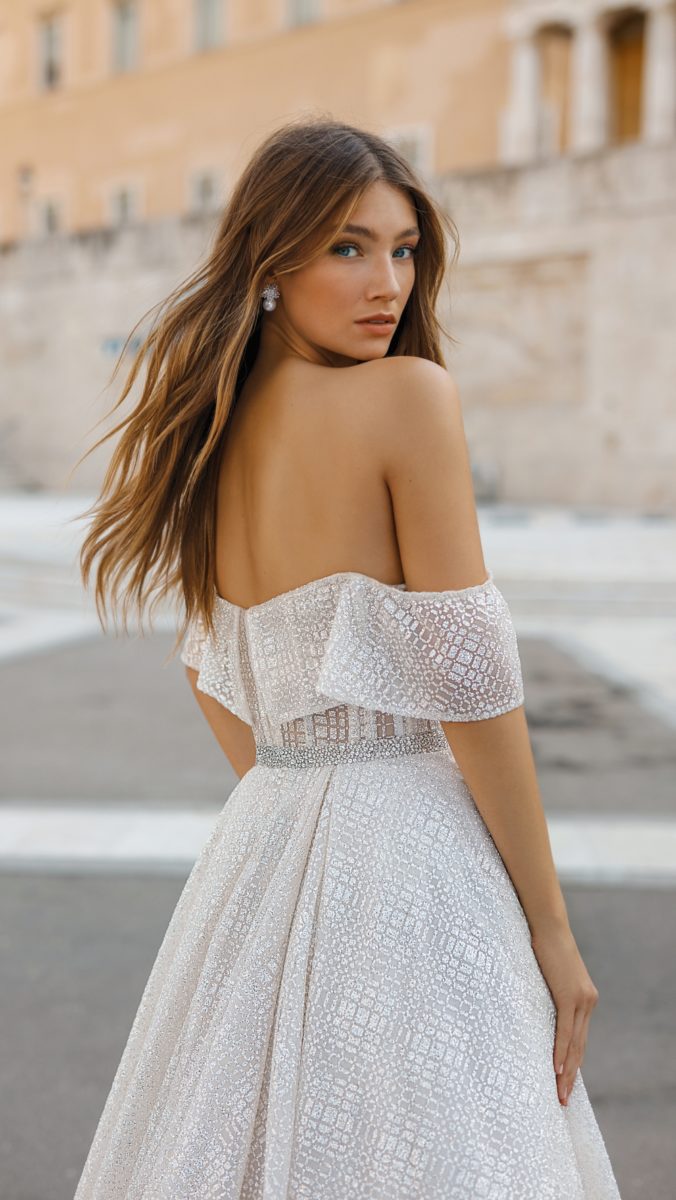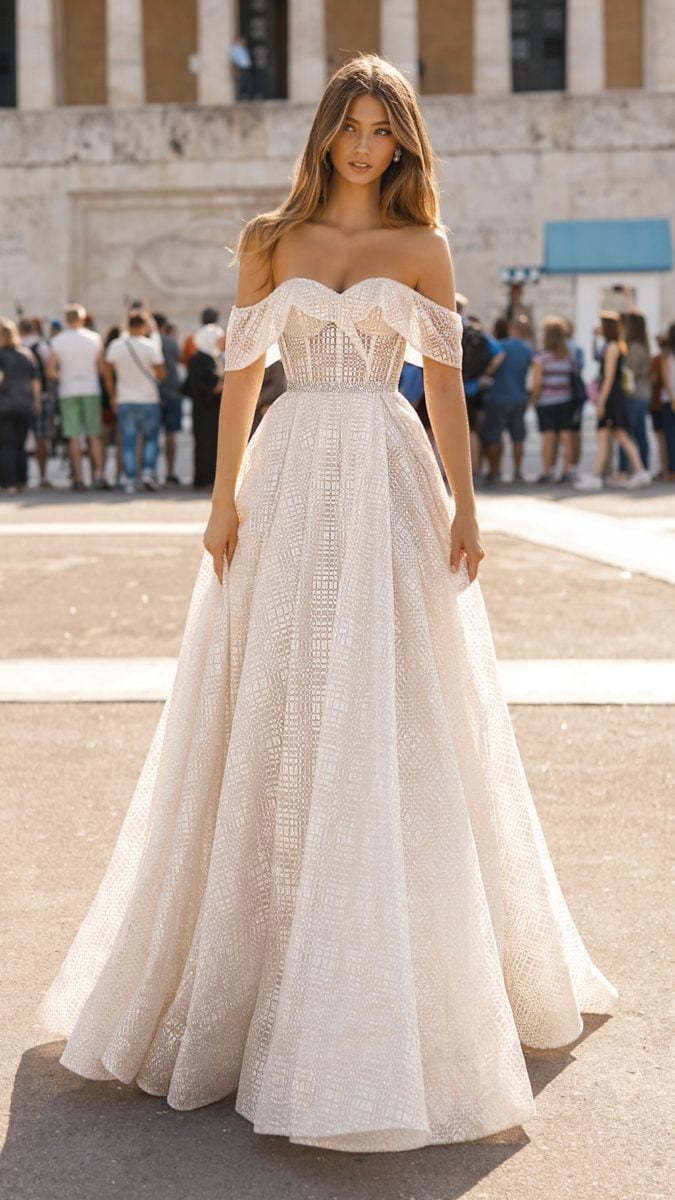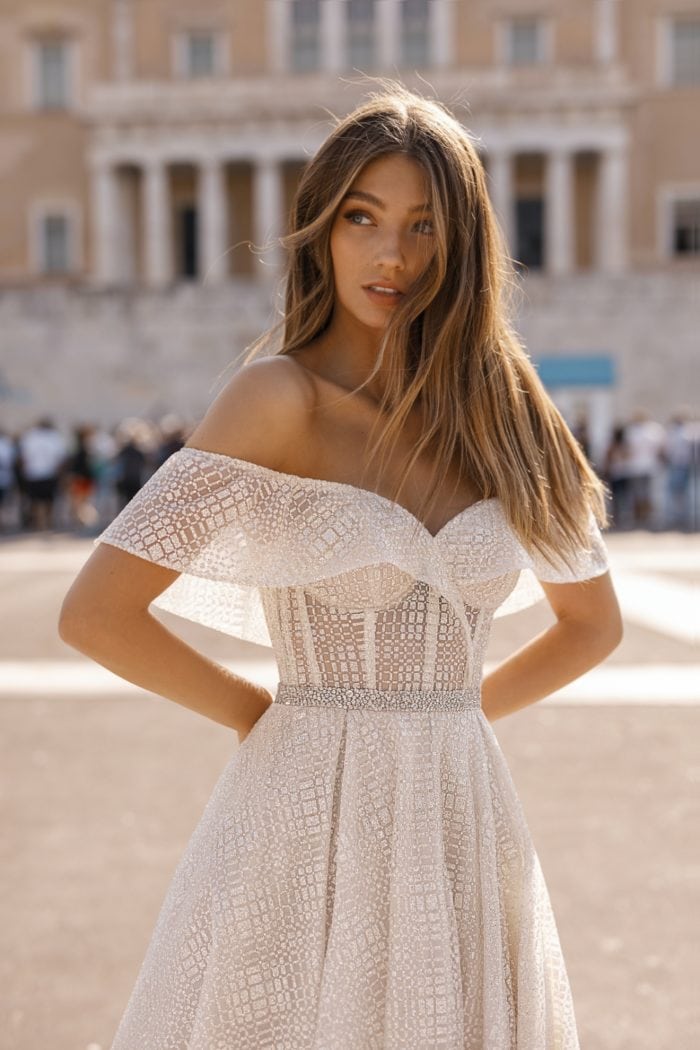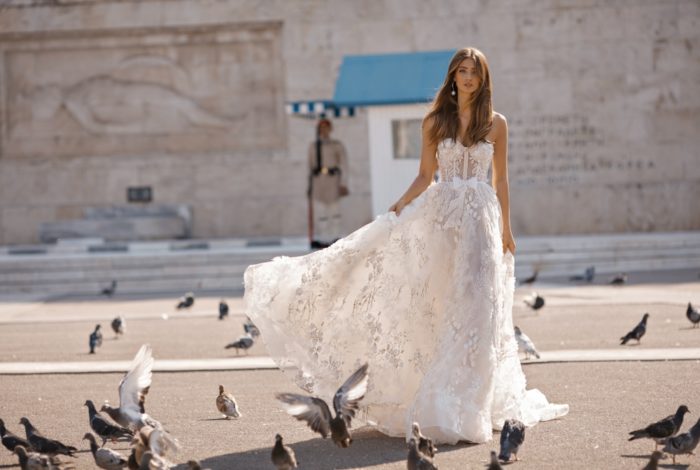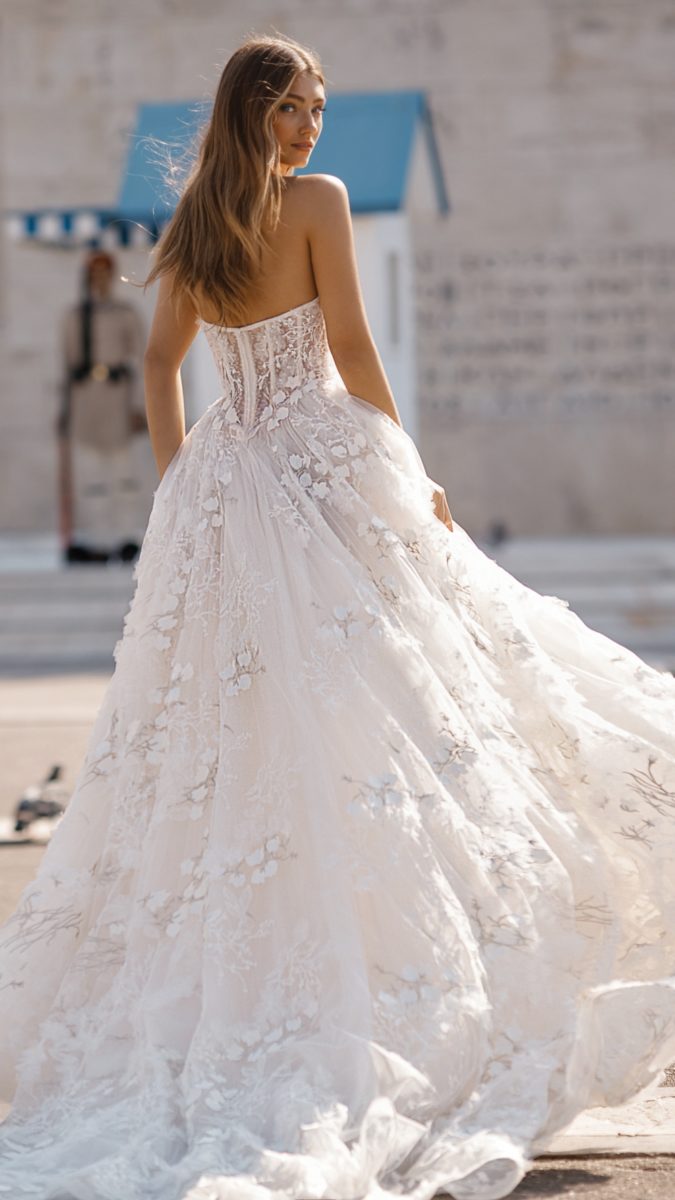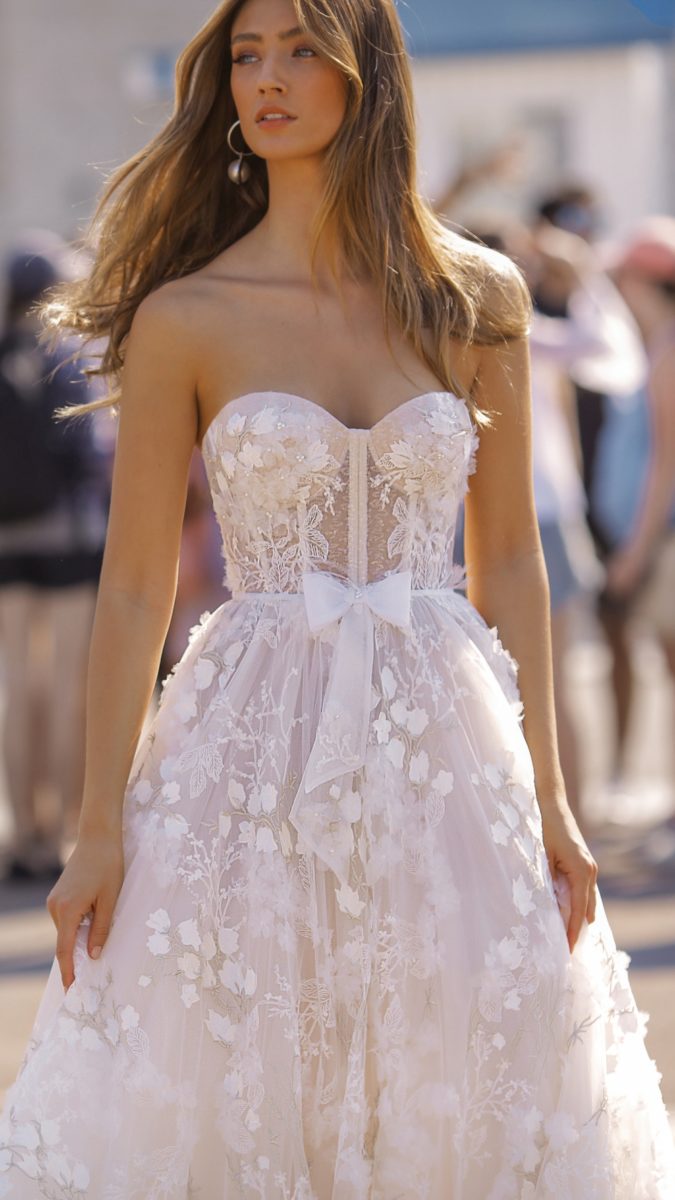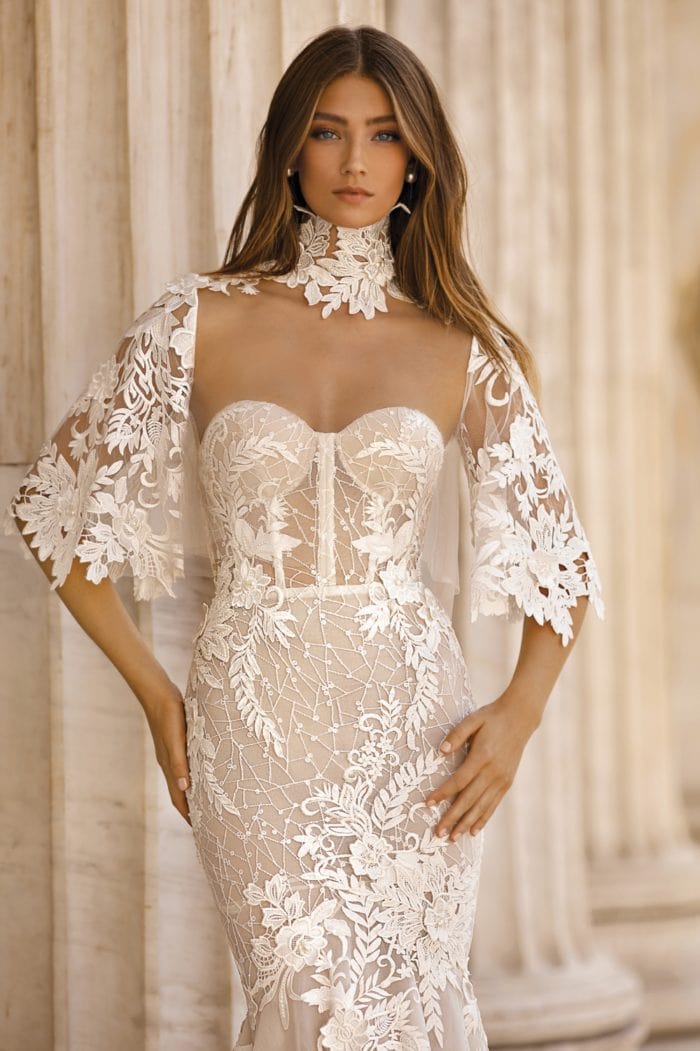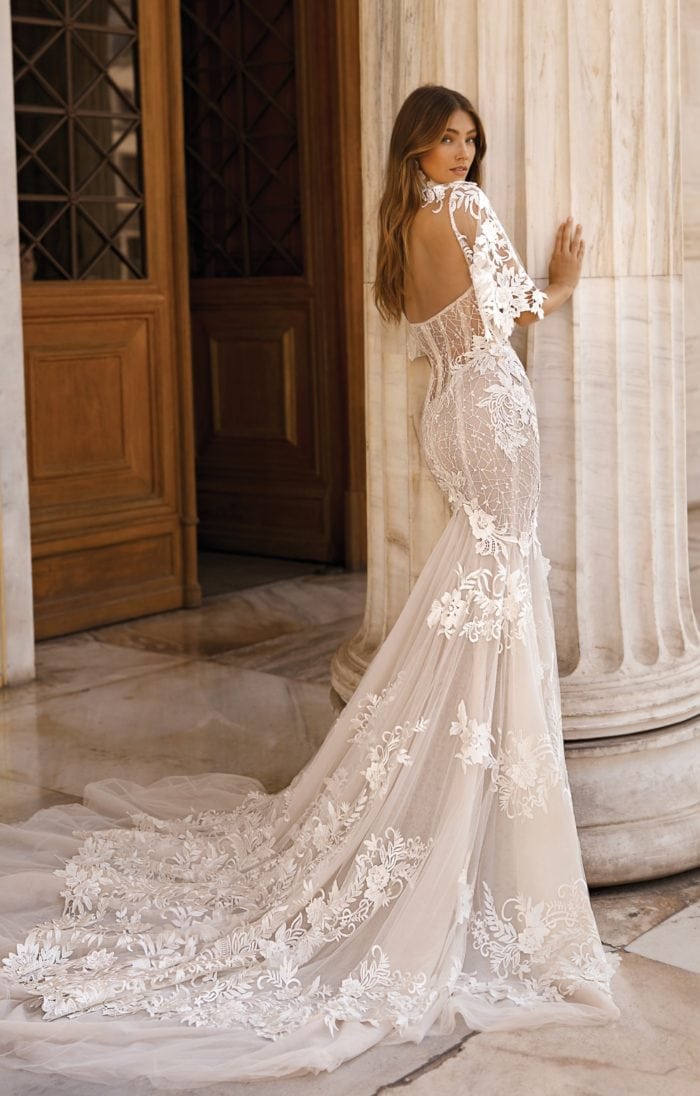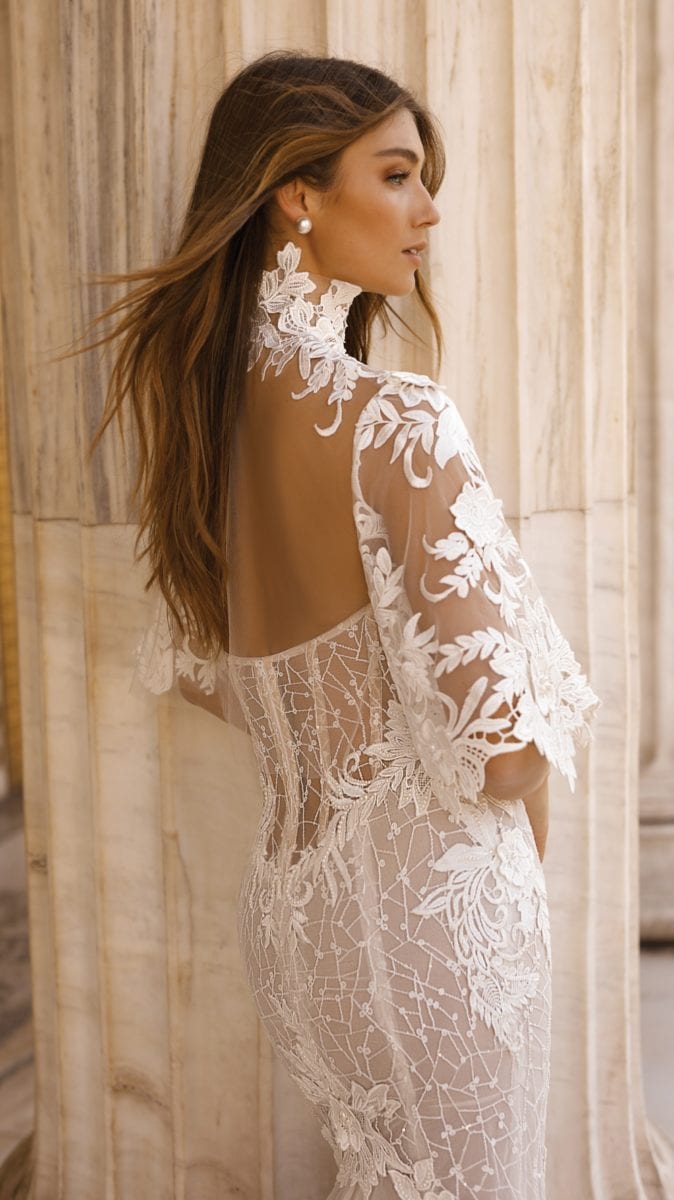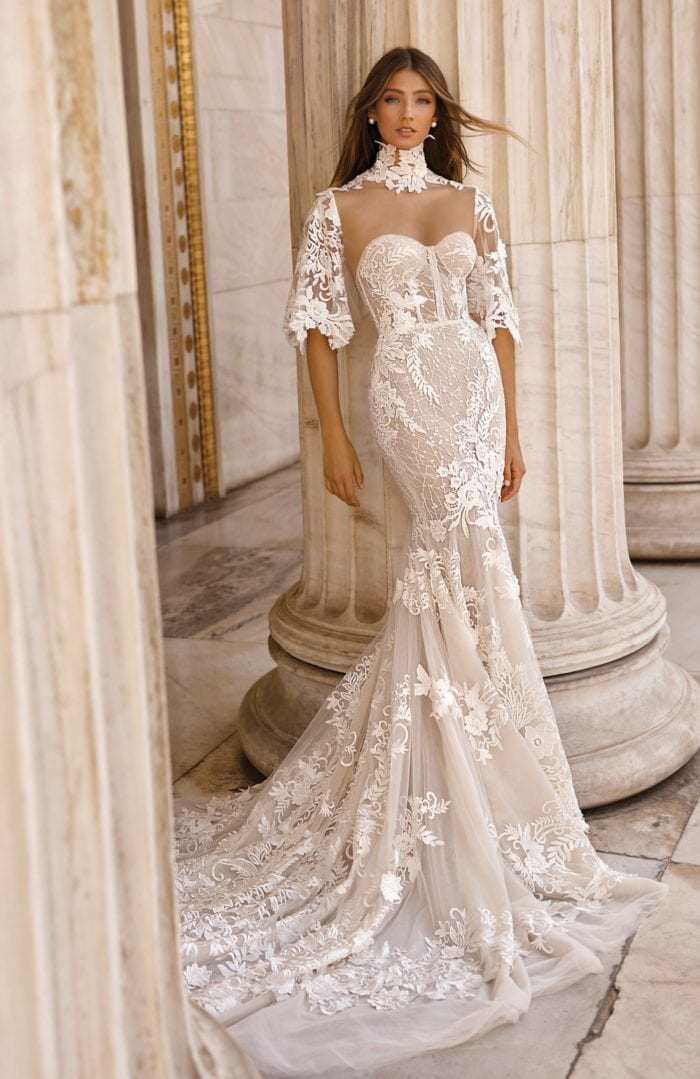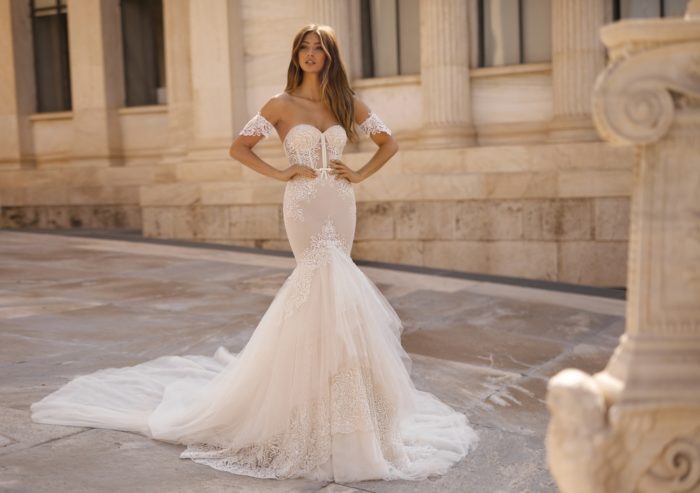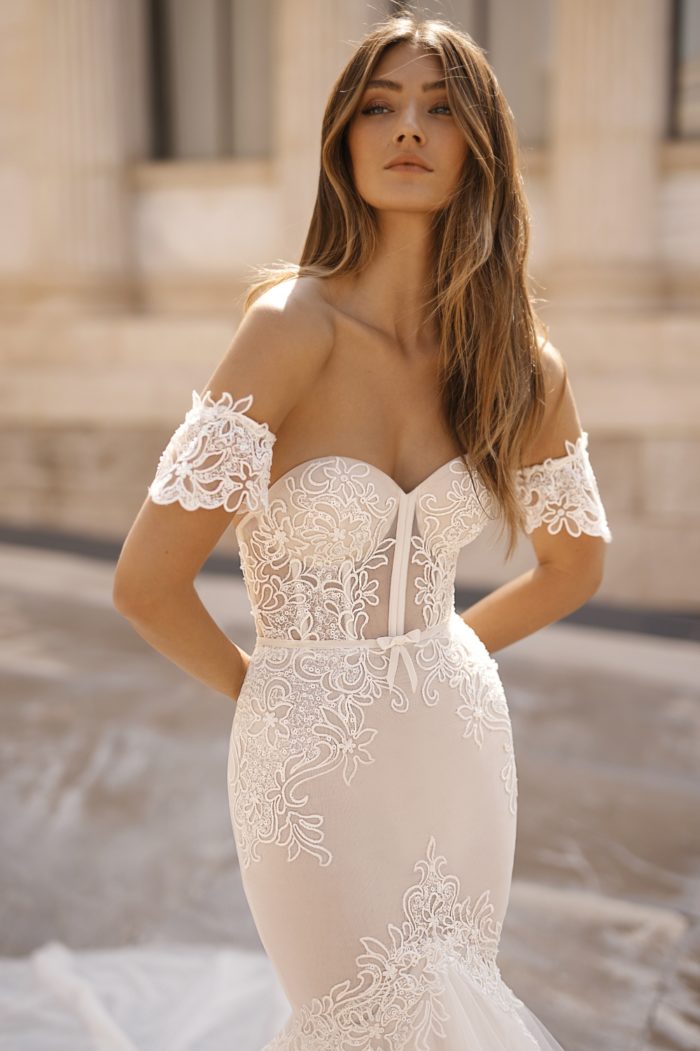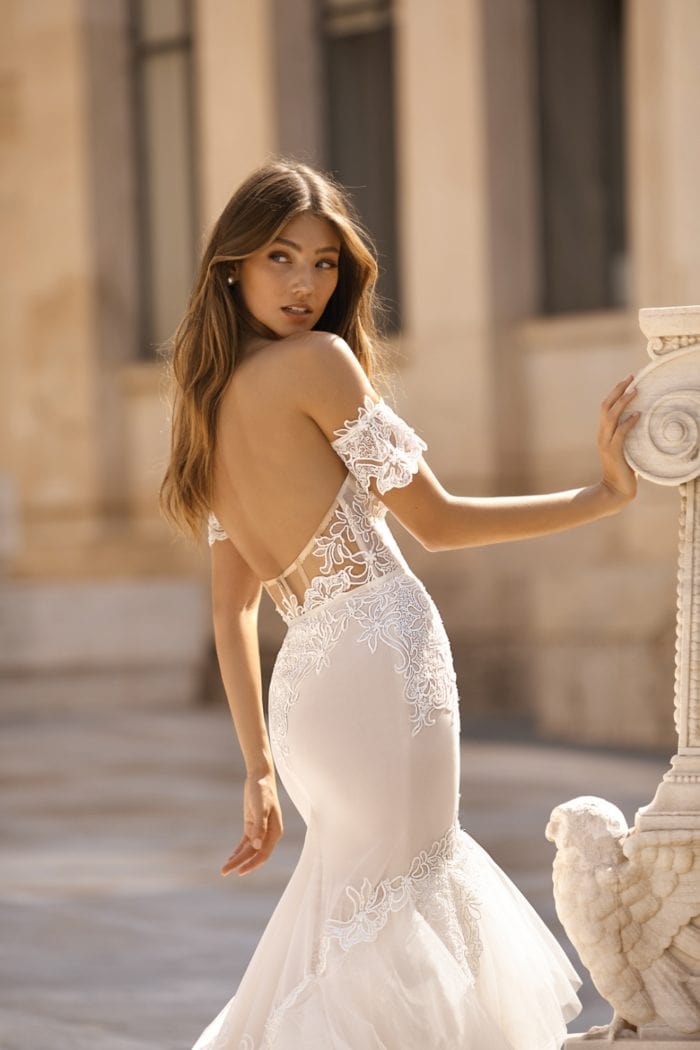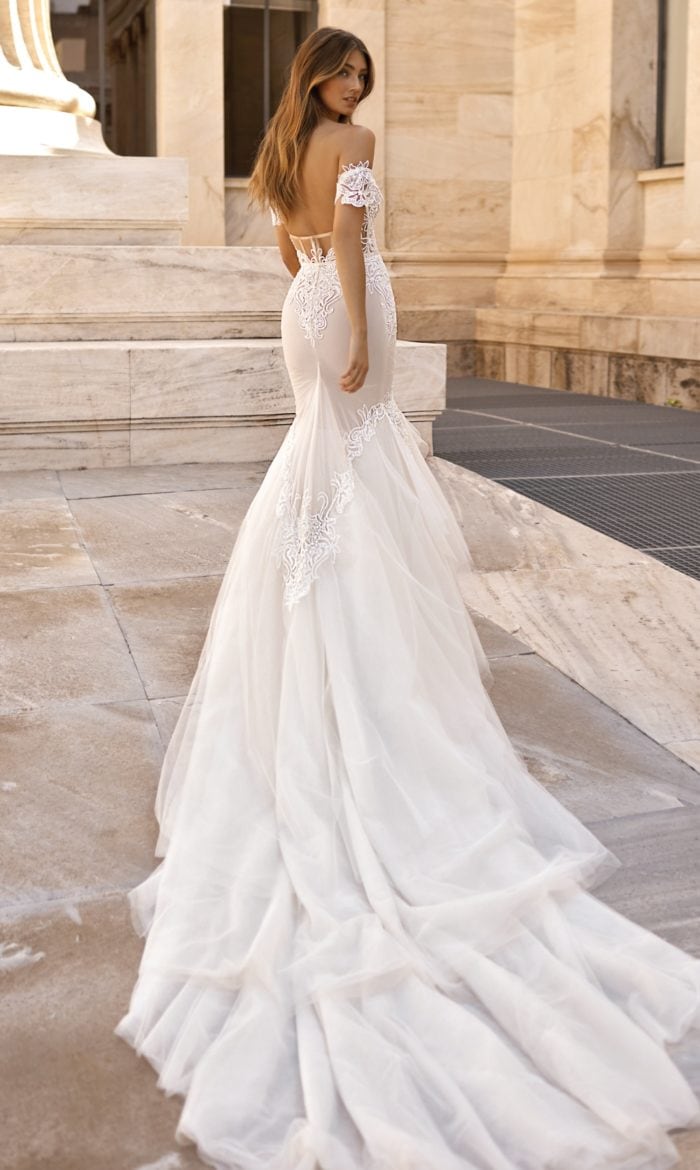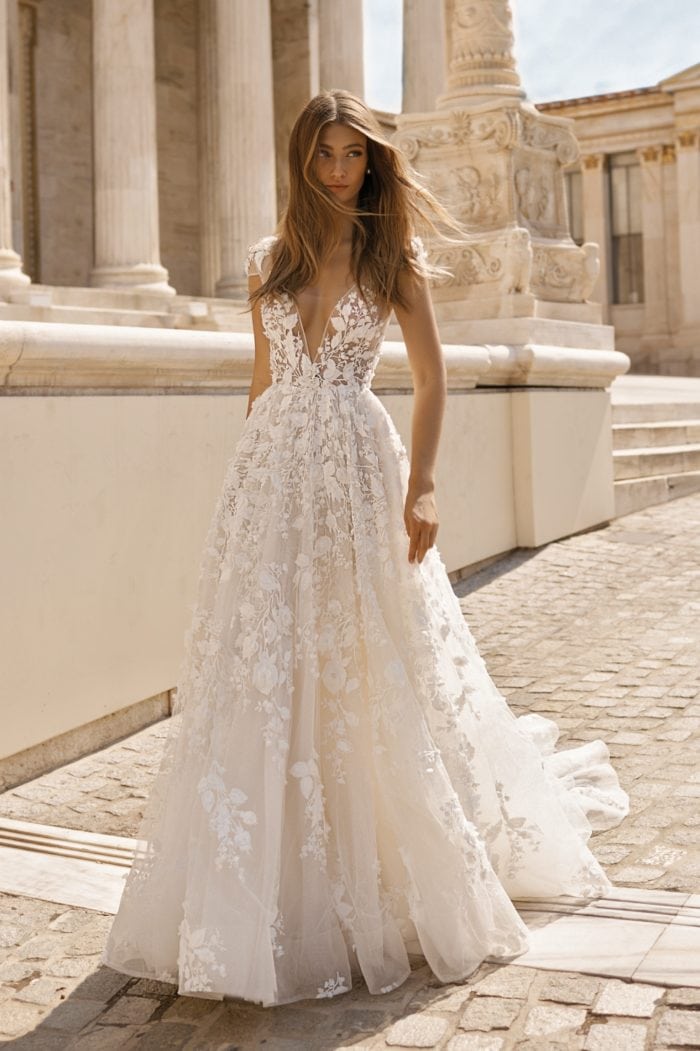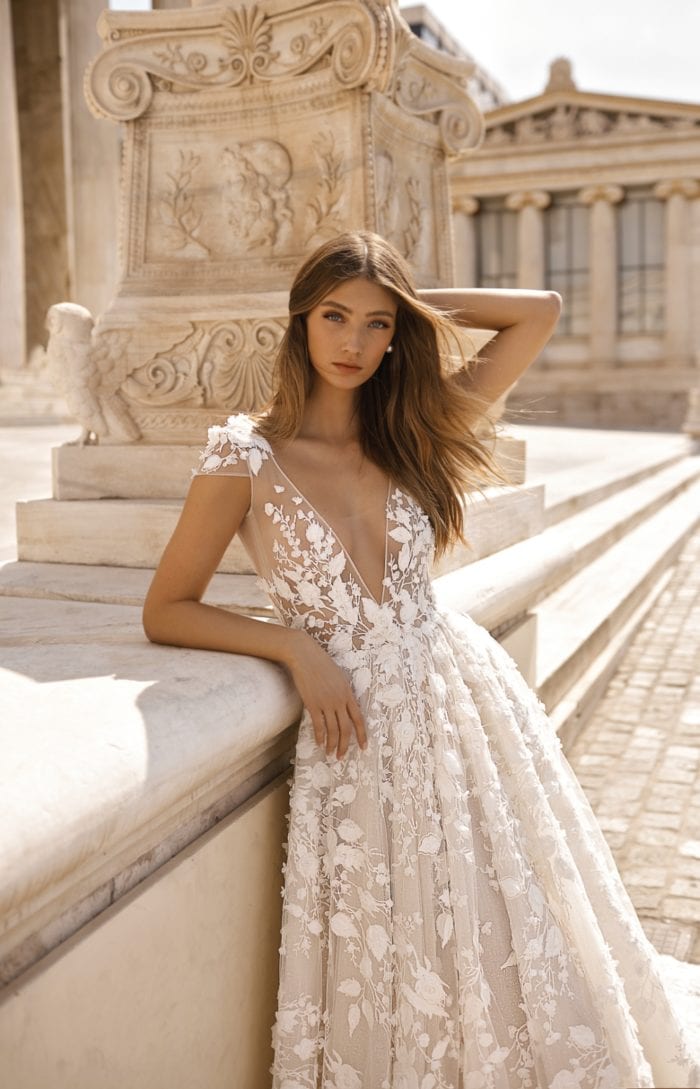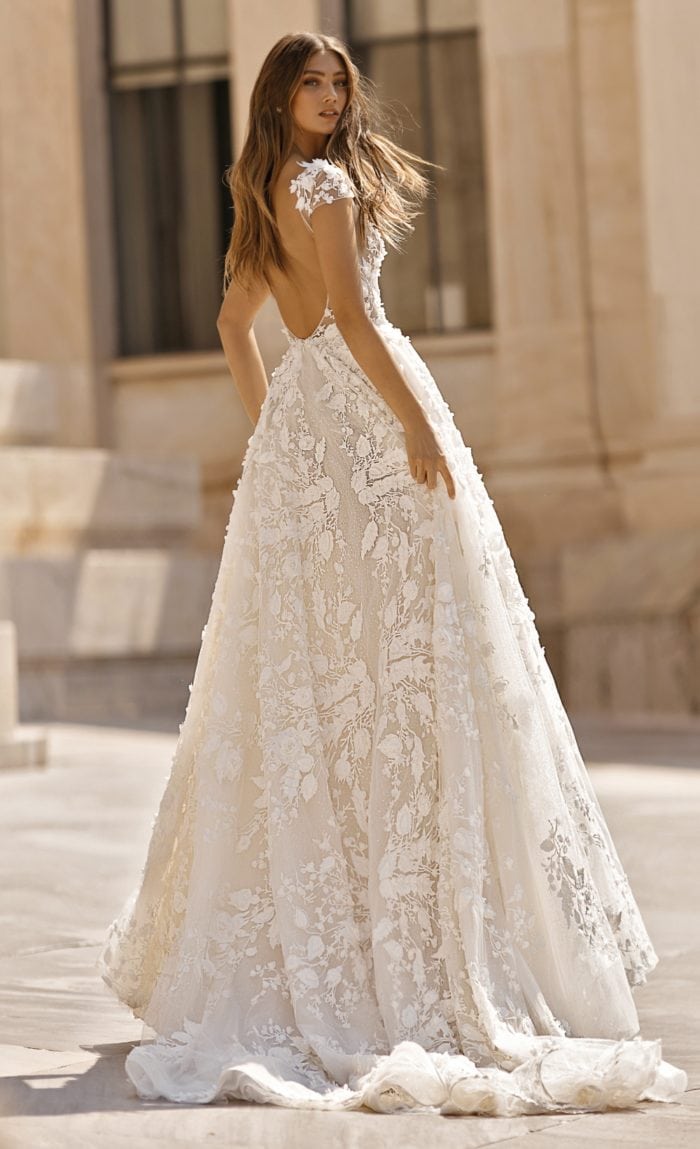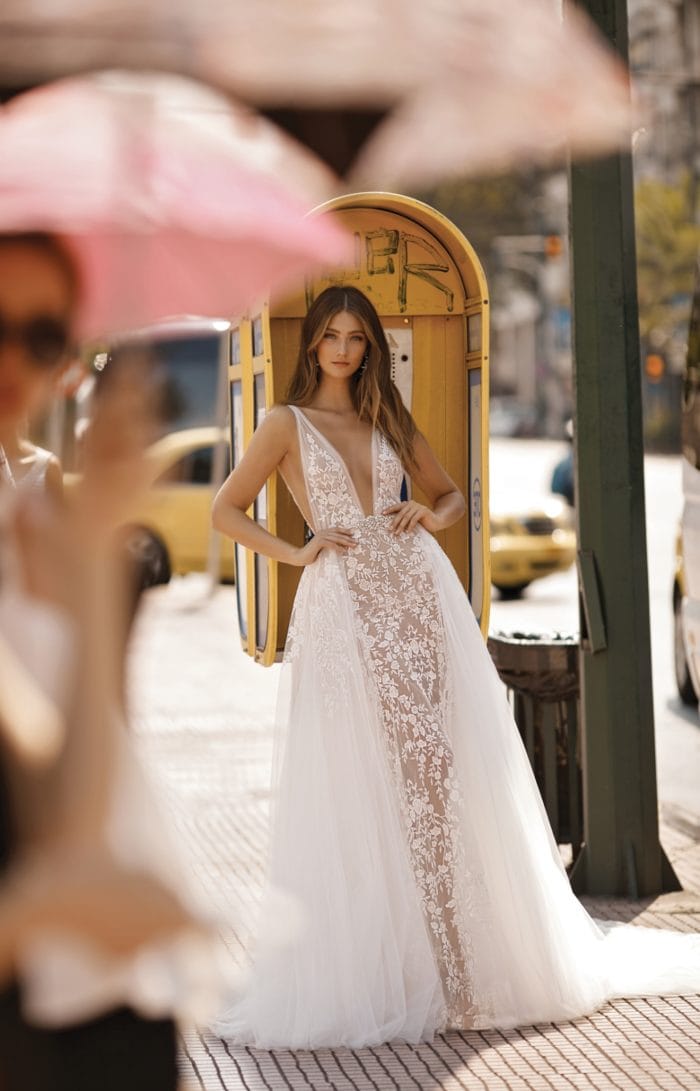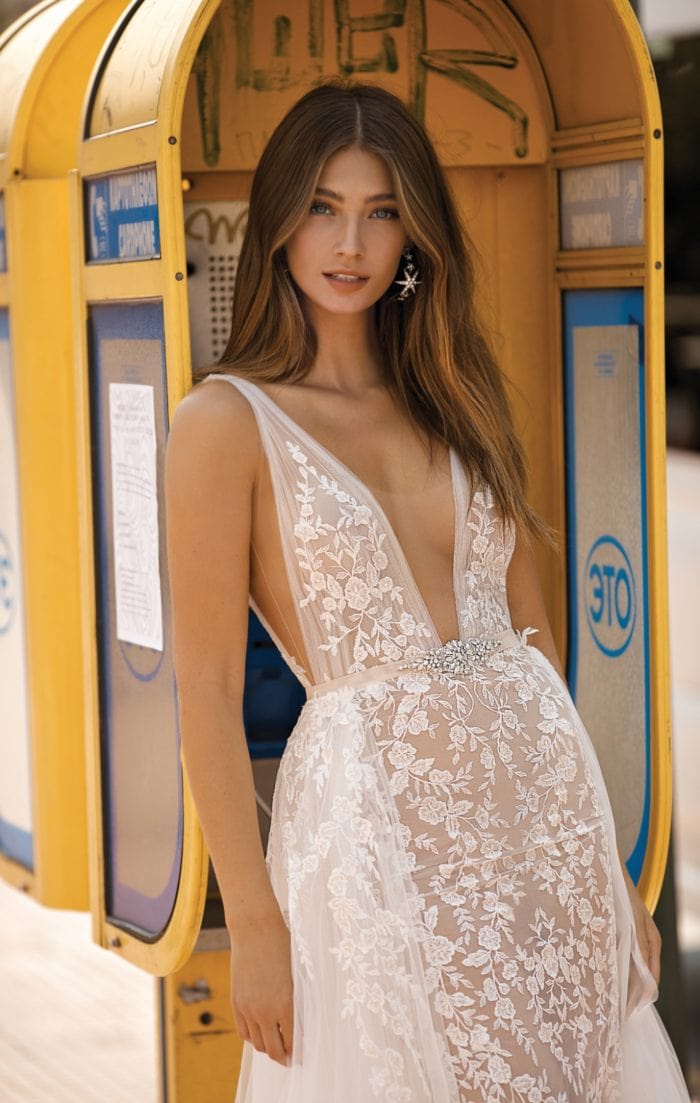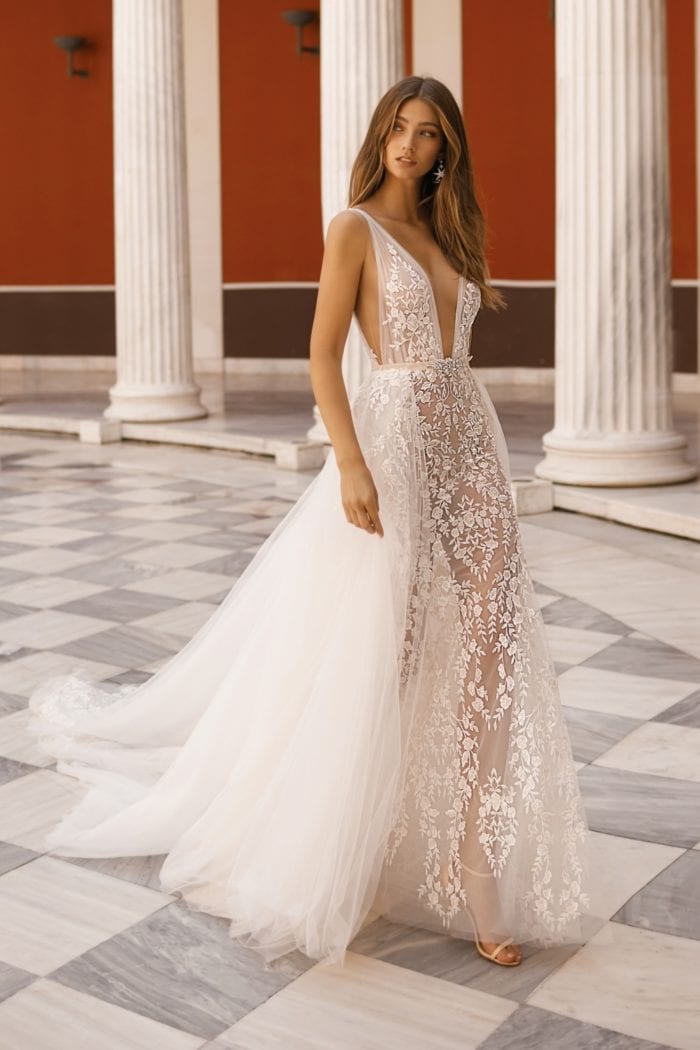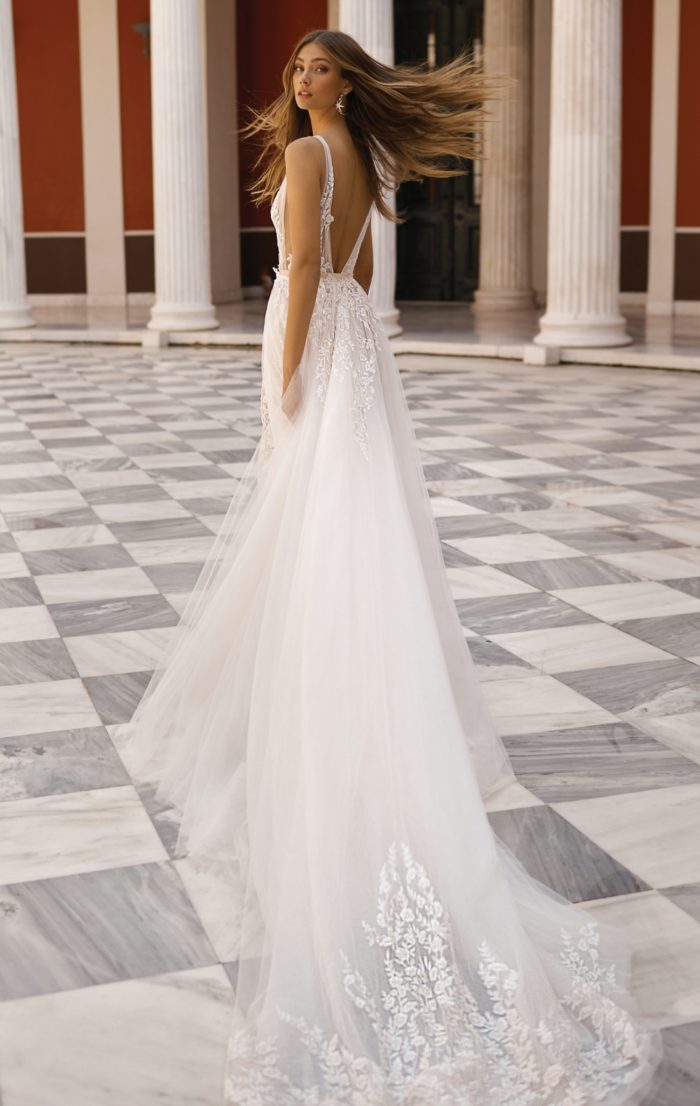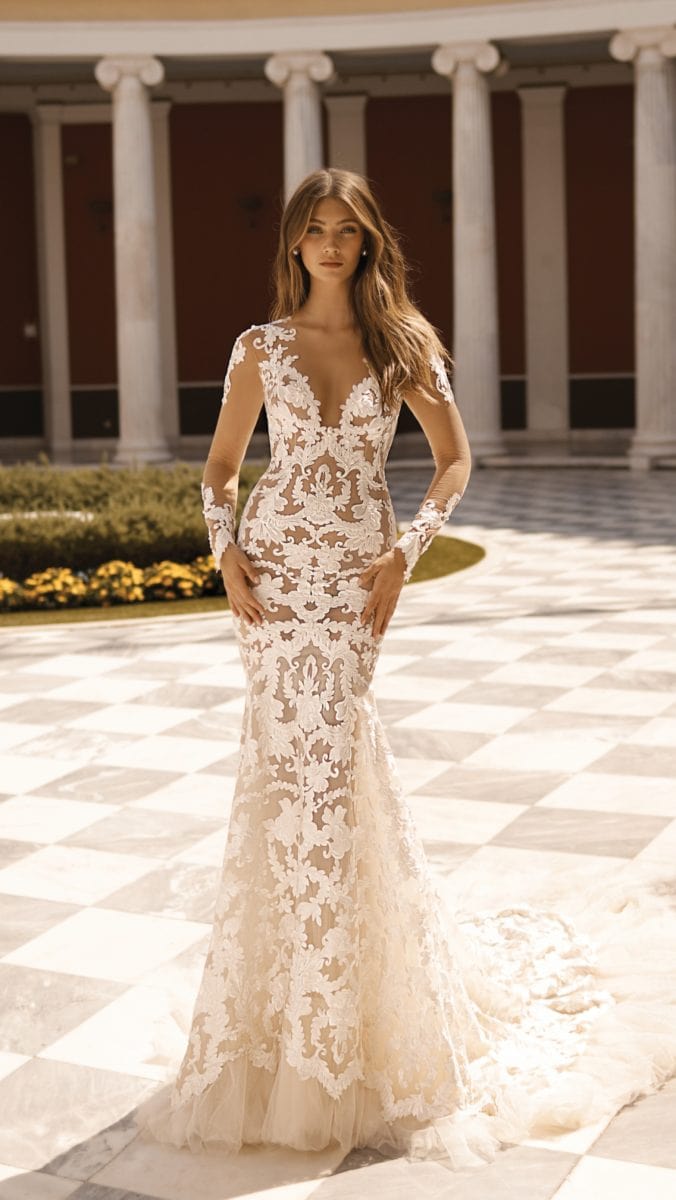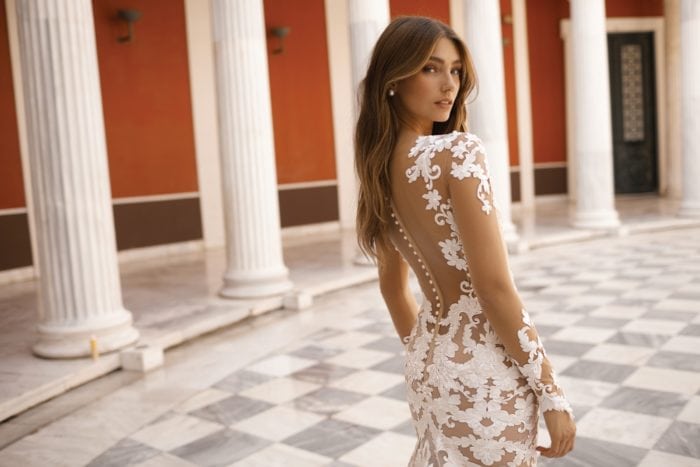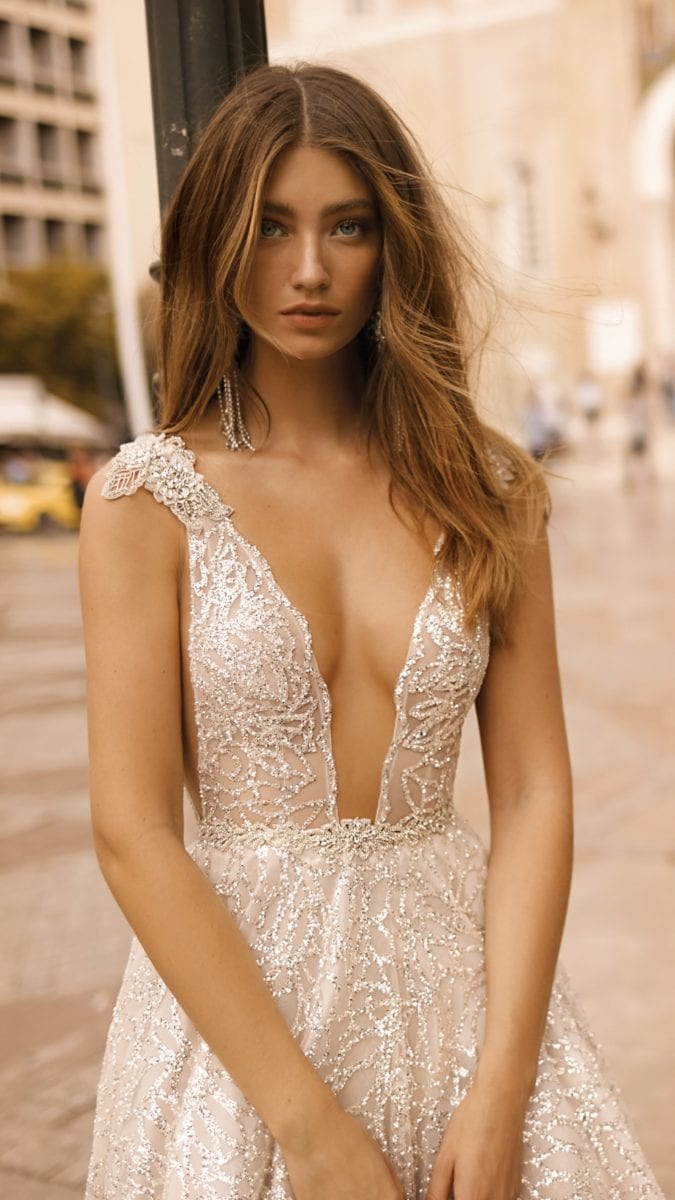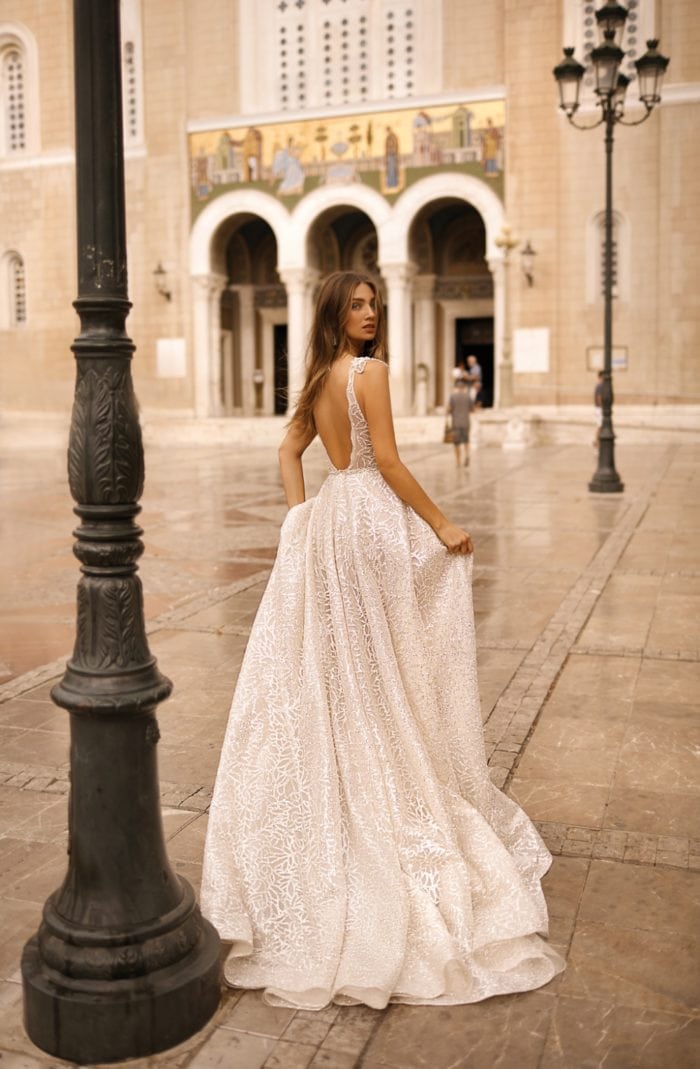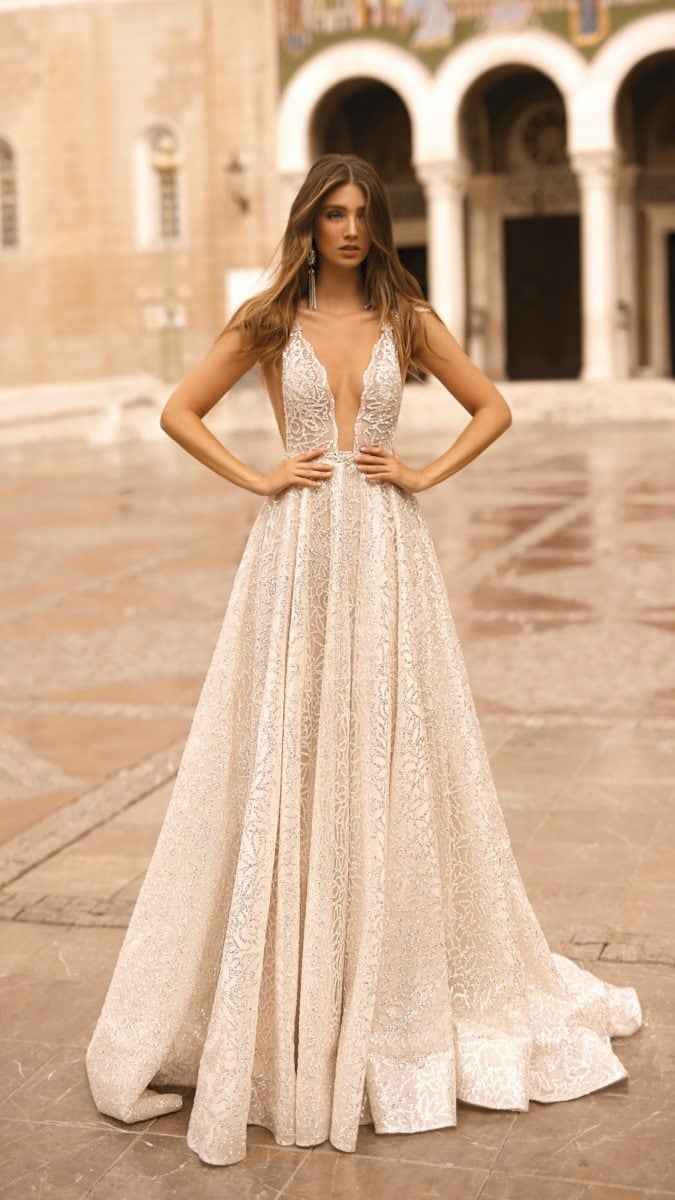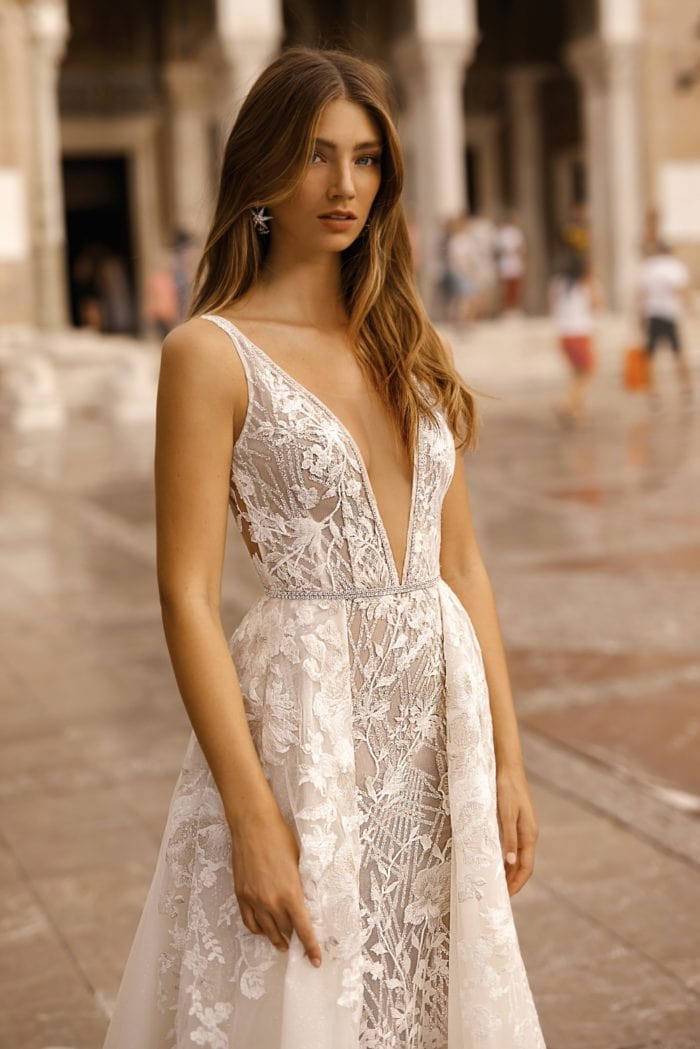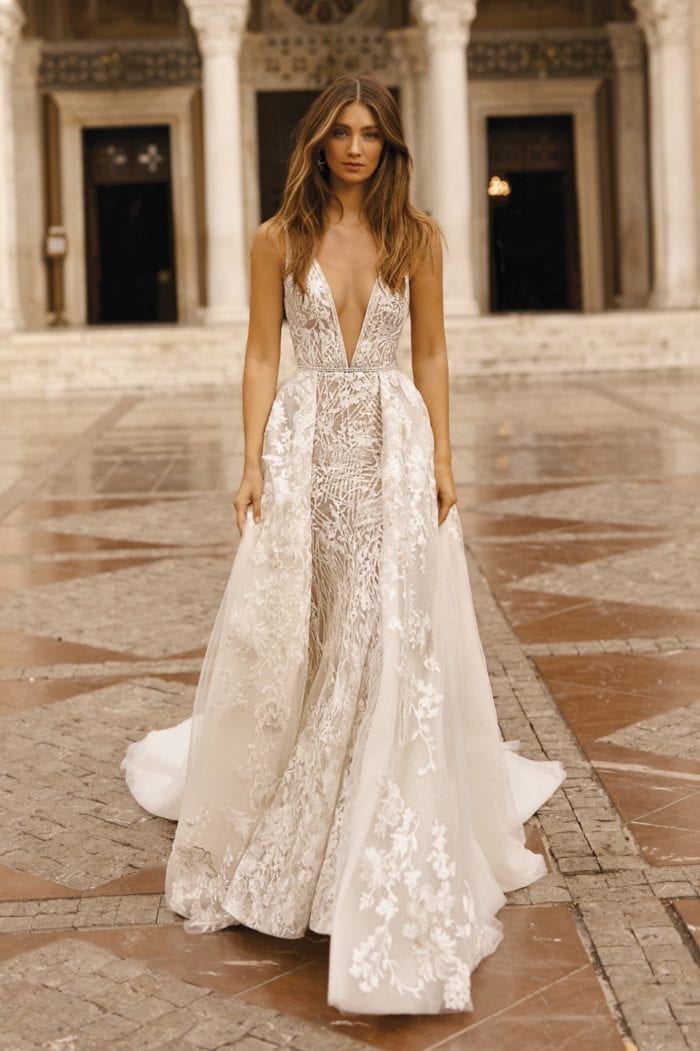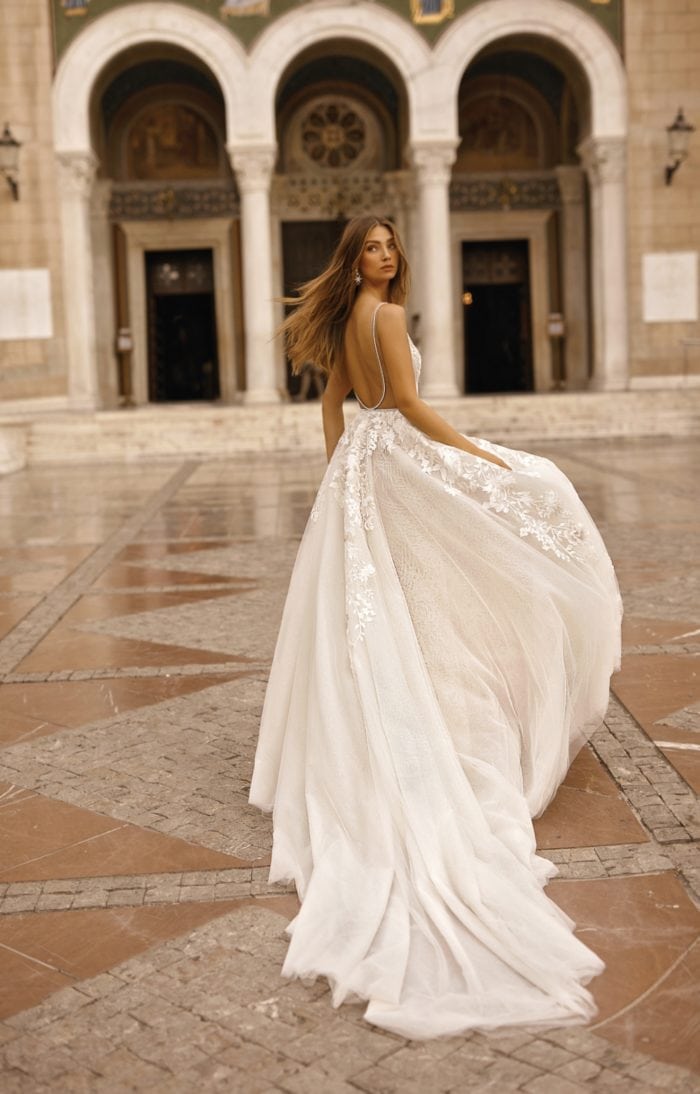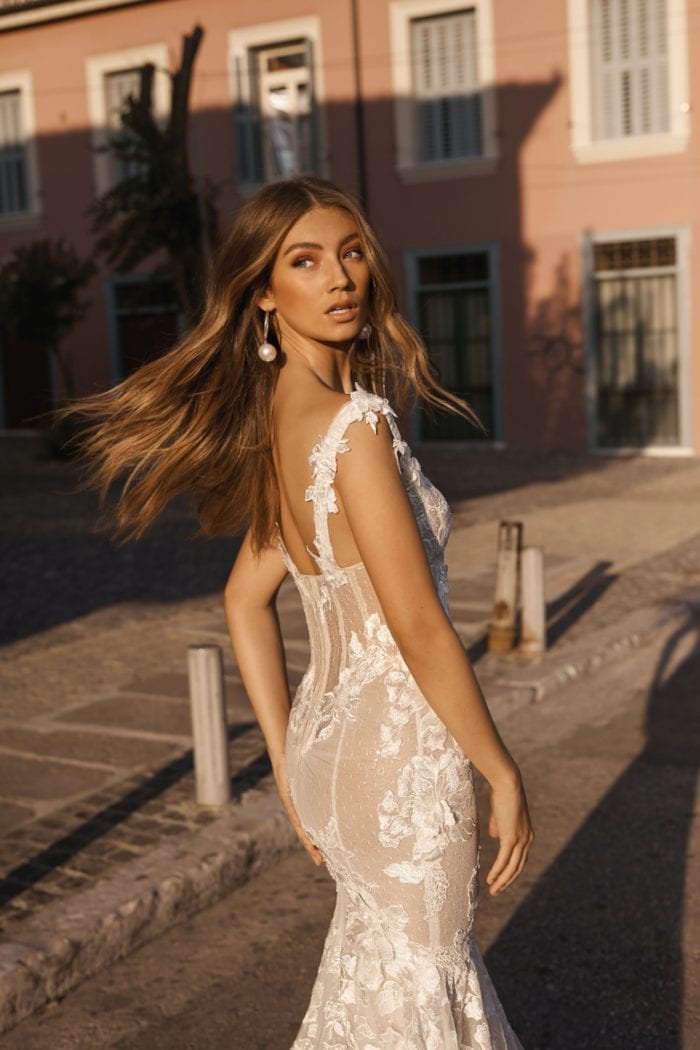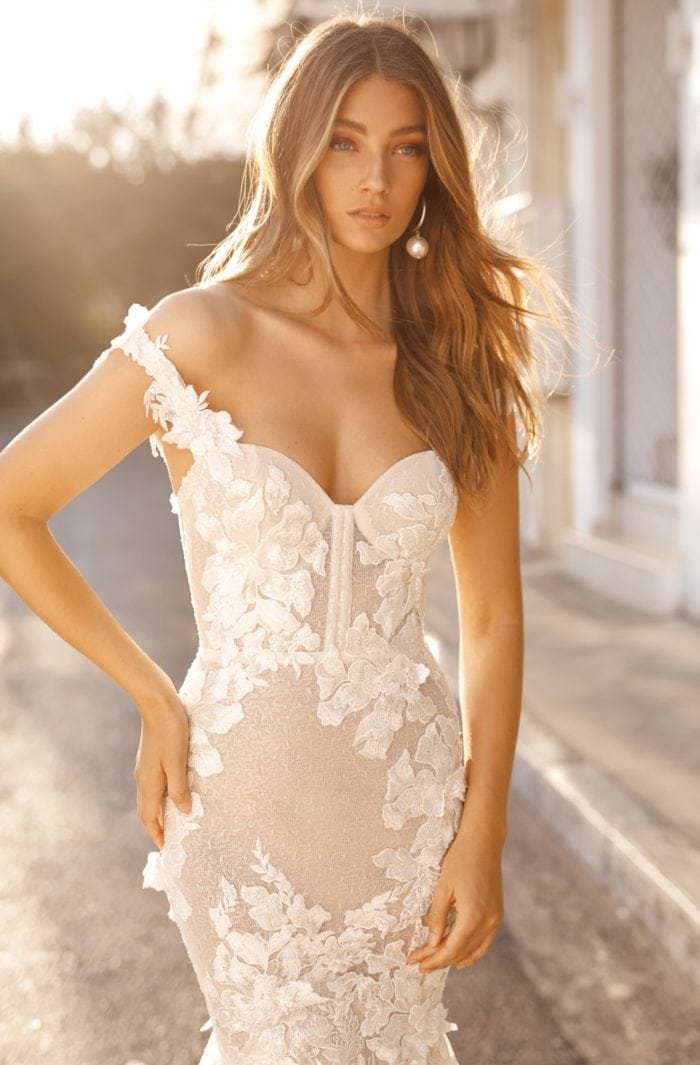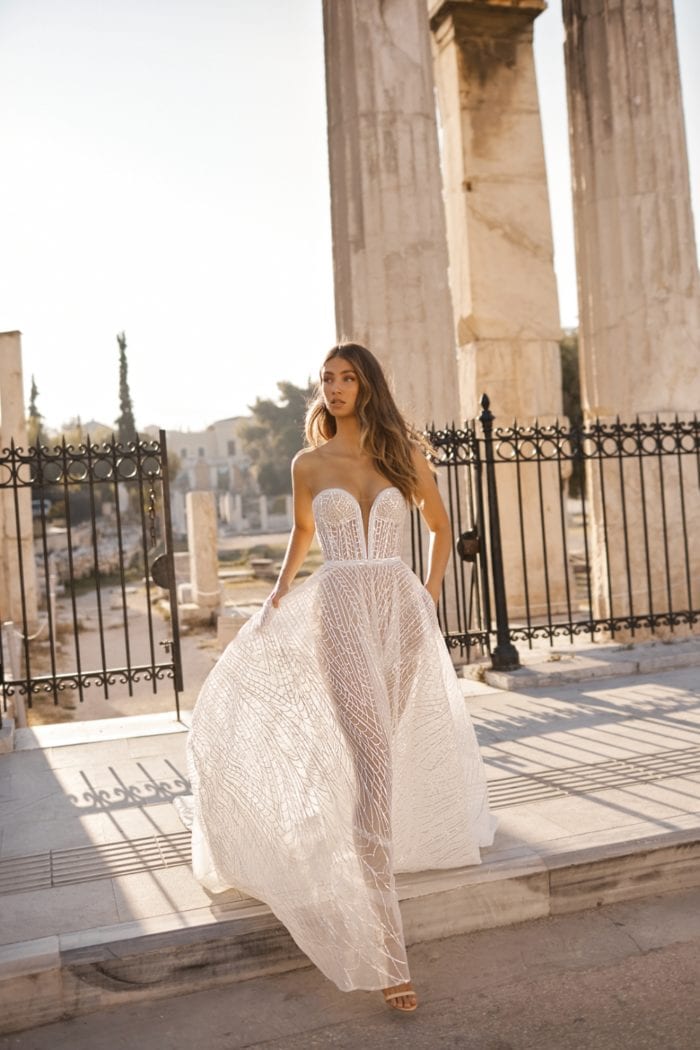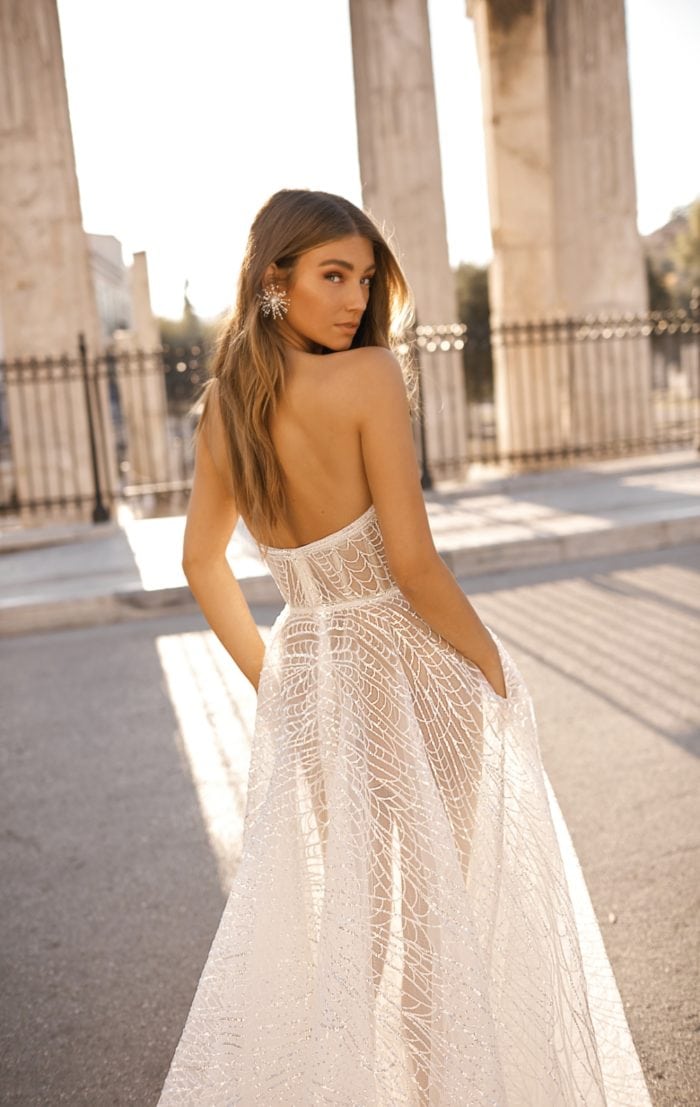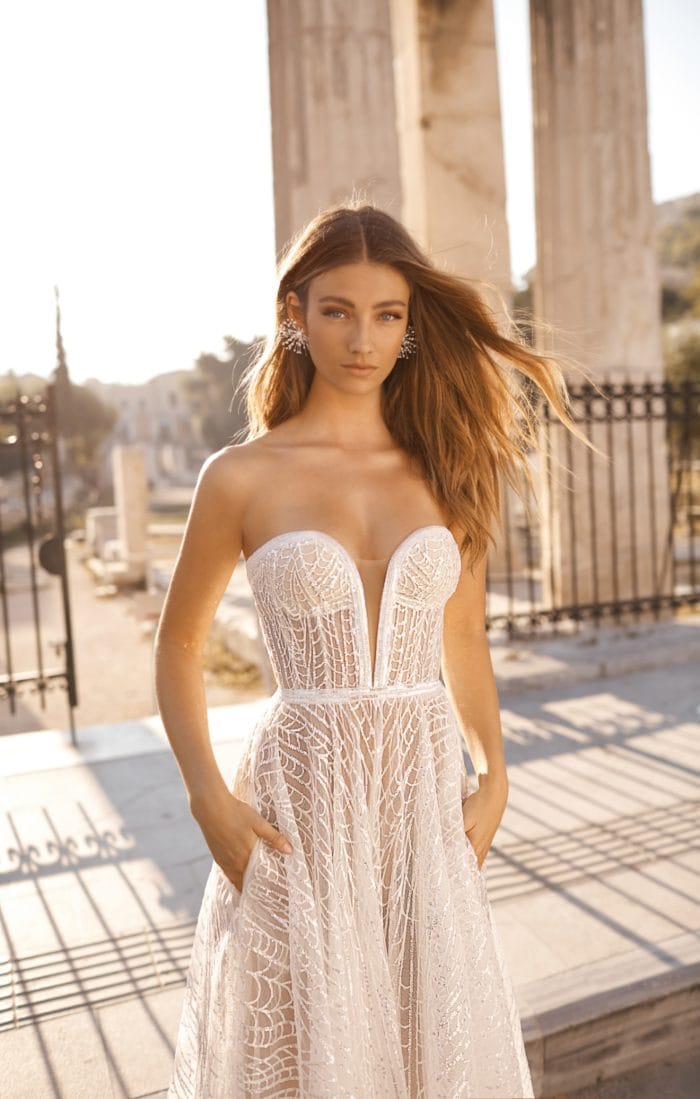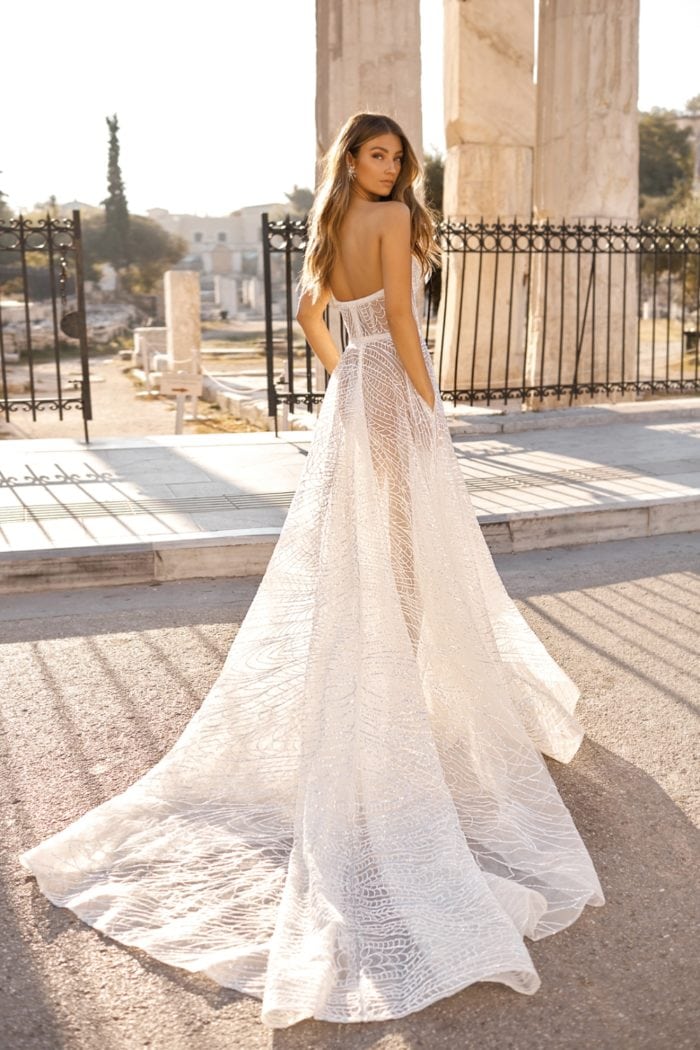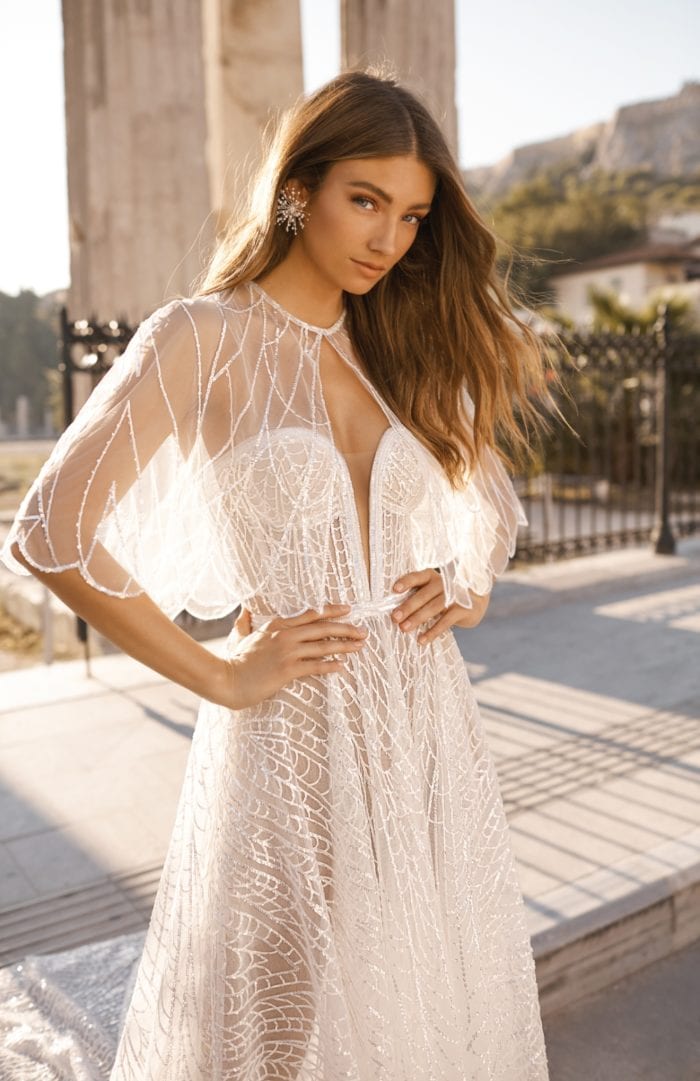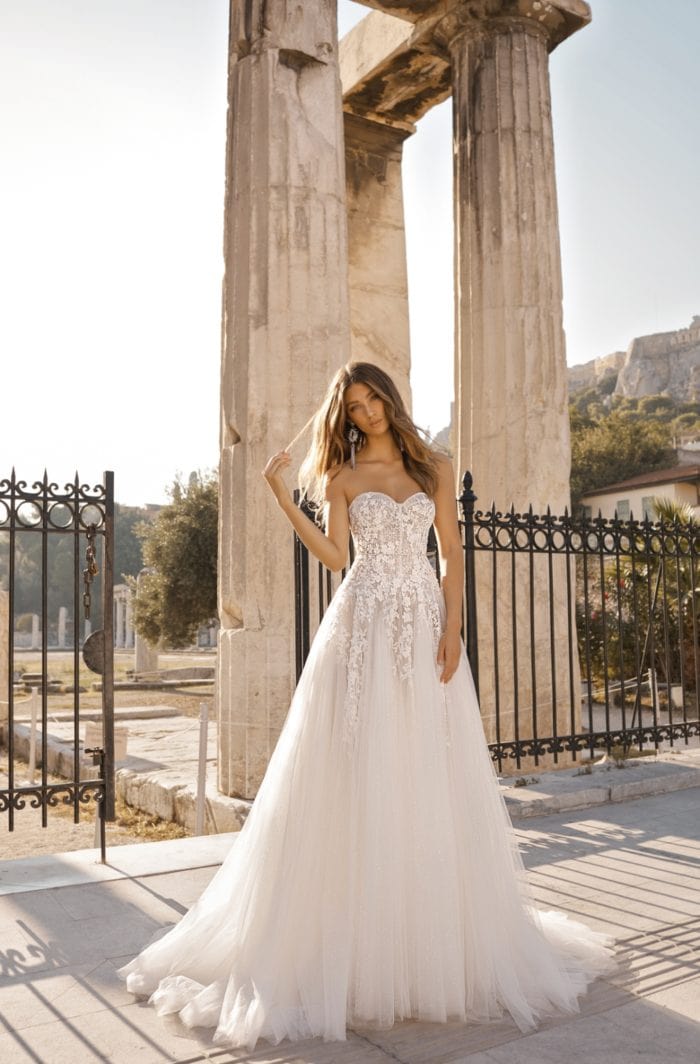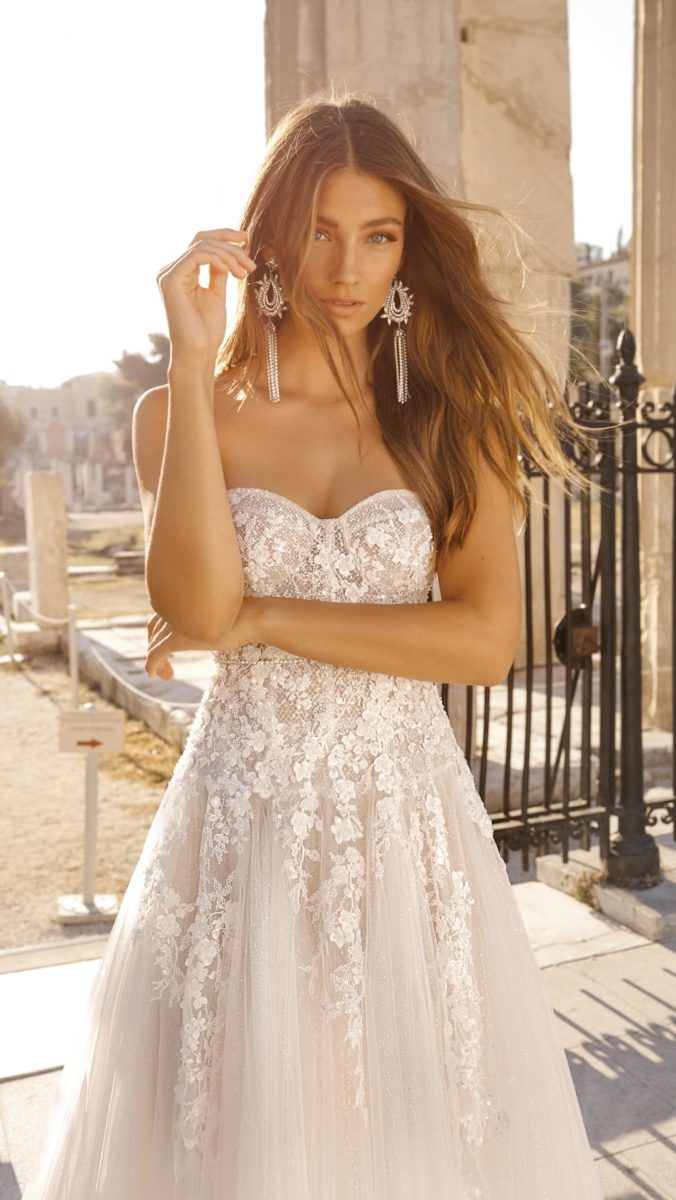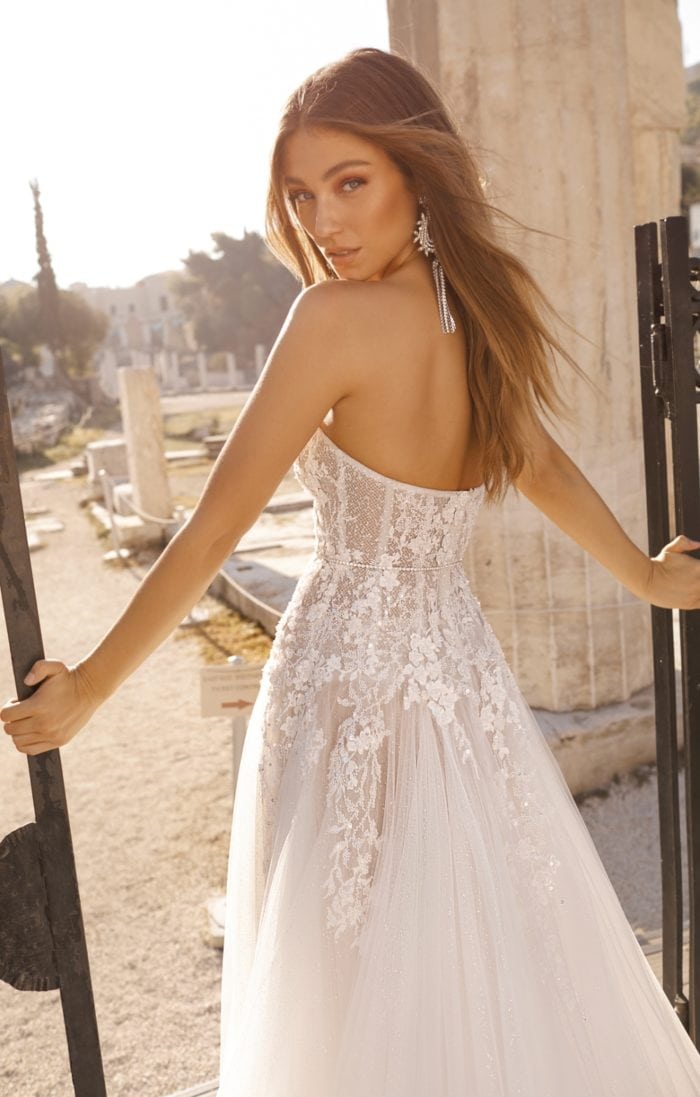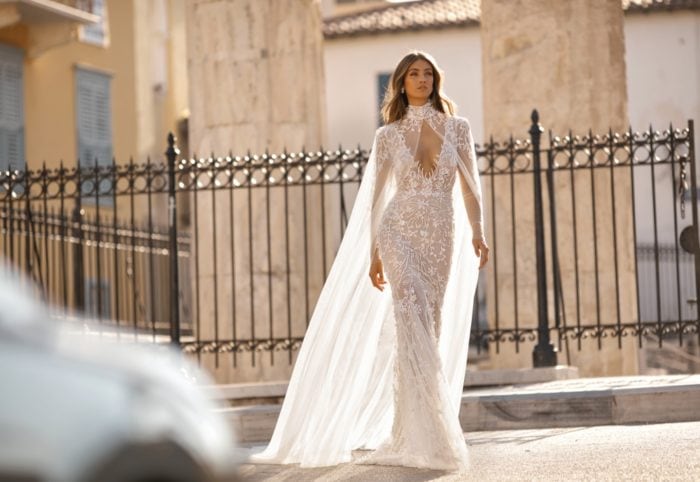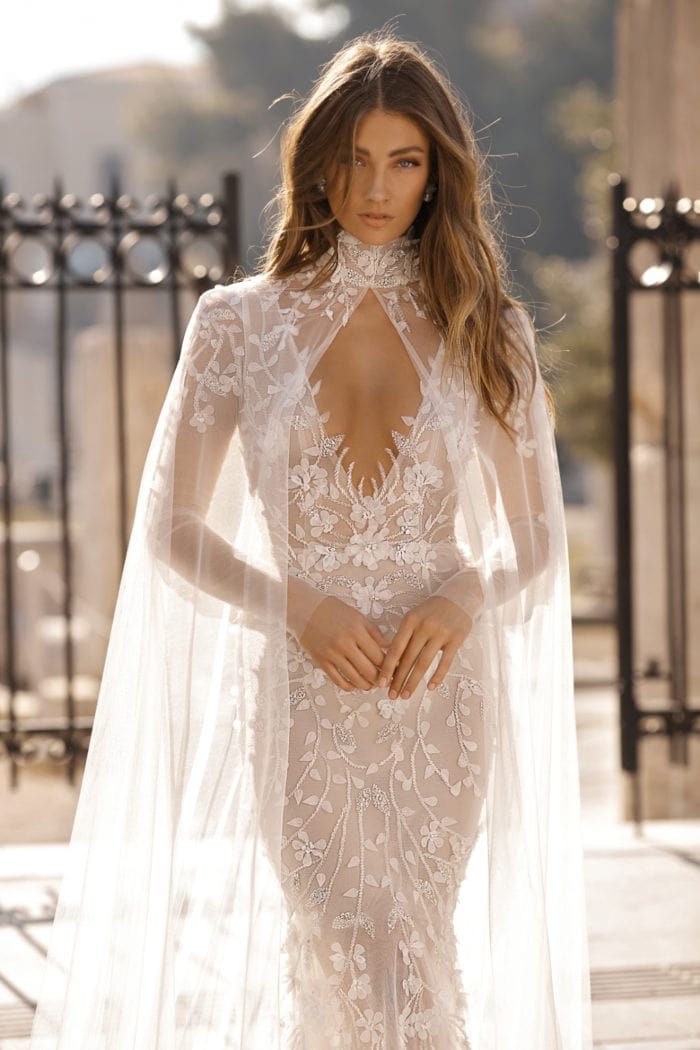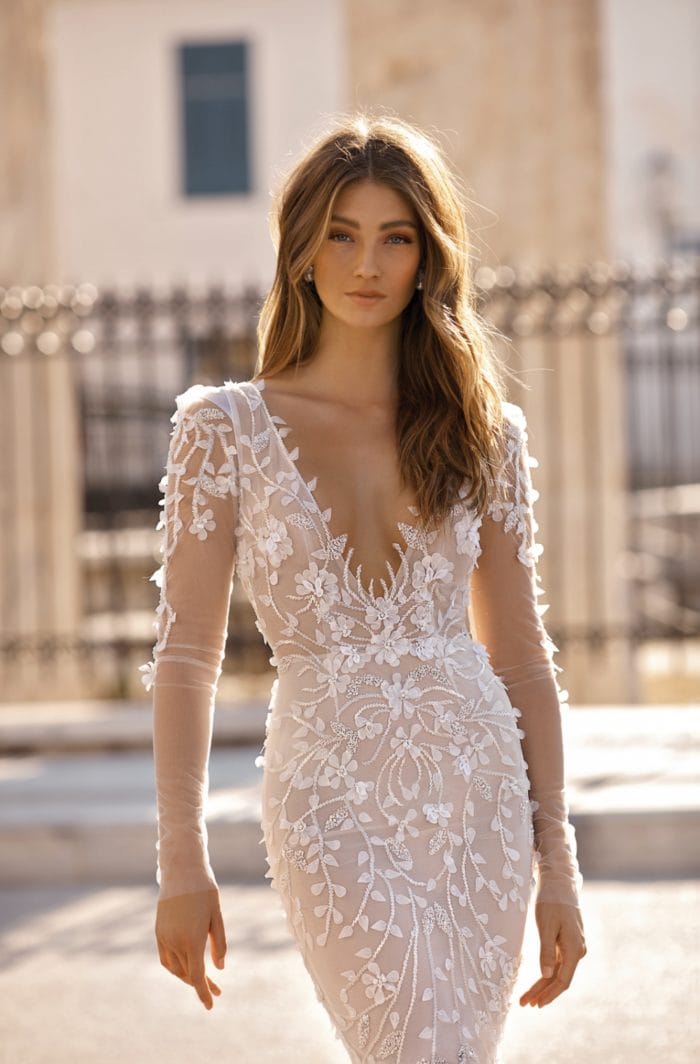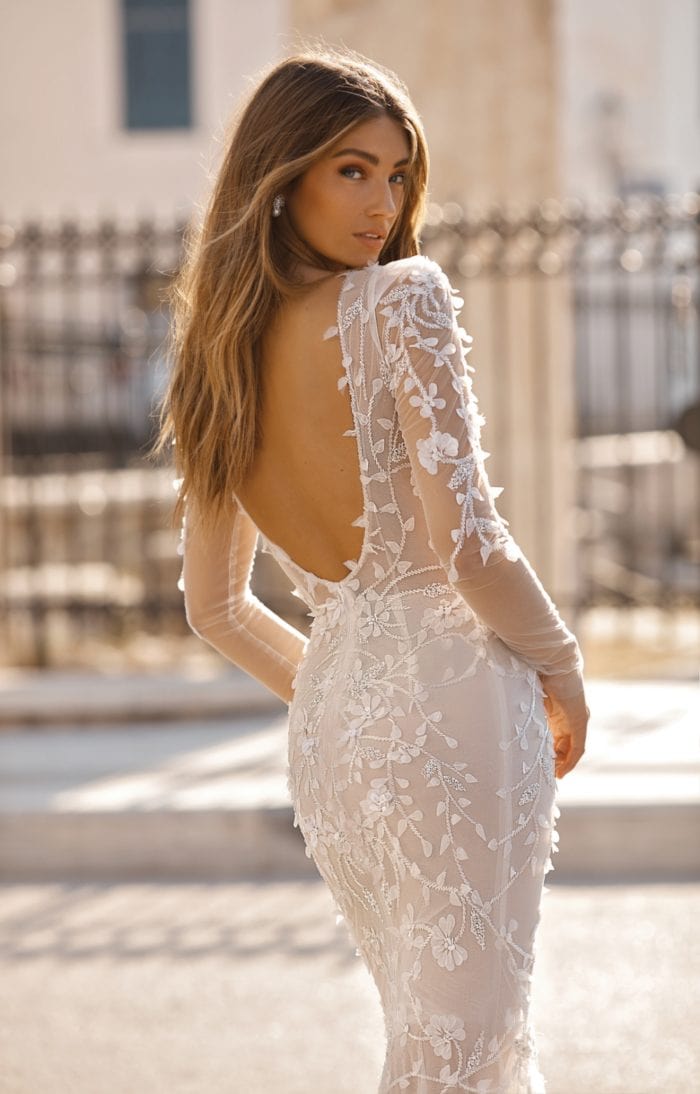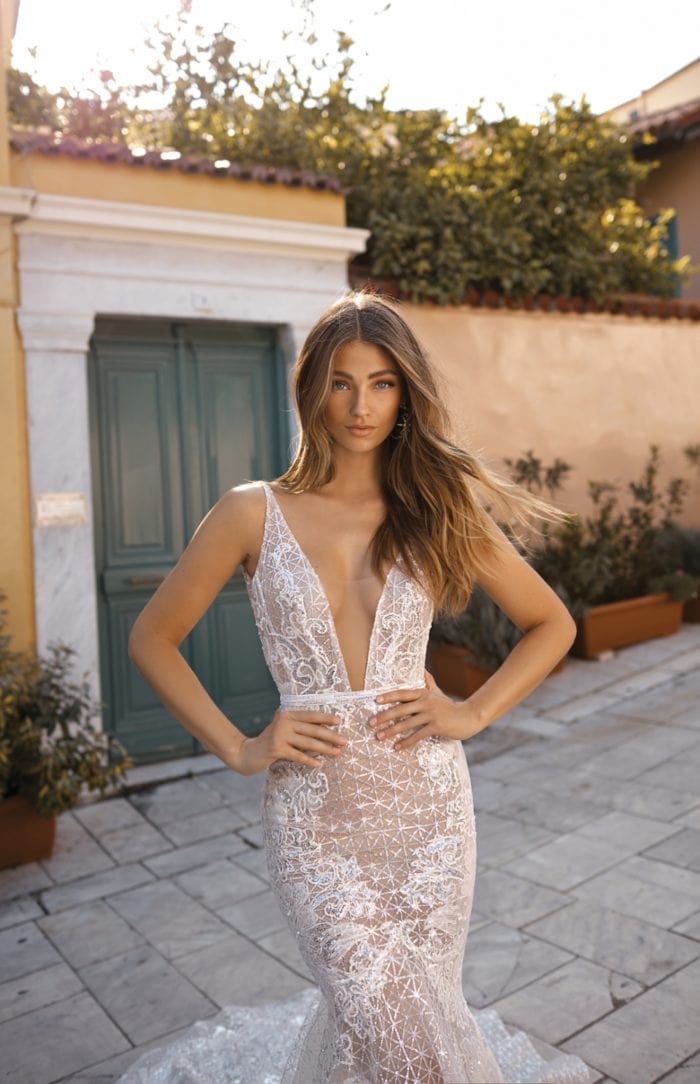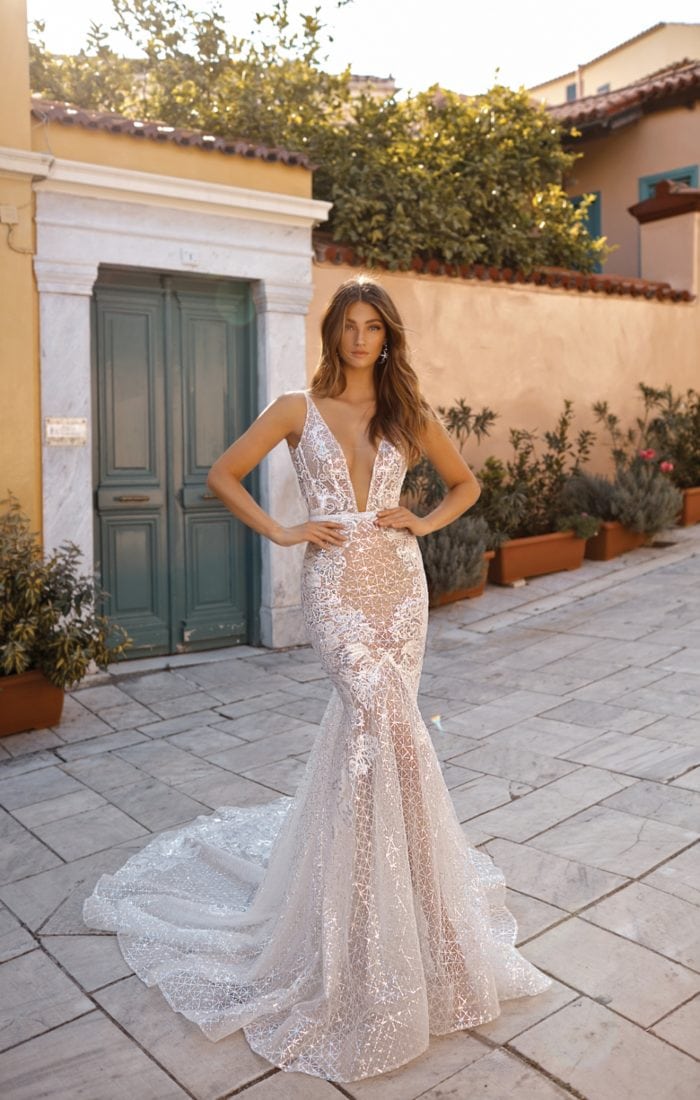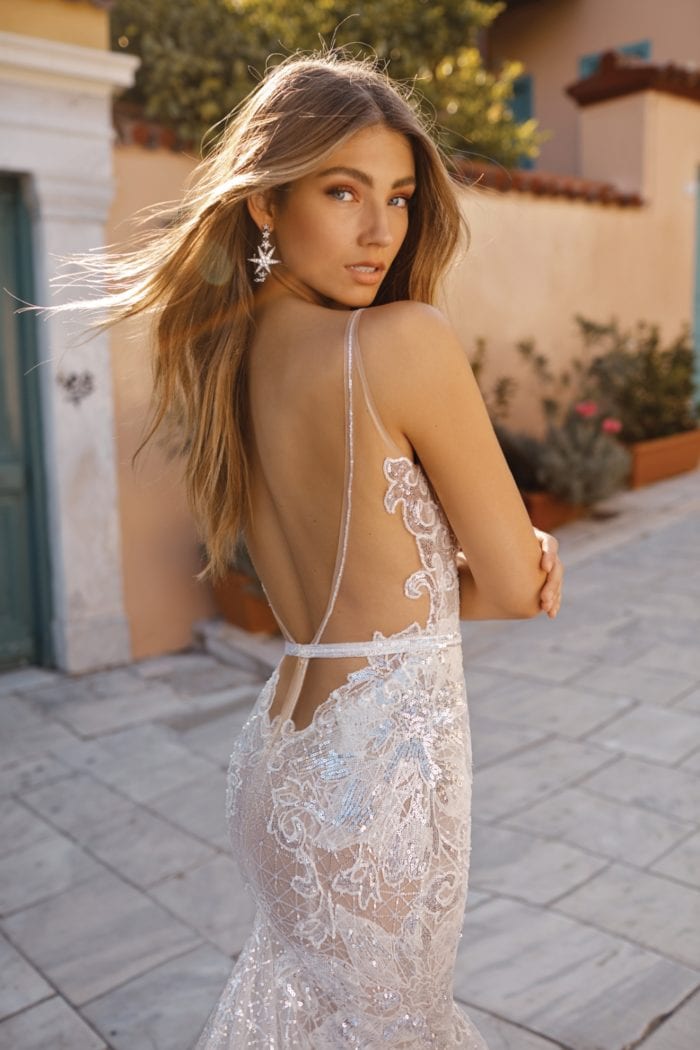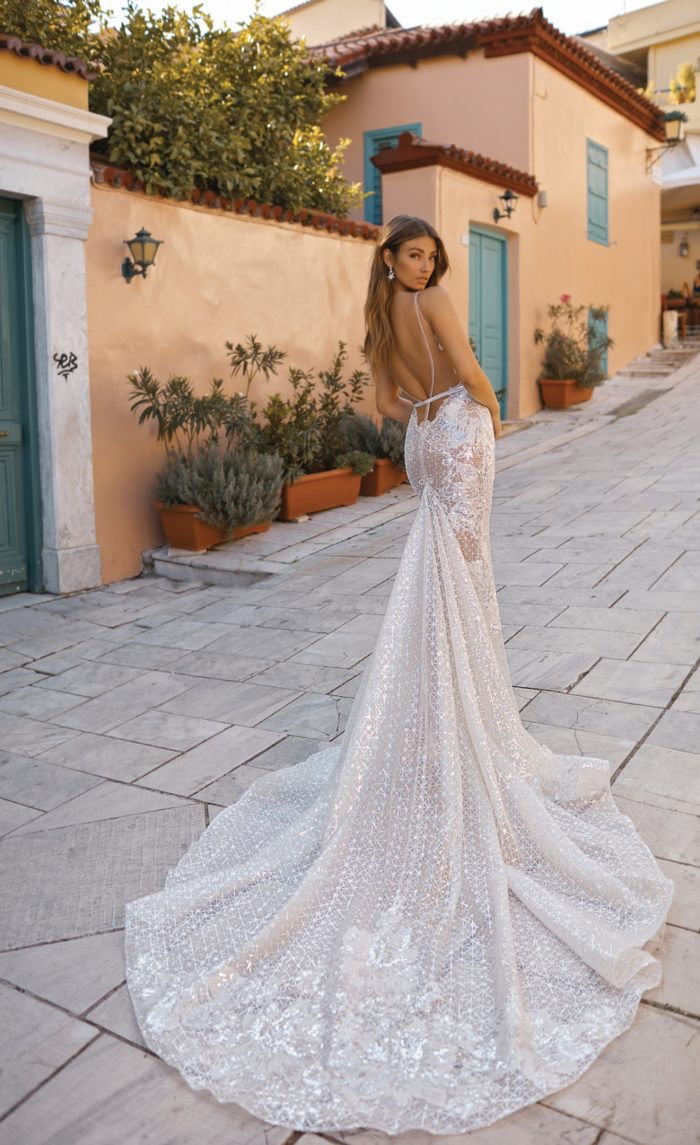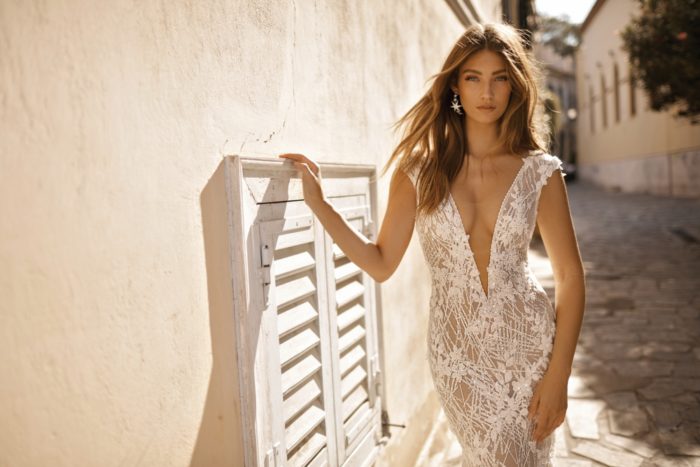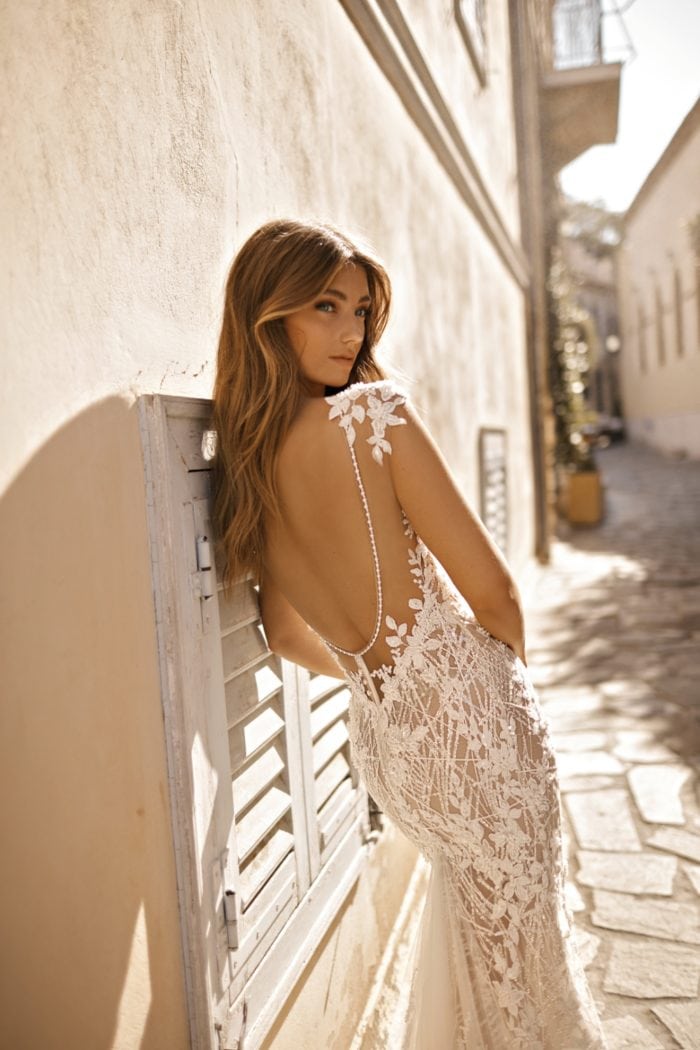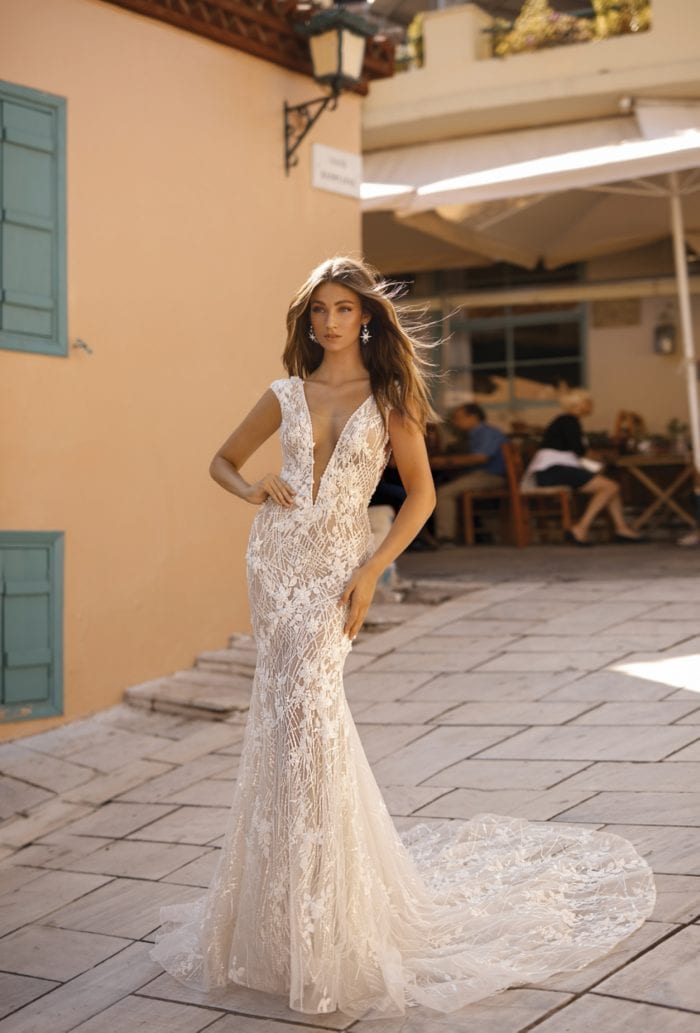 Wedding Dresses by BERTA
Background about the campaign and collection:
Athens is an ancient city in stunning Greece where culture, architecture, and history are rich. The beautiful ancient city of Athens was not randomly chosen as the location for this collections' ad campaign. What better city to tell the story of this grand and luxurious collection? When each BERTA creation is a timeless masterpiece, there couldn't have been a better match than Athens to aid in telling the story of this collection. The authenticity and vividness of the city, embraces these artistic creations made by BERTA and only amplify them.
 The F/W 2019 collection is a beautiful blend of rich fabrics, refreshing twists on traditional silhouettes, and a whole lot of that BERTA glam. The BERTA Athens collection will be available in trunk show tours starting January 2019. Please visit BERTA  for more details. 
You'll also want to see our other recent BERTA wedding dress features including the BERTA Muse 'City of Angels' Collection and the Fall 2018 BERTA wedding dresses.
Also visit our posts on designer wedding shoes and see more of our wedding dress features to view more gorgeous bridal gowns.