The release of a new collection from the design house of Berta, is always cause for celebration.This week we have a glimpse at the wedding dresses in the MUSE by Berta 2019 Collection.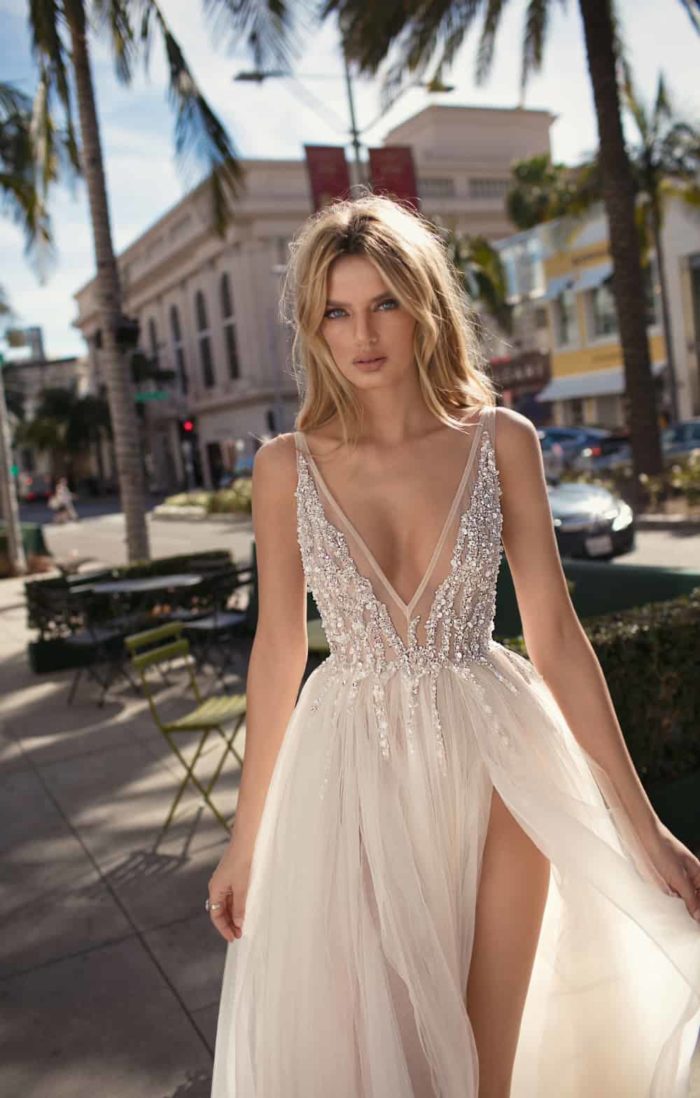 2019 Wedding Dresses from MUSE by Berta
MUSE by Berta bridal gowns always make an incredible statement, with couture styling and sensual appeal. Sheer details and plunging necklines and always luminous bridal gowns Here, in the 'City of Angels' collection, MUSE by Berta Wedding Dresses are set against the backdrop of iconic locations in Los Angeles. These campaign images bring a wonderful contrast between streets scenes, with classic Hollywood and Beverly Hills cityscapes as a backdrop. Thes setting is fitting as these amazing gowns which are starlets in their own right! Enjoy your look at the MUSE by Berta 2019 'City of Angels' Collection!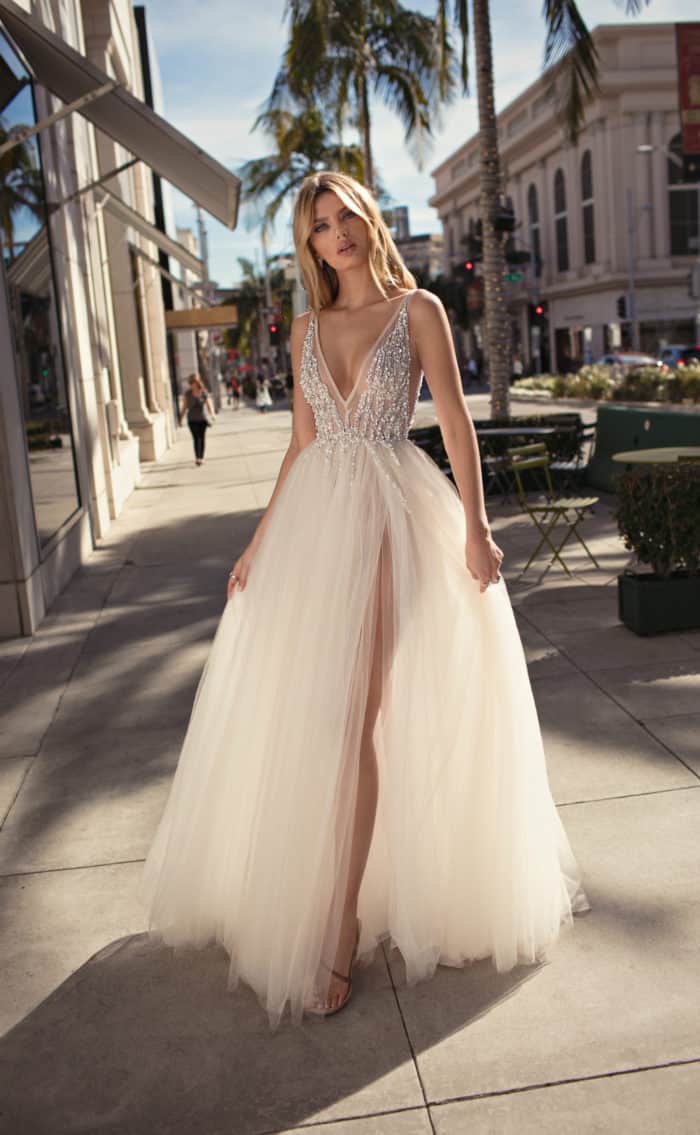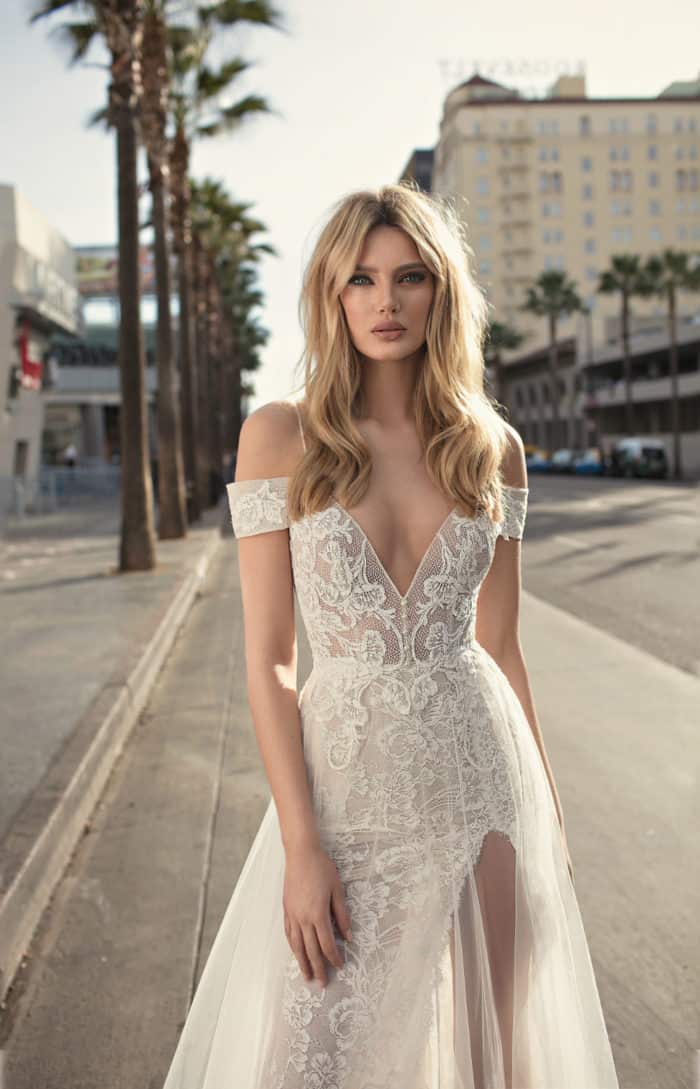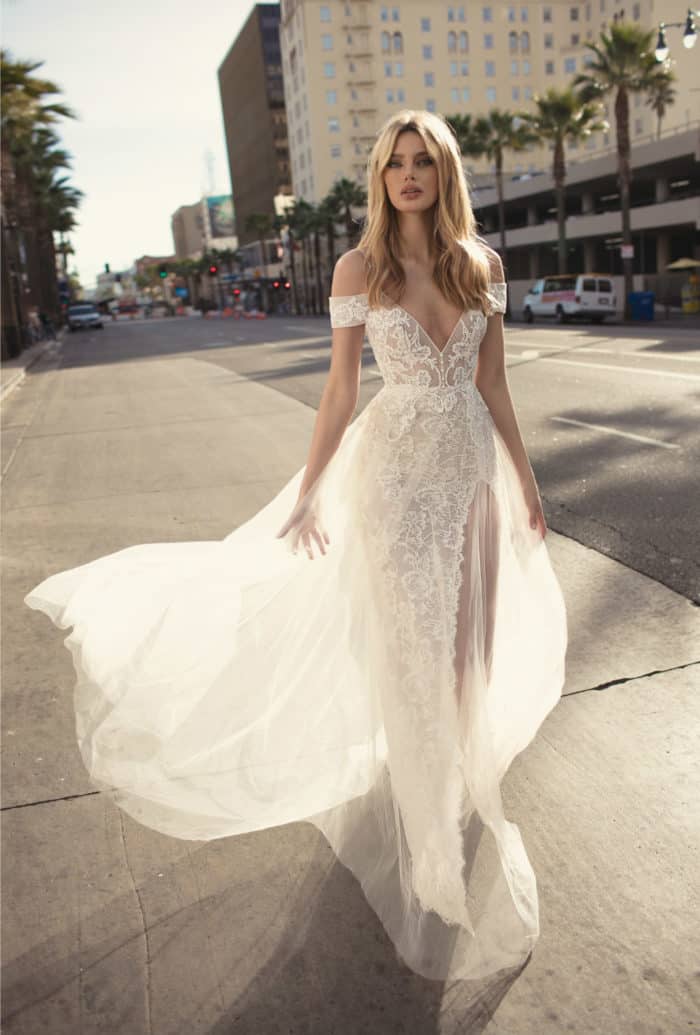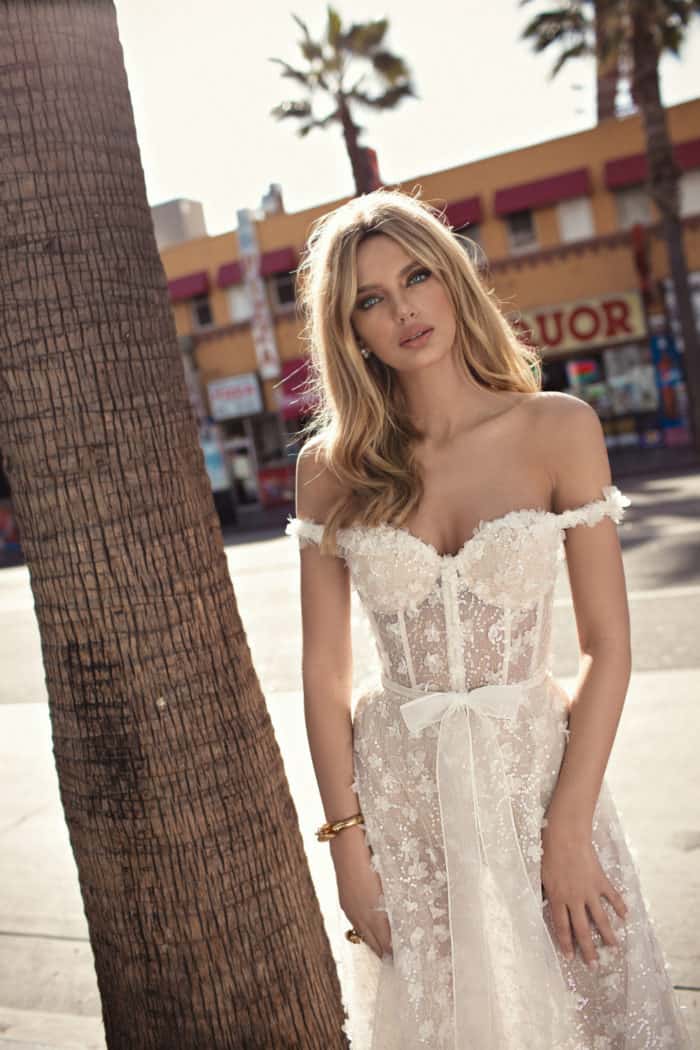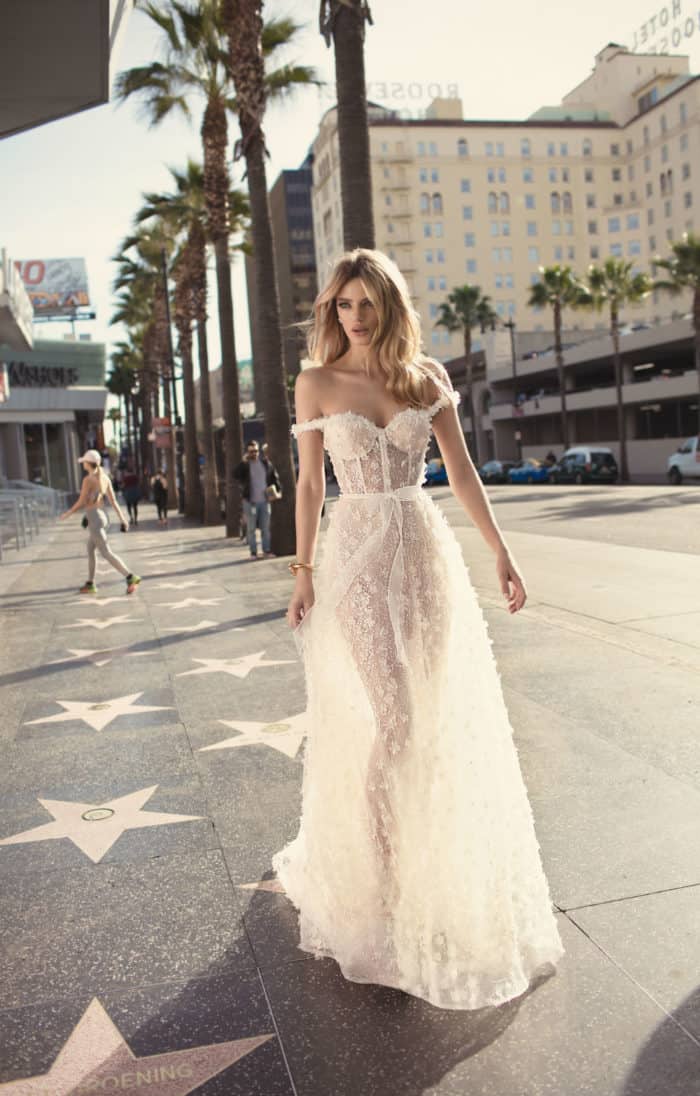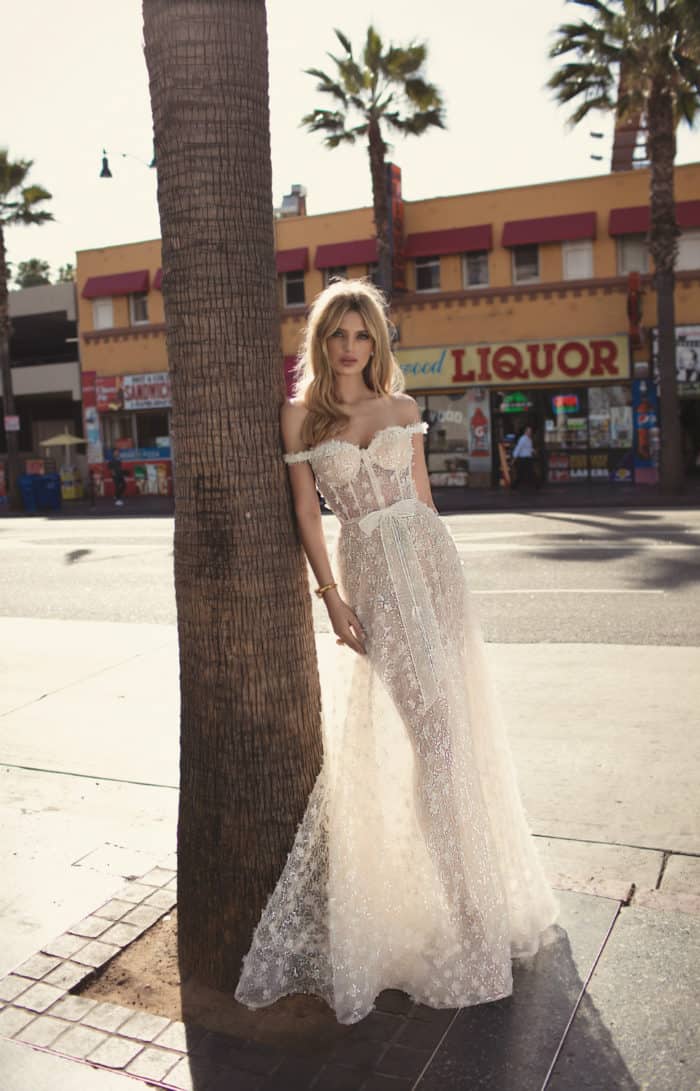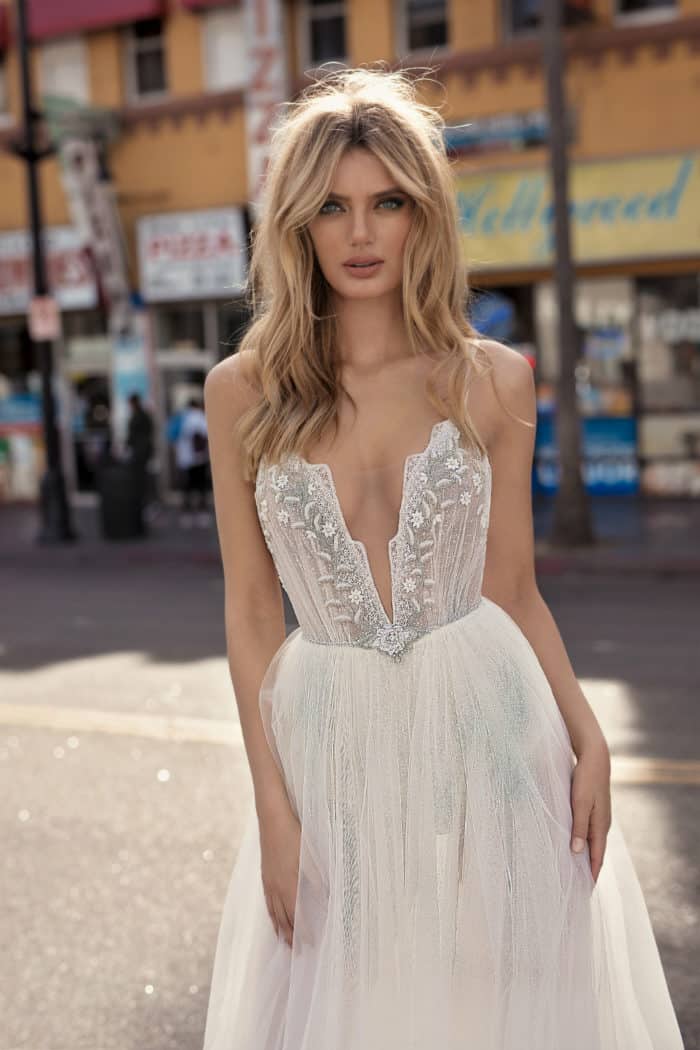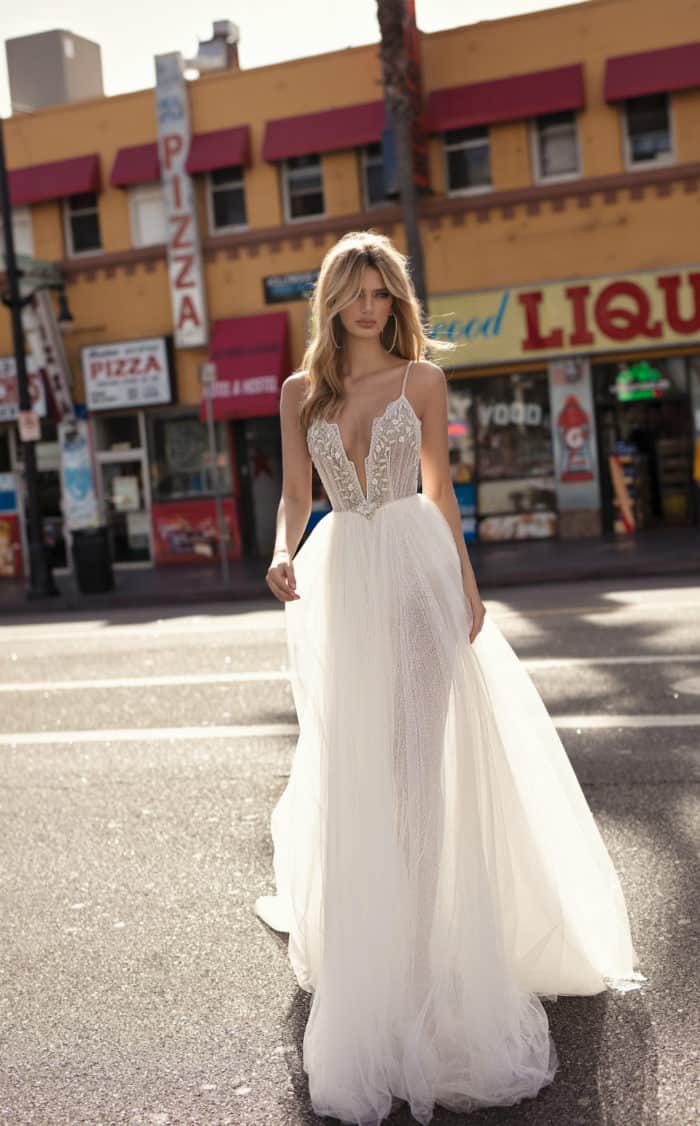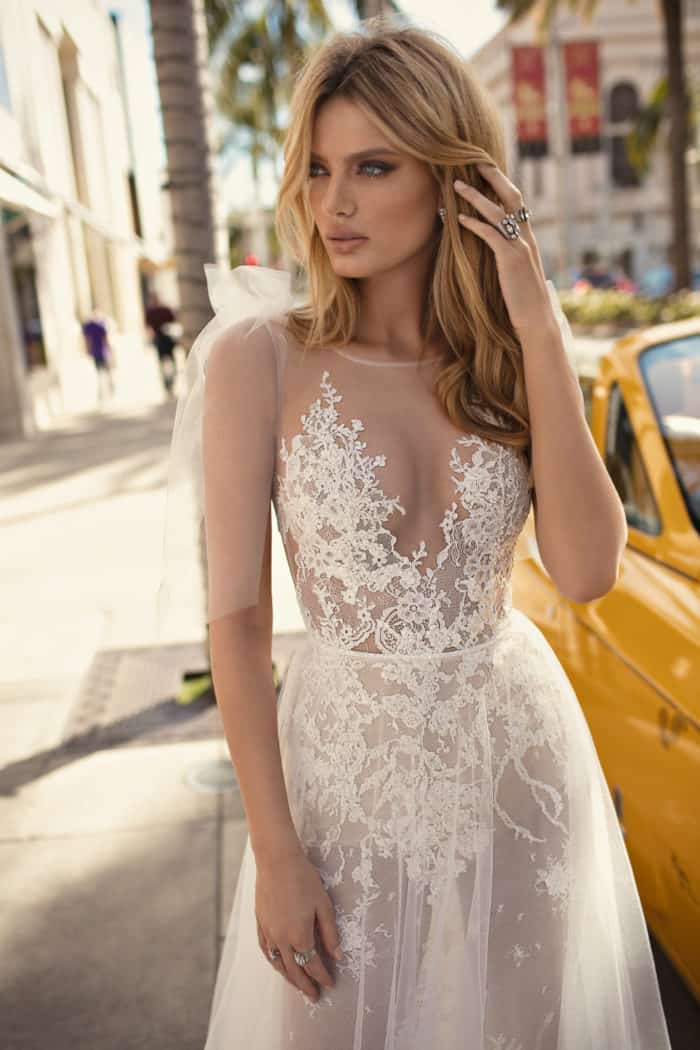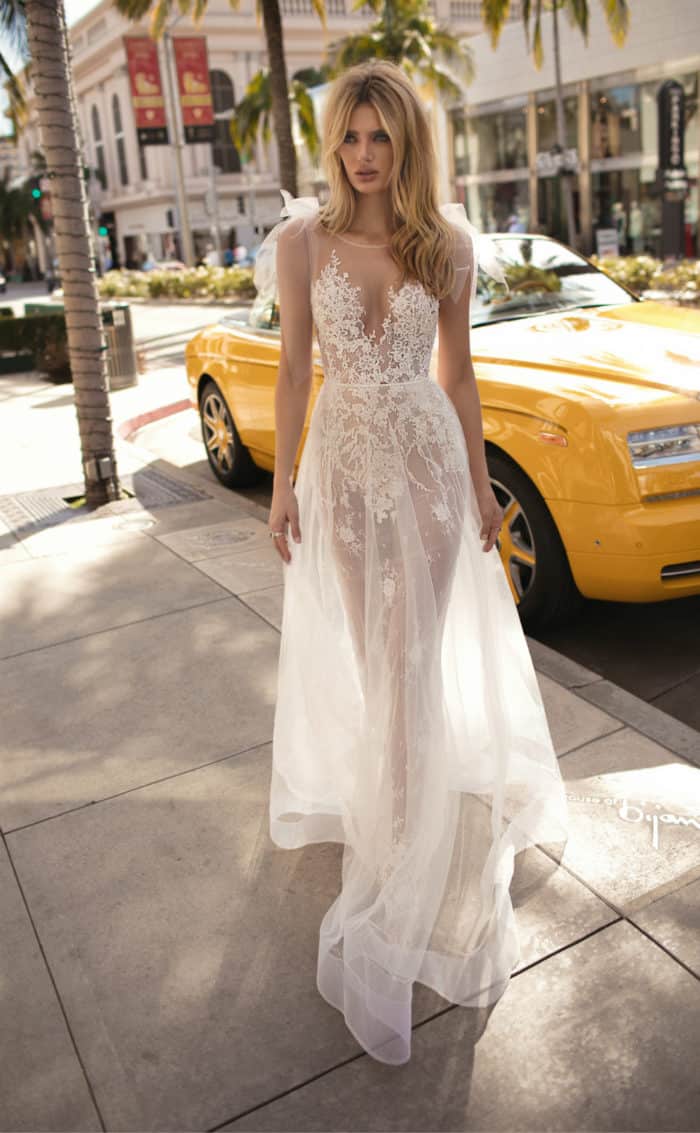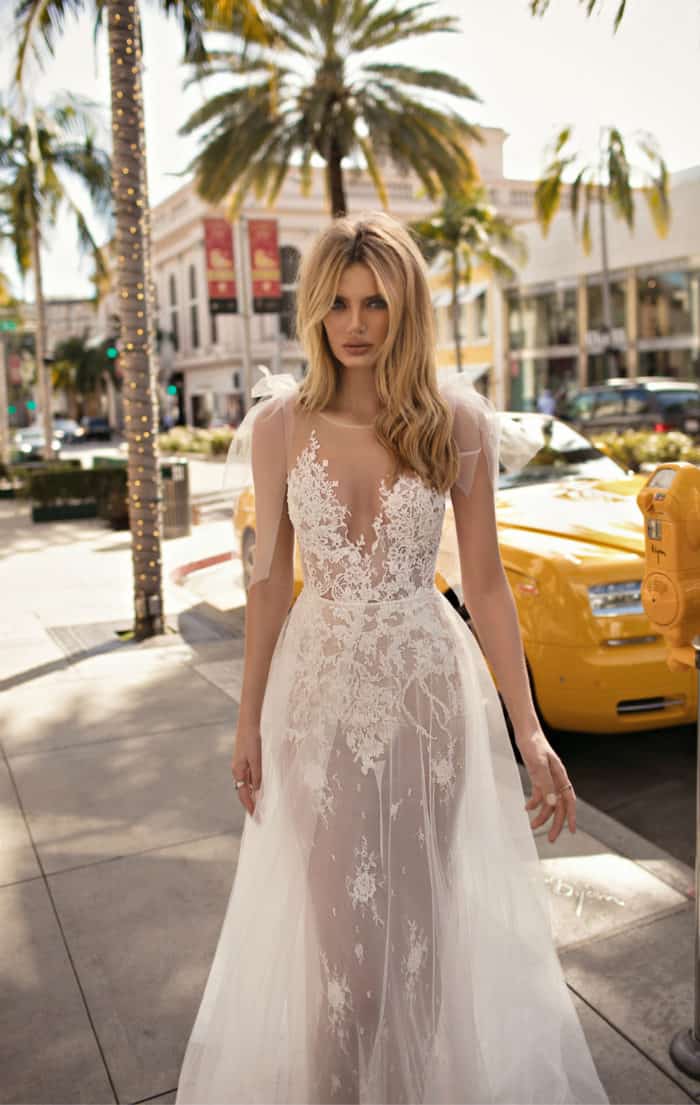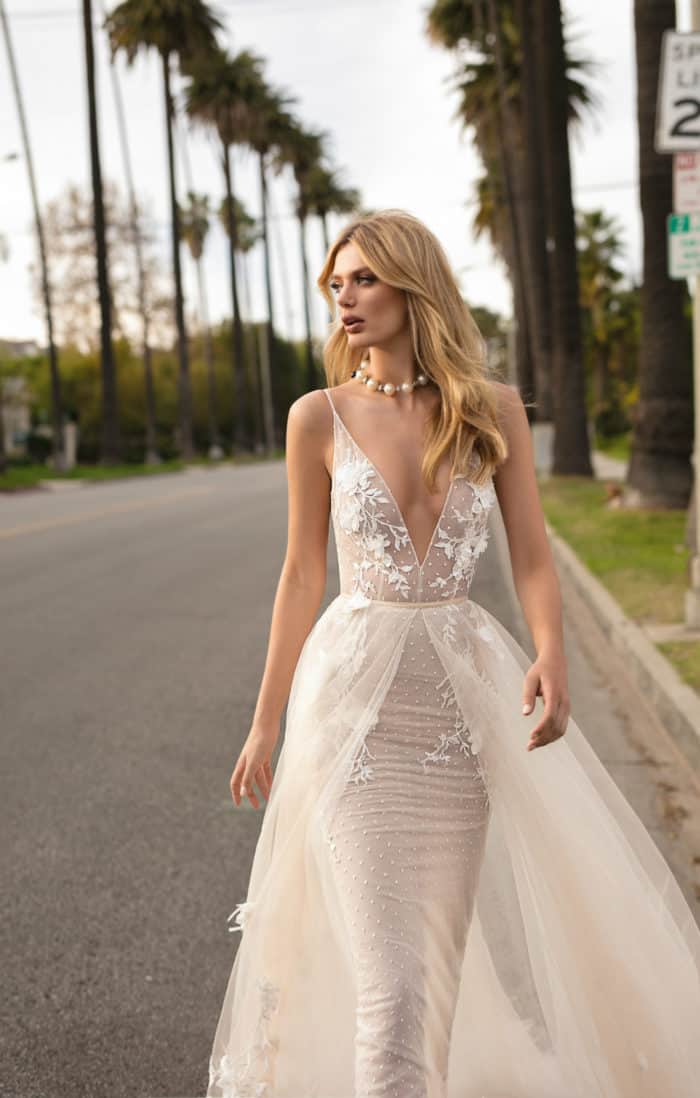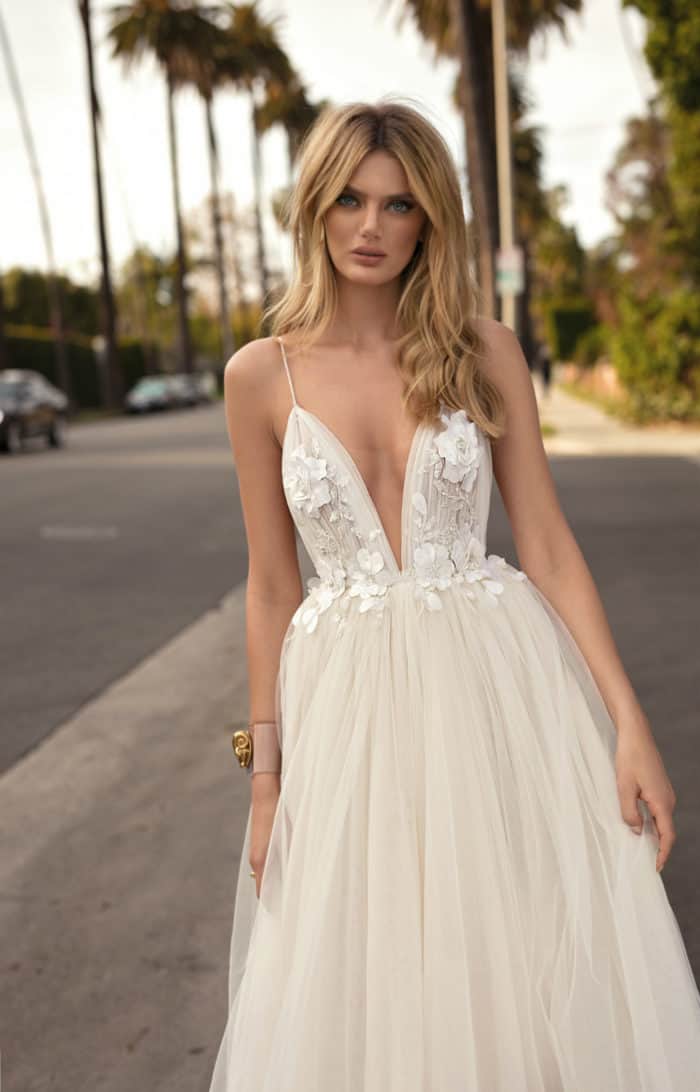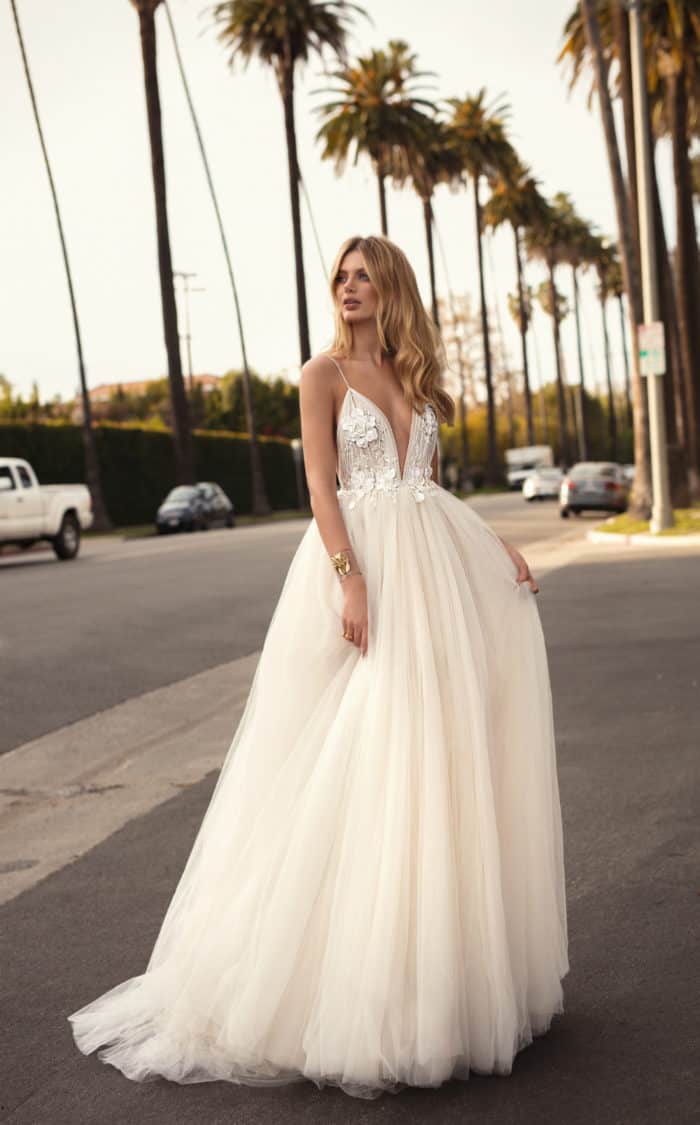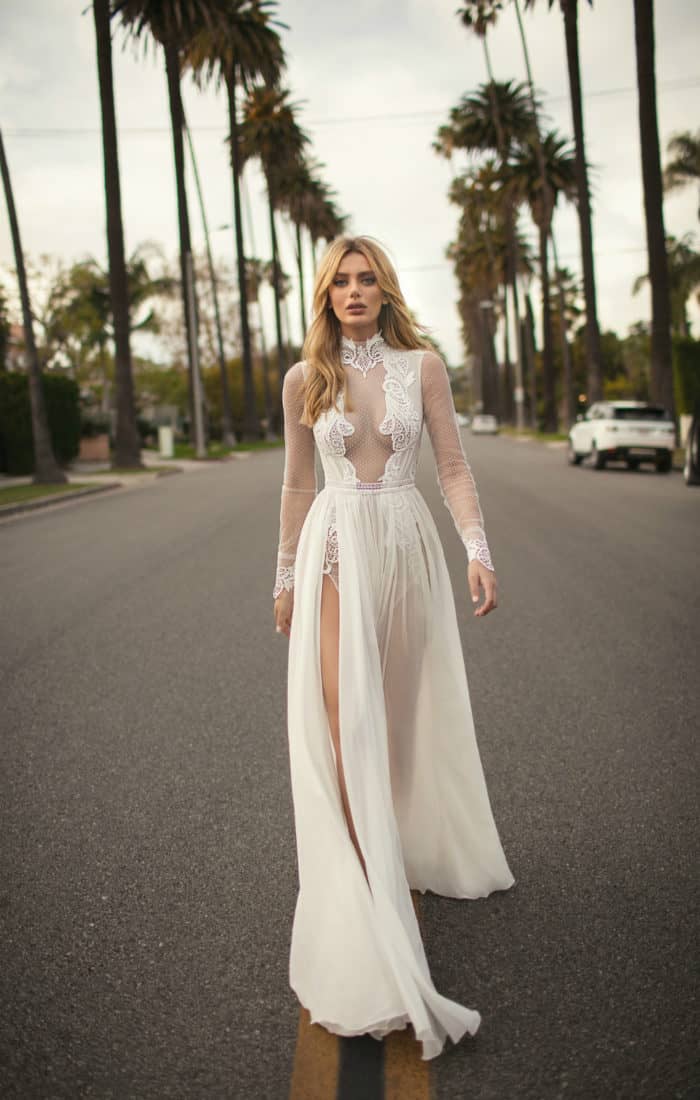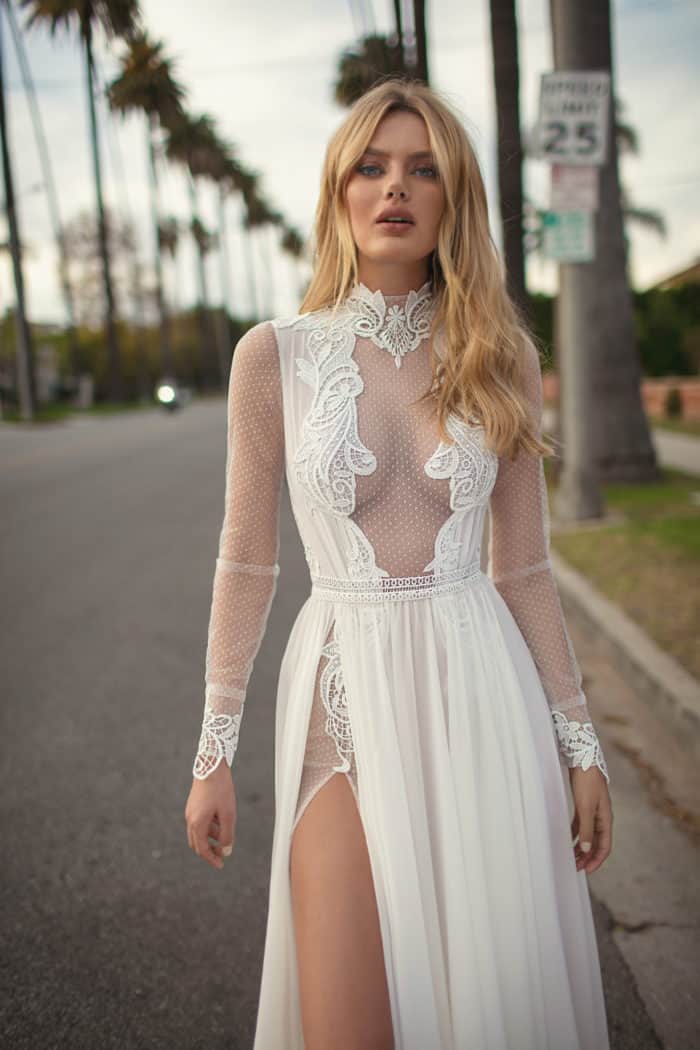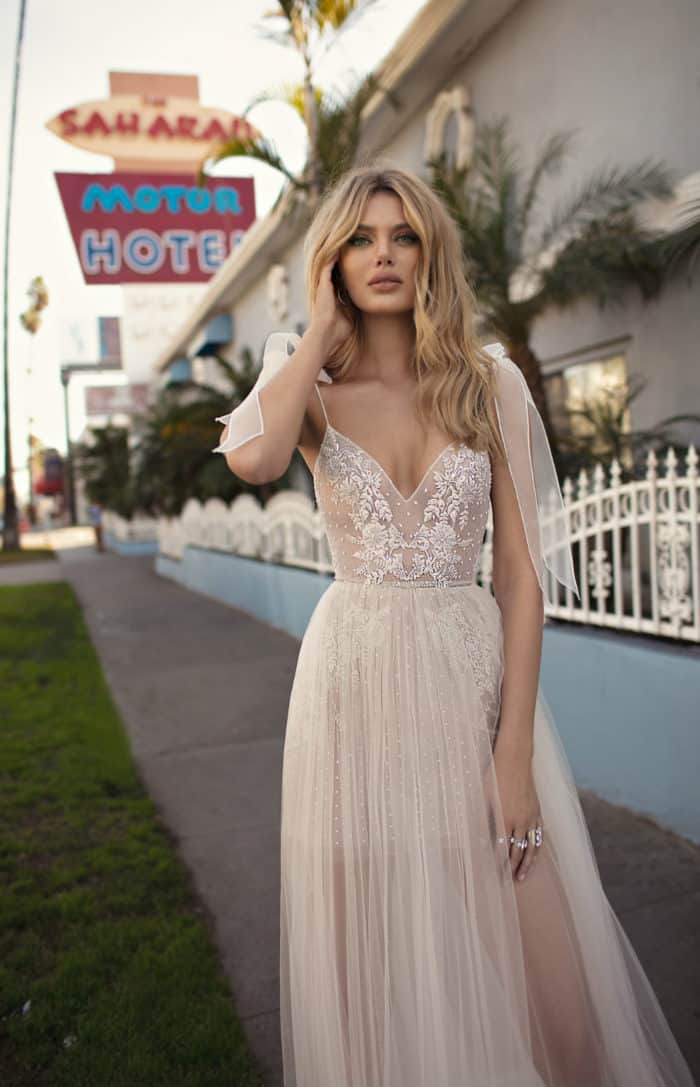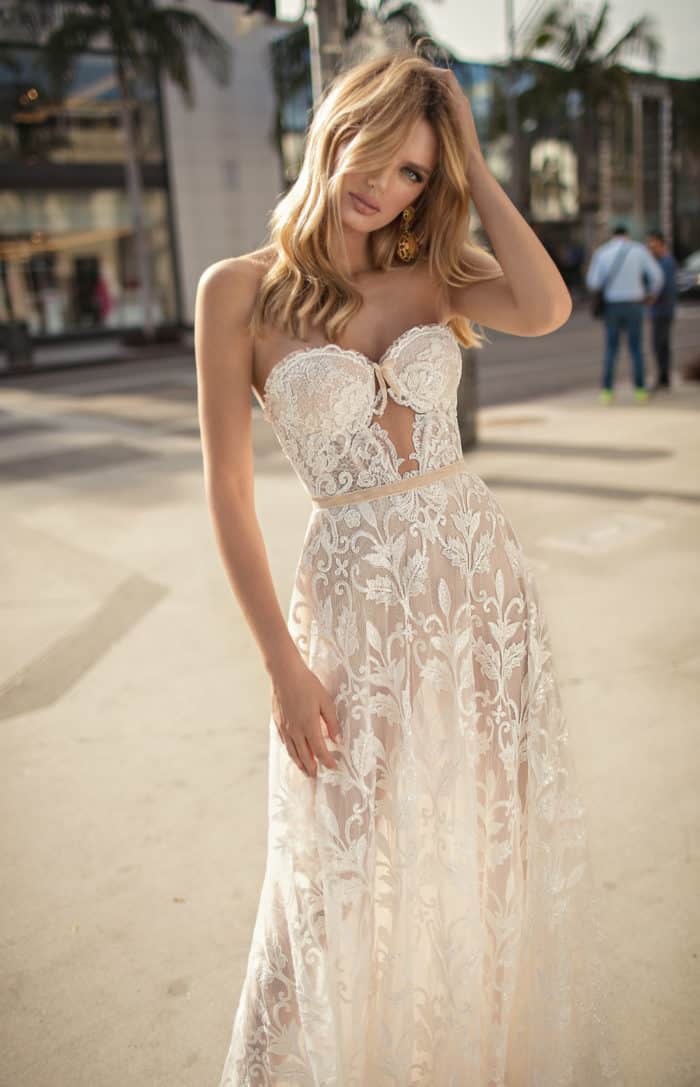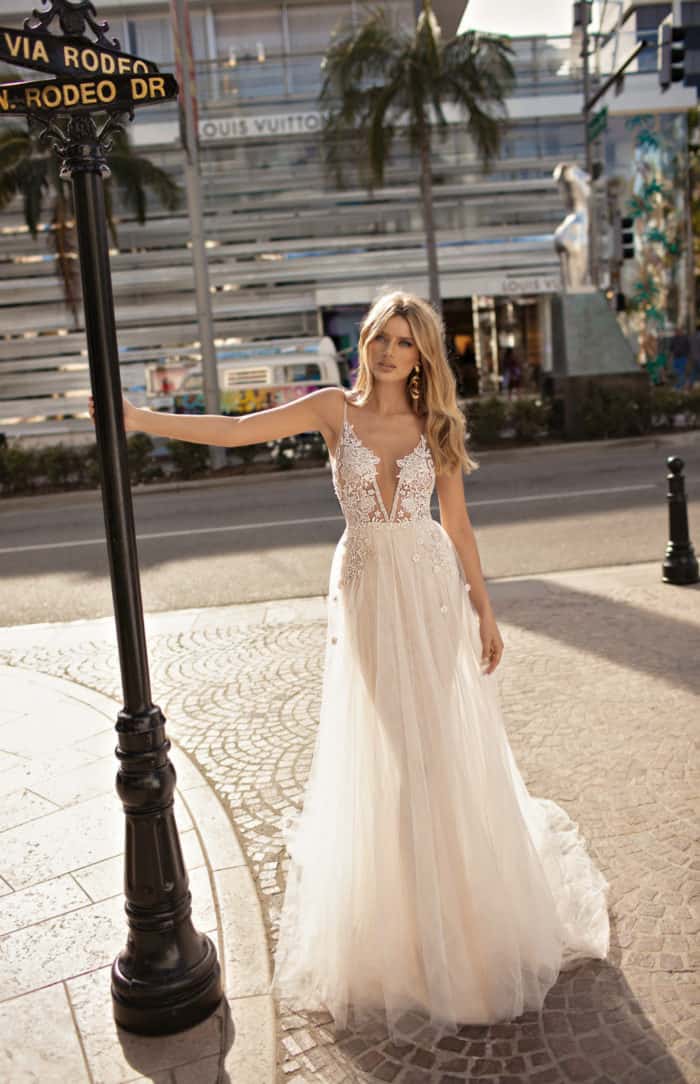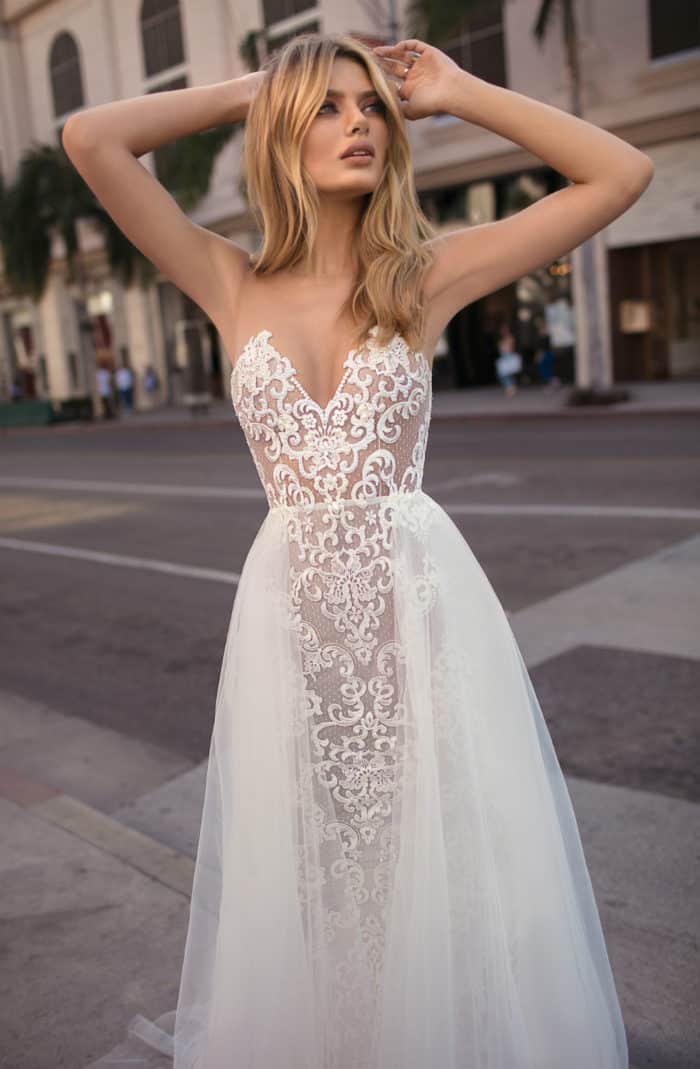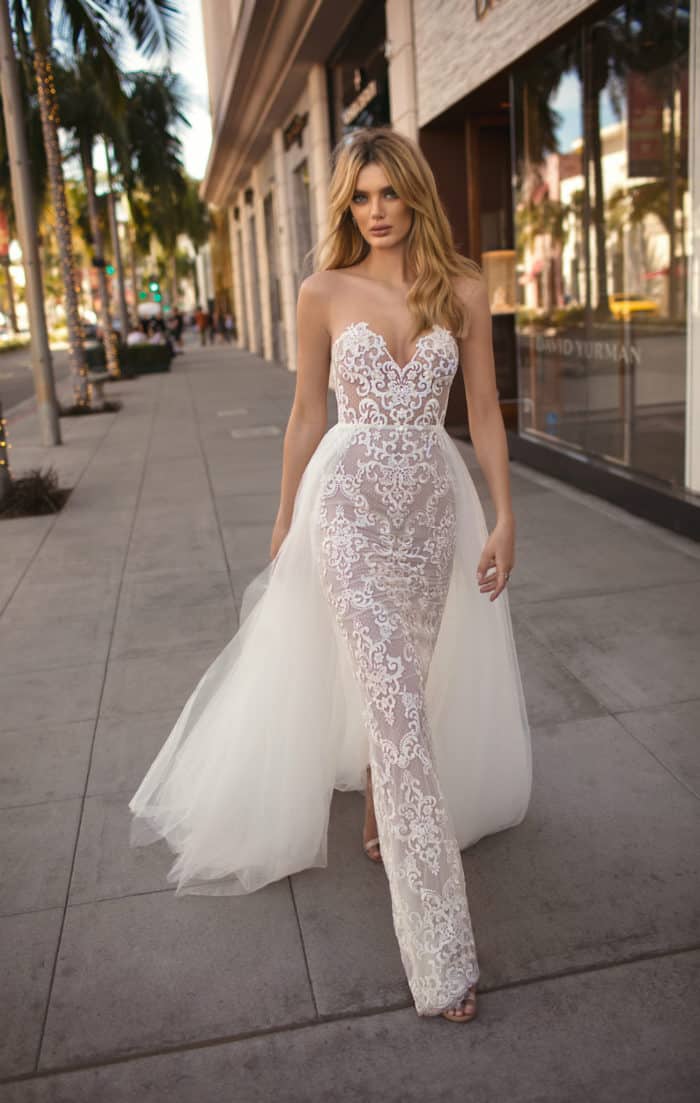 MUSE by Berta 2019 City of Angels Collection Inspiration
.
Shot in the illuminating Beverly Hills, the MUSE ad campaign showcases what all of this collection is about. The upscale shopping streets of Rodeo Drive and rawness of the Beverly Hills streets are the perfect backdrop for such extravagant dresses. Here we see how much the fabric really tells the story. The soft, flowy essence of this MUSE collection creates an illusion of quiet glamour in touch with the city life.
A love story of the contradiction between effortless styling and the busy city streets. A special, soft beauty that takes elements from more elaborate gowns and simplifies them into a bit of an understated look. This new MUSE by Berta collection is about to take the bridal industry by storm. Adding a freshness that is unique and special, by the one and only mastermind behind it all, Berta.
Where to Find 2019 Wedding Dresses from MUSE by Berta
For more information on any of the MUSE by Berta bridal gowns seen here, as well as a listing of the bridal boutiques who carry MUSE by Berta, please visit Berta.com.