Bridesmaid Dresses from nouvelle AMSALE for Fall 2015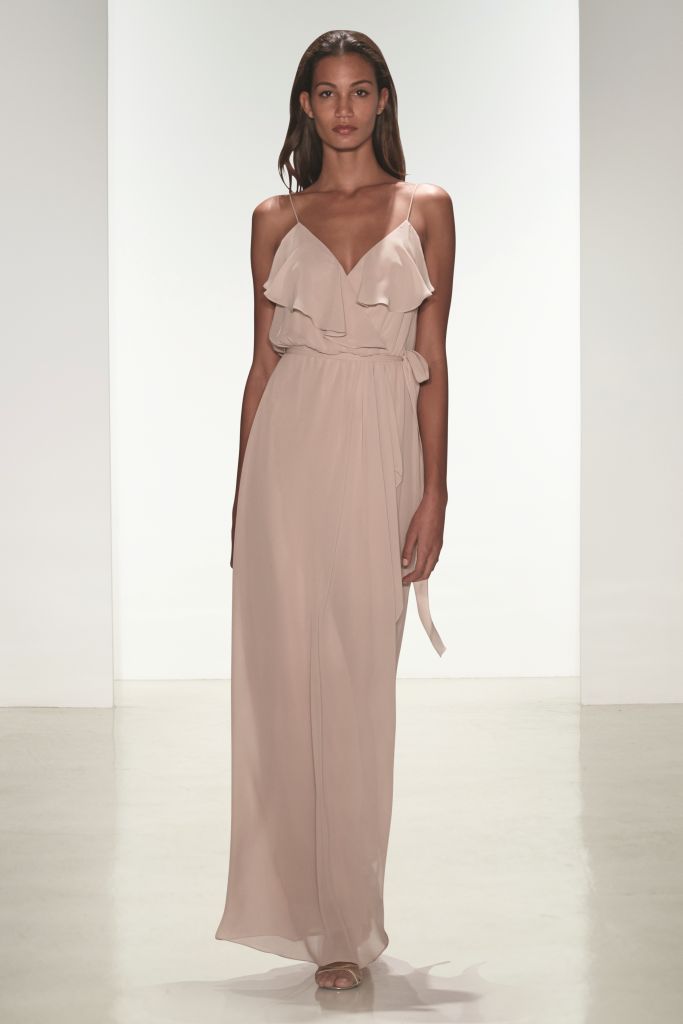 nouvelle AMSALE bridesmaid dresses Fall 2015
Much to my delight, one of my favorite bridal design houses, Amsale, has launched a new bridal line this year called nouvelle AMSALE, and both the nouvelle AMSALE bridal collection and the nouvelle AMSALE bridesmaid collection are dresses to fall for.
Imbued with a fresh, free spirit, these bridesmaid dresses and gowns are now my first thought when I hear of someone looking for a modern and stylish bridesmaid dress. These styles bring with them all the refinement and grace that Amsale is known for, along with an unmistakably youthful energy, and new silhouettes that change the direction of options for bridesmaid dresses and gowns.  The pricing on these dresses and gowns has also been carefully considered, with many gowns retailing between $190 - $220. It is the perfect way to access the refined Amsale style at a more moderate price point.
The Fall 2015 nouvelle AMSALE bridesmaid collection shows that the details we are seeing emerge in bridal have made an easy transition into bridesmaid options: low backs, soft folds, and delicate fluttery ruffles are all here, as are pop-over tops that give a relaxed and tasteful cropped look, and open keyhole backs accented with swingy layers. The effortless look continues with body-skimming trapeze gowns, spaghetti straps, wrap dresses, and softly draped one-shoulder looks. These dresses look so light and fun to wear, they will be sure to be worn to many occasions after the wedding.
Selected gowns from the Fall 2015  nouvelle AMSALE bridesmaid collection are already available at our affiliate partners at Nordstrom, meaning you and your bridal party can order these bridesmaid dresses online. You can also try on at a Nordstrom Wedding Suite locations, as well as at the fine bridal boutiques who carry Amsale collections. See Amsale.com for a complete listing of these boutiques.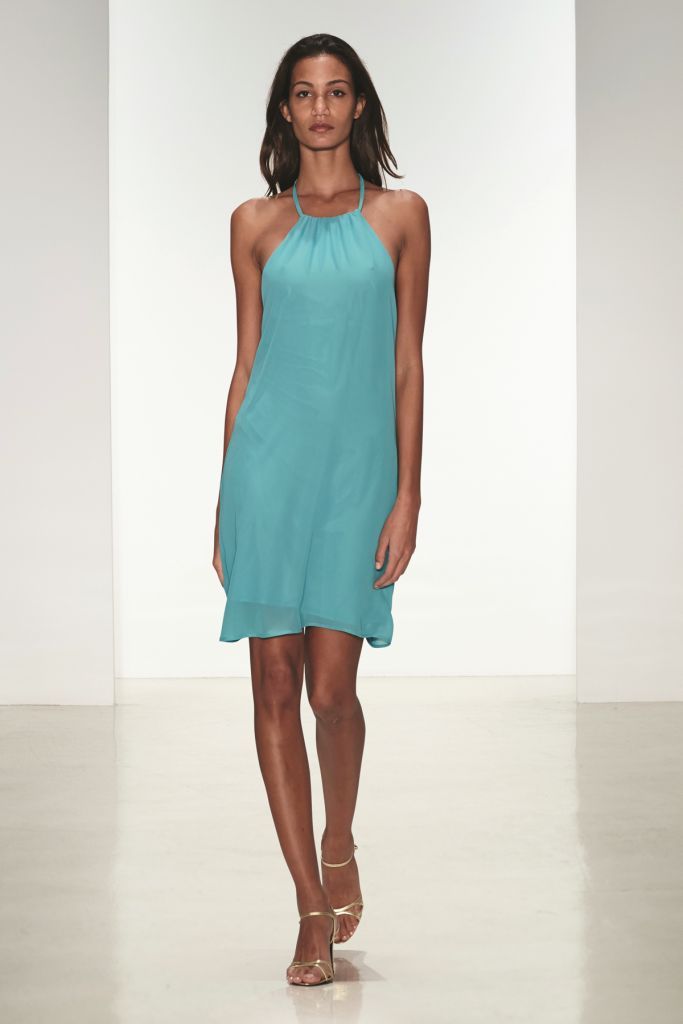 Style N300 in Aqua

Style N300, back detail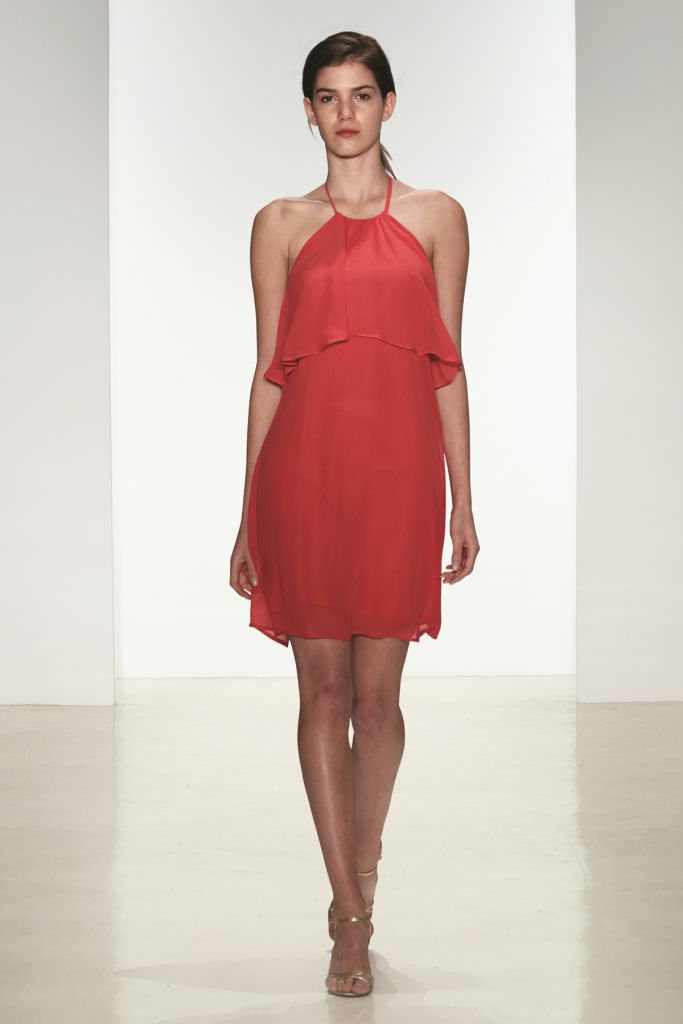 N301 in Watermelon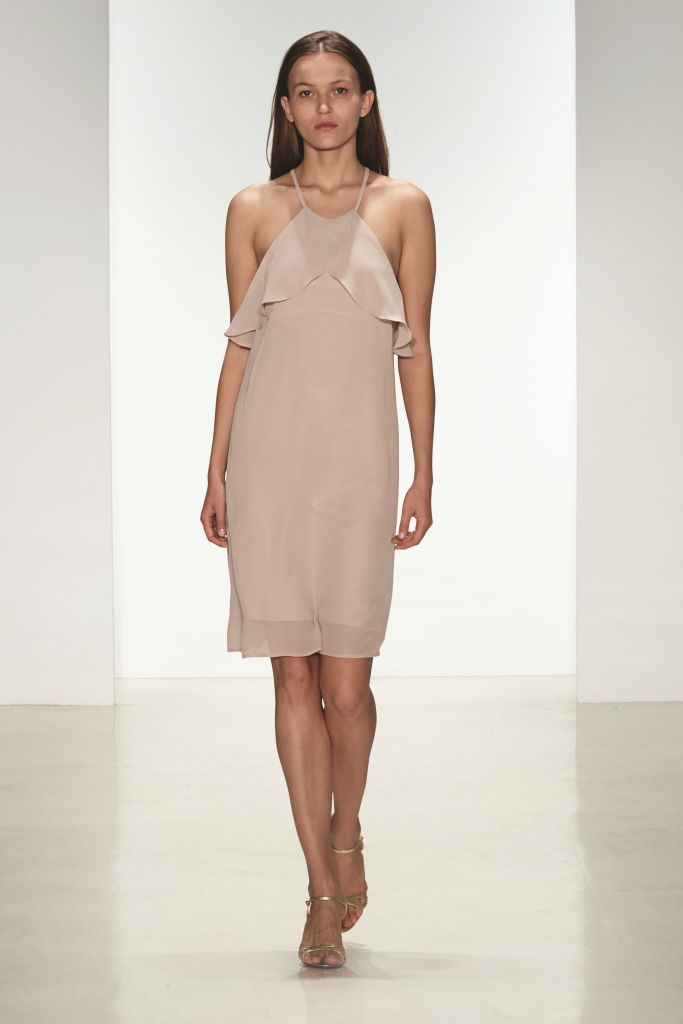 N302 in Sand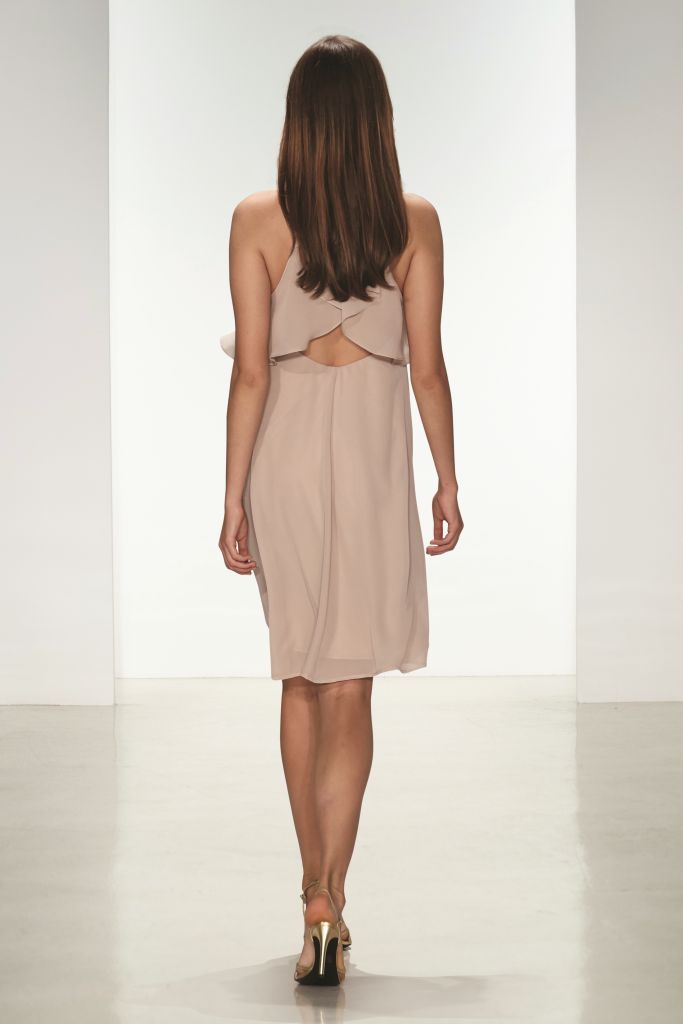 N302 in Sand, back detail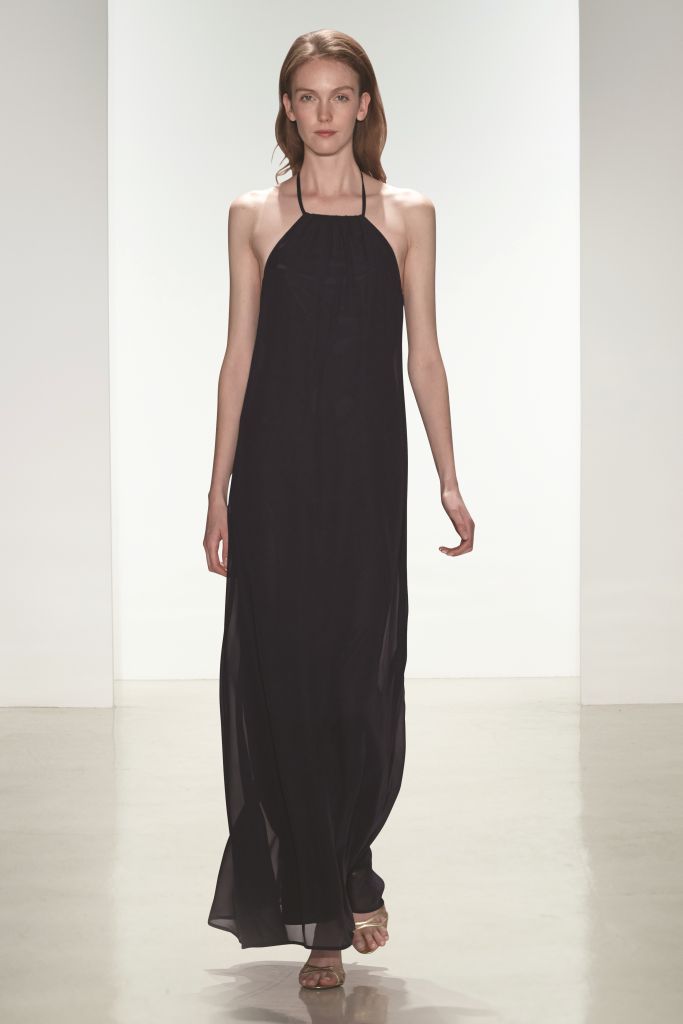 N304 in Navy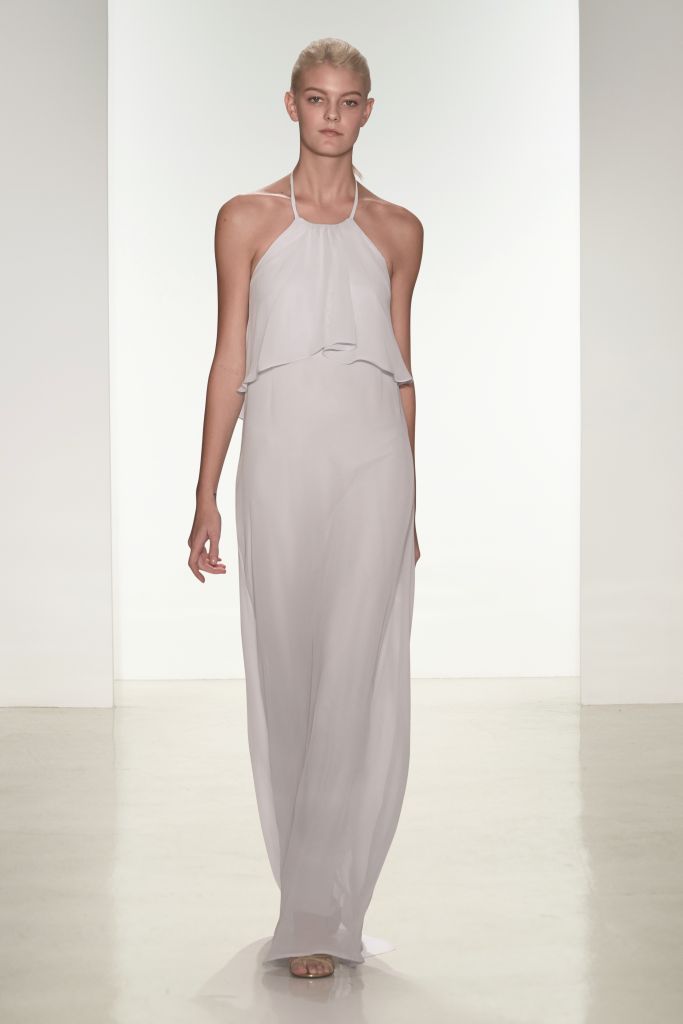 N305 in Cloud, available in 5 colors at Nordstrom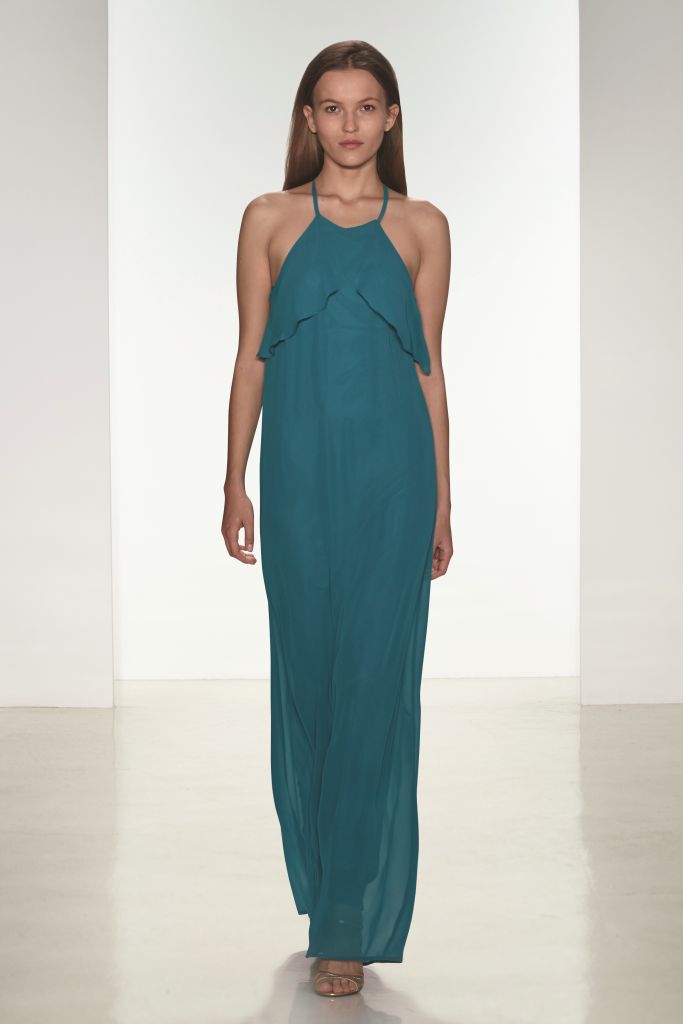 N306 in Jade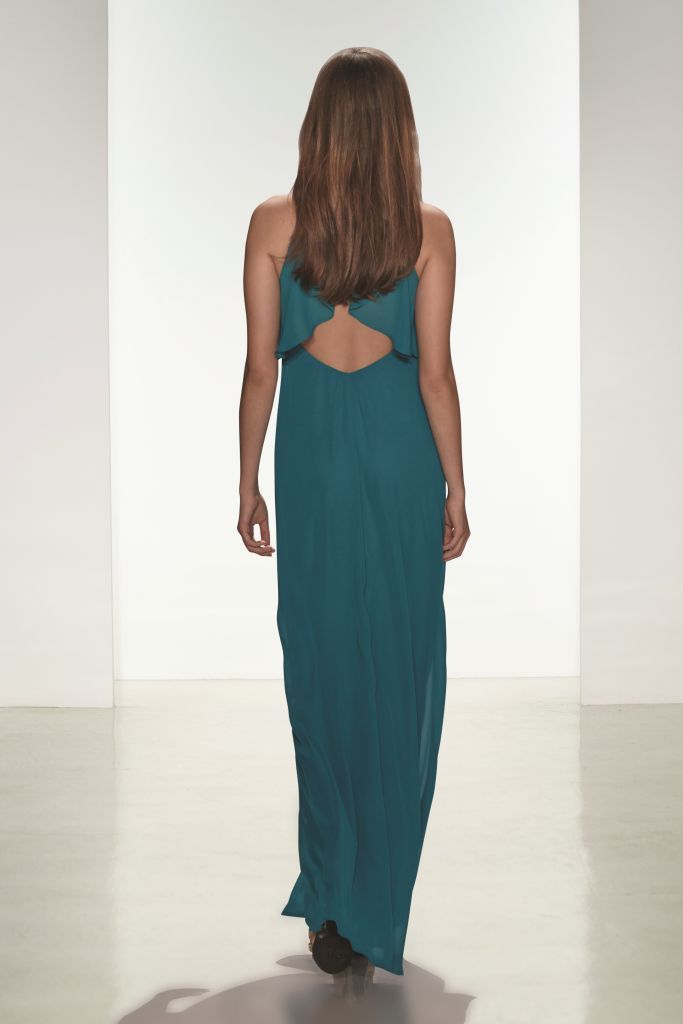 N306 in Jade, back detail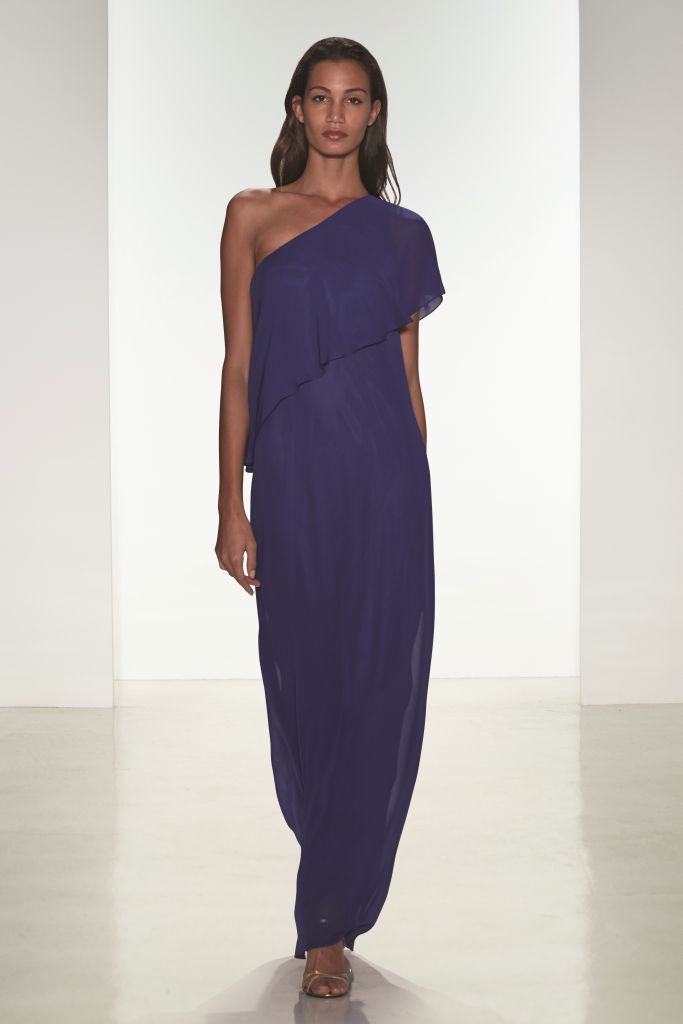 N307 in Royal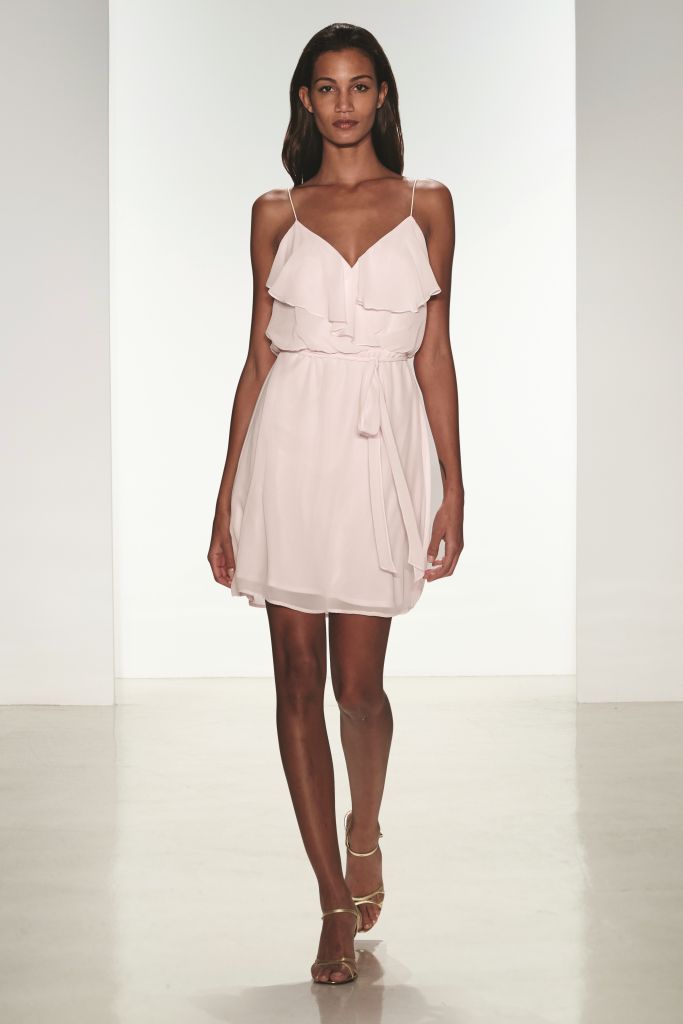 Style N308 in Powder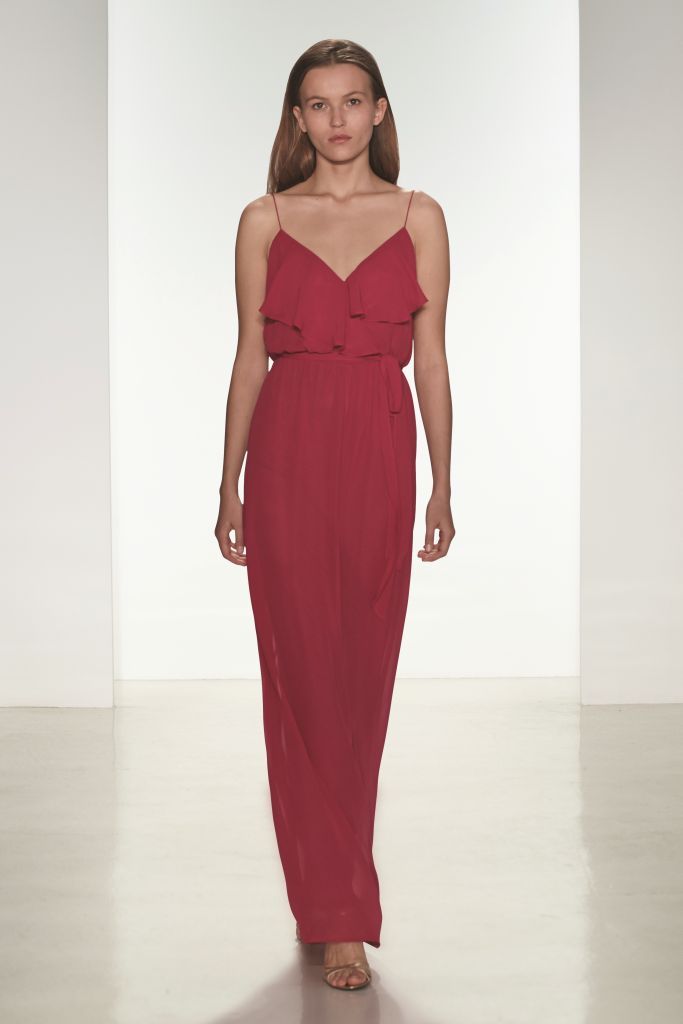 N312 in Fuchsia, available in selected colors at Nordstrom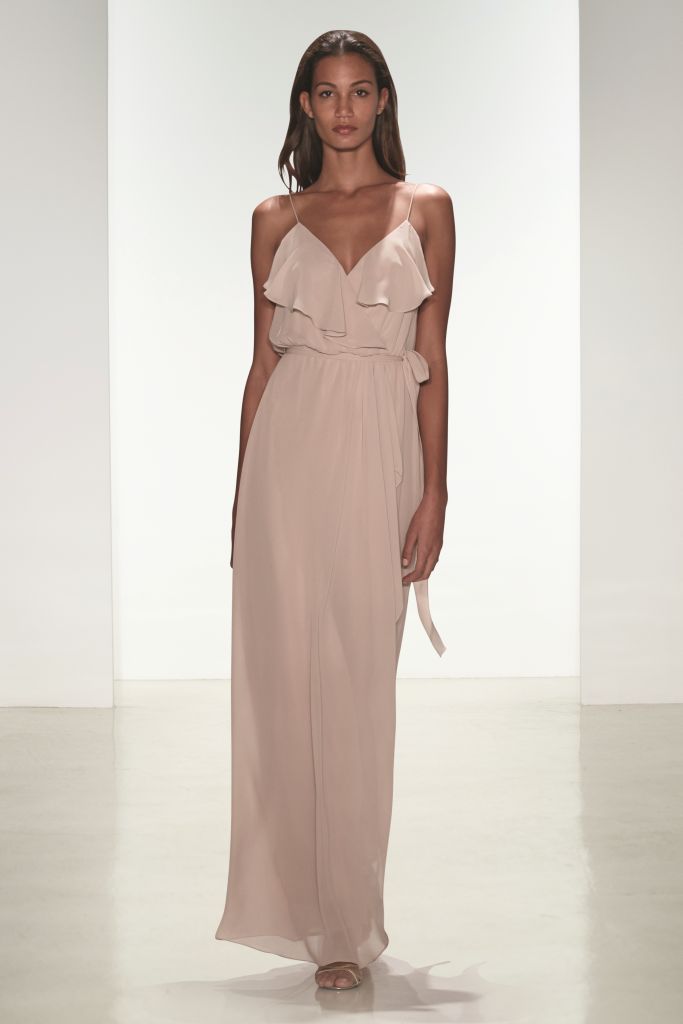 N319 in Sand, available in selected colors at Nordstrom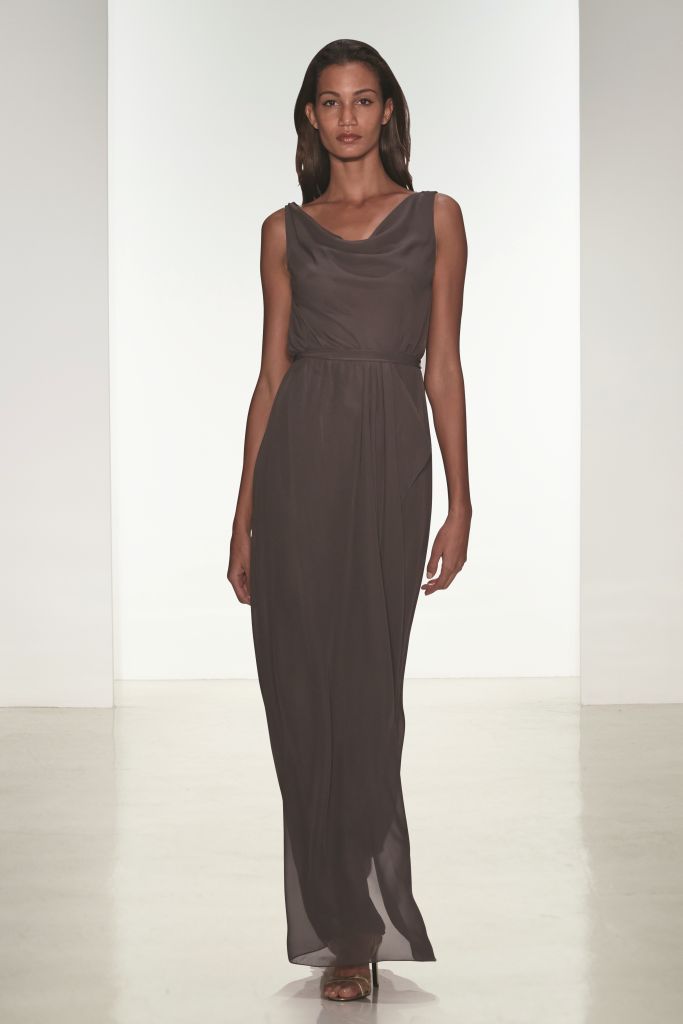 N321 in Grey. Available in selected colors at Nordstrom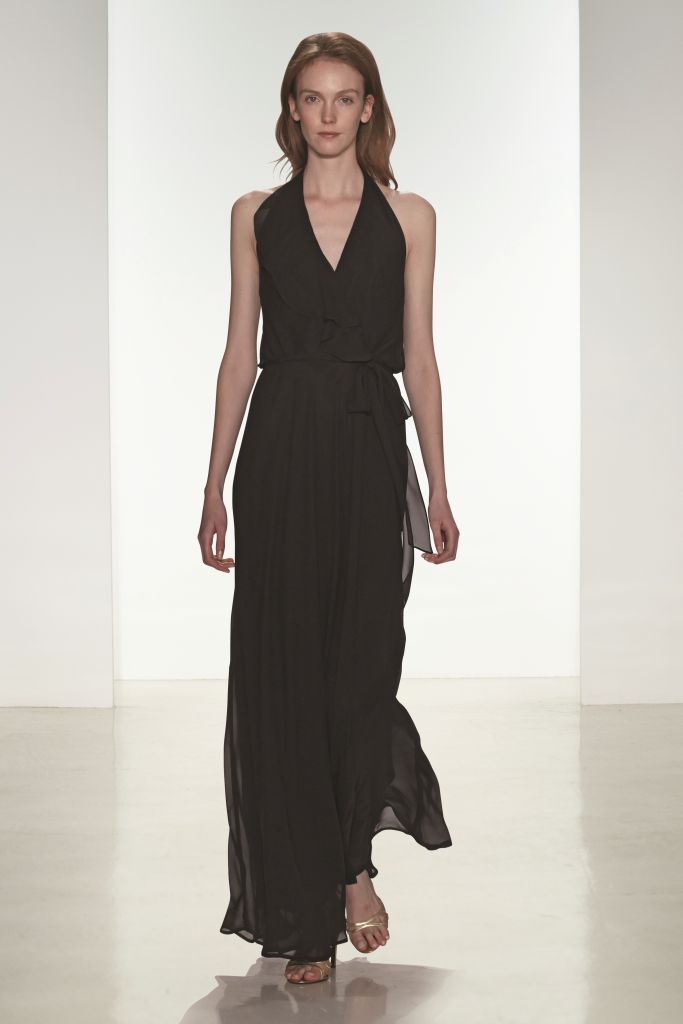 N327 in Black, available in selected colors at Nordstrom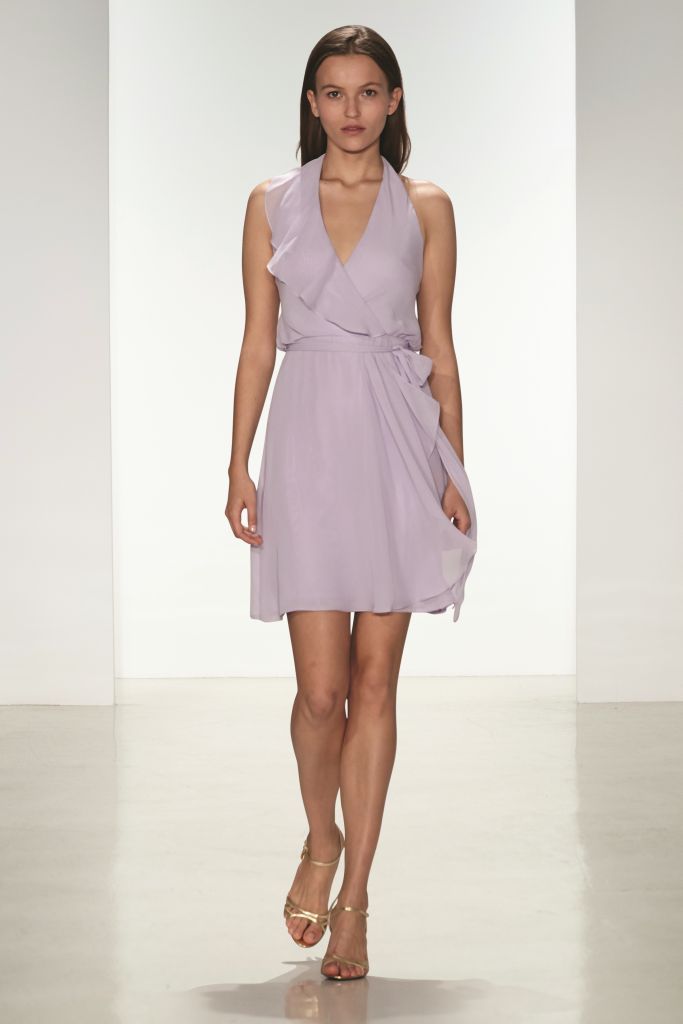 Style N317 in Lilac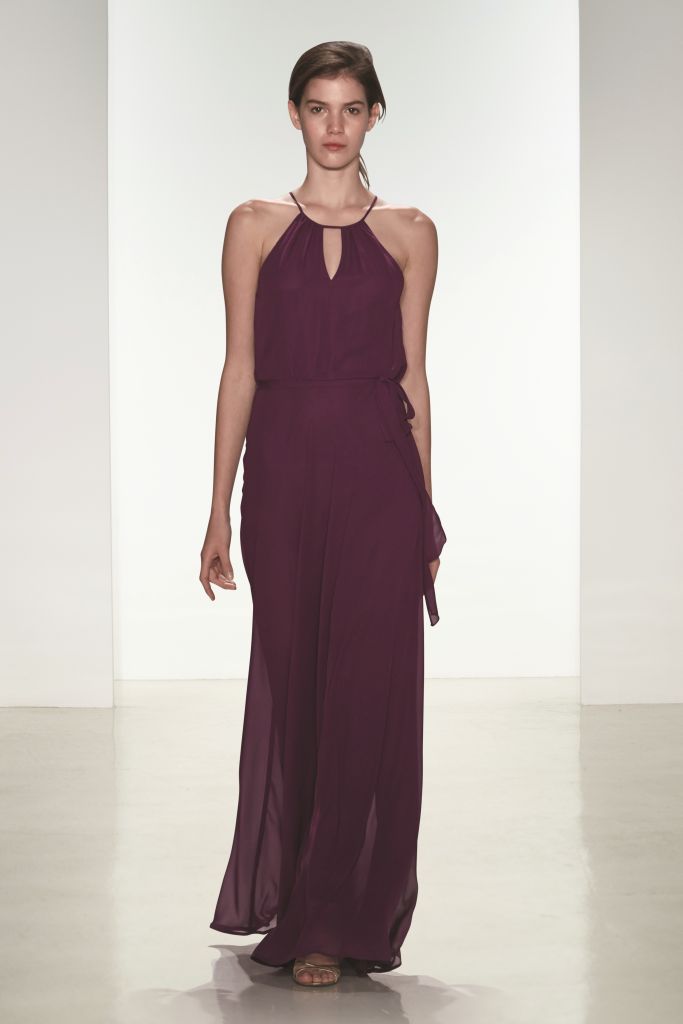 Style N328 in Grape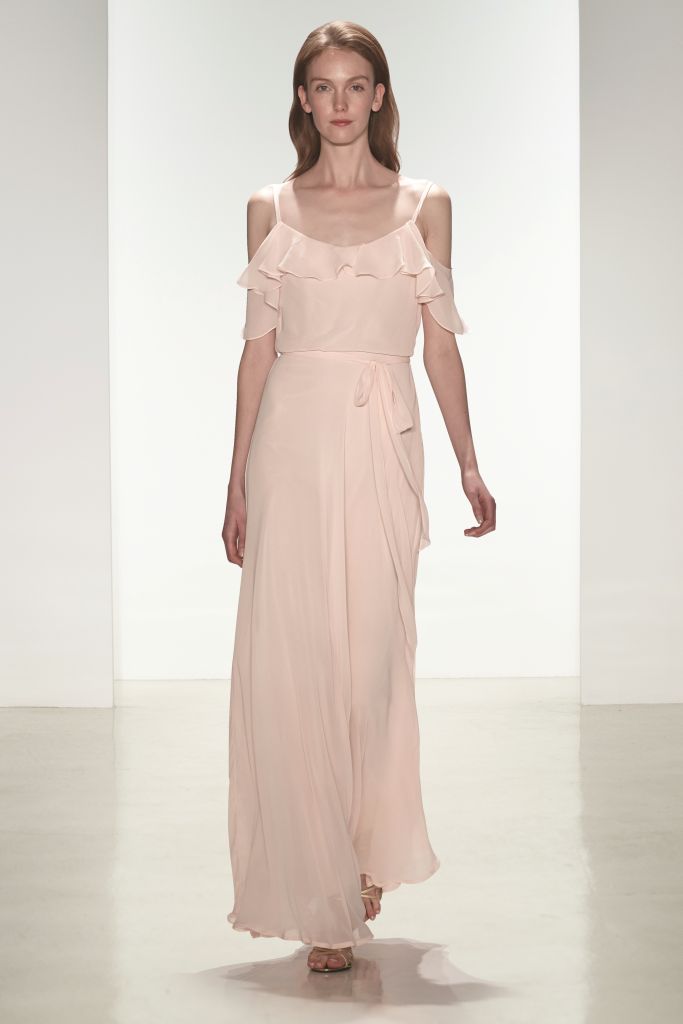 Style N326 in Nude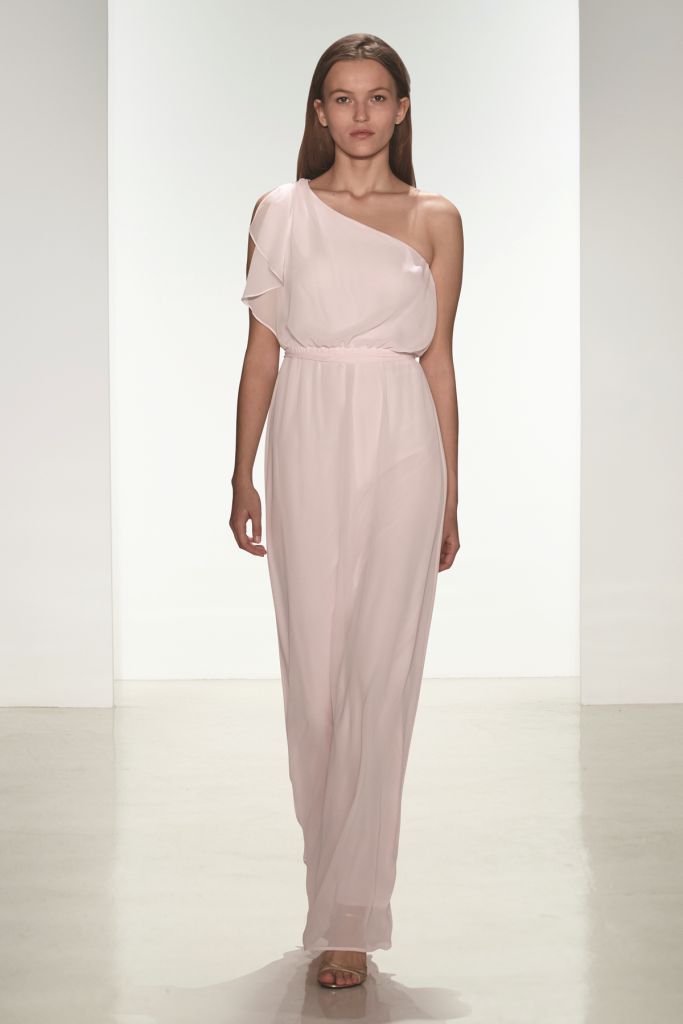 Style N313 . Available in selected colors at Nordstrom.
For more information on the styles and to see the full collection. Visit Amsale. All images are copyright and courtesy of Amsale.
Shopping sources and links in italics and in the shop section are from affiliates and sponsors, meaning that this blog may earn a small referral commission from the retailer, at no cost to the purchaser, if a qualified sale is made.