Designer Wedding Gowns: Winnie Couture Diamond Label and Blush Label
In the mood for wedding dresses that are full of sophistication and figure-flattering shapes? You'll love this peek at the feminine gowns of the Winnie Couture Diamond Label and Blush Label Collections.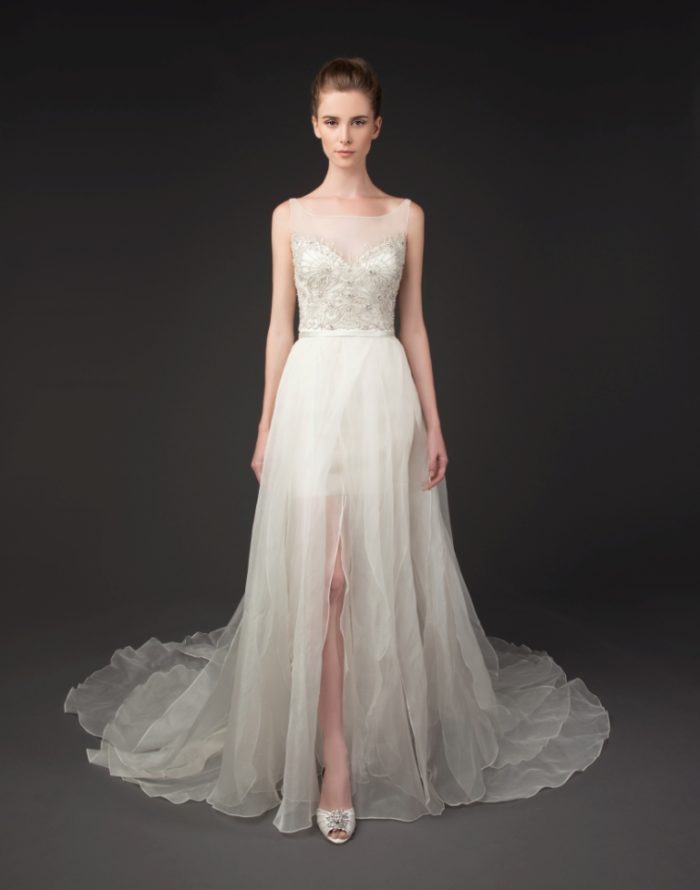 Deidra from the Winnie Couture Diamond Collection
Next week is Bridal Market, and while I'm 90% sure I'm not going to NYC to cover it live, ( I'm reserving the 10% for the chance that I might just decide to buy a train ticket and do it.) I still like to get organized this time of year to prepare for the inbox full of pretty wedding gowns I'm about to receive!  This time of year is full of excitement as the new gowns make their debut. It also makes me realize there were so many gowns and designers still from spring that I've I wanted to feature! I get so caught up in spring and summer wedding guest dress season, that sometimes with wedding dresses don't make it in to the weekly rotation, but October and November is definitely the time I make up for that!  Today, I took a peek in my 'To Feature' folder this morning, and decided I was in the mood for the classic femininity of these Winnie Couture gowns.  Winnie Couture has two labels: the Diamond Label, and gowns priced at the more attainable-for-everyone level: Winnie Couture Blush. Her styles are feminine, and modern, and full of allure.  I've decided to show you some favorites from both collections today. Enjoy!
Winnie Couture Diamond Collection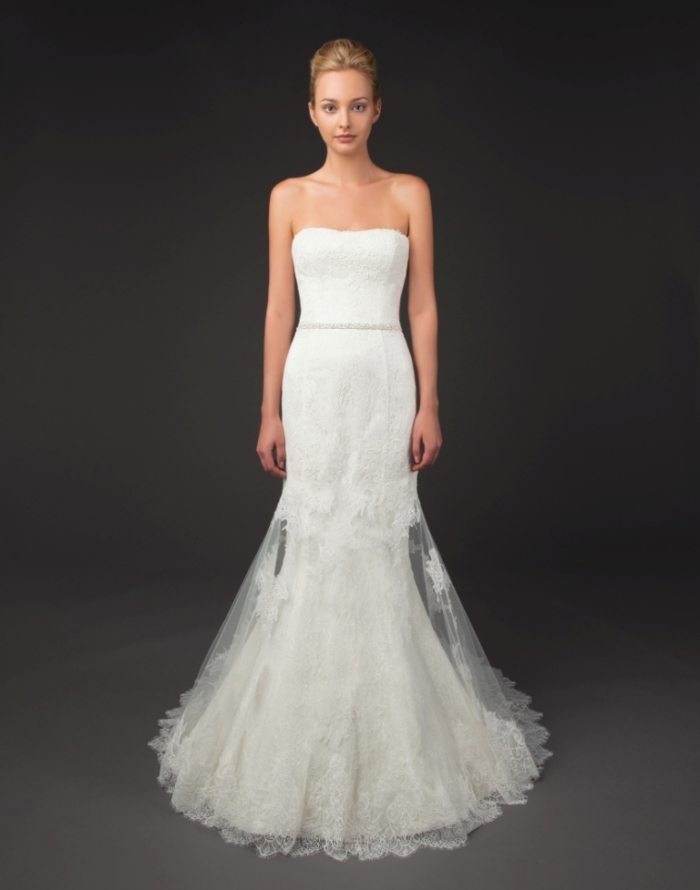 Josseline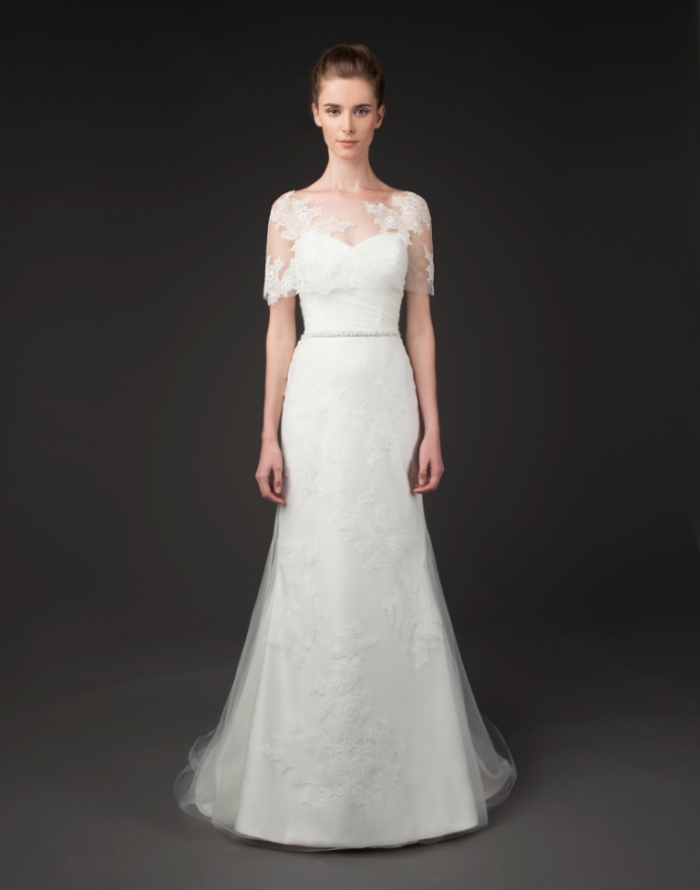 Brittney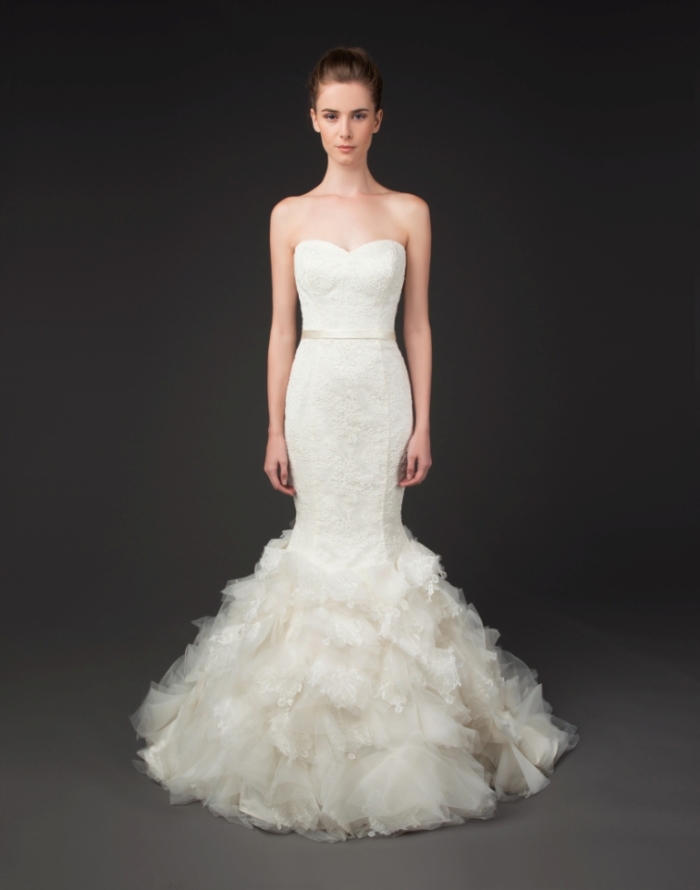 Brealynn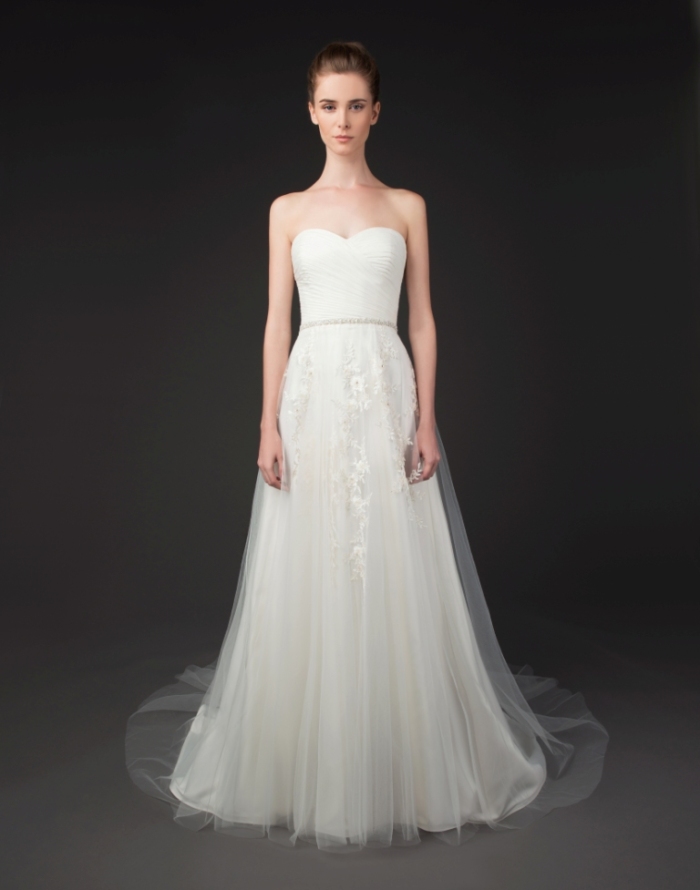 Valerie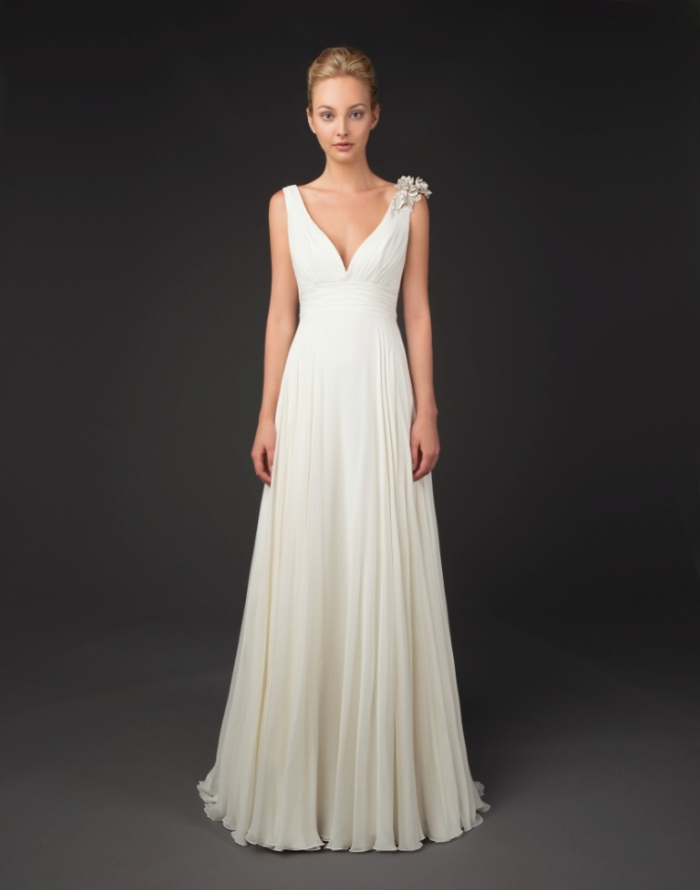 Shay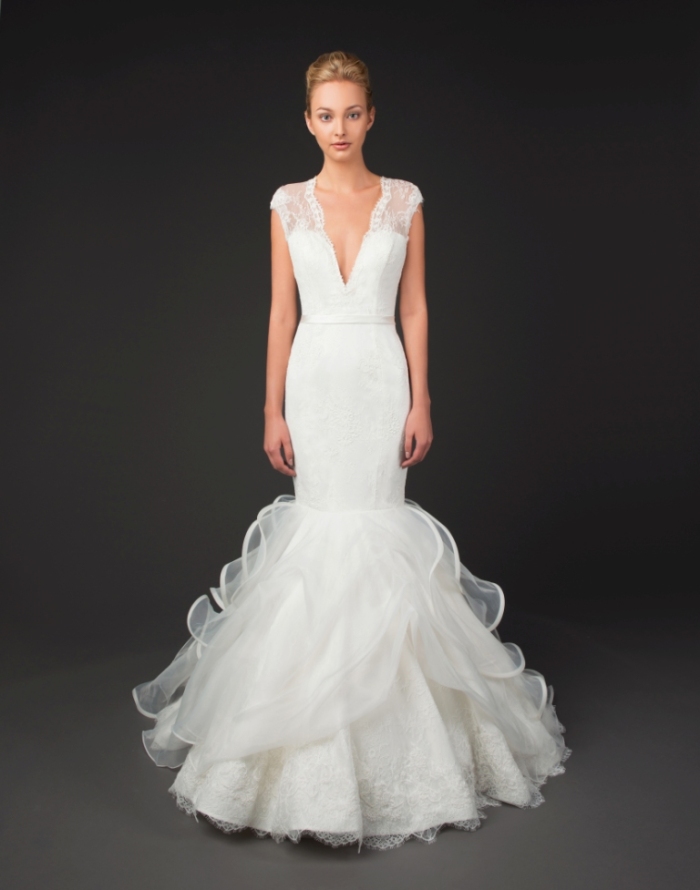 Vanessa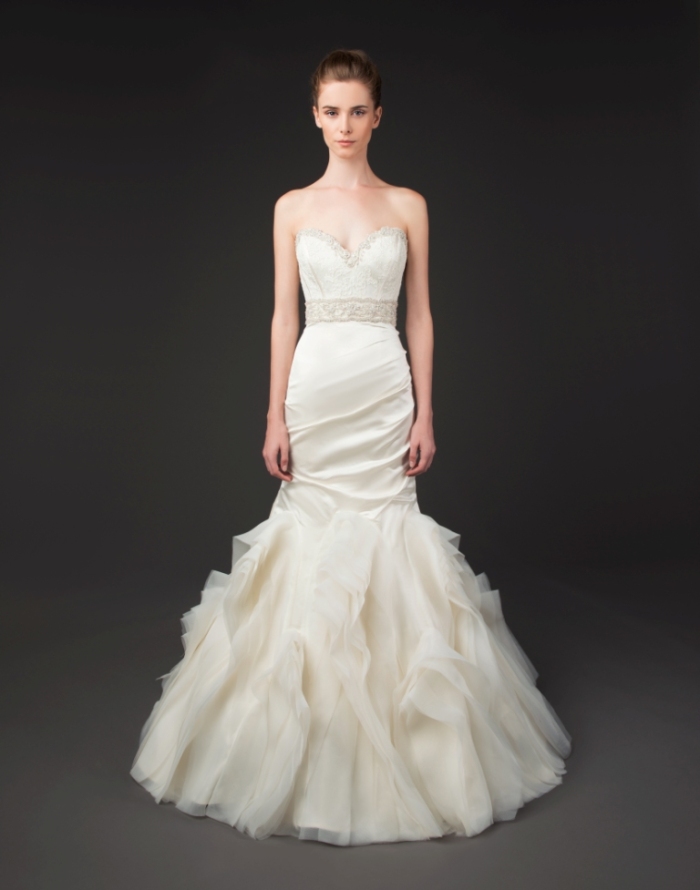 Gisselle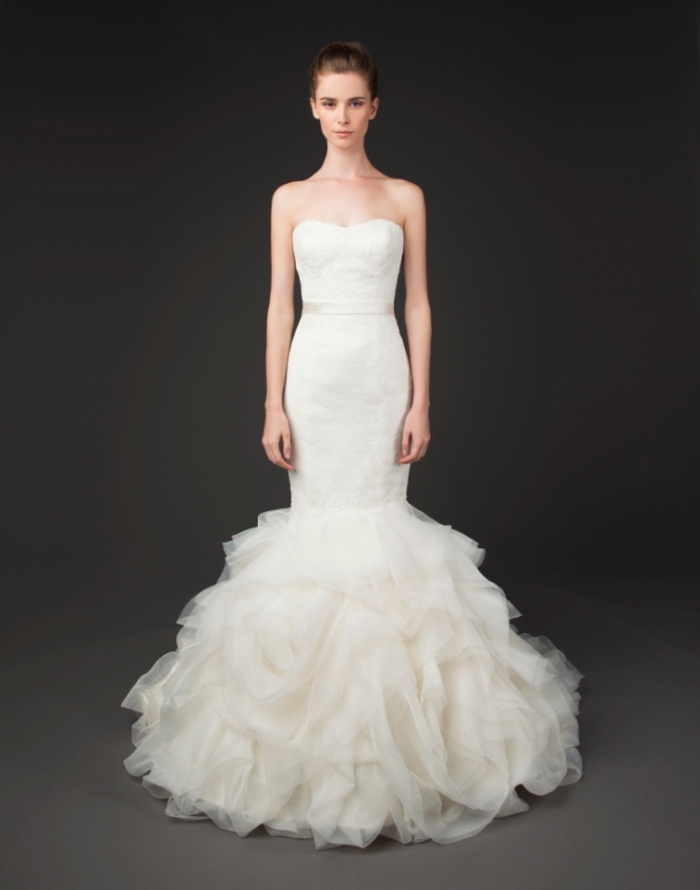 Annabelle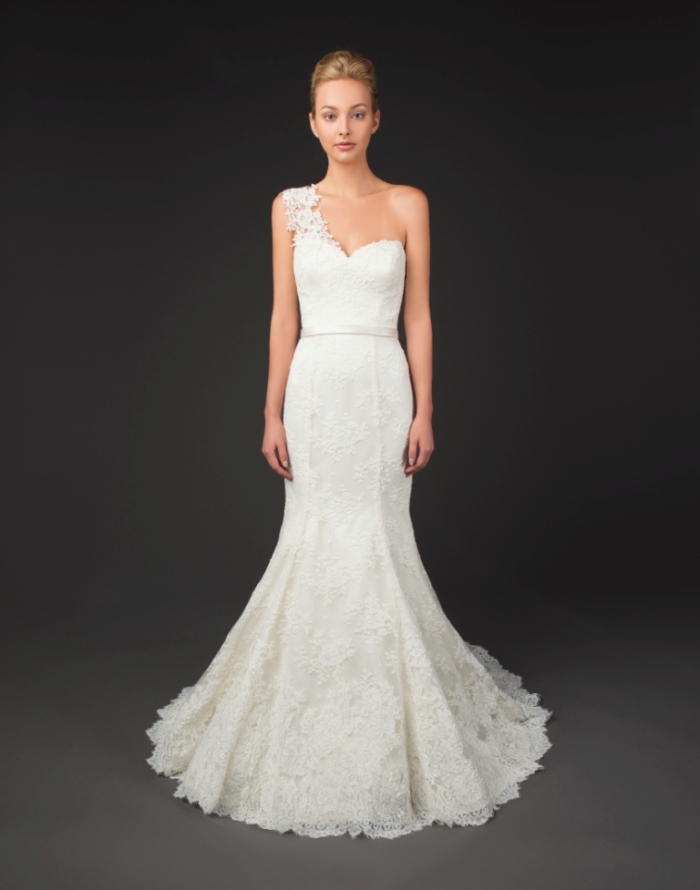 Kenzi
Winnie Couture Blush Label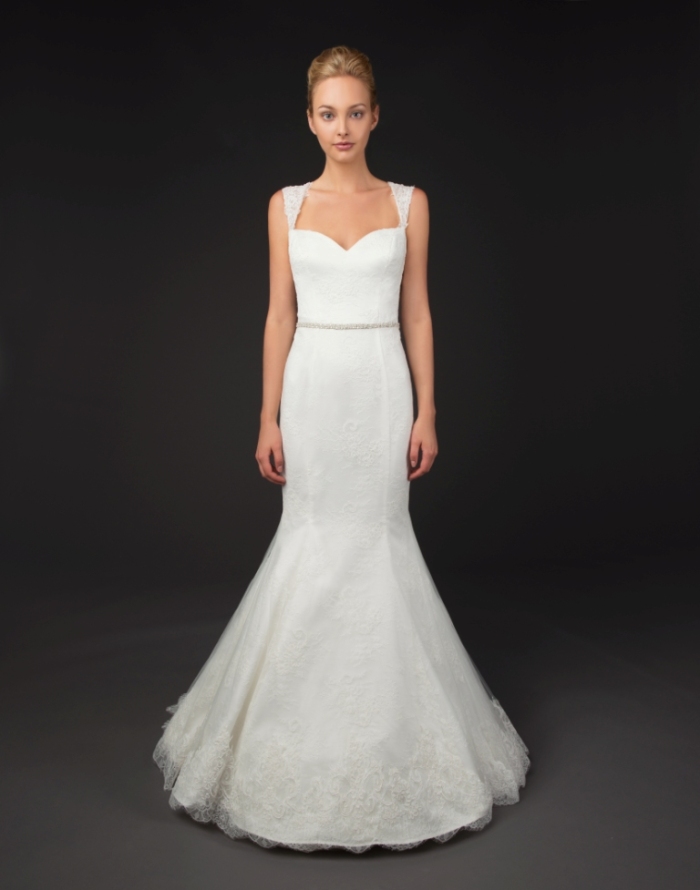 Fran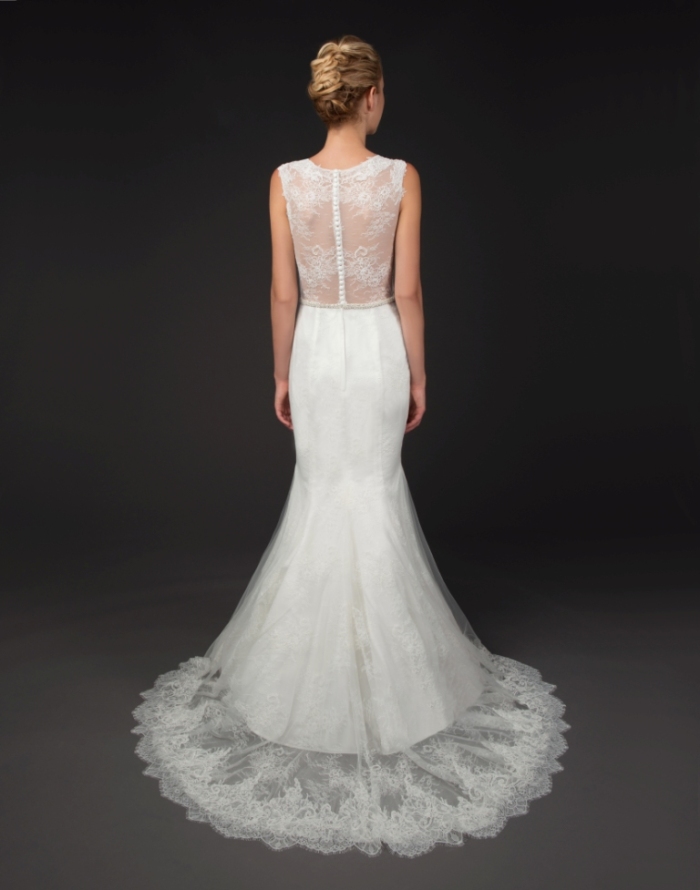 Fran, back detail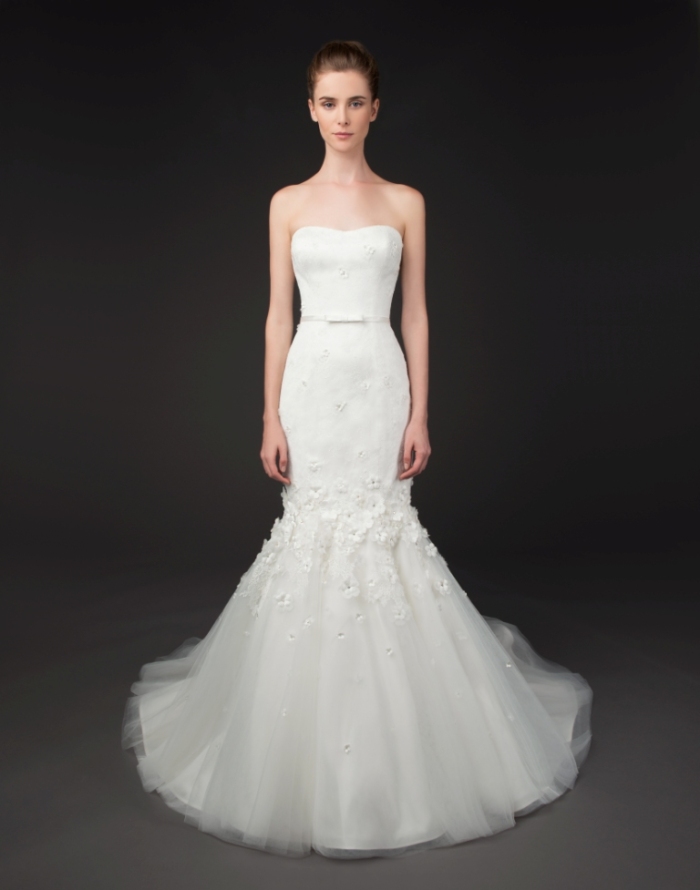 Kai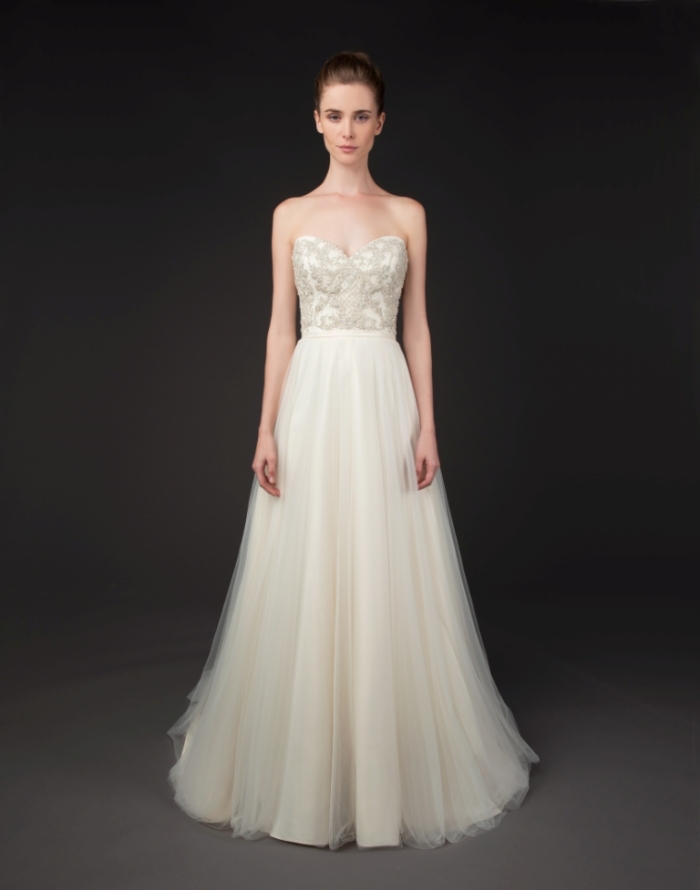 Sydelle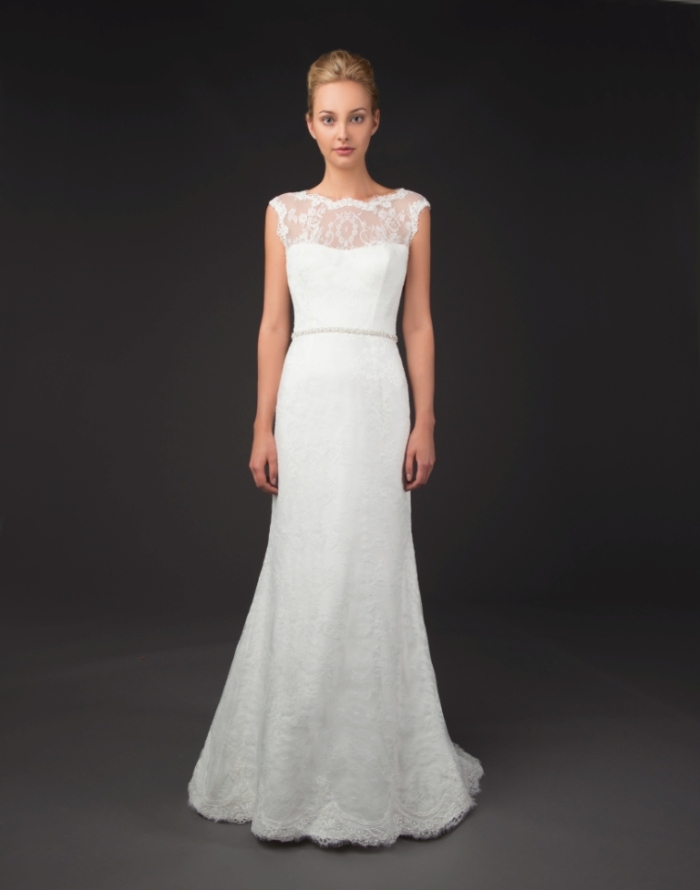 Sevina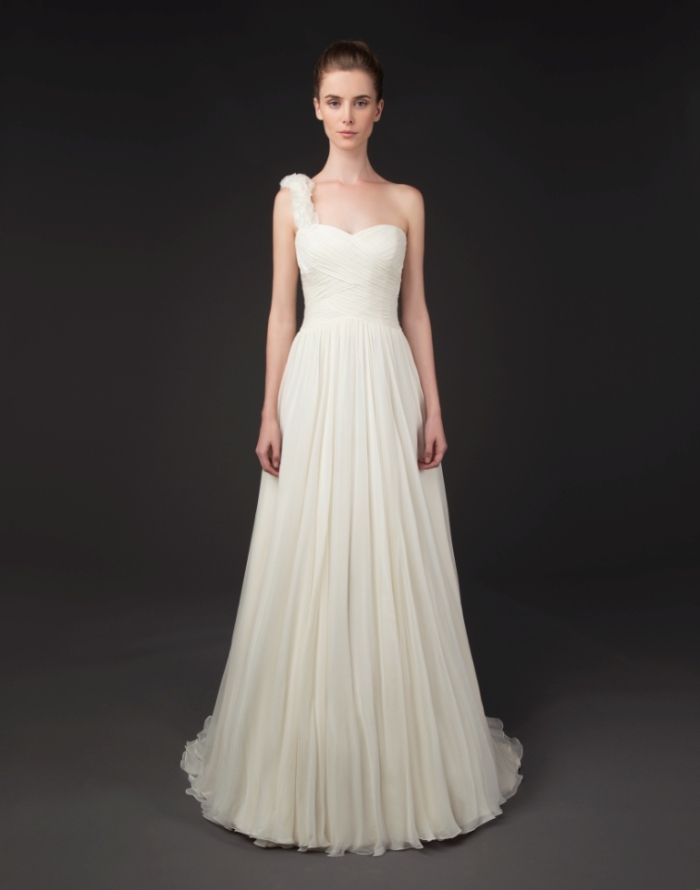 Haley
To find the bridal boutique nearest you that carries these gowns, visit Winnie Couture for all the details about their flagship salons and authorized retailers. All images are courtesy of and copyright Winnie Couture.
Also check out:
The Wedding Dress Shop
The Collection at Dress for the Wedding
Bridal Accessories, Bridal Jewelery, and Wedding Shoes