Flowy Wedding Dresses: darling by heidi elnora
Last week's foray into beach wedding styles has brought about some looks for bridesmaids, but what about the bride? Today, I have a collection of flowy light wedding dresses for you that I've been meaning to share for quiet some time. The timing is perfect for not just for the beach wedding series, but also to announce some exciting news about Heidi Elnora, the designer of these gowns! So, for my beach brides--or just my brides who just want to the feeling of being beachily blissed out--I'm excited today to show you a new collection warmly called, darling by heidi elnora.  Enjoy this view of this sweetheart of a collection; and be sure to read more below about the surprise below!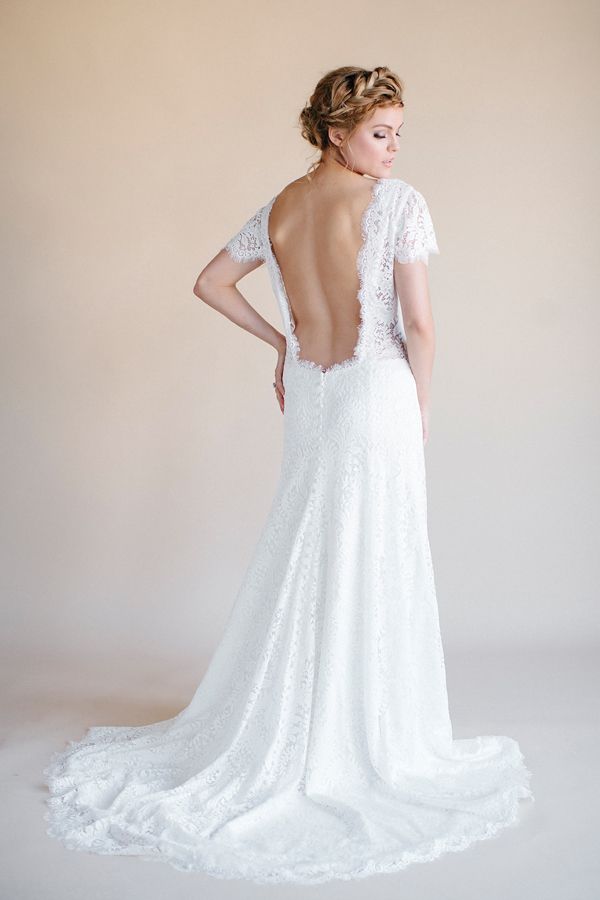 layla darling (back)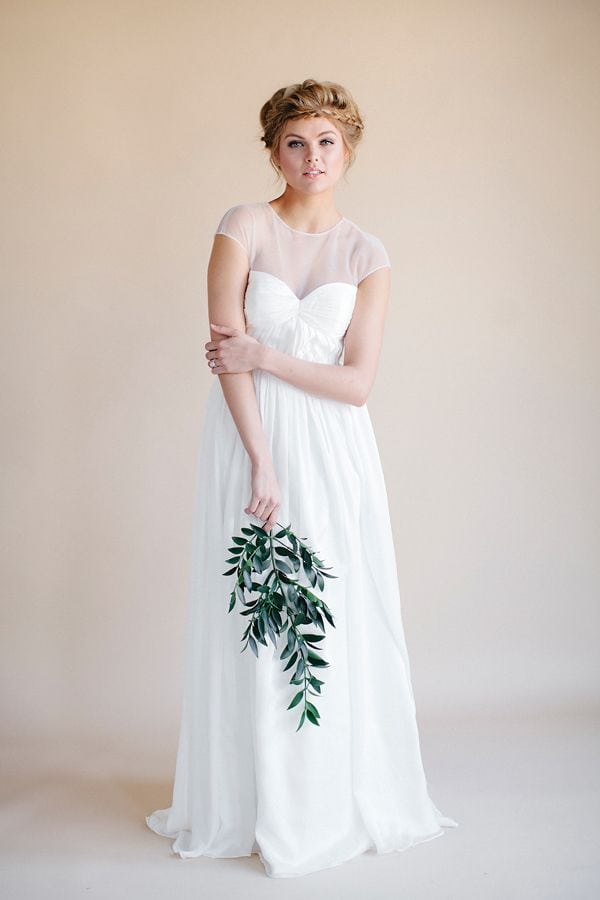 camilla darling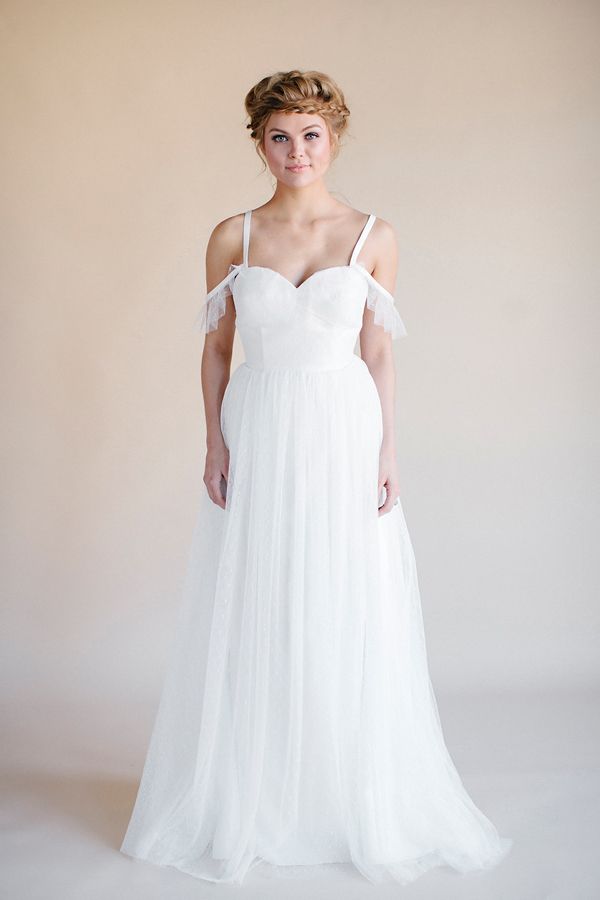 wendy darling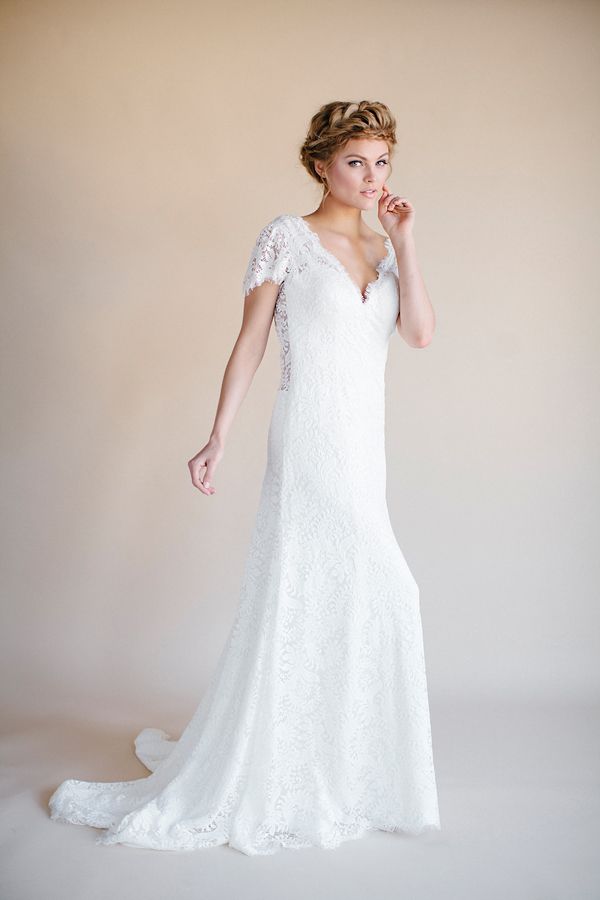 layla darling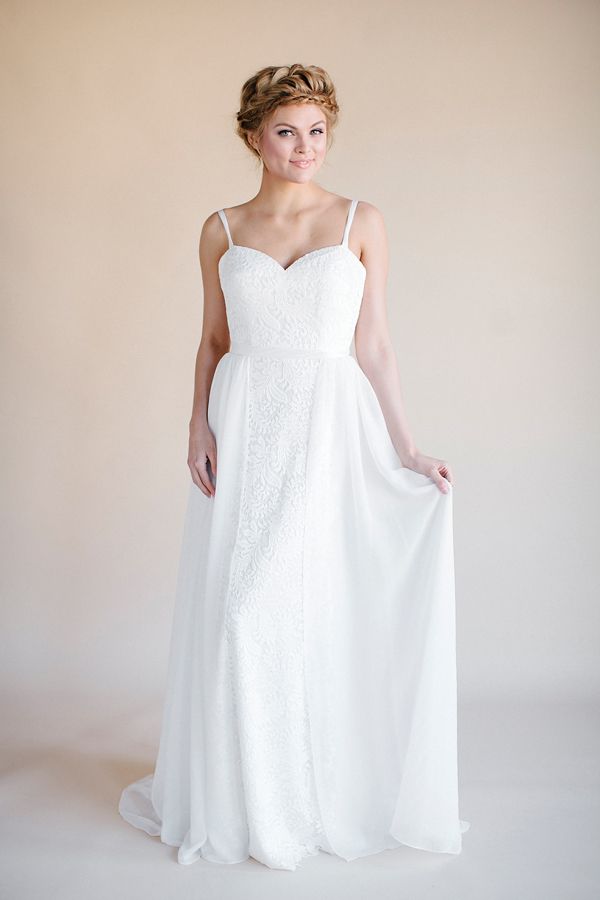 daphne darling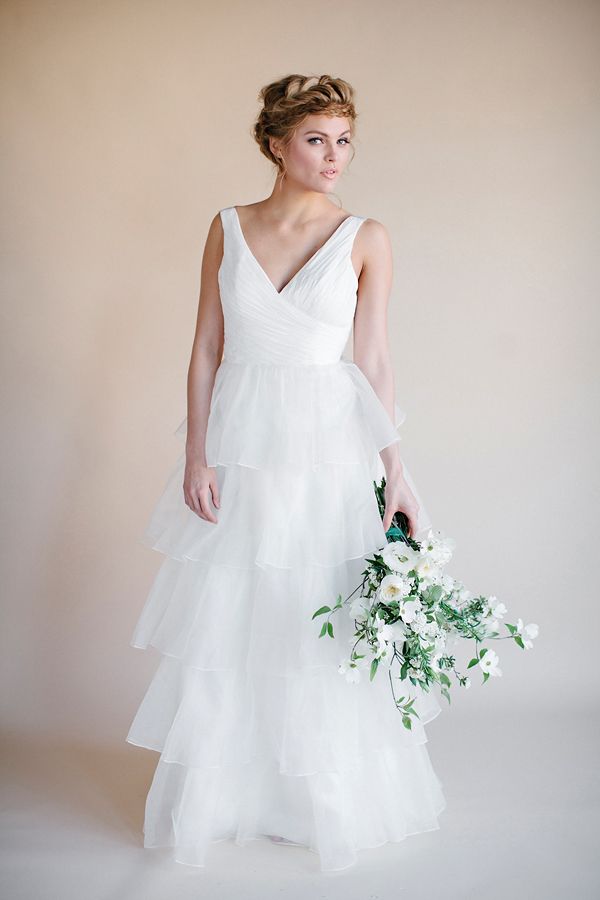 penelope darling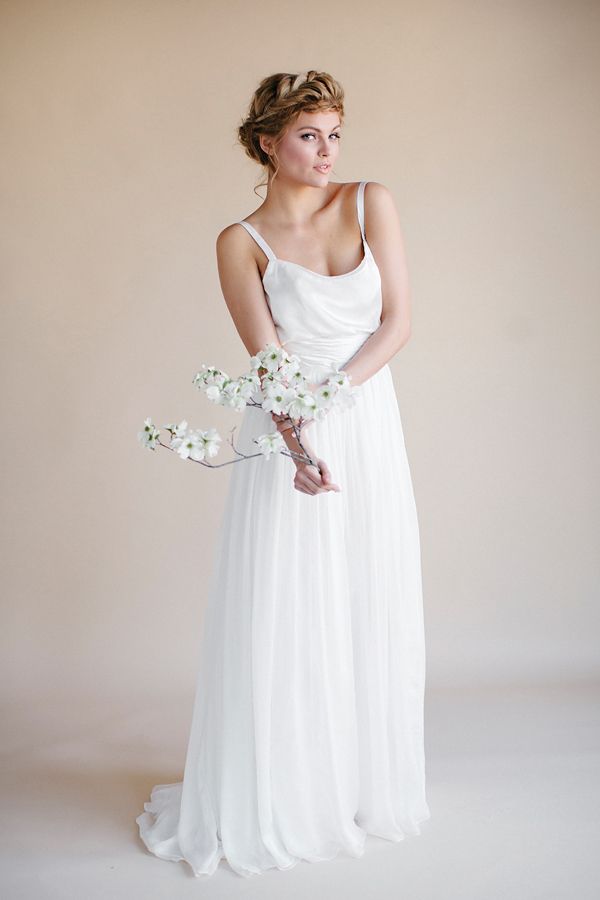 yvette darling
See the full collection of heidi elnora gowns at heidielnora.com! Images by Leslie Hollingsworth
Aren't they lovely?  I swear wedding dresses really do have a bit of the personality of their designers, and so it follows that I like to work with bridal designers who are lovely and kind!If you want a fun sweetly free-spirited look, this collection is a perfect pick! I had the good fortune to meet Heidi a few years ago and Bridal Market, and I was immediately struck by her easy-going warmth. As a newbie at my first bridal market, she immediately welcomed me with a hug, and gave me a personal narrative of her thoughts while creating the dresses. Needless to day, I liked her immediately, and she left a wonderful impression! Since then it has been clear in my interactions with her stores and staff, that this is how she and her staff treat all her brides.

Okay, okay, by now you're on edge of your seat for the surprise at the end of this post! (I  actually kind of hope you've heard the buzz about this news already!)  It's my two of my favorite things combined: reality TV and wedding dresses! Heidi herself will be starring in a new show on TLC called Bride by Design. Tune in or set those DVRs for tomorrow on Friday, July 25th, at 10 PM Eastern/9 PM Central  to see it! From the preview, it's my kind of show. I love seeing the brides and Heidi and her team work together to create the dress that fits a bride's idea of her dream gown. Not only will you love watching these adventures in creating customized wedding dresses  fittings, alterations (and last-minute changes - oh my!), you'll see that signature combination of sweet and fun creative energy I saw in Heidi too! Check out this preview, and you'll see why I'm hooked already! Want more inspiration? Check out these other Heidi Elnora posts.
One Dress Eleven Ways by heidi elnora
Wedding Dress of the Week by heidi elnora
heidi elnora wedding dresses Fall 2014