Heidi Elnora Wedding Dresses Fall 2014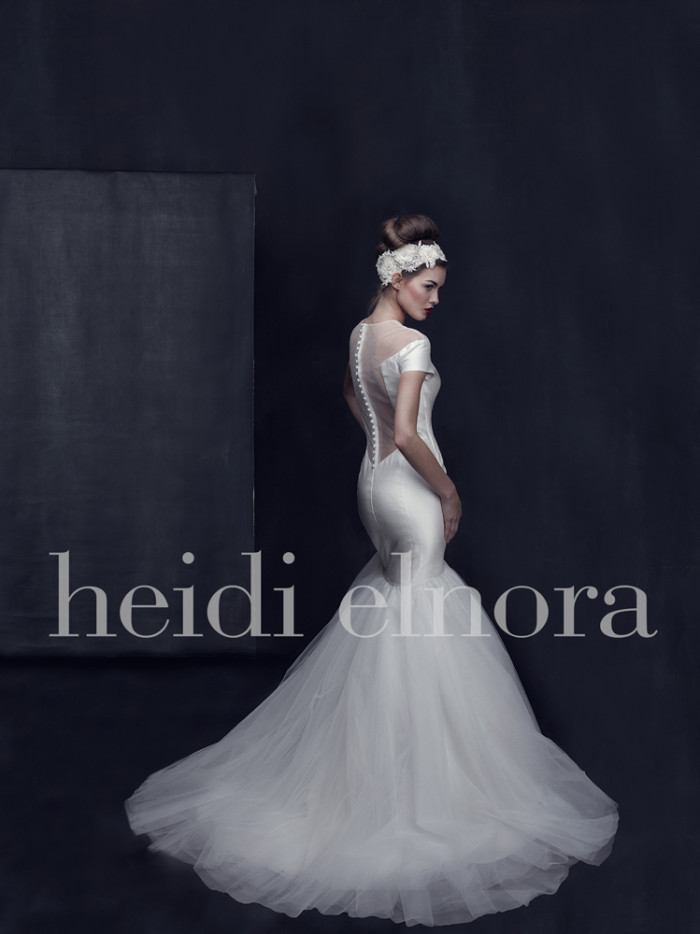 Have you ever noticed that things from Paris or inspired by Paris always have a way of being pretty fantastic and chic? Well, get ready for a large dose of fantastic and chic today, because one of my favorite wedding dress designers, Heidi Elnora, has been inspired by her recent travels to Paris, and her collection emanates sophisticated European style. You'll see that gorgeous plunging backs are one of the defining details of this collection, so I'm showing both sides of several of these amazing gowns, for an all-angles view of their loveliness.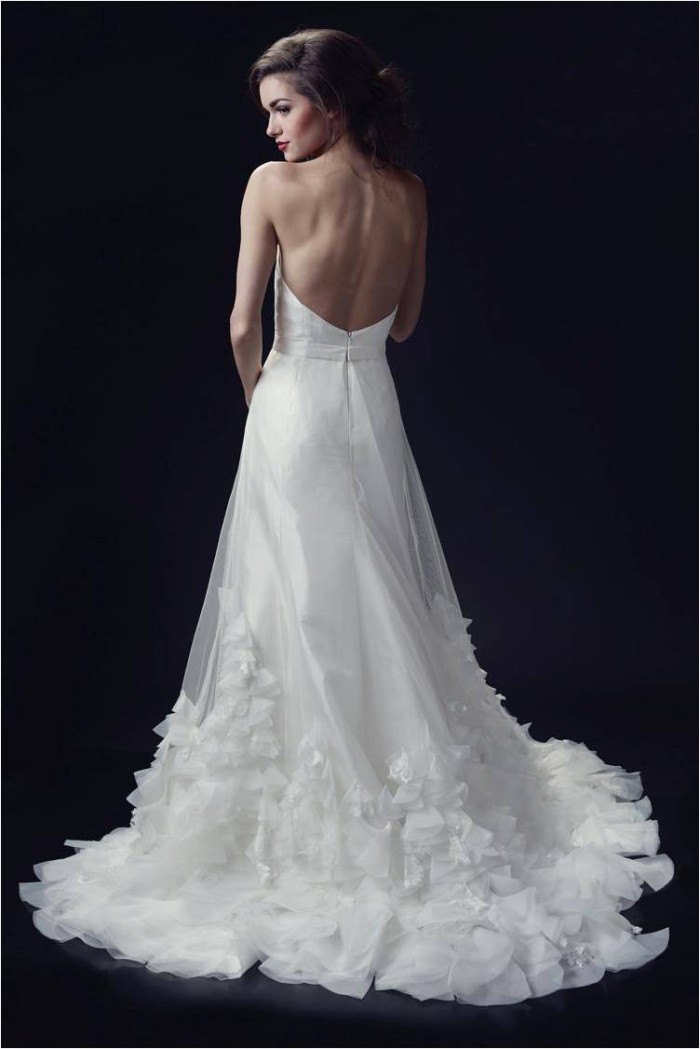 Sophie Paulette with Sophie Skirt
I've featured a few  Heidi Elnora dresses  in the past, including  this innovative video of all 11 options that her Coco Marie gown offers, and this Collection is yet another fantastic round of dresses.
In addition to being  known for her clean lines and romantic details, Heidi Elnora is also know for naming her gowns after beloved family members, friends, and sometimes famous public figures. Imagine my delight, then, at seeing one of my favorite dresses  in this collection -- Clara Louise -- shares its name with my great-grandmother. She was a fantastically stylish lady herself, who did the Grand Tour of Europe in her day, and if old pictures are any indication, she knew how to wear lovely dresses!
Please take your own "Grand Tour" of this fantastic collection and let me know in the comment which one is your favorite!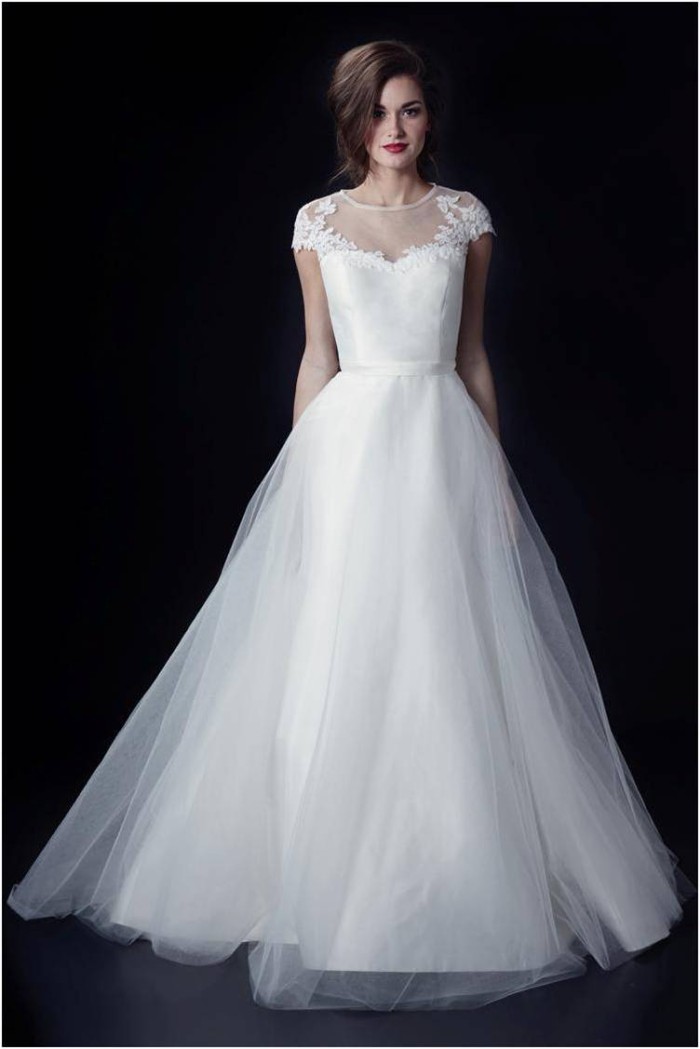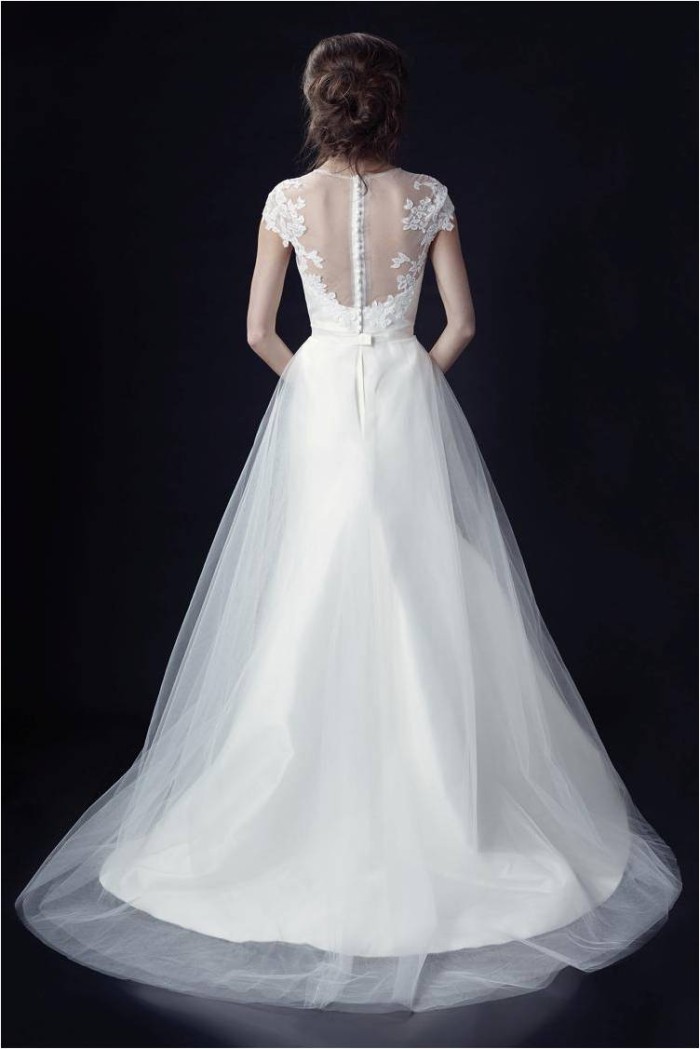 Clara Louise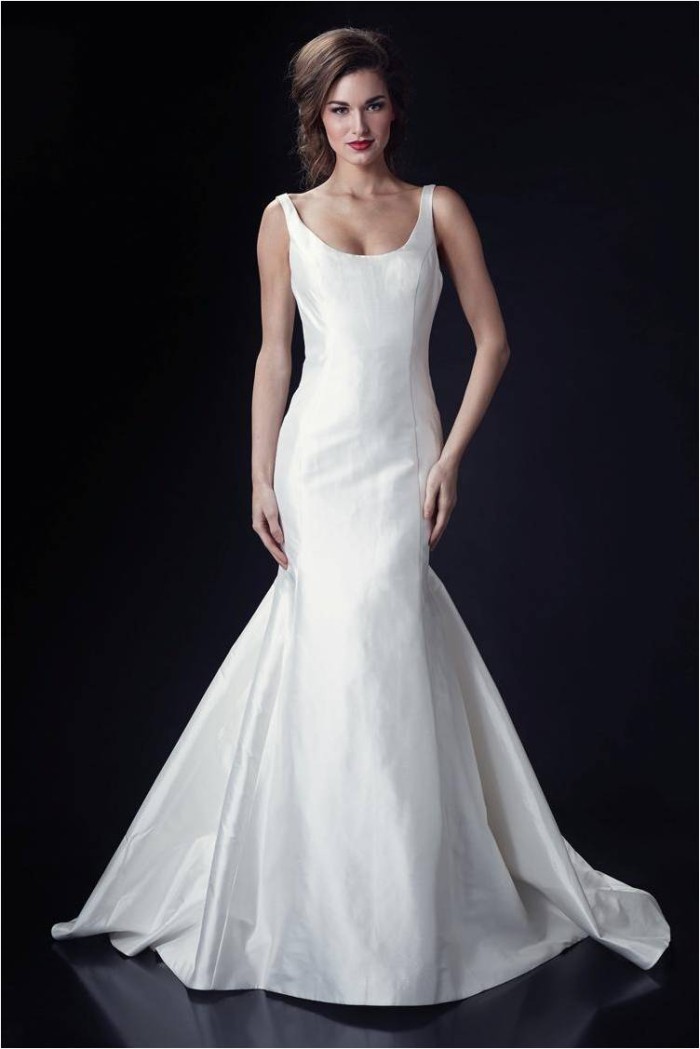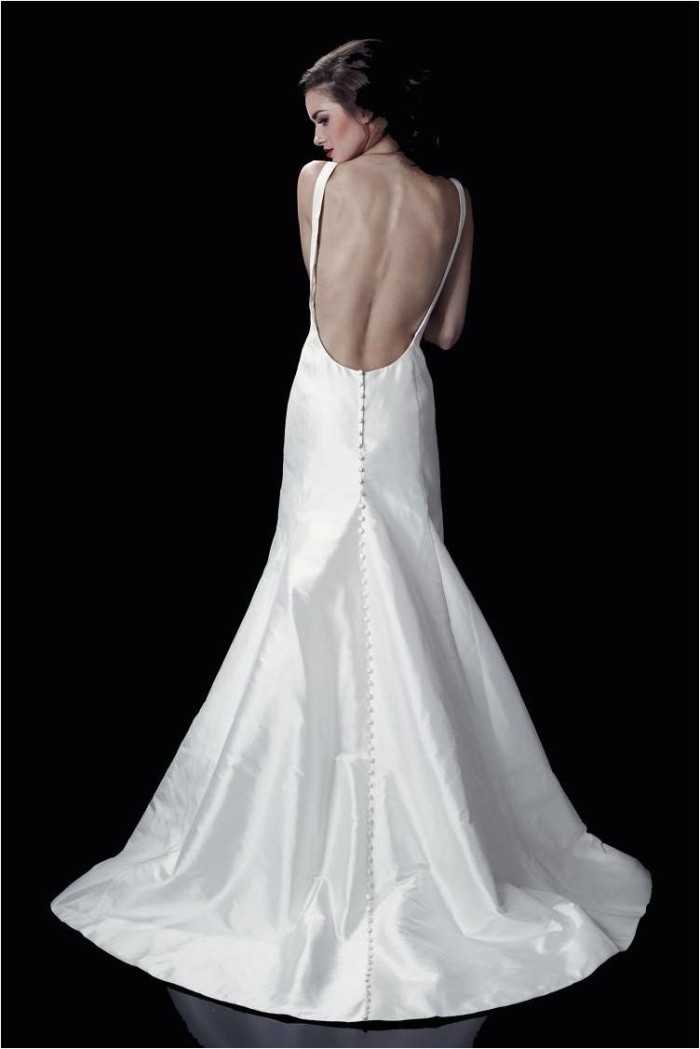 Elle Hemingway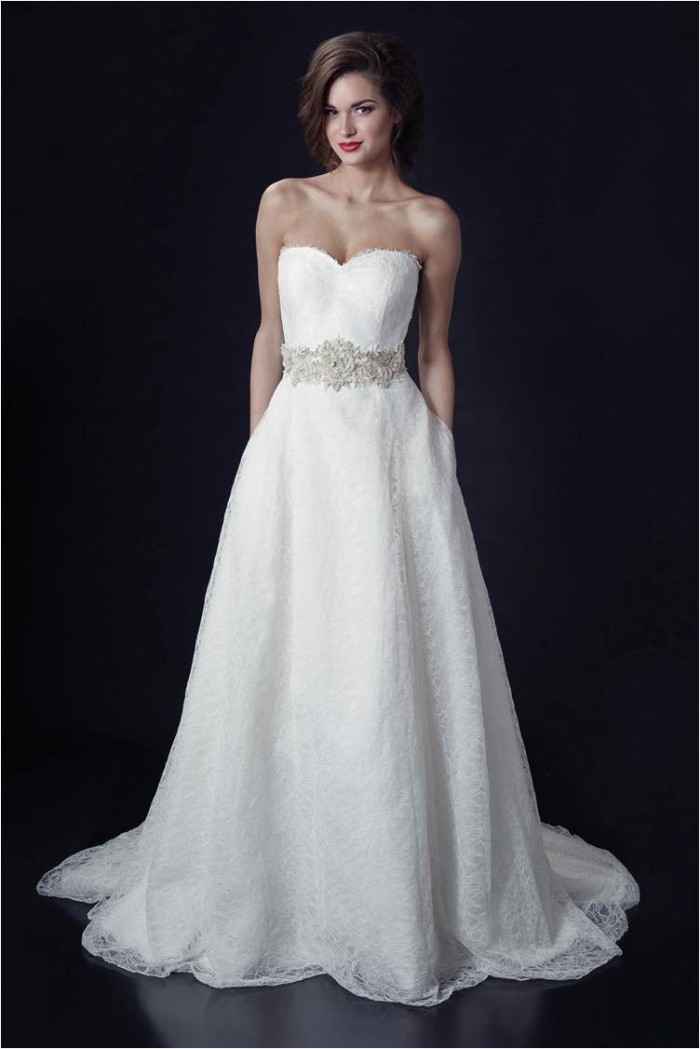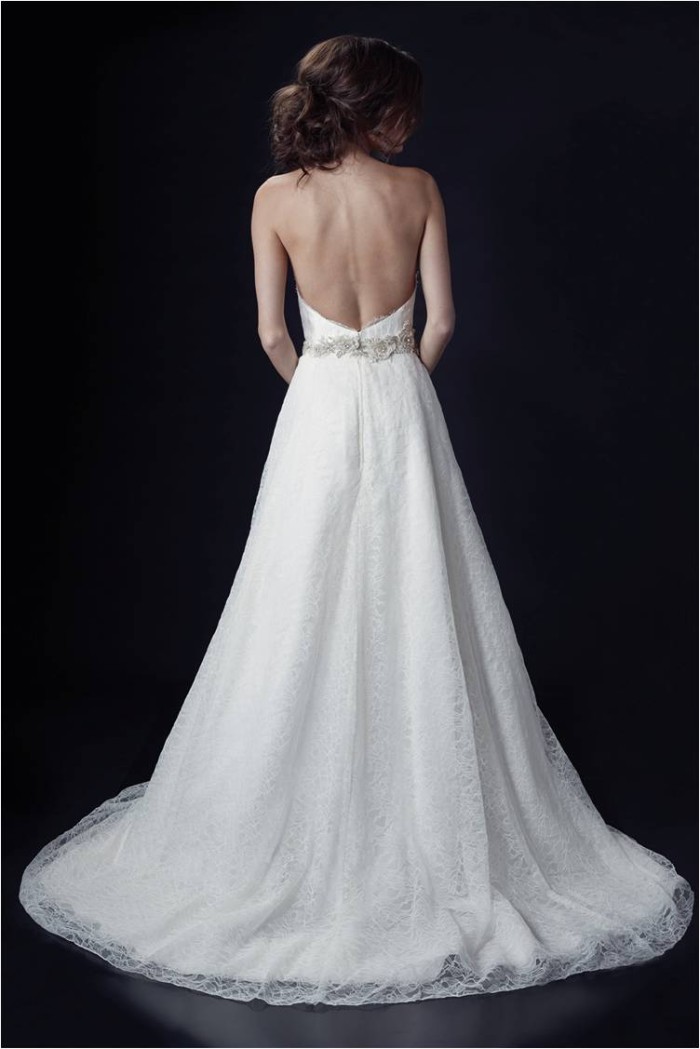 Eloise Gatsby and Jeana Lee Belt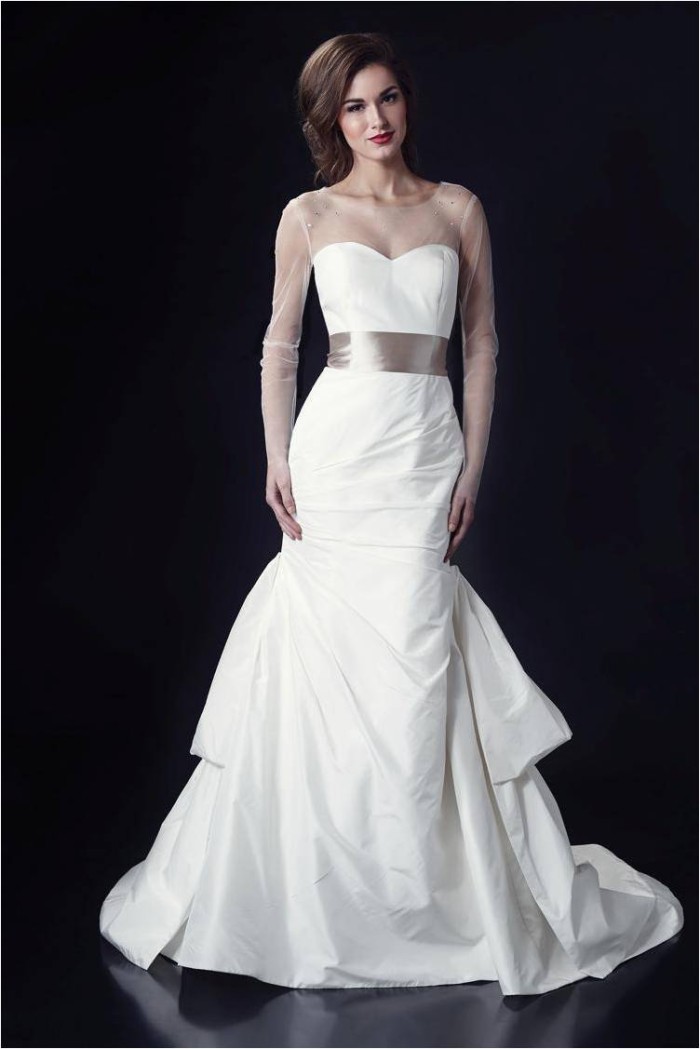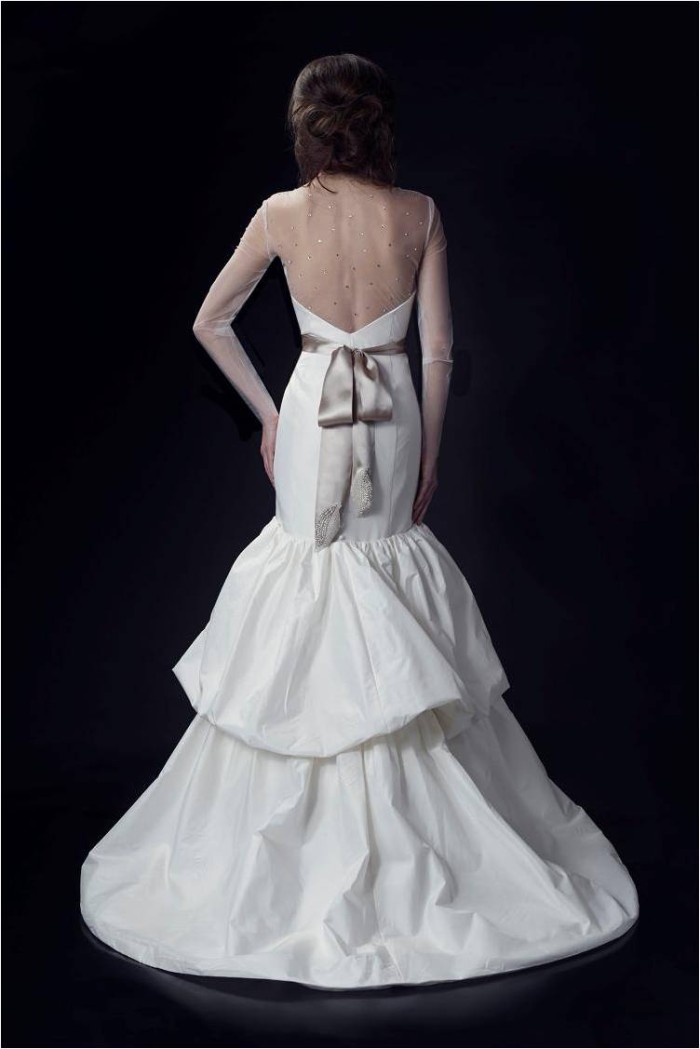 Cora Lee Wedding Dress with Leaf Me Knot Sash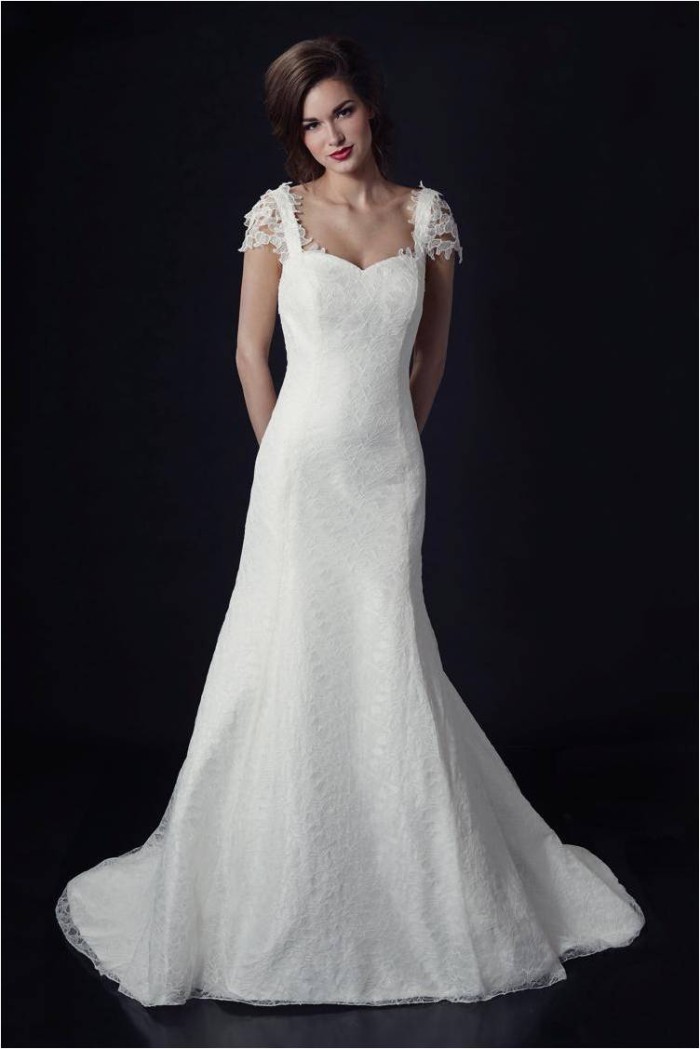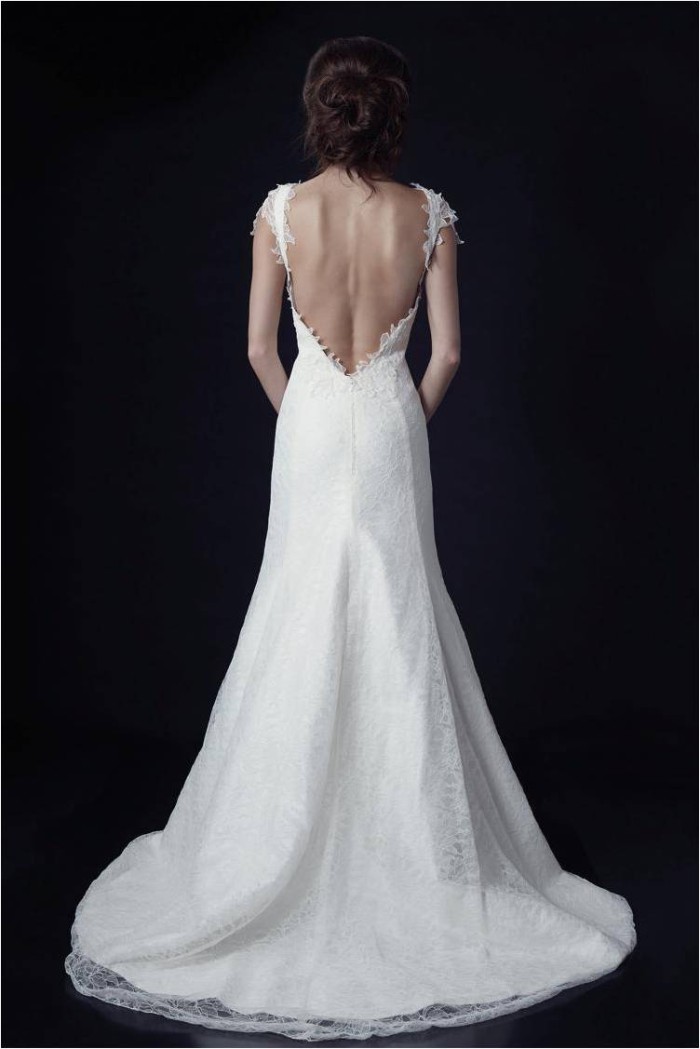 Nora Georgette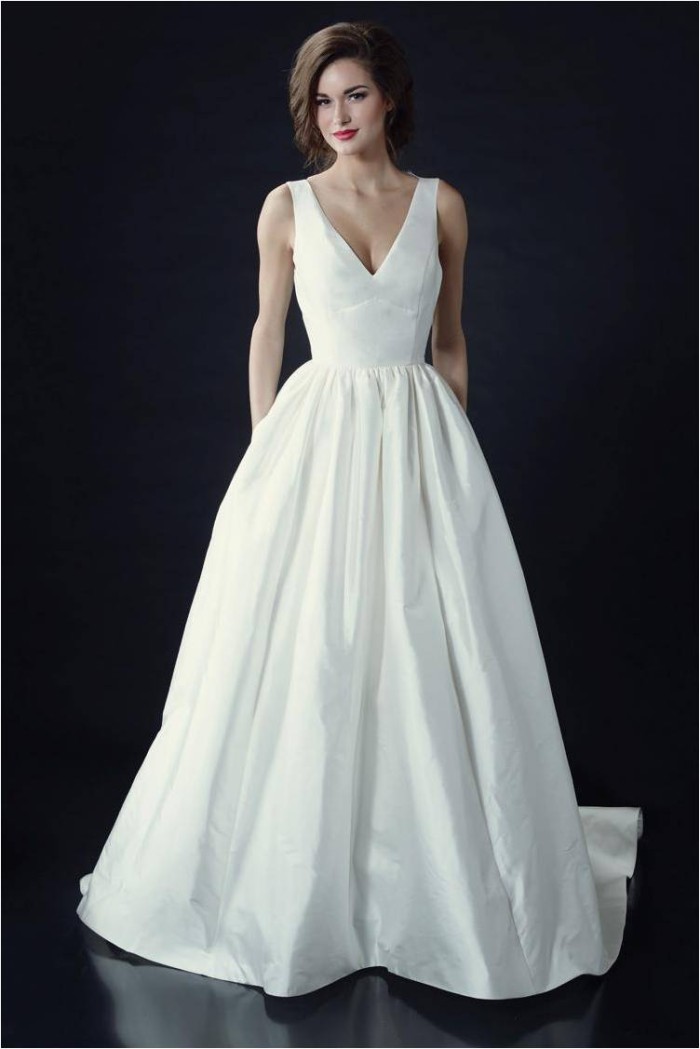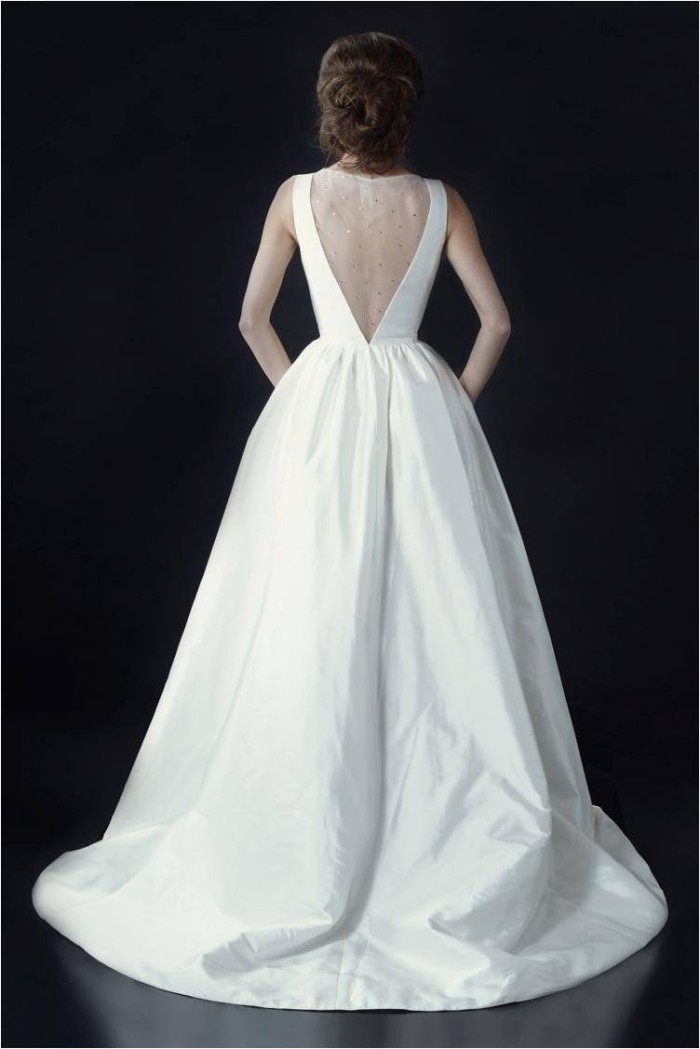 Vivienne Beau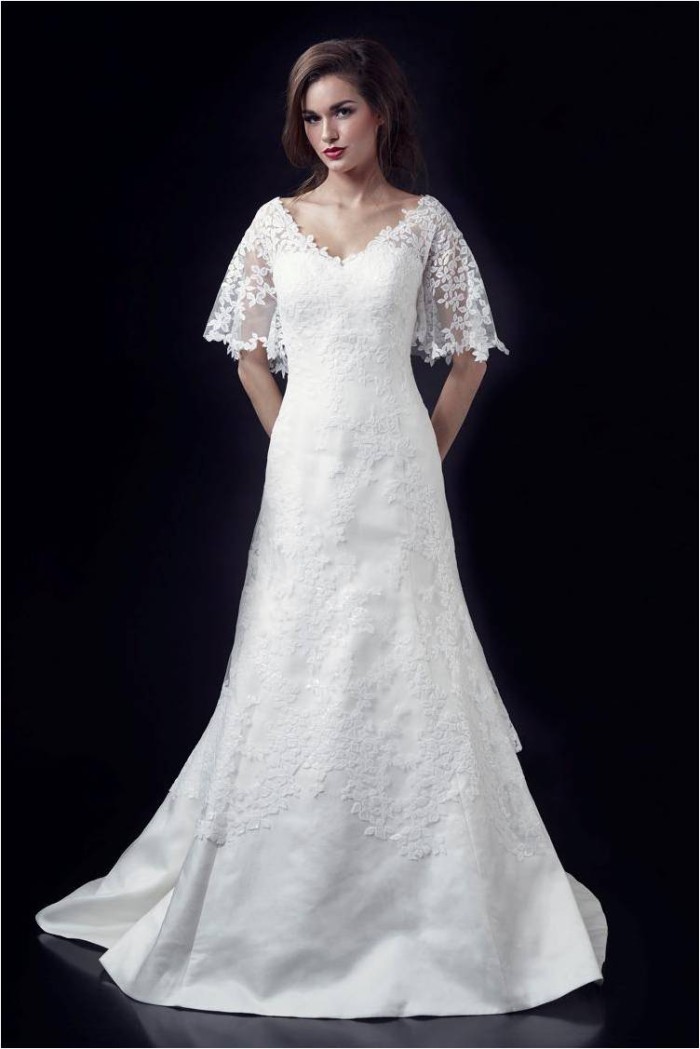 Chloe Adele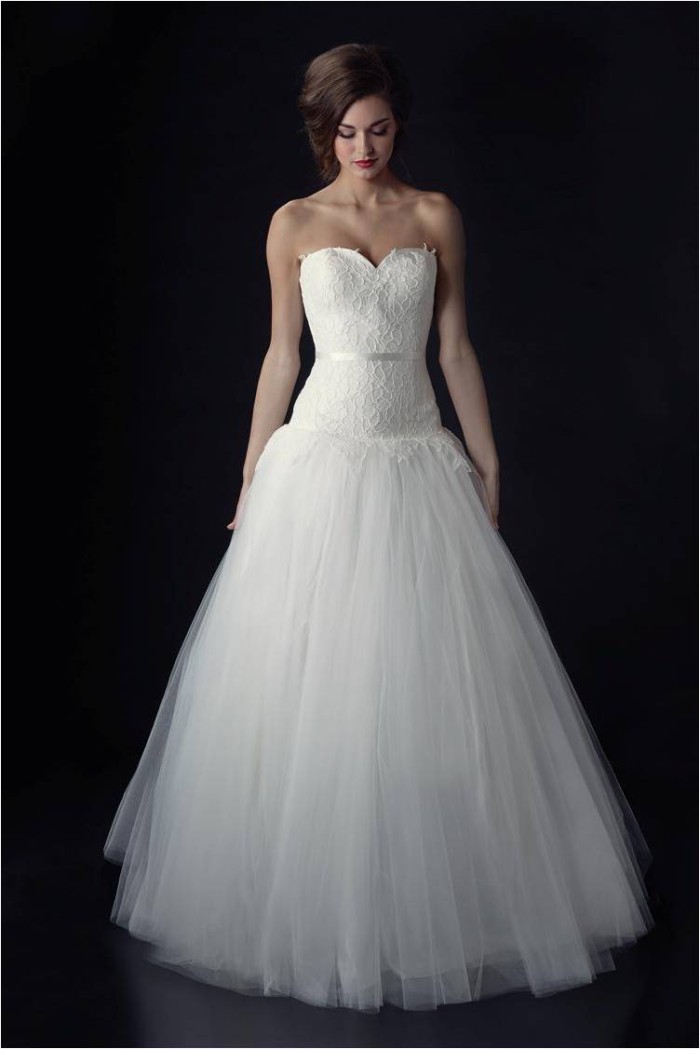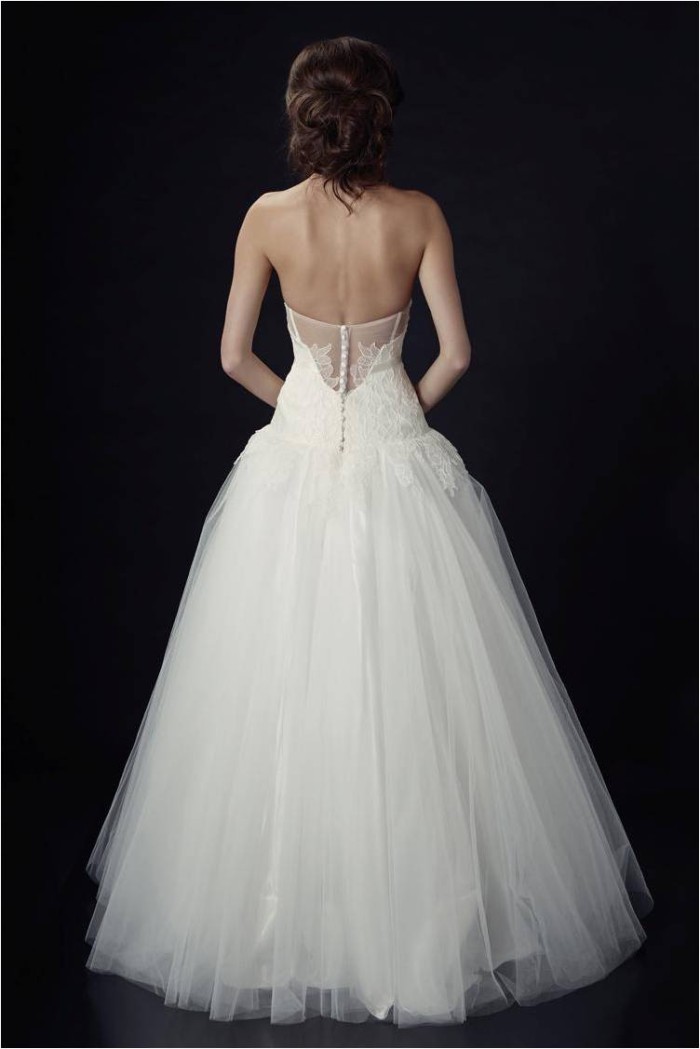 Bella Odette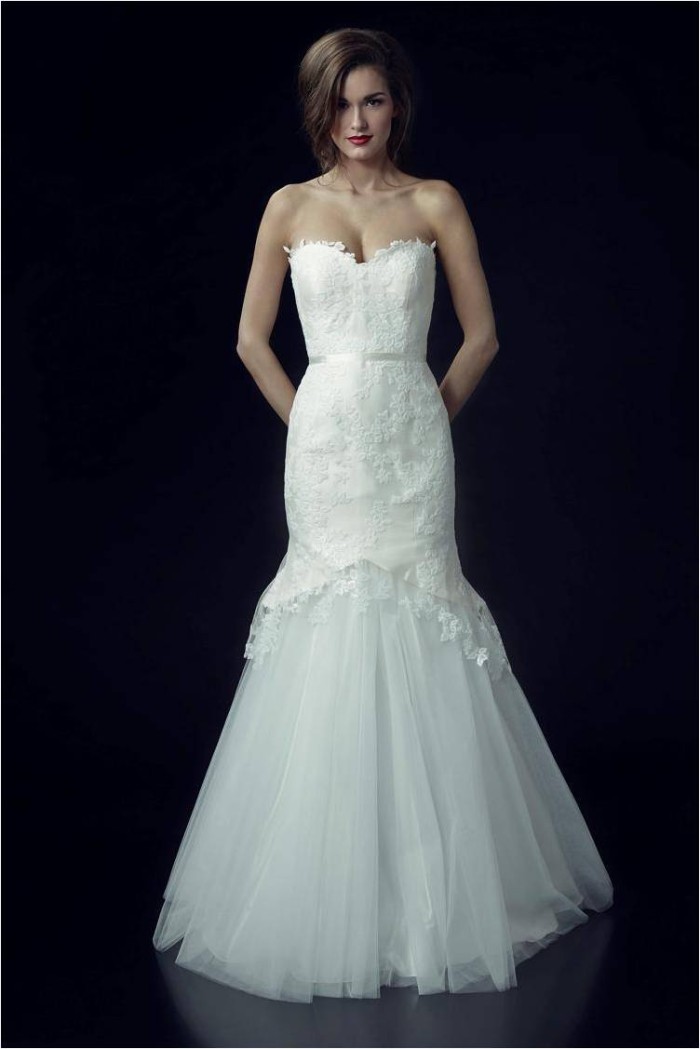 Charlotte Fleur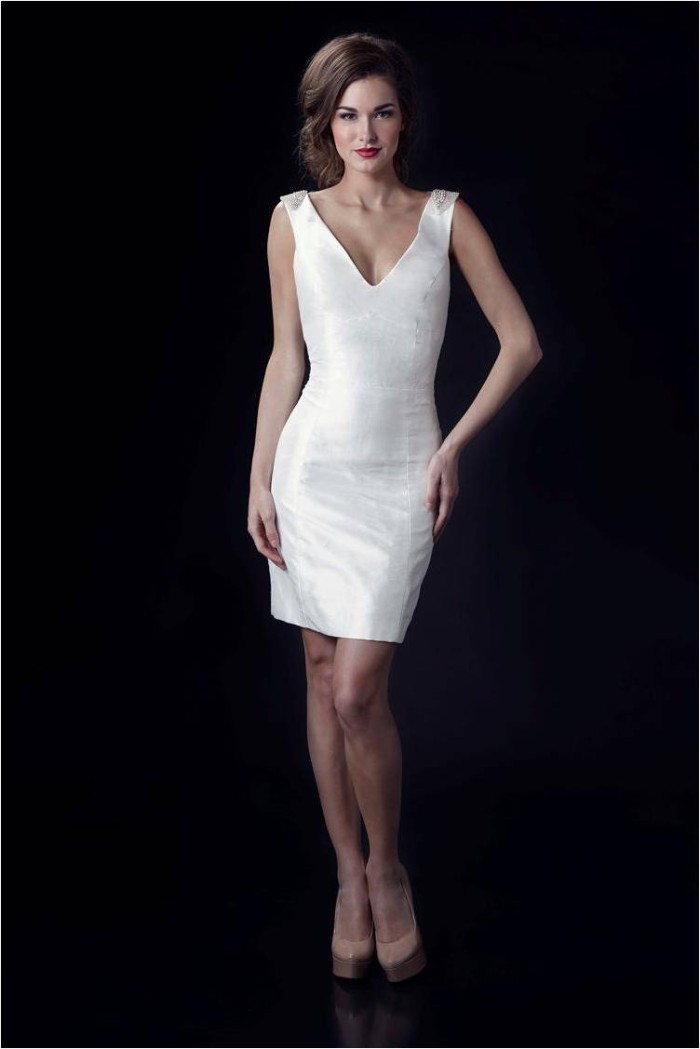 Leona May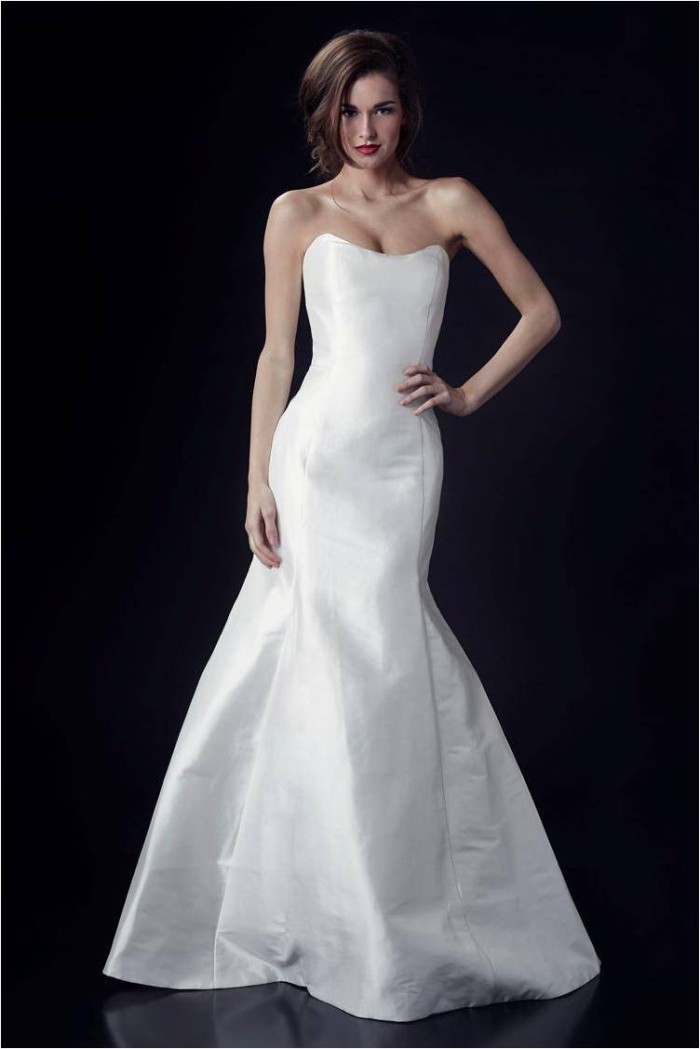 Sophie Paulette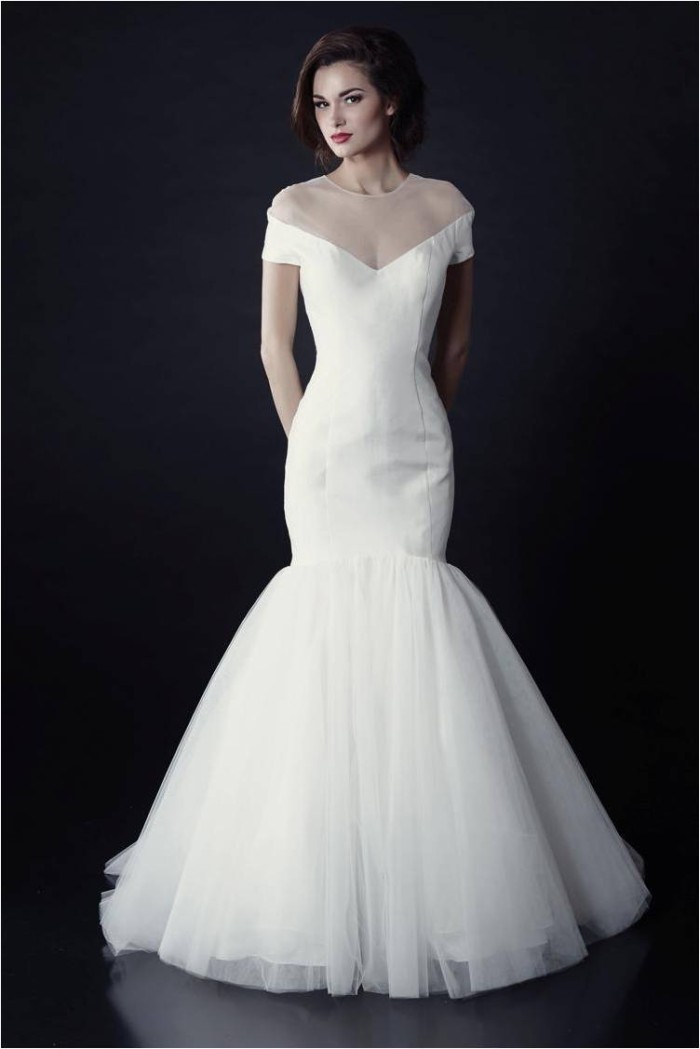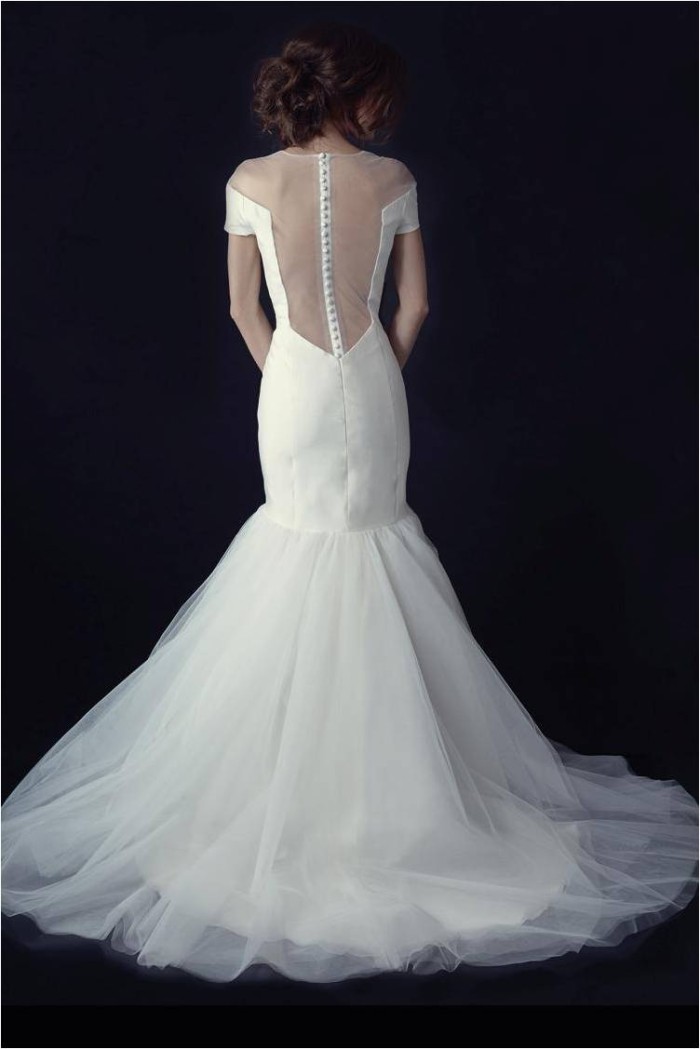 Georgia Bourgeois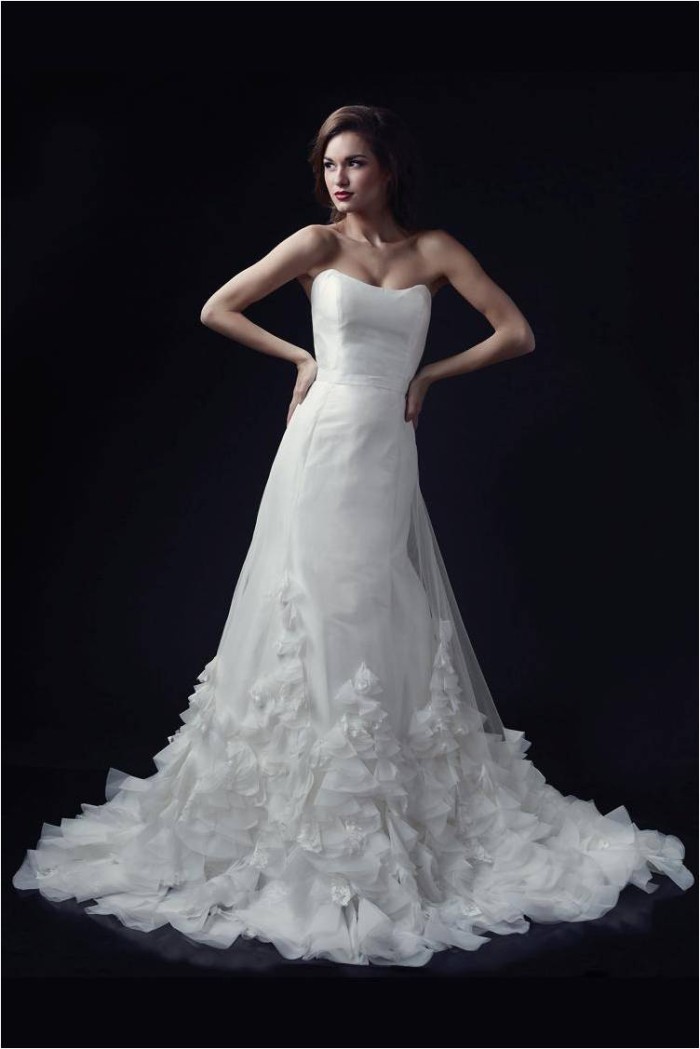 Sophie Paulette with Sophie Skirt
For more information on Heidi Elnora wedding dresses, and the fine boutiques that carry this line, please visit heidielnora.com
Thanks to Michael J. Moore Photography for these beautiful images.
Related Pages:
Heidi Elnora 1 dress 11 ways Video