Wedding Dress of the Week: Angela Jett by Heidi Elnora
I have been wanting to show you some of the magical gowns from Heidi Elnora for some time now. I had the chance to meet Heidi and her team at Bridal Market, and they were so full of warmth, joy, and personality, that one can easily where her gowns get their radiant signature style.
The gown that I've chosen as the wedding dress of the week is called Angela Jett.  This gown has lovely ruffled cascades of organza that flow from the cap sleeves to the train.  This is particularly what I love about Heidi Elnora designs -- she can take a singular detail and develop it in a way that allows that detail to take center stage,  so that the bride and the gown become one wonderful statement.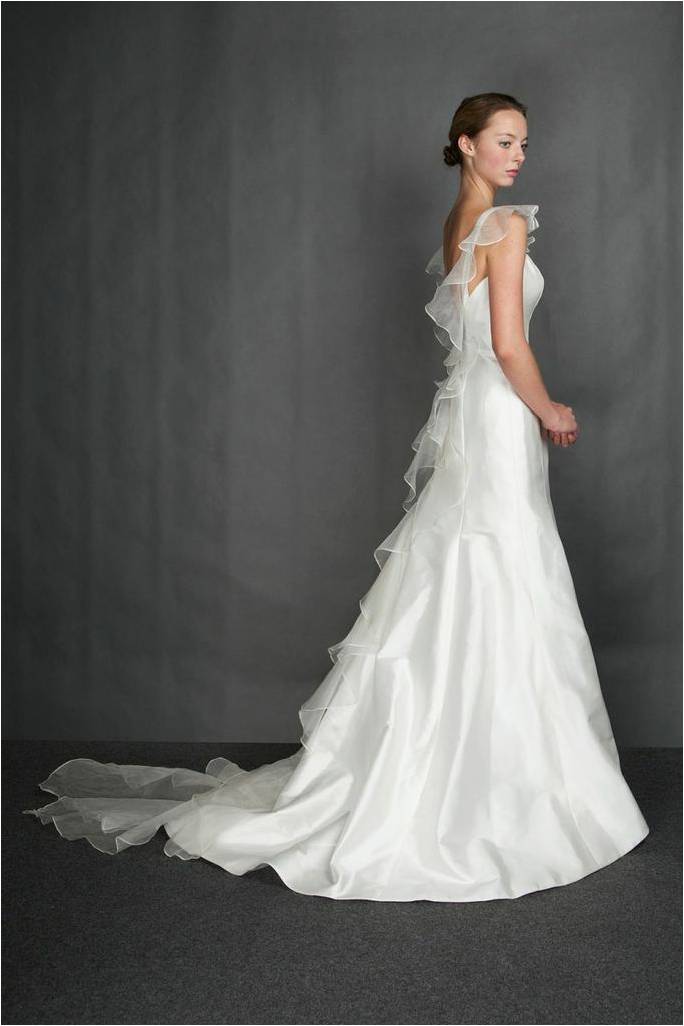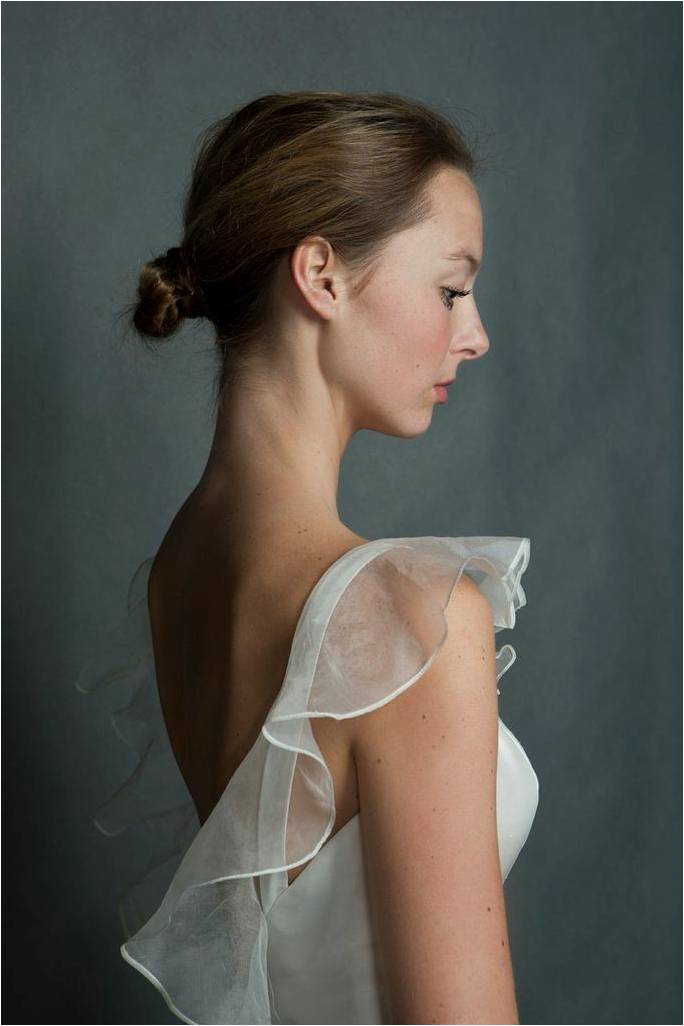 To see the rest of her artistry, you'll want to view the Heidi Elnora Spring 2014 Collection, and also visit this bridal market recap to see her stunning hand-painted Valerie Lynn gown!
Image courtesy of Heidi Elnora.