A look at the latest wedding dresses from the GALA by Galia Lahav Collection No. 7.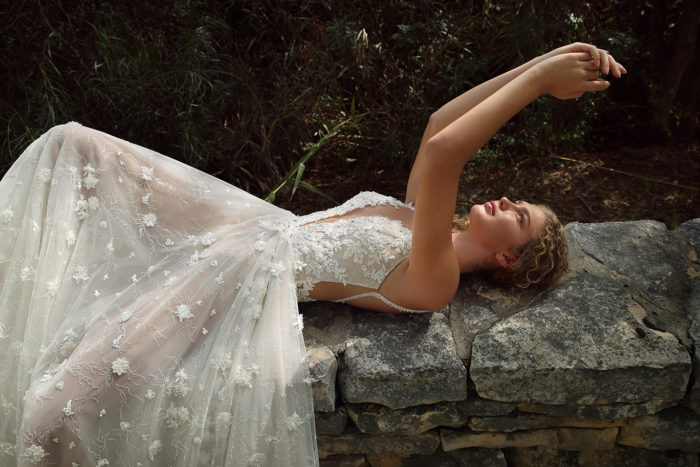 GALA by Galia Lahav Wedding Dresses Collection No. 7
We're so pleased to present the latest collection of GALA by Galia Lahav Wedding dresses; Collection No. 7. These beautiful images by Eyal Nevo bring us a modern fairytale backdrop, that is perfectly suited to these dreamy GALA by Galia Lahav wedding dresses.
GALA by Galia Lahav is Galia Lahav's made-to-order bridal line, which has all of the allure and sultry and sweet details we know from Galia Lahav. GALA bridal gowns are known "for sweet-and-sexy cuts, soft fabrics and the undeniable fashion-forward look, all while maintaining the fashion house's fingerprint of high quality and comfort."
Wedding Dresses from GALA by Galia Lahav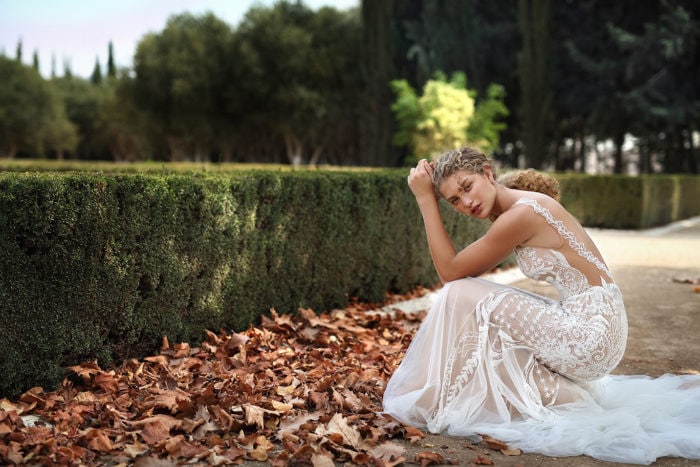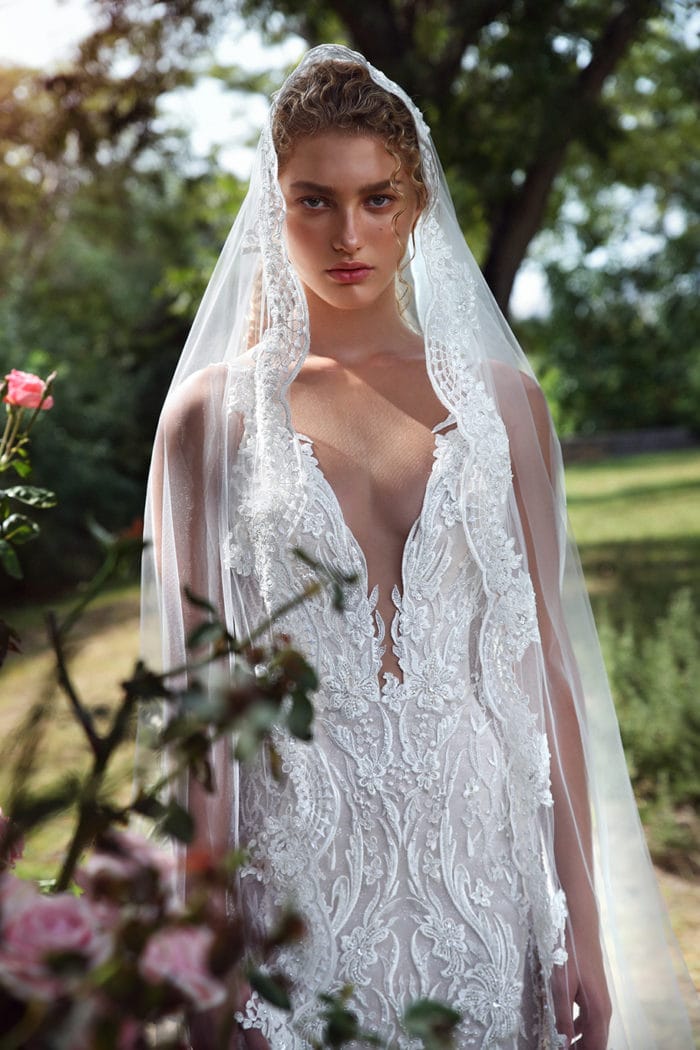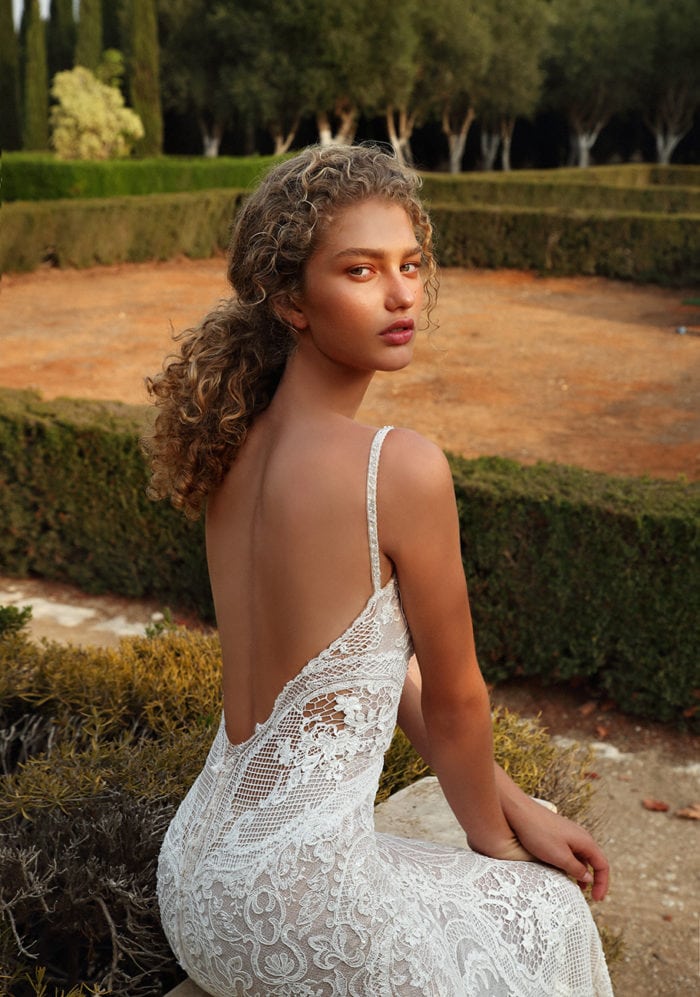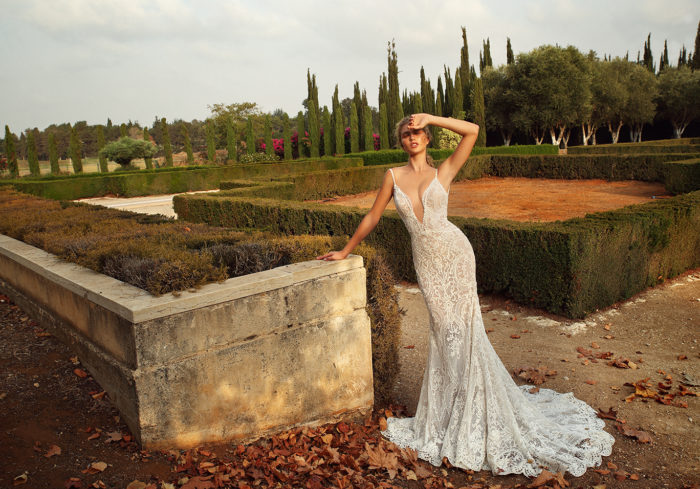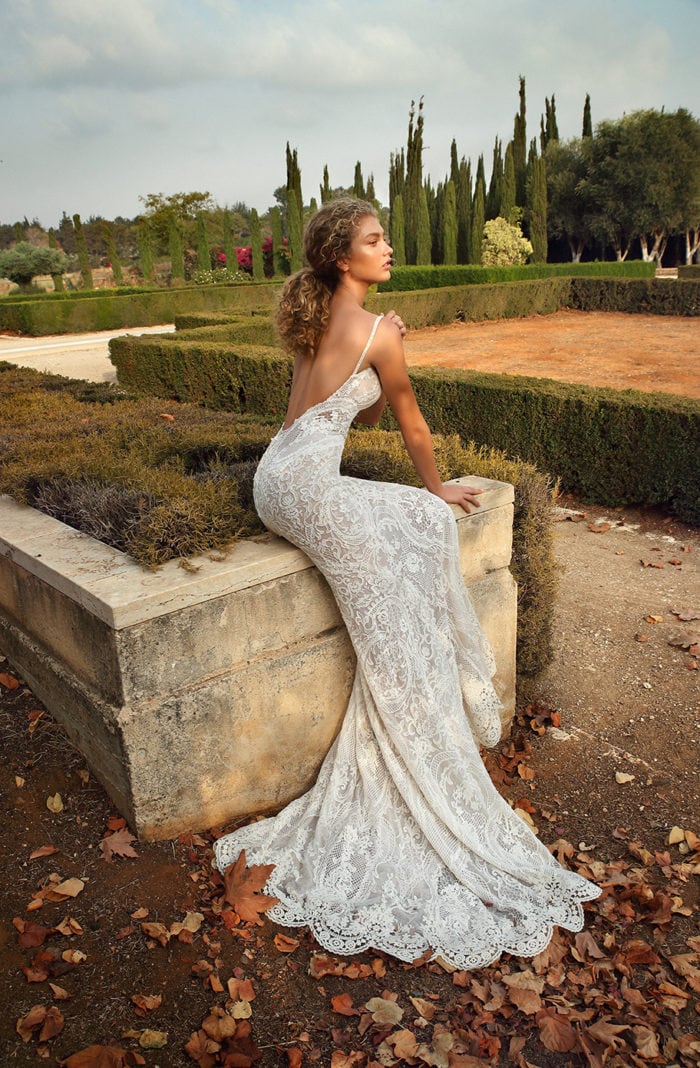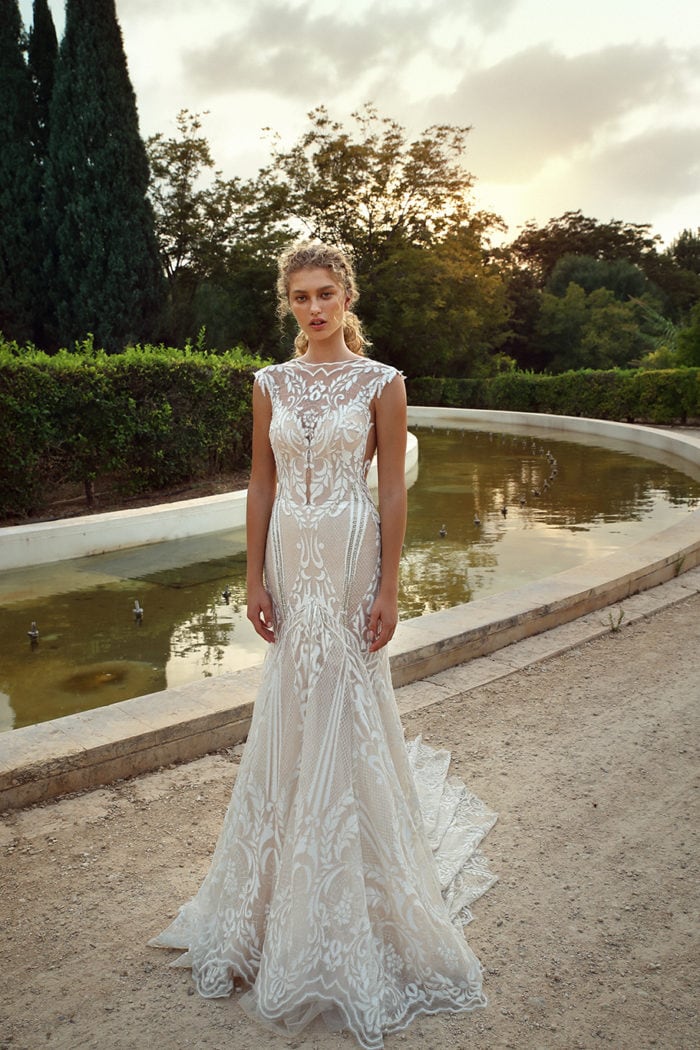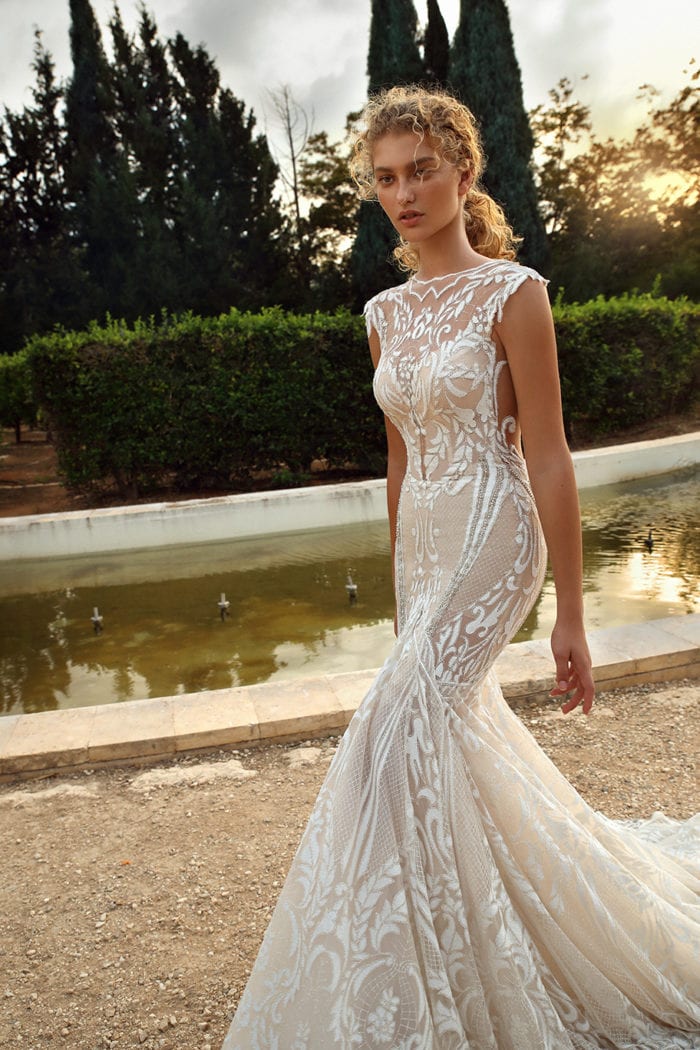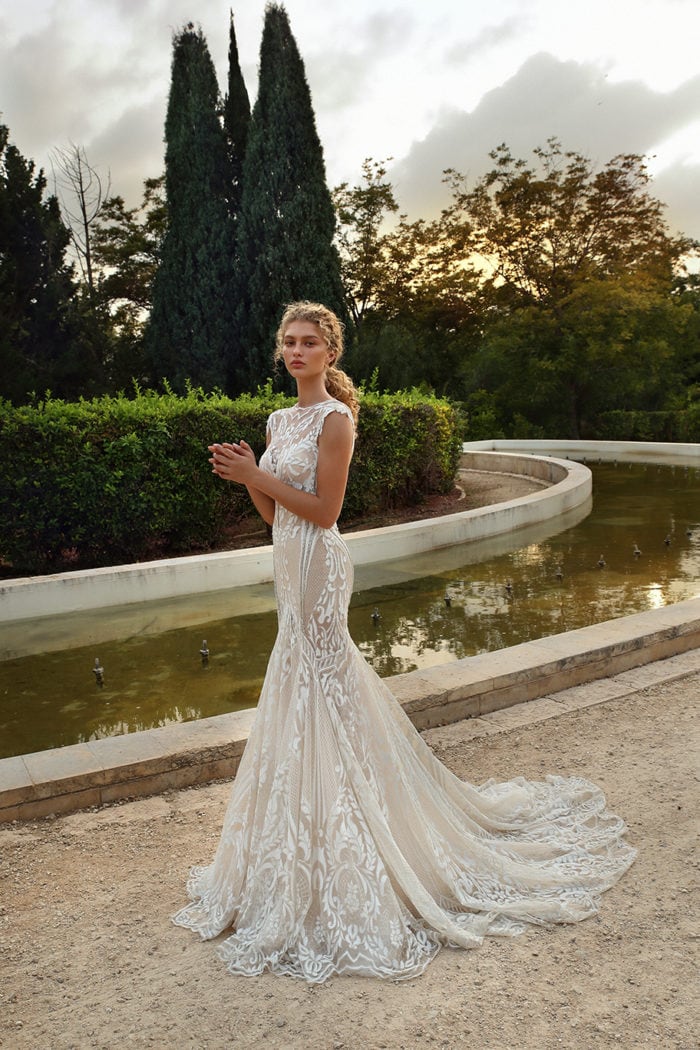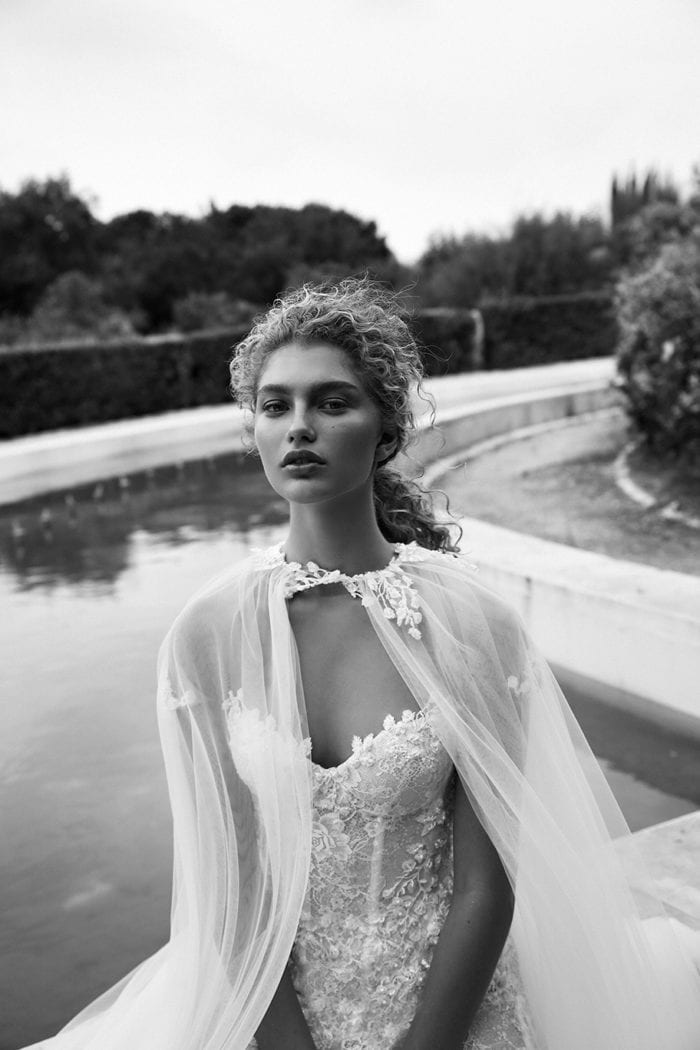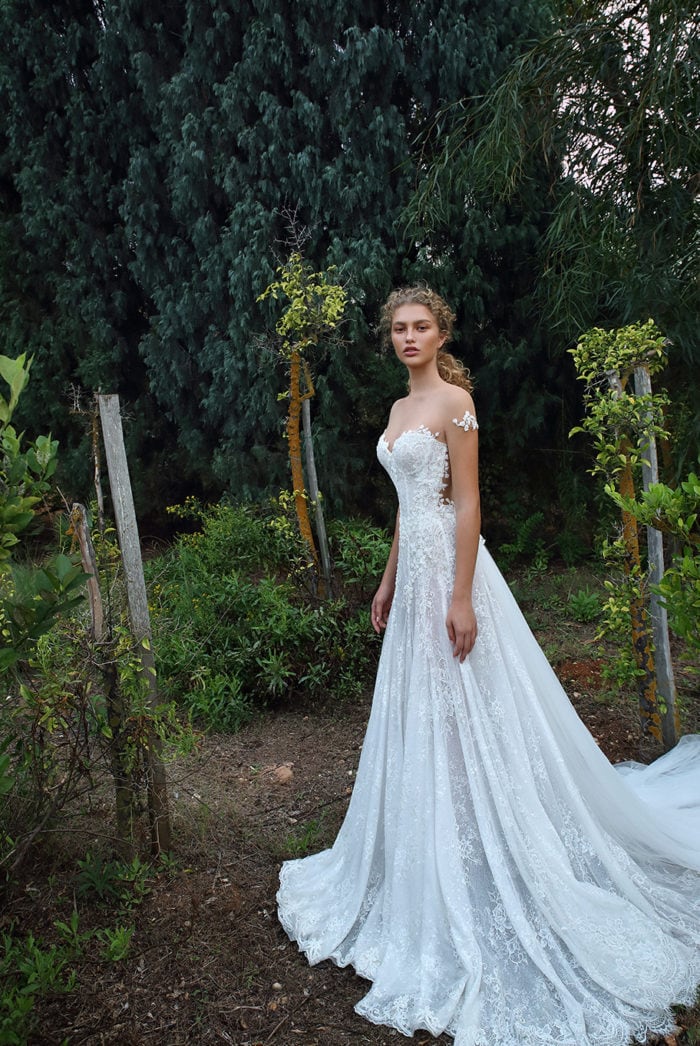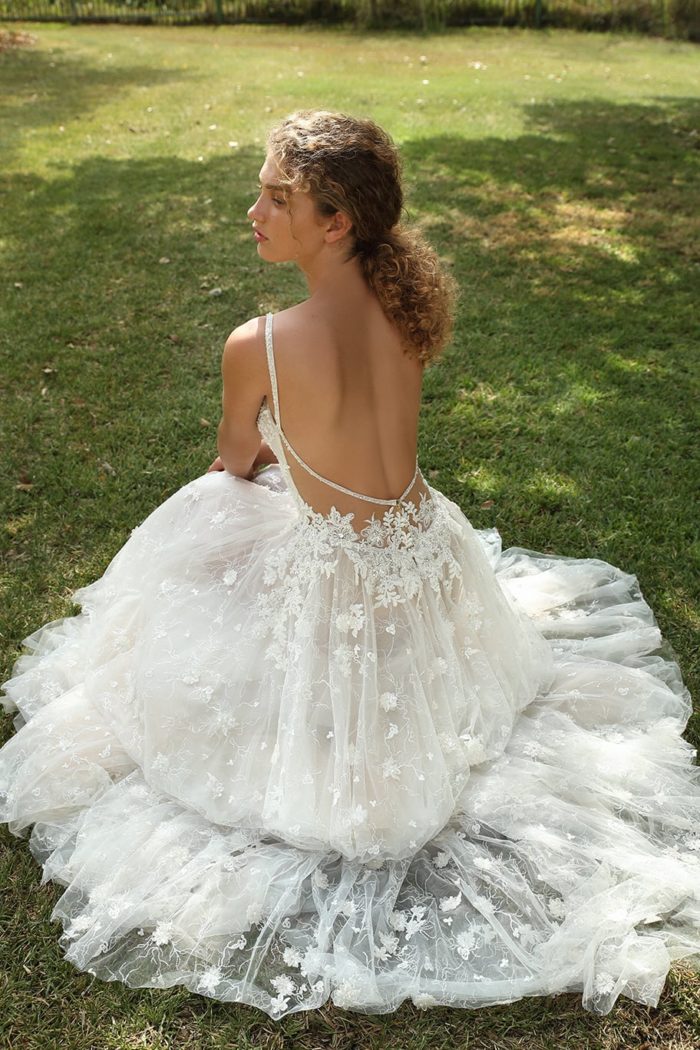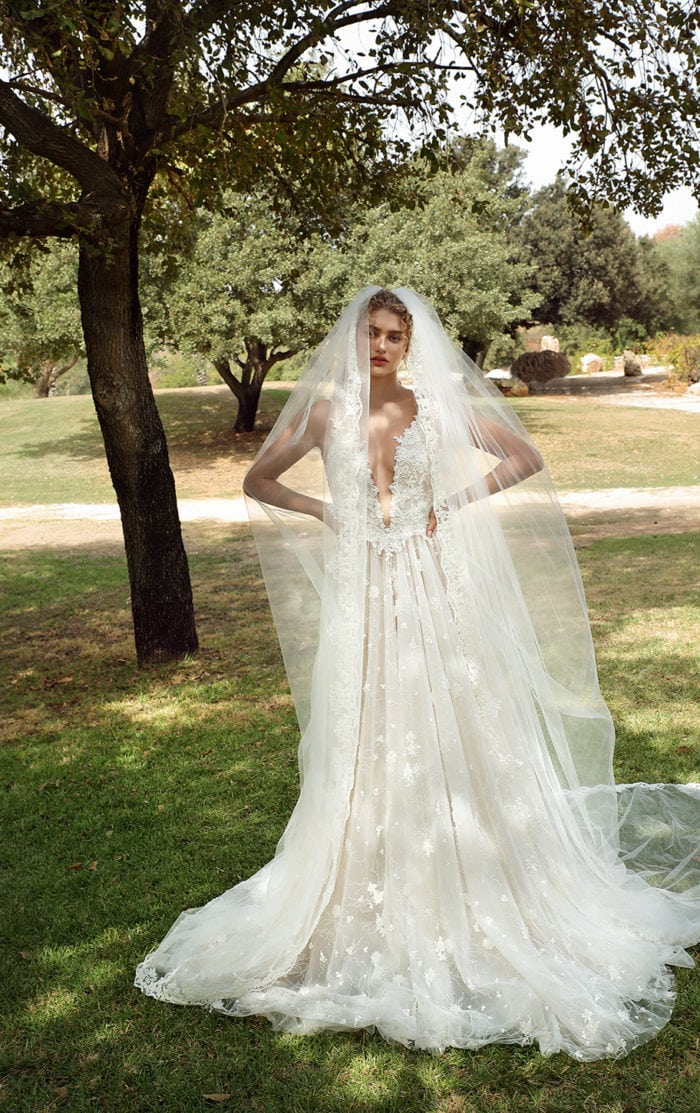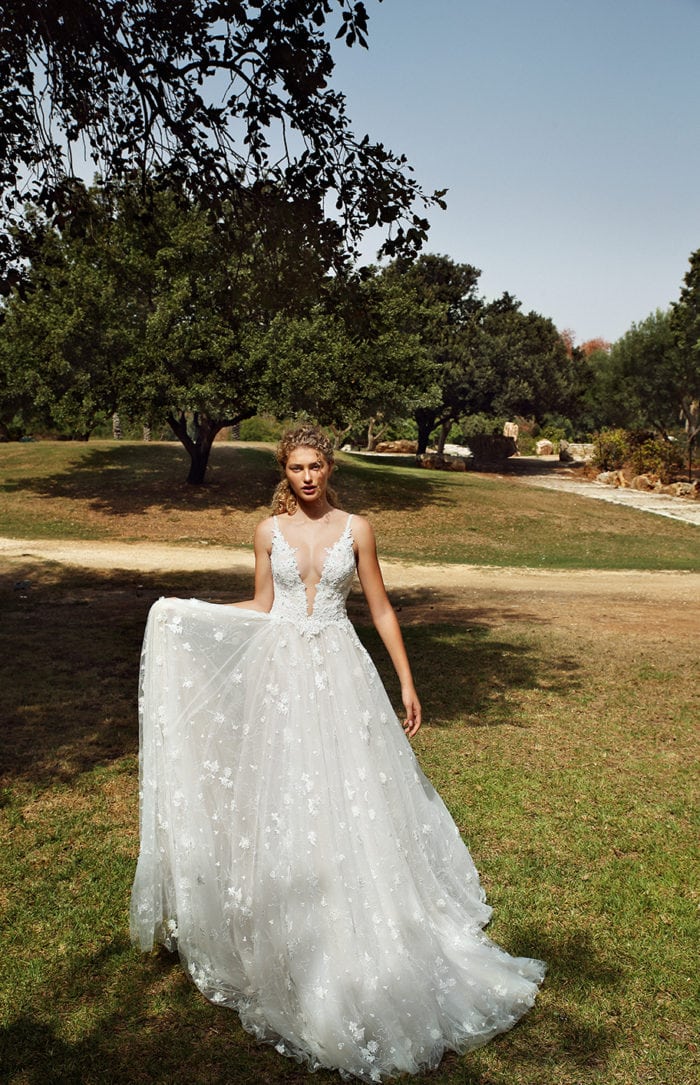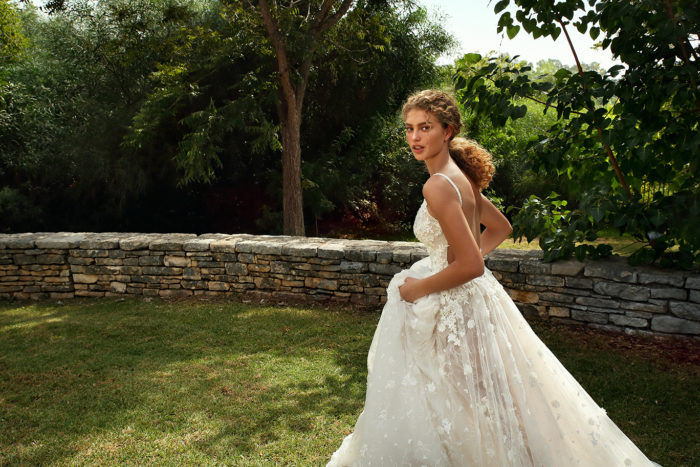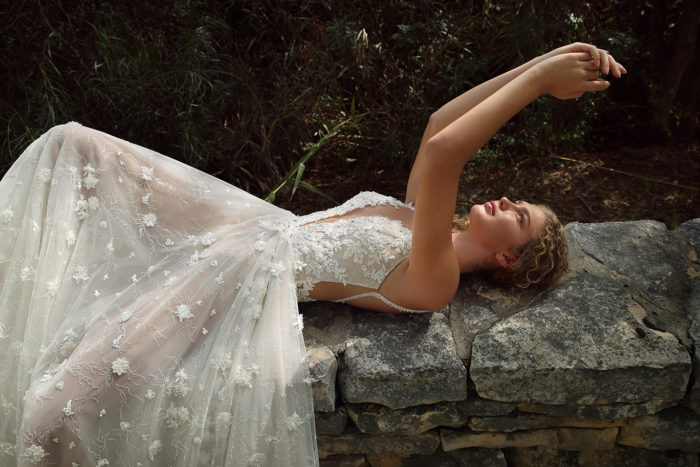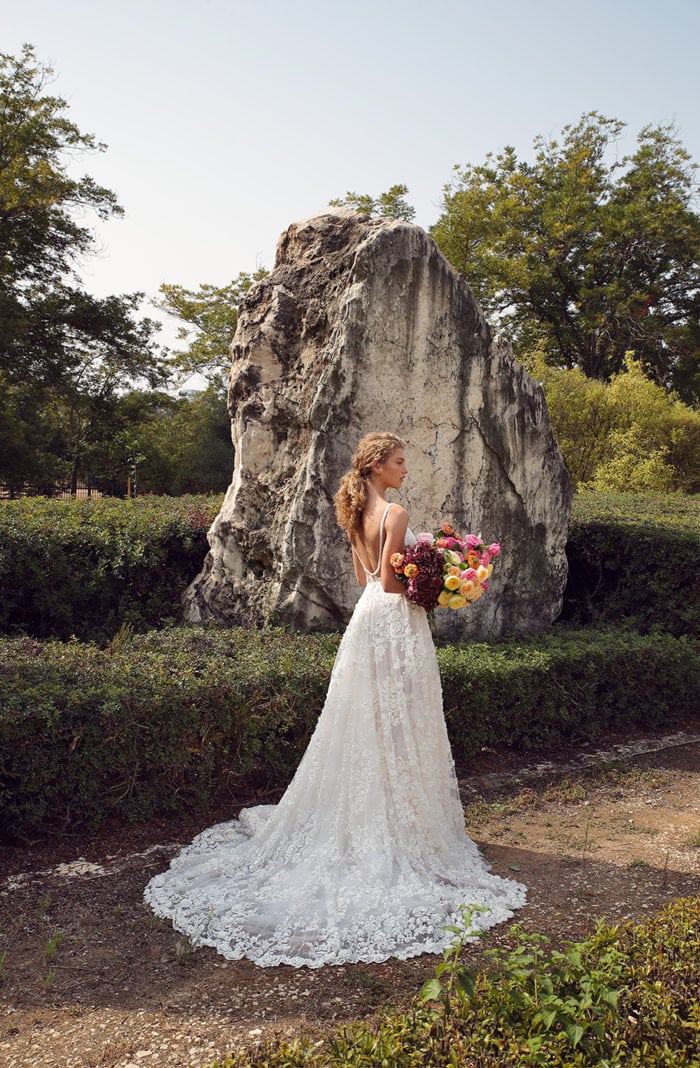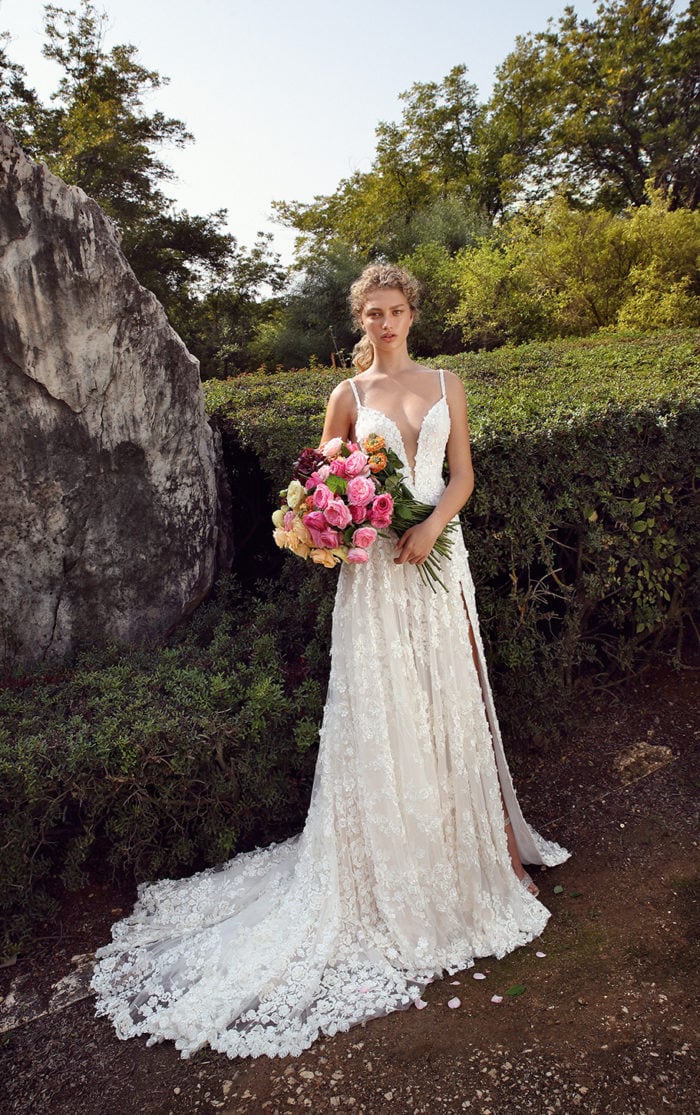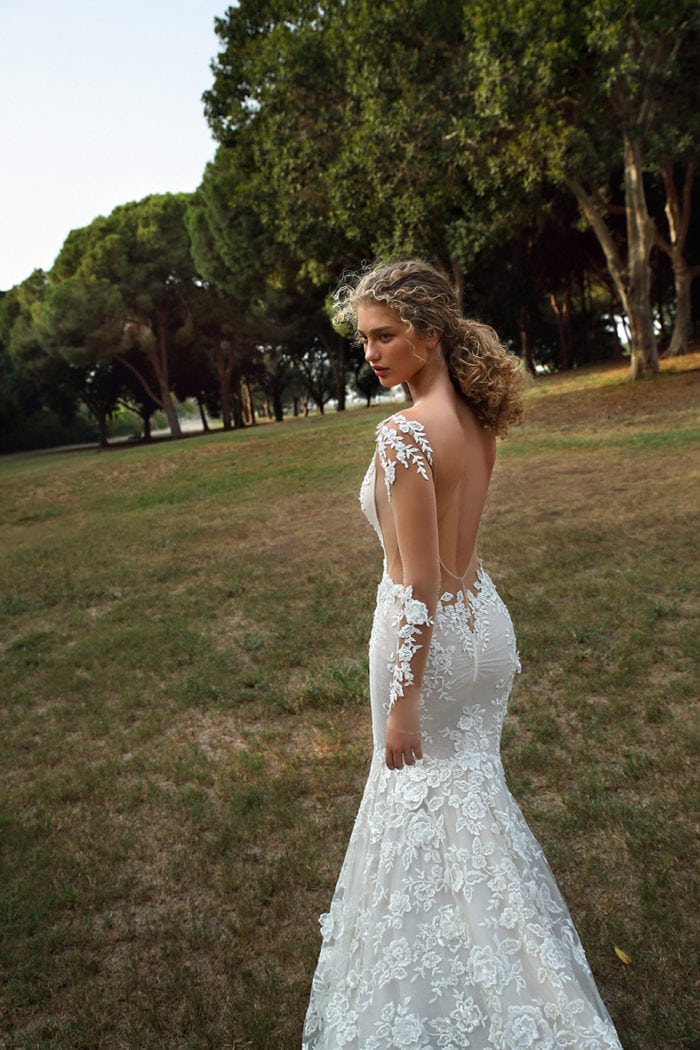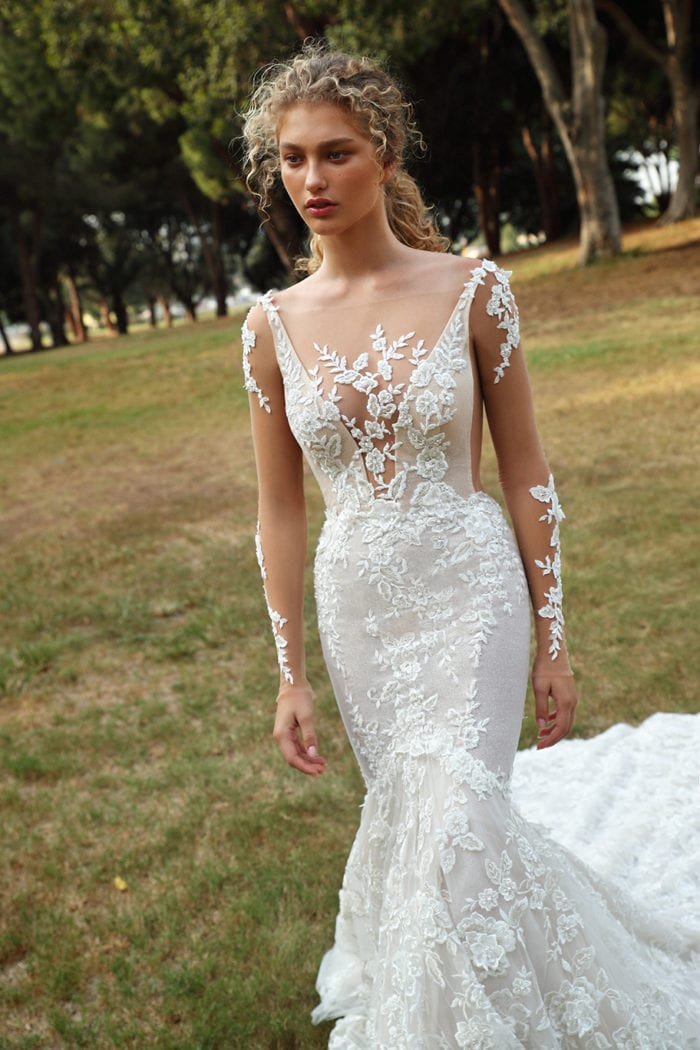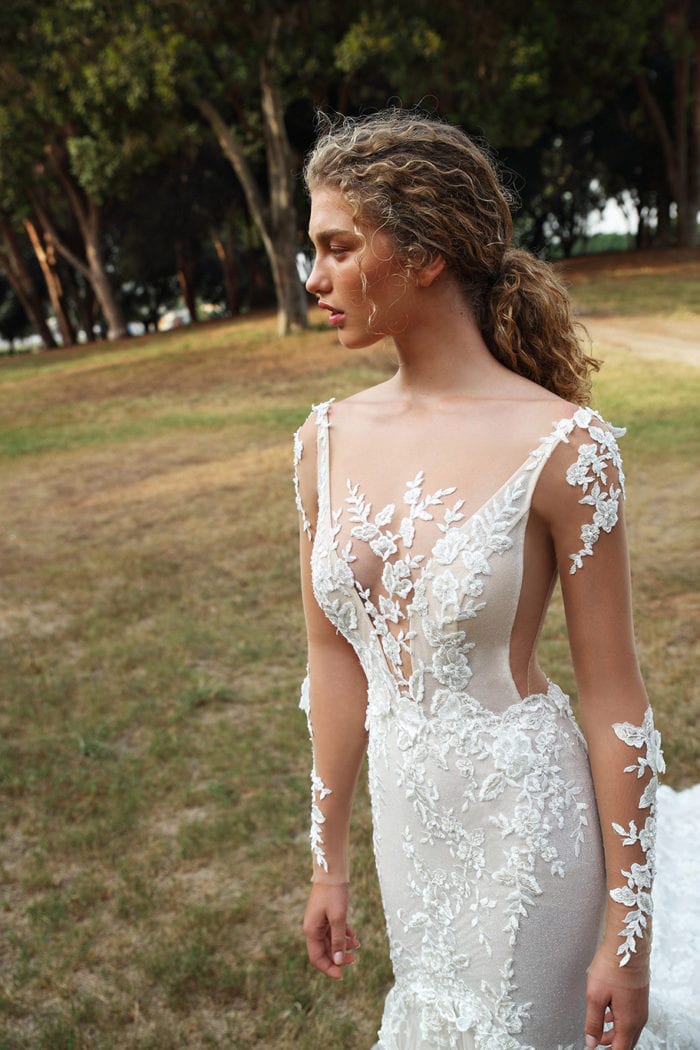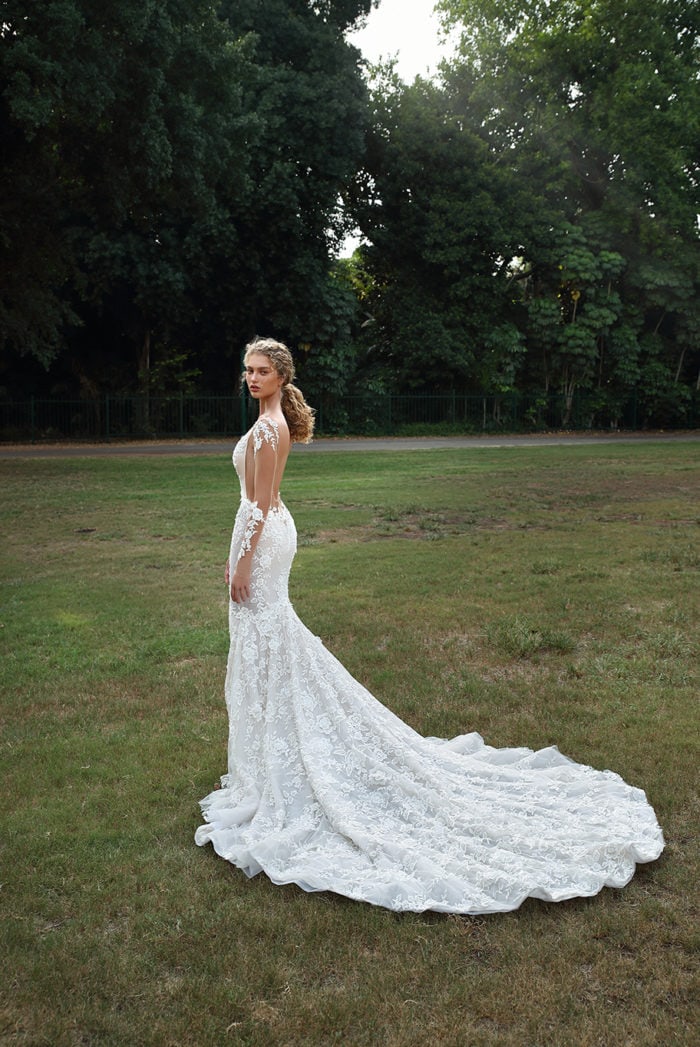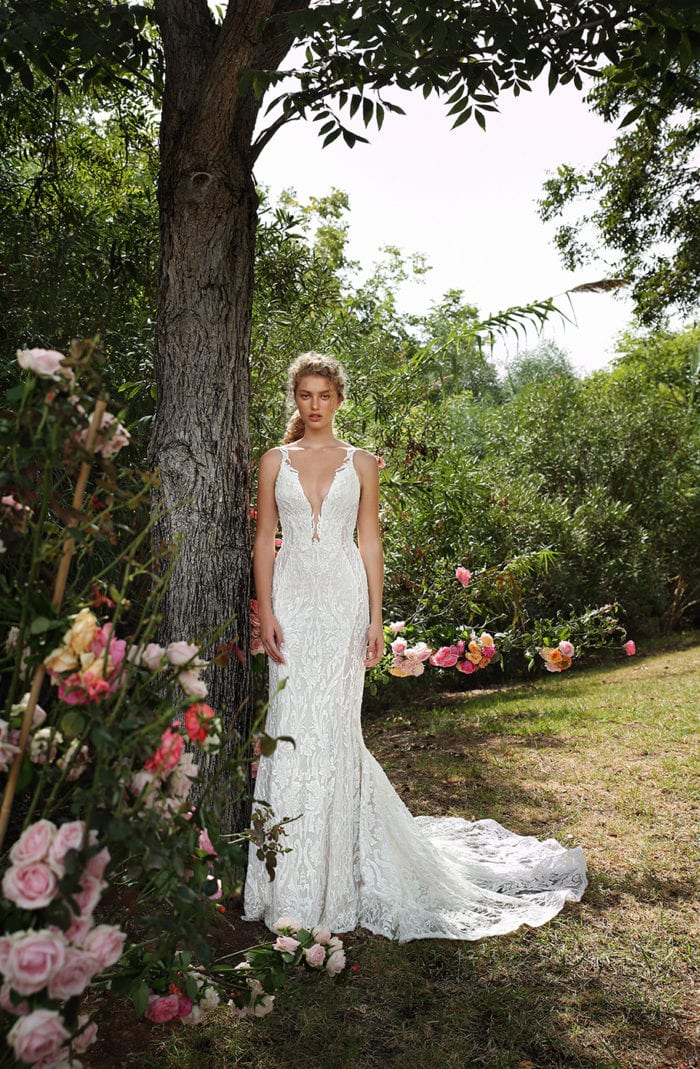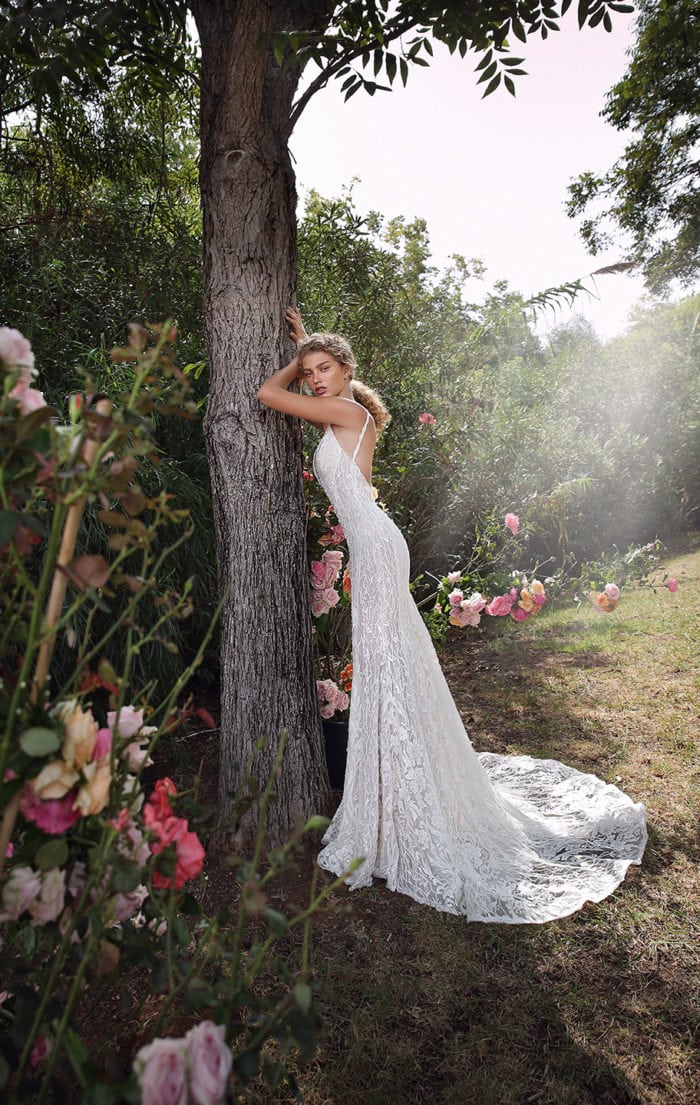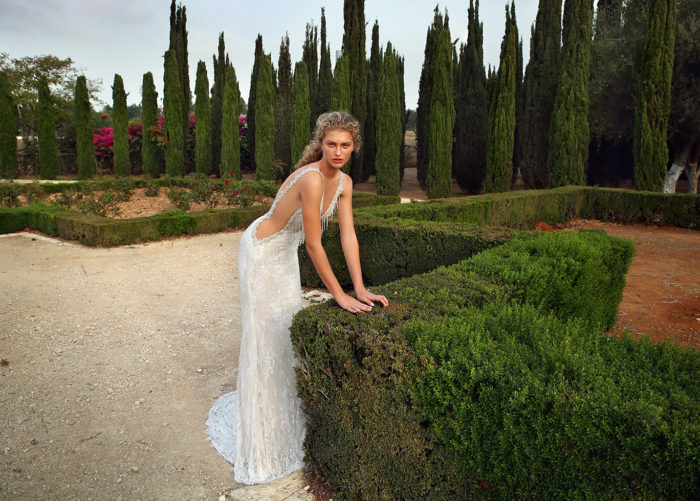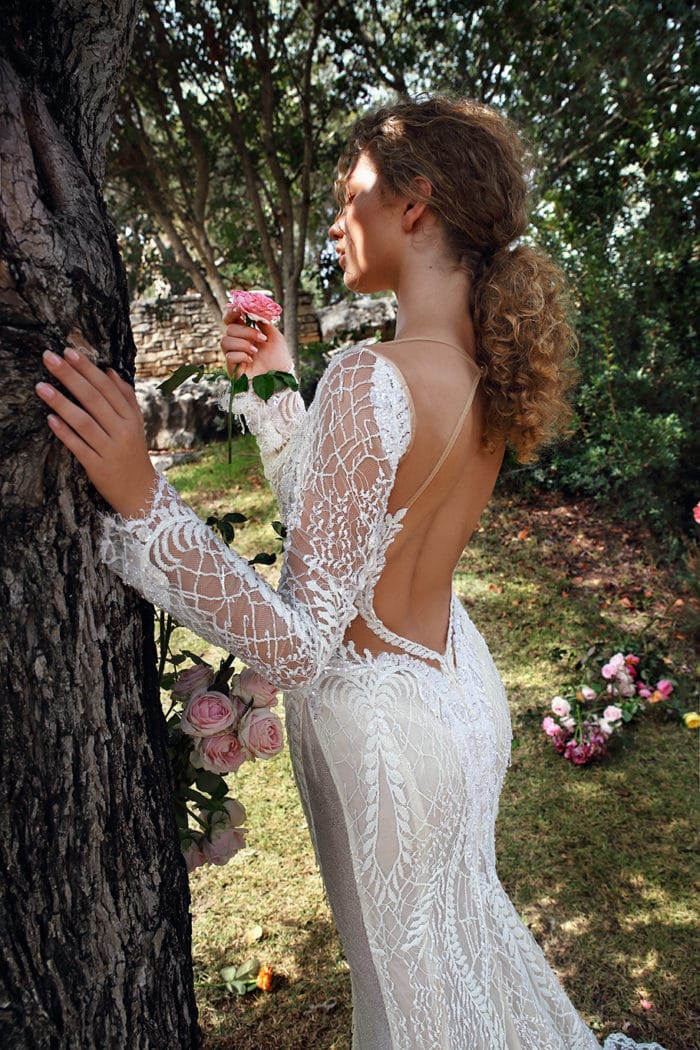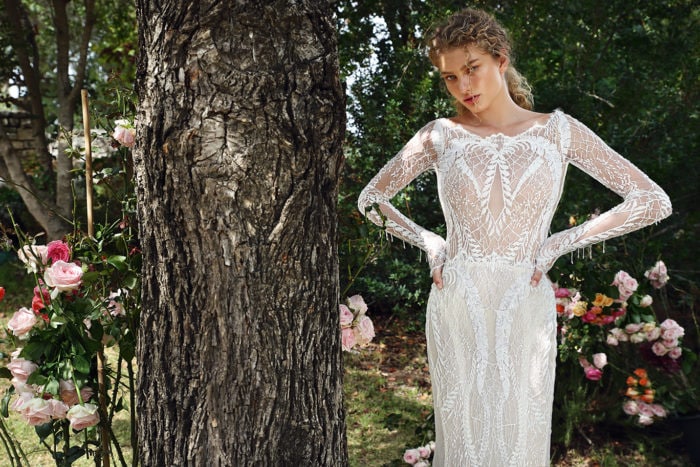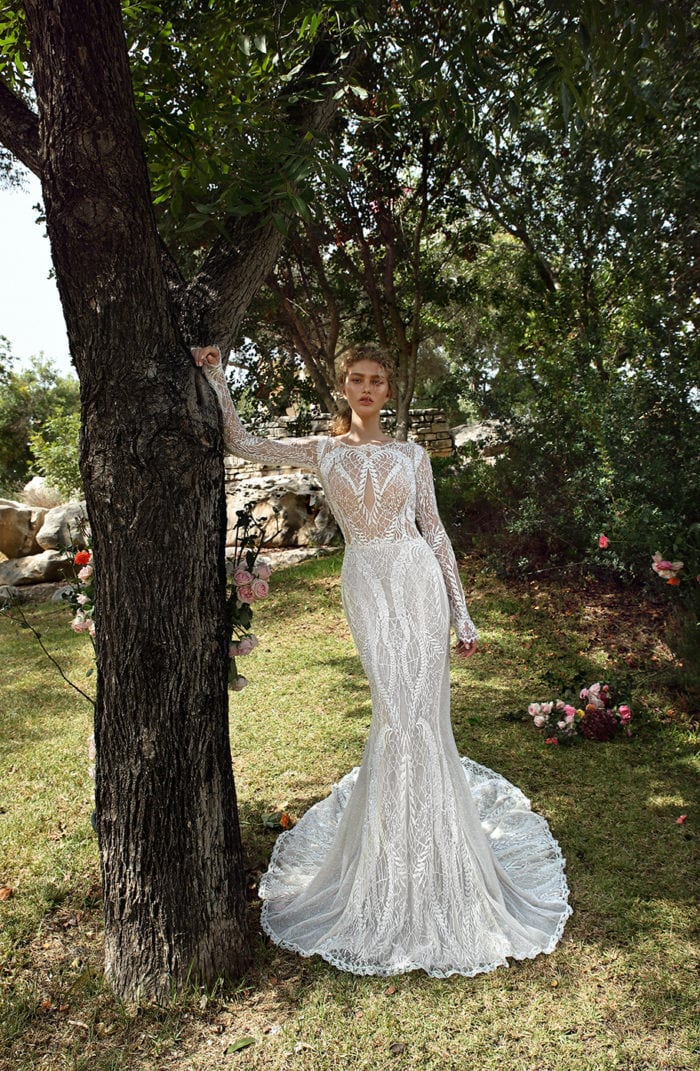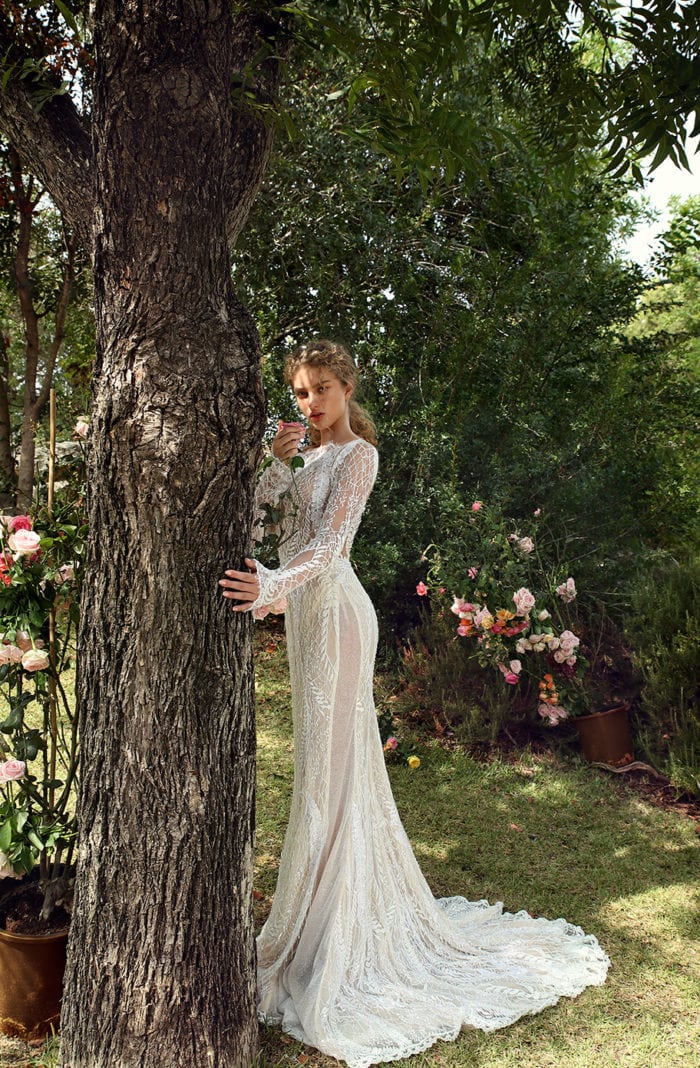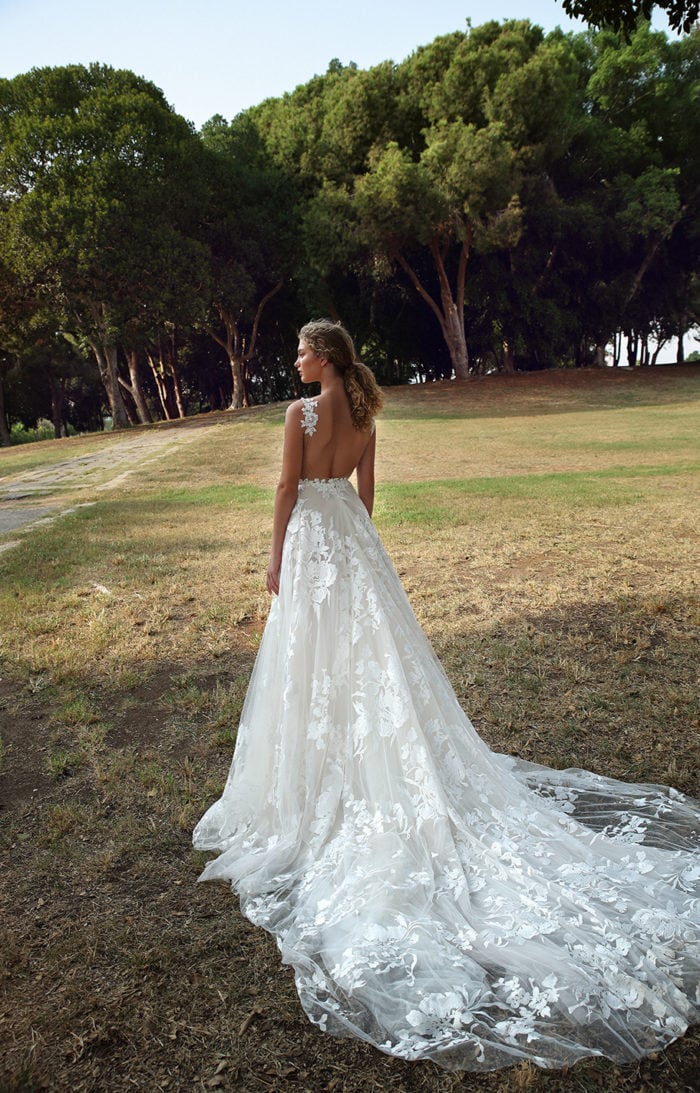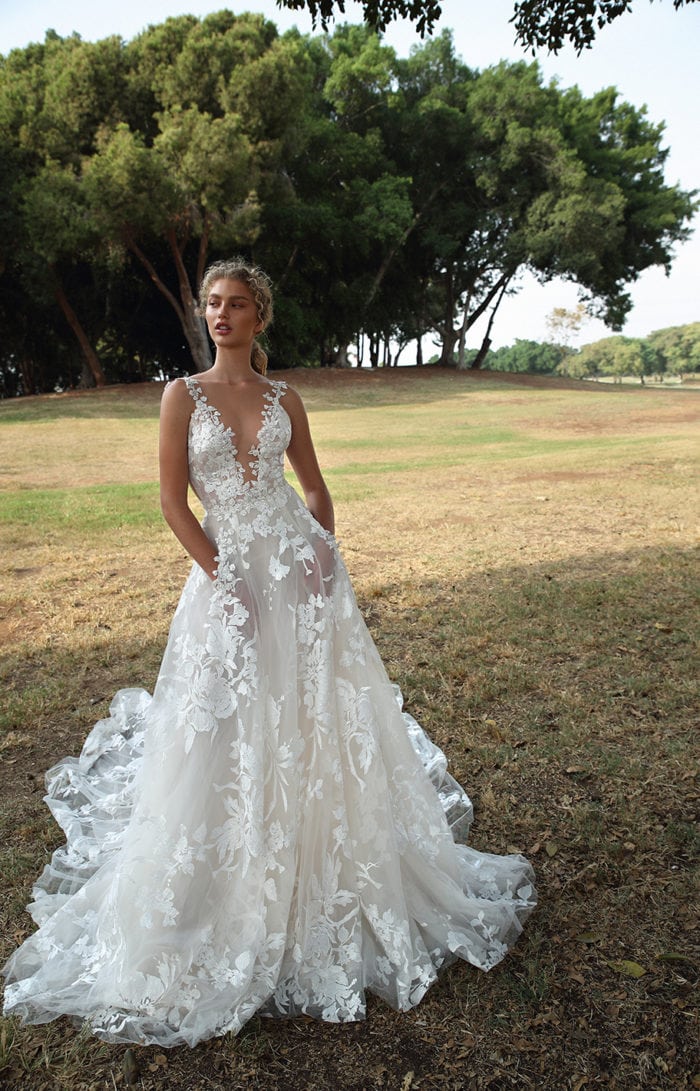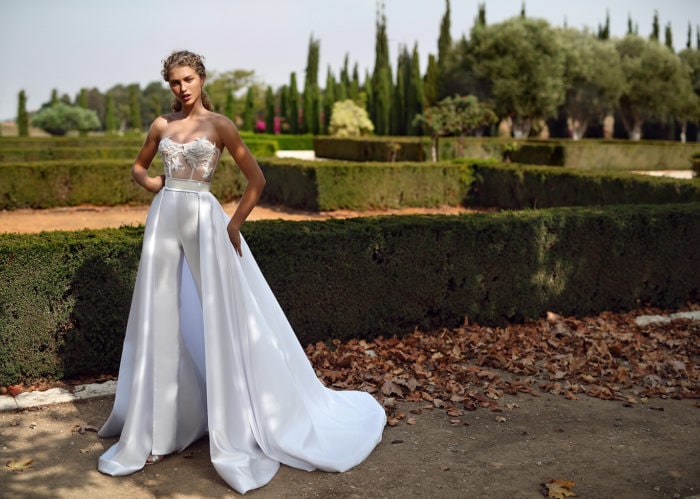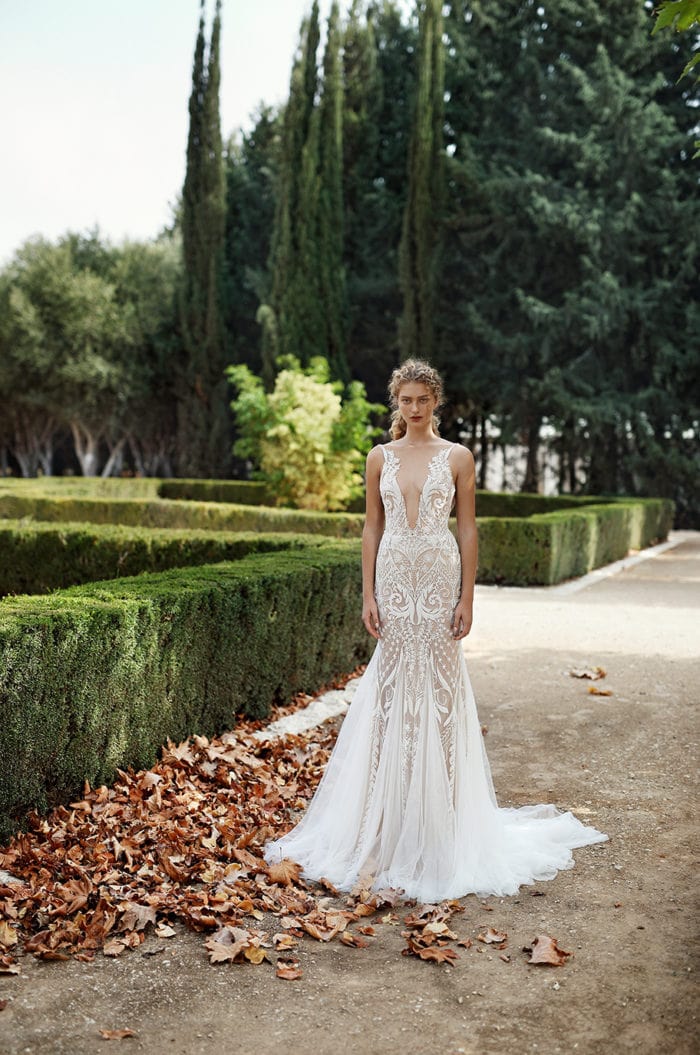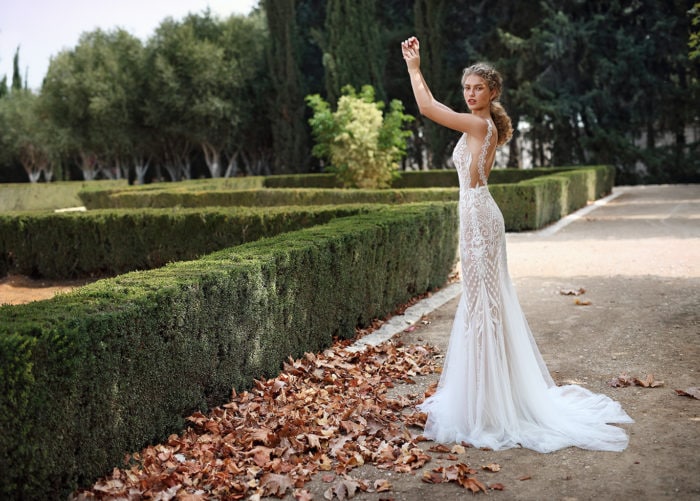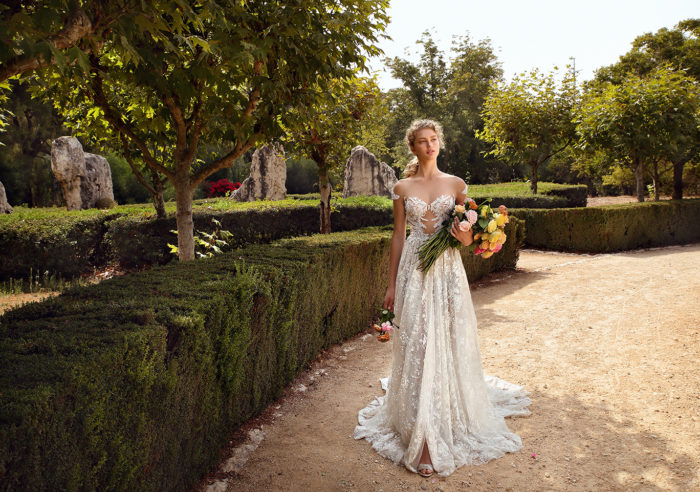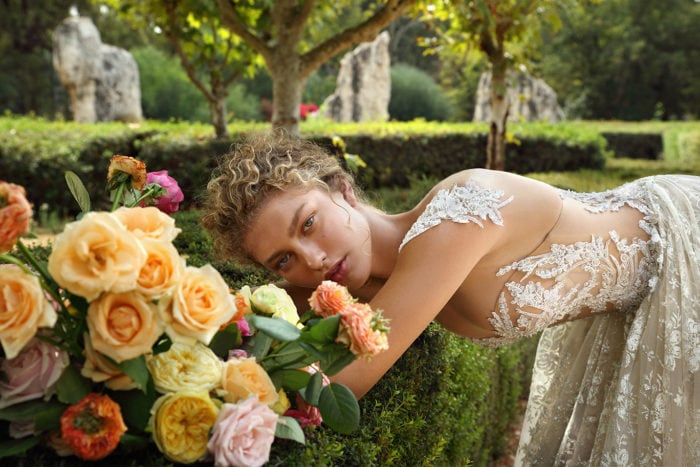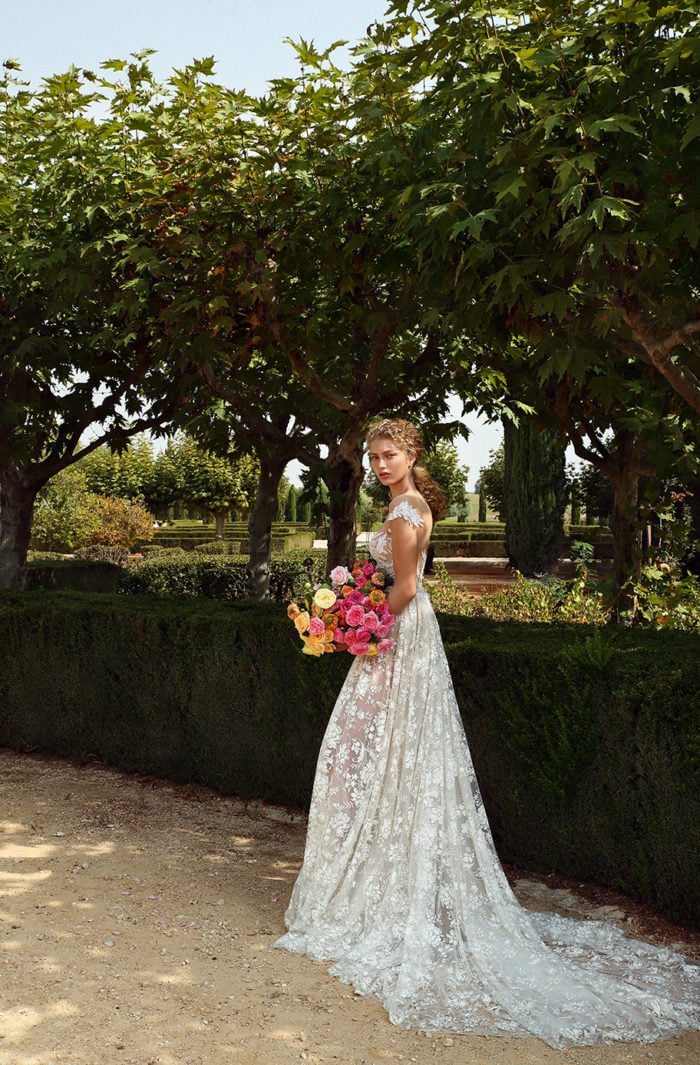 Inspiration for GALA by Galia Lahav Collection No. 7
The design house and creative team behind this shoot for the GALA by Galia Lahav Collection No. 7 gives us the following look into the inspiration behind the collection:
In folklore and fantasy, the GALA by Galia Lahav Collection No. 7 takes you on a journey into an enchanted forest. A modern fairytale world filled with magic and mystery, the collection represents a beautiful free spirit who paves her own path and embraces the creativity of her own imagination.
Illustrated through the vision of a real-life fairytale bride, the gowns are defined by soft fabrics for flow of movement, and highlighted with shimmer and shine. Constructed of 3D fabrics on a small scale, the collection entertains enchanting visions that come to life, while charming shades of blush, sheer details and transparency enhance the romantic elements of this fairytale ending.
We invite you to join us on this captivating journey, it's a fairytale wedding story that'll have you compelled through the beauty and romance found along the way.
"A sky full of stars and he was staring at her" - Atticus
Where To Find GALA by Galia Lahav Wedding Dresses
GALA Galia Lahav dresses are made-to-order, which means they are made for each bride, based on standard sizes, with options for customization. Please contact a boutique that carries Galia Lahav gowns near you for more information.
Additionally, you might enjoy these Galia Lahav wedding dresses we recently featured. Also check out designer bridal shoes to pair with your gown.
Creative Credits for the GALA by Galia Lahav Collection No. 7 Look Book
Designers: Galia Lahav & Sharon Sever | Photography Eyal Nevo @eyalnevo | Styling: Simon Elmalem @simonell | Video: Amir Elisyan @amireli1 | Hair: Benjamin Ruimi @benjaminruimi | MUA: Moran Stavizki @moranmilk | Model: Dorit Revelis @dorit_revelis
More Detailed Looks for at 2019 GALA by Galia Lahav Wedding Dresses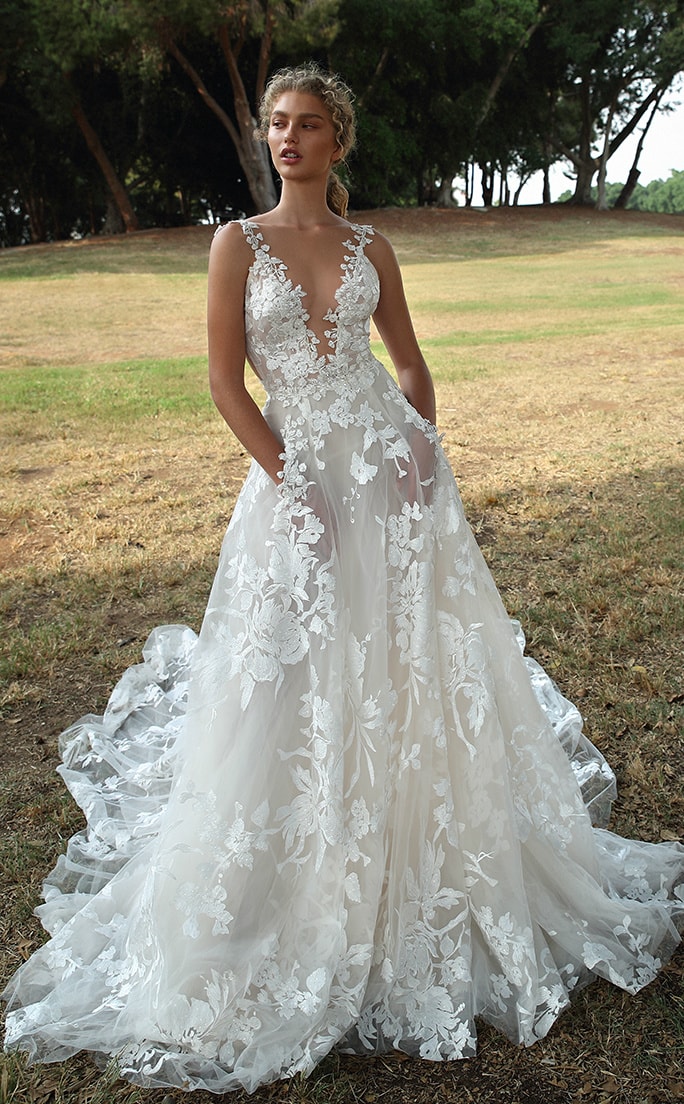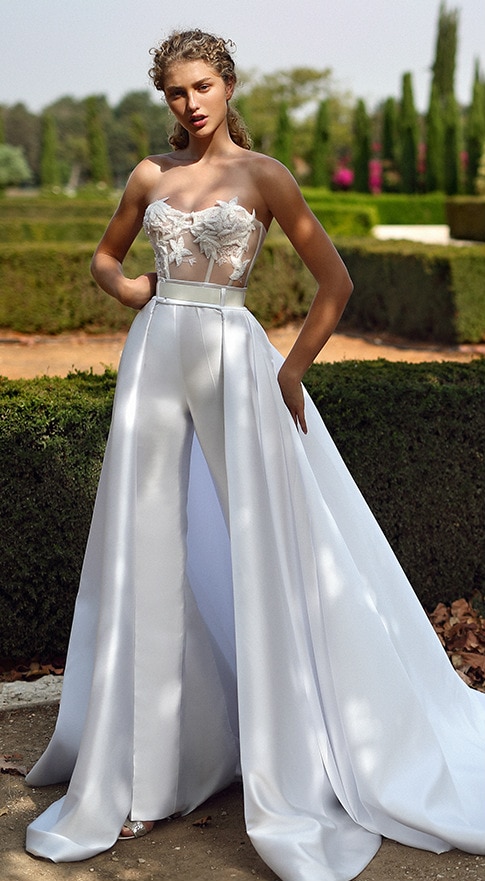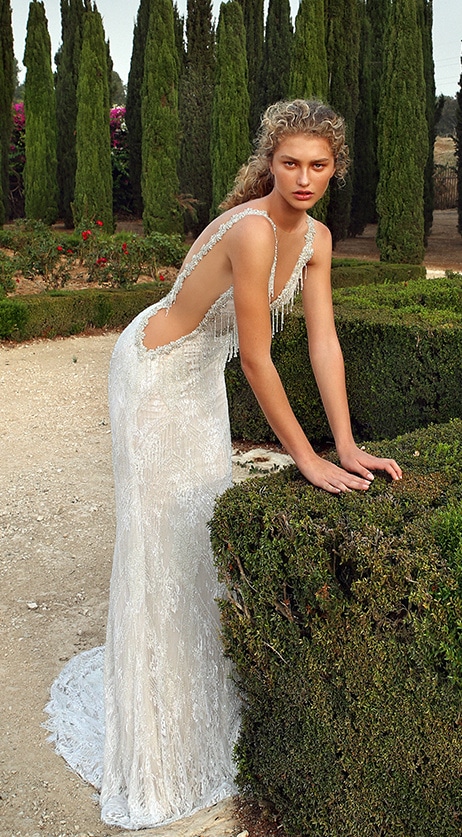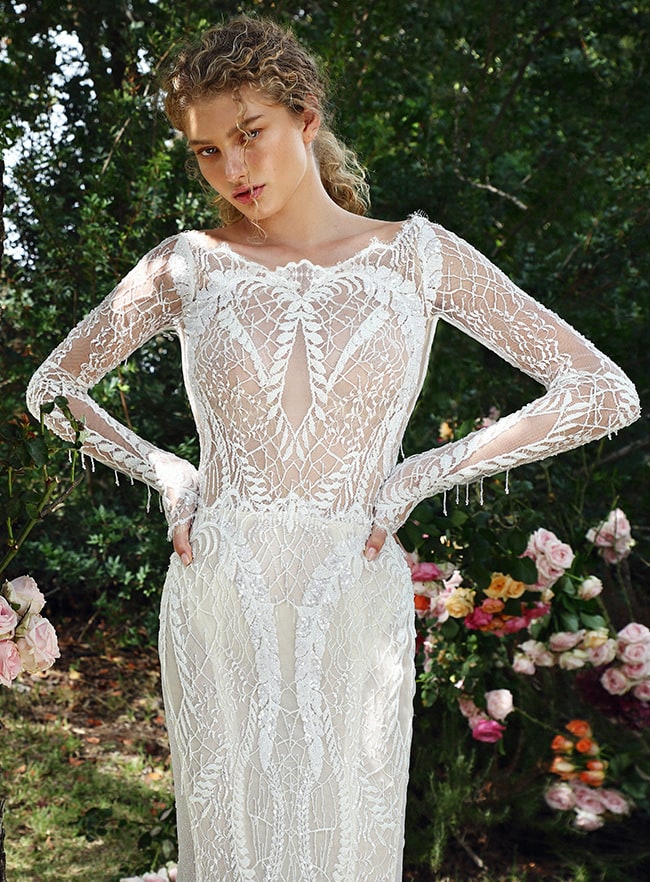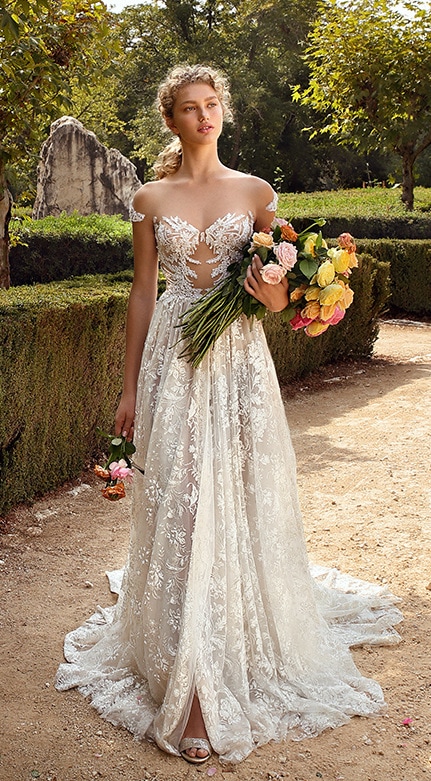 Wear it With: Bridal Accessories
The shopping sources in this section post use affiliate links. This site may earn a commission if you make a purchase from our links.