Jenny Yoo 2018 Collection 'Poetic Romance'
We always love to show off the effortless elegance that always embodies the Jenny Yoo Bridal Collection and Jenny Yoo Bridesmaids.
As a Jenny Yoo bride myself, I can attest to the fact that the dresses are classic, and so wonderfully luxurious to wear.
Designed for the woman who "continues to evolve while seeking timeless elegance," the Jenny Yoo Collection is always at the forefront of a classic and modern wedding aesthetic.
Jenny Yoo 2018 Bridal and Bridesmaid Dress Collections
We've recently featured the Jenny by Jenny Yoo Collection for Spring 2018.
Today we bring you the lookbook images of the 'Poetic Romance' collection. This overview of all the Jenny Yoo styles for 2018 beautifully illustrates the grace of Jenny Yoo wedding dresses, and how easily the dresses in the Bridesmaid collection can be combined to create a mix and match look with depth, interest, and style.
The prints, textures, hues, all come together to create a cohesive but unique style for your wedding party. Subtle glamour abounds from the necklines, silhouettes, rich colors and decadent fabrics.
You'll be inspired my the striking hues and romantic mood of this shoot, which was photographed by This Modern Romance.
For more information on any of the gowns shown, please visit Jenny Yoo, to purchase directly online or to find retailers near you who carry the gowns.
Lookbook image credits: Via Jenny Yoo | Photography Stephanie Williams   | Location: Jardin De Buis  | Hair and Makeup: Alyssa Lorraine  | Florals: Blue Jasmine
Jenny Yoo Bridesmaid Dresses and Wedding Dresses for 2018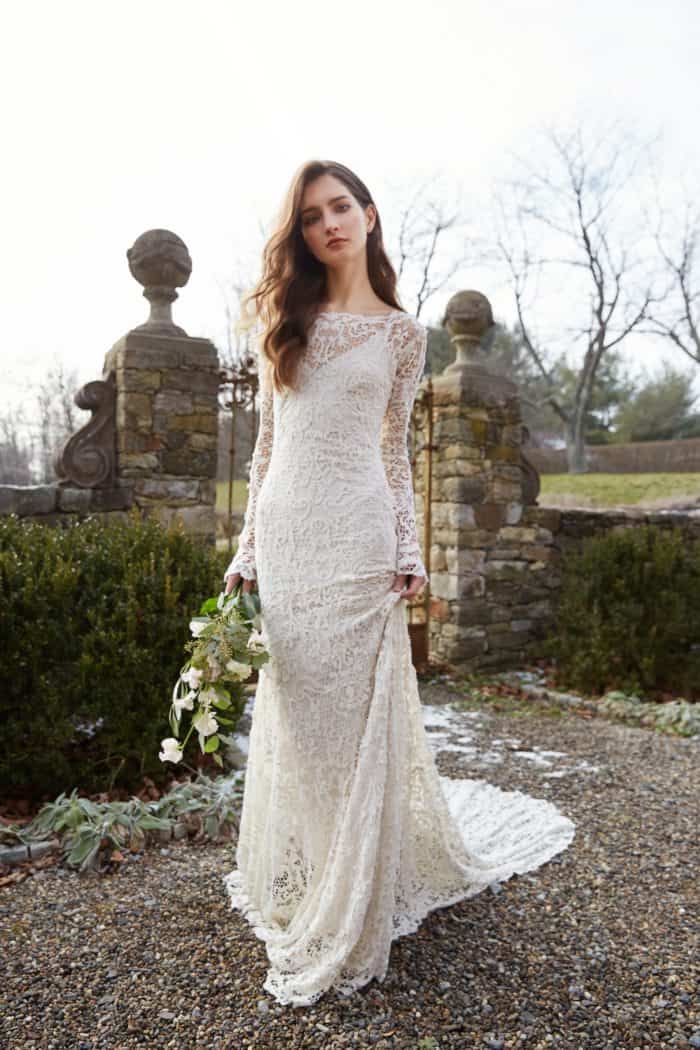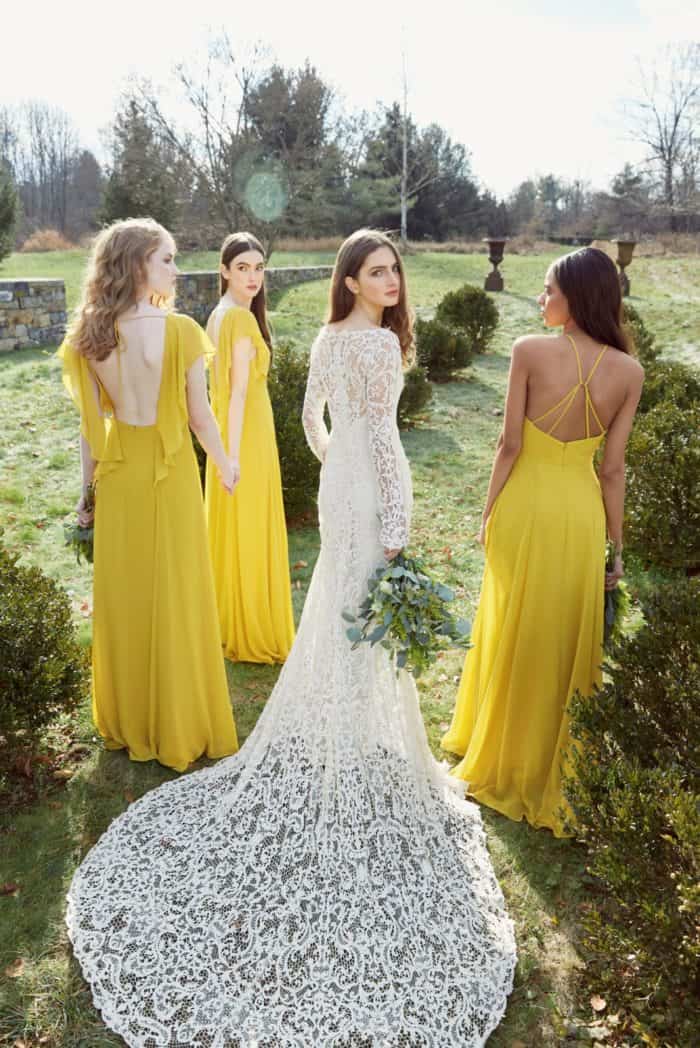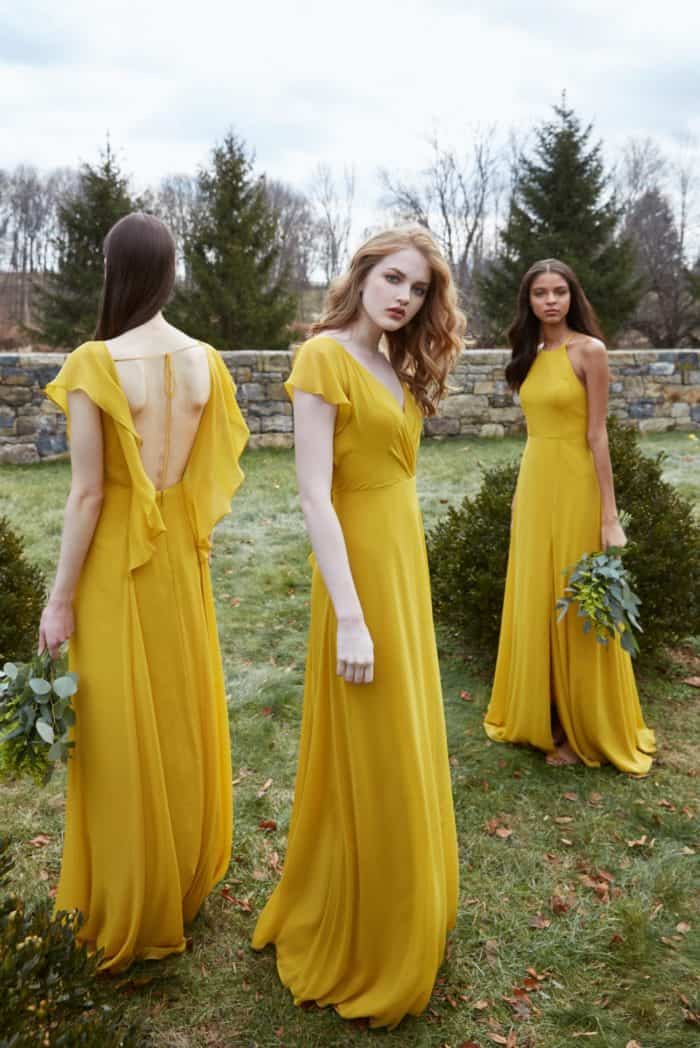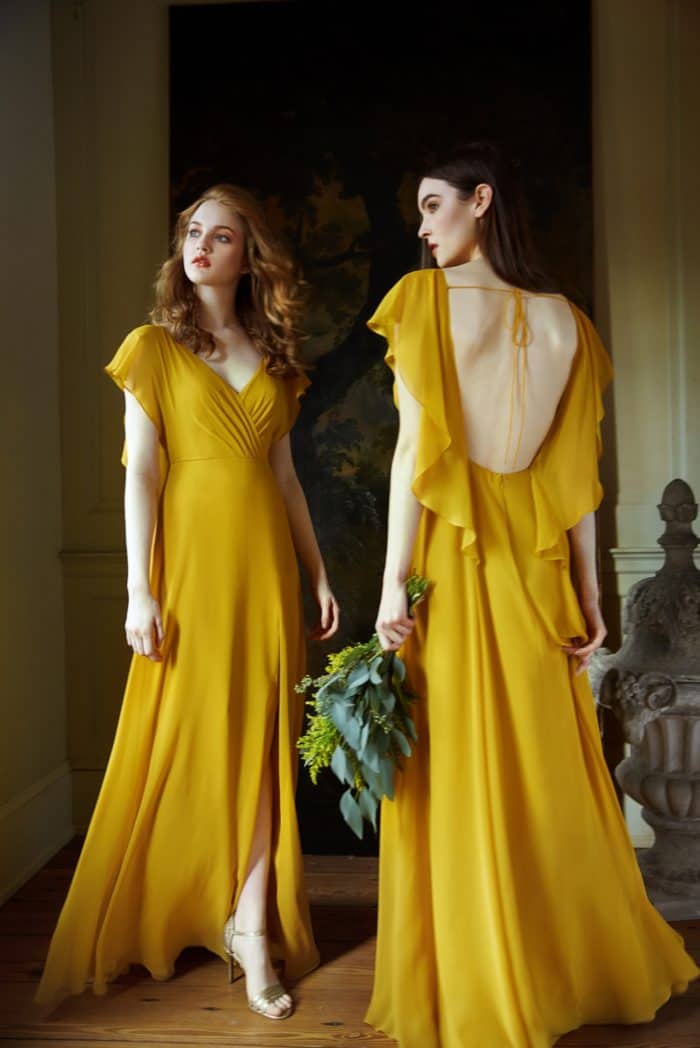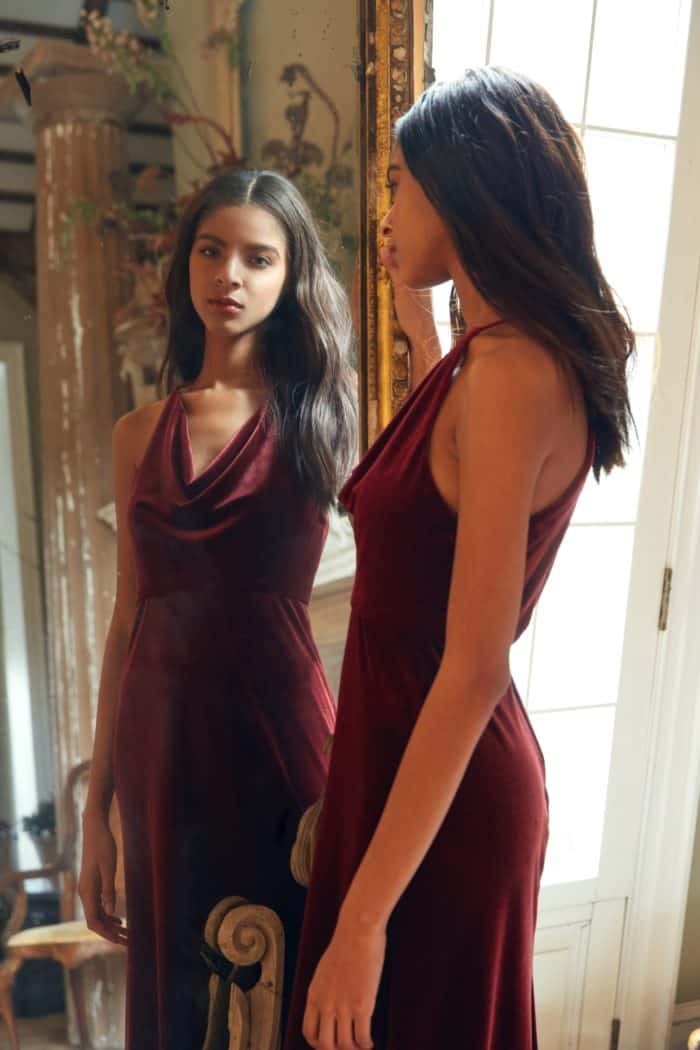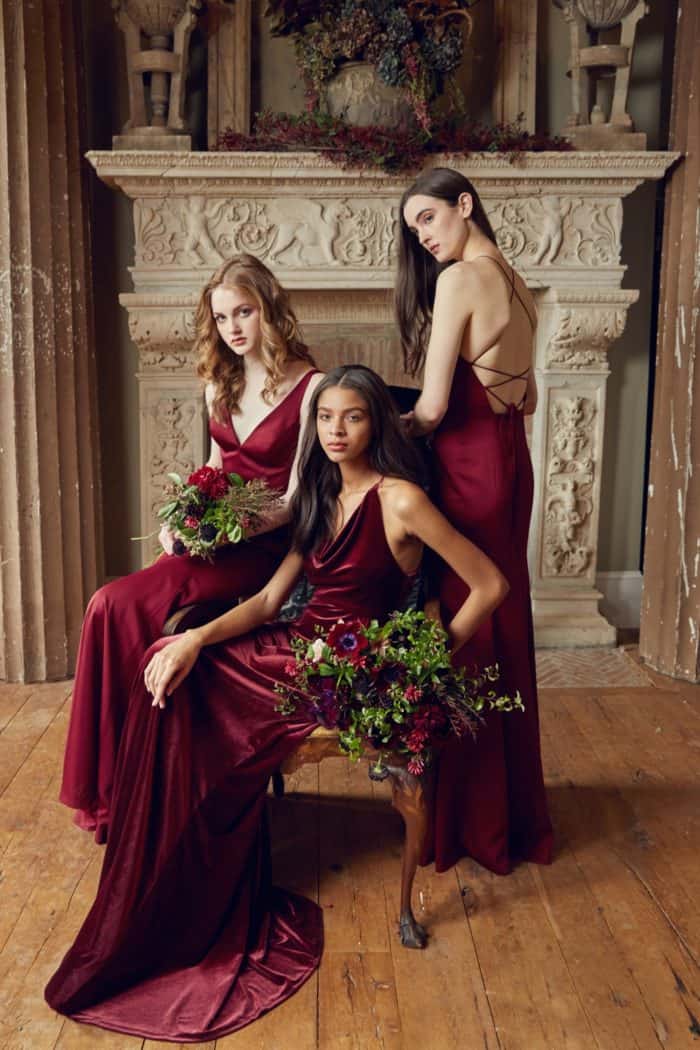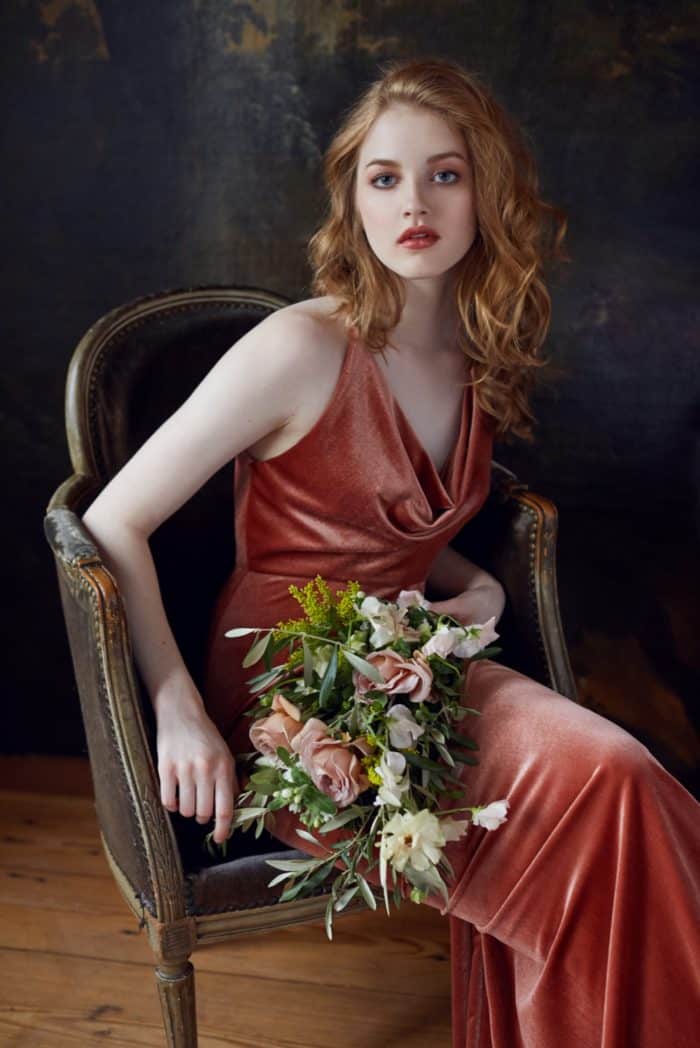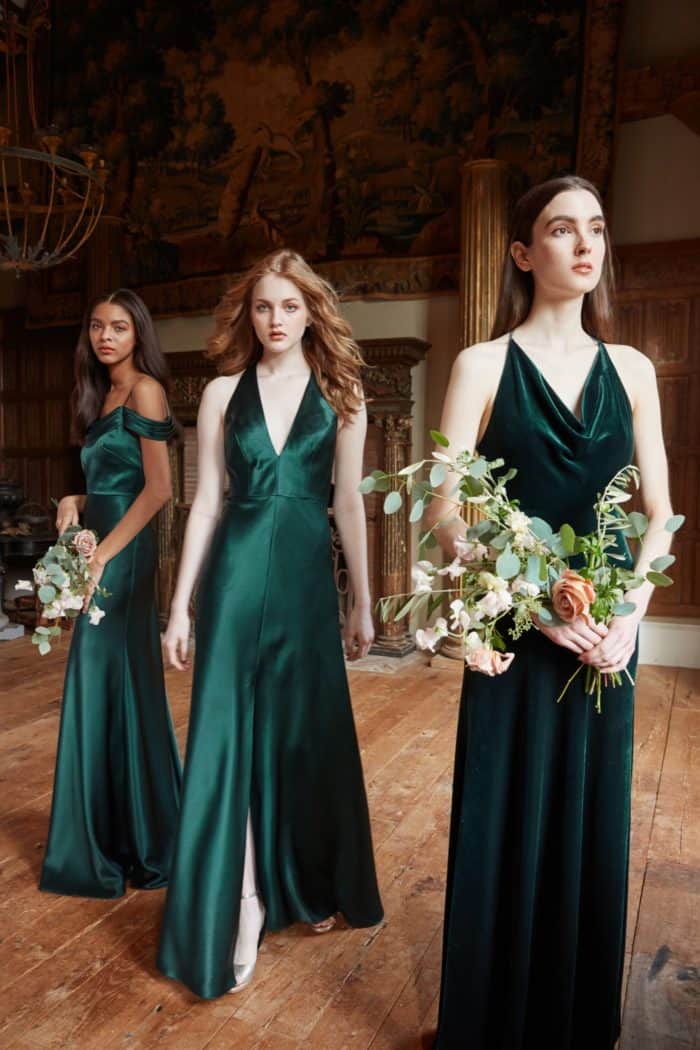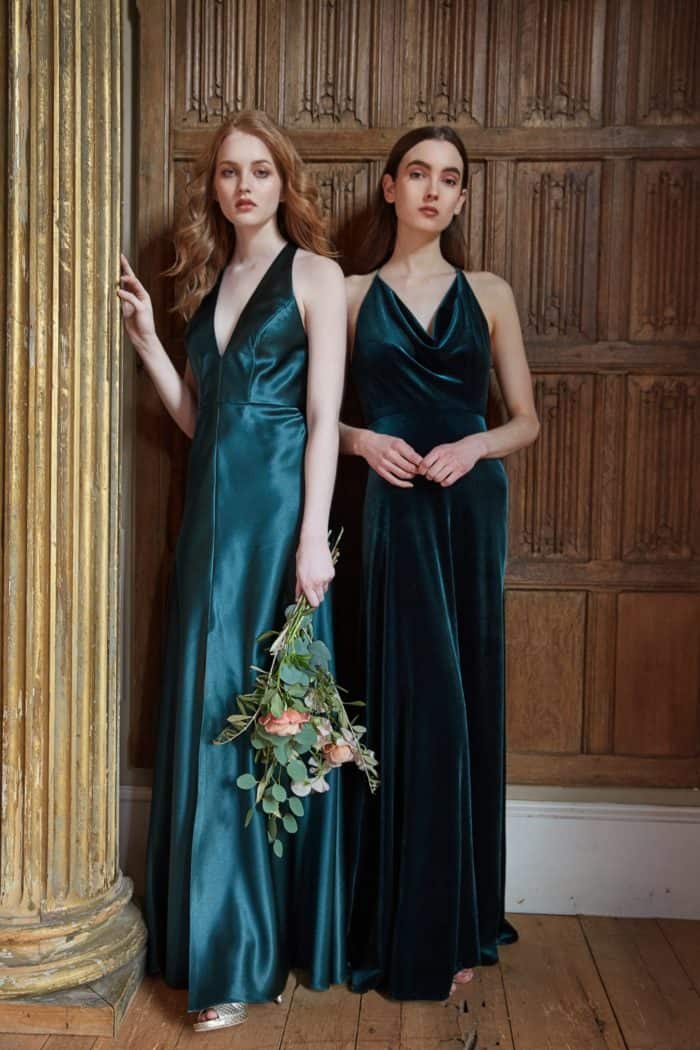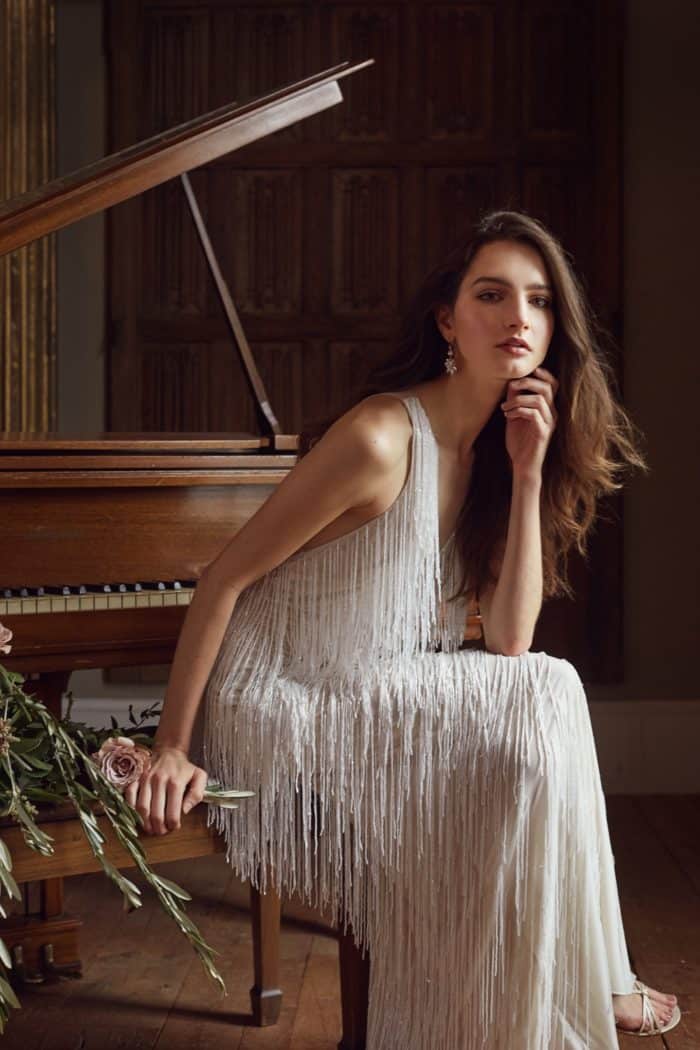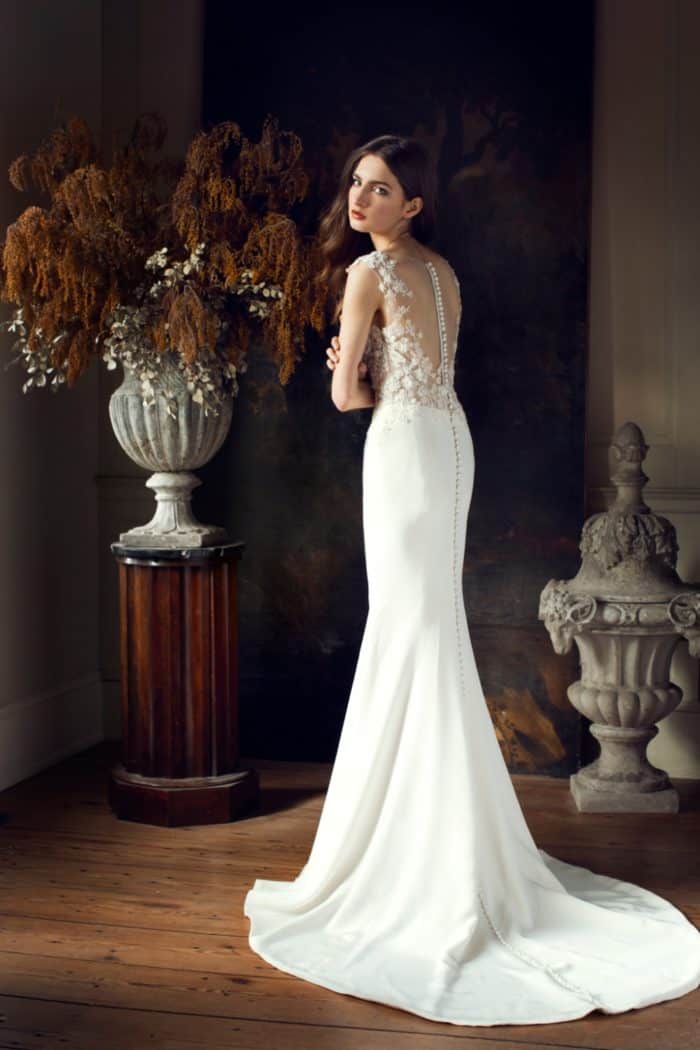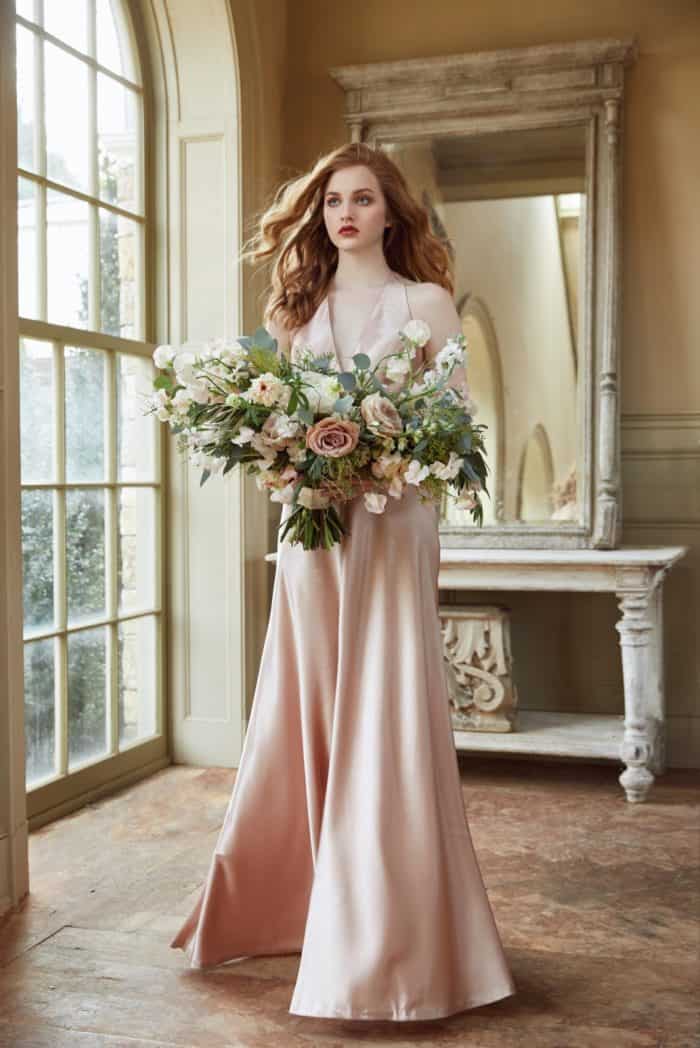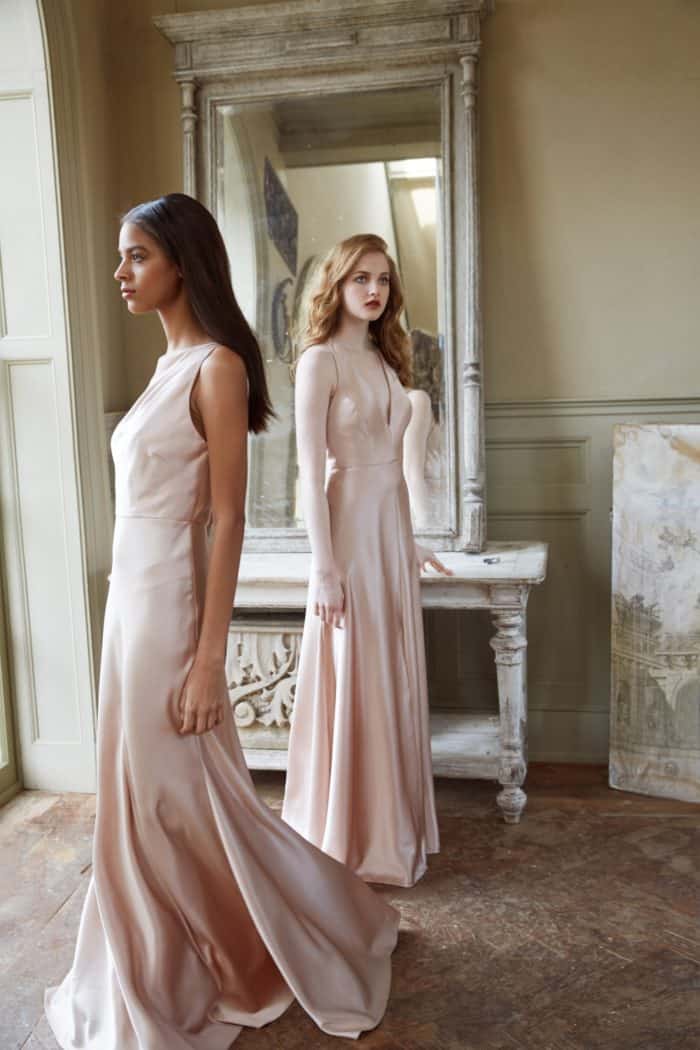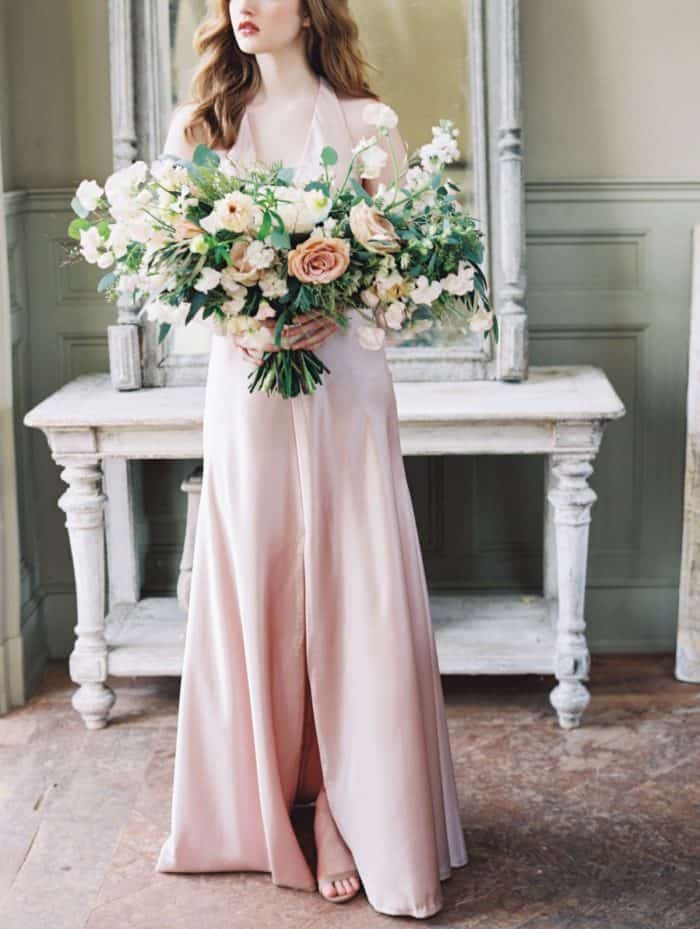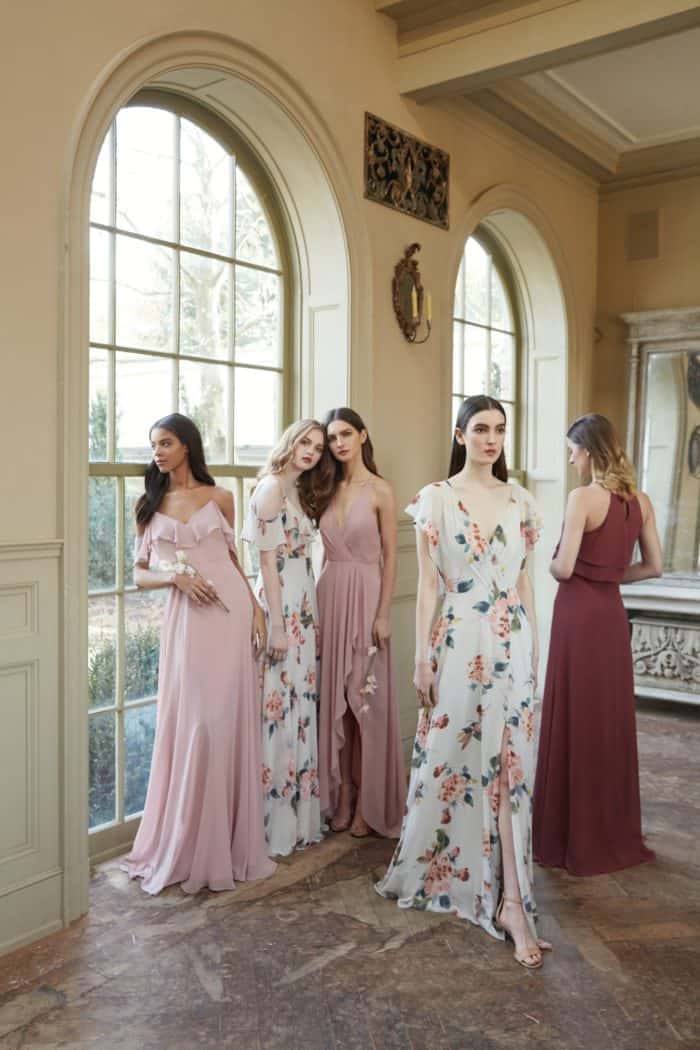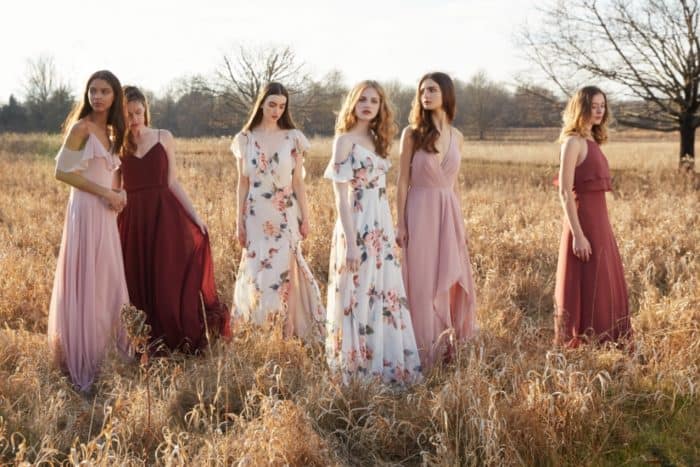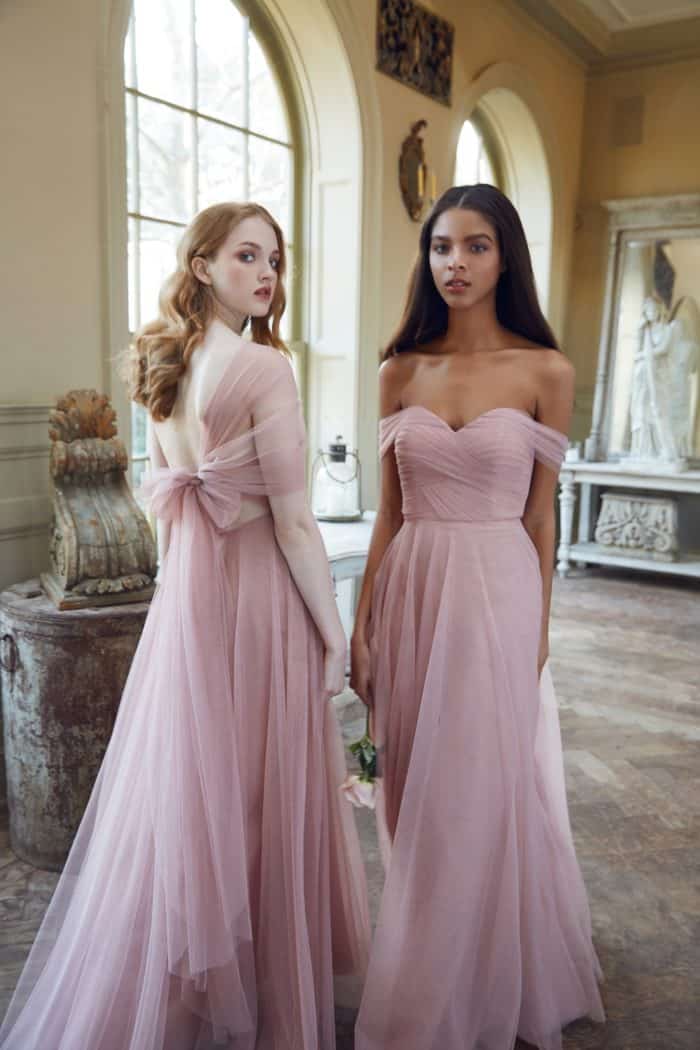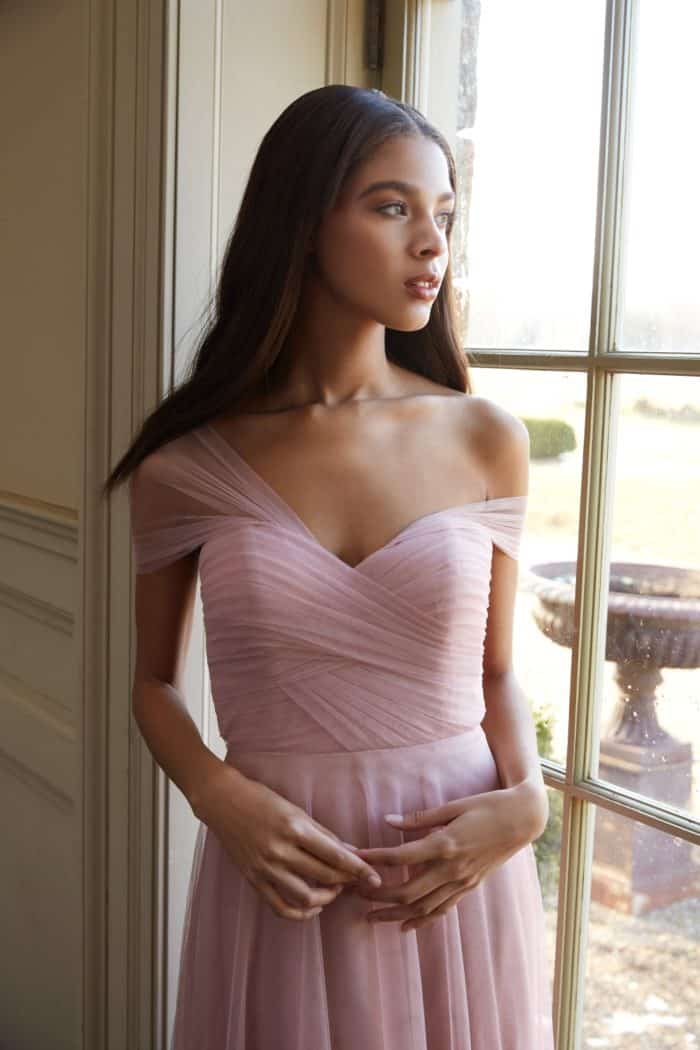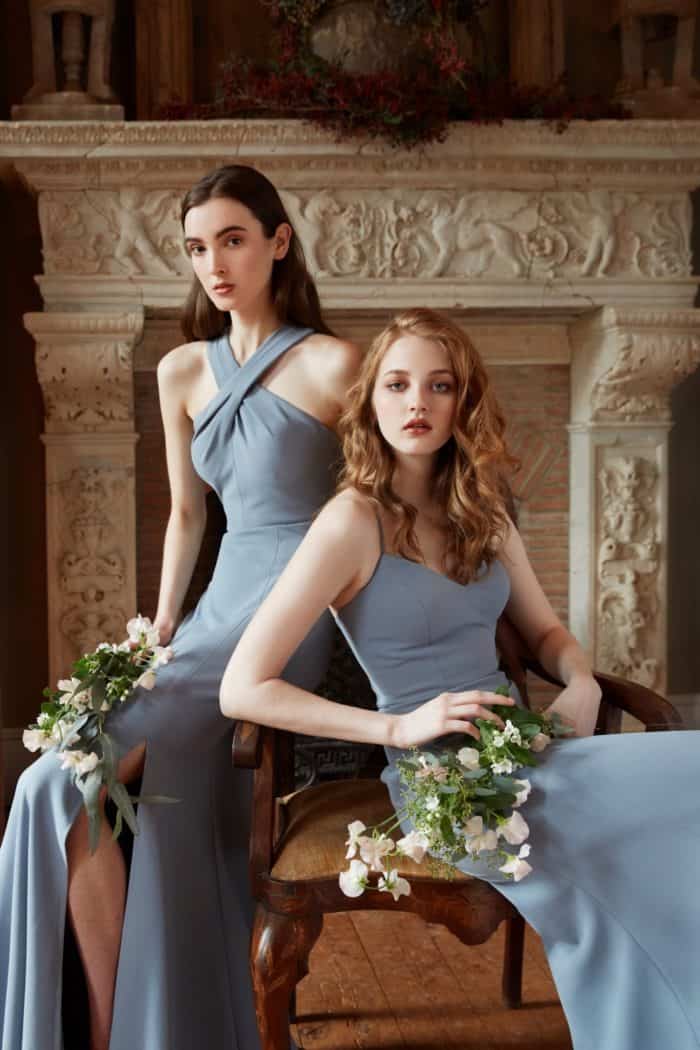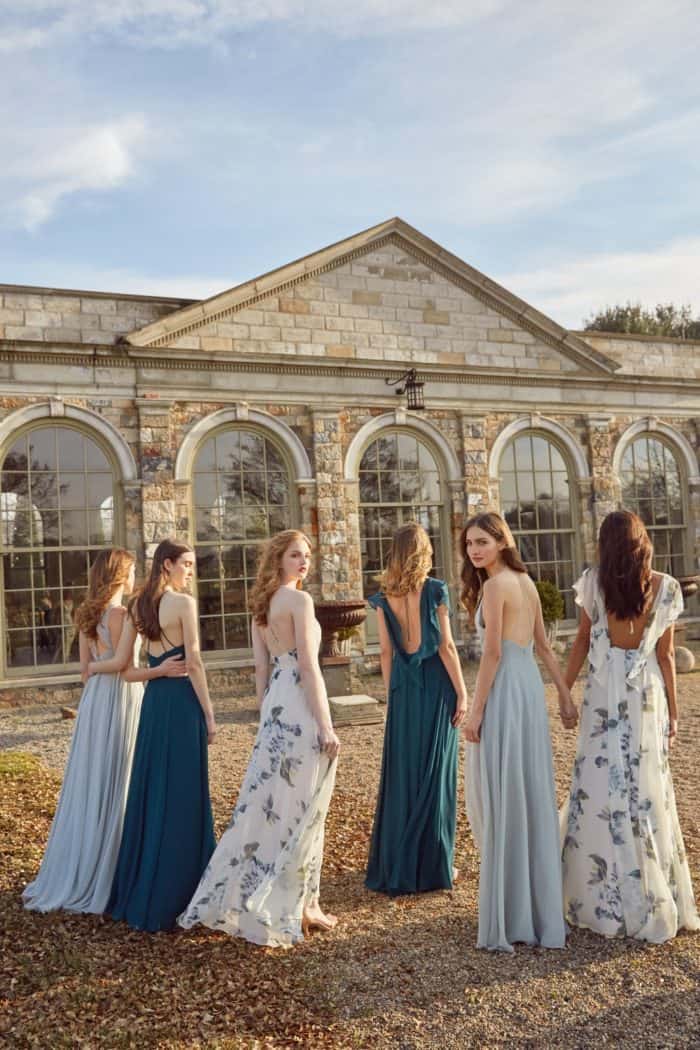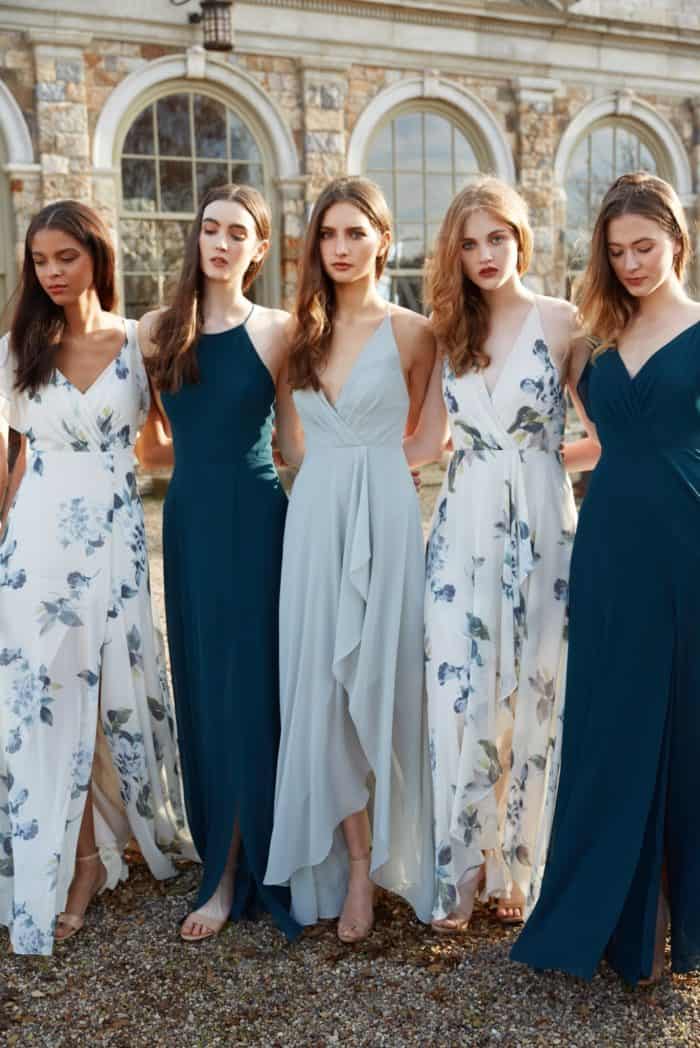 Where to Find Dresses from the Jenny Yoo Collection
To purchase or get more information on any of these dresses, please visit Jenny Yoo, to purchase directly online or to find retailers near you who carry the gowns.
Addtionally, many of the Jenny Yoo bridesmaid dresses shown here are also available at Nordstrom. We've created a shoppable section below to help connect you with the dresses you love most!
See here for our shoppable page of Jenny Yoo Bridesmaid Dresses.
Shopping sections on this site use affiliate links. This means this site may earn a commission if you make a purchase from our links. 
Shop the Look: Jenny Yoo Bridesmaid Dresses 2018