Modern Bridesmaid Dresses That You Can (Really, Truly) Wear Again !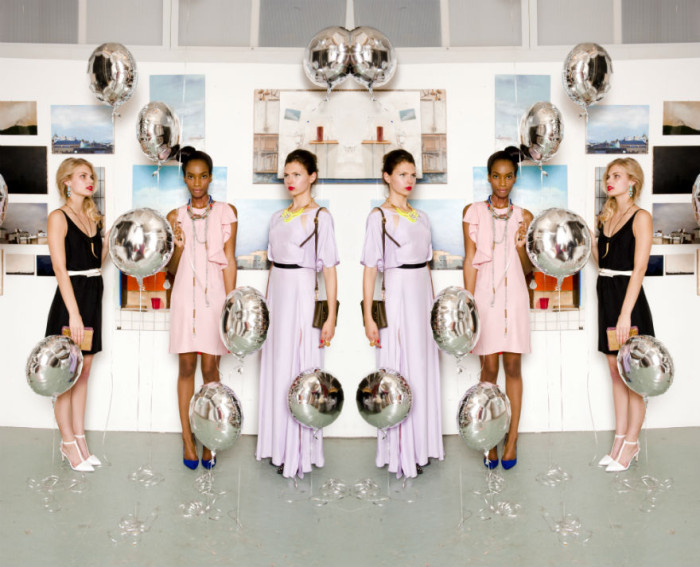 Modern Bridesmaid Dresses by Ash + Light 
Last month I was looking through the latest ELLE magazine, and I was struck by a particular image of three fabulously dressed women that accompanied an article on how to dress for a conservative workplace while still embracing a one's own modern style. The traditional looks I show on Dress for the Wedding happen to be my default personal style, but I can't help but be drawn to the amazing techniques of modern dressing: mixing different silhouettes, prints, and accessories to get a look that is both layered and effortlessly pulled together. This kind of eclectic look really allows for one's own individual style to shine through. Even though weddings aren't a corporate environment, it got me thinking about how they are often known for their conservative styles. But what if you wanted to break the mold? What would a truly modern bridal party wear? I'm happy to say I now have the answer: Ash + Light!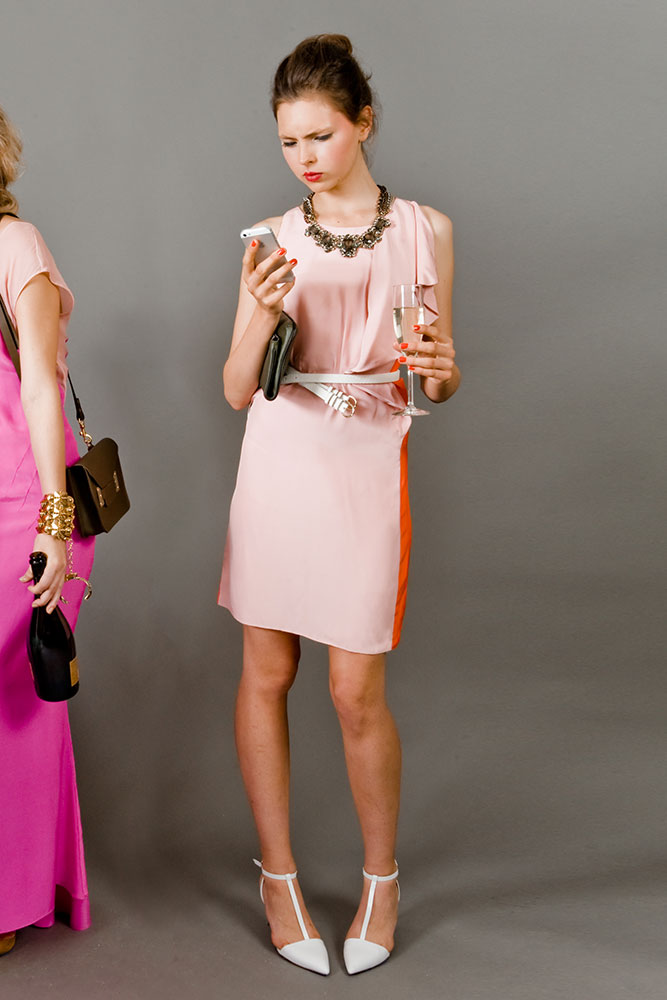 The Crew by Ash + Light
I had the chance to learn about Ash + Light ( ashandlight.com) through Twitter. One look at Ash + Light's collections, and it just clicked -- these are the bridesmaid dresses the chic women in ELLE would be wearing! And not only would they be wearing these in a friend's wedding, they'd be wearing these dresses again for after work drinks, parties, and maybe even to work!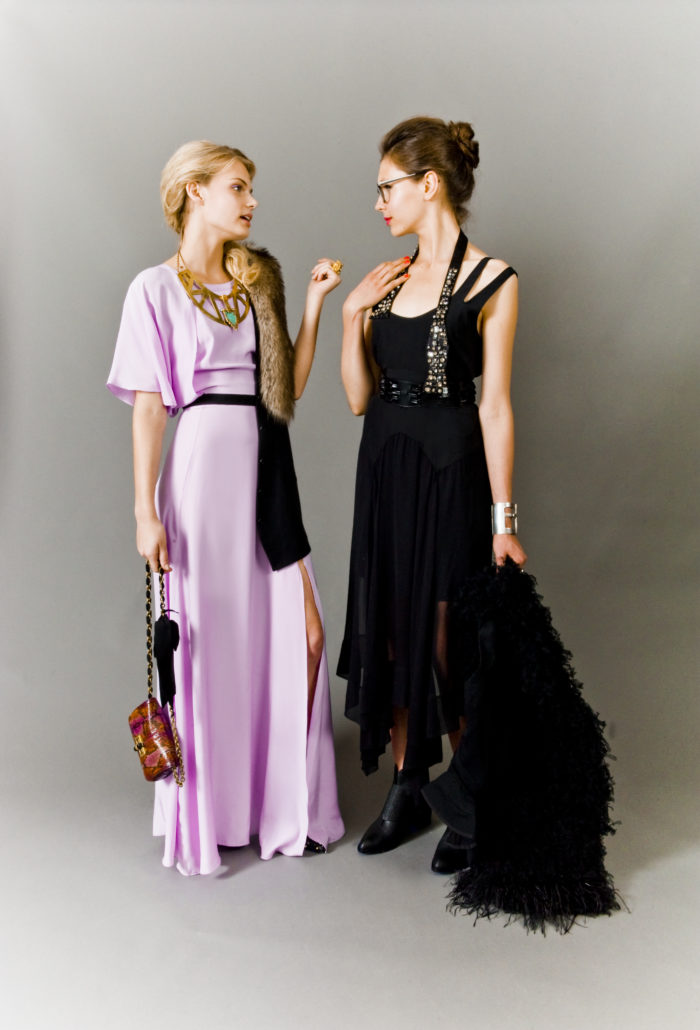 The Fade and The Liberty by Ash + Light
Ash + Light dresses are sportswear inspired, and can really be worn again.  As Melissa Osborne, co-founder of Ash + Light explained to me,  Ash + Light customers feel confident, cool, sexy, and like themselves in these dresses. And after the wedding, Ash + Light offers a service that allows customers to send their dresses back to Ash + Light to be dyed black or amped up and embellished. The colors are so beautiful and vibrant, I'd have wear them again at least once or twice as-is, but the option of the Little Black Dress conversion is a wonderful option, and helps cut down on that "Didn't you wear that in so-and-so's wedding last fall?" feeling that usually undercuts one's good intentions of re-wearing a dress.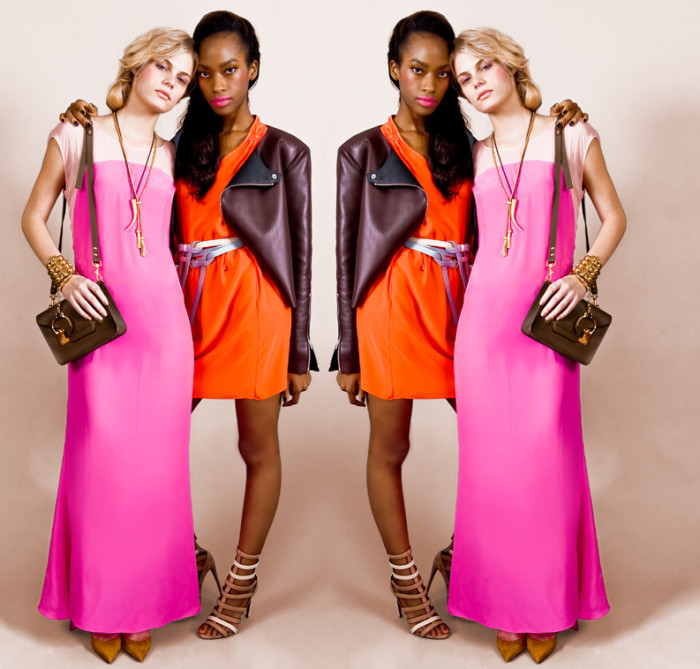 The Mullet and The Pirate by Ash + Light
Maybe you can see the potential, but you're just not sure how to put together wear-it-again style.  Well, in the spring of 2014, Ash + Light will begin hosting bachelorette events during which they'll show your bridesmaids how to wear their dresses during the wedding and after – for other weddings, nights out, and even the office. Isn't that the best!? Your bridesmaid dress try-on can double as a styling party! Melissa Osborne and Tijana Beca, founders  of Ash + Light, love the styling element of their business, and putting together head-to-toe looks while also fostering a bonding experience between bridesmaids.  I love this perspective, and I've asked them to guest post in the future with some tips for how to wear these styles again. I'm looking forward to this virtual styling lesson!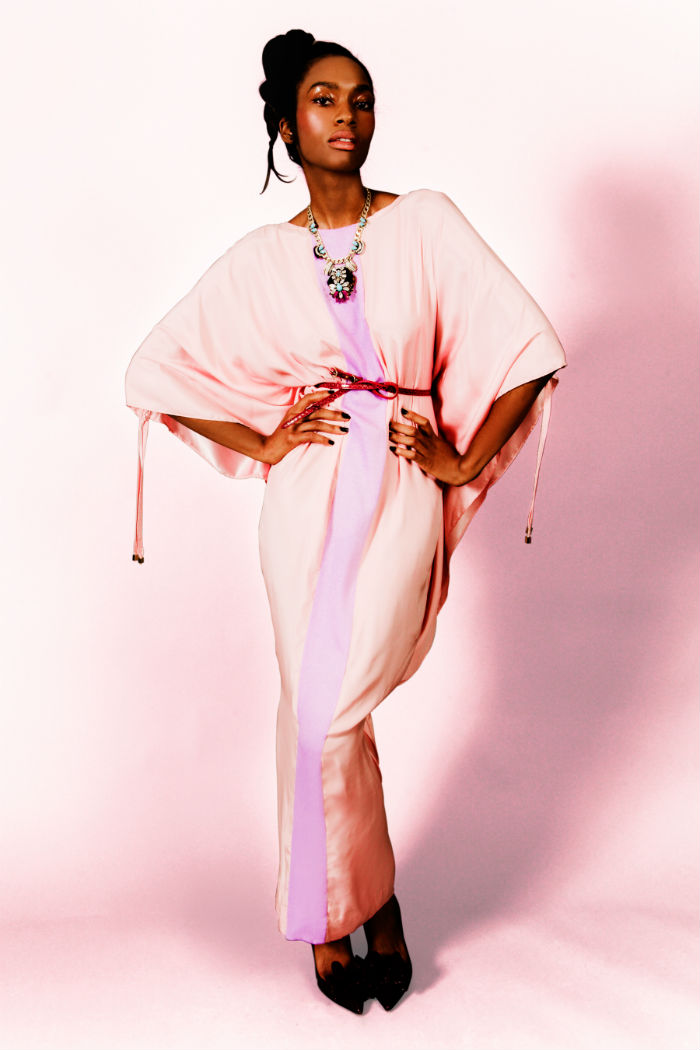 The Lauren
If you're a fan of the mix and match bridesmaid dress look, you'll also love the theory behind Ash + Light's dresses. After all,  most bridesmaids look different and -- as Ash + Light suggests -- it follows that your bridesmaid shouldn't  have to dress the exactly same. This collection is designed to be worn together, with all styles cohesively coming together to complement one another. They also offer customizable elements on each dress such as: colorblock panels, zipper tapes, hardware -- so that your bridesmaids can feel like they have their own signature stamp on that dress.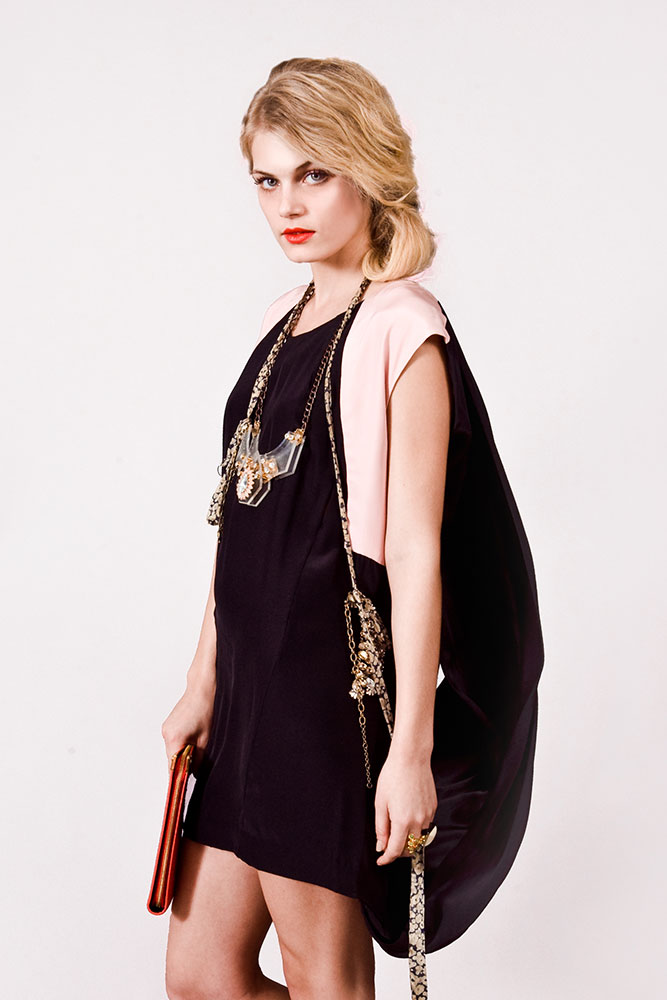 The Pompadour by Ash + Light
Another reason I love them? Their business principles! Ash + Light  designs and manufactures everything in New York City and are passionate about retaining local jobs and surrounding themselves with the highly skilled artisans and sustainable practices.
So if you want yor bridal party to have that modern edge and the unmistakable style and raw energy of New York City, along with the coolest dresses and a built-in styling and bonding experience, look no further than Ash + Light.  I invite you to read their full story, and get to know these amazing designers and these fantastic dresses.
My thanks to Ash+ Light,their stylist for the shoot, Marina Dobreva, and their photographer Claudia Santiso  www.claudiasantiso.com for these images of their latest collection.